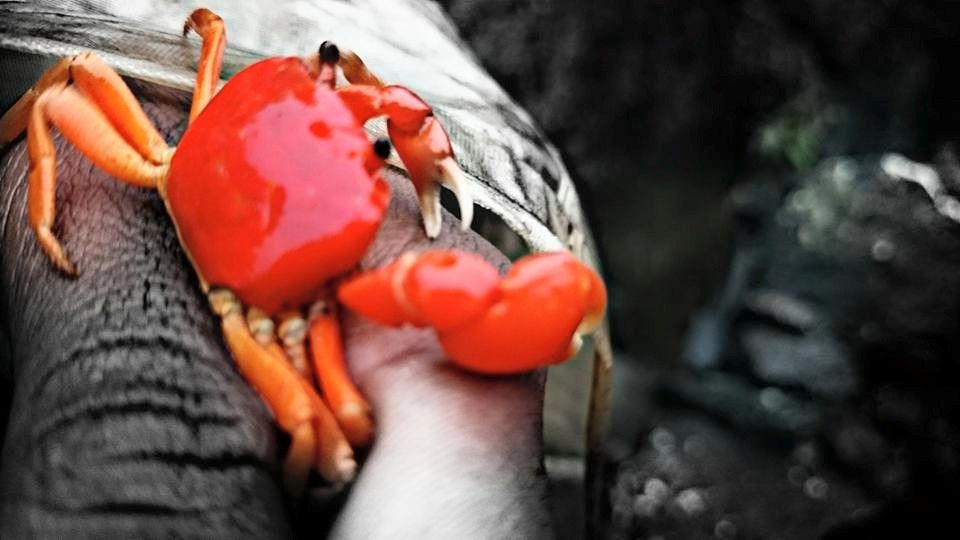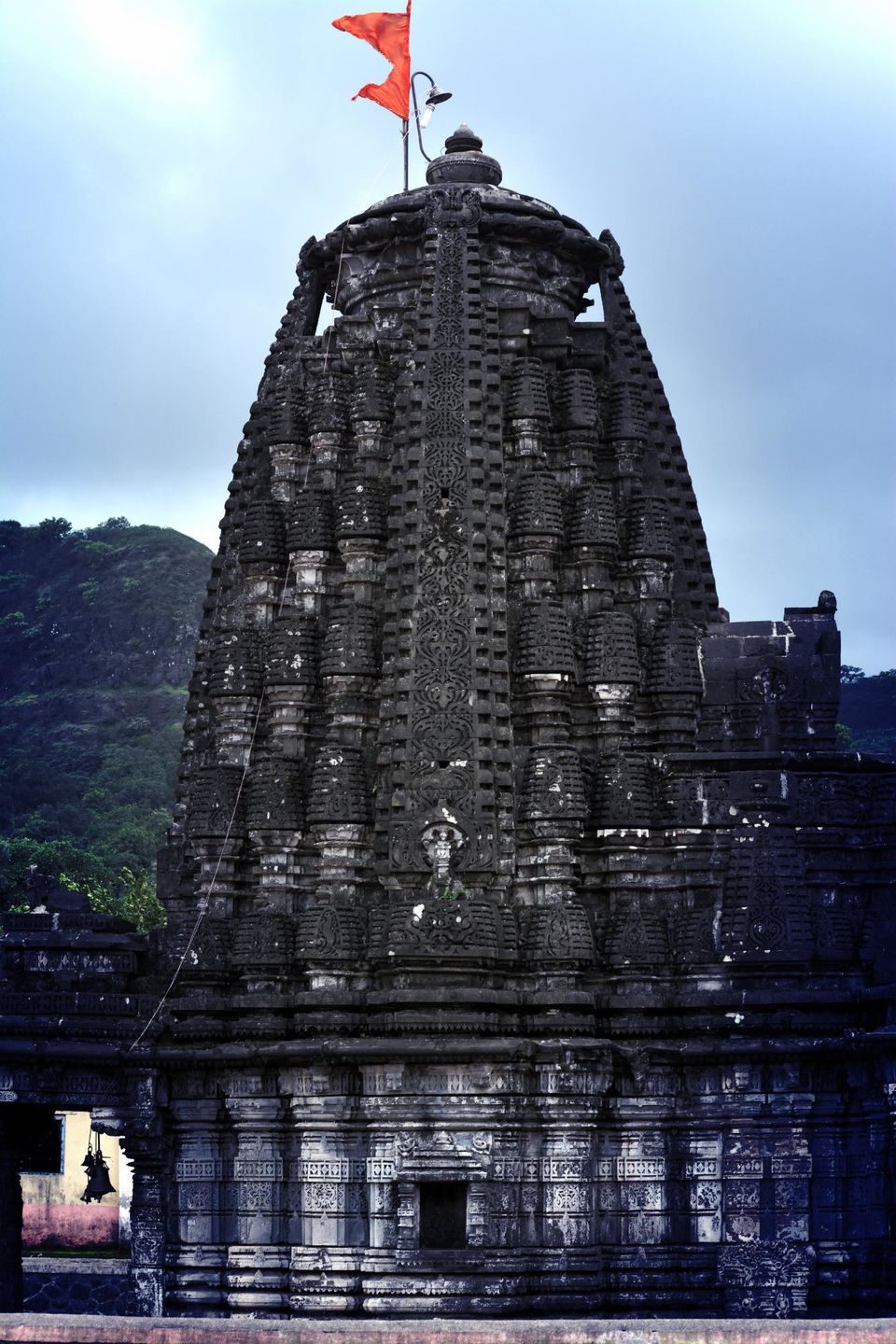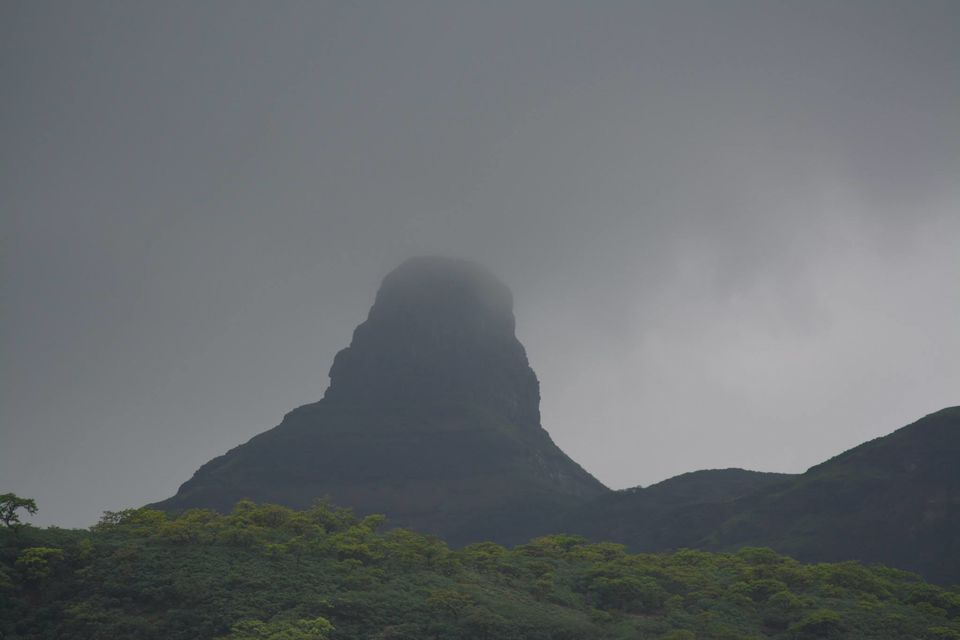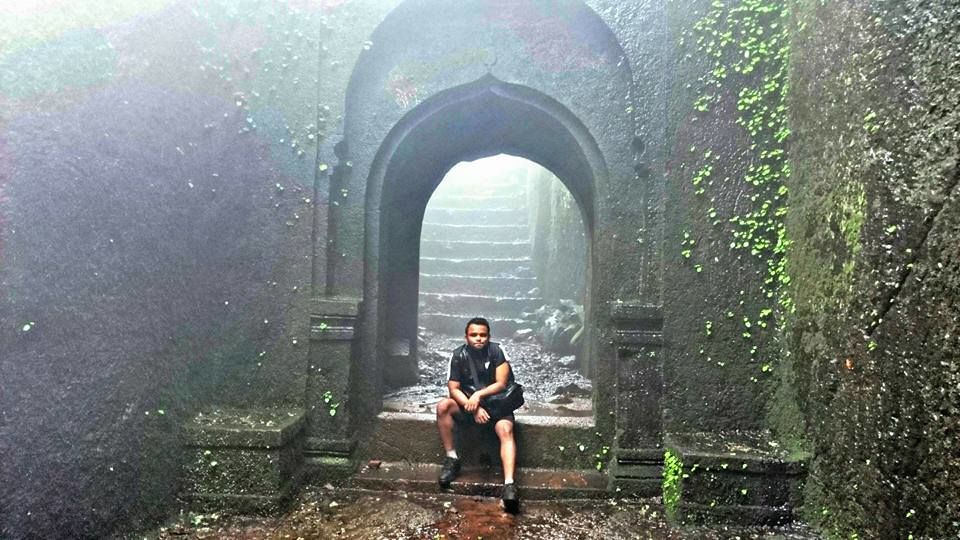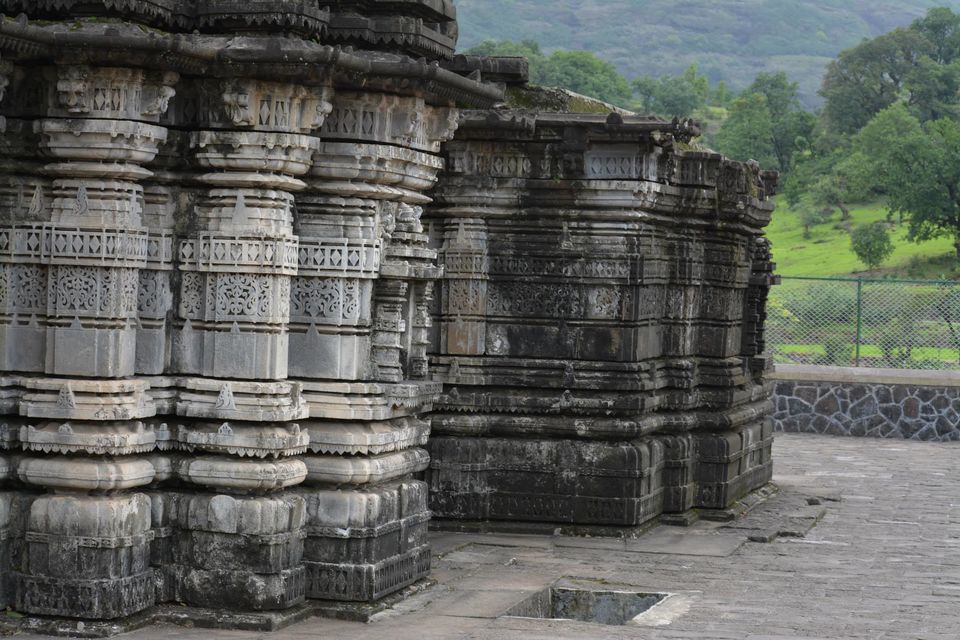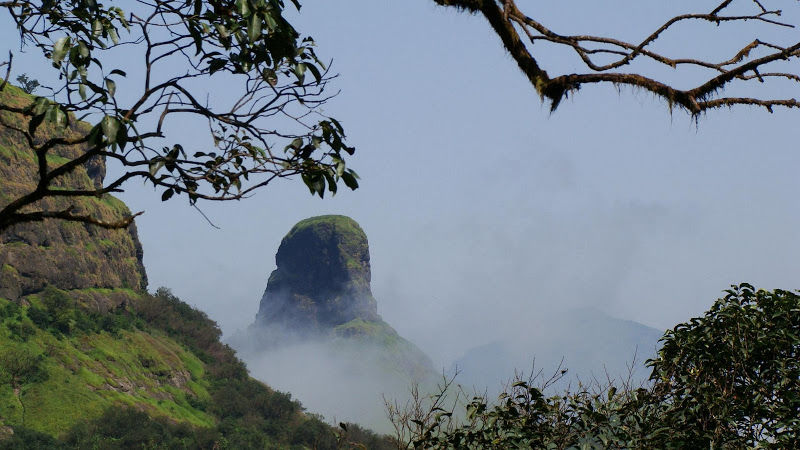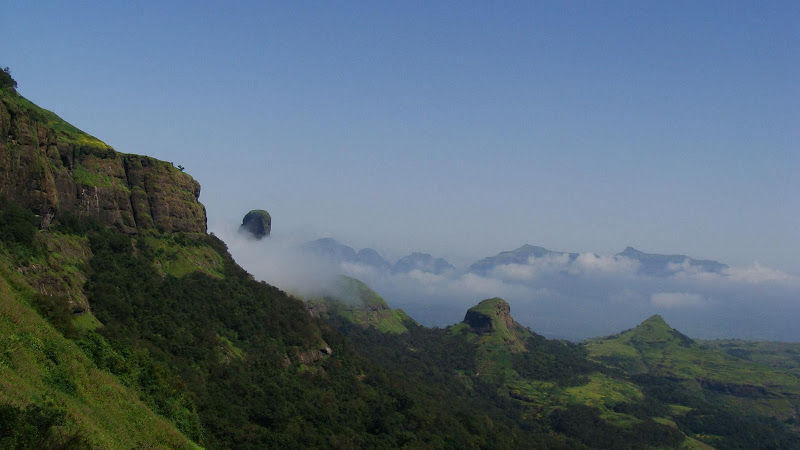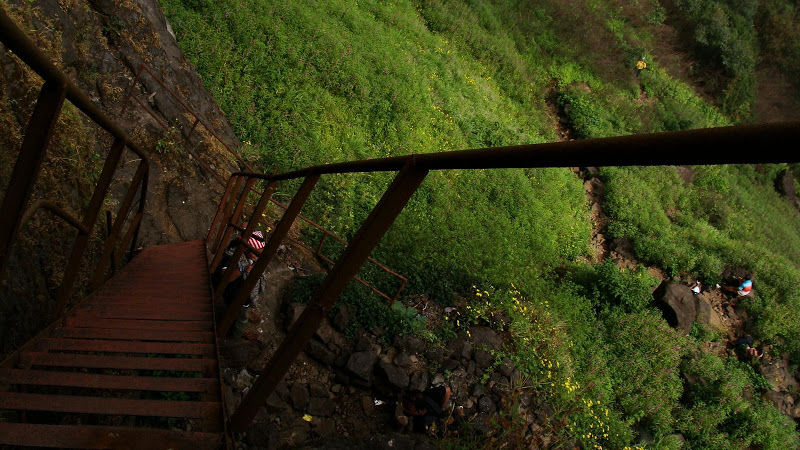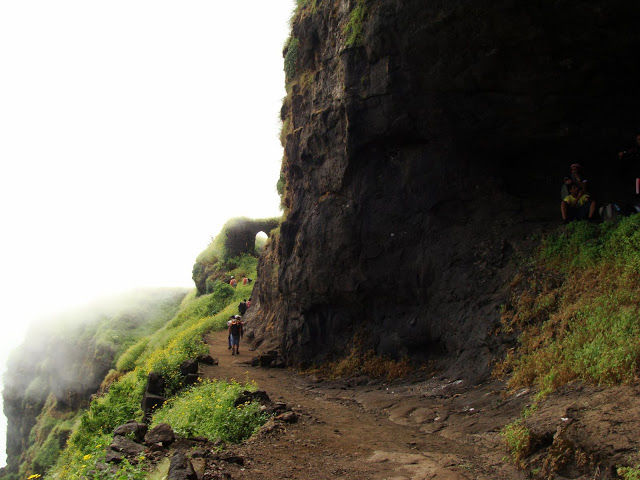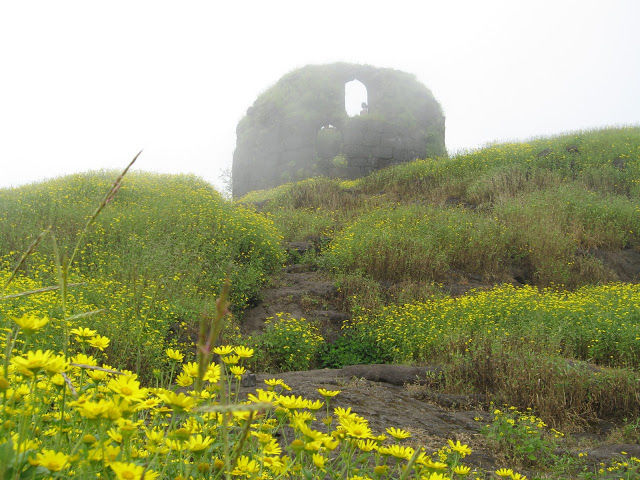 3rd July 2015,
Ninad , Abhishek & me were searching for medium level trek, one of my friend suggested for Ratangad because this fort looks stunning in rains. So we done with spot but we were struggling with route & place. I know one trekking group which go for trekking very regularly so suggested to join them so we can get good guidance & good company as well. So we joined shikharvedh which is very known group in Mumbai for treks. So plan was to get on Ratangad from Trambak Darwaj which is a difficult route compare to regular way. Shikhar vedh got mini bus which had picked up from Teen hath Naka, Thane at 12 o'clock night & we were on our way to Ratangad.
People who are planning for Ratangad can opt for this routes to reach the base village from Pune you can take: Pune – Narayangaon – Bhandardara – Ratanwadi from Nashik you can take: Nashik – Ghoti – Bhandardara – Ratanwadi & from Mumbai you can take : Thane – Kalyan - Igatpuri – Ghoti – Bhandardara – Ratanwadi. If you guys planning from Tramabak Darwaja then base village will be Samrad. Samarad is also base village to get in Sandhan Valley.
We reached our Base village Samrad by 5 O'clock morning which is 185 Km from Mumbai. After having Snacks whci were arranged by Shikhar vedh we started our trek at 6 o'clock. The aim was to reach fort by 12 o'clock & then descend by regular way in 2 hours.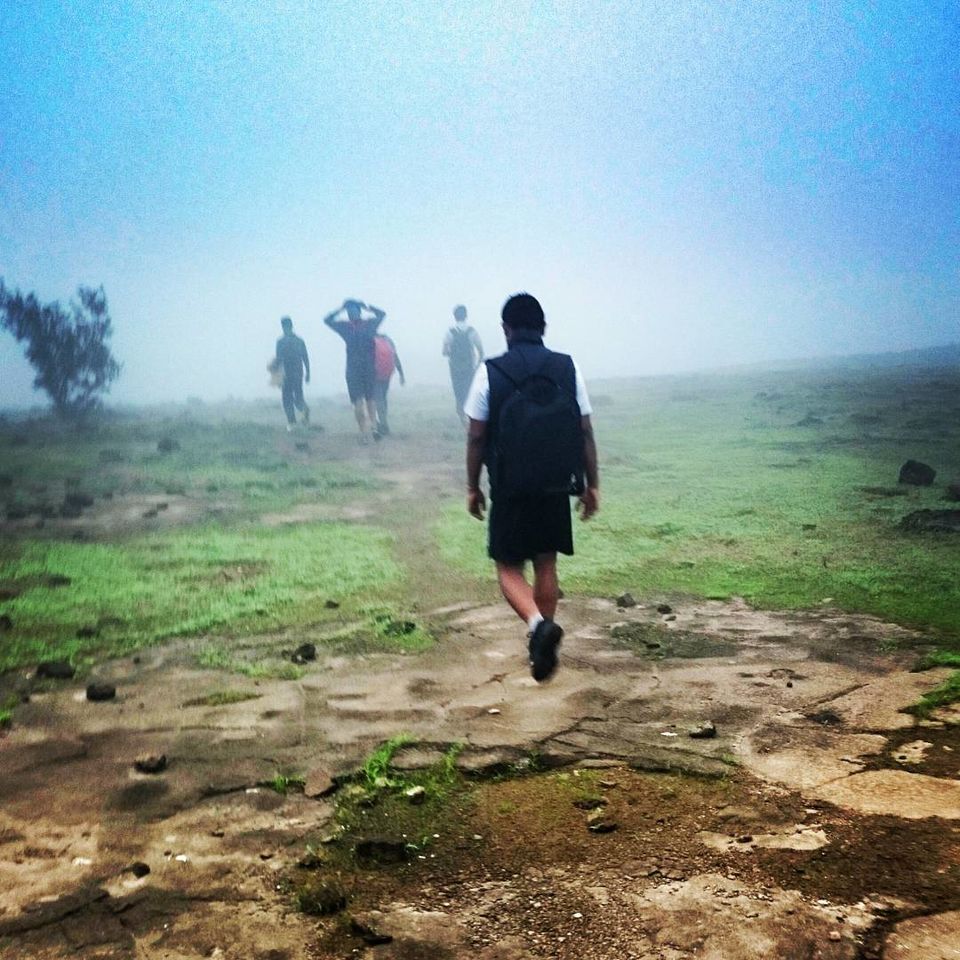 The way to trek started from Bushy area & then it turned up in dense forest & then plateau. From edgy route to water blocked area, from slippery ways to black rocky ways. We were chasing our ways continuously without any halt. Ratangad has ladders at some places where they supposed to have because without ladders we cannot trek the fort.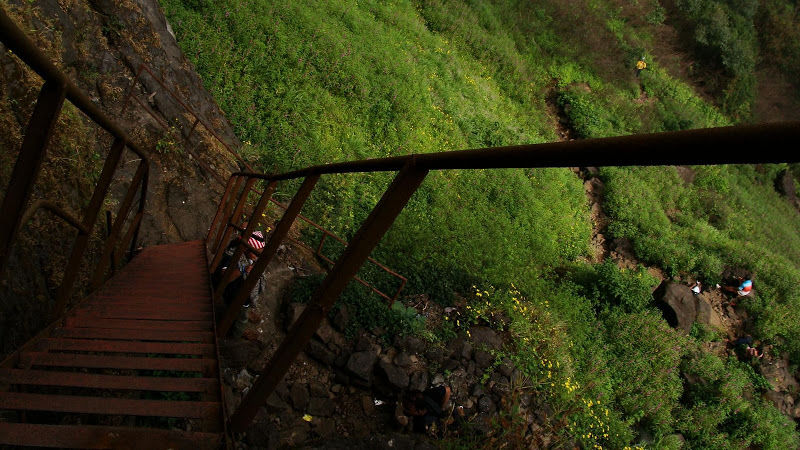 After crossing 2 ladders we reached to Tramabk Darwaja best part of this point is the stairs are still in good condition & gets bit slippery in rains but that ads fun for the point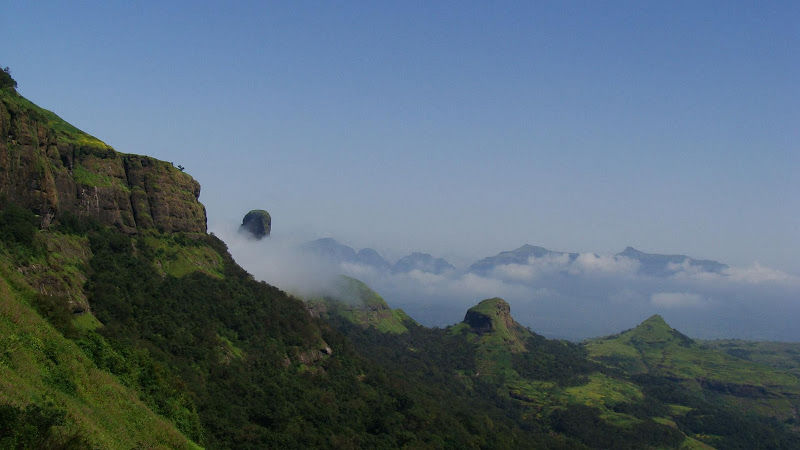 After crossing Trambak Darwaja we were moving to get to another area of fort that is Ganesh Darwaja, after crossing one more dangerouse stair case we reached to the place & awesome place to seat & chill.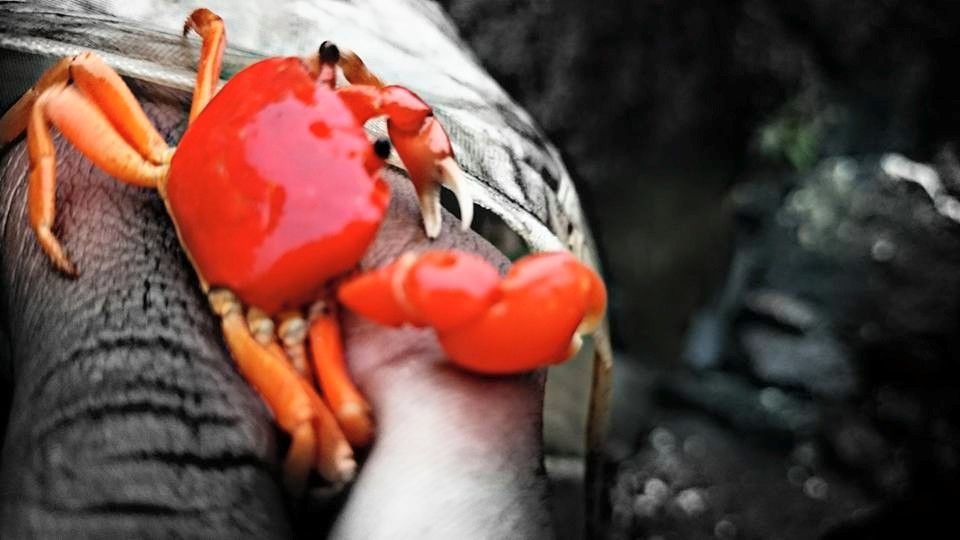 After crossing mountain & bushy ways we reached to the highlight of trek that is "Nedha"after
Very few forts have a geological feature called as "Nedha" or "needle hole" which means a natural hole in the mountain where you can actually sit in and enjoy the high speed wind. Ratangad has one Nedha in his point, the air pressure was so high the rains were actually feeling like needles we coverd purselves in our jackets tried to stand there as much as possible to enjoy the nature's gift. You can have look at below video which will give pretty much idea about the point
https://www.youtube.com/watch?v=s8WUnsGYbZ8
then moving from moving Nedha we crossed one slippery way which was hilarious ride since we have to cross the way by seating you can stand there because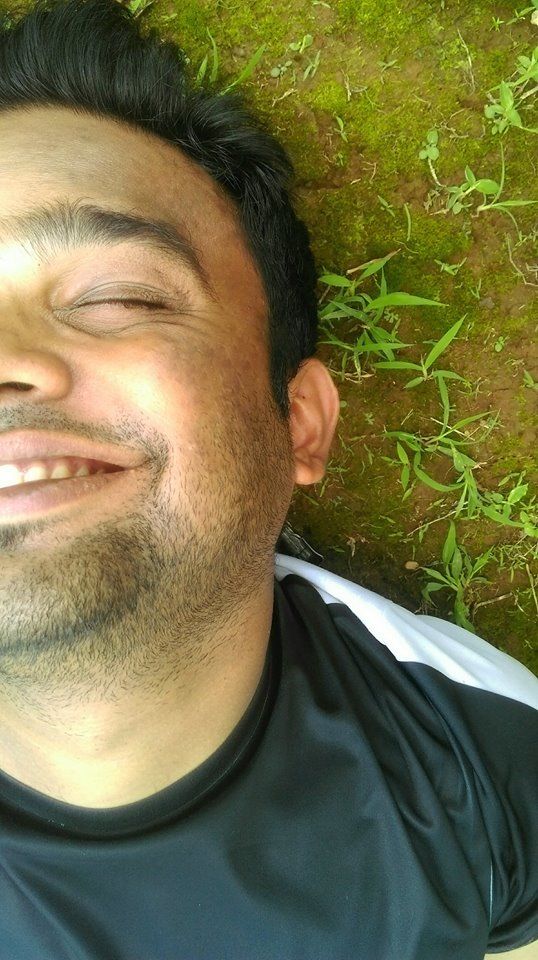 there is no place to stand & force of wind will not make you stand :P
After this we moved to cave which also one of the famous point of the trek. Lots of people stay here in night. We had our snacks (so called lunch) & moved to descend the fort. Descending was quite easy since we were getting to base village Ratnwadi . We had some professional trekkers with us & they were descending like great, the way they were jumping it was quite proving that they are doing trekking since last 5-6 years.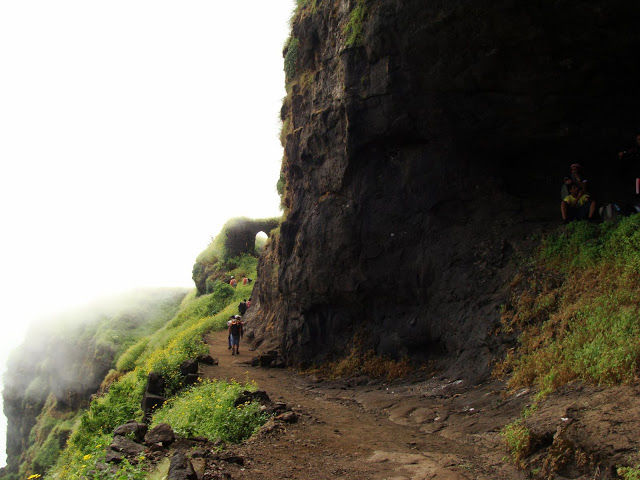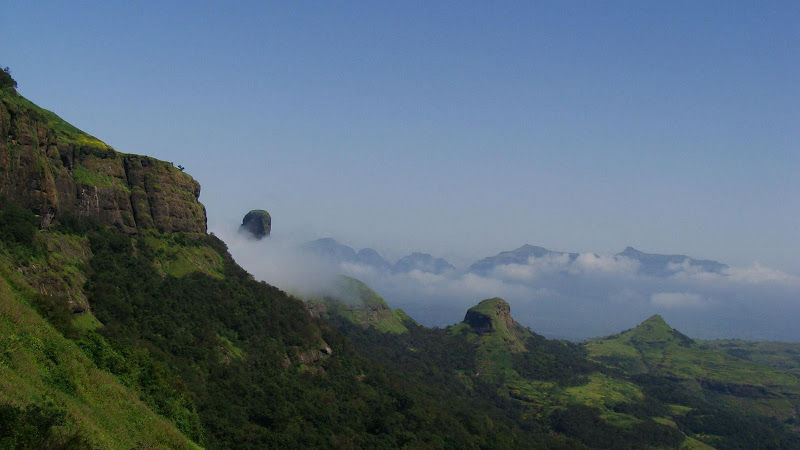 After crossing the forest we reached to the base village. There is very known temple of lord Shiva which is really amazing take look at below photograph of it.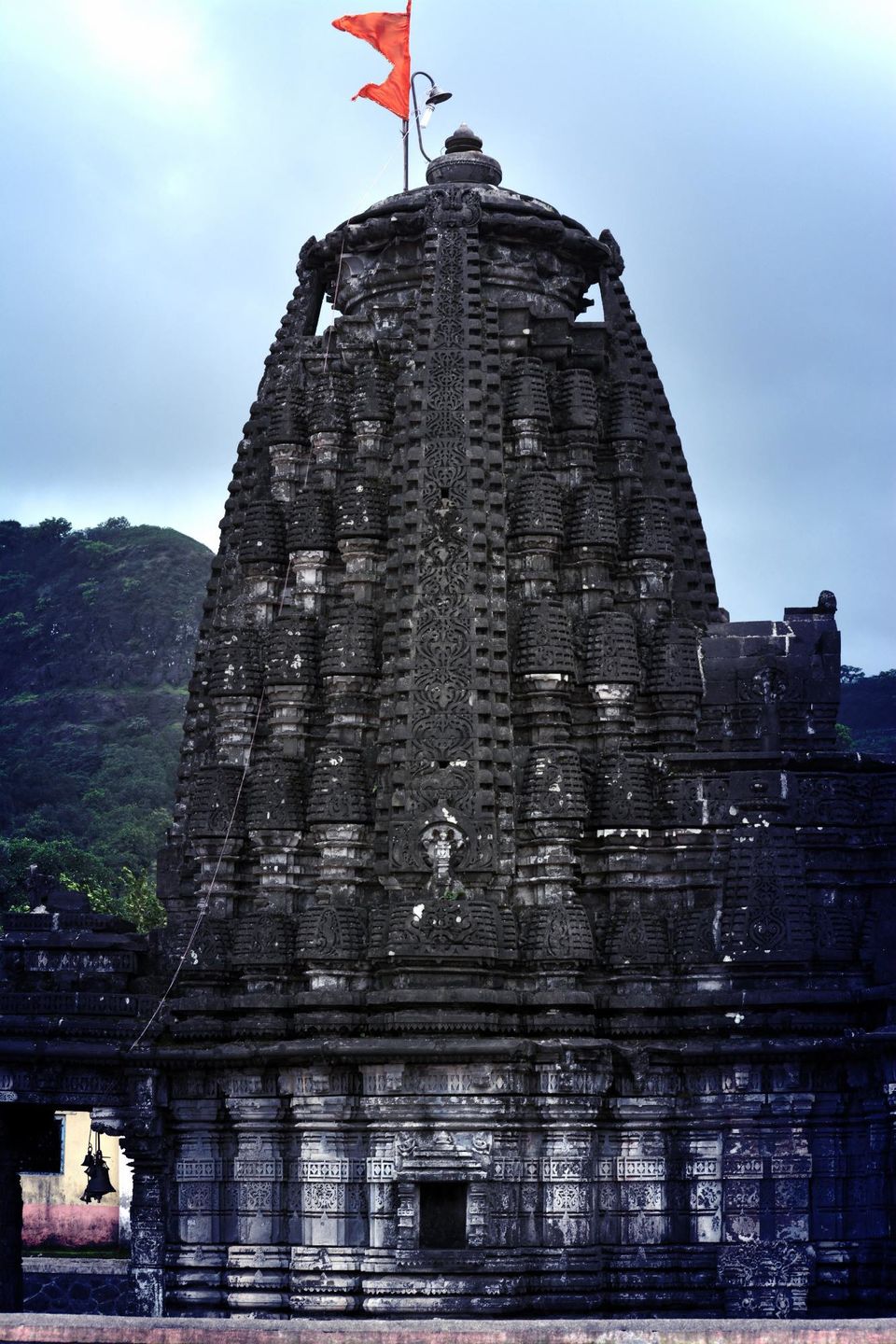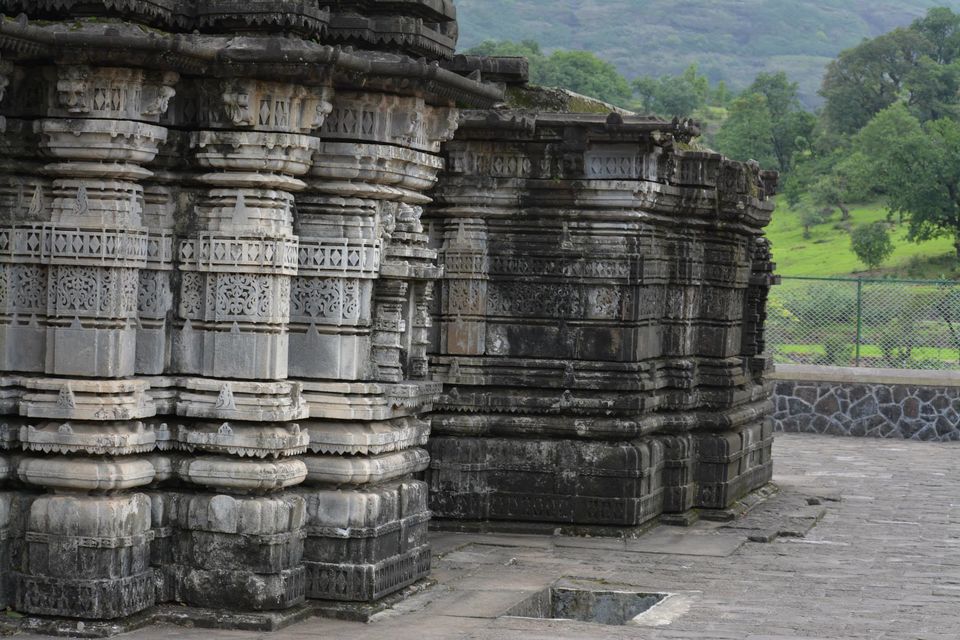 Summery
. Time : 3-4 hours Ascend & 2 Hours descend
· Level is medium
· Endurance level is medium
. Best time Monsoon preferably September ( I am going again in September J )