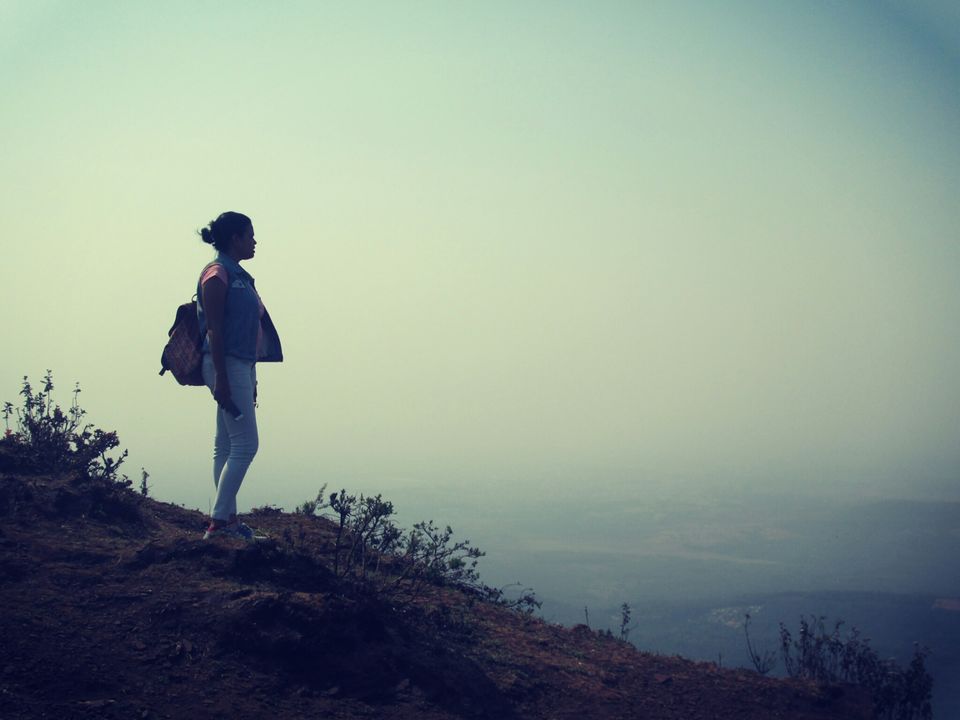 I like to run away on my birthdays and my guy make sure I got the opportunity!! !  So this year 3 days before the birthday we started our road  trip in  Royal enfield sandstorm!!we had a plan but as every other trip unplanned has happened!
Holenarasipura
   This was our first planned halt. 82kms from Mysore in Hassan road. We planned to Stay here as we had to visit the famous shettihalli church. We reached the hotel which we booked via Make my trip,STAY SIMPLE RIVERDALE LODGE, and guess what??? We were got cheated by Makemytrip as they have not sent any message regarding our booking to the hotel and the hotel people were not even allowing us to enter inside the gate saying there was no rooms left! Finally after so much discussions we understood nothing going to happen and we continued our journey and reached Hassan by night and where we stayed in Hotel Sreekrishna which was pretty comfortable!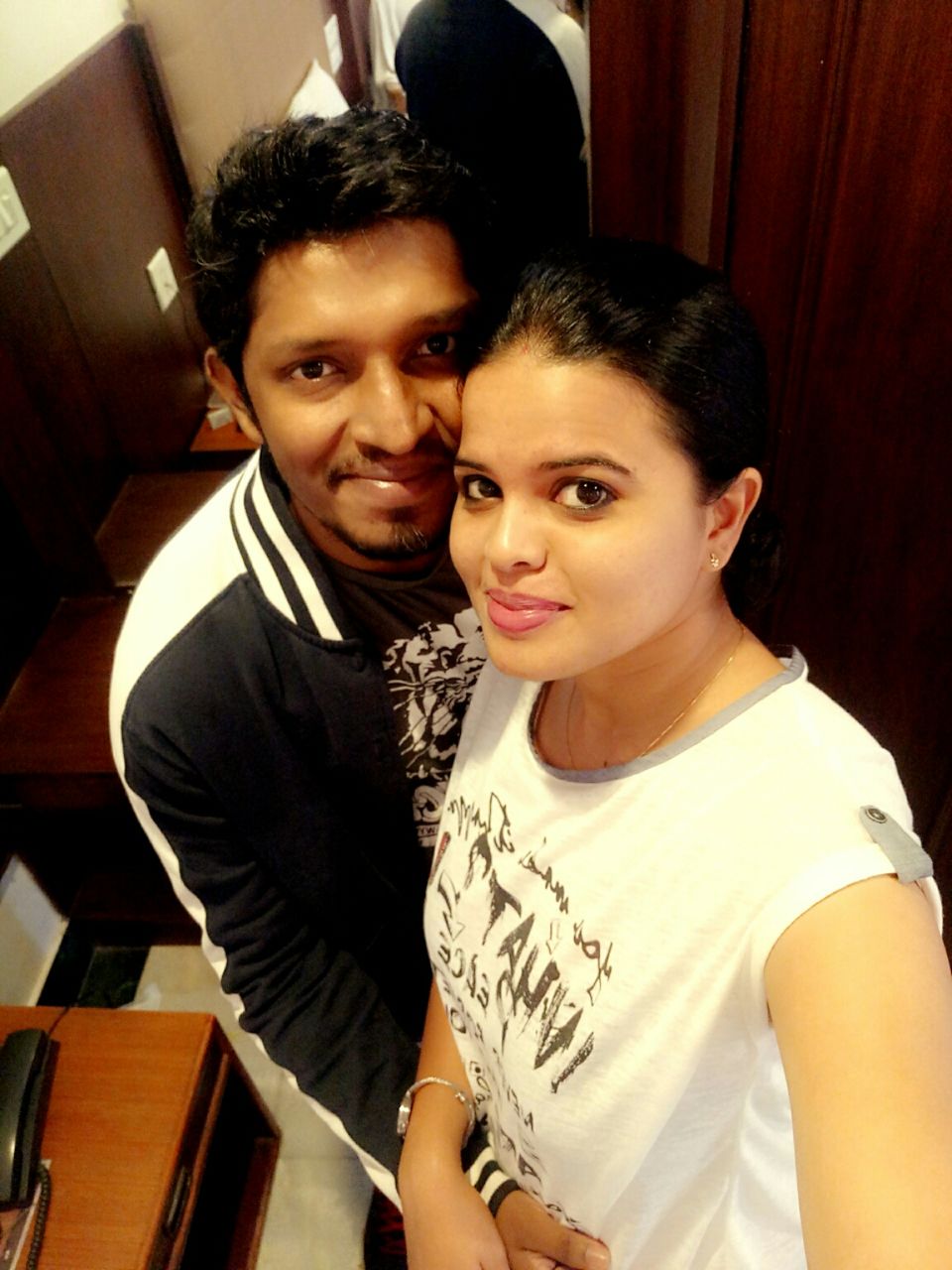 Shettihalli church
      We have seen lot of pics in internet already and we're so excited to reach there. 20km from Hassan,it located in a calm village. The serene beauty didn't fail to amaze us. Yeah it was already filled with pre-wedding shoot people. Otherwise it was our little heaven. The ruins still stand with its glory. Standing there in this summer it was unbelievable to think it will be half filled in water in monsoon. There was not even a single drop of water anywhere to see. So visit the same place in monsoon is already in my list! It's 45 mins journey from Hassan and rely on your Google Map!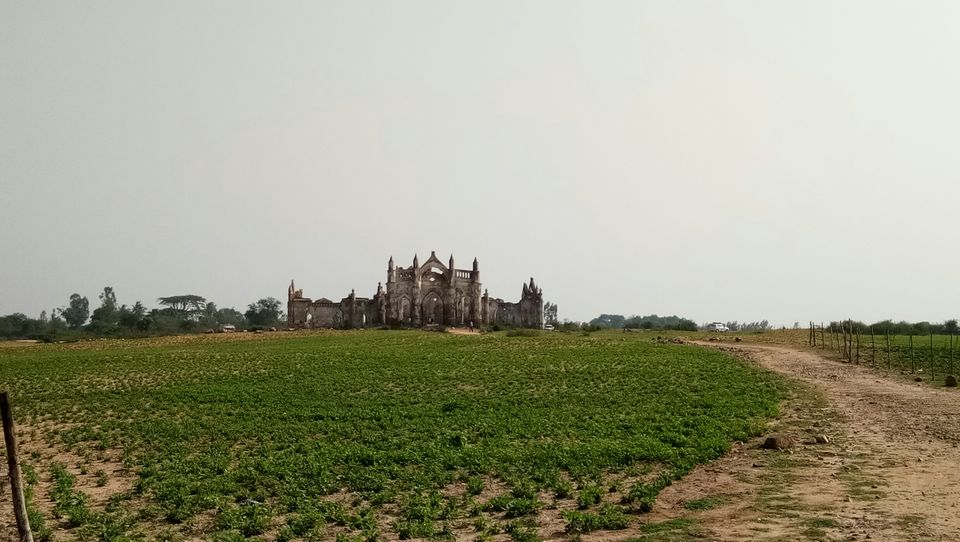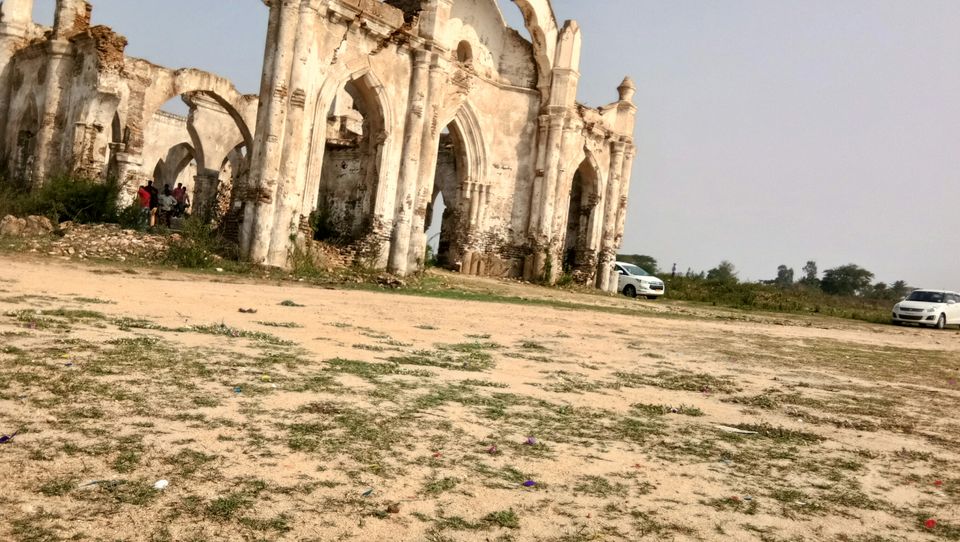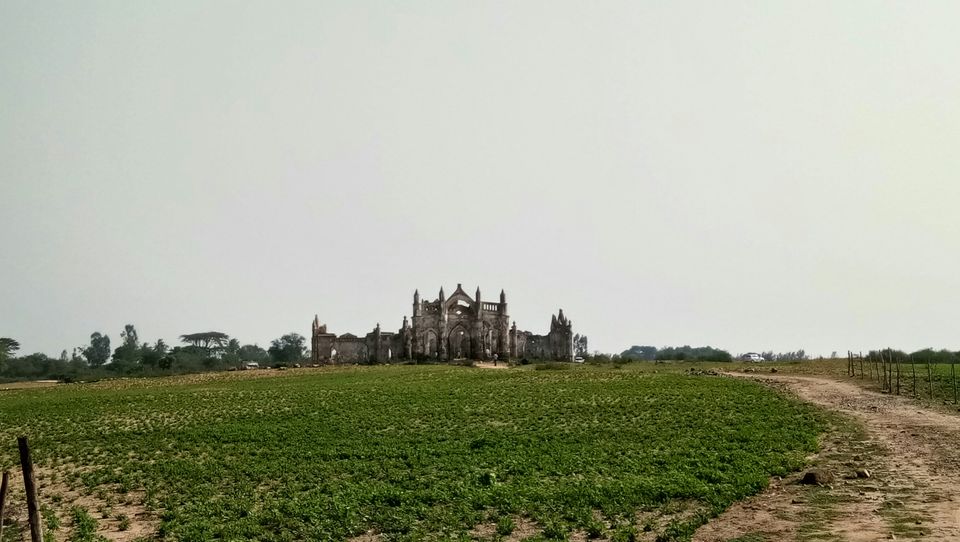 Mavinkere temple in Halekote
      This was not in our plan. When we were on road we found out this beauty from far. So I made it a point to note the place and visit the next day. After shettihalli church we headed to this temple. The way was breaktakingly beautiful ,we saw a hilltop church  and another hilltop temple .I was awestruck in the beauty that I couldn't even take a pic. We expected a trek  to temple.But to our wonder there was a well maintained wide road to the top. And the temple there was built in a rock.it was crowded as its Saturday and some special pooja was there.we enjoyed the beauty from there having chumuri!! 😀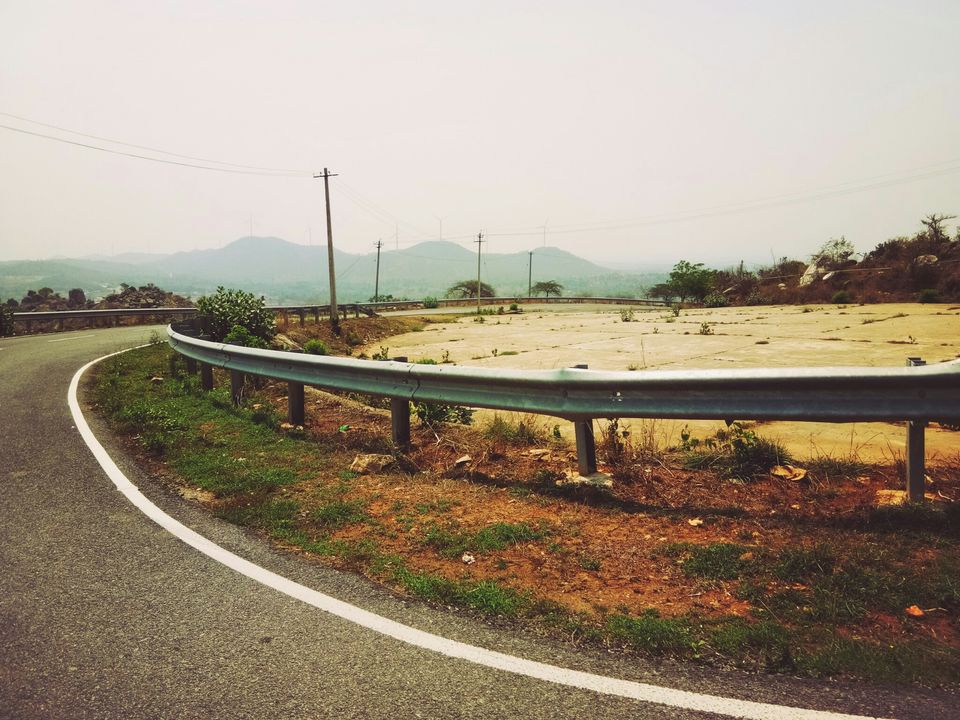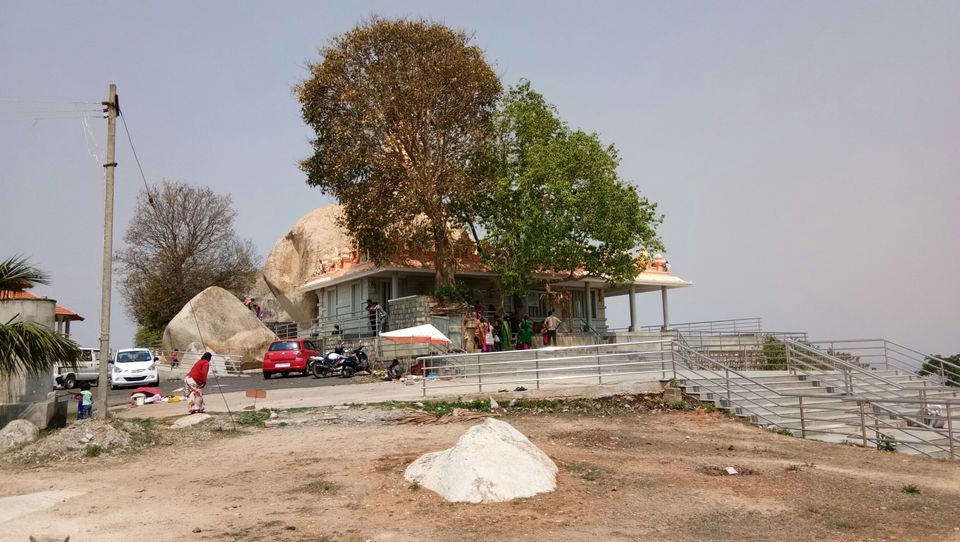 chickmagalur
    We left to chickmaglur on the same day.  75 km and beautiful road. It took 3 hrs for us to reach there and stayed at our friends granny's place.
Started our Chickmagalur exploring the next day morning. Bike scared us a little bit. With the help of so many good ppl it was all went well. We headed towards the mullayanagiri peak highest peak in karnataka. By each turns beauty was becoming so real and wonderful.It was little scary at places.Seeing the mighty mountains becoming small by each turn gave the strength to continue!!! We reached the peak after almost 45 mins ride. Then there were steps to be taken to the temple. But I wanted to do a little trek and took the side walk!!
The serene atmosphere even if it was crowded, was breathtaking. We could only see hills of different size from there. Nothing else.Few projected rocks and plenty small yellow flowers added to the beauty.
I could just sit there forever.
So that's how we conquered karnataka 😀😀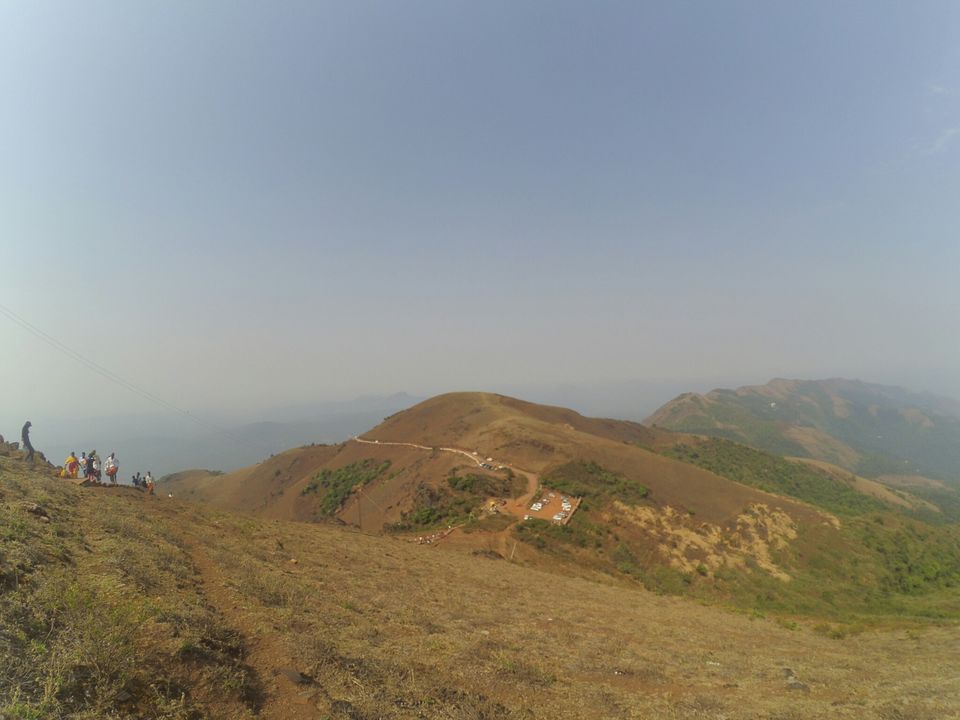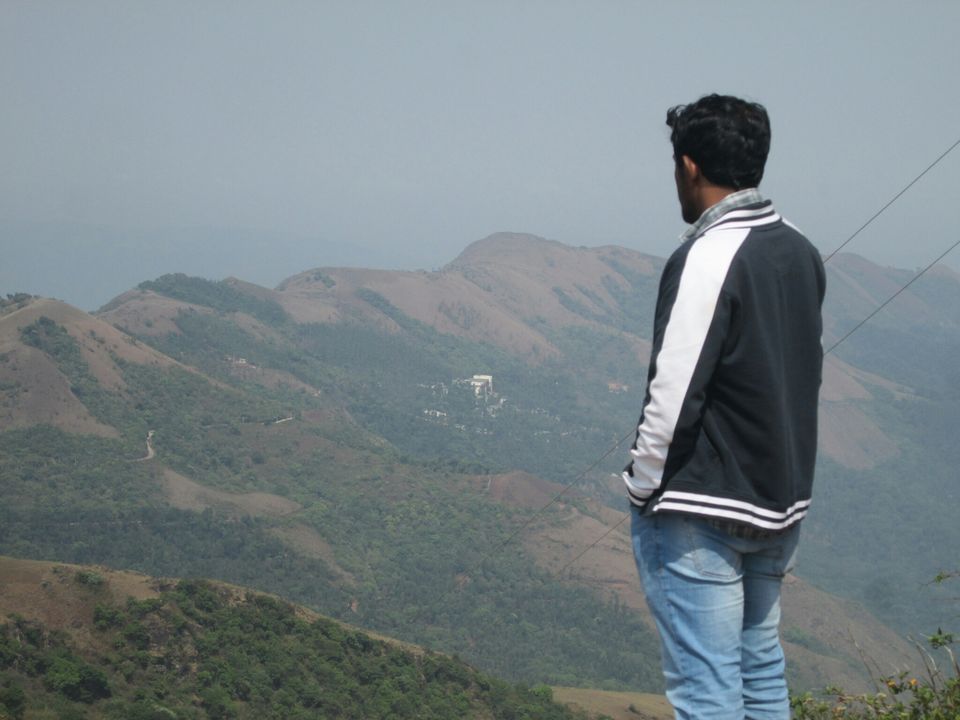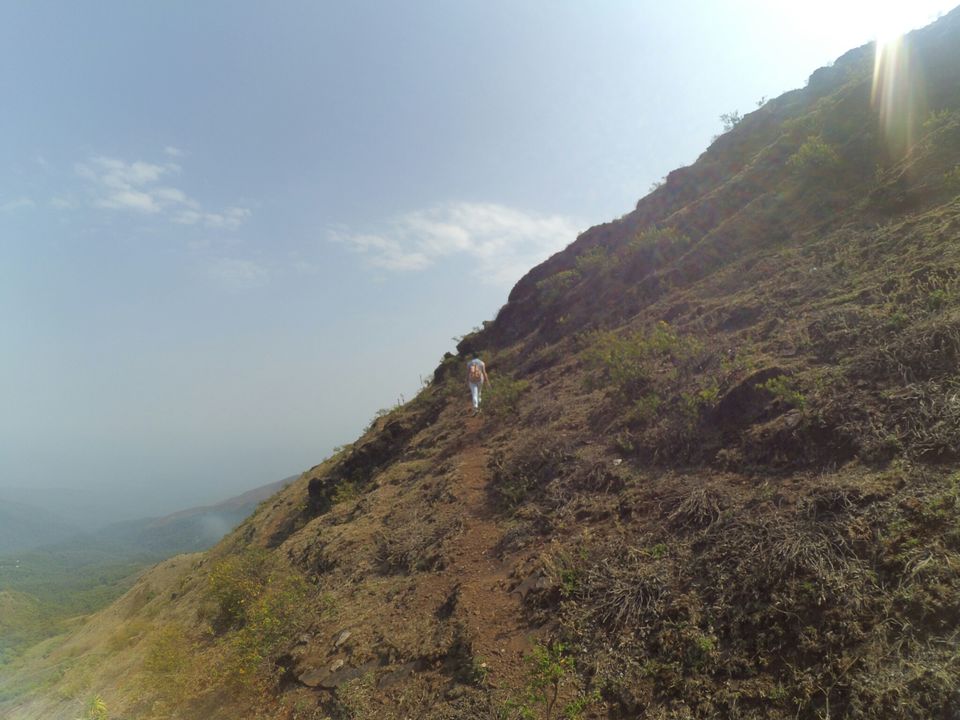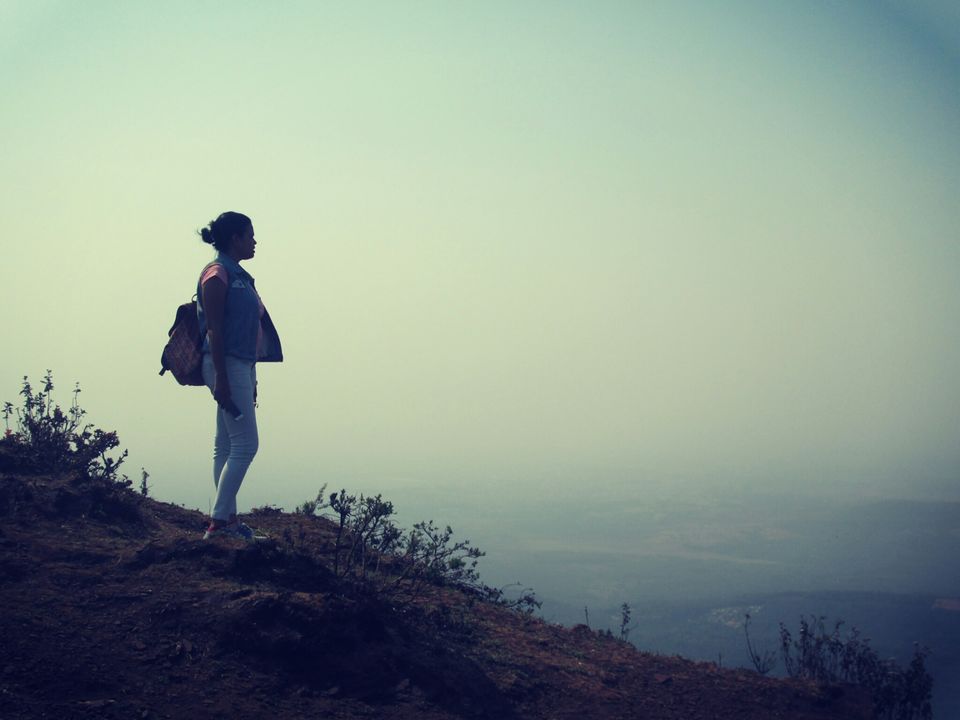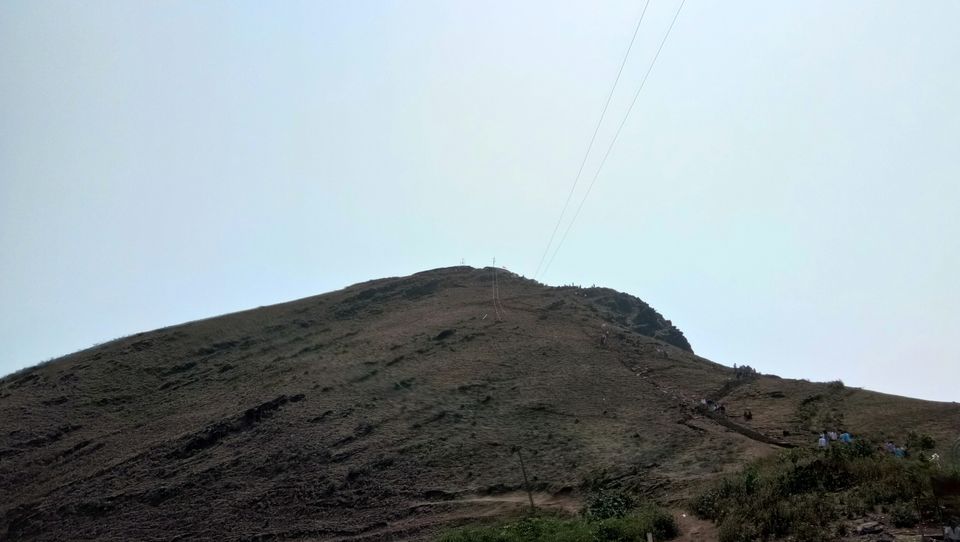 Jhari waterfalls
  On the way to babbudhangiri was this beauty situated. A waterfall with many names. Buttermilk waterfalls, jhari falls  and so many other names .
It's located in a private property.One should take jeep to the falls. It's like a profitable business for them. They asked 800 and we fixed for 500 and ended up giving 600 after witnessing the driver's effort.
It's like a 3 storey waterfall. Not much water was there  as it was summer. So everybody could play in the water. And it was awesome!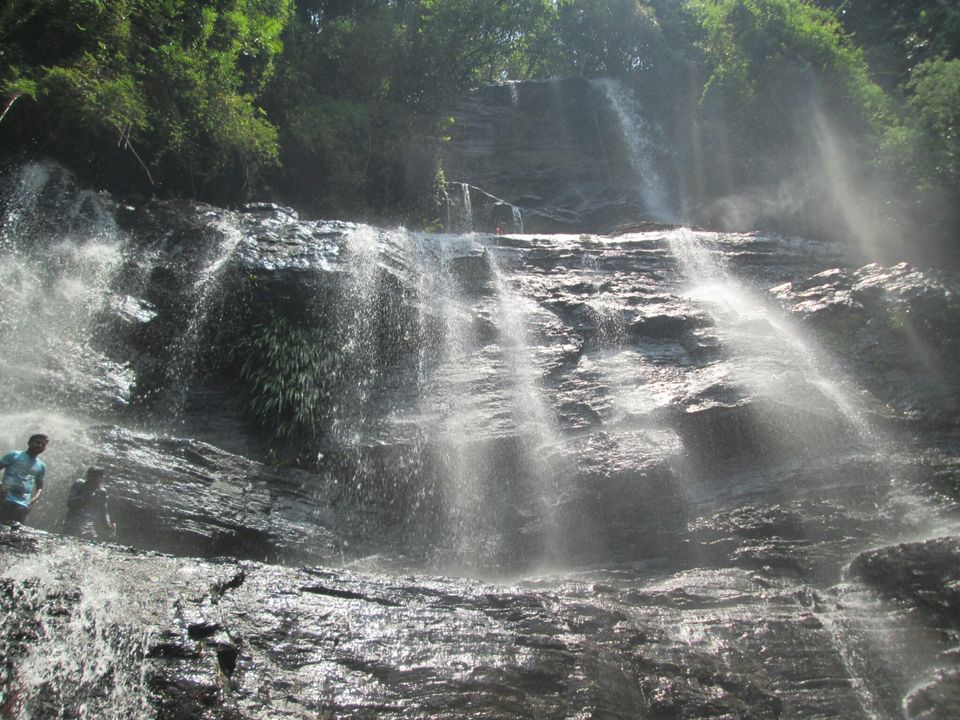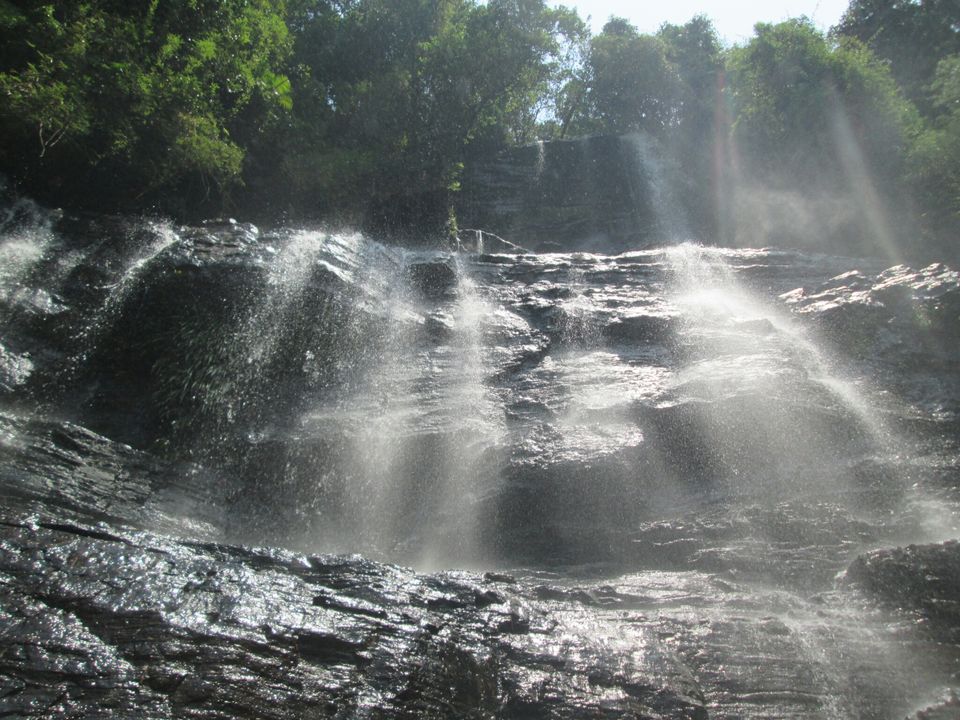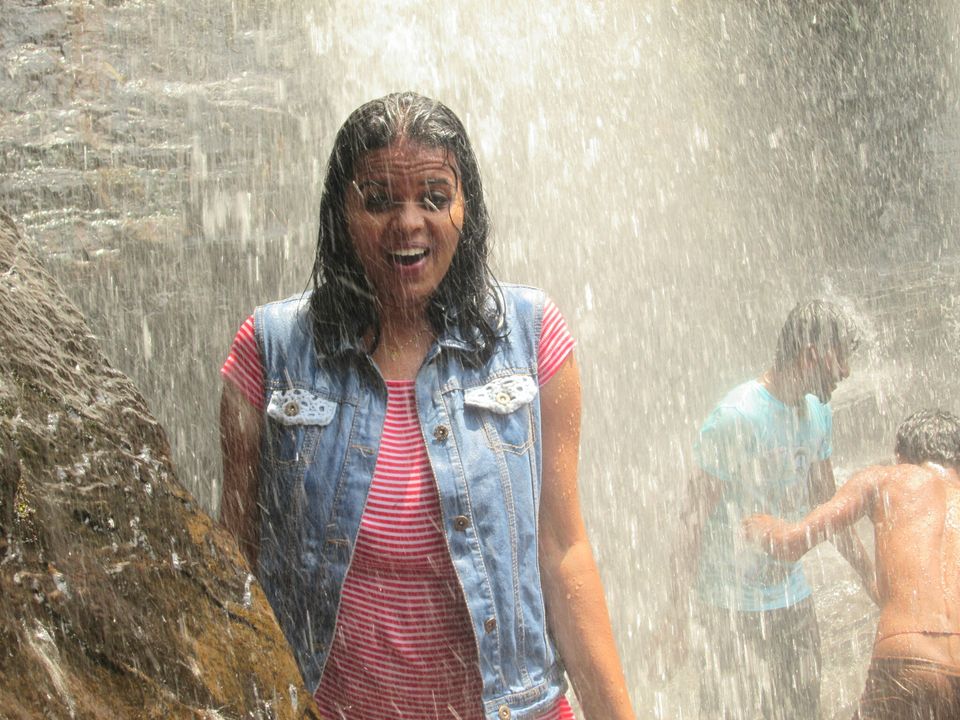 Bababudhangiri
  Next difficult level of our trip.It was just not till bababhudangiri. The road till there was smooth even if curvy.
From there the road winding the hills were attractive and we just followed and ended up in manikyadhara which was too much crowded with Muslim pilgrims which we had no idea before!! 
The picturesque beauty of the place was getting destroyed by human invasion .
But still the view was amazing.
On top of that it rained and wow our bike again decided to stop working!! So many people pushed and finally we started riding down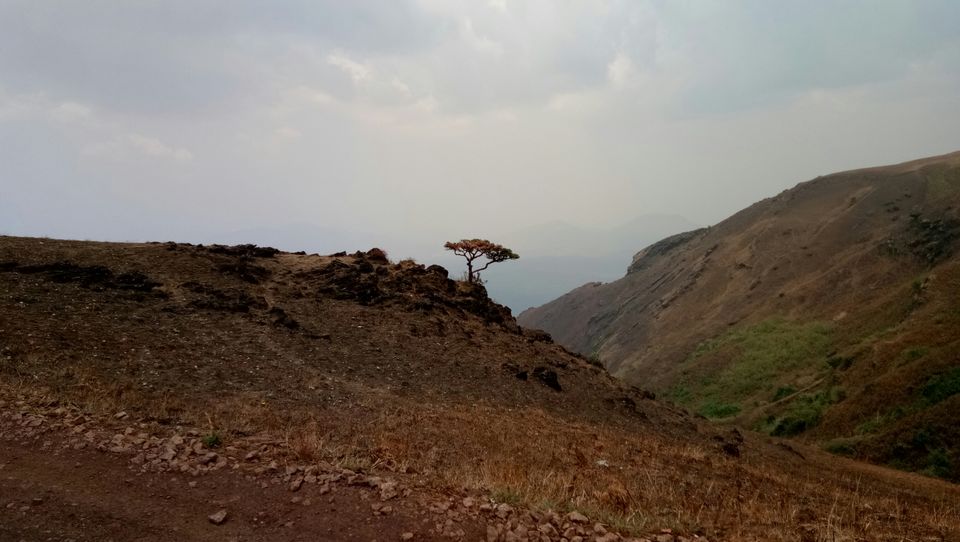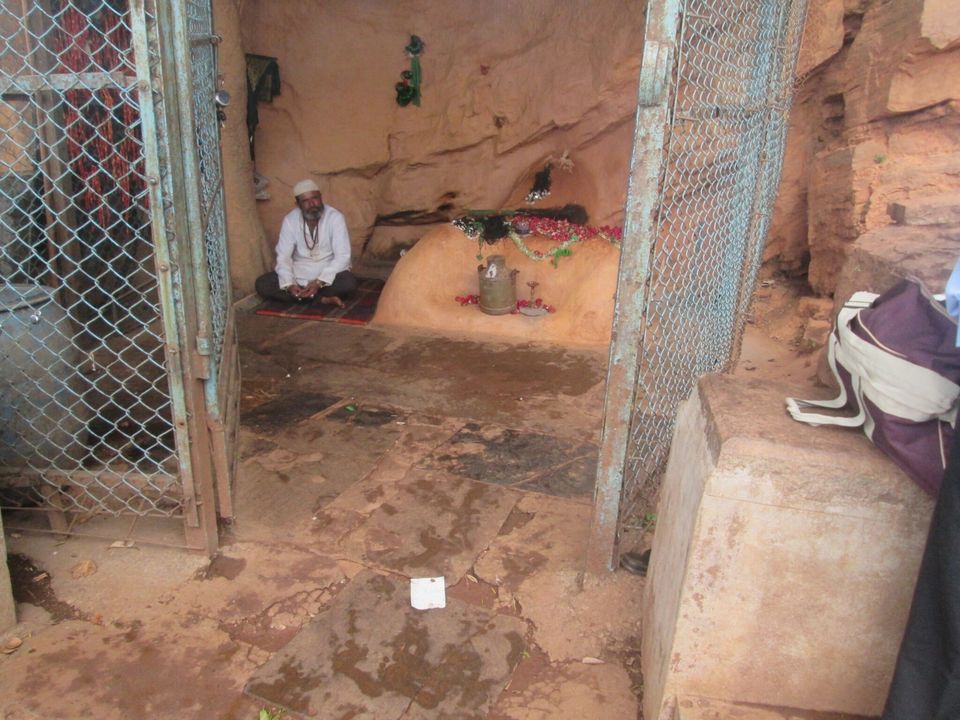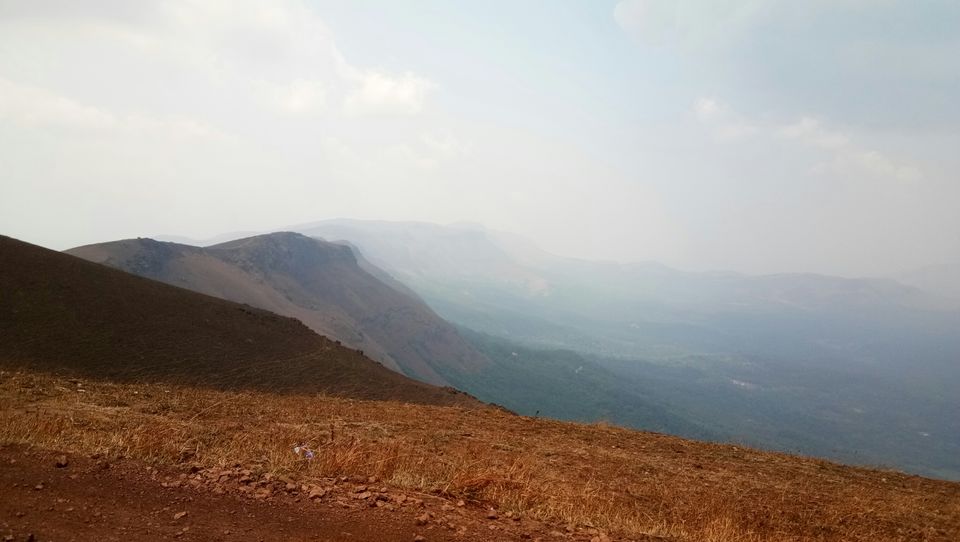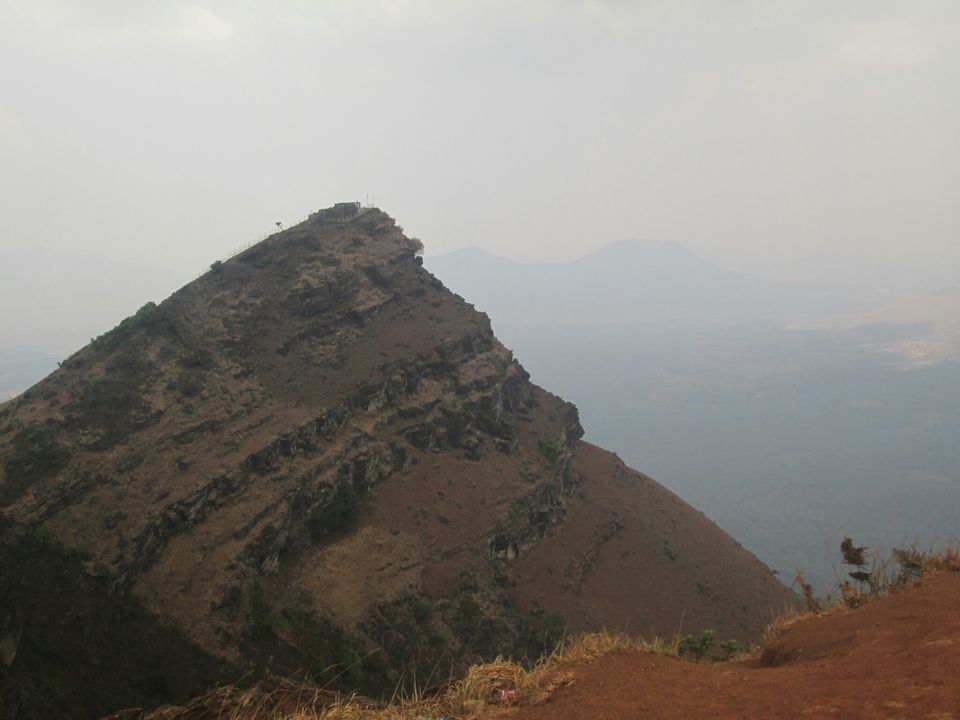 kemmanagundi
  That was our next destination. But the way was thrilling and the destination was disappointing. Even if people discouraged and warned us about the road through bhadra wildlife sanctuary  ,we took it, 13 km of hell of a road in the woods.
One kind of an experience.
Even if little scared but enjoyed each second.It was thrilling, not knowing what's next!!
i couldn't take a single picture of the road!! Kemmanagundi was disappointing. It's just like a park!!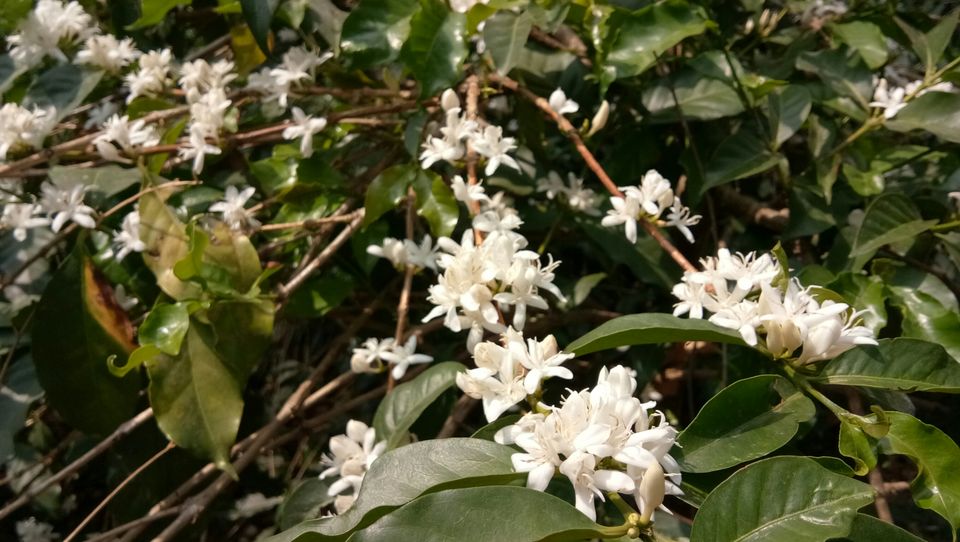 Our trip was winding up with that!!
Headed back to our homestay which was about 50km away.
Wehad a small birthday party for me that night!!we stayed in the tree house and it was mind-blowing experience!!
We again hit the road next day by 10 am and headed  back to Mysore..
To be on road is a wonderful thing. The things we experience, the lives we encounter, it all make us and shape us to a new us,!!
So many beautiful people we met.The jackfruit seller. I have never seen such business oriented fellow! And the mechanic, who repair our bike in few seconds, and so many people who helped at times.
I am rejuvenated and all pumped up for the next trip!!