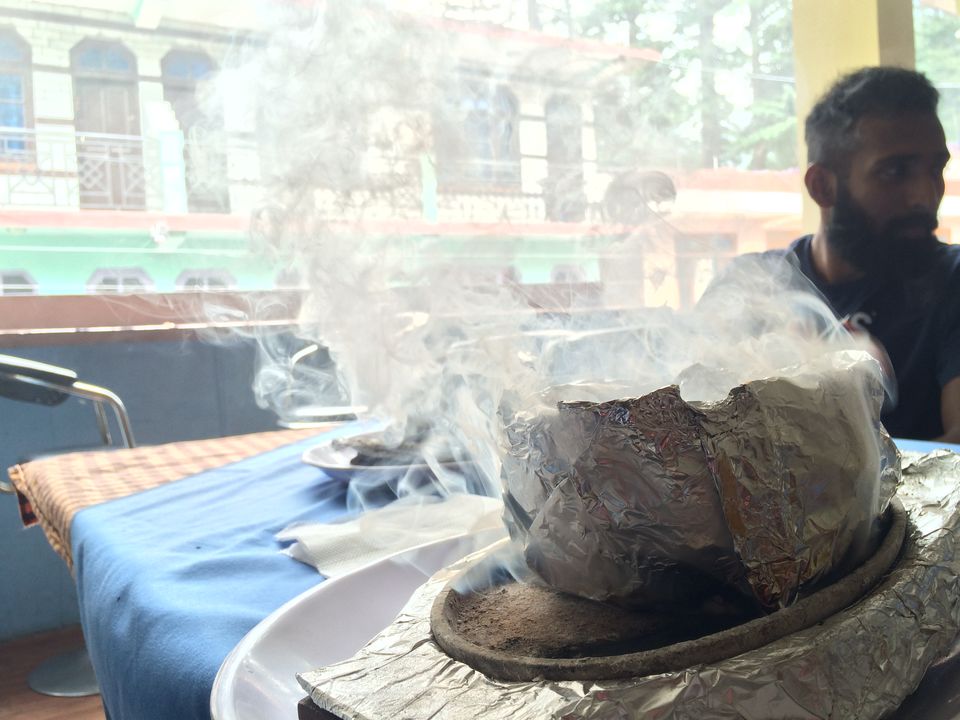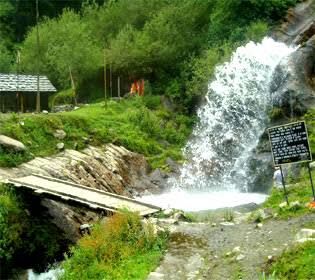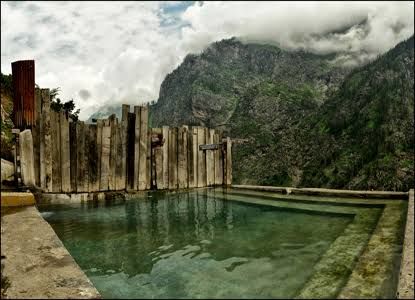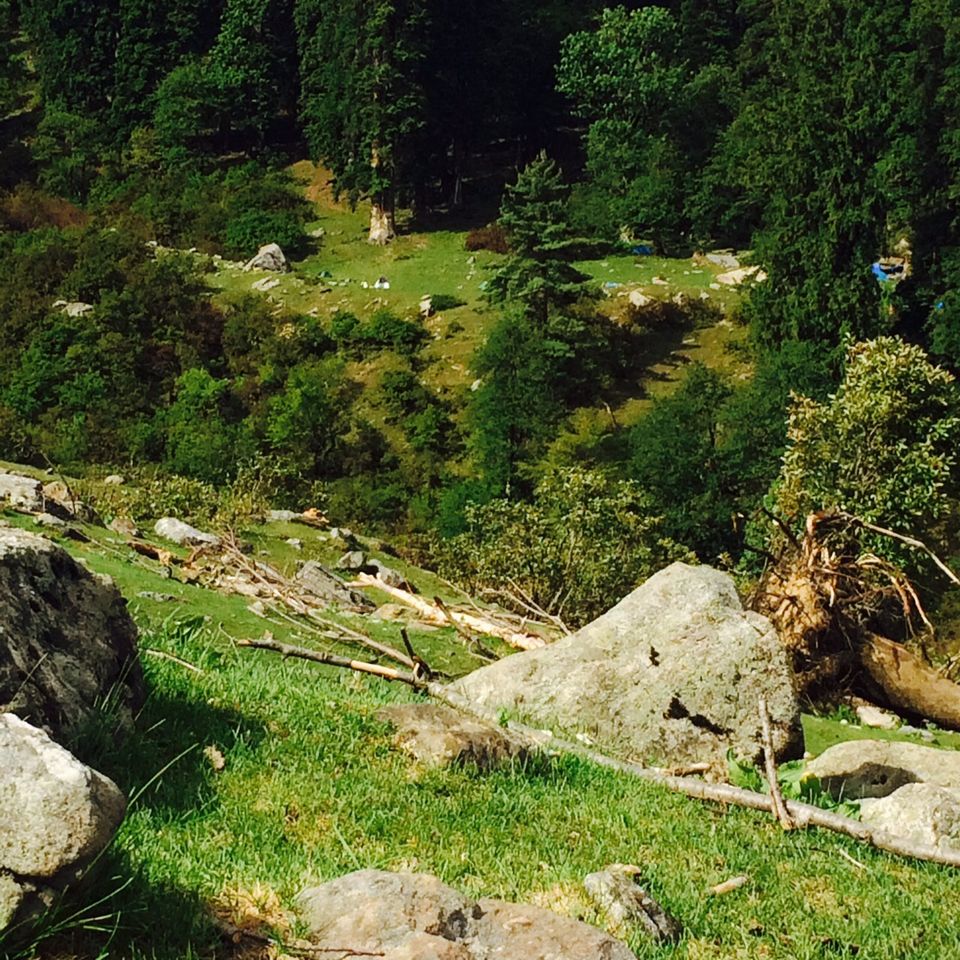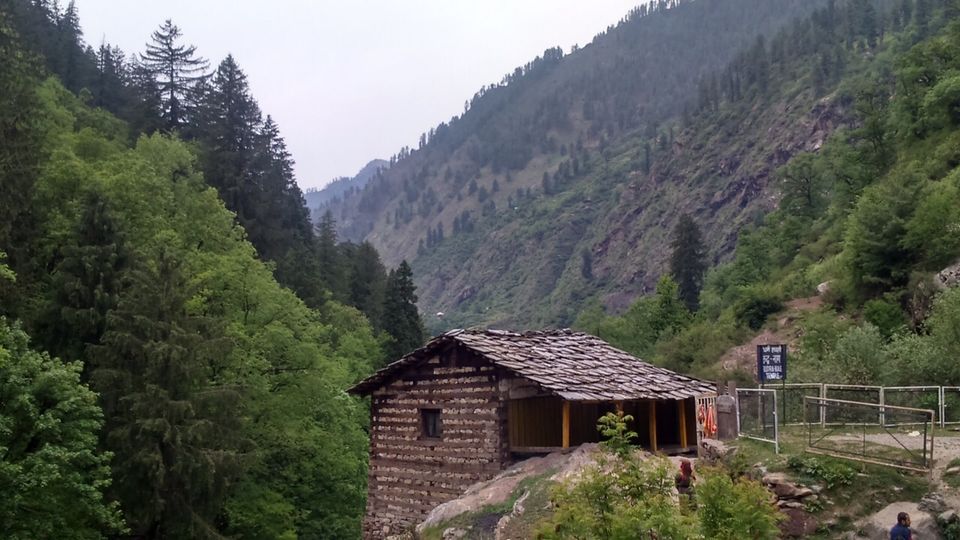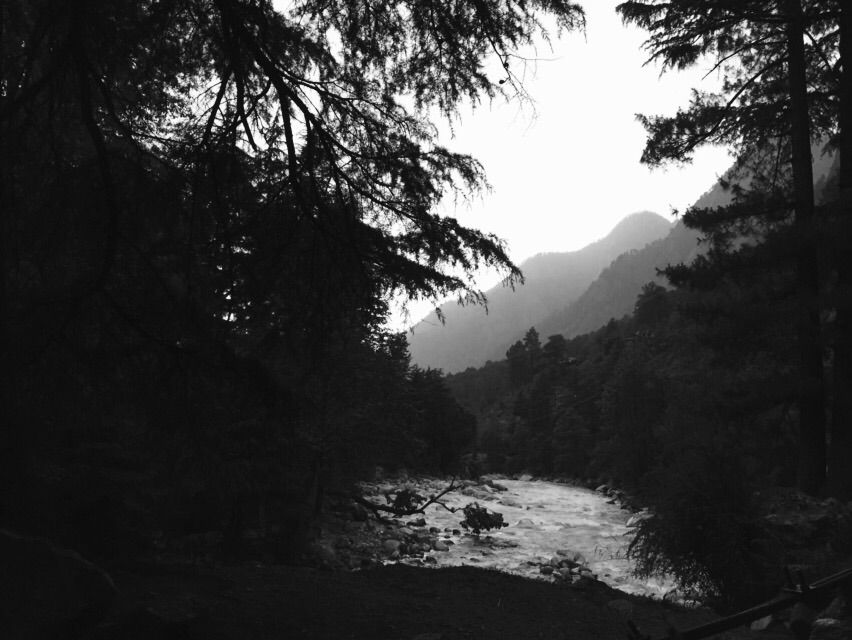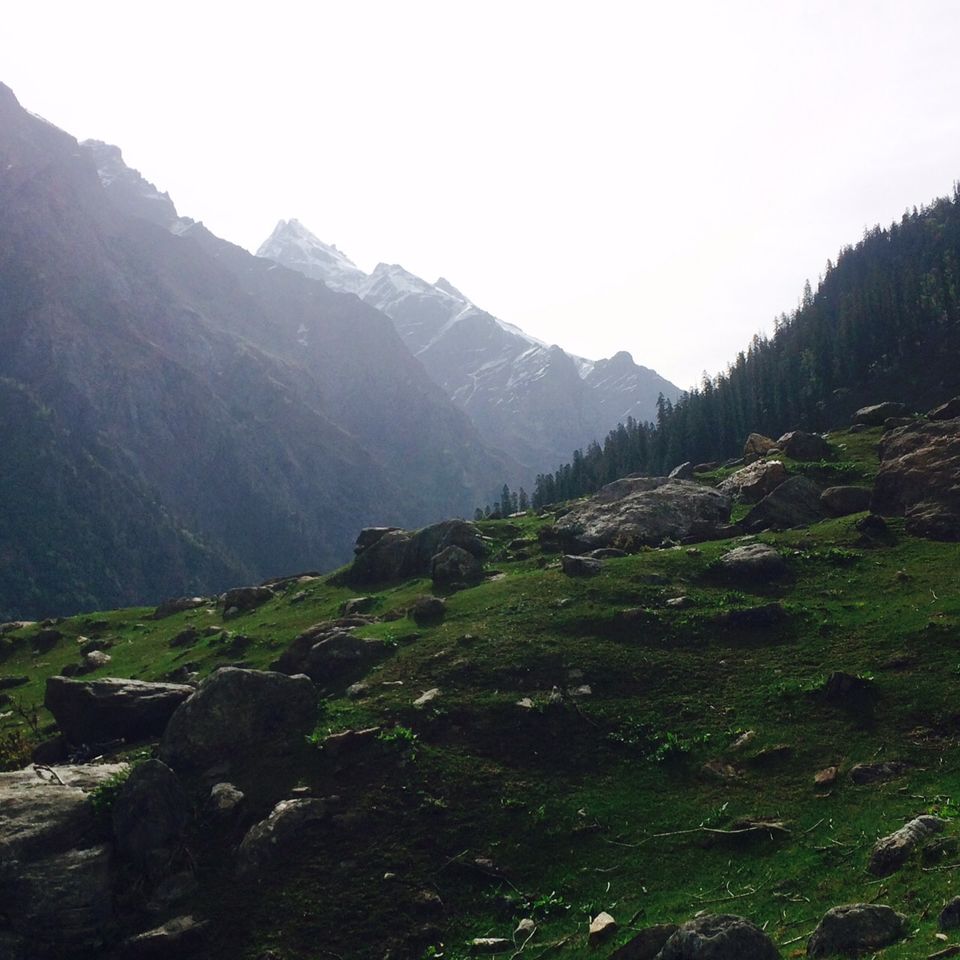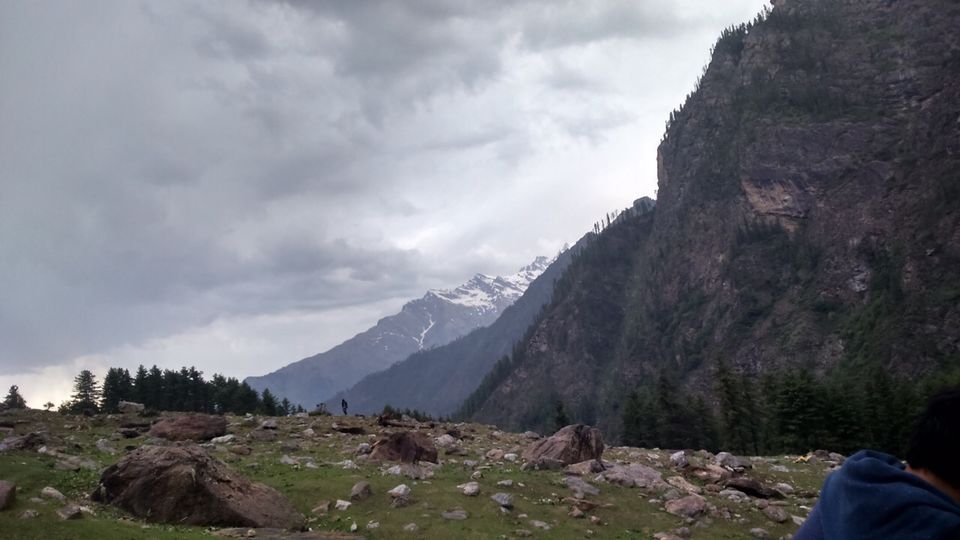 Kheerganga is a jewel of a place situated in the Parvati valley; it is one of the many destinations the beautiful valley has to offer. Kheerganga is a meadow situated at 2960 m/ 13051 ft. It will dazzle you with its aura, being flat at such a height makes the sunlight glow up the place amazingly. Surrounded with mountains touching the sky the view that the place offers is breathtaking, just to sit there and appreciate the charm of such a picturesque place you will fall short of hours on your watch. The story doesn't end here; it's not just the scenic beauty, peace and clam the place offers. It gets even better with the natural hot water spring surrounded by snow- capped mountains. The experience of taking a bath there is an oblivious one; the hot water would tend to drain way all the negativity and the mist of cool air surrounded by the peaks of The Himalayas would fill you with radiance. Kheerganga also has religious importance, associated with the tales of Lord Shiva. So there are different stories with different versions to be discovered by having conversations with the locals; who happen to be very friendly.
It's not just the destination but the journey too is very scenic. A trek through dense pine forest has a lot of amazing views to offer. The trek is not very easy, it would take around 4.5 to 6 hours to complete the stretch of 11 km. But the experience of changing vegetation and finally ending the journey in a flat land will make up for all your troubles and if you got any exertion; don't worry!!! The hot spring is there to take care of you.
ITINEARY
Bhuntar can be reached by road. Buses from Delhi to Manali generally have a stop at Bhuntar. Bhuntar is basically the entry to the parvati valley. If you are looking for an ATM them this is the place you should be withdrawing money because there are just two more ATMs ahead in the course of travel.
Kasol is near about 32kms from Bhuntar. Public transport Buses can be availed from the bus stop every half an hour. You can stay here for a day and enjoy trance of this place. You will encounter tourists from around the world and there is a high possibility you get some company on your way to Kheerganga. Kasol is also known as mini Israel and when you taste the great Israeli cuisine, you will definitely agree with its title. ( Must try the food at Evergreen Café ). You will get plenty of decent and affordable options to stay the night so that you can start the Trek fresh the next day. It would be good if stack up things to eat and other necessities, though you will find places ahead but the prices may be hiked.
The Public transport buses will take you to Barshaini. It is as far as a vehicle can take you on your way to Kheerganga. You might have to change the bus from Manikaran. Barshaini is 9 kms from Manikaran but it will take you around 1 and a half hour as the road is really bumpy, though the ride provides a great view which makes it memorable.
At Barshaini there is a hydro-electric project under construction that's where you need to reach to start your 11 km trek through the mighty pines. Generally you will find someone going that way either tourists or locals but in-case you don't there are Porters available at Barshaini, whom you need to hire to take you all the way. You can hire a place to stay there or put up your own tent.
NOTE:
You can make trek happen between May & November.
If you are short on your schedule, take any early evening bus from Delhi which would make you arrive at Bhuntar early in the morning. Take a bus directly to Barshaini and you will be able to make it to Kherganga before sunset. Remember the hot-spring is not open after the sun set.