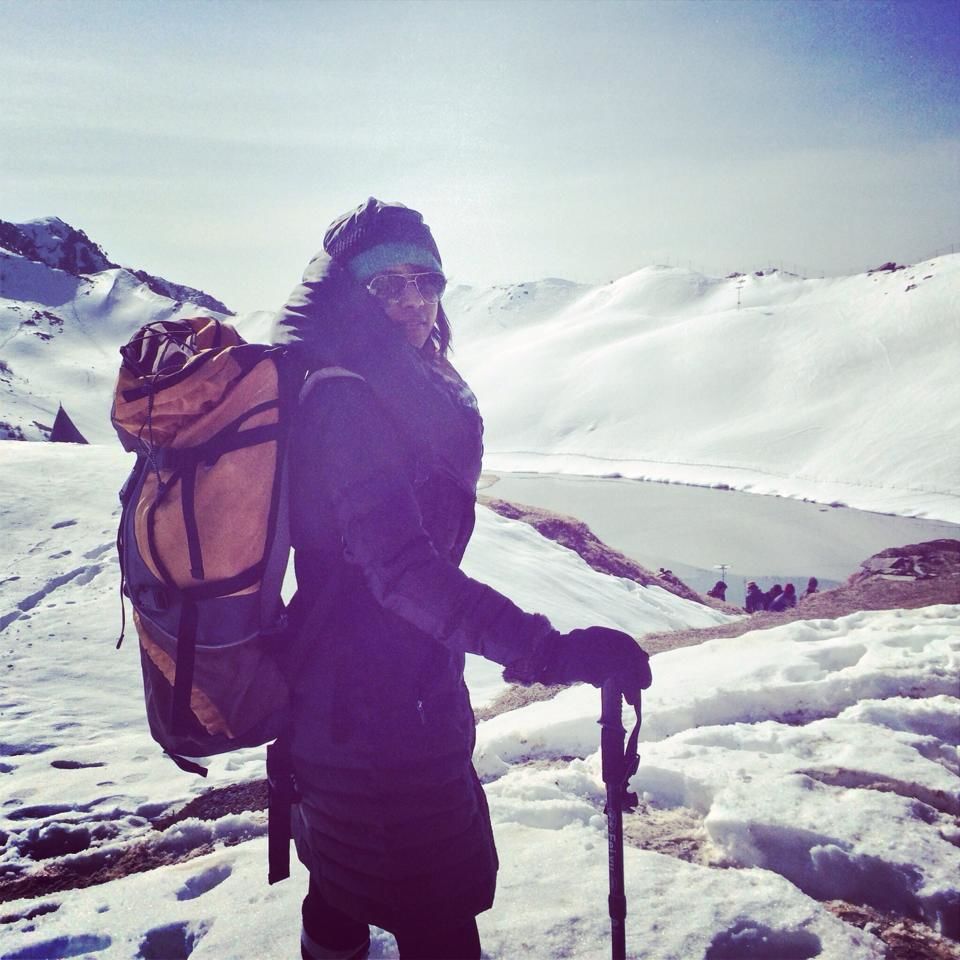 WISHLIST!!!
Sounds like a familiar word right???
We all have them and it just keeps getting bigger with the wish to fulfil them someday. I have one too but I decided to turn my wishes into reality and thats when I decided to do my first trek to the Prashar Lake(bonus I covinced my bestie to do it with me).
Located at a height of 2730 m above sea level and with deep blue waters, the lake is held sacred to the sage Prashar who is regarded to have meditated there. It offers 180 degree view of the Dhauladhar, Pir panjal and Kinnaur mountain ranges.
Friday morning and all I was waiting for was to get done with my work schedule and head to the bus terminal to catch the bus to Mandi. Excited and nervous at the same time, I could not wait to begin with the trek next morning. I decided to do this trek with Indiahikes and thats one of the wise decisions I have made in my life.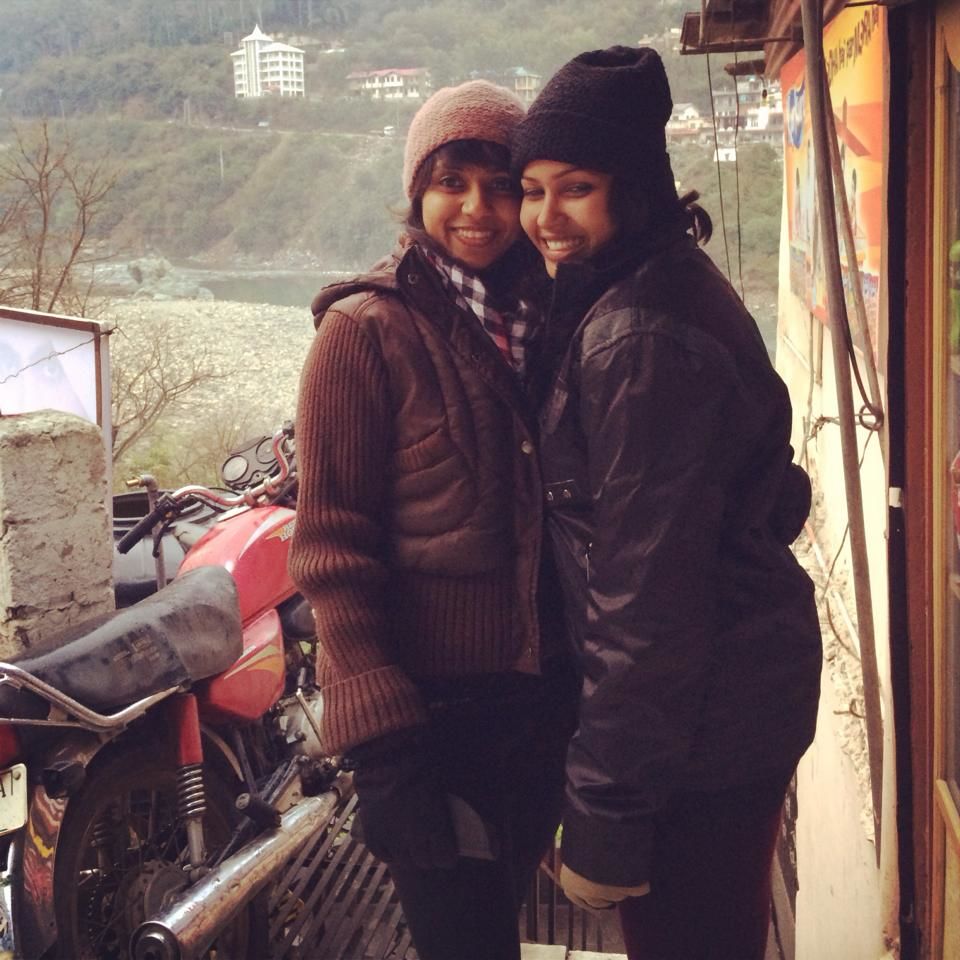 We reached Mandi at 6:30 am from where we drove down to Kantlu village which was the base point of the trek. It took us 2 hours to reach the same. Even if you are doing the trek by yourself you have the option to take shared cabs to cut down the cost.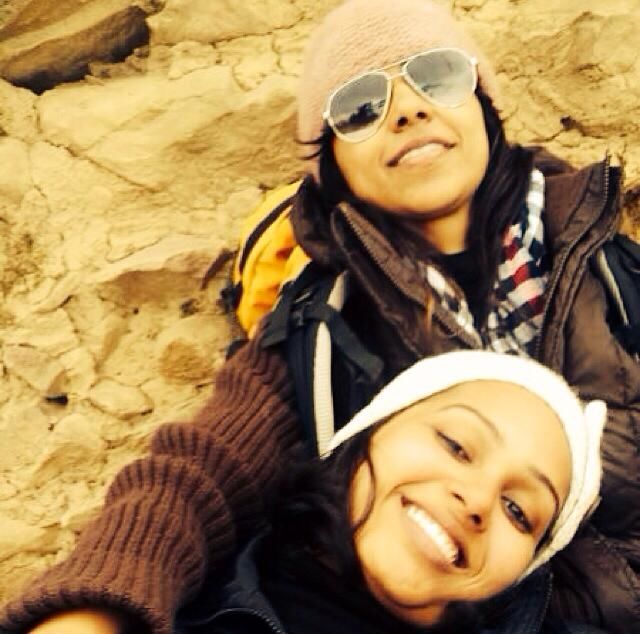 The trail begins with a steep ascent for about 500 metres through open land after which you enter a jungle which mainly consists of rhododendron. The trail eases here to become a gradual ascent. You will reach a clearing in about 400 m from where you can get the full view of the Dhauadhar range. After this the trail enters an Oak forest from where you want to keep walking uptill Til. Take the kachha road from Til till you reach another small meadow.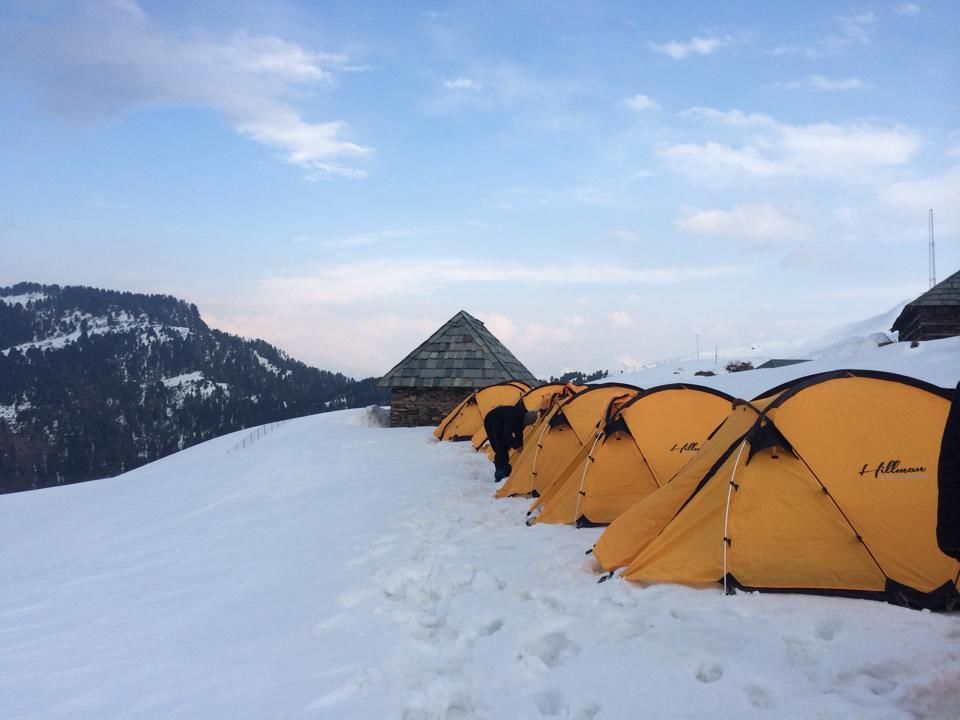 Once you start trekking the meadow you will come across apple orchards. After about 700 metres the trail starts ascending steeply for 300 metres. This section is little strenuous but worth the beautiful views you will see. After a while you will enter another forest. The trail is mostly flat followed by a short ascent. This is where we set up our tents. At the end of this section you see the beautiful Prashar Lake.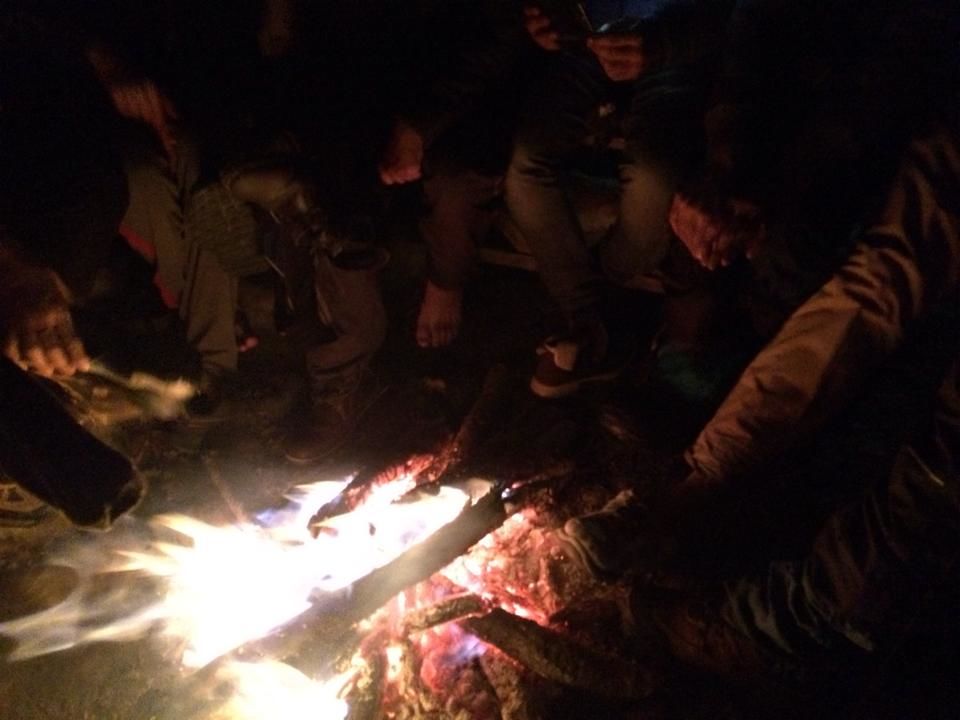 Most of our evening went sitting by the campfire, singing songs and enjoying a night away from all that hustle and bustle in the city.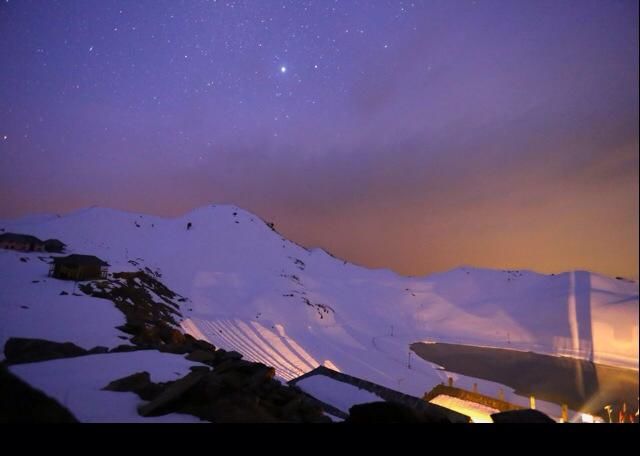 We woke up early the next day to watch the sunrise at the Prashar Lake. When I think about that sunrise that I woke up to that morning, I just feel like I got as close to nowhere as I could get, and found out that it was more of a place than anywhere I have been in a long time.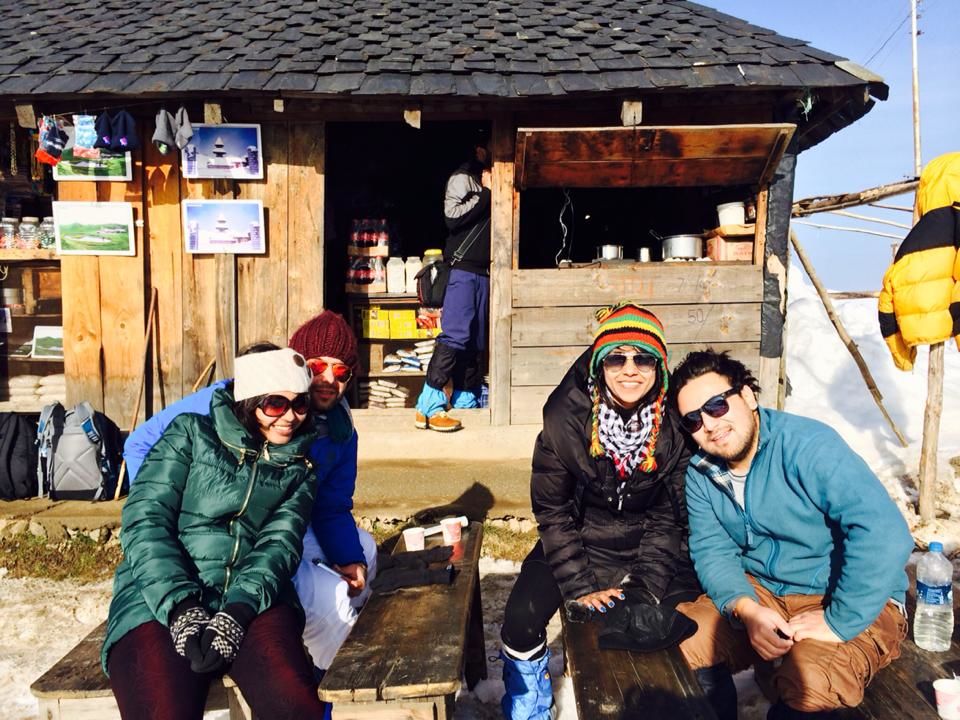 Drenched in water, pain in my body, long ride back to the base, nothing mattered anymore because I had that smile on my face.The smile of satisfaction, accomplishment , experience and another beautiful chapter being added in my life which gave me not only the courage but also the motivation to explore the world.
"A journey, after all, neither begins in the instant we set out, nor ends when we have reached our door step once again. It starts much earlier and is really never over, because the film of memory continues running on inside of us long after we have come to a physical standstill. Indeed, there exists something like a contagion of travel, and the disease is essentially incurable."