It's been 5 months since my trip to Kasol and all I can think of is going back. Kasol was the first stop of our 8 days in Himachal.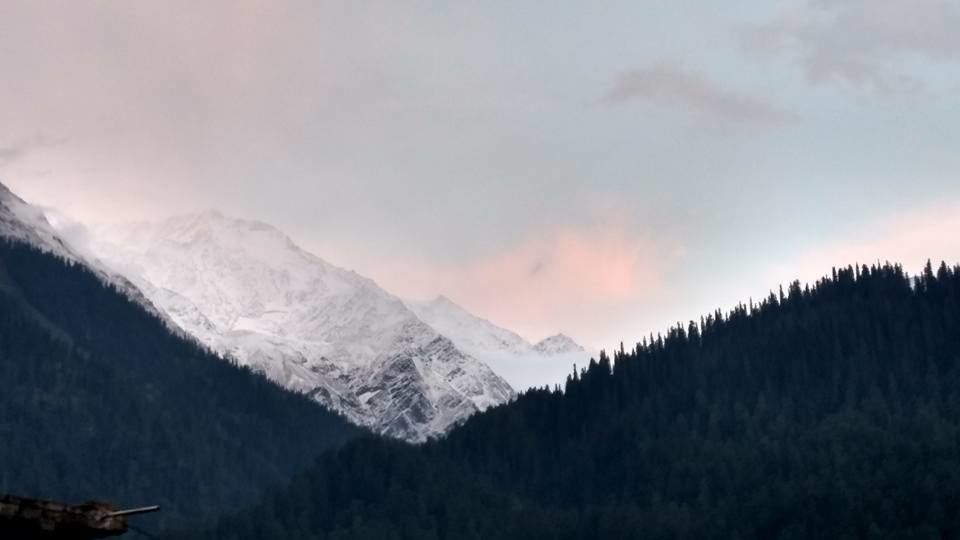 There's a certain infectious quality about the relaxed air at Kasol. Once you're there, enjoy the cool weather, eat the good food, stay at the serene hotels and see a mixture of people around the world, and of course there is lot more to do in Kasol.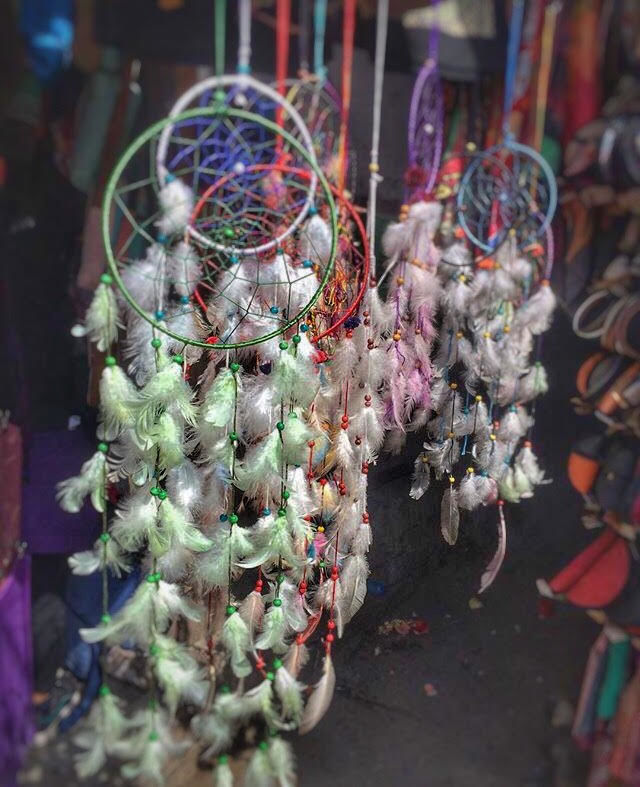 We flew to Chandigarh from Bangalore. After a day of Lassi, Butter Chicken and some sightseeing, we booked a Volvo to Bhuntar as there is no Volvo that goes directly to Kasol. It is 2-3 hours journey there on from Bhuntar to Kasol, my recommendation is to take a local bus as many ply on Bhuntar, Manikaran route.
Kasol is a bag full of surprises, what starts out as a chilly morning turns to a warm sunny day and a cold night. The pine tree covered landscape with the gushing sound of Parvati river and rocks at the banks which are lounges to spend time soul searching.To laze around is something that I wouldn't trade anything for.
We wandered around for a while to get our bag back that got exchanged at the airport. These Decathlon backpacks –everyone has them!! Checked into our stay. A small walk uphill, the hostel has a really nice vibe, good atmosphere with a great view of the mountains. We did nothing for the rest of the day, chilled out in the balcony with some good music, food and great company.
Around evening, decided to step out, Kasol leads to Chalal the other side of Parvati River. The other side is accessible by a cable bridge. The path is narrow but the walk through was awe-inspiring. After having spent time in the valley and while getting back we noticed this place which was lit up and looked beautiful on the side of Kasol. We decided to have dinner there, and it turned out to be match made in heaven. The place is called Sony Cottages and the food they serve is heavenly.Rest of the time in Kasol we had all our meals here.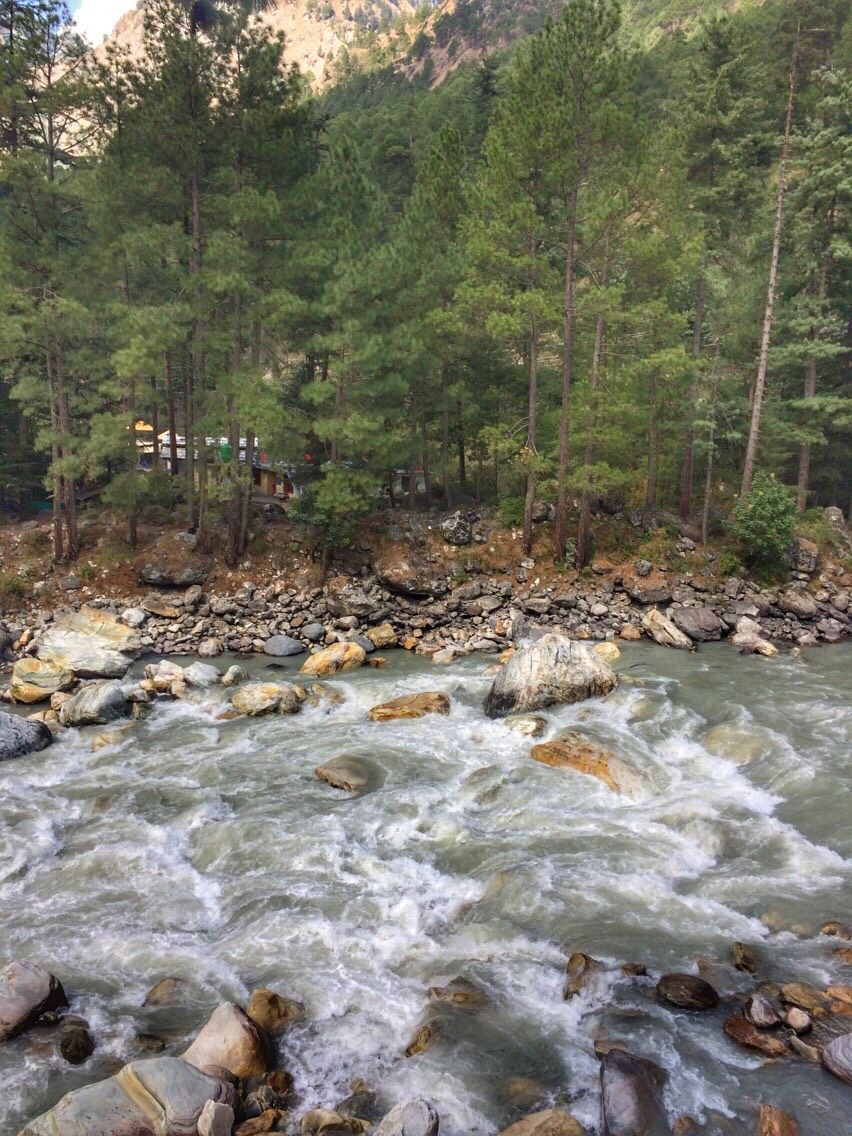 The next noon took a local bus to Manikaran, visited the famous Gurudwara. Manikaran also has quite a number of hot springs. It was fascinating to see how rice is cooked over the spring, also how the flow of hot water freezes into the flowing stream. Quite a sight.
We headed up to Tosh, hiked approx. 3 kms from Barsheni to reach Tosh. Couldnt explore this beauty, after coffee and Maggie we headed back to Kasol.
I'm far from finished with Kasol. I want experience Kasol a few more times.Cheers to a land frozen in time.