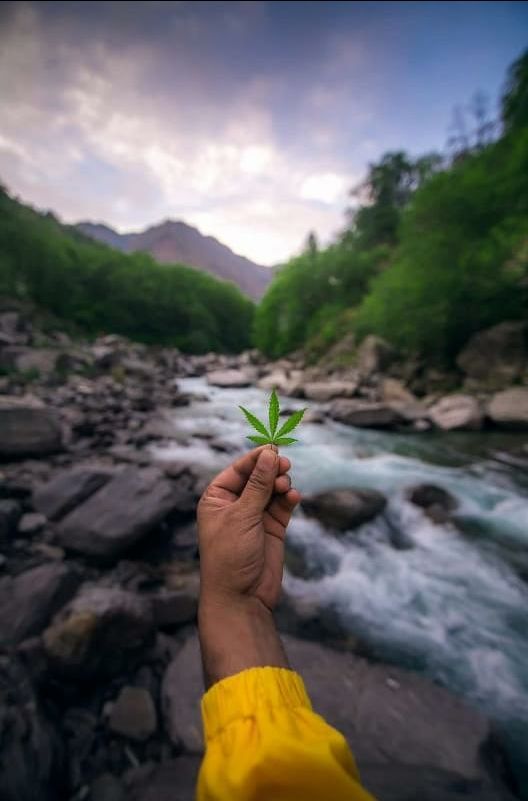 The Guy who doesn't know malana
Is not a Guy 😎🙏
From Lusty mountains to green valley ,It's every where in Himachal pradesh.Then what makes Malana different ?
Ahh, The most beautiful part about malana is that it's not exploited.The nature is in its purest form. No vehicle,No pollution.
Question:- How to reach Malana?
Answer:- First of all ,if you are in Manali you can hire a cab and reach at the starting point of Malana.From there you need to complete a trek of 3 km .It's sloppy mountains but stairs are there .You can complete it in 1.5 hours . Don't forget to take a bottle of water .
Question:- What to do if you are in malana?
Answer:- Just Take their speciality and sit at the end to enjoy the pure view of nature.
Question:- What not to do in Malana?
Answer:- Never ever try to touch people of malana or their sacred places.They have their own rules . Touching temples can cause you a loss of 3500 to 5000 !
For any info you can contact me .
Follow me and stay connected !