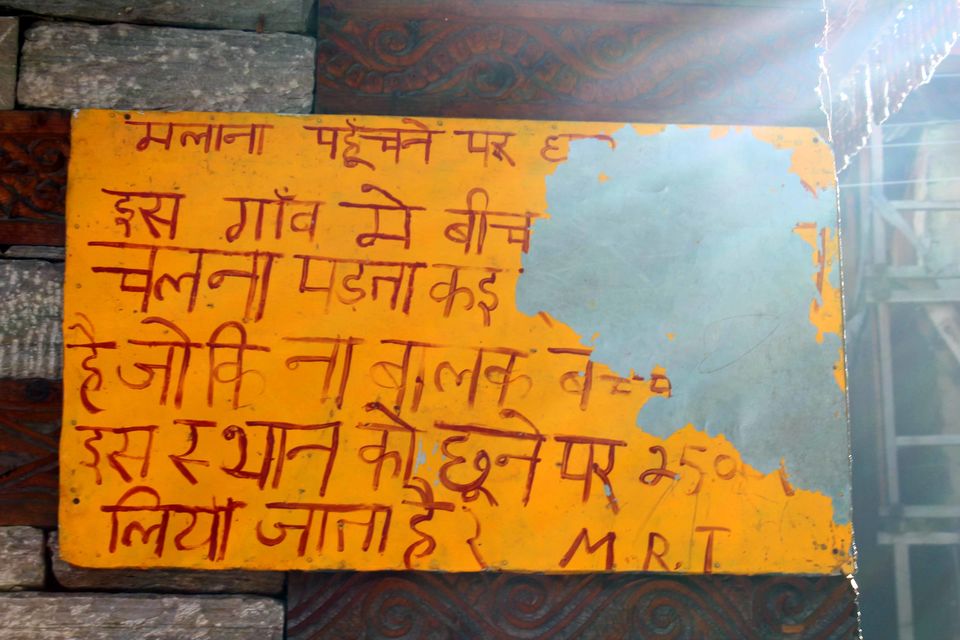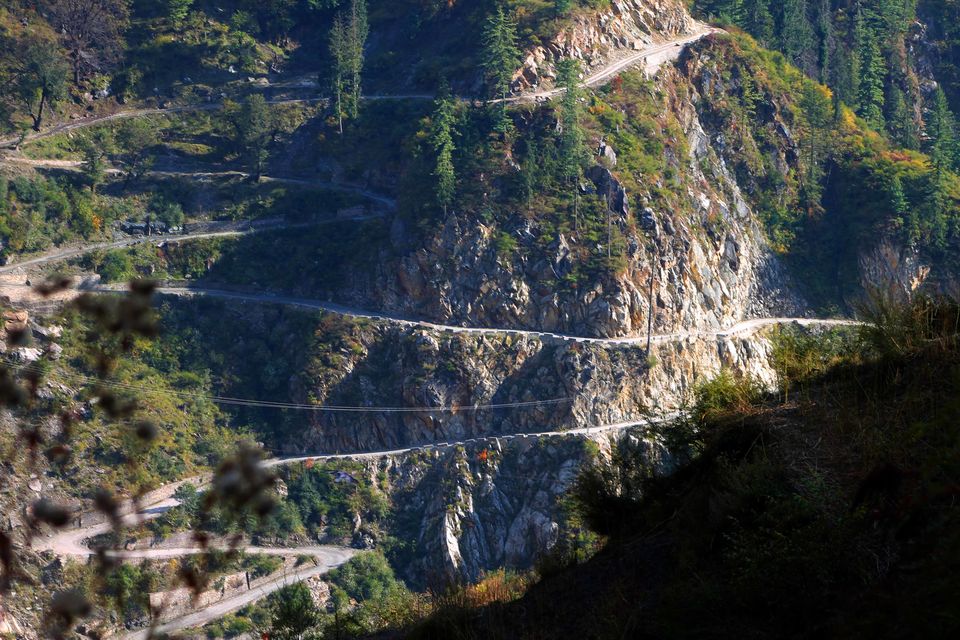 I along with two of my friends were sitting on one fine Friday night of October, then suddenly we planned to go for the Malana trek. Without any further delay in the same night we drove till Malana for the Malana Village Trek. Amazing days. Let me tell you everything about it.
Well first of all, let me explain one very important thing to you. Kasol and Kasauli are two different cities altogether. Kasauli is a hill station near Shimla. And Kasol is close to Malana Village, so if you are planning a Malana trek, you need to plan your stay at Kasol and start the Malana village trek from there.
We reached Kasol around very early morning and found a hotel with no staffs inside. One fine Australian guy was sitting and was smoking hash, we asked about hotel, he said he is also waiting for the same since long. So our hotel was booked, with no land lord inside (he came next day and we talked).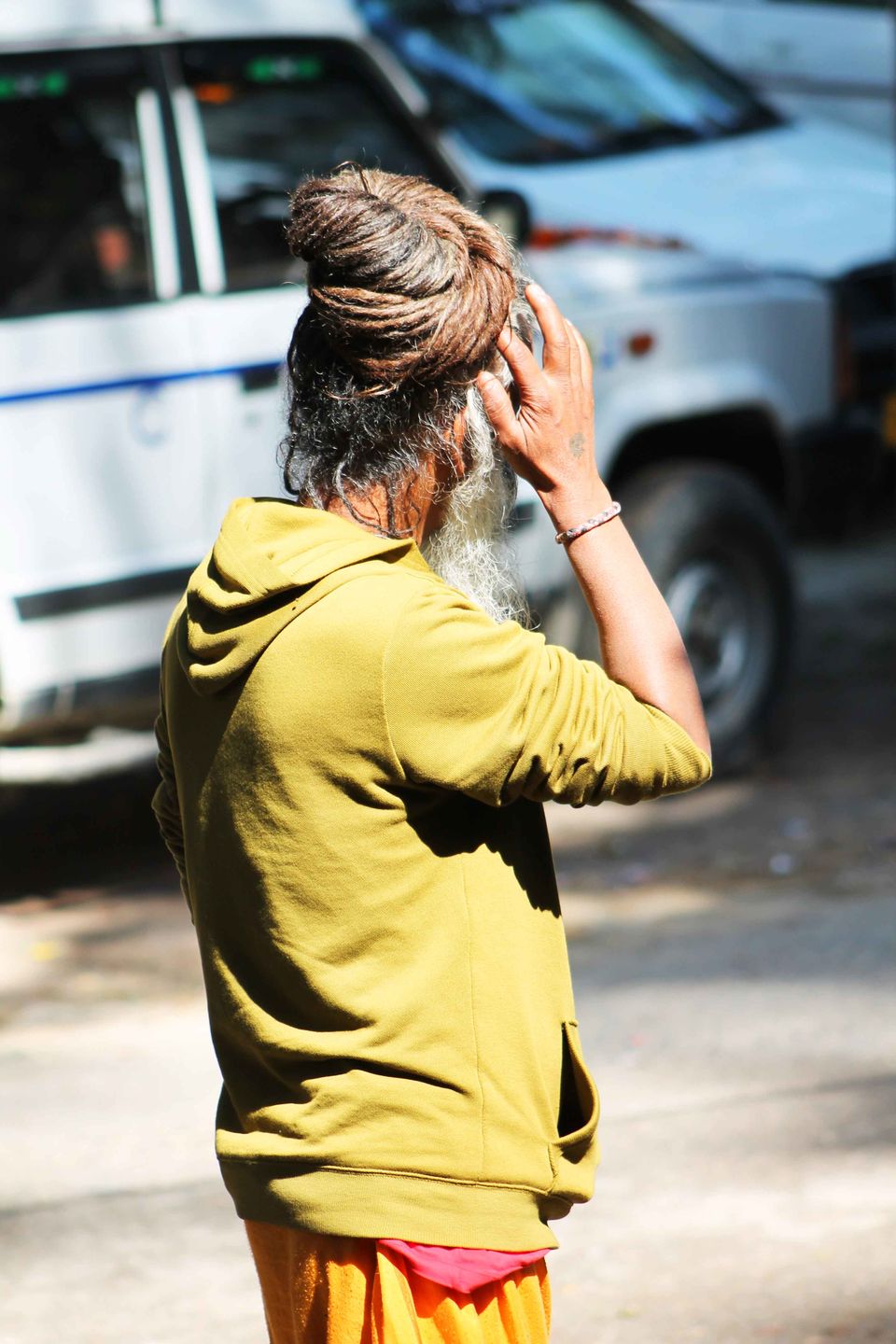 Kasol is a very small town, the main city is so small, that you can even walk from one side to another (few kms). Small shops, very fine Cafe's, river side hotels etc. People look very polite there. So we rested that morning and in afternoon next day started our journey from Kasol to Malana village for the Malana trek.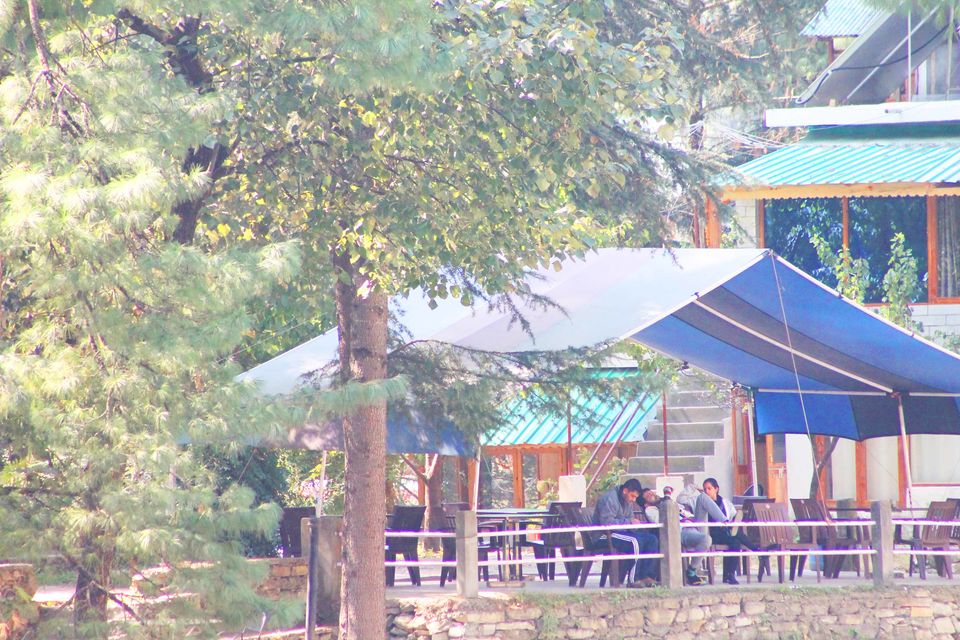 How to reach from Kasol to Malana
Kasol to Malana distance is almost 21 kms (minus the Kasol trek). You need to park your vehicle on the road and there is no security of your vehicle. Now for almost 1 km you need to trek down from the Malana main road to trek towards Malana village. Afterwards you would reach the river bed. Clean and cold water, water level is not that high at shore, but really high and with full current in the middle, so make sure you act safe.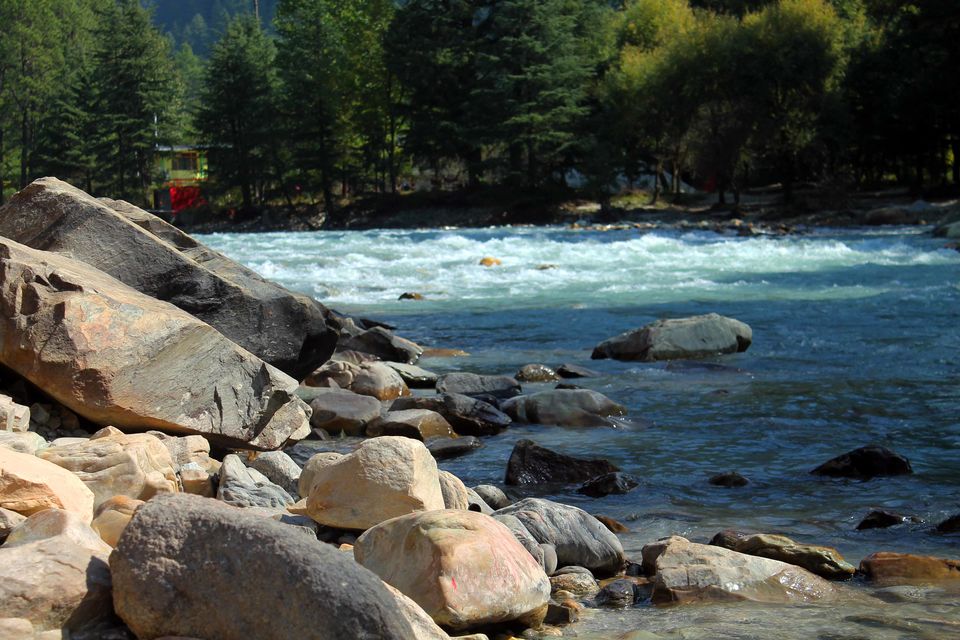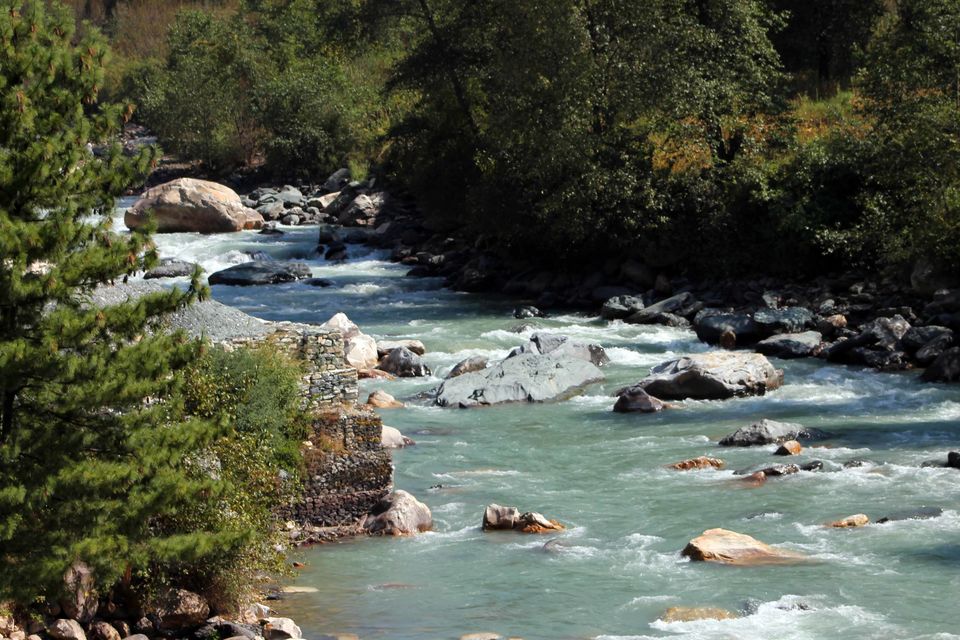 We were tired of trekking so we relaxed at the river bed. Trust me the environment around was so relaxing.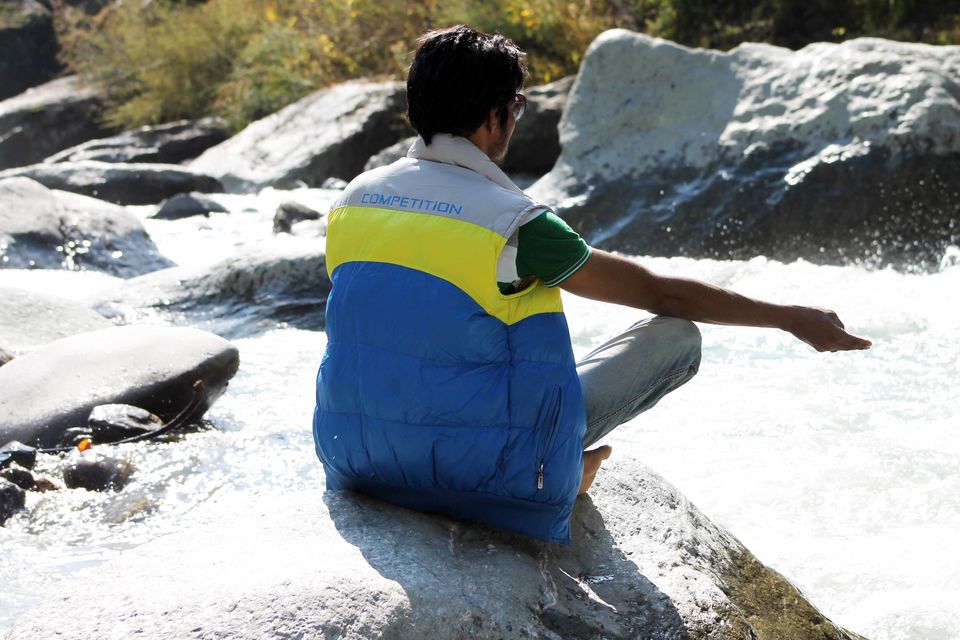 Now the main trek start from the river to actual hills. There are no definite stairs so, make your own way or just follow others. You might find few more people for the same purpose. Its tiring, its actual actual tiring. You would for sure rest multiple times before you trek up. Few hours and a million rest breaks later we reached the top.
Ahh, the moment was divine, as we really felt accomplished. Now the moment you enter the village, you would come across a sign board, which directly says you are untouchables. Meaning you can not touch anything in the village, you can roam, interact with people freely BUT CANNOT TOUCH ANYONE OR ANYTHING.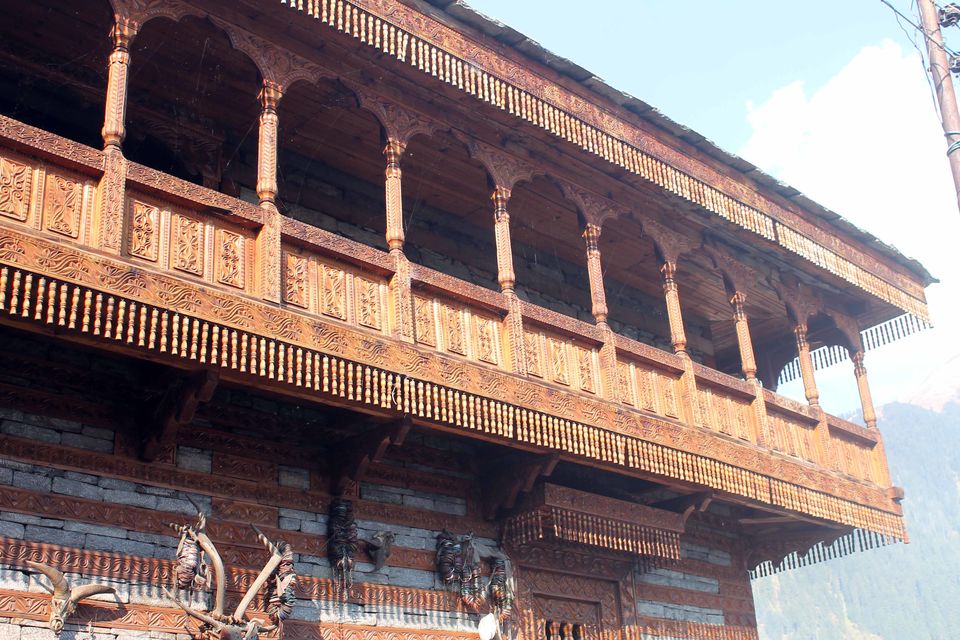 There was a sacred temple, which actually was looking very scary. But it was also beautiful, to be honest.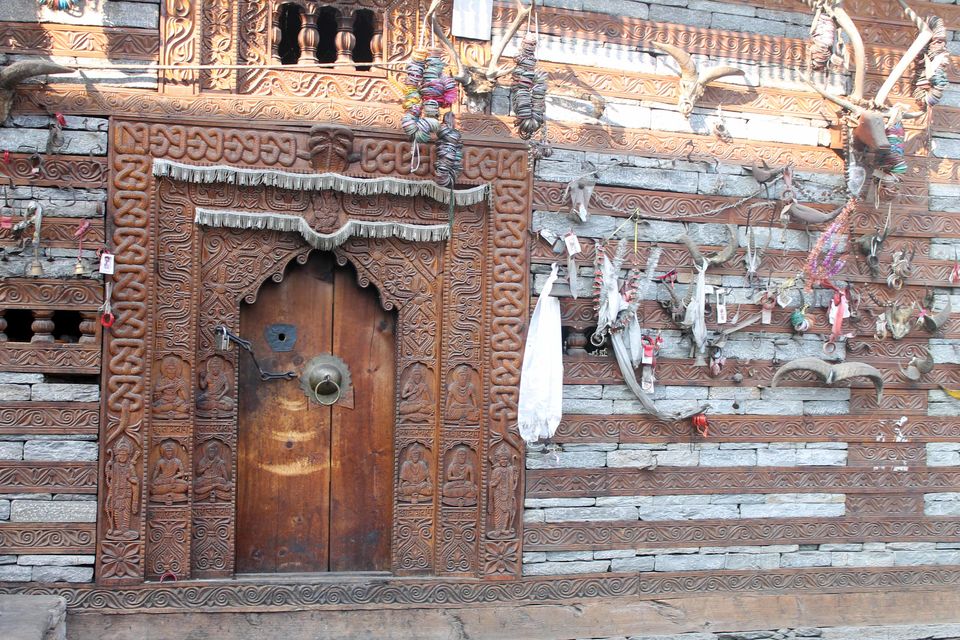 We were a bit afraid, honestly. But we found locals who helped us in touring the village. We roamed the village and the local guy was really happy with us, so he took us to one hill top assuring us that we would love it. Being amazed we had no options but to follow. So we followed him, and what a beautiful view it was at the hill top. It was amazingly beautiful. Yes the trek towards it is bit more risky than trekking towards Malana village. But at the top you would also feel accomplished.
We returned in few hours, with a promise that we would come here again soon pretty soon.
Hope you liked reading it, pictures used here in this blog were clicked by me and I reserve all the rights to publish these images here. If you really like them, you might like to see more on my page https://www.facebook.com/shayaan.photography
Frequent Searches Leading To This Page:-
delhi to himachal pradesh packages, leh himachal pradesh india, kesari tours himachal package, couple tour packages from ahmedabad to himachal pradesh, himachal pradesh state government tourism packages