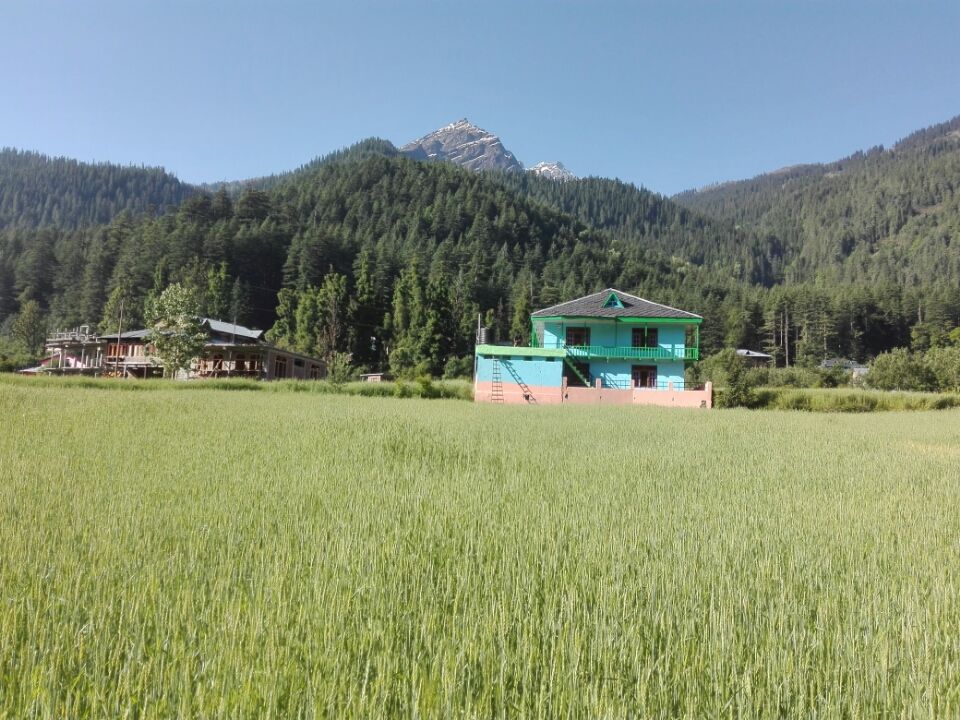 All of a sudden I made a plan to float obediently to the stream called "solo travel" and got my name enrolled with www.tlow.in for Parvati Valley covering Tosh-Pulga-Kasol-Chalal-Malana.

Started on 14th May, 2016 evening from Surat I reached Delhi by morning.  I was having my ticket booked for bus in the evening from famous ISBT Kashmiri gate. The bus journey was eventless, yet we all the people from different part of the country met under one shed through tlow.in got quite busy exchanging cultures and all. And the best part was,  during whole night my body was trying for the best possible position to be fit in the tiny leg room wala seat, and the very next morning we were welcomed by no other than the mighty Himalayas.
We got out of the machine at Bharsaini at about 11AM and took taxi for Tosh. Tosh is a beautifully crafted village in Kullu district of Himachal Pradesh.
We got out of the machine at Bharsaini at about 11AM and took taxi for Tosh. Tosh is a beautifully crafted village in Kullu district of Himachal Pradesh. We reached after another 20min and got into a home stay.  Home stay in Himachal are the best and cheapest way of travelling.  As it was the month of May so it was full of like minded travellers.  We had our lunch and the so called Magic Ball which I will never forget. We went out for exploring the place with enthusiasm but the magic ball hypnotized us with its power and we ended up near a waterfall. We ended the day gazing at the stars and had  some chit chat with newly met friends and then said good bye for the day. I had one of the best sleeps of my life on this day,  thanks to magic brownie.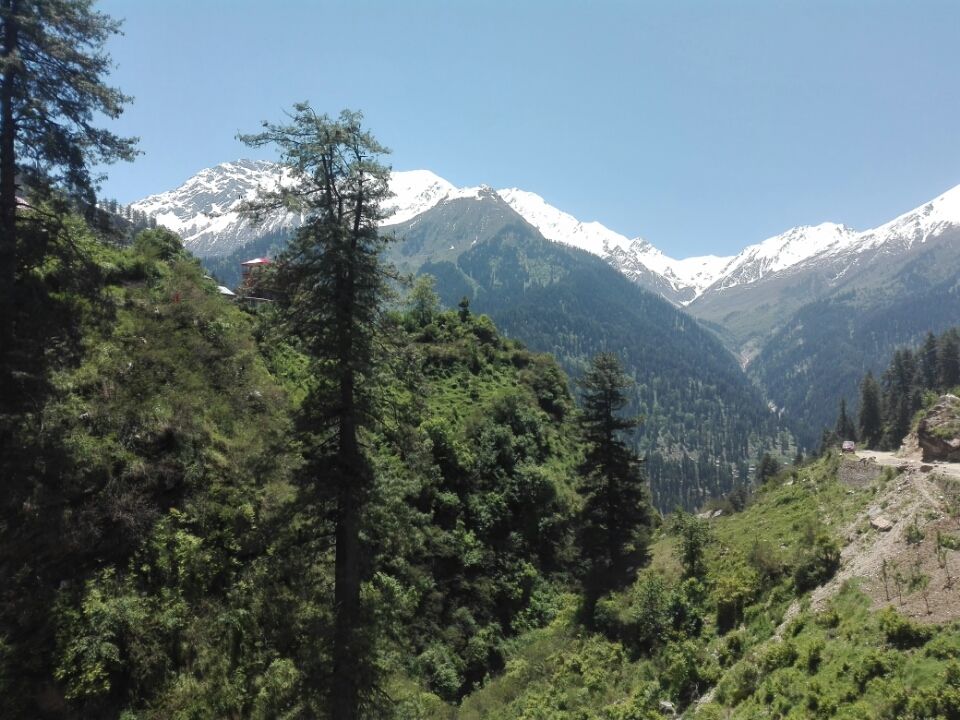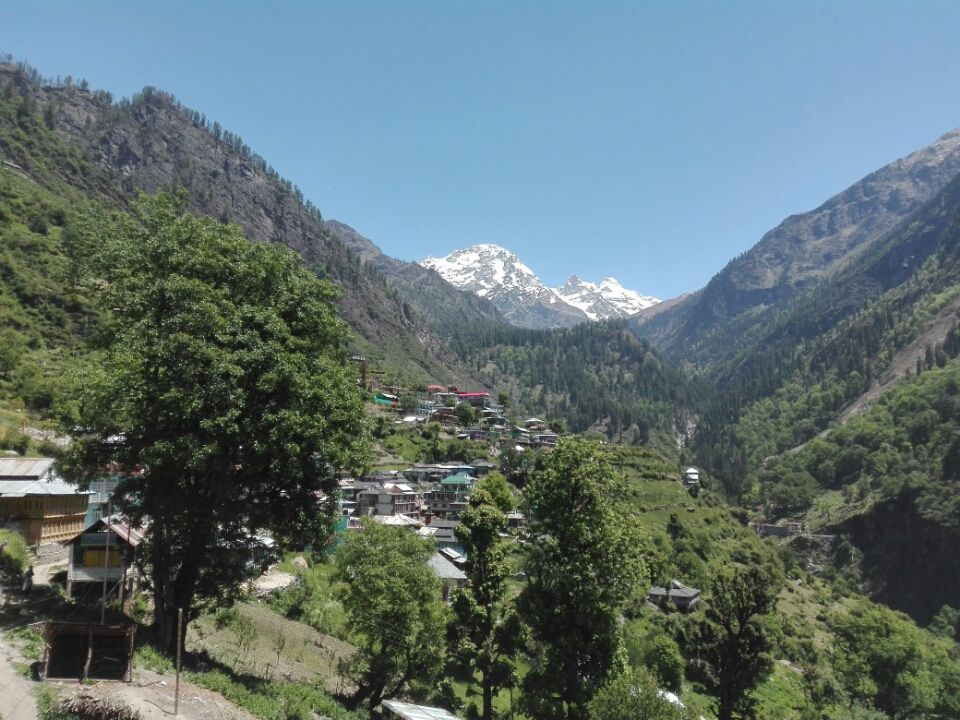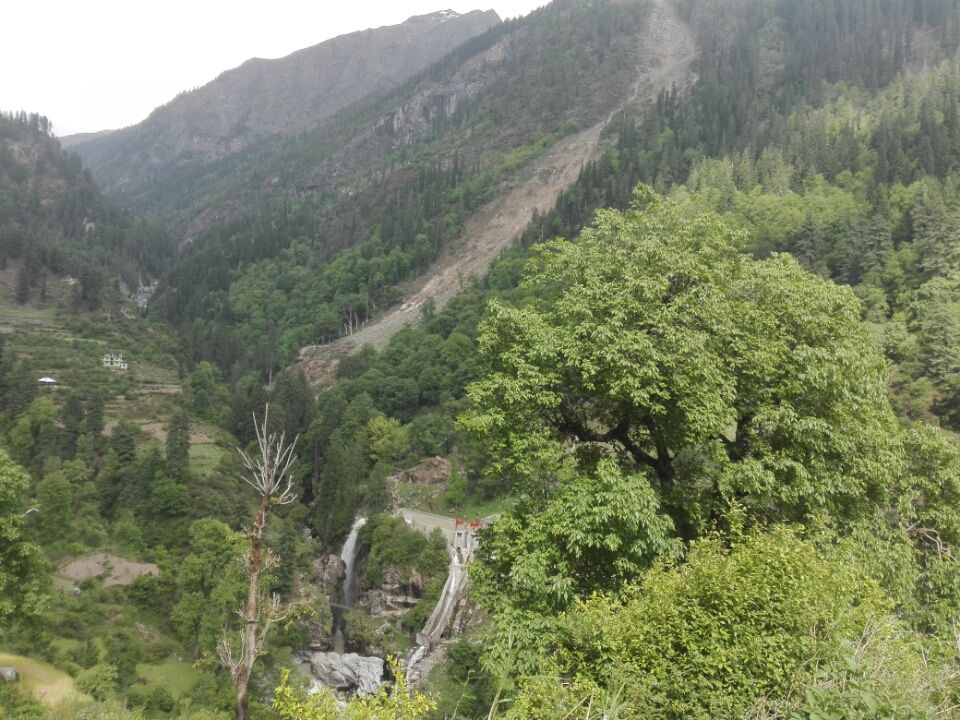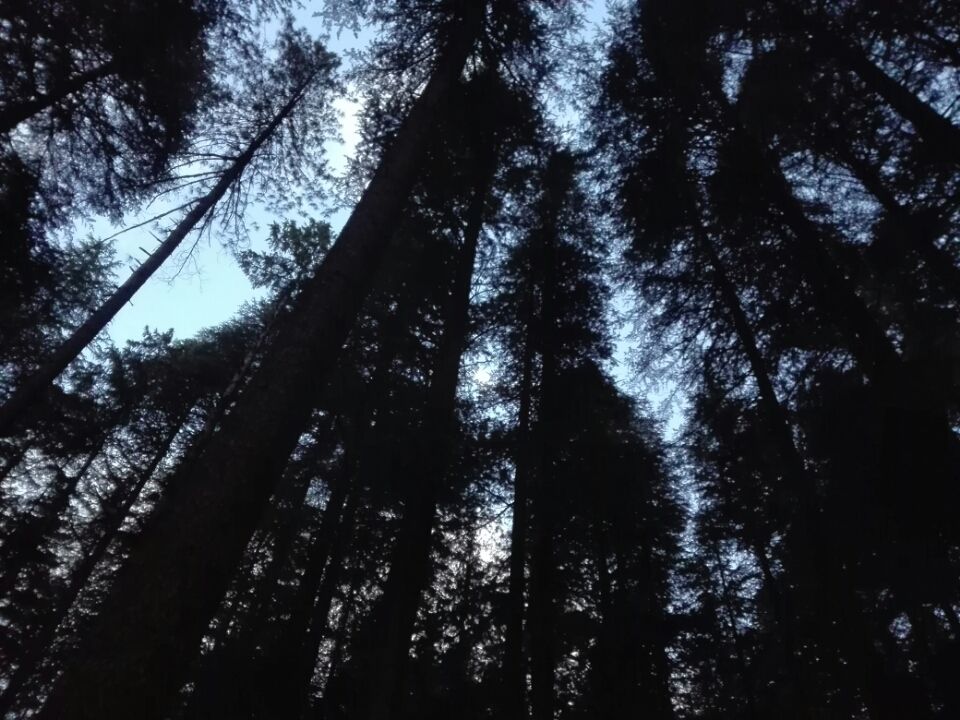 Everyone got up quite late and having hot water in the tap was little prob still we got ready by 10 AM after having breakfast we set out for Pulga. It is indeed very beautiful.  We stayed at Boom Shiva. After having lunch we went to fairy forest, explore the place divided into tiny groups.  It was fun. We spent a lot of time in the evening in fairy forest.  There was no sound except that of a falling waterfall. So the night was a journey through some peaceful good time from the monotonous city life. Then we had our dinner and one of our friends had his birthday. So we celebrated then again we were busy at star gazing before falling the curtain for the day.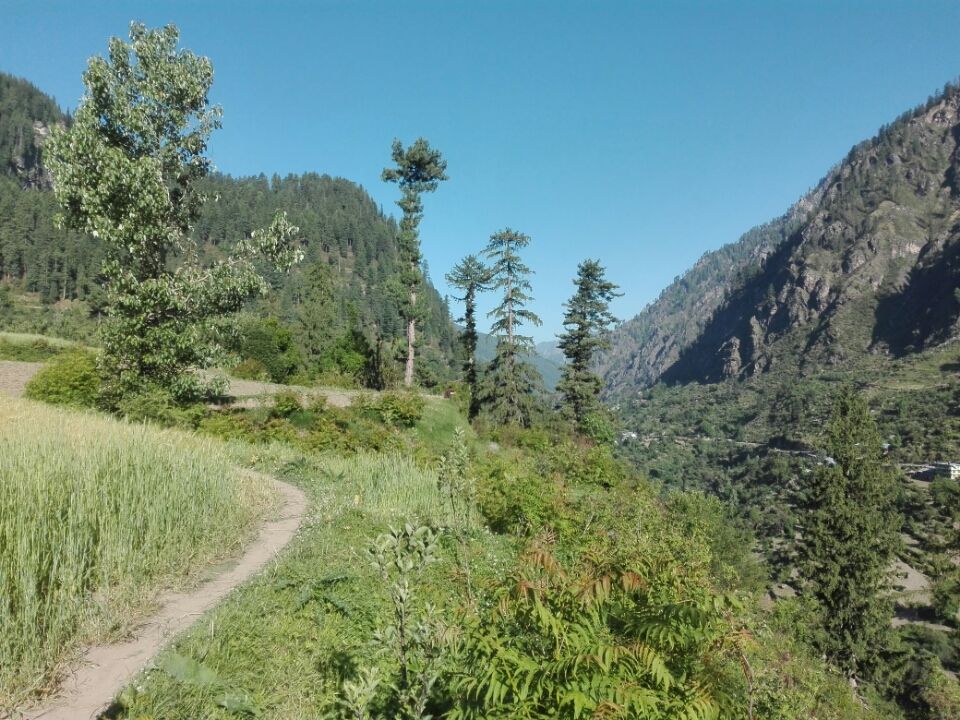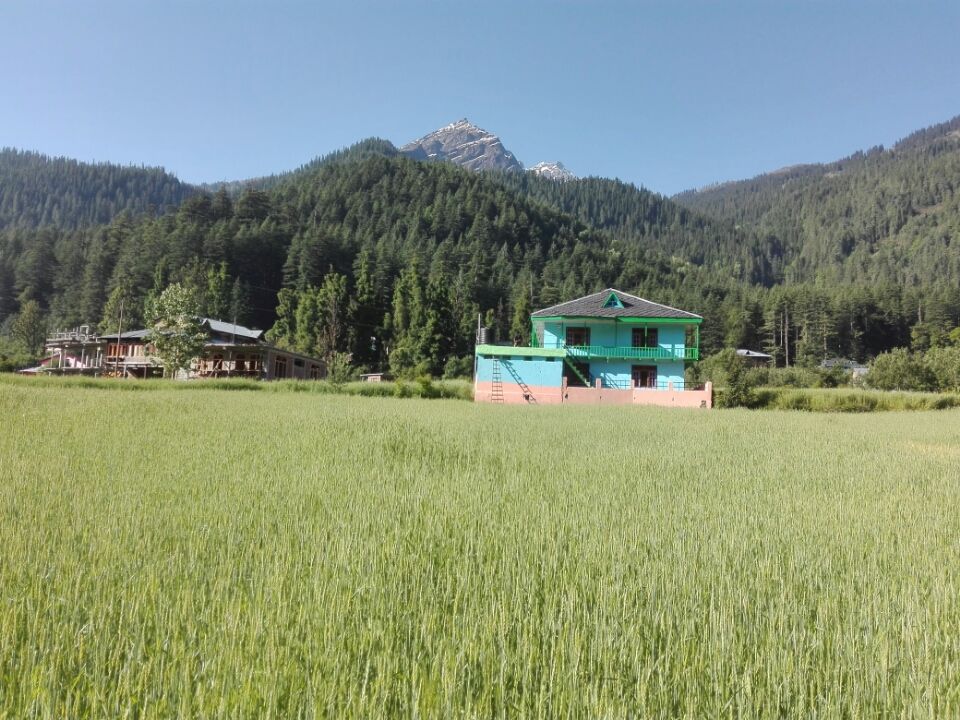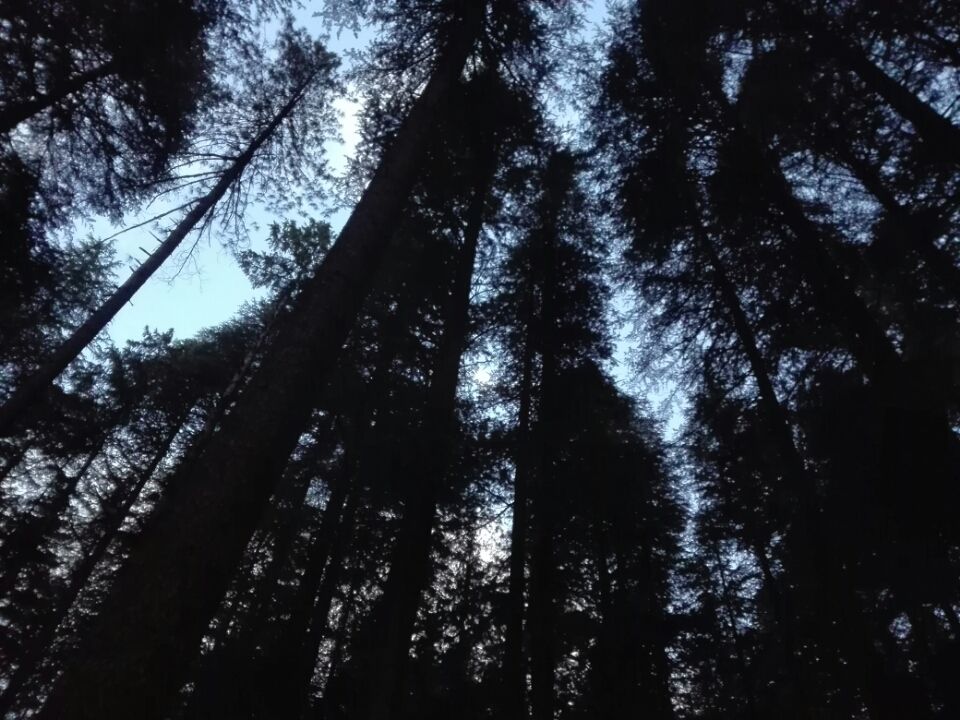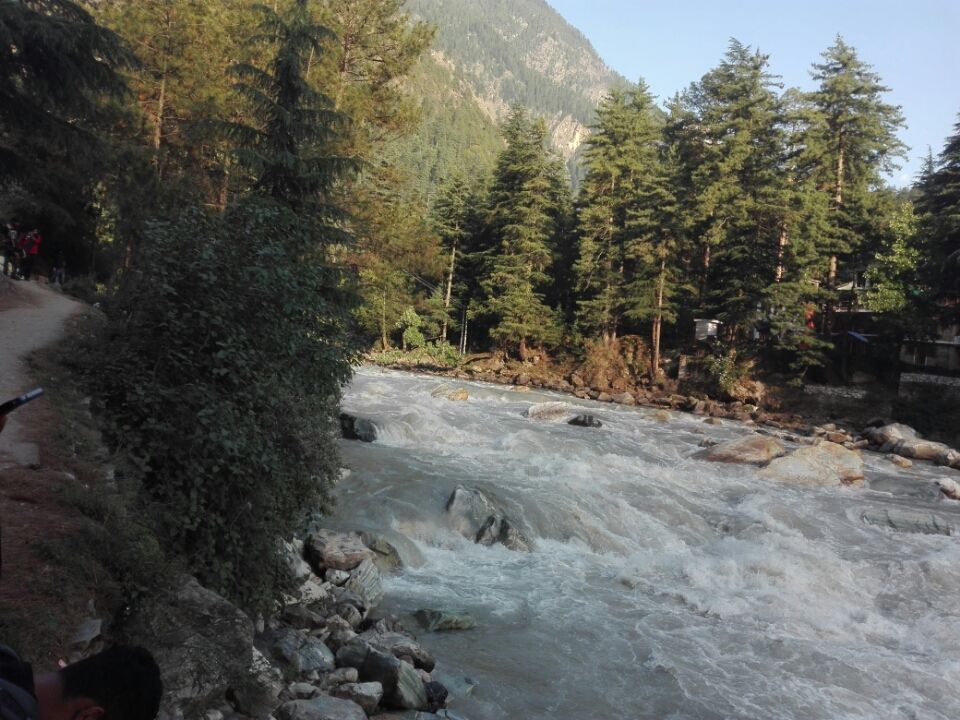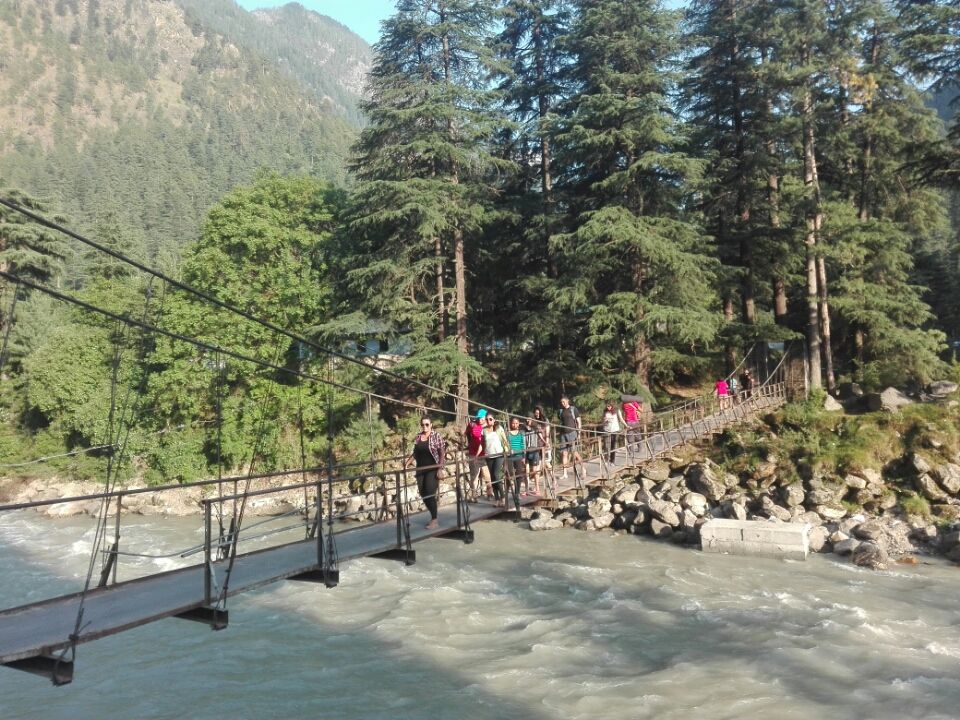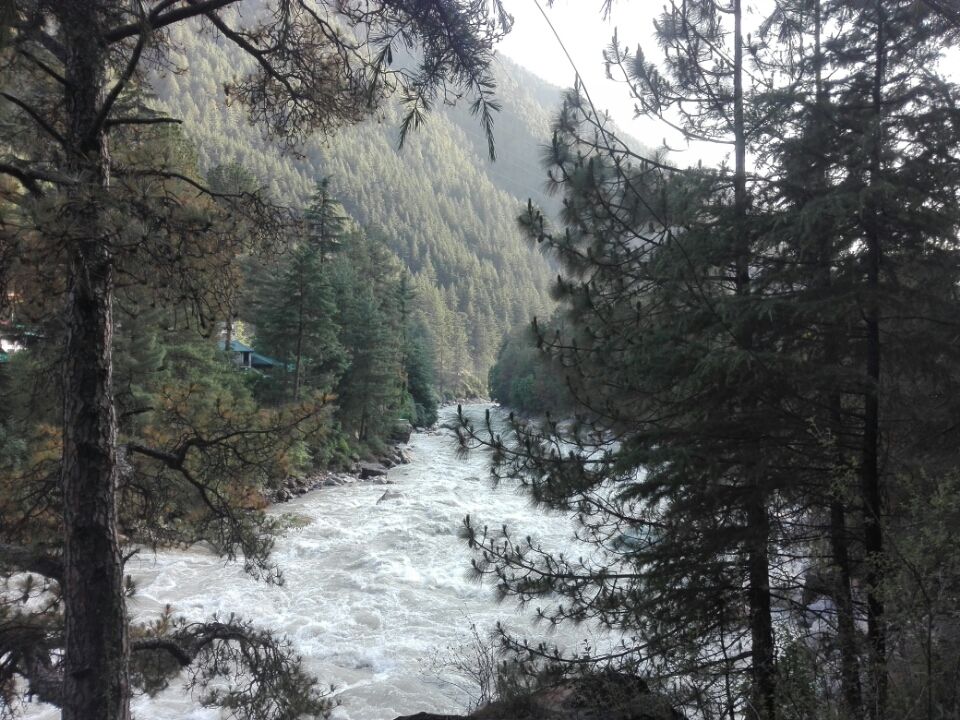 We start in the morning just after breakfast,  for kasol. On the way we got down at Manikaran and had langer at Gurudwara which was the best meal we had on our whole trip. Had bathe in natural hot spring. Then at last at late noon we reached Kasol the Paradise for backpackers.  Seriously the place was very crowded and was full of stalls of all your need. Whatever thing you want,  Kasol stalls have it. So don't worry about not having your ATM non working condition at Kasol,  the shops are having options for cash swapping your card against a few rupees of charge. After having our lunch done we started a little hike for Chalal. The hike was great as you would be accompanied by the mighty parvati river. Chalal was beautiful. But during the hike the polluted lane made me feel bad. We people are making those beautiful places bad by throwing plastic bottles,  wrappers and all that you and me throw without knowing the effect.  So please don't pollute the gift of nature.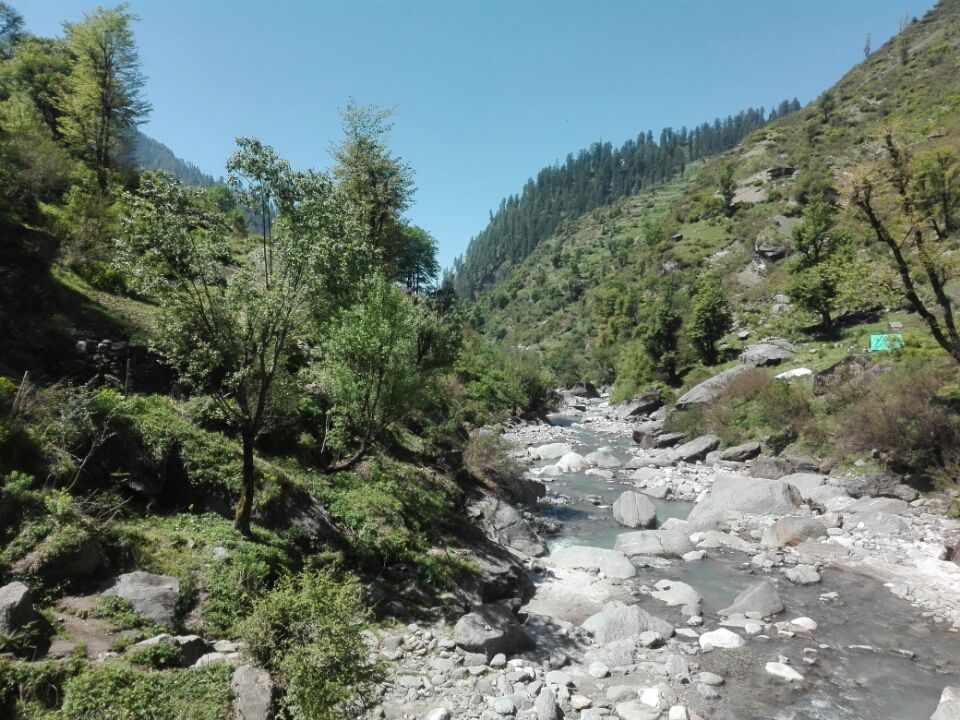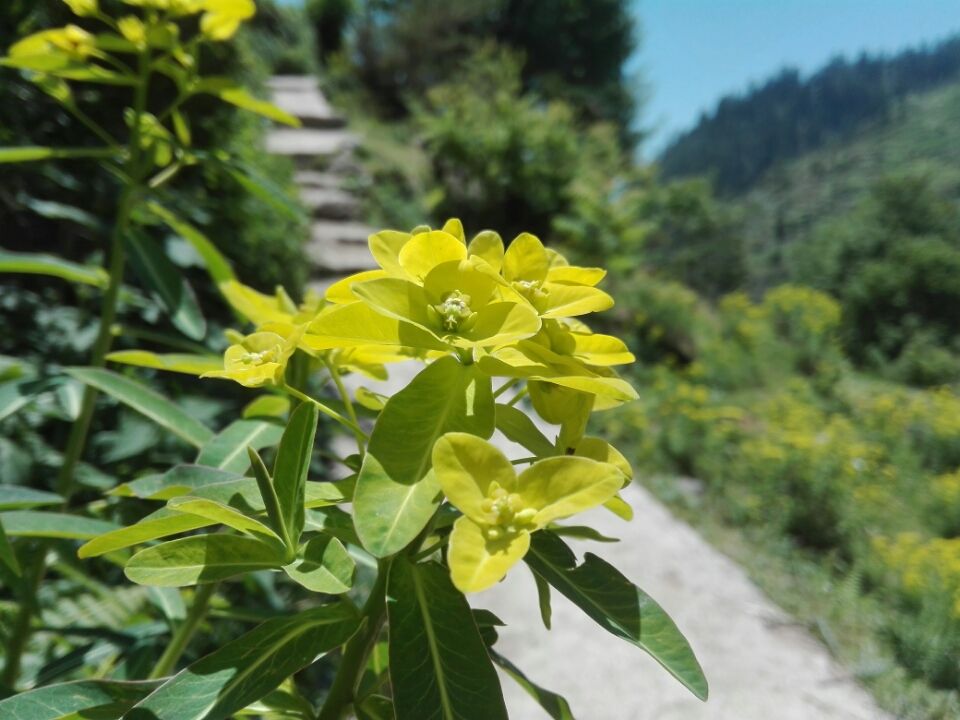 And the last day came,  we were sad.  We started late for Malana.  Now we all know the Alexander the great and the blah blah story of Malana so I am not going to elaborate.  Uphill trek of 1hr took us to Malana... The forbidden land hidden in Parvati valley. Saw the temples there had world famous Malana cream. After that we again came down and took the taxi for Jari,  from where we were supposed to tke the bus for Kullu. From Kullu bus stand we took our bus for Delhi to be the prisoner of the city life again.  :( we bade good bye all the friends for the very next time. Met great minds. Watched great views. Made promise to visit Himalayas again and again to praise it's beauty more and more. So how my first trip ends.

All the photos had been captured through my Honor 4C.