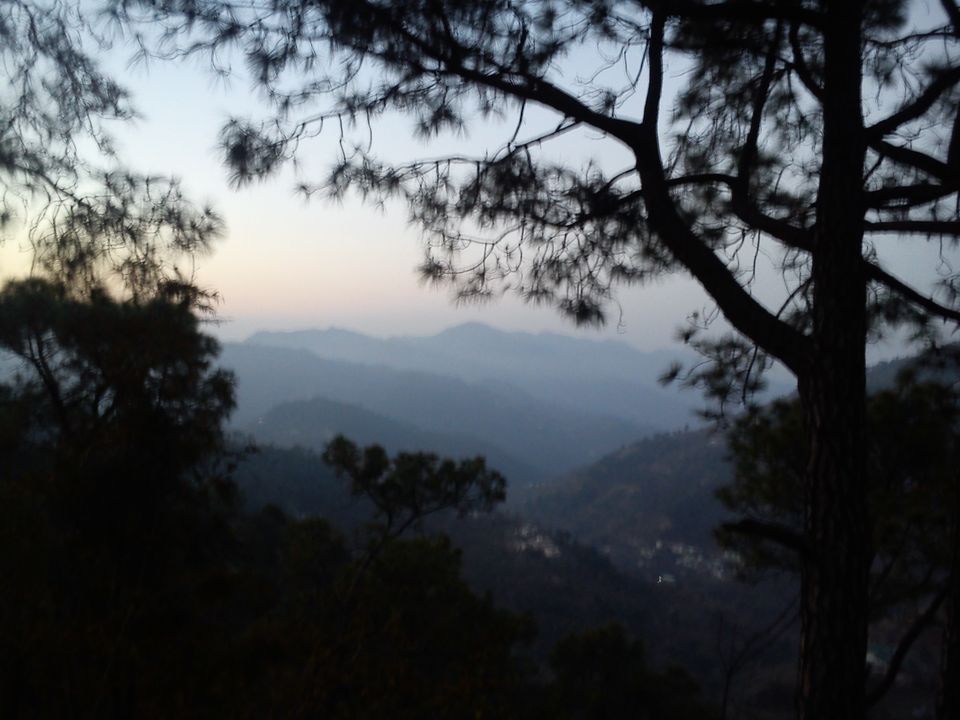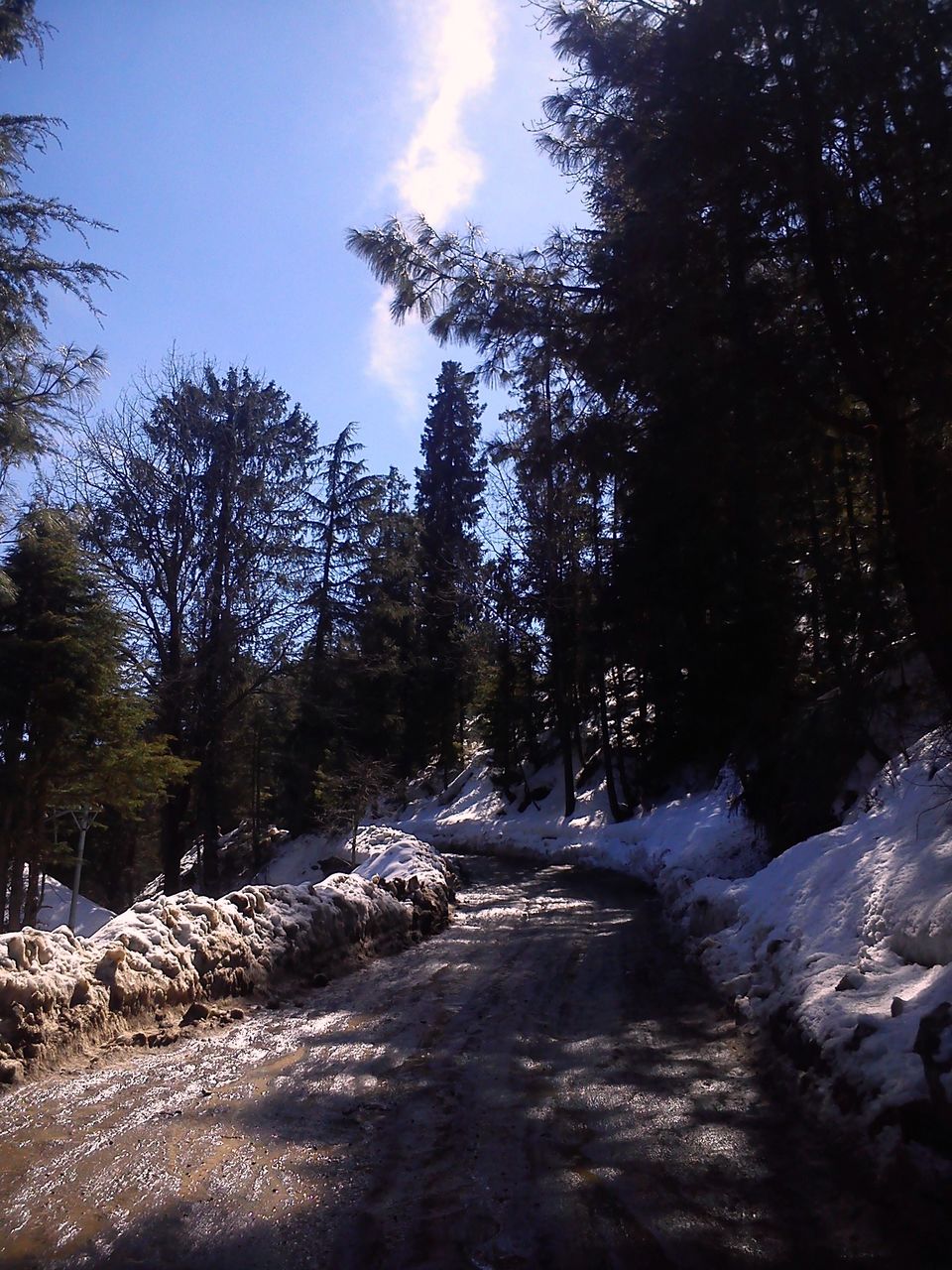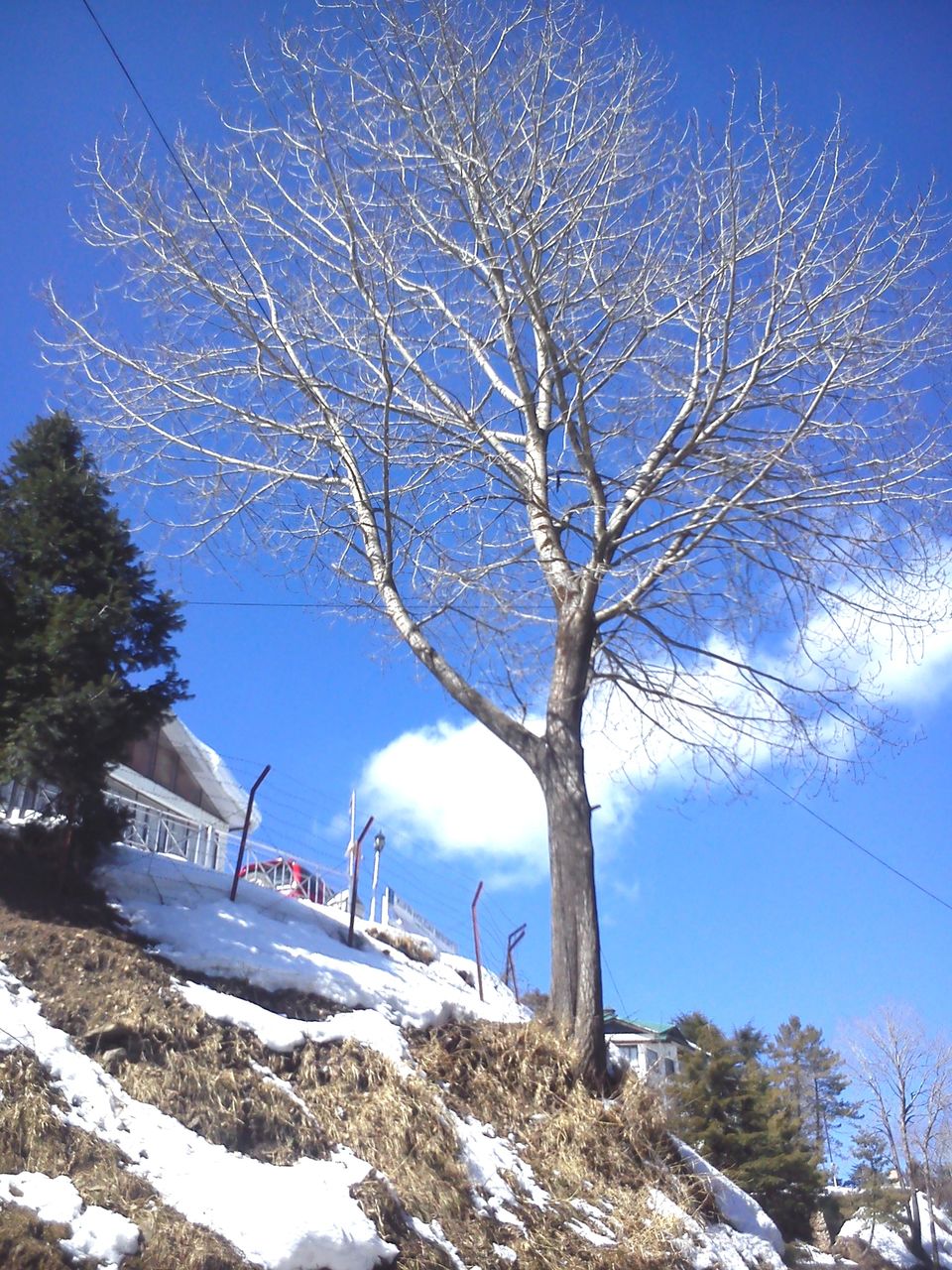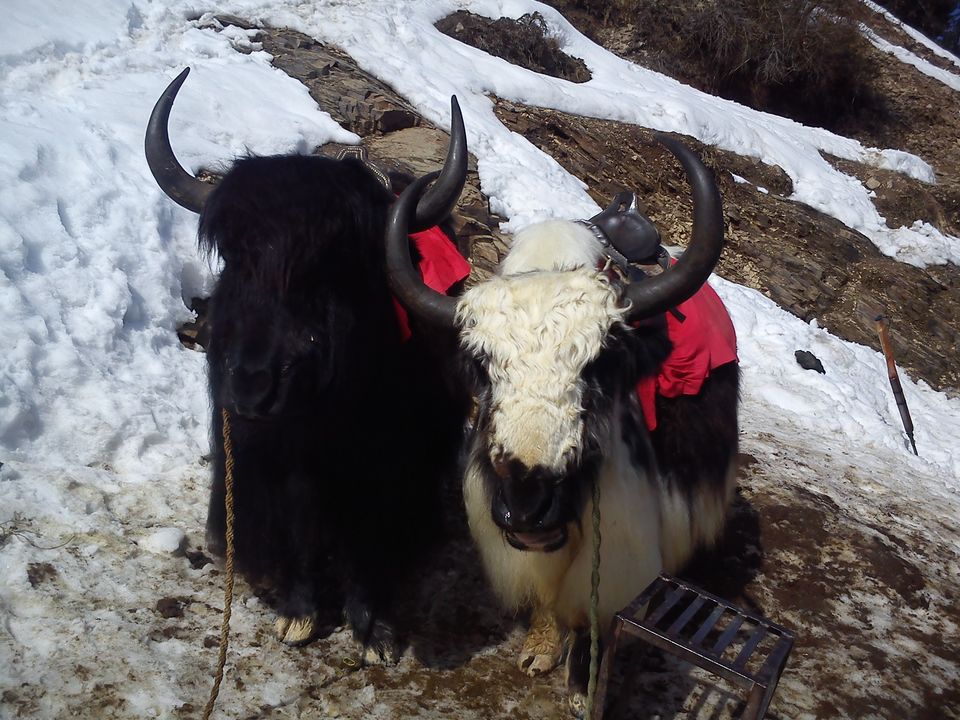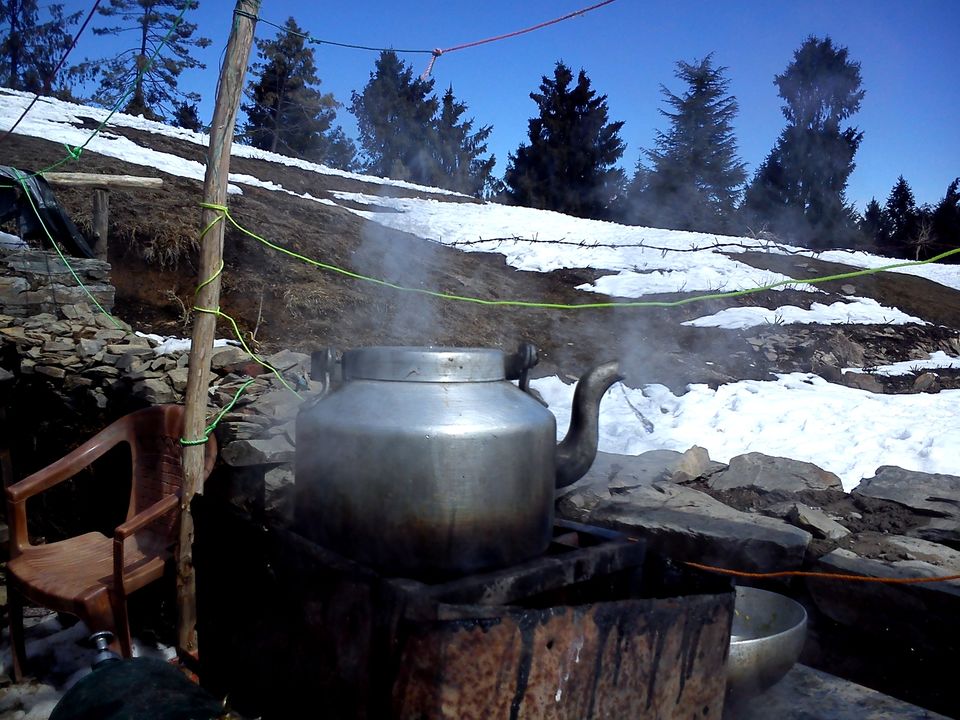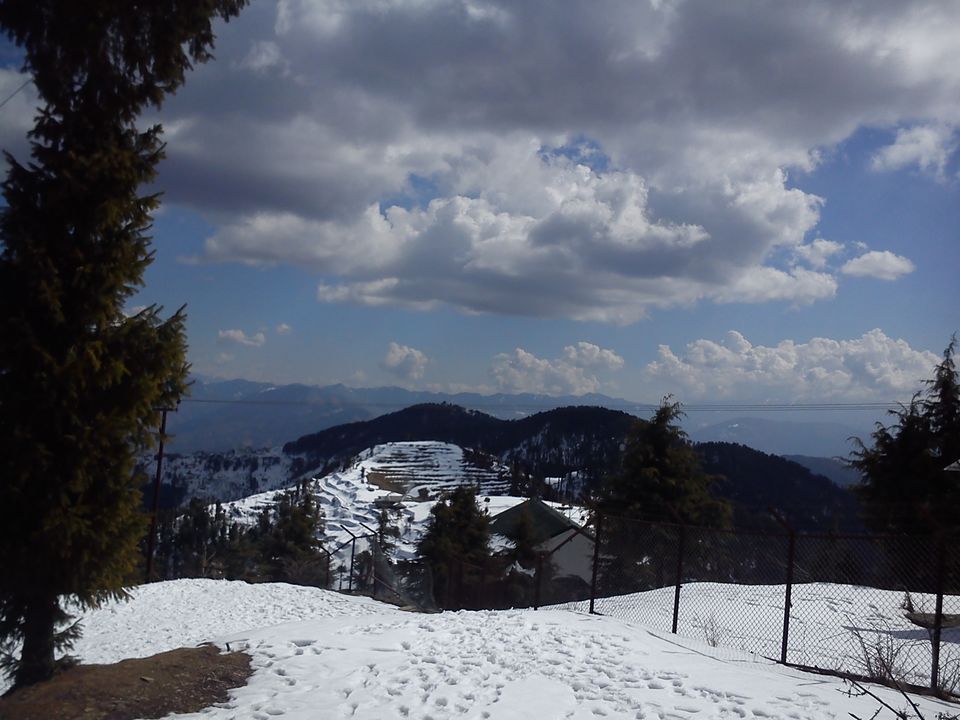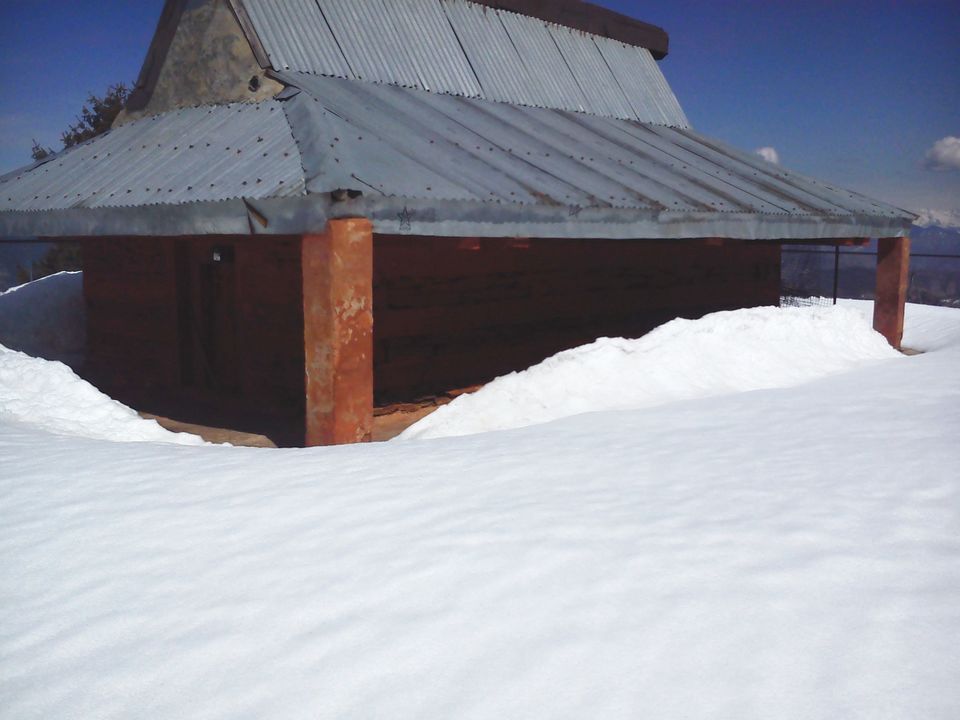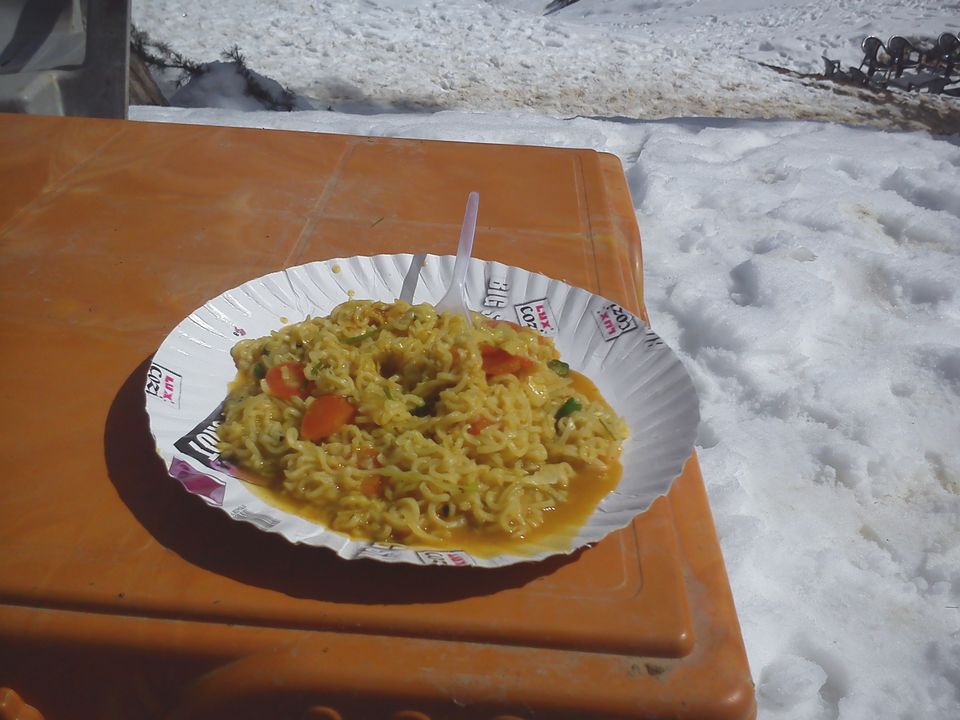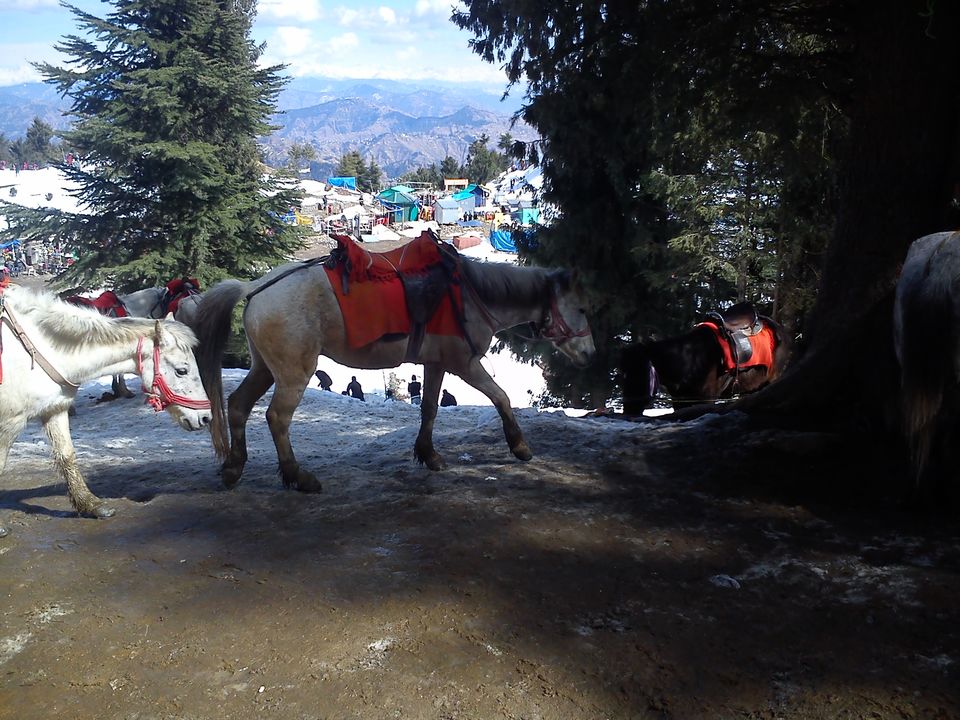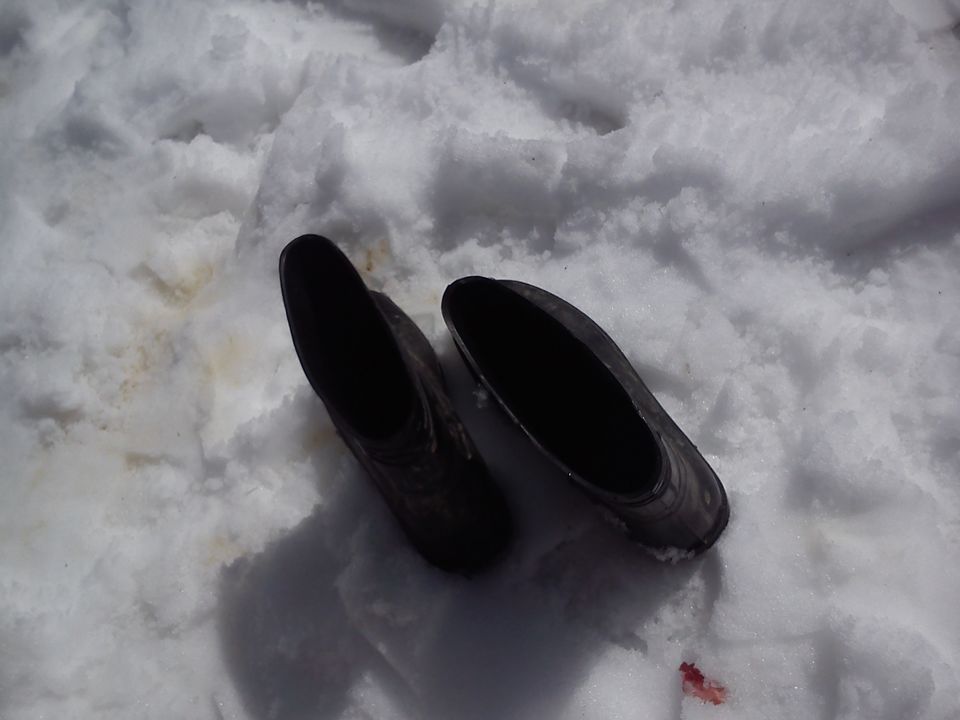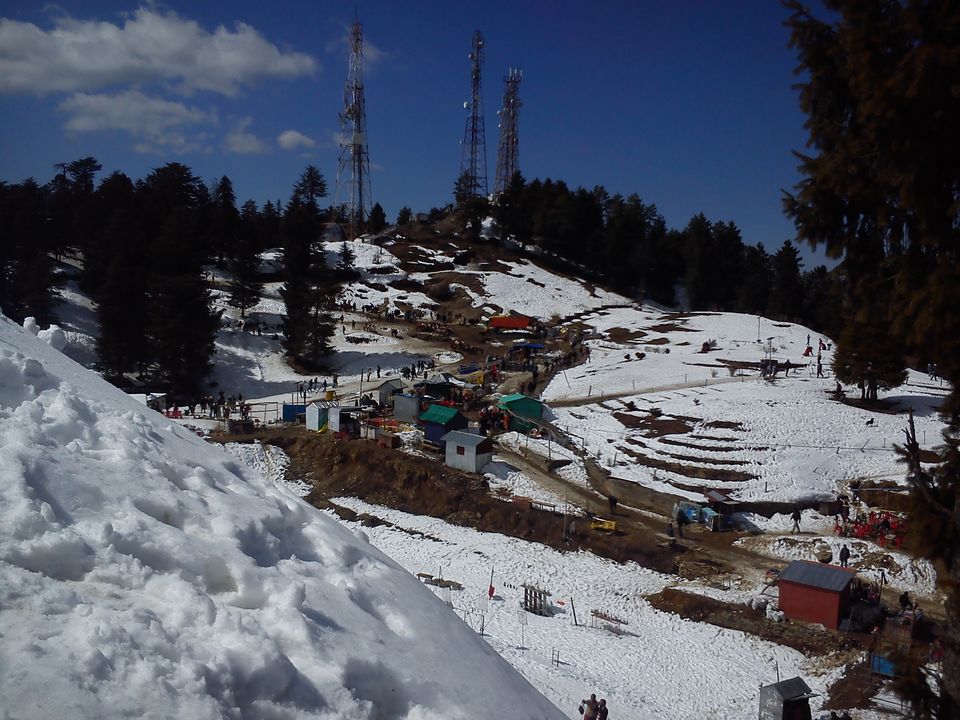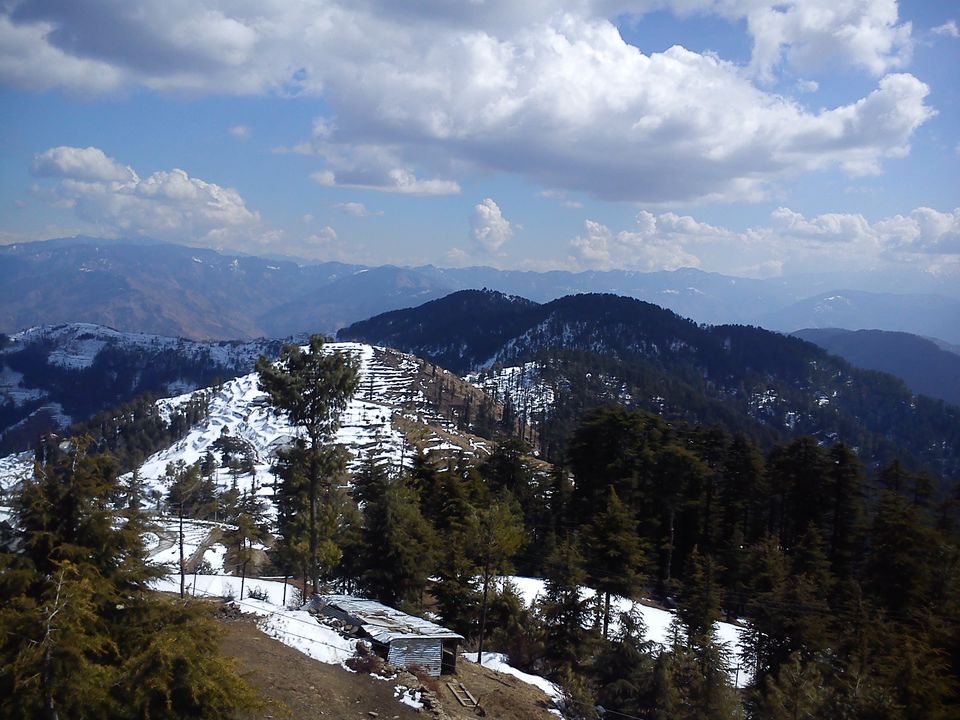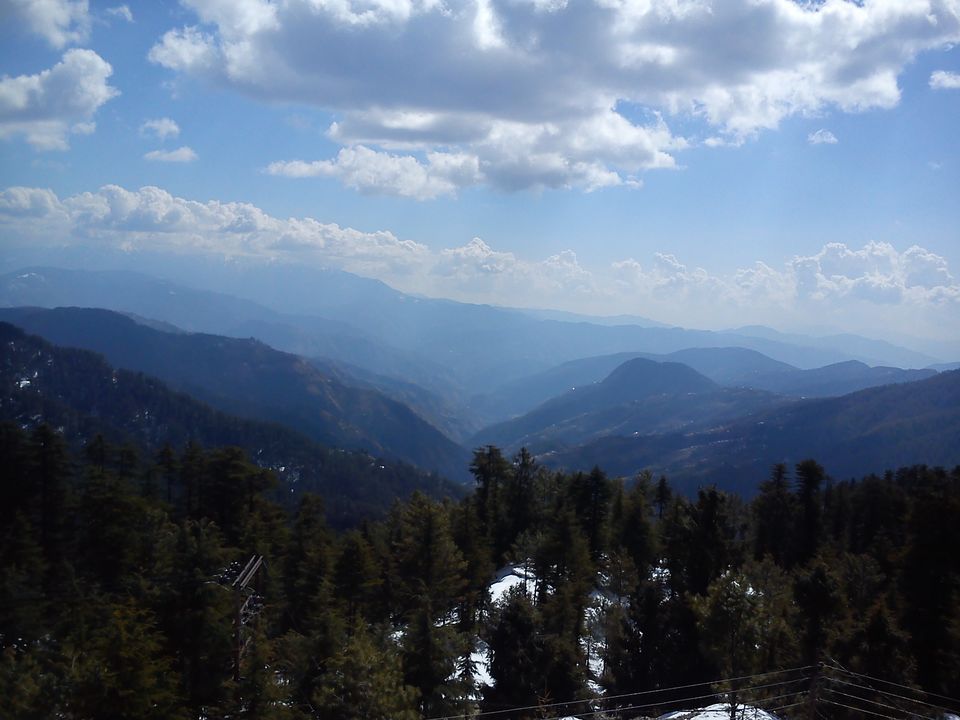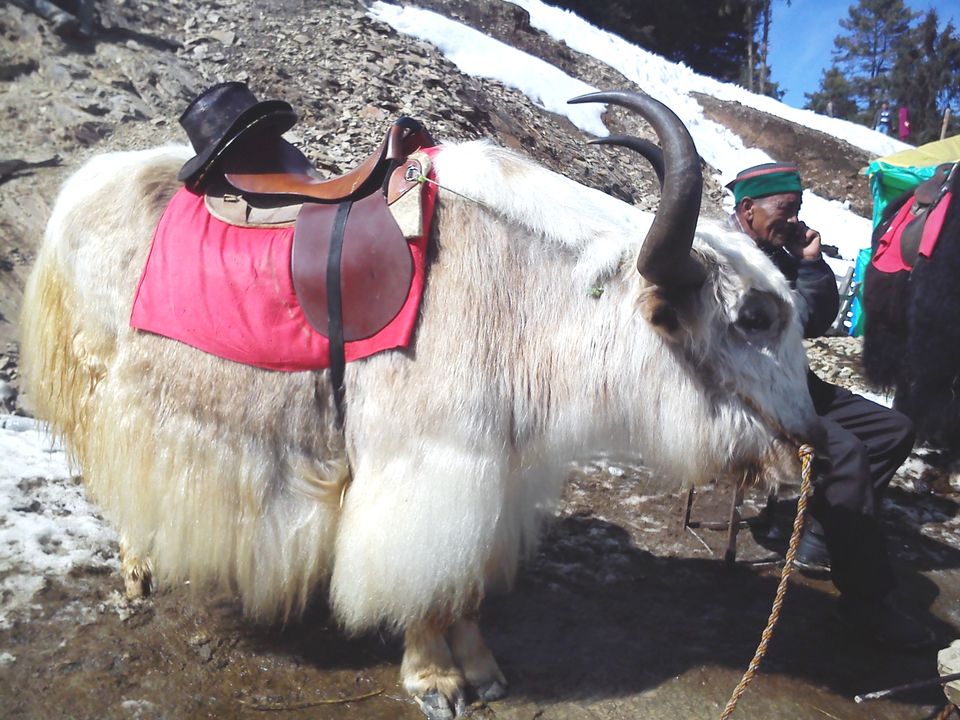 Destination: Kufri (16 km from Shimla on National Highway 22)
Height: 8,600 ft
Mode of travel: Bus, jeep, horse (I'll get down to the horses later)
When you are on the foothills, hills aren't a distant dream. So, I packed my bags with a hope to chase down snow.
Himachal Pradesh isn't an unknown place for me. I was born there, been there with family, friends. This time was different. It was just me and you surely tend to discover things more closely when you are all by yourself.
I just had one day with me and in order to make the most of those 24 hours, I started early at 5 A.M from Chandigarh.
Within 20 minutes, I was there on the Himalayan Expressway. I was feeling a bit drowsy, but the hills and the sunrise kept me alive. It was serene and beautiful. The roads kept on meandering like a river, showcasing the hills, and the sunrise, that acted like a splash of color to the entire view.
I passed through small towns during the journey uphill- Kalka, Parwanoo, Dharampur, Solan. All of them are famous small hill stations. It took almost four hours to reach Shimla and add another 45 minutes for Kufri.
The entire route, I had snow in mind, laden on Deodar trees, on the mountains, along the road side.
But, was disappointed!
Shimla was all bright and shining; with that winter chill that hits your face.
The turns and bends across the road increased rapidly as we entered Kufri. A few passengers, I could make out from their faces, first timers on the hills, pointed out on something that looked like a big lump of cotton ball.
I totally ignored it.
Another bend on the road and to my surprise I see what I wished, snow laden roads, hills, pine and deodar trees. It never stopped thereupon.
Kufri was laden with snow as I thought, as I wished.
The bus dropped me right in the centre of this small town. I took a jeep and within 10 minutes reached the Himalayan Nature Park. There was six feet of snow all over.
So I took a pony ride to take me further up. The snow melting in the sun, makes it hard to walk along the narrow lanes surrounded by pine trees and hills. And the pony ride, well I am going to remember it for a long time.
I tripped almost twice on the way, it didn't hurt much that time but I can count some bruises right now.
Almost four kilometers of the ride and I reach a place called heaven. The highest point at Kufri is a huge depression of land, surrounded by hills all over.
You can take a deep breath and never let it go, just hold on to it.
It was an awe moment, like you take a full turn and sense; nothing can be more flawless as this. It was just that- flawless!
If you are an adventure sports lover, you can ski and feel the adrenaline rush. I saw many enthusiasts and sport enthusiasts enjoying skiing in the ice laden frozen depression at Kufri.
With just a few hours with me, I skipped skiing and walked along, feeling snow.
Snow as a perspective; as a thought to write about is more beautiful. Being there it feels good, but when your gum boots start biting it is hard, you realize that it is so hard a terrain that a cup of tea would only stay warm for a minute. But for a few hours, all this is savoring. One can see China from far, as snow laden distant mountains through telescopes. Also, one can get themselves clicked in a Himachali Dress.
Time was a limit for me, but it seems when there is a limit, you end up having the best time, this one was with my own self.
I bought a few hand woven shawls for family and friends and with music plugged in my ears came back to Delhi.
My first snow time would always stay in my head. For a moment, it felt like Christopher Macandaless, bare feet, wet boots, glacial snow melting in the sun, but after a while you realize you have to get back…to your family…friends…for more of life!!