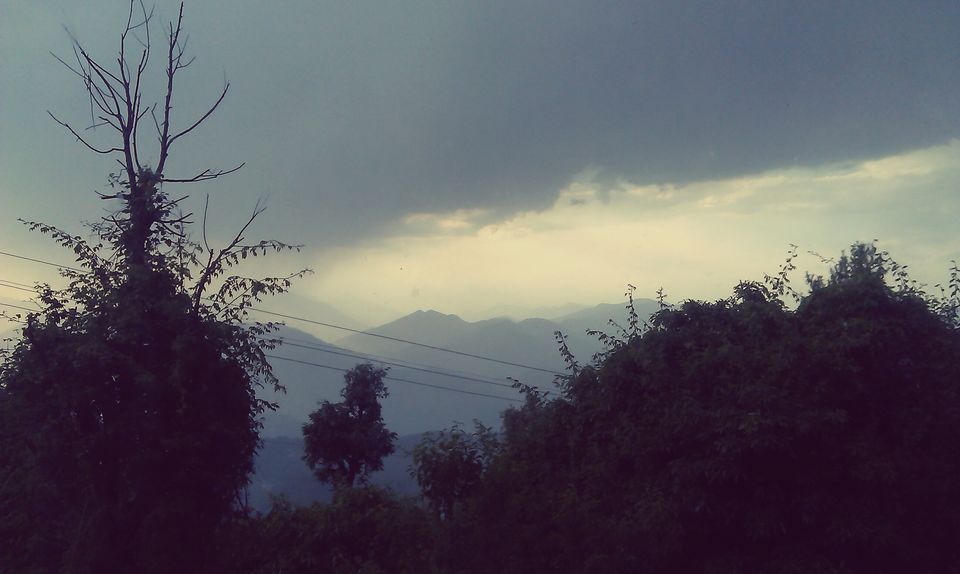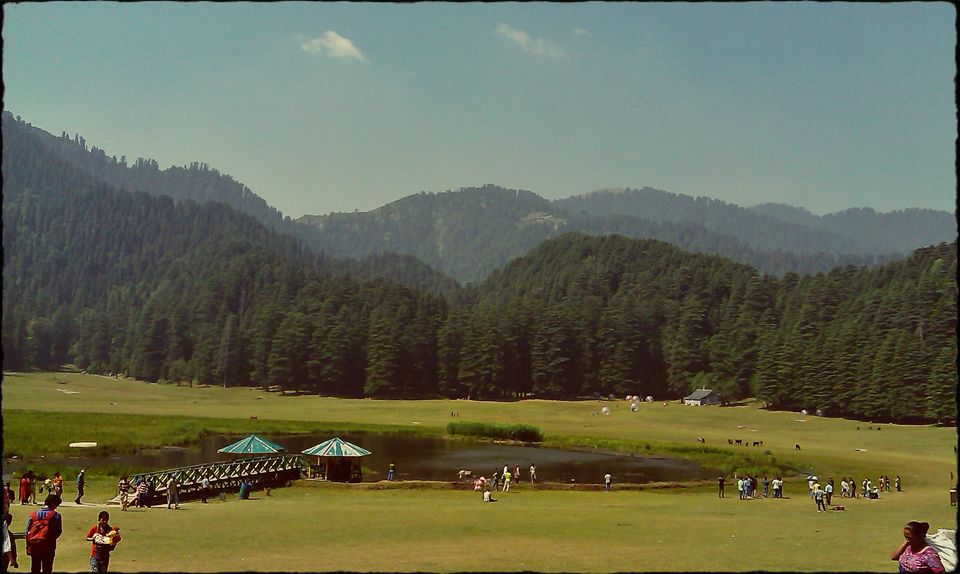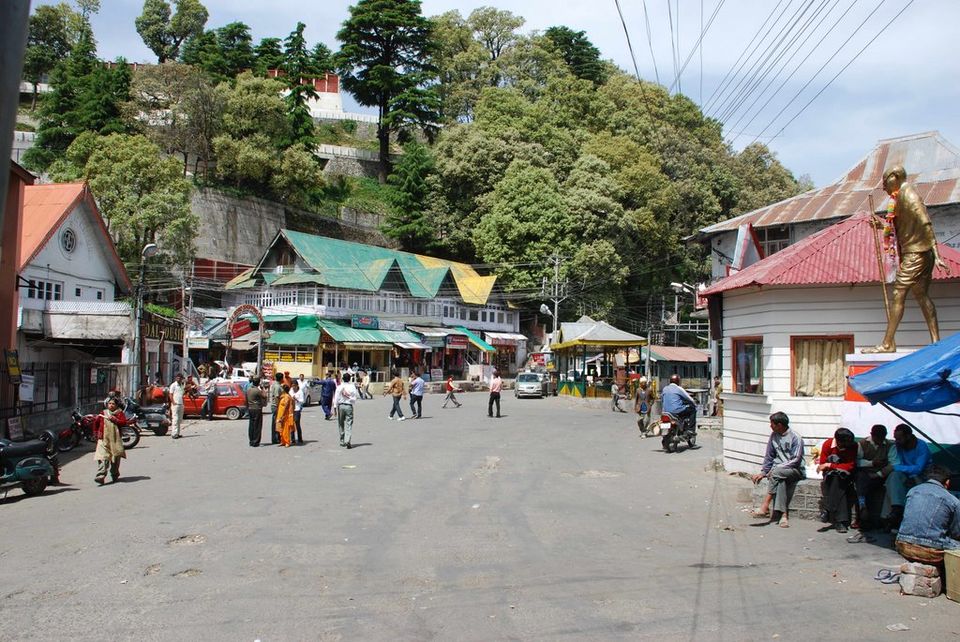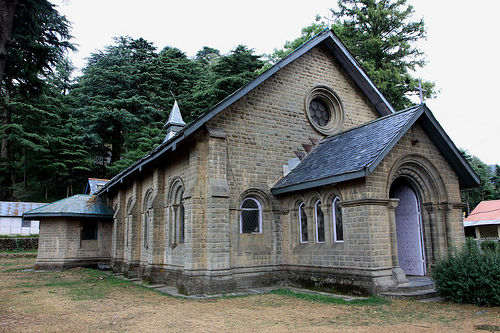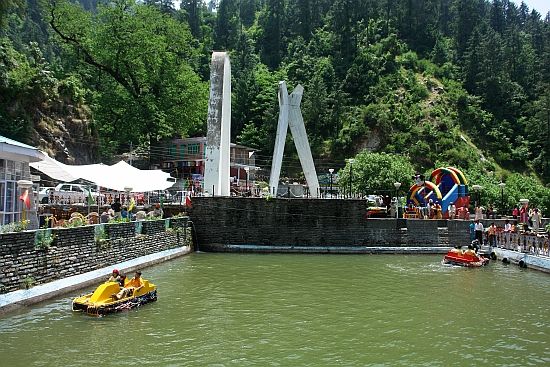 "Not all those wander are lost"
Disowned by Lahore at the time of Partition, Dalhousie is one of those hill stations that didn't gain much tourist attraction in India. It was discovered by British Viceroy Lord Dalhousie. Hence, it is named after him. English visited this place to get away from the summer. The British style country houses, built during the British era, have been converted into hotels. Often, people describe this place as dull and monotonous as there isn't much to visit here. But it is a place that demands to be explored on foot. The place is surrounded by thick forest and a walk around the area is anything but dull, offering enthralling scenic landscape making it bliss for nature lovers.
The best time to visit the place is in summers as the weather remains calm and pleasant, making the place a summer retreat for people living in plain areas. Away from the hustle and bustle of city, one can enjoy the view of snow capped mountains even from the window of the hotel room. Apart from the tourist spots, the place has a public library too where different daily newspapers and monthly magazines are always available.