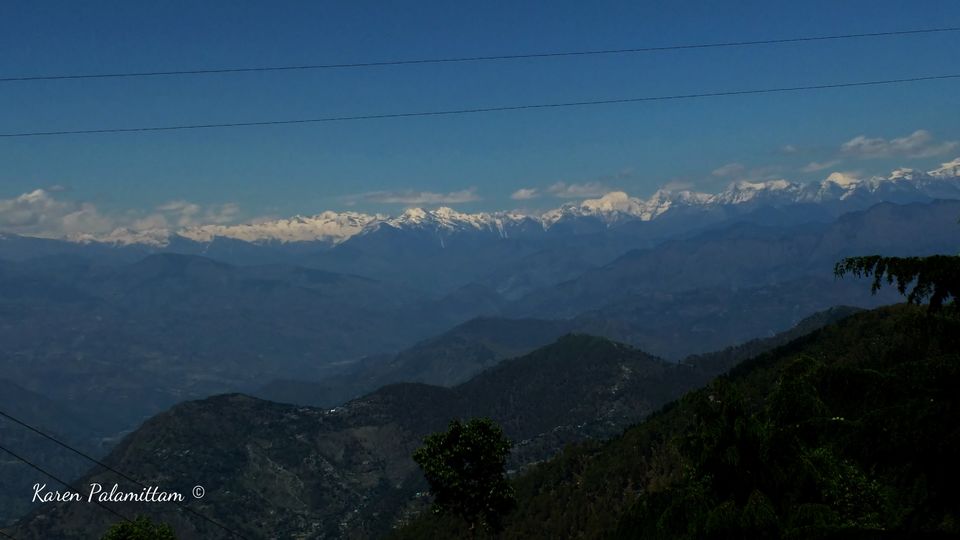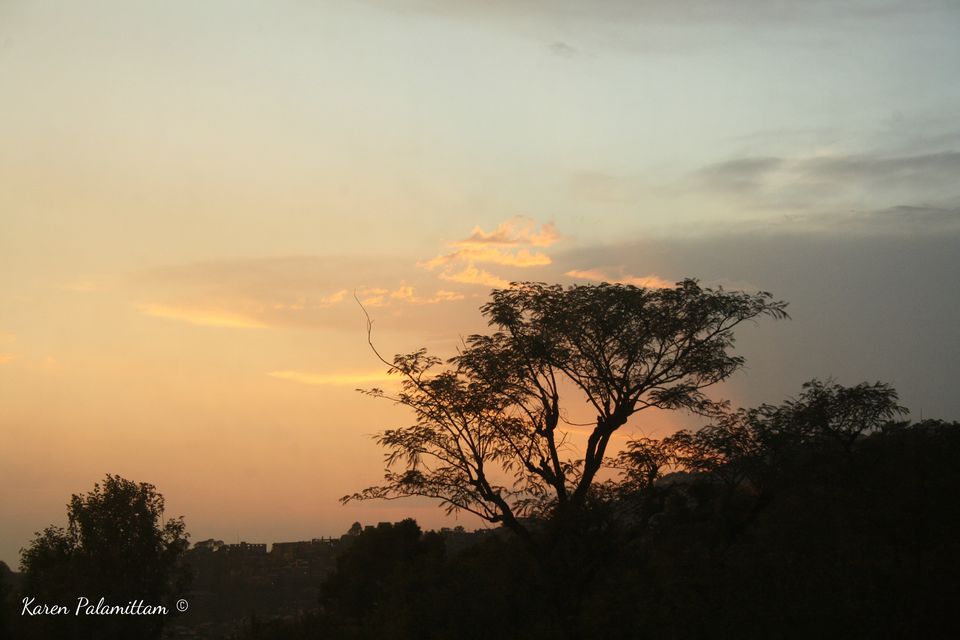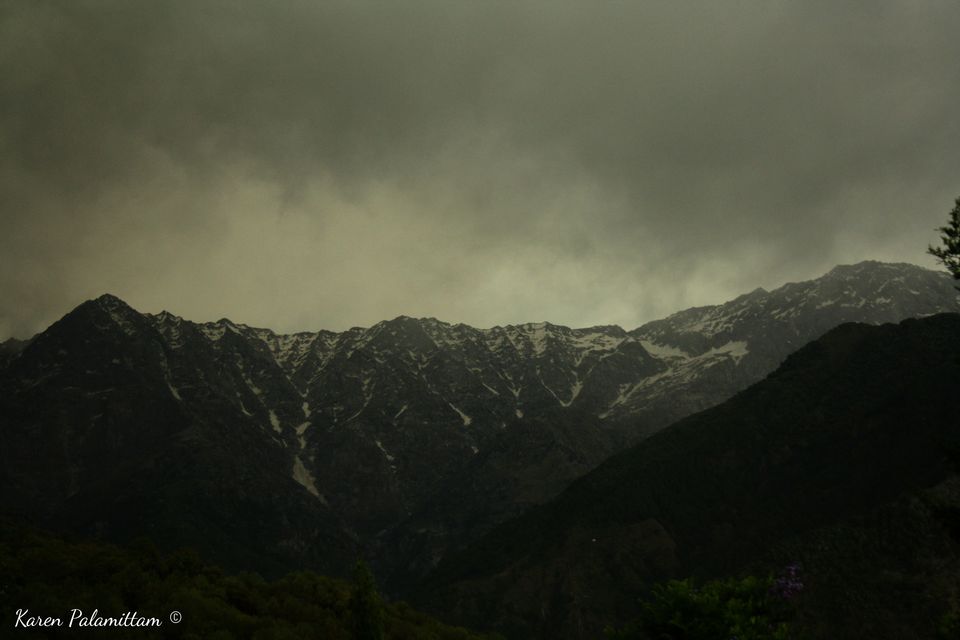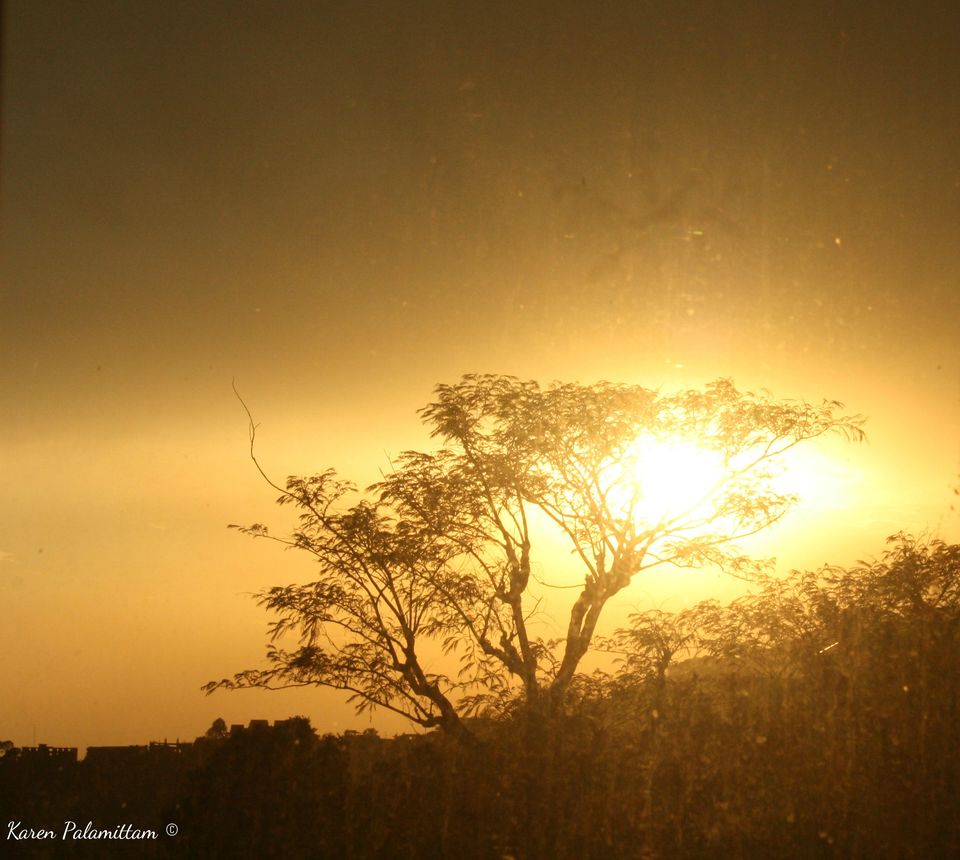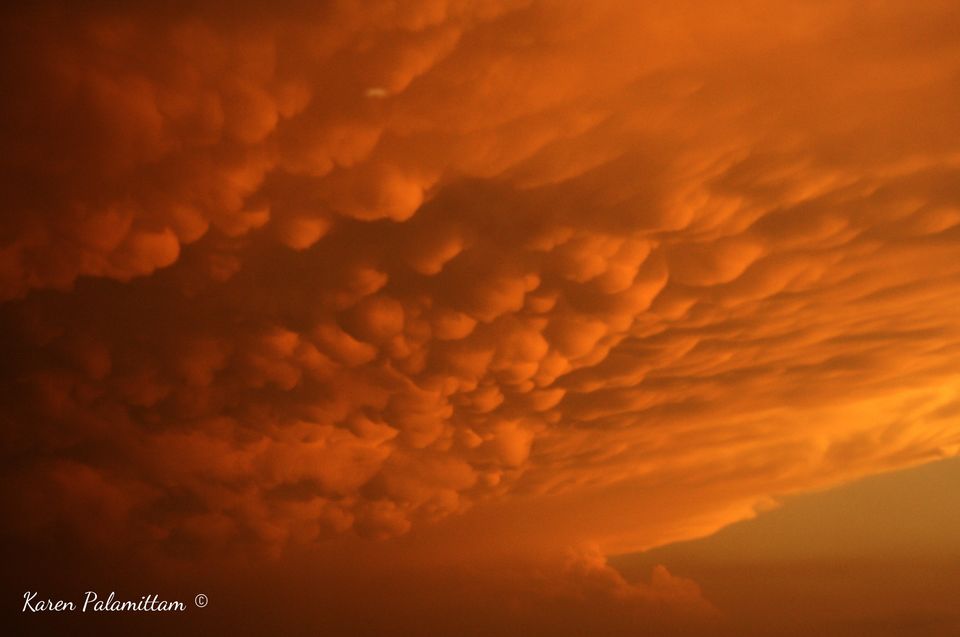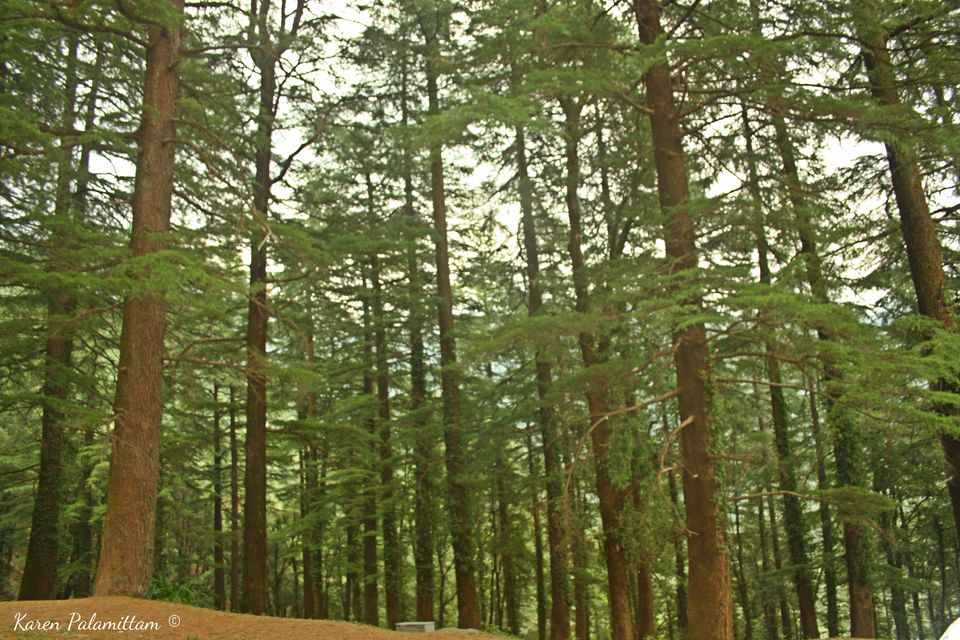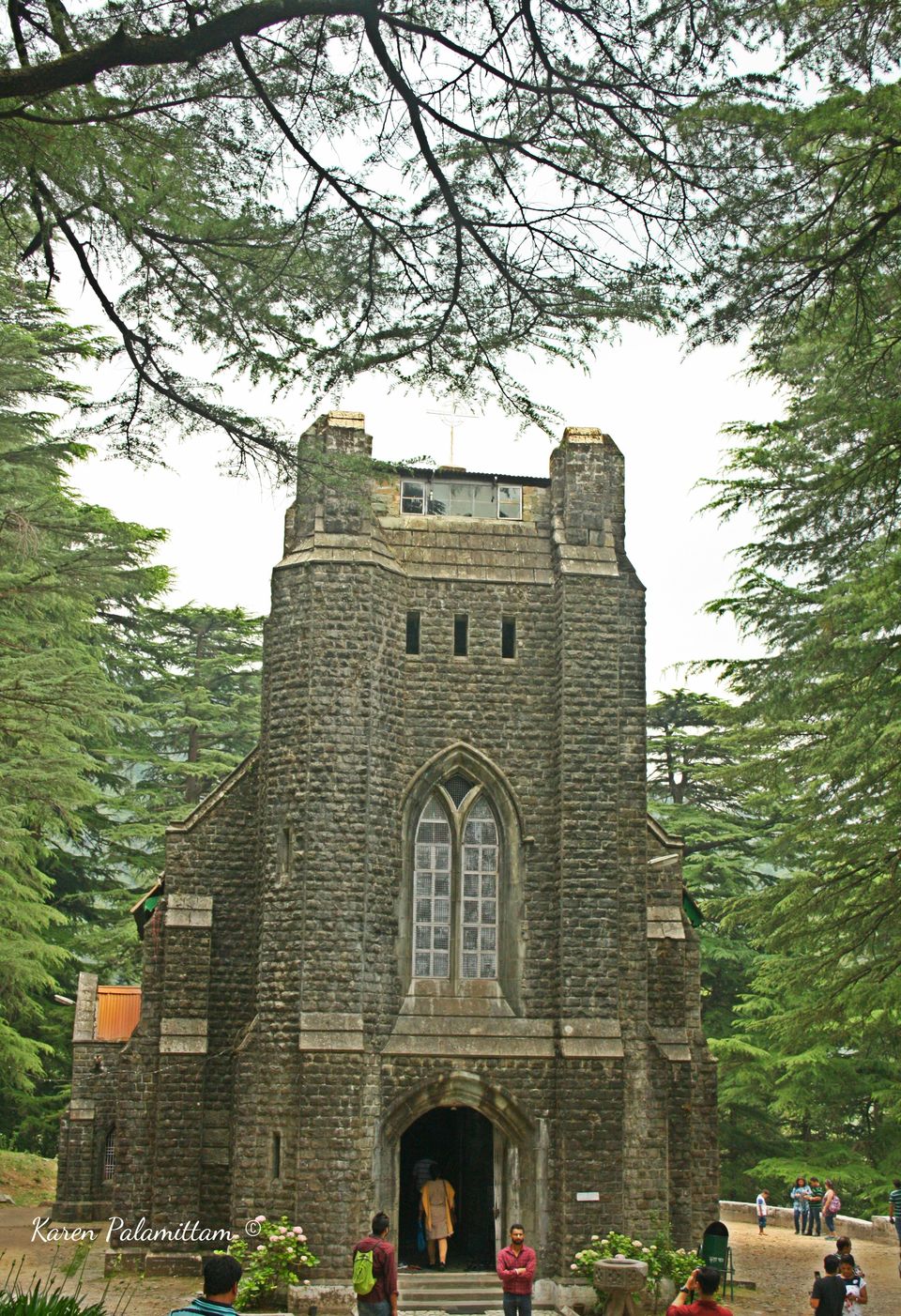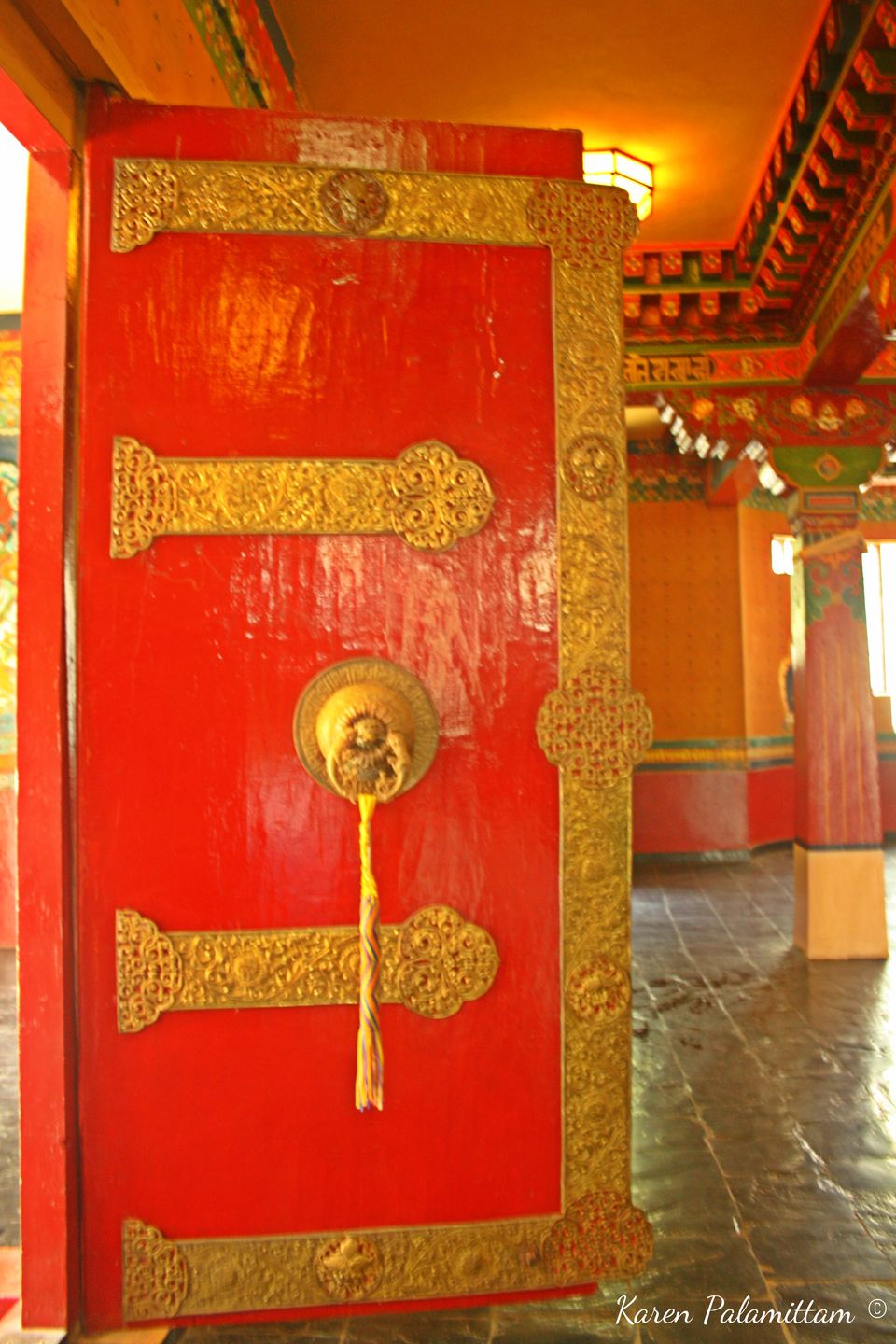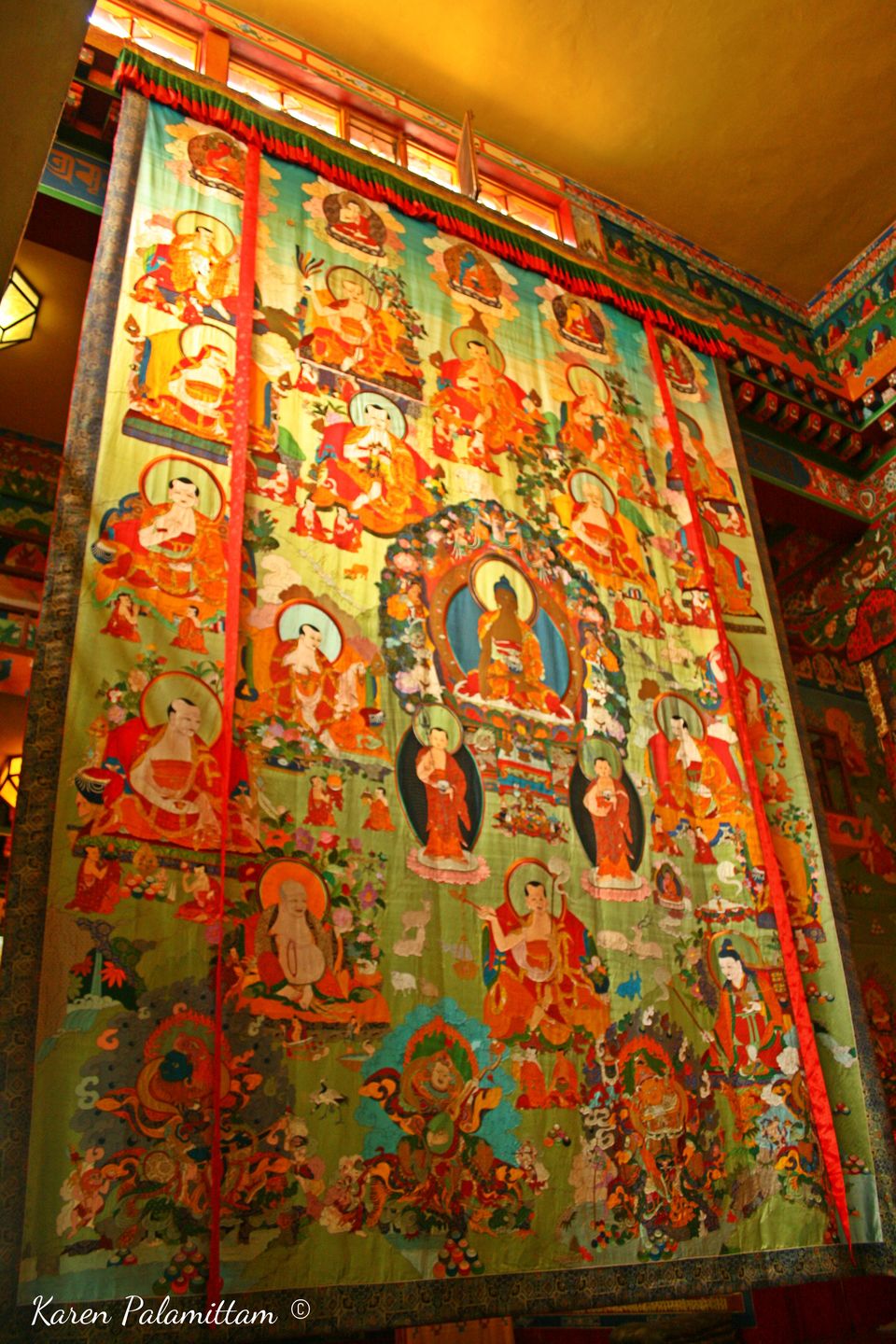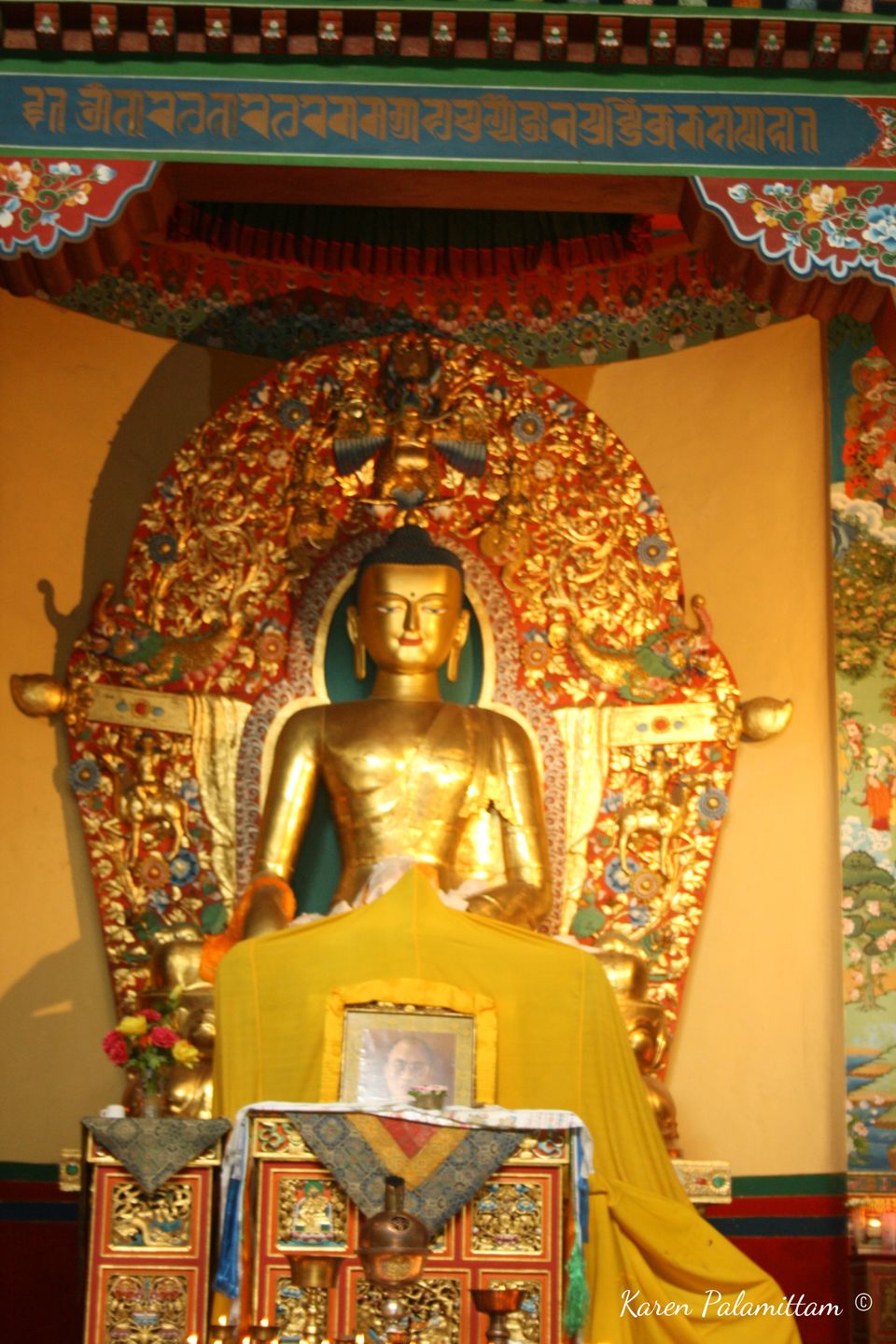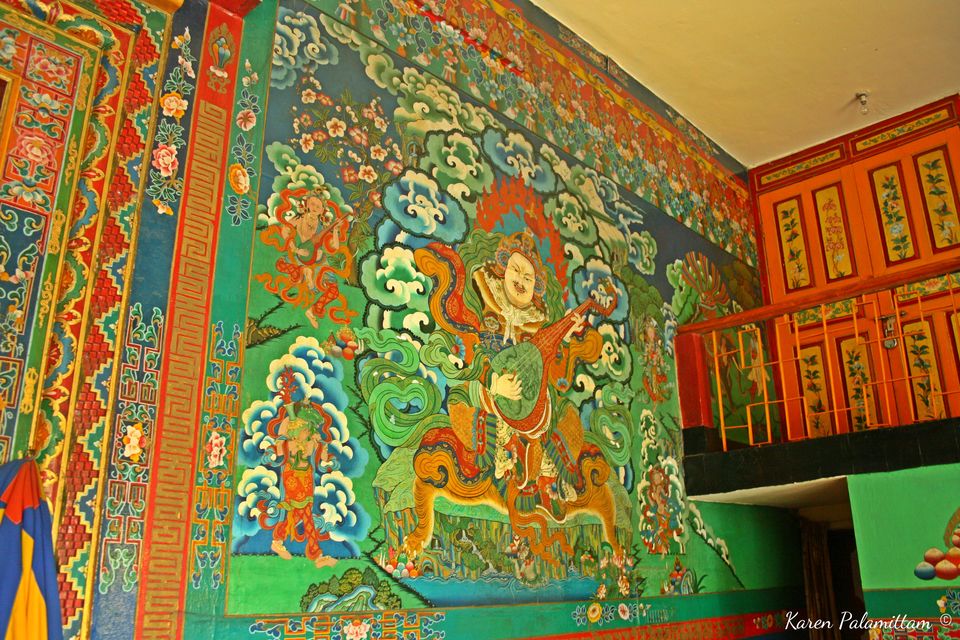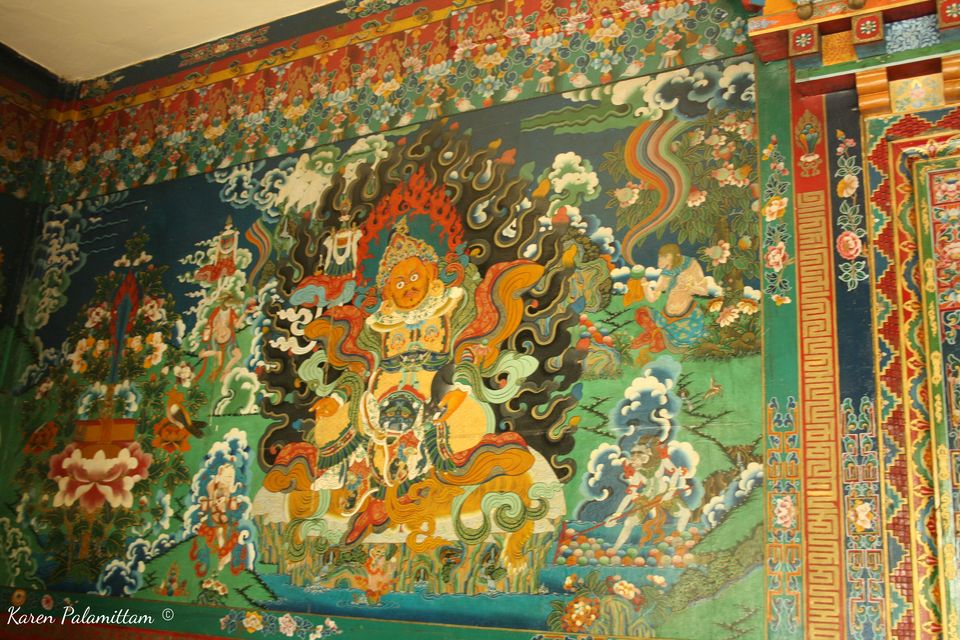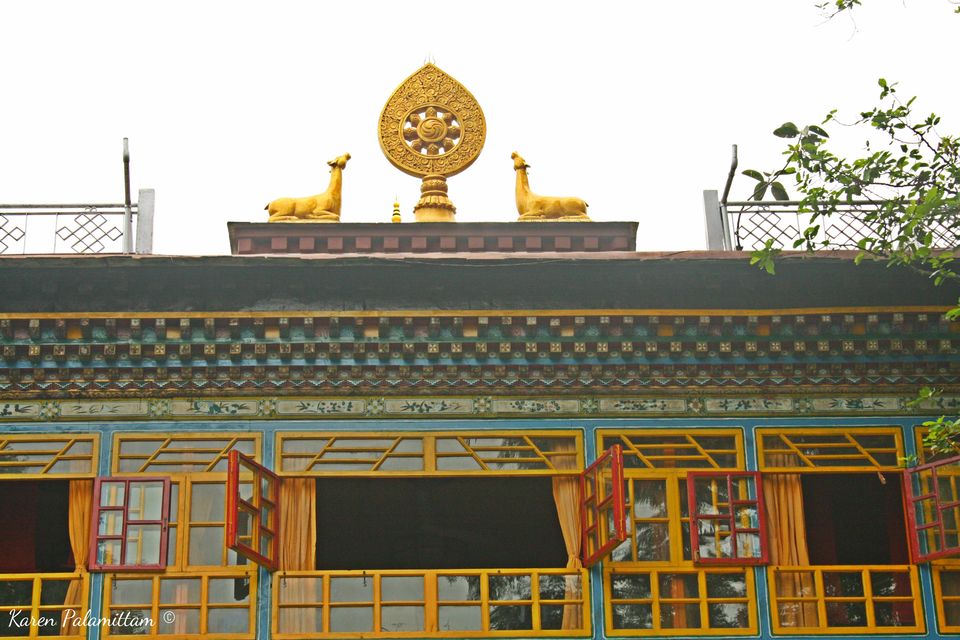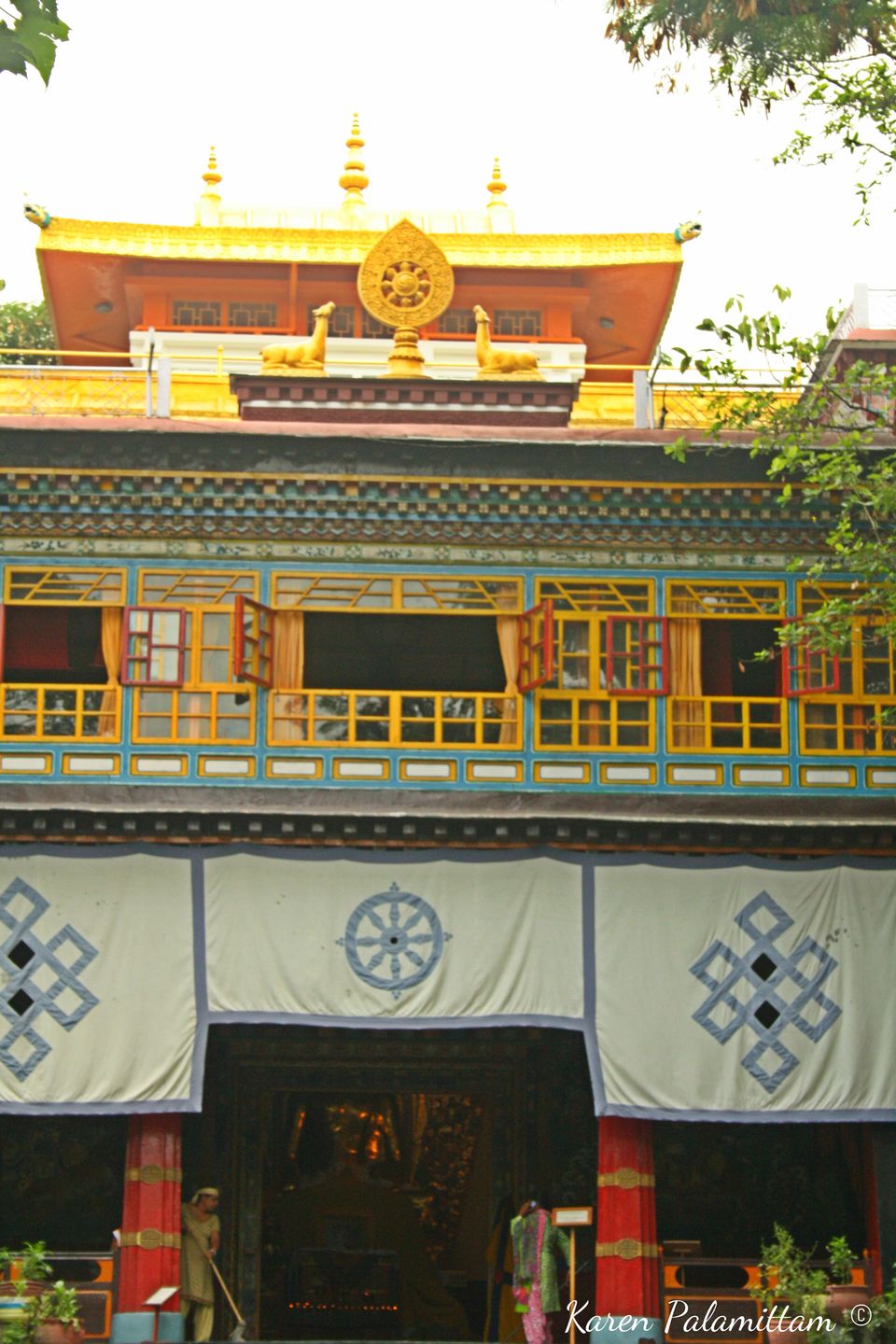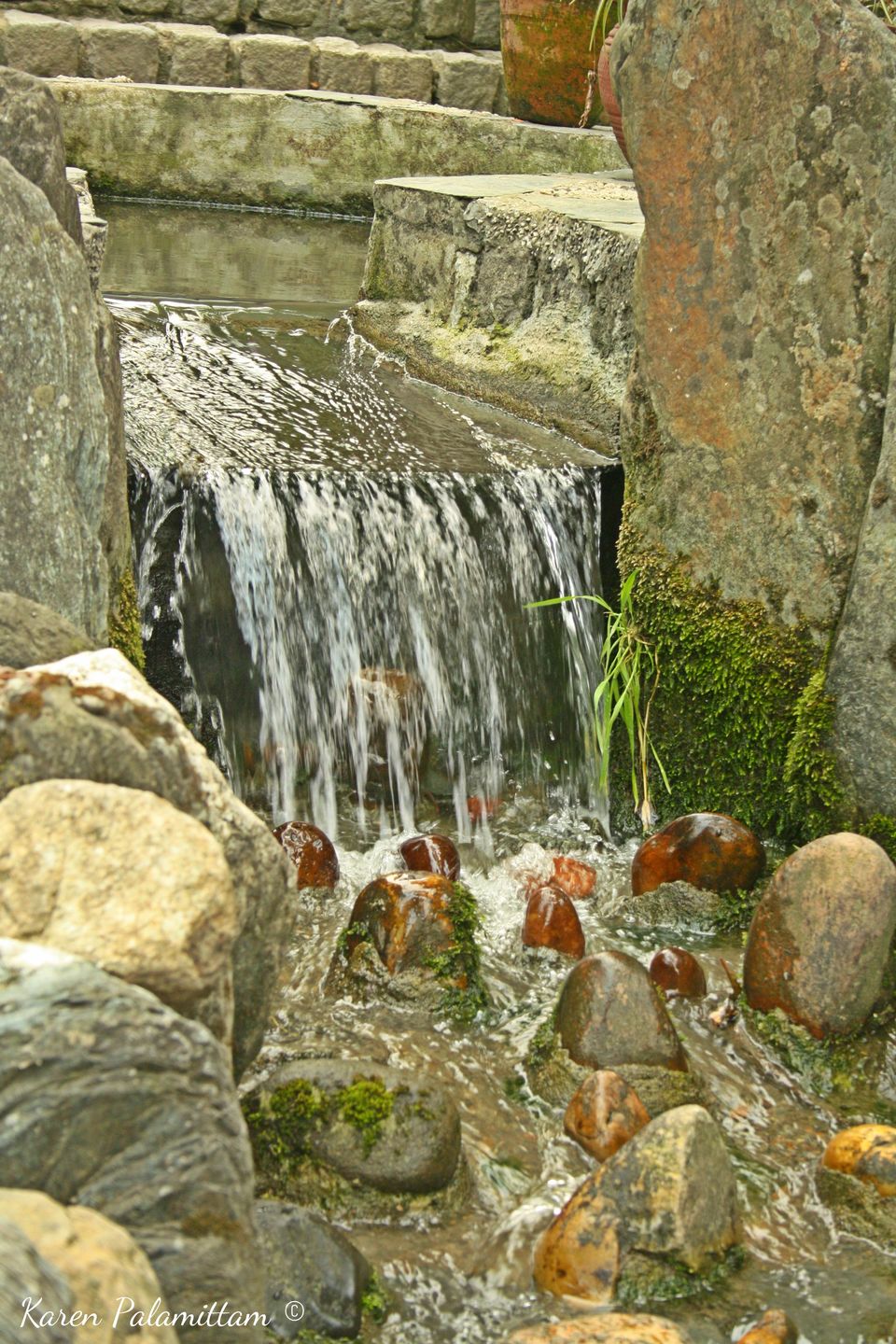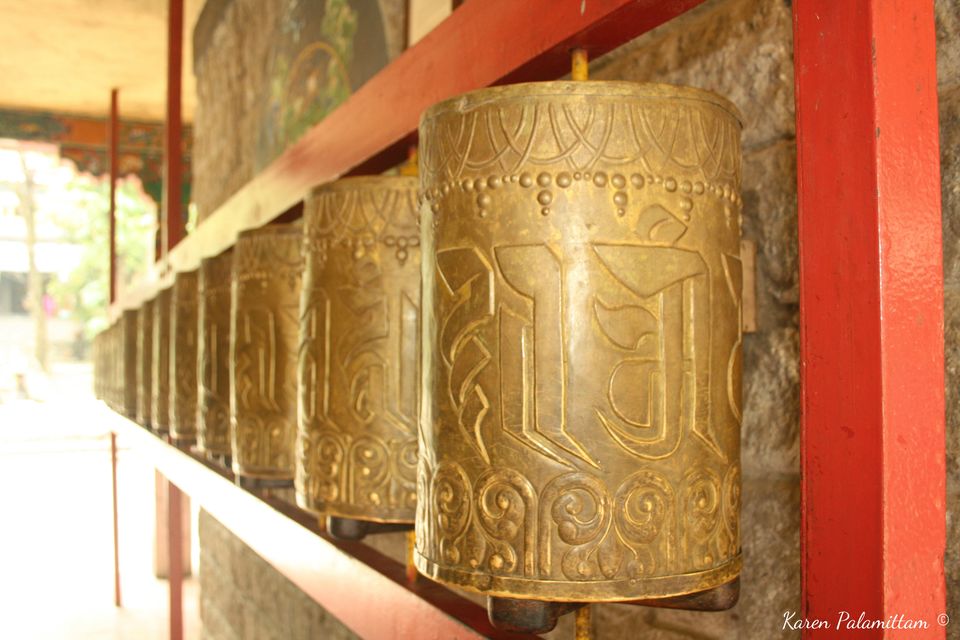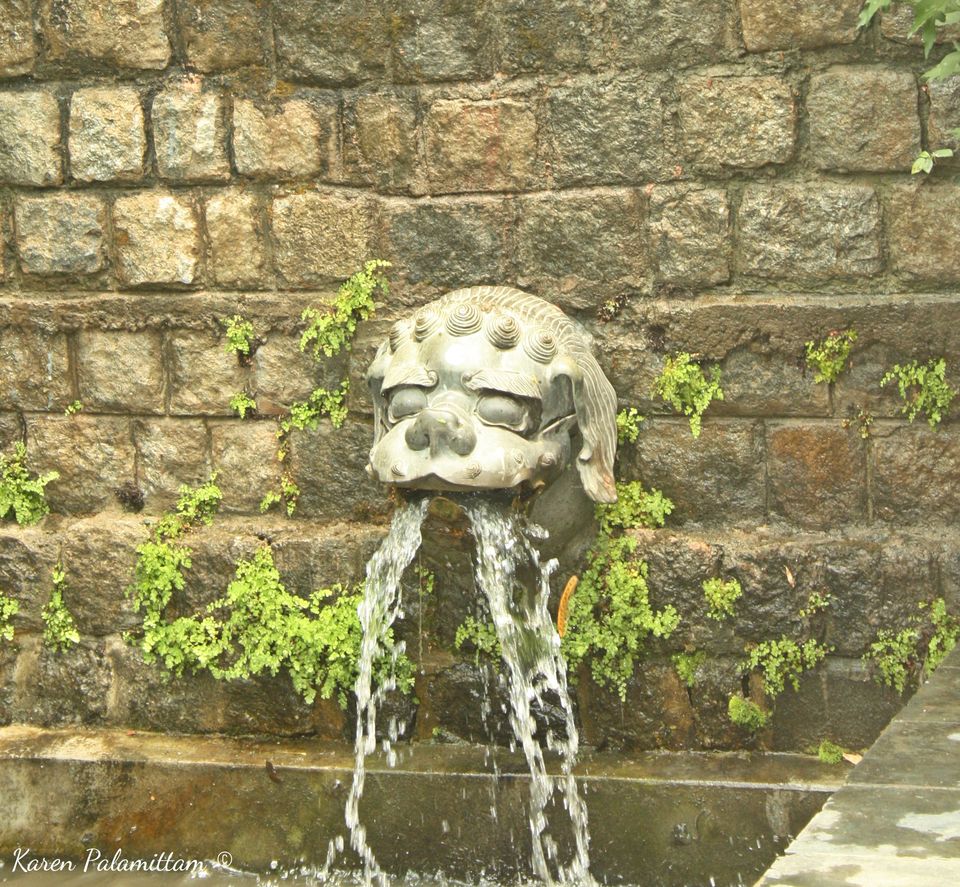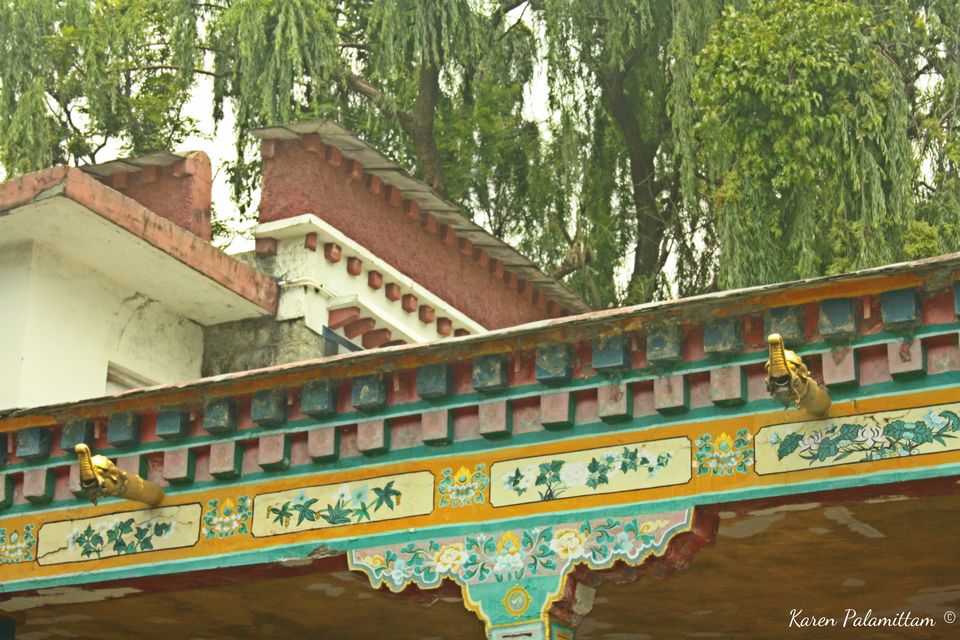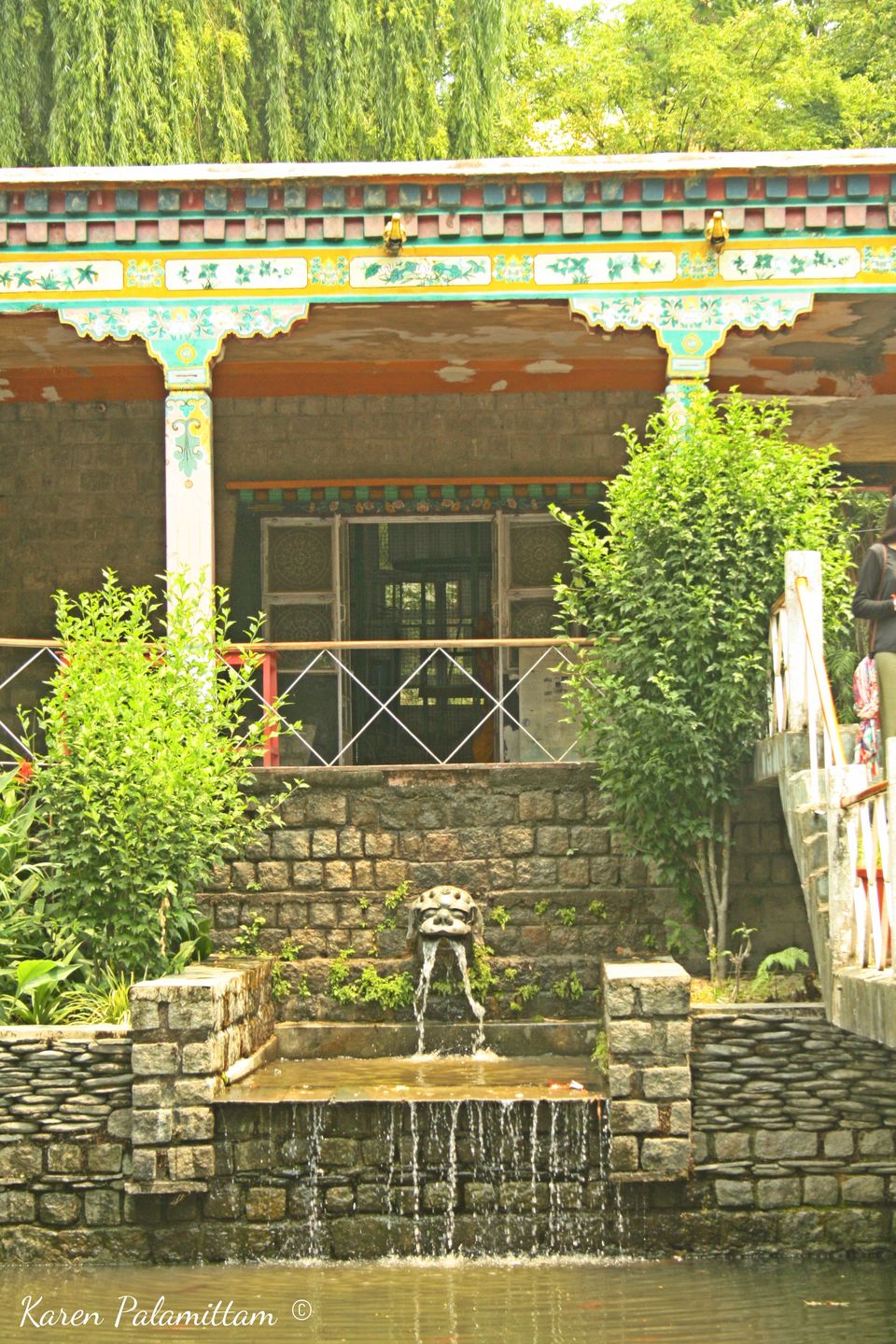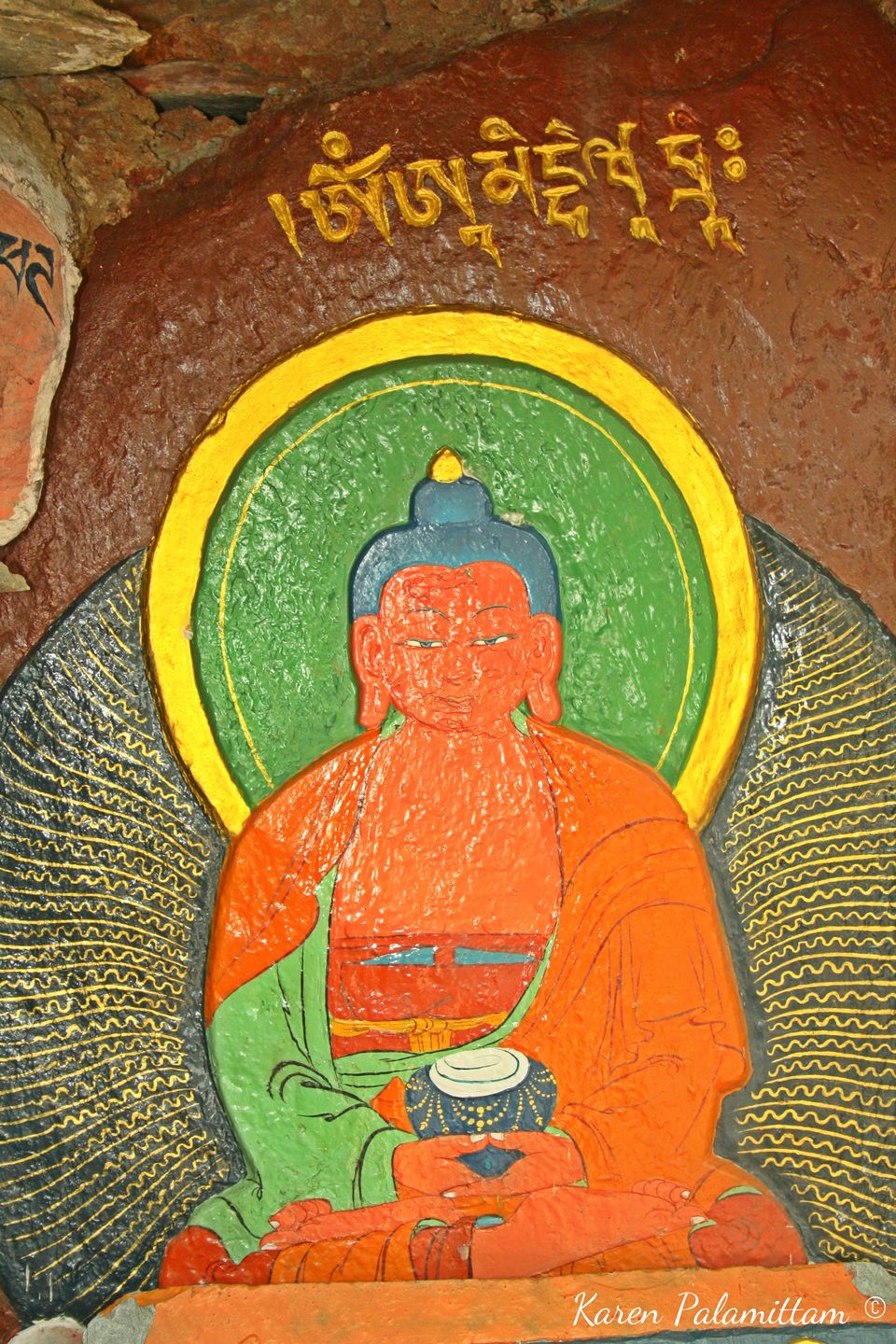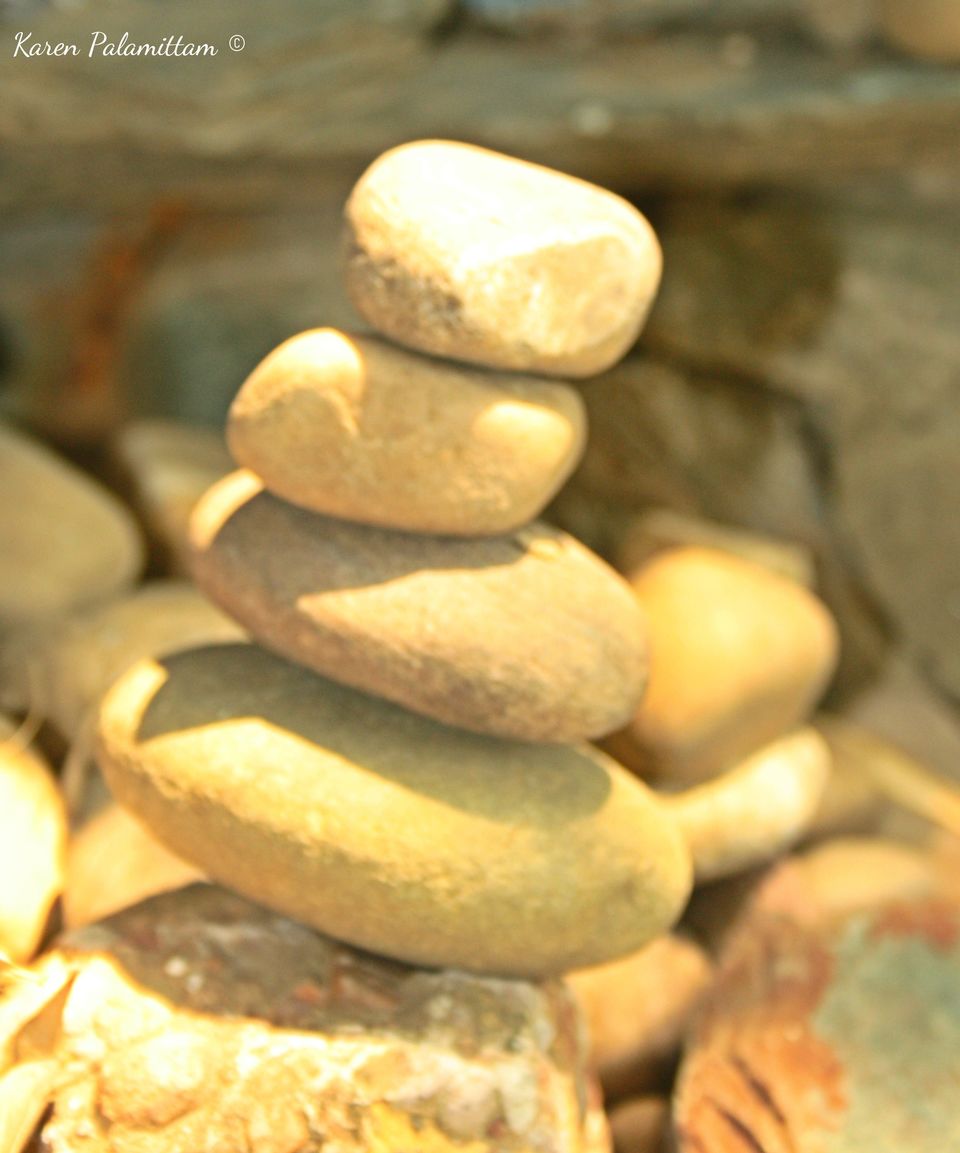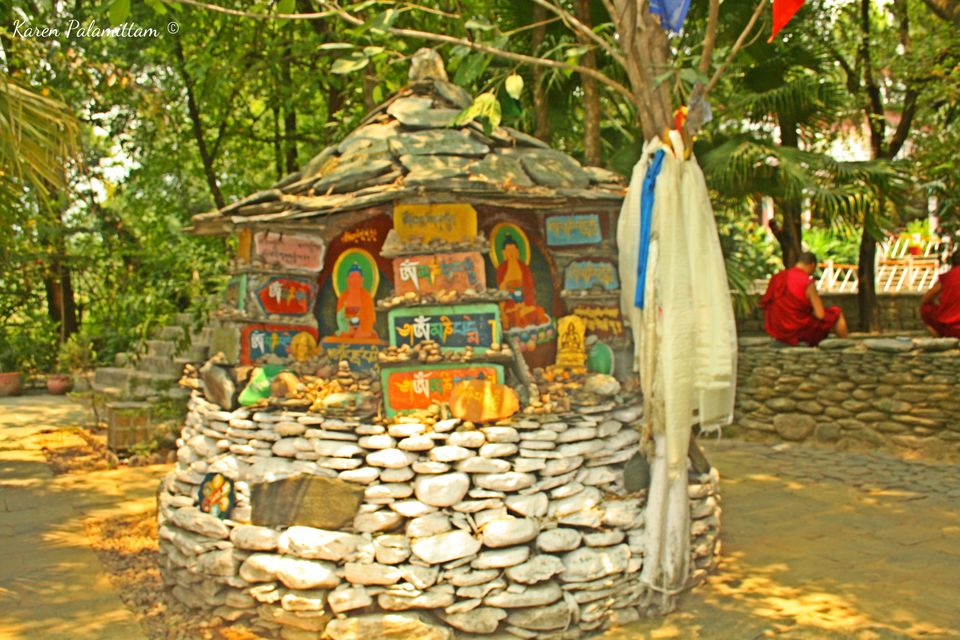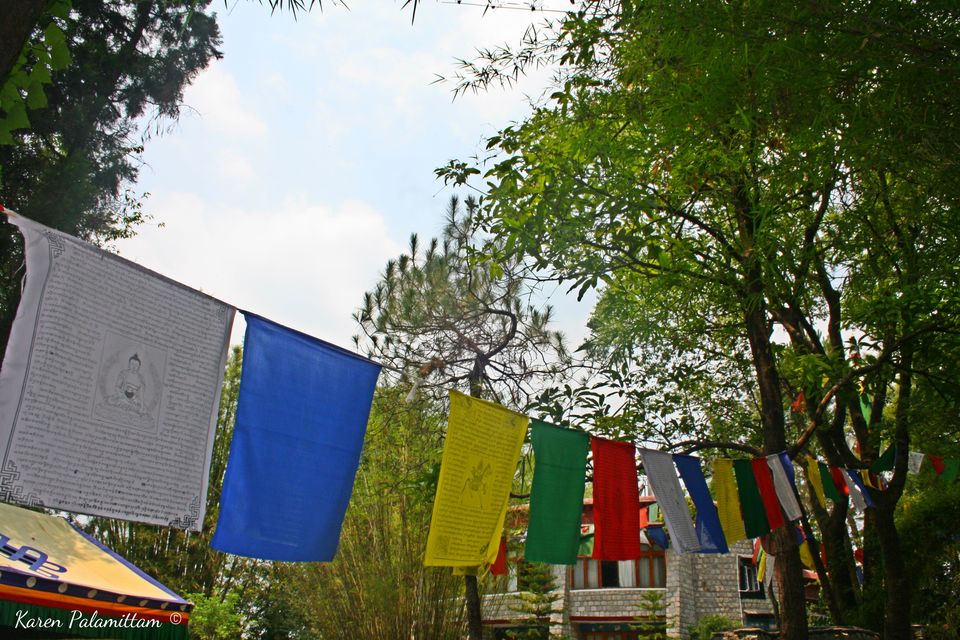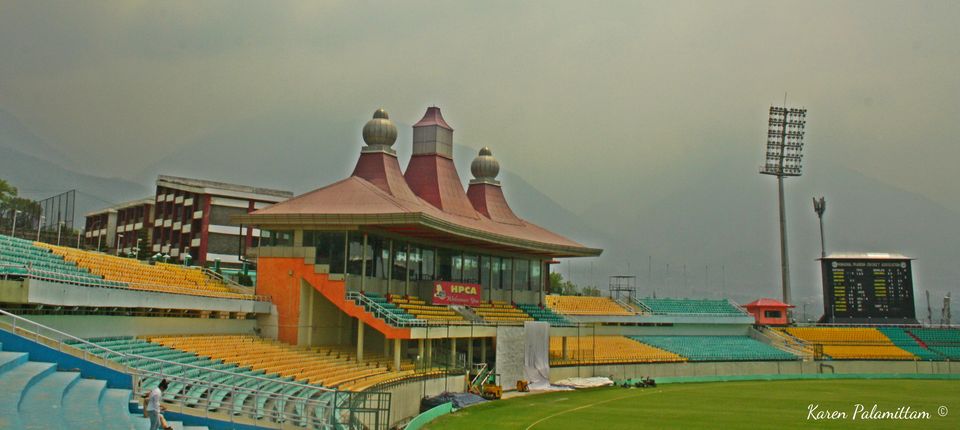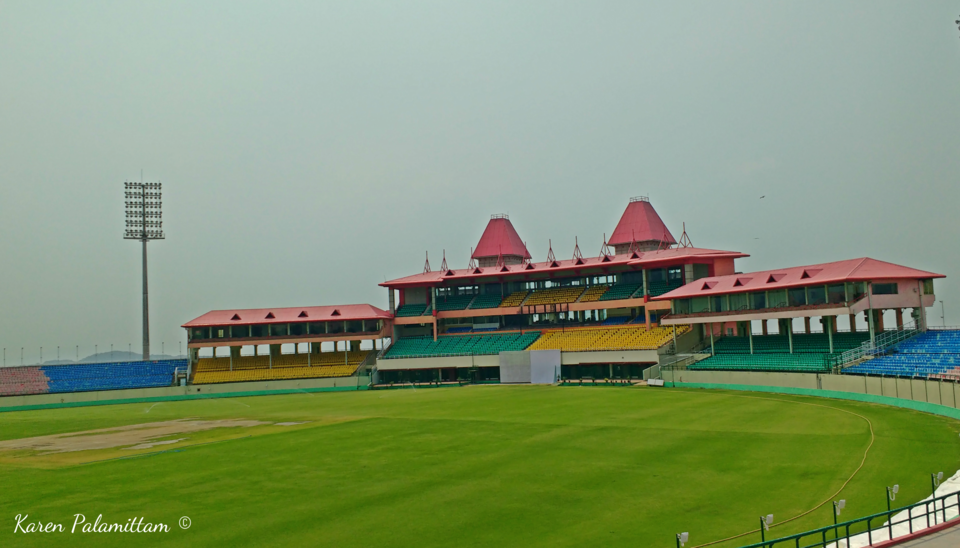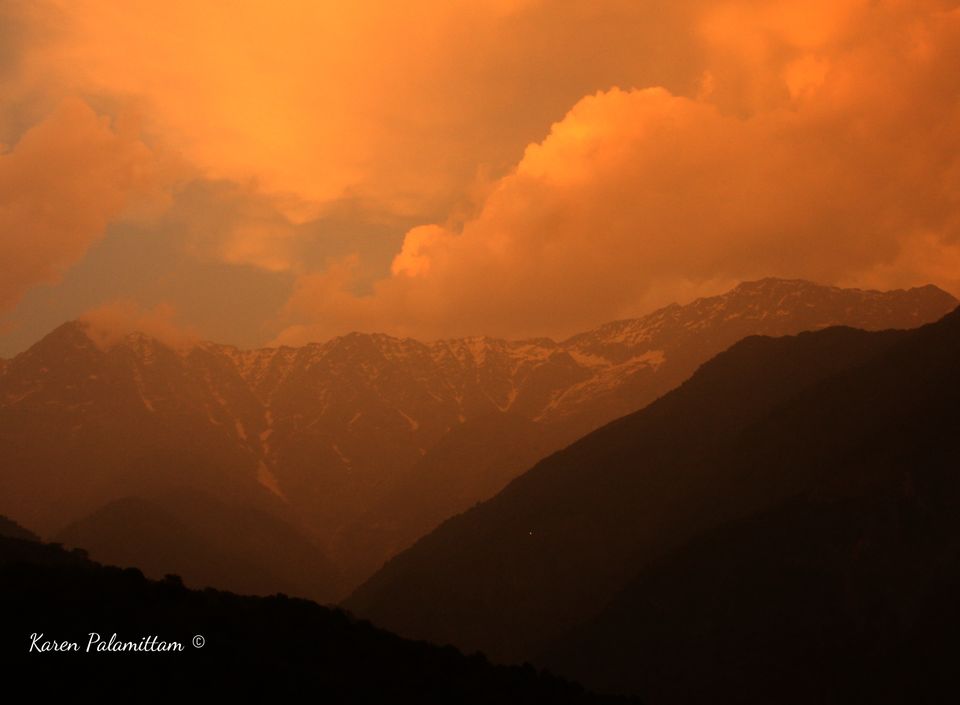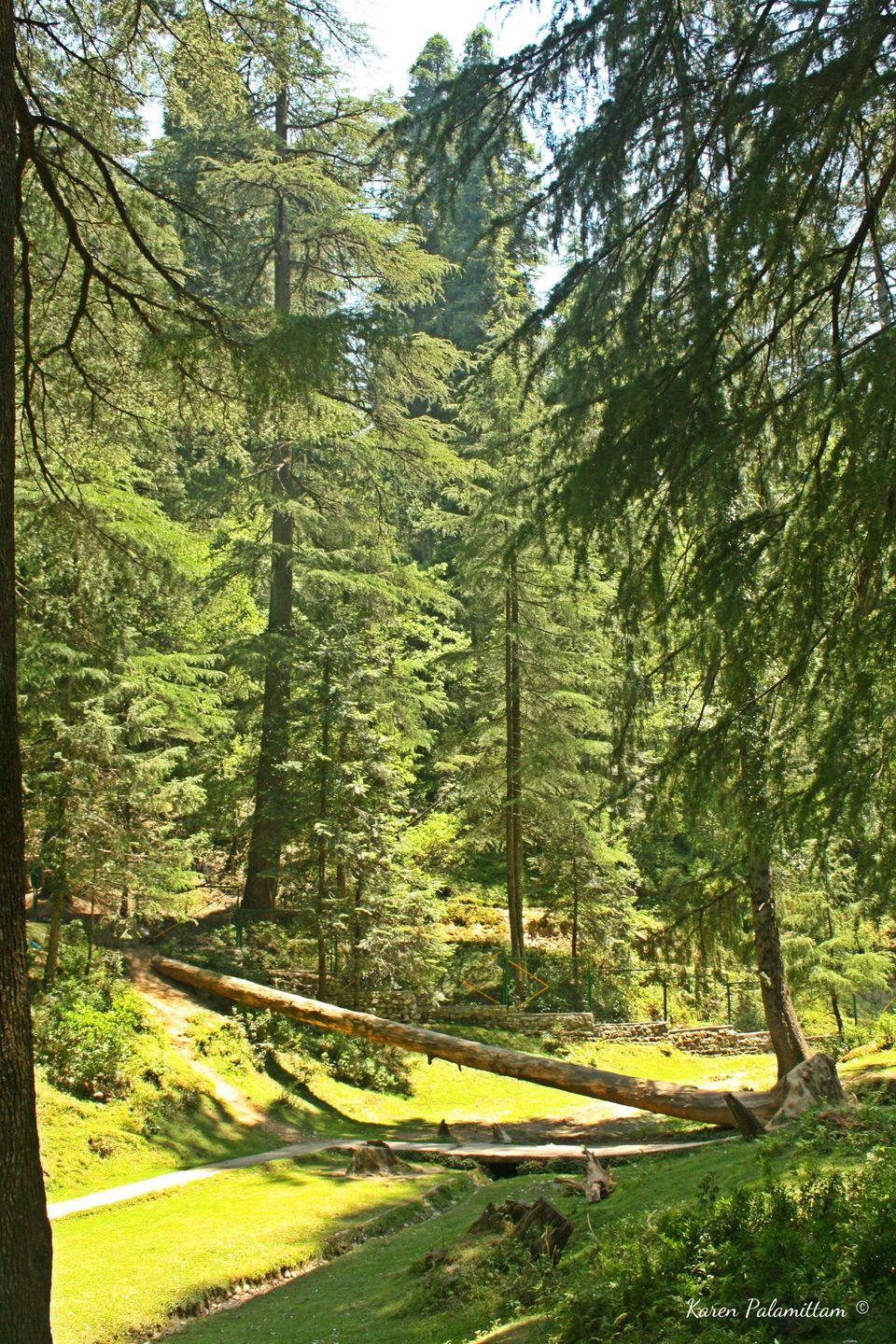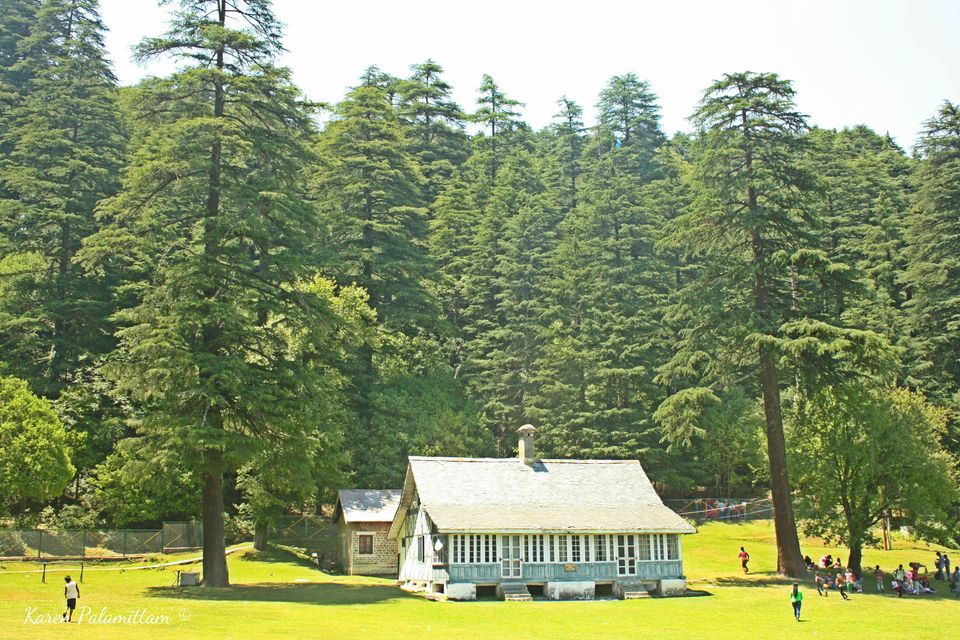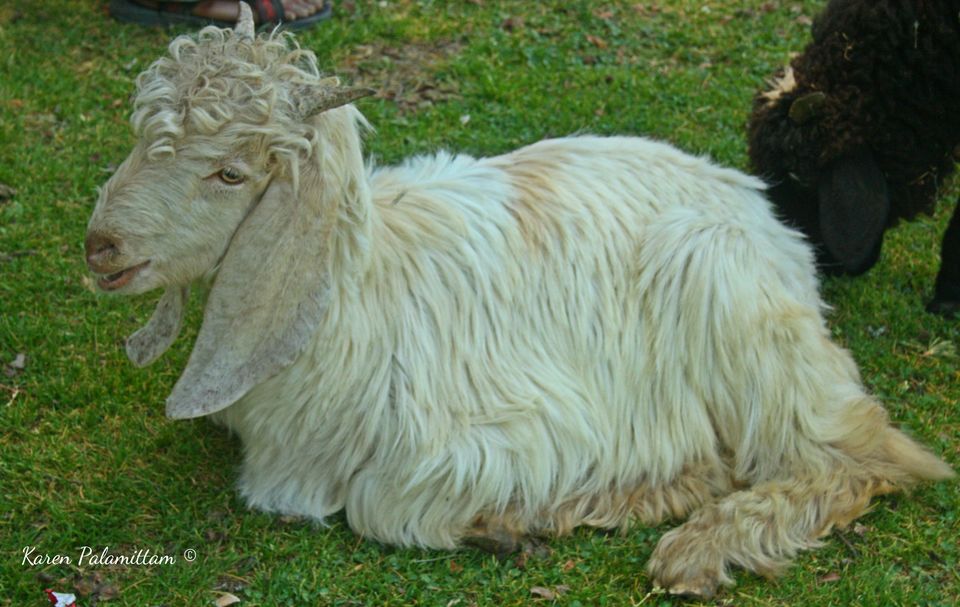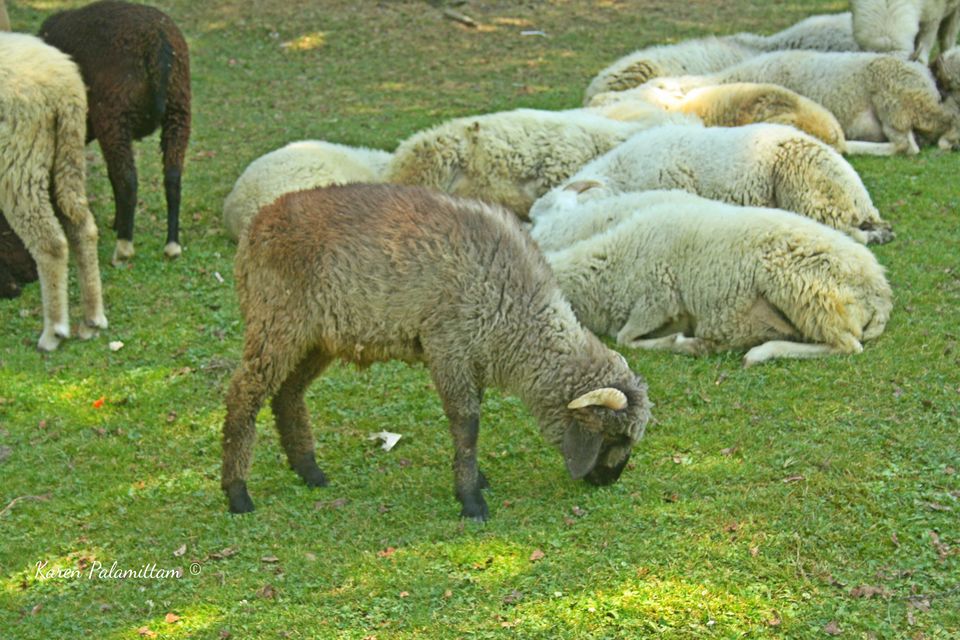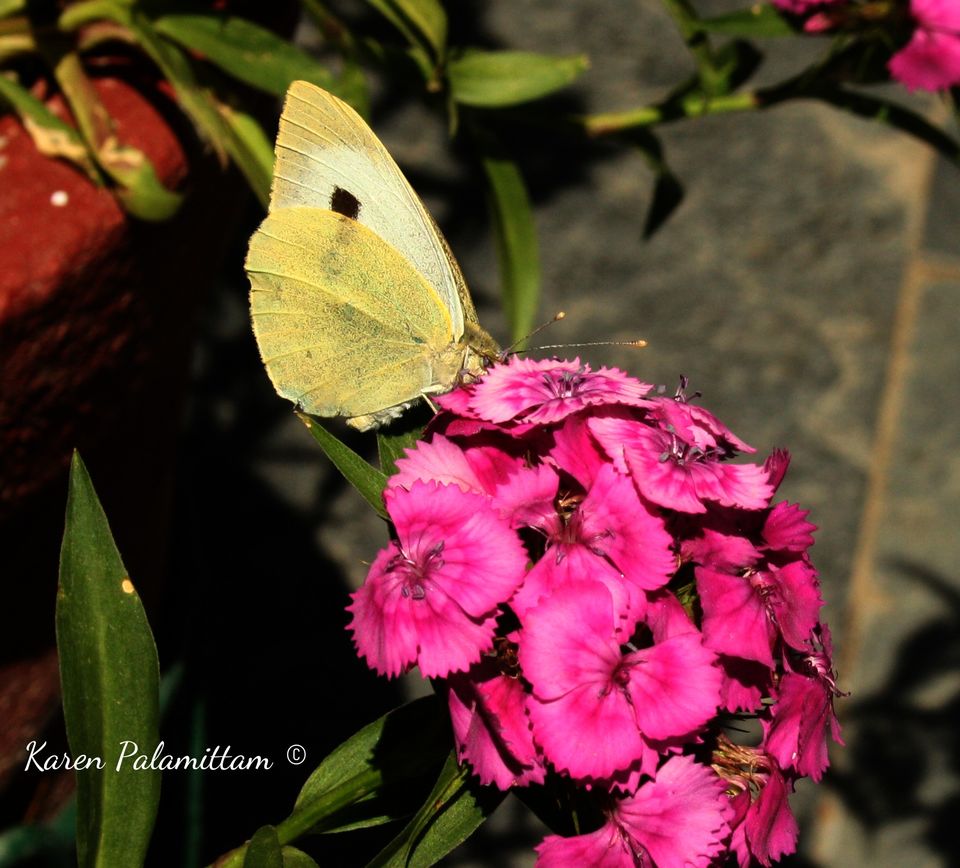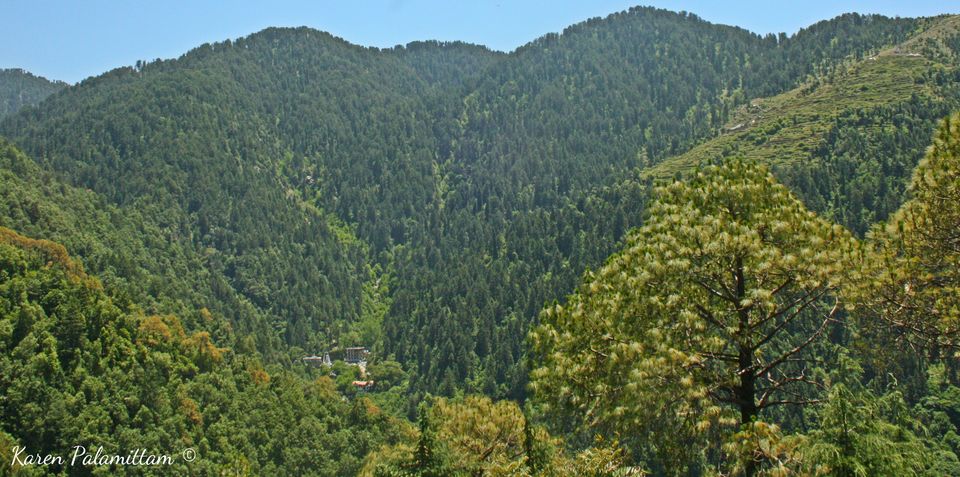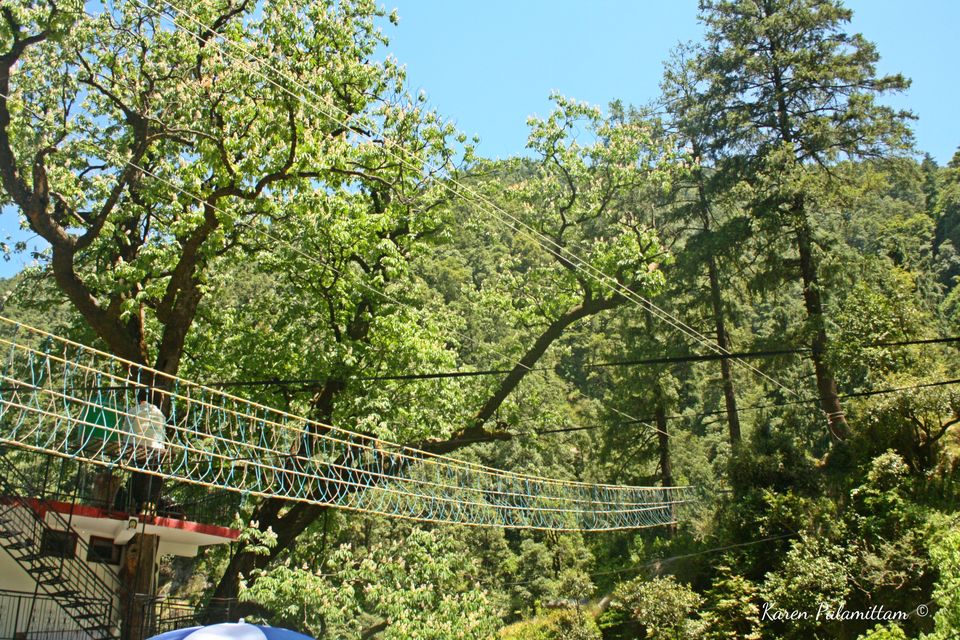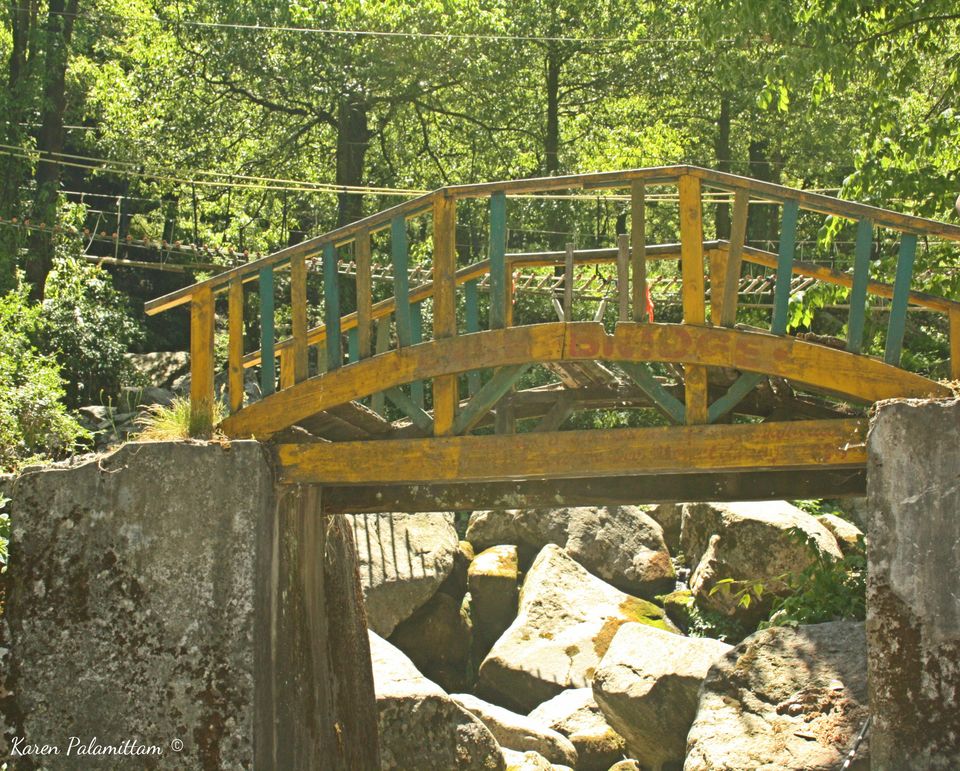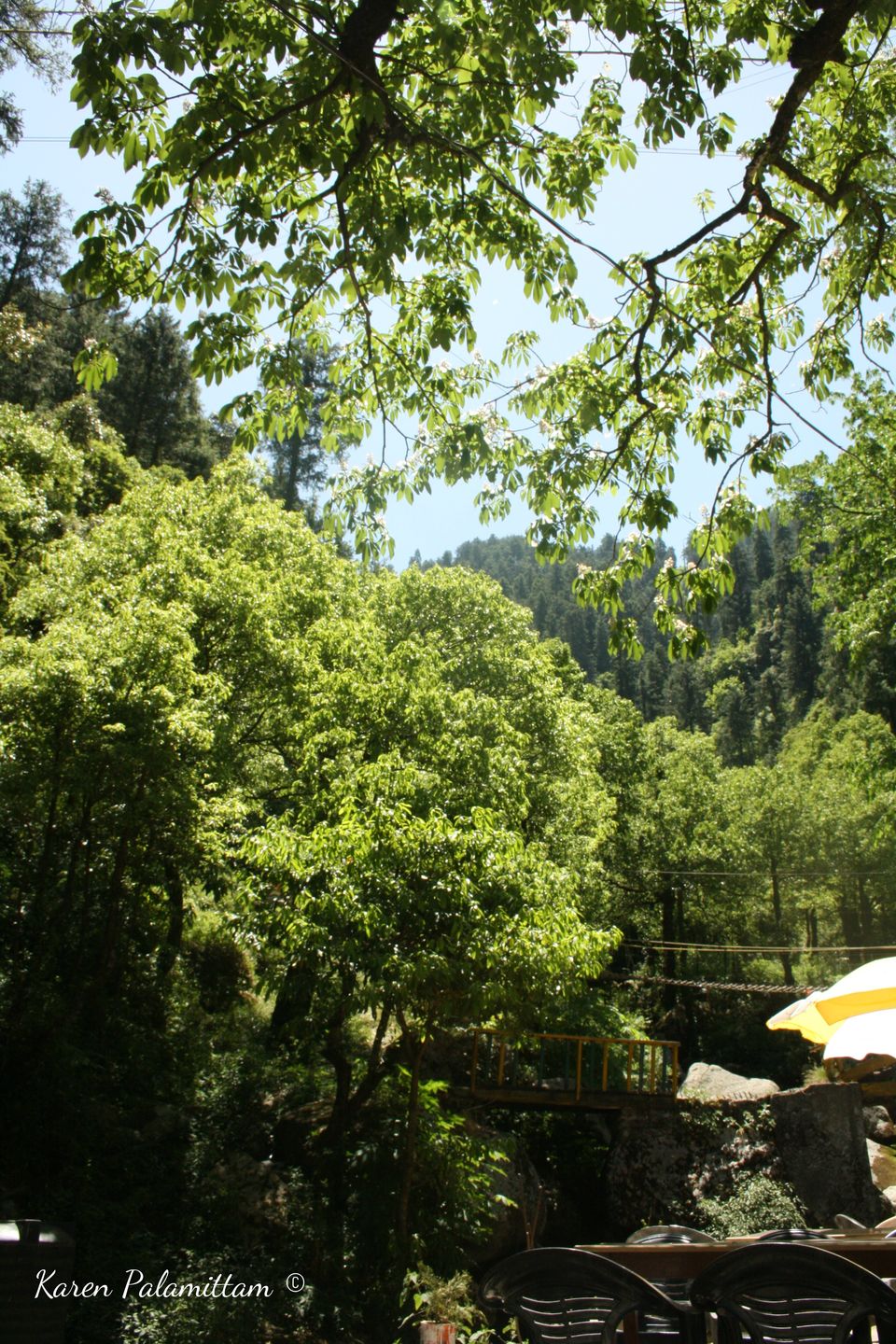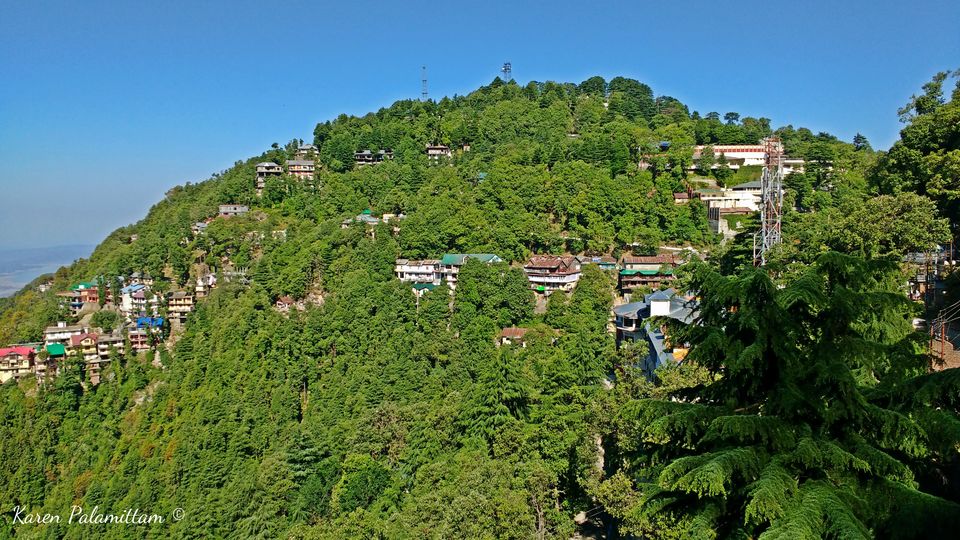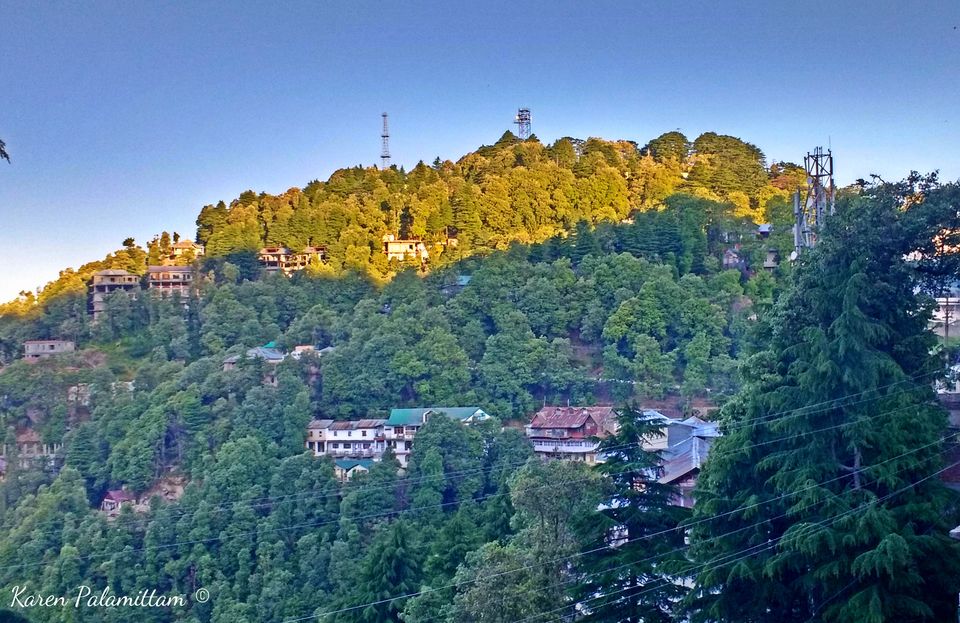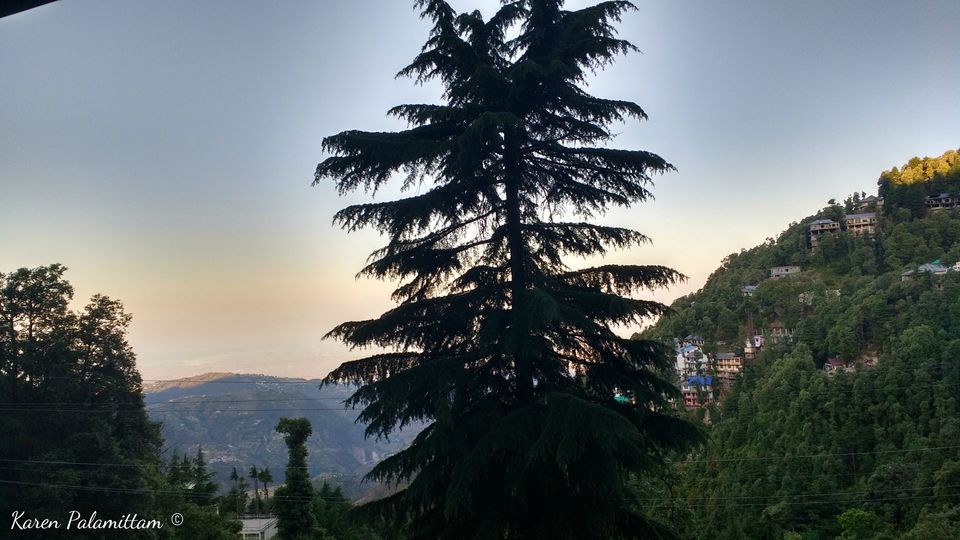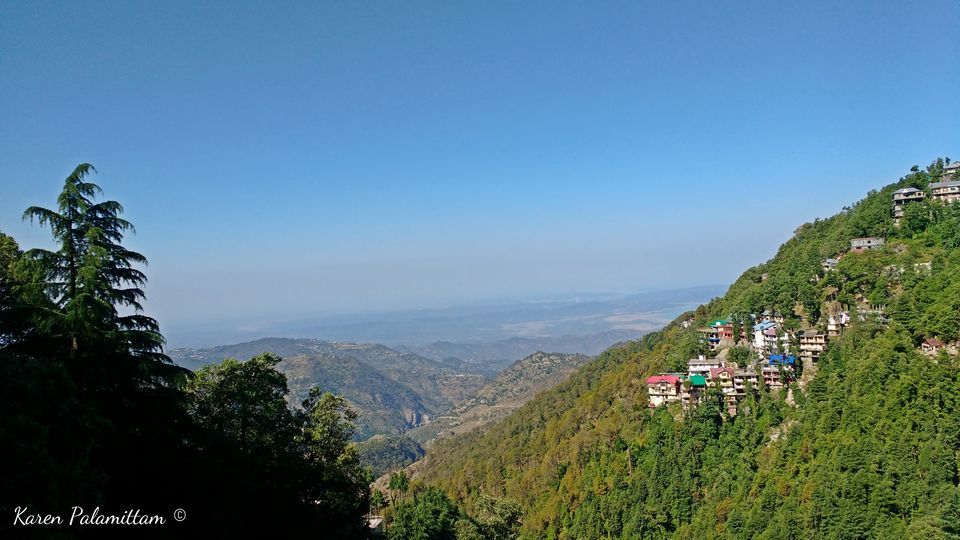 This was my first ever trip to North India and I must say I had an amazing trip.I always thought I was more of a beach person. That going to beaches would bring me peace of mind.
But a visit to the mountains proved this theory wrong. From the moment I saw the amazing view of the snow-capped mountains, I was awestruck. I could just stare at the sight for hours and never get bored. I was amazed at God's creation and must've clicked a 1000 pics ,but none of those could do justice to the actual feeling you get when you see such beauty so close. Being born and brought up in a city which is full of concrete jungles and very less greenery I found these views to be so breathtakingly beautiful.
The sight of tall trees, birds, butterflies and flowers made me feel one with nature. I have seen these views before when I have been to other hill stations around Mumbai, also in Ooty and Munnar.But I have never been so close to mountains before. When deciding which place to visit this year I had decided that I had to go to the Himalayas or at least close enough. Now as I look back I think it was the best decision ever made. My only regret is that I didn't stay long enough to enjoy it.
Also wish I would've visited much earlier in life when I was younger and fitter so I could explore it more. If you haven't been to the Himalayas yet I suggest you get packing asap as you are missing out on a lot.
I envy people who live here as they have no idea what a splendid place they are living in compared to the cramped and crowded cities of India. If given a chance I would definitely live in the mountains. Till then I can keep day dreaming about this lovely place and hope to visit again soon.
Detailed itinerary below:
16th May Day 01 : Started from Mumbai to Chandigarh by flight which took 2 hours. Travelled from Chandigarh to Dalhousie by road which took approx 7 hours including stops.

17th May Day 02 :Visited Sat Dhara, Panji Pulla and market area of Dalhousie. Also got to view the amazing Pir Panjal mountain range.
18th May Day 03 : Visited Khajjair (22 Kms, 1 Hrs) by road from our hotel. After full day sightseeing of khajjiar we returned back to hotel and Overnight stay at Dalhousie

19th May Day 04 : We left for Dharamshala which took approx 3 and a half hours by road. Overnight stay at Dharamshala.We could see the Dhauladhar moutain range from our hotel room which was a really breathtaking view.

20th May Day 05 : We visited Church of St. John the wilderness, Kangra Art Museum, HCPA Cricket Stadium and Norburlingka monastery.Had a nice lunch at The Tibet Kitchen and some desserts at Jimmys Italian kitchen and did shopping on the streets of Mcleodganj. Unfortunately due to bad weather we didn't get to visit Dalai Lama Temple Complex and Bhagsunag Fall and Temple.



21st May Day 06 : Returned back to Mumbai with awesome memories.