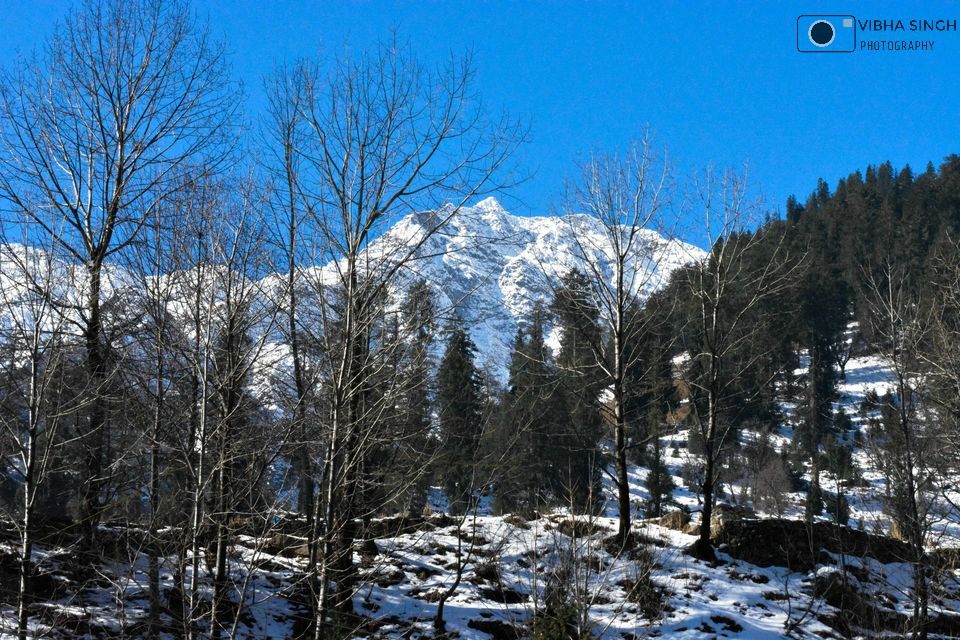 A trip to North India, there is a sudden rush of excitement as you imagine the fairy-tale like snow covered mountains, the freezing winters, the beautiful villages.This trip is about a visit to the now famous tourists destinations Manali, Dharamshala, Dalhousie at the foothills of the Himalayas, and also a short visit the capital city Delhi.
We planned to travel via road from Delhi to Manali, Dharamshala and finally to Dalhousie, so we decided to take a train journey from Mumbai to Delhi and a mini bus on wards.
Travelling options to Manali from Mumbai :
Mumbai to Manali via Delhi : Travel to Delhi via road/railway/flight, private vehicles are available from Delhi to Manali if you plan to travel by road,but make sure you book it in advance . The cheapest option would be to travel by HRTC( Himachal Roadways) ,these buses flea from Manali to Delhi on a regular basis but it would be good if you plan to book the tickets in advance as there are few luxury buses and rest are the regular ones. If you are planning to travel by flight, you can take a direct flight from Mumbai to Kullu (nearest airport to Manali) or a connecting flight from Mumbai to Delhi and going ahead from Delhi to Kullu.
Mumbai to Manali (via Chandigarh) : Travel to Chandigarh by train/flight, and if you are planning to take a road trip the best option would be to take a public transport bus directly to Manali. There are flight options also available from Chandigarh to Kullu.
Mumbai to Manali (via Ambala Cantt) :Ambala is the nearest railway station to Manali. The only option available from Ambala is to take road way , public transport facility is available (the cheapest). Private cabs also flea between Ambala and Manali,but they charge a huge amount, so the best option would be to opt for public transport.
We had planned a road trip from Delhi to Manali, so the first thing was to reach Delhi. We got our train tickets booked in advance and luckily the tickets were confirmed at the very end moment. We reached Delhi at 4.00 AM in the morning and we had no clue where to head, we hoped out of the railway station looking for a hotel to freshen up and pass time till evening. Very soon we found a hotel in the Jangpura locality near Hazrat Nizamuddin Railway Station. We checked in our luggage, had our breakfast and while discussing among ourselves we planned to visit the nearby places in Delhi till evening. The traveler which we booked for Manali was supposed to pick up us at 8.00 PM in the evening from our hotel.
We hired a cab for that day and visited few near by monuments in Delhi, Humayun's Tomb, India Gate ,The Red Fort,Raj Ghat. There was a Food Festival going on at Red Fort, serving delicacies from all over the country and also some handicrafts from different states where also at sale. The food festival did not just have the food, but also where presenting different cultures from the country, the tableaux(displayed on 26th January 2016 )of different states where also at display to have a close look.