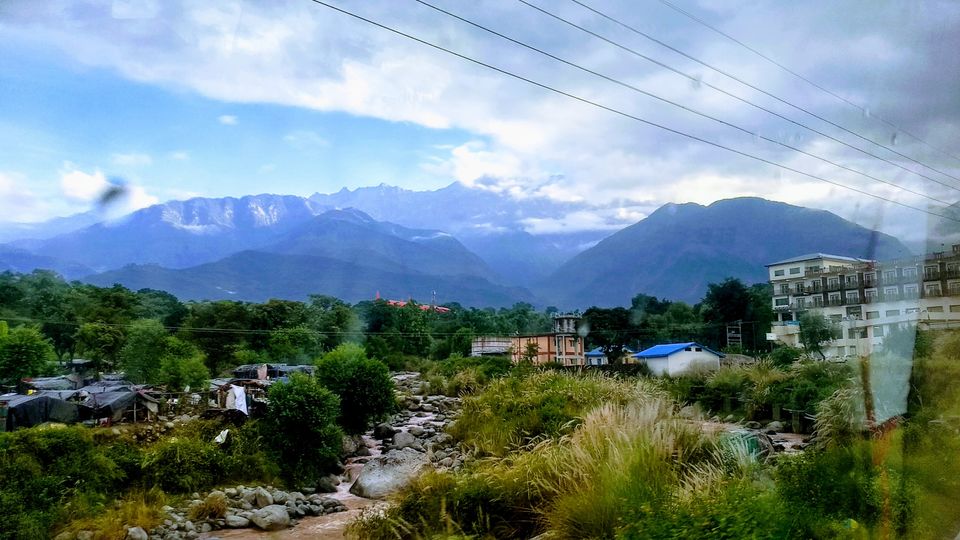 Sightseeing
Visit the tourists places Mcleodganj and Dharamshala in one day.
Must Visit : Bhagsunag Waterfall, Dharamshala Cricket Stadium : if you are a cricket fan.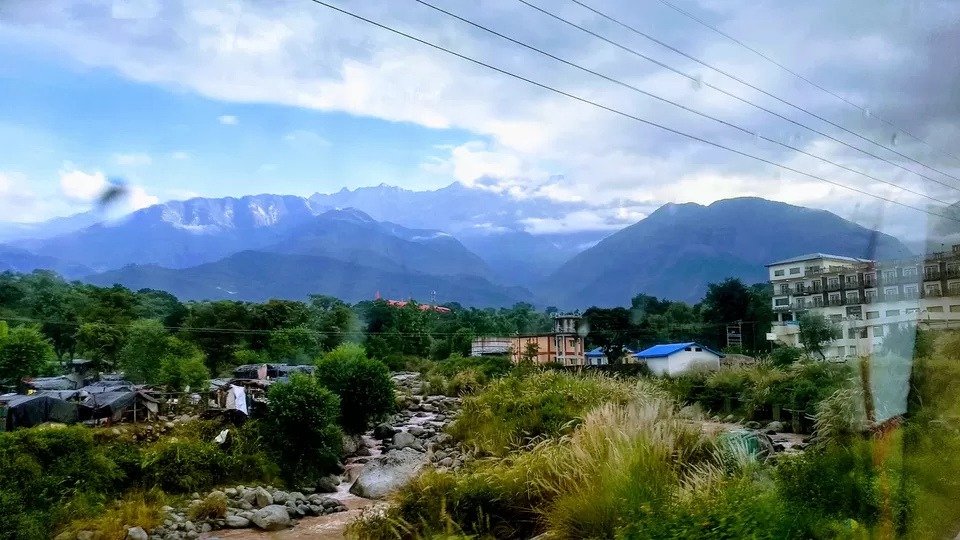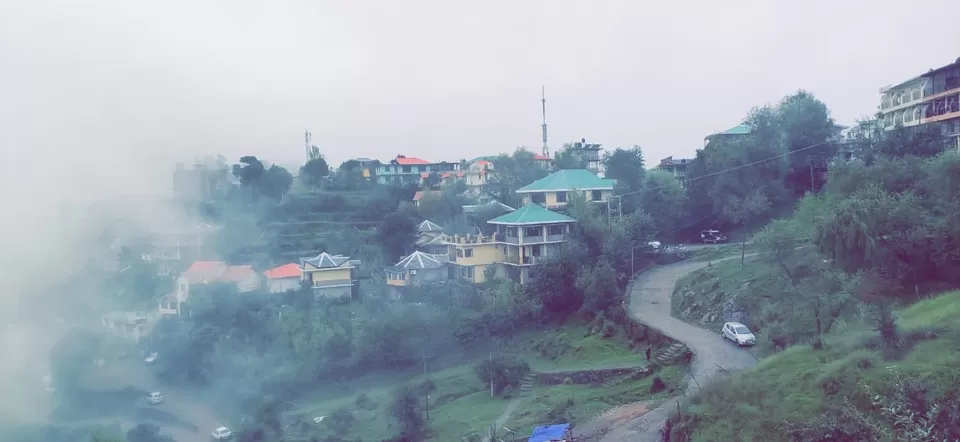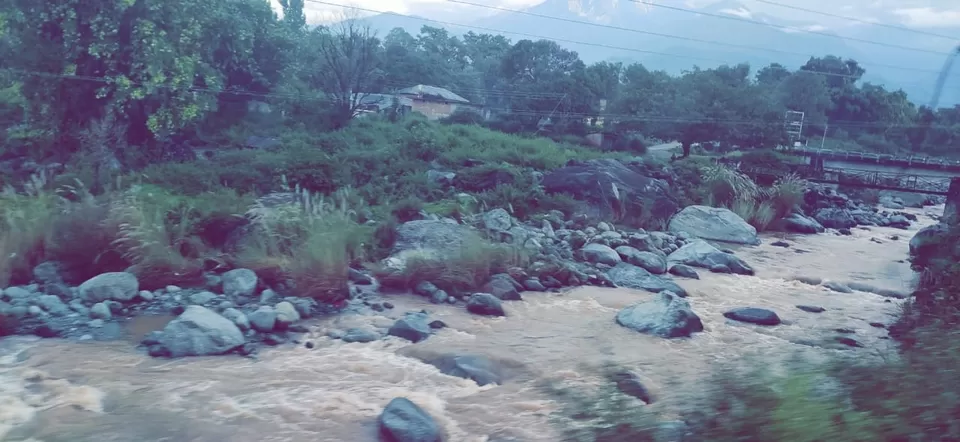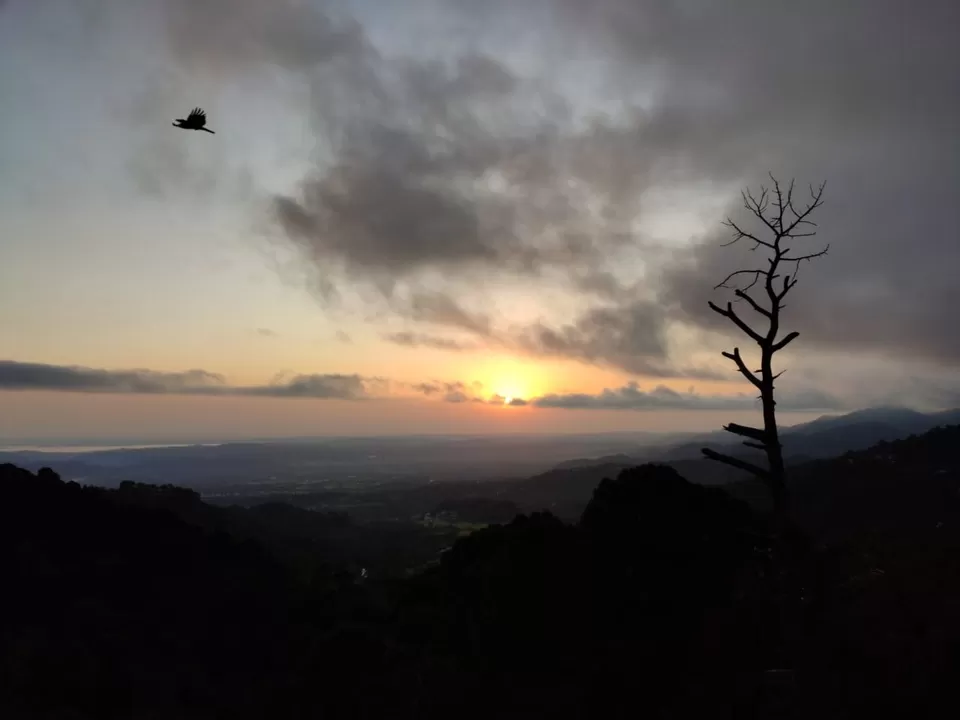 Triund Trek
A must do activity at Mcleodganj, Dharamshala. It is known as the easiest Trek. So, it is highly recommended if you are a beginner in Trekking. But don't limit yourself to Triund. You can go to Snowline and then to Laka Caves too which are above Triund. If you have time then you can also rest at either Tents or Forest Department Rest Houses at Triund. The Rest Houses are booked online. You don't need a guide for Triund as the arrow marks are visible and you can follow them. But for above Triund, guide is required otherwise it would be tough.
Starting Point : Galu Devi Temple or Dharmkot
People usually take taxi or cabs to reach Galu Devi temple and then start their trek from that point.
Total Time Required : 2 days if you plan to go above Triund otherwise you can cover it in one day.
We started our Trek at 9:30 AM in the morning from Galu Devi Temple and reached Triund Top at 1:00 PM. And then after staying for 2 hours at the top, we left at 3:00 PM and reached Galu Devi at 6:00 PM.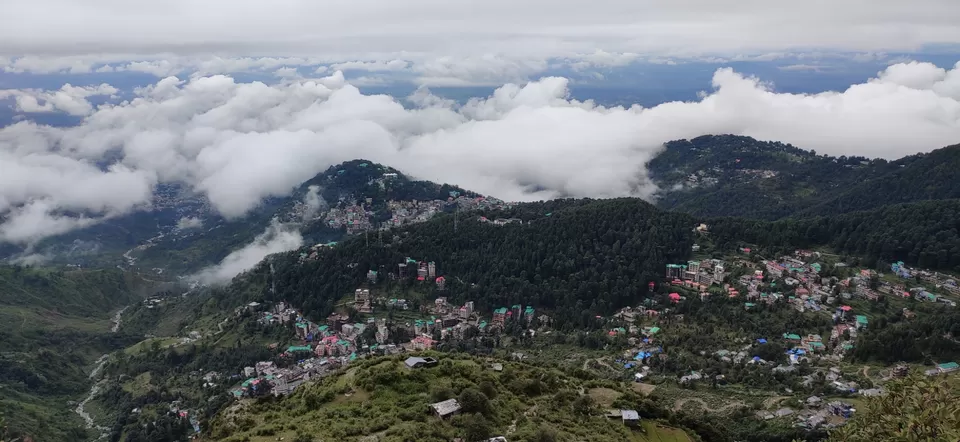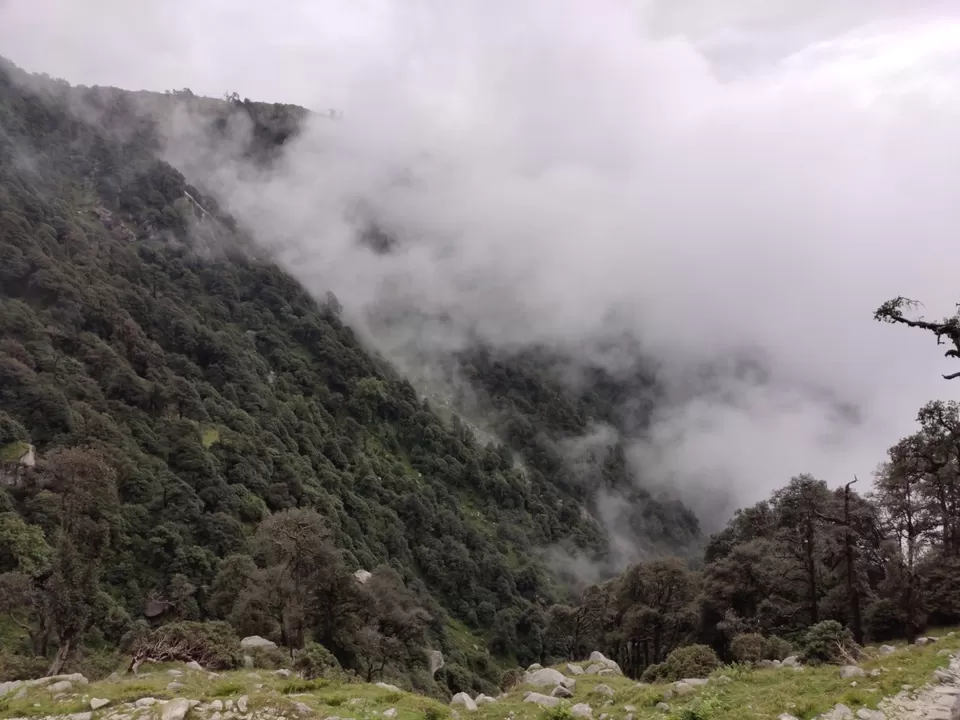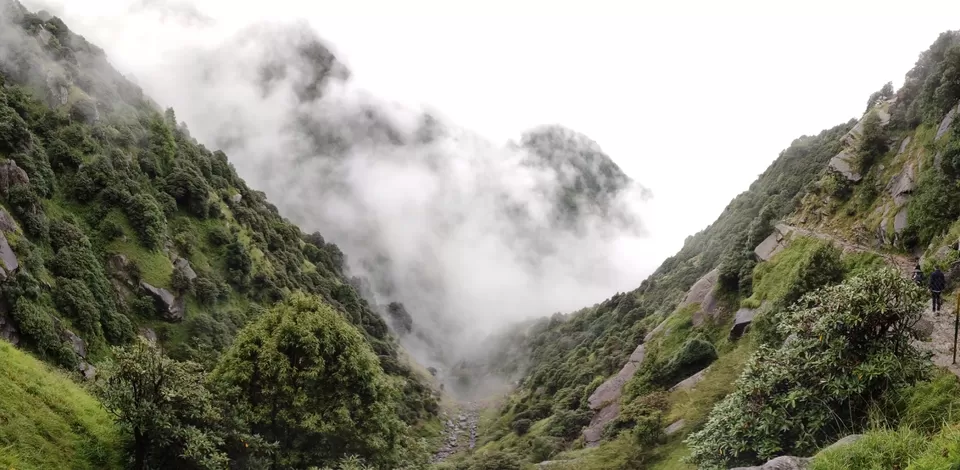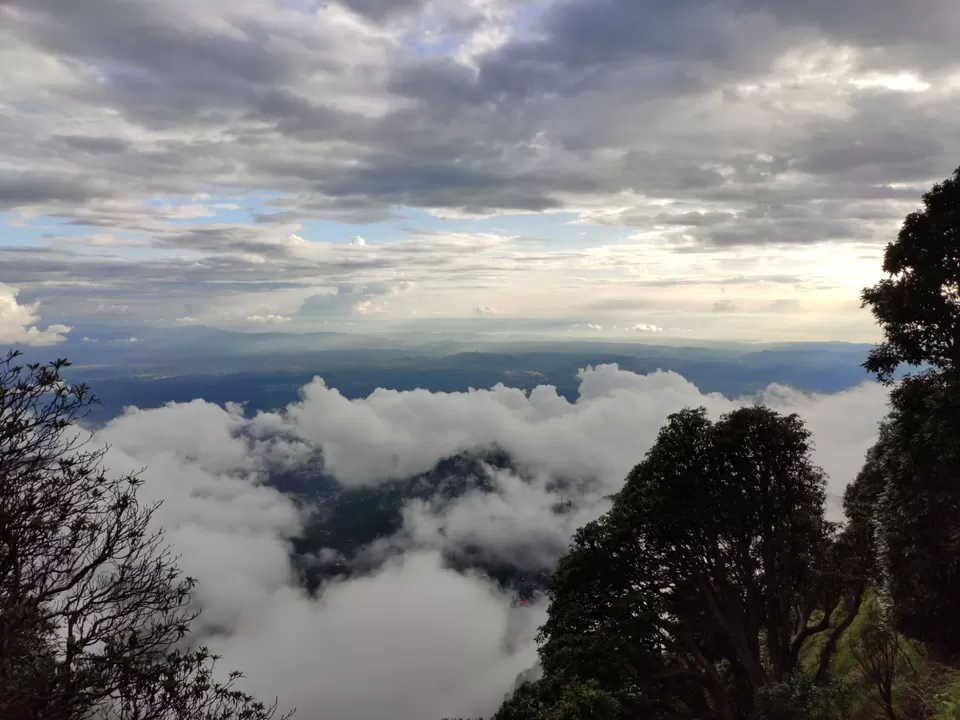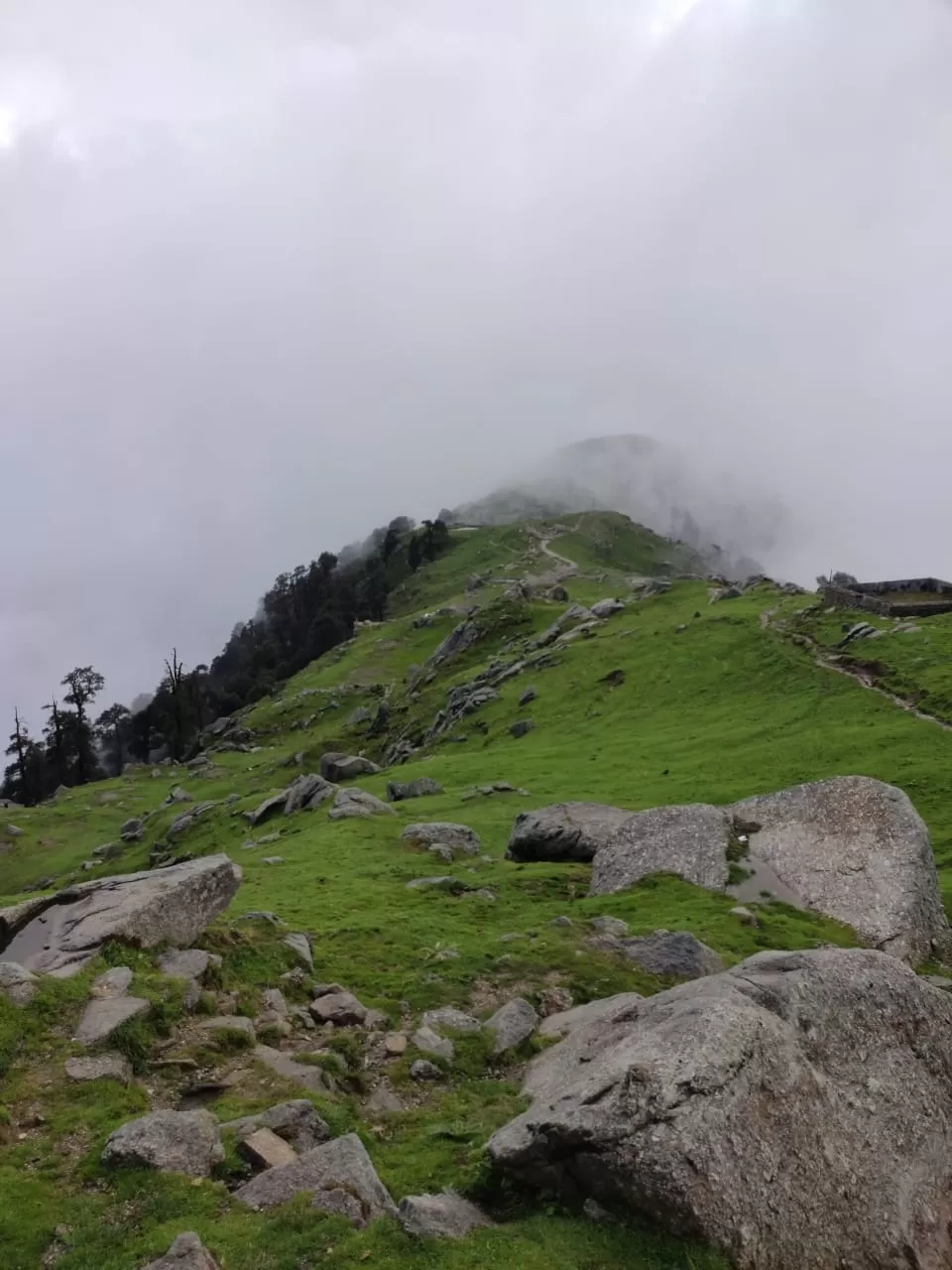 Experience a peaceful vacation exploring the beauty of nature.
The city of Dharamshala is divided into two parts, the lower division is the Dharamsala town whereas the upper division is known as Mcleodganj.
Blessed with spectacular scenes of nature, the calm and peaceful hill stations.
So start packing up your bags and go to Dharamshala to behold one of the most scenic hill stations in India.
One of the best places to visit when you want to escape from your busy schedule and have some peace in your life.