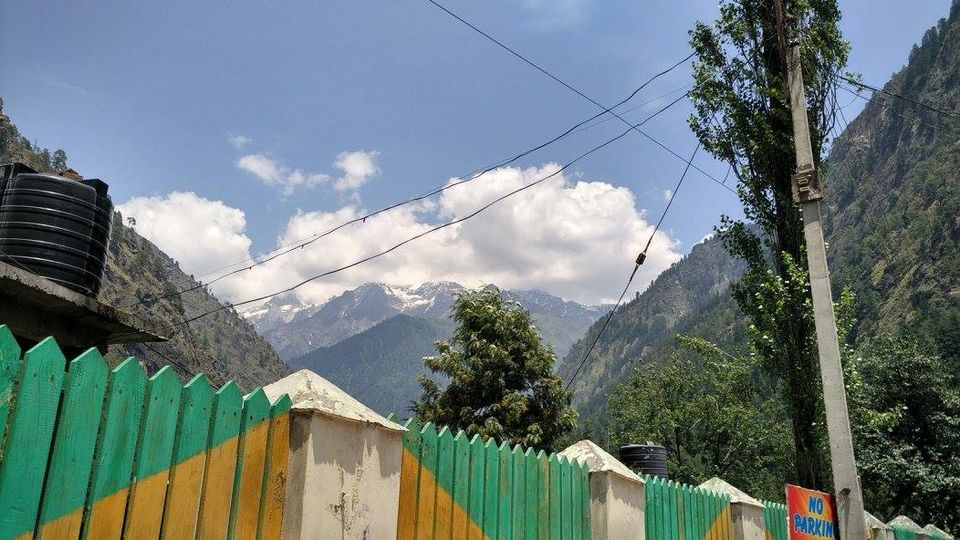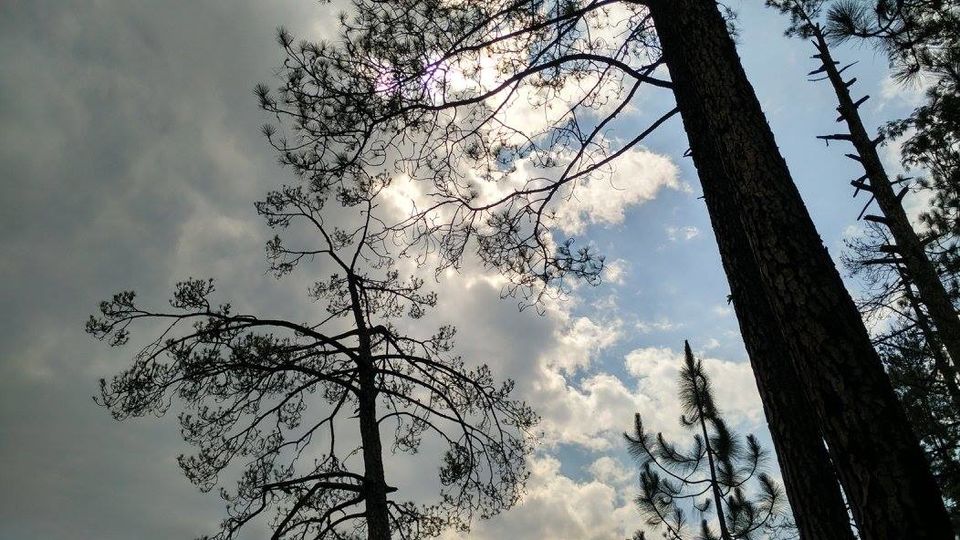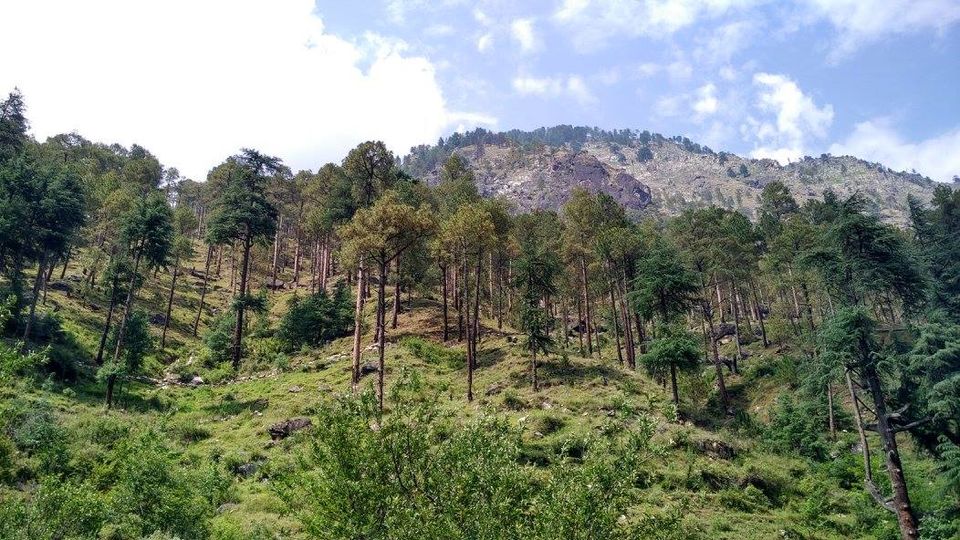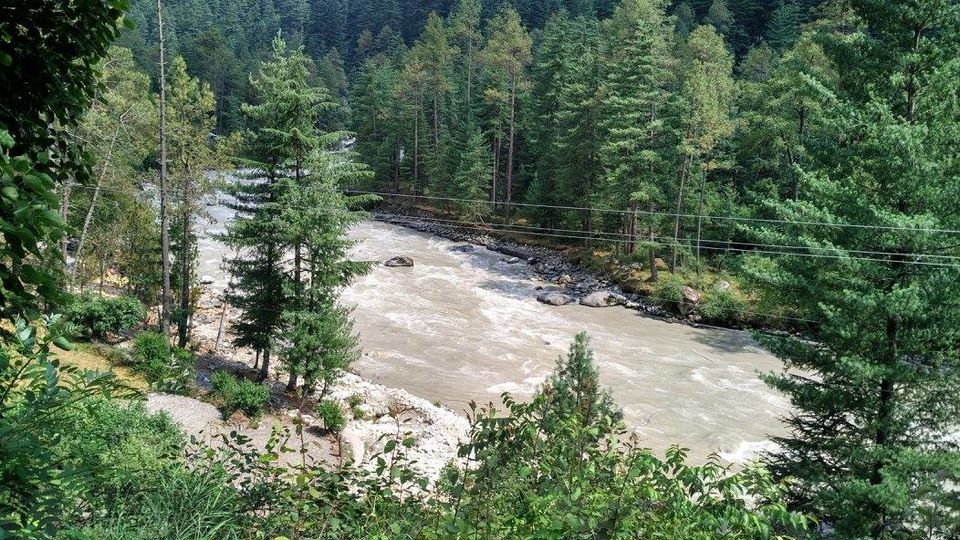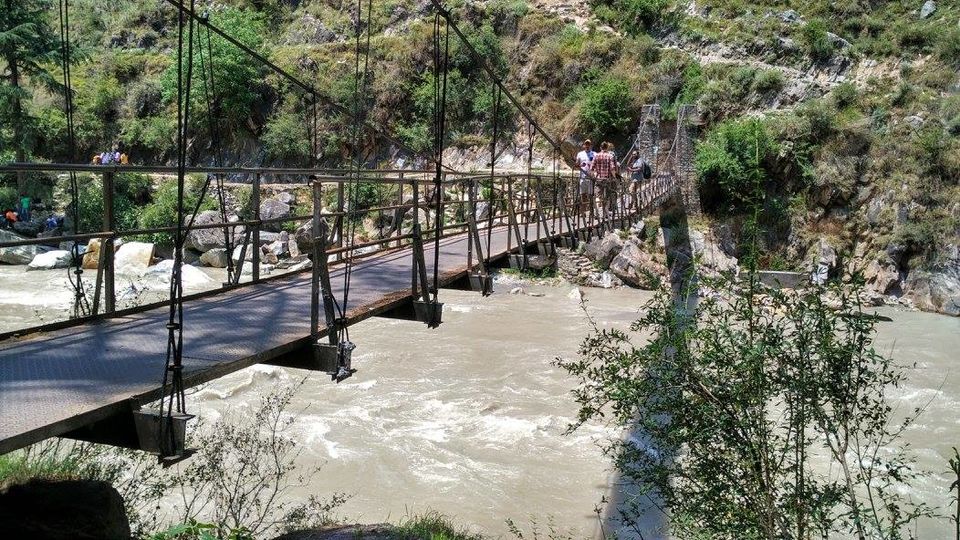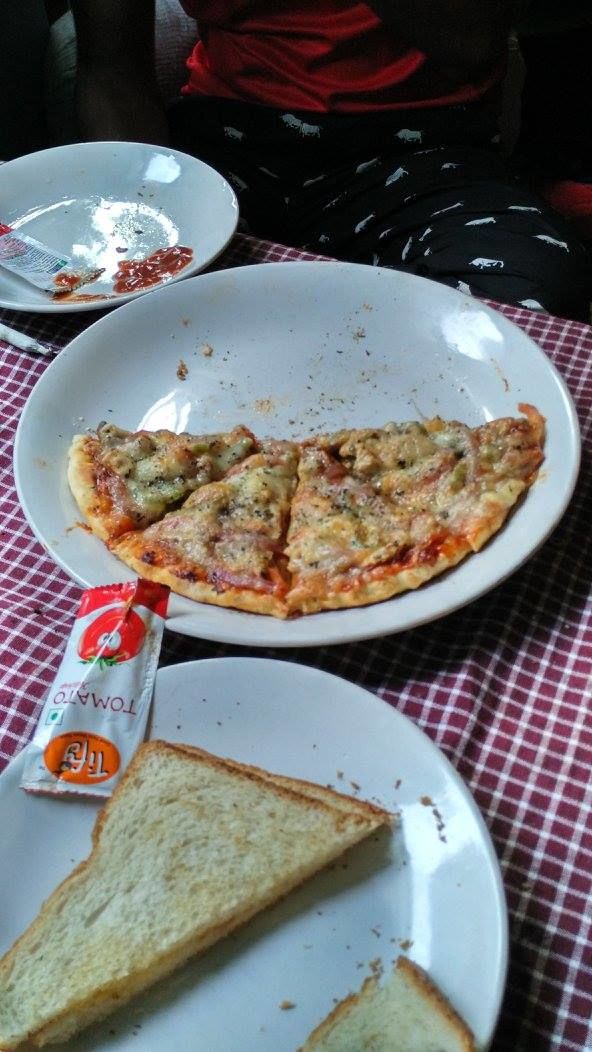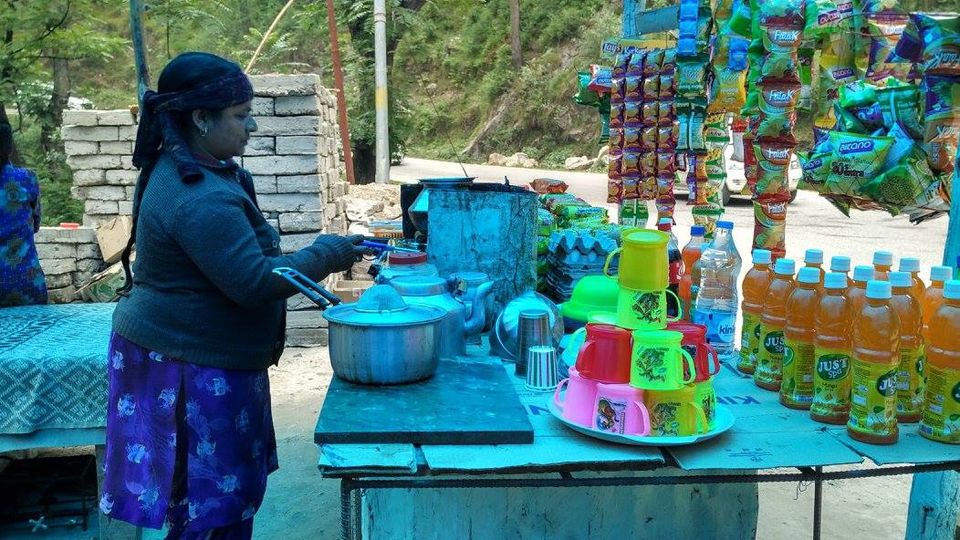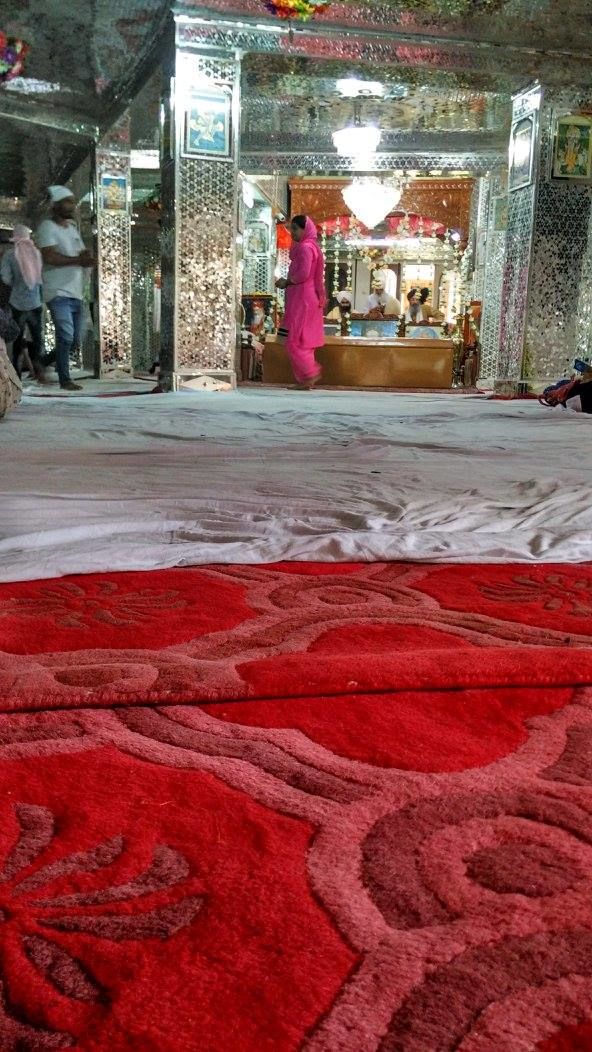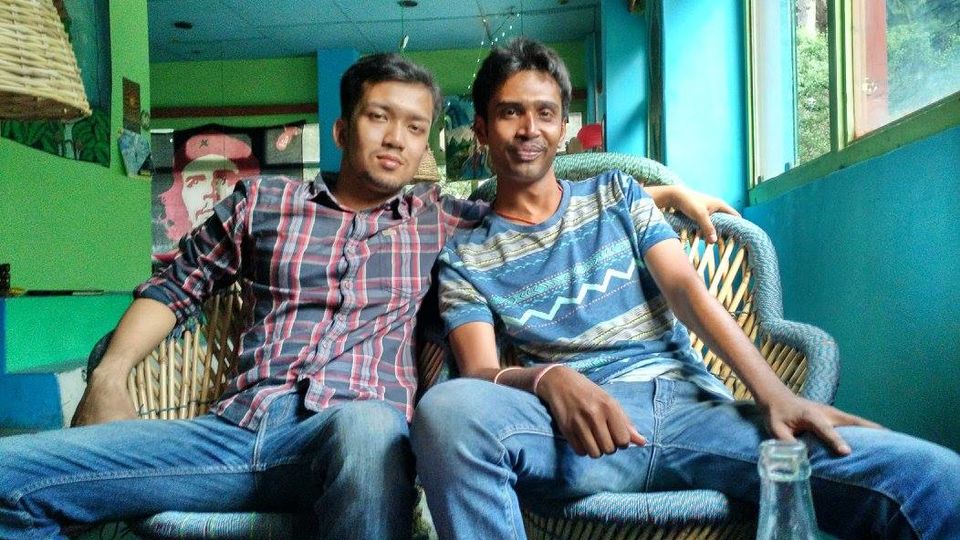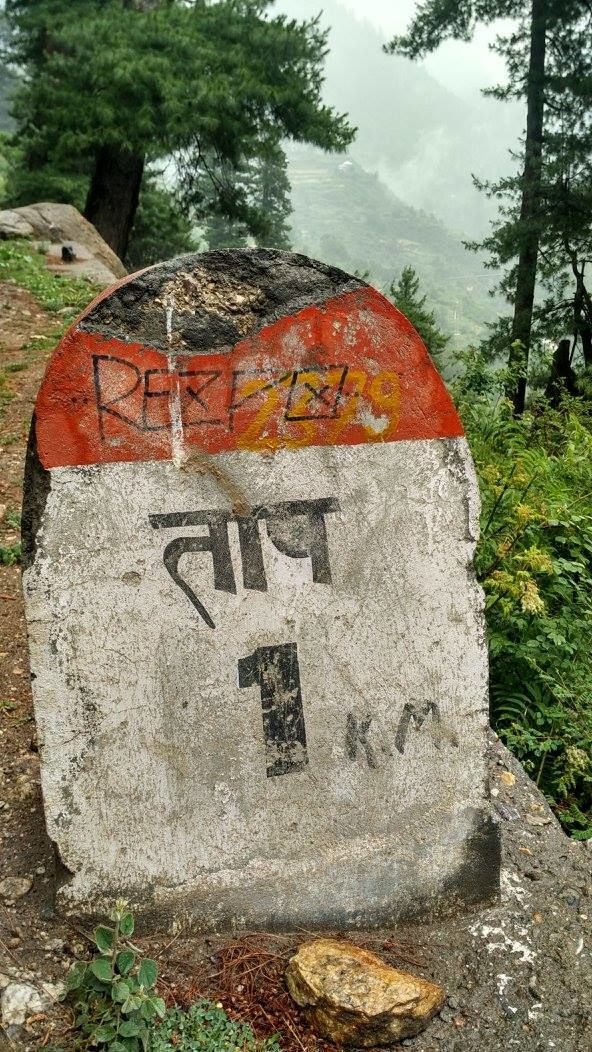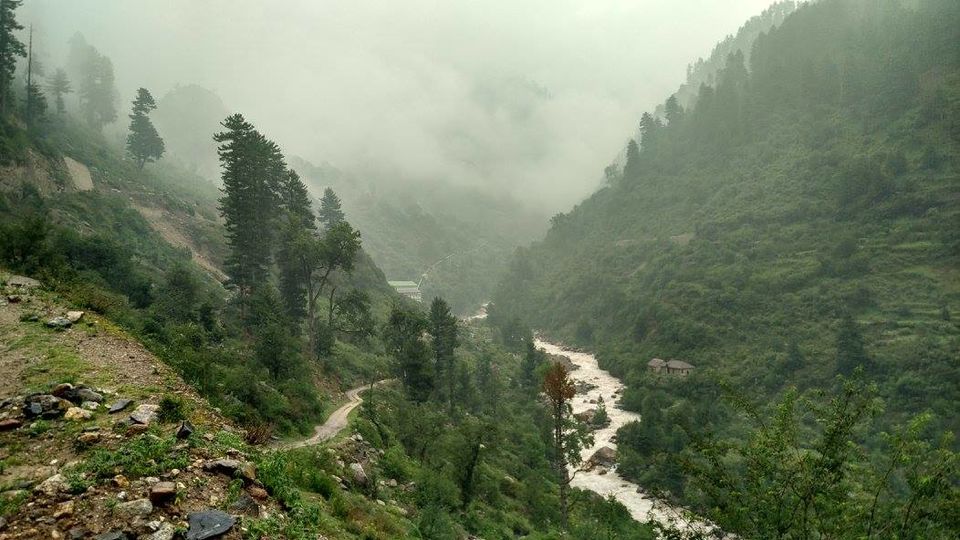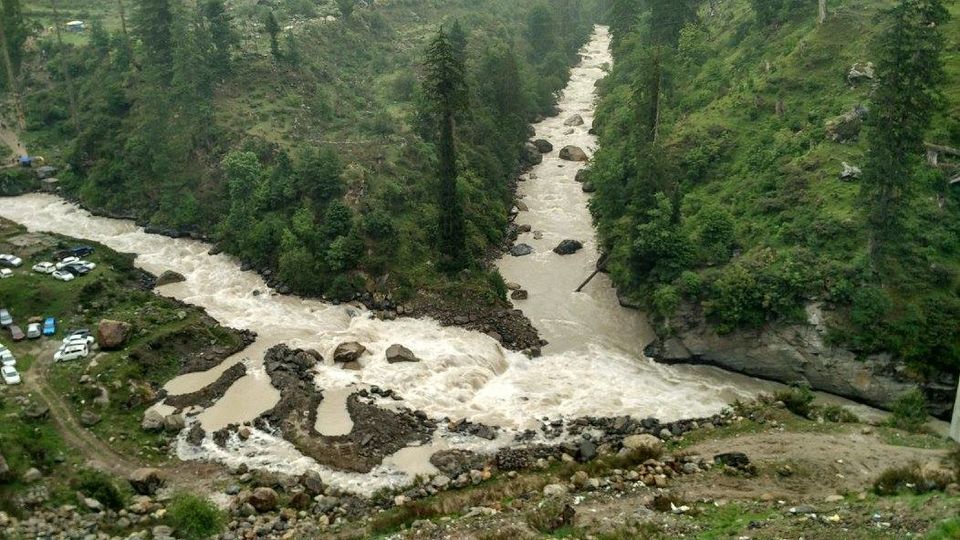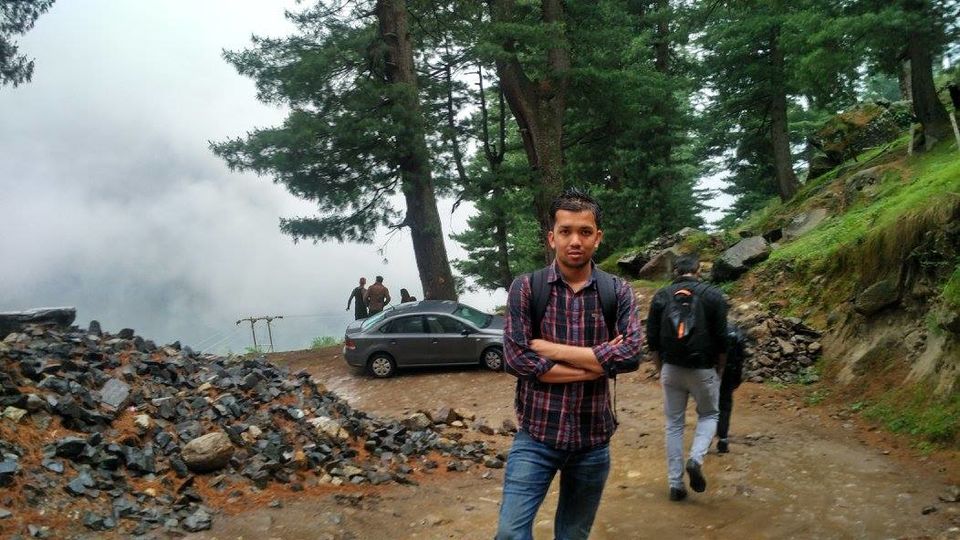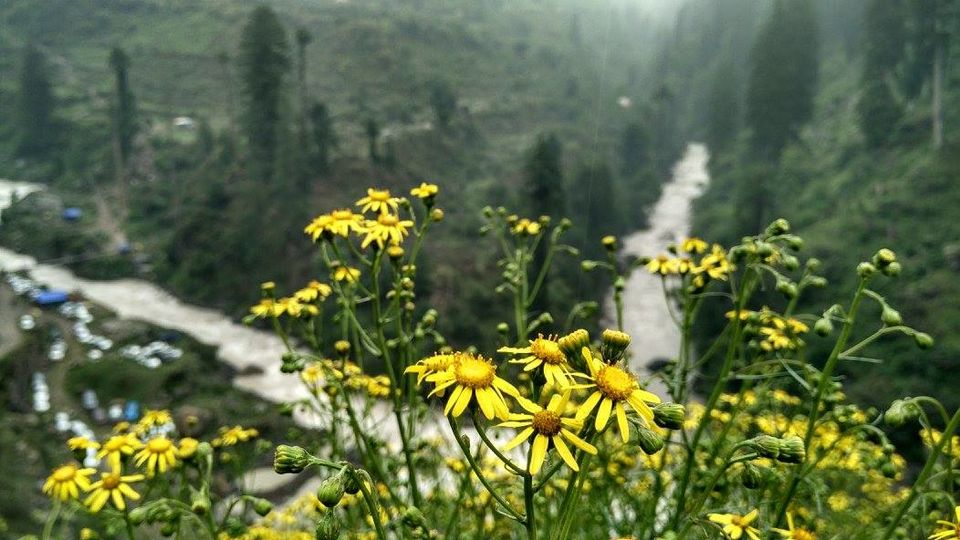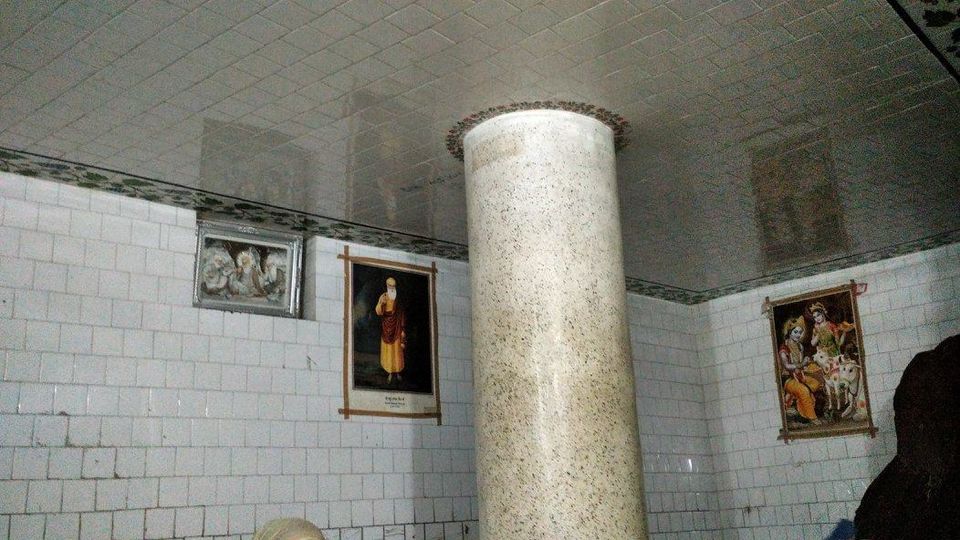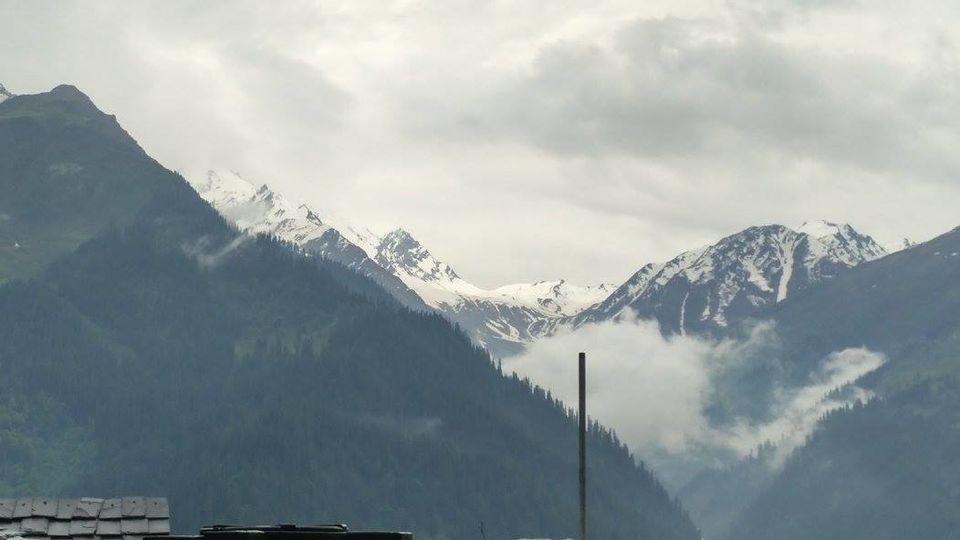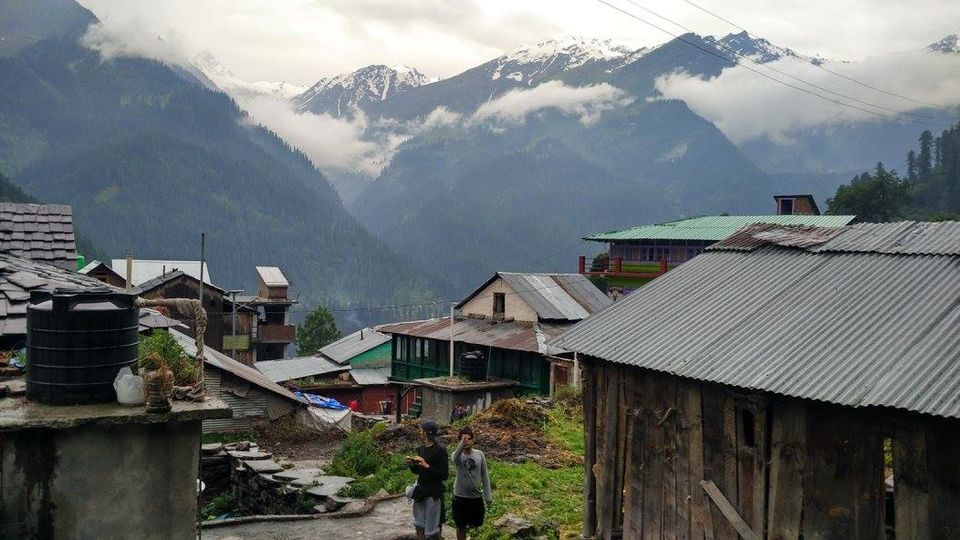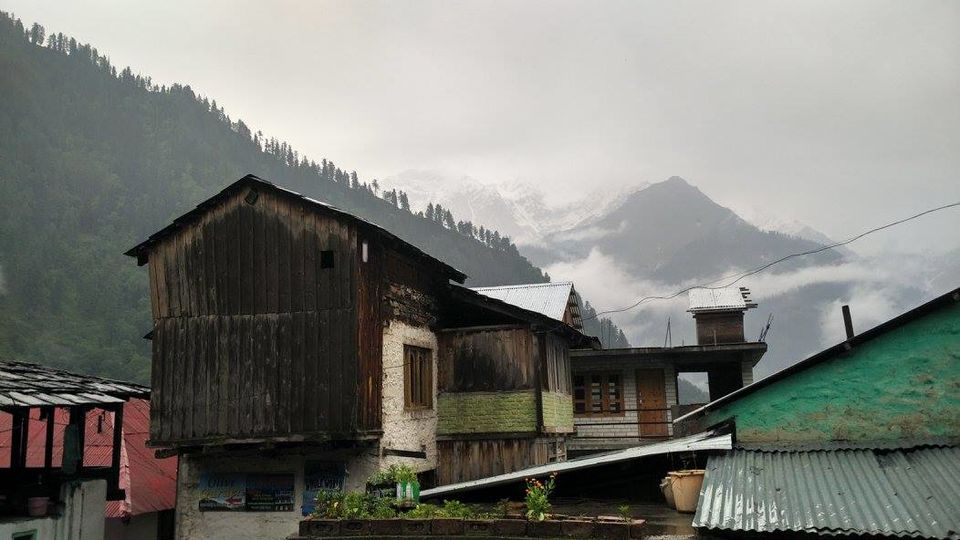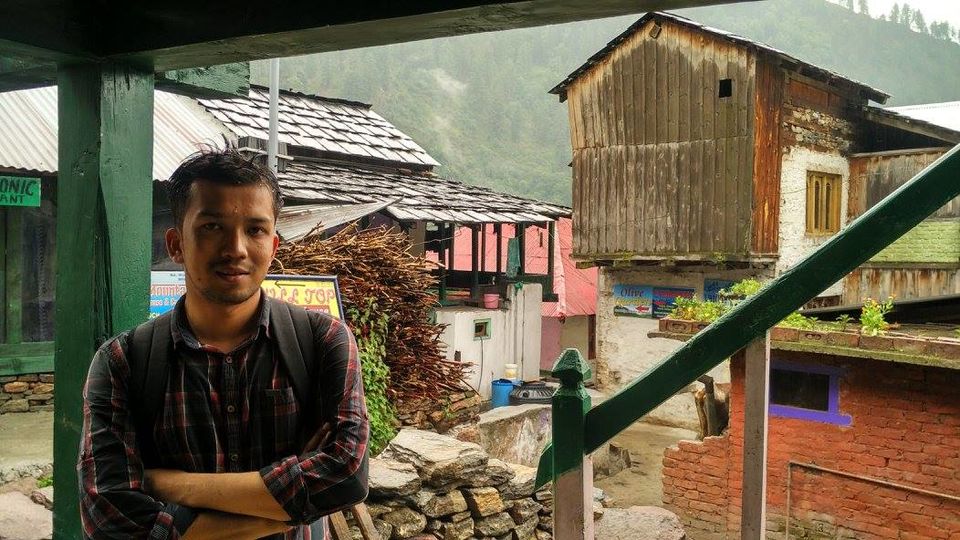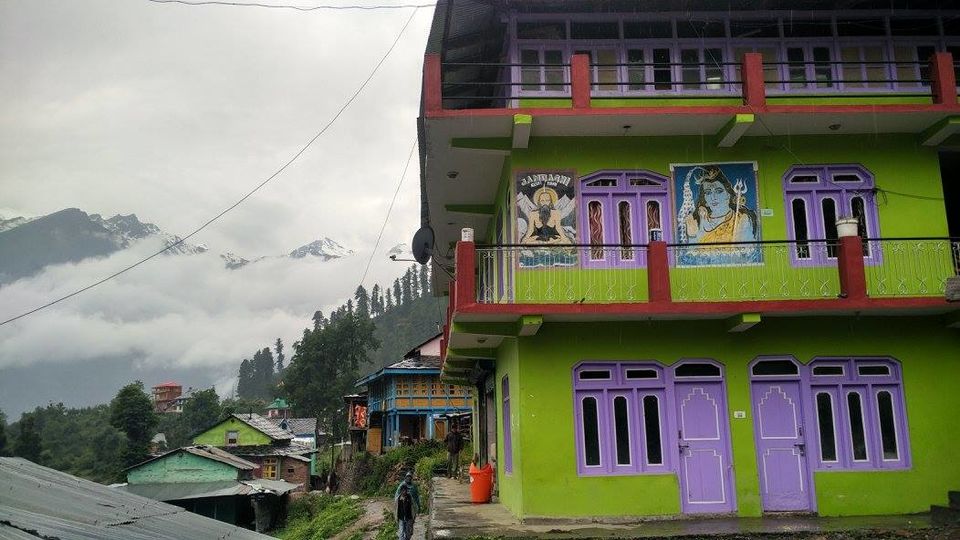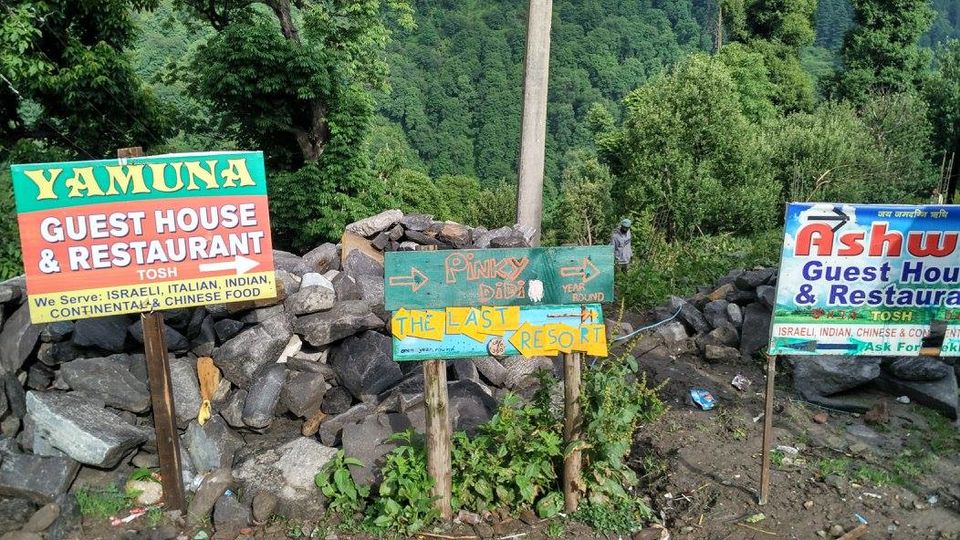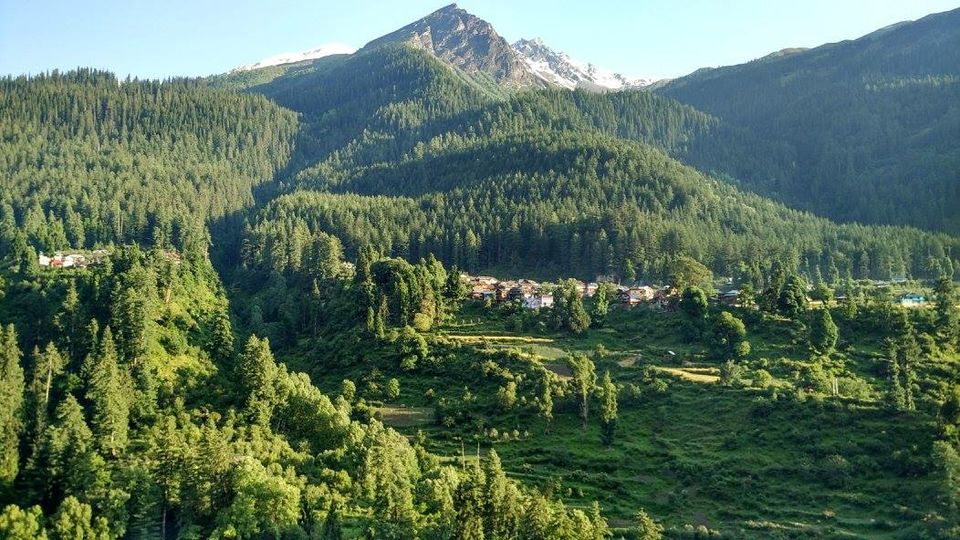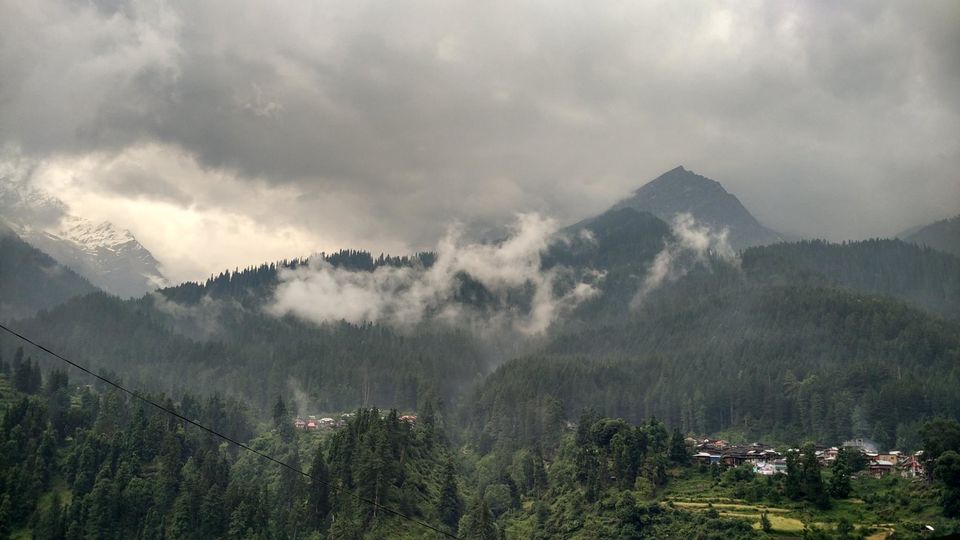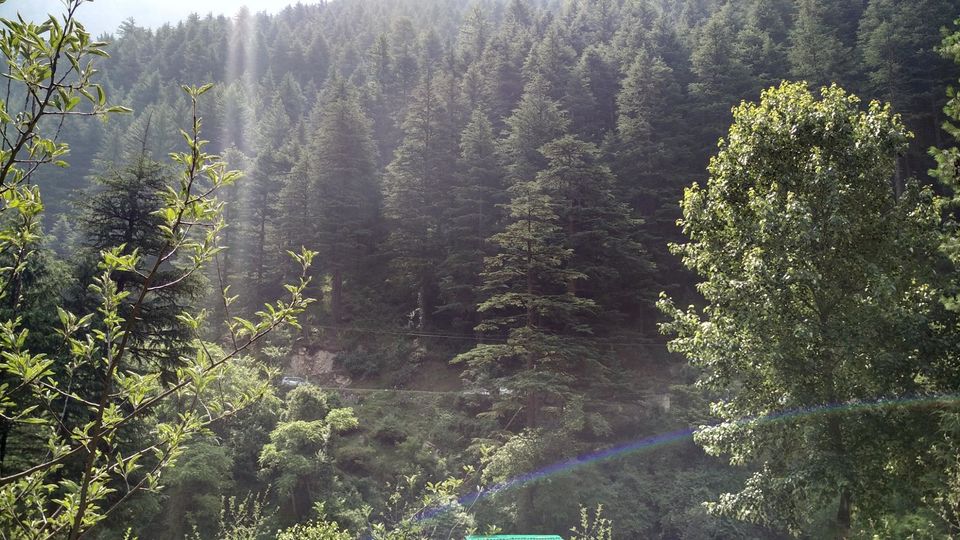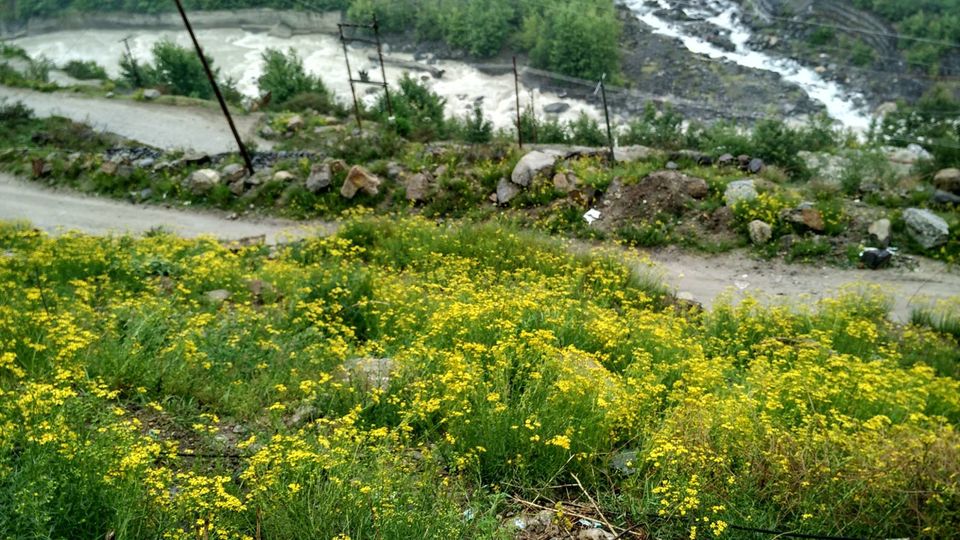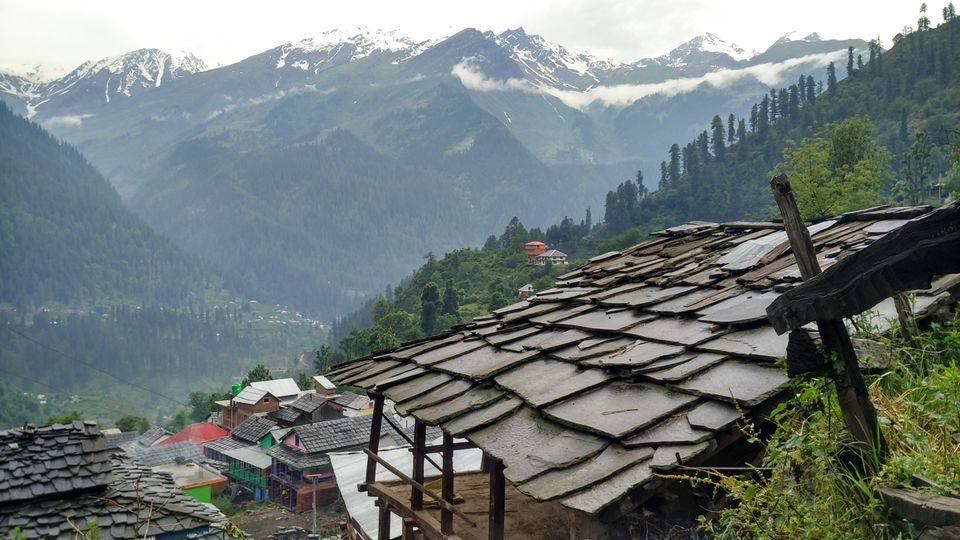 WHY SOLO?
I love to travel like most of us here. So no need to elaborate its mental, physical and spiritual advantages. I have been to some places alone eg. jaipur, Ajmer, Ujjain, Indore etc.. this time I wanted to travel with friends. Many of them couldnot manage time, some postponed the idea, some promised for next week!! I felt friends can wait forever but my flying mind cannot. Who knows Kal Ho na Ho!! So after hectic office work on friday without specific Kasol planning I went to Kashmiri Gate ISBT, DELHI. I knew I would get one bus and I had to go to some beautiful place like shimla, manali, kasol, haridwar or almora. Then i got the last seat in HRTC bus towards Manali decided my Kasol journey.
Brief Story
After 13 hours of journey bus reached Bhuntar at around 9 in the morning. Another Bus was already waiting for us. It took one and a half hour to reach Kasol through a beautiful snaky road along with gorgeous Parvati river surrounded by green Hills. And a beautiful Rushing sound of river welcomed us to Kasol, a town of different attire, surrounded by out of the world people who does not give a damn to their surrounding. Yes everything here was really cool. I roamed here and there hopelessly to know the town, to get a response. Then a German bakery welcomed my appetite. After following rushing sound I met our majestic Parvati river.. seemed really angry making me remember again that we are so weak in front of nature. If nature becomes like human, we will be finished within minutes!! There I hopelessly followed tourists amidst scenic beauty with photography for a long time and reached Chhalal village. Entered Shiva garden cafe. Asked someone about Malana cream casually. they show me variety of rs 1300, 1800, 2000, 3000. So I left the place thanking them as I felt that is not for me. I was just curious. Whole day I roamed at Kasol trying to know people, behavior.. had Israeli delicacies. talked to random people, had few drinks on the bank of river (not recommended. Dangerous river). Some good people who was not in this world befriended me, offered me their costly cream.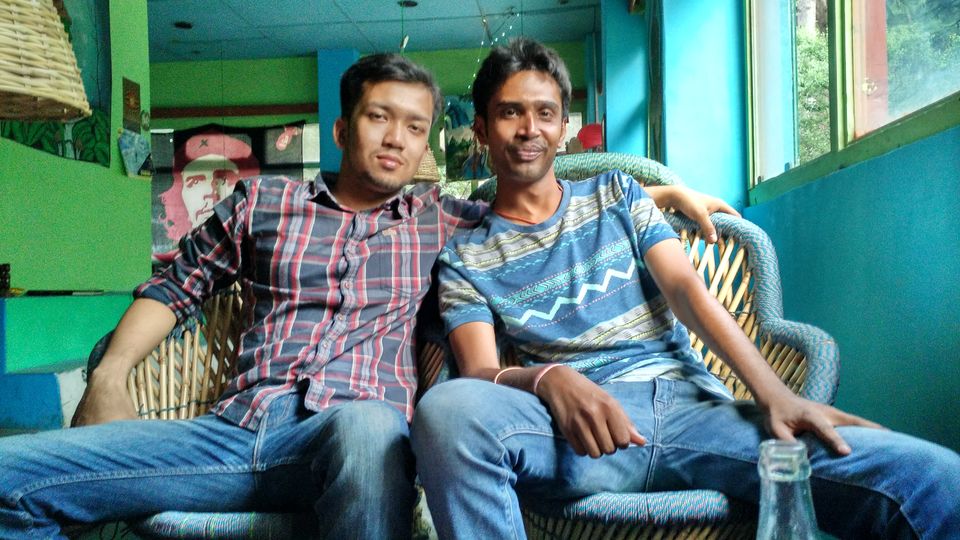 pic: Buddha caffe
I politely refused giving them a good hug. I felt Sab toh apna hi hai!! So y r we fighting for our ego? where ego comes from? Where it ends? People fight for religions. And here in Kasol everyone is making religions smoke and mix in air!!
I felt hotels to be too costly. Minimum 1500 rs for double bed room. No single rooms available here. So I walked towards Manikaran road and after 1 Km milestone, crossed the river through hanging bridge.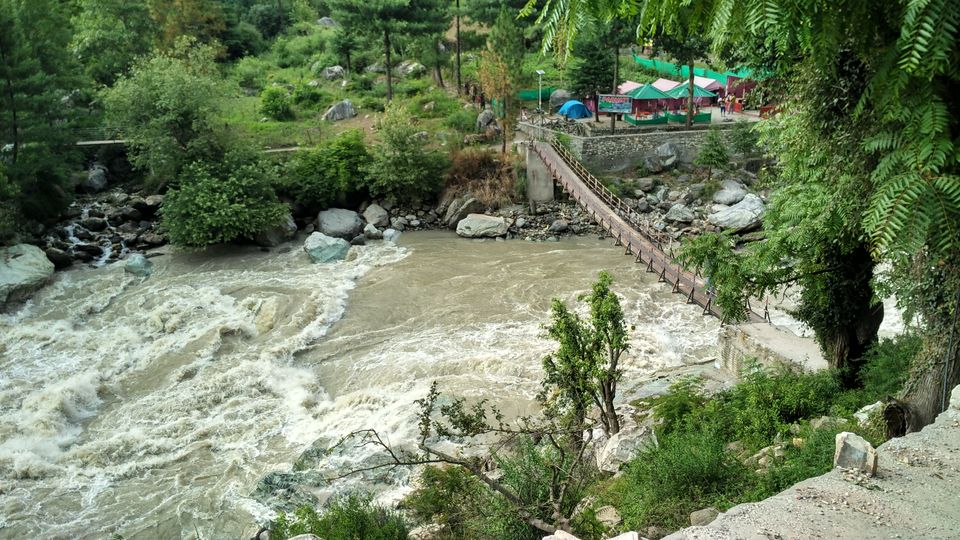 I asked the only good-looking house randomly if they offer rooms. They immediately agreed for 400 rs a night. If you go there in group he will manage in 200-300 rs each. Offers homemade food also. contact info: Daulat ph: 8262879013, 8629822217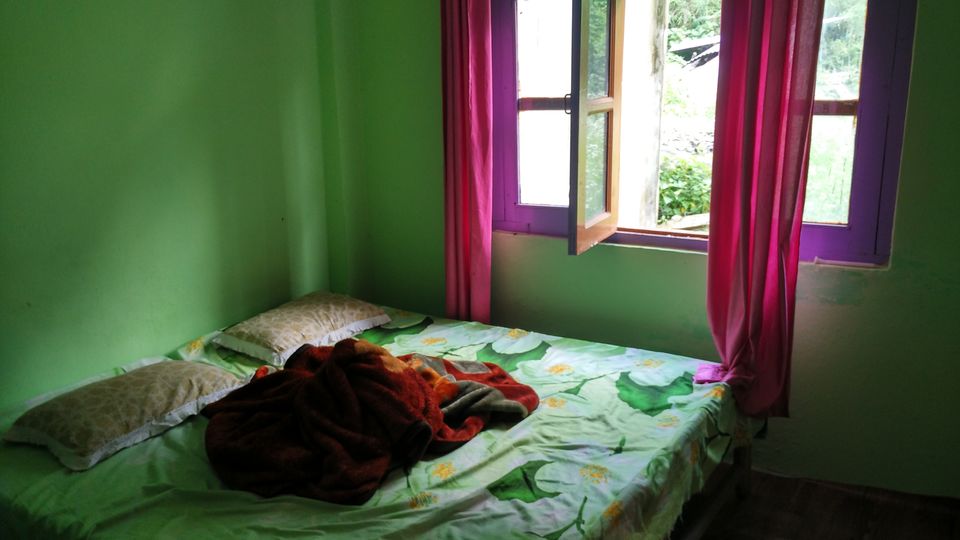 Next morning after taking the blessings of Manikaran Sahib and hot spring bath, waited for the bus towards Barshaini 16 km away from Manikaran . Again wasted lots of time roaming here and there asking every bus with board Barshaini. But only few buses are there. so at 1:10 boarded a bus with fare 25 rs only. After reaching Half an hour later I along with two newly met friends had lunch (bond egg toast), and started our 3 km trekking to Tosh.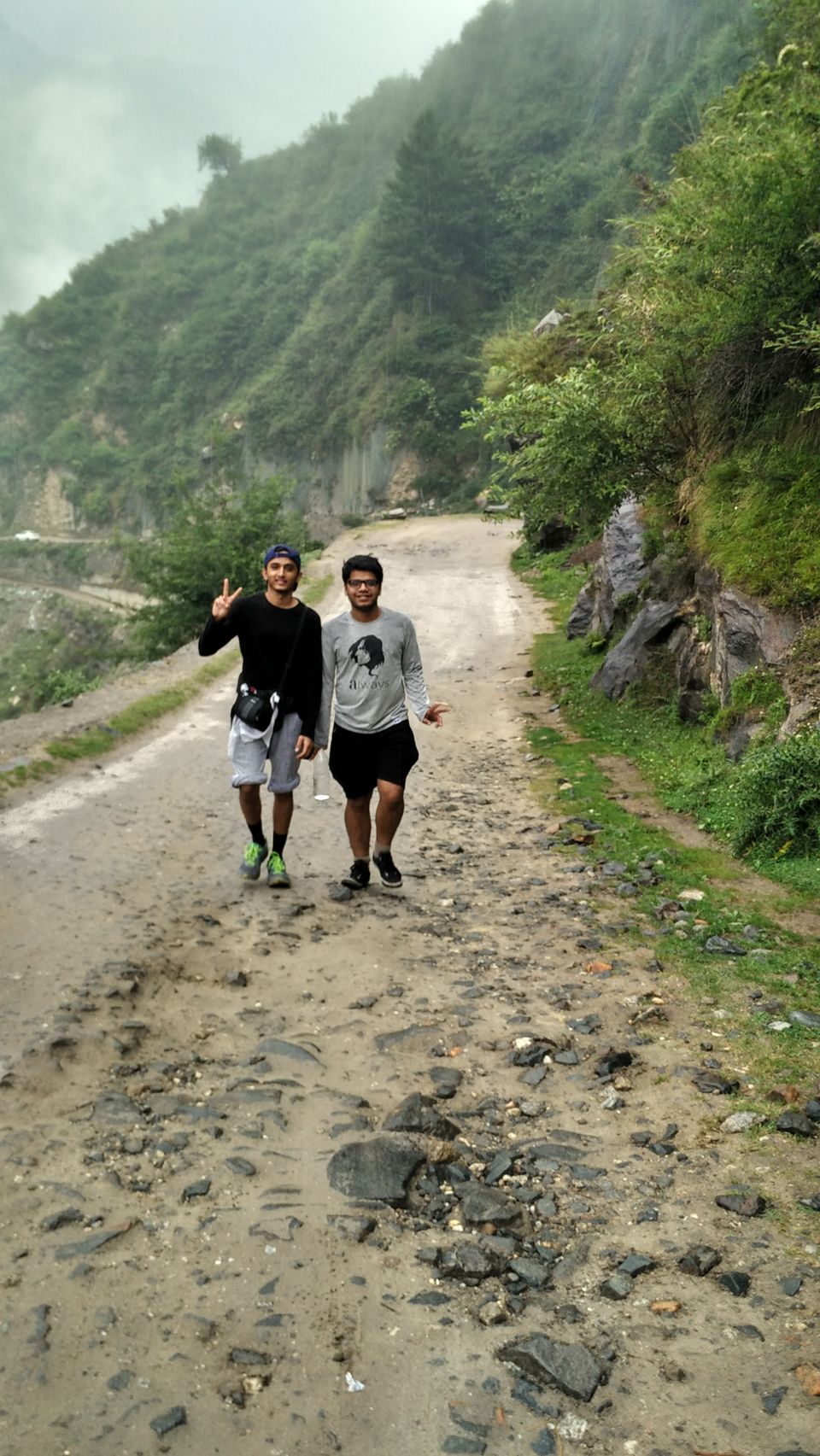 Luck favored us. Whole world seemed to become mystified. clouds came from nowhere. And it started raining which we called Shillong rain in our childhood. After beautiful journey to Tosh village and lots of silent moments and questioning the mountains who snatched away my love.. we returned, silently. Met lots of foreigners and Indian tourists who went there just to get drunk and take doses. Tosh.. the silent picturesque village is famous for its all time party environment. Lots of accommodations are also available starting from 500 rs.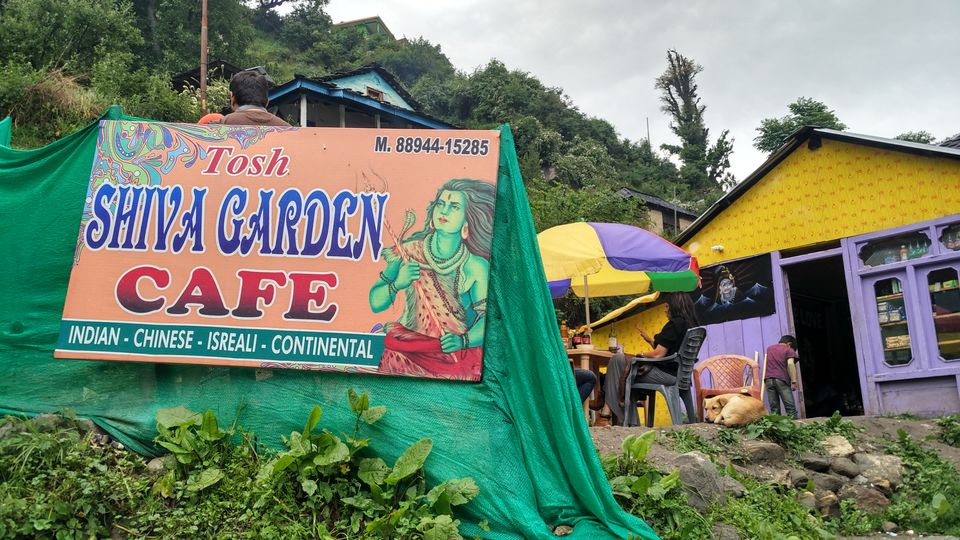 And Pics I posted here will surely depicts the whole valley's beauty. I am poor in vocabularies.
Things to Remember:
Before starting the journey keep all your egos, tensions aside; make your heart as open as possible and try not to make anyone sad with your gesture. This mindset brings positivity inside you and after returning you will become your improved version. Specially behave well with locals.
Don't get high in the bank of Parvati river. Every year a lot of people vanishes from Kasol. since this is a valley of people who comes for getting high so mostly they losses themselves to the river. I personally was drinking a little but refrained others who were trying to go close.
While trekking to highlands like Tosh, mainly while returning, don't try to make 'shortcuts'. One of my new friend's head was badly injured after slipping and penetrating his head on large boulders in front of me, us while trying to make shortcut. Fortunately his eyes were saved.
Plan before head as I wasted lots of time 'planlessly'.
Don't book or buy anything immediately as there are always a cheaper cum better options in Kasol. And it is a place for good bargaining also.
Try different cuisins like Isrieali, Himalayan traut fish etc. in cafes like Evergreen, Moon dance and lots. must try German bakeries
For budget traveler
From my personal experience cost division:
Delhi to Bhuntar: 585 rs (if u want to get volvo get ticket atleast 7-8 hrs before 1250rs)
Bhuntar to Kasol: 45 rs(*2 for return journey)
Manikaran to Barshaini: 25(*2 for return journey)
2 night room rent: 400*2
I went to kullu from bhuntar to get a bus seat 10rs. No Ac bus available again. not even private. so talked to bus conductor and got a seat in 580 rs.
these are the main cost. And rest depends upon your food, drinks, luxuries taken ect.
Since this is peak time so on the last day in Kasol take bus to Bhuntar at at max 2 am because of huge traffic jam experiencing now a days due to road constuction, peak timing etc. otherwise you will surely miss bus to delhi just like I had lost 1 day.
Summary
Travel, travel and travel... and enjoy your life to the fullest while taking all your responsibilities of life. No need to detach from everything to travel a lot or to love travelling. In contrast travelling attaches you with nature so much that you will definitely love more your loved ones. Travelling expands your horizon in such a way that you will come to know the meaning of love in broader sense. Your selfishness and ego will killed brutally by your new broader sense of love. So why are you taking tensions? For whom? Is there anything that you cannot do? is there is something in this whole world that is not yours? Take leaves, follow your dream destinations, whole world is going to be yours. Feel the difference.
P.S. really missed a DSLR. All pics are taken from Mi4i mobile cam.
thanking you
with regards