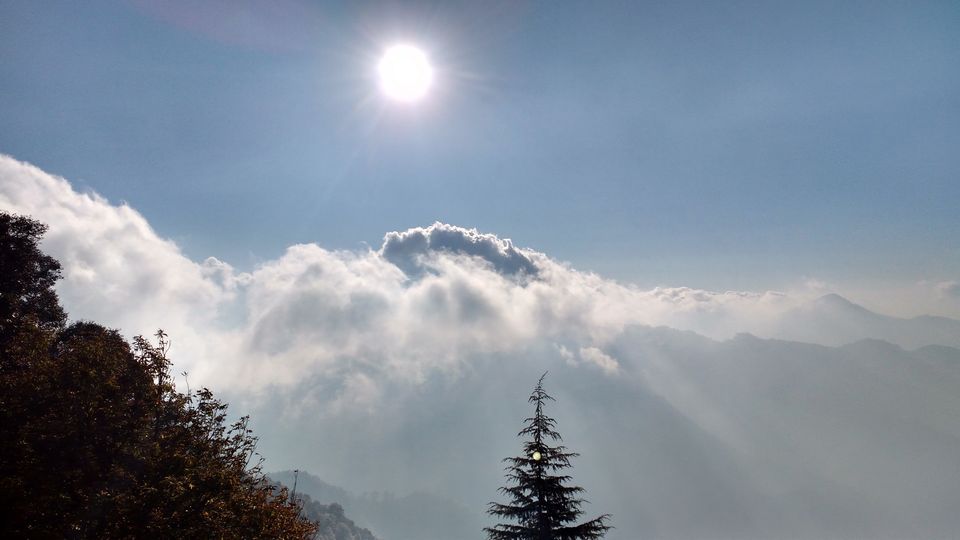 "The woman who walks alone is likely to find herself in places no one has ever been before.", quoted by Albert Einstein, has been the biggest motivation behind my first solo trip (October 2016). Being travelers, we all want to go on an unaccompanied trip some day, but keep on postponing it because of our fears - the fear of security, getting bored alone, commuting and staying alone, and many more. But once you take the decision of going solo, then the hardest part is over.
I love travelling and I have been on a lot of exciting journeys with my friends and family. This time, I wanted to try something new that can make me fall in love with my passion even more. So I thought why not explore a new place alone. Deep in my mind, I was dead scared because I have never done anything like that before, and safety was my major worry behind this. Since the day I decided that I want to convert my dream into action, all kinds of safety concerns were keeping my mind continuously busy whenever I was thinking about going solo. But ultimately my willingness to go on my first alone trip overpowered my fears, and I started deciding about destination, mode of transport, hotel reservation (for the very first time) and itinerary.
After much research and suggestions from other solo travelers, I finally made up my mind that I will be going to Landour, which has been nicknamed "A Welsh town in India". This small cantonment town is about 35 km from Dehradun, Uttarakhand. I was so excited to explore this not-so-well-known Himalayan town as checking out its charm via Google images had already created a lot of curiosity and enthusiasm in me. I had no idea that this vacation would transform my life completely.
What preparations did I make before going?
Safety was my major concern, so I wanted to be completely prepared in order to enjoy travelling with a free mind. Suggested by my female friends who are frequent solo travelers, I kept pepper spray handy with me. Trust me, this definitely creates a sense of relief in your mind.
Secondly, as I was travelling solo for the first time in my life, I didn't want to take any chance when it came to accommodation. I booked my hotel stay in advance, unlike other trips when I travel with my friends. I couldn't afford to waste my time in looking for a hotel when I had just one day to explore the town. PS: I was on a weekend trip.
Thirdly, I did some research about which places I would like to see. Landour is a small place and you can traverse all the popular spots and try food at its famous cafes if you have some kind of plan. Along with the first solo trip, this was also the first planned tour for me.
How I reached Landour?
There is no direct bus to Landour. I took an AC bus to Dehradun from ISBT Kashmere Gate, and it costed me Rs.540 only. The seven hours' journey made me reach my destination at 5 in the morning. It was very dark because of winters and I didn't find a single girl/woman at the bus station. This made me a little bit uneasy too. Ignoring this, I concentrated on appreciating the beauty of sunrise which I was witnessing after a long time.
After that, I started enquiring about how to reach Mussoorie from there. I finally took a cab, which according to me, was the best option. The one and half hours journey from Dehradun to Mussoorie was never been so beautiful, for which the main reason was me being alone; taking charge of everything and being responsible for whatever might happen. All this was not less than an accomplishment for me because I have never faced such an awesome scenario before in my life, on my own.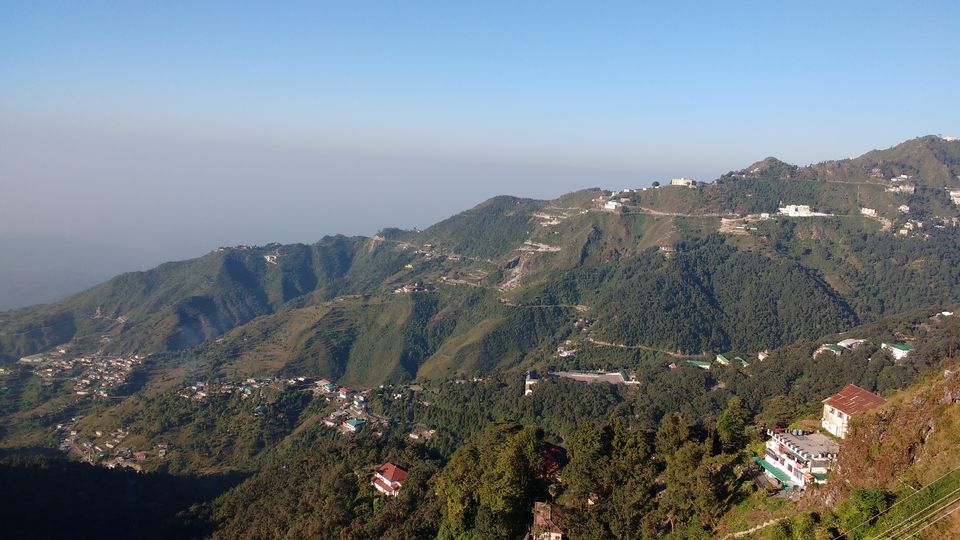 I reached Mussoorie at 7 am when all shops and restaurants were still closed. Local people told me that the market gets opened at 9. So, I had enough time to roam around the streets and capture the splendor of "Queen of the Mountains" in my camera. I was meeting a lot of new people on my way from whom I was asking how to reach Landour from there. It was at a walking distance from where the cab dropped me. That day, I realized that people are generally very kind and helpful. Earlier, before going on this trip, I was afraid because of people only; I was thinking what if someone is harmful; how will I protect myself. But now when I saw the warmth of locals, who were more than happy to guide me to my destination, I felt amazingly happy about choosing Landour.
Where I stayed?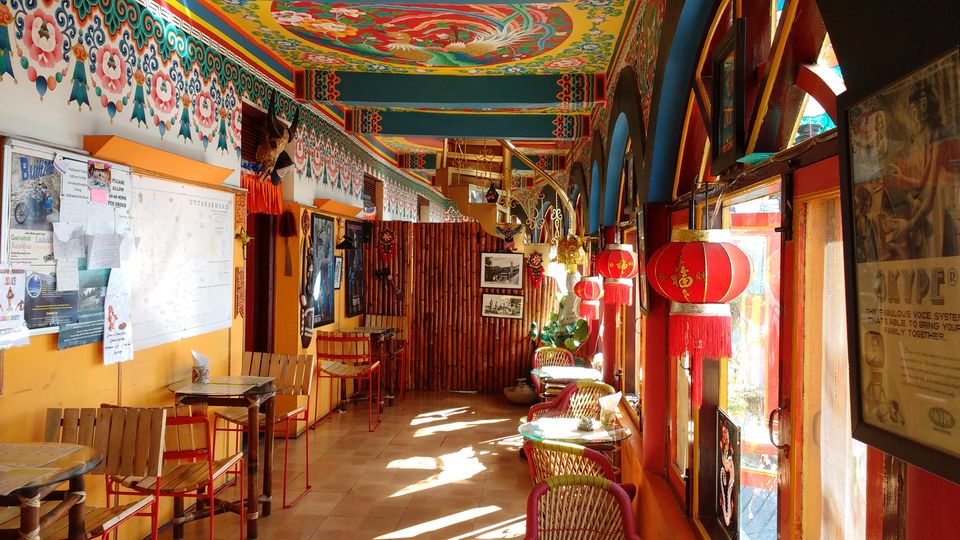 I made pre-bookings for staying at Doma's Inn, which is an extraordinarily beautiful hotel located in Ivy cottage. I have stayed in all kinds of hotels during travelling, be it budget hotels or luxurious resorts, but this particular hotel gave me an altogether different experience of staying in an inn. Till date, this has been the best hotel I have ever stayed in, the major reasons being its cute & colorful ambience (I get attracted towards colors like kids), extra polite & helpful staff, excellent services and delicious food.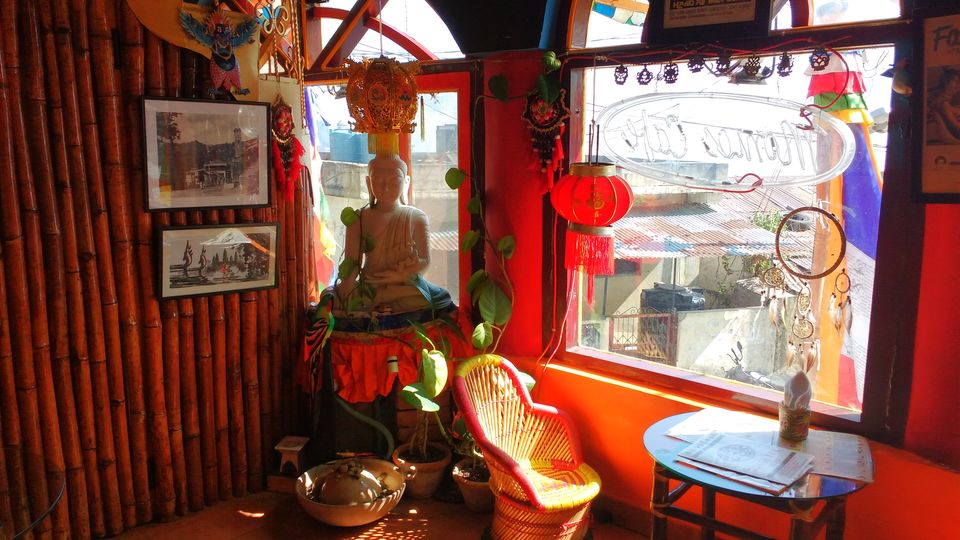 As soon as I entered my room, I was so happy; I felt as if all this a fairy tale and I am the princess. Colorful patterns on walls, wooden flooring, low-height painted ceiling, cozy bed and completely hygienic room gave complete worth for my money. The reception and dining & sitting area had some unique wall hangings and artifacts all around which were enhancing the exquisiteness of the whole place. There were framed Hindi movie posters also on the walls. I really think that someone has put a lot of love and heart in decorating the hotel.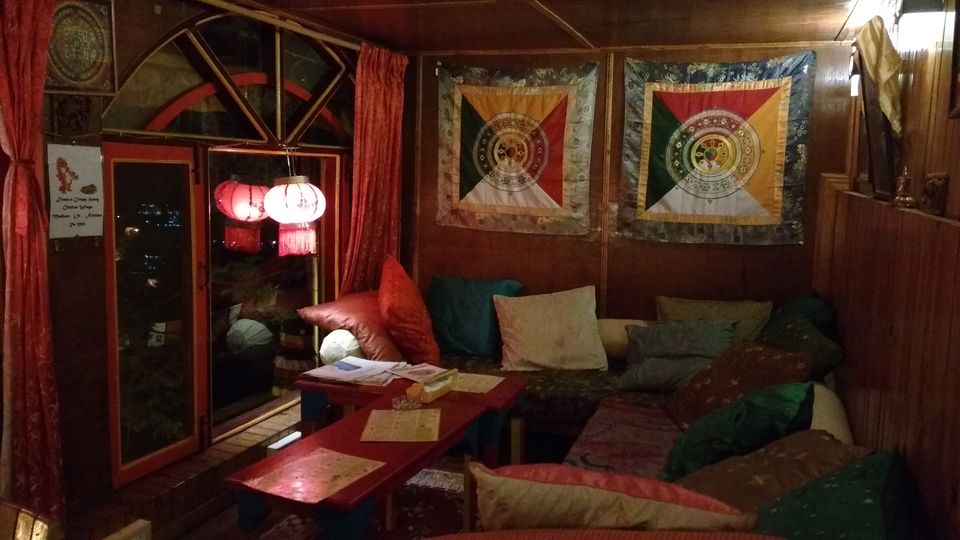 The reception guy and his colleague helped me with giving final touches to my already planned itinerary for the day. When I was leaving, they gifted me a white colored "Khata", a Buddhist scarf, for my happy and safe travelling. I was touched with this sweet gesture. Also, they arranged a cab for me from the hotel to Dehradun, from where I had to board the bus for Delhi. Right from checking in to checking out, everything was smooth. I can vouch for Doma's Inn that it is among the best hotels in India.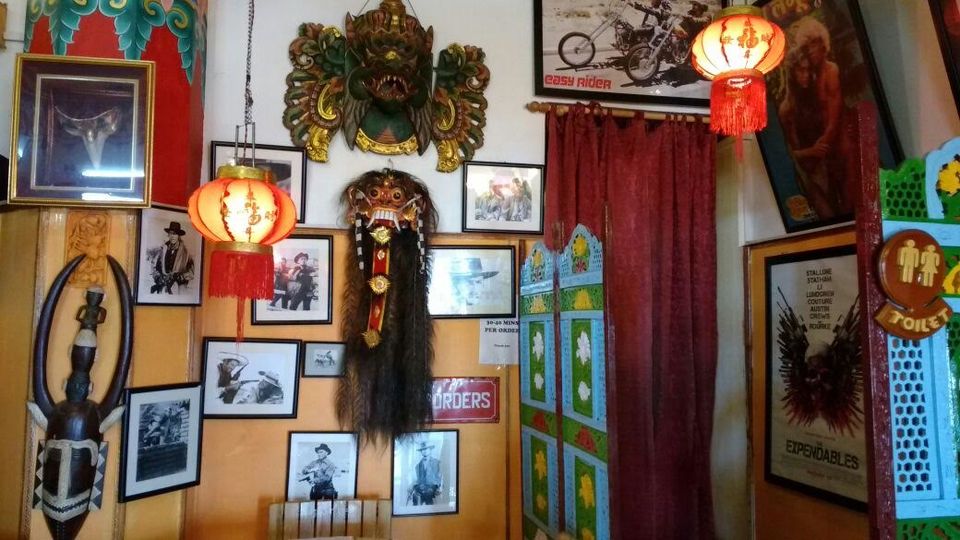 Which places did I explore in Landour?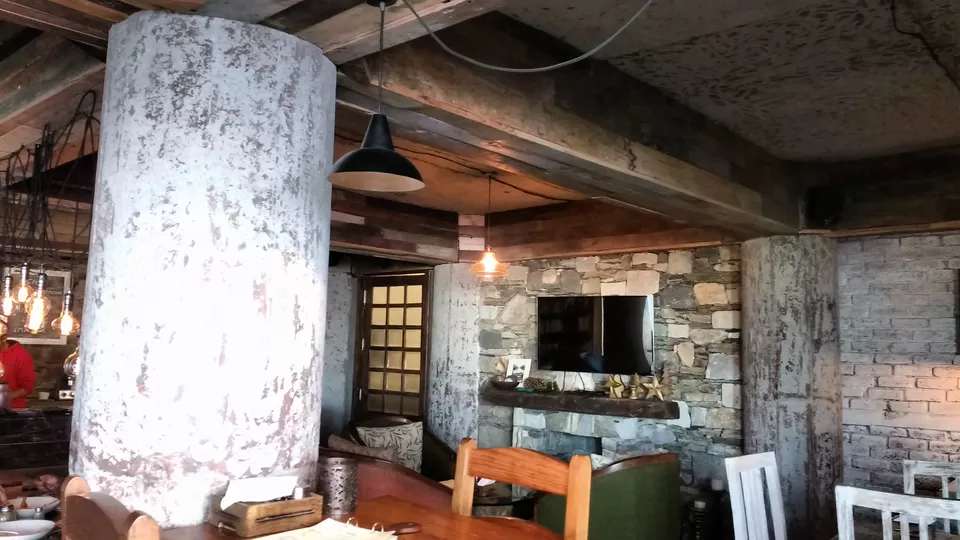 This is among the most happening spots of Landour where you can find a number of shops and restaurants. I went to Cafe Ivy and was amazed by its pleasing interiors. I would recommend taking a seat on its balcony; it will provide you breathtaking view of the scenic valley. The food is tempting and services are fast there.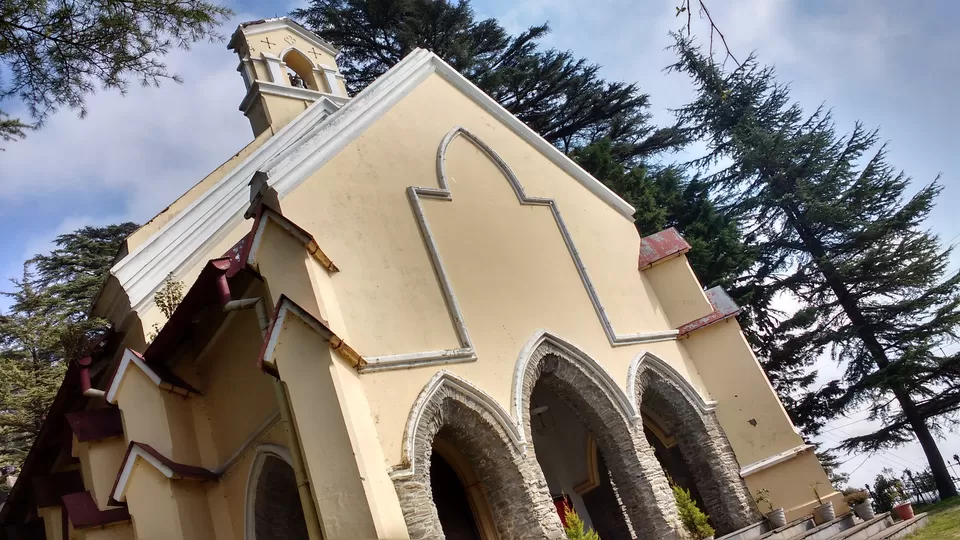 It is an Anglican church that was built in 1839. Needless to say, fascinating from outside and peaceful from inside, the Church is definitely the main attraction and you must sit there for some time. When I was there, all the positive thoughts were illuminating my mind, making me realize that the world is a beautiful place and whatever is happening at present is the best for me. Half an hour spent inside, alone, surrounded by nothing and no one but the soothing silence, gave me immense pleasure.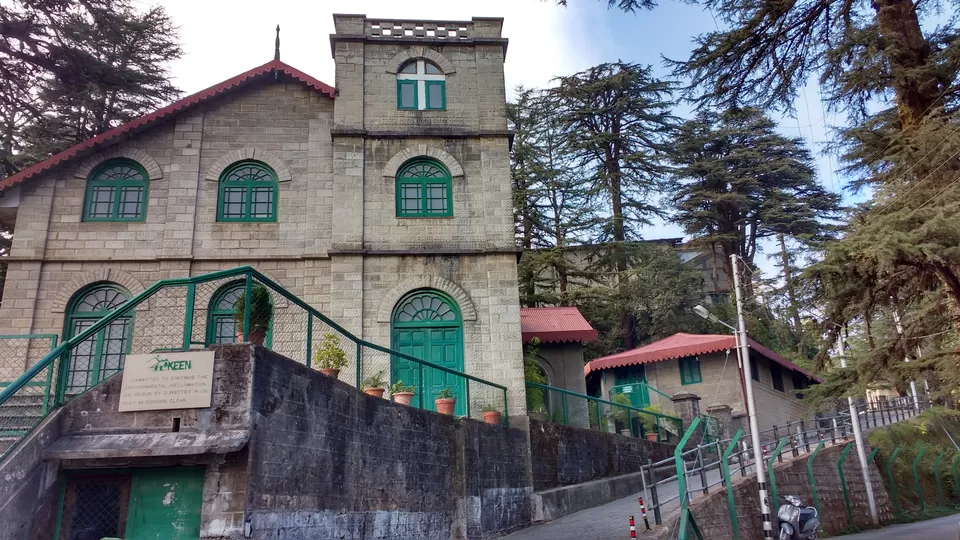 This is a Presbyterian church that was built in 1903. It is also known for his alluring exteriors and calming interiors. I spent some time there too thinking about all the blessings that I have been endowed by God.
Himalayan View Coffee Point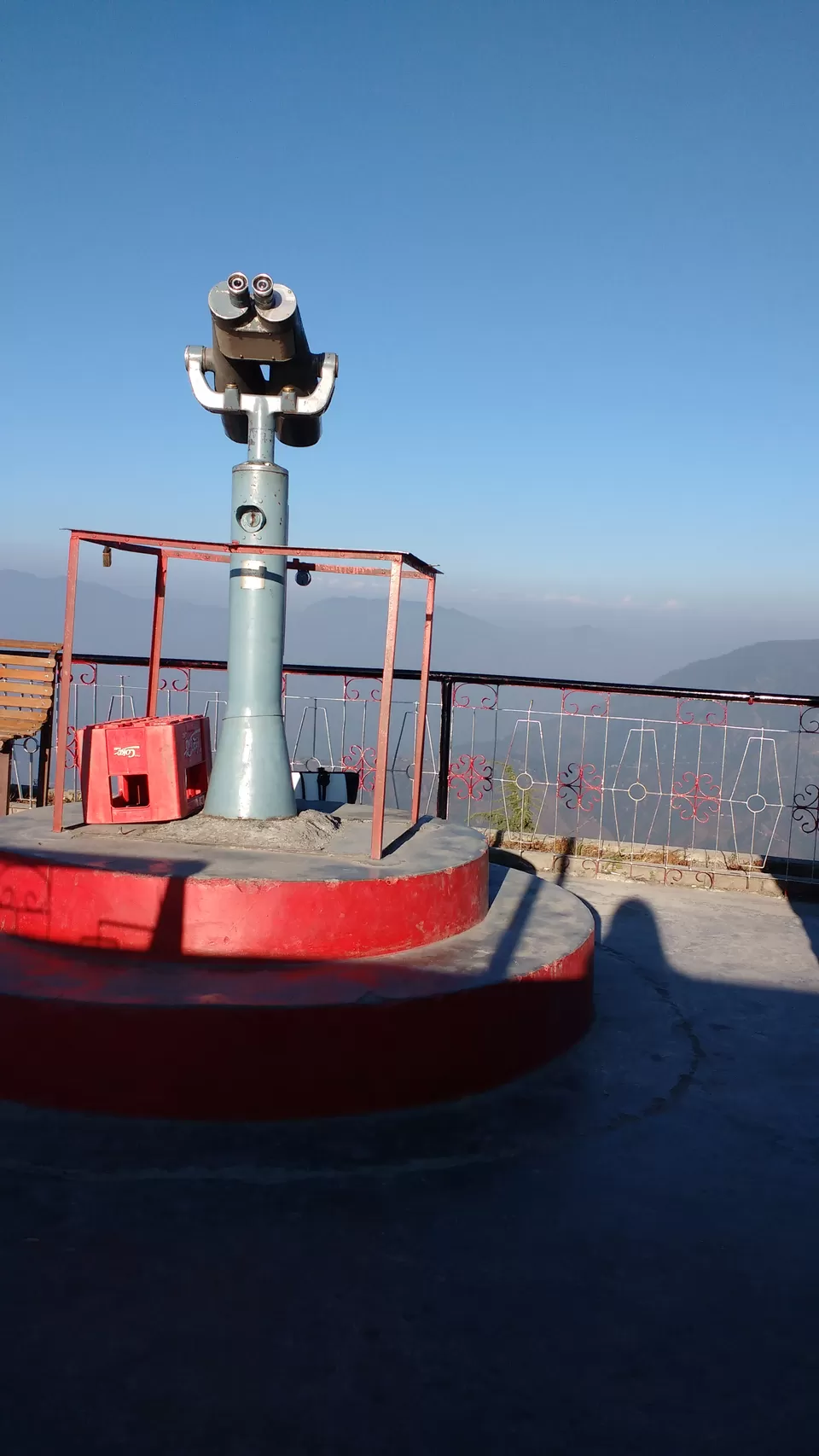 Located at Laal Tibba, which is at the height of 8000 feet above sea level, this coffee point provides you the view of Himalayan range. There is a telescope at the terrace and a guy there will set it at a perfect angle for you to have a look at the gigantic range. Apart from cherishing picturesque view, you can also enjoy a cup of hot coffee and snacks. This is definitely a must visit.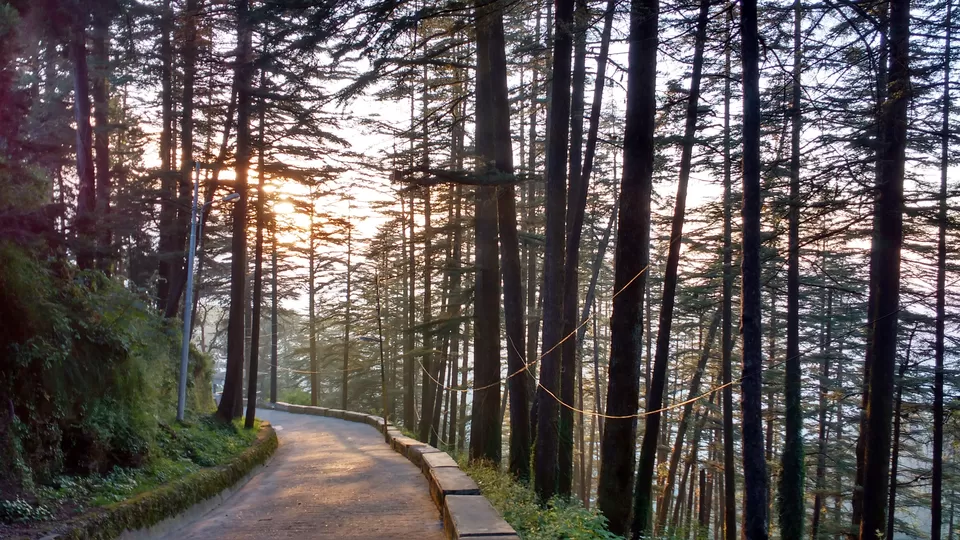 After wandering whole day, when I was finally coming back to my hotel, walking down the scenic streets, alone, I was thanking God and my stars every second that they finally motivated me to go on this expedition. I felt as if God created such a fabulous place for me only and I had to just come here, which I ultimately did. I got appreciated by other travelers who got to know that I was exploring the place alone. Few people have guts. I felt brave, capable, powerful and great about myself. Before taking this excursion, I never knew that watching sunset alone can be so exhilarating and calming. For me, going on the first solo trip of my life was not less than a triumph.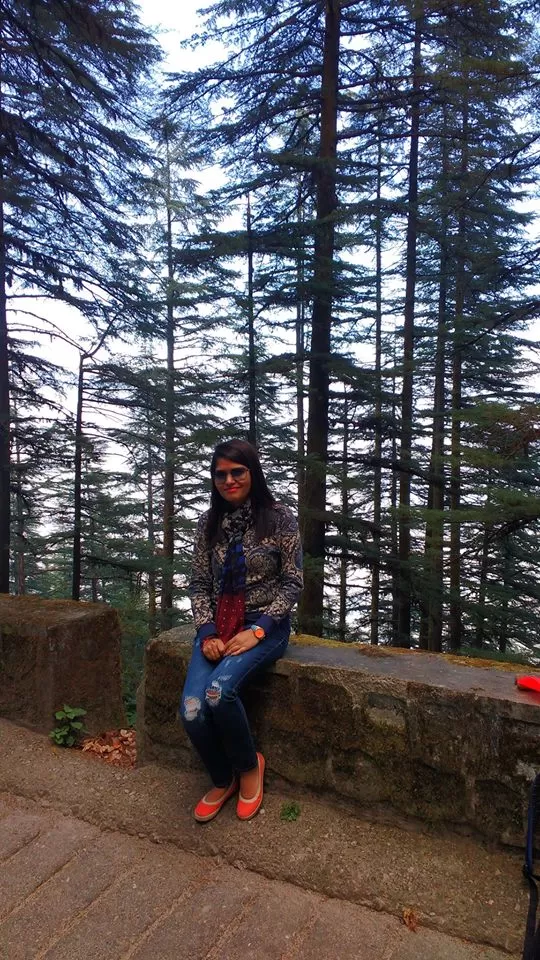 I strongly believe that our lives are meant to be filled with adventures and experiences, and travelling alone can be exactly what you need. Motivate yourself, book ticket to your dream destination and have the best time of your life. Don't be afraid, but be cautious and prepared. Sometimes, you need a break at a beautiful place, alone. I promise that you will fall in love with yourself. Roman Payne put it rightly, "Never did the world make a queen of a girl who hides in houses and dreams without travelling." After years when you will look back on your life, you will have interesting stories and proud moments.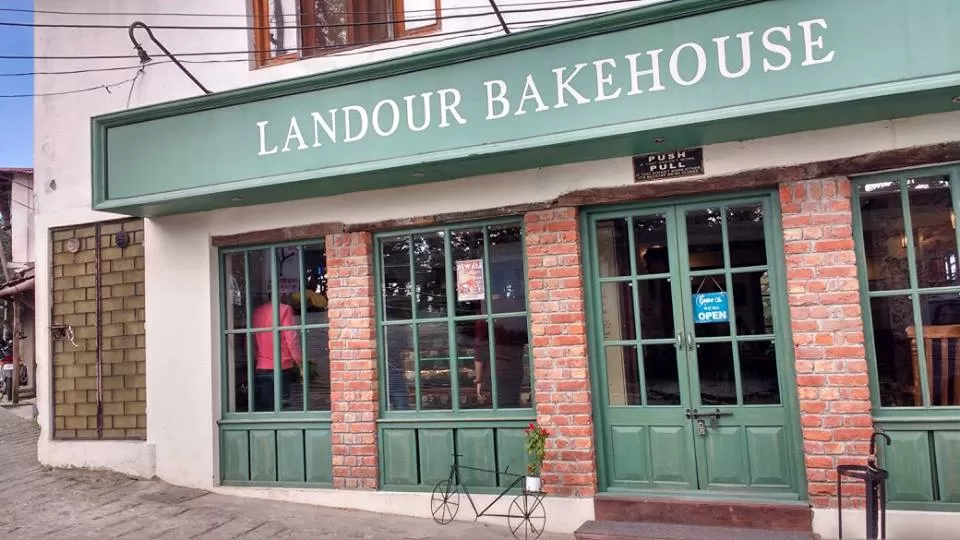 This expedition will inspire you to face all the problems strongly that you are facing in your life. All you need is your own company. All the best for your first solo trip which will definitely be a life-changing experience for you!!!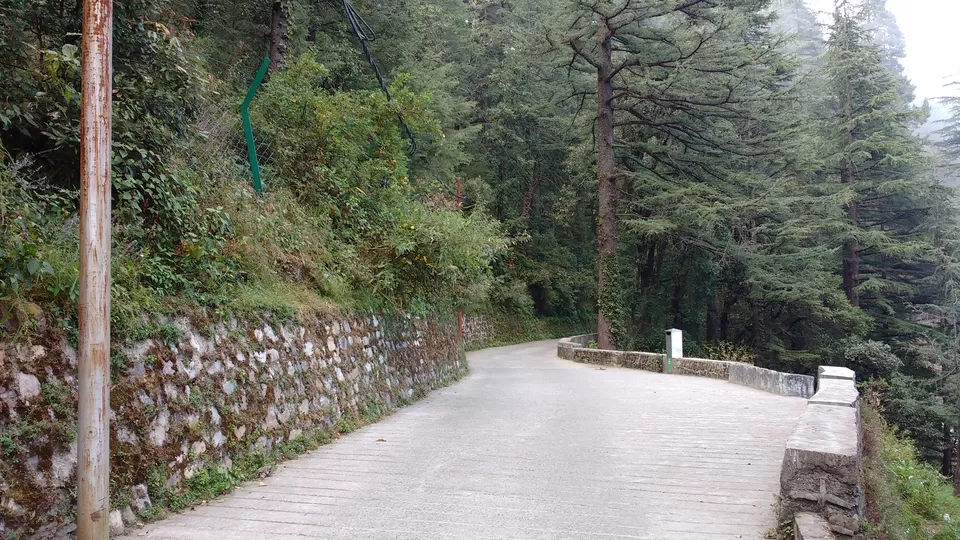 If this hasn't inspired you enough, then you should check out my Instagram page strolling_shoes and follow my adventures around the world!
Happy travelling :)