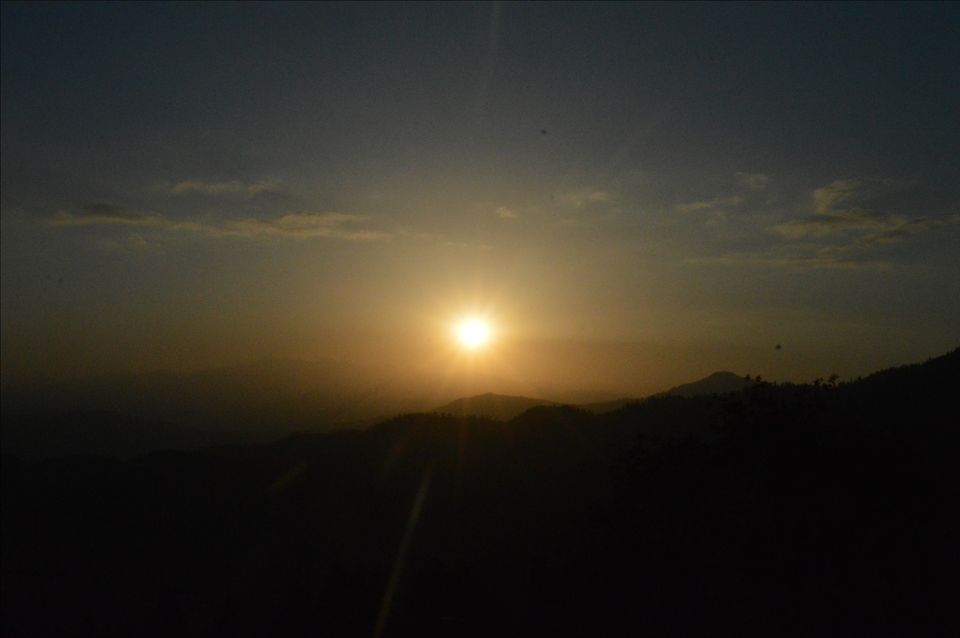 I visited Spiti Valley on Diwali weekend of 2018, and I never came back. Back then it was my first trip to Himachal. I had been to mountains before, but in Uttrakhand. At that time in my life I was feeling so lost and just wanted some change of scenery. It was such a random plan, I got in touch with a Traveler Instagrammer friend, who I used to admire a lot, we talked and met a few times and voila, plan to visit someplace in mountains was made.
When we finally left for our trip, next day after the Diwali, we still didn't knew where we would be going, it was just that Spiti was always on his mind, and I was ready to go anywhere, where I could breathe.
So finally, we started our trip. We crossed NCR, Haryana and soon I could see some distant mountains, and I could feel my heartbeat getting stronger. It was an amazing feeling to be on a mountain trip after almost two years, I was loving the fresh air in my hair, the thought of being surrounded by the mountains soon, was so exciting.
Soon we were in Shimla and I was so enthusiastic about it, I just wanted to stay there and explore Shimla at that time. I knew so little back then, that being in Shimla was an achievement for me. But thanks to my friend we just touched some parts of Shimla, like the toy train station, Kufri and then we were on our way.
By nightfall we had reached Narkanda village and I was already in love with Himachal. We stayed in a beautiful hotel named Hotel Mount view which provided an amazing view of the Himalayas and heart-warming food, just what every traveler needs.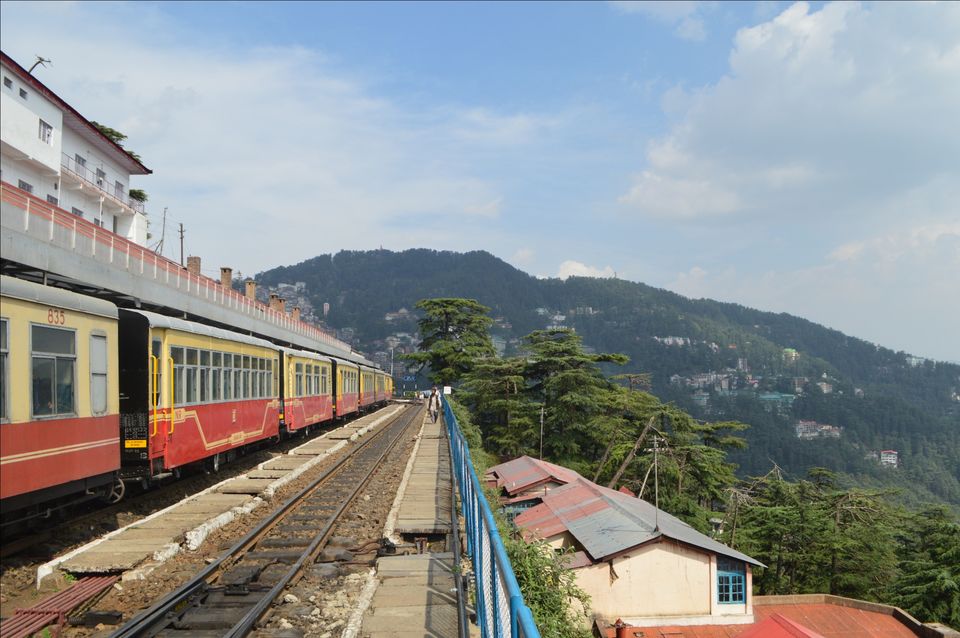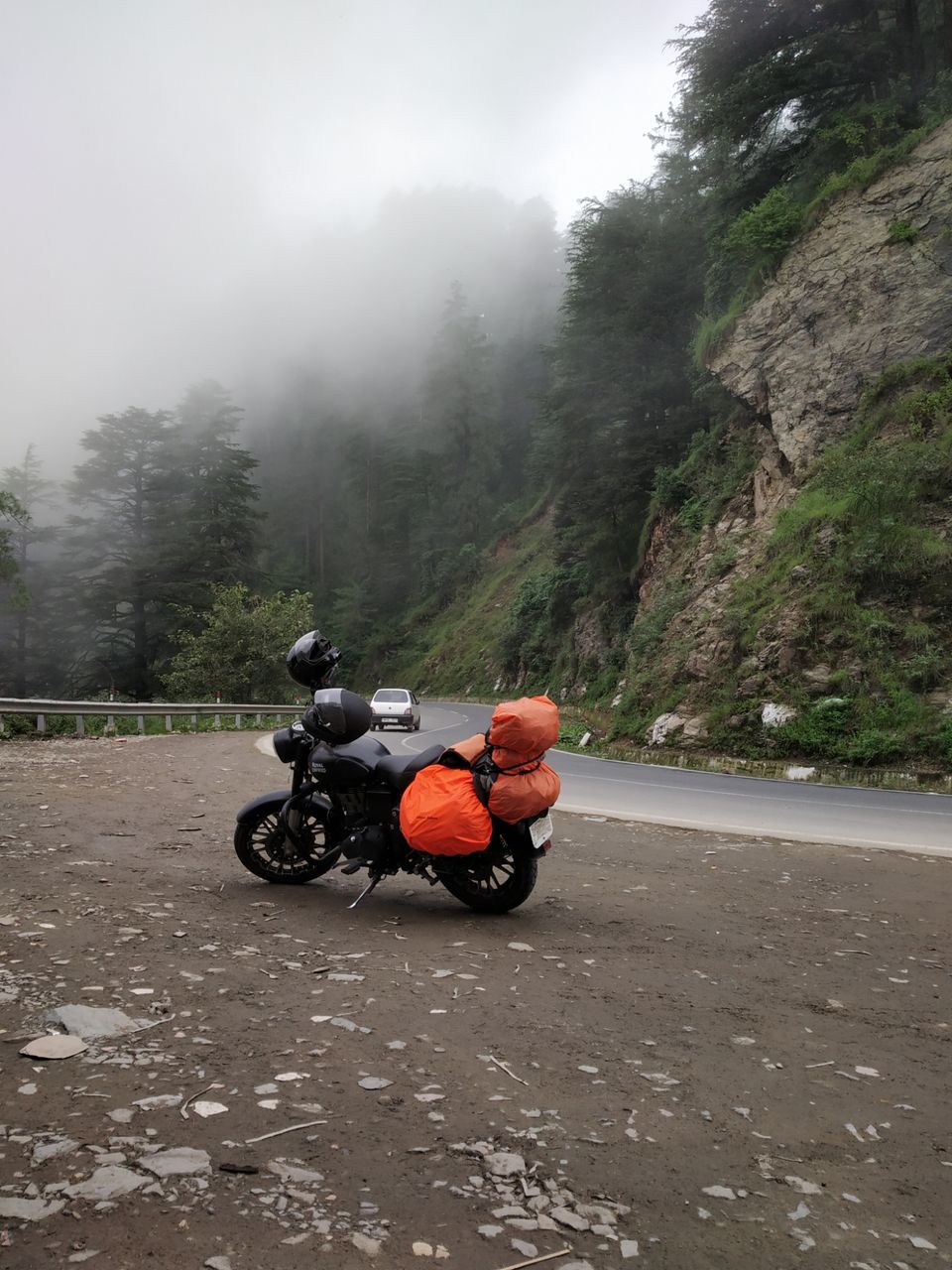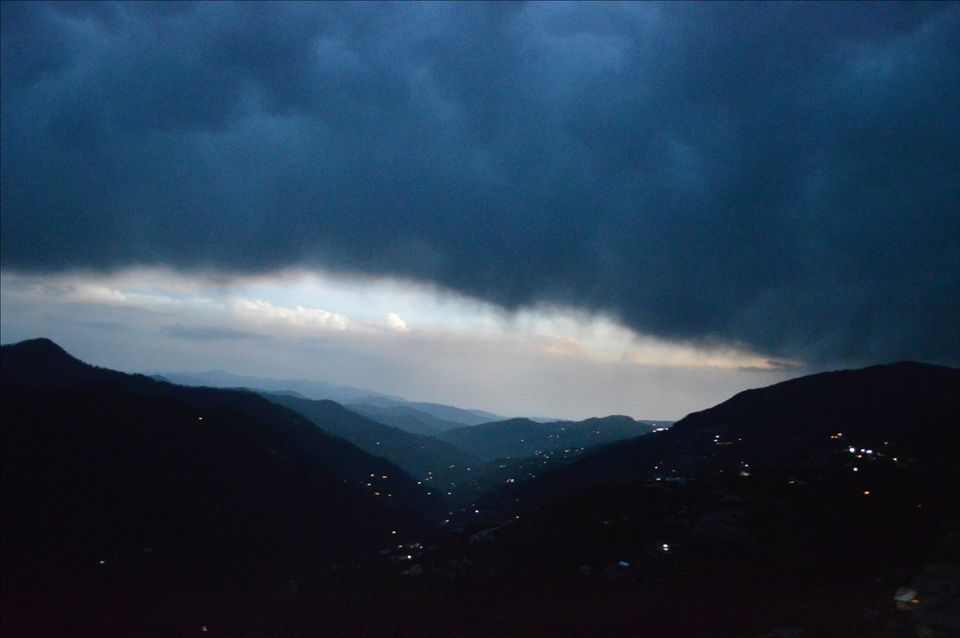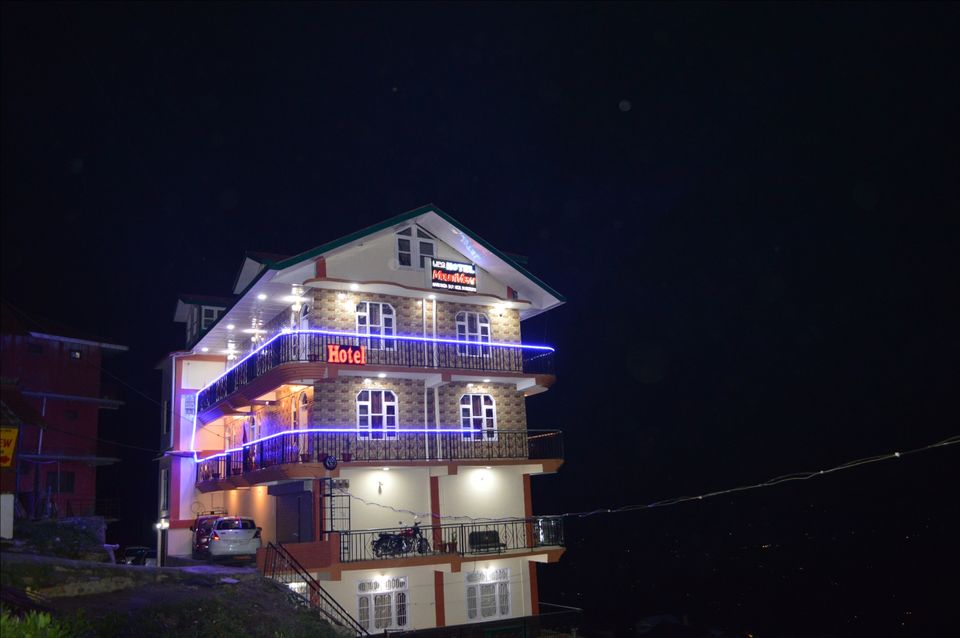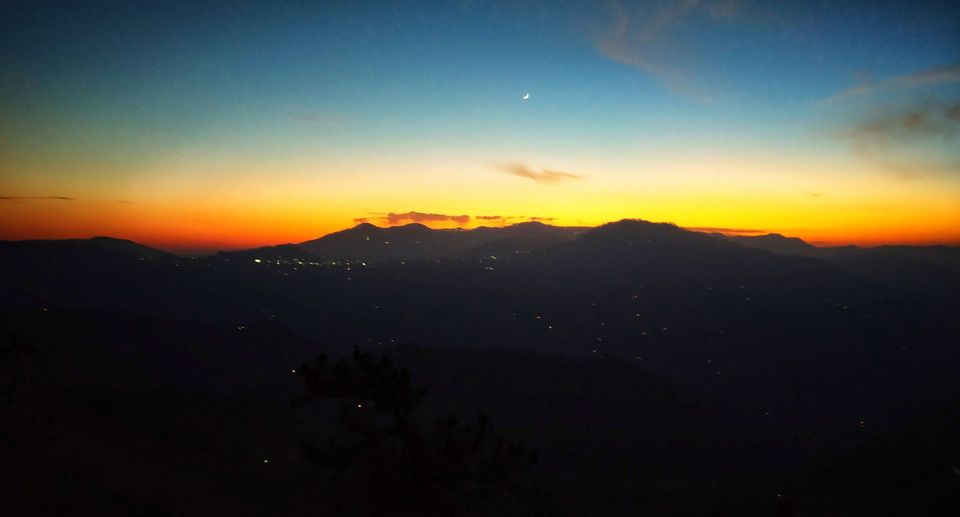 We woke up early morning, gathered our stuff and hit the roads again. Before continuing our journey, we thought of trekking to Hatu peak. Hatu peak is the second highest peak in the Shimla district of Himachal Pradesh. It is located at an elevation of 3400 m (11,152 ft) above sea level. The peak is surrounded by dense forest of conifers, oaks and maples.
The road to the peak was thrilling with sharp turns and covered in greenery. 2 kms before the peak we started to see the traces of snow and I was just so excited to experience my first natural snow. The view from the top was out of this world, at least for me it was something out of my wildest dreams, I could see snow covered mountain ranges in a distance, I could see the deep green valleys covered in patches of snow. The Hatu temple was a small and peaceful one and had artfully coloured walls, which in itself was a beauty to behold.
And just as I thought that the day couldn't get any better, just as we were about to head back, the sky was covered with grey clouds and voila, within a few seconds I was in awe of that place. Out of nowhere I felt a snowflake on my cheek and I had the widest smile on my face as I realized that I was experiencing what I had hoped to see since my childhood, I was experiencing my first snowfall. I opened my mouth and tried to catch as many snow flakes as possible.
I was a happy child that day, a child who had dreams,a child who had opened her eyes for the very first time and was having a look at this wonderful world in a completely different way.
Stay tuned for more…….
Written By:
Shivani Singh
Pictures By:
Ankit Raparia
Insta handles:
the_outcastdreamer
_desi_wanderer
Follow the_outcastdreamer on instagram to know more about her experiences related to travelling and life. Her captions will transport you to another world.
Follow Ankit's Journey to the Himalayas every weekend on Instagram( _desi_wanderer) and YouTube channel ( desi wanderer).