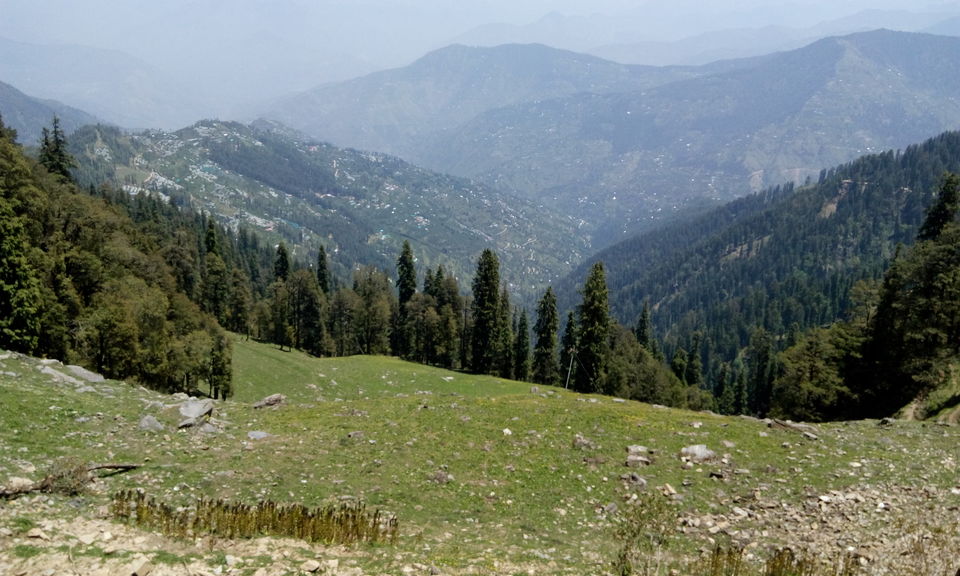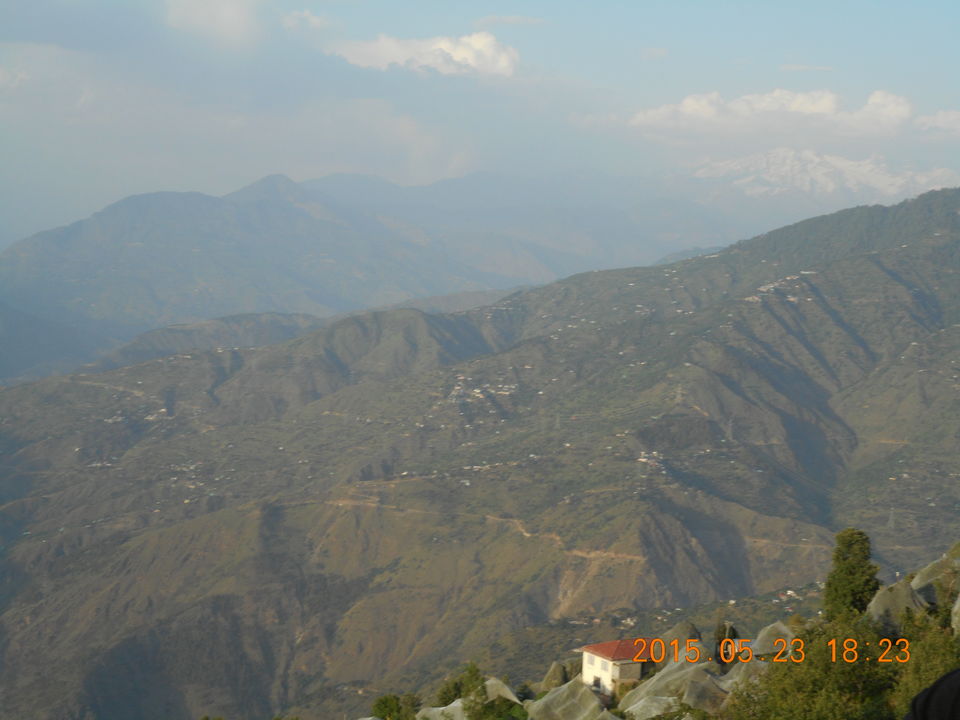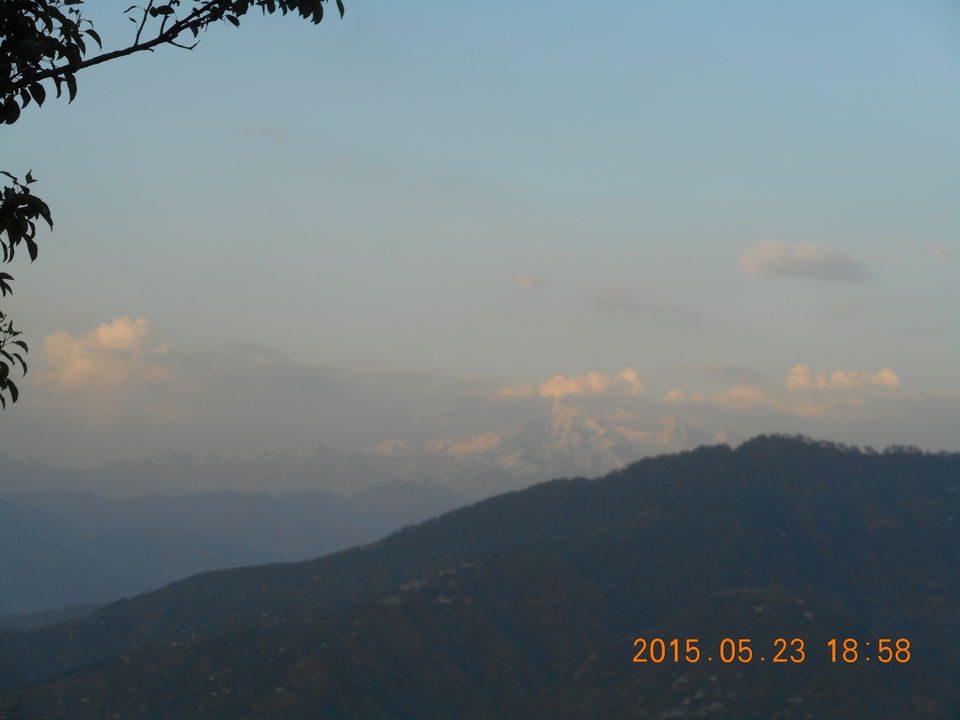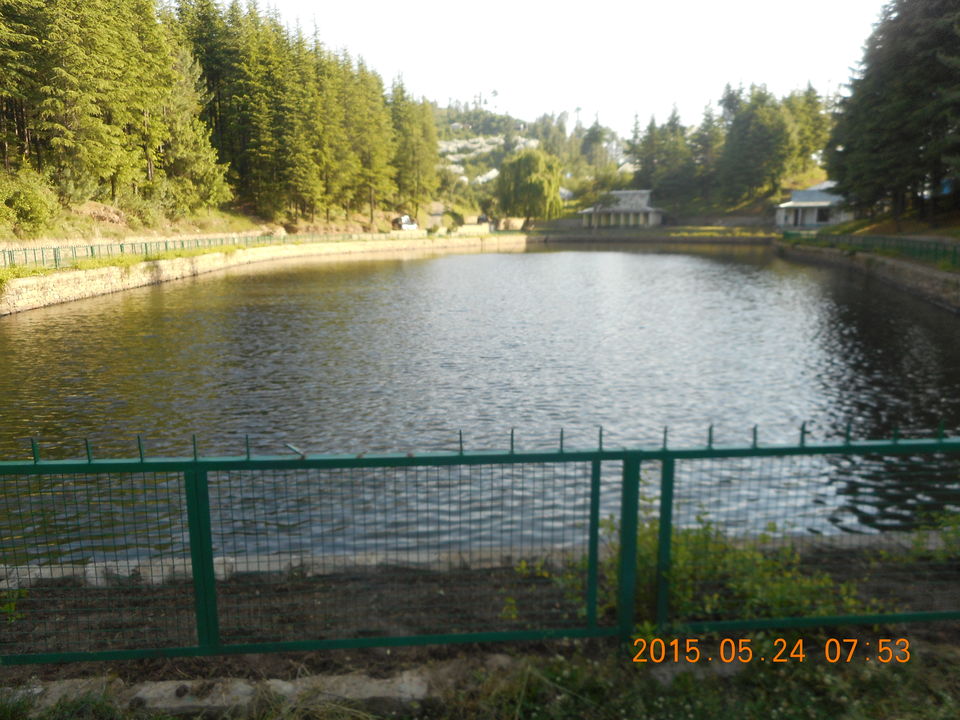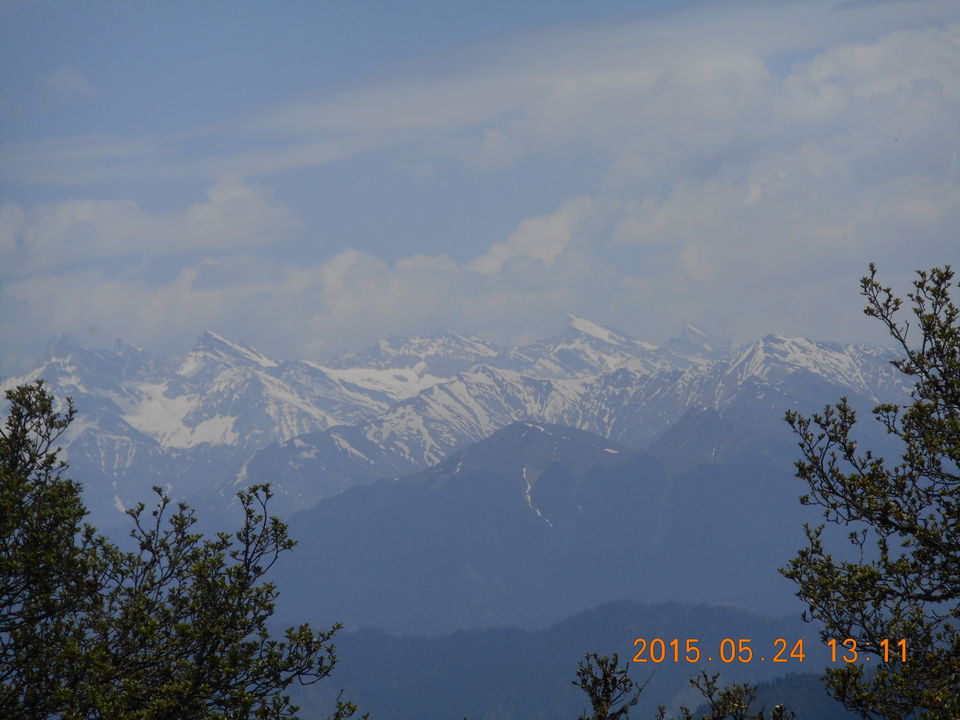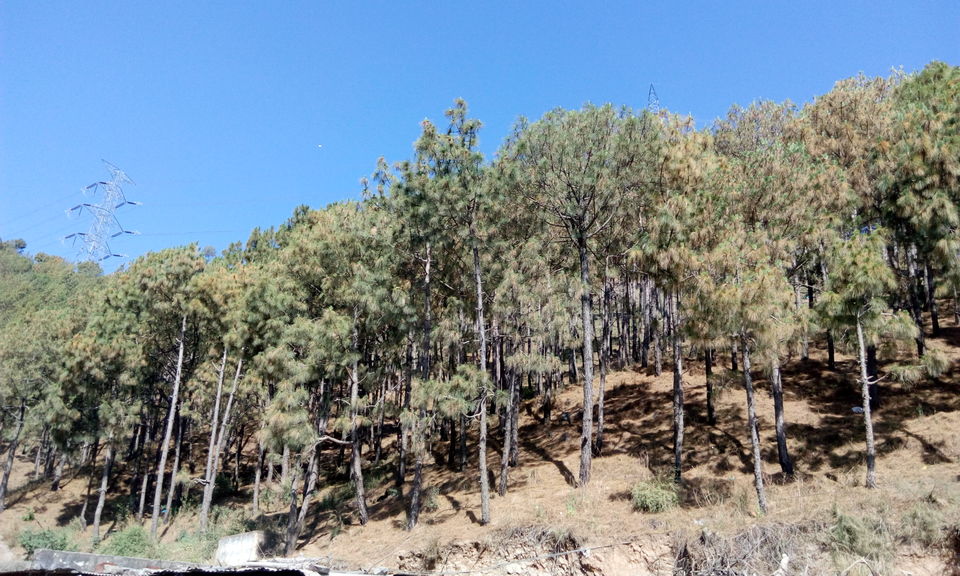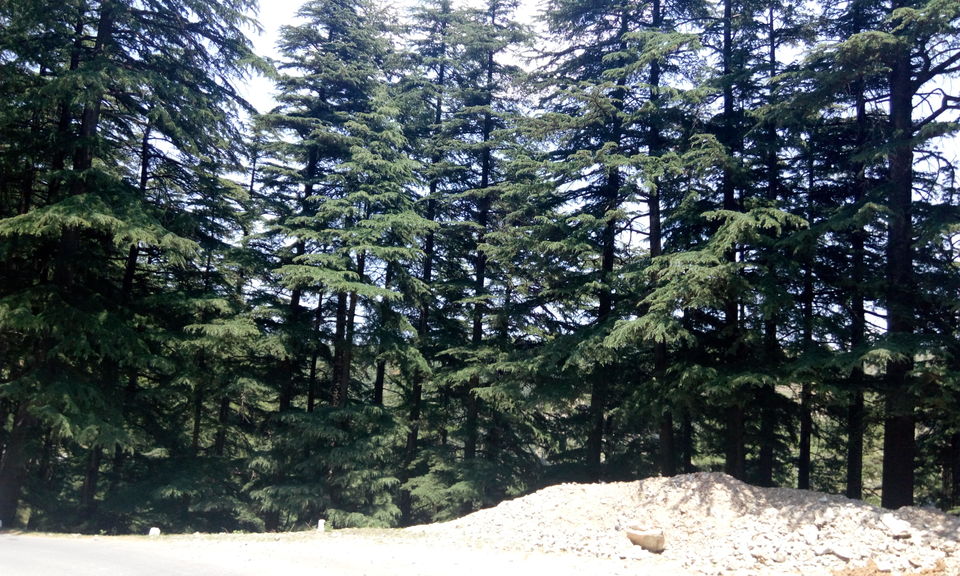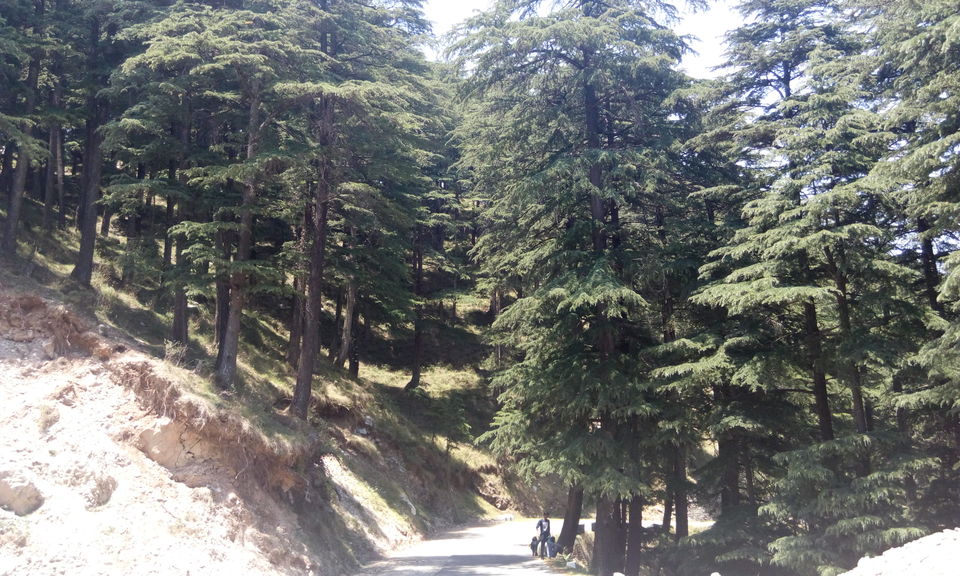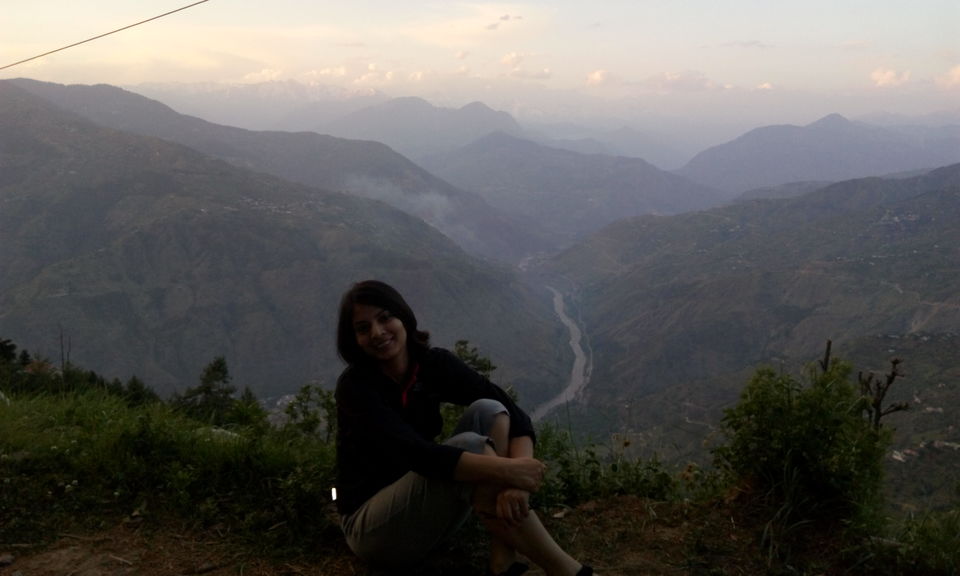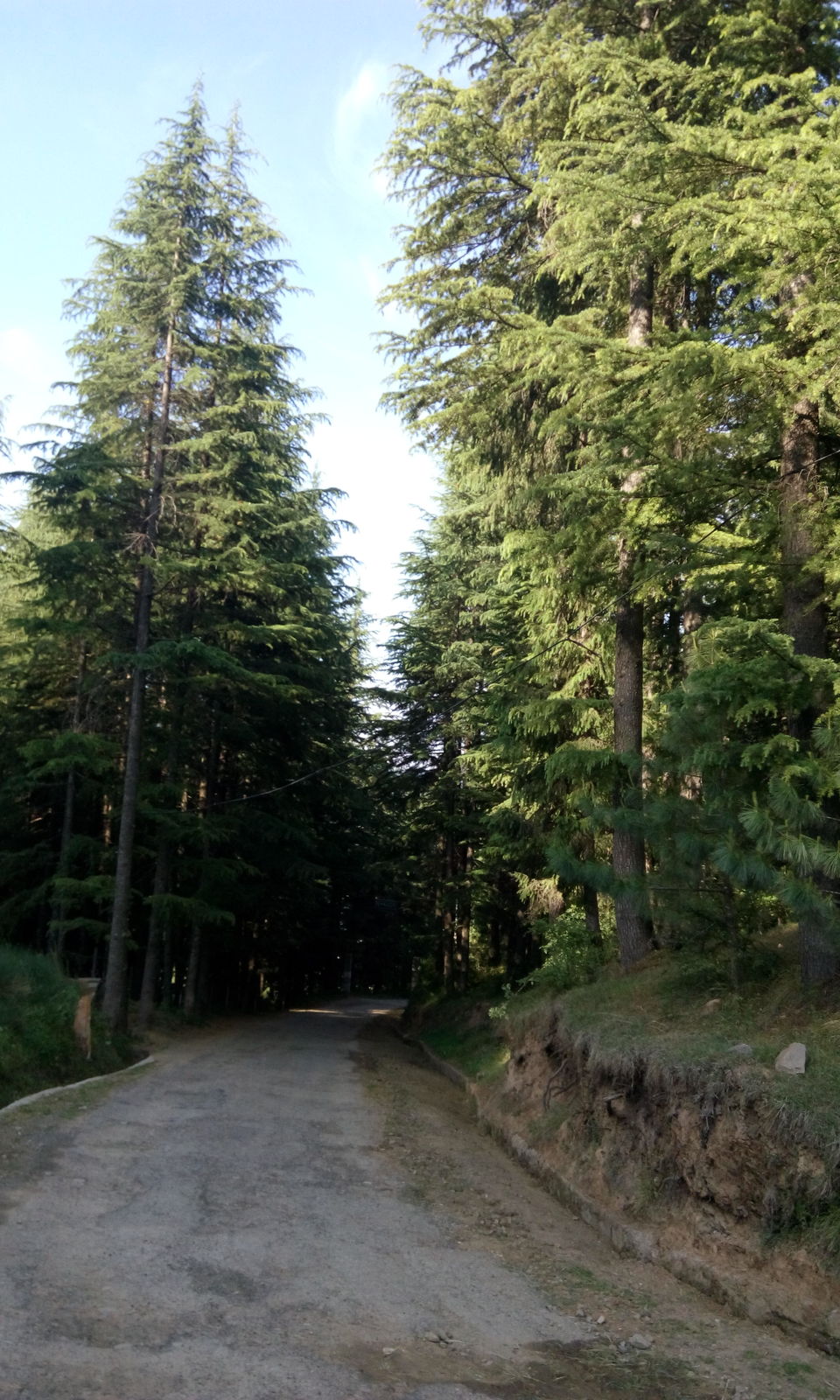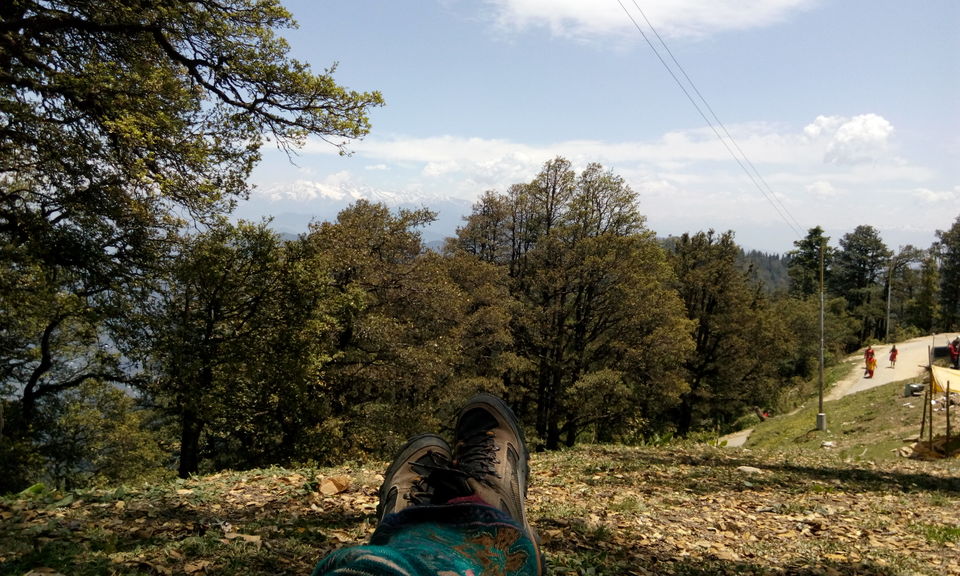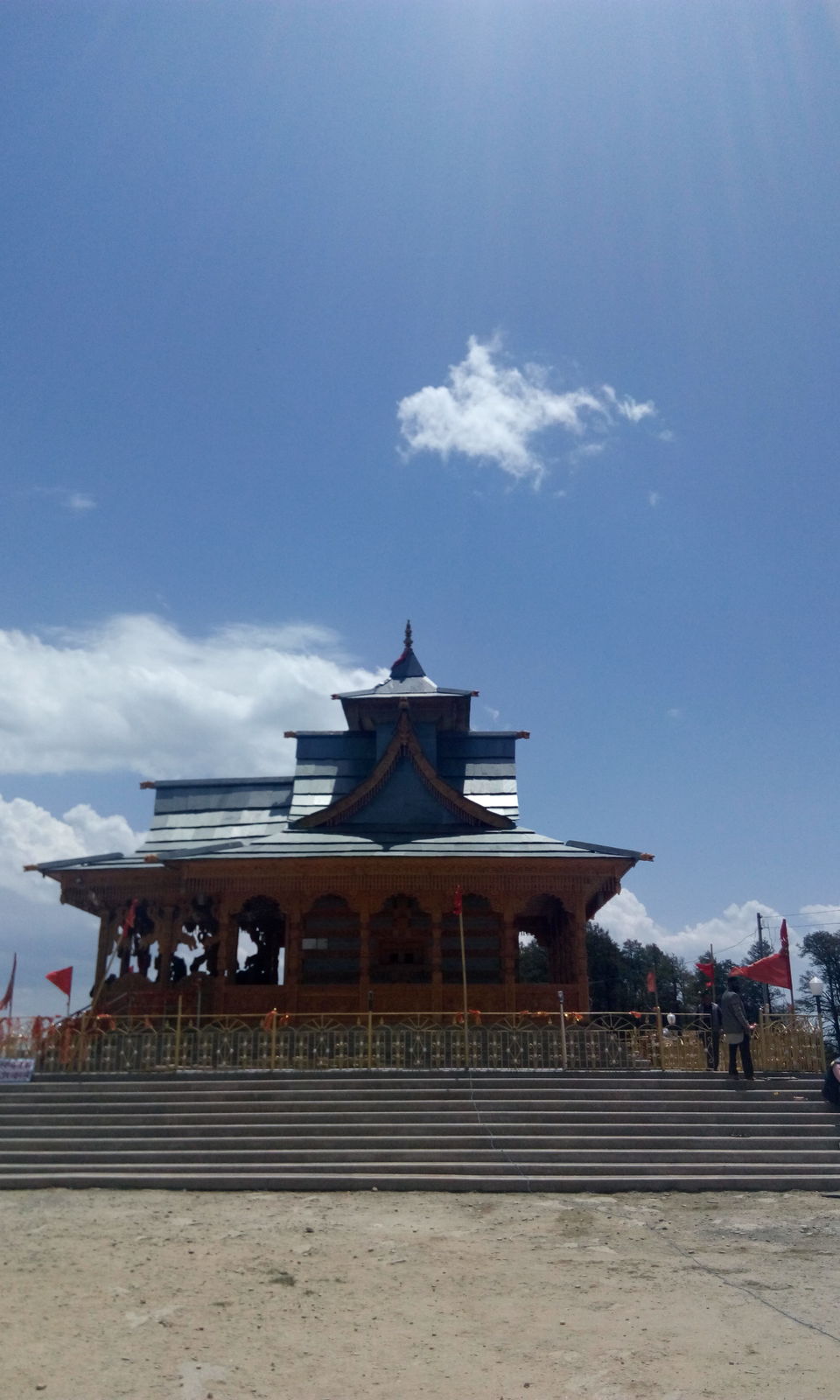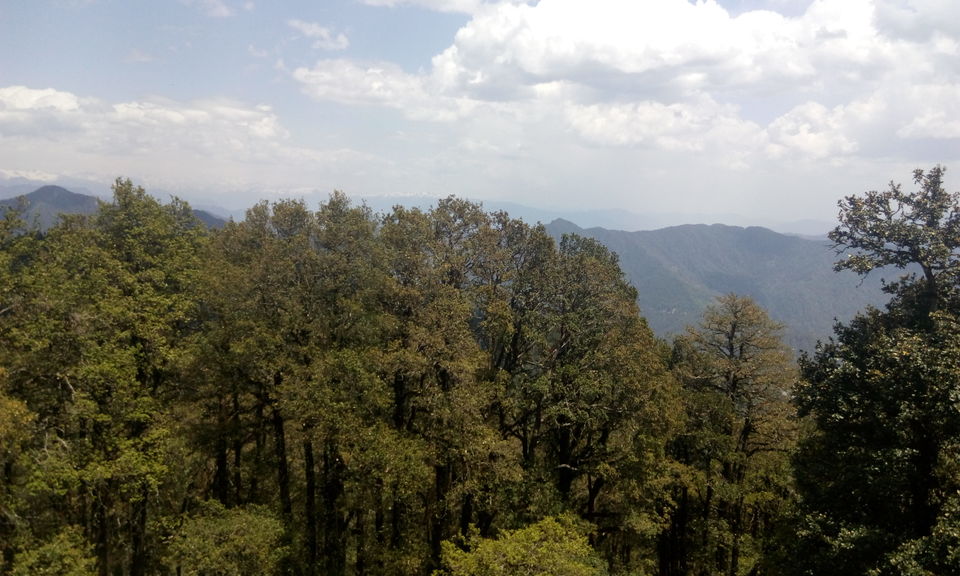 A dear friend called and asked to join her on the weekend for a trek. Her office colleagues were planning a trip but she was a bit hesistant and asked me to join, without thinking twice what or where Narkanda is I said yes.I met Anchal last year on a trek and since then we are in touch but never met despite being in the same city. After her call I asked a friend, my roommate and a colleague to join in .Everyone said yes immediately.We never expected accommodation to be a problem in narkanda. Being a small town and being 70 km away from Shimla there were no rooms available. Anchal came to our rescue and booked a PWD guest house in Thanedar 17 km away from Narkanda. One needs some political connections to get the rooms here.
We started on Friday evening from Gurgaon. We had a yummy dinner of paranthas and lassi at Ahuja dhaba Murthal. Around 4.30 a.m we reached Solan.We were supposed to take NH-22 but we slept and reached Sirmaur 40 km away from Solan. From Sirmaur Narkanda was very far about 120 km.We decided not to go back to Solan and to take another Shortcut.We turned back 20 km towards Solan and opted for some shortcut with the help of Google maps.We reached Chail which was 70 km from our current location. After Chail we reached Kufri another 35 km from Chail . Then we reached Narkanda via Fagu and Thiyog. From Narkanda our guesthouse Thanedar Estate was another 17 km .
We all were tired and out of energy when we reached Thanedar but the moment we reached our rooms our eyes were lit up.The view from our balcony was mesmerizing.Snow capped mountains and greenery was all we can see.