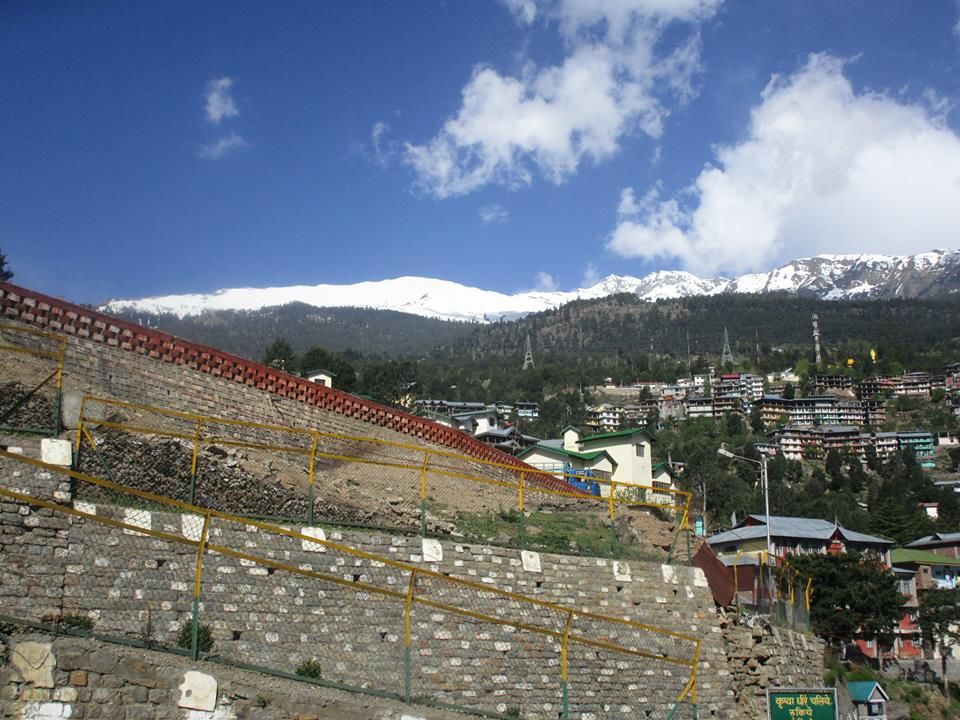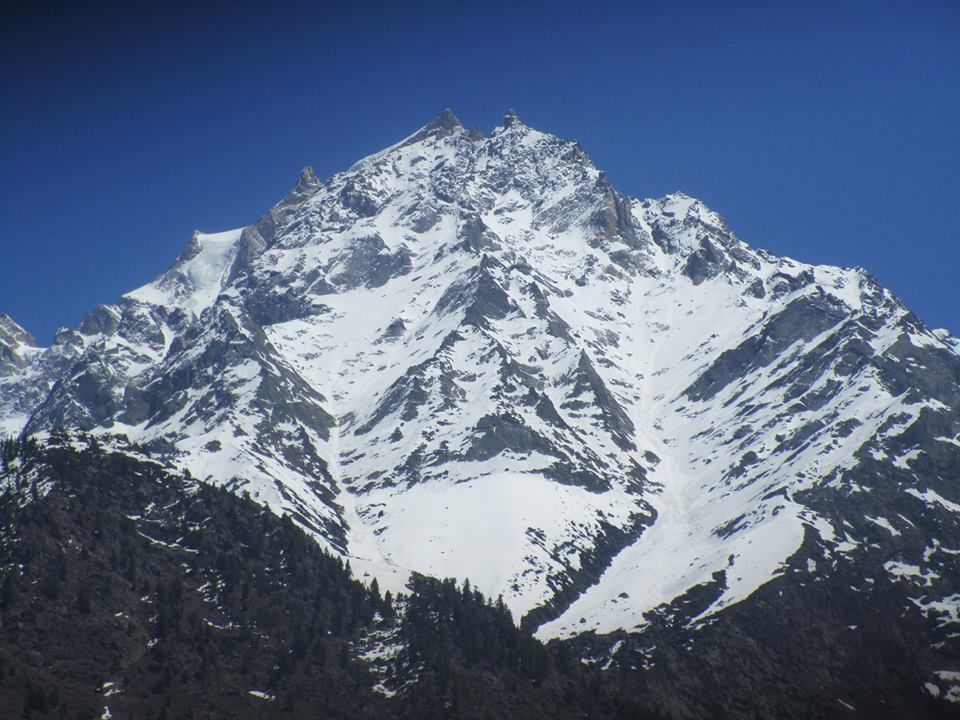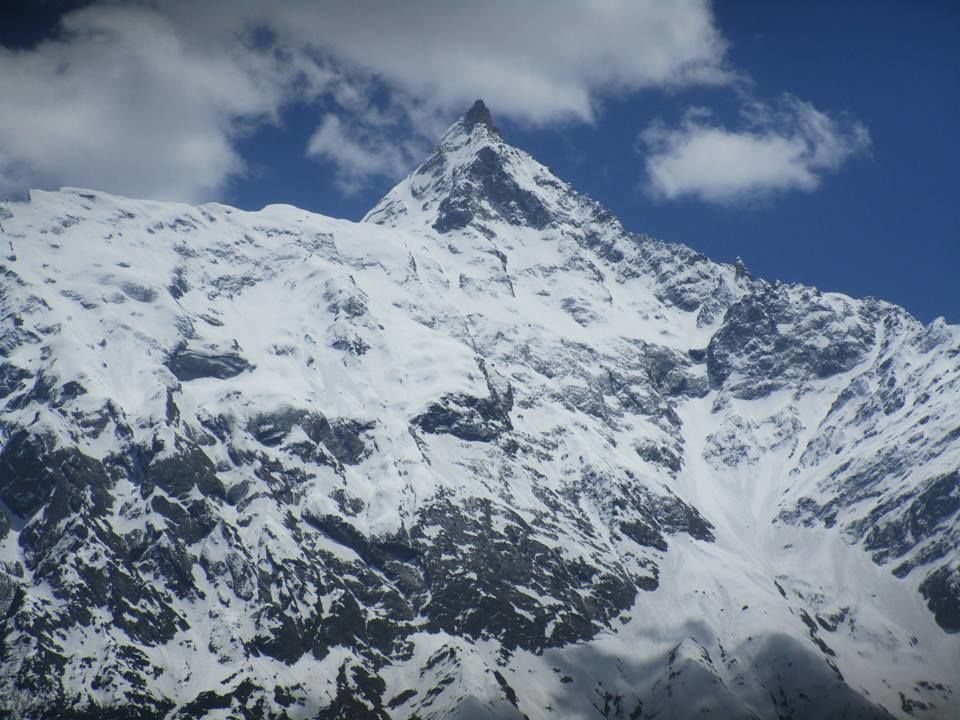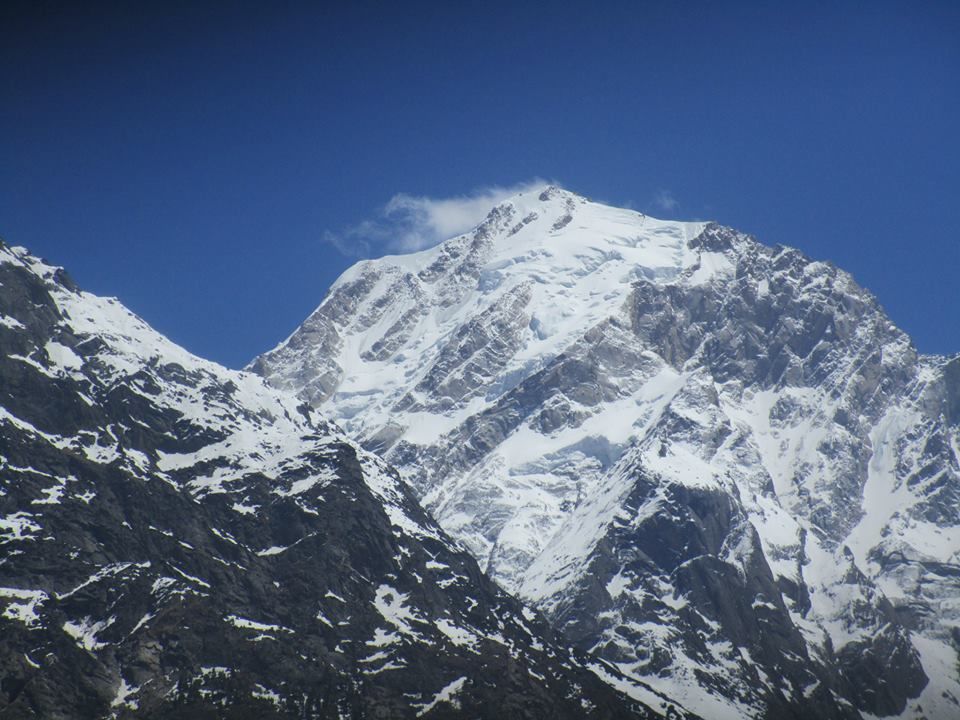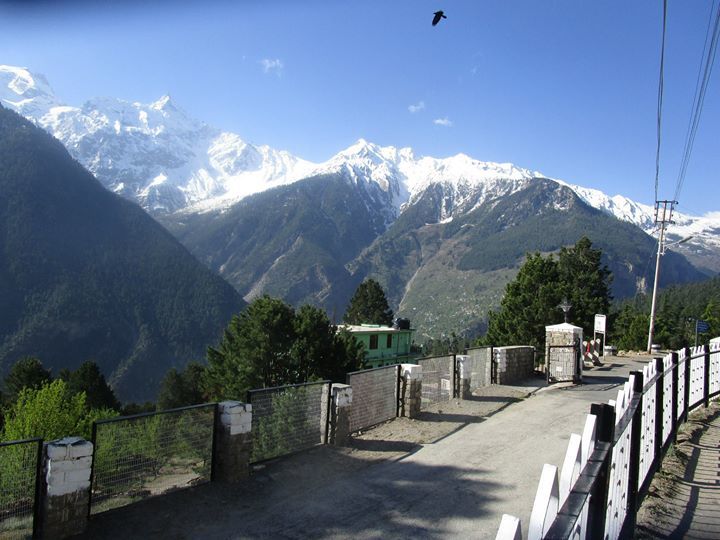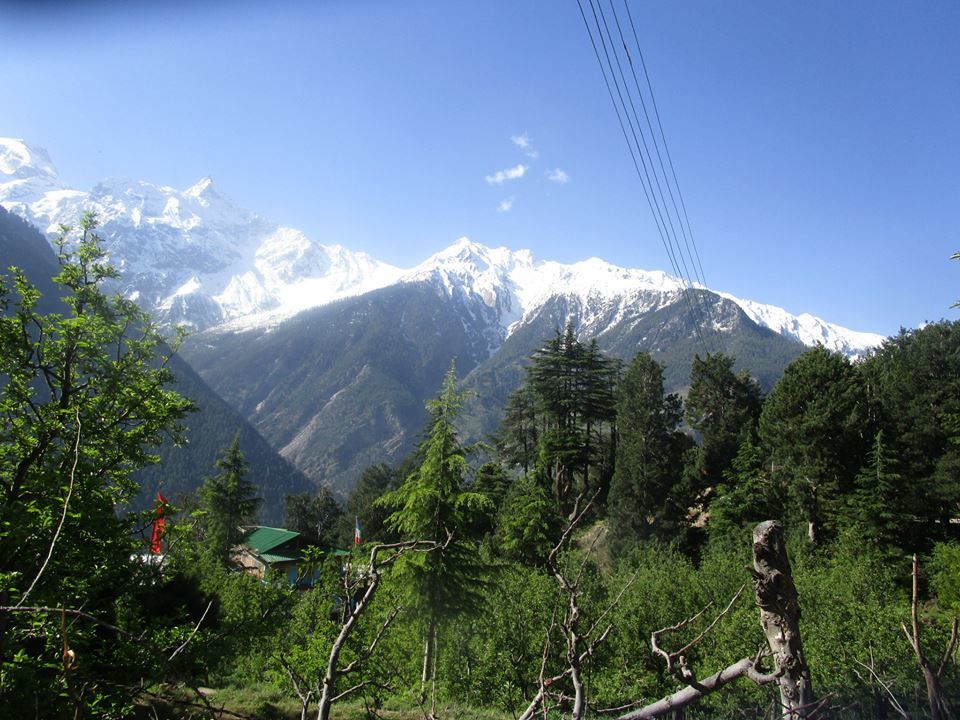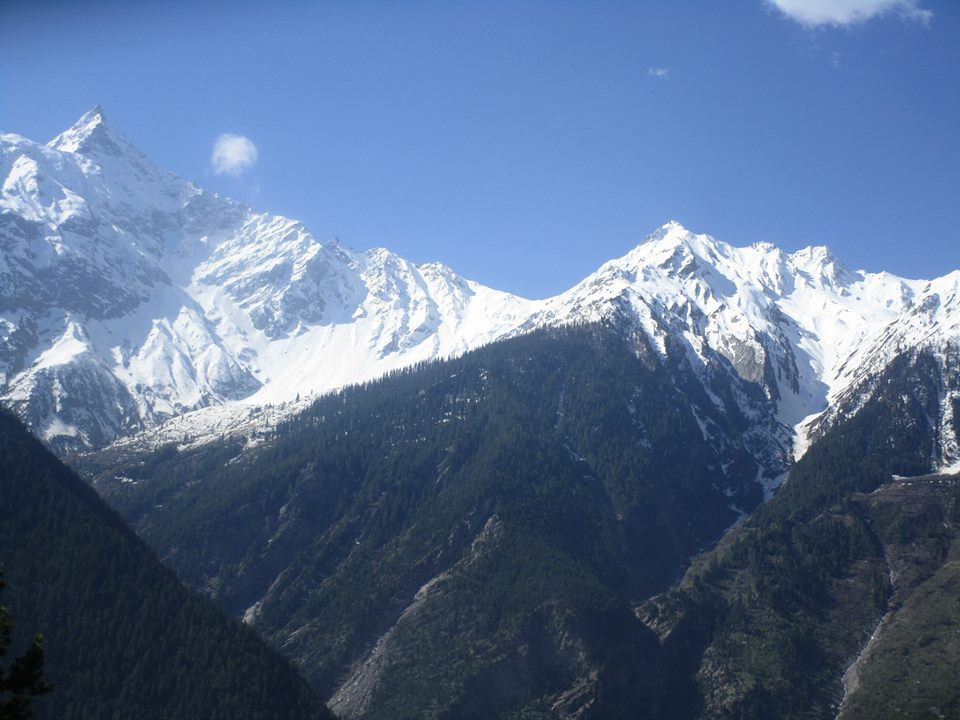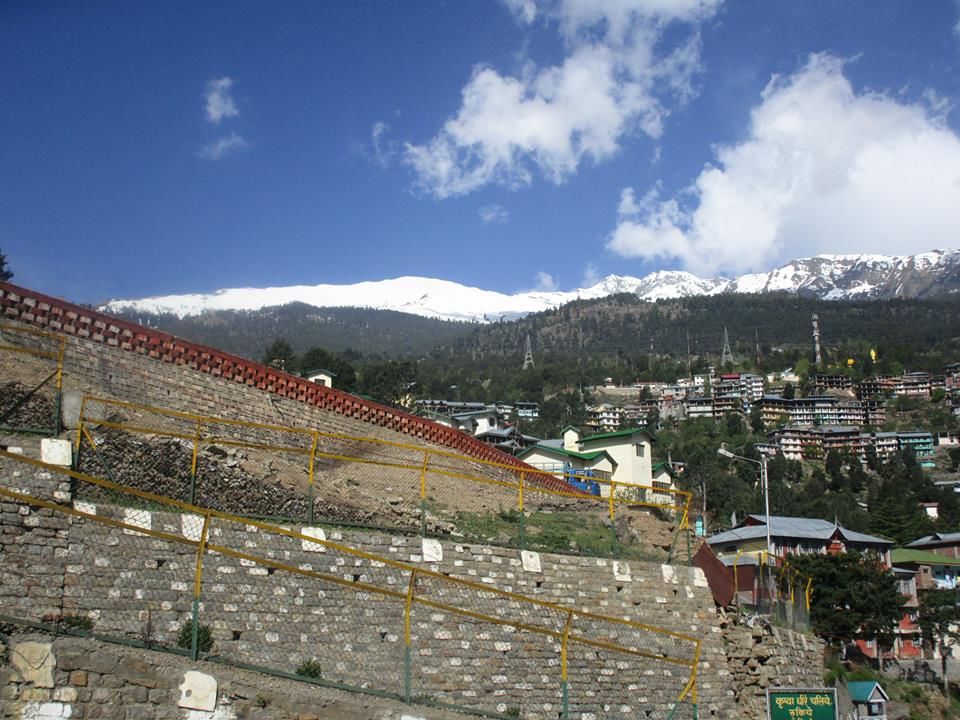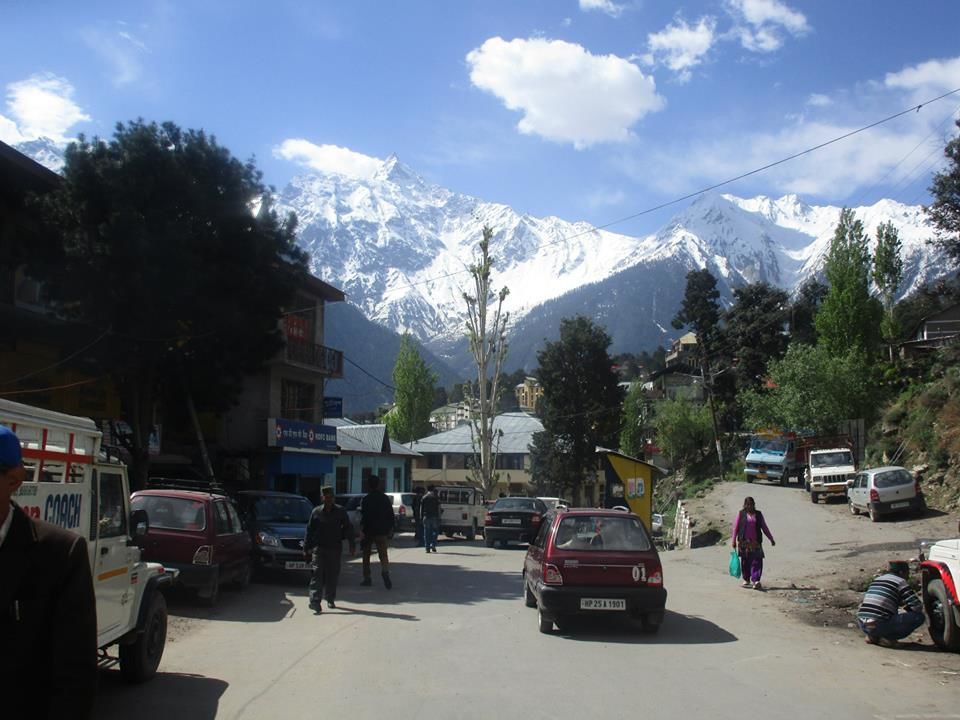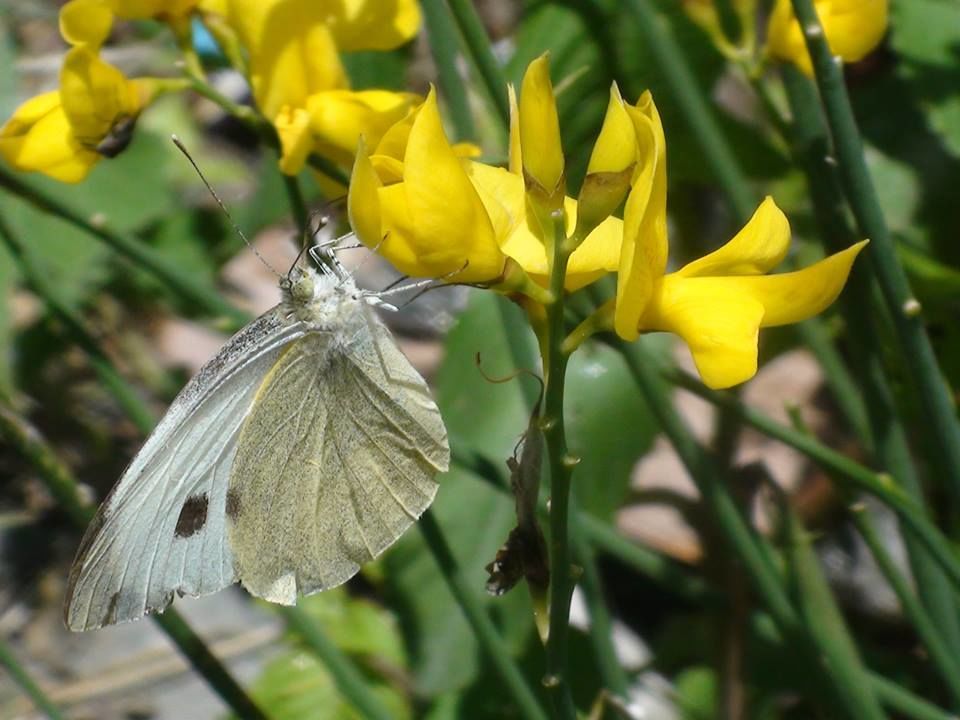 Reckong Peo is an important place to get splendid views of the Mighty Himalayas and giant peaks like Sarong, Kinnaur Kailash, The Mighty Jorkanden, Raldang peak and the famous Dhauladhars..
Travelling from Chandigarh to Reckong Peo was a wise idea as it takes around 14 hrs to reach this land and many important places like Kufri, Narkanda, Shimla, Bhavnagar, Karcham fall in the way.
Apple orchards are very famous in this region and one can get best during the peak season.Momos and thupkas are very famous here for travellers coming across the globe.Rest houses are there for both travellers and tourists and this place is very clean and free from pollution..Many houses are built across this region and many schools are there for kids upto matriculation levels.
8 kms from Peo is Kalpa,a small town in the Sutlej River valley which used to be the district headquarters of Kinnaur..There are monastries in Kalpa and the local food of the Kinnauris are a delight to taste for all mouth watering food lovers.Small mini buses operate from Reckong Peo to Kalpa..The splendid peaks of Kinnaur Kailash and Jorkanden can be best viewed from here and a treat to watch for all sunset and mountain lovers.
There are buses which operate from Peo to Sangla Valley, Chail, Chitkul, Kalpa,etc..These buses can be booked on the same day the traveller intends to visit these places..There are local dhabas and Kinnauri hotels to get the best taste of food across this region.
Another attraction in this region is the Kinnauri women with their traditional dresses...and the music with which anyone can fall in love.An amazing place for all hill lovers and a perfect holiday destination that one can plan with his or her family.. 
Reckong Peo is the major headquarters of Kinnaur district.It is connected by road from Shimla and Chandigarh..The inhabitants of this region are mainly the Kinnauris and is one of the wonder lands from where one can get spectacular views of the Mighty Himalayas and splendid peaks. There are not many hotels in this region so one has to book rest houses prior boarding Peo.This land has a diverse culture and many legends and myths are tagged to this land. Summers are pleasant in this region and winters very chilling.Apple orchards,pine trees are very famous in this region.This place can be reached by travelling around 14 hrs from Chandigarh in a deluxe coach.