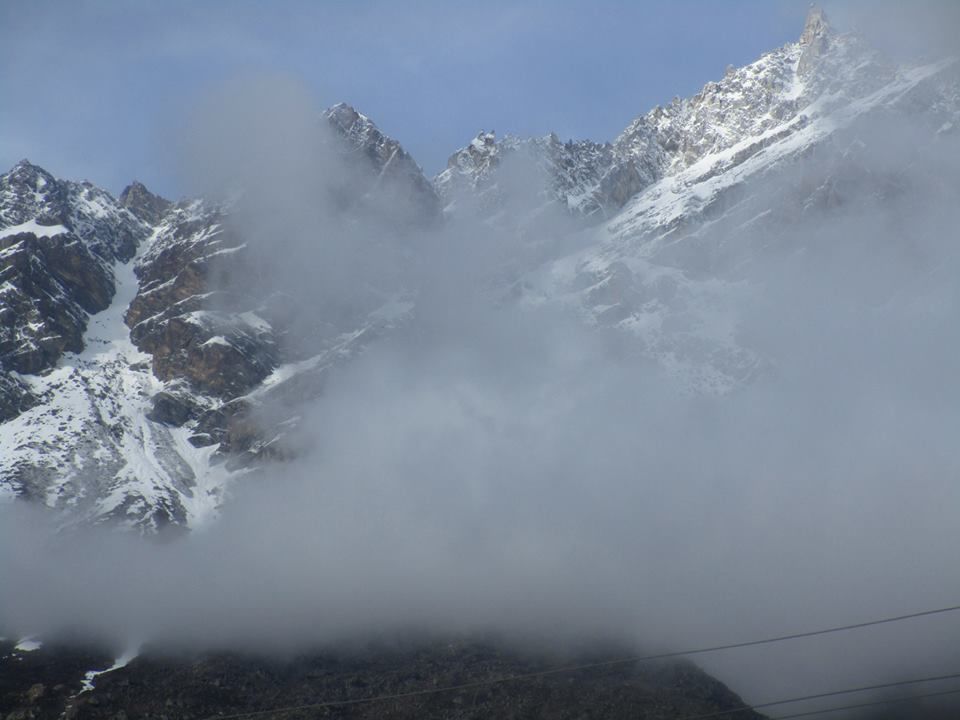 Sangla Valley is one magical place in Himachal Pradesh that can leave any traveller speechless causing bewilderment.It is not difficult to reach this place but requires proper planning and execution before planning a trip to this magical valley.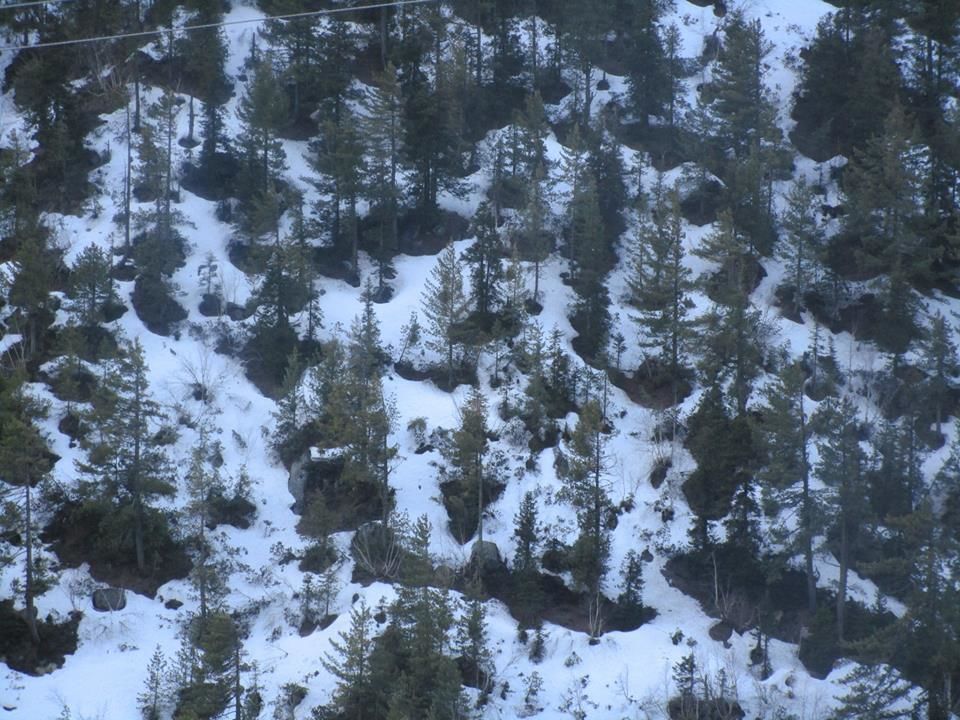 It is best to reach Reckong Peo,the most important sub division of Kinnaur district from Chandigarh by taking a mini HIM deluxe coach which takes around 16-17 hours to get there.This is the most affordable and cheapest way to get there and the route is via Shimla,Rampur,Sarahan and Karchham Dam.The route is a delight to watch for any adventure enthusiast and requires halt at one or two places like Shimla and Sarahan for tea and refreshment.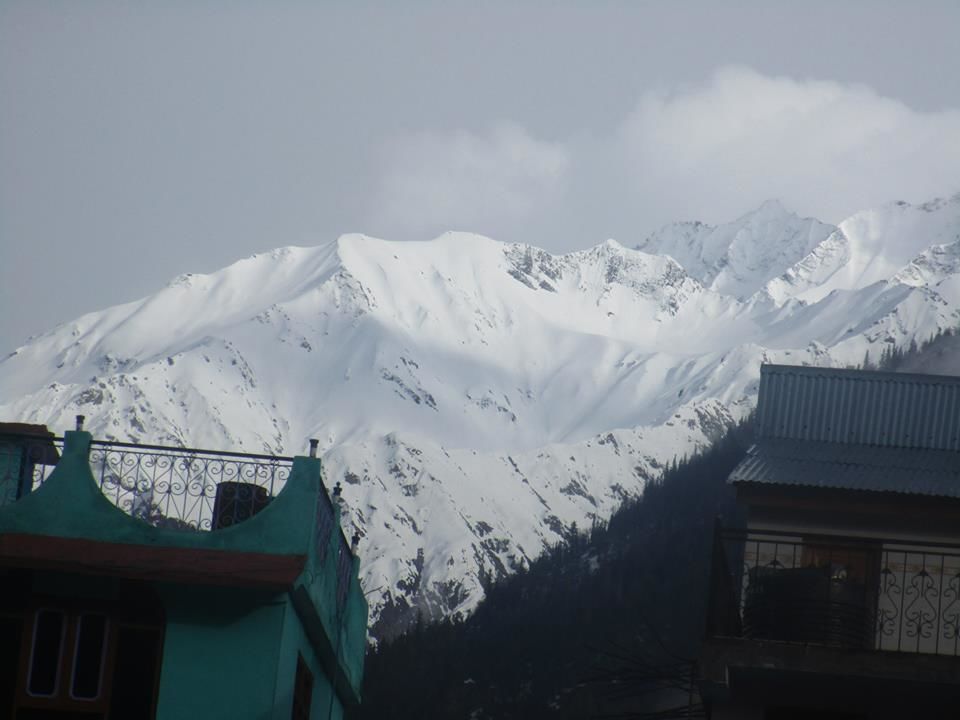 The entire route is circumscribed by the mountains of The Greater and the Inner Himalayas and some important peaks like Raldang,Jorkanden and Sarong to name a few.The travel experience is awesome and unique and by taking this route we cover almost all the important places of Himachal Pradesh.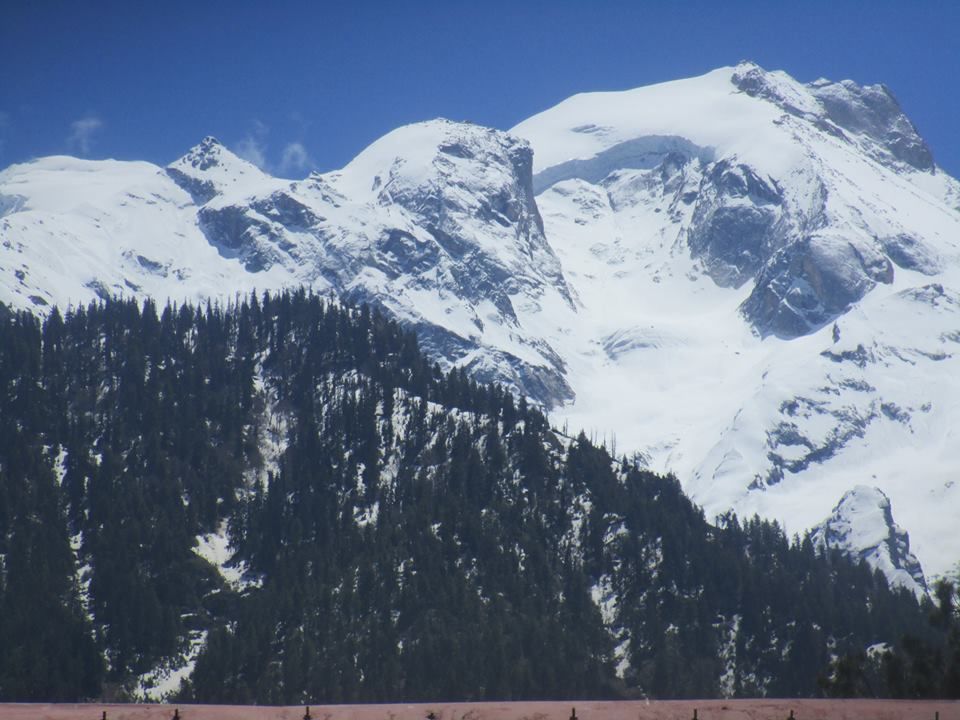 After reaching Reckong Peo,one can plan to reach Sangla valley the next day early morning where buses operate at cheap and budgeted rates.It takes around 2 hrs to reach Sangla but driving by the road is herculean and quite challenging due to the narrowness of the path and the possibility of landslides.
After reaching Sangla Valley,It is really a blessing and joy and victory in everyones face as we get to see the snow clad peaks of the valley circumscribing the green fields and the lush green meadows.It's a good idea to make a visit to this wonderful valley during winters to enjoy the grandeur of playing with snow and ice.The mountains speak a lot in silence and have the ability to wake the wanderlust inside us.The entire environment is very sparkling and vibrant and there are home stays available for travellers at budgeted rates to spend the night if one wants to.The mountains are clearly visible from the terrace of these home stays and plays the most important role in awaking the mountain wanderlust inside us.
Contributed on account of International Mountains Day,11th December 2017...