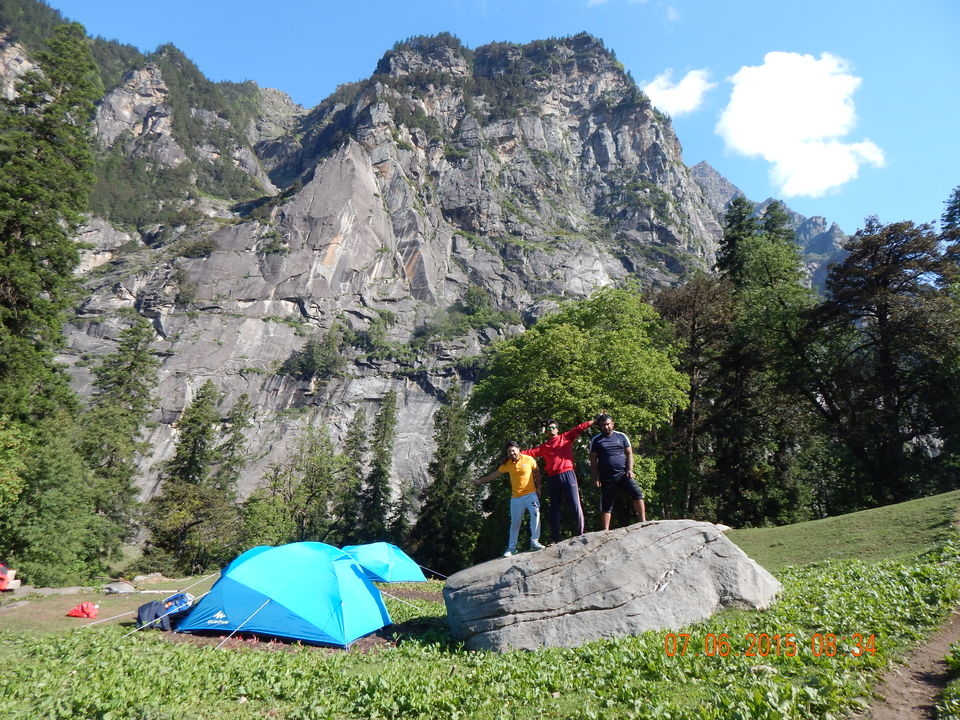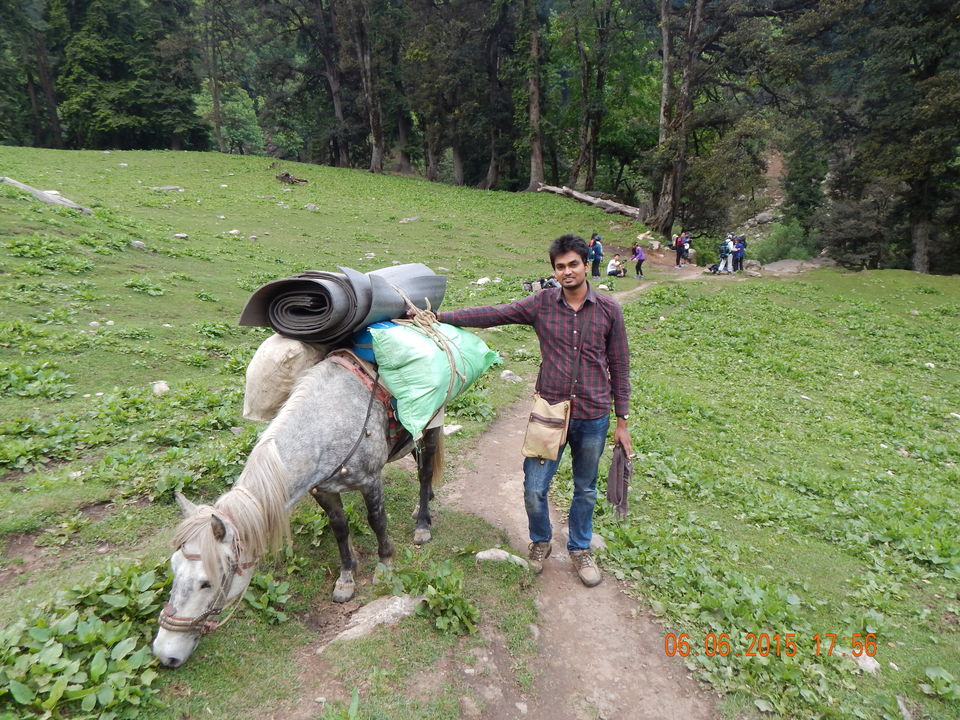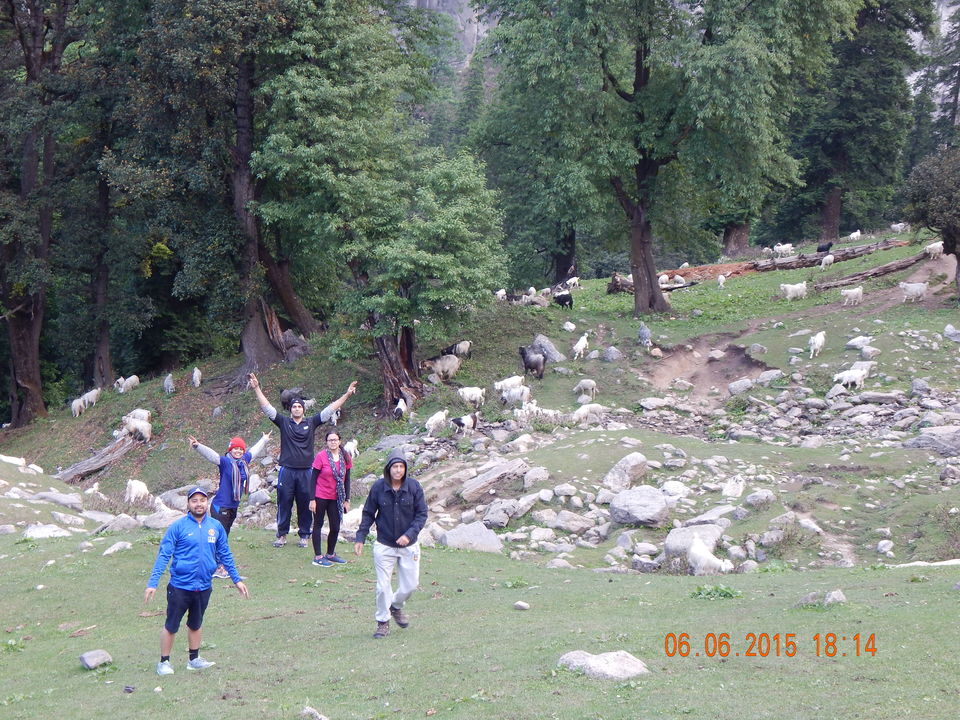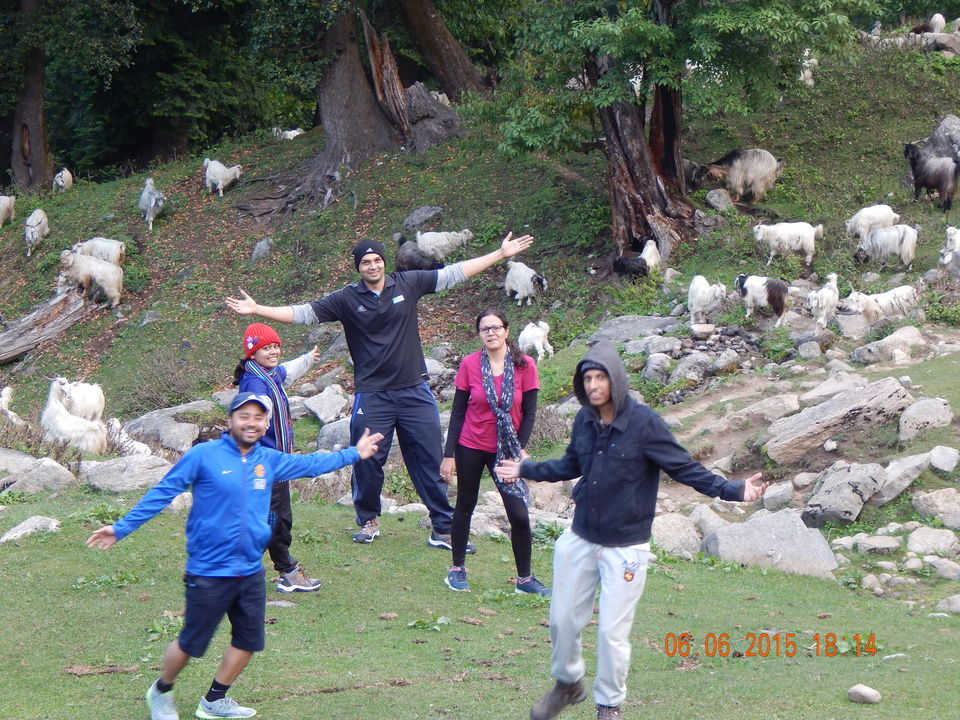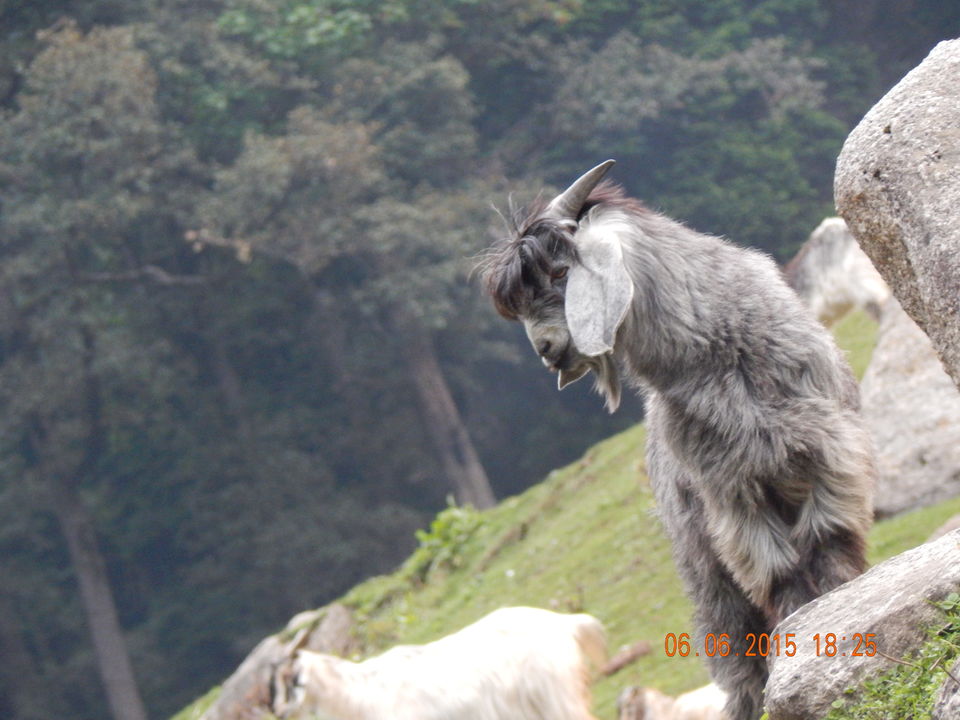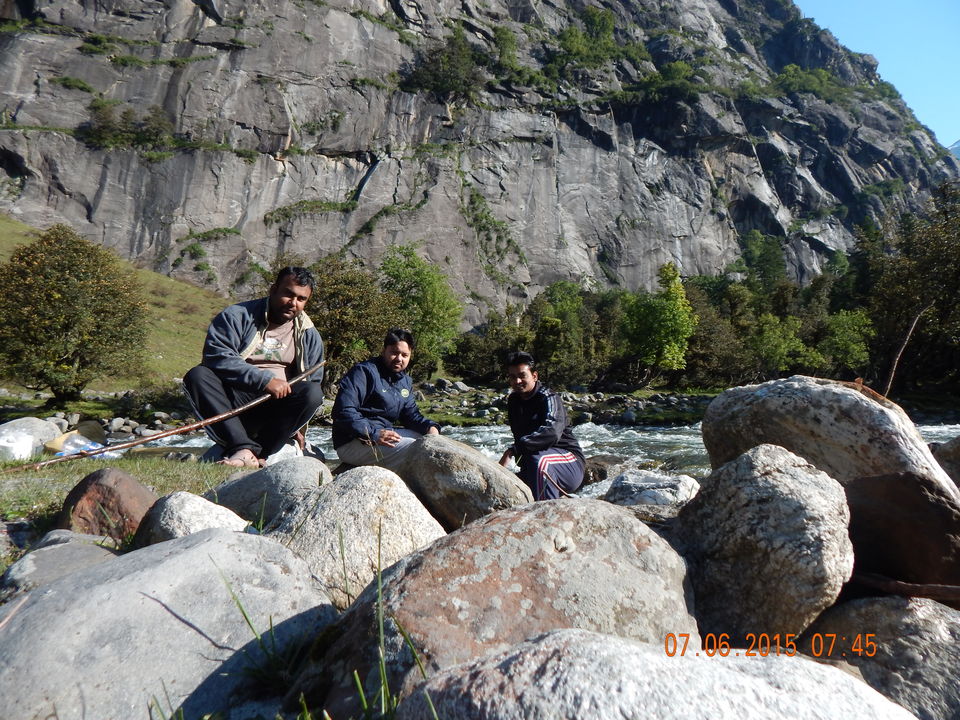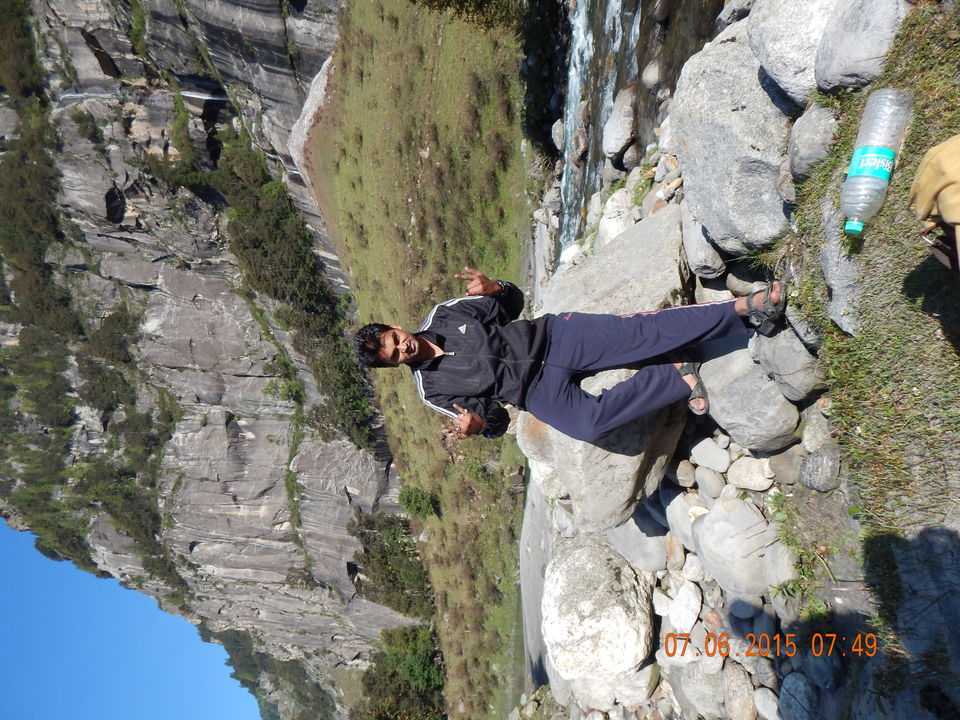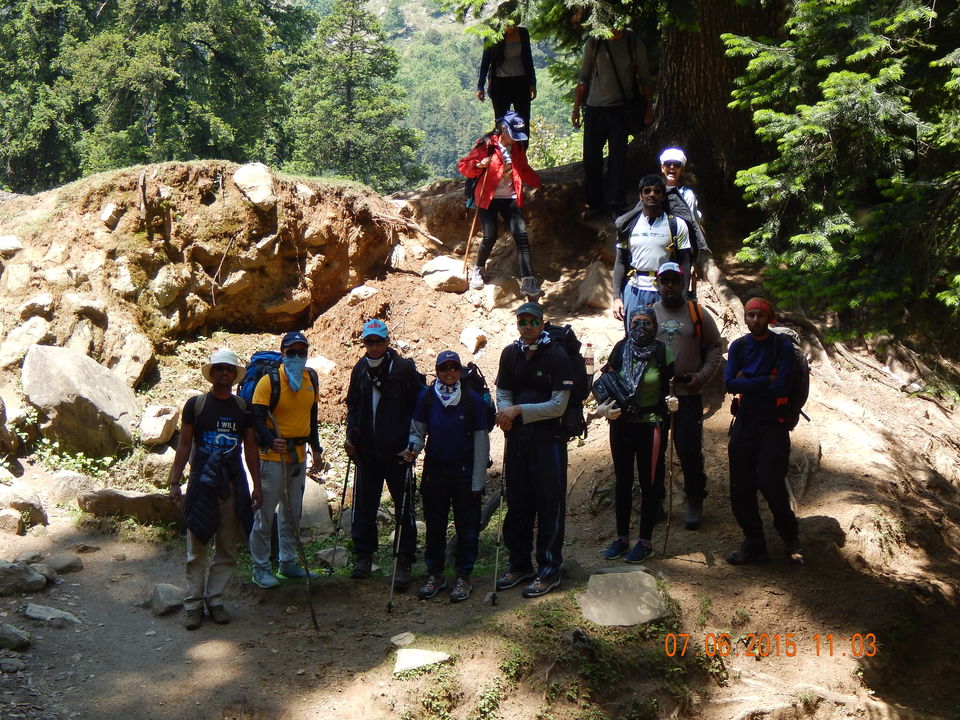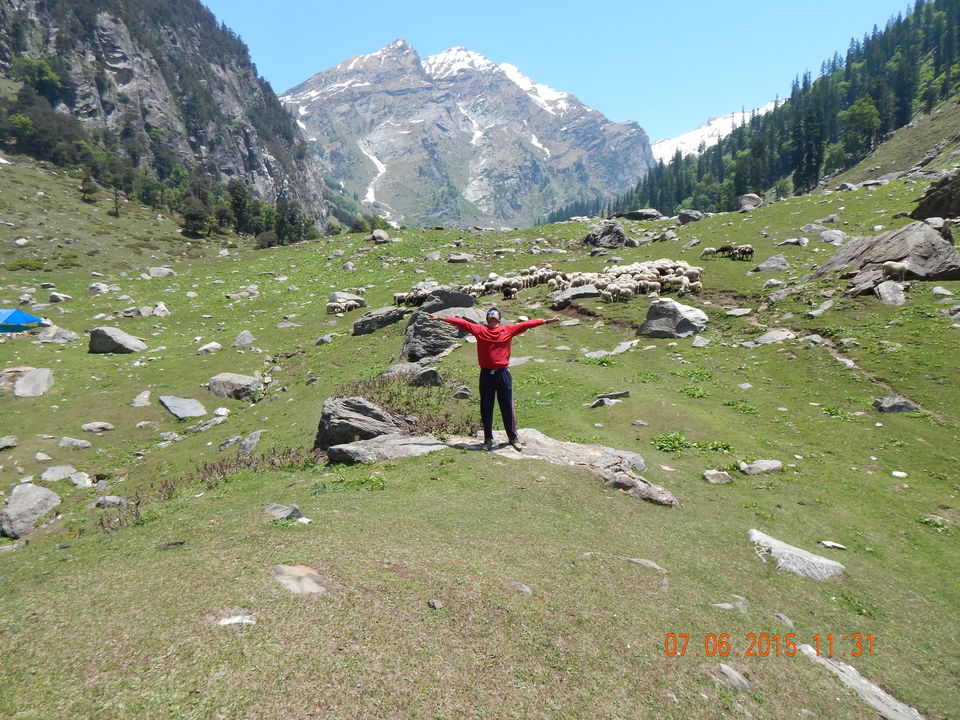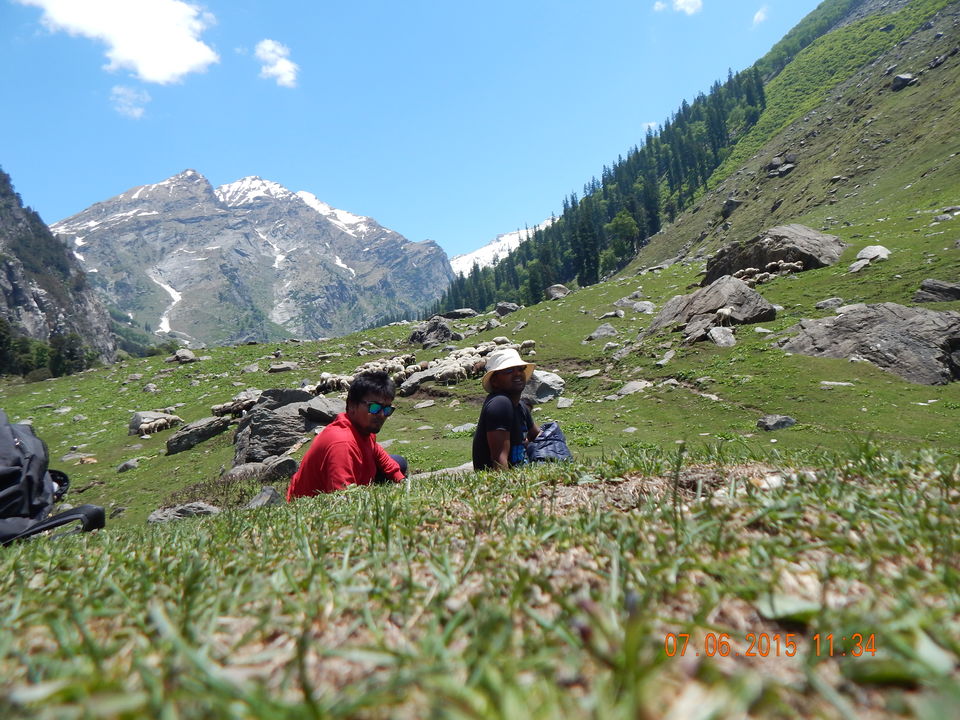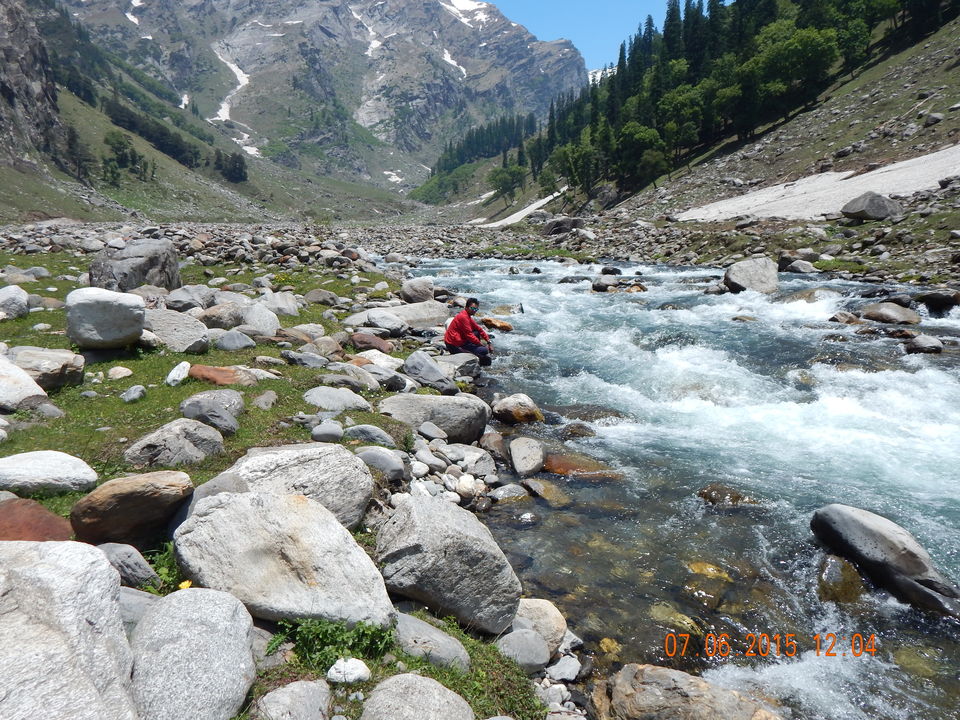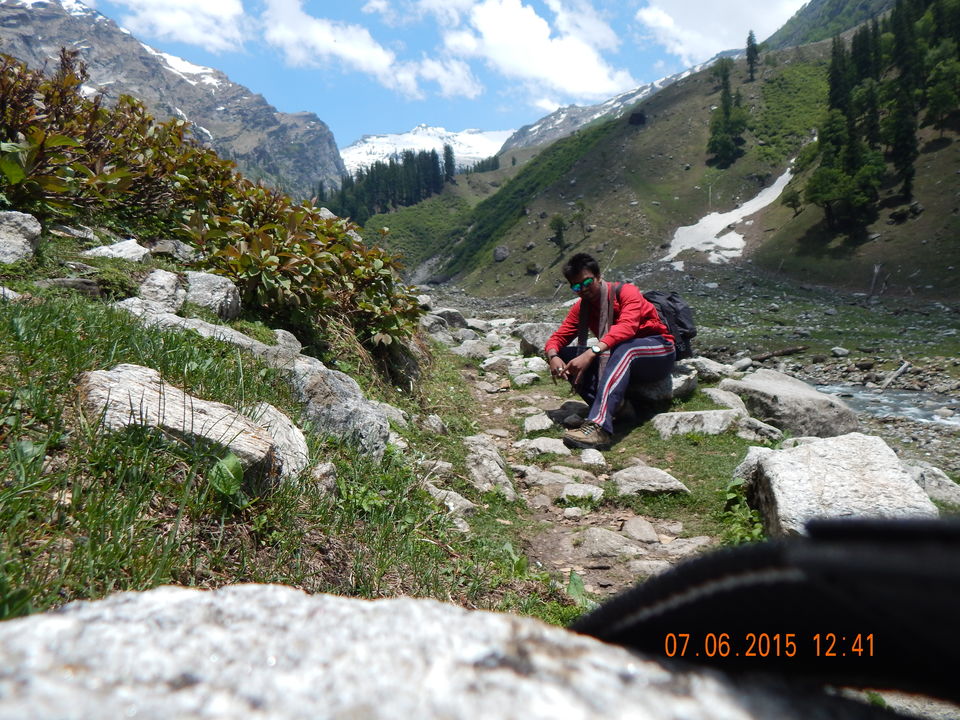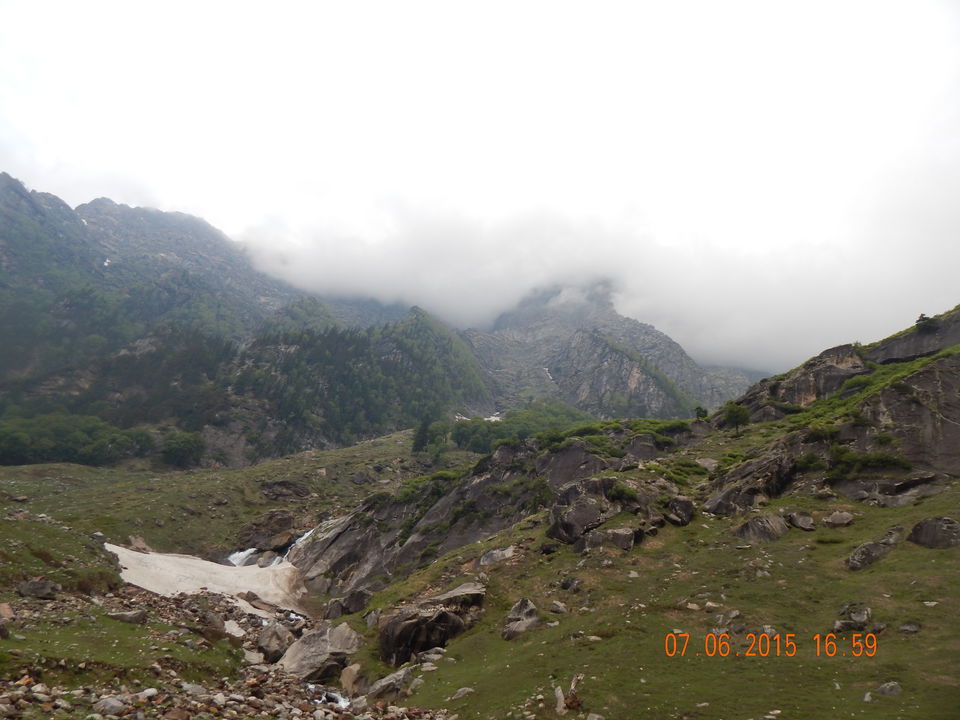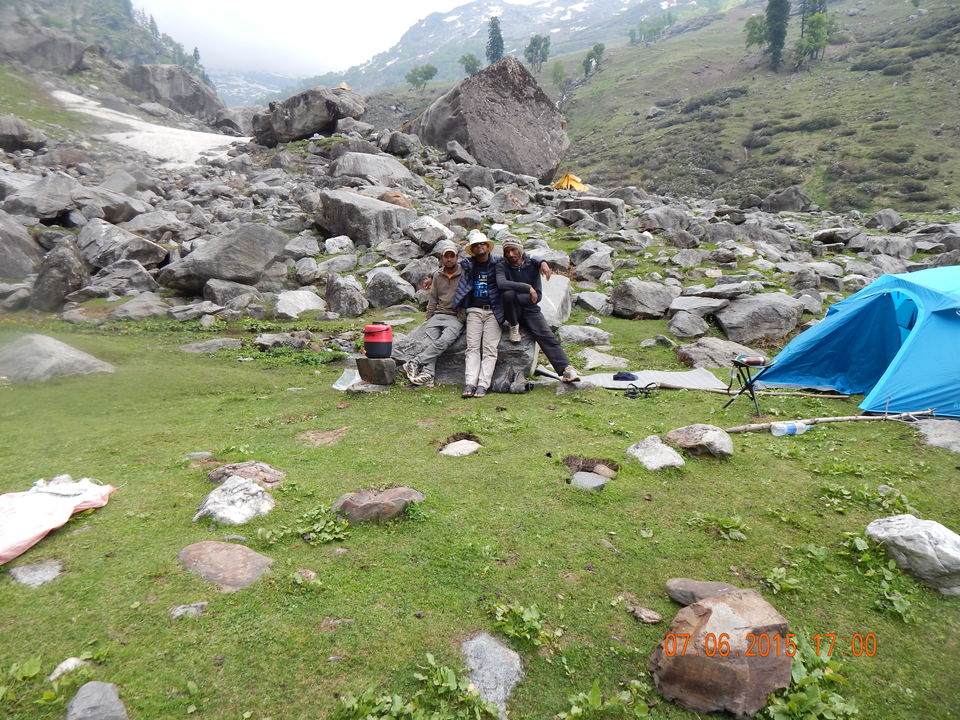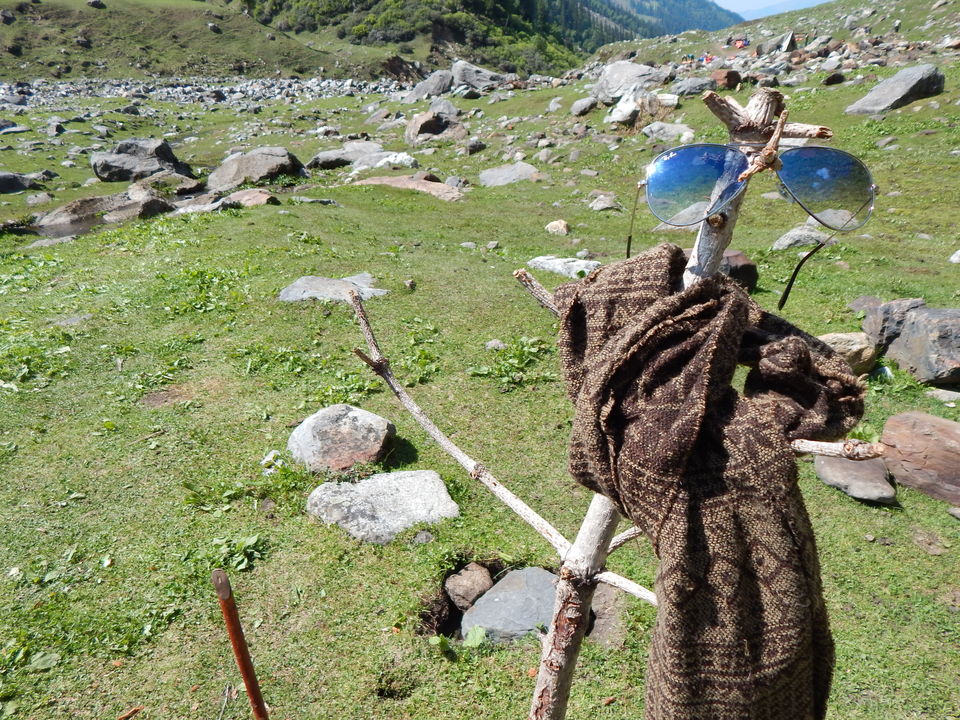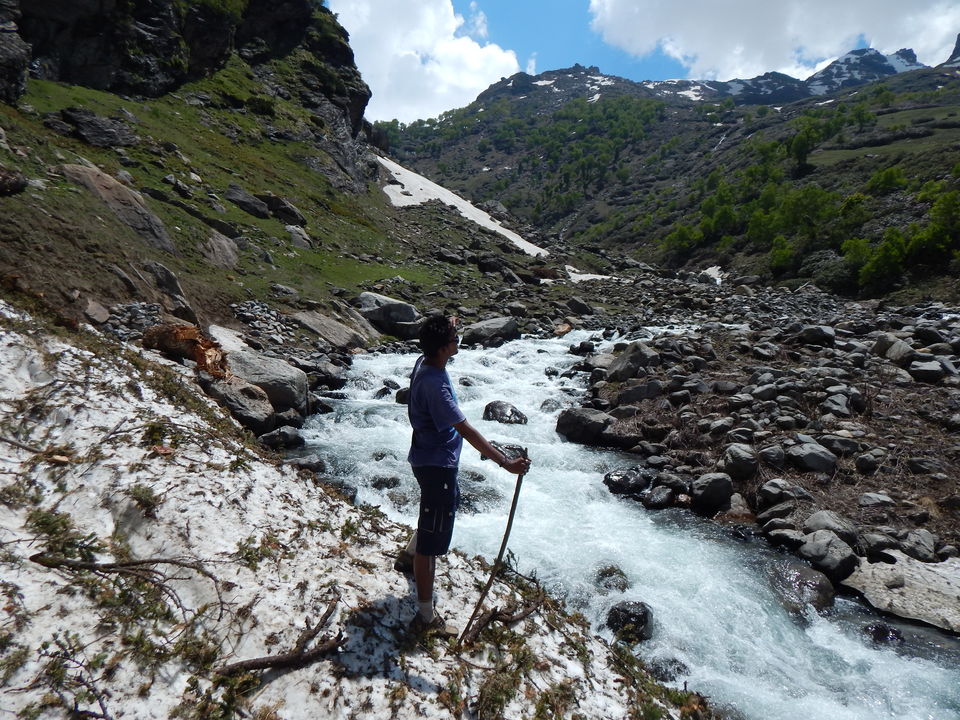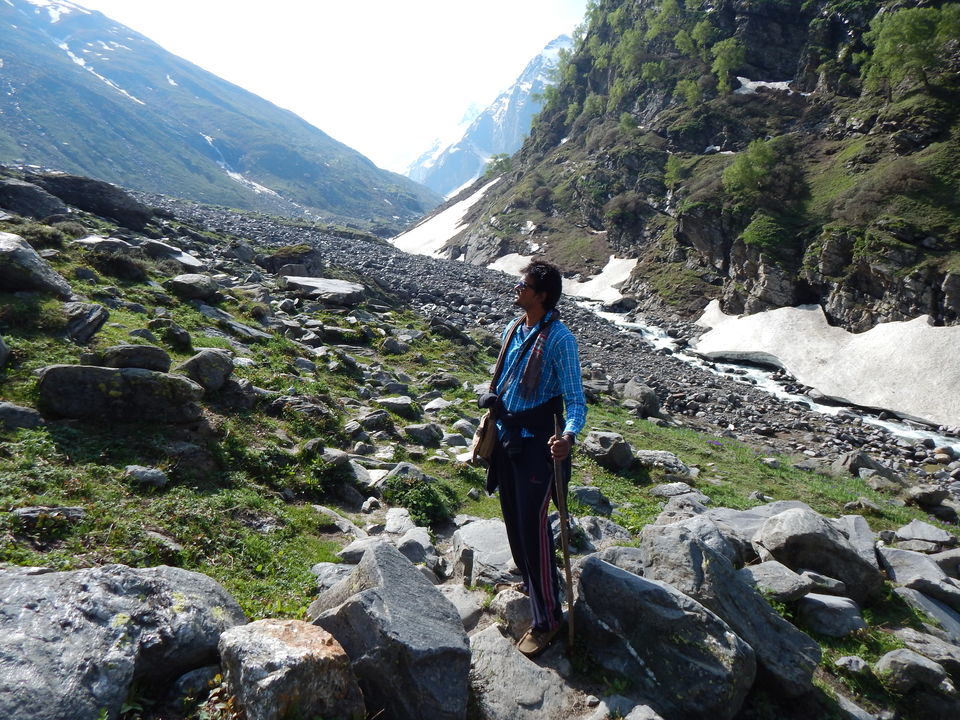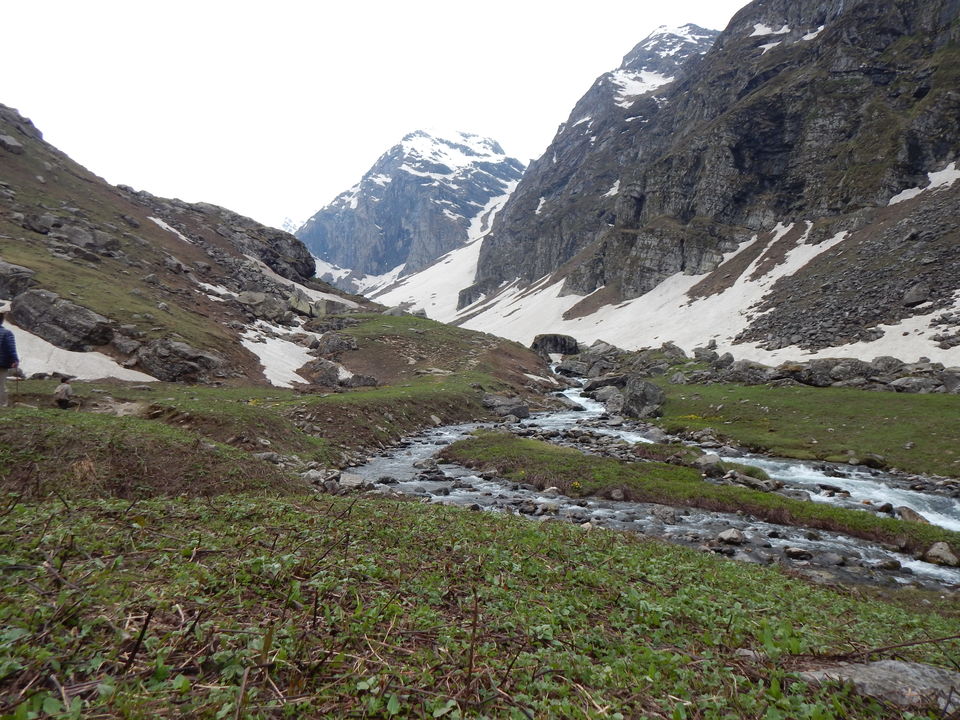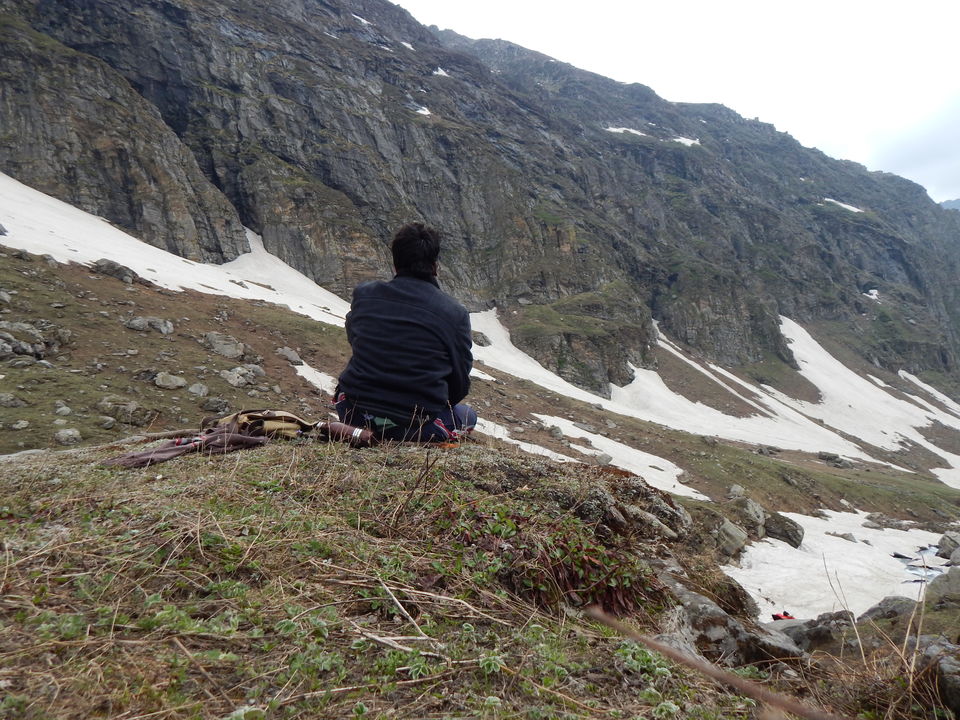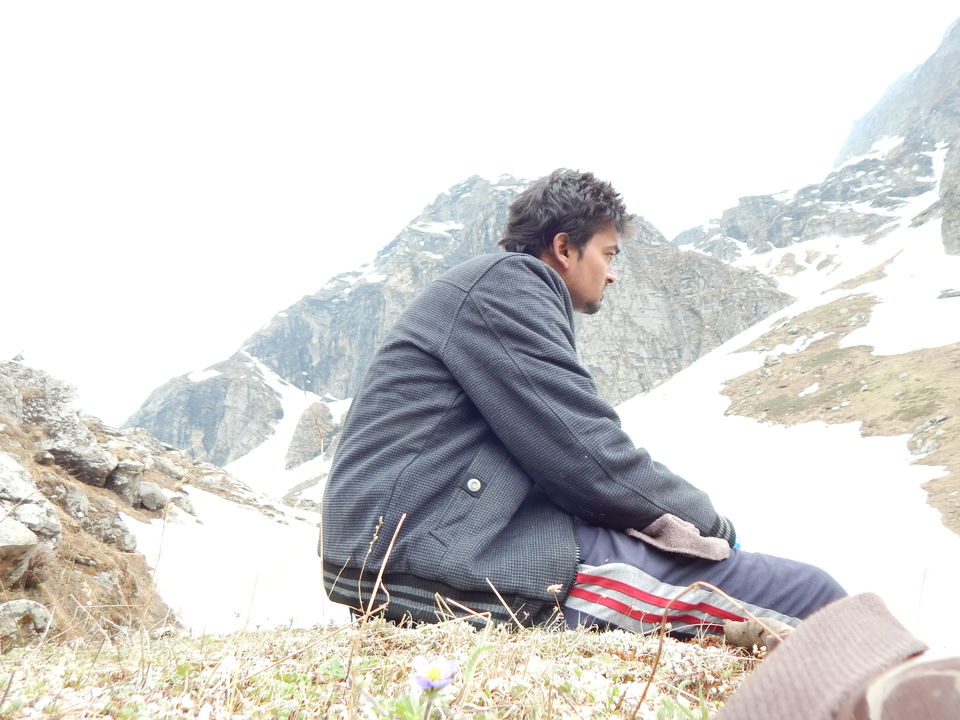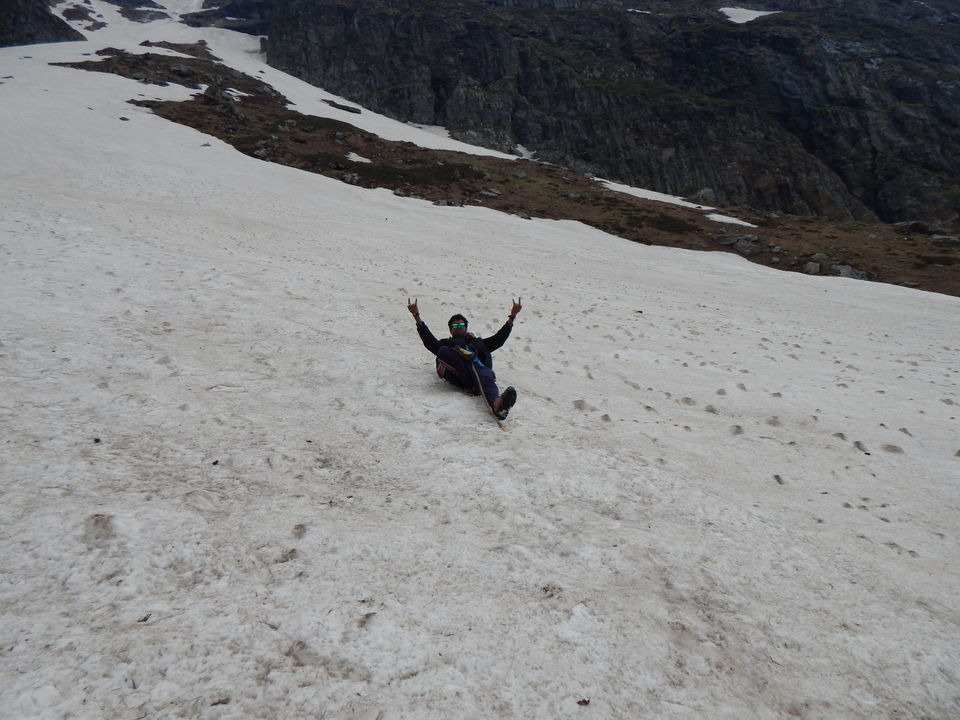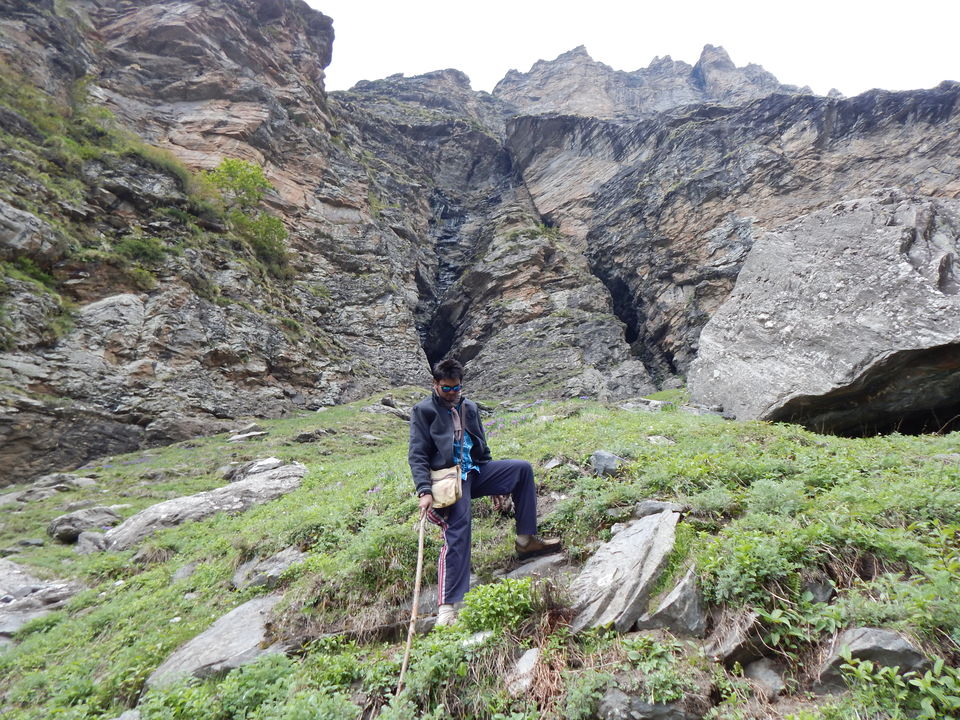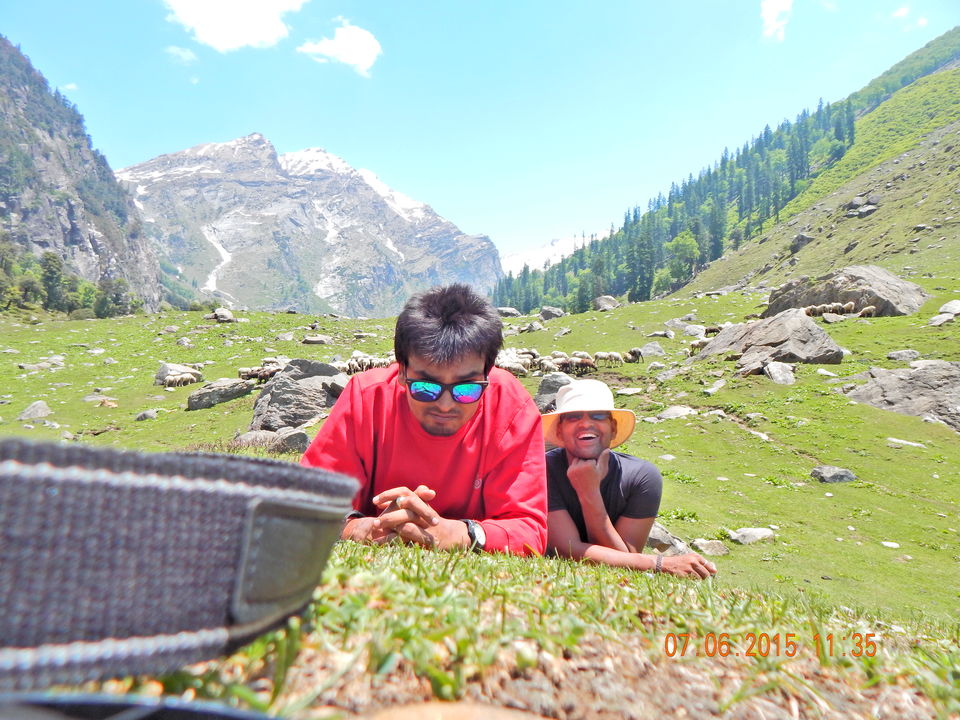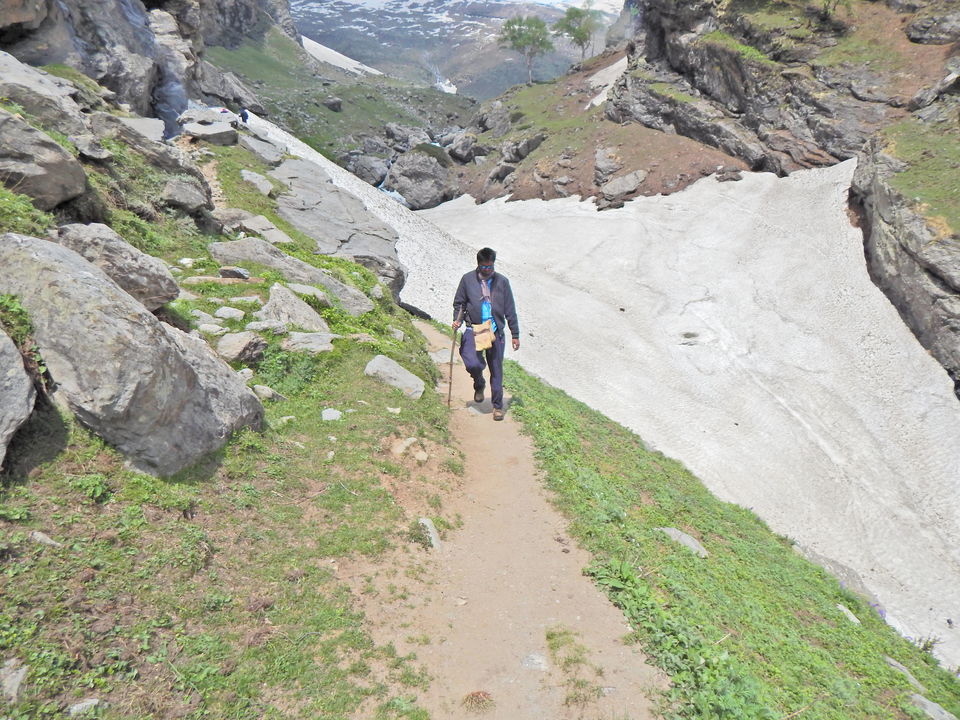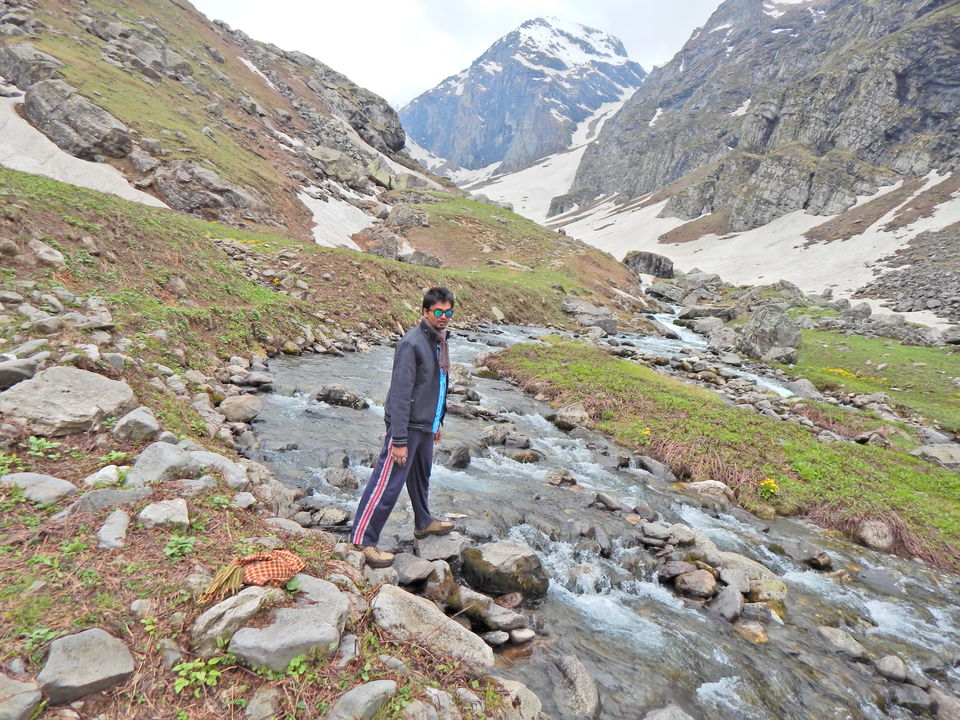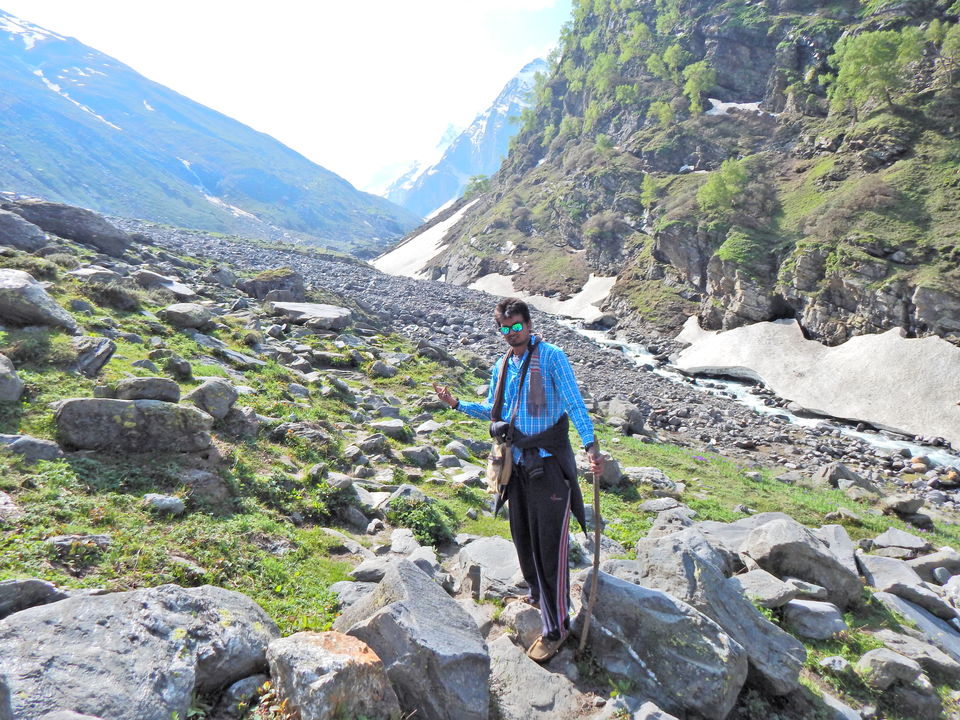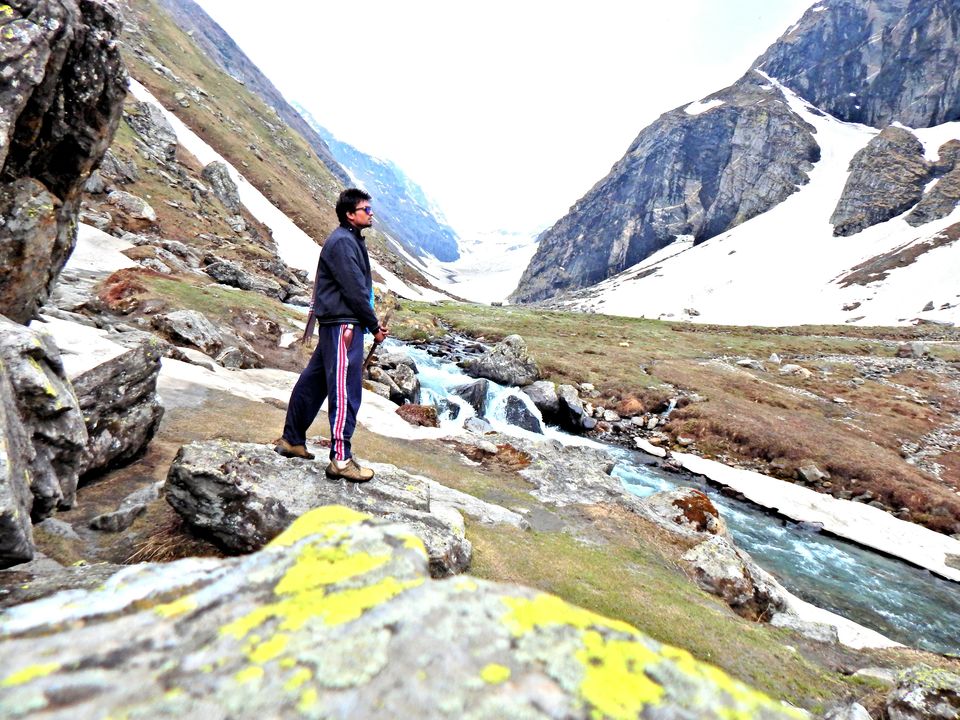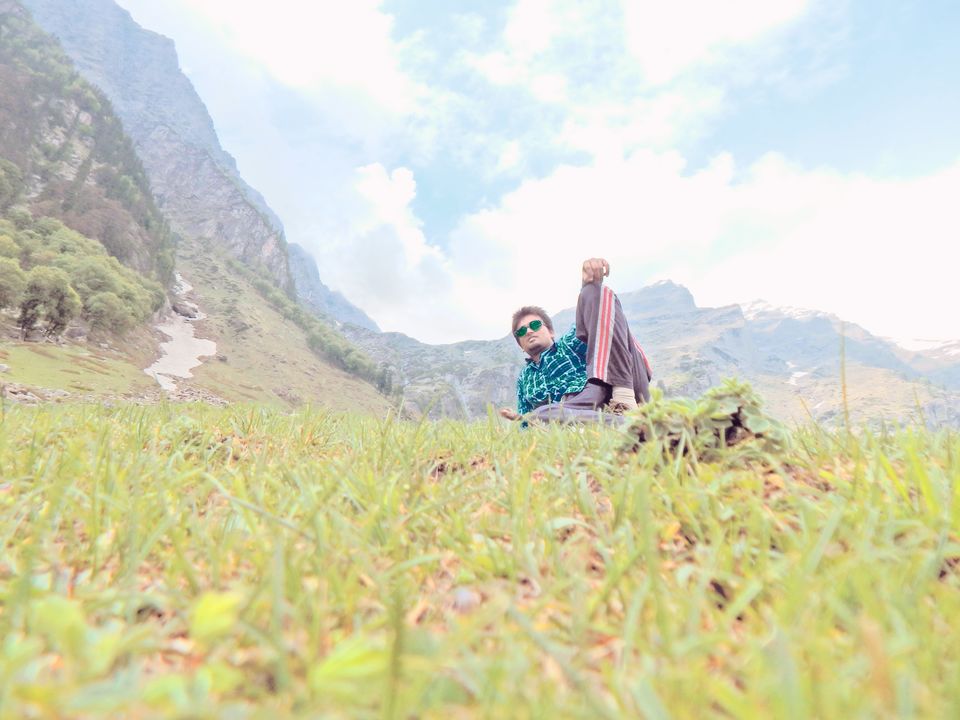 #SwipeRightToTravel
Got bored from my office work and wanted a kick in my schedule. Then I opened google and started searching for some adventure trekking. Then I got to this place, Hampta Pass, few kms from Manali, a well known town in Himachal Pradesh. So i call Hippies Adventures one of best in outdoor adventures.
Day 1: Chika
Drive from Manali to Jobri and trek from Jobri to Chika
We started our drive from Manali taxi stand to Jobra, the starting point of the Hampta Pass Trek. The drive takes around two hours through villages like Panduropa, Hampta etc and checkpost of Allan Duhangan Hydro Power Project. Jobri is the starting point of the trek where our trek leader will brief you about the dos and don'ts during the trek and safety instructions. The initial part of the trek is through thick forest of Walnut, Oak, Maple trees and then trek for sometime alongside the river. After crossing the river over wooden bridges, after that there is a little climb and you will reach the camp Chika.
Day 2: Balu Ka Gera
Trek from Chika to Balu Ka Ghera
After morning exercise we had our breakfast and start the trek for today's camp Balu Ka Gera. After crossing the stream the trek is of gradual ascent till Jwara Nala and crossing Jwara Nullah with barefoot is an experience in itself. After crossing it relax for some time and trek for another hour to reach our camp Balu Ka Gera.
Day 3: Sia Goru
Trek from Balu Ka Gera to Sia Goru via Hampta Pass
Today is the toughest and most spectacular stretch of the entire trek after reaching upper Balu Ka Gera the steep ascent of Hampta Pass begins and which takes around 3 to 4 hours to reach top of the Hampta Pass. The views of snow capped peaks and glaciers will take your breath away and from top of Hampta Pass the views of Mt Indrasan are stunning. After crossing Hampta Pass it's a steep descent and then trek for another half an hour and you will reach Sia Goru camp.
Day 4: Chatru
Trek from Shia Goru to Chattru and drive to Chandratal
This day is the easiest one, we have an easy descent in Lahaul and Spiti Valley all the way up to Chatru. Chatru is small place on Manali Kaza road with few restaurants. The massive mountains of the Pir Panjal and Spiti ranges dominate the entire landscape till the camp site at Chatru. Chatru is a confluence point of paths from Rohtang Pass, Hamta Pass and Spiti. From Chatru if road and weather condition permit we head to the Chandra Tal and return to our camp at Chatru.
Day 5: Manali
Drive from Chatru to Manali
In the morning after breakfast we leave for Manali via the Rohtang Pass. Our wonderful trekking in Himalayas, experience of thrills in Himachal comes to end.
Best time to do Hampta Pass Trek
Hampta pass can only be cross in late June but those who are looking for enjoy the pristine snow can do a shorter version of Hampta Pass trek till Balu Ka Gera and if you are looking for the complete trek then the best time is from June end to Mid October. During monsoon months of July and August the first two days you may experience heavy rainfall but once you cross Hampta Pass then you enter rain shadow area.
It's a heaven in the Himalayan region. A true love for the one seeking for adventure.