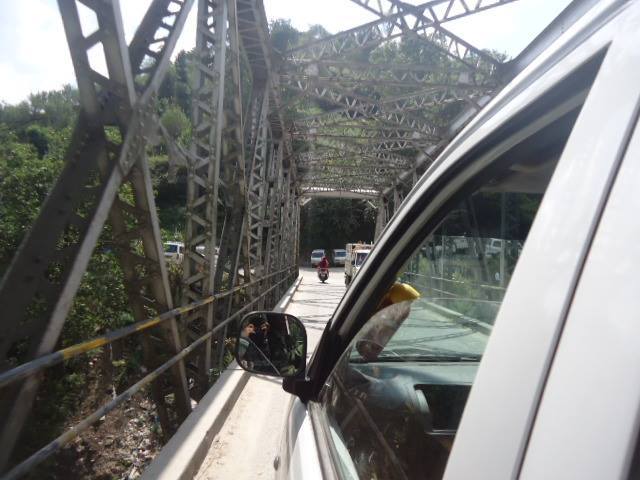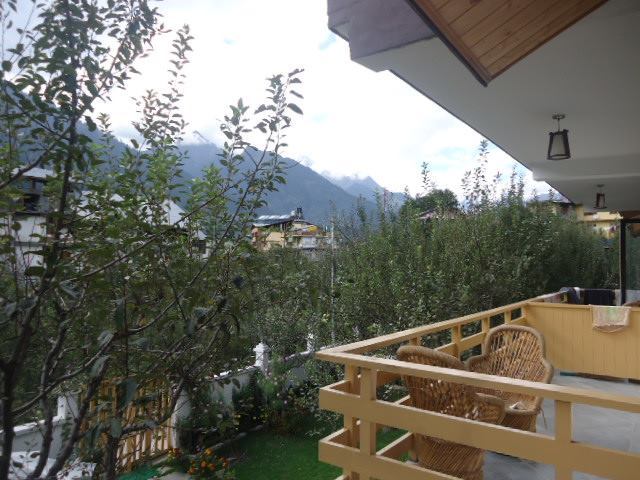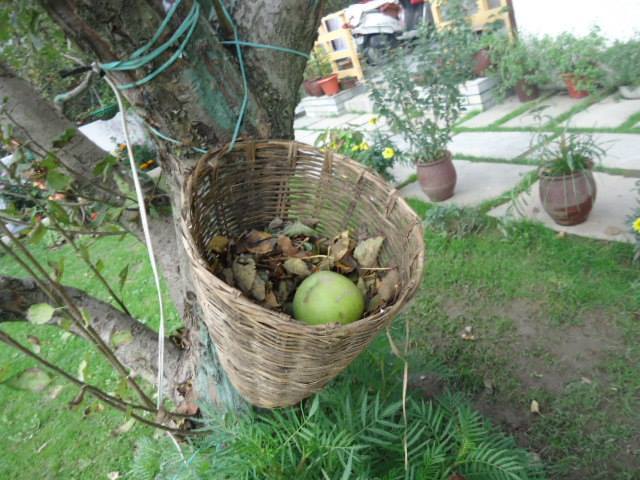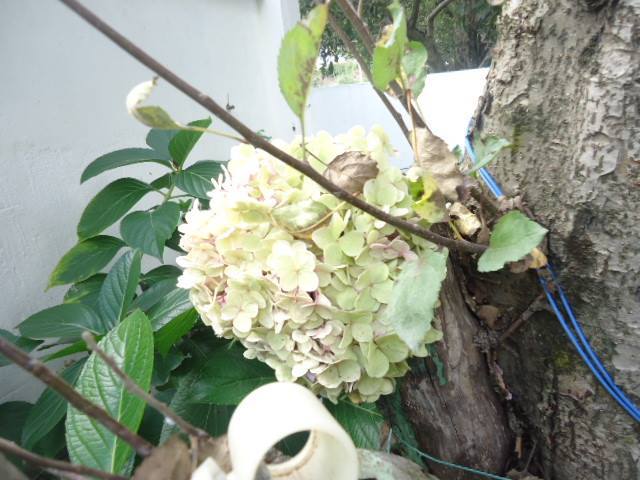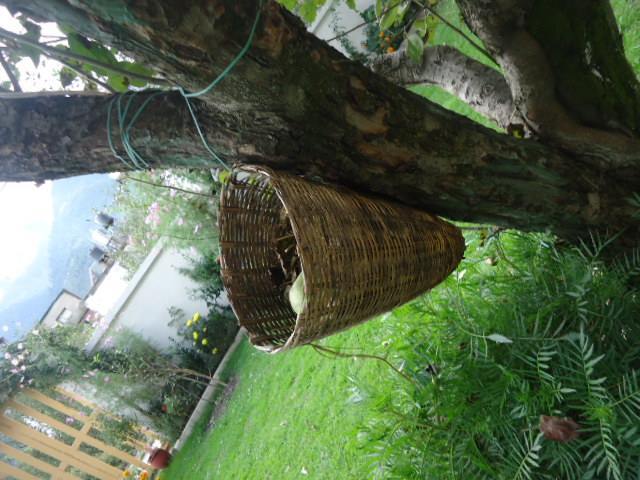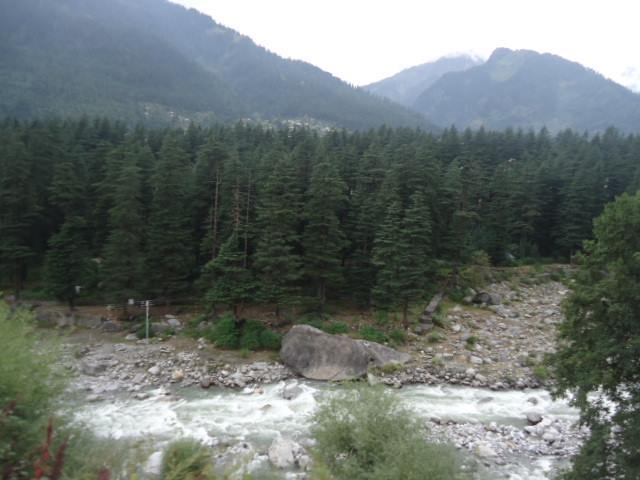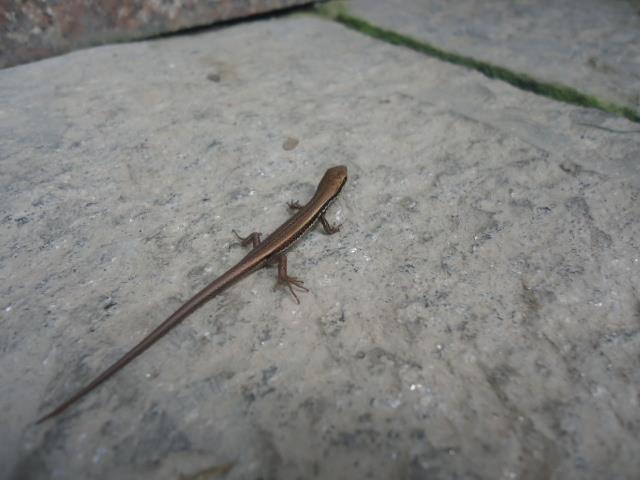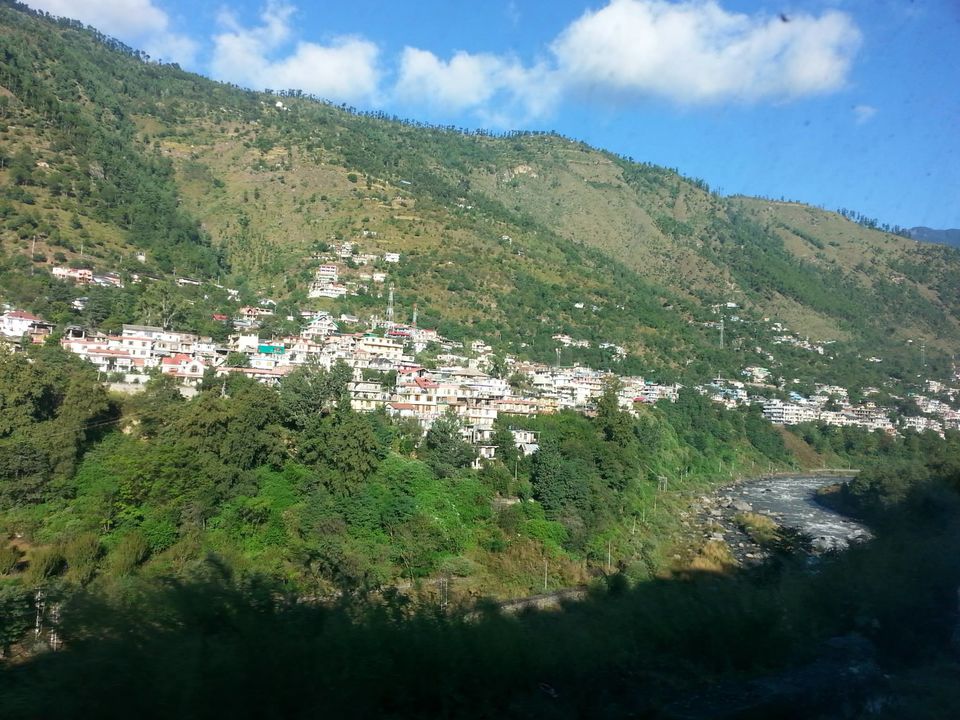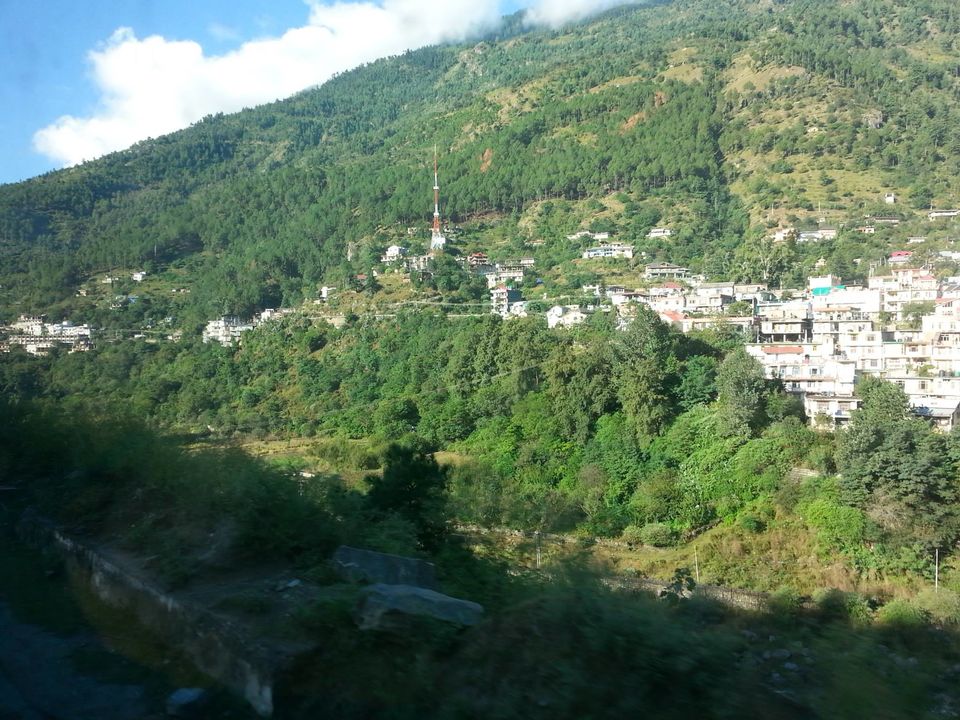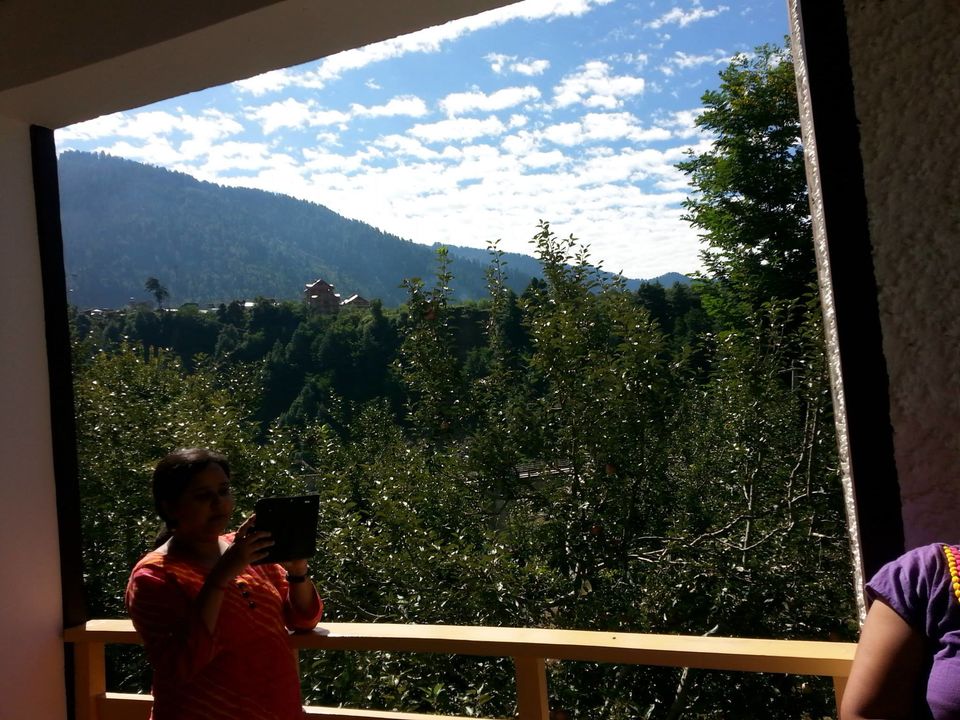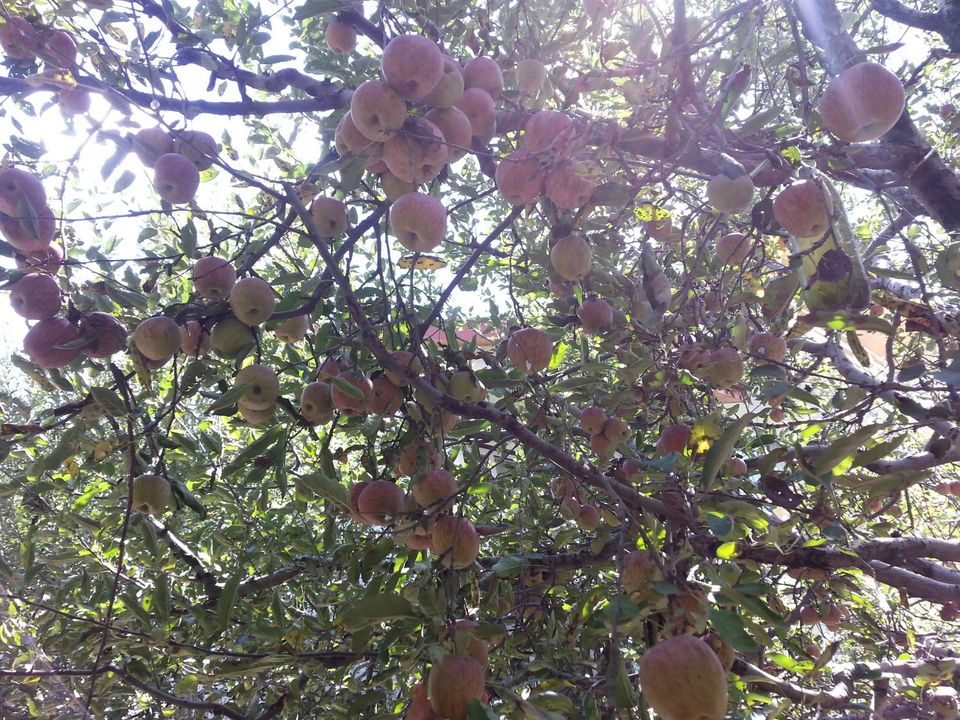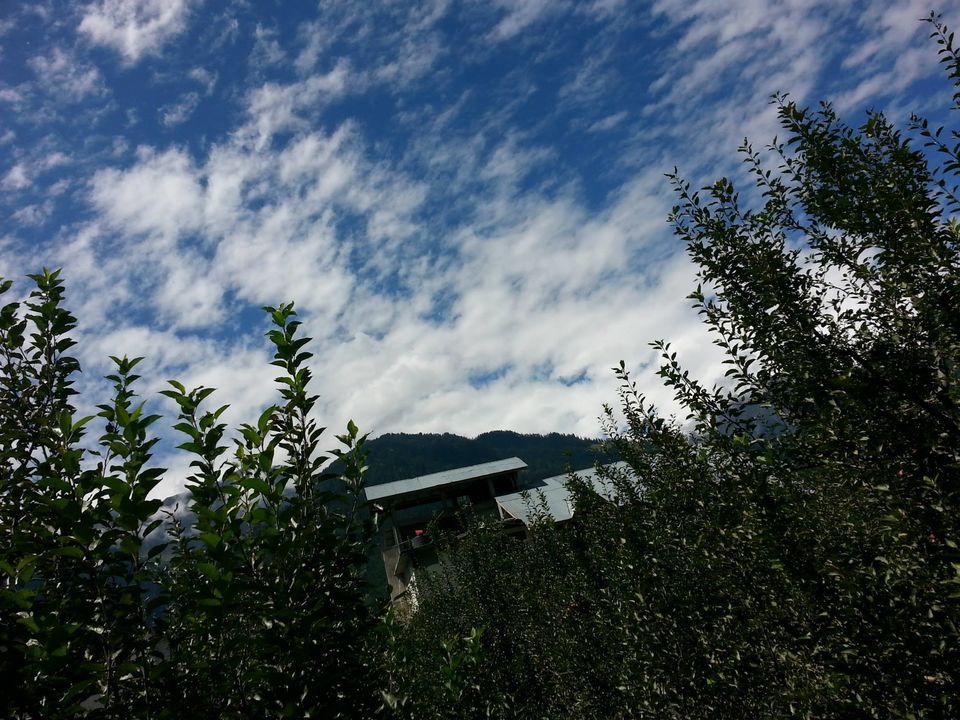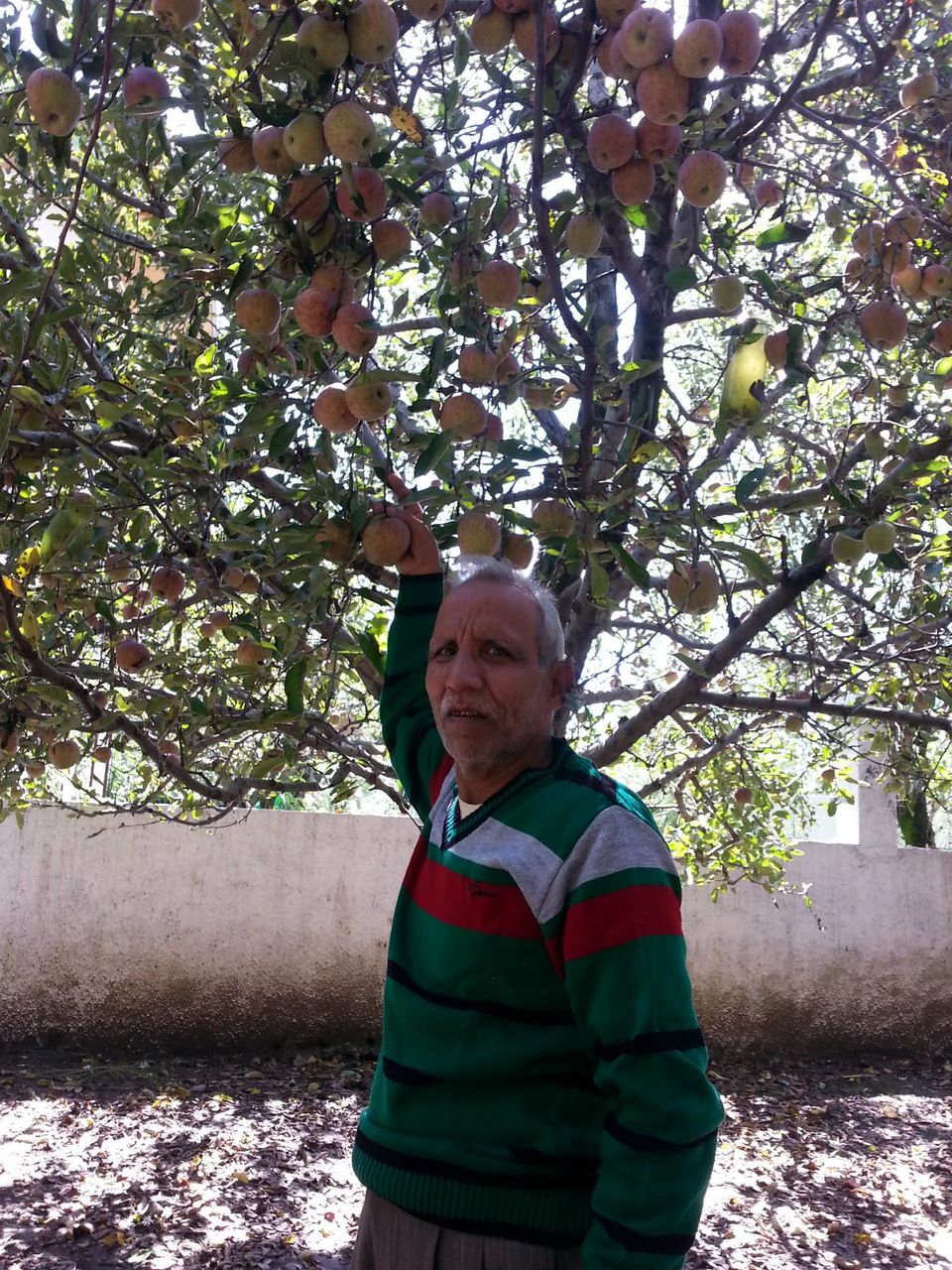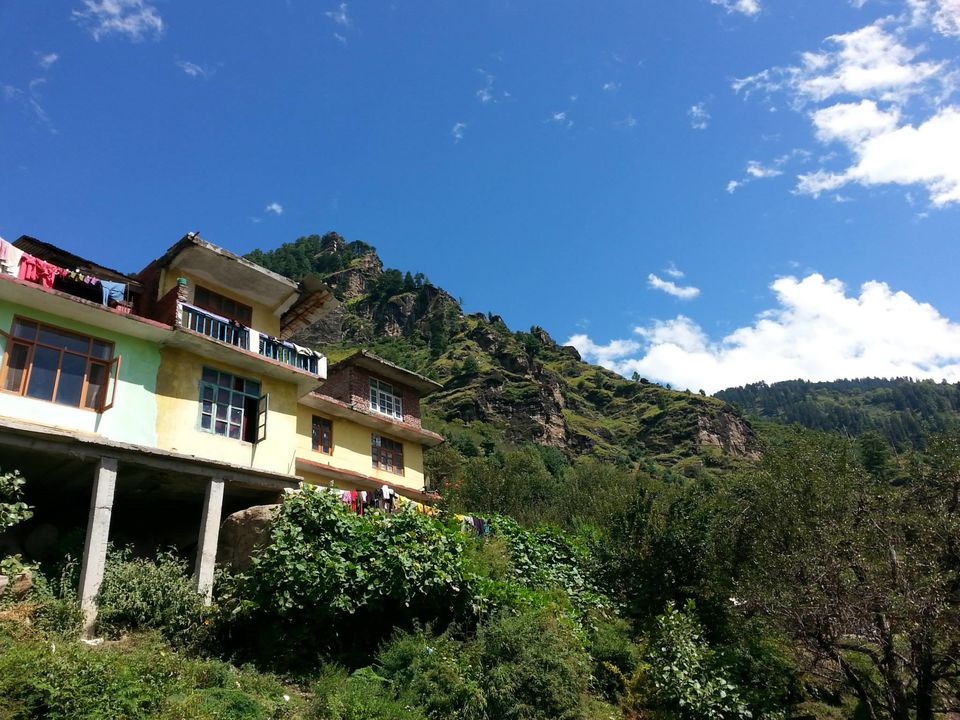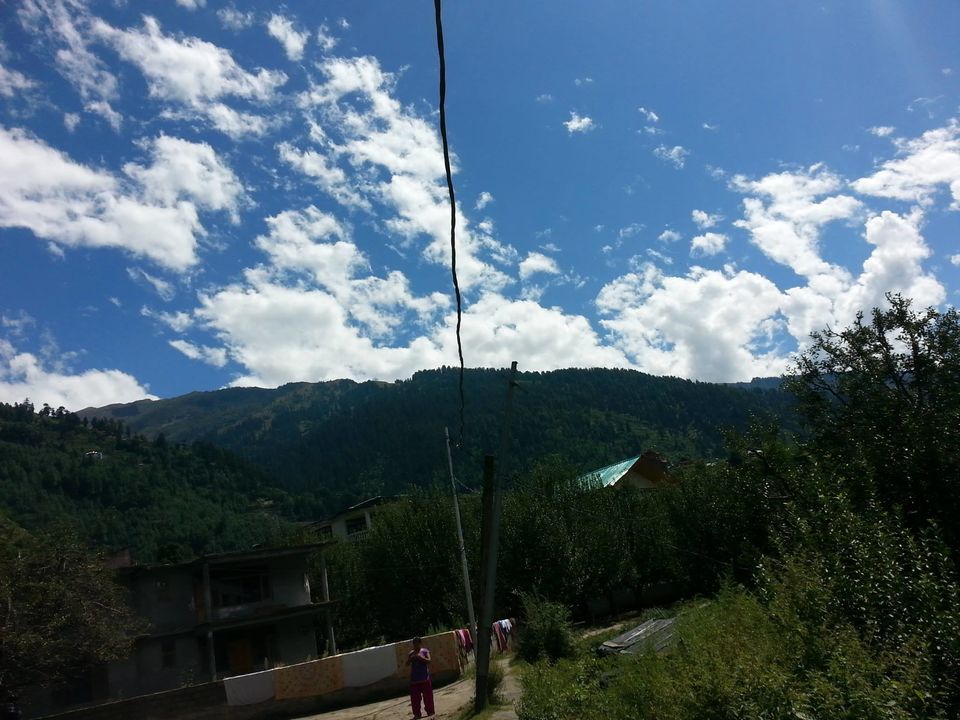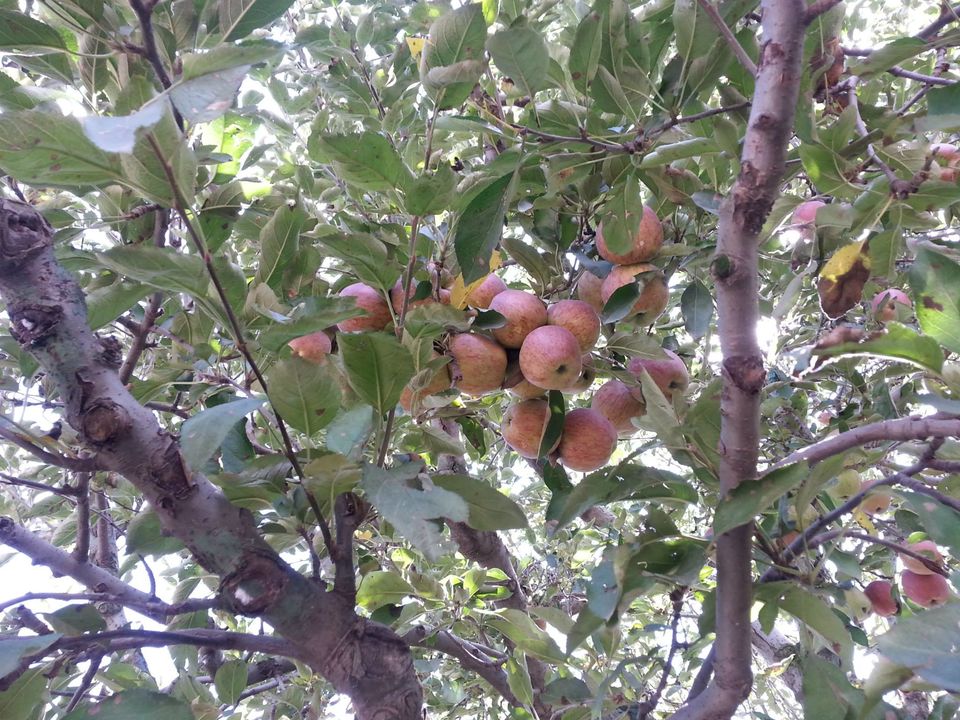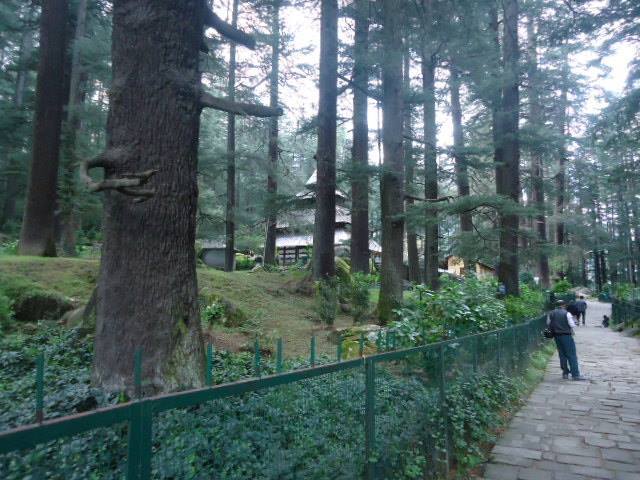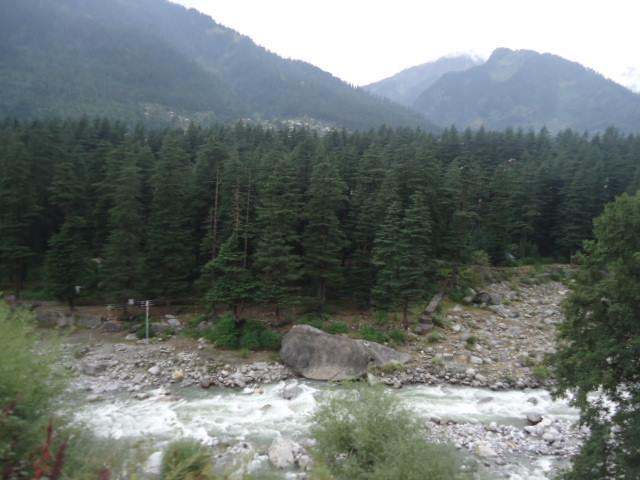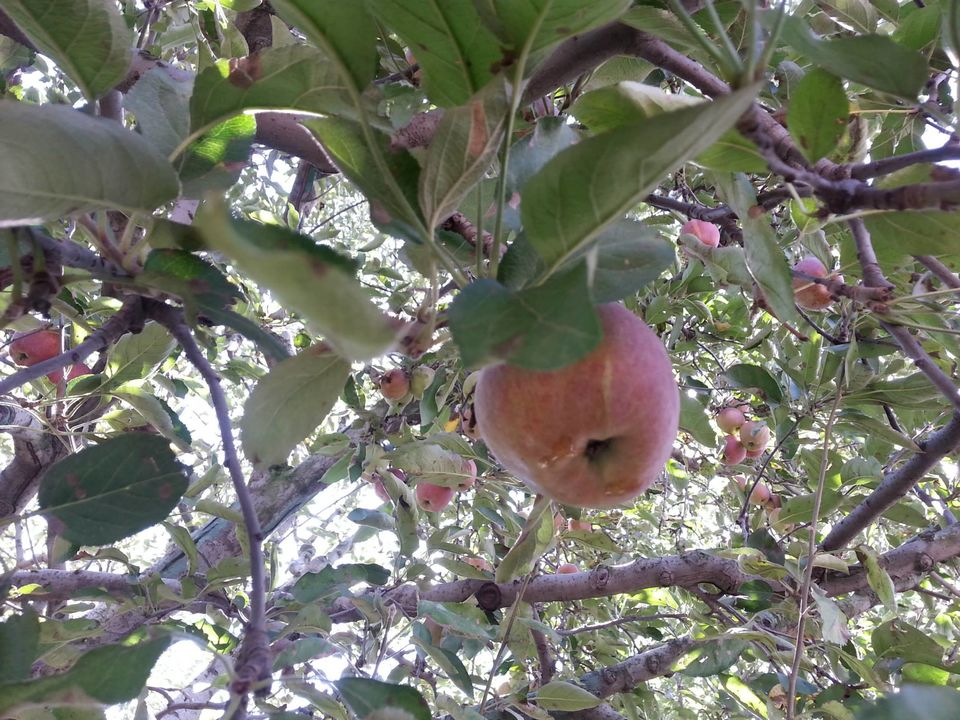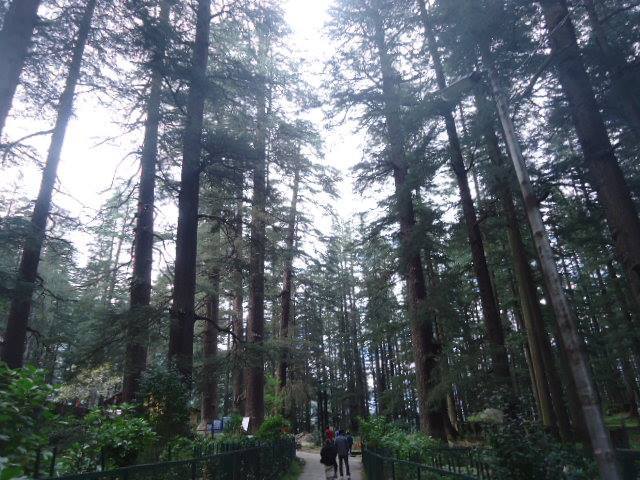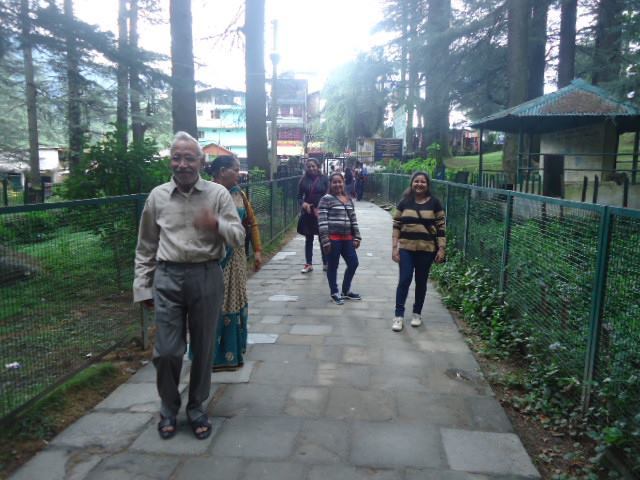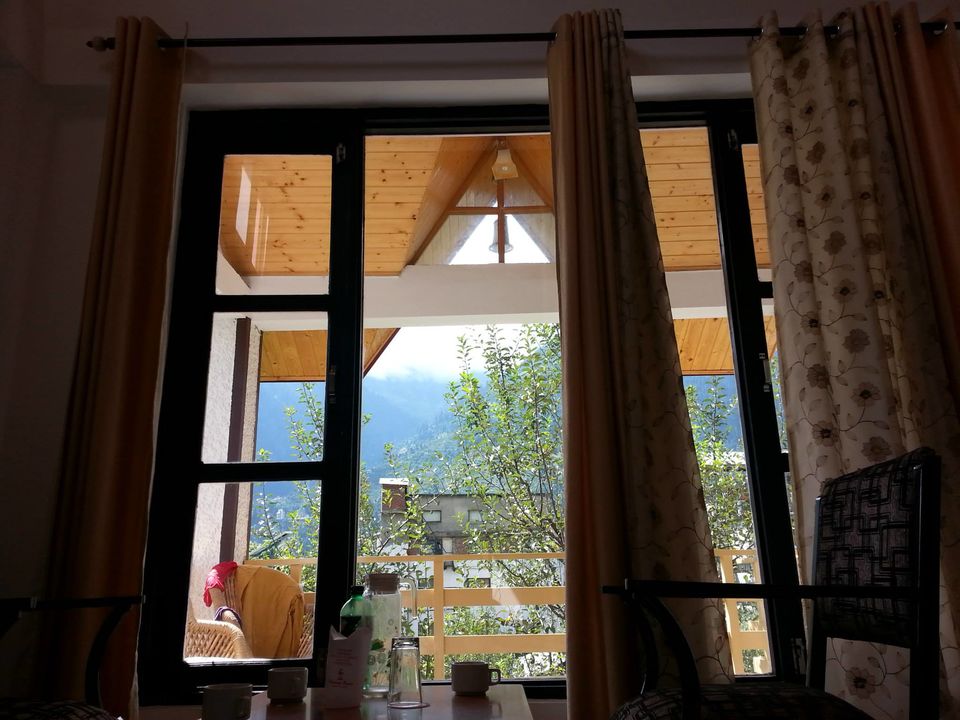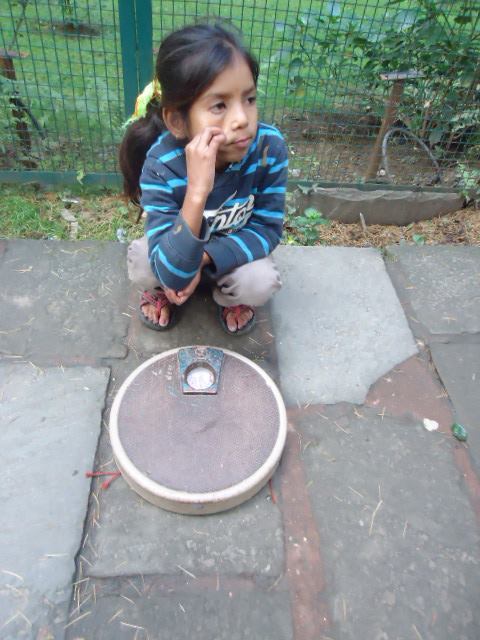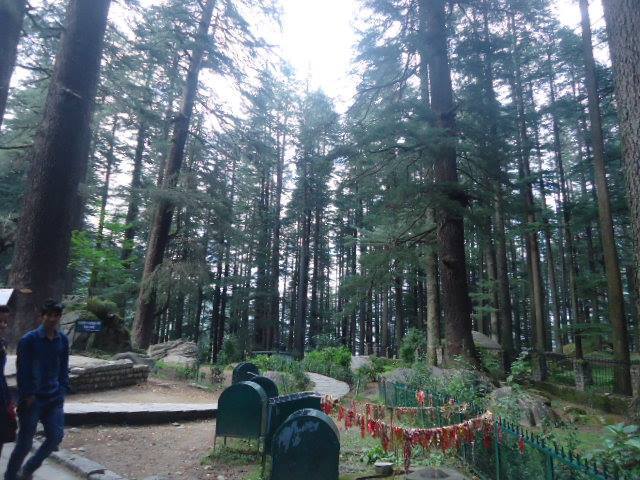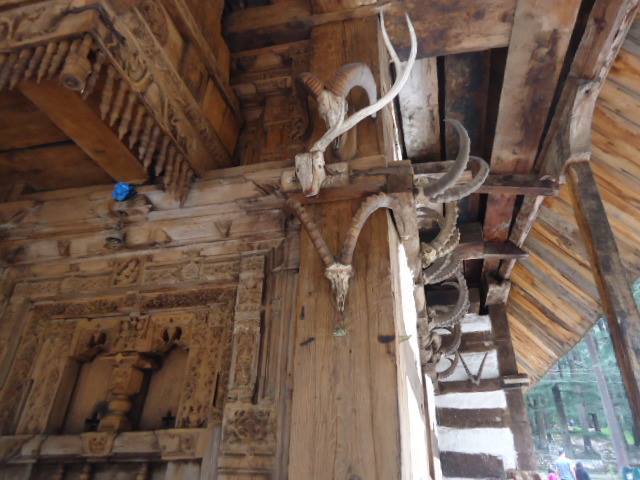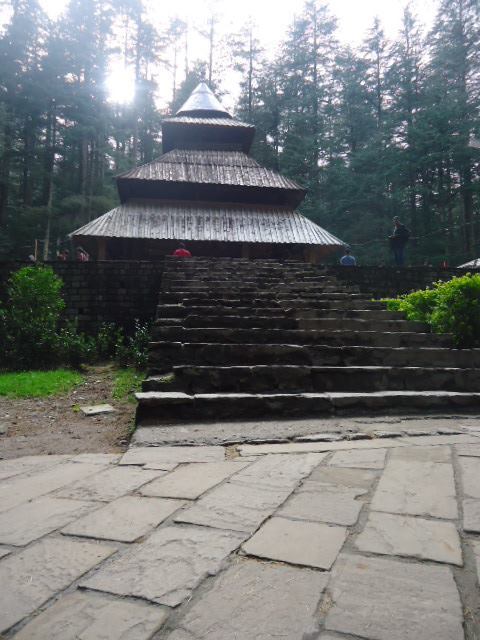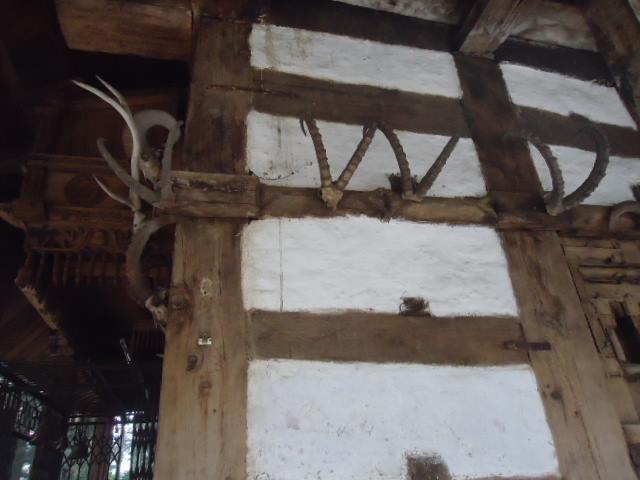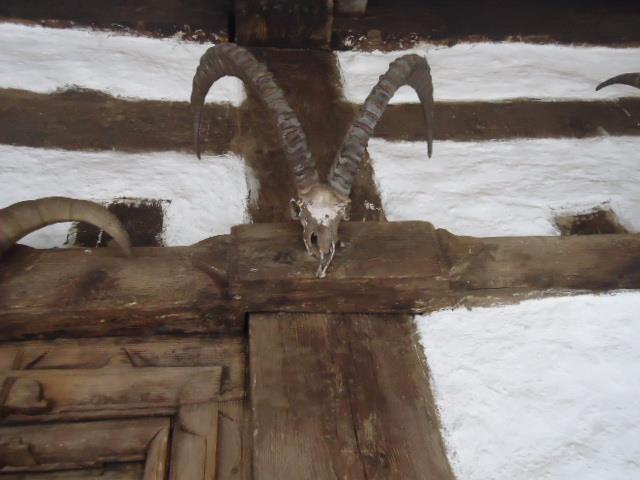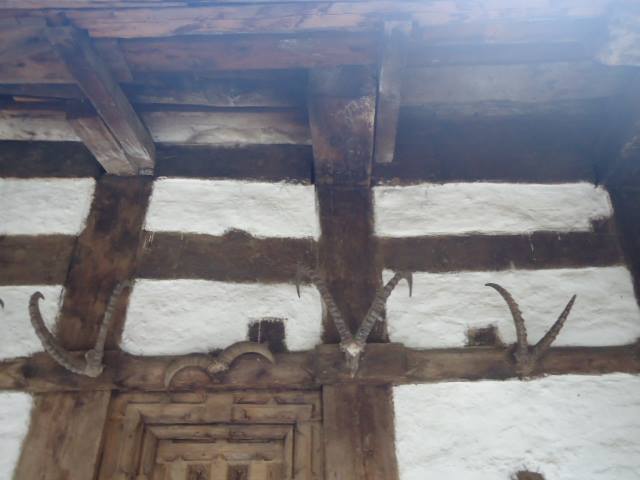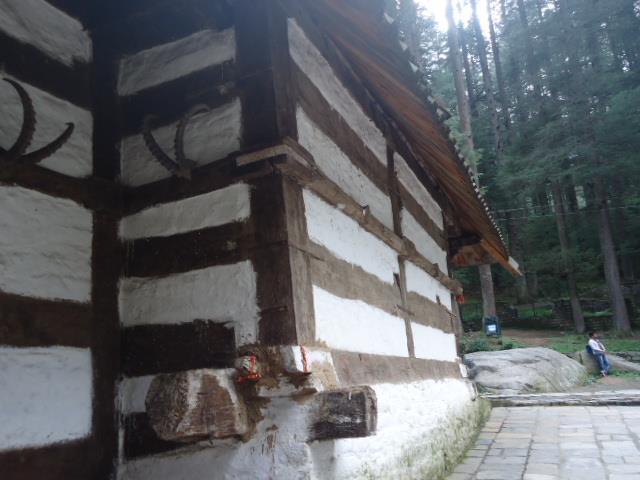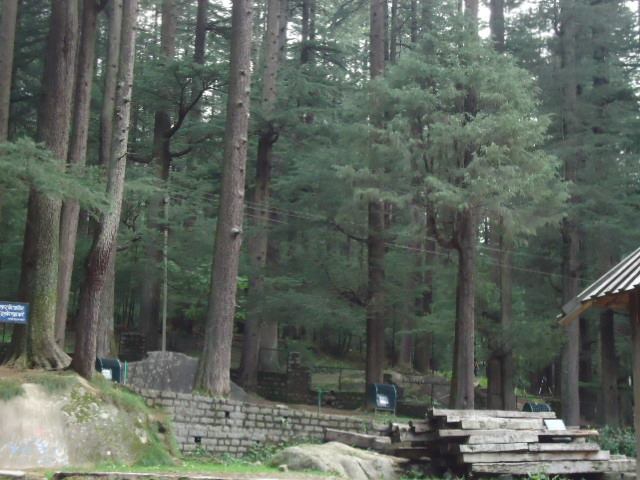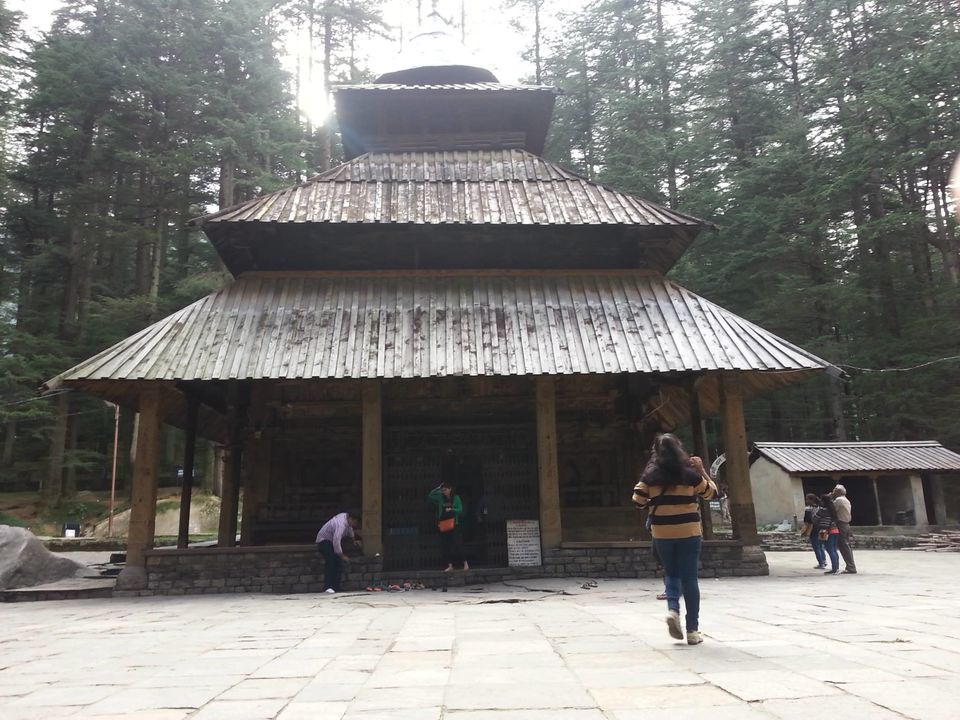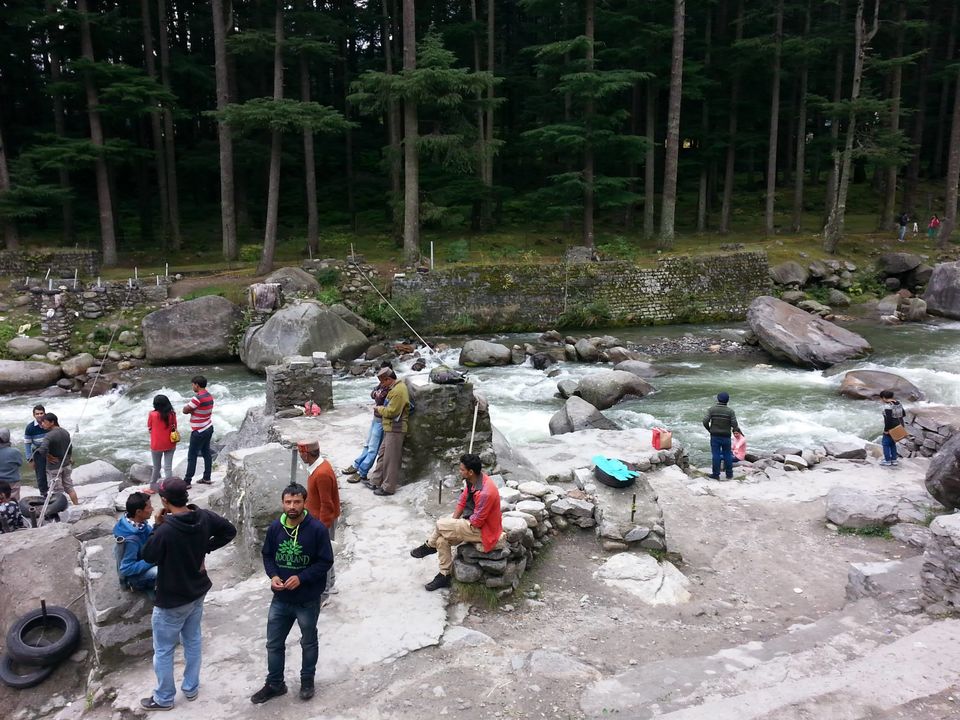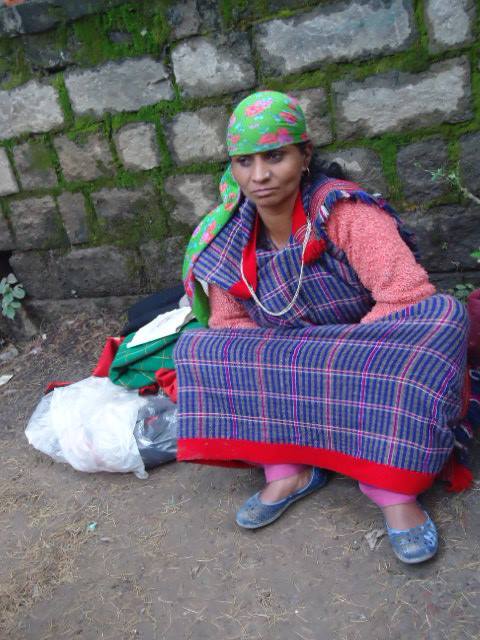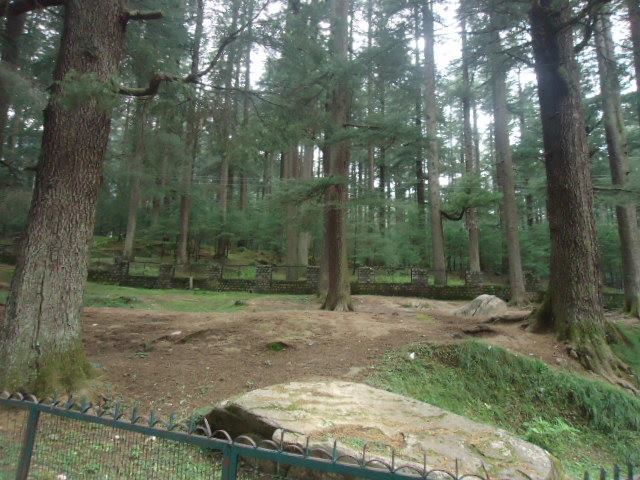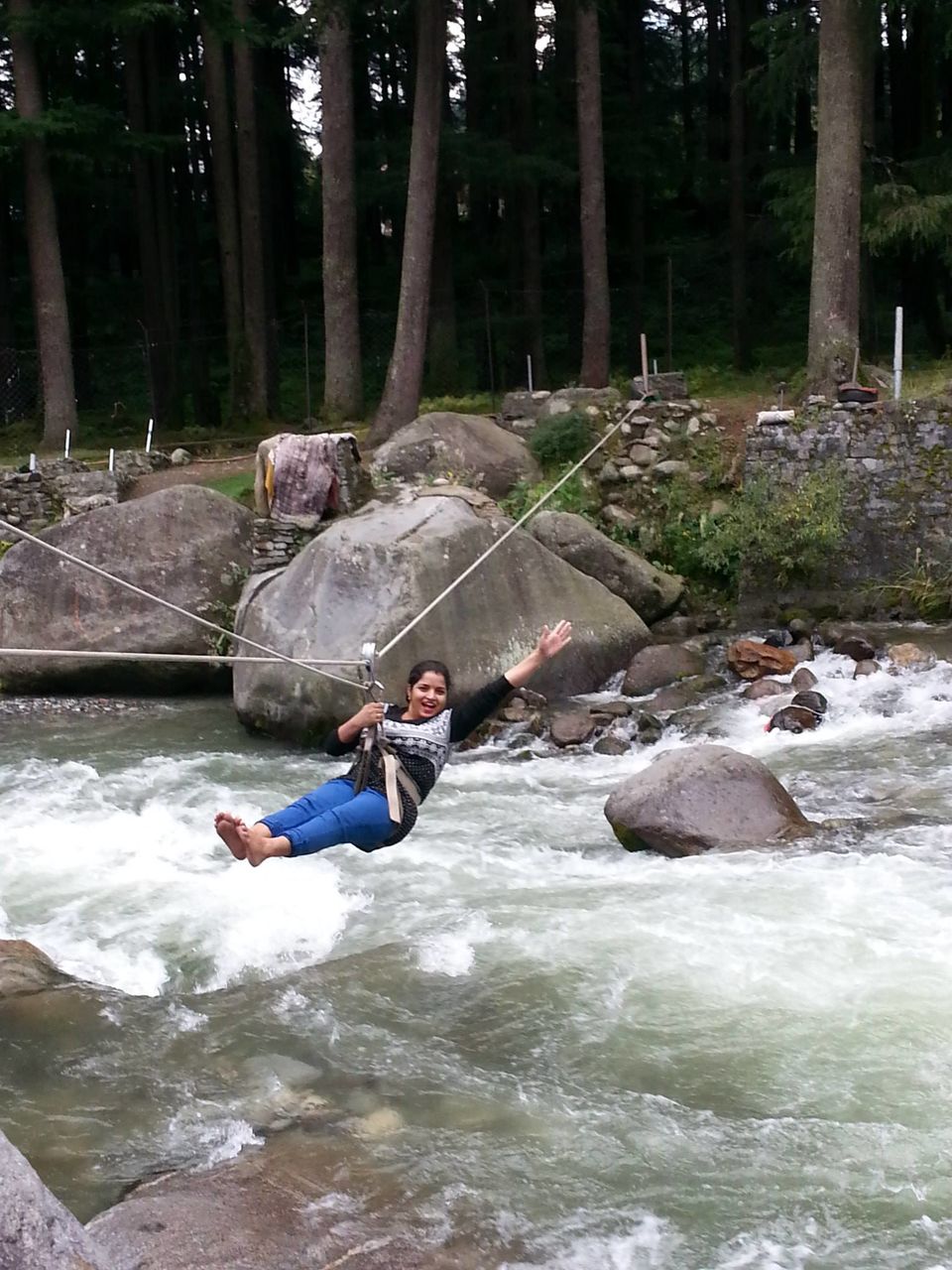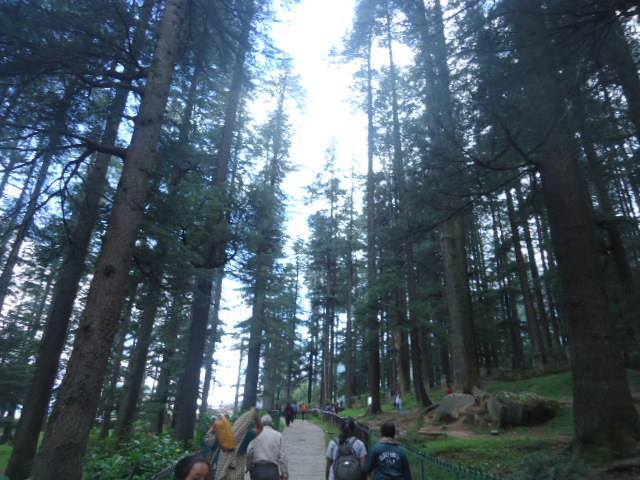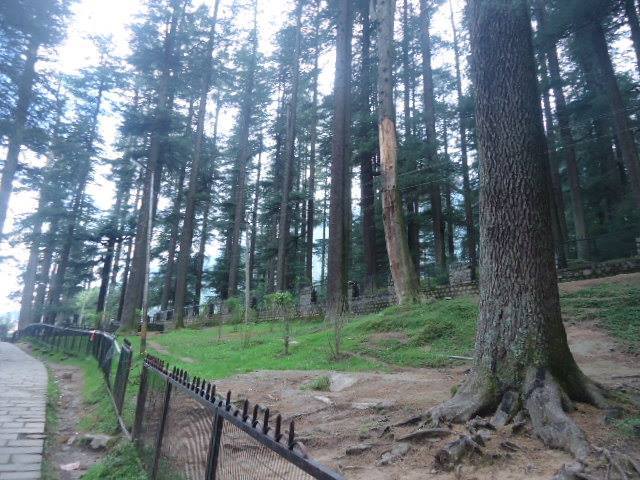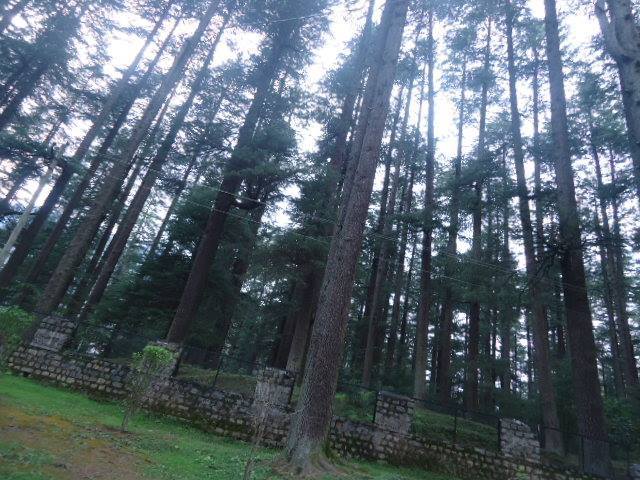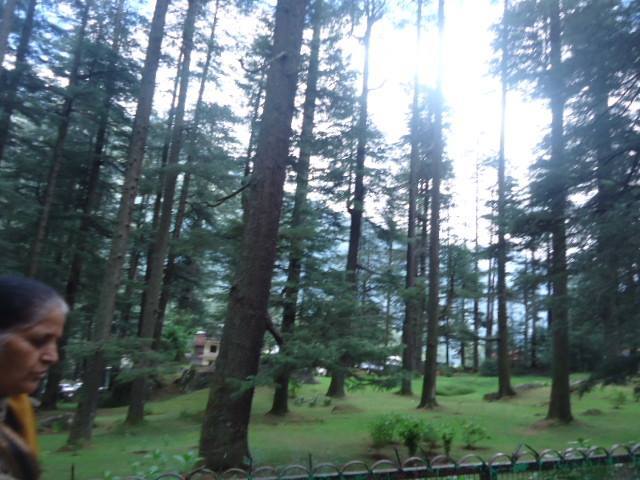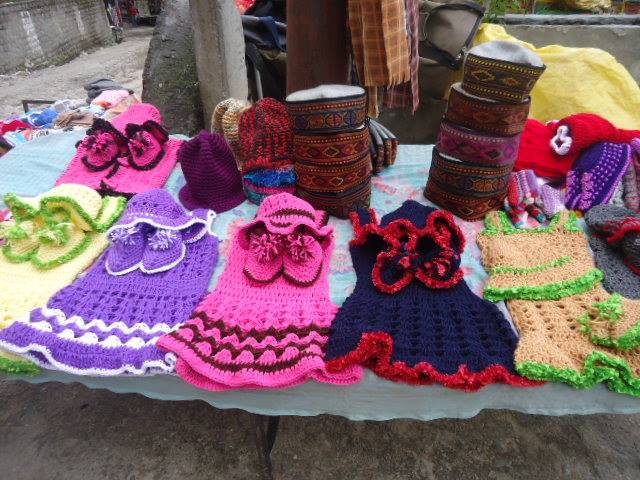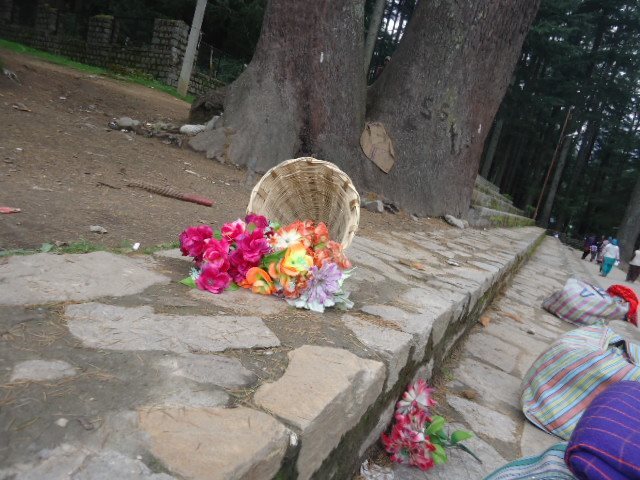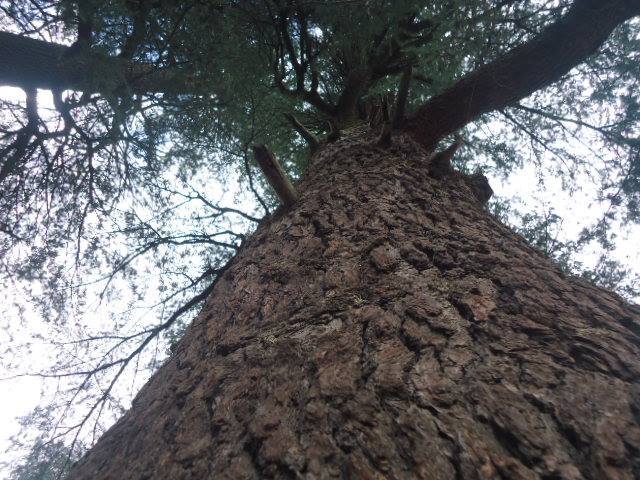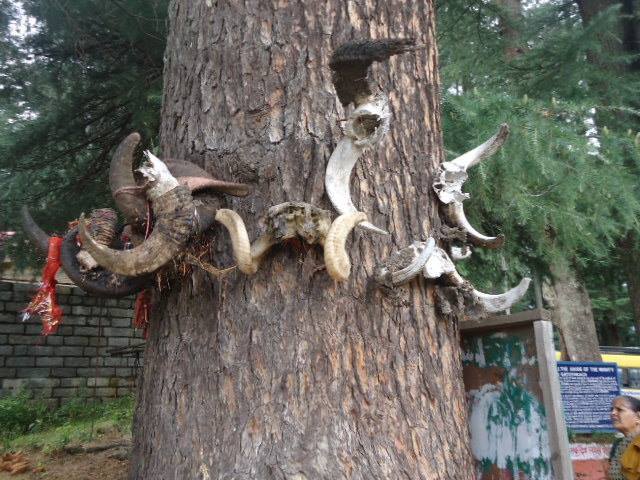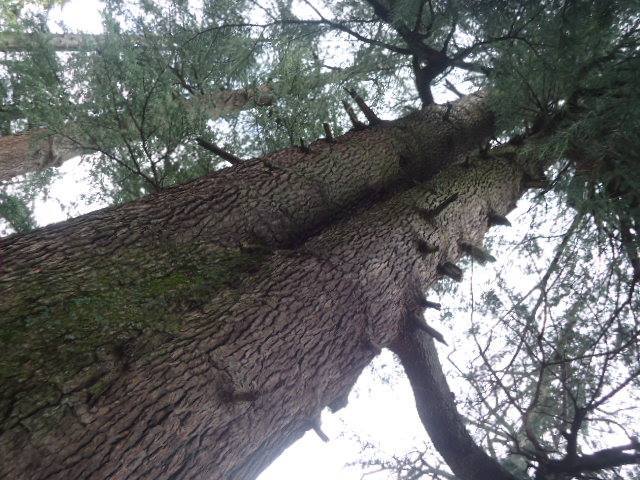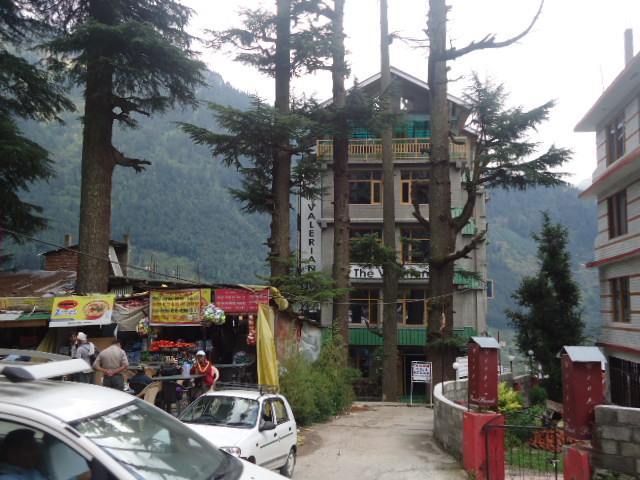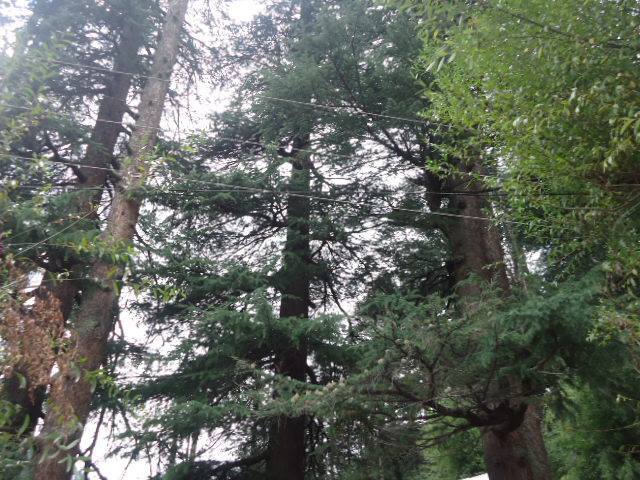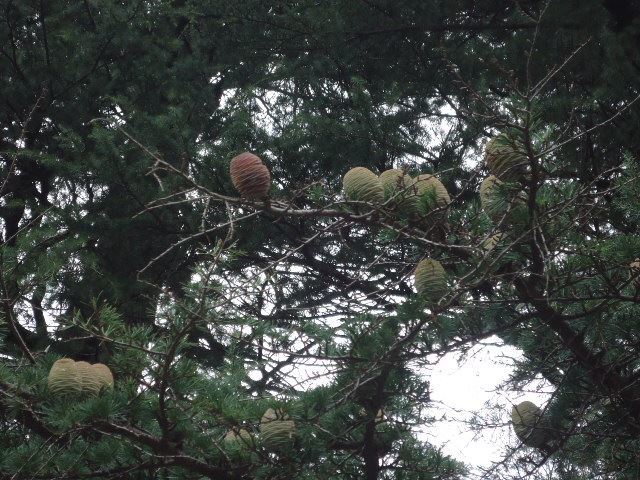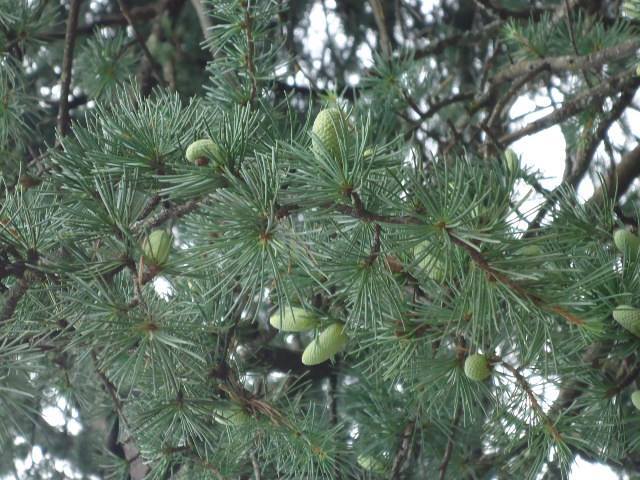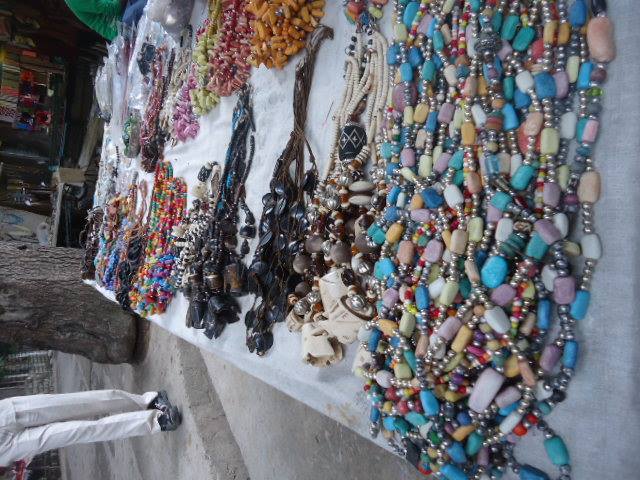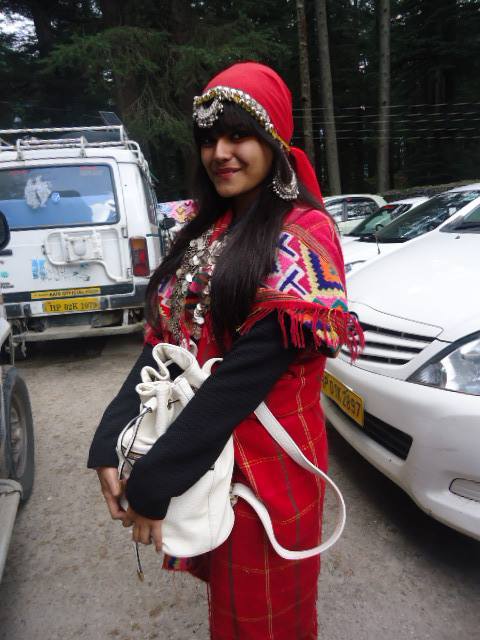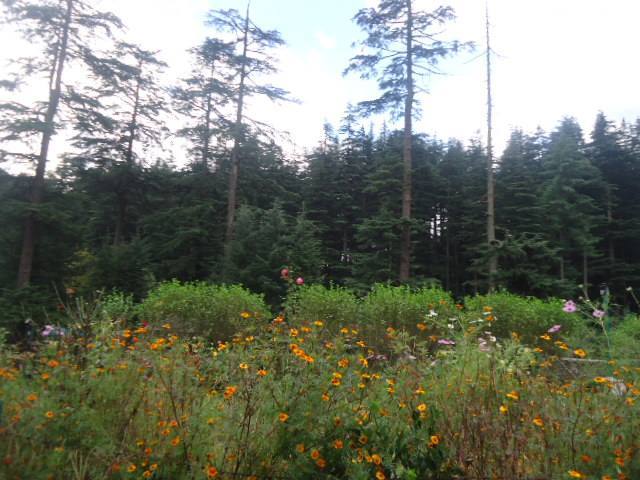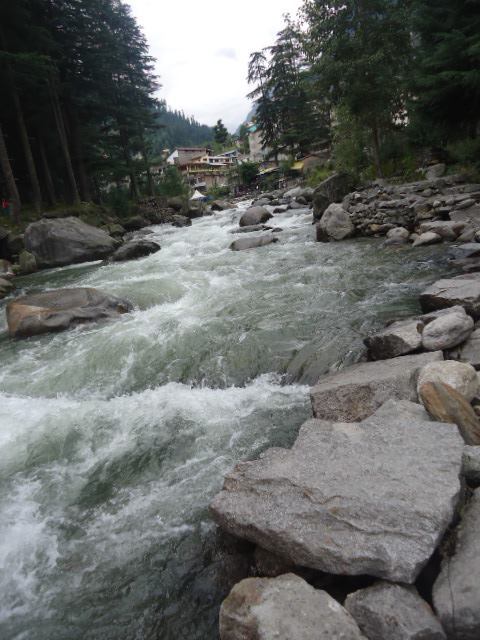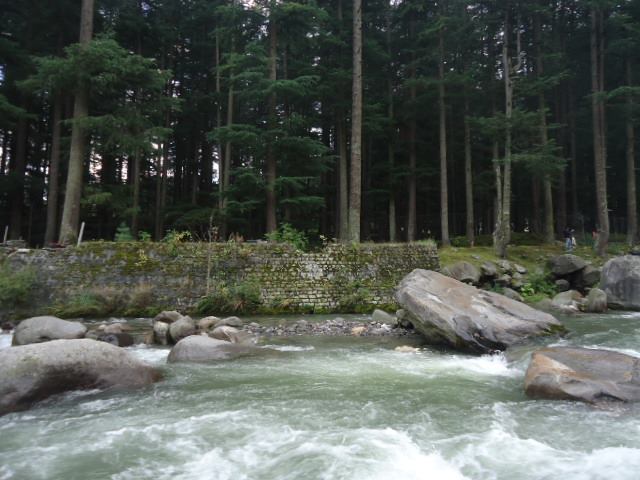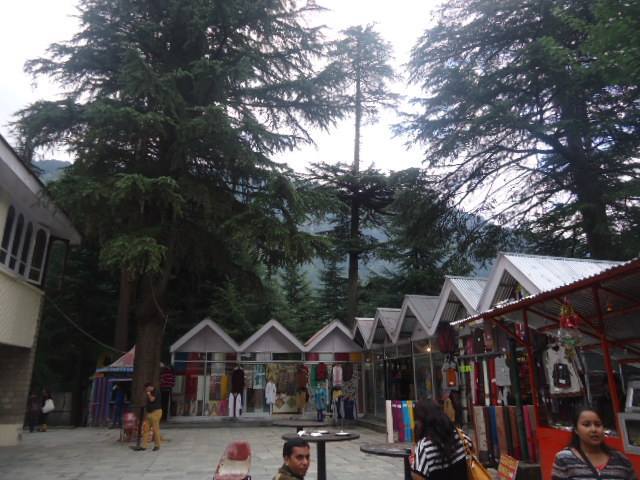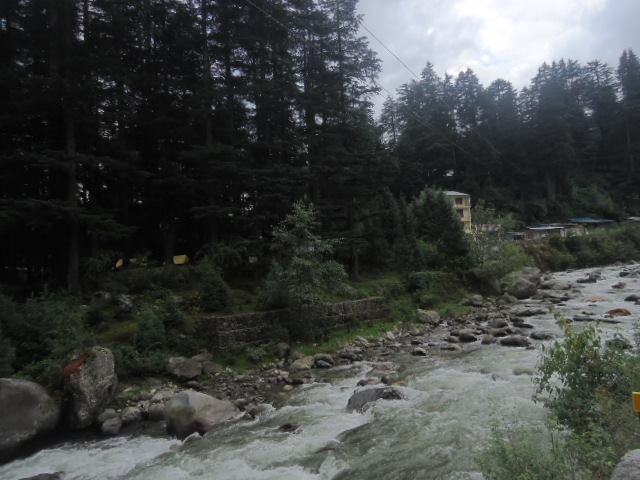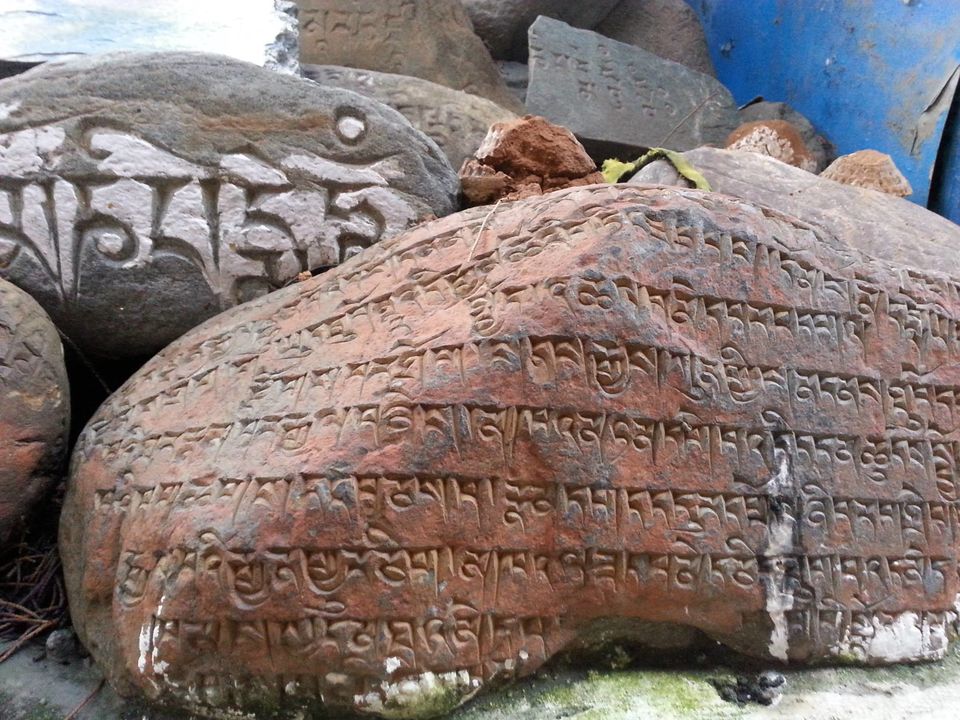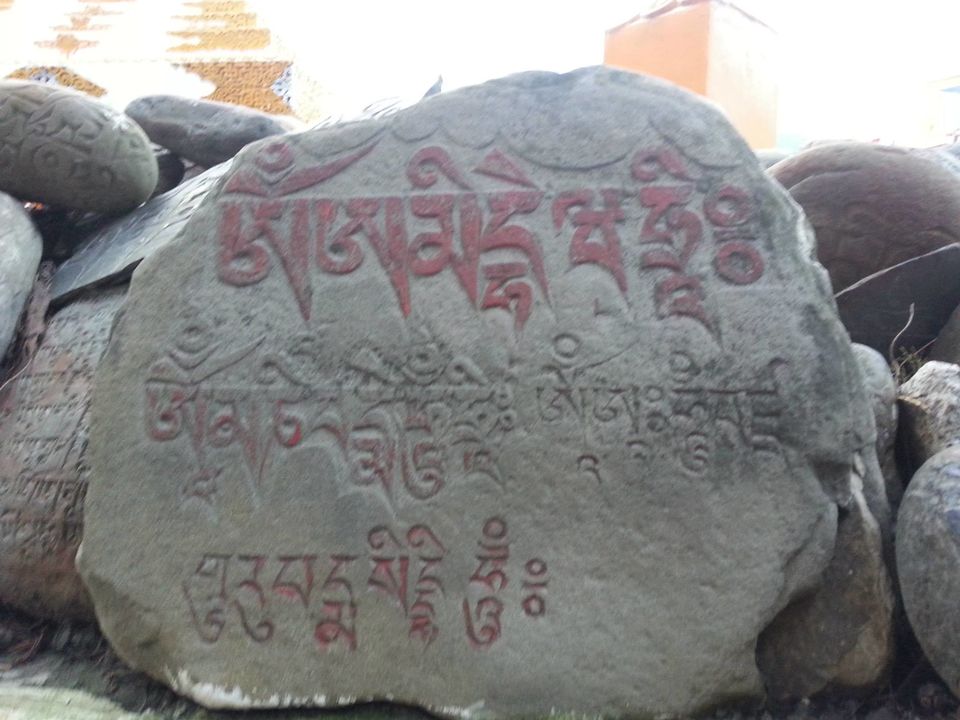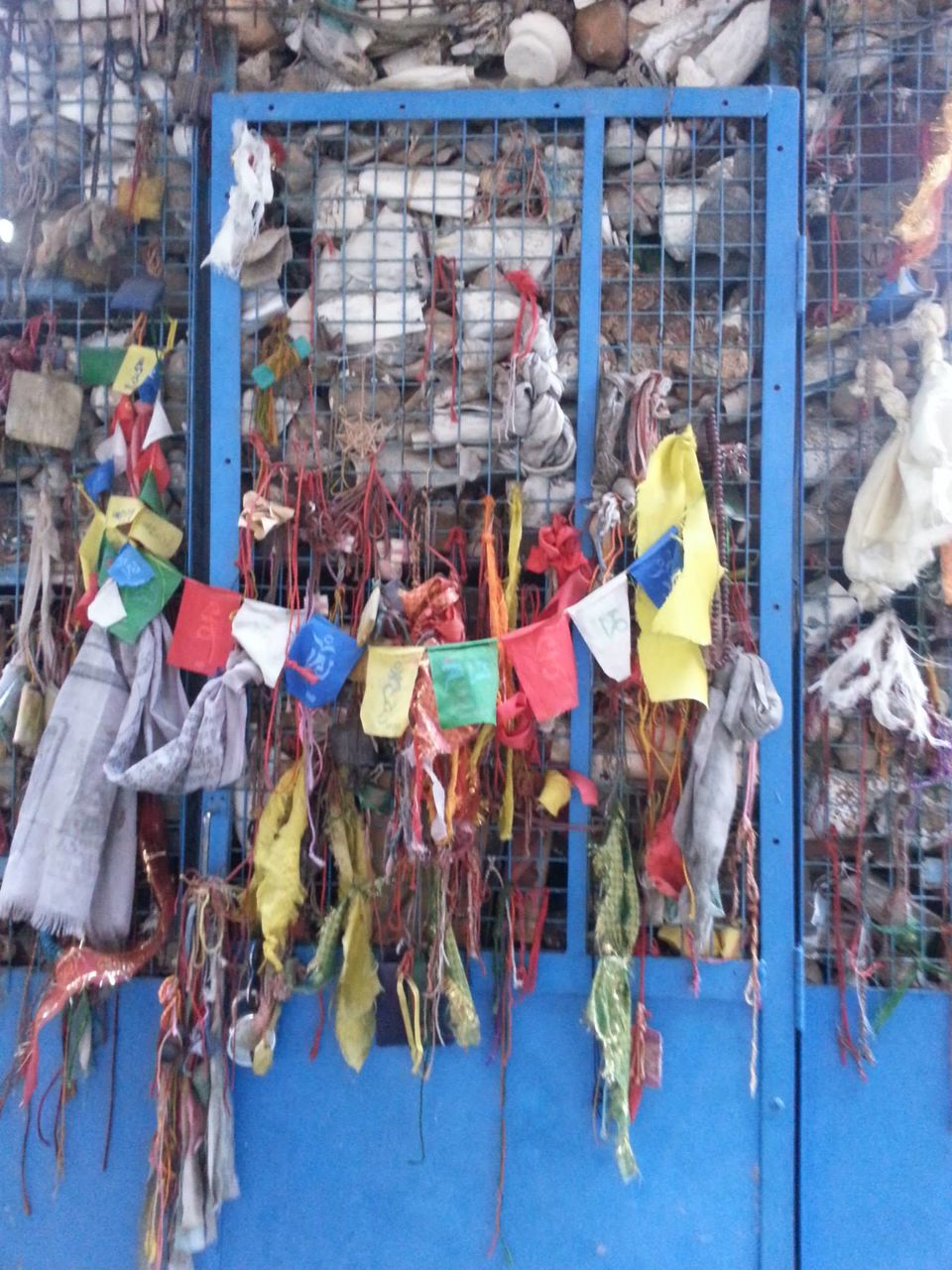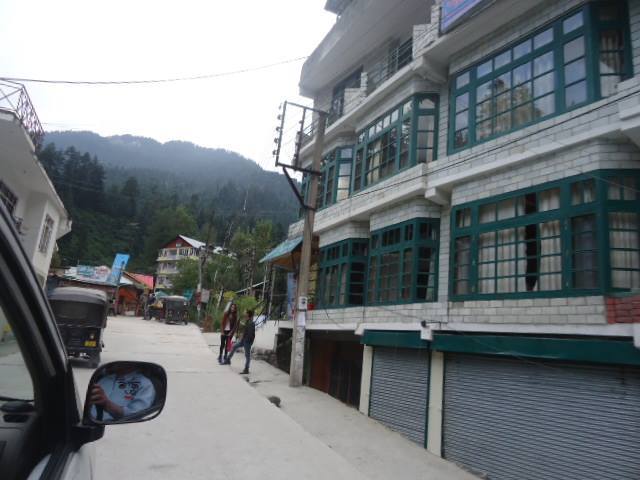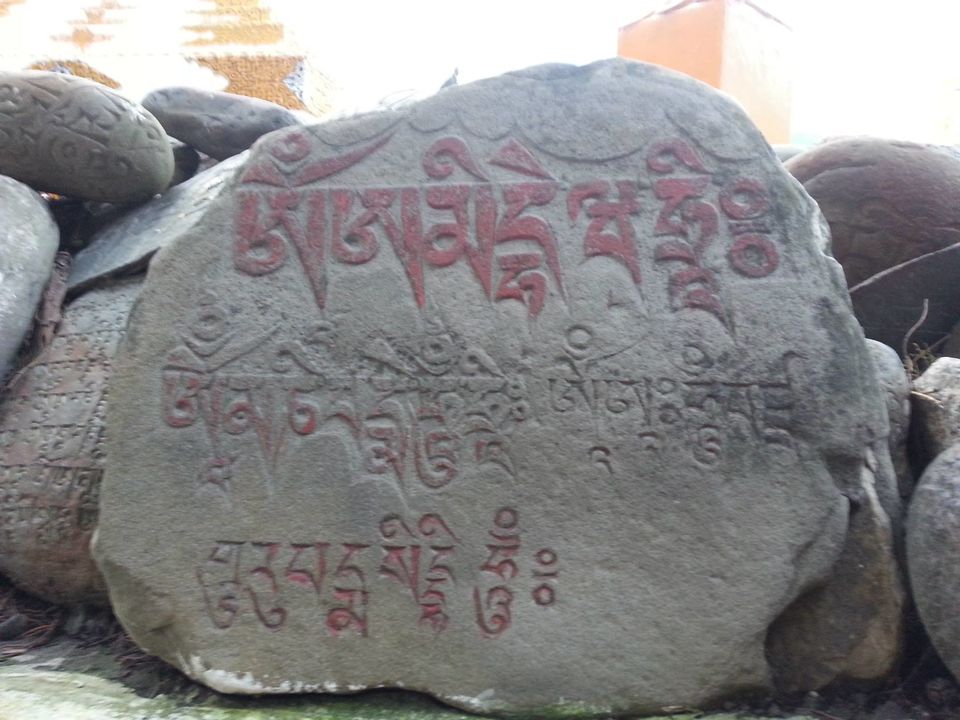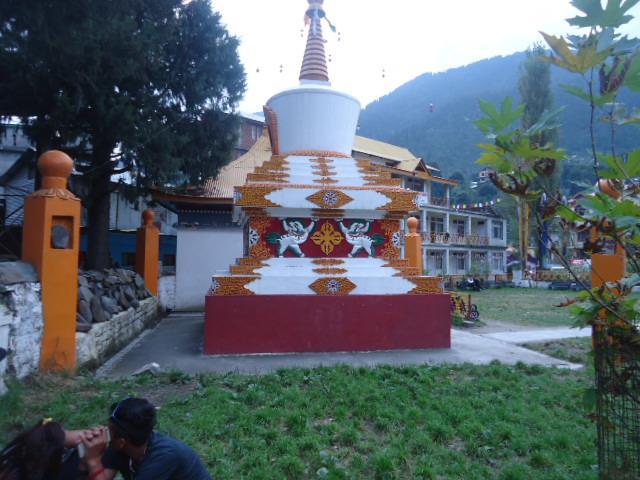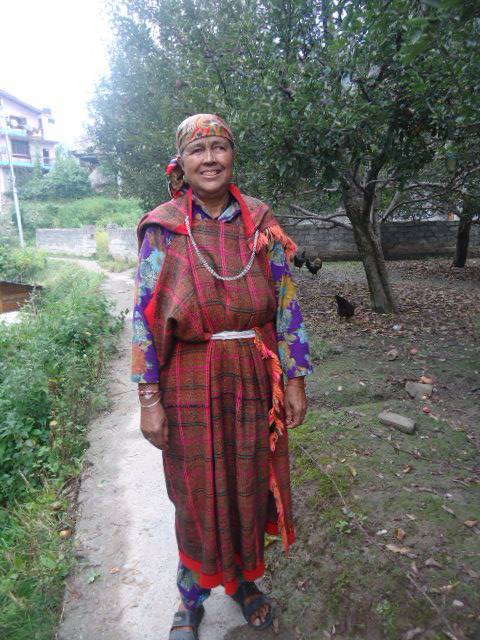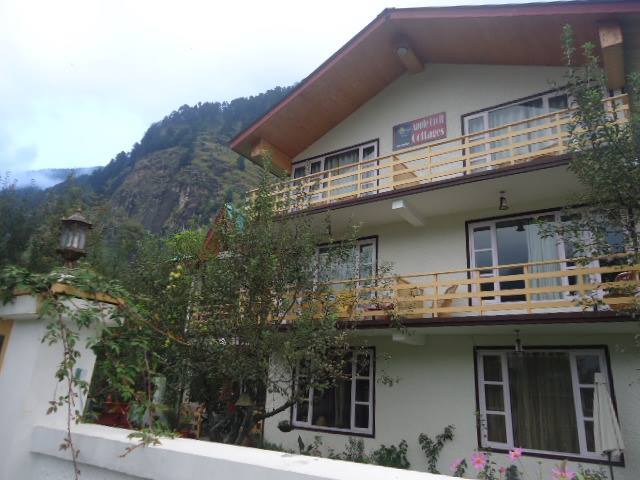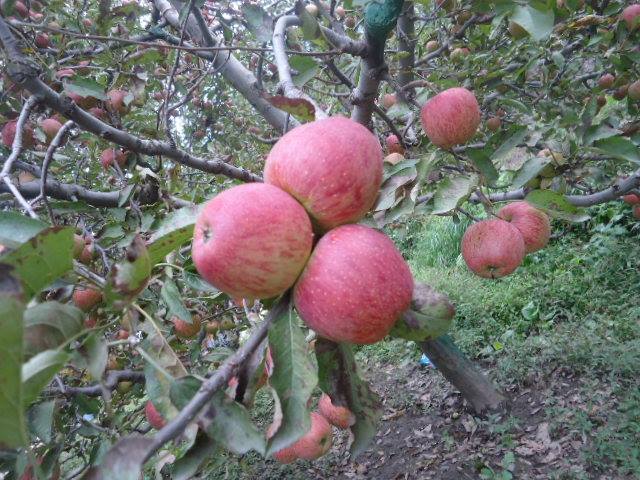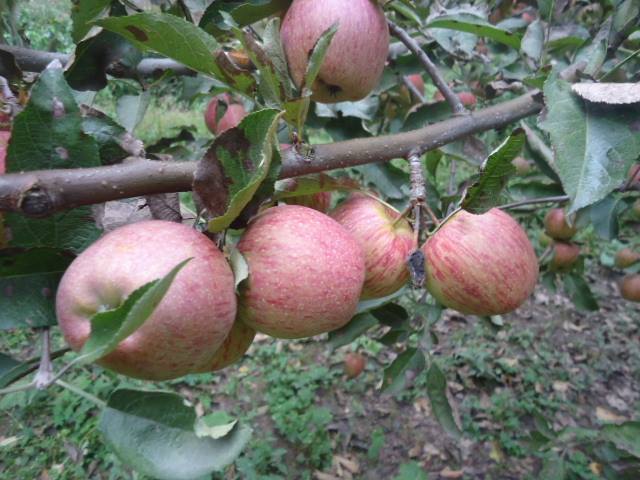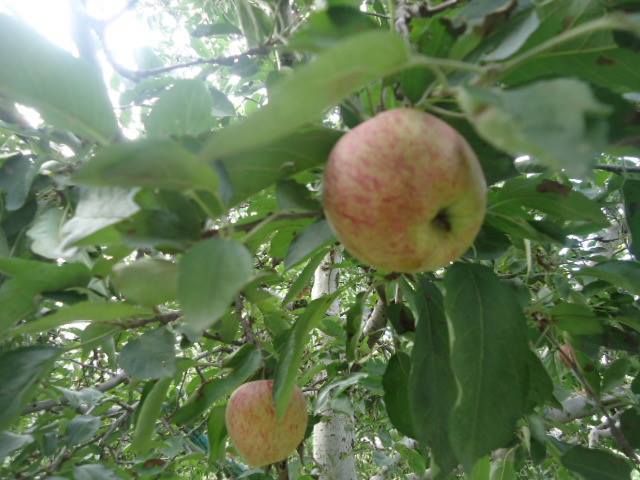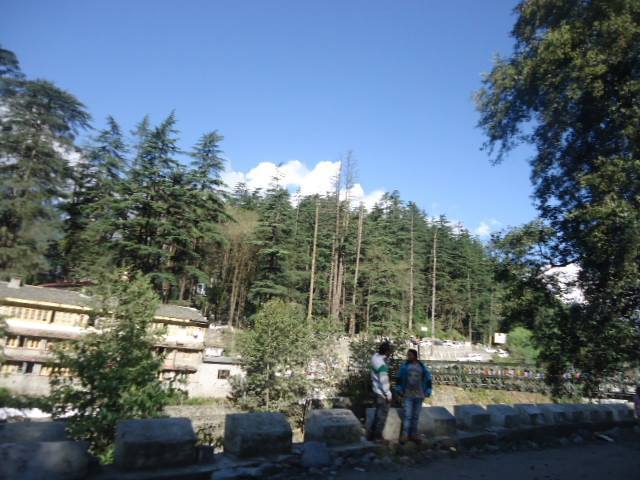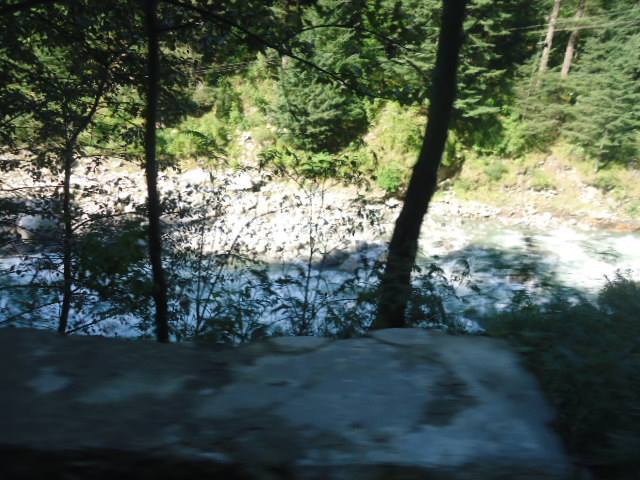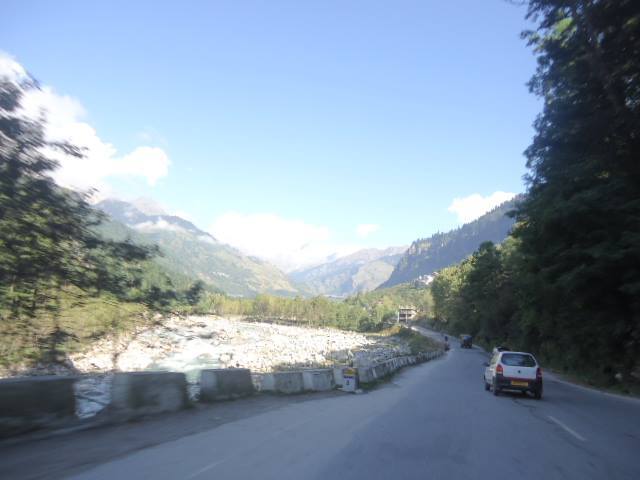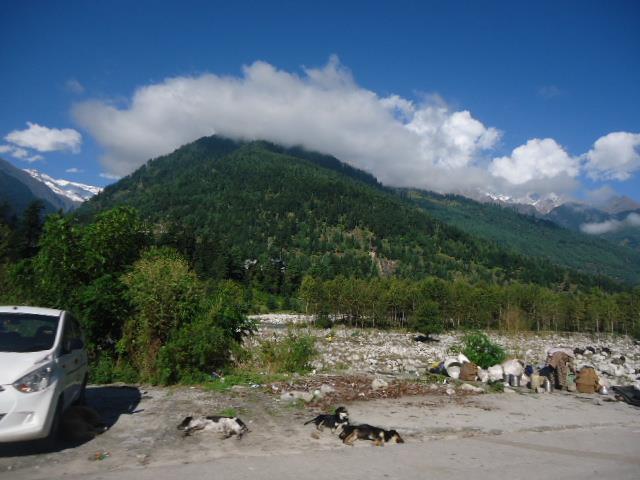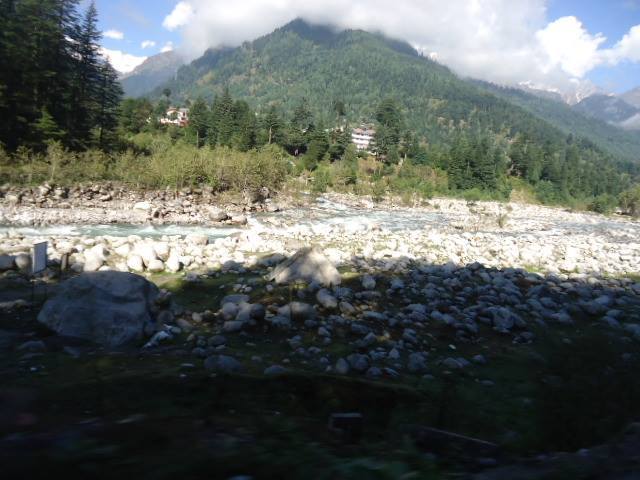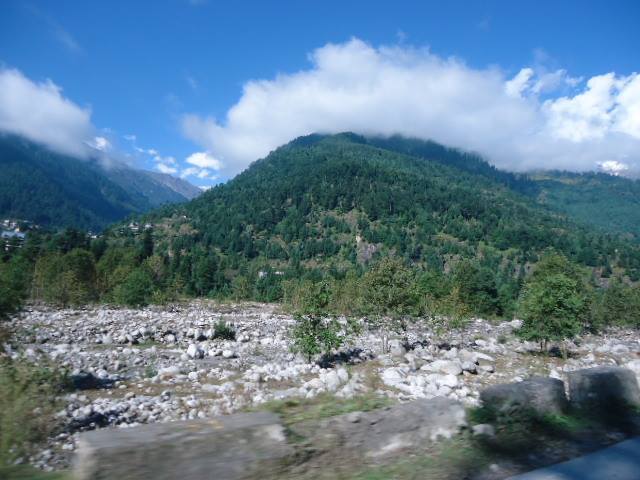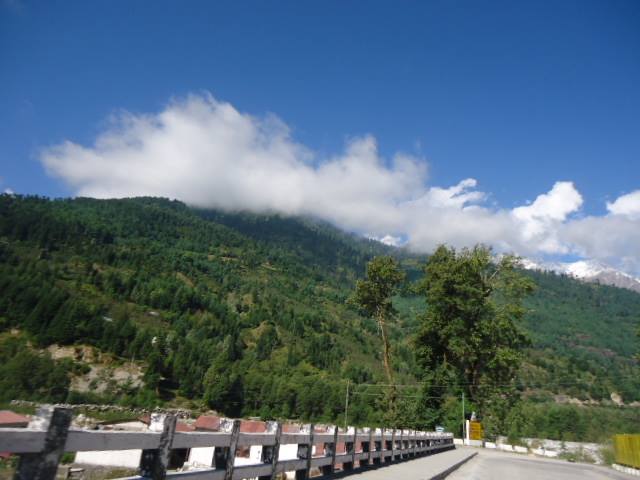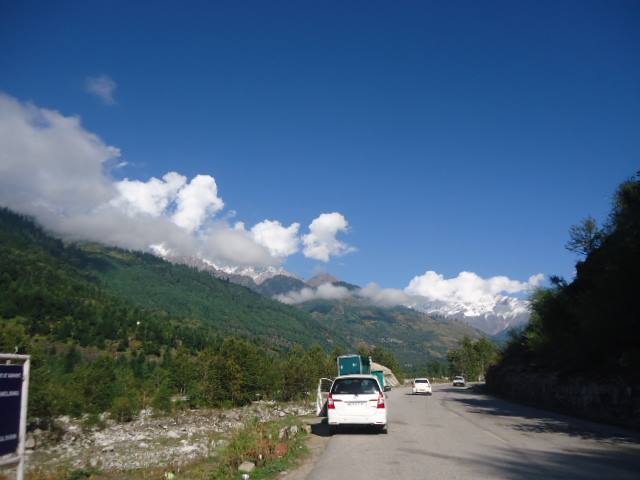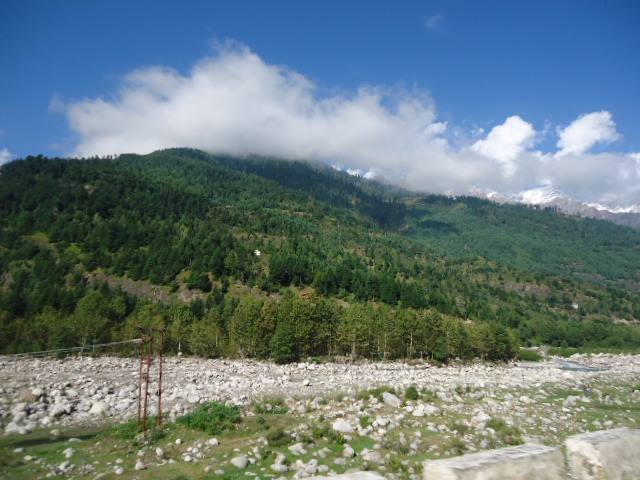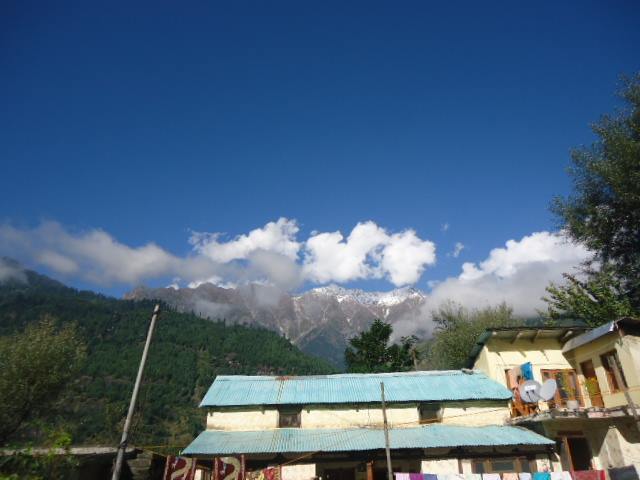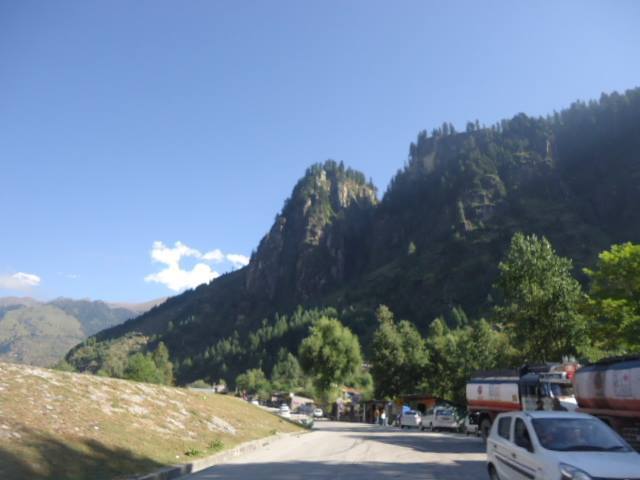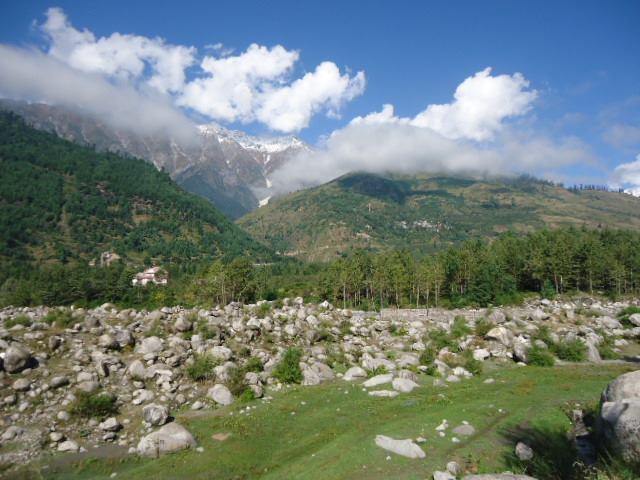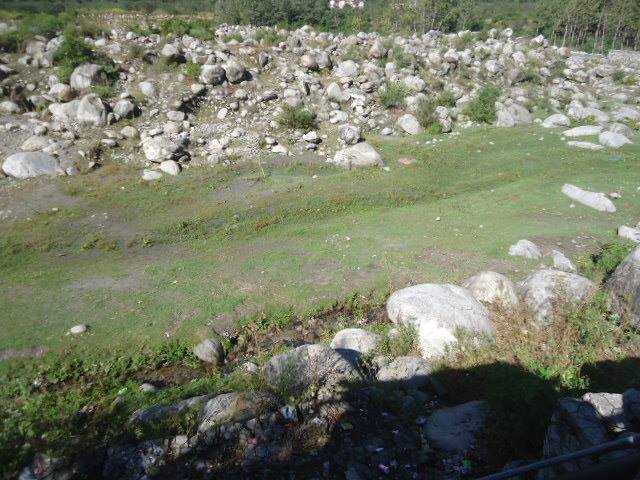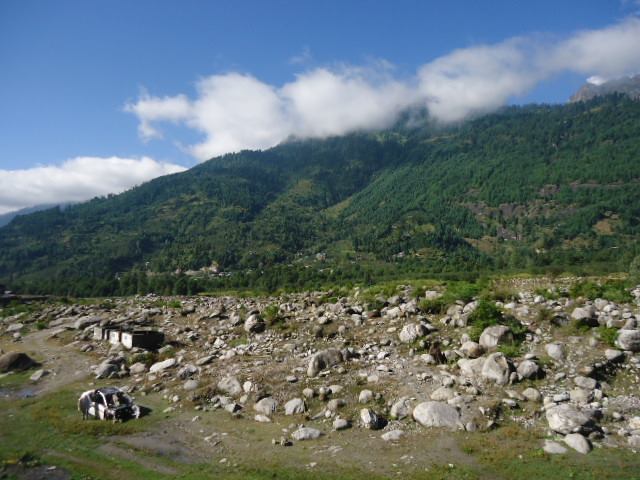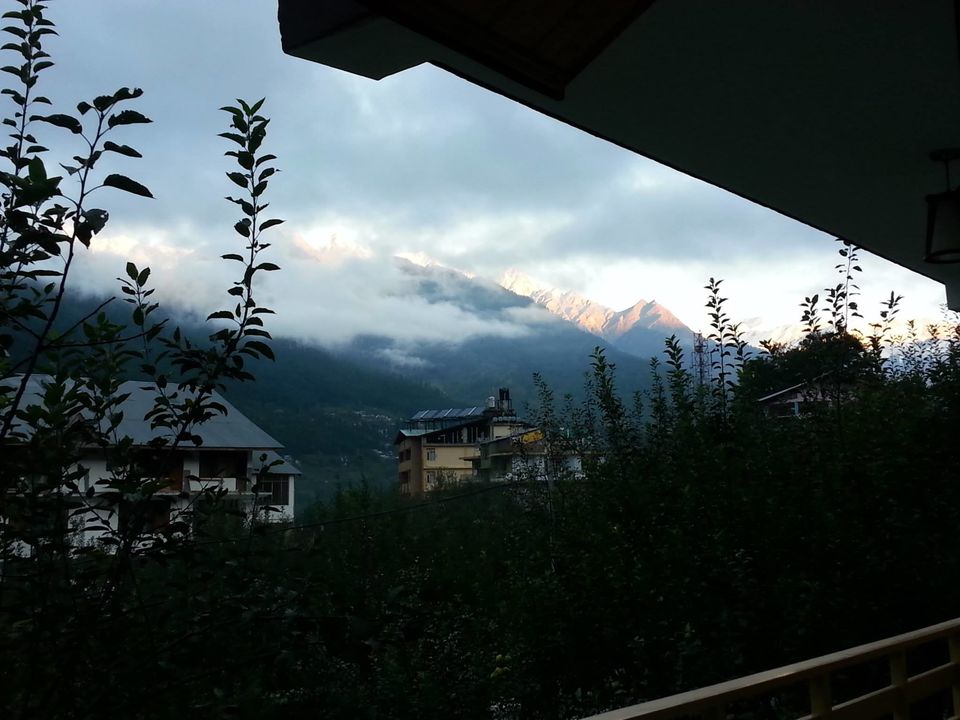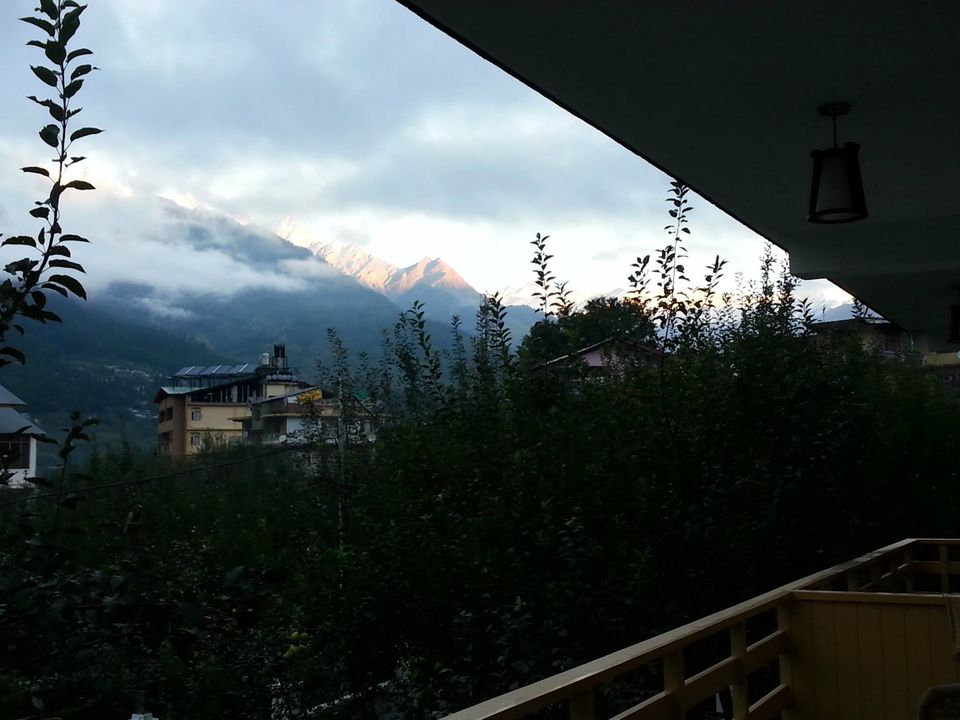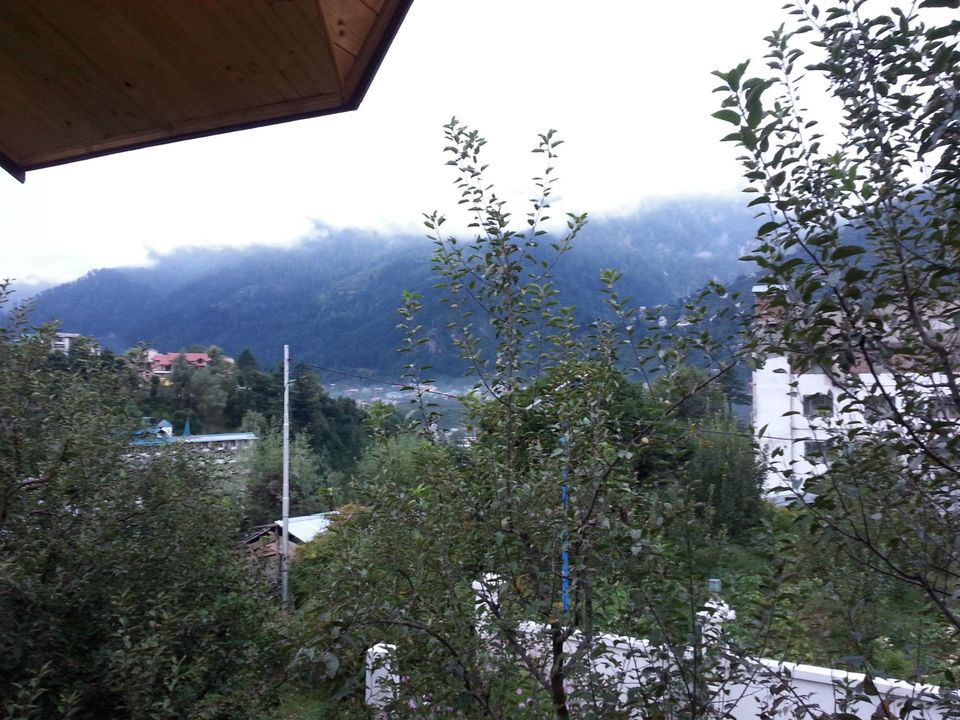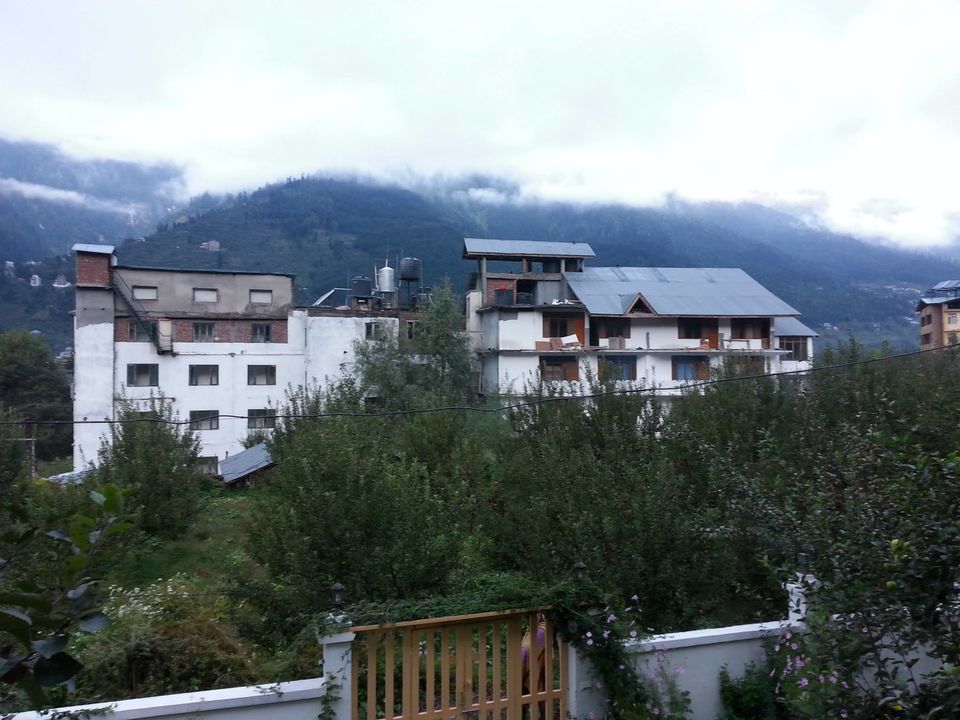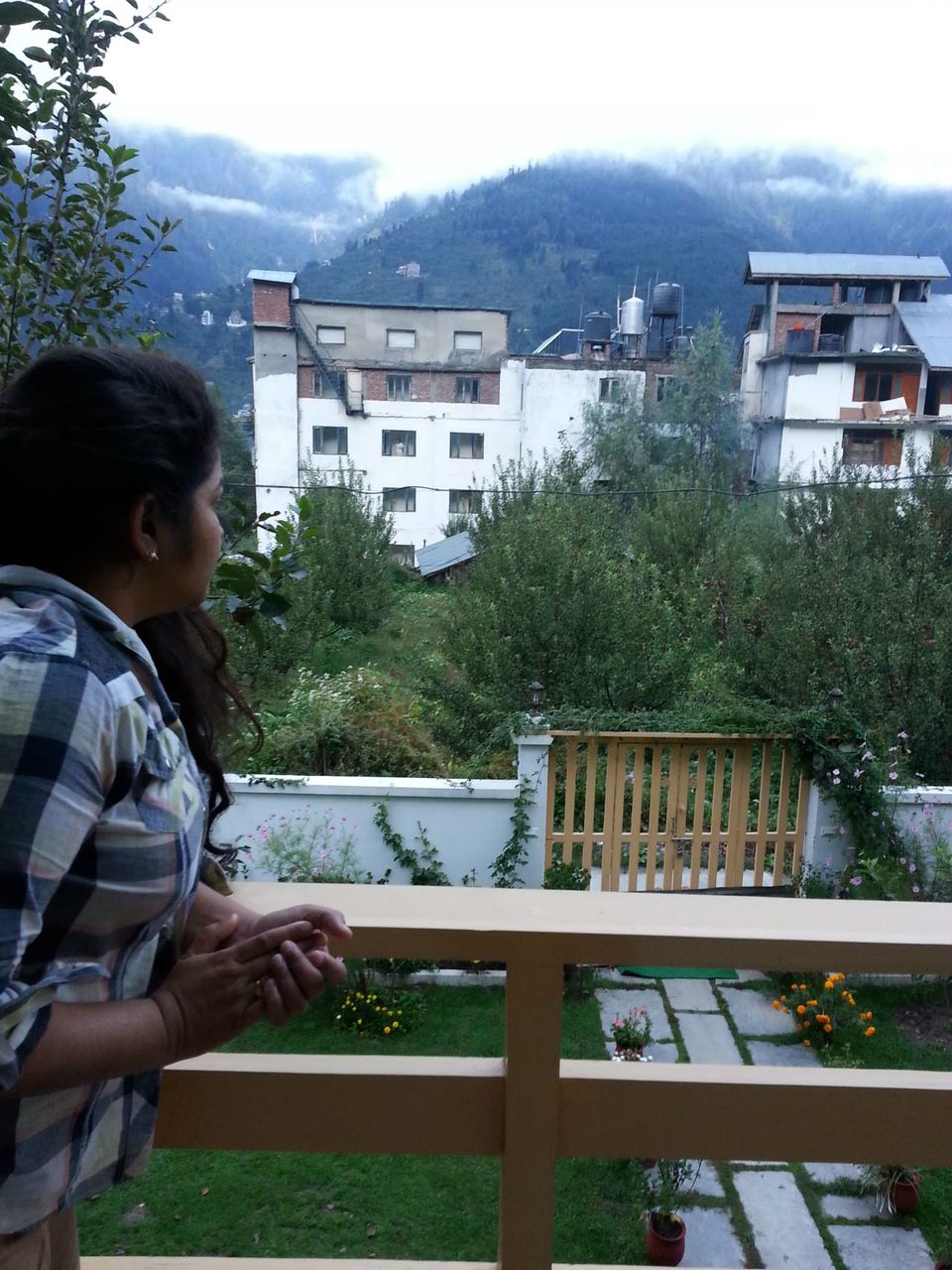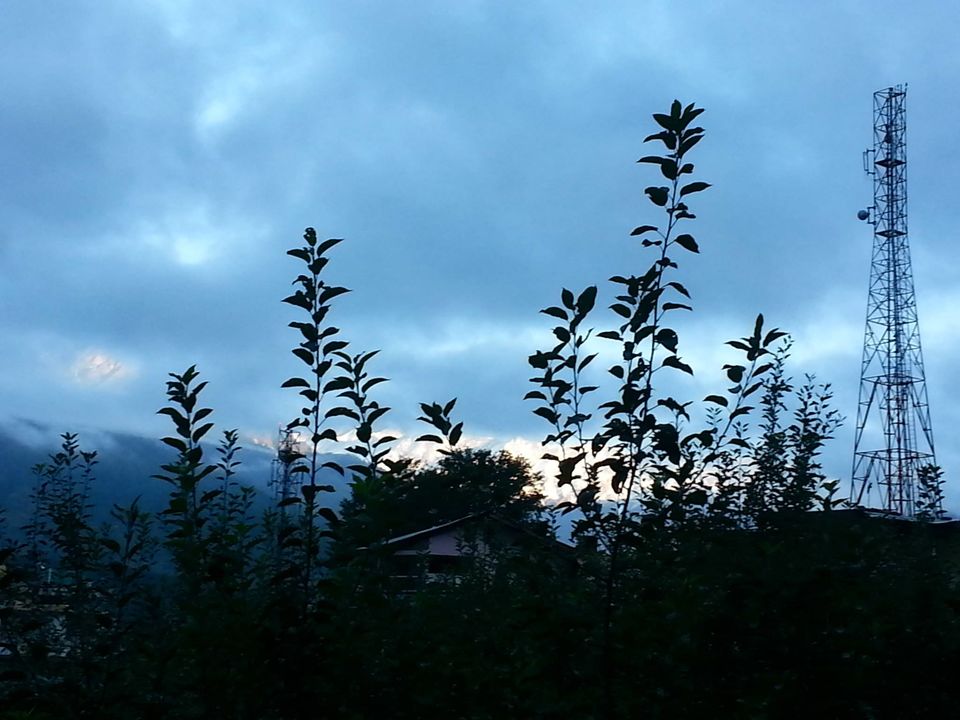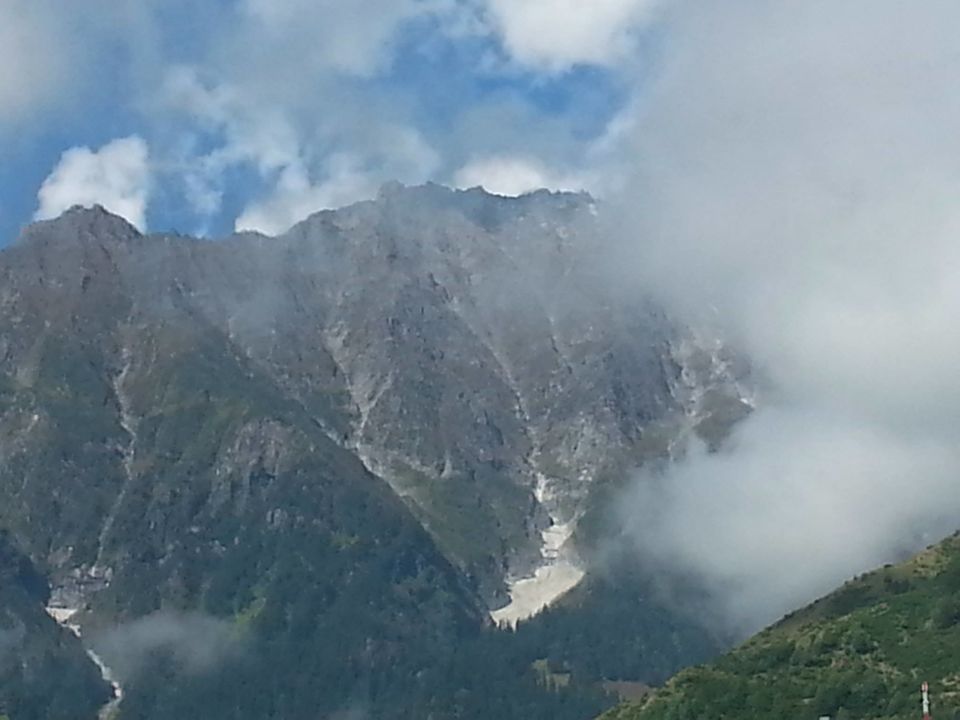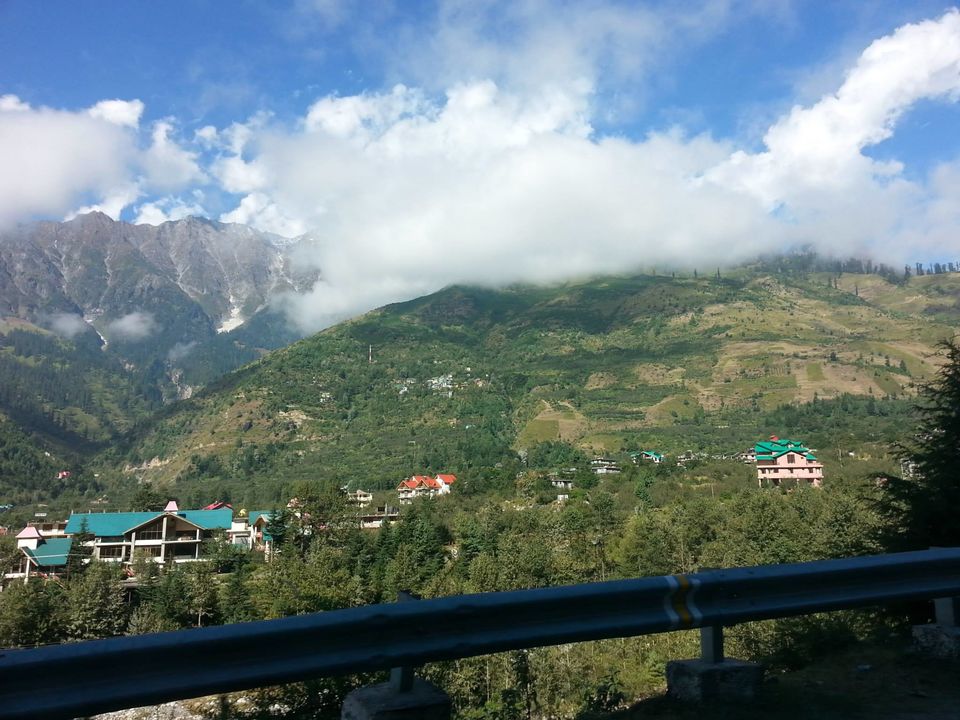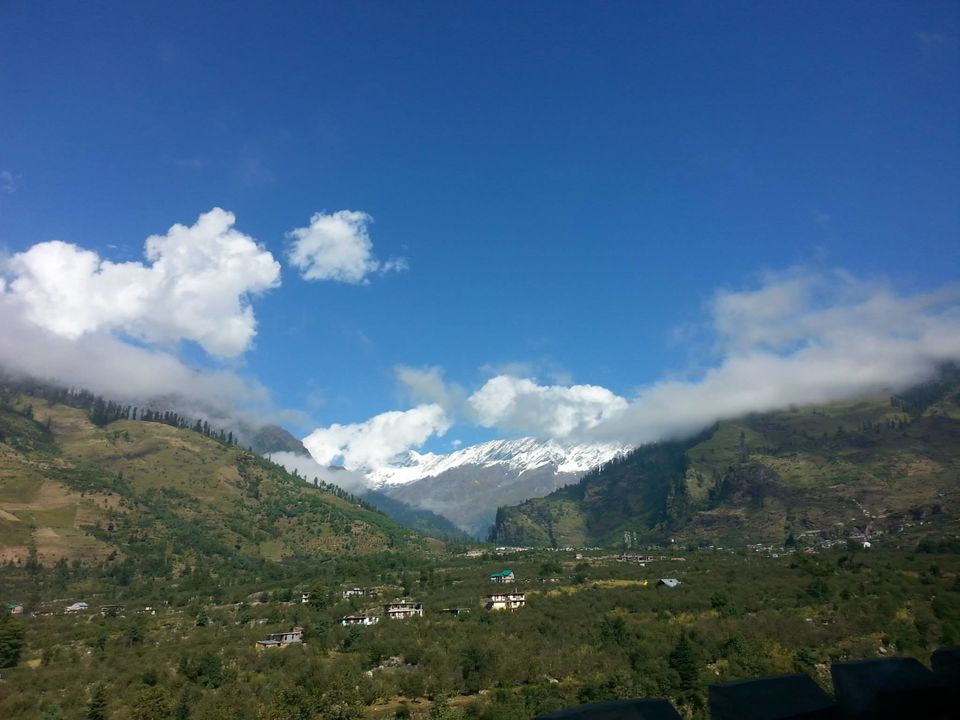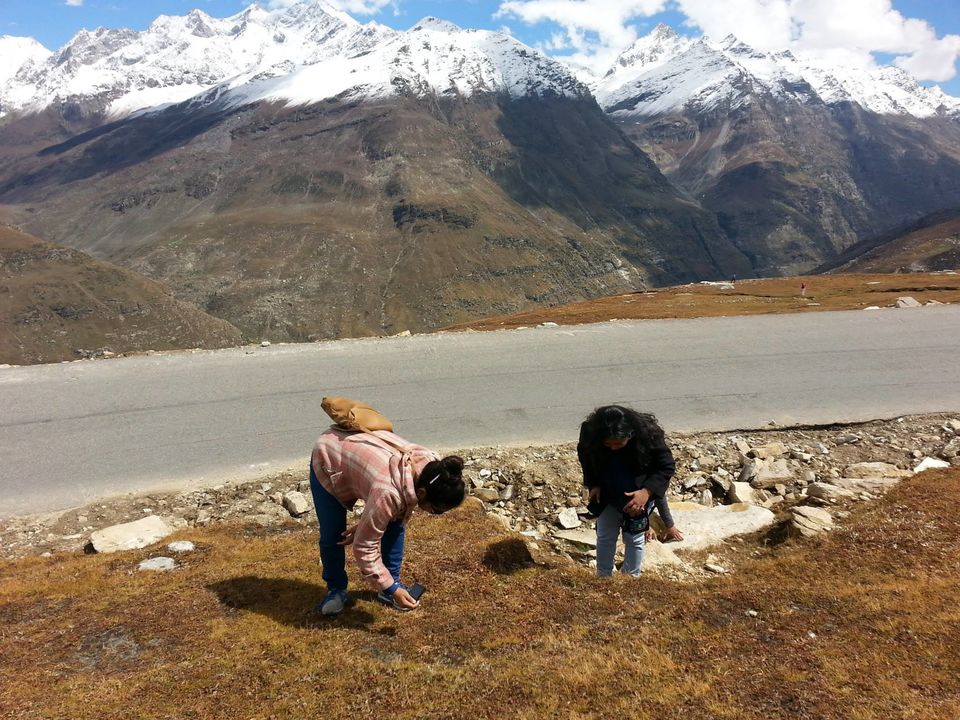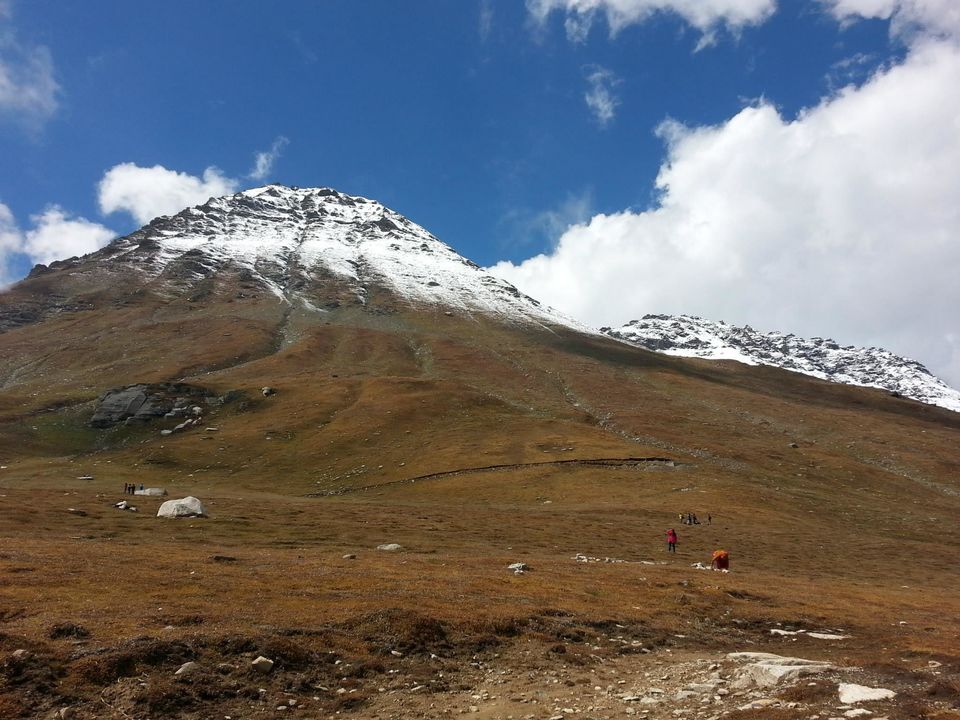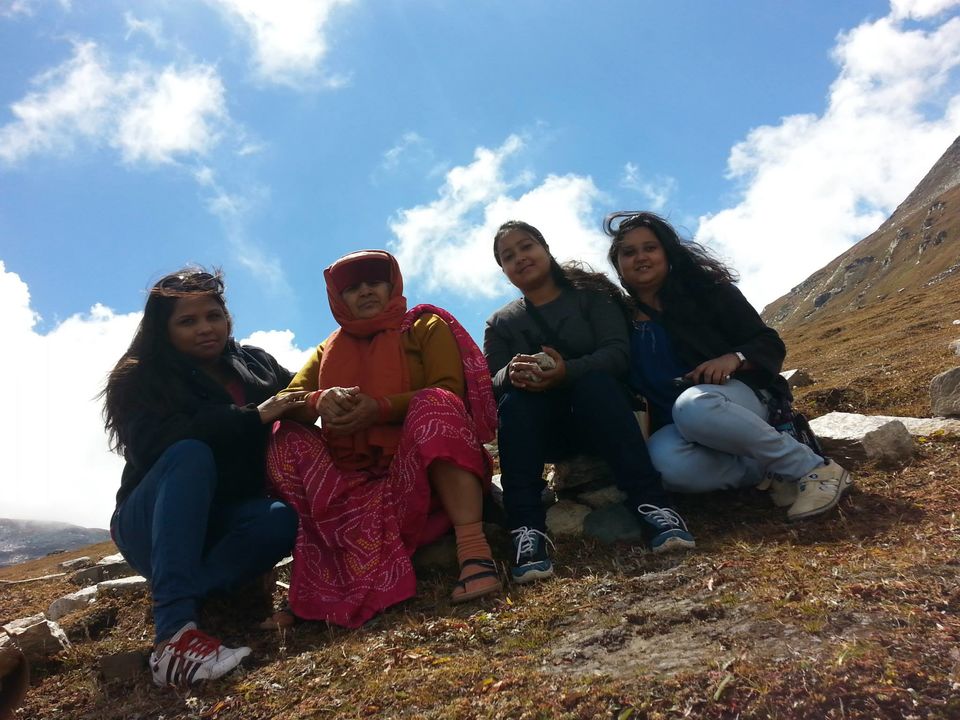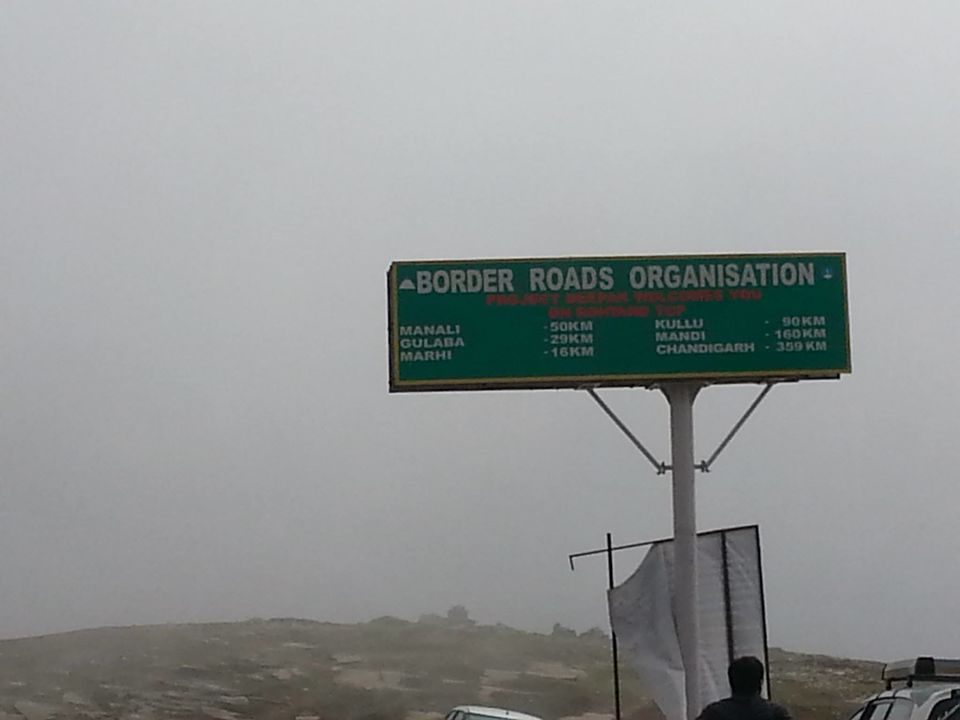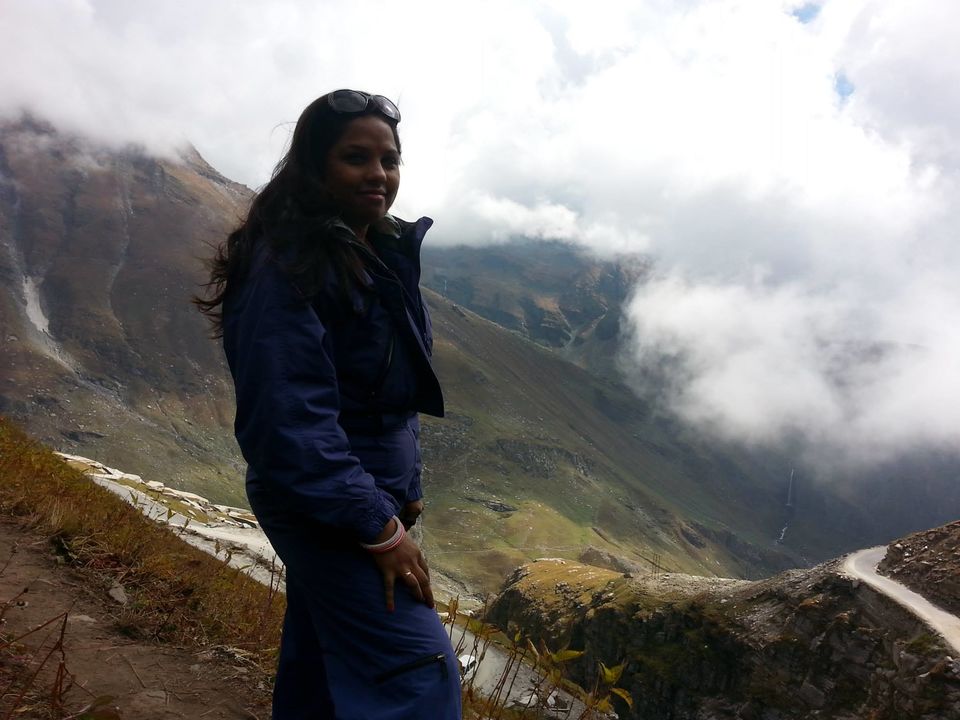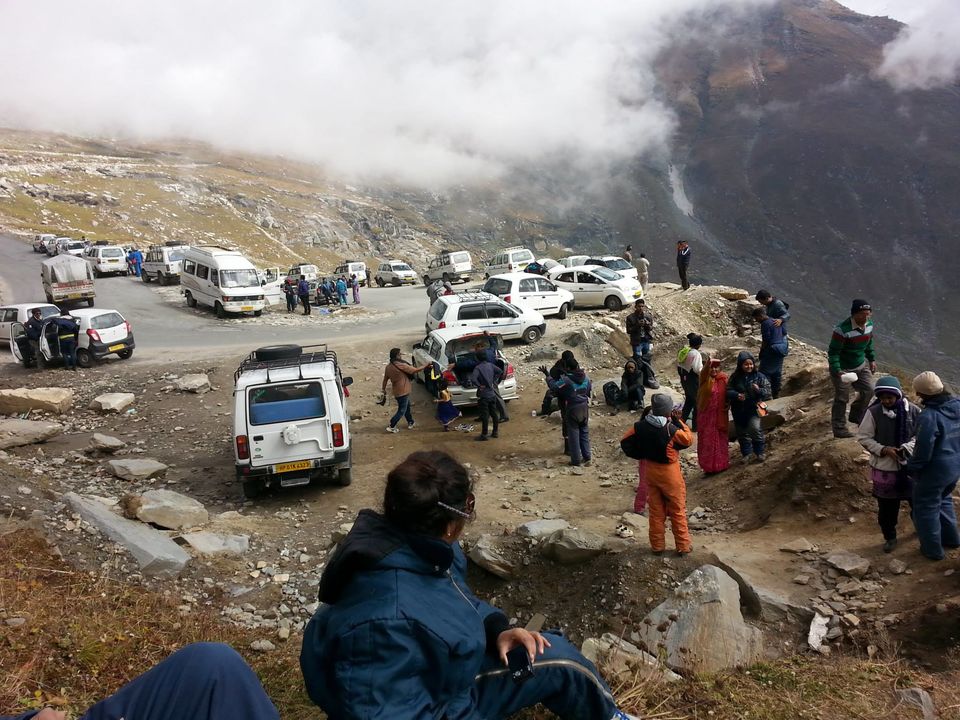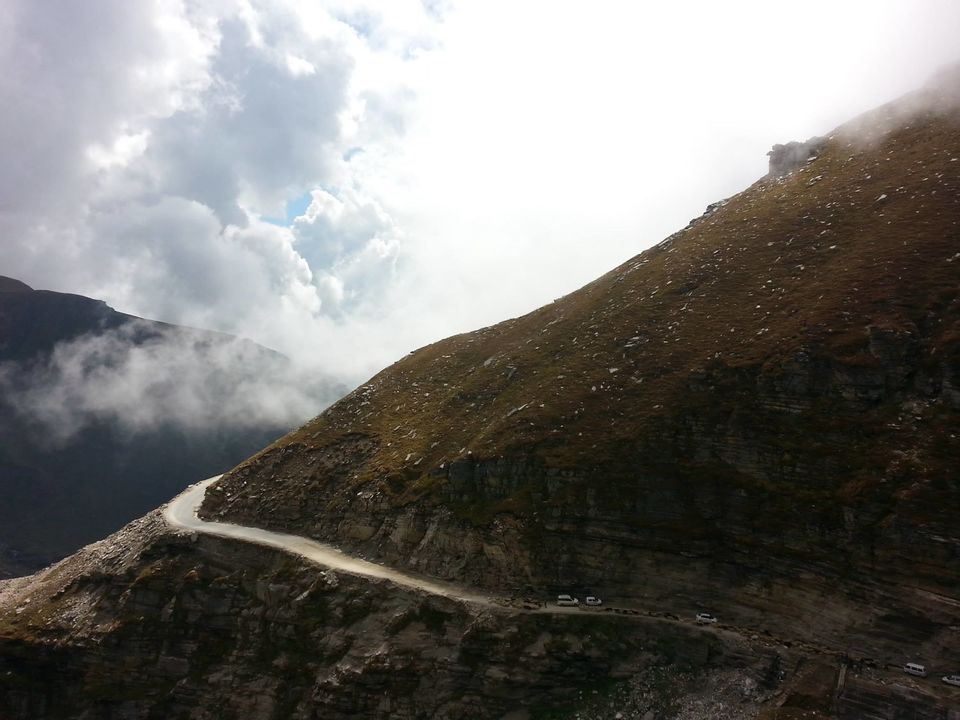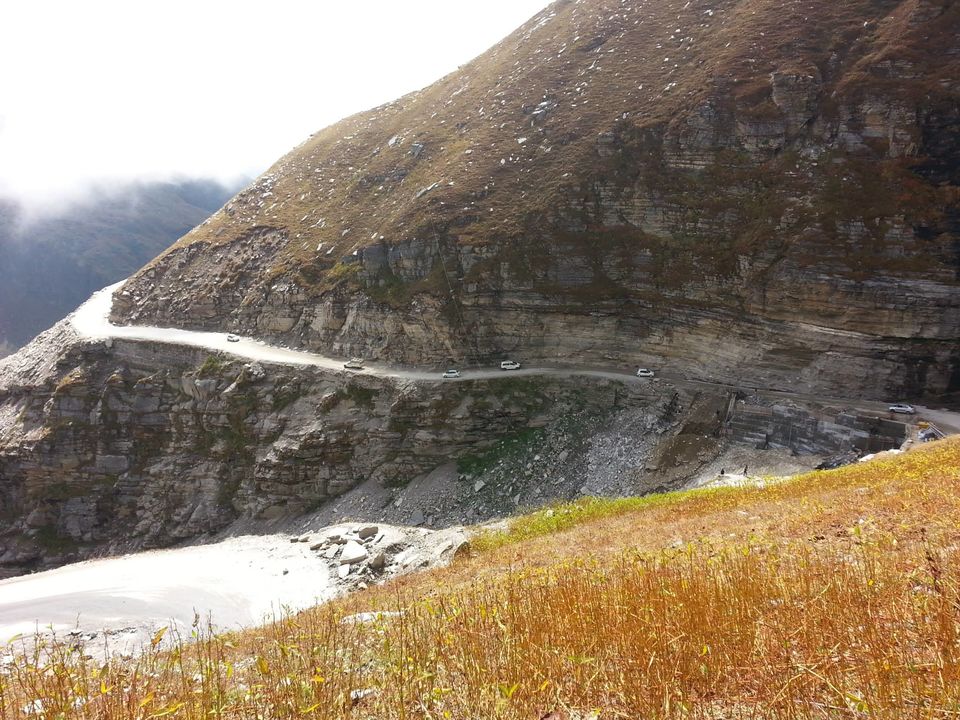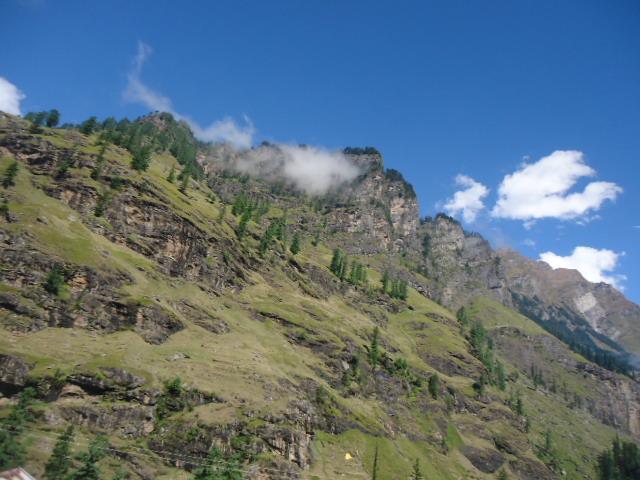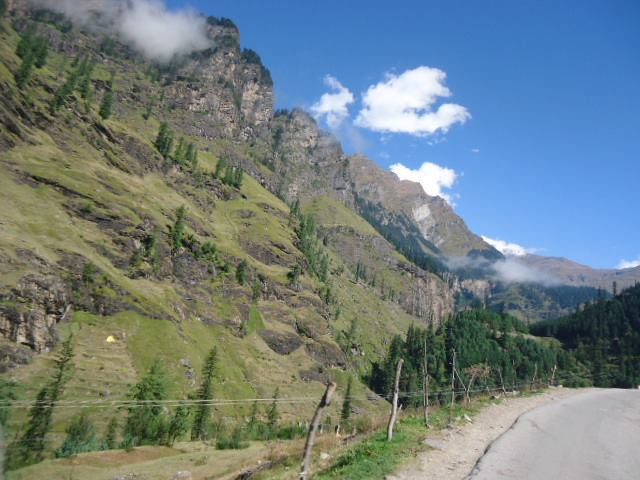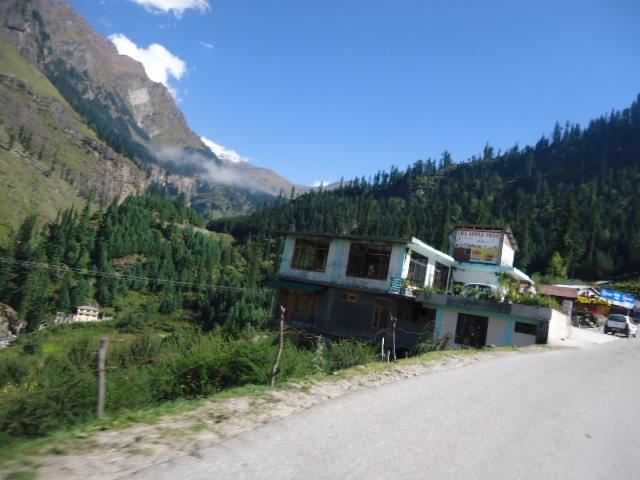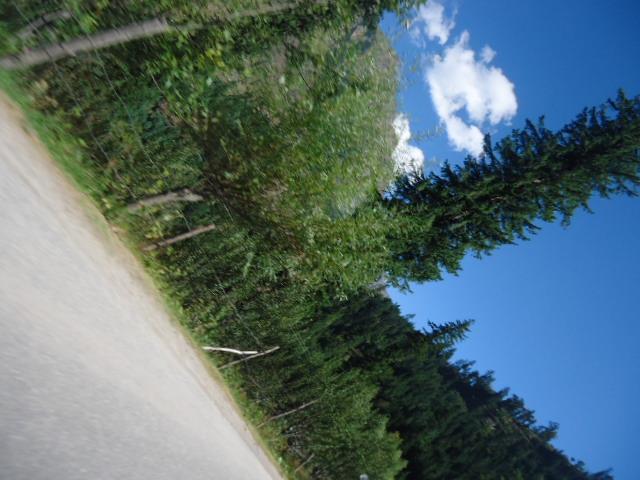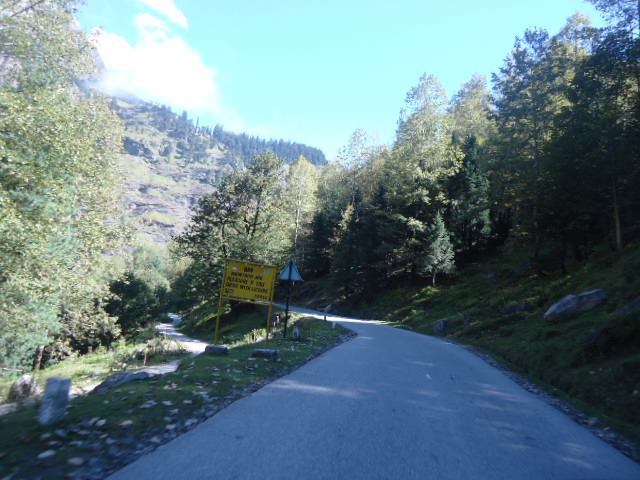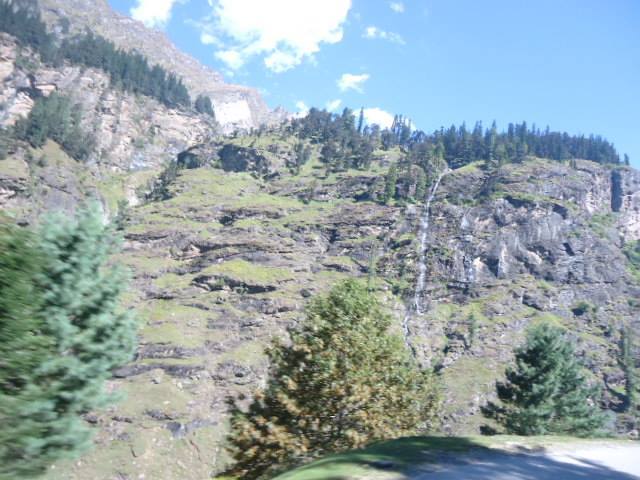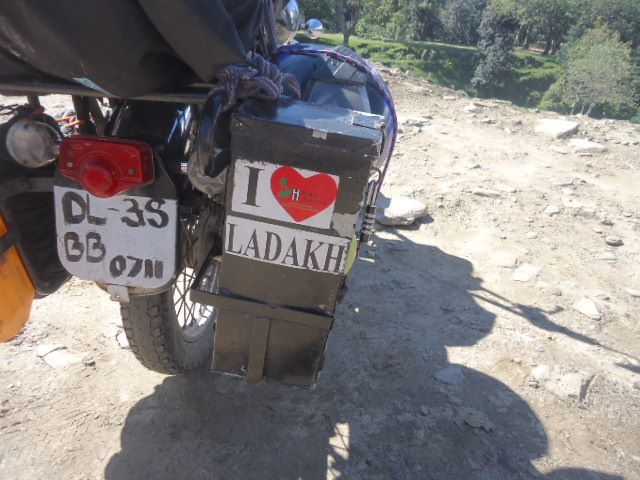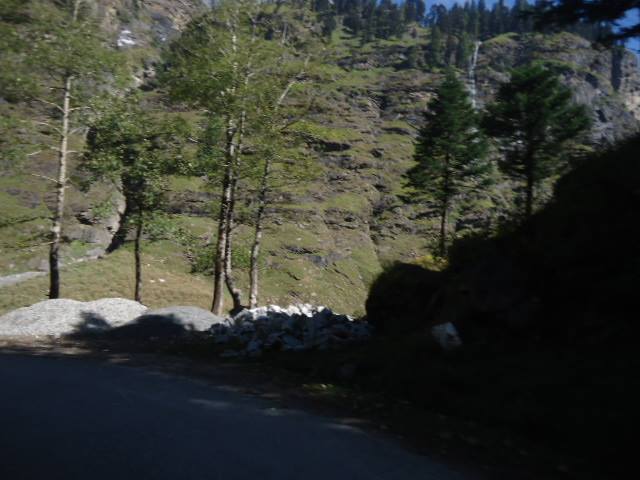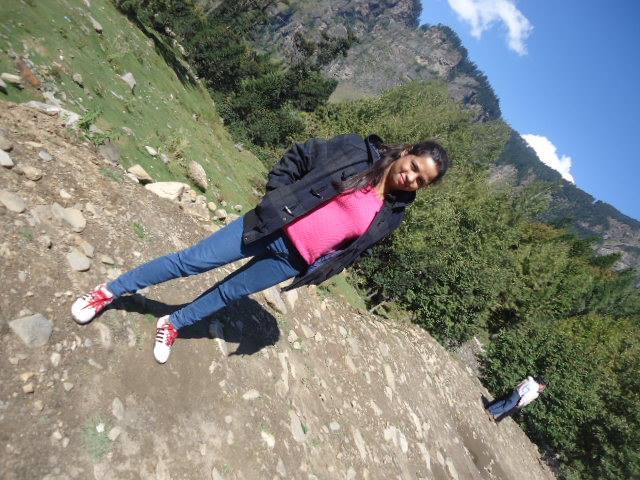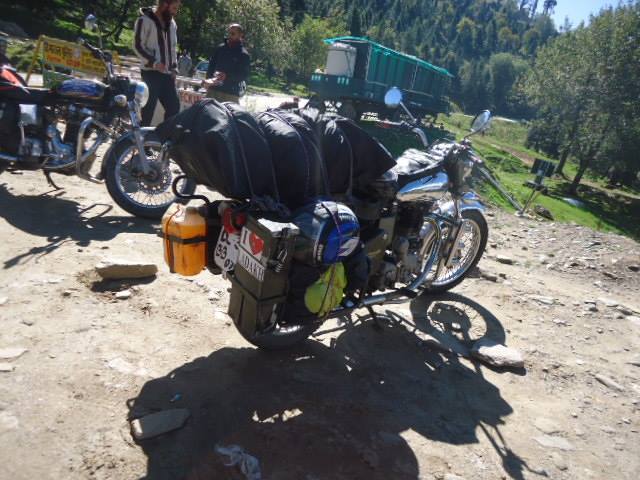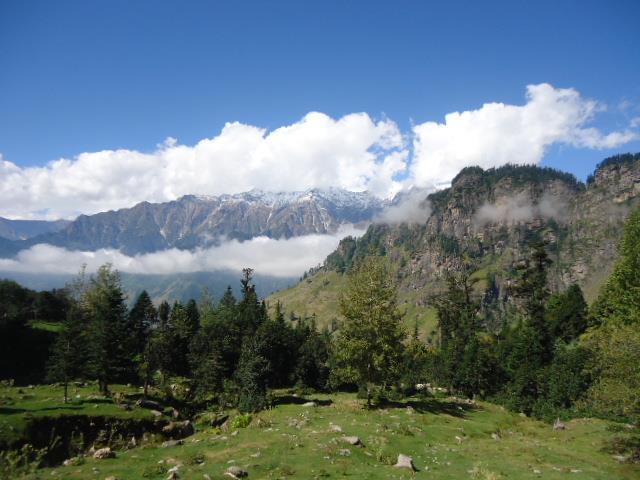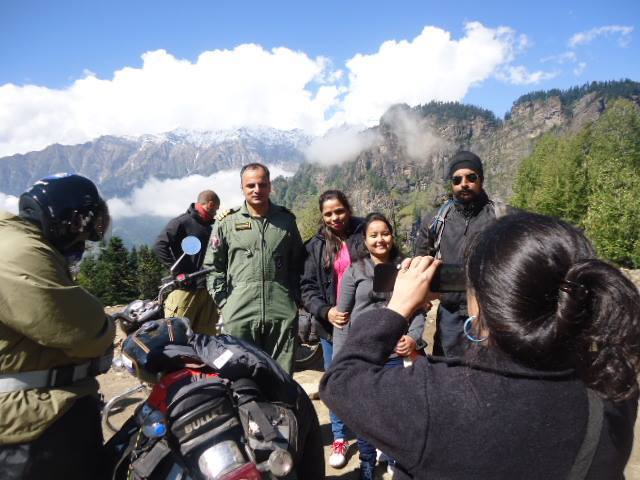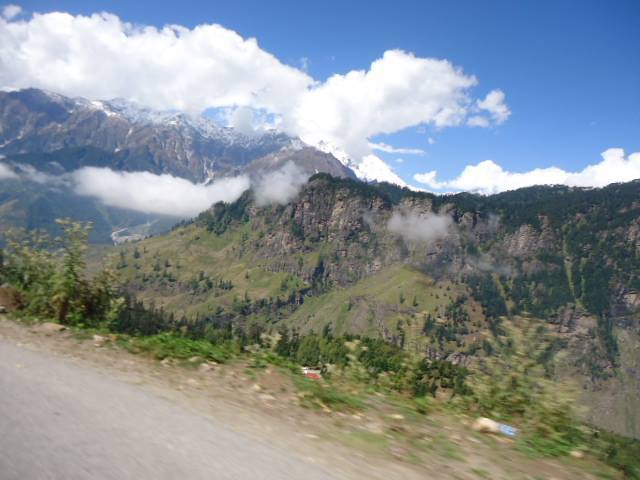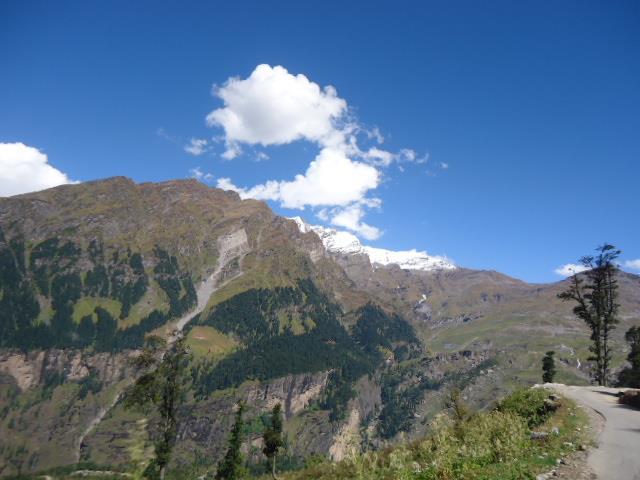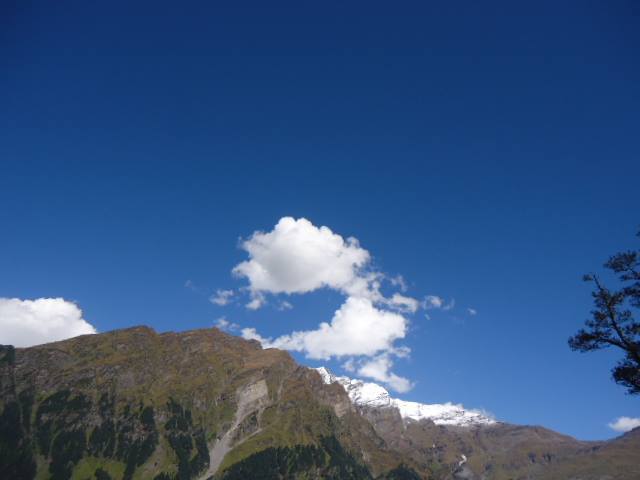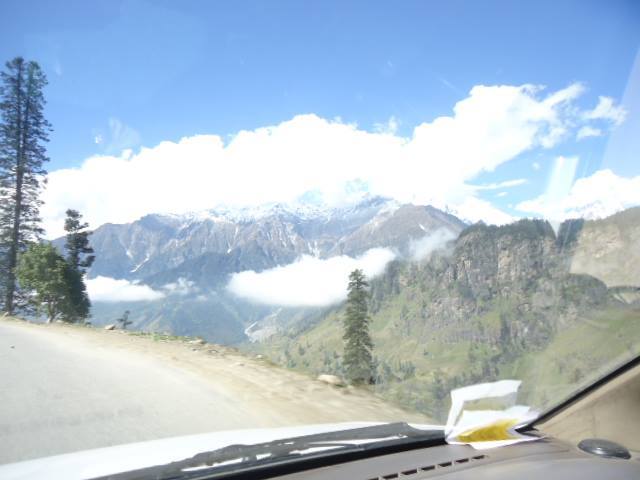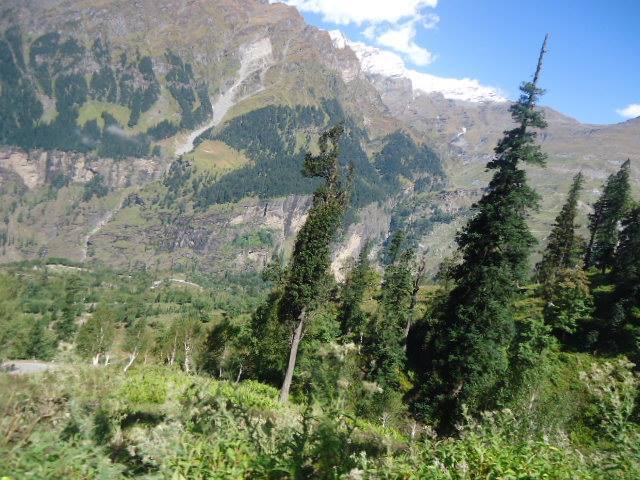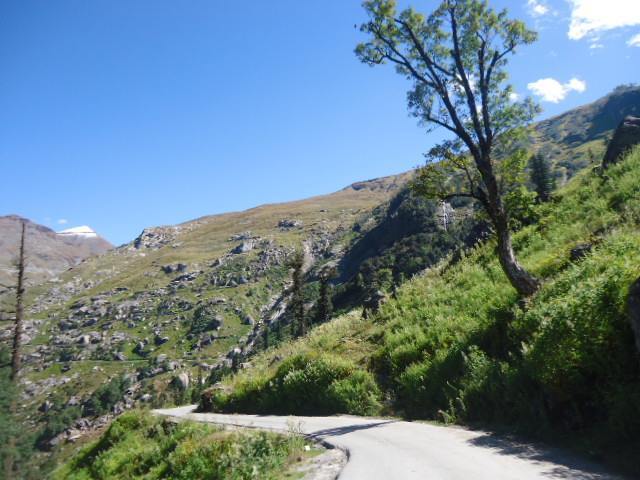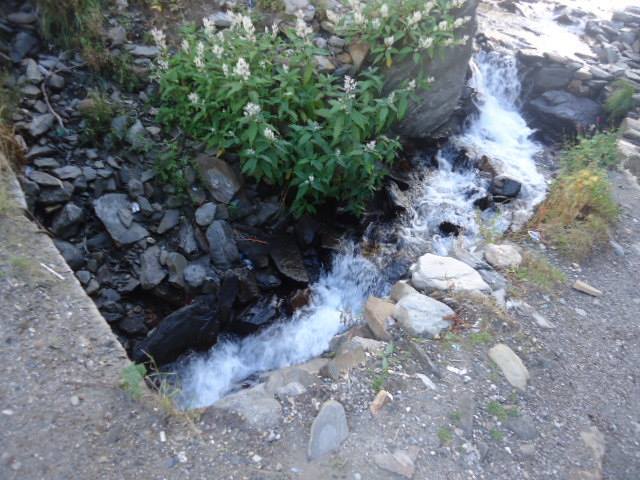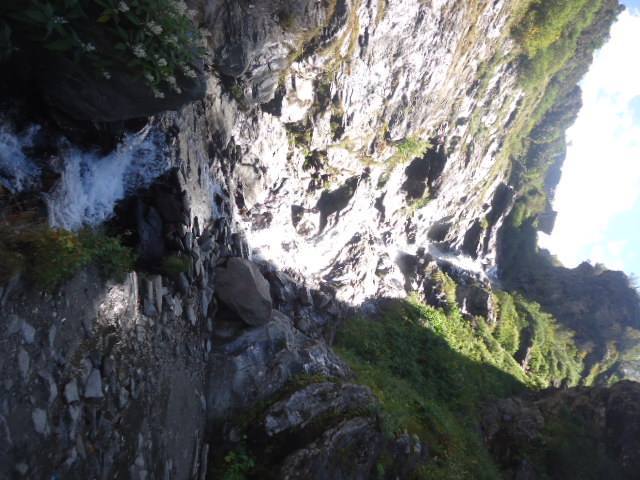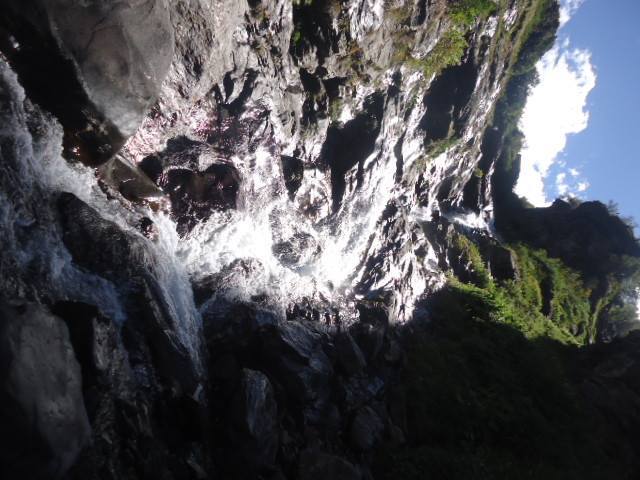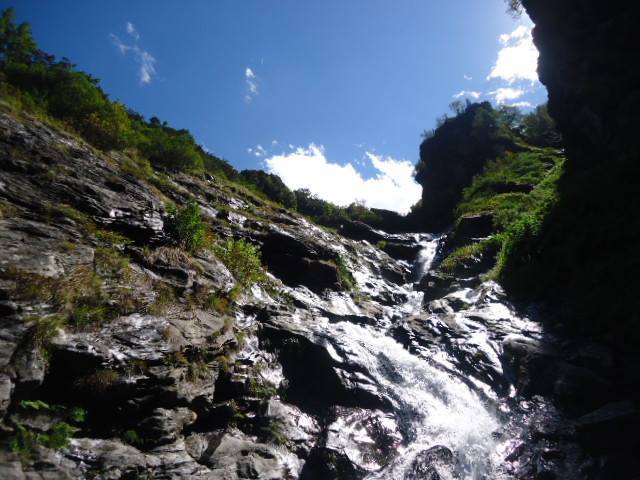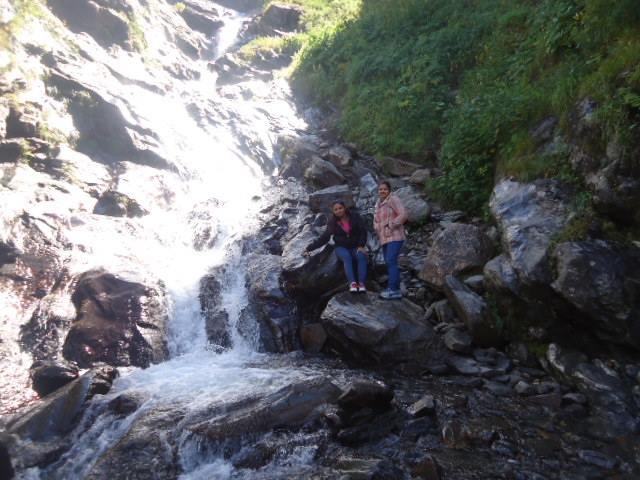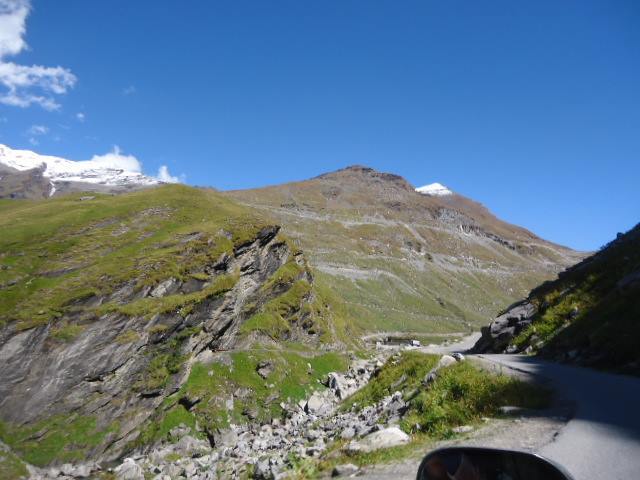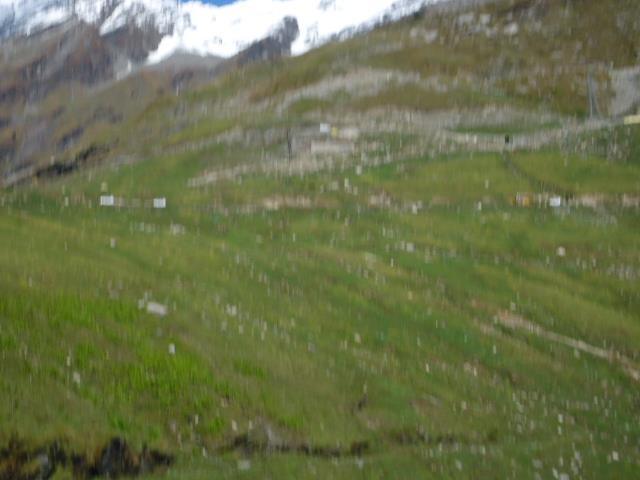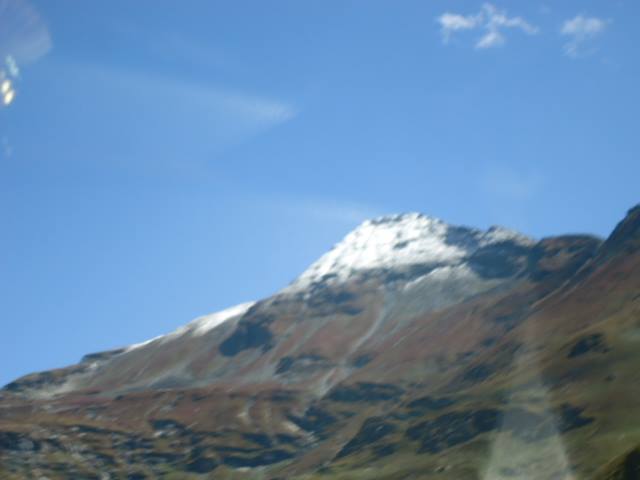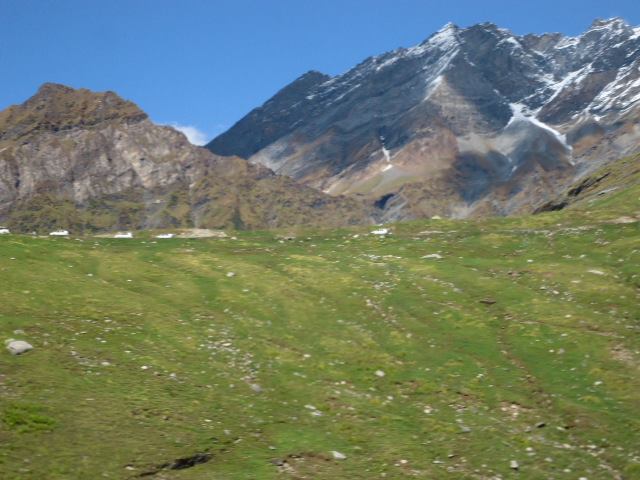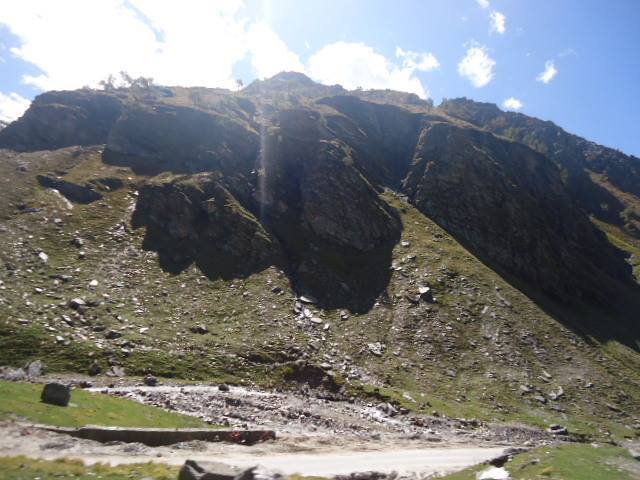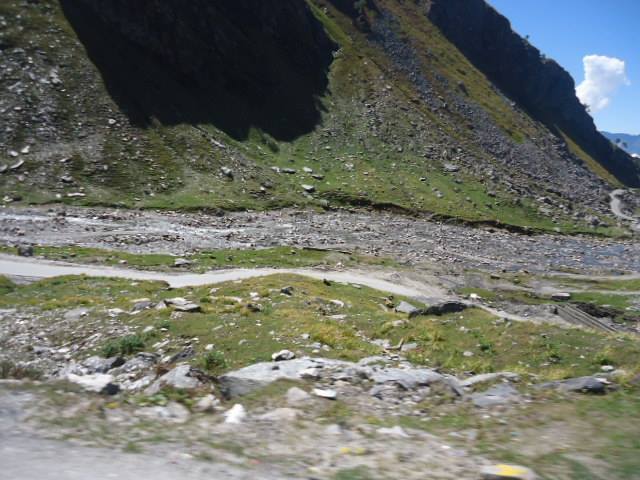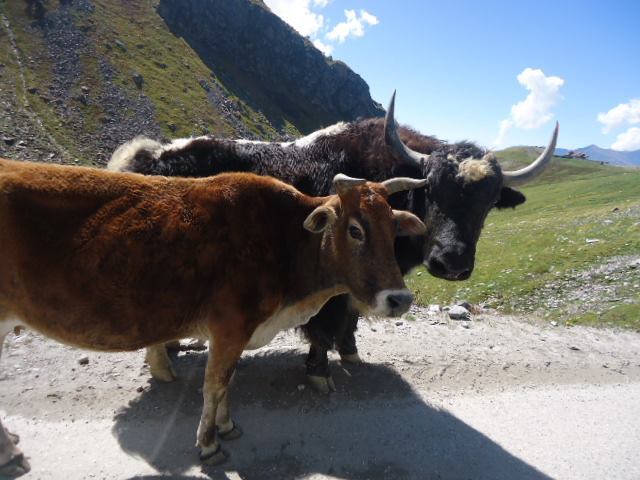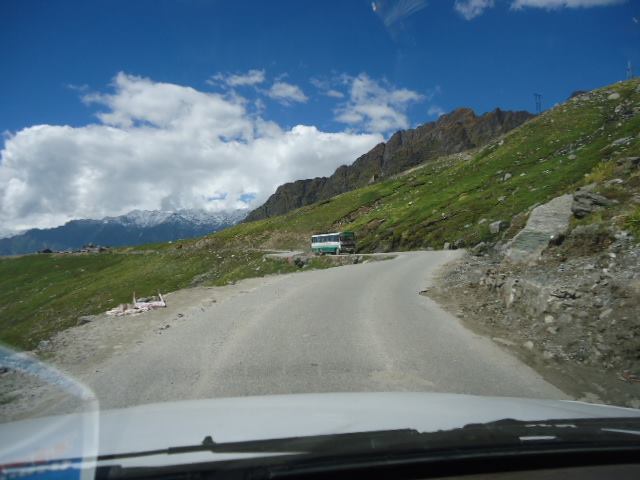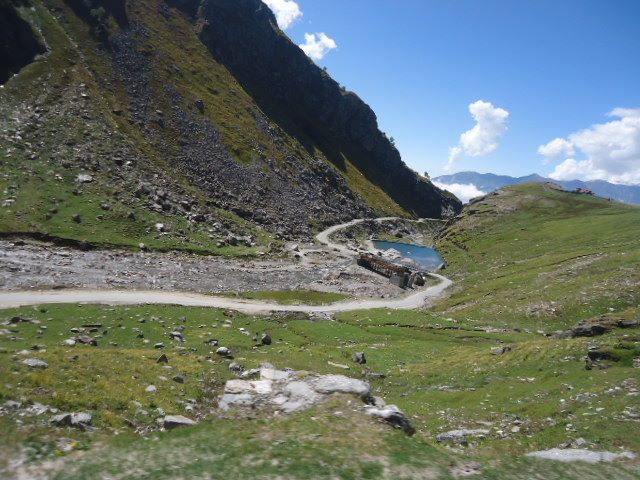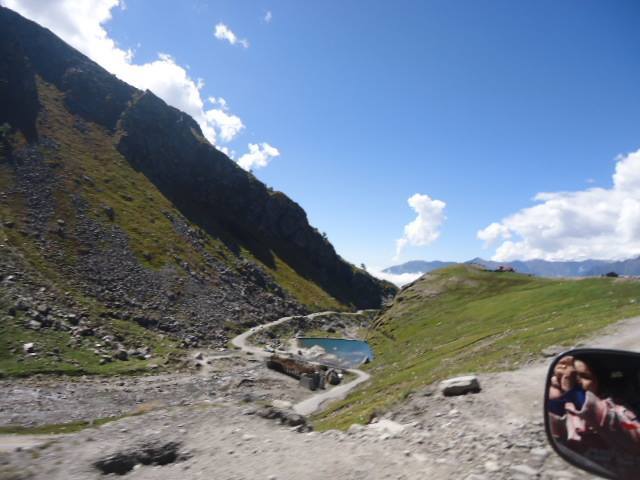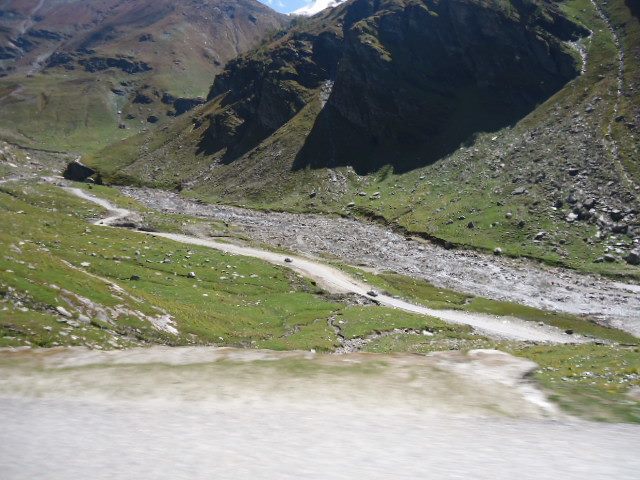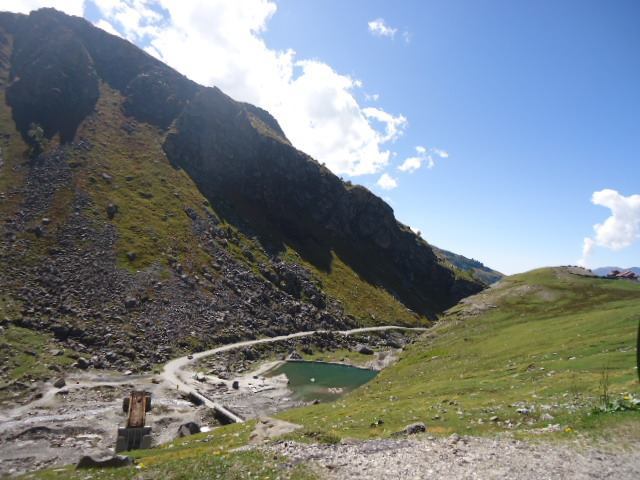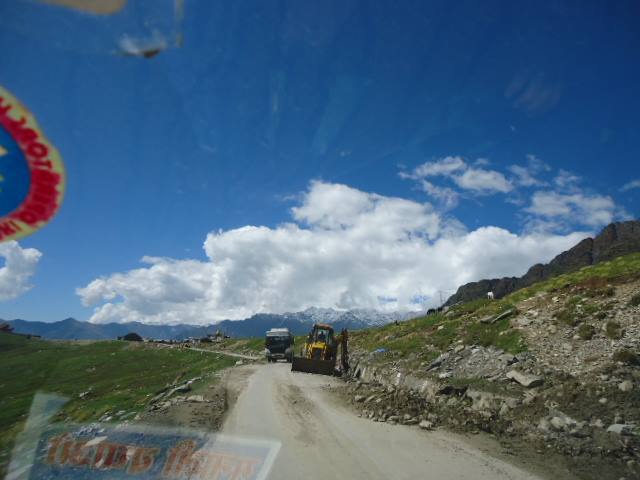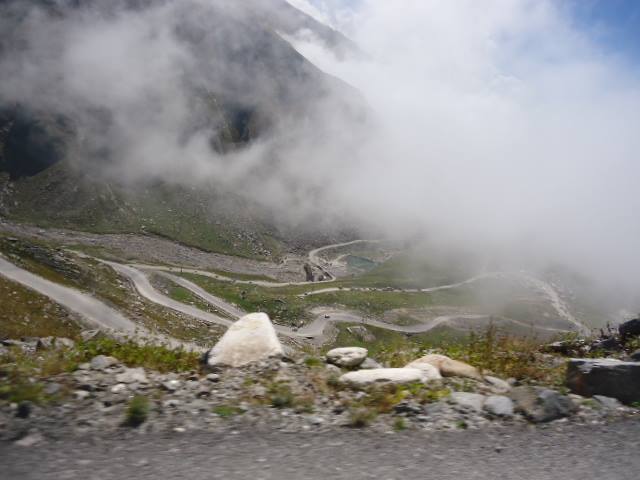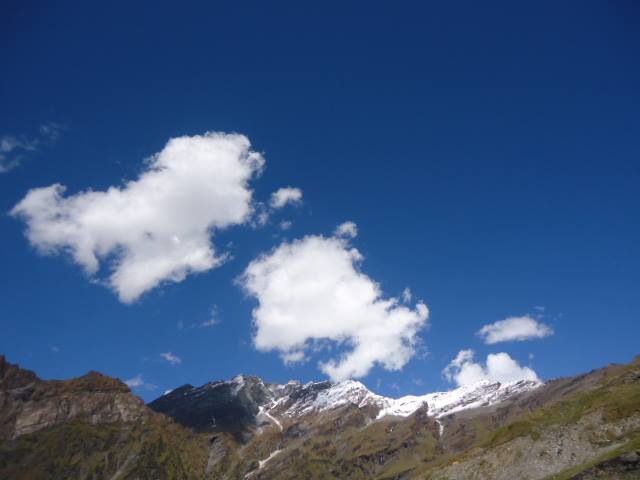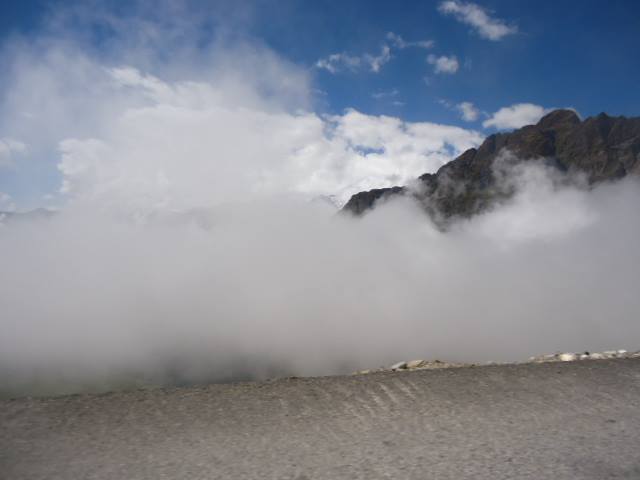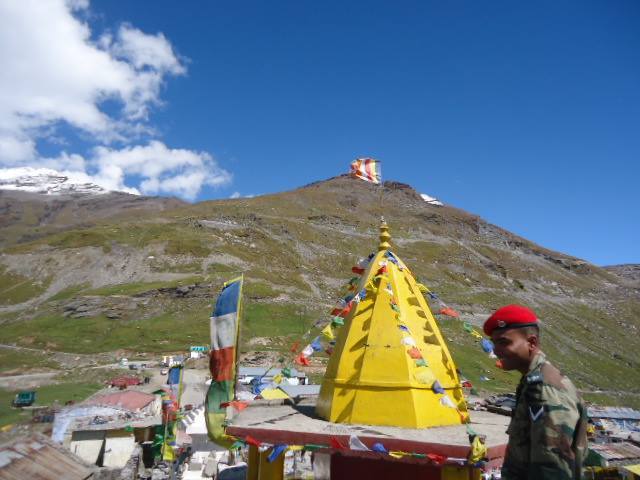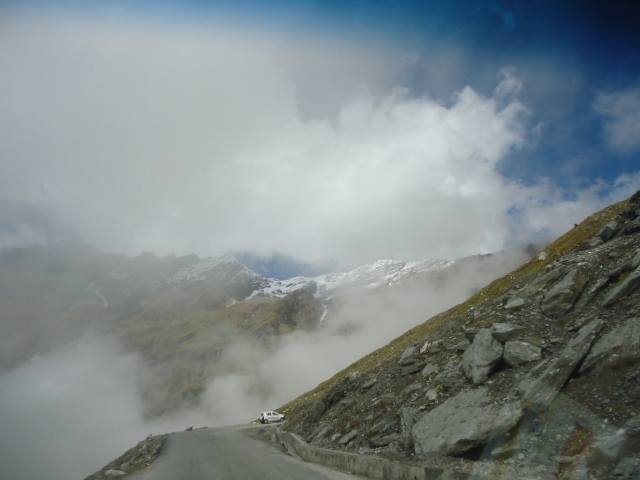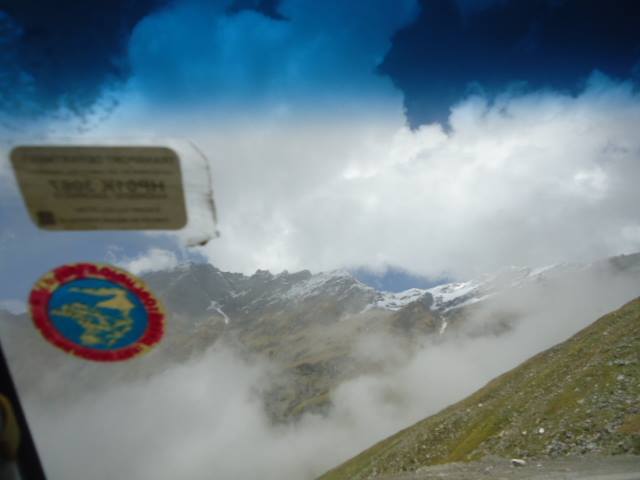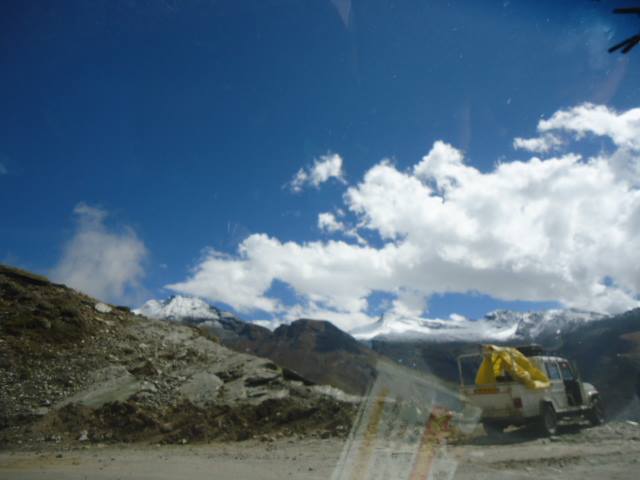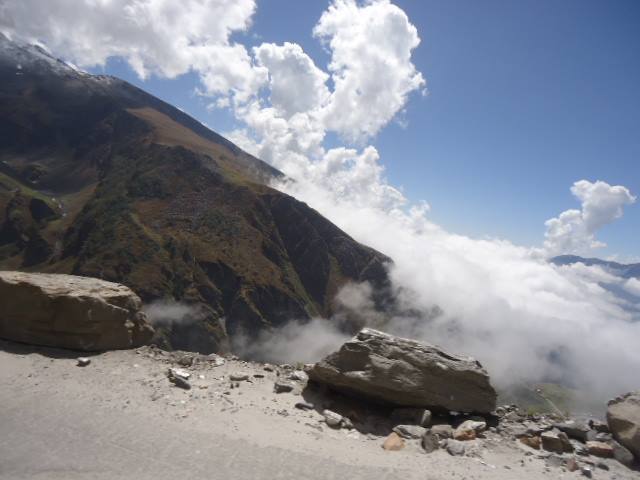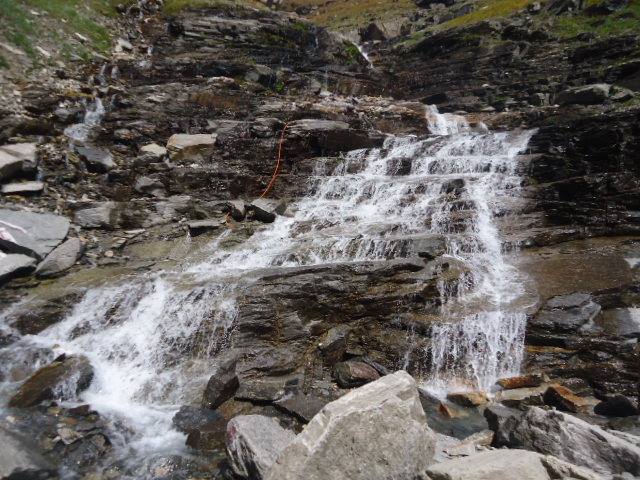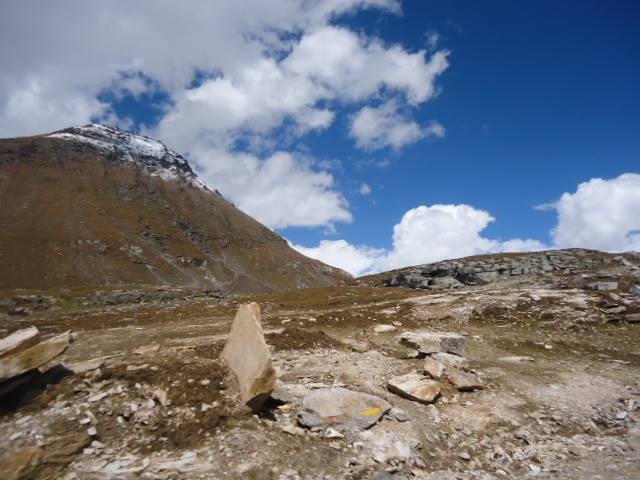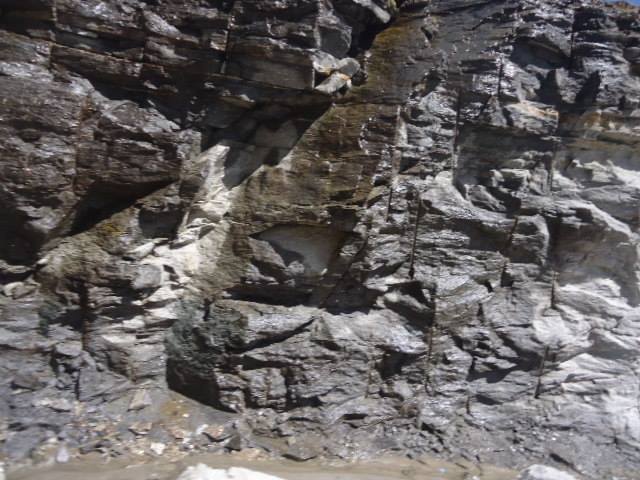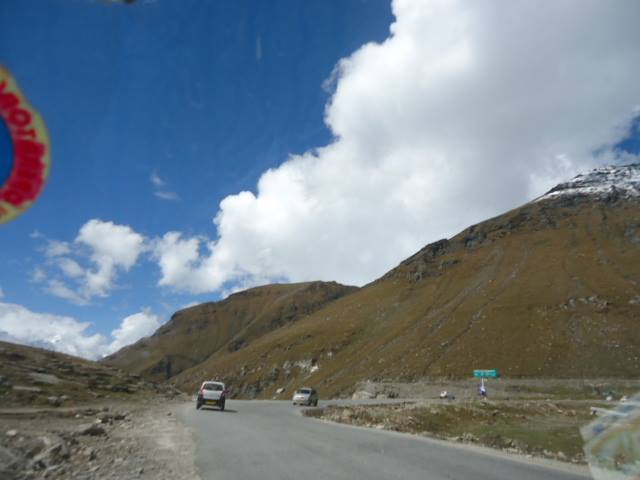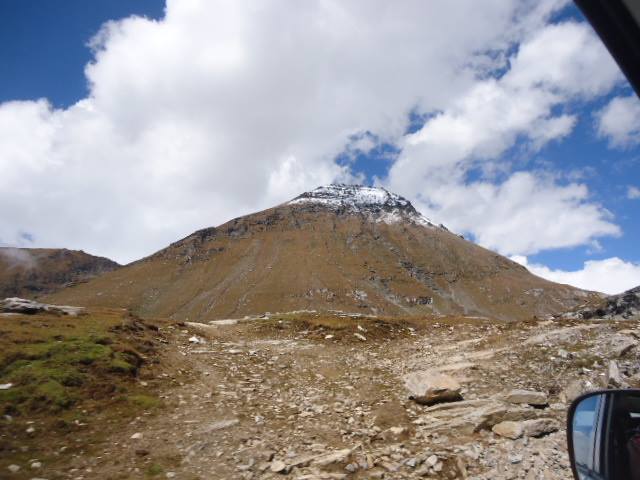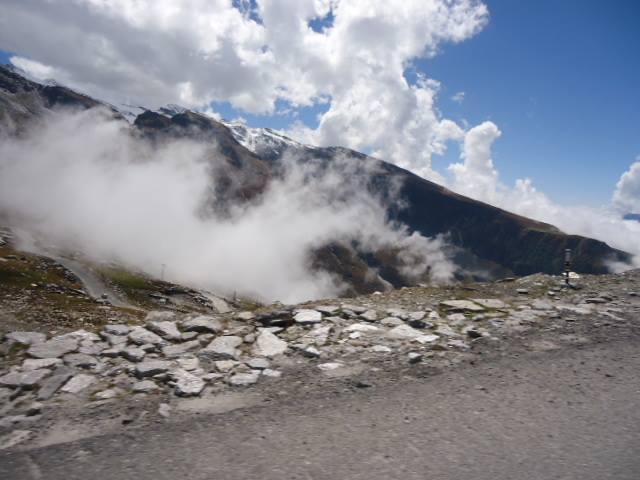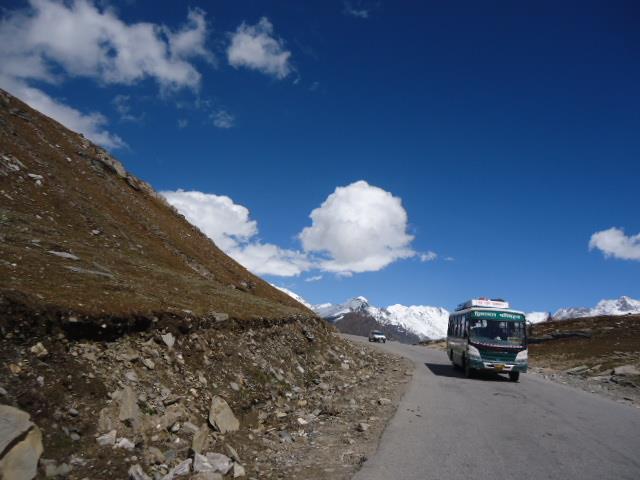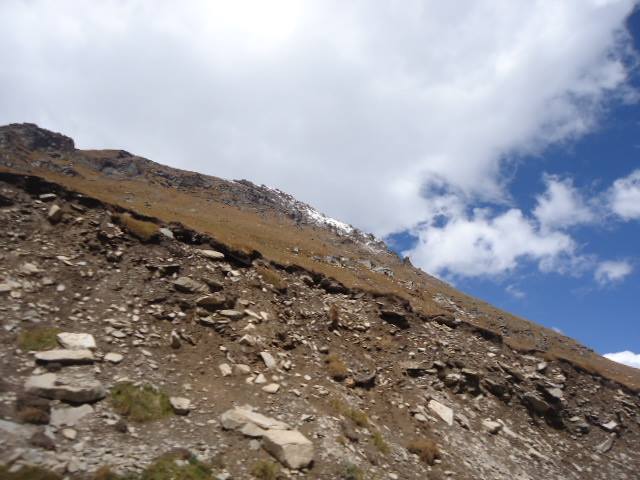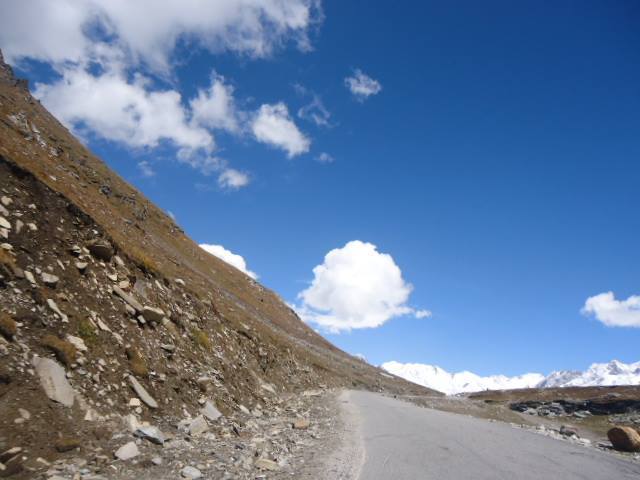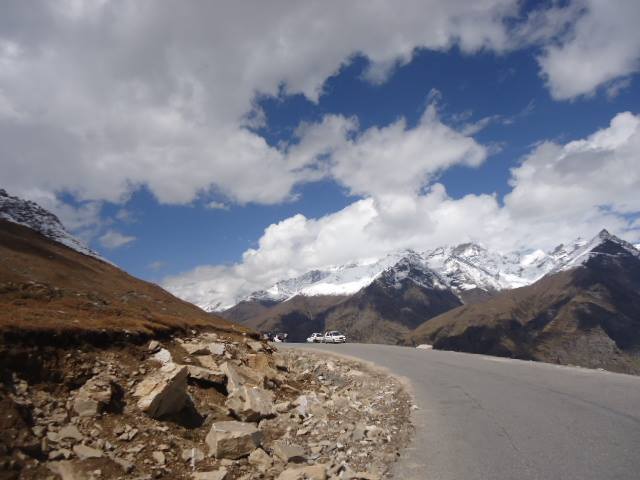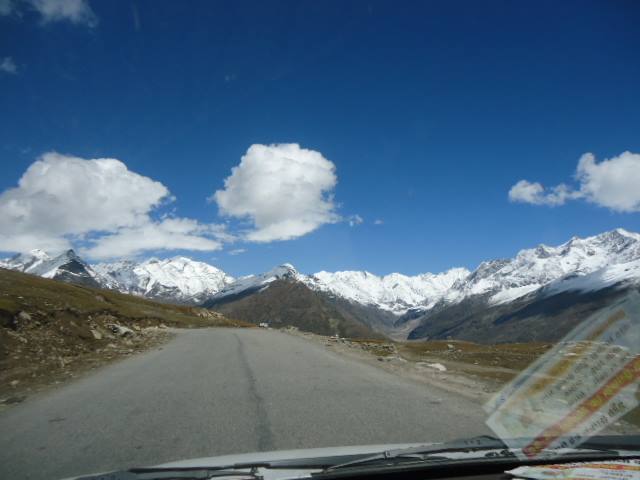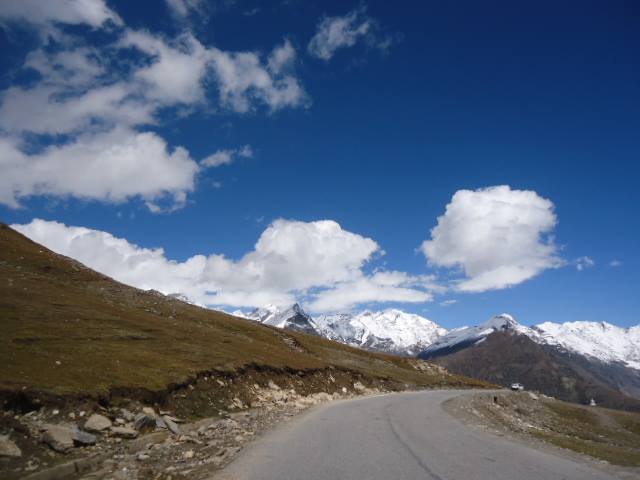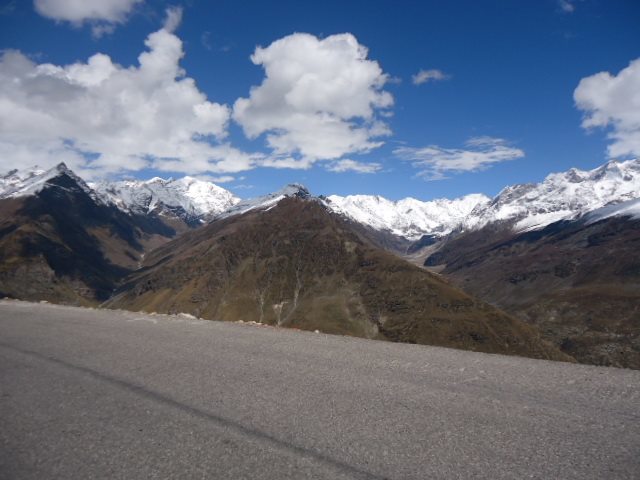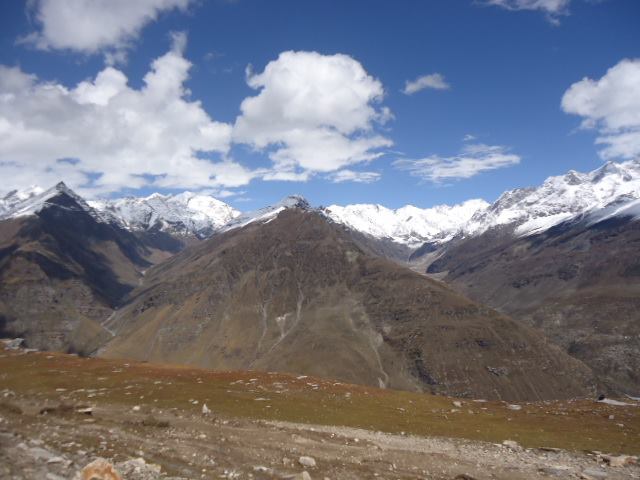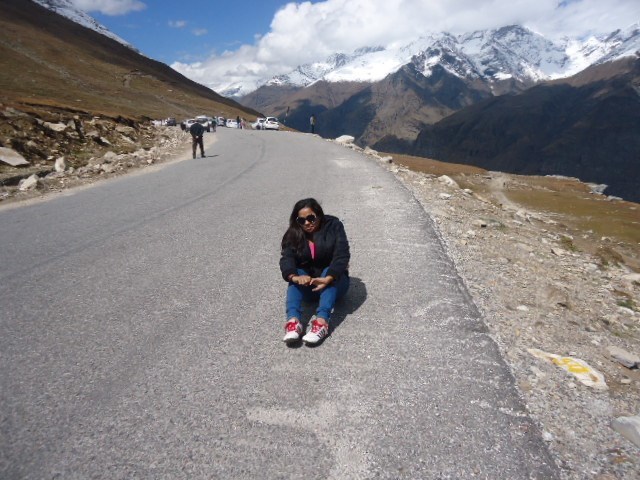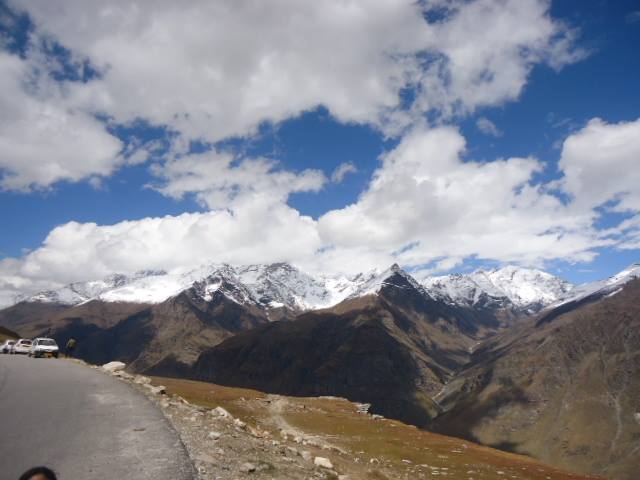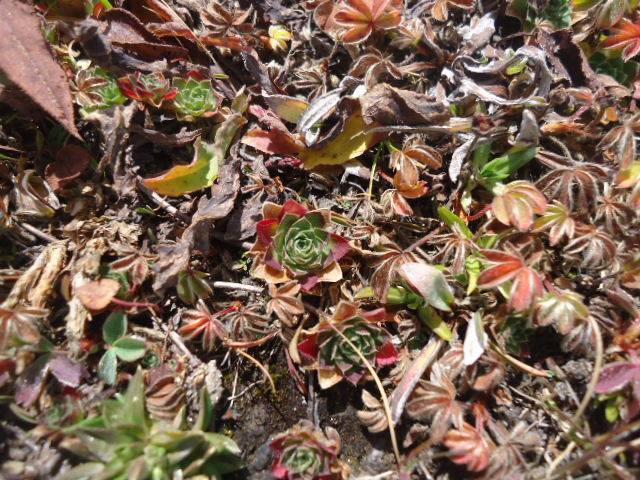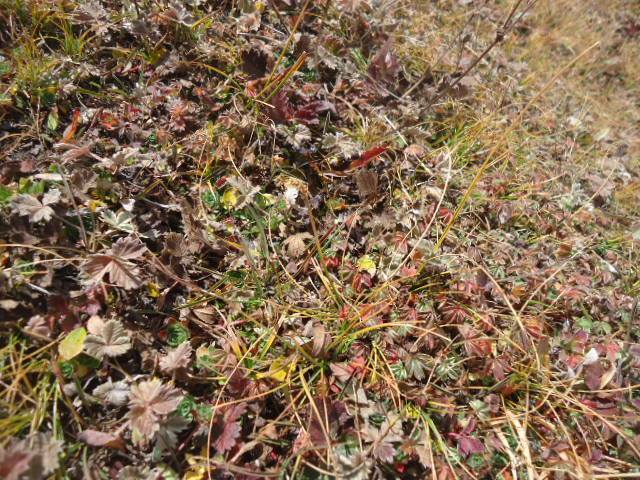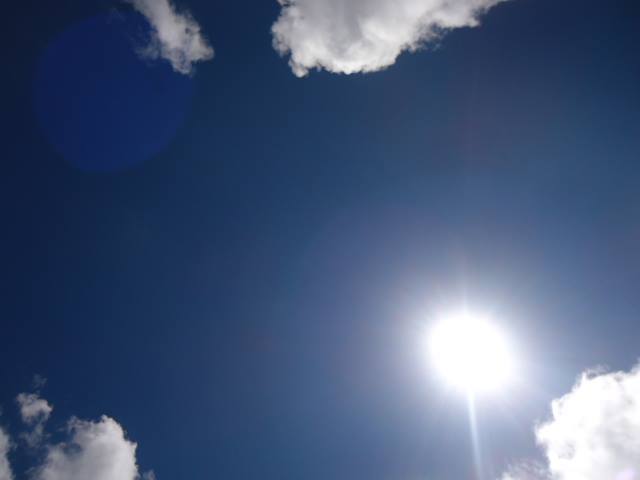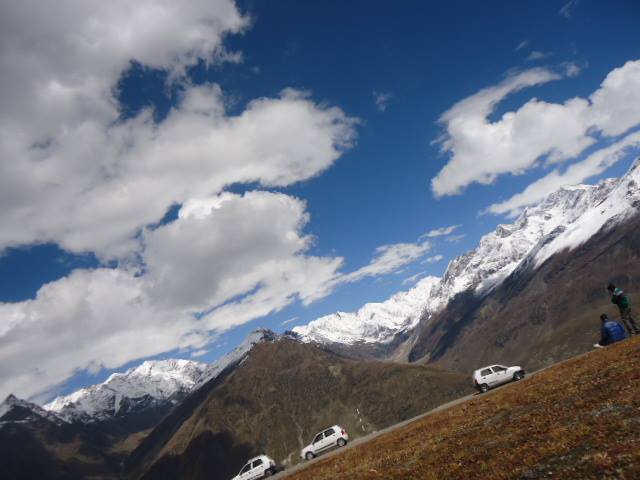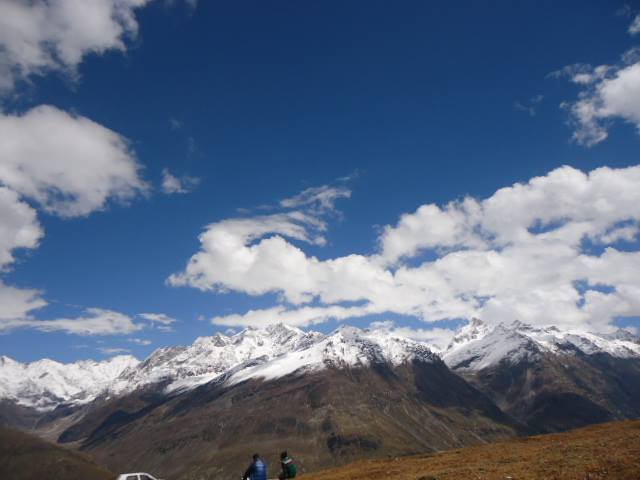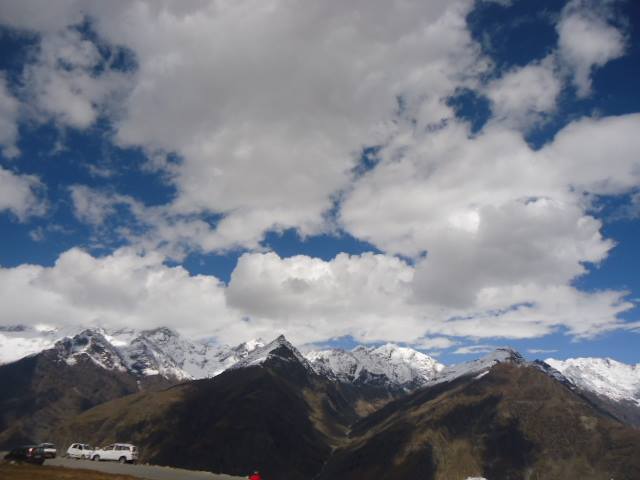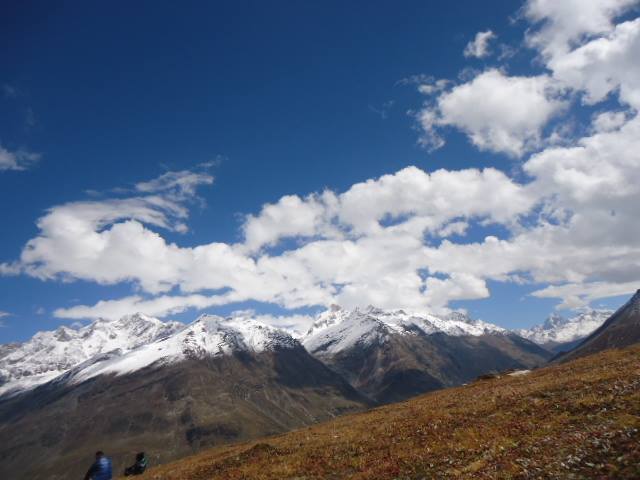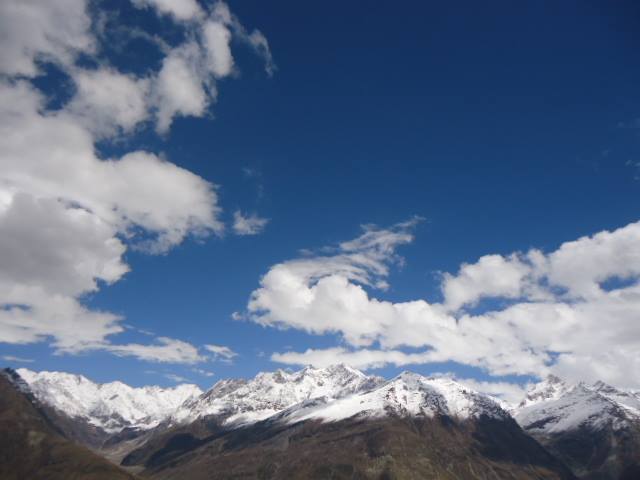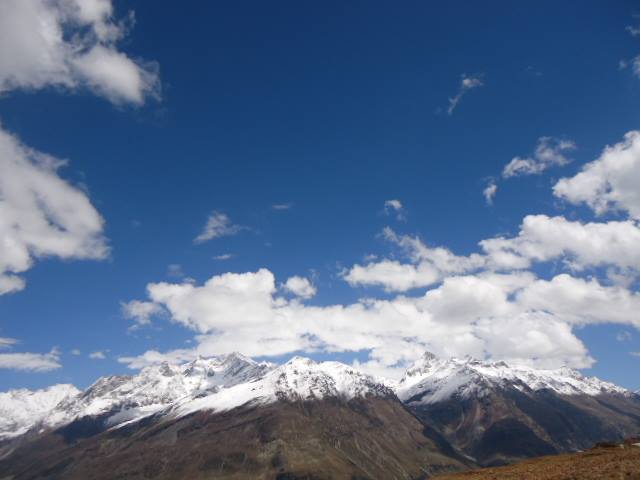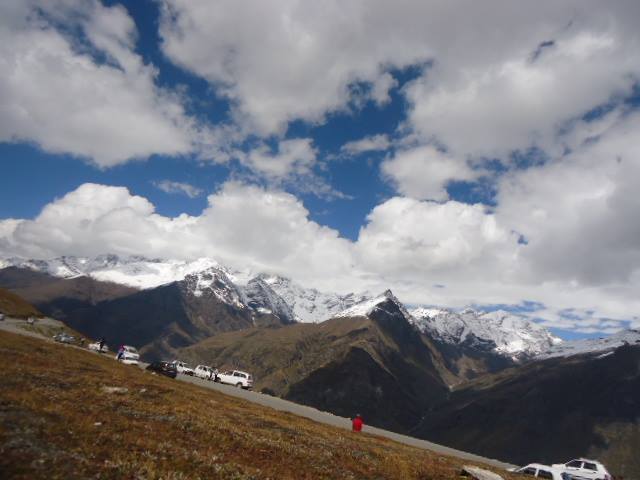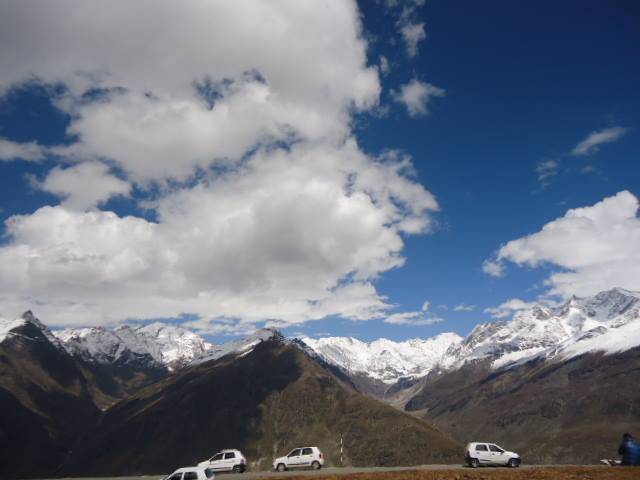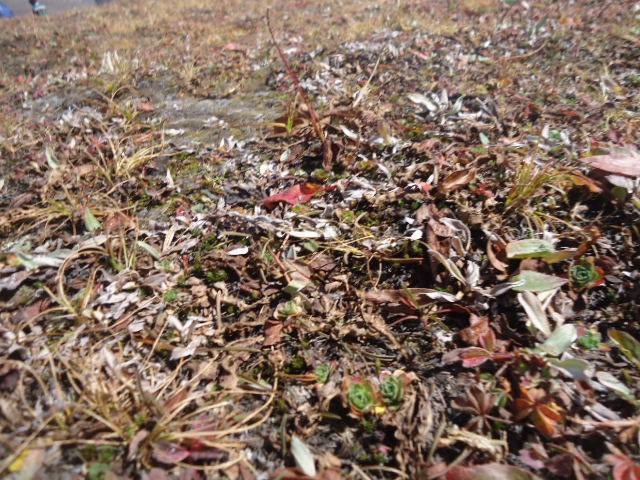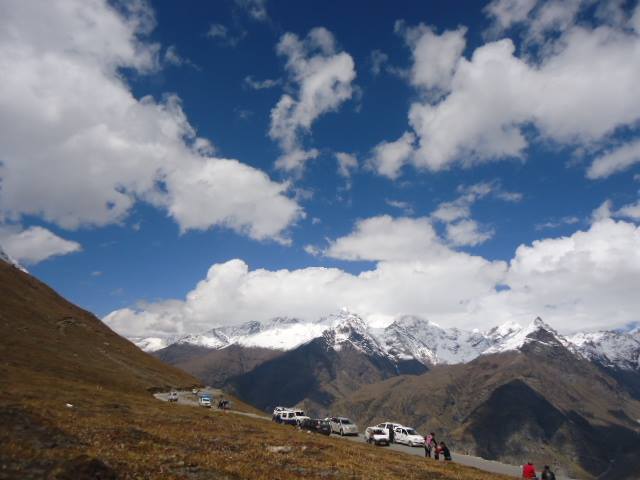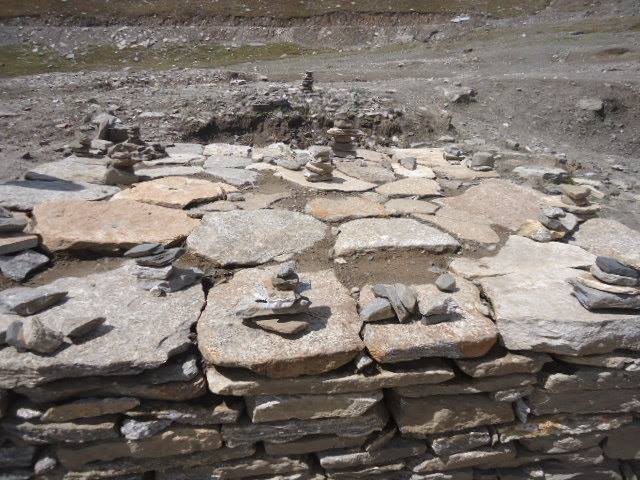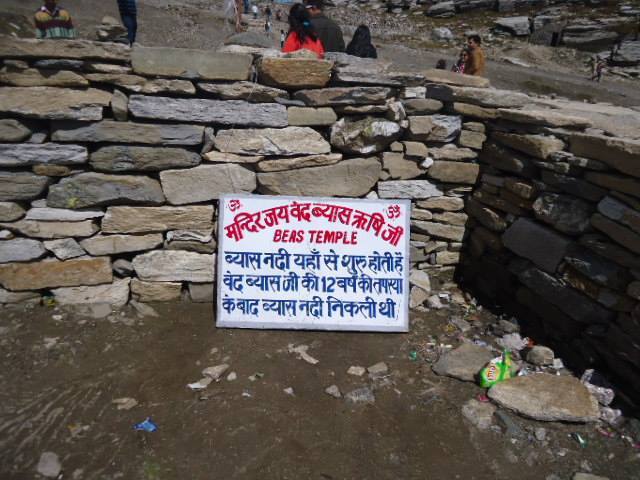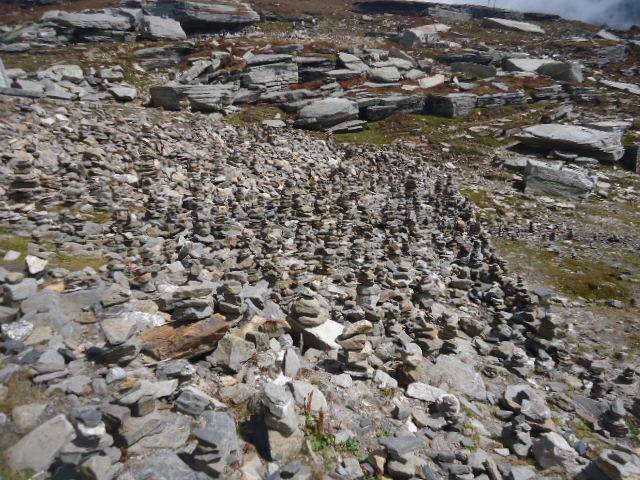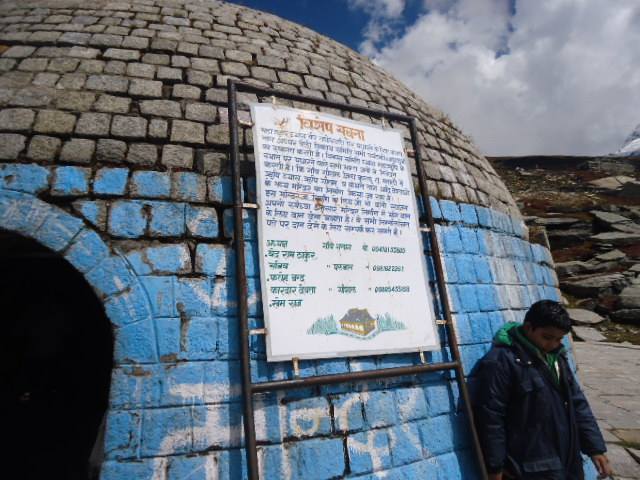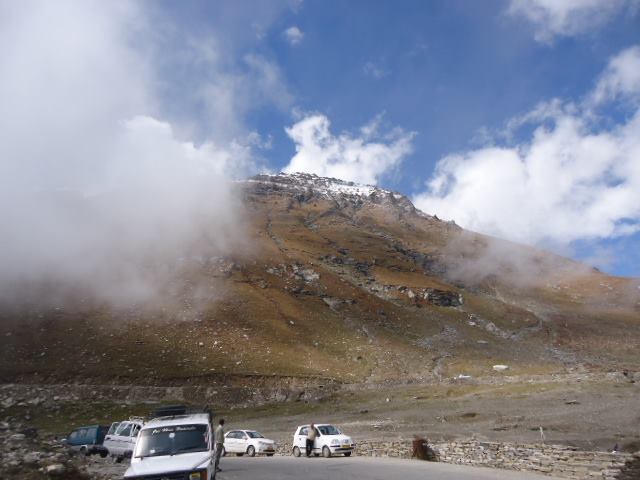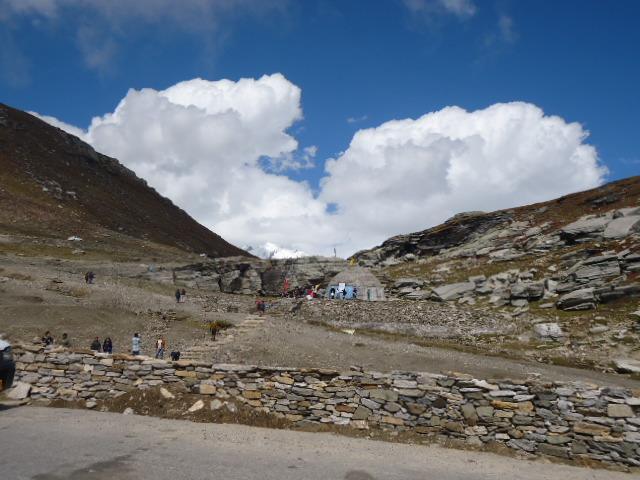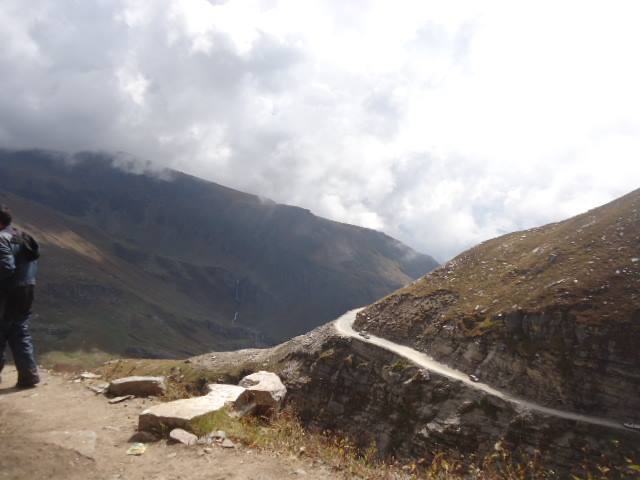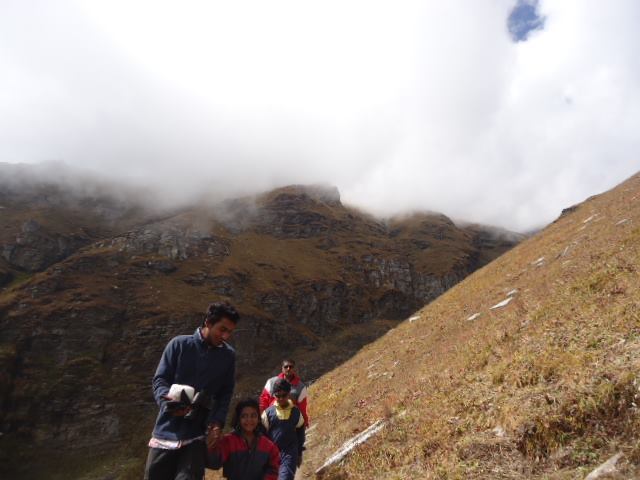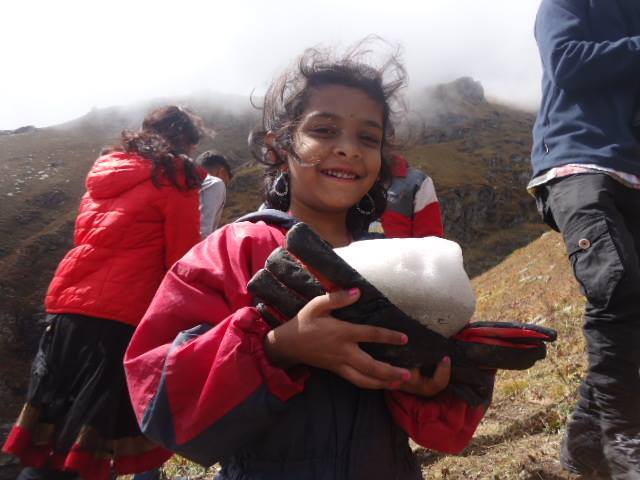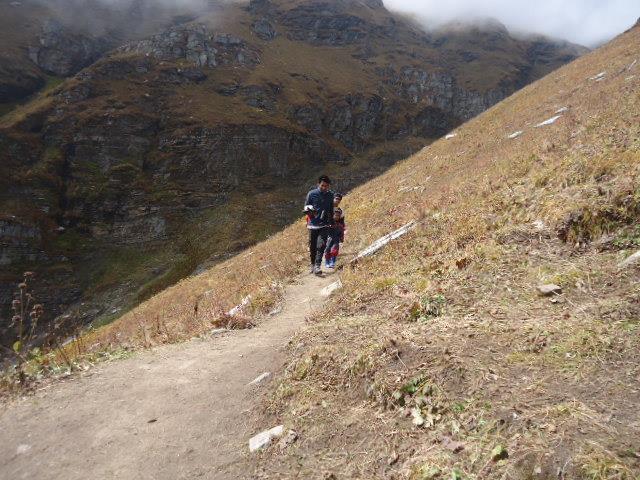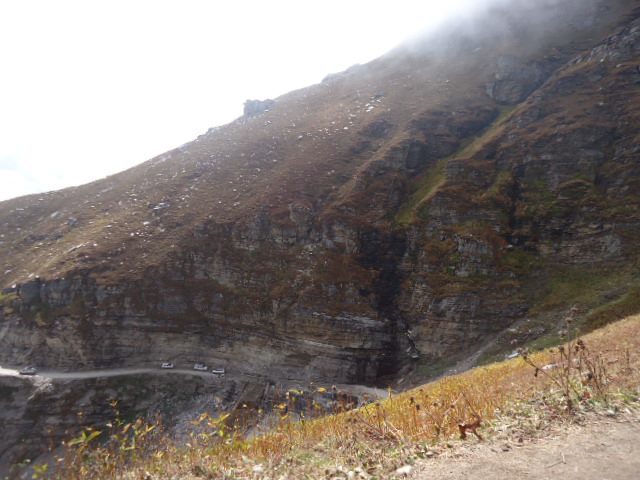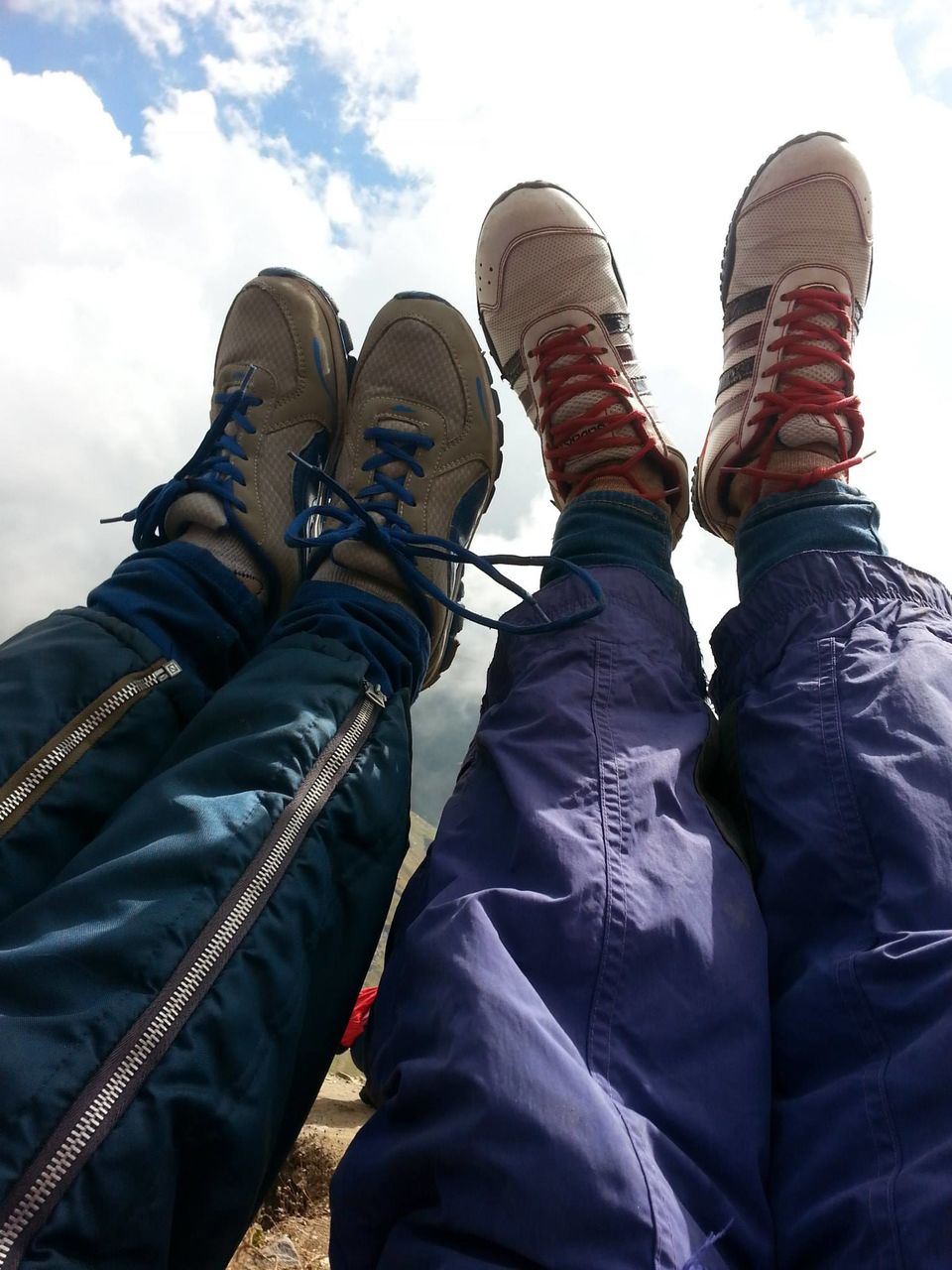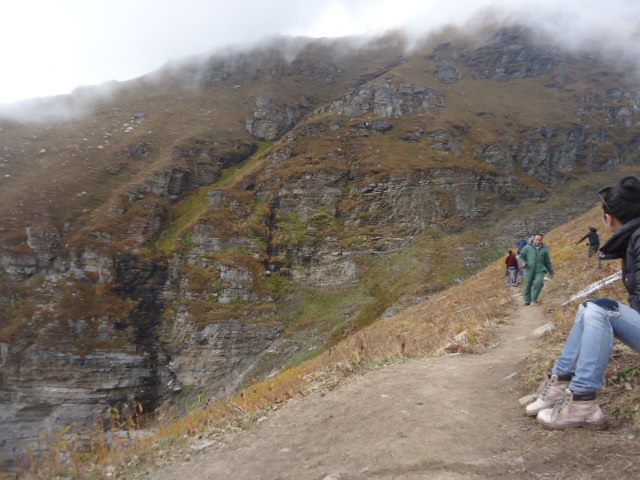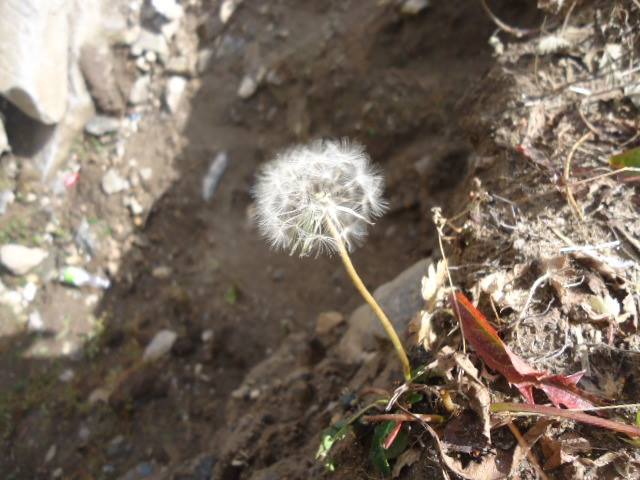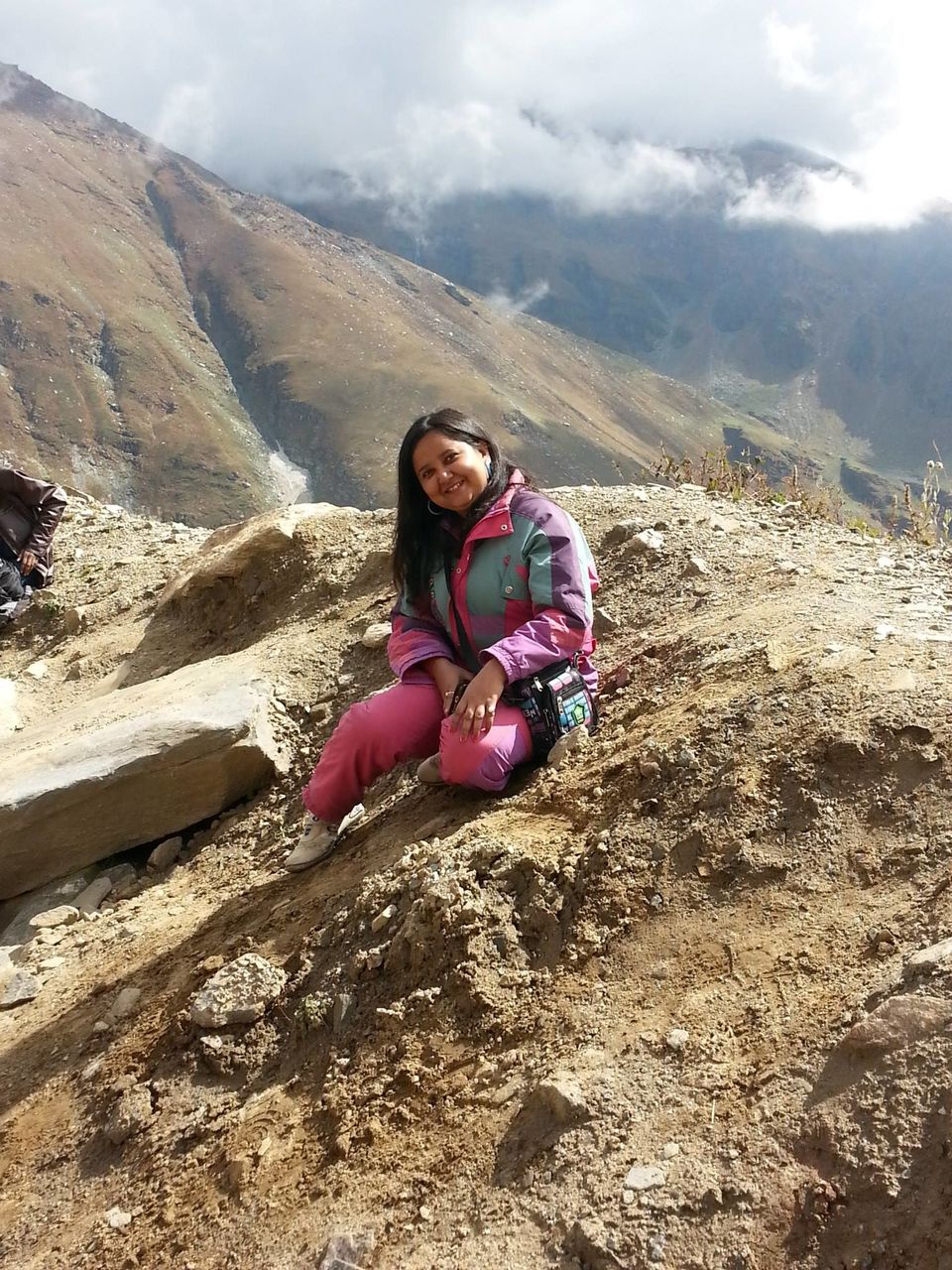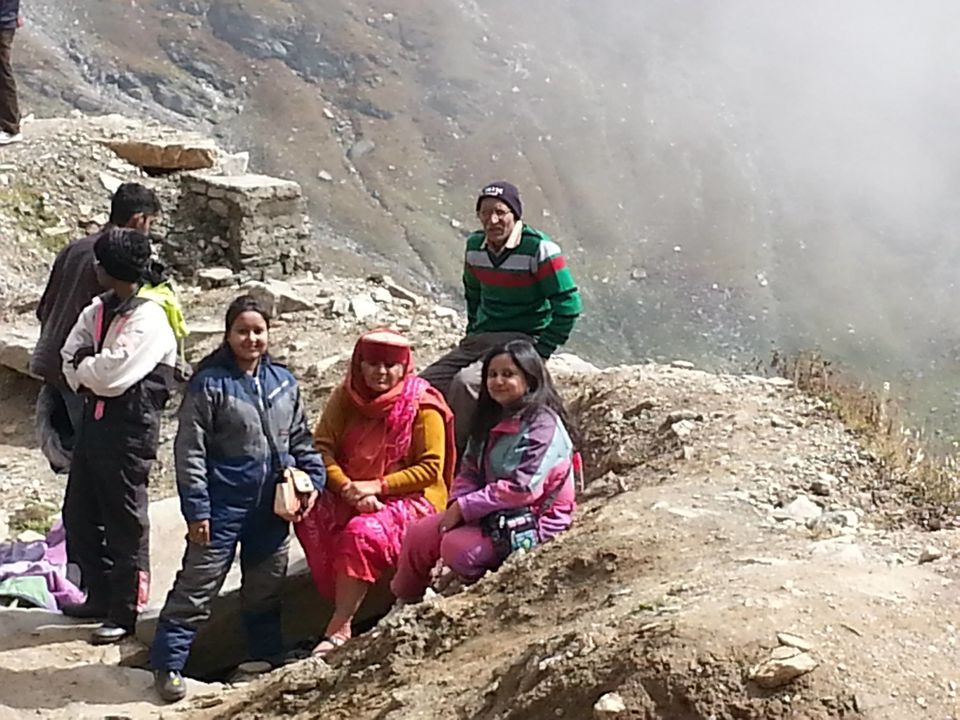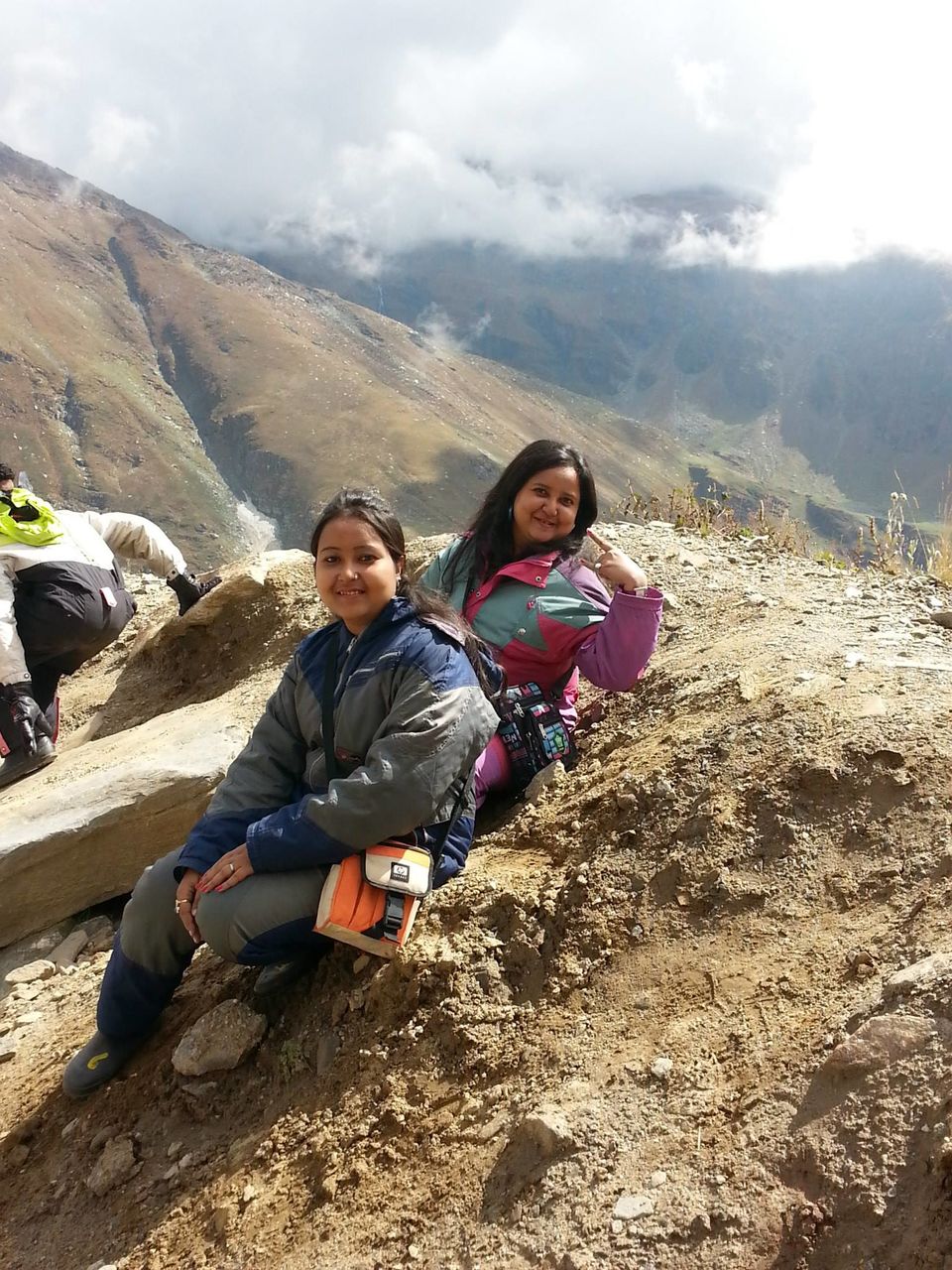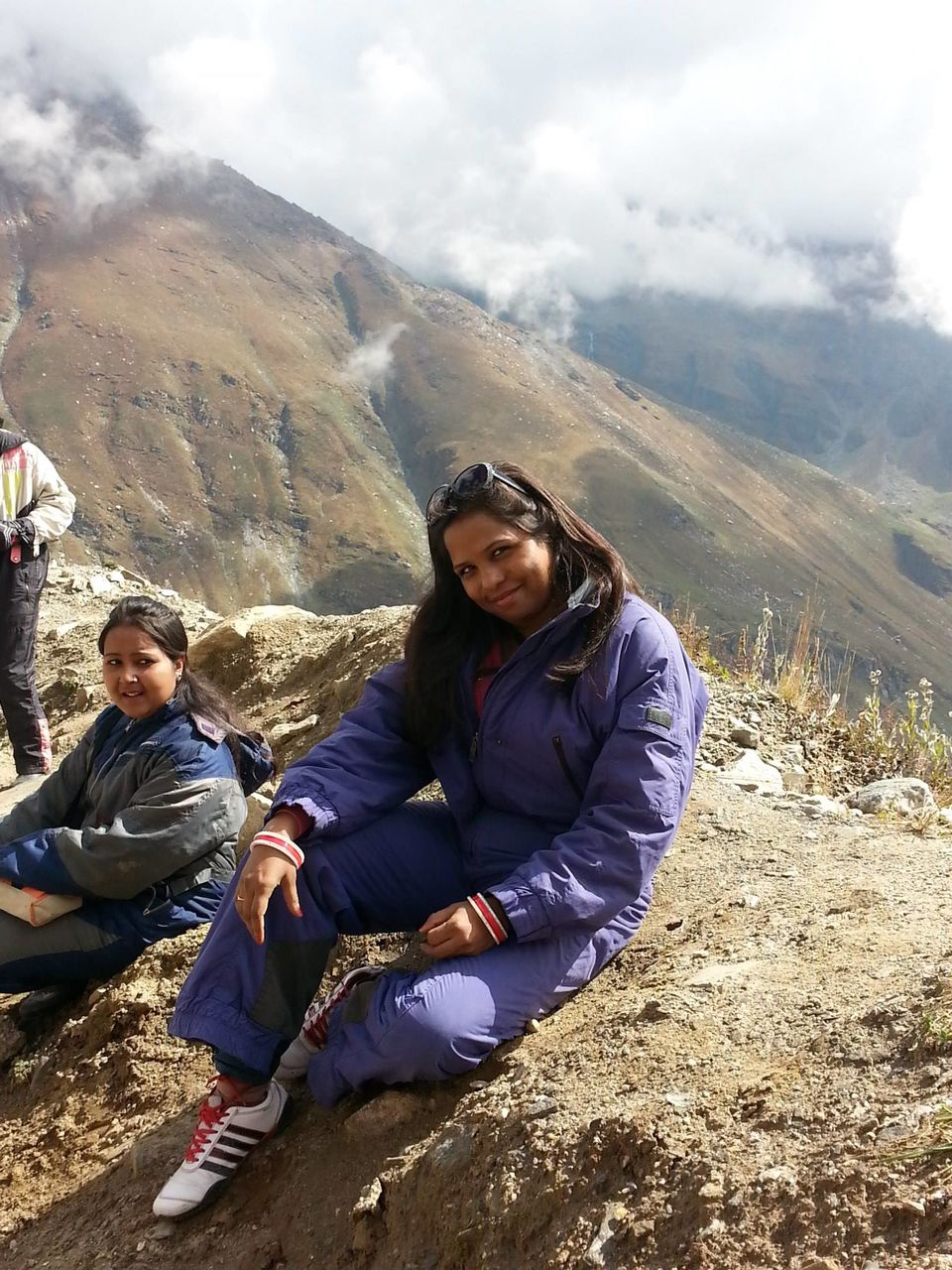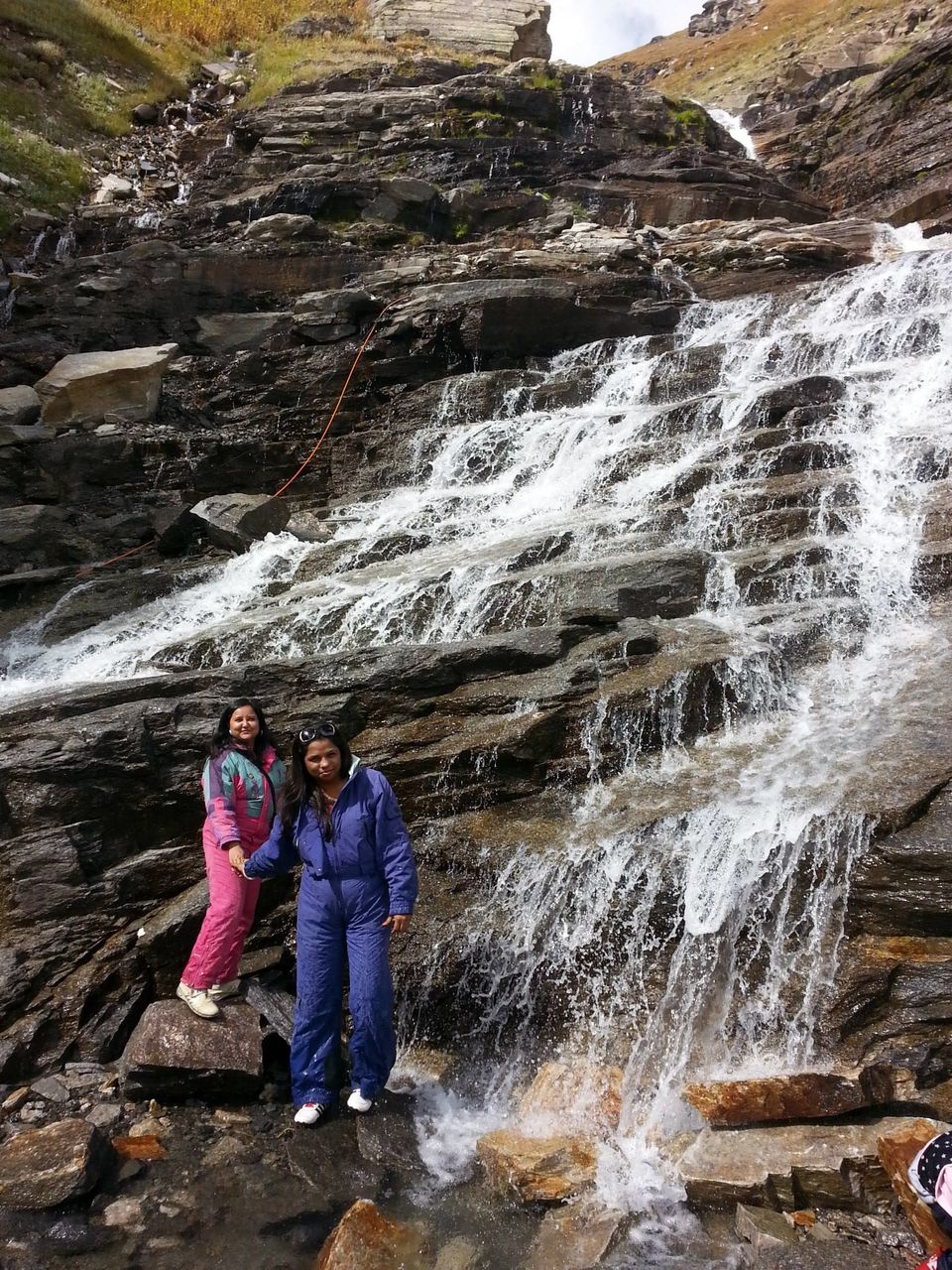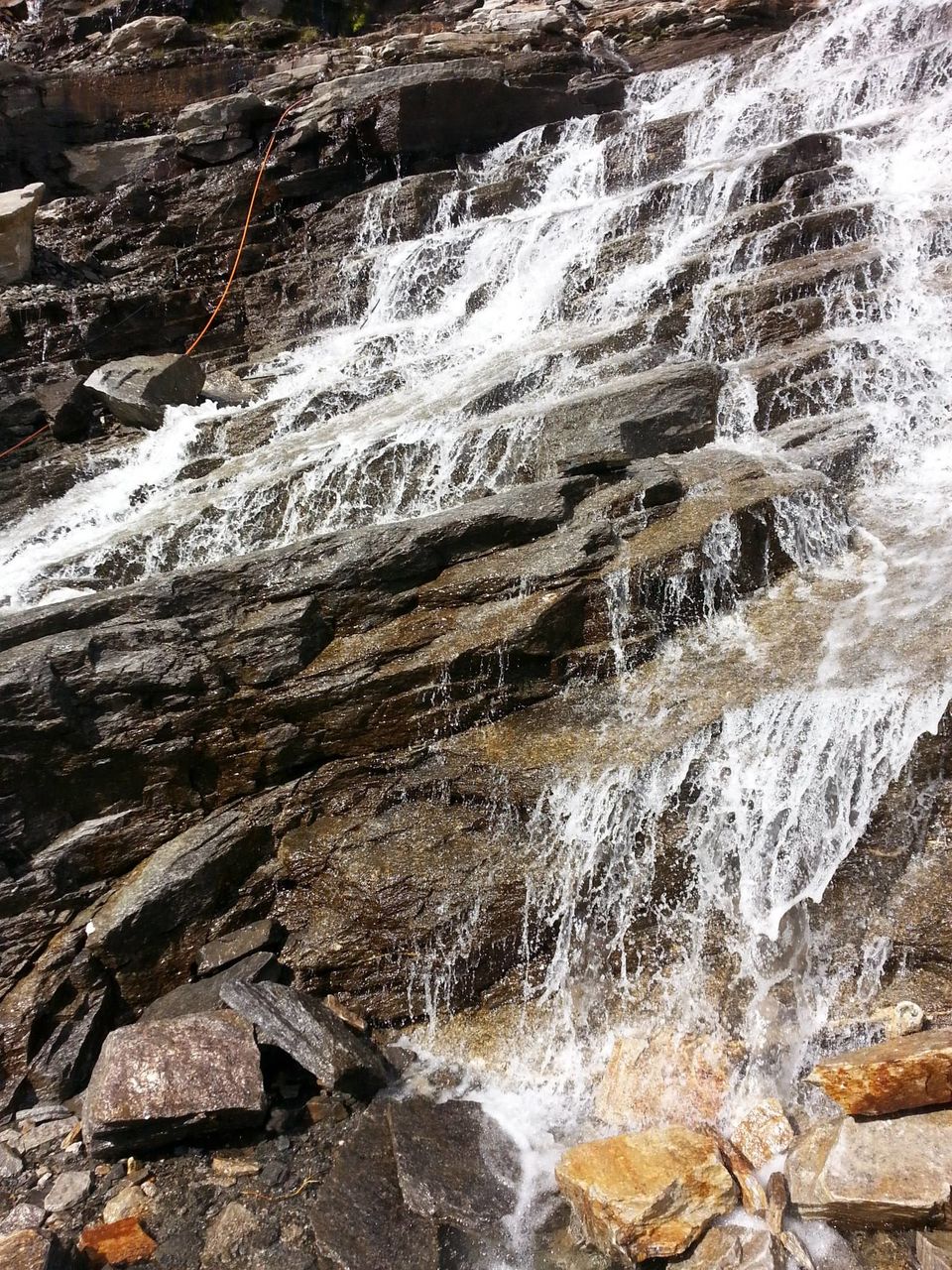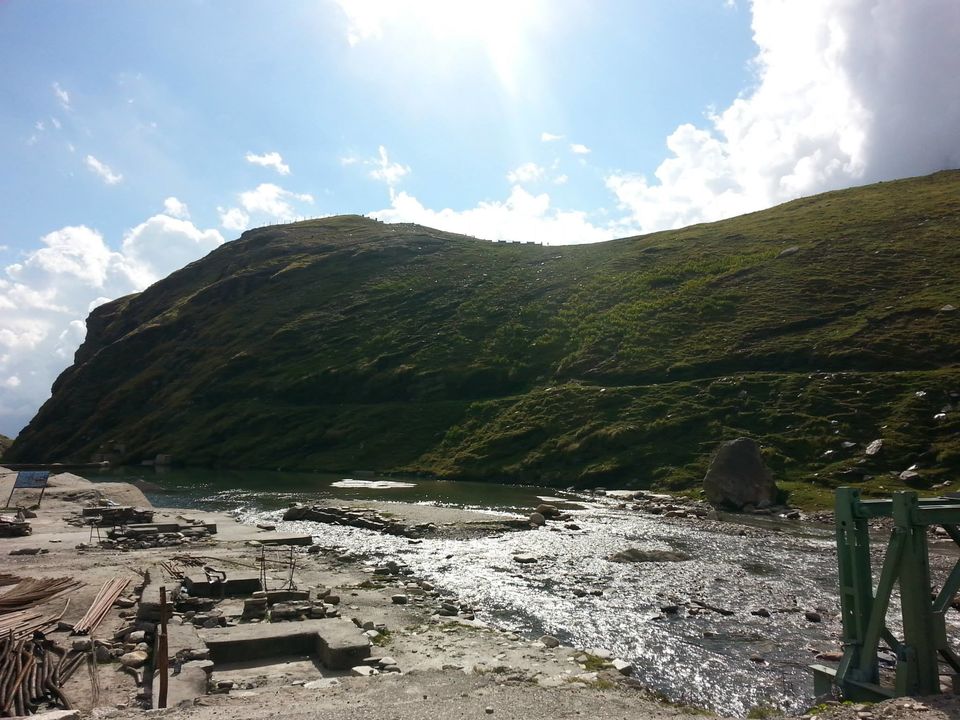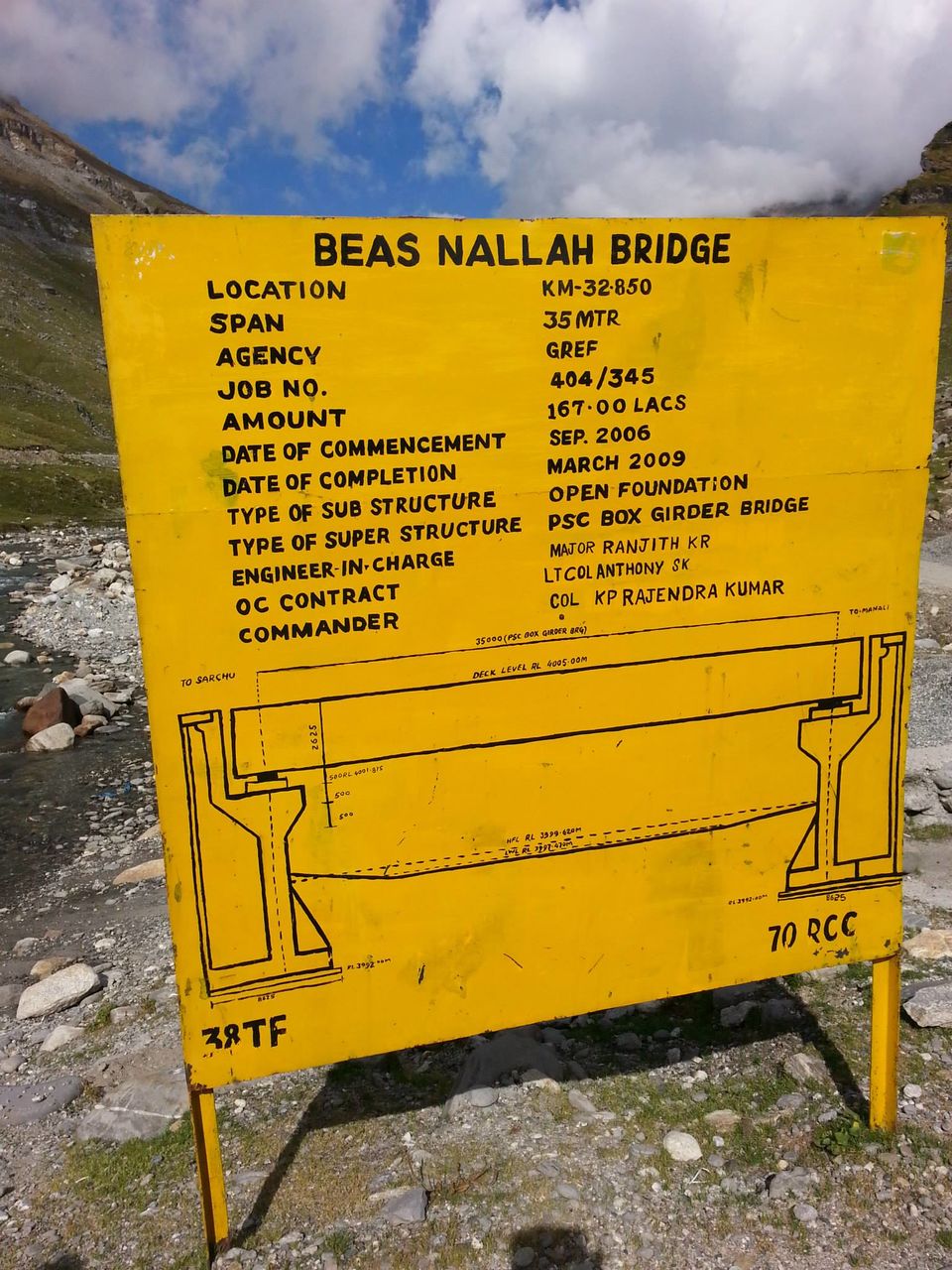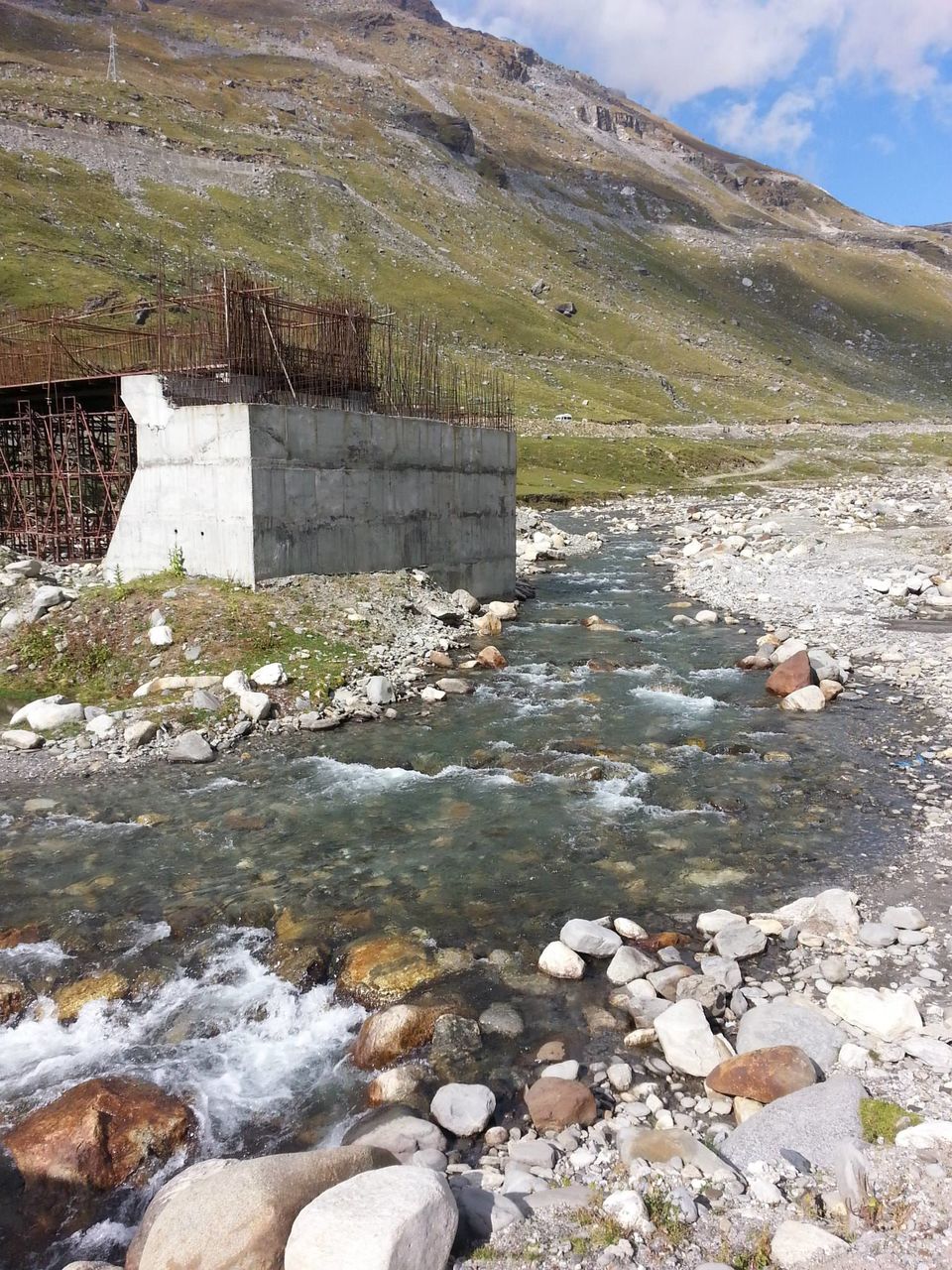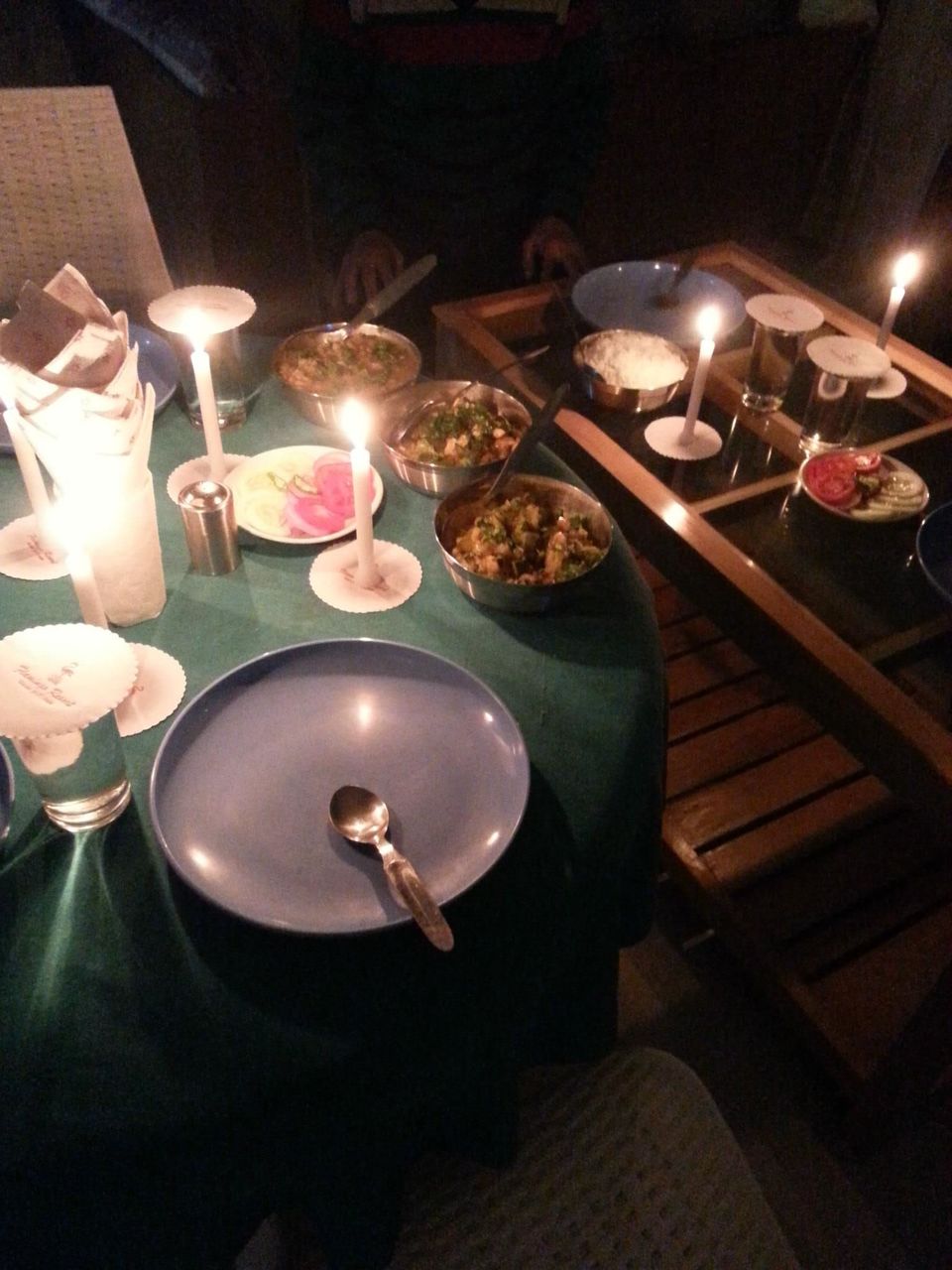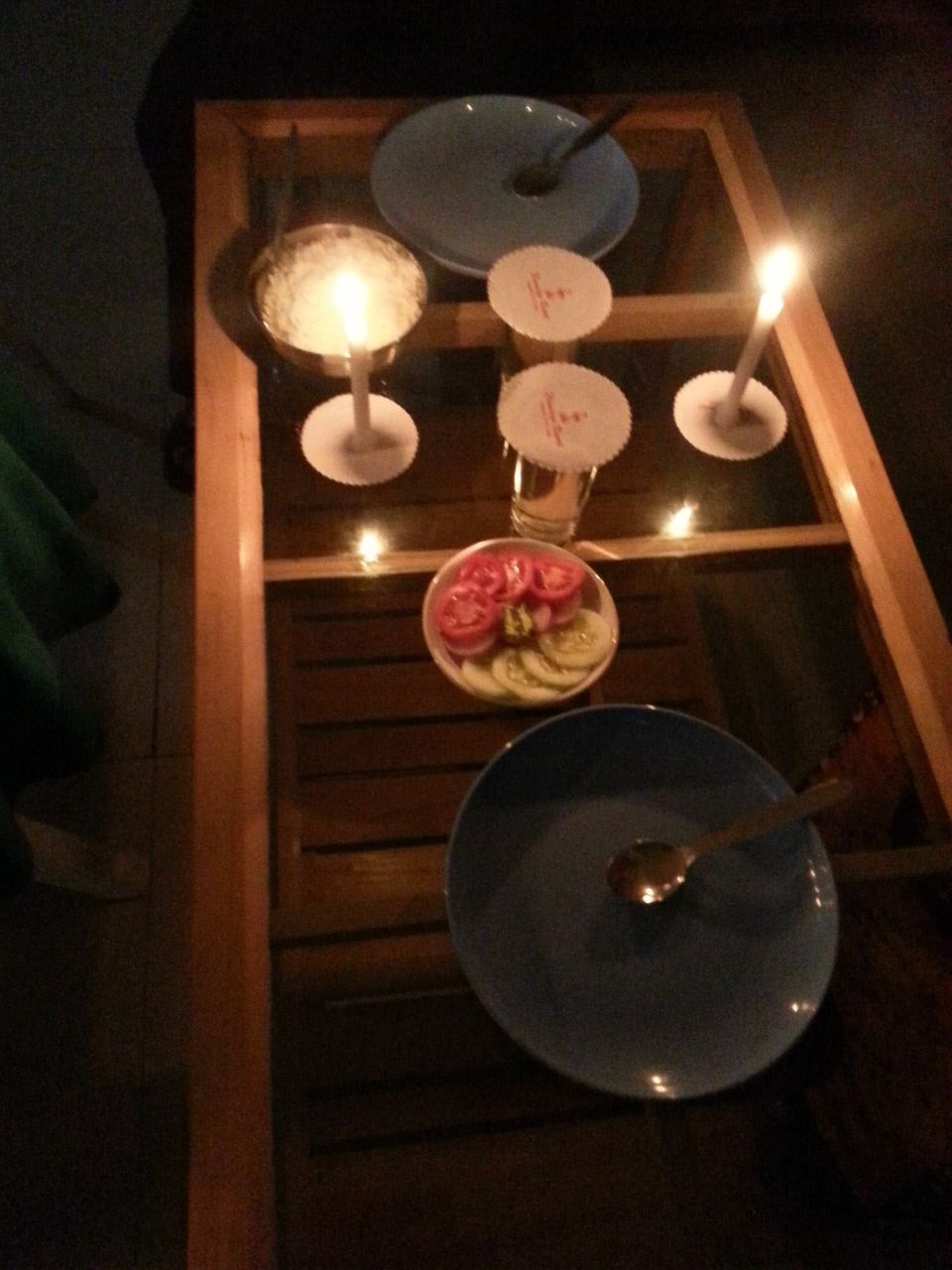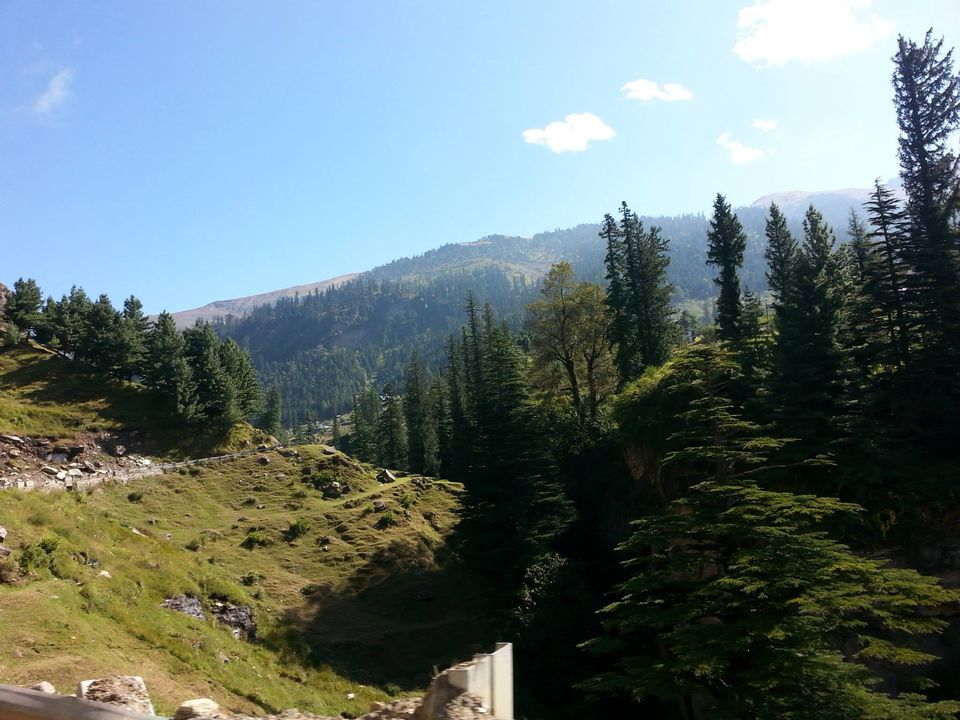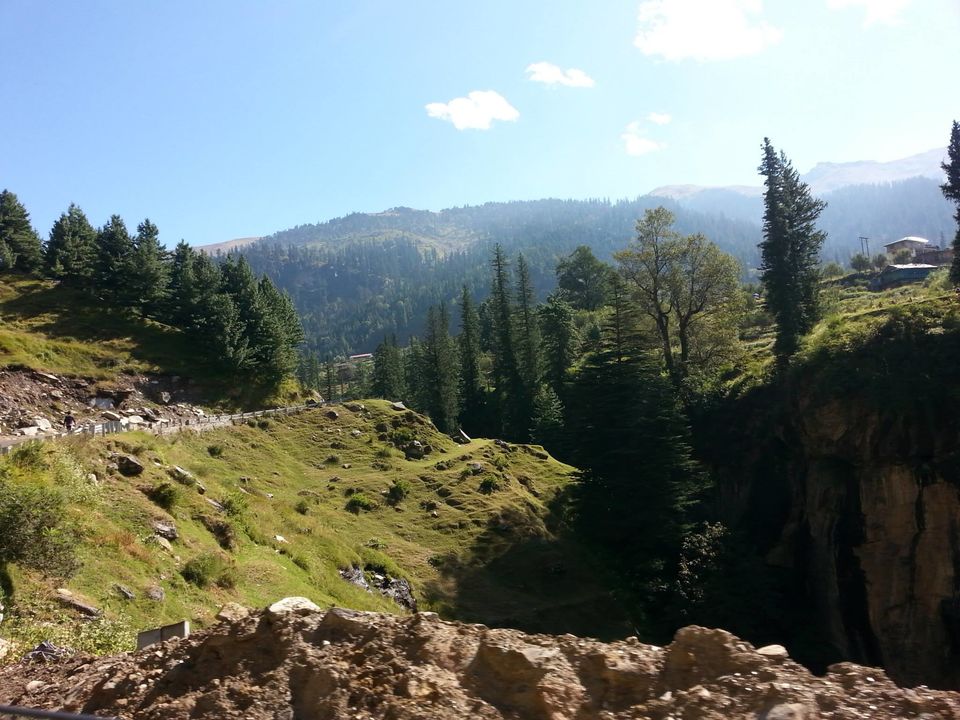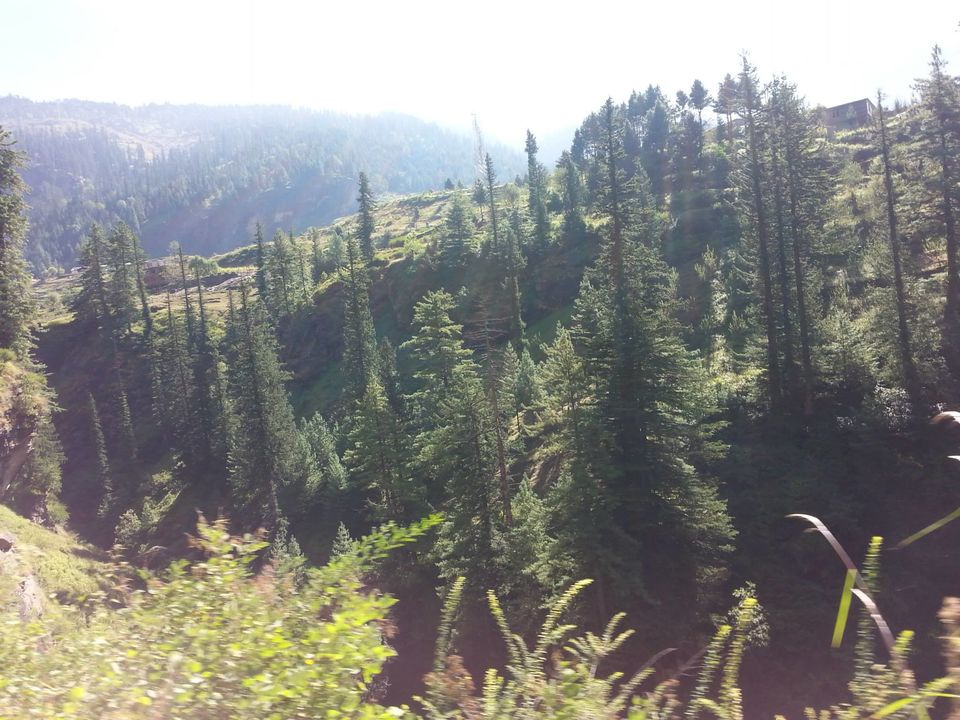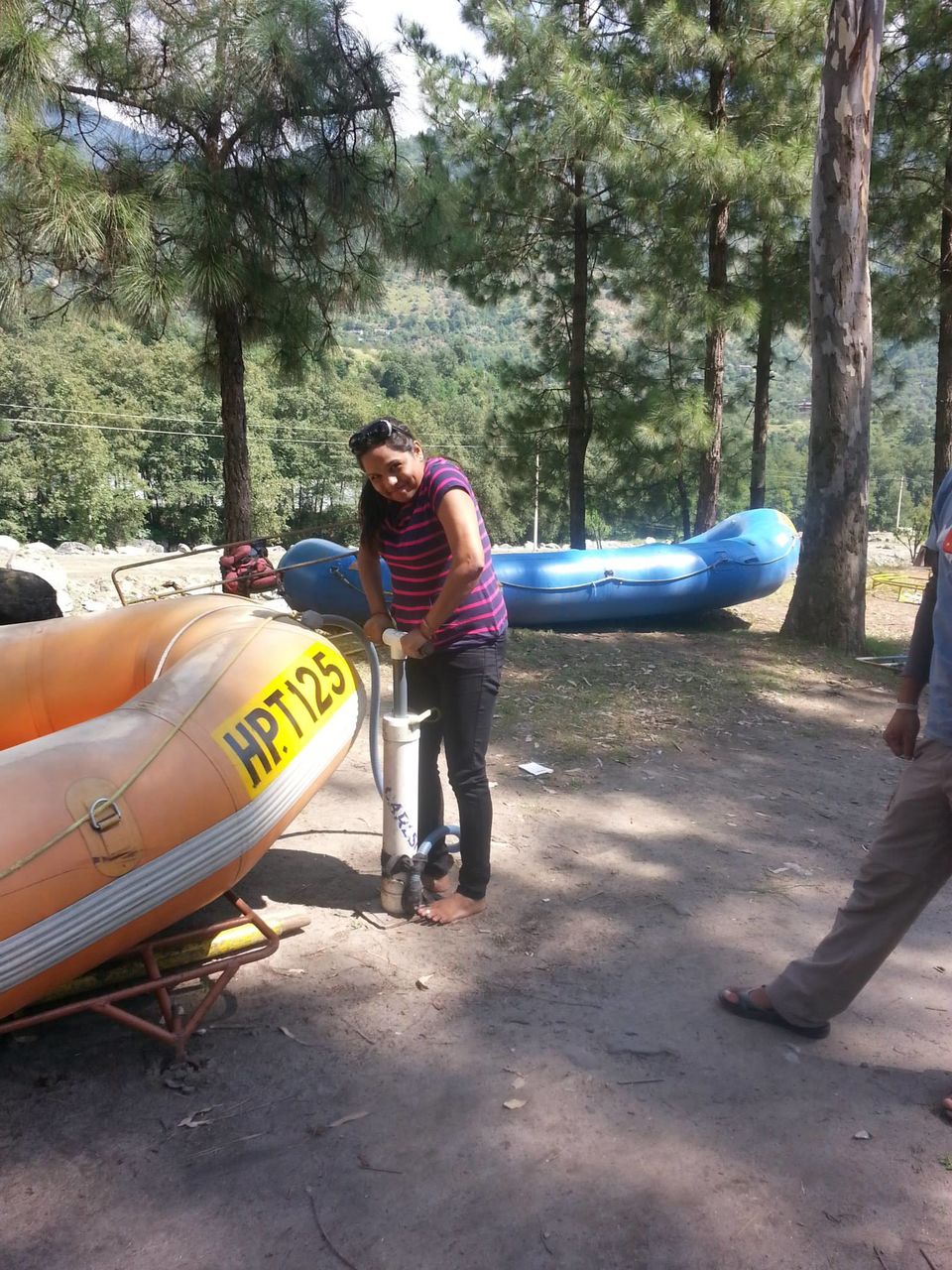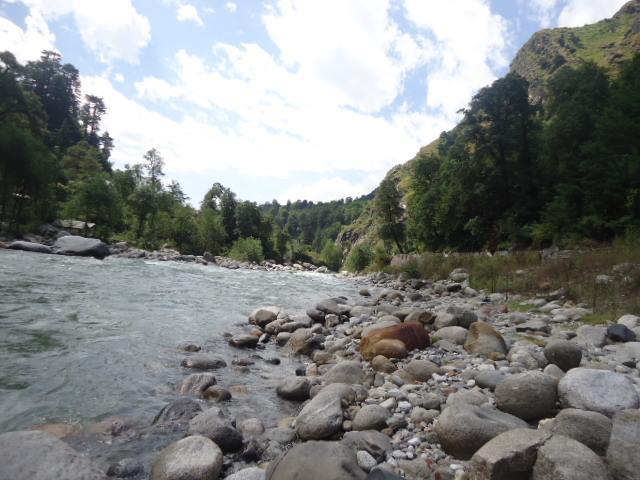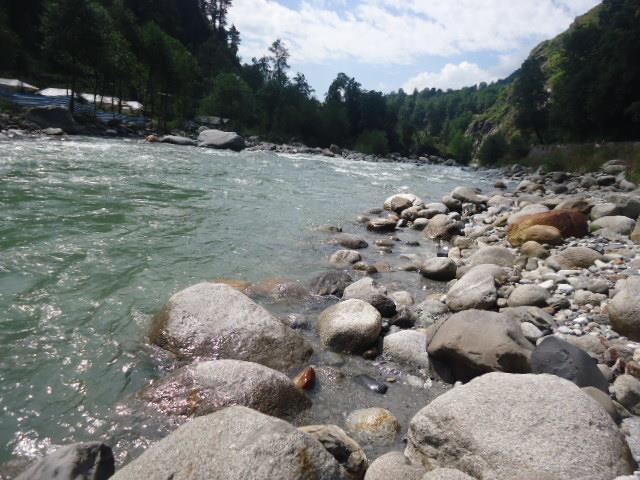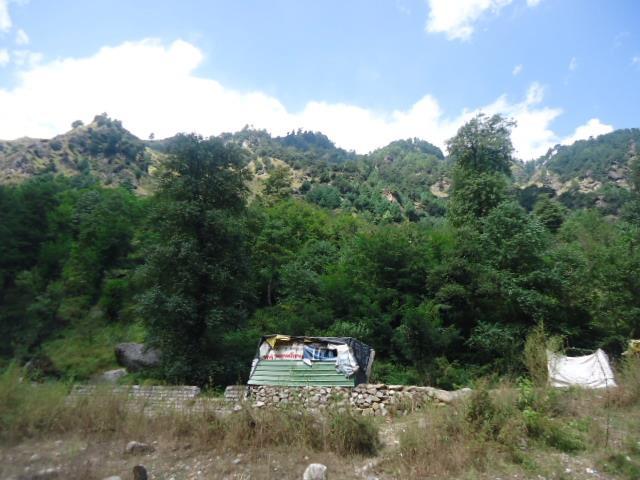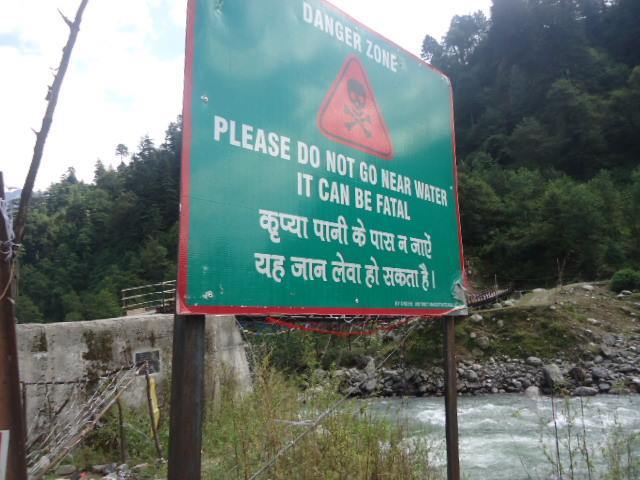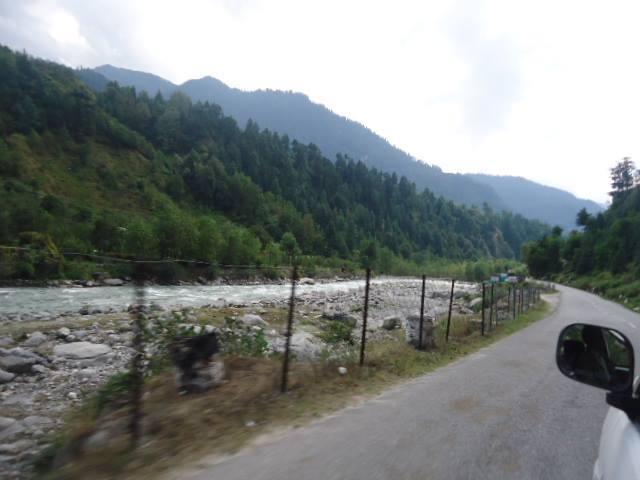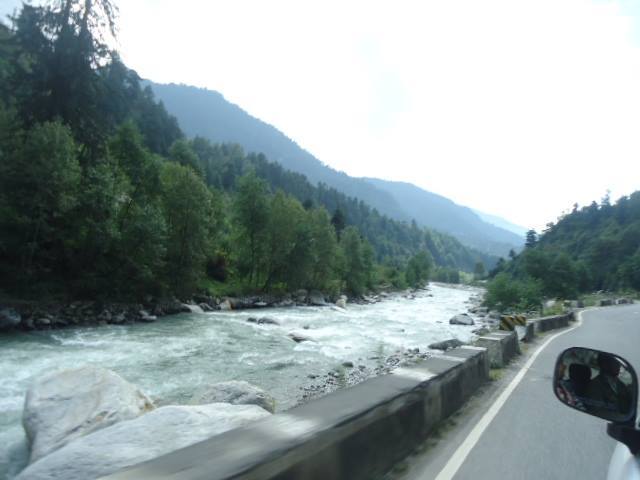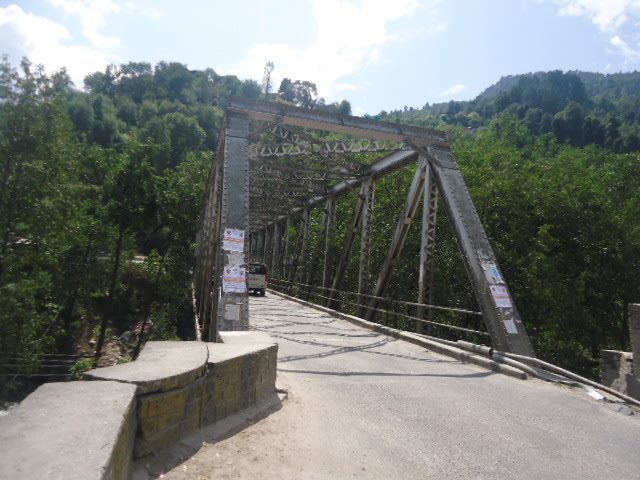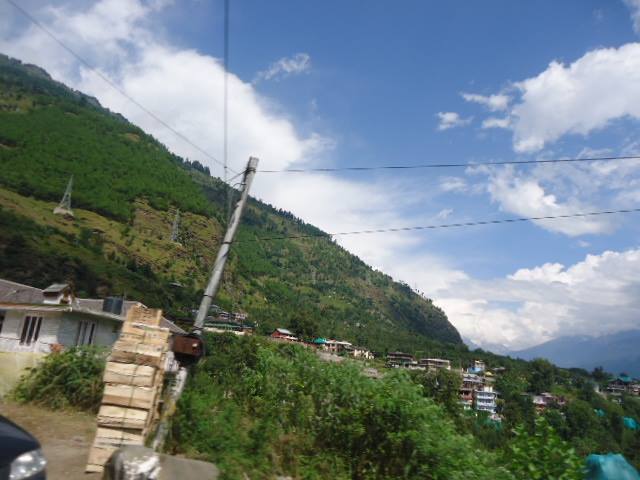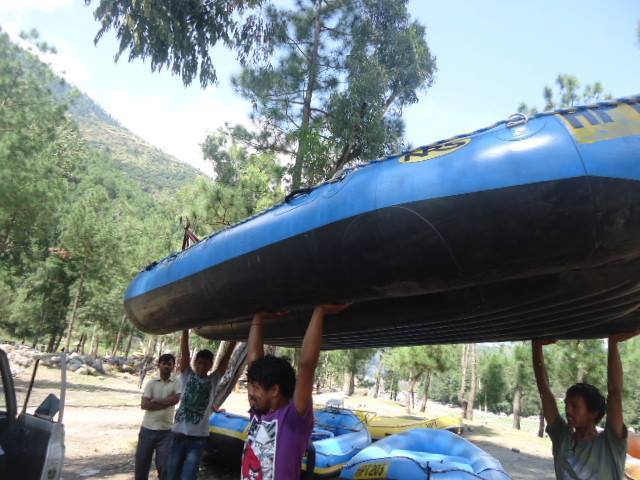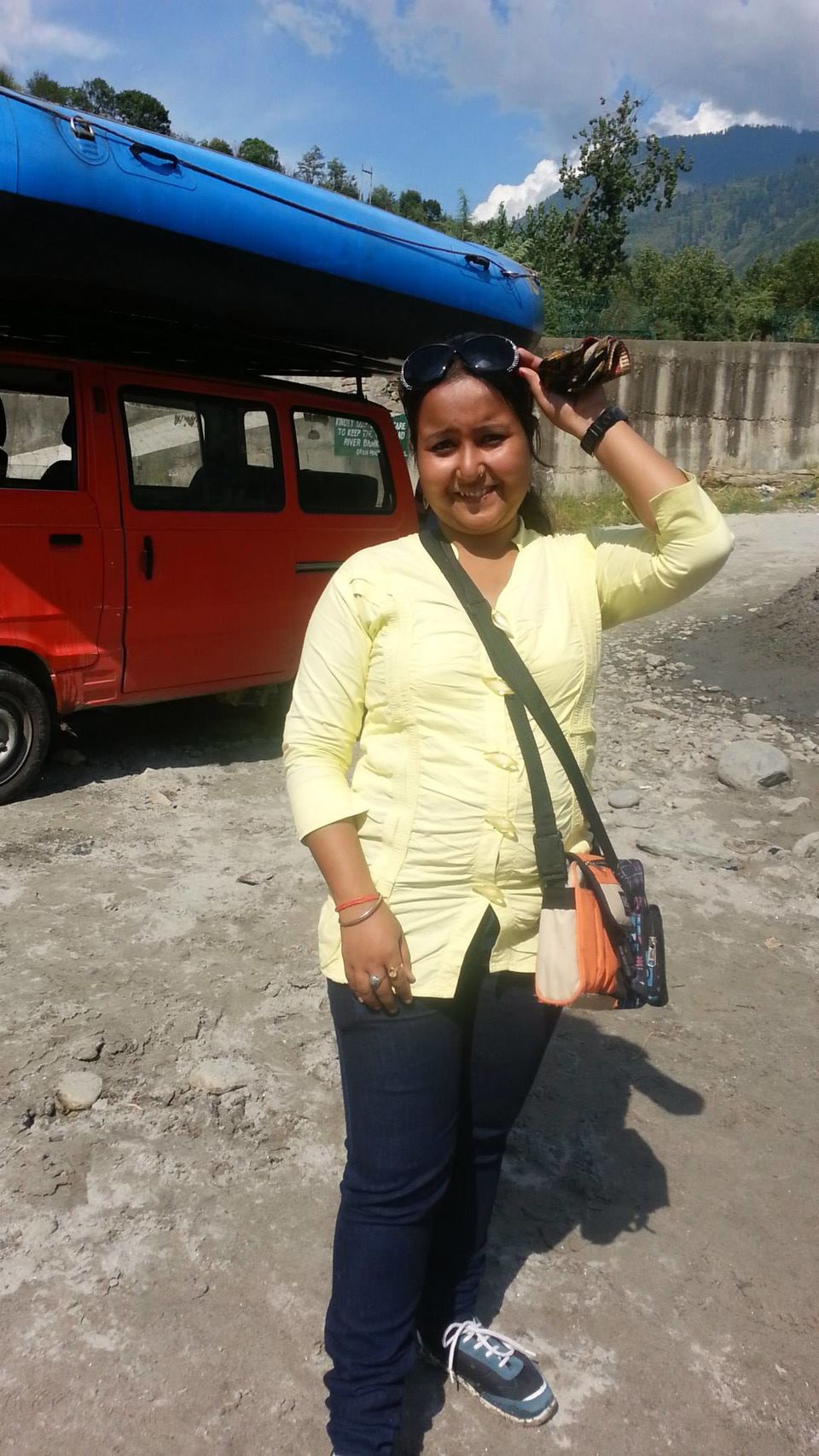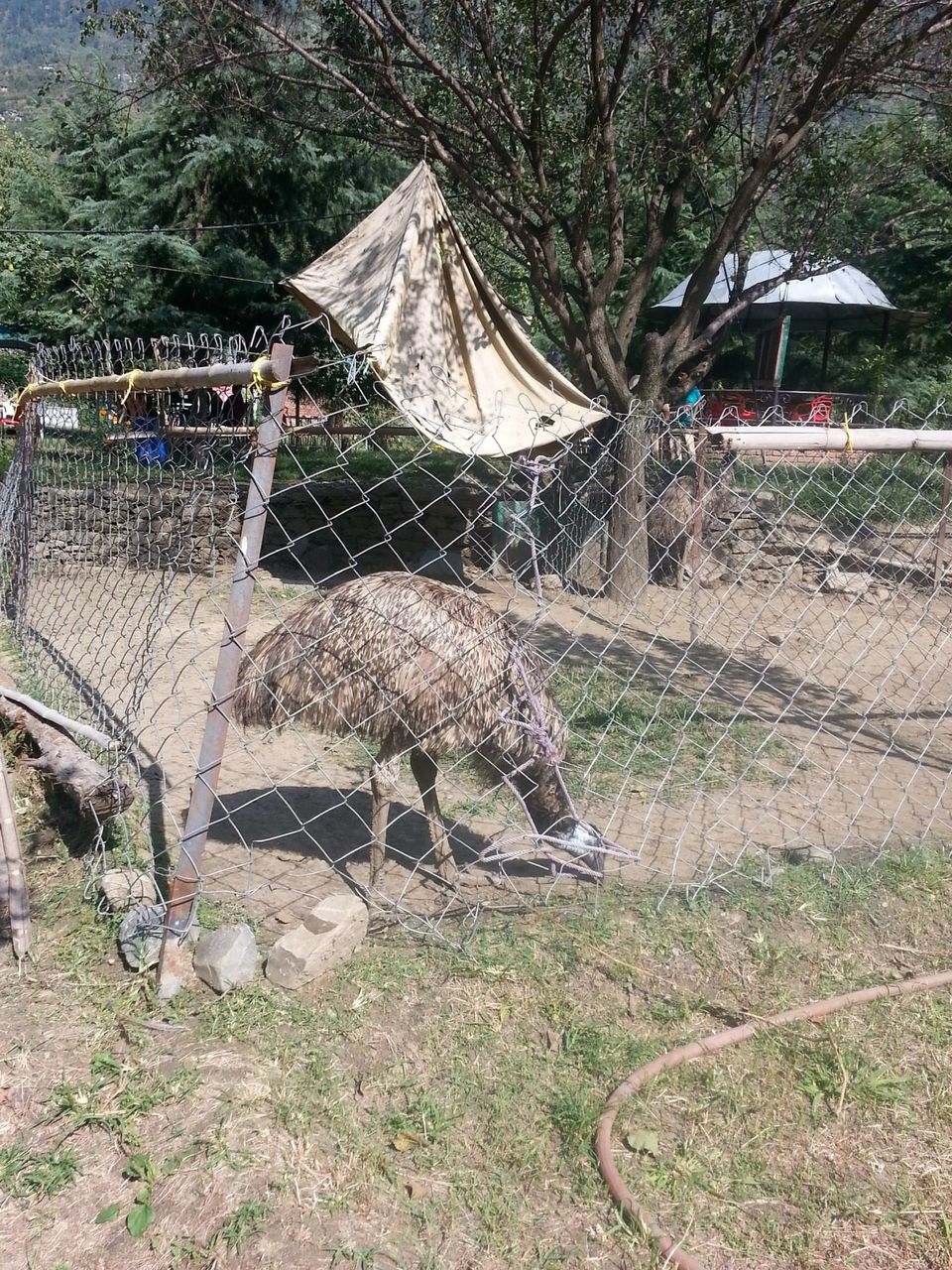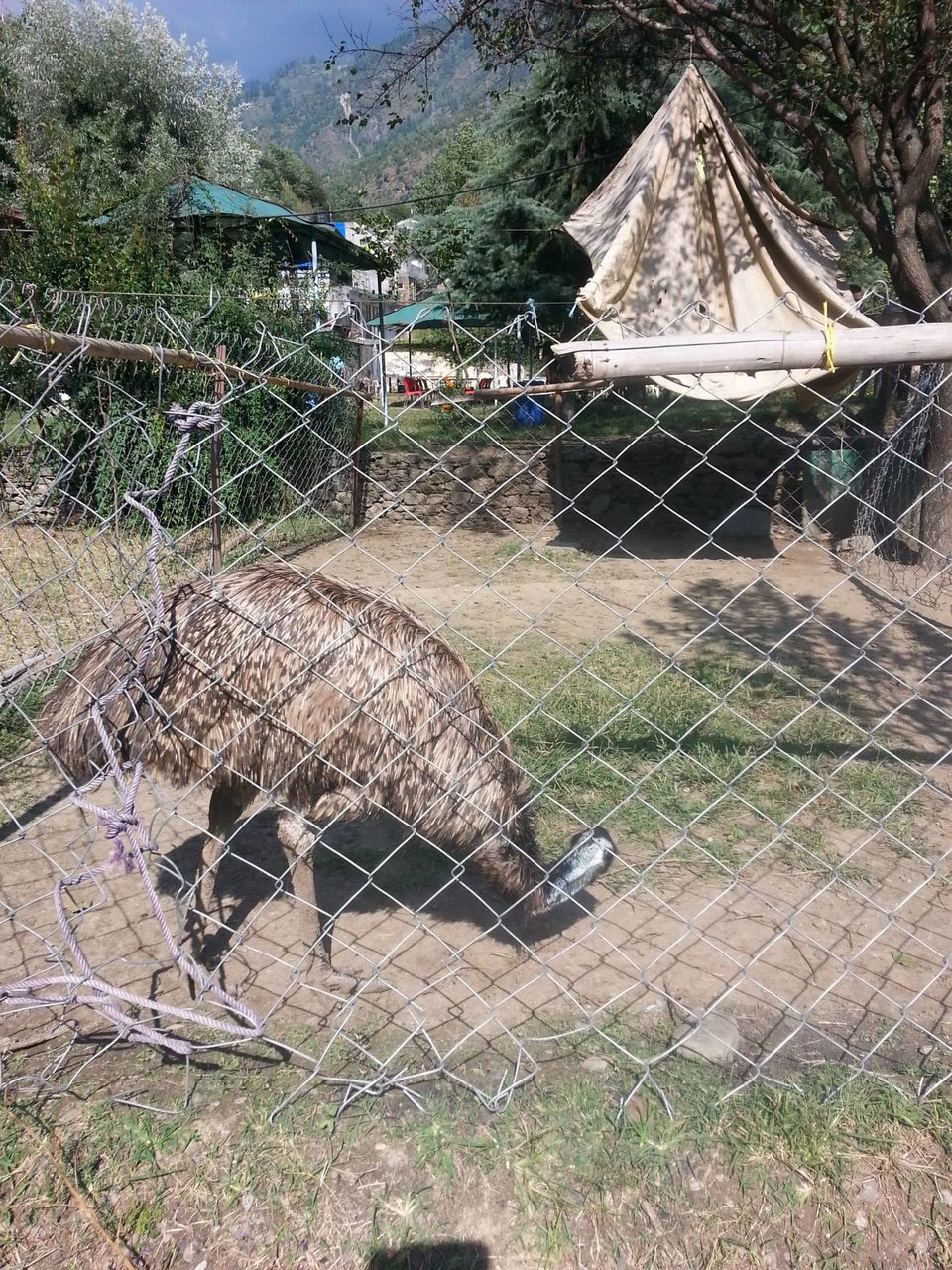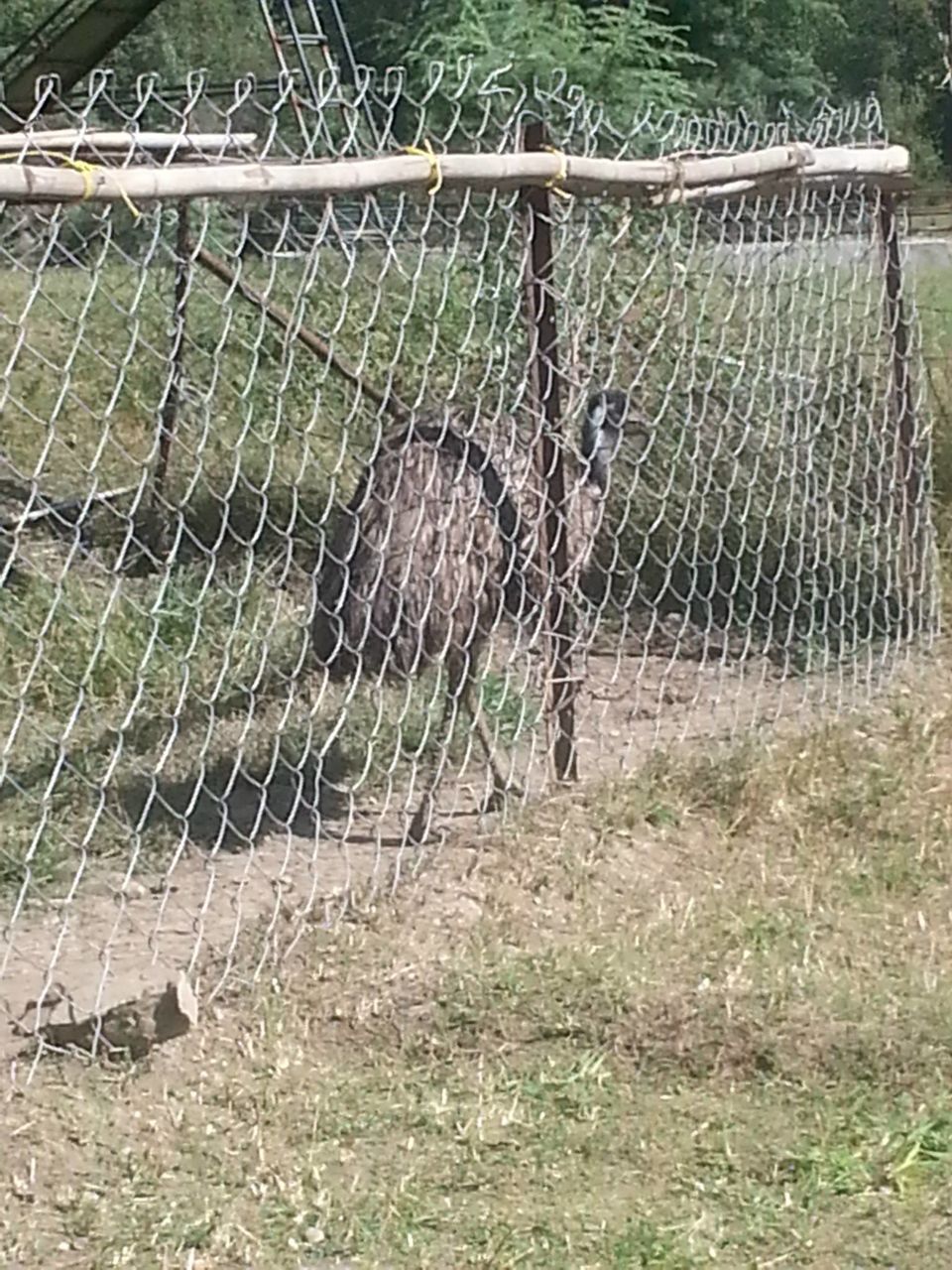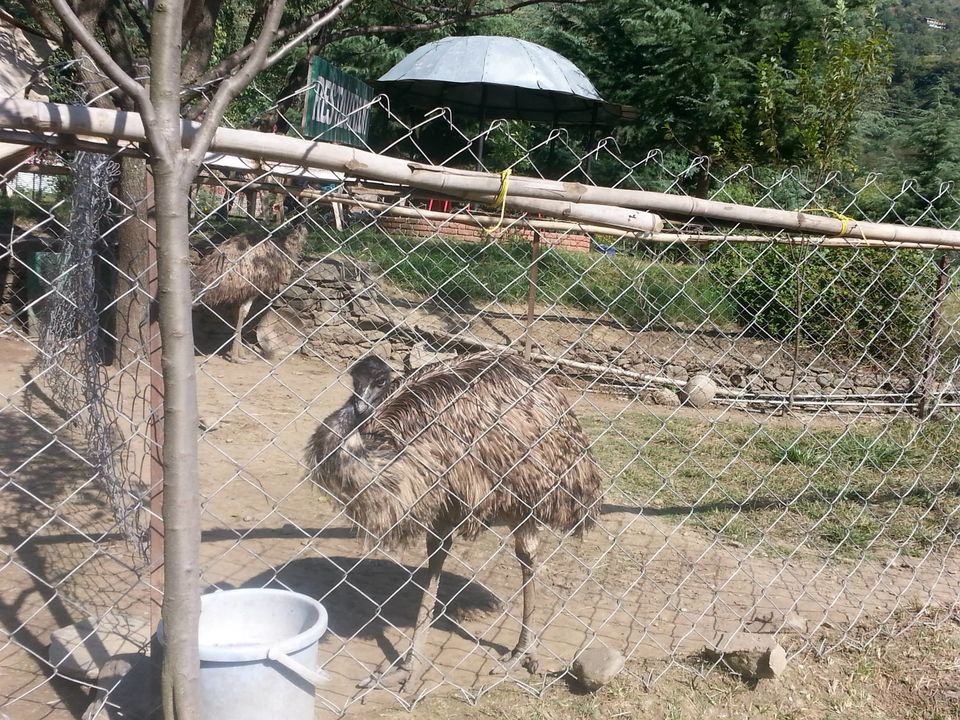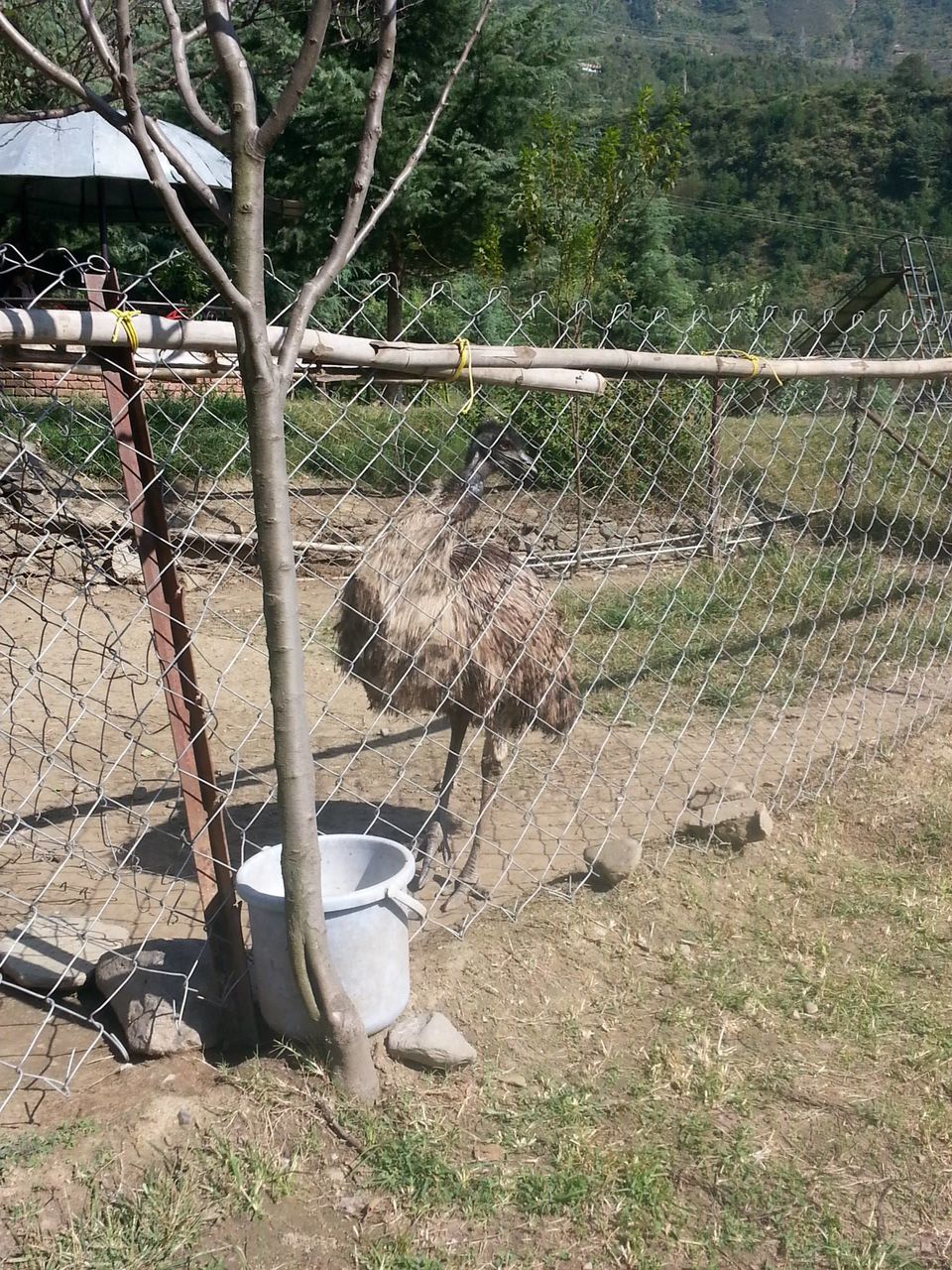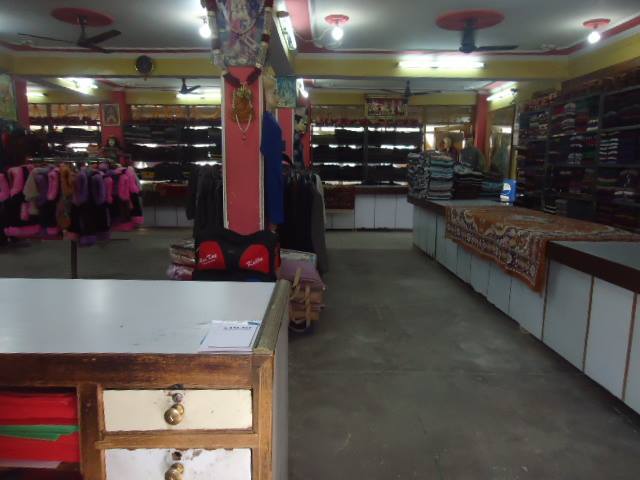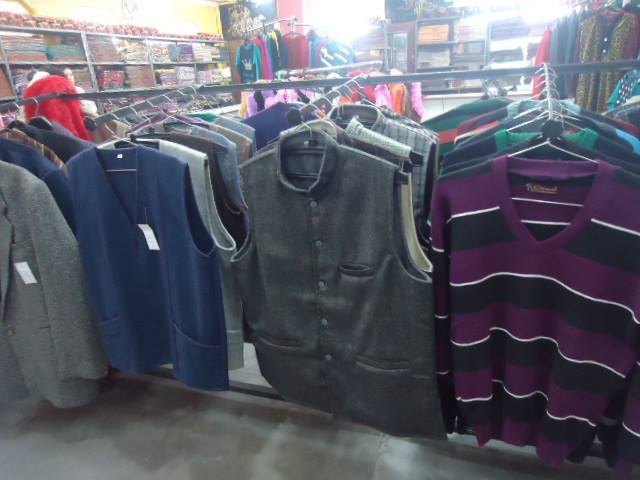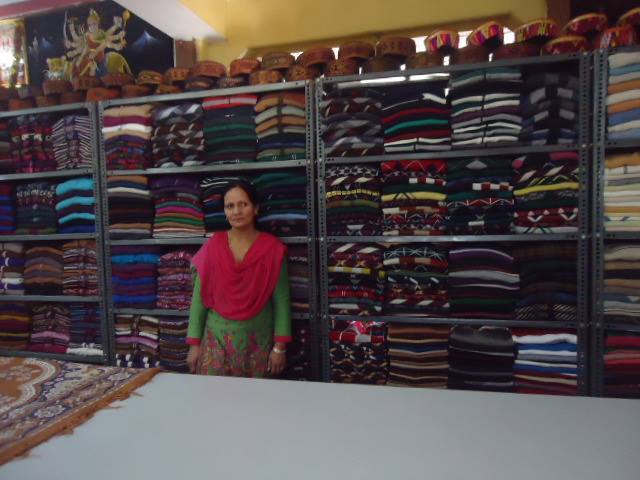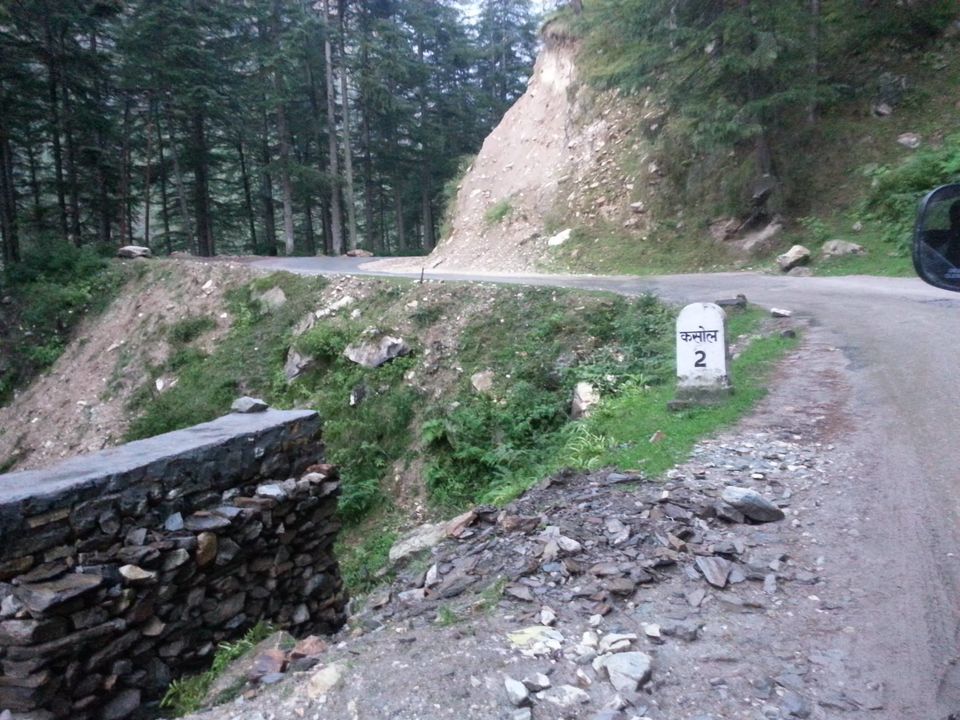 I started enquiring around if anyone could suggest me a new destination in Himachal where I could unwind myself. Most of my friends laughed at my ignorance. They were absolutely amazed that in spite of visiting Himachal Pradesh four to five times, I have not witnessed the myriad hues that the abode of Gods has to offer. They planned my itinerary: a five day trip to Manali, Kullu, Manikaran and Spiti Valley. It has been one of the best trips of my little life and I must thank my friends who recommended and accompanied me on this route and of course the volvo buses that made my journey safe and hassle free.
We left Delhi at 6 pm and I reached Manali by 9 a.m. the next day. From Manali we hired a cab to reach Rohtang Pass. Thankfully we got our accommodation in the apple craft cottage. I was particularly pleased that we did not spend a lot for our stay and I wearily entered my room. As soon as I entered the small sitting room attached to my bedroom I saw the most beautiful scenes I could ever lay my eyes on.  The snow capped mountain peaks and the beauty of the himalya valley overpowered my exhaustion. My friends too underwent similar metamorphosis. We all sat and sang songs all evening. We went on leisurely walks on the next day of our stay in Manali and we decided to leave for Rohtang Pass the following day. The air and the allure of the mountains refreshed our senses and we all were ready to leave for Rohtang Pass around 4 pm.
On my journey from Manali to Keylong at times I could not believe my eyes; the transformation of the landscape was magical. The Spiti Valley offered a microscopic view of the variety (in terms of the landscape, flora and fauna) that Himachal has to offer.
Our initial plan to take a round about route of return via the Leh and Kashmir had to be cancelled because the pass was not open instead we took journey back to Delhi via same route in 12 hours.
If you like anything and everything about snow, you may be inspired by the meaning of the word Himachal. 'The land of snows,' the meaning, is adequate to give you an idea of what to expect here. Himachal is located in the western Himalayas. Surrounded by majestic mountains, out of which some still challenge mankind to conquer them, the beauty of the land is beyond imagination. Manali, one of the most captivating hill stations.