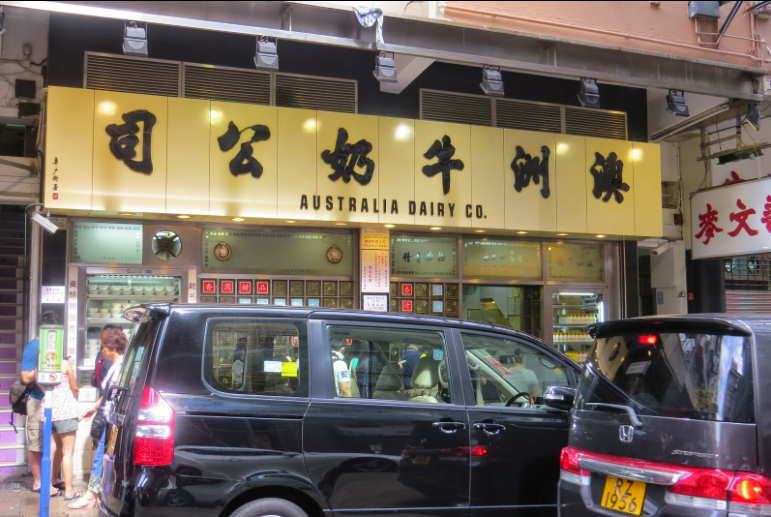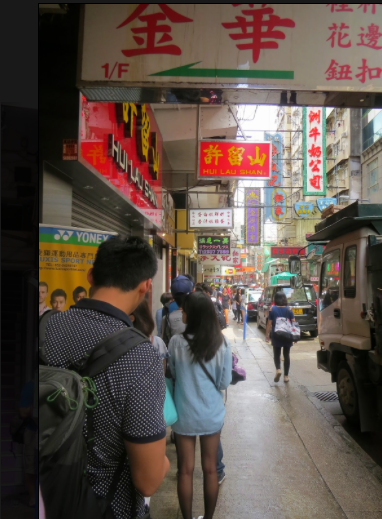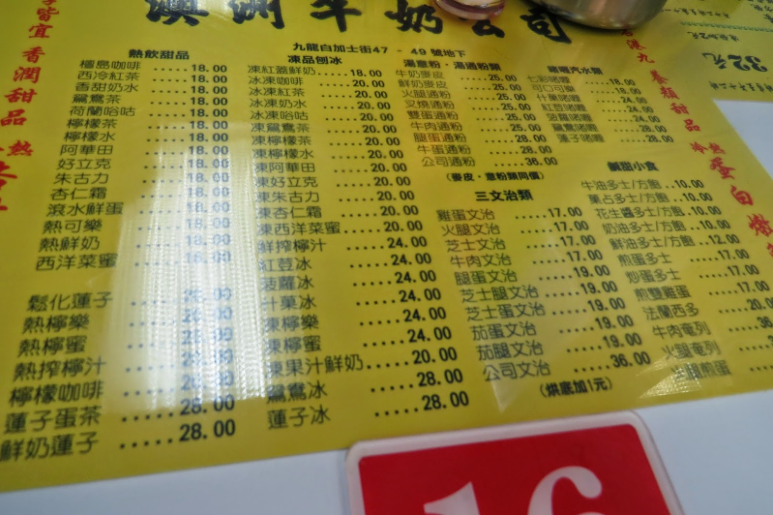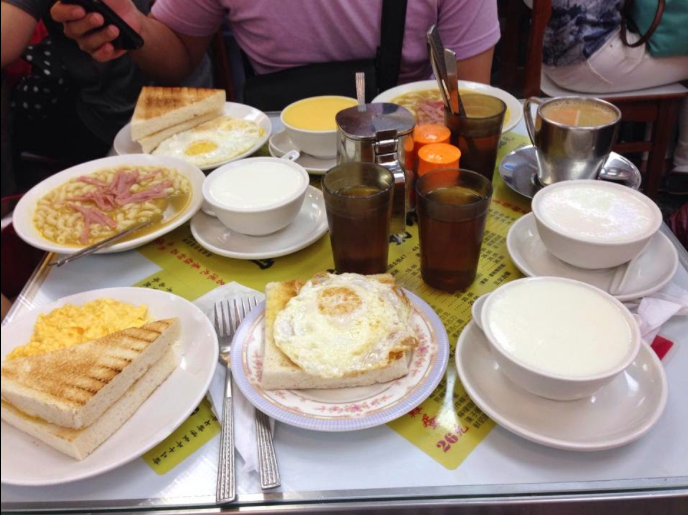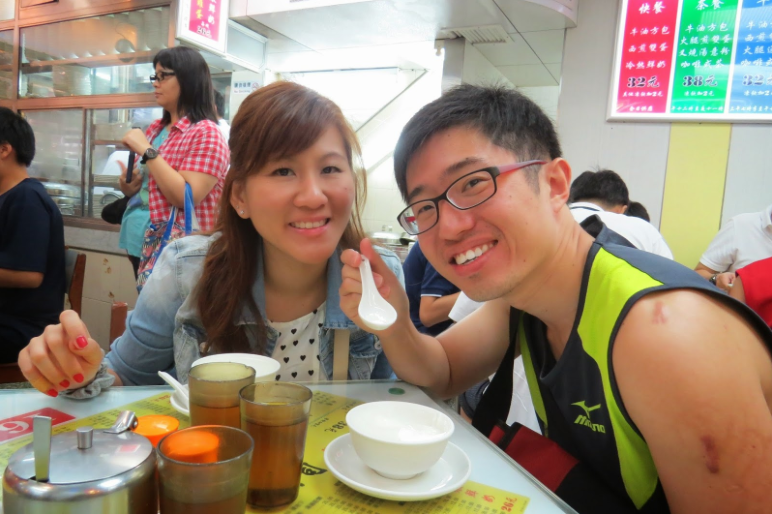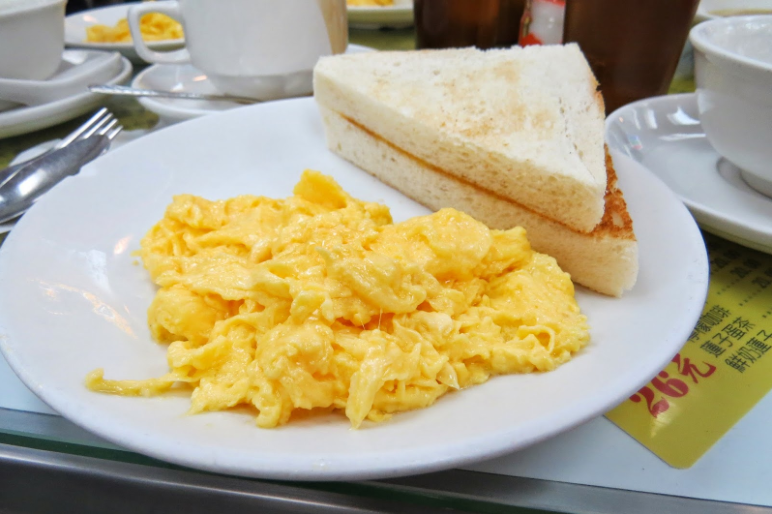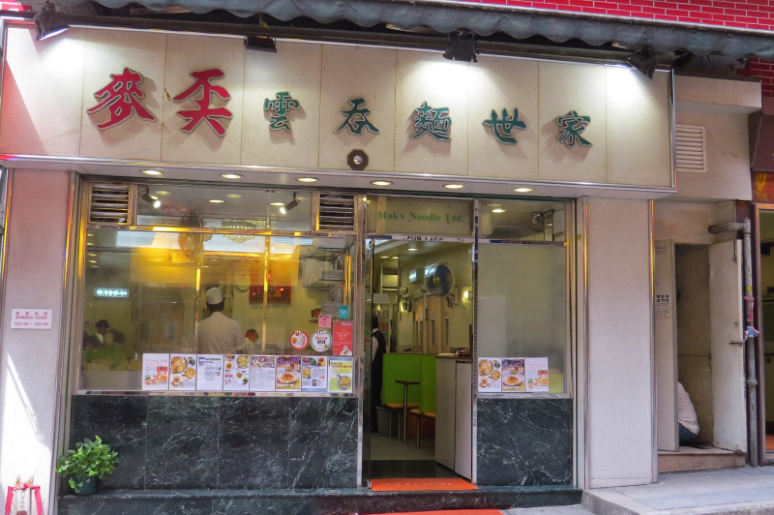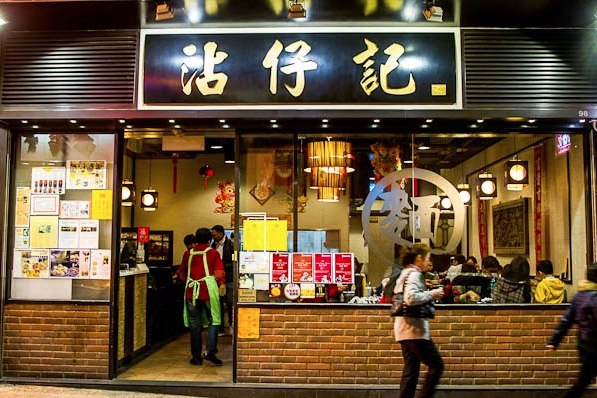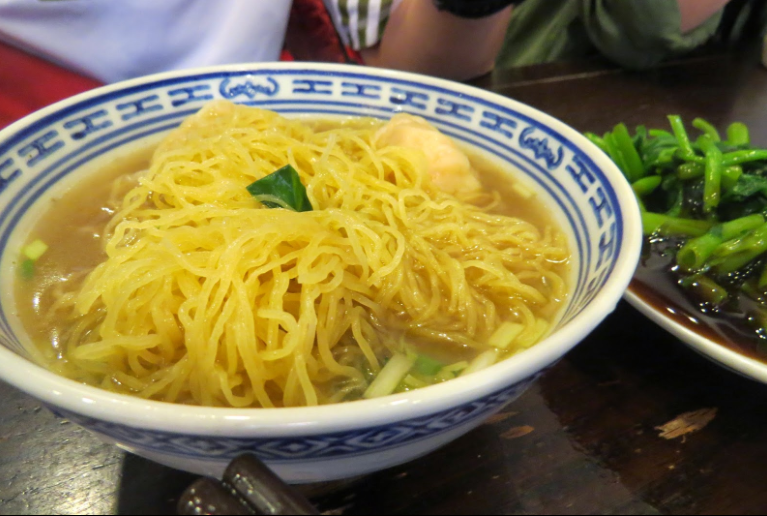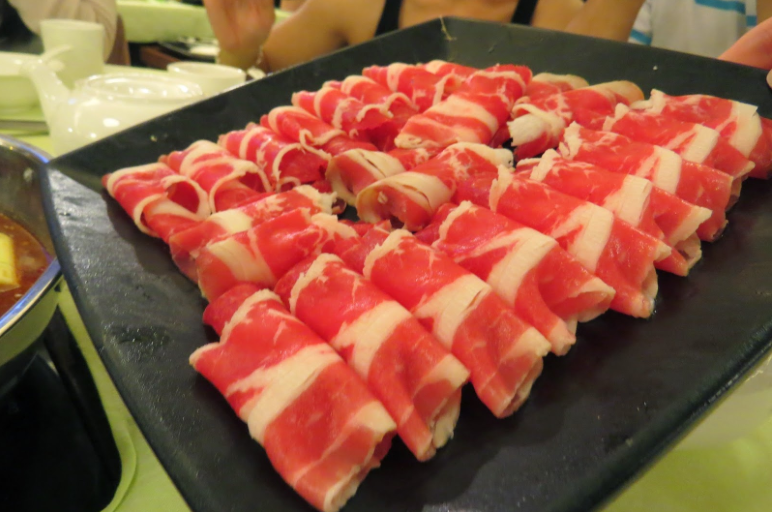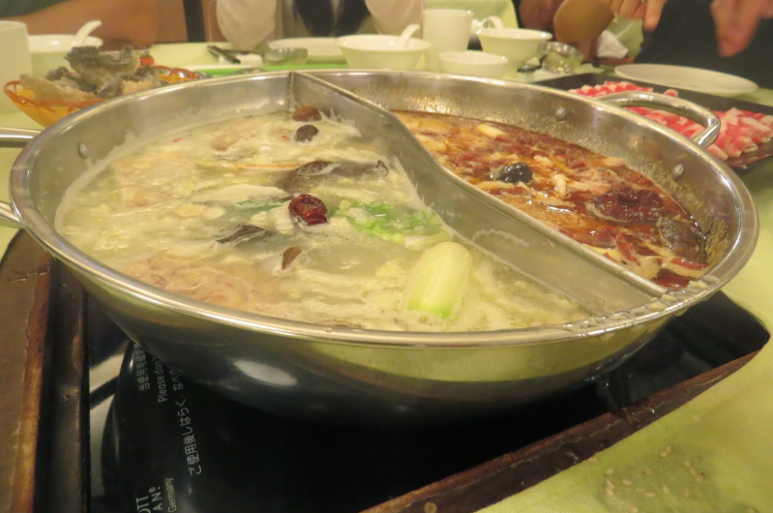 HONG KONG is Undeniably a Food Paradise!
Egg Tarts, Roast Goose, Pigeon, Scrambled Egg, Dim Sum, Steamed Milk Pudding etc. Picking out those that I feel its worth sharing.
AUSTRALIAN DAIRY CO-
47-49 Parkes Street
Jordan
(near Jordan MTR - EXIT C2)
Tel: (852) 2730 1356
Opening Hours: Daily 730am to 11pm
MAK'S NOODLES (CENTRAL)-
G/F, 77 Wellington St, Central, Hong Kong.
Opening Hours:
Mon
to Sun 11am – 10pm
Tsim Chai Kee 沾仔记 -
98 Wellington St, Central, Hong Kong
Opening Hr: Daily 8am to 10pm
HONGKONG XIAO FEI YANG-
1/F - 4/F
16 Argyle St, Mong Kok, Hong Kong
Websitte: http://www.littlesheep.com/
Lin Heung Tea House 蓮香樓 -
160-164 Wellington Street, Central, Hong Kong (Sheung Wan MTR Exit E2)
Opening Hours: 6am – 11pm
Quick Guide:
1. Free sitting - grab any available seats and be prepared to share table and split up if you are there in a big group. If you are lucky enough, get one near the exit of the kitchen
2. Dim Sum aunties will come out pushing trolleys of food. Popular items such as Char Siew Bao, Siew Mai, Glutinous rice wrapped in lotus leave is like a competition of fastest first. So be quick!
*in general, the aunties were really nice to me and my other gf. lucky us!*
3. You will be given one food card. Each time you grab something from the trolley, the auntie will need to give you a stamp. Please bring that along to the stations if you want to avoid any scolding.
U-banquet 譽宴 -
Add: 5/F, Lee Theatre Plaza, 99 Percival Street, Causeway Bay, Hong Kong
Website: http://www.u-banquet.com/
Yee Shun Milk Company 義順牛奶公司
-
Add: G/F, 506 Lockhard Road, Causeway Bay
(Near Causeway Bay MTR Exit C)
香港鏞記酒家 Yung Kee Restaurant-
32-40 Wellington Street, Central (Nearest MTR: Central)
Daily: 11am – 11pm
Website: http://www.yungkee.com.hk/
Tsui Wah Restaurant 翠華餐廳 -
Add: 15 Wellington St, Central, Hong Kong
Website: http://www.tsuiwah.com/