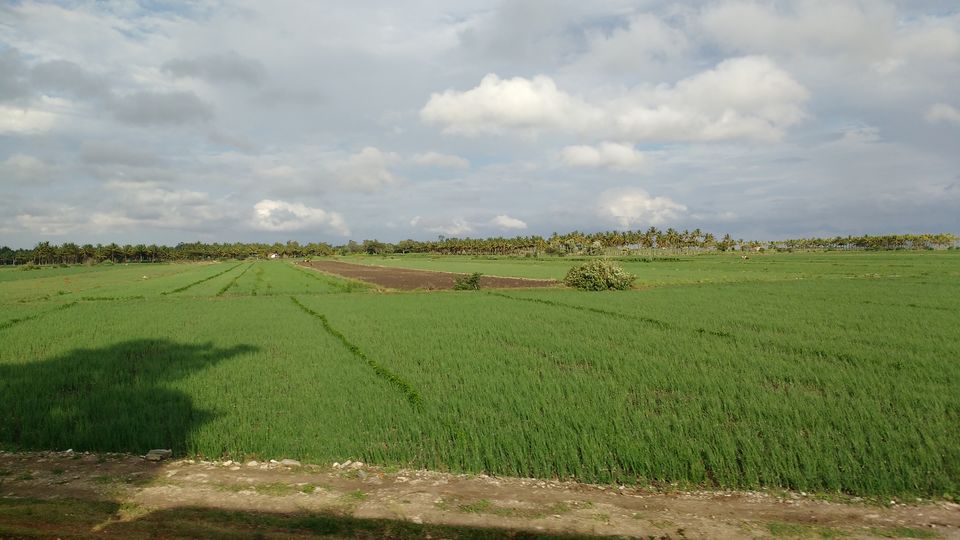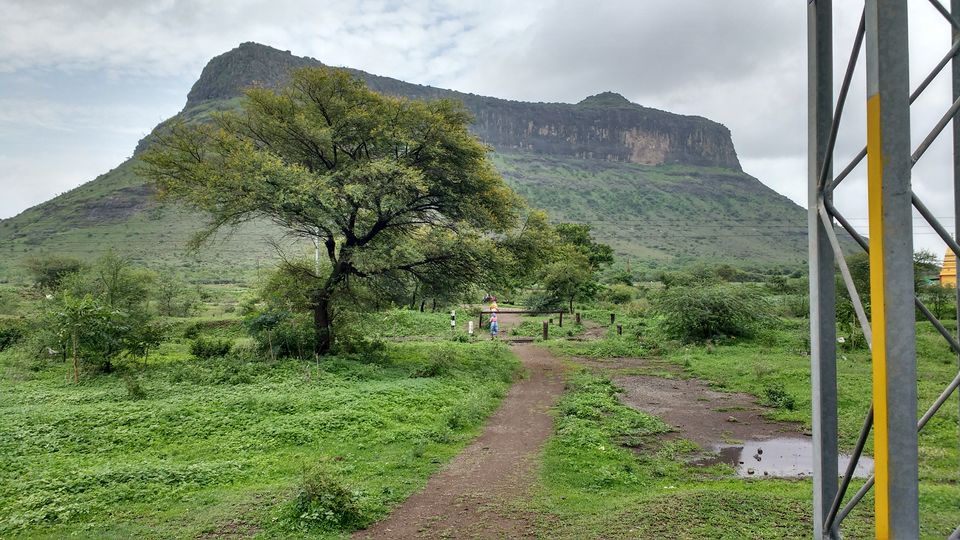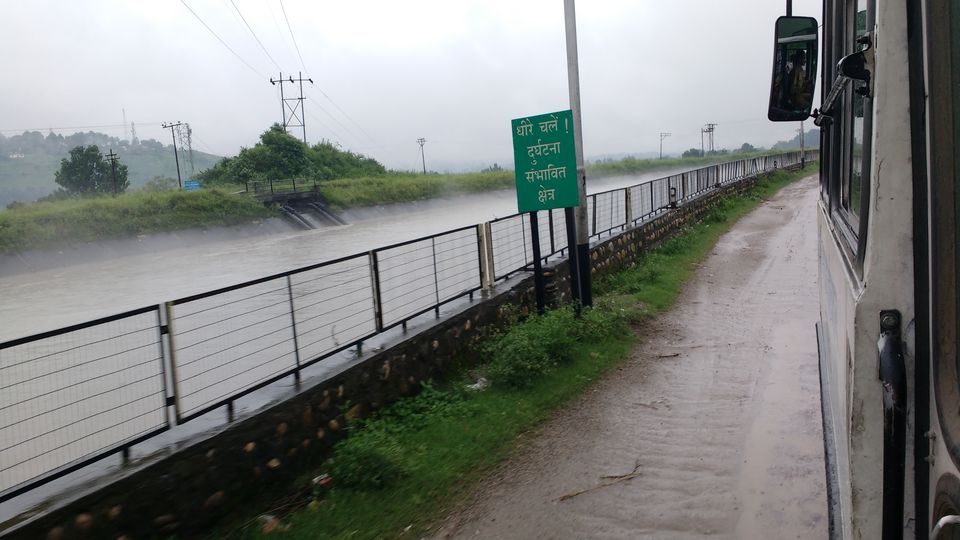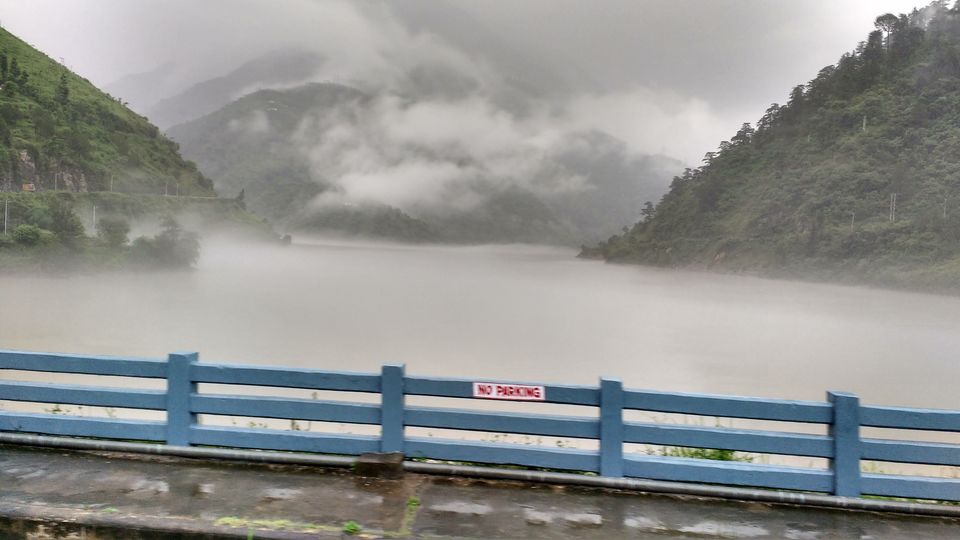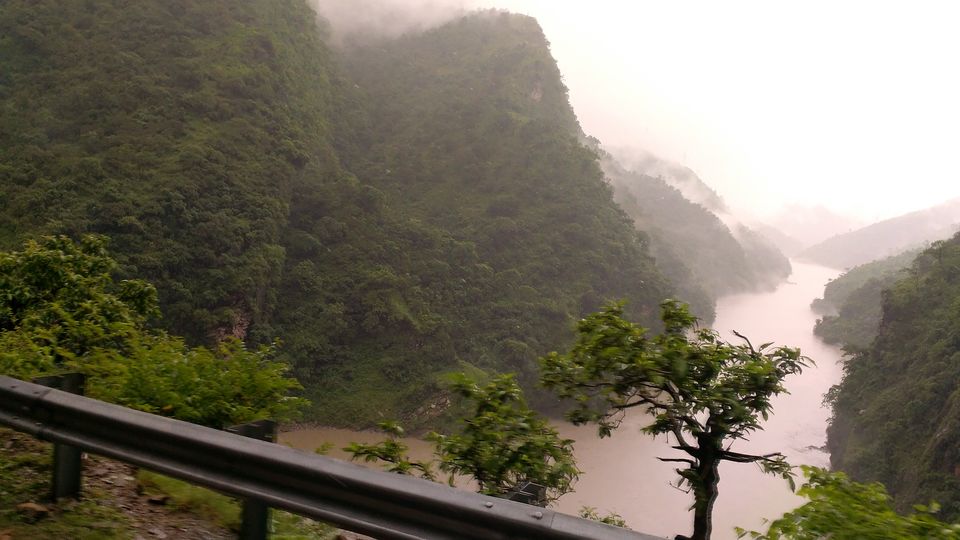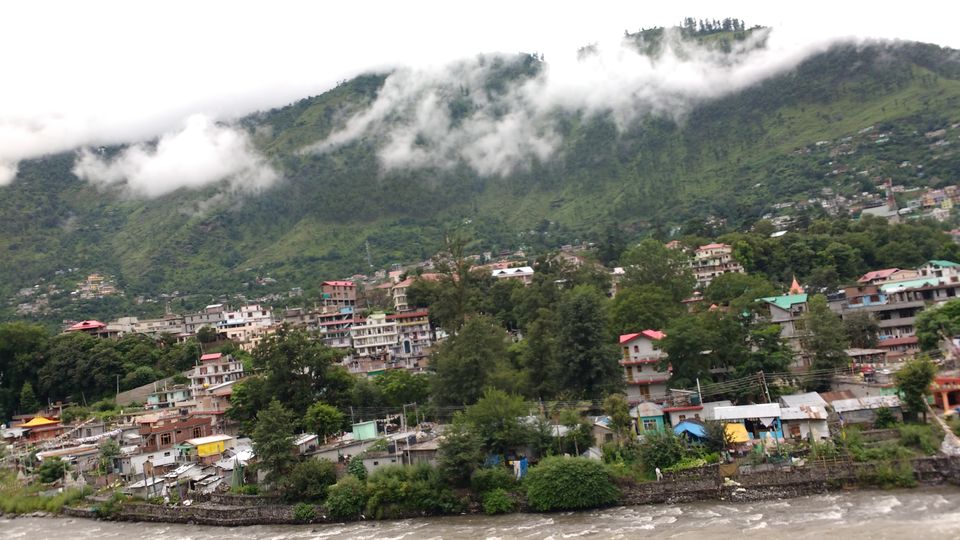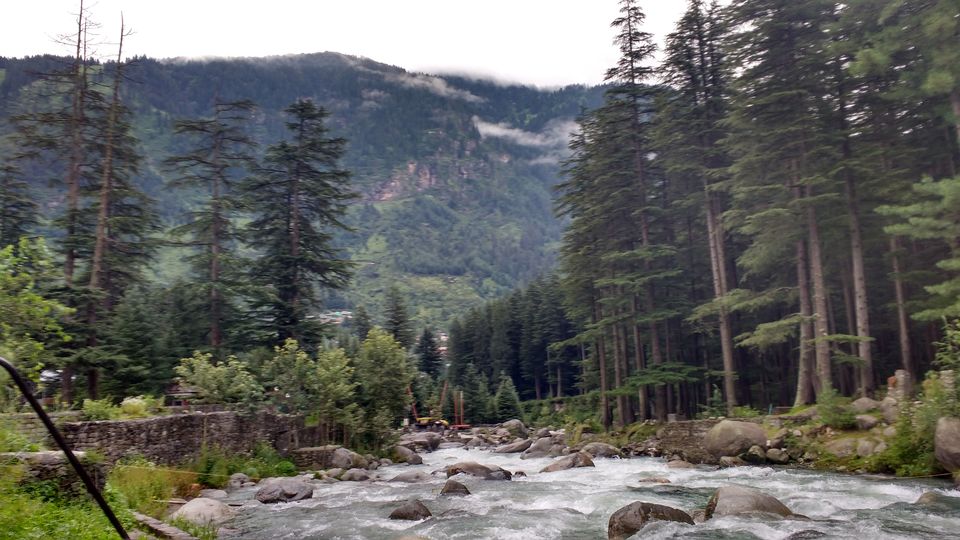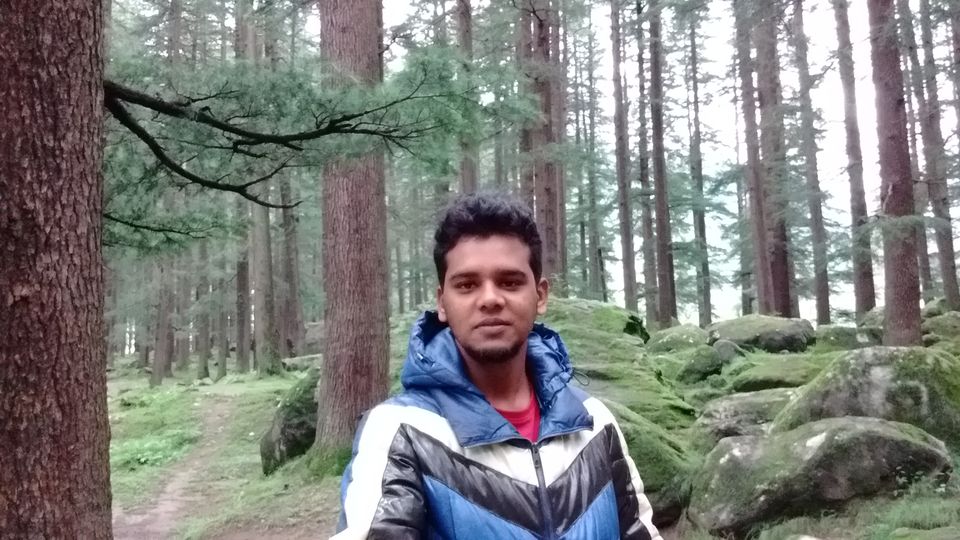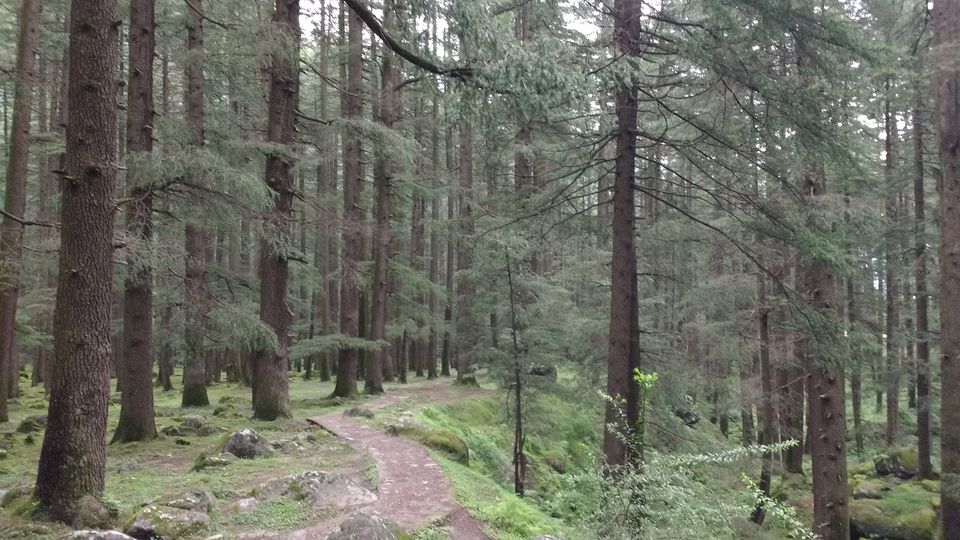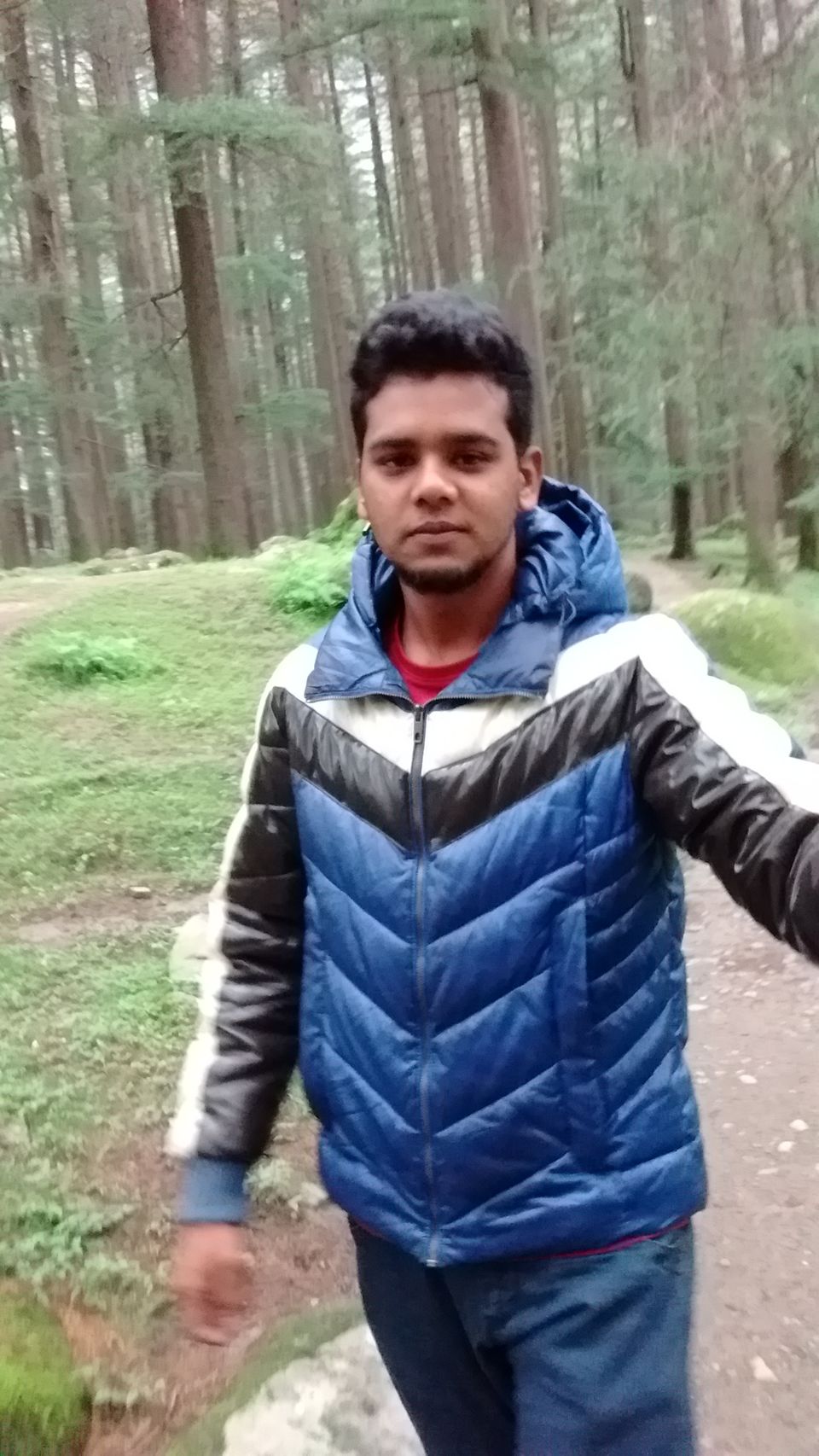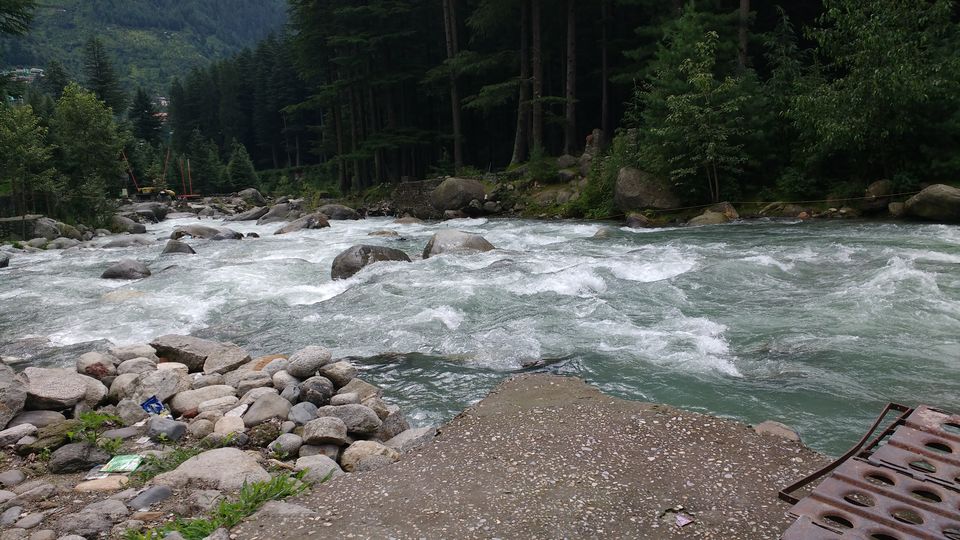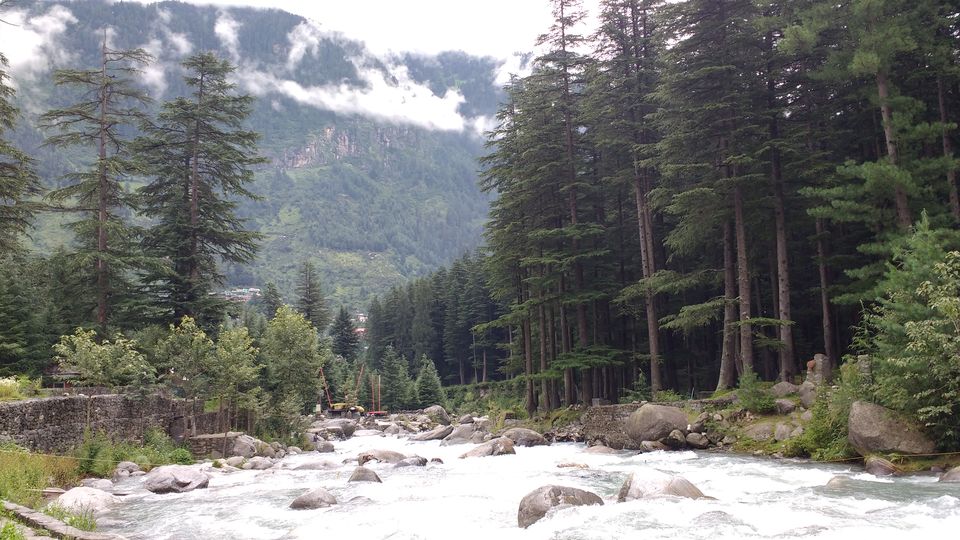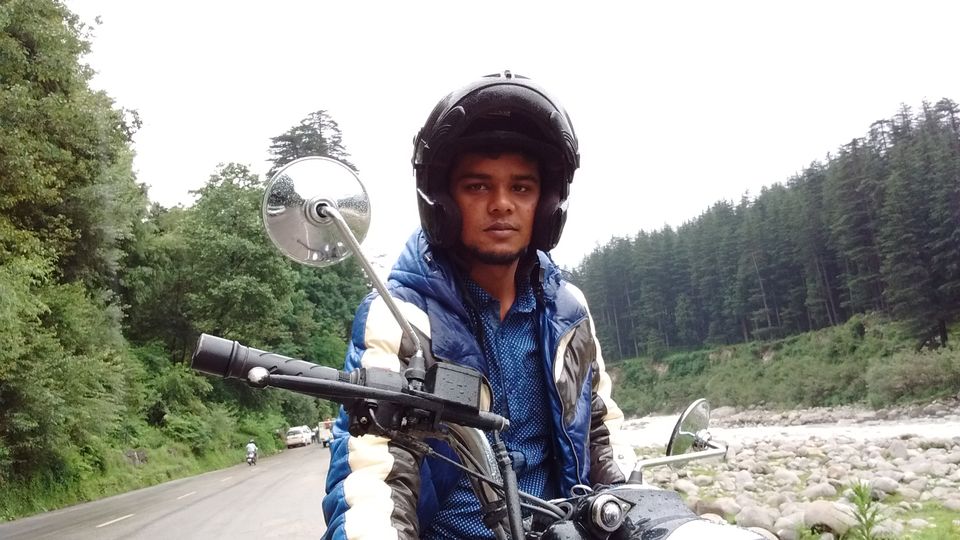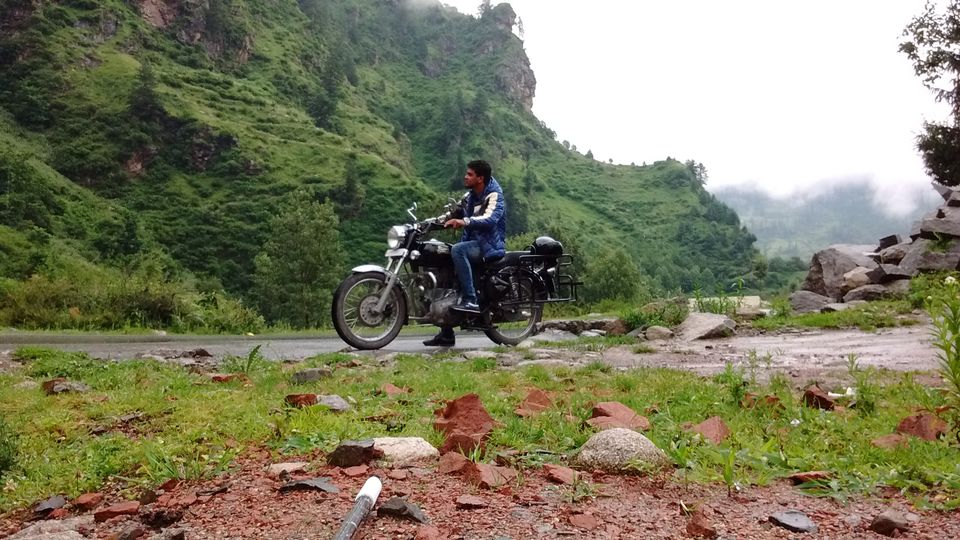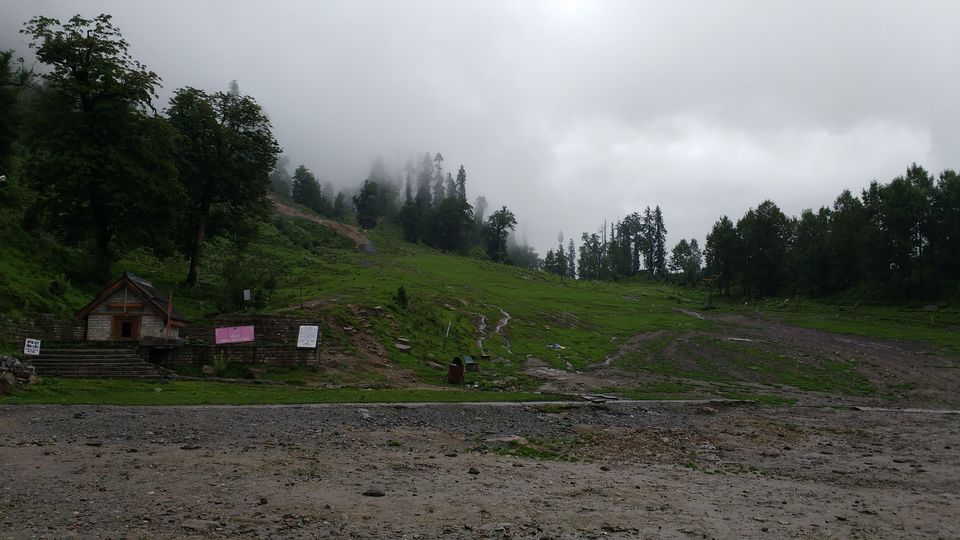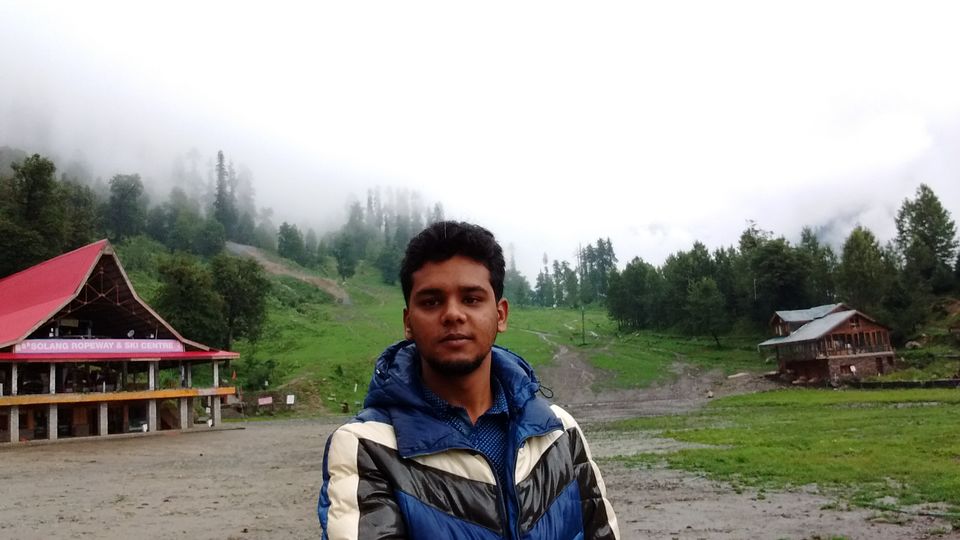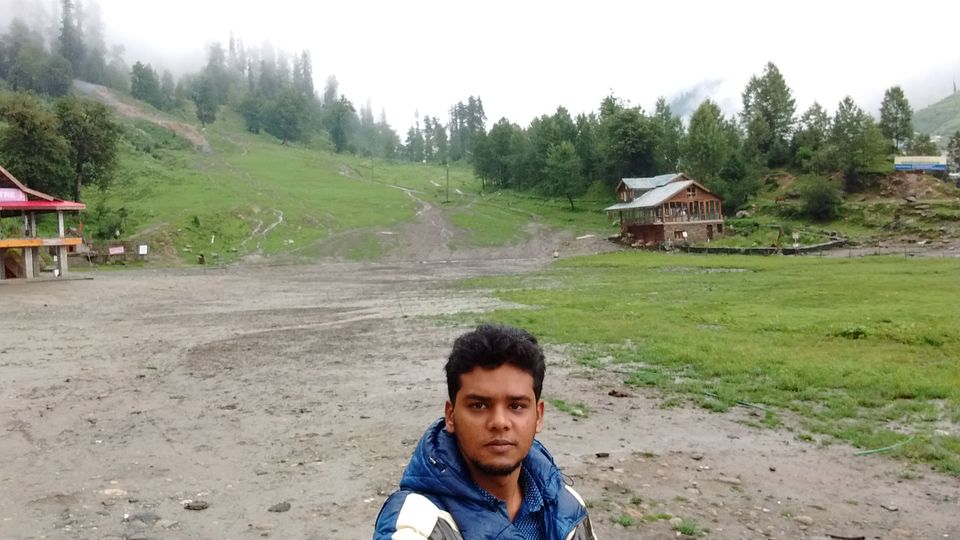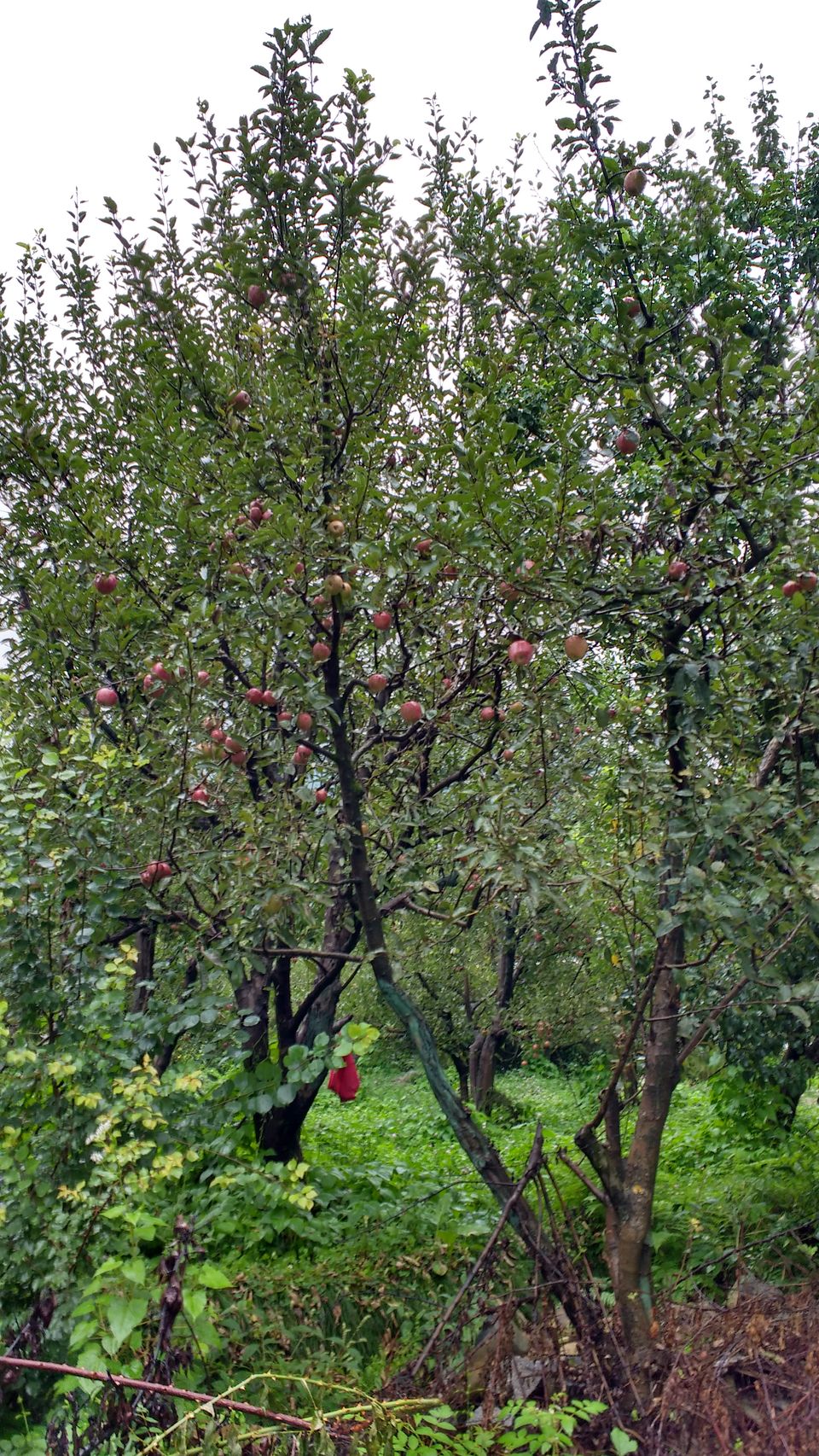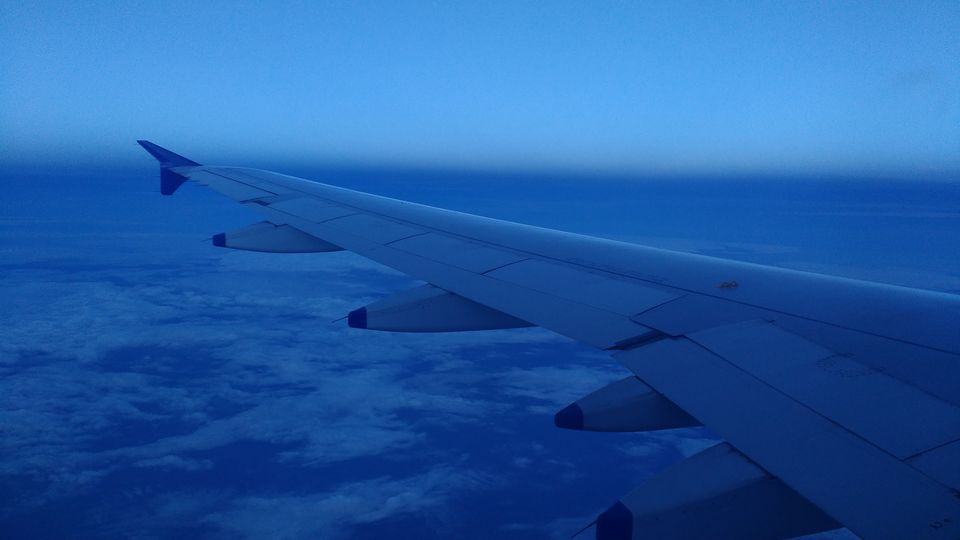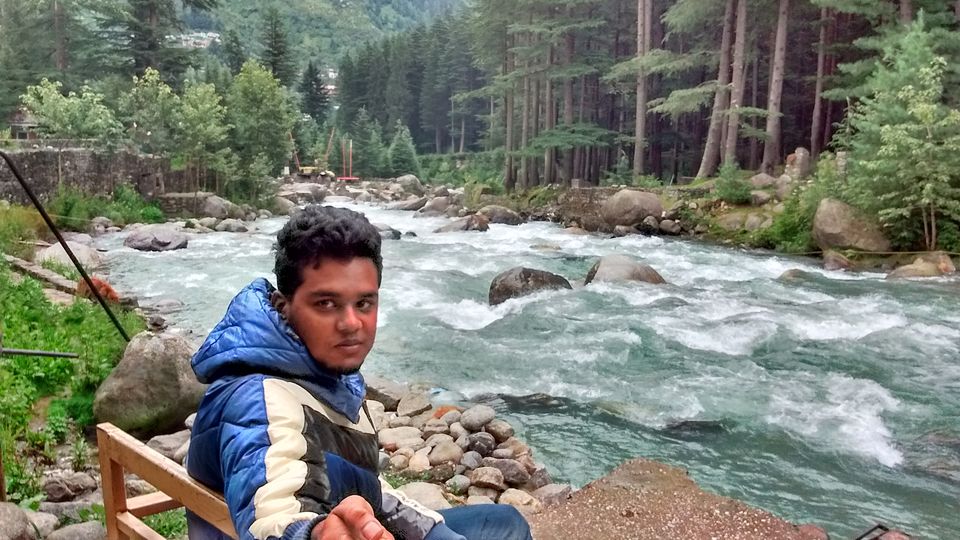 The view of water gushing through the rocks still goes on in my mind. Imagine, you wake up in the morning and step outside your room just to see nature in its purest form. A month back, this was the reality I was living. Travelling and adventure have always been special to me, maybe cause of my Army upbringing and living with people in olive greens in different parts of India.
How it all started?
The urge to travel all alone was wandering in me from a long time. So the moment I realized that I've a couple of days to start work, I booked the tickets to Manali without giving it a second thought. The day I started from Bangalore, I was thinking as to what I would do for ten days all alone? Was it a bad decision to travel solo? Were my friends right, that this wouldn't be fun? Juggling between these thoughts I settled in my train compartment to experience what lay ahead in the days to come.
It was late evening on the first day when I got to know that the train would be late by at least ten hours. While everyone were cursing their luck, I was there enjoying the journey through different states. It is said that the best things happen when you least expect it. And I was keeping my eyes wide open to explore the most of everything from this epic journey I had taken.
Finally reaching Chandigarh early morning, I inquired about the bus for Manali. Boarding the first bus to Manali with a tea before the start was simply rejuvenating. And how can anyone miss the Paranthas in Punjab? I got my share too when the bus stood for a decent 30 minutes at a Dhaba.
The first view is always amazing
Breaking the dawn, the HRTC bus began the Himalayan climb. By late afternoon, I was in Manali and the view of mist covered mountains and rivers throughout the Chandigarh-Manali highway is exquisite in every way. Reaching Manali, a good 20-minute hike took me to Old Manali where I had planned to stay for the next four days. I was way too happy to get a room right opposite a river flowing with crystal clear water. People living in the mountains are so lucky to see such beautiful views every day. So during my stay here, I decided to feel this place in every way I could. Trials, hikes, rides, did it all to explore.
The gift of nature
The Himalayas is beautiful in every way, with a wide range of terrain, altitude and climate, these mountains are the divine purity of nature. As a child, when dad was posted in Himachal, I used to admire the view of streams flowing through the snow capped mountains from our house in Palampur. Visiting Himachal after 15 odd years, brought me closer to my childhood memories.
Time to ride a classic
While I was sitting with Hari Bhai (a friend I made here) at his shop, I saw his helper riding a Royal Enfield towards us. Hari Bhai let me rent that classic motorcycle. Riding through the curvy mountains I moved to Solang valley followed by Kasol through Jari and Bhuntar. A sizzling cup of lime tea with Italian cuisine at Jim Morrison cafe and I was sorted for the ride back to Manali.
Travel solo at least once
The best part about travelling alone is that you meet new people, interact with fellow travellers and share similar interests with them. People living in the mountains are so friendly and welcoming that you feel their hospitality in every manner. Though my stay at Manali was just for four days, I felt the positive vibes imbibed in me with every moment spent here. I will cherish this first solo trip of mine throughout my life. Exploring the wonders of nature will continue in my life, for I am who I am from the places I travel and the people I meet.
Frequent Searches Leading To This Page:-
rishikesh manali trip, manali travel guide, manali trip package, delhi to manali trip cost, cheap manali tour packages, manali tour package for couple from delhi