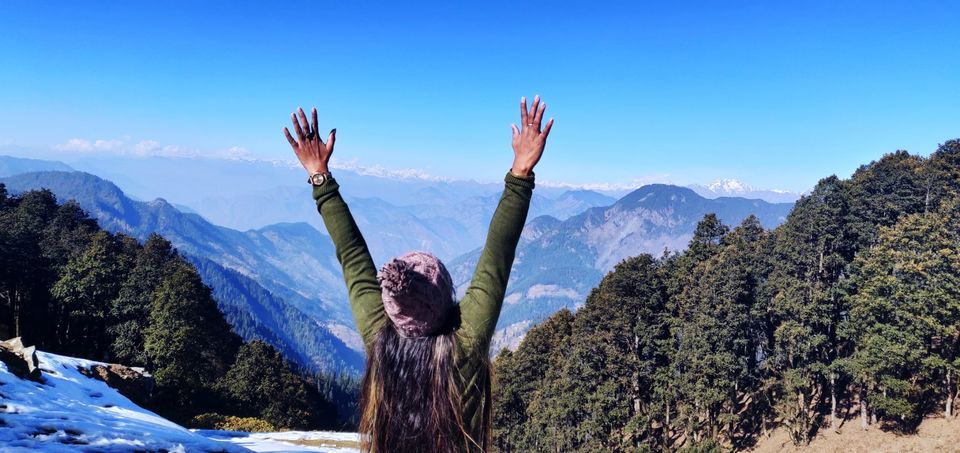 Jibhi is a very small town in banjar valley, Himachal Pradesh. this place is very beautiful with the high altitude around 1600meters.
Jibhi is surrounded by beautiful High mountains, green apple orchards and it is situated with the side of tirthan river.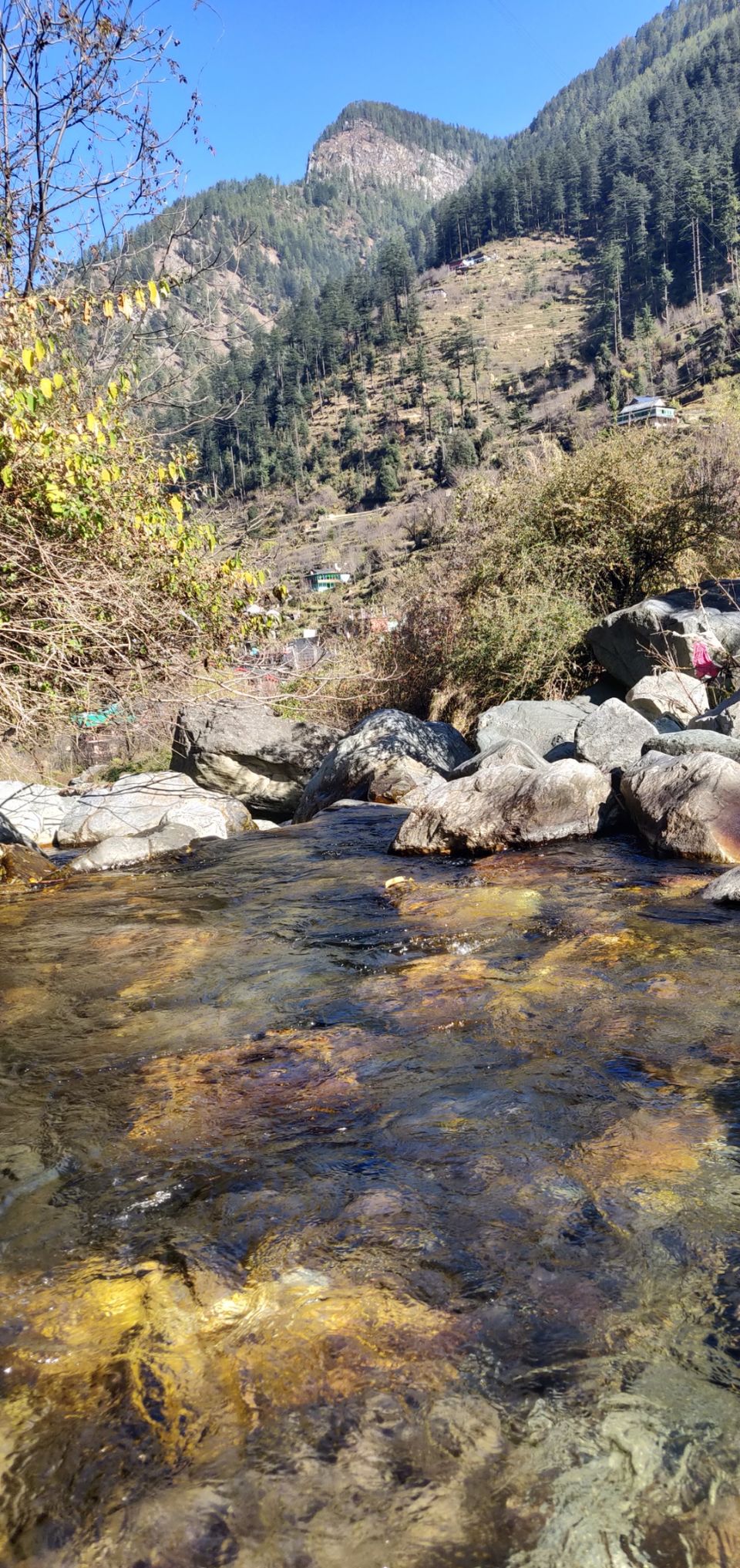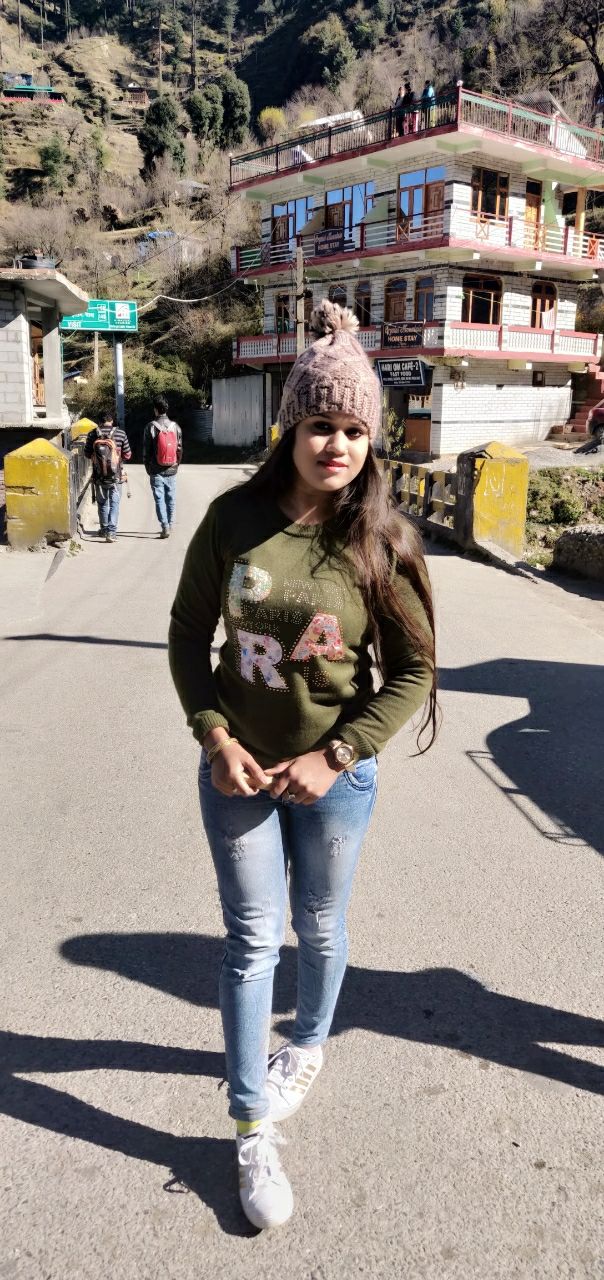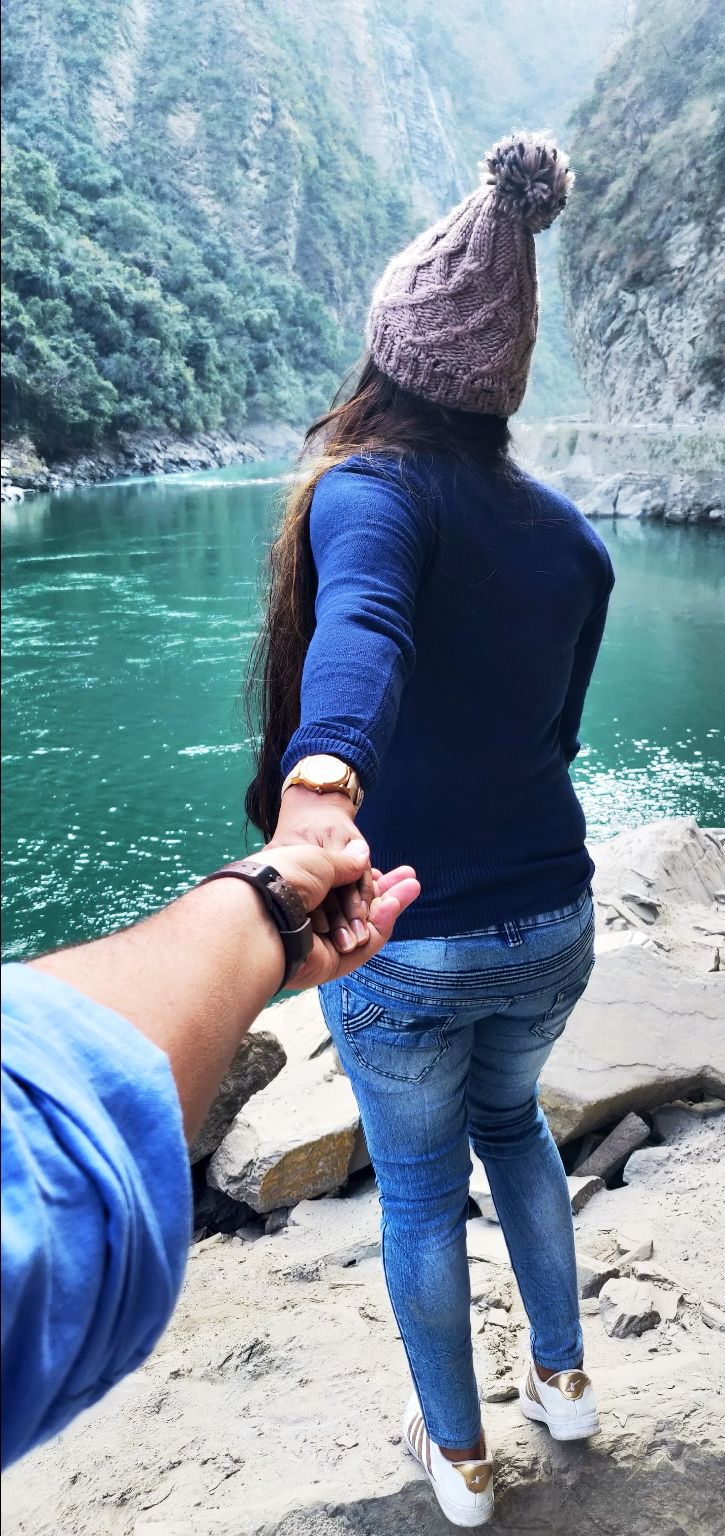 The village is still not too commercialized and only accommodation options you would find are Jibhi homestays run by locals.
There is a lot of options to stay at local cozy wooden Homestays. I stayed at "Jibhi Homestead" which is in the market side only. this place is very beautiful to stay. people can stay here with their families also.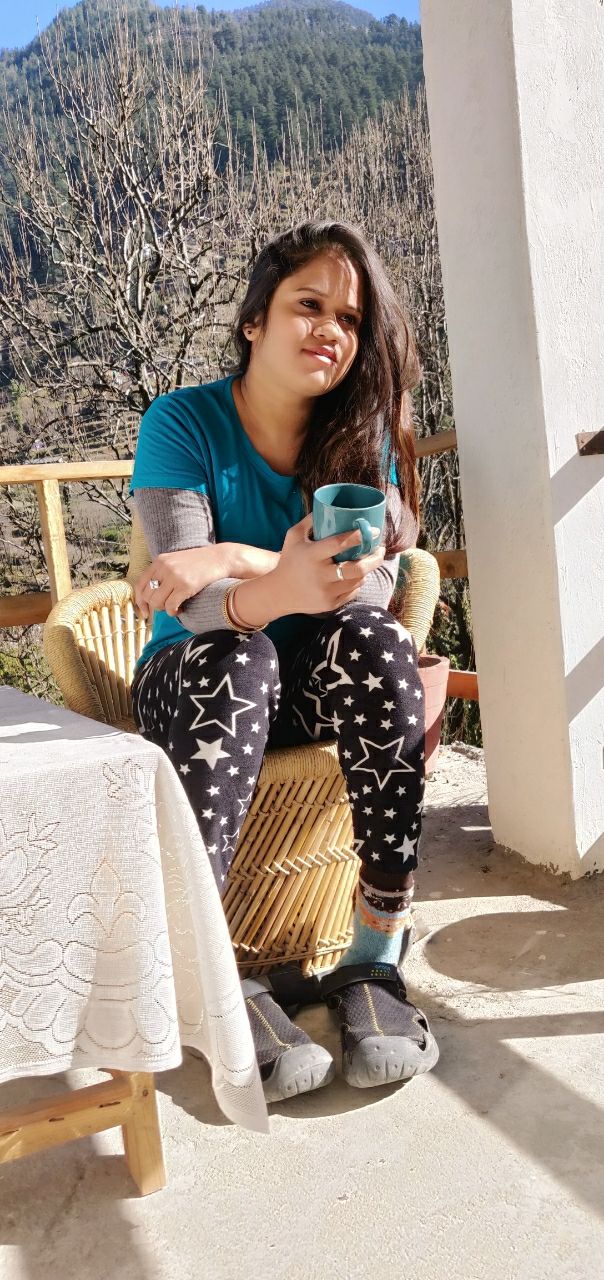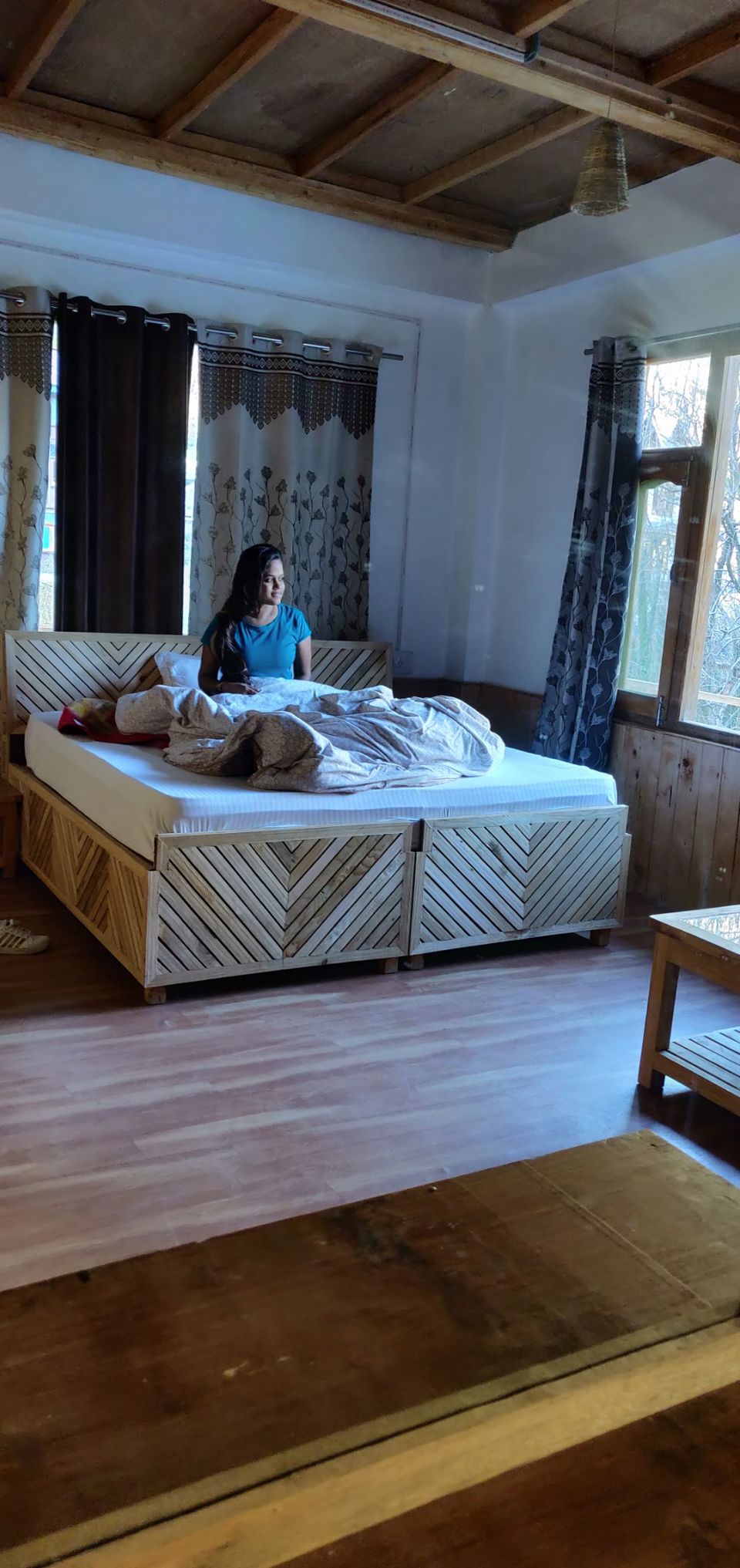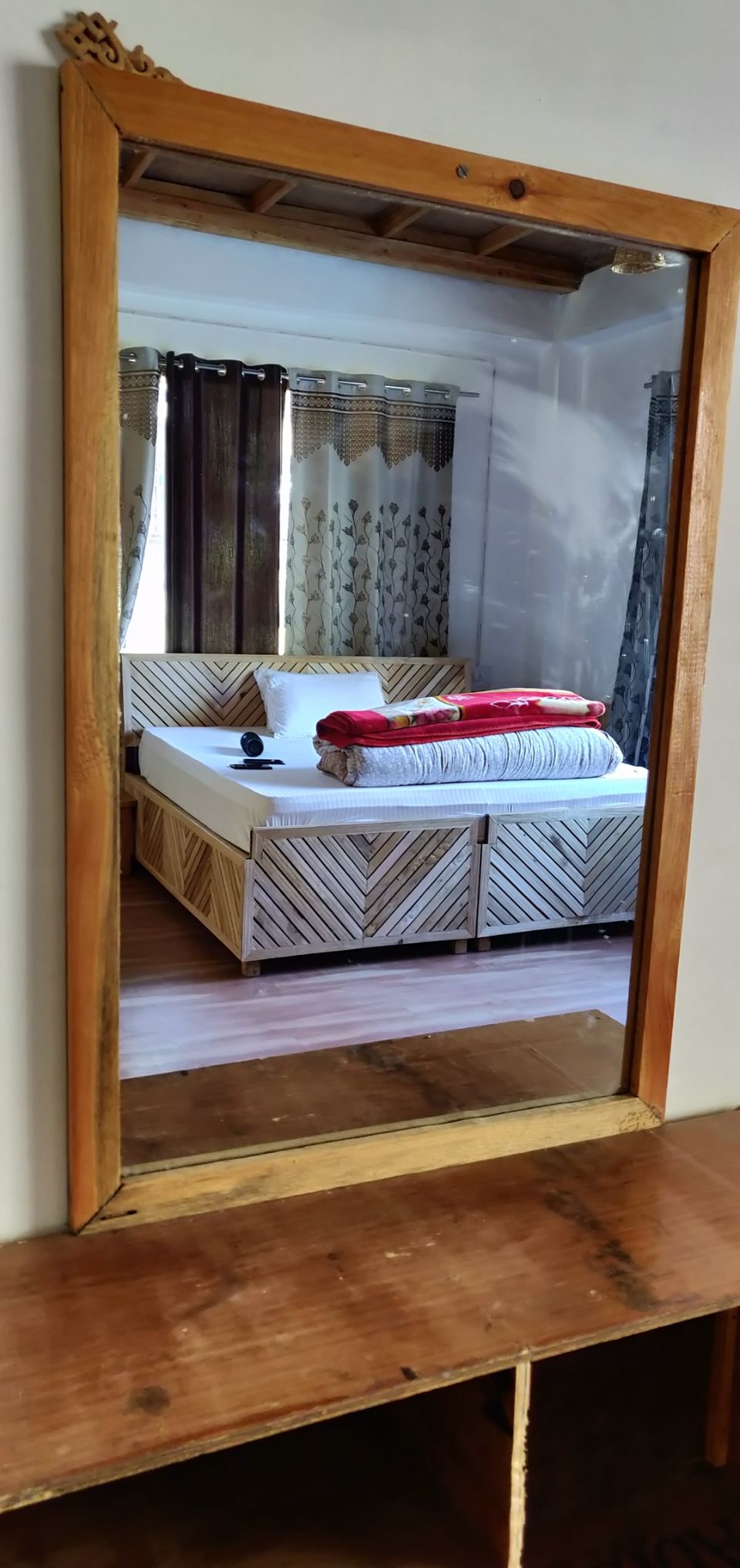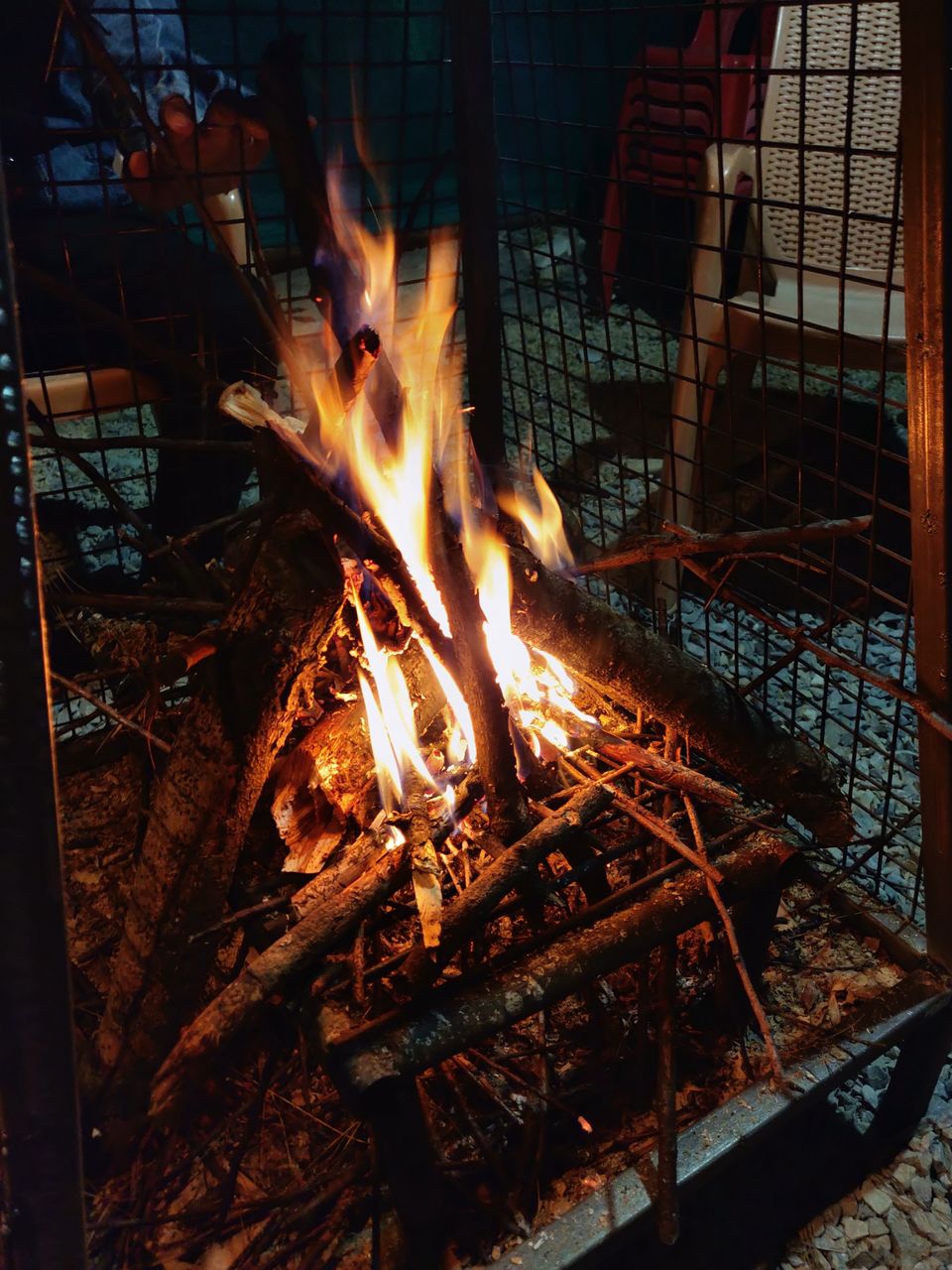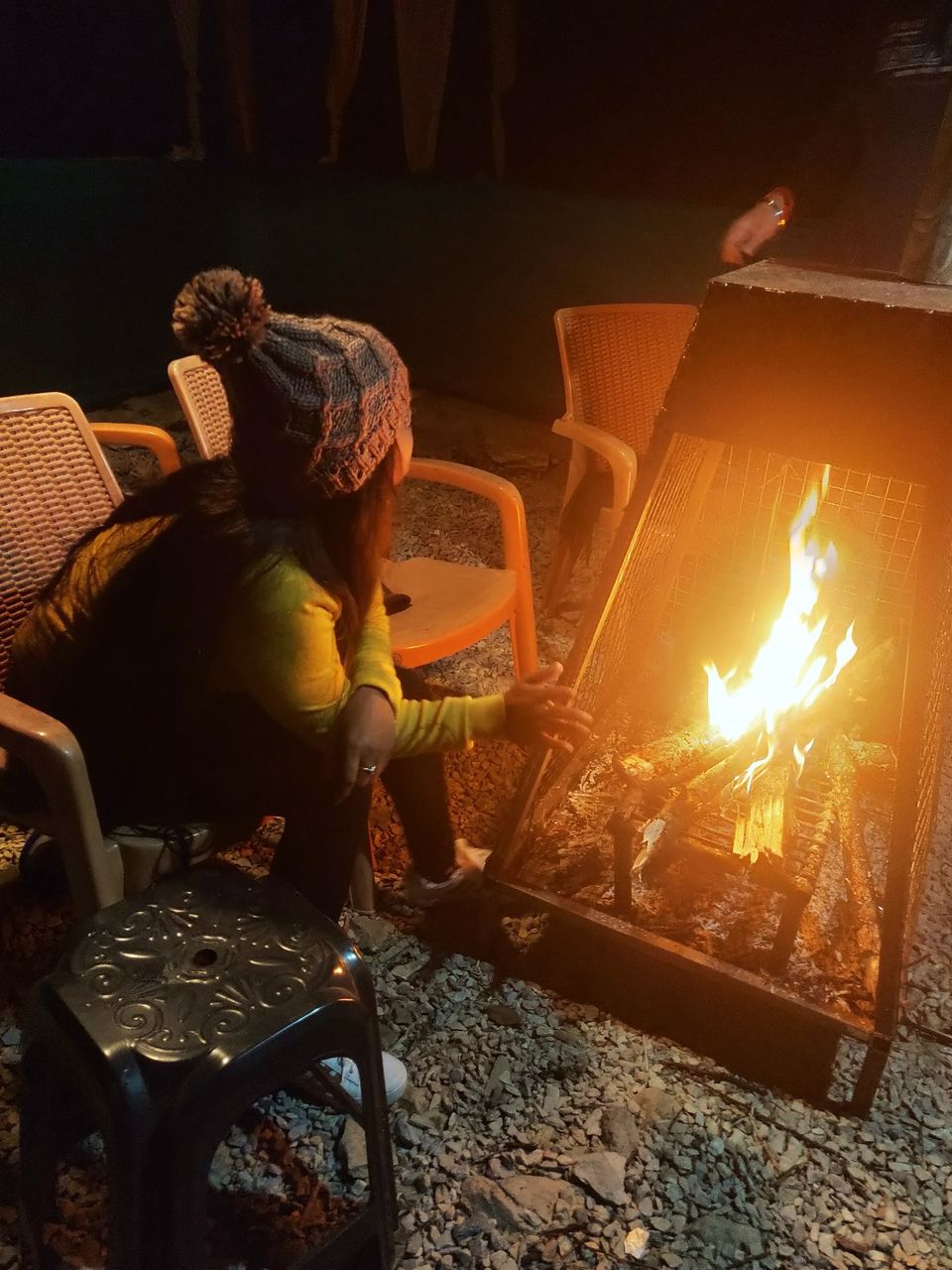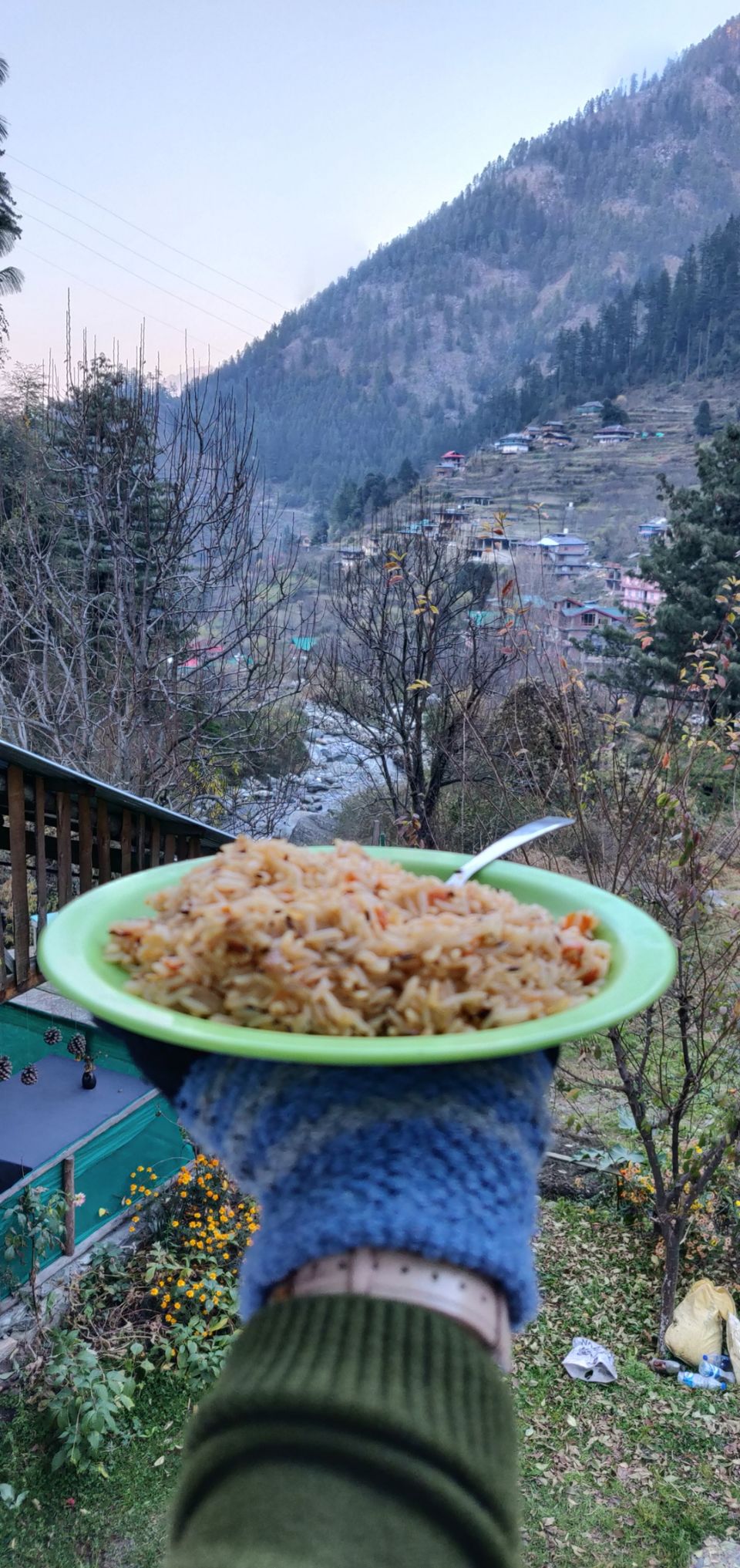 There is a very beautiful hidden waterfall which is around 1kms far from Jibhi village.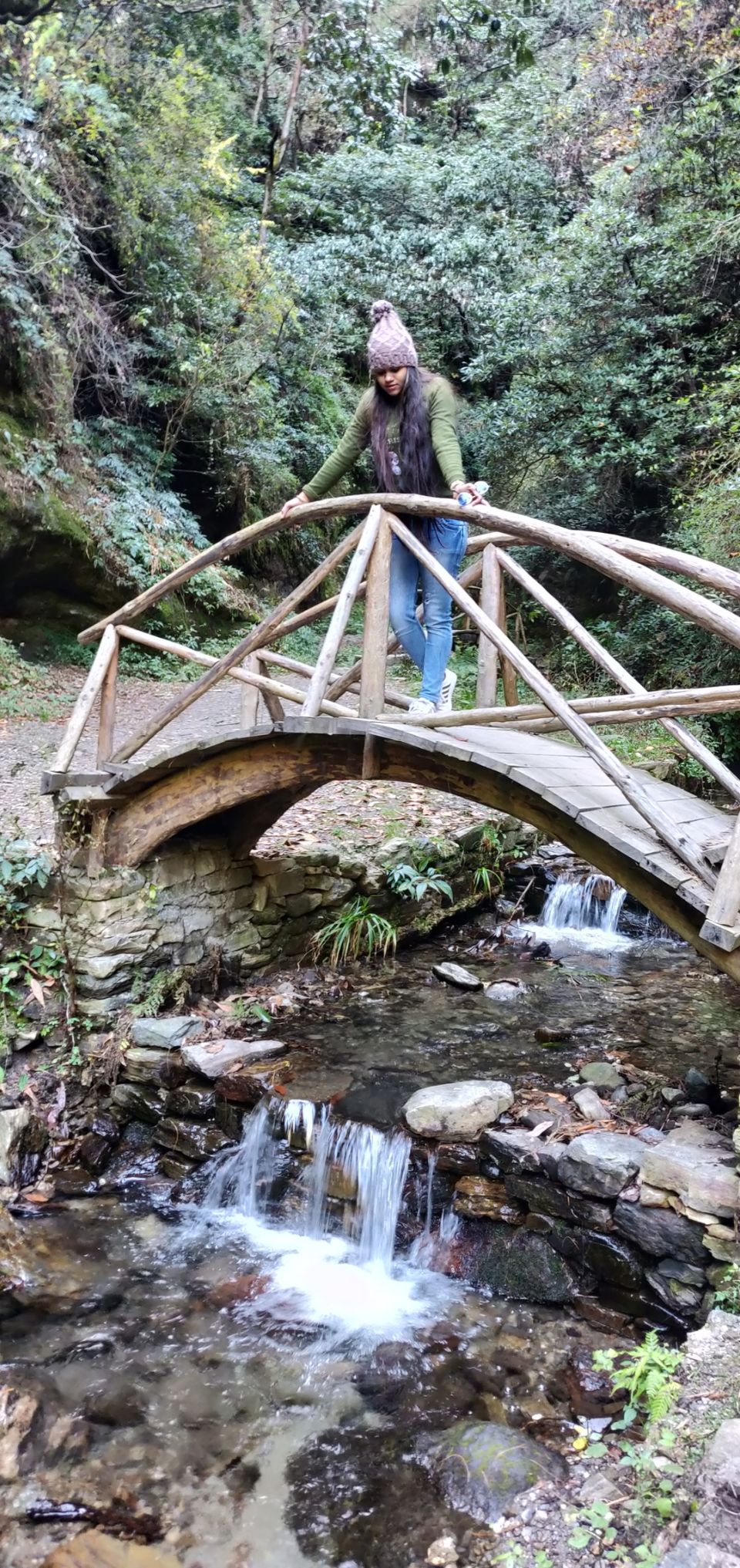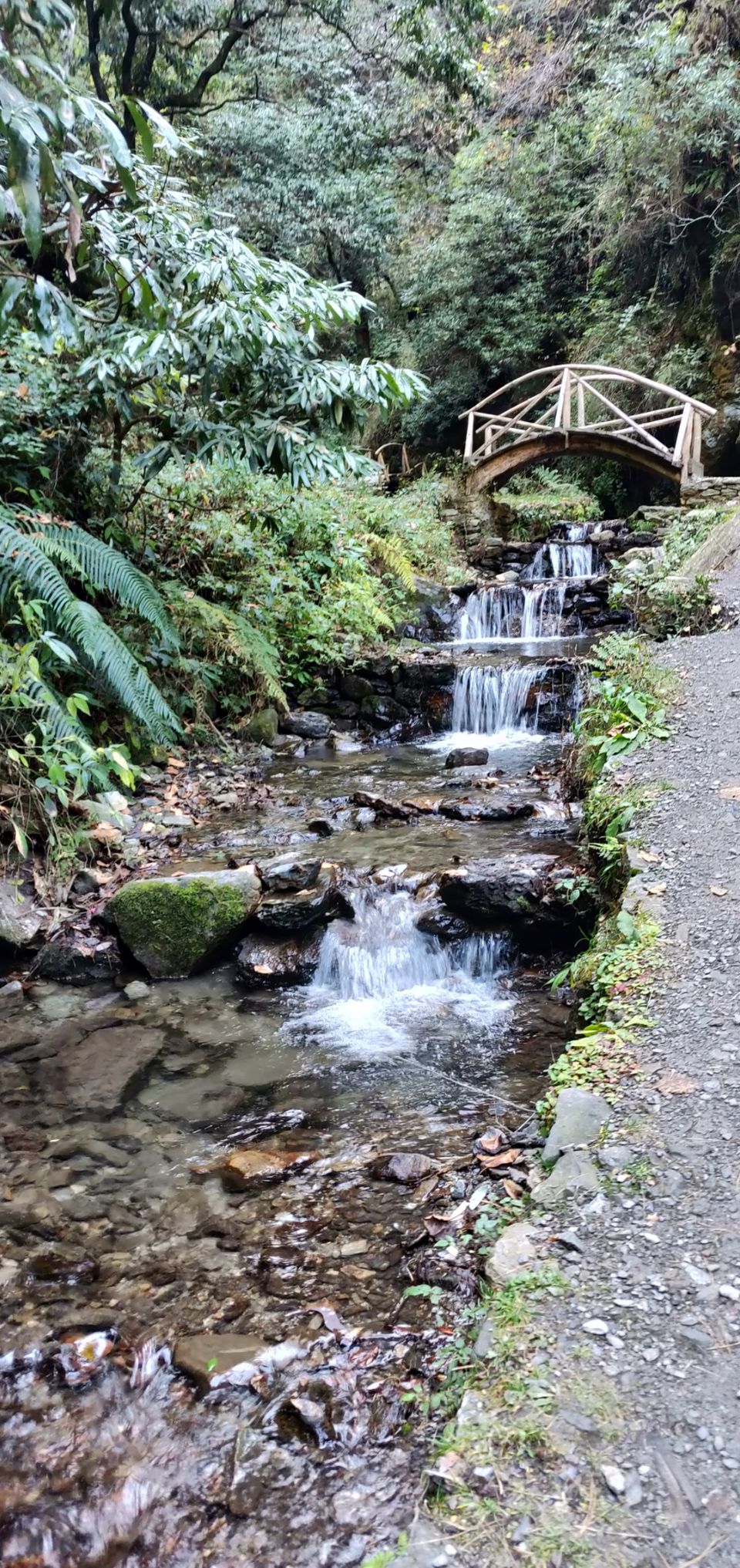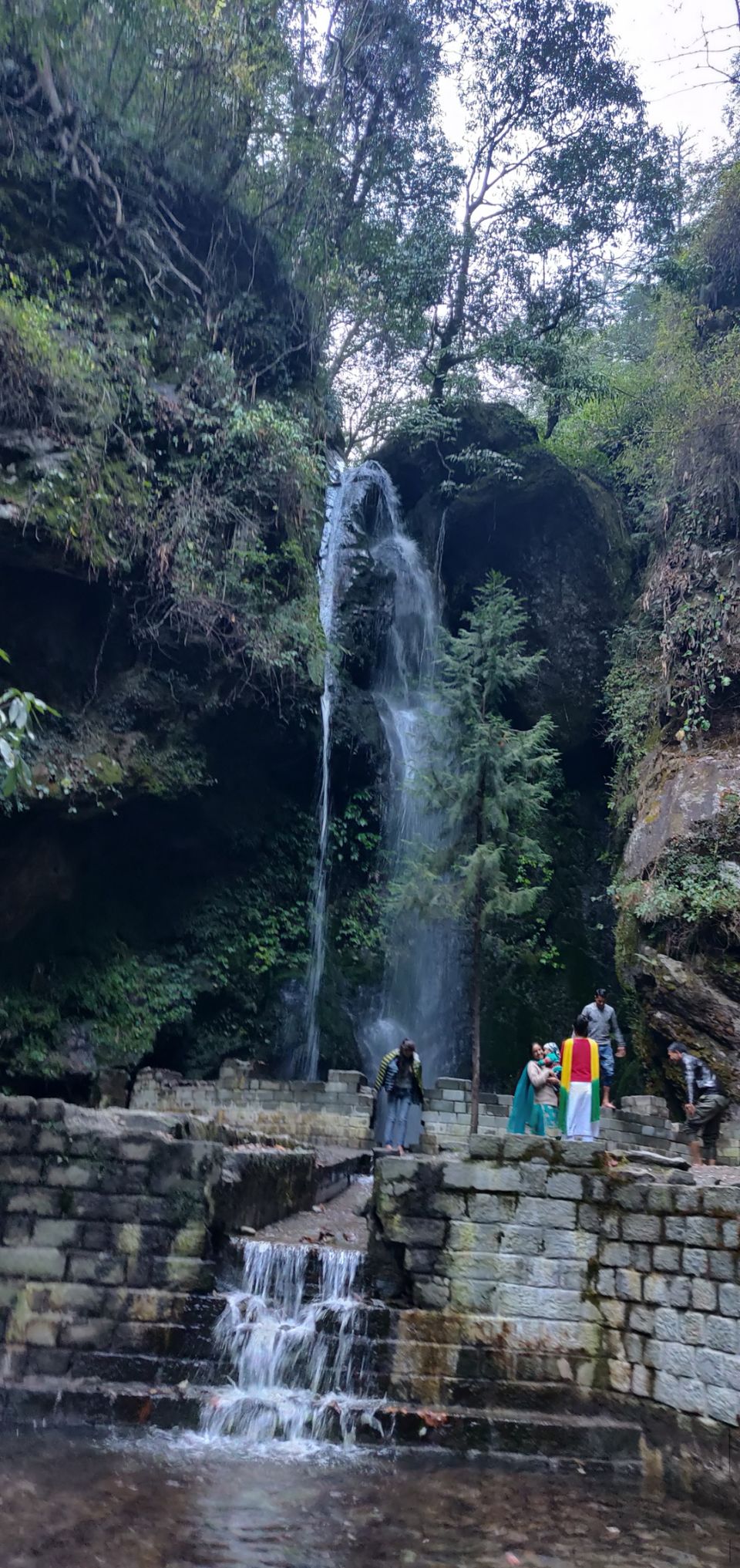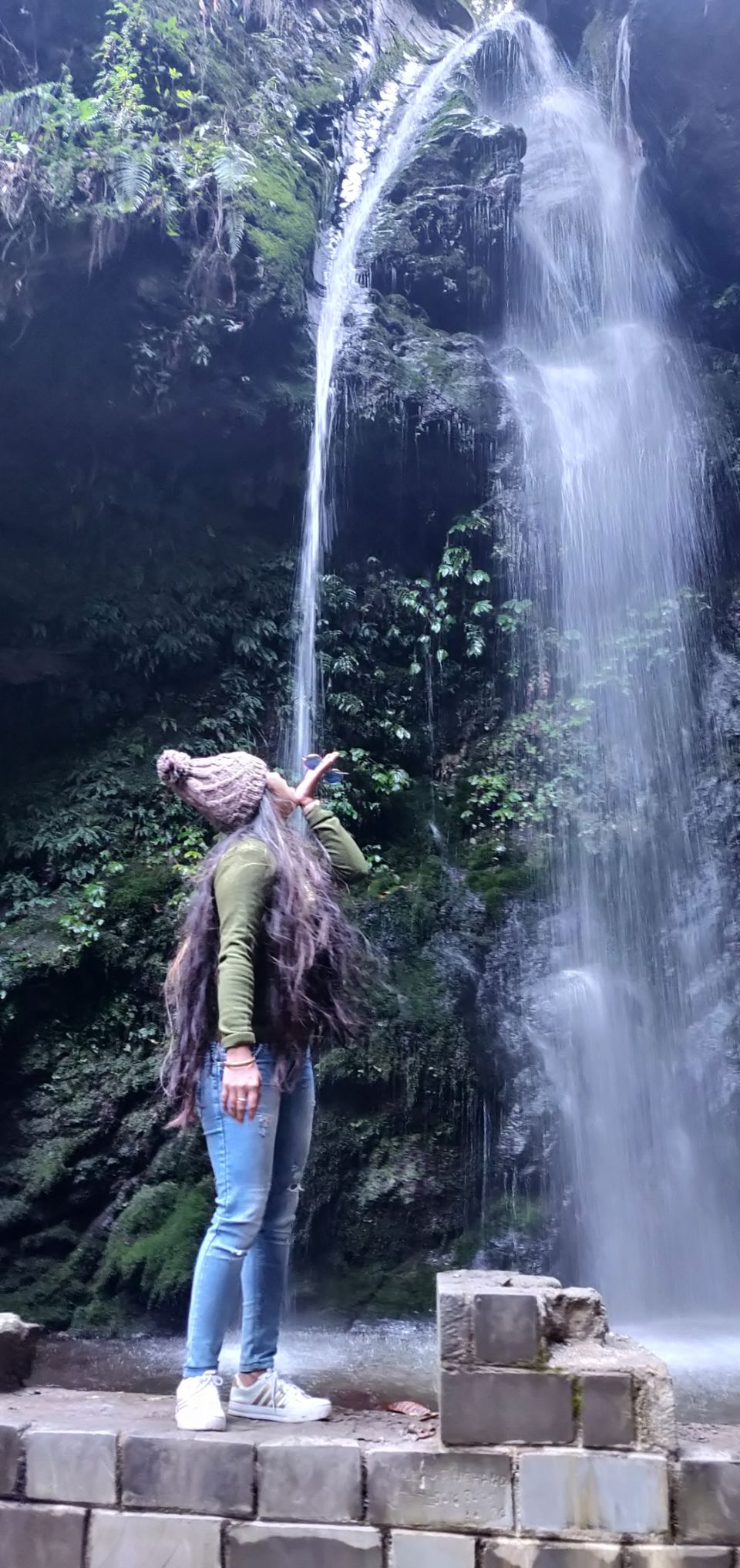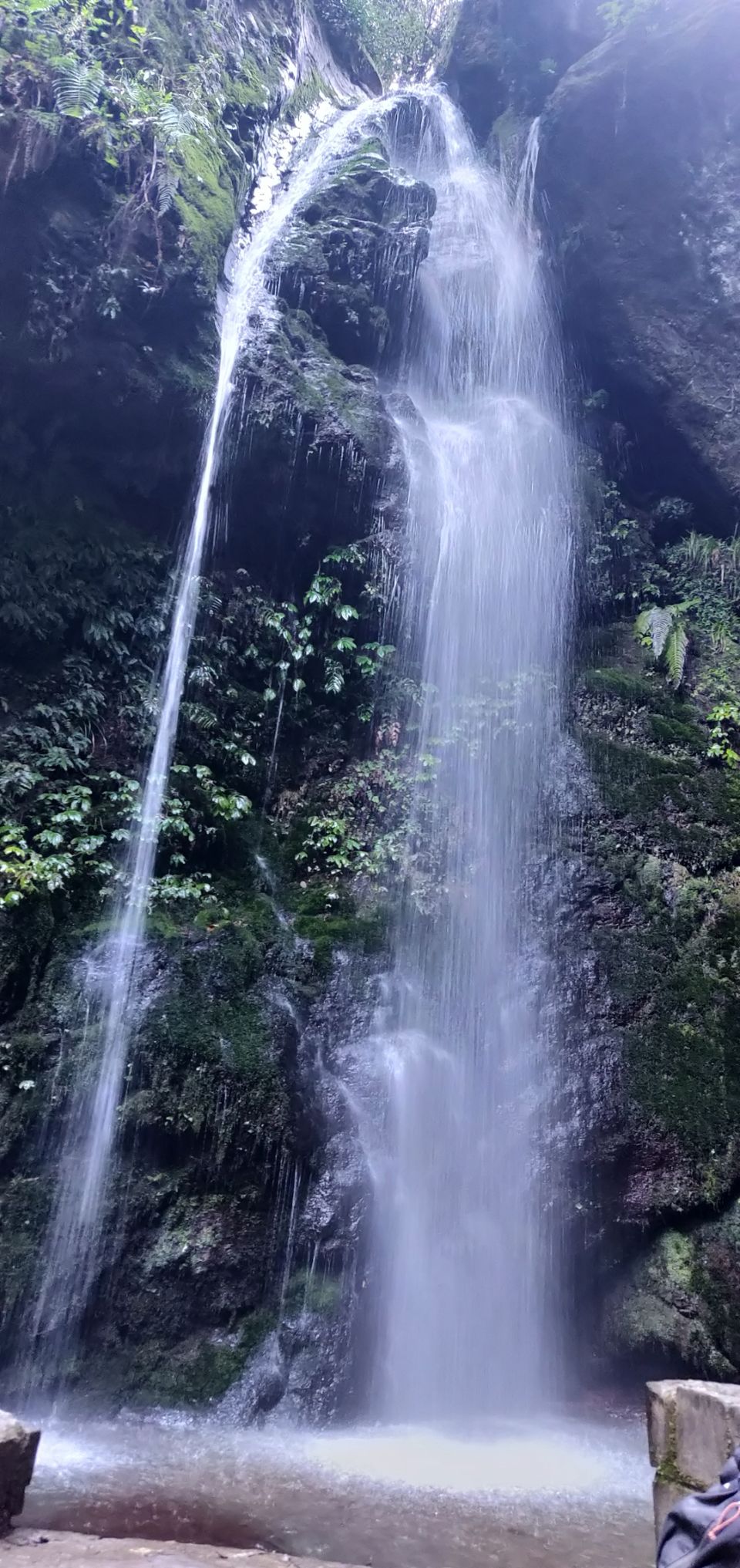 Next day you can visit Jalori pass which is very high altitude pass connecting link b/w shimla and kullu. it is around 12kms ahead from the jibhi Village. Jalori pass altitude is 10,500ft.
If you love to do trekking/hiking, There is a trek which is called " Serolsar Lake Trek" which is start from Jalori Pass. it is a 5 kms. easy trek. it is not that much touristy and explored trek but it has very beautiful trail. if u have your own dome tents, you can carry with yourself and stay in your own tents near lake for a night.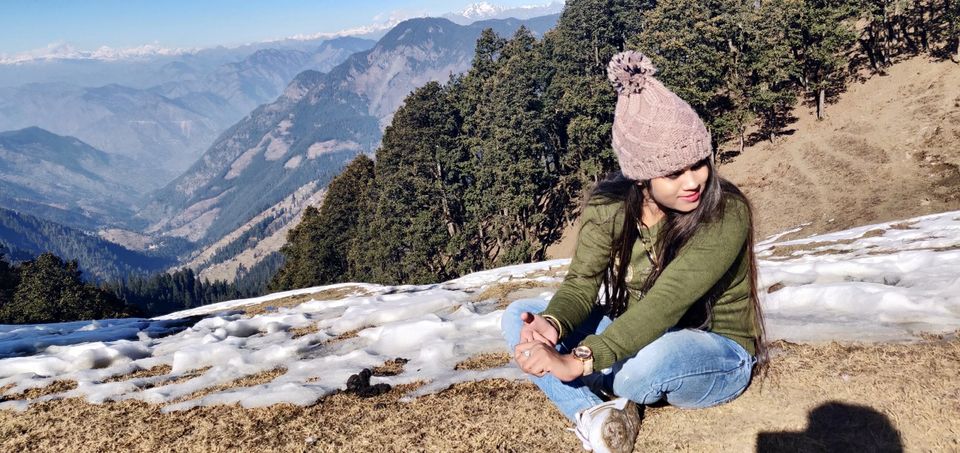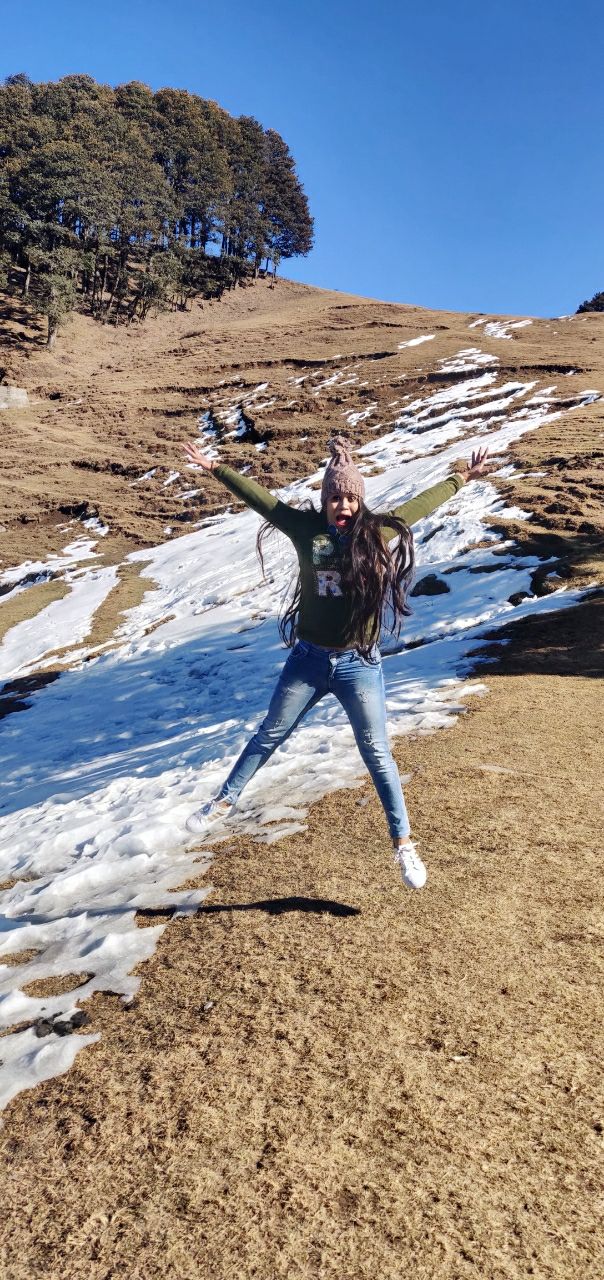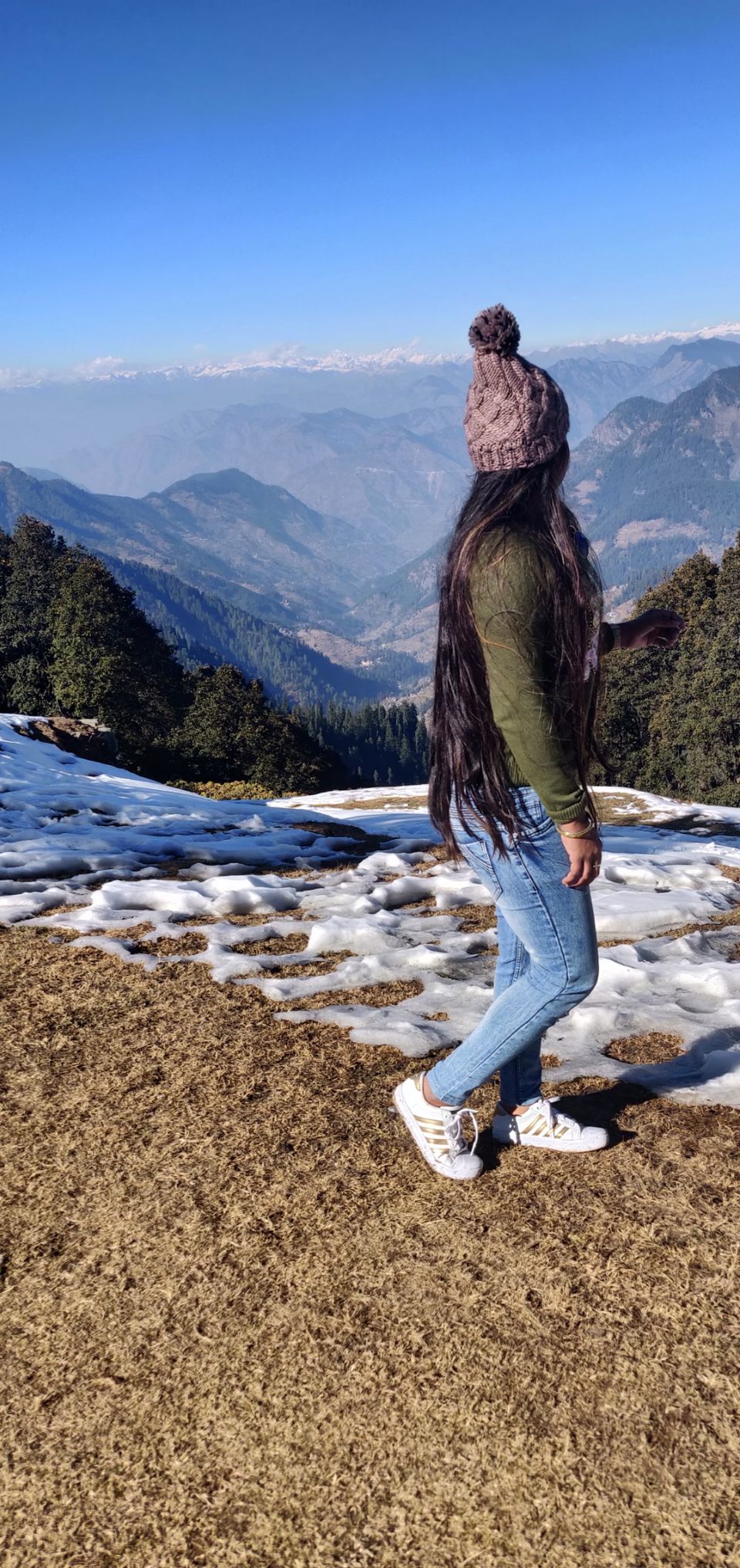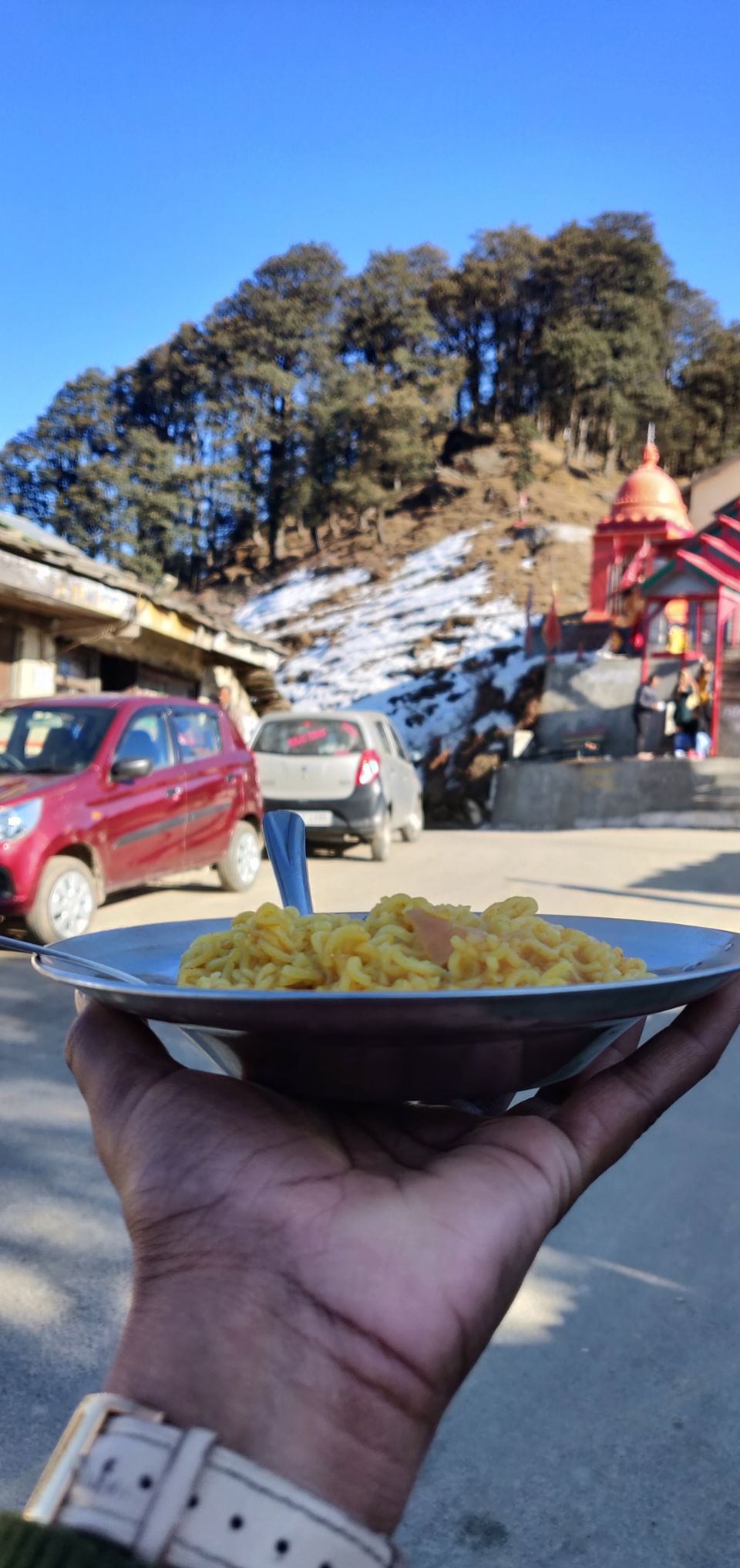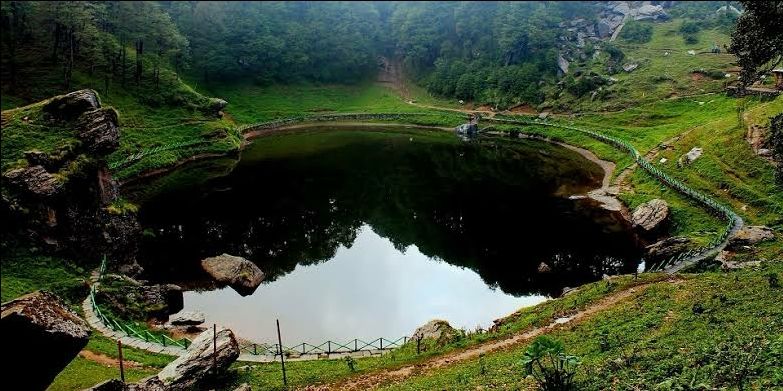 जिभी यात्रा के लिए सबसे अच्छा समय:
Jibhi is a place which always gives u a different experience with different pleasant weathers. Jibhi is all seasons Place.
But March to November is the best time to Visit.
Winters are snowing and very cold here.
How to reach Jibhi:
Jibhi is around 500kms from Delhi. if you have your own vehicle, then this is the best way to reach jibhi otherwise there is no direct transportation facilities.
1. Bus: Delhi to Mandi (Volvo) then take a private taxi to Jibhi.
2. Private Taxi.
Private Taxi is very convenient for whole trip because it helps you to reach visiting places easily.
निकटतम हवाई अड्डा:
The nearest airport from Jibhi is Bhuntar, approximately 50 km away or a couple of hrs drive by road. You will have to take a cab/bus to get to Jibhi from Bhuntar.
कहाँ रहा जाए:
Homestays are best options In Jibhi. In summers there is so many Homestays for Backpackers
and Solo Travelers. Which cost you around 500-600 per person.
But if you Travelling with family or friends i recommend you " Jibhi Homestead" Homestay. i already stayed there. as i mentioned above about this place. they'll provide you perfect riverside rooms and hospitality . you'll love this place for sure.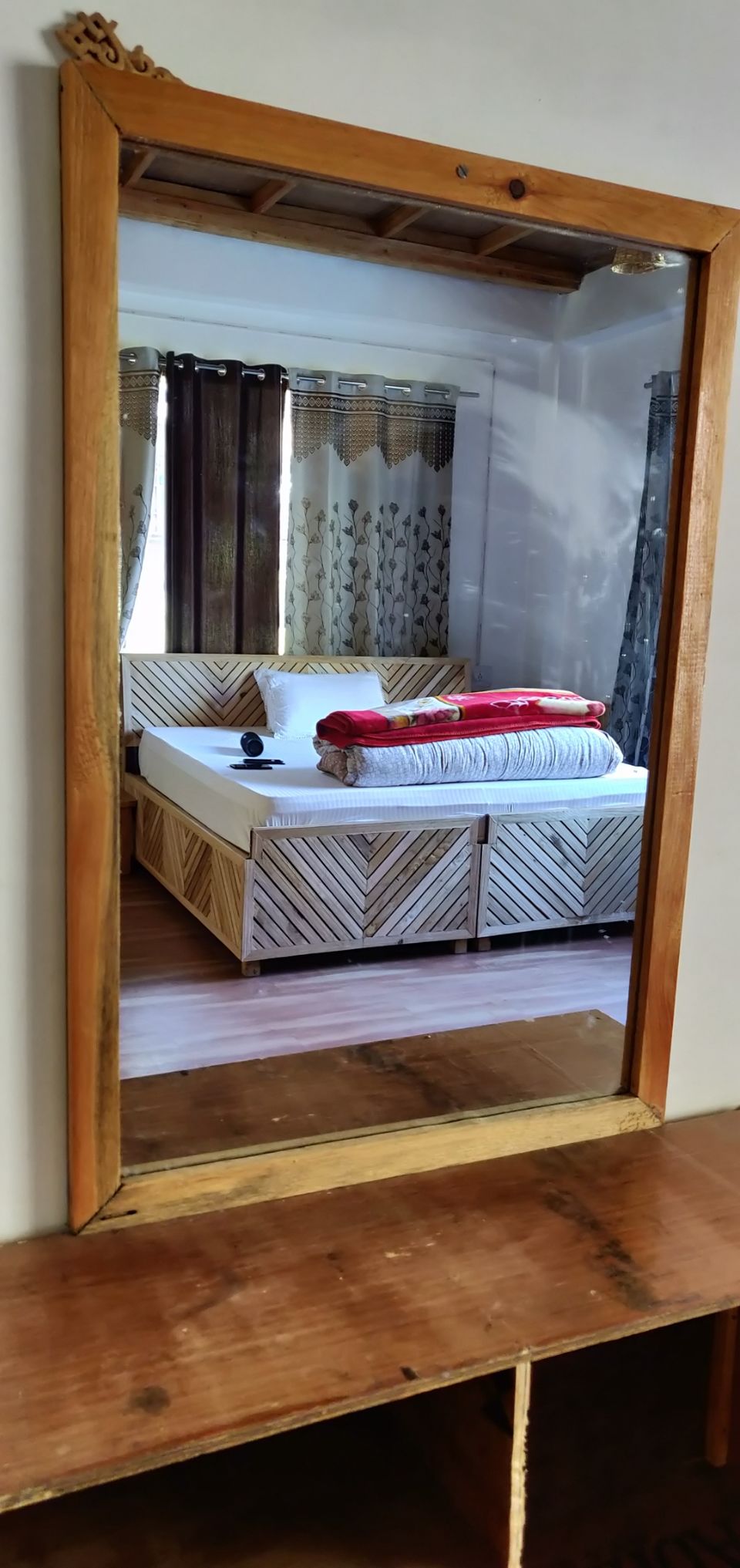 If you have any questions regarding this place feel free to contact me.
My Social Handles:
Facebook: Resh Pooran Mahawar
Instagram: Resh_Mahawar
YouTube: Resh Pooran