Weekend was approaching and my company mates were thinking of planning a trip. We had approximately 6000/- each in our account in the name of team building exercises. One of my senior had experienced the serenity of Kasol once before. So he put his idea forth of going to Kasol and kheerganga. We applied for team off on Monday and it got approved. So we booked an eight seater traveler for Rs 16 Rs/km. We left Noida by 8pm on 5th oct. Our first stop was Murthal by 11pm approx. We stopped there for 45 minutes had dinner. I would suggest you to go there if you haven't already. We picked up a crate from Haryana. Since we were on a road-trip, we had no plan to sleep. We played games, listened to songs and many other things. By 3 a.m. all except my team members slept. So I also decided to sleep. We reached Mandi by 8 in the morning, had breakfast and left there by 9 a.m. By 12 we were in Kasol, we had booked a hotel just beside Parvati river. It costed approximately 4000/- for 2 large room and 100 for one small room. We immediately changed our clothes and left the hotel by 2 p.m. to take bath in Parvati river. We enjoyed bonfire, my friends had beer, and we played and partied till 5 in the evening. By then, it became a little dark so we left for our hotels. In night, we ordered our food from hotel, it was costlier but tasty. We enjoyed bonfire and played music in night also. Temperature was around 2*c. By 1 a.m. we all slept as we were tired and we had to leave for Kheerganga tomorrow morning. Since, it was my first visit to Kasol. I was spell bound by the beauty of mountains, sunrise, snow and the people. Day 1 completely amazed me, I hadn't think of experiencing something like this.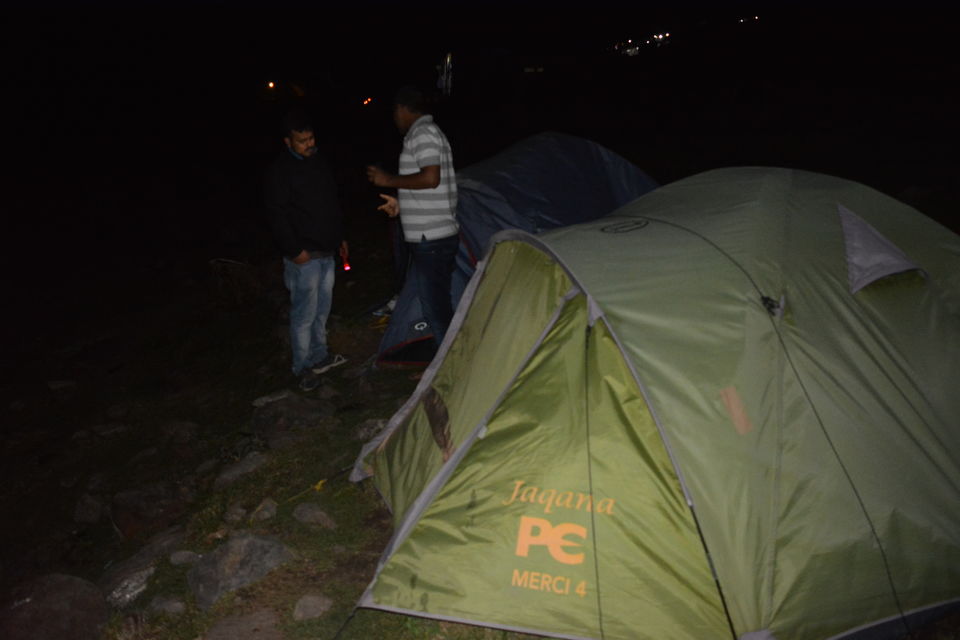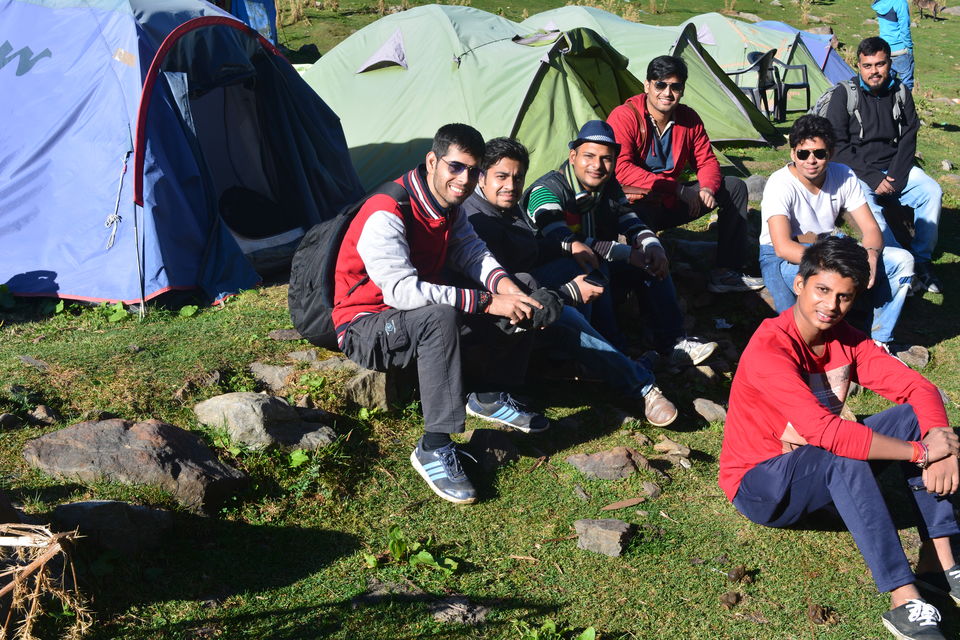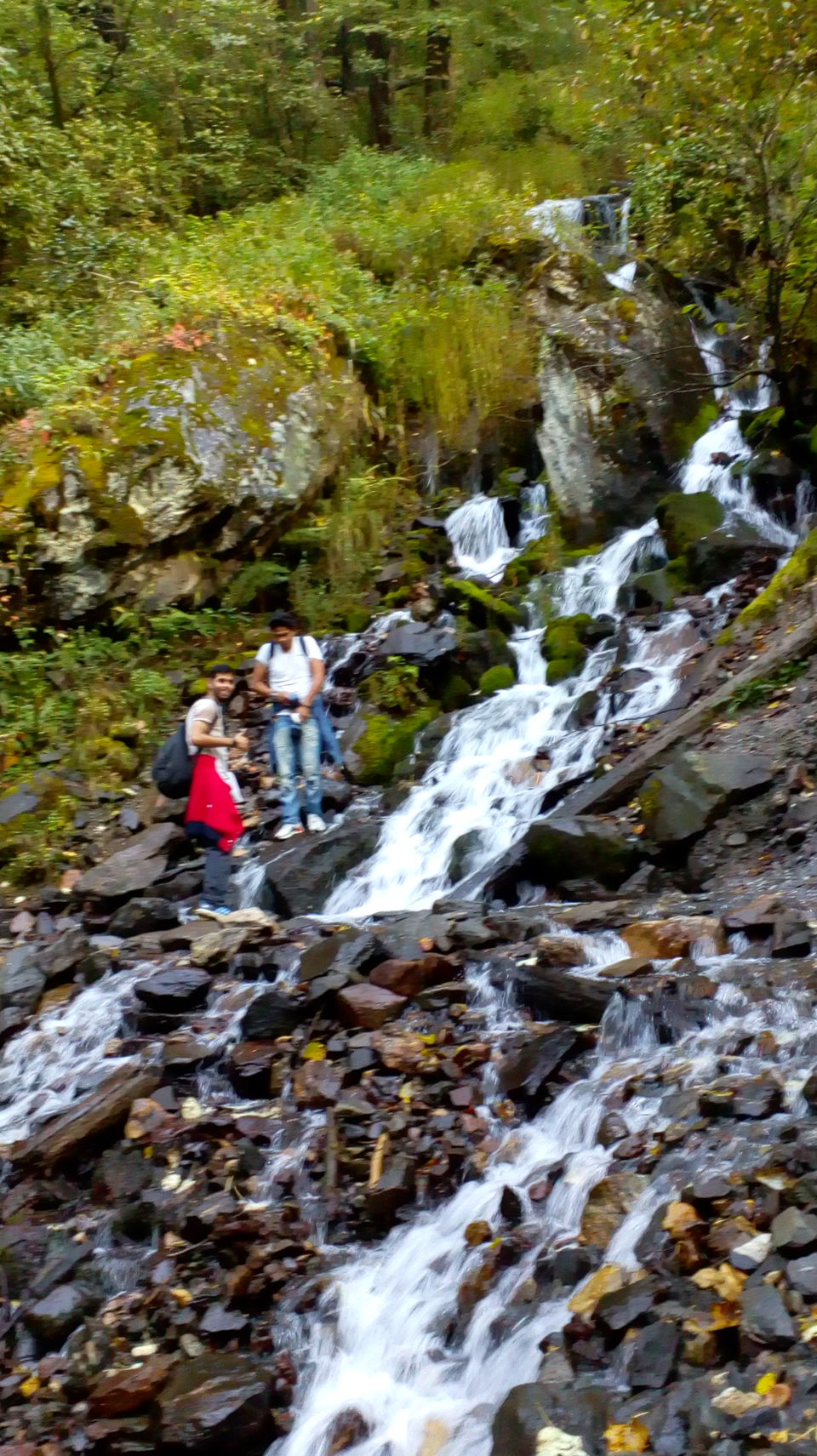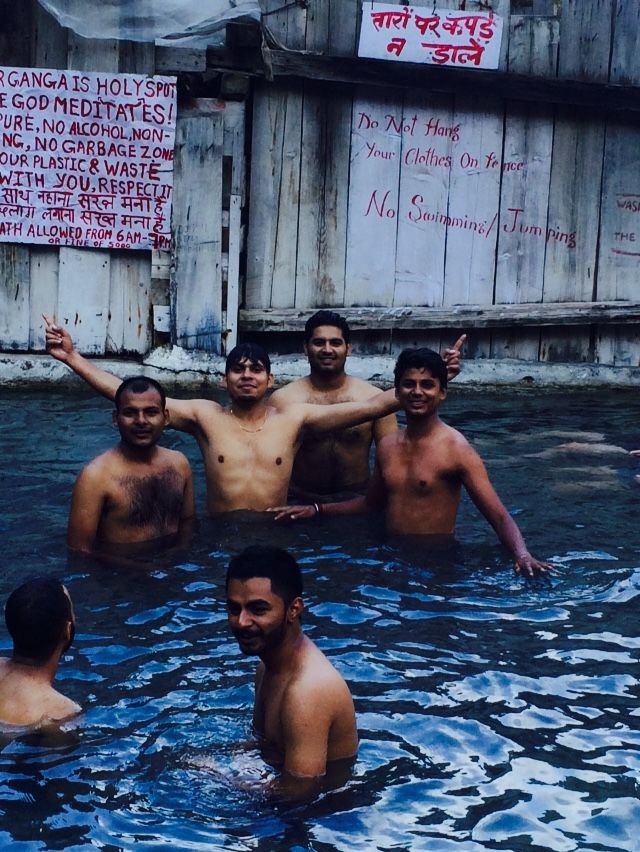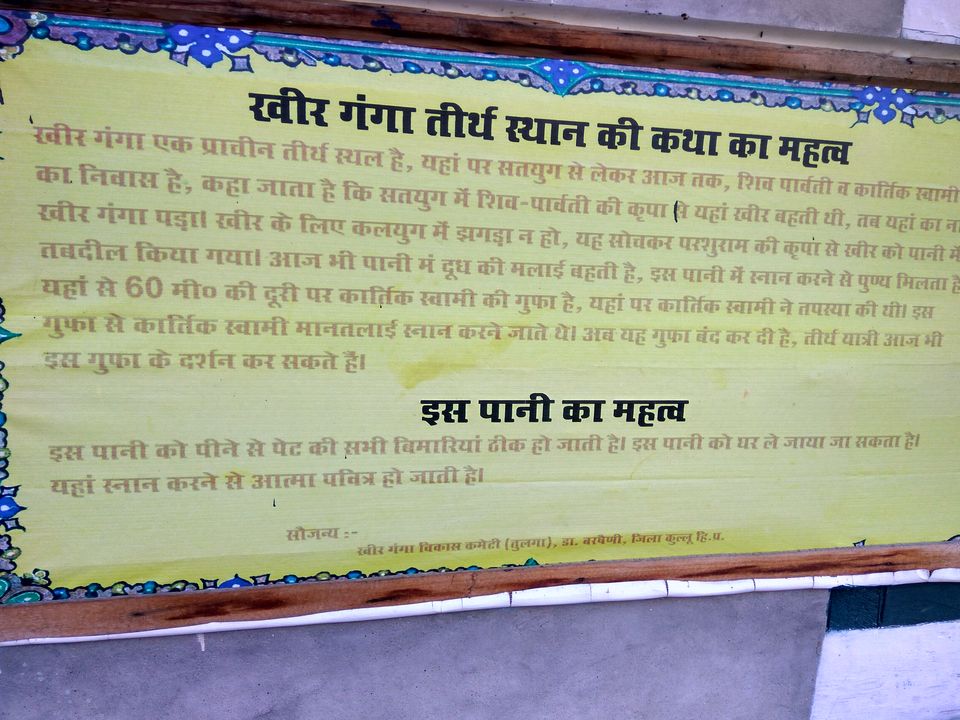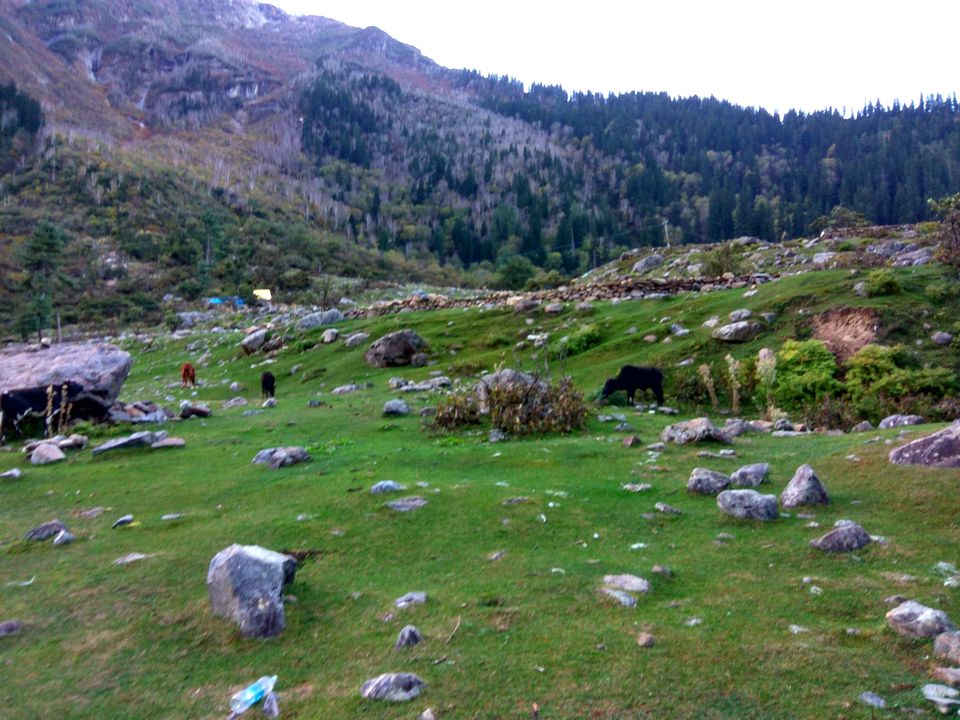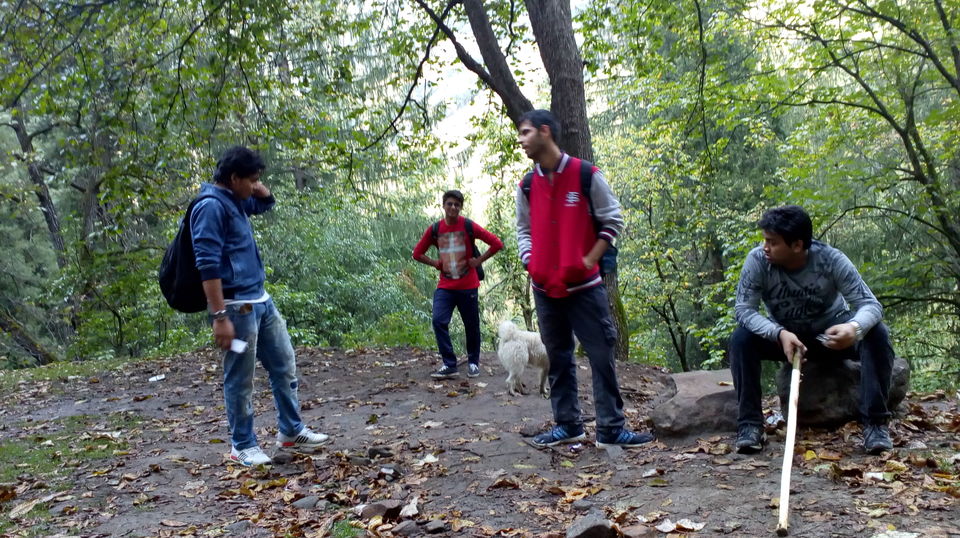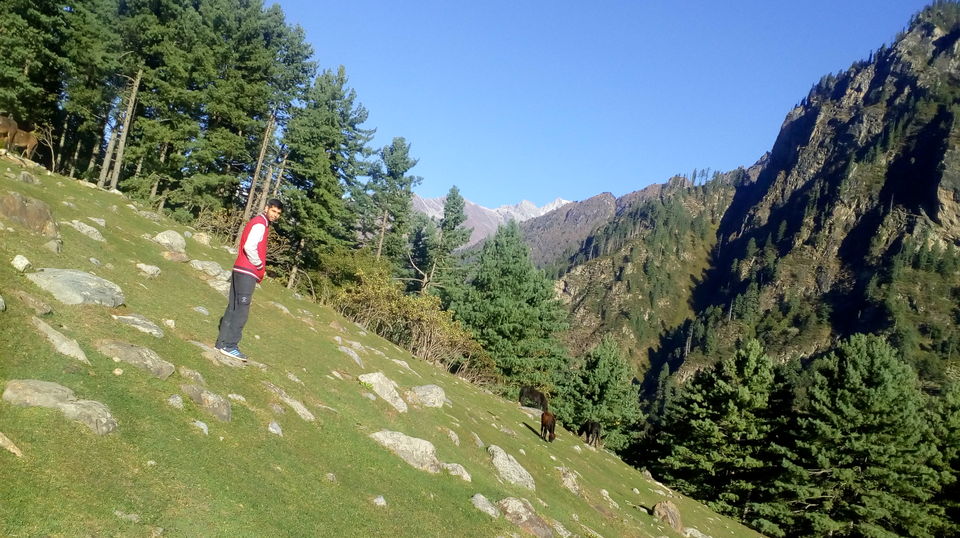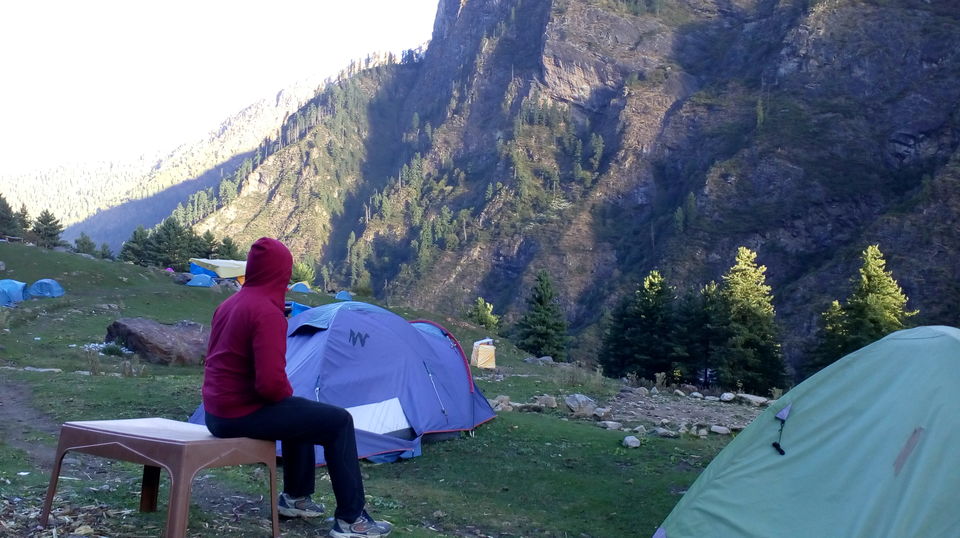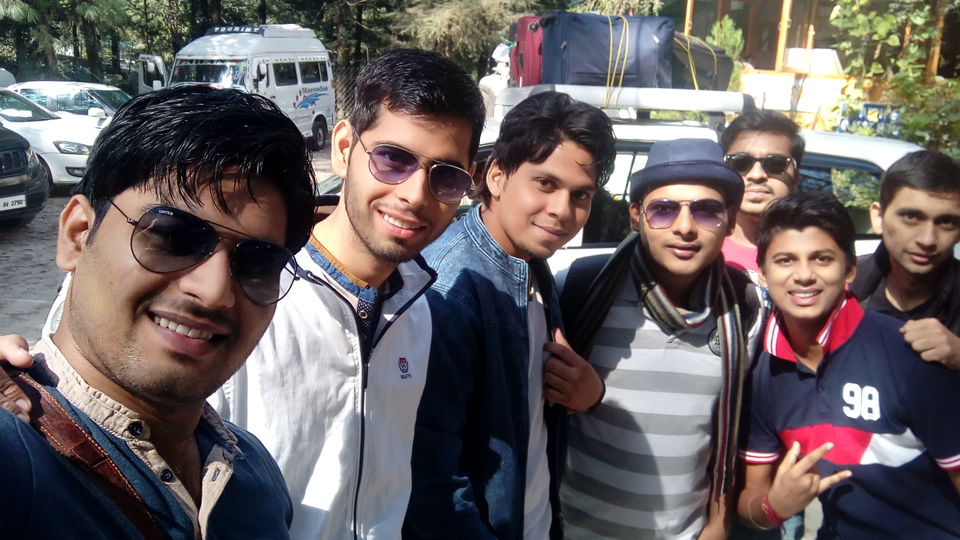 We woke up late by 10 in the morning. We had our breakfast, took bath and left the hotel by 11. Our traveler us to the starting point and we started our trek 1 p.m. It was my first trekking experience so I had no idea about it. I was in my sneakers and adding to my luck it rained a day earlier. So the trek was tough for me- slippery and narrow. I was the youngest among the group so I was the first one to finish the trek. I reached the top by by 5:30 and we also had a halt of 20 minutes midway. I couldn't describe the feeling of reaching and completing the trek. My legs were pumped and I was not able to feel them. Temp was very cold around 0*c. I wore two jackets, 1 inner a cap and was still shivering. My seniors were there by 6:30 and they booked the camp. Since, it was a weekend, the camps were almost full. But we were lucky enough to get 3 camps for us. We had dinner by 8:30. Food wasn't good but edible. Also costly but was expected. We all shared our stories, talked about each other, enjoyed bonfire and chai combo. I slept early by 12:30 as I want to experience sunrise next day. I woke first by 5:00 and phew was able to experience the sunrise. Those golden rays piercing the heavy mountains, falls on the white snow making it shining like gold. The view was mesmerizing. I couldn't explain that feeling in words. by 7 a.m. everyone woke up. We had some Chai and breakfast. We left the camps by 9 for the hot water tubs. They had a beautiful arrangement, separate for men and women. We enjoyed the hot water bath in cold weather. We left for down trek by 1 pm. I reached the end very early by 3:30, waited for my mates to come. Enjoyed putting our legs in cold water of river. Day 2 was adventurous, soothing at the same time.
In return, we take a halt of 2 hours at Gurudwara Manikaran Sahib. Prayed there, served few people and left for Noida. We reached Noida on the next day in morning. This trip was special in many aspects, made me fall for mountains and many more.