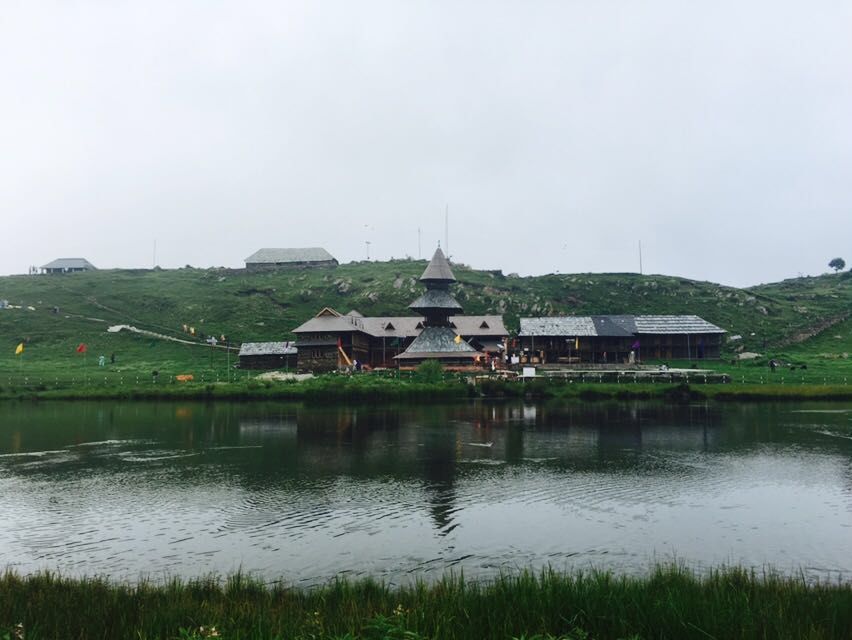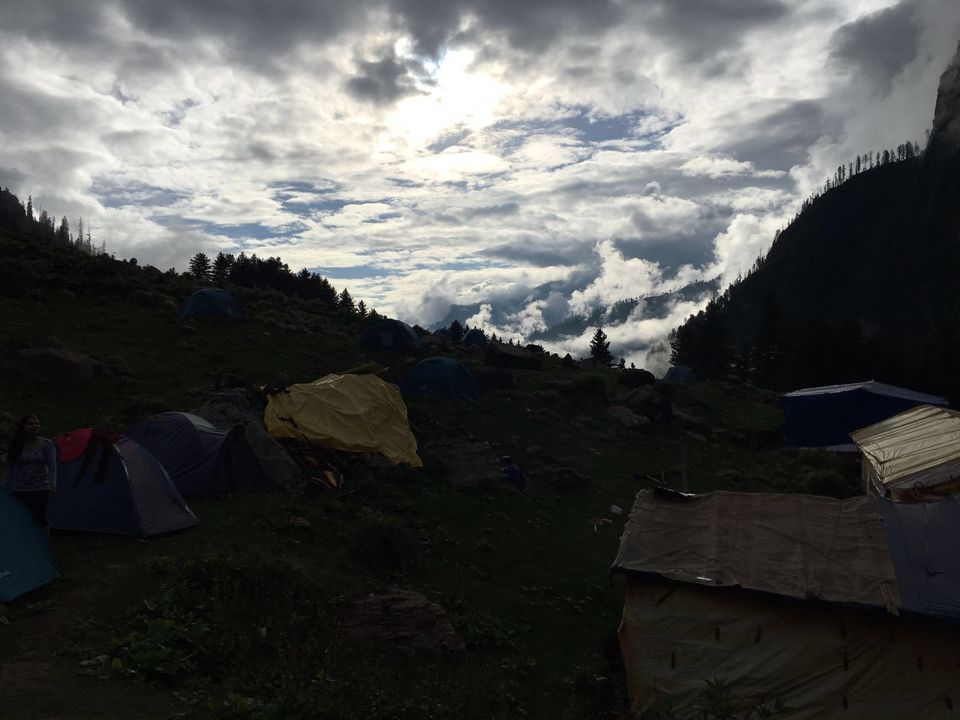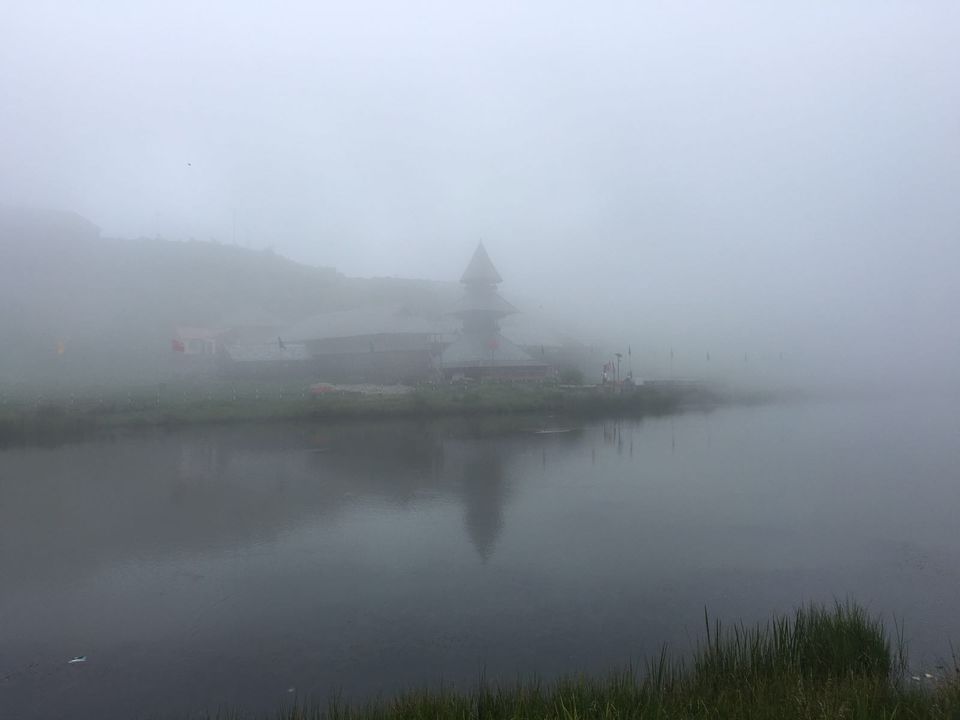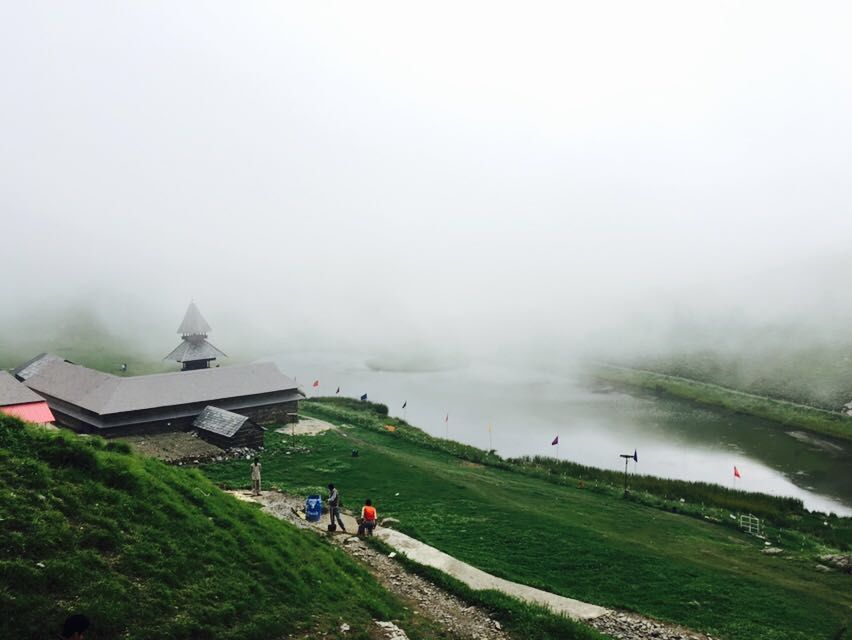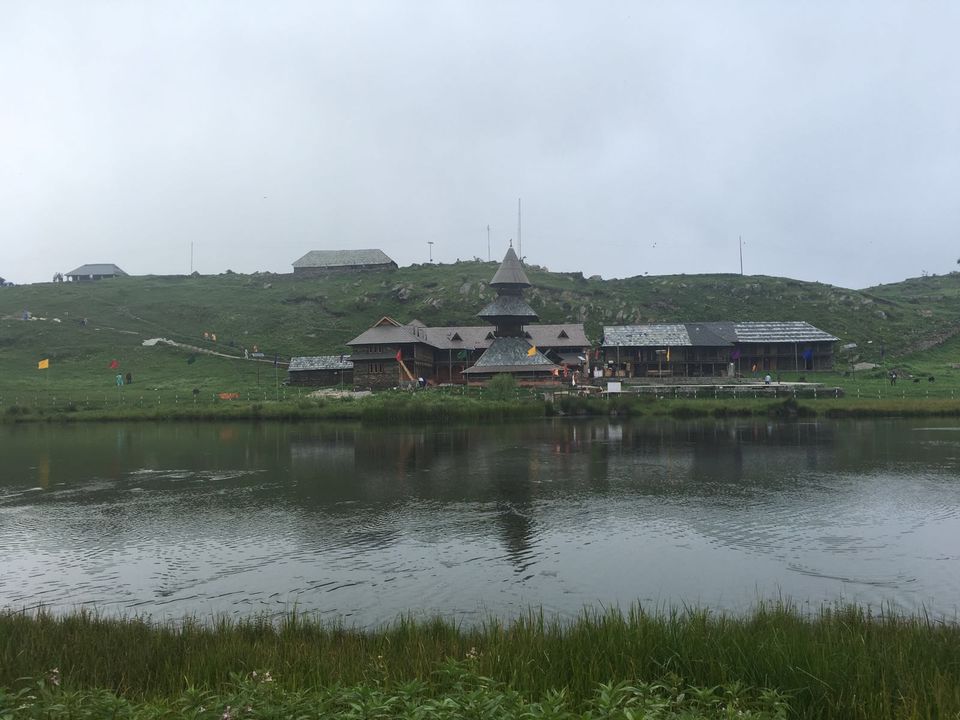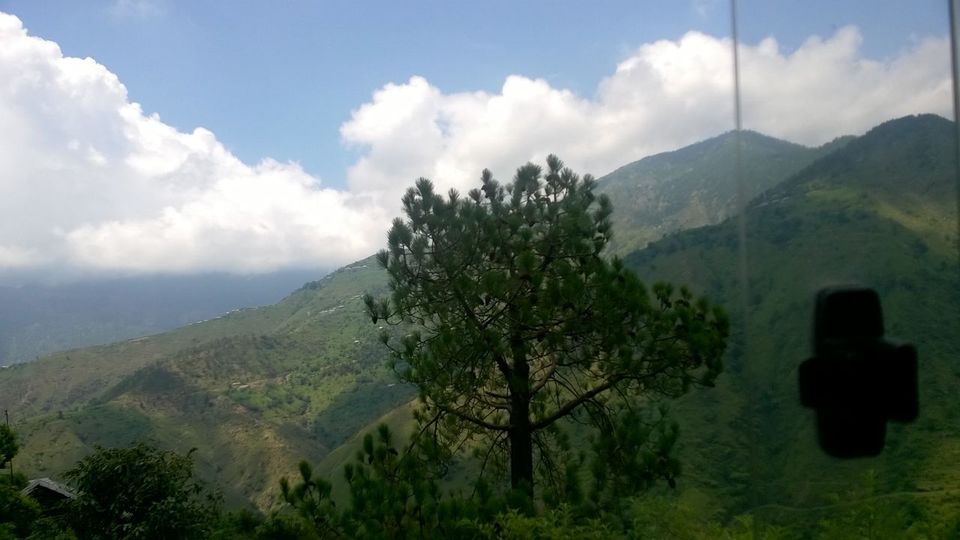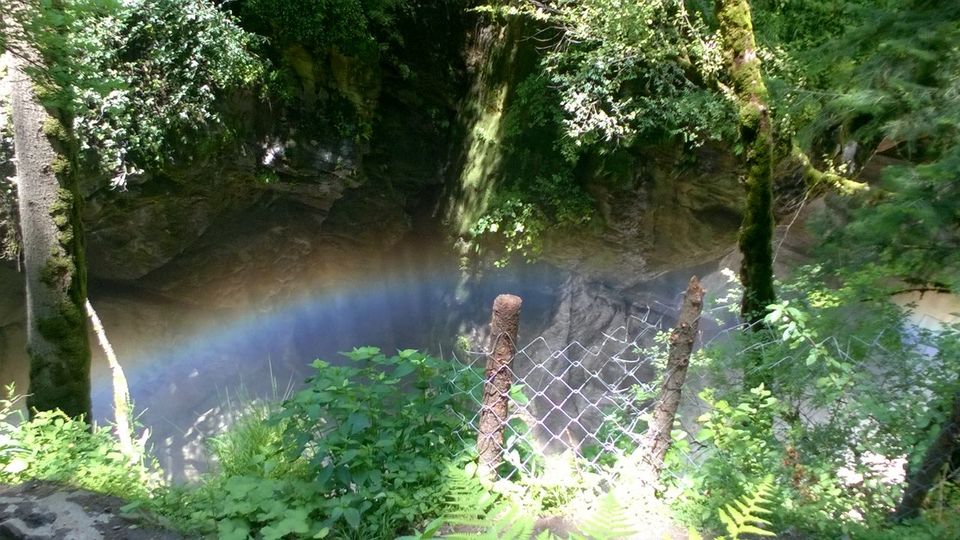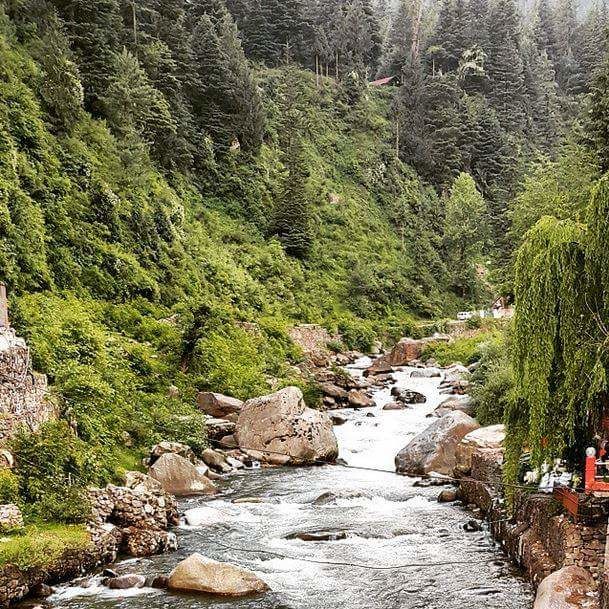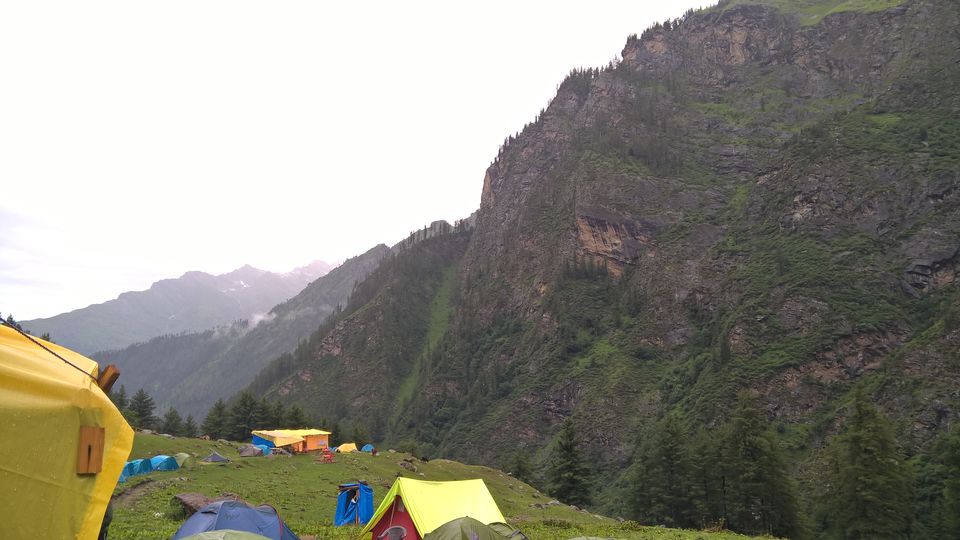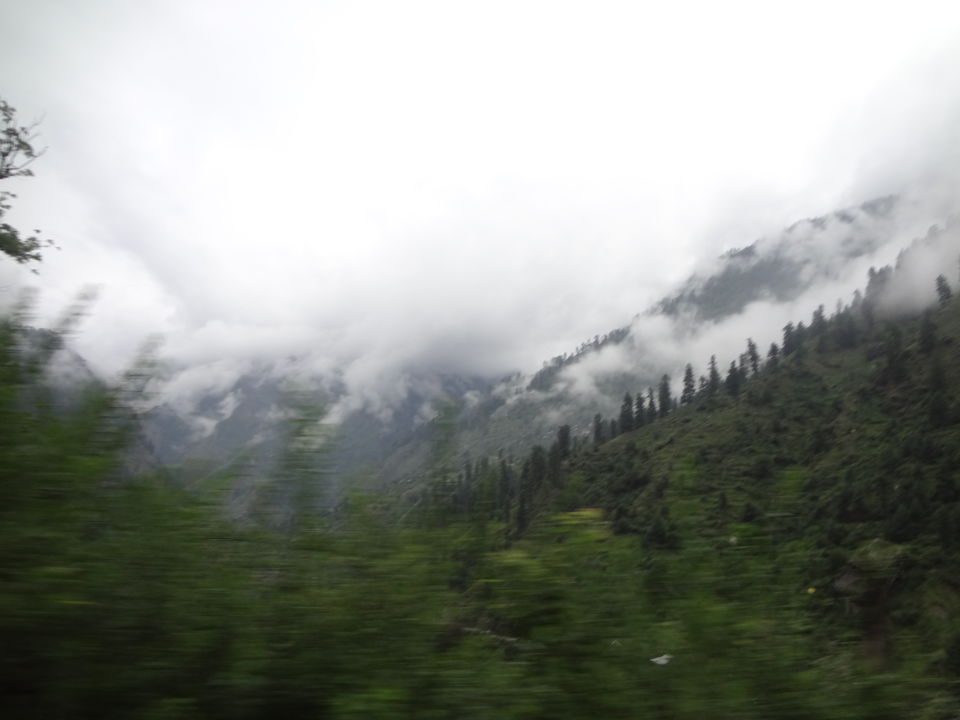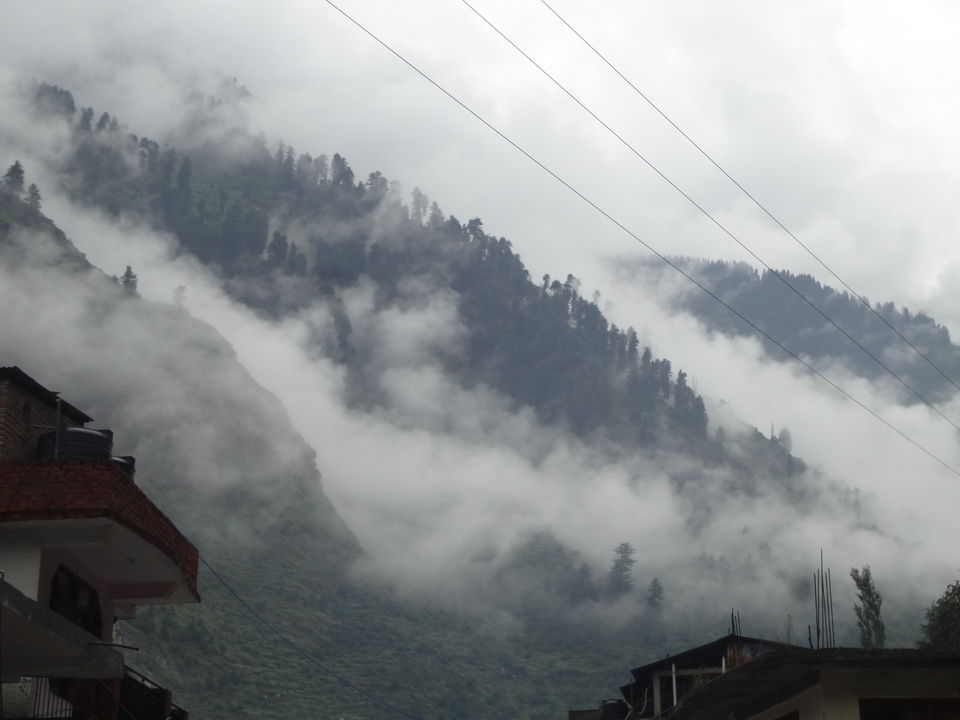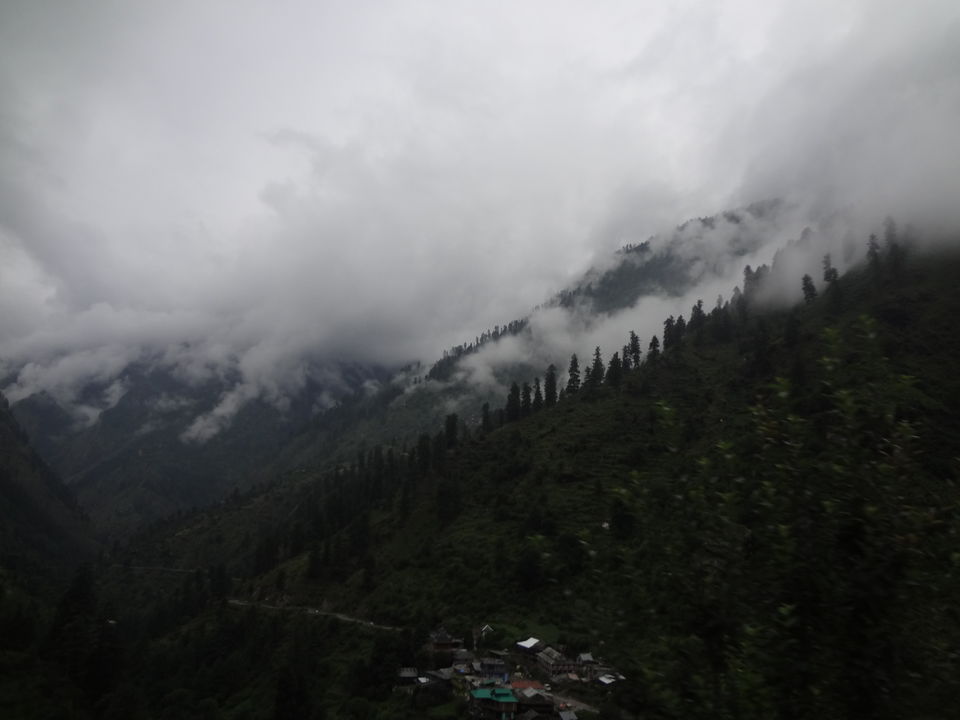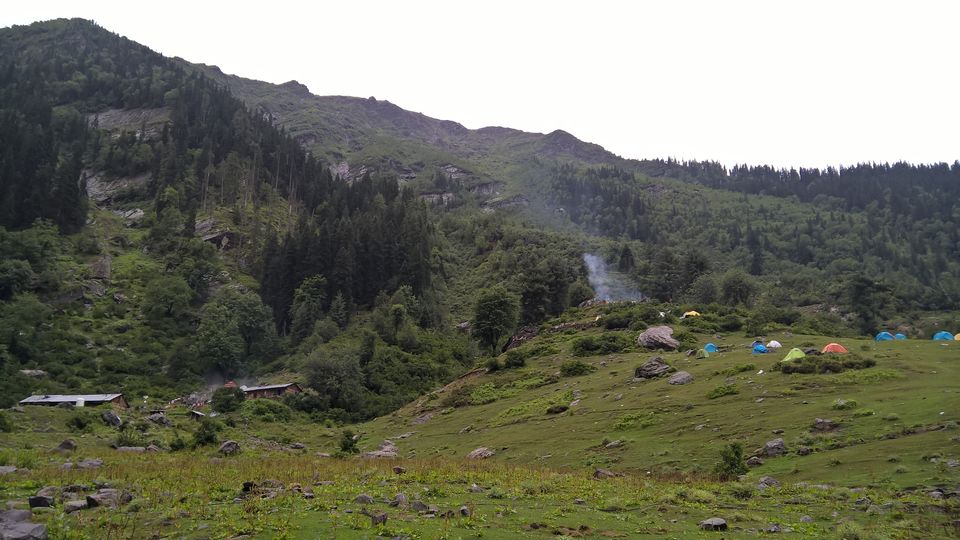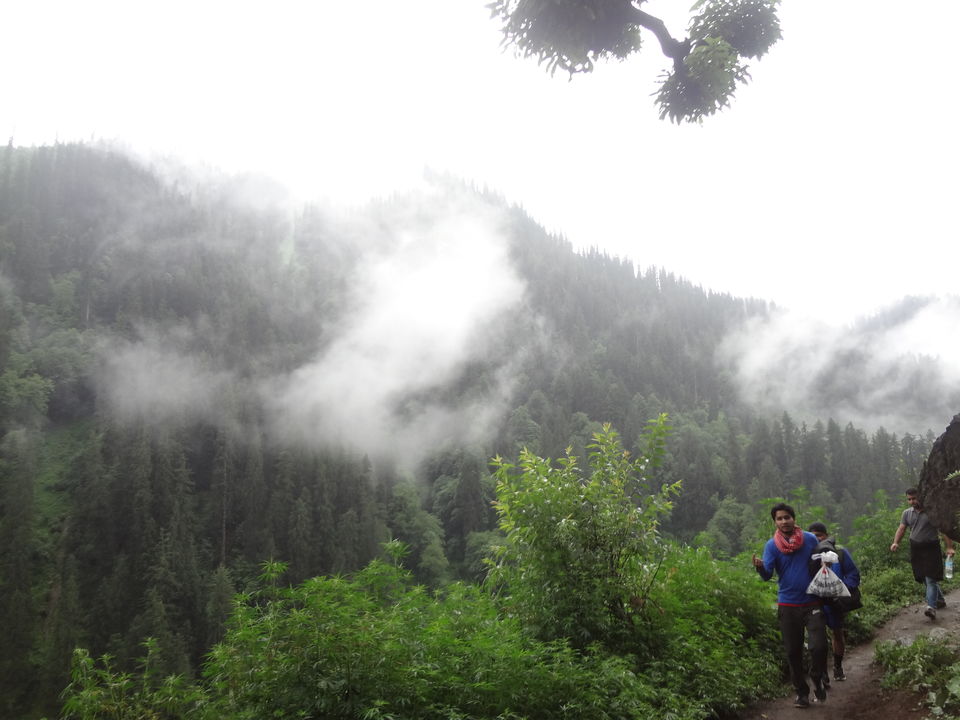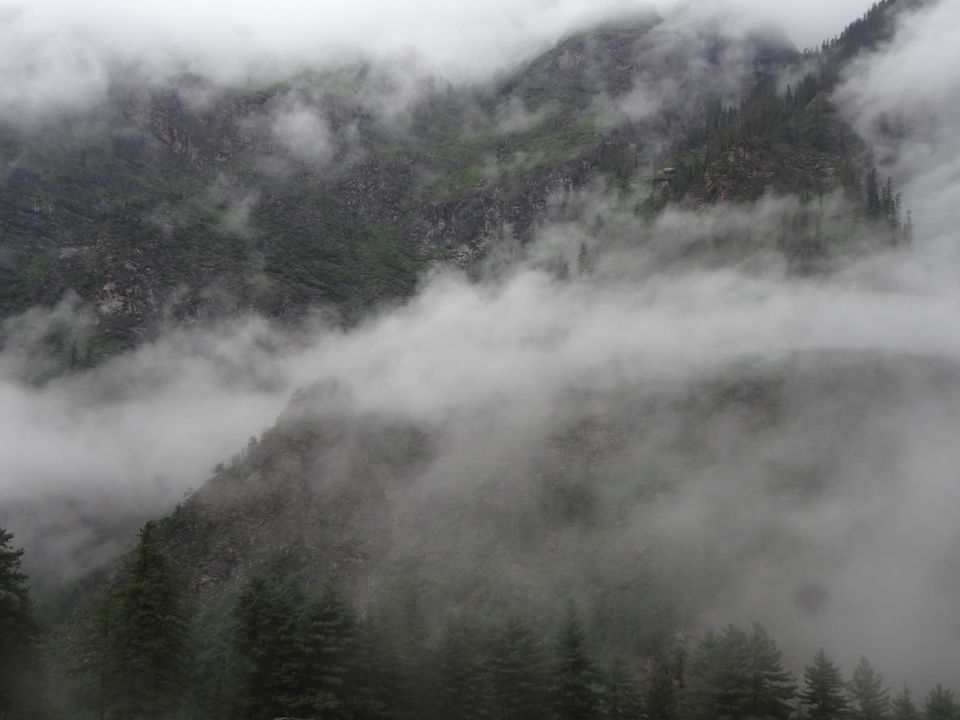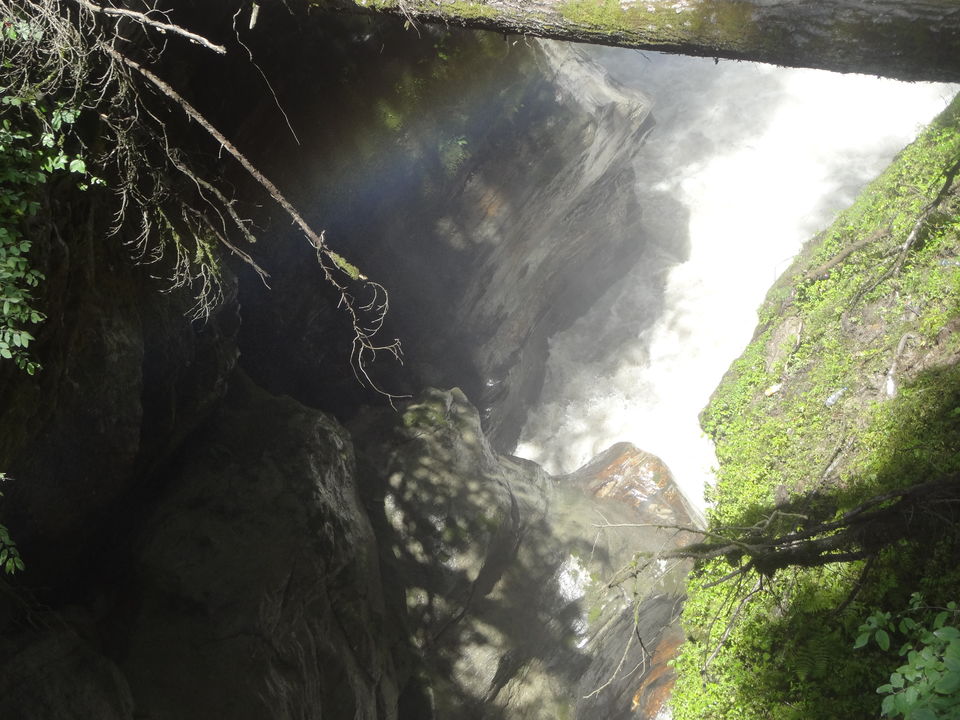 Till now I have covered few places all of them though is a must visit but one most recent and memorable adventurous trip was to Kasol. Famously known as hippes paradise, heaven for few and many more names. Few people may feel like it does not have much places for sightseeing,but what it has is special, a serenity, a calmness, relaxed and laid back atmosphere. Not every place needs to have it all type , some just attract people through its simplicity. My travel to kasol was kind of relaxing and refreshing. I travelled with my friends. Kheerganga a very known place in kasol is famous for its rough and adventurous trek but what you experience when you reach the top is my friend what travel is about. Reaching top feels like an accomplishment , gives you happiness and to be honest the happiness cannot be much described in words.
Camping, it was my first camping experience also, after a difficult trek we were a bit tired we went to pamper us a bit????. At the hill top there was this place for steam bath. We had a very relaxing time and then returned to our camps. We played cards had an amazing time singing laughing playing what else is needed. At night the place was even more amazing. It was raining not heavily but yes even the rain drops their gives a different experience . The more I stayed and enjoyed the weather the more I feel connected to the place.
On our way back we visited one more special place known as Parashar lake, though it was not exactly planned but we thought the place need to be visited. The road leading to this lake trust me was not very easy, narrow roads with turns , unbuilt at some point but thrilling , adventurous. It is believed that the lake has its own mystical power and the sadhus or tapasvis go for their meditation in the depth of this lake. We also get to know from the locals that their original temple is within the same lake and nobody can guess the depth of that lake. Theweather of course was chilling we actually happen to walk among the clouds. The experience was simply amazing. The place not has to be some happing place ,even a small temple or a village can tell a great story and no ears can hear that story, no eyes can see that story without the zeal of a seeker, that's what I learned in this small yet beautiful place of Himachal.#TripotoTakeMeToHampta.