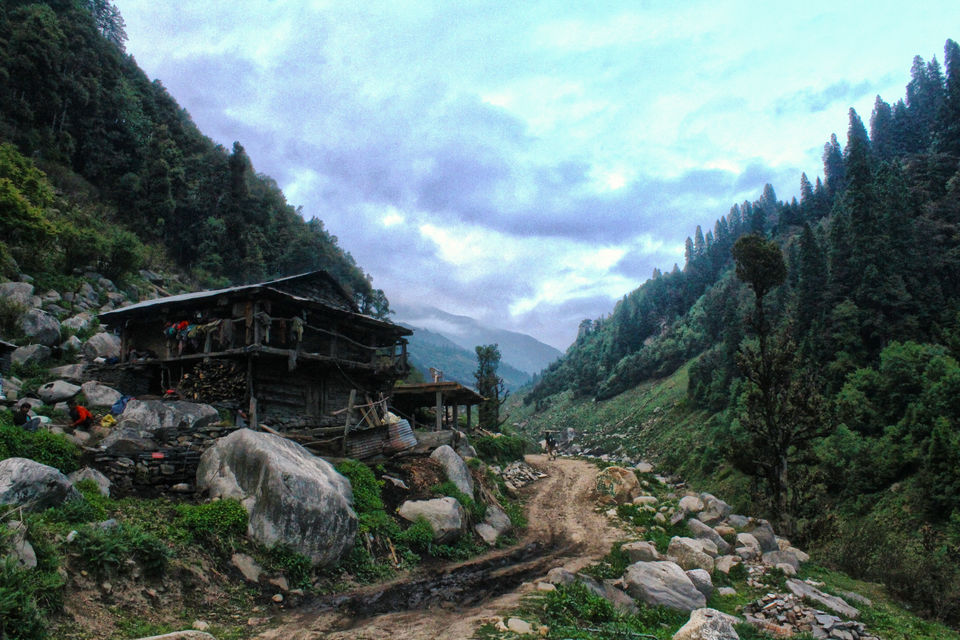 Well, the day has come and I was excited for this day. This trip was planned unexpectedly just one and half months before this day because my heart was saying that mountains are calling and I should not be at home! So here it is and from my workplace I and my friends flied to new Delhi on this day to catch our bus to Bhuntar, Himachal Pradesh.
At around 5.30 am suddenly I woke up and yes! I found a little light coming out and I can see that I am here where my heart was wanting to be. I never able to woke up this early in my home but here I every time wish to wake up as early as I can see the first light in the Mountains. I was enjoying that journey to Bhuntar but it was not quite good when we were almost reaching there as our bus facing problems to climb, so we were late to reach Bhuntar. Then we hired a cab to go to Kasol.
Finally reached Kasol at around 2 pm and as I love to be at offbeat places so our homestay was booked at Choj, 2km trek from Kasol. Choj is a very small village where you can find some homestays and cafes where you can find peace, vibes, and most importantly the peoples over there. We checked in Highland, which was run by Roshan bhai and Thakur bhai. And I have to say that they are very helpful and their hospitality was great. And the food was awsome and the chocolate brownies, made by roshan bhai, cannot forget. And ofcourse the view at there was just beyond expectation. After getting refreshed over there we left to wander Kasol market and we passed through the pine forests and reach there but it was already dark and the experience was unforgettable.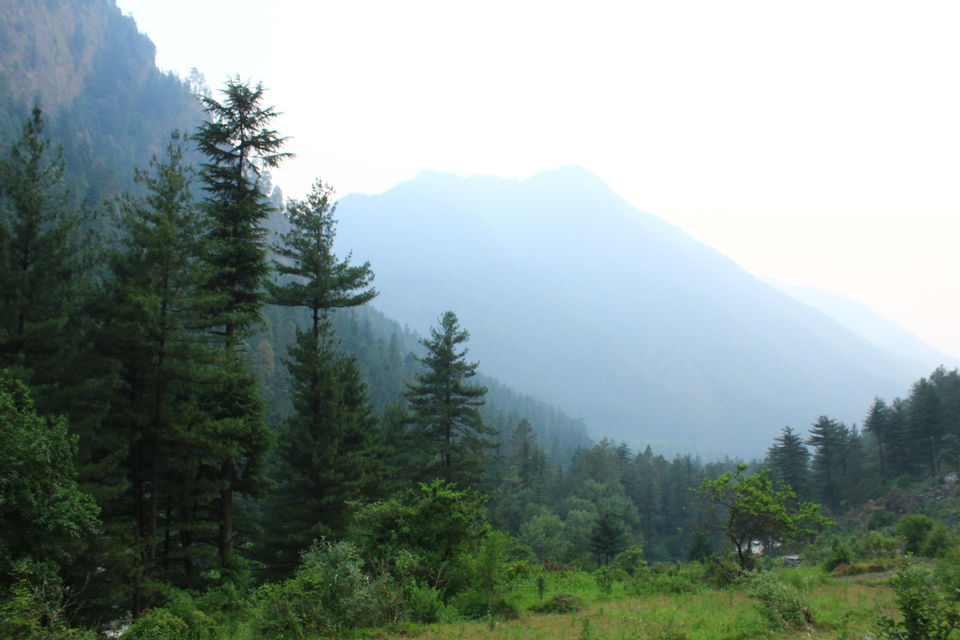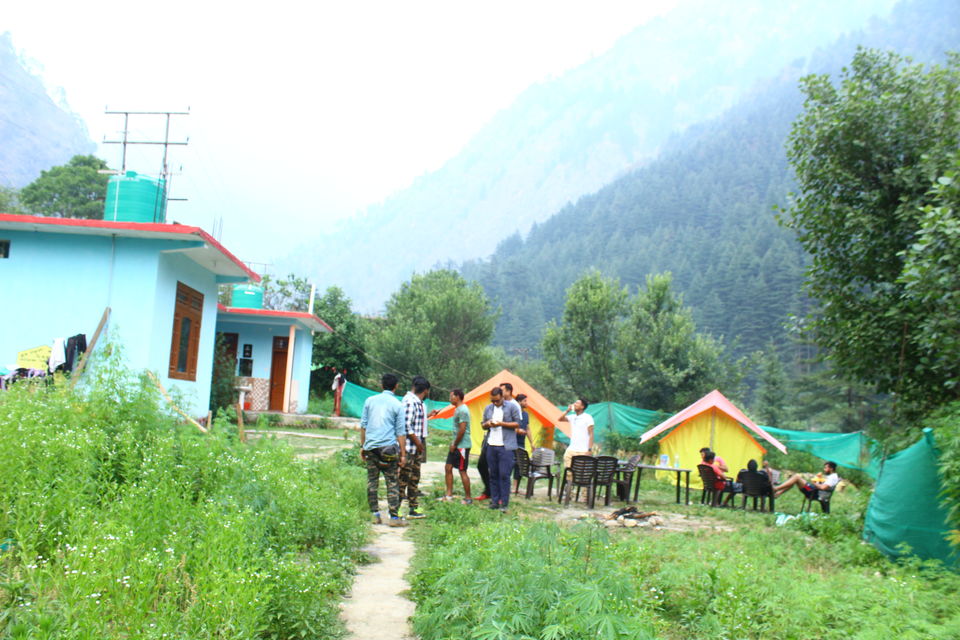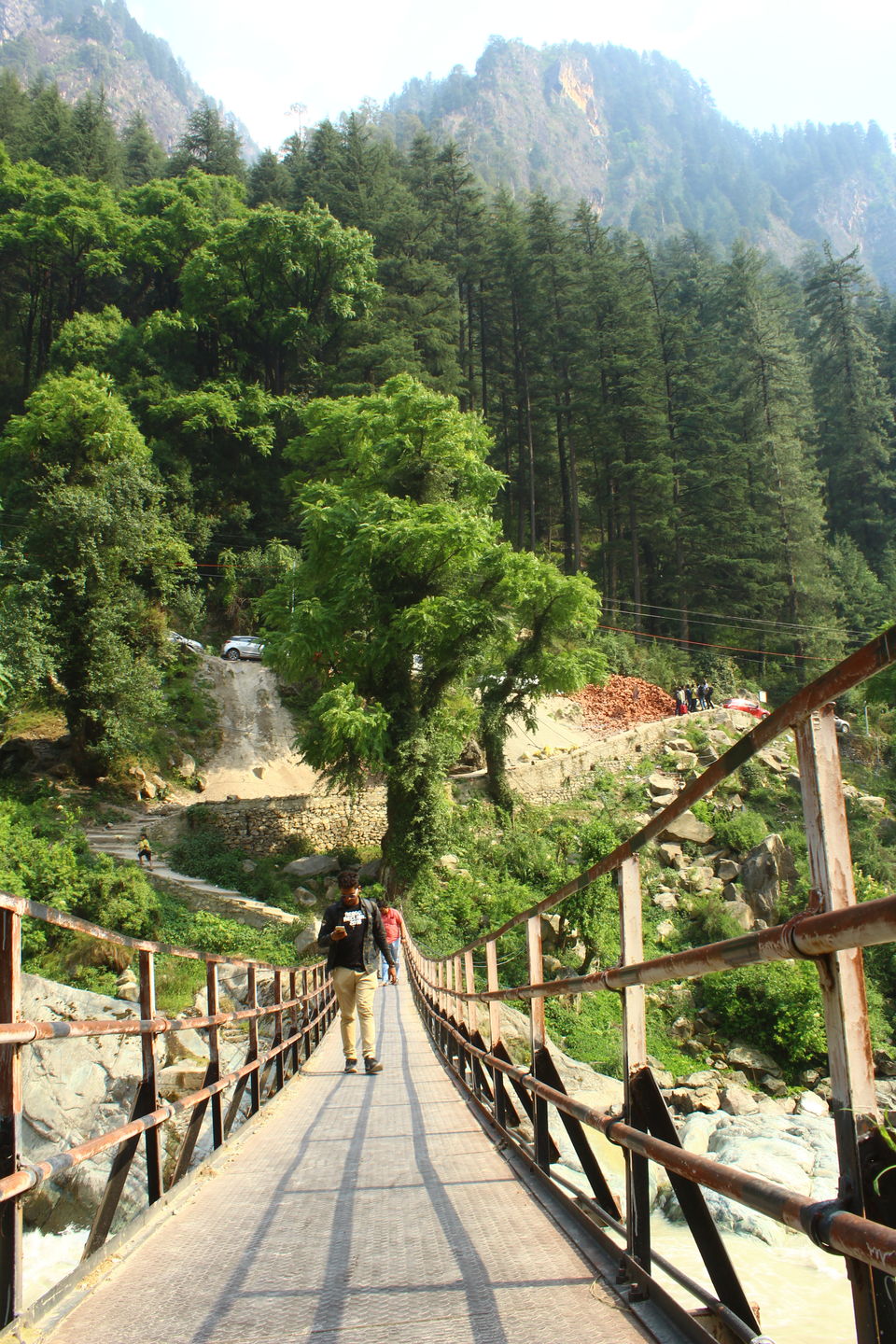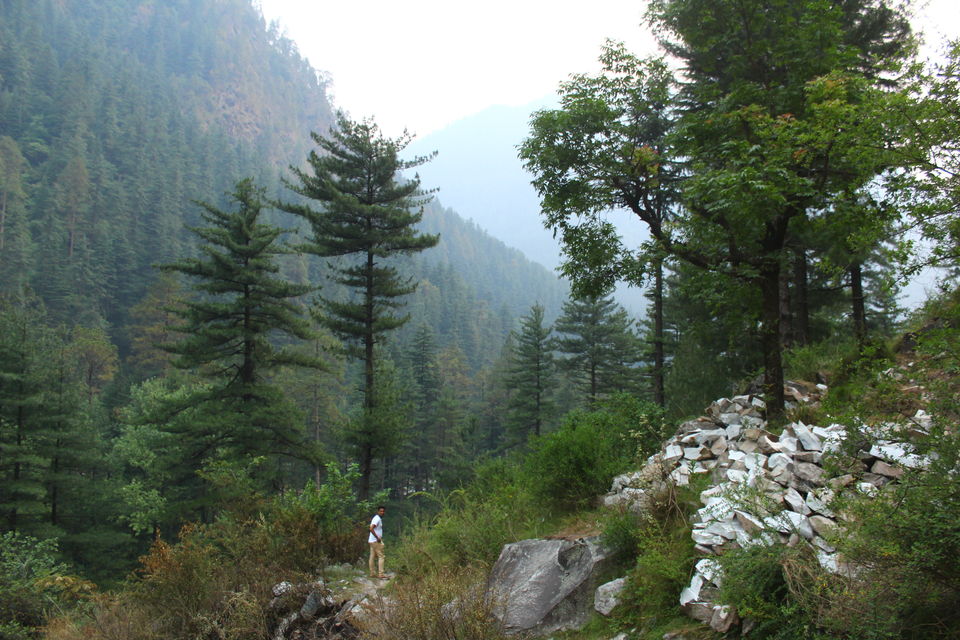 After reaching Kasol market my friends were busy in buying something but I was busy in photography. Had a great evening spend at Evergreen cafe. We were late and returned back to our homestay to enjoy bonfire with grilled chicken and beer. Yes! that was a full moon night and moonlight was shining like a white sun upon us. I don't want to go to sleep for that night but more exciting days would come from tomorrow and we had to trek 12kms for Kheerganga in the next day. Check out the pictures below.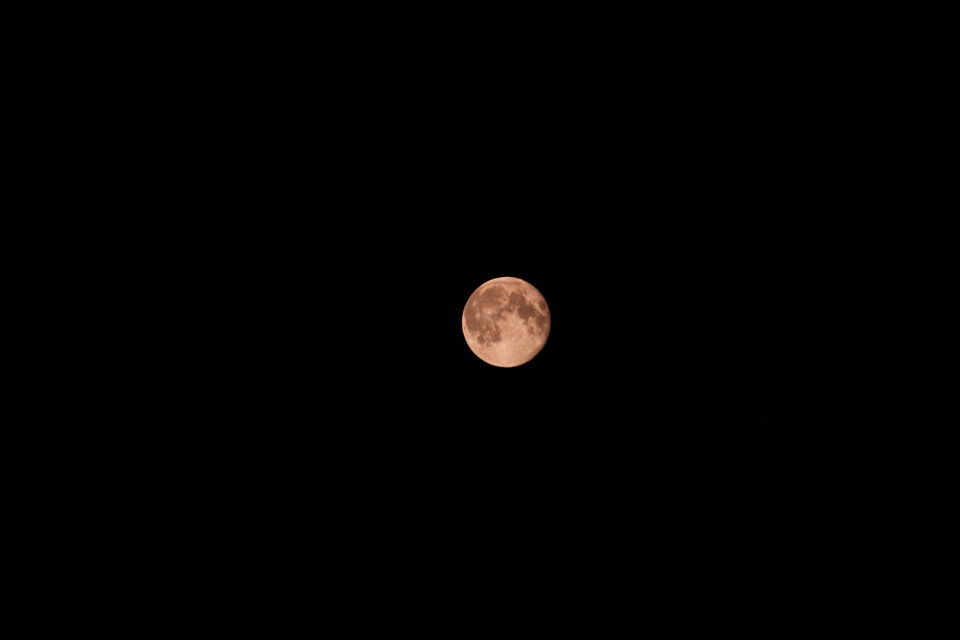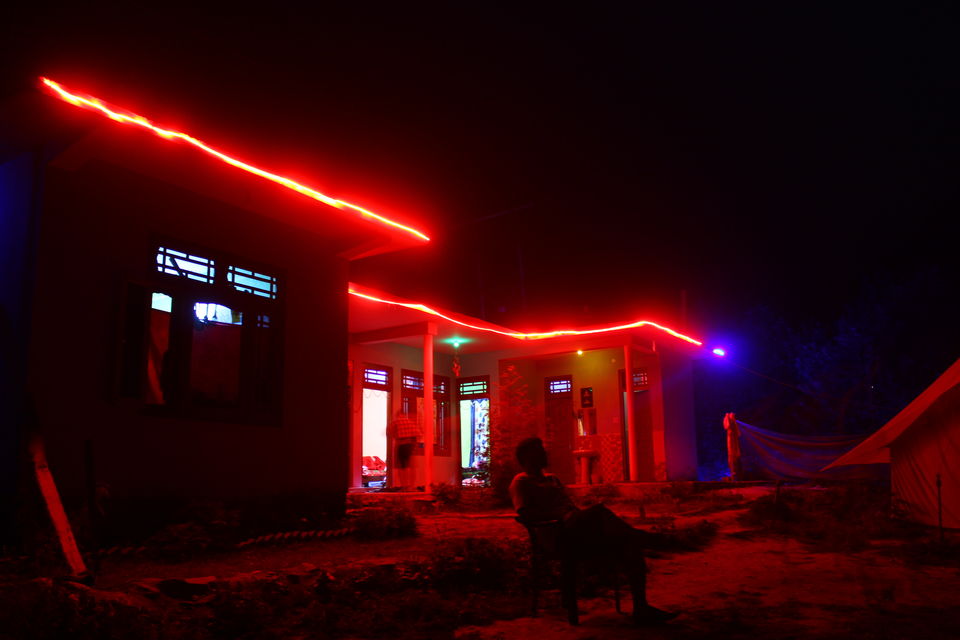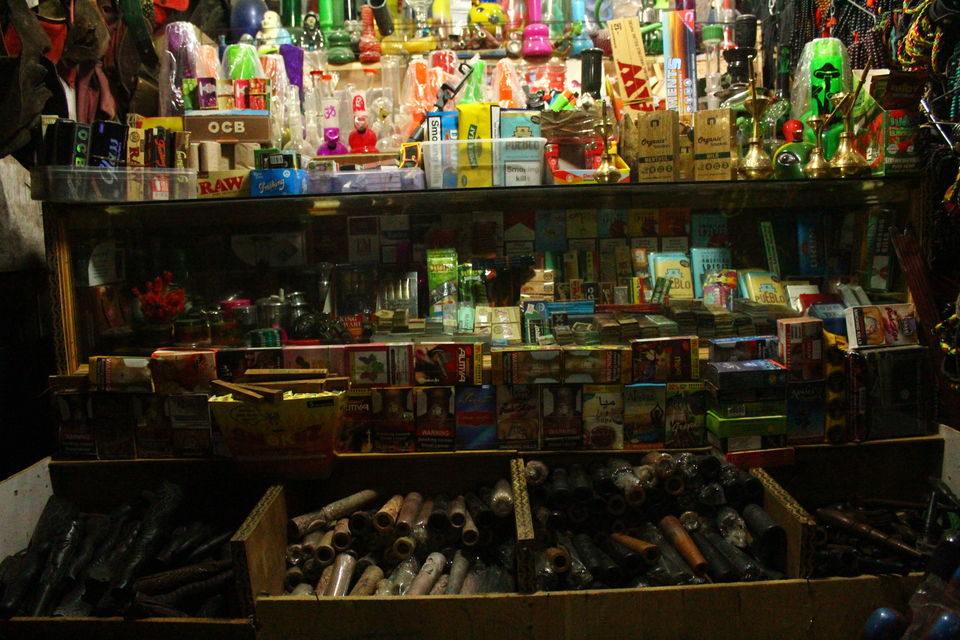 Well, Next day and again we were late to start for this day as we had a late night. So we hired a cab and headed for Barsheni from where we had to start our trek to Kheerganga. It would be a 12km trek and this was the first time I was going to trek for this enough as I did small treks before it and so I was prepared for this. And yes I already arranged our camping for night stay at Kheerganga and I found out this was the last day for camping at Kheerganga and I felt very lucky.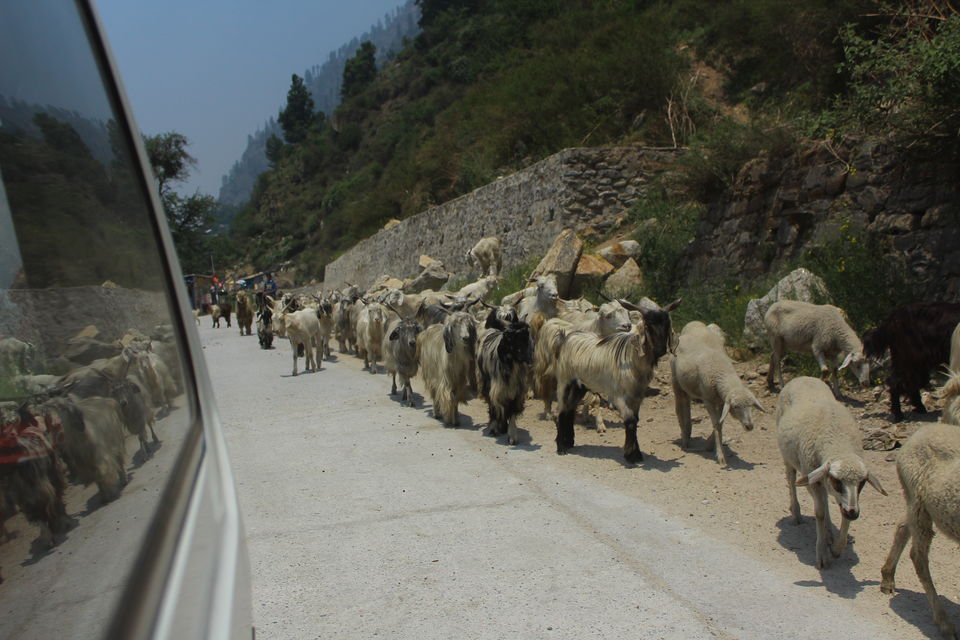 There are two ways to Kheerganga and we decided to trek through both the ways, one for upwards and one for downwards. We started through Kulga and from my experience it was the best way to Kheerganga to take as upward trek and at first, it was very stiff climb to reach Kalga. Kalga is a small village inside the green meadows of pine forests and we had our breakfast there in a cafe. I should suggest that stay a night over that village to experience a new thing over there. Here are few pictures down below.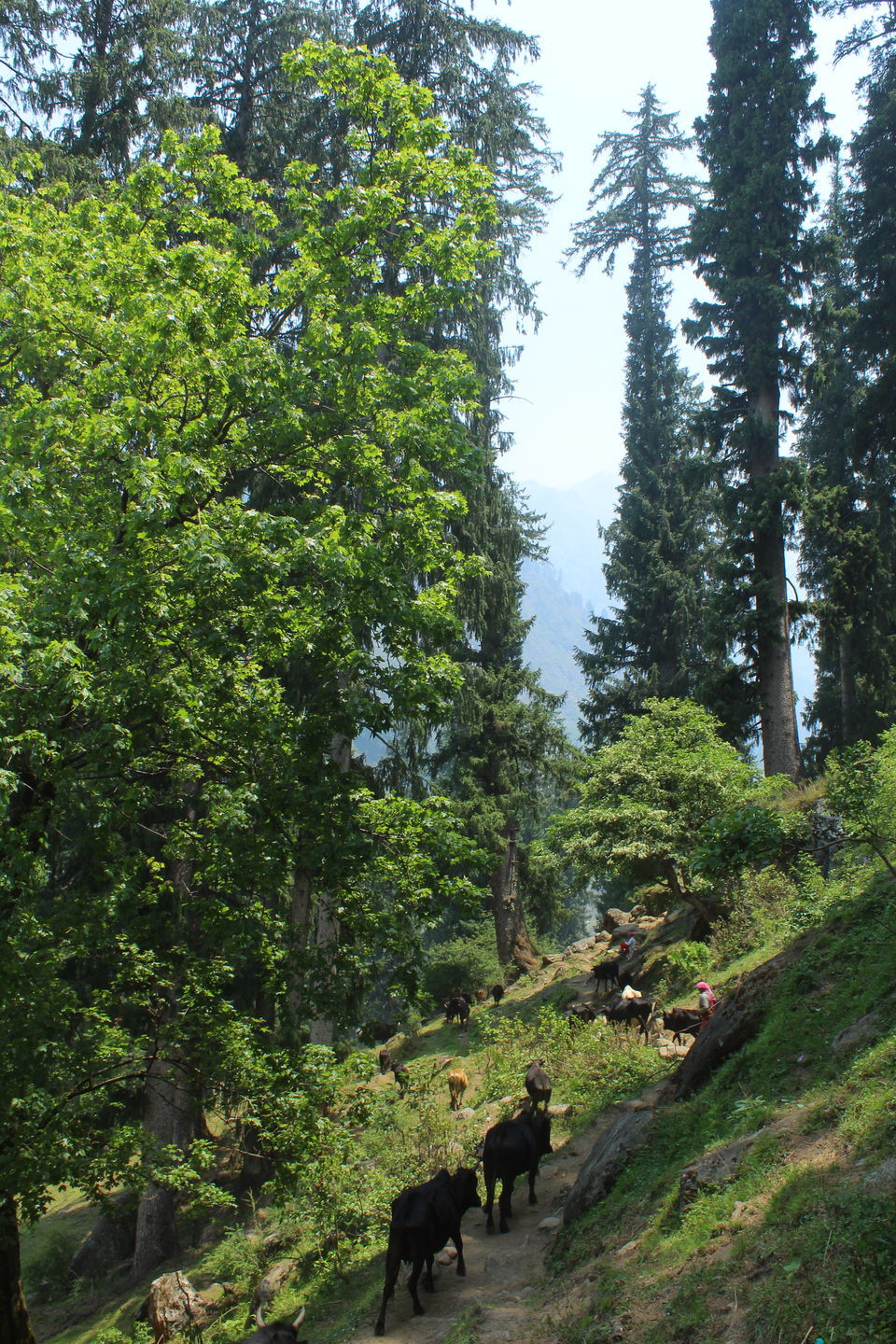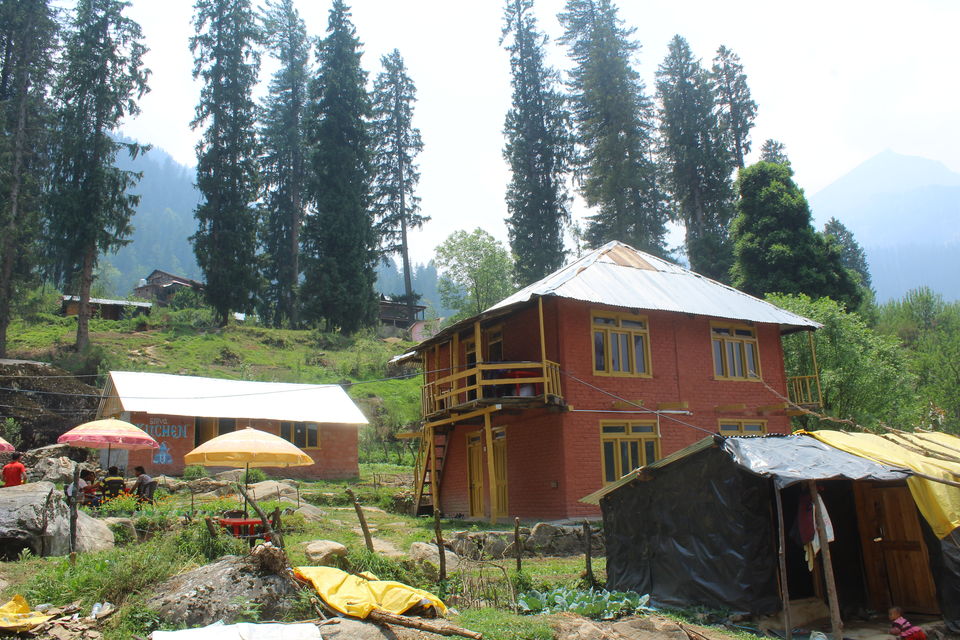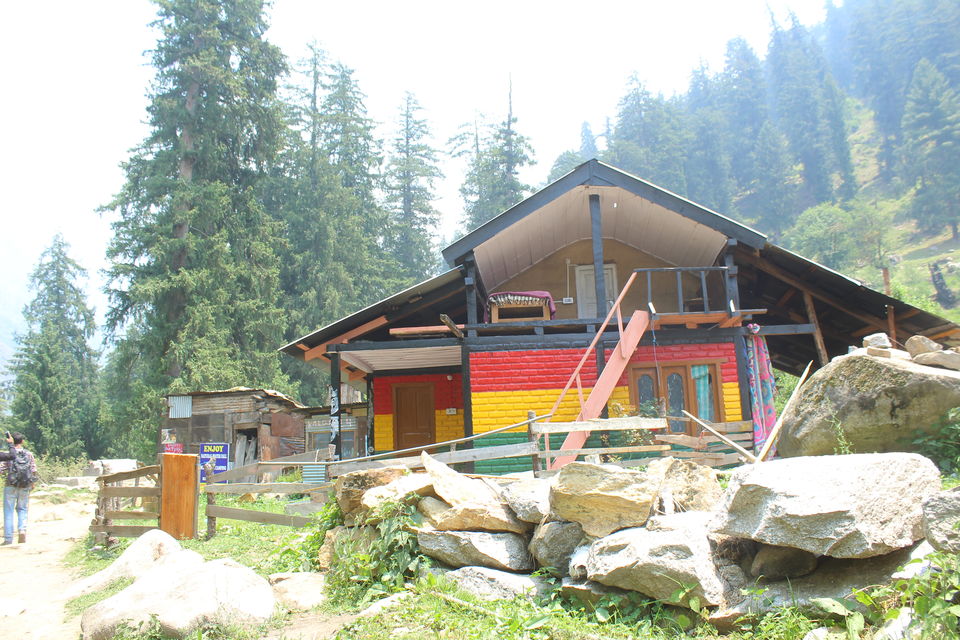 Now we headed towards Kheerganga through dense pine forests and after few hours of treks we reached a waterfall point where we had our little lunch with maggi. After it we headed for our campsite as last 2 hours of uphill tiring trek was remaining.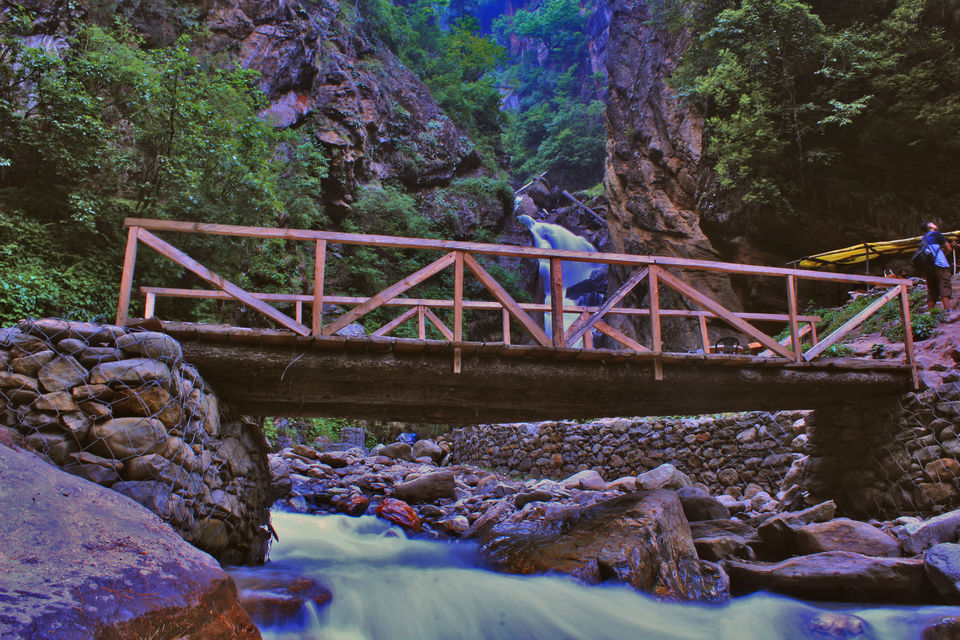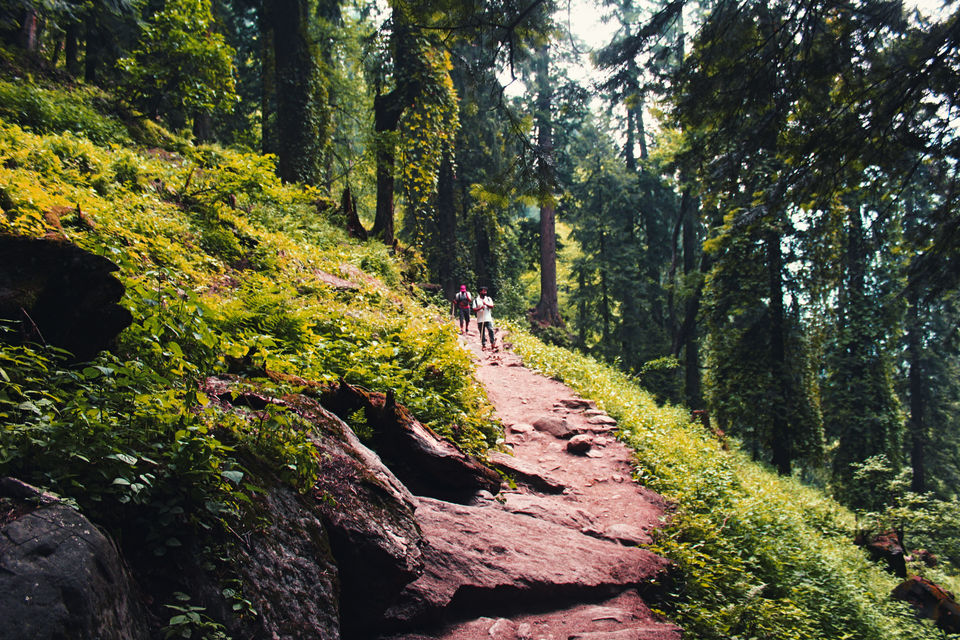 At around 5.30 pm we reached our campsite at Kheerganga! and yes what a view it was and witnessed a great sunset over there, clicked some moments to gather into memories.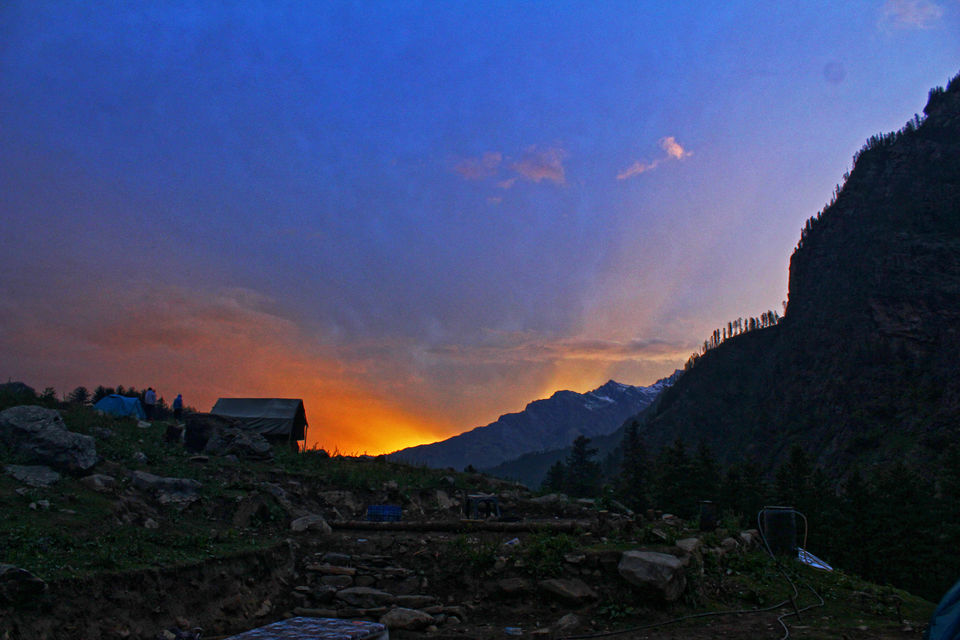 Next Day we woke up early and went for Hot spring bath and then we packed our bags to head back to Tosh.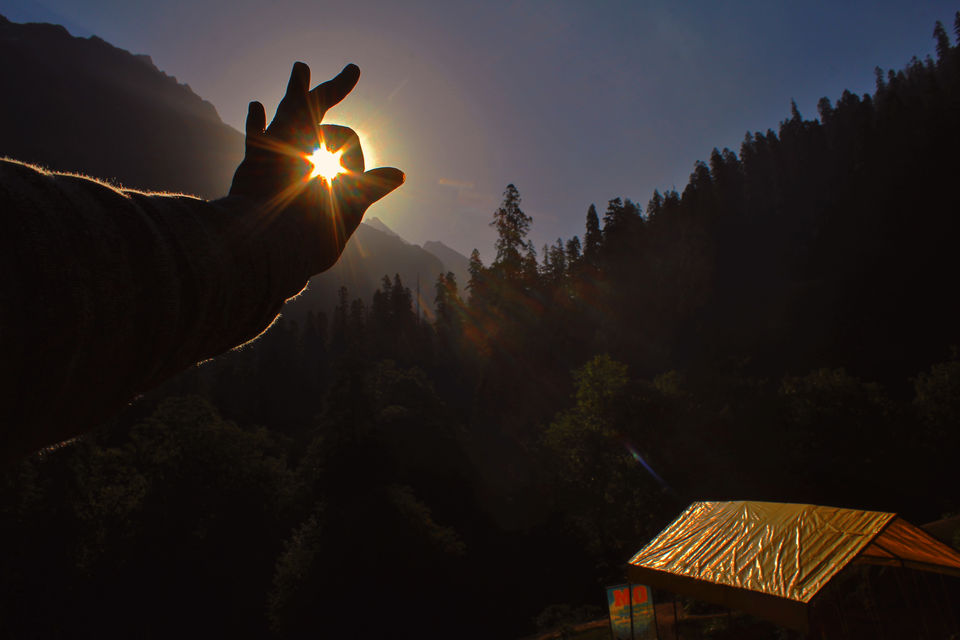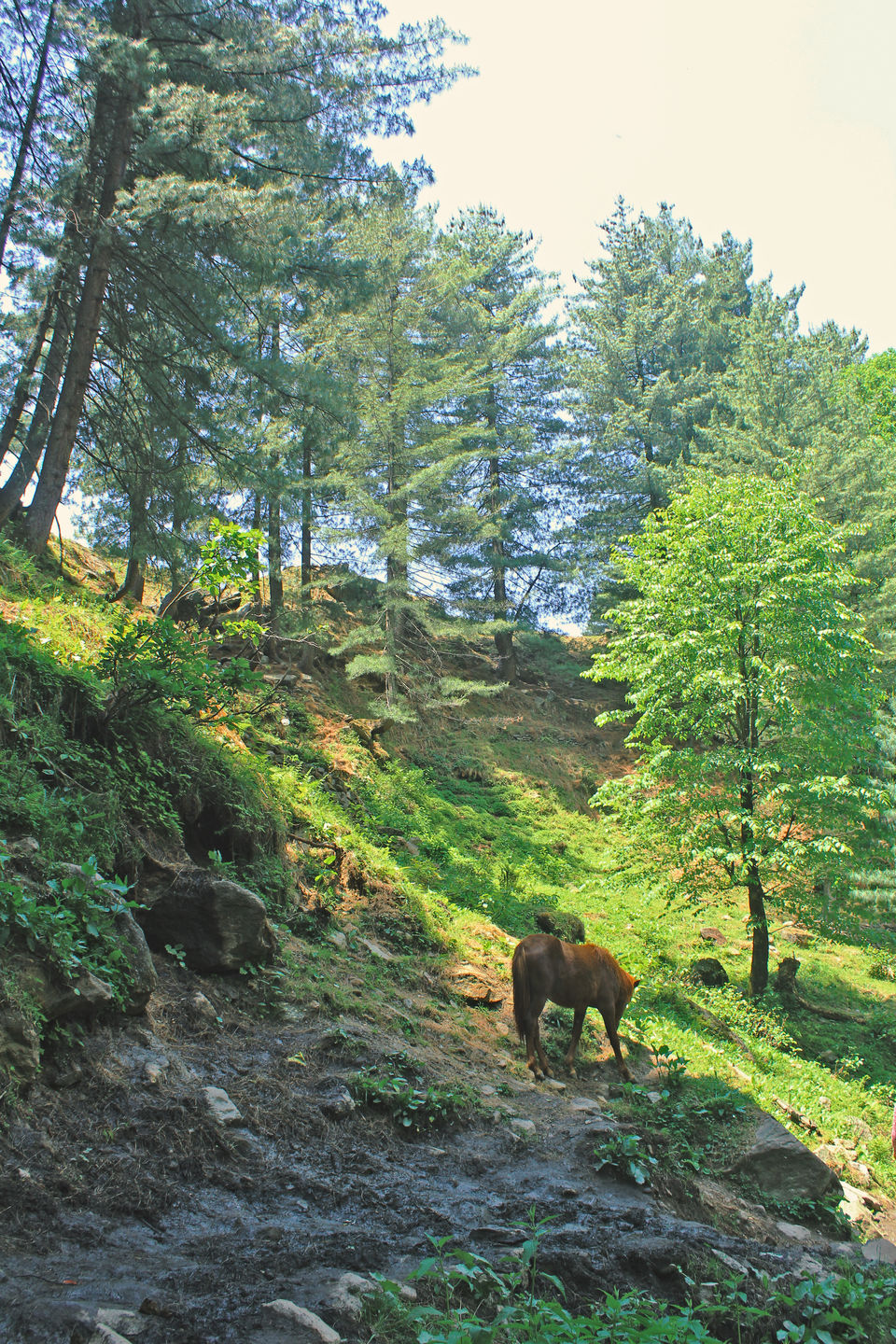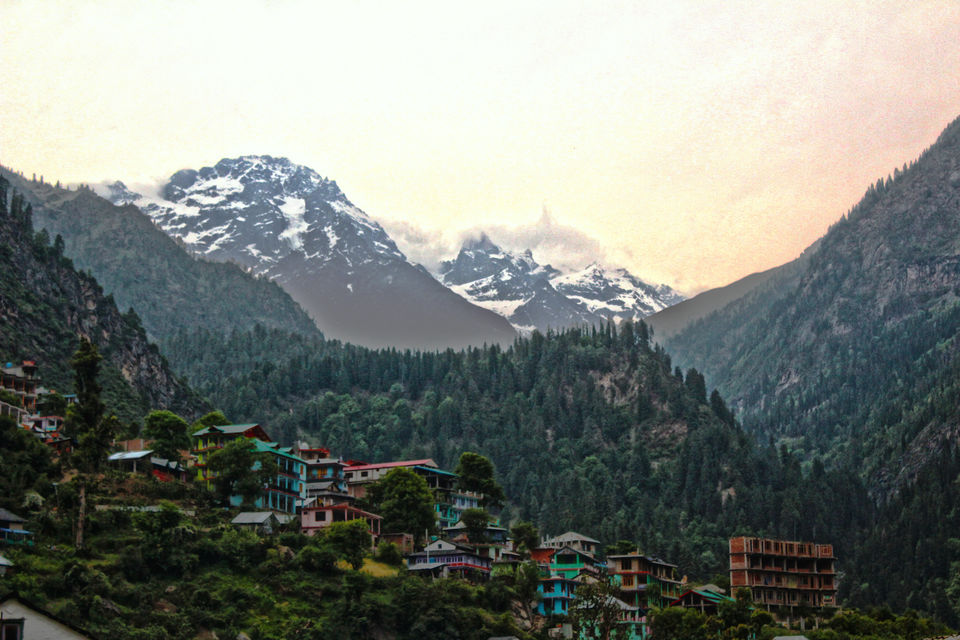 We stayed at Hotel Diamond in Tosh village and we chilled out the whole evening over there and spent the night.
Next day we headed towards Magic valley by booking a cab. At around 3 pm we reached Malana gate and started our trek towards Magic Valley. Around 6 pm we reached Magic Valley campsites. Get freshed and started our bonfire. Then we had our dinner and did our late night gossip upto 1 am.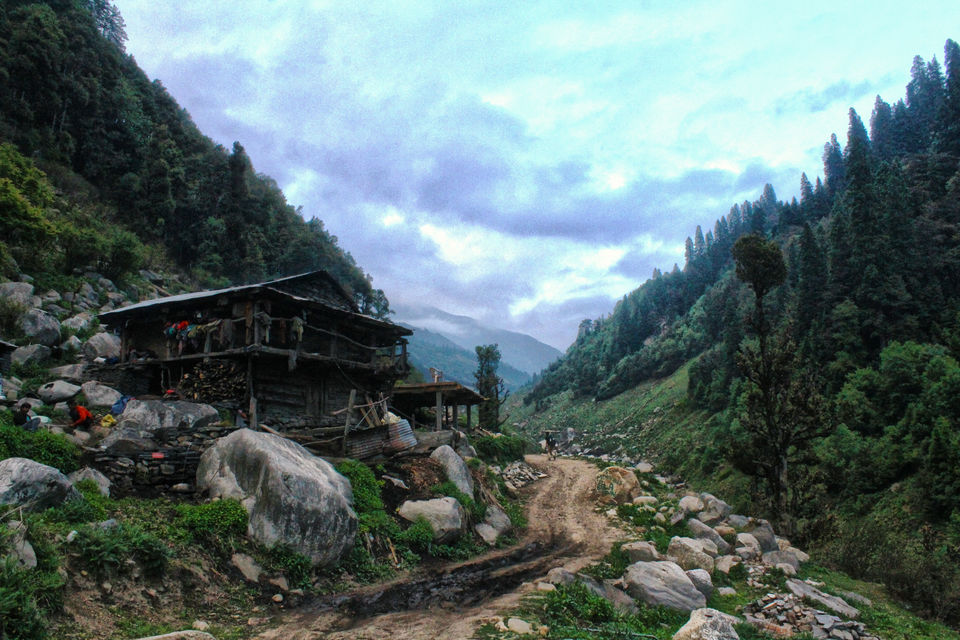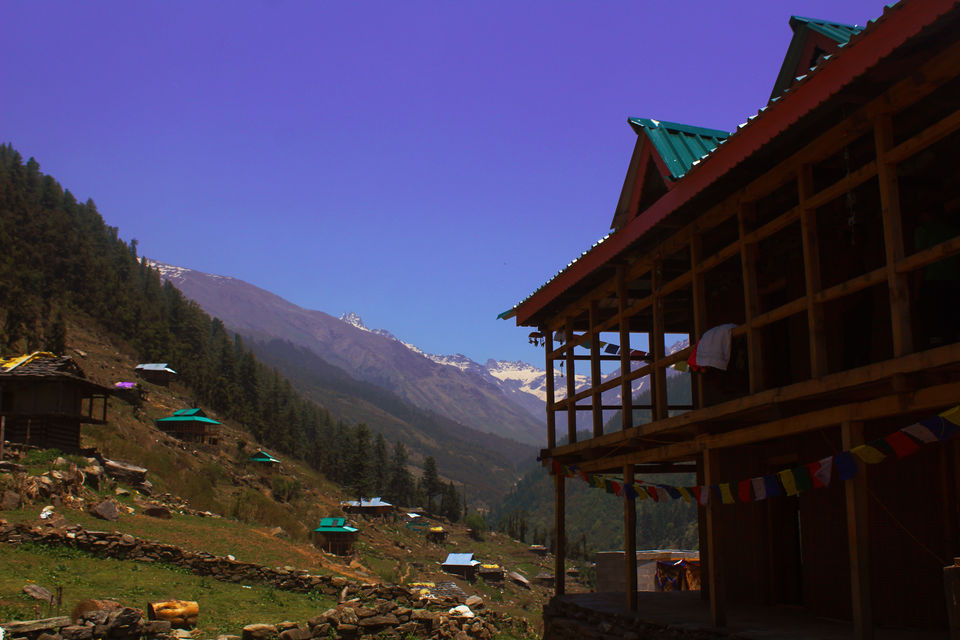 Next day we started our journey from Magic Valley towards Prashar Lake. We booked Gypsies to reach there to get more thrilling of our journey. It was really adventurous road trip upto Prashar Lake. We booked Forest Rest House for staying over there, as it was late to reach there we decided to visit Prashar Lake in the next day.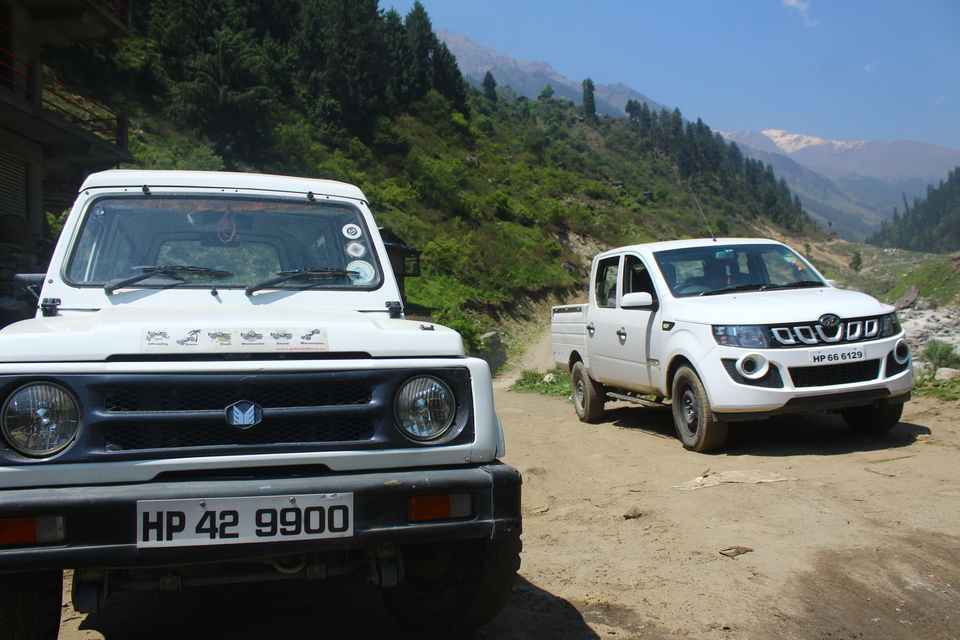 This will be our last day in Himachal so we wake up early to get the best sunrise view at Prashar Lake but unfortunately the weather was cloudy! Then we had our breakfasts and headed towards Prashar Lake and it was great, enjoyed a lot. After few hours spending over there we returned back to Bhuntar and caught our volvo buses towards New Delhi.
Our trip has ended but memories lasted forever. Keep mind Mountains are the best gift of our Nature, keep it clean pollution free for which we can go back there for near future
Frequent Searches Leading To This Page:-
Valleys of himachal pradesh, himachal pradesh valleys packages, himchal pradesh weekend getaways, treks of himachal pradesh, budgeted holiday package of himachal pradesh