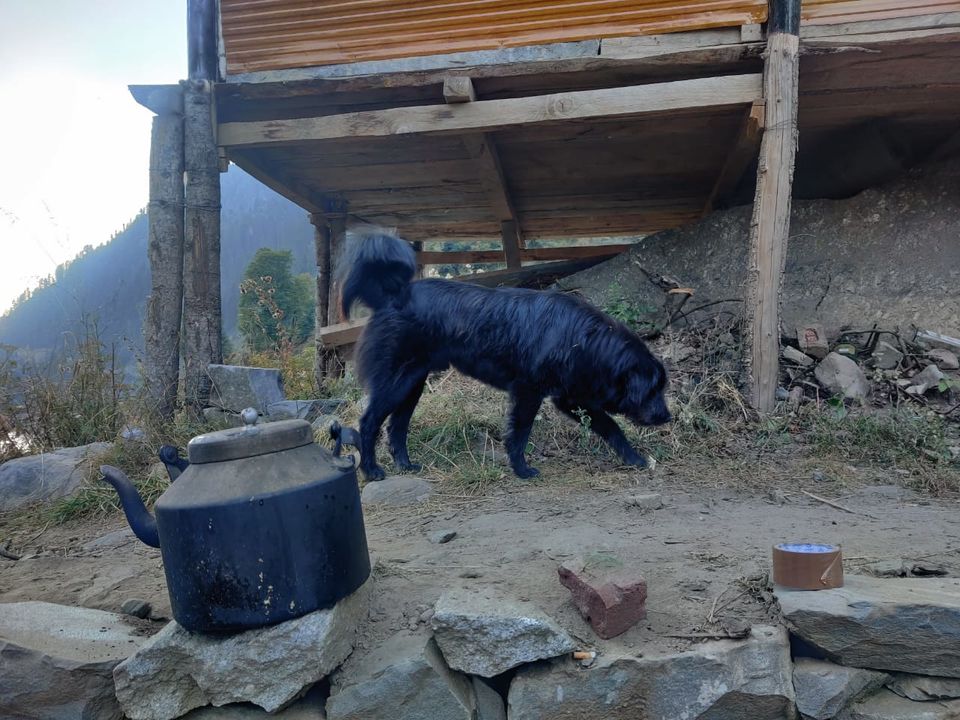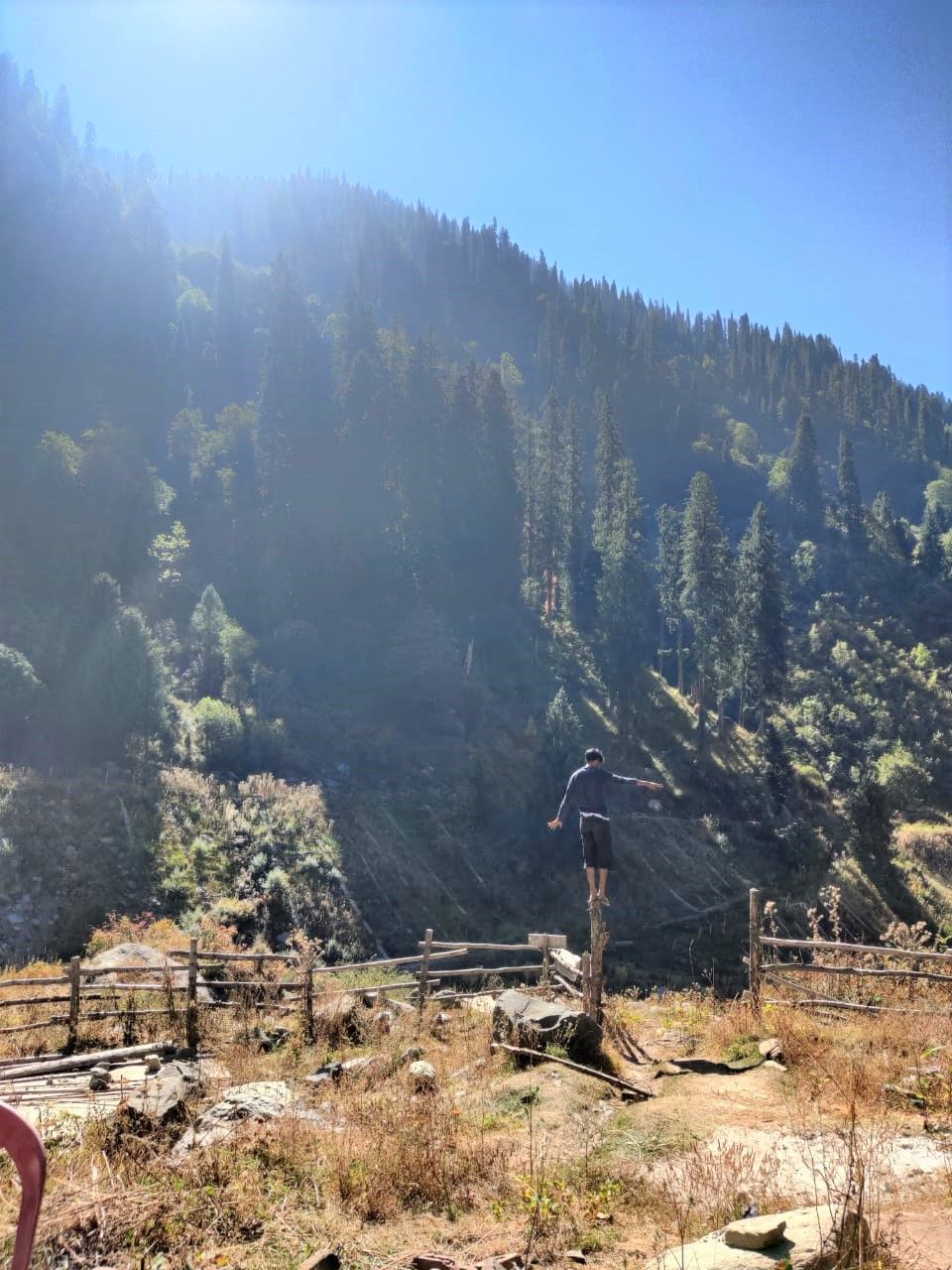 Needless to mention what Lockdown and COVID has brought to us, a caged Life. Even Breathing in a Fresh air is a crime these days. March to September was the first time ever when I have not Travel even for a single day. I believe first in last 10 Years.
I was exploring pages and People to find out if planning a trip was a good idea this time. There is possibility they can ask us to get quarantine for 14 days or something. Is covid test report is required to carry. Like there were endless questions that I need to figure out before planning a Trip.
8th October, one of my friends just came back from Himachal safe and sound. I was ready then. Himachal Pradesh was on my mind; weekend plan was set. Friday Night at 01:00 I would start my Journey to Valleys.
I always try to choose those places which are deprived of heavy Tourism, so that I could feel the Nature close and could witness some untouched beauties. Hence, I plan to explore Kasol and Malana Valley.
One of Friend Sandeep Krishnam wish to joined me on this Trip and another person (It can not be named, it is like lord Voldemort, who can be described but not named). We 3, with some cold cloths started our Road Trip to Malana Valley from Noida at 01:00 Am.
DAY 1: 01:00 Am
I have been to Kasol Earlier in 2015 as well, have written a Blog here in Tripoto as well. ( Life-changing Trip From Kasol To Malana Village - A Story That Needs To Be Told) I knew the routes and places, still preferred to put Google Map and Started our Road Trip from Noida. Noida – ISBT Delhi – Burari – Murthal – Karnal – Ambala – Chandigarh – Panchkula – Mandi – Kasol.
Exactly in 14 Hours around 03:00 PM, we have reached KASOL. During the way we rested and certain places to enjoy the serene Beauty.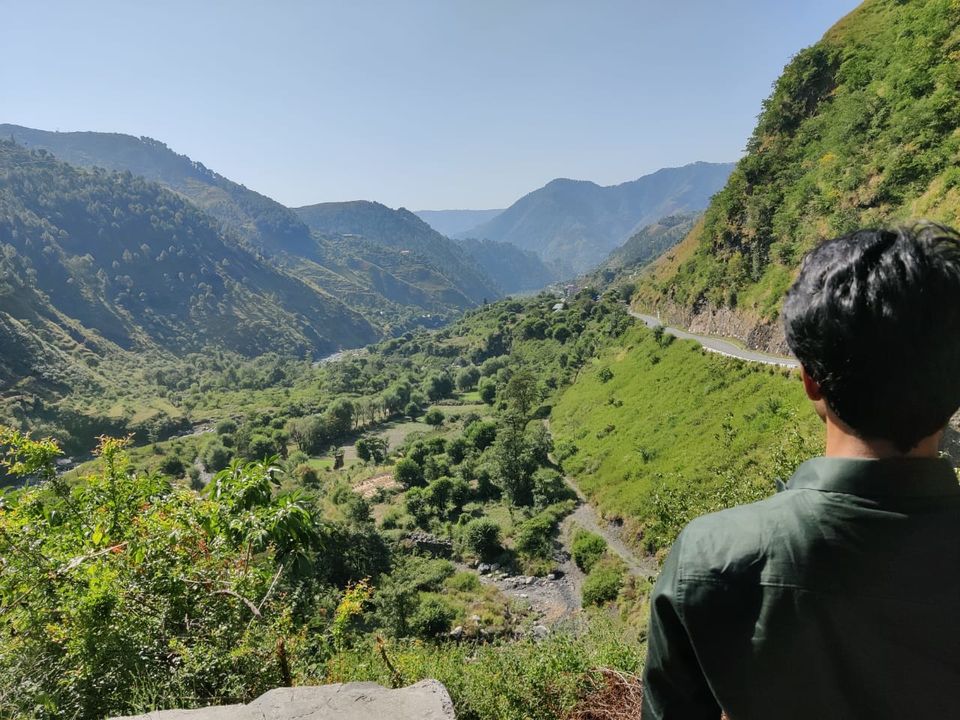 Malana Village is just a Small Town and Malana Valley is a complete range. In Malana Valley consists of Narang, Magic Valley, Malana Village, Waichin, Jari etc.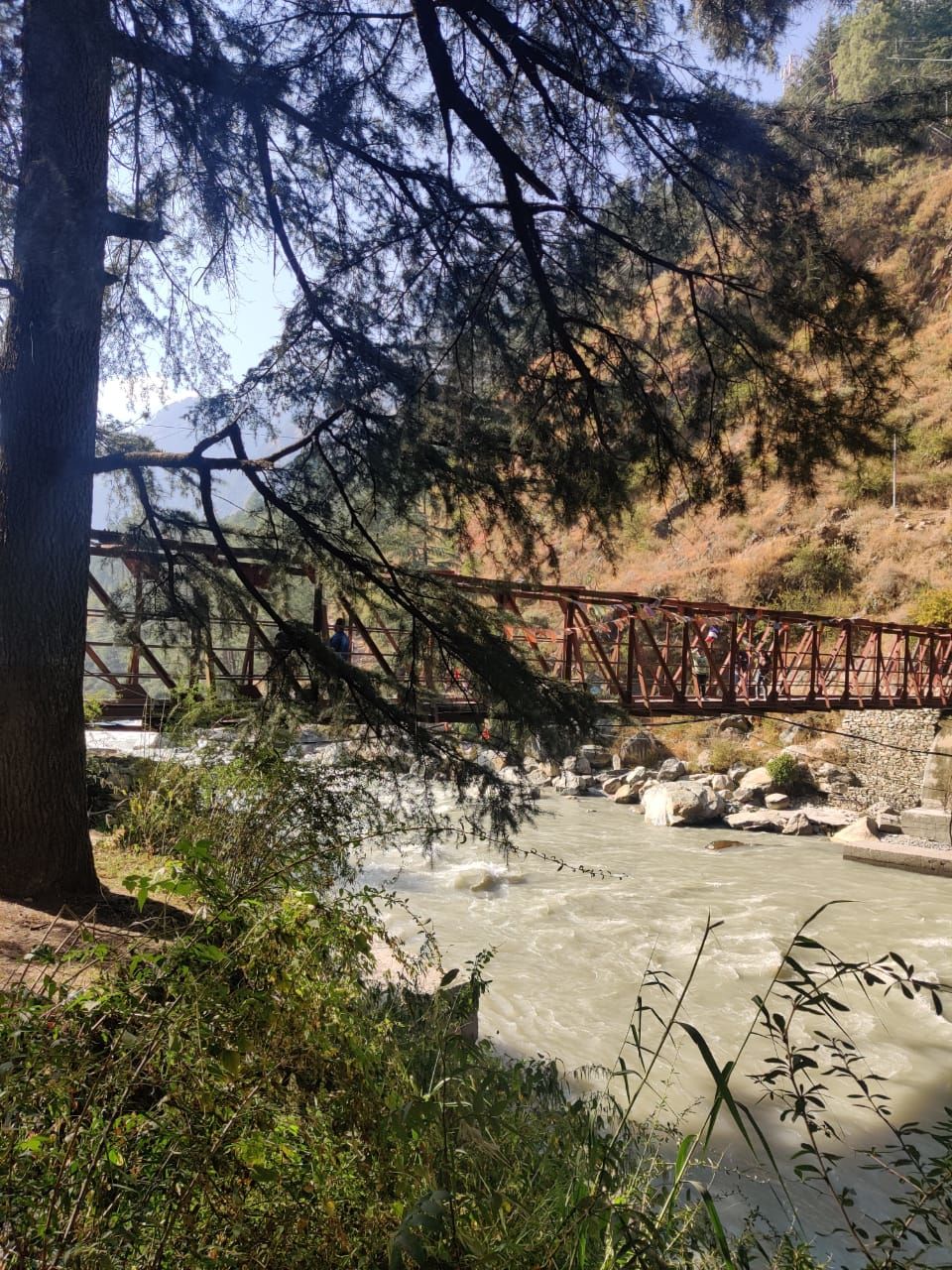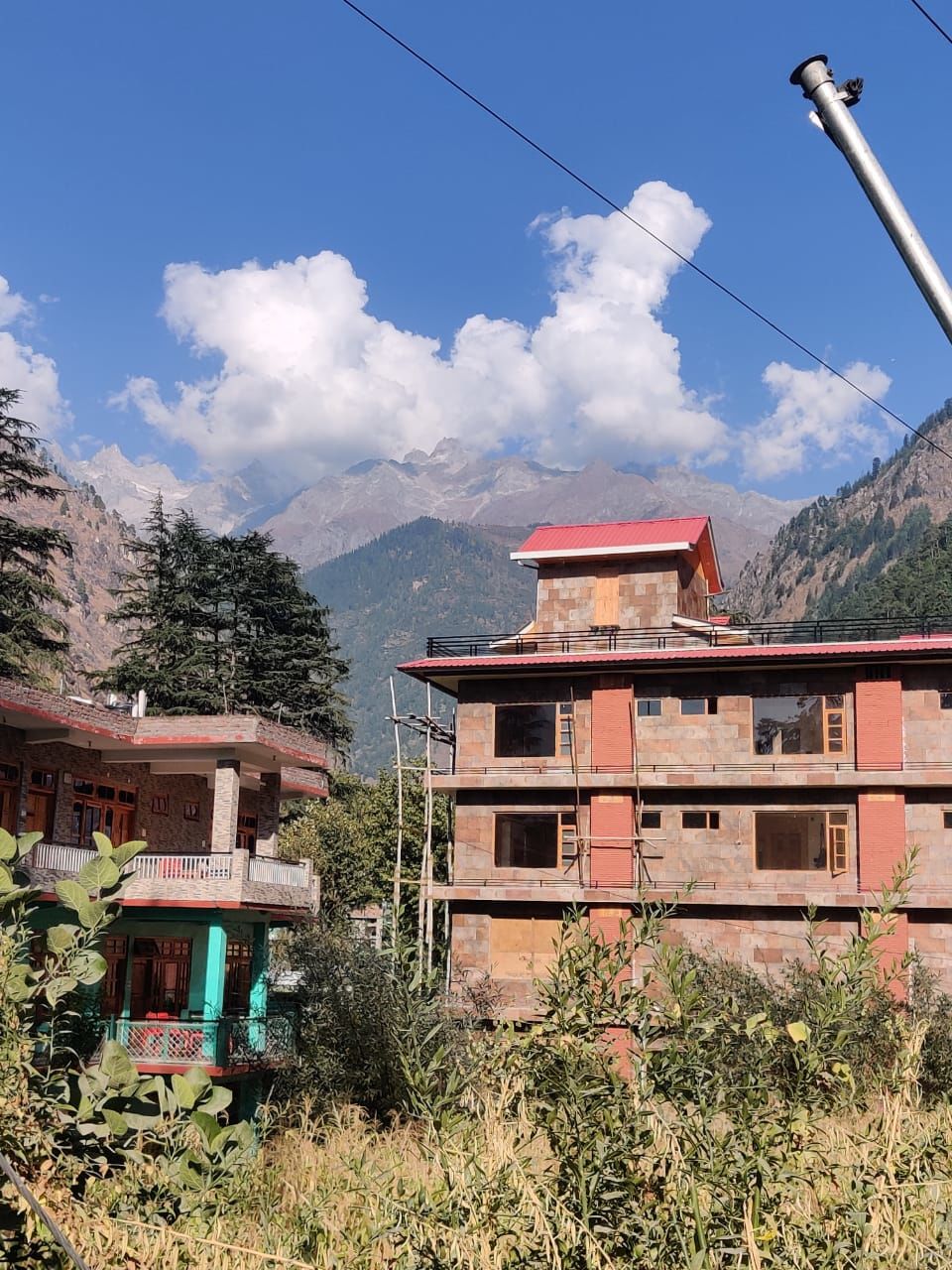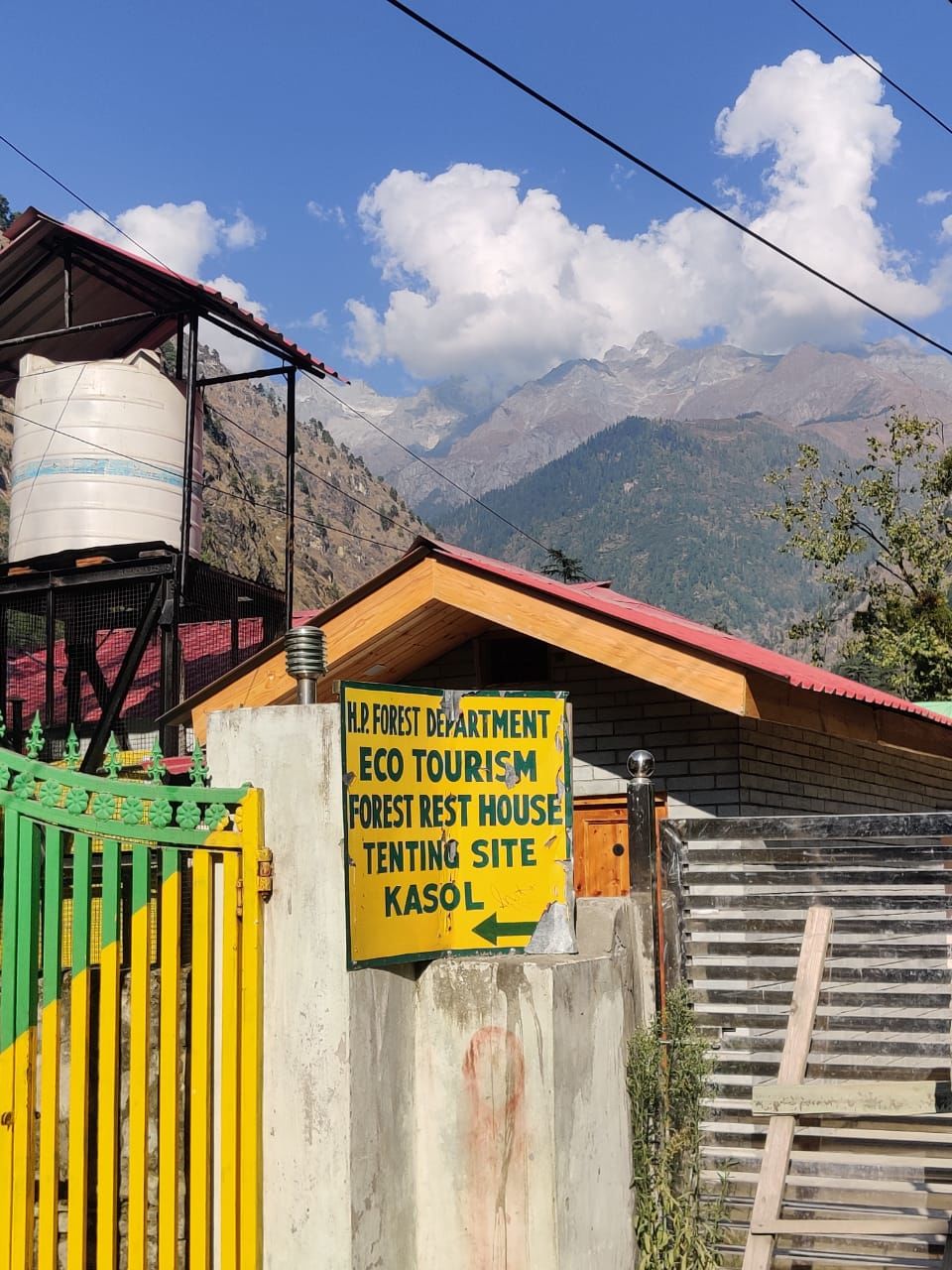 So, our plan was not to stay and rest at one place but to explore the entire Range.
We do not wish to stay at Kasol, as we wanted to explore more serene beauty hence we continued to Malana from Kasol.
It took us 2 Hours from Kasol to Malana Dam. It is the third and last Dam of Malana Valley and there the Road ends. You need to park your car, just adjacent to the roads, in such a manner that it should not block any traffic.
From there you need to Trek to the Valley, walking with your own luggage is the Only Option. Hence advisable to carry as less luggage as you can. As trust me on higher altitude even 500gm feels like 5 Kg.
You need to cross the DAM from above and at the end, need to take stairs above and trek the mountains, approx. till 2 KM's to witness first Café / Stay Place.
Same trek would take you to Waichin. We stayed at one and rested that night with Bonfire and local villagers.
We rested the same camp at Night with Bon Fire and Local Food.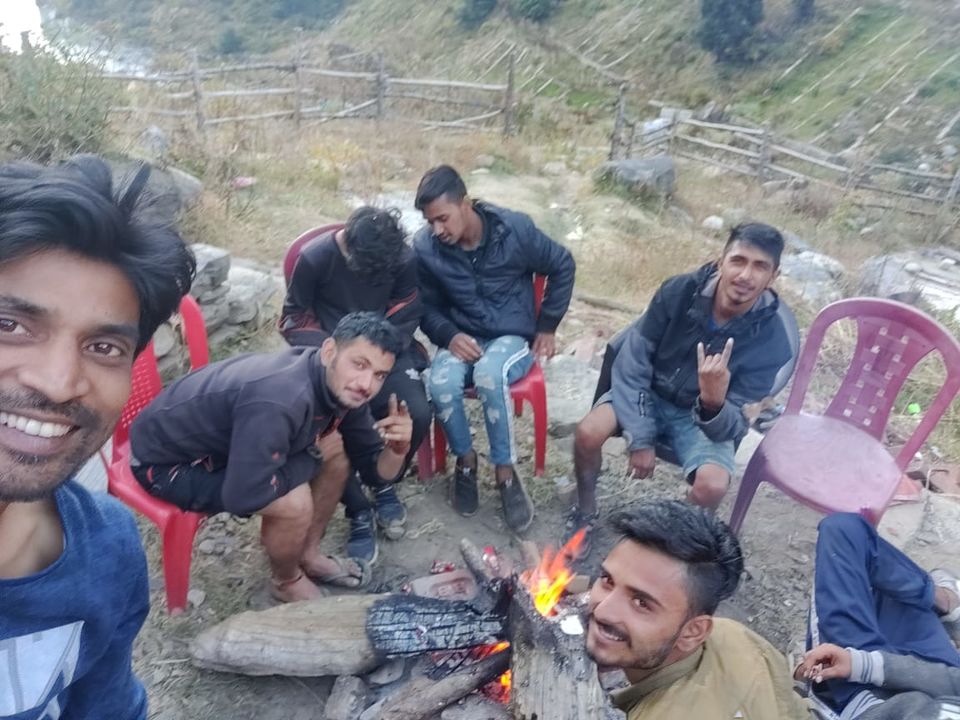 Those who doesn't know. Himachal Pradesh, specially Kasol and Malana Village are famous for Hash, Cream, Super Cream. Infact Sheep's and Cannabis are the only bread and butter of these people. Entire Family members are involved into this. Even a 7 Years old small Child is earning 1.5 Lakhs per month by selling these to Tourists. And we still believe our education system is the best 😉
Since they have so much of money in fact One Plus Phone could give you straight 10 Tolas of Hash, iPhone 15 and so on. A Good Ear plugs could also fetch 1 Tola's from them. Reason – They have money but no market. No Amazon or Flipkart. Hence, they like to barter that in return of something which they have. Currently at this point of Time iPhone and One Plus is on heavy demand, I hope you understand 😊
Approx. 50 members of narcotics team is being deployed there just to check if someone is carrying back something with them. You can have small quantity there, but cannot bring it back.
Day 2: 06:00 AM
We went to Wiachin, Near by Valleys, and Magic View Mountains. Some views were wo serene that neither they could be captured well, nor explain in words.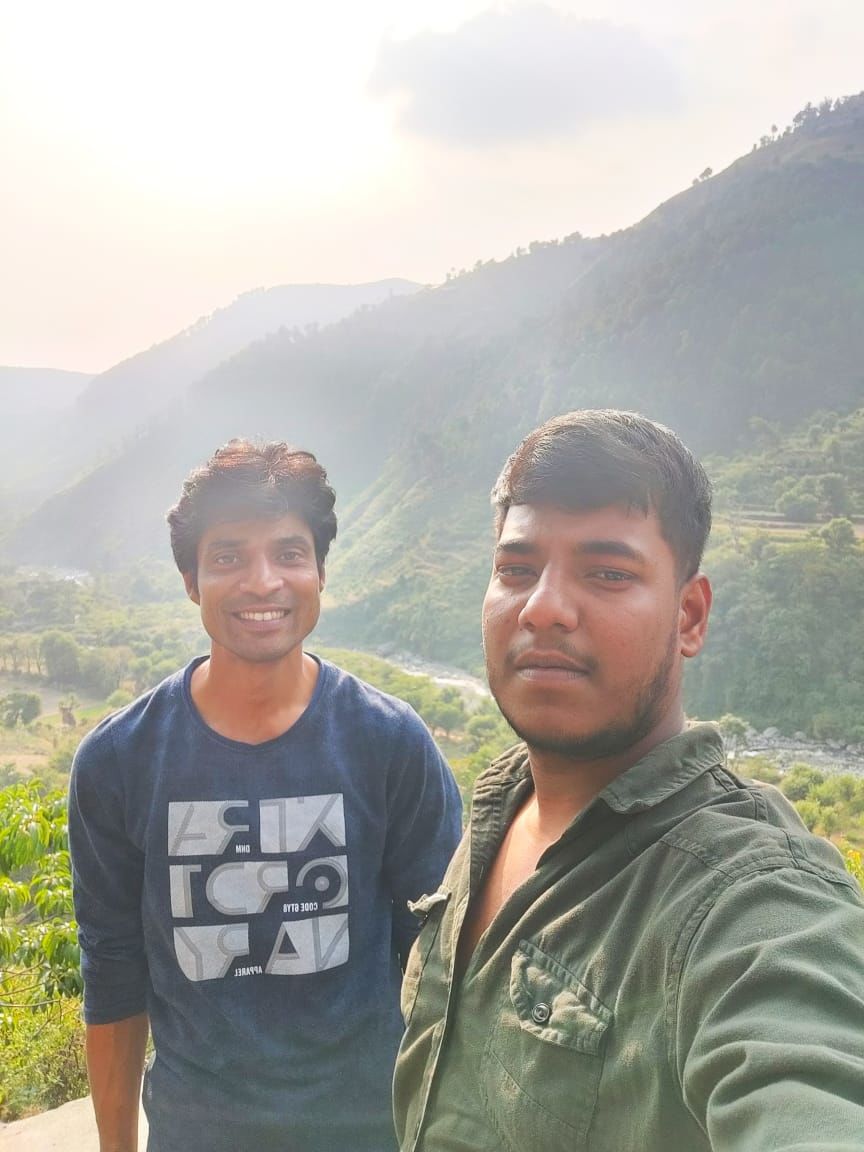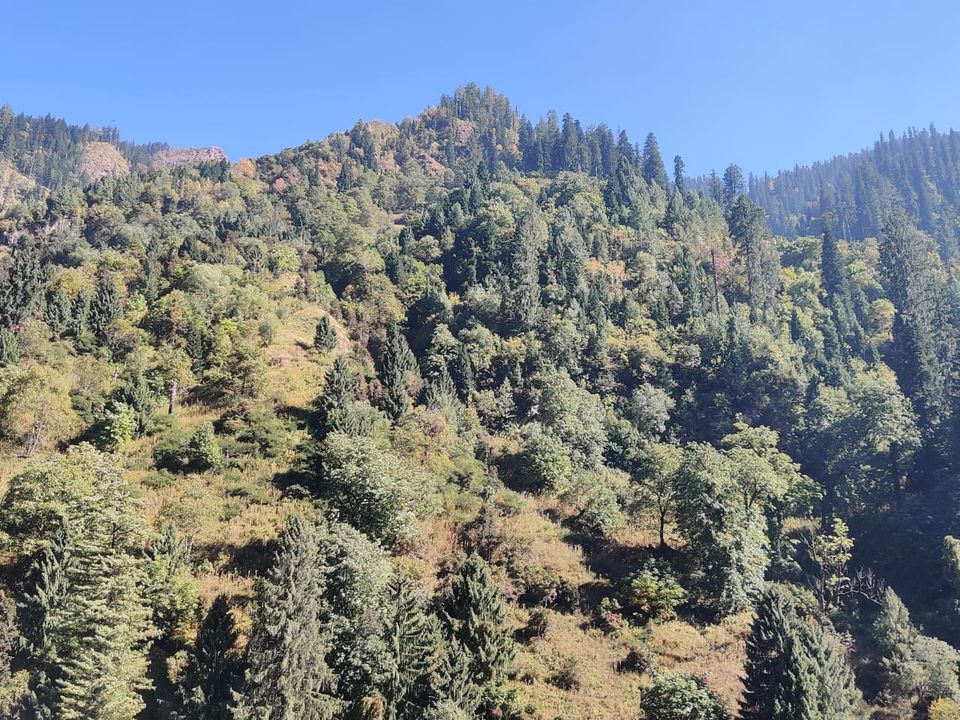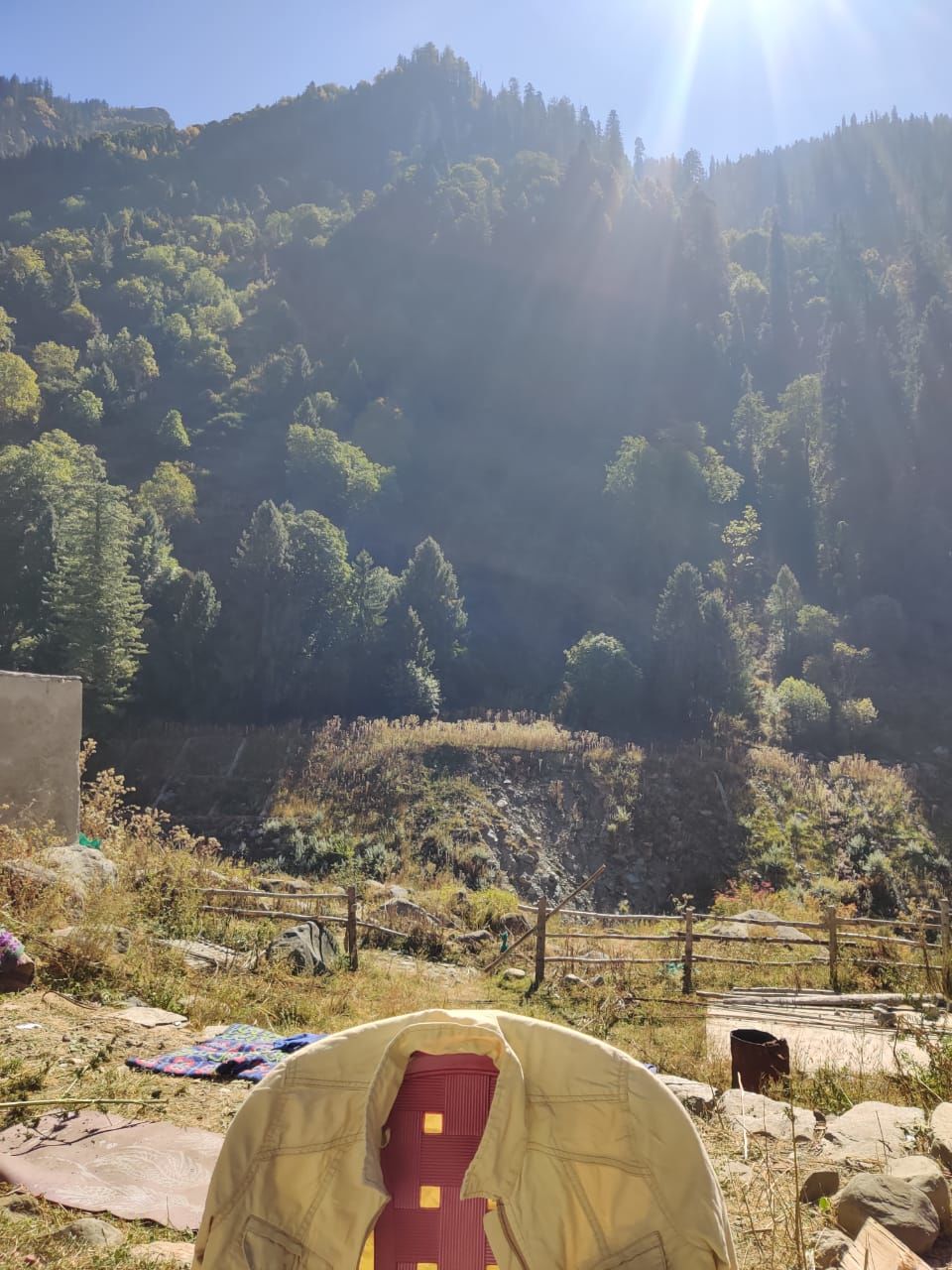 Day 3:
Morning we went to Malana Village, River Bed, and witnessed more beautiful magic views. Though we planned to return back, but we have spent a lot of time in enjoying the moments to we decided to stay at Kasol.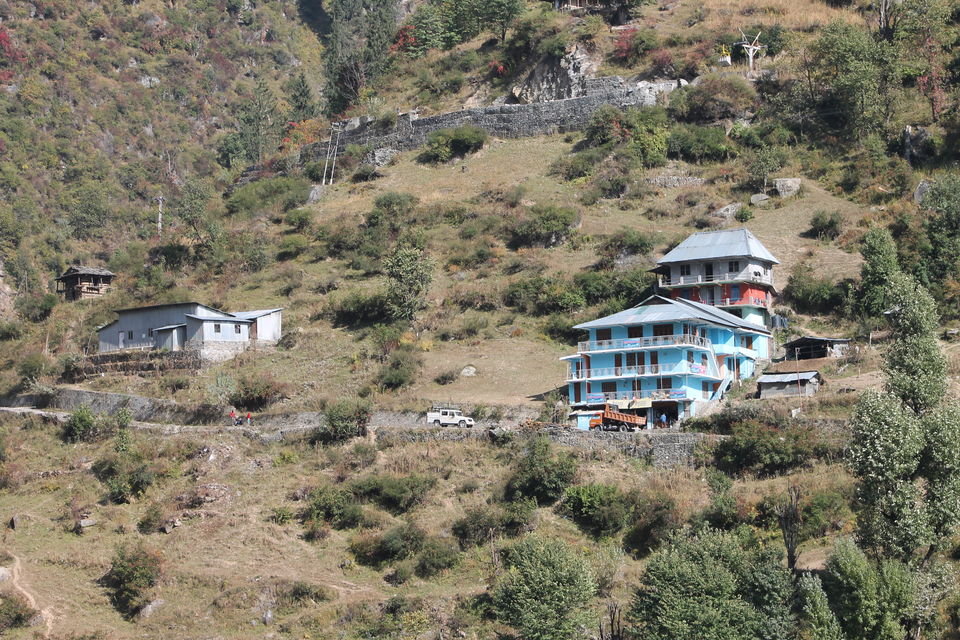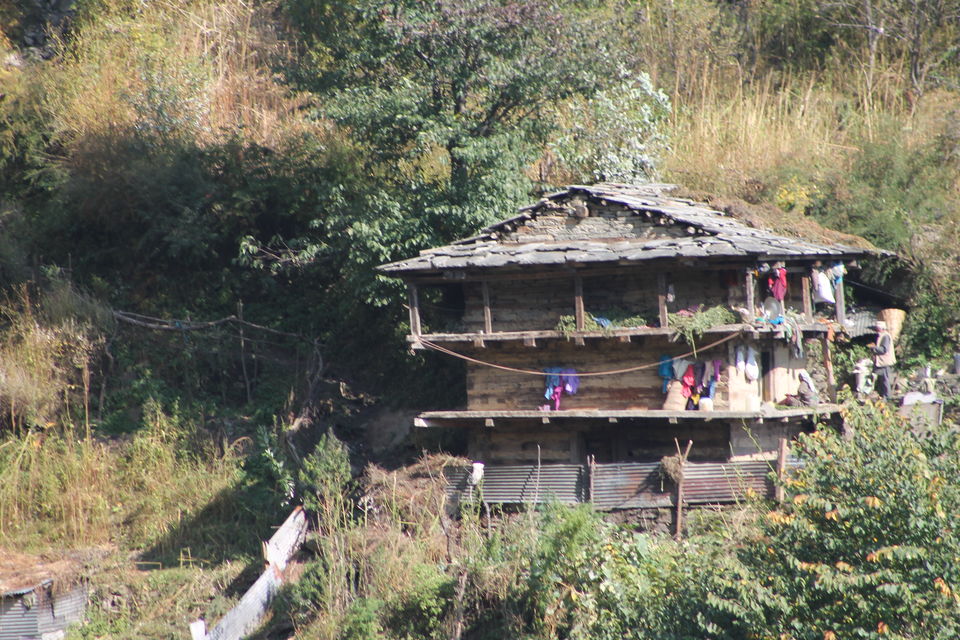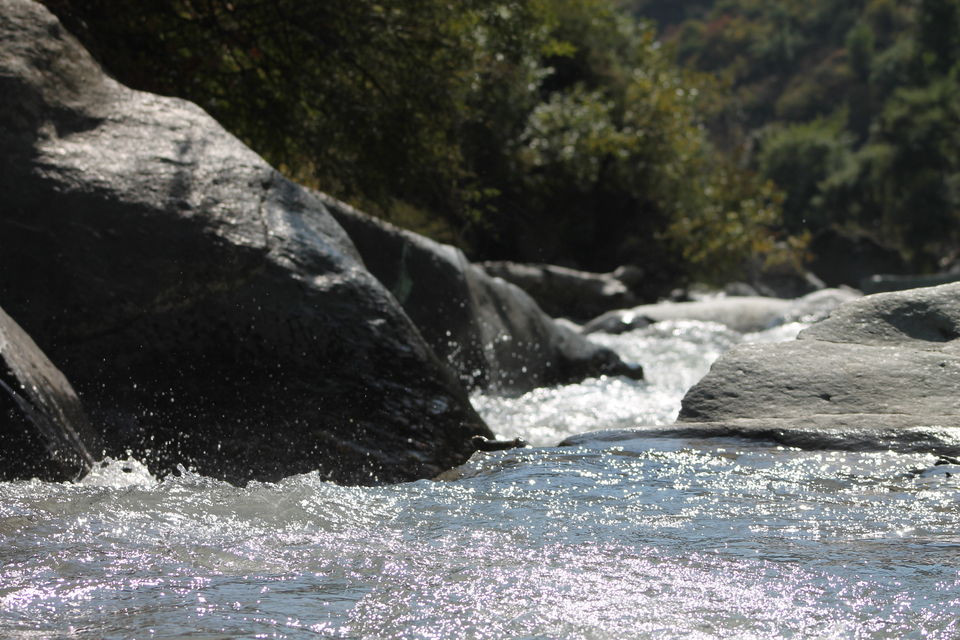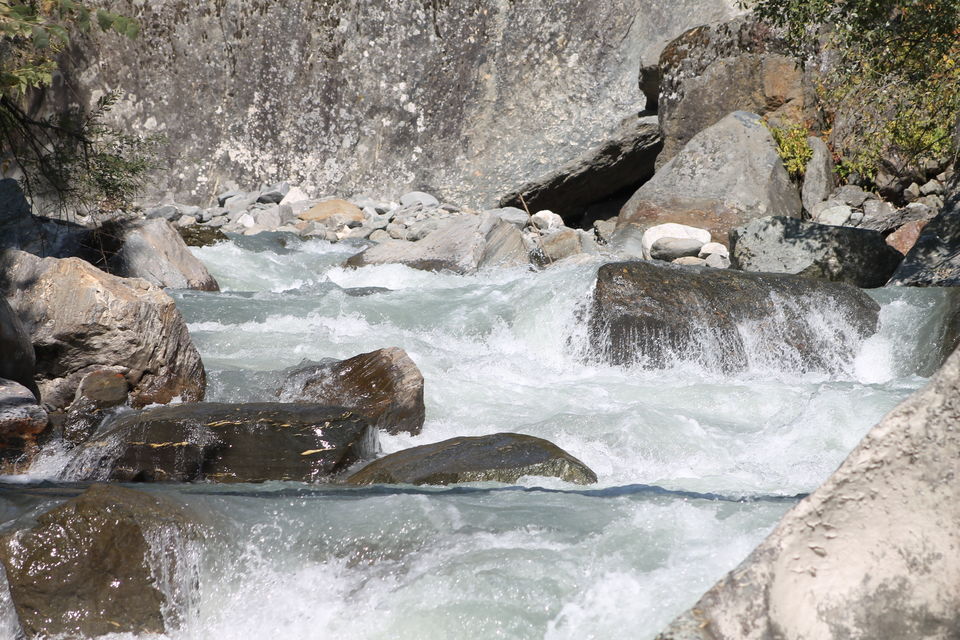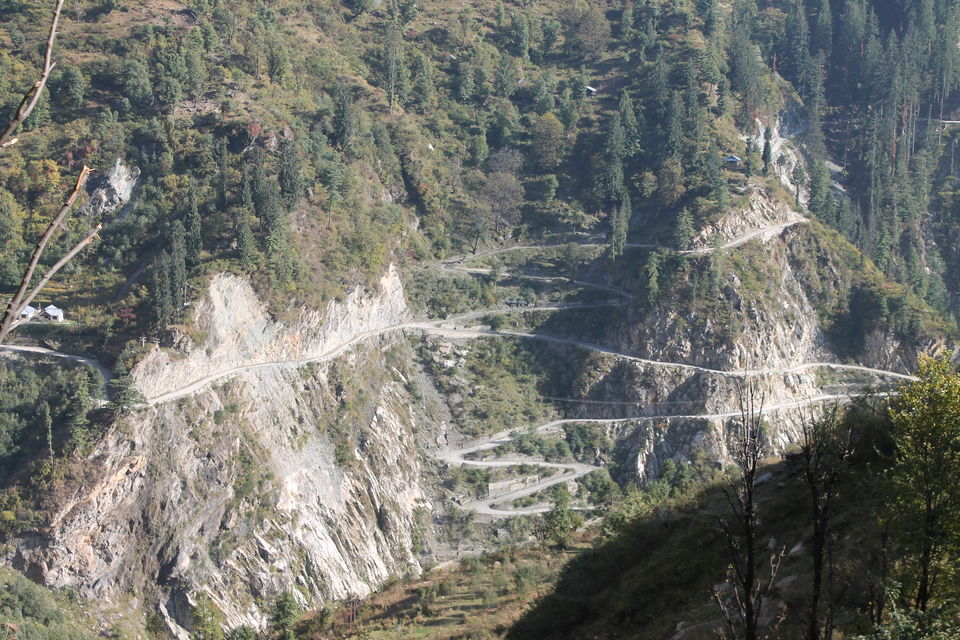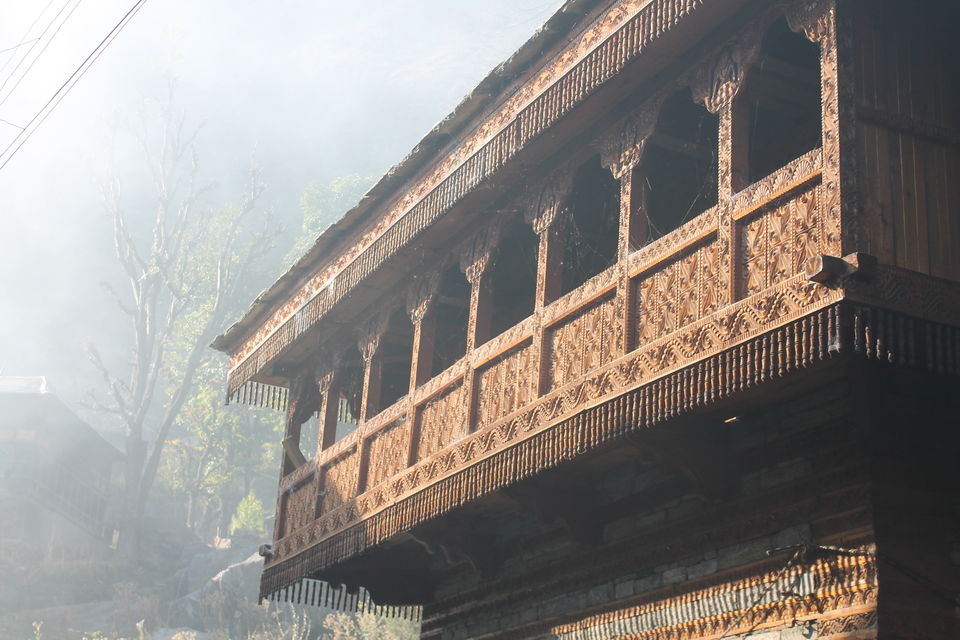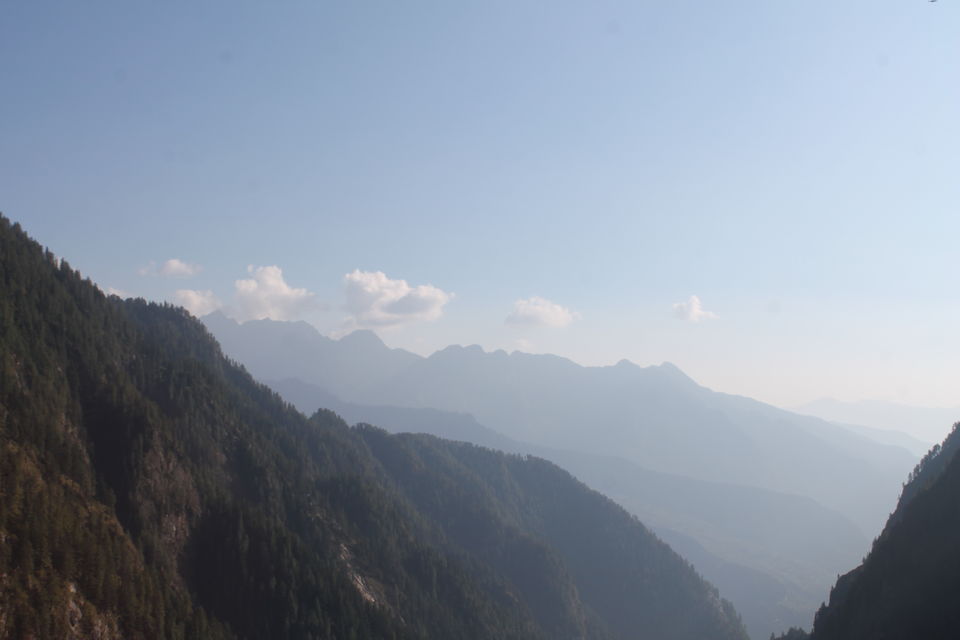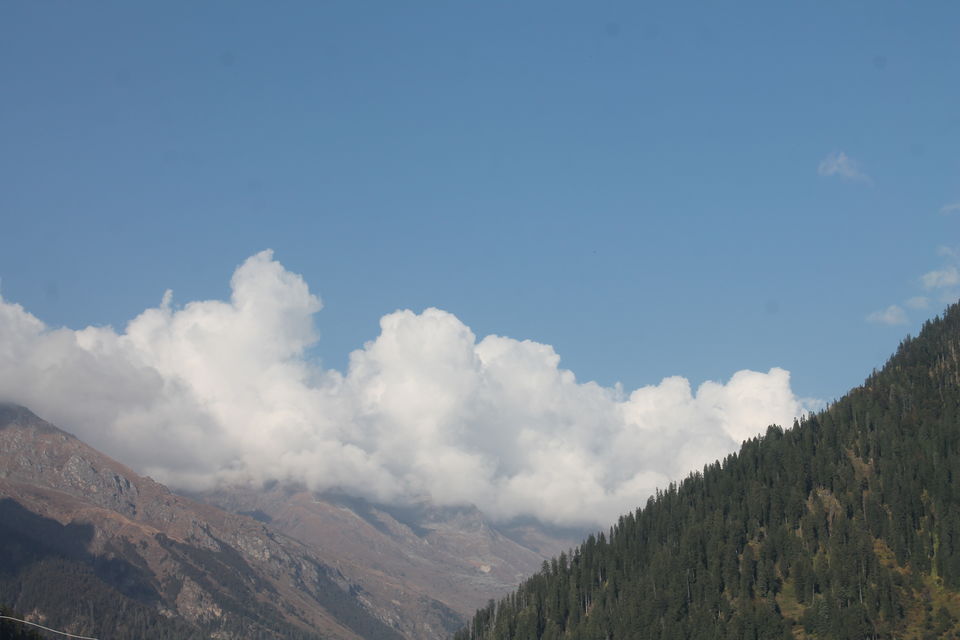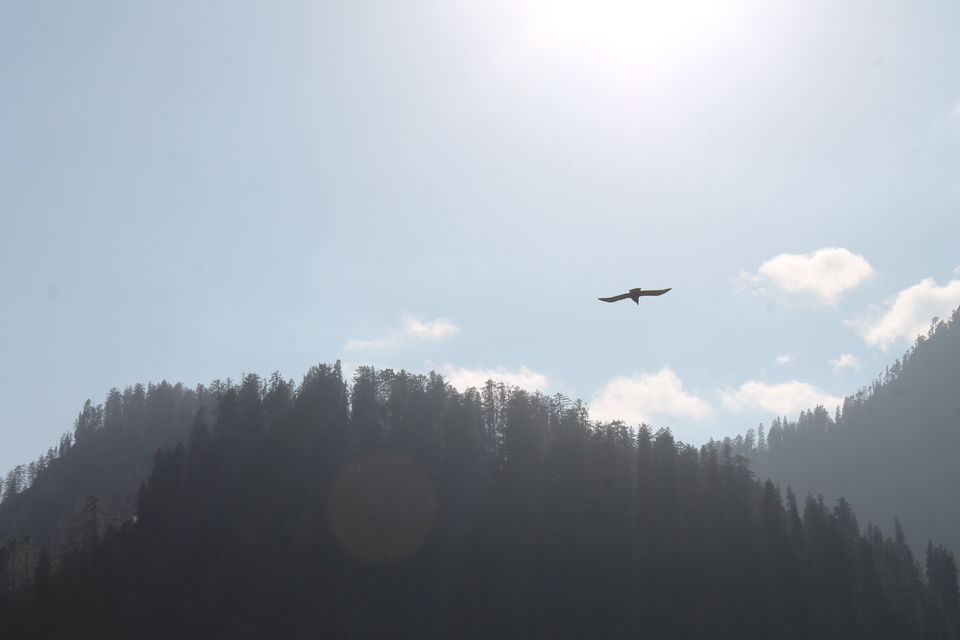 Night was spent well witnessing People consuming LSD, MD, Joints, Hash, Weeds, etc. I was witnessing them laughing, crying, shouting and fighting. Sometime Real Shows are better than Reels ones 😊
Day 4:
We wake up really late and were able to leave the place at 01:00 PM only.
We headed back to Noida, following the same route and were comfortably back in 13 Hours.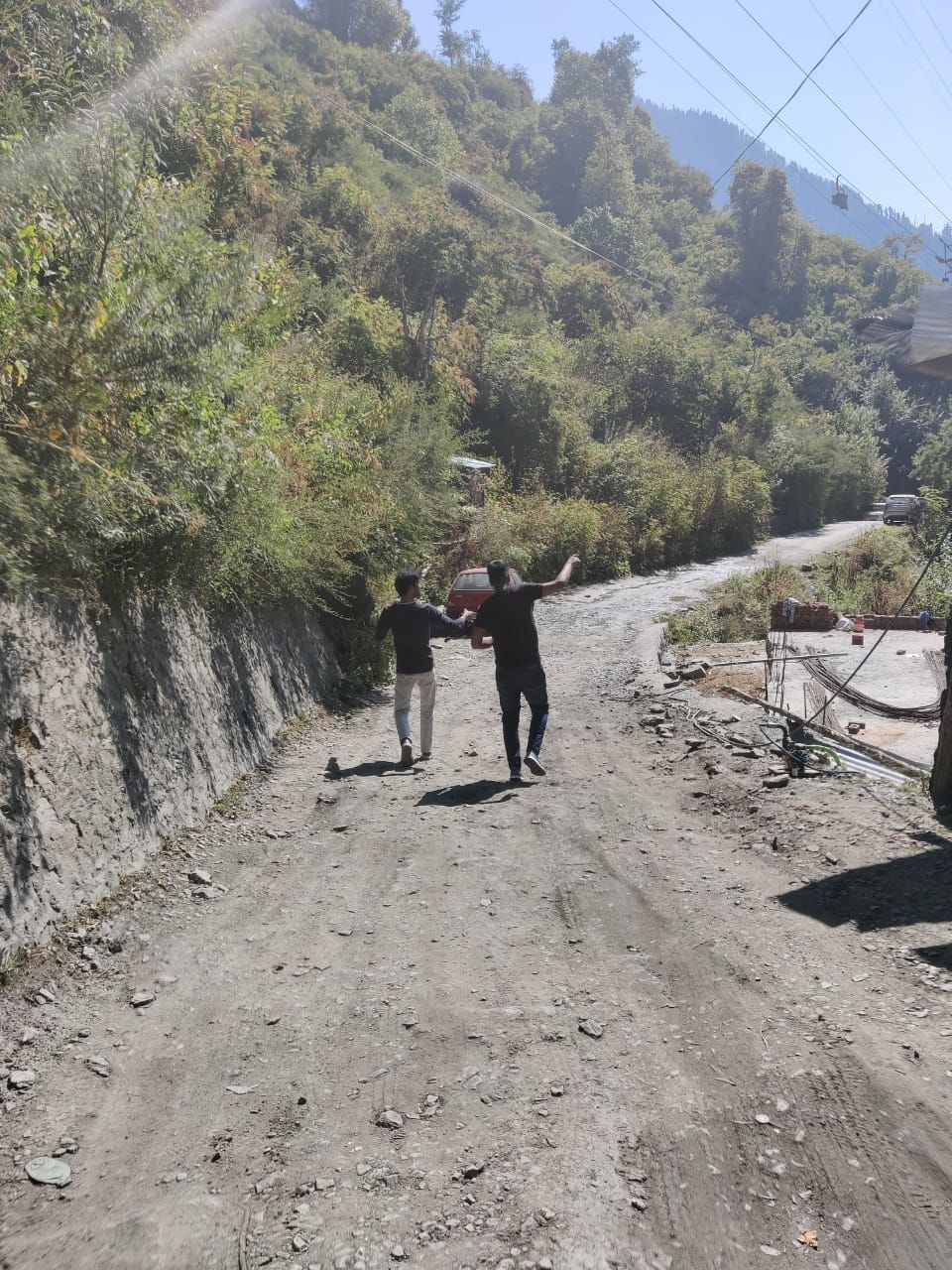 Those Fresh Air, Hush, Views, Good People made me really happy, pumped up and energetic. So that I can enter my normal work Life again having same enthusiasm and interest. Just because I was Happy Travelling after a Long time.
During my Trip I have made sure to met other Travelers, knowing their stories. Educating them about Tripoto. As I believe it is our responsibility to educate other Travelers and people about this Platform. So that everyone could take benefit out of it. And could enjoy their Travel journey in effective and Planned Manner.
Hope you liked reading it, pictures used here in this blog were clicked by me and I reserve all the rights to publish these images here. If you really like them, you might like to see more on my page