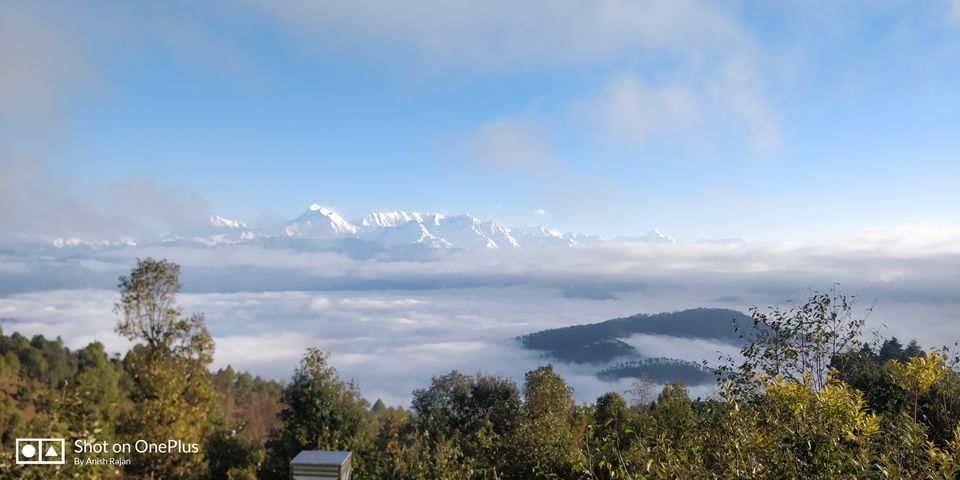 If you are fed up with your life, aren't getting idea where the hell my life is going. Or you are not just another Traveller, who wants to visit Shimla and Manali. Then, Kausani is the answer to all the above questions.
Kausani is a small village and lesser known hill station situated in the bageswar district of Uttarakhand.
This hill station is famous for it's 180 degrees clear view of Himalayan range.
If you are lucky enough and visit there during a no cloud day, then you will experience one of the bestest views of mother nature.
This village is very small and there are some good hotels as well. But only few of them gives the perfect Himalayan mesmerizing view.
When you wake up in the morning and look at the view, you will go deep in silence as if you have achieved immortality and have reached highest possible satisfaction level in life. And the best part is to have a cup of tea along.
There is a waterfall, the road to waterfall will excite you but the waterfall may disappoint you a bit, and there is one temple adjacent to the waterfall.
There is nothing much to do in Kausani, just sit back, relax and have a sip of tea.(Replace the tea with anything you want)