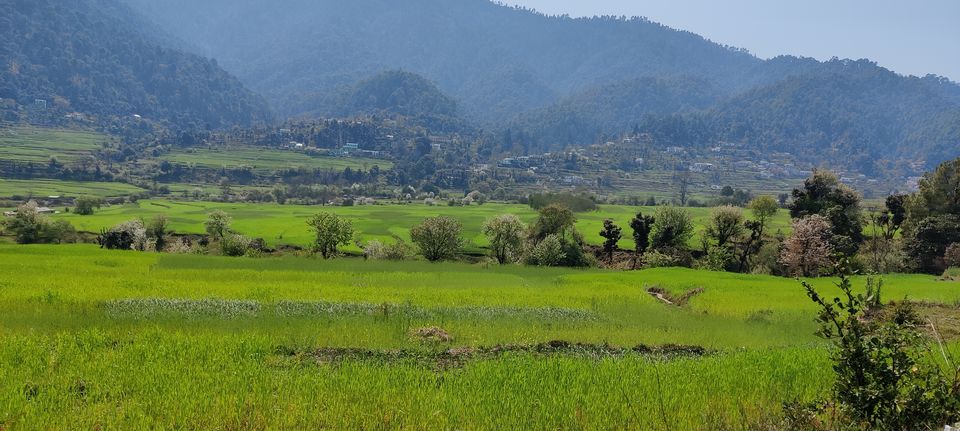 After exploring different places for holidays we decided to visit Kausani, a hidden gem and mini Switzerland of uttrakhand.
Considering Kausani is 443.9 kms from Gurgaon we started at 4:30am to reach by evening. If you are traveling from Delhi or Gurgaon start early and take Modinagar - Gajraula - Nanital - Ranikhet - Dwarahat - Someshwar - Kausani route as it is better than Almora route and picturesque.
Tip: Best time to view Himalayan range in Kausani is Oct-Feb. You will get a chance to view entire range in this duration.
Dwarahat is a small village on the way to Kausani after Ranikhet. Amazed to see the magical play of colours of nature, lush green land in between the mountains, step farming, different colours of trees making the entire view like heaven... Sharing some pics though my camera could not do the justice as, it's more beautiful than pics. We stayed there for few min to mesmerize....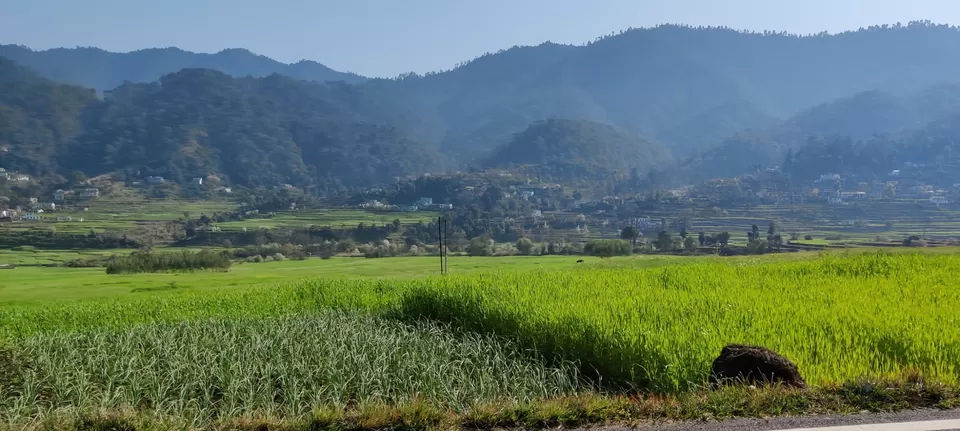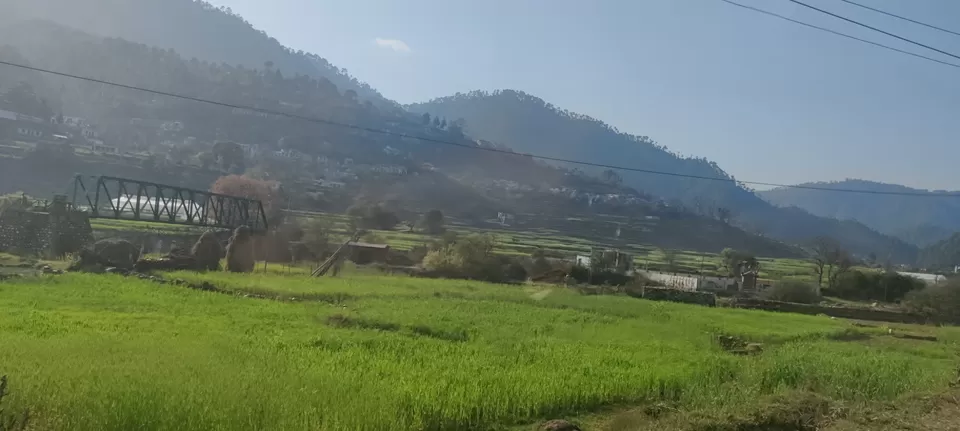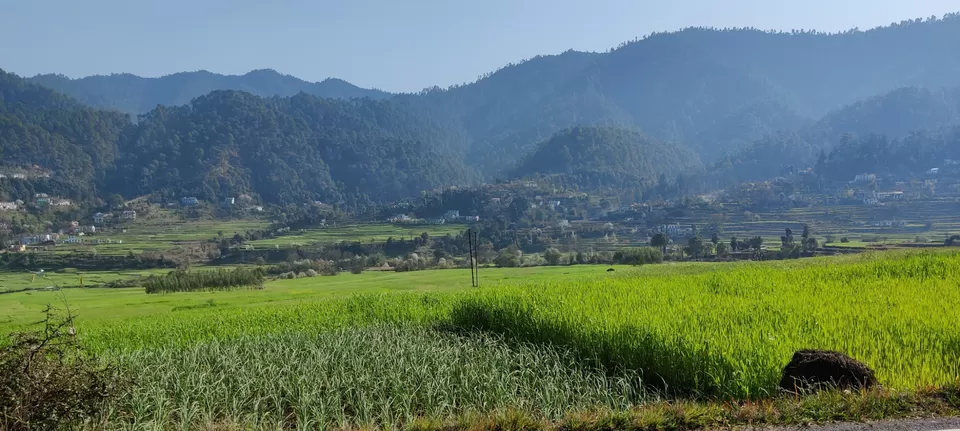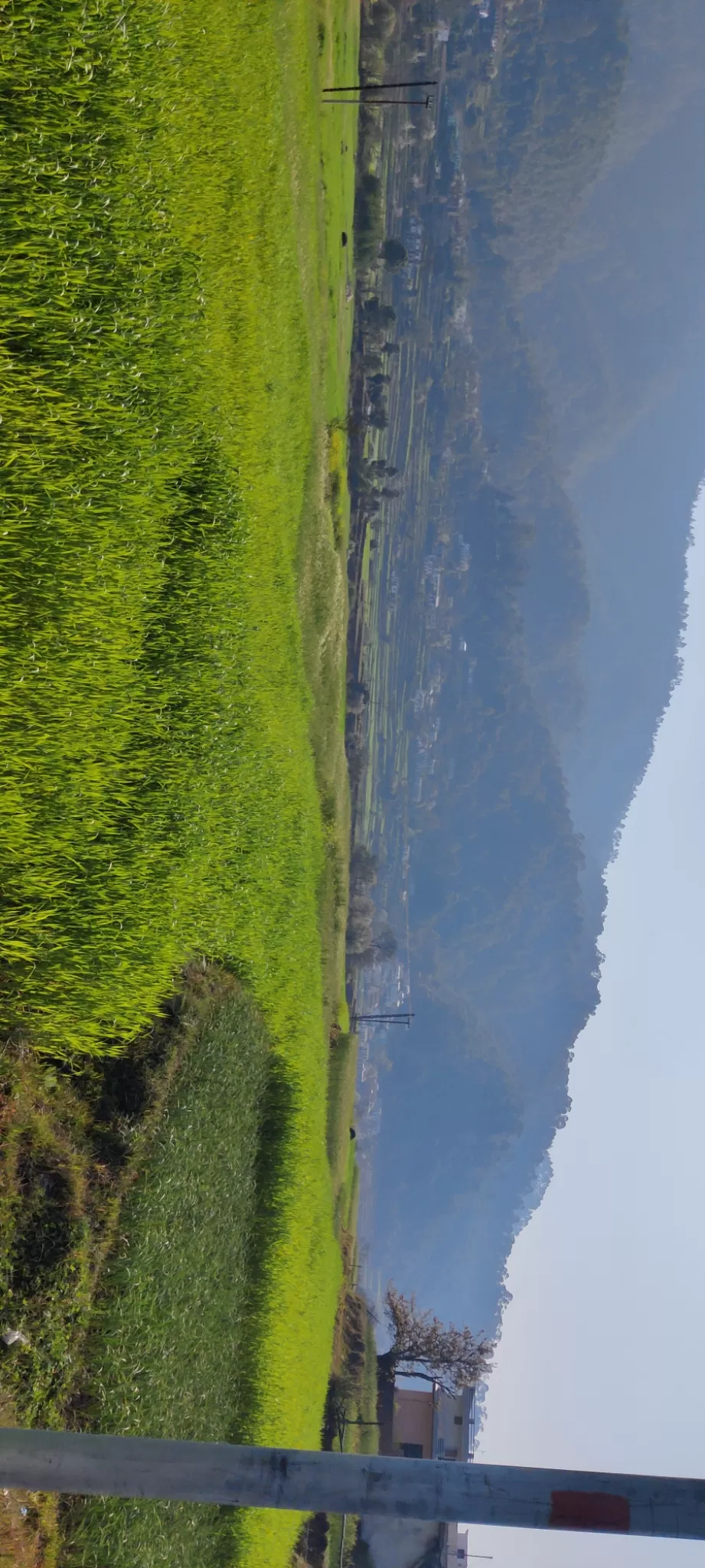 After spending some time in Dwarahat, we started for Kausani, 46km (1:32min) and reached the hotel at 4:30pm.
Started my day with early morning walk from Sun n Snow inn hotel and morning view of Himalayas from the terrace of the hotel. This hotel is on height so got a chance to see the Himalayan range clearly and untouched beauty of kausani. If you want to unwind and connect with nature stay here. The hotel has basic amenities and beautiful rooms with himalayan view from each room. The views from room are worth watching, no need to go outside. Two more places to watch the seneric beauty, terrace and lawn. You can see different shades of mountains from terrace, sunrise and sunset (not to be missed). The lawn of this hotel is big, if you are coming with family and friends this lawn will make it wonderful experience to enjoy with dear ones so calm and serene.... The food is finger licking, you can order breakfast as per you choice and they will give hot food. Try poha, it's awesome... The staff is very cotegeous and will try all possible way to make your stay wonderful.
Few pics of the hotel to help you decide.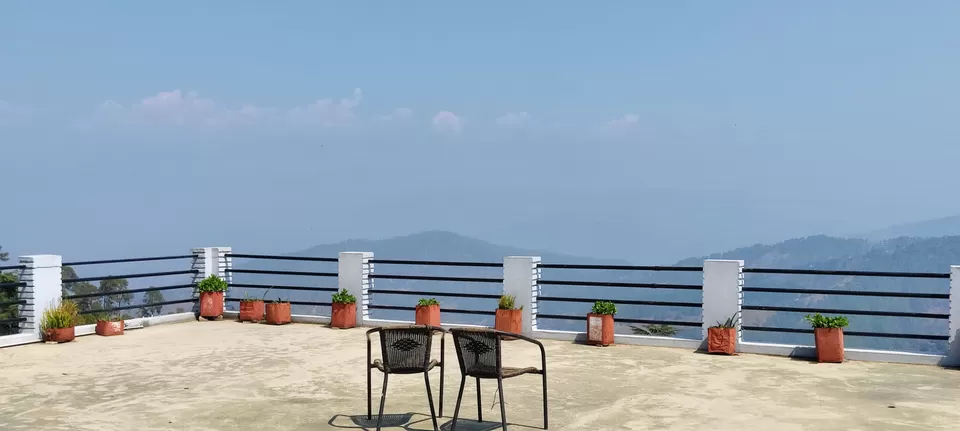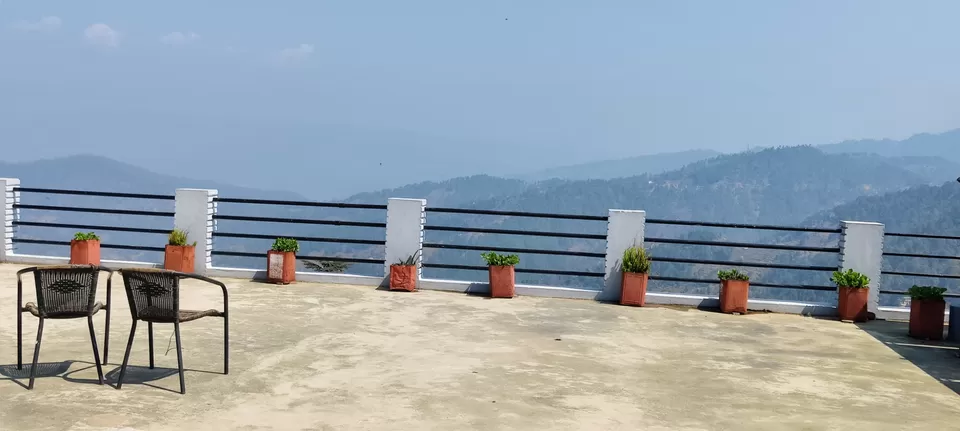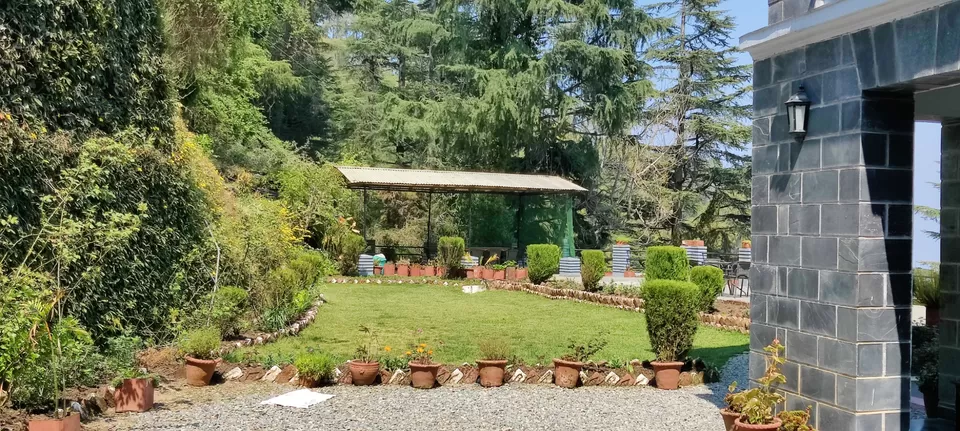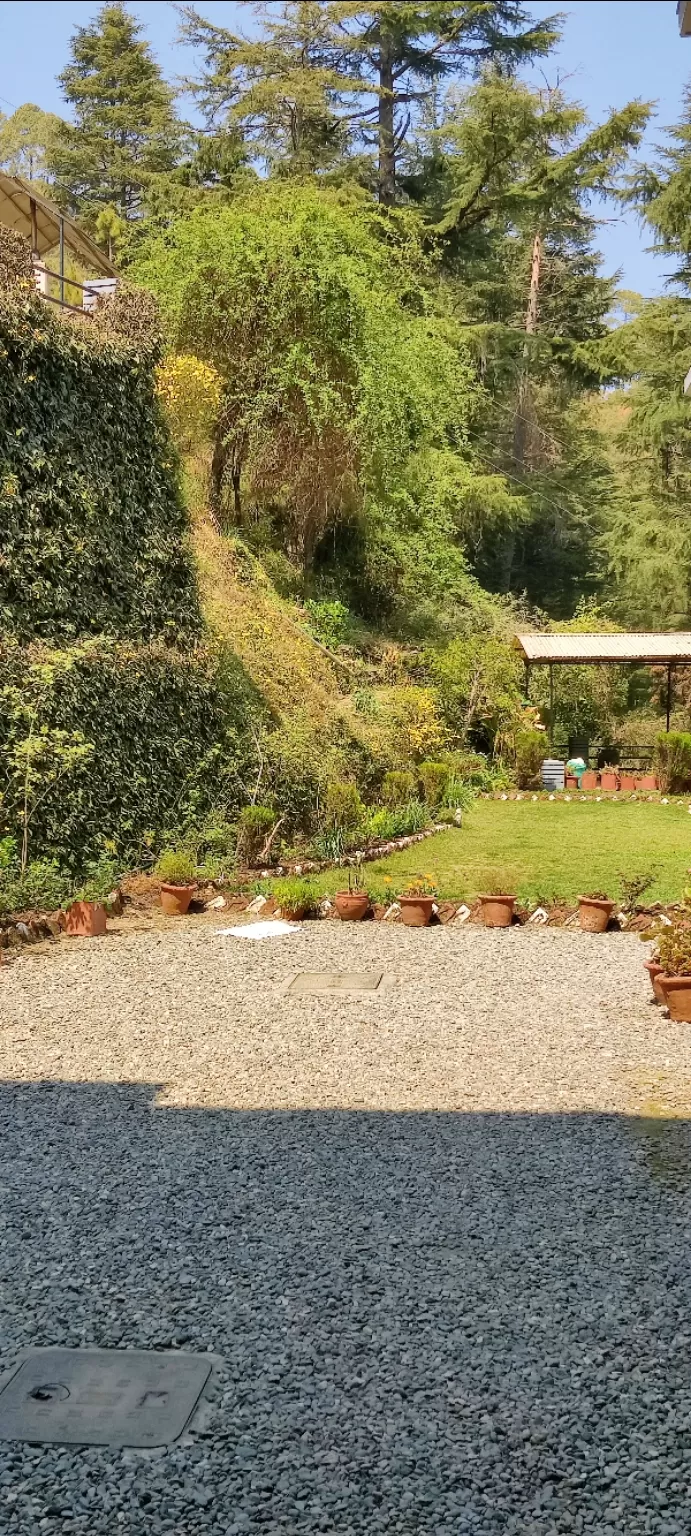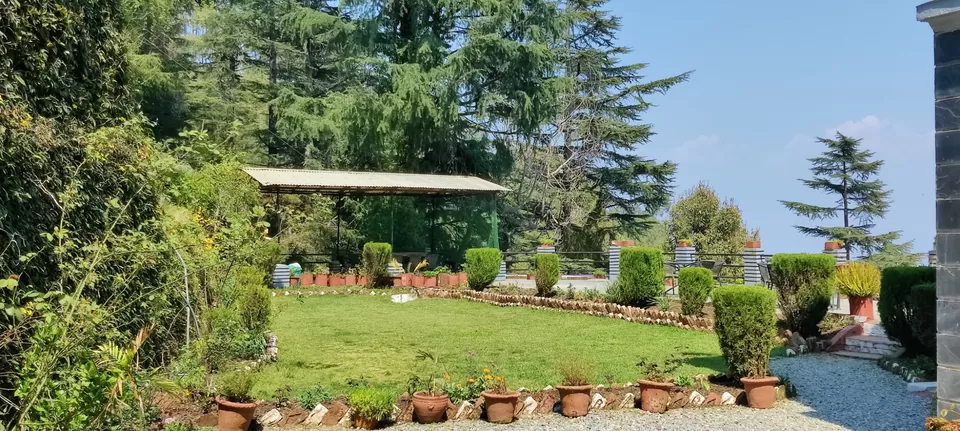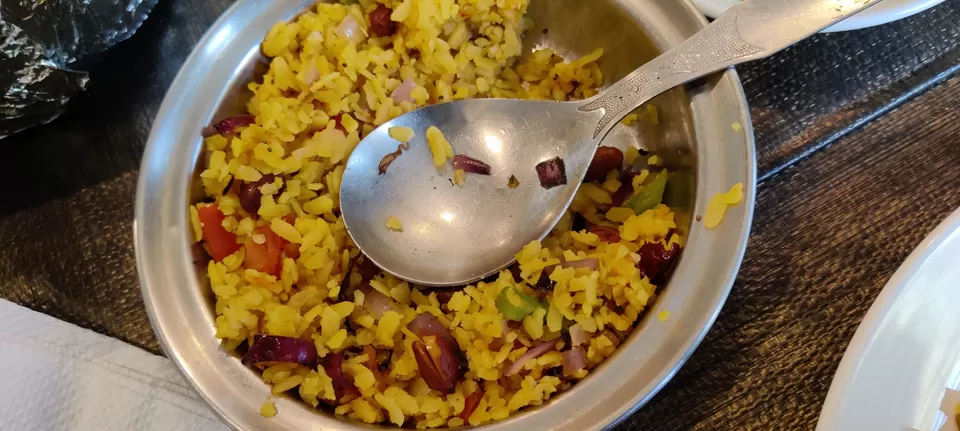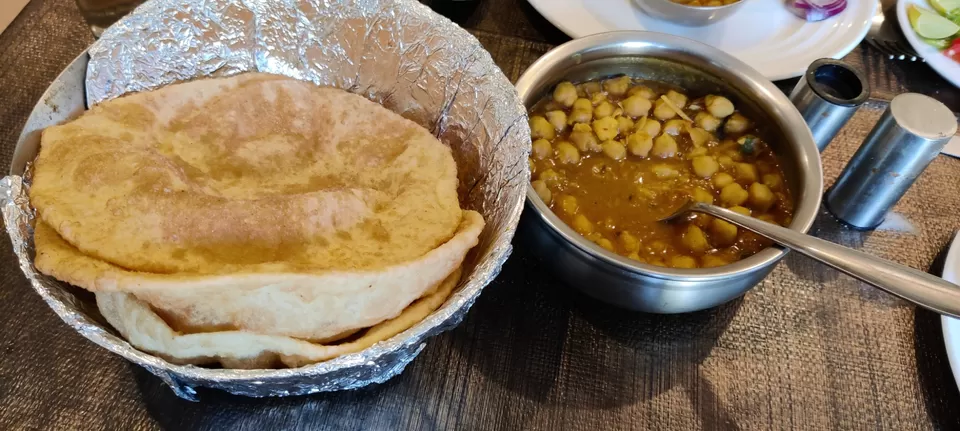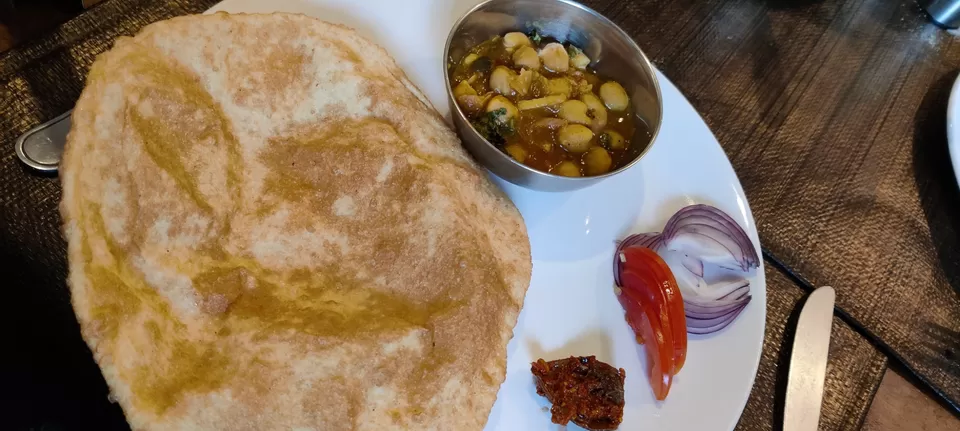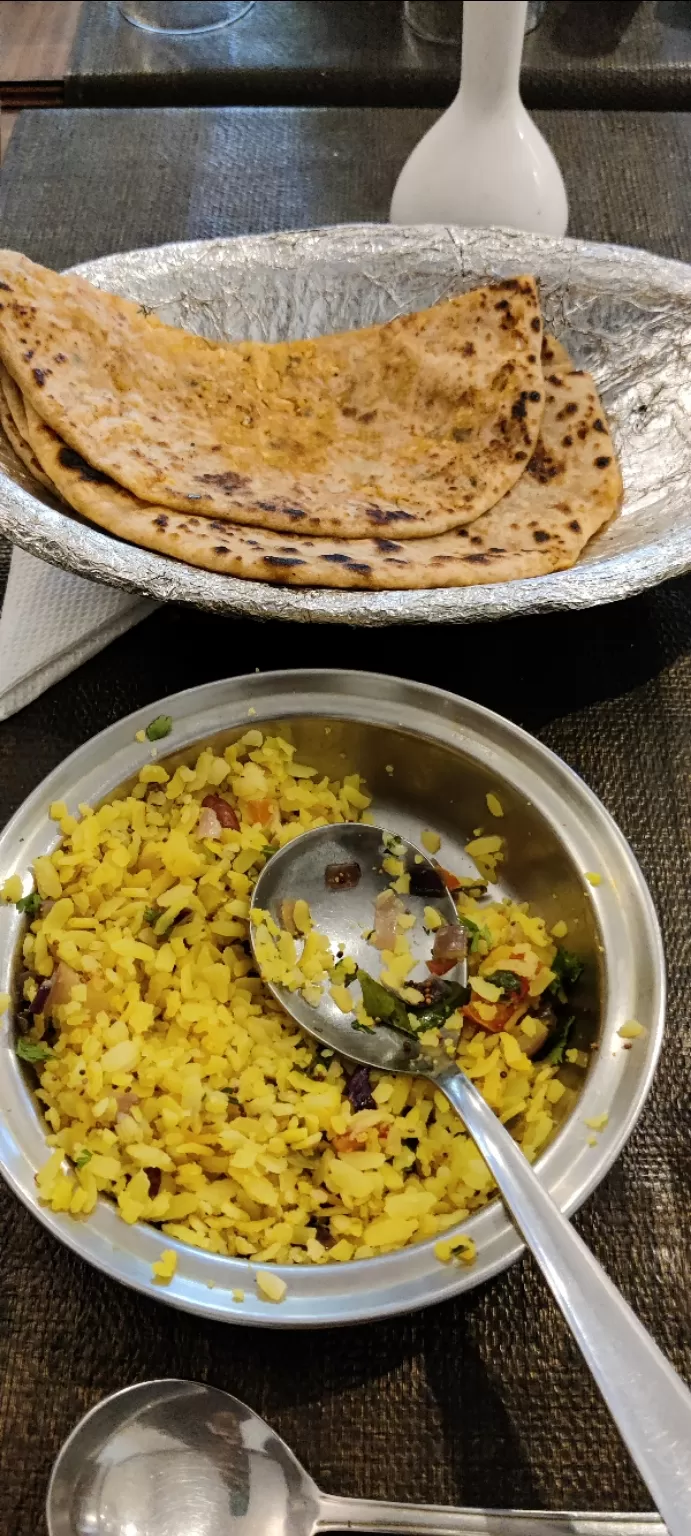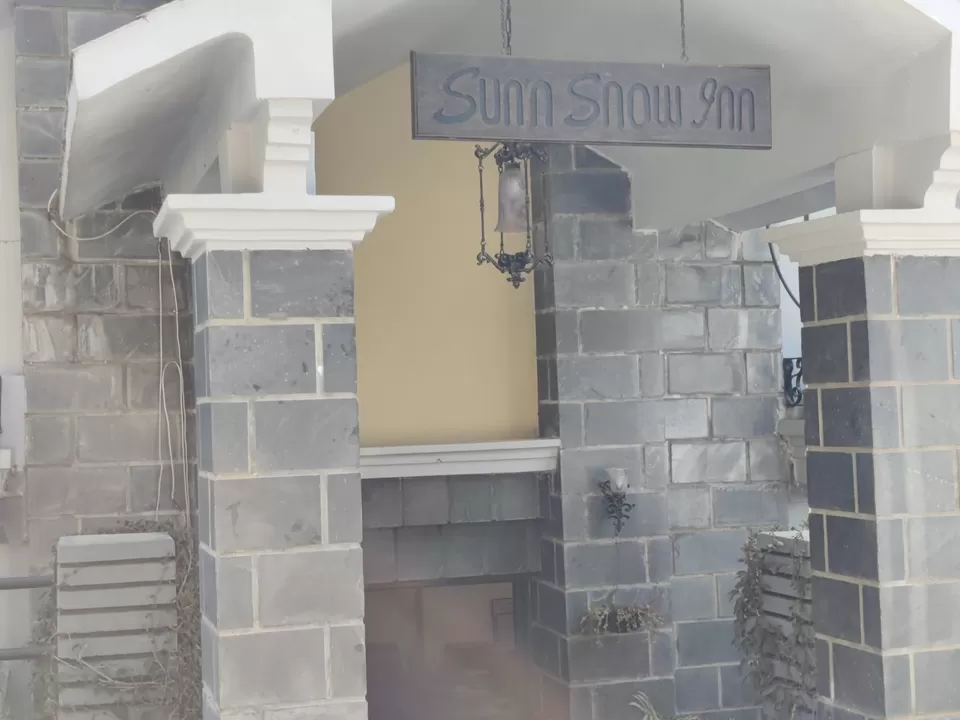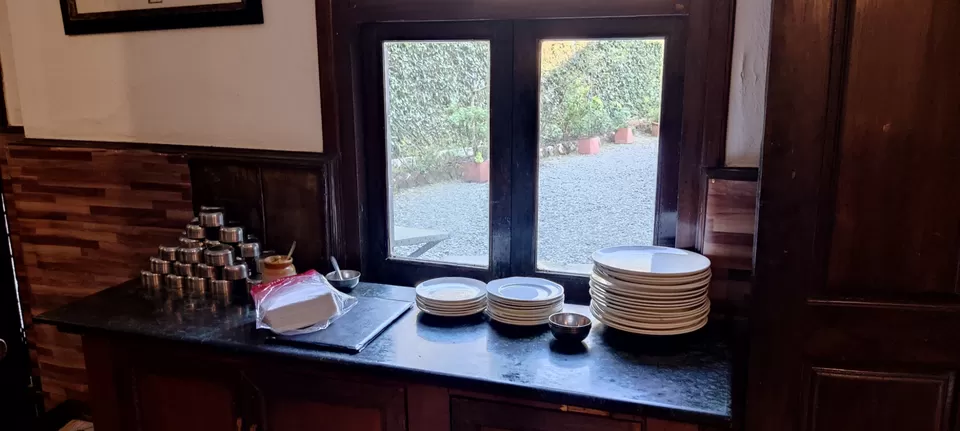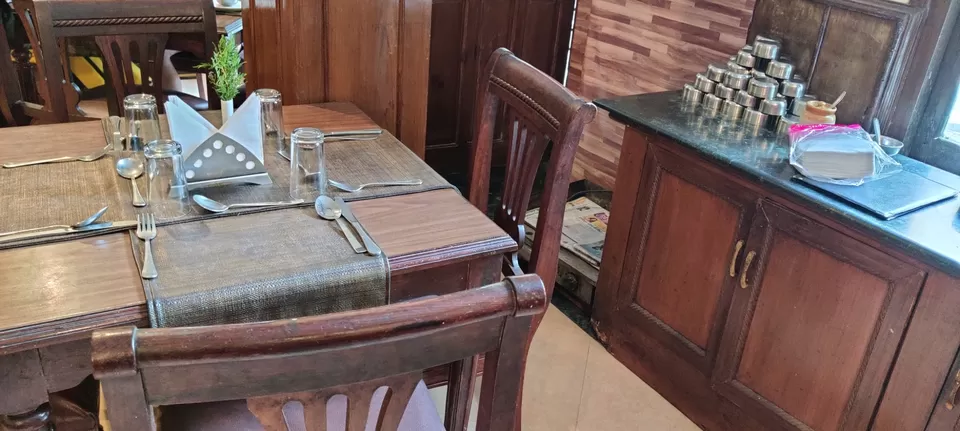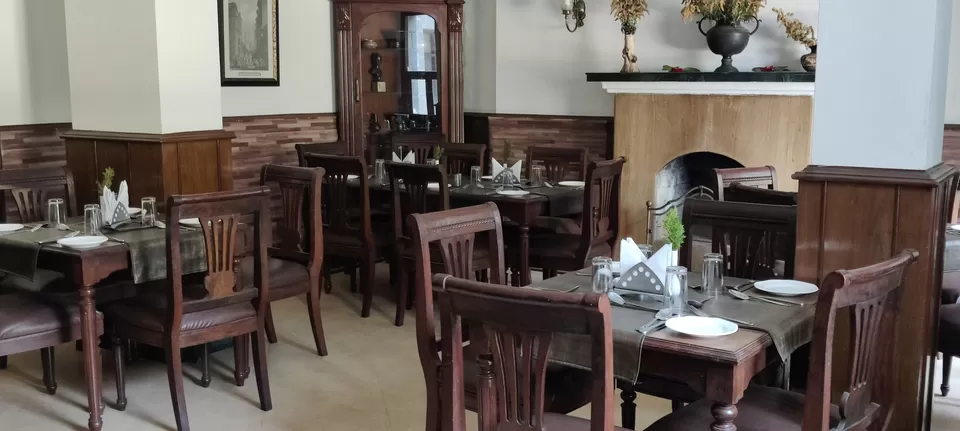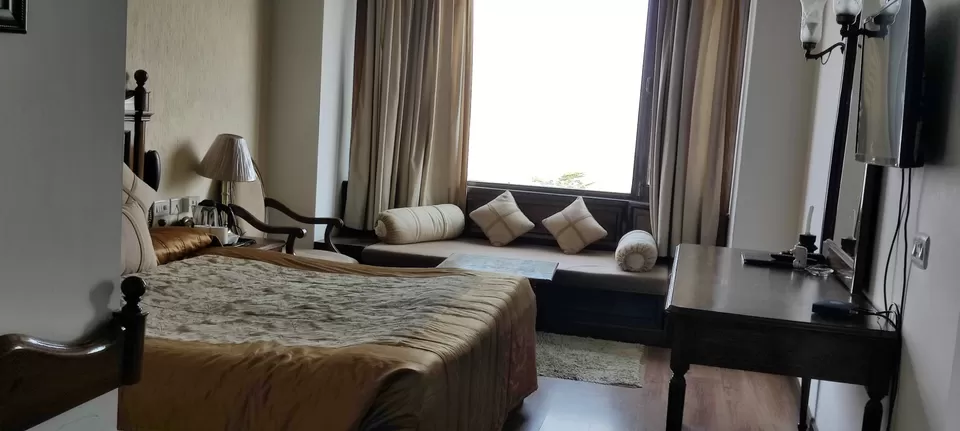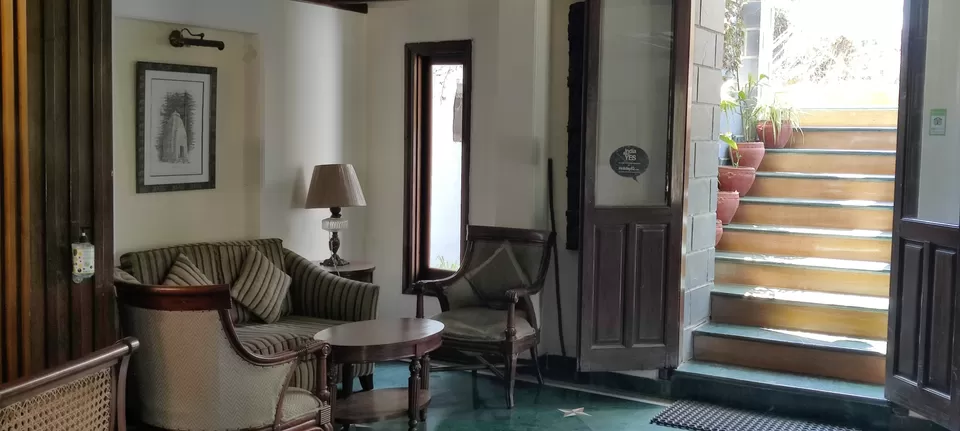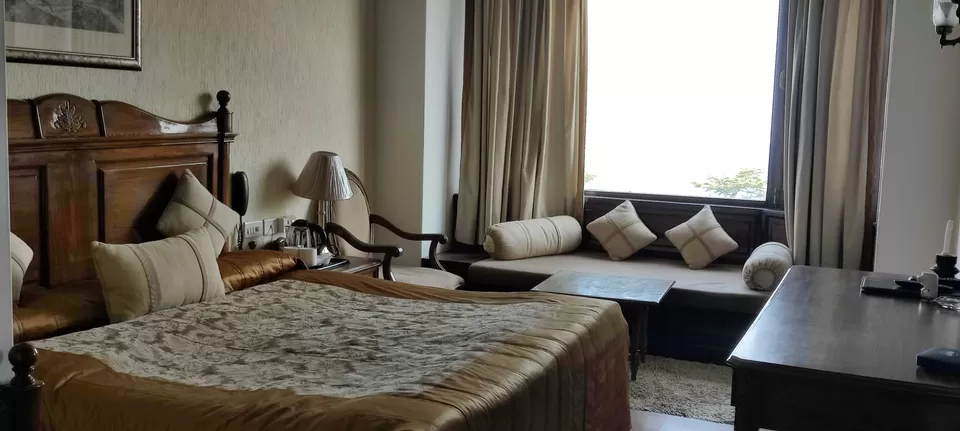 Tips:
1. If you are visiting Kausani for scenic splendour and just unwind with nature then must visit as, this hotel will give you 300km wide panaromic view of Himalayas,magical play of colours between mountains, wonderful food, peaceful stay away from city life.
2. Go for eco-garden morning walk just outside the hotel, its a short walk in the forest so you can go with family and enjoy forest experience. There is a small temple inside the garden. Check with the staff to help you in the eco garden, they will go with you.
3. They don't have shaving and dental kits so, please carry yours.
After breakfast, we went to Rudrahari temple. It's a trek of 2.5km in the middle of the forest. We did trekking before as, well but this is the first time a trek in the forest. It's a dense forest but I will suggest you to take a guide. You will see kids standing on the way, they will charge 200-300 rs without guide it's difficult to find the way in jungle. We got a guide, Arjun (sixteen year old kid). He took our pics and videos on the way, was trained as there is no means to help the family so, he was doing it alongwith studies.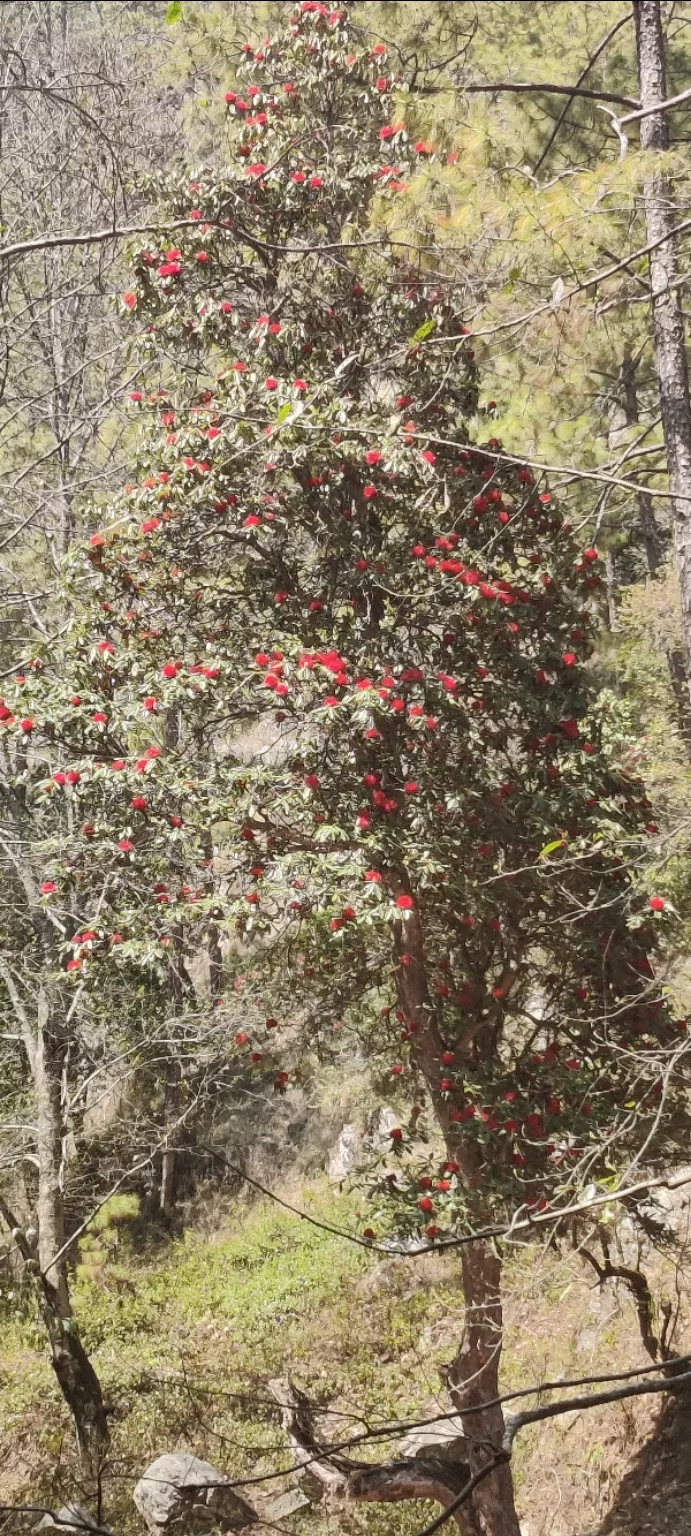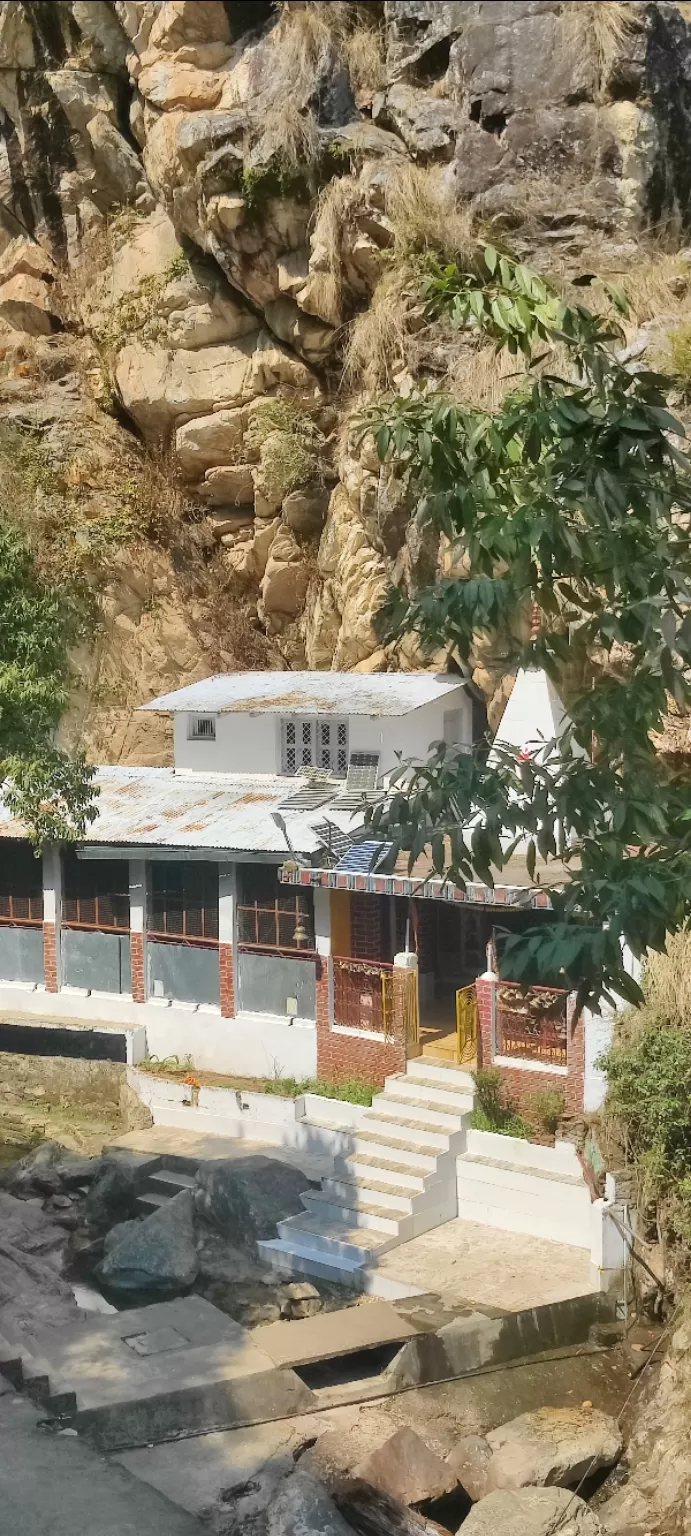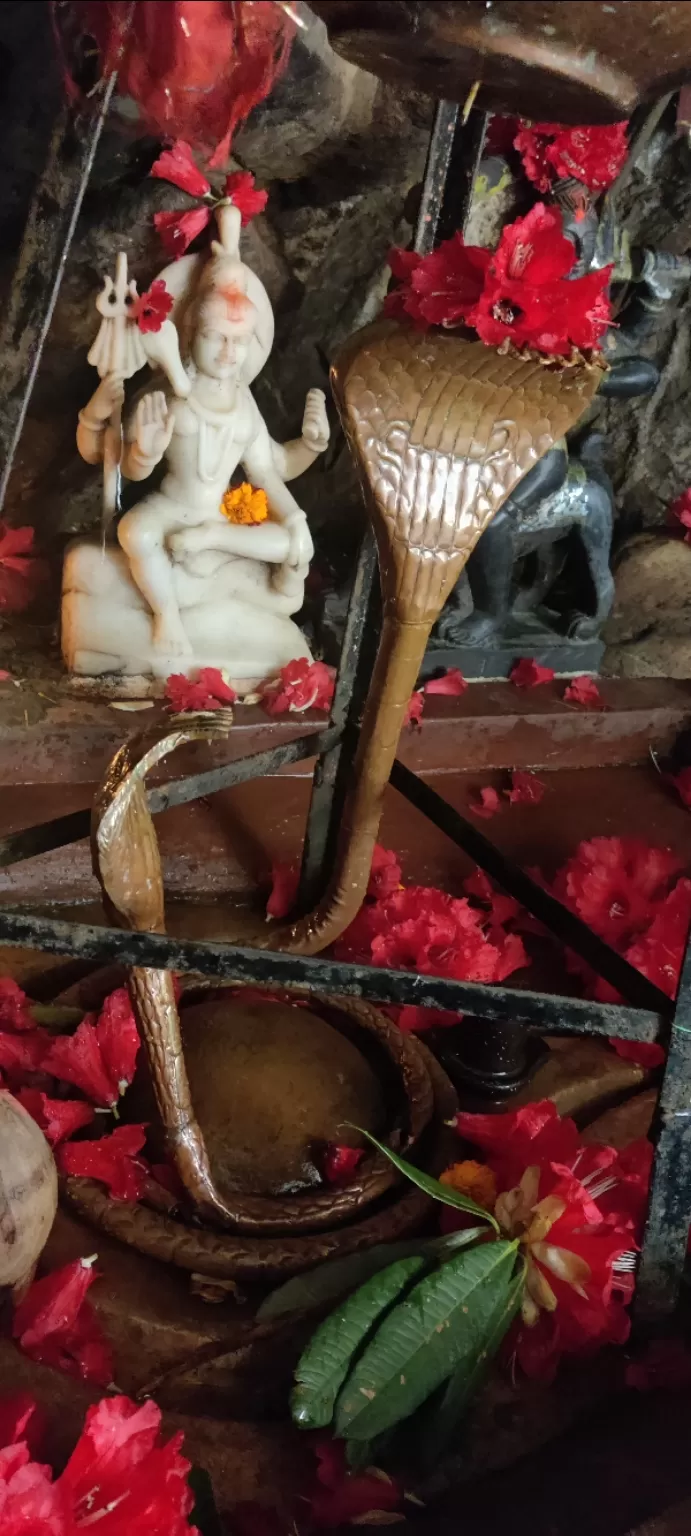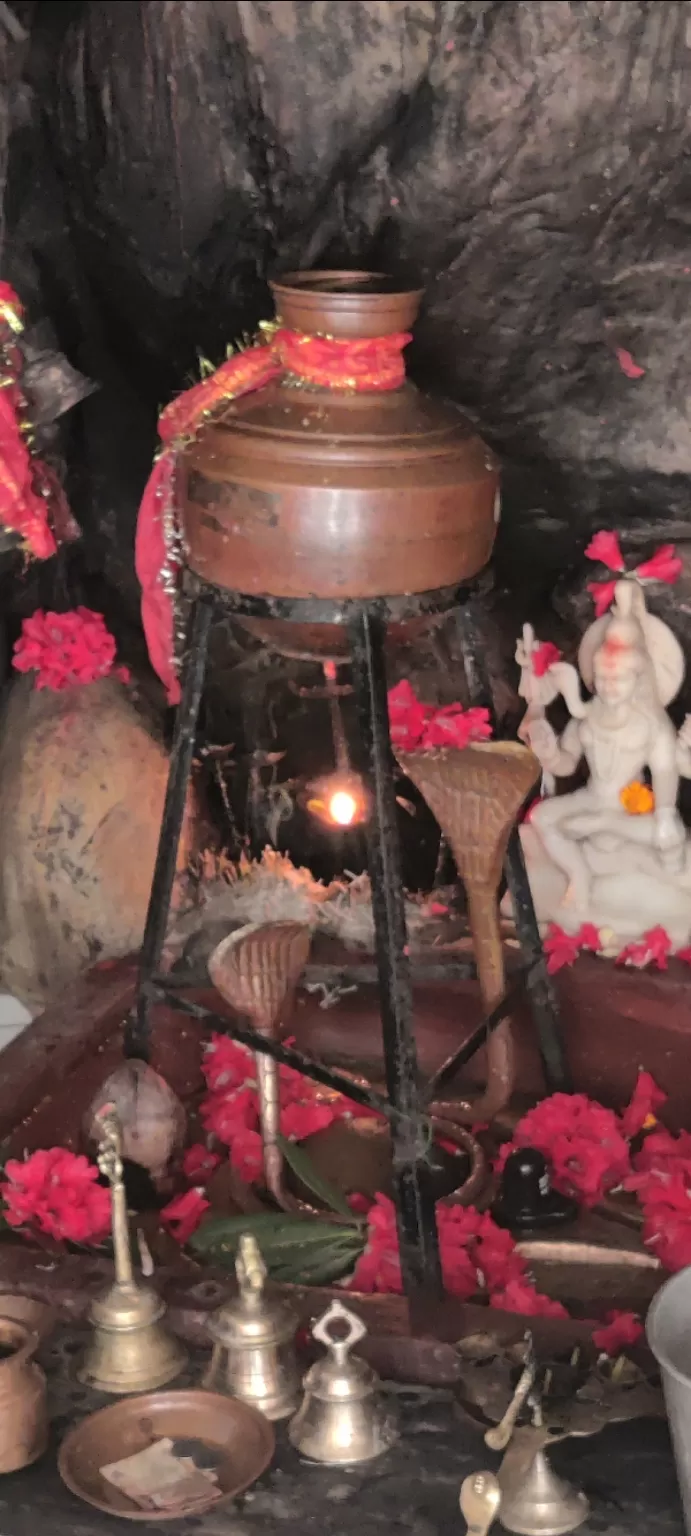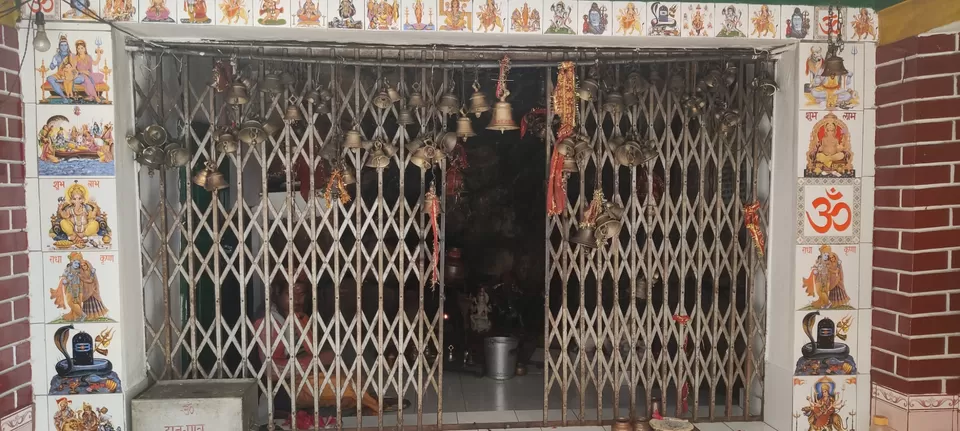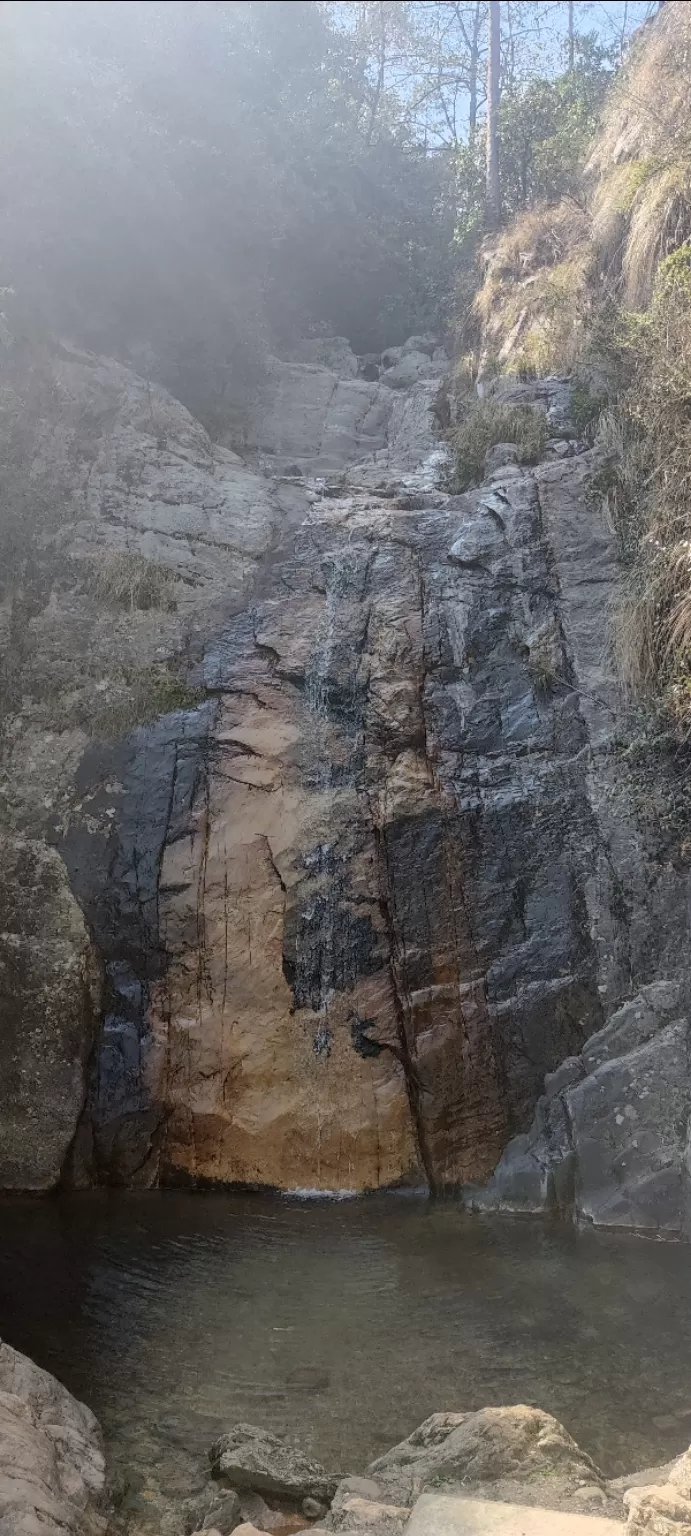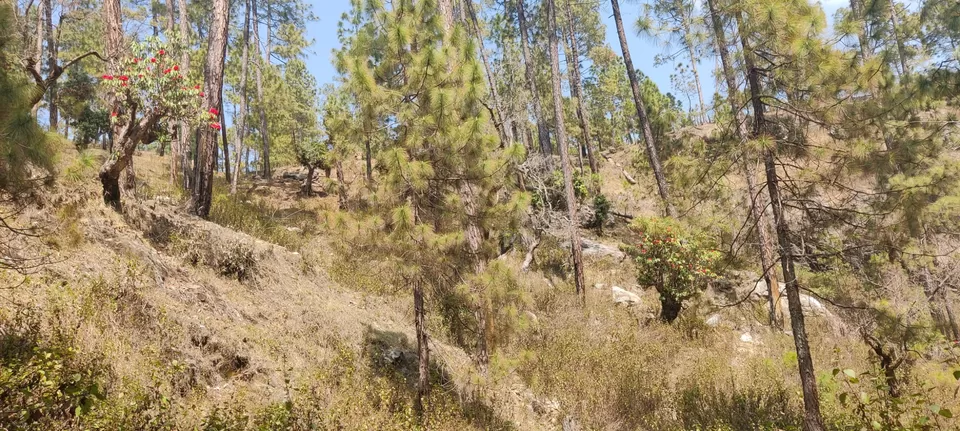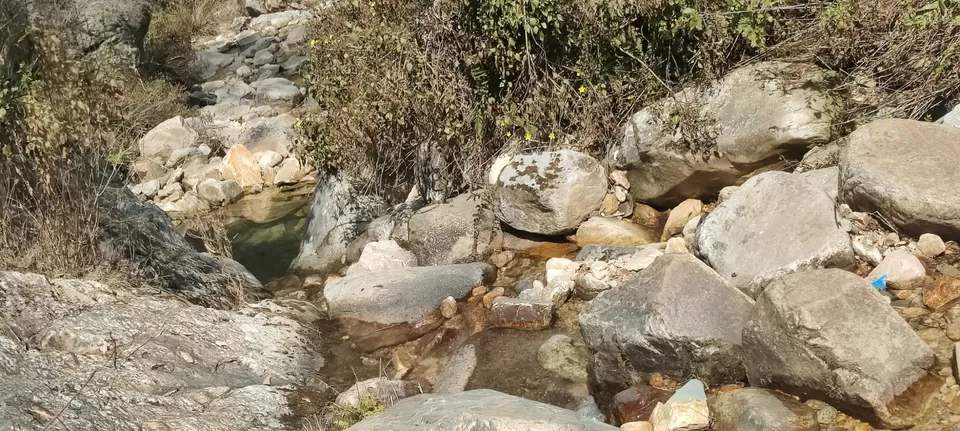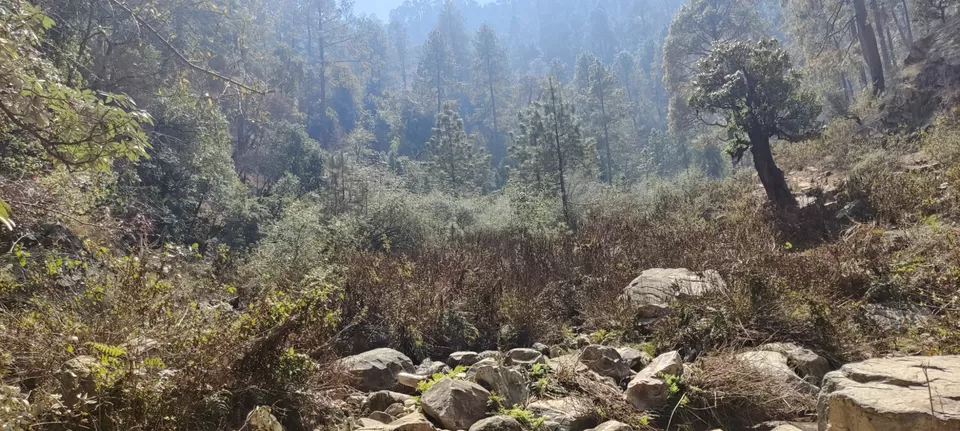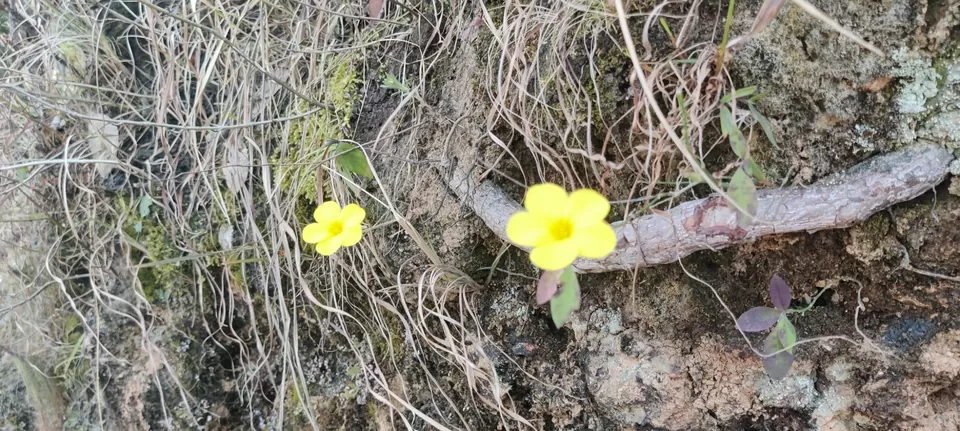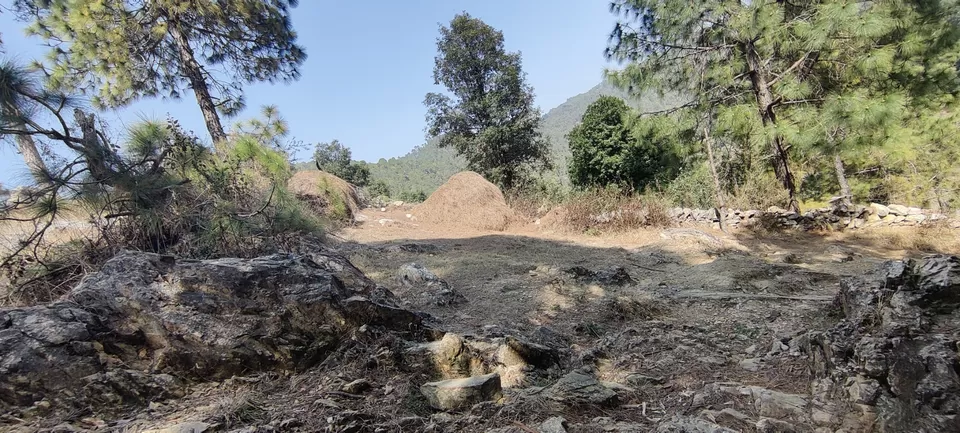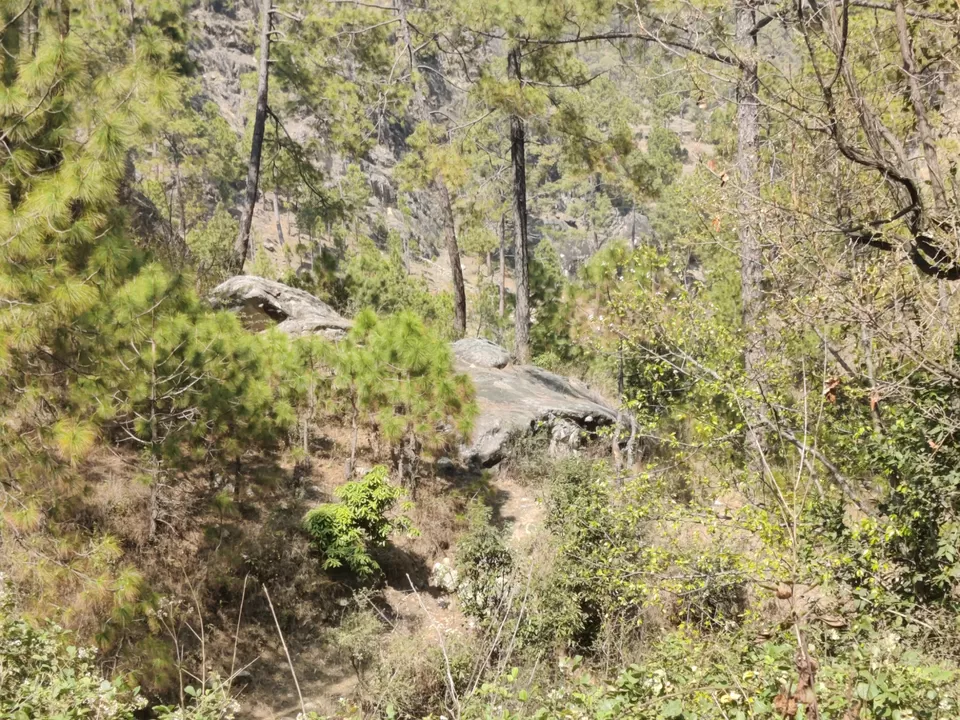 Tip:
1. Comfortable shoes for trek, water bottle and something to snack incase required.
2. Might be difficult with old person to walk in the forest, asthametic patients or kids below 5 as one has to walk stairs
3.Take a guide as, might be difficult to find the way in forest
4. Don't travel from May- Sep. Summer trek might be difficult and in rainy season you can't walk with shoes, bare foot is only possible way otherwise can slip.
5.Wear a tshirt and carry pullover (if traveling in Feb-Mar/Oct)
Bajnath temple is in Bageshwar district with a picturistic landscapes and a history of 1000yrs. It has 17 temples inside including main temple. The main temple has 1000yrs old Devi Parvati statute which depicts entire life of her till marriage. The statue is made of eights metals by Katyuri kings in Naga style. They made the temple in a day and left bageshwar next morning. Architecture still doing research on the rocks of the temple, they were sticked with black gram and not cement. Unique built of the temple with a history.
You will find other small temples inside the temple empty as the statues have been taken by Archeological dept for research.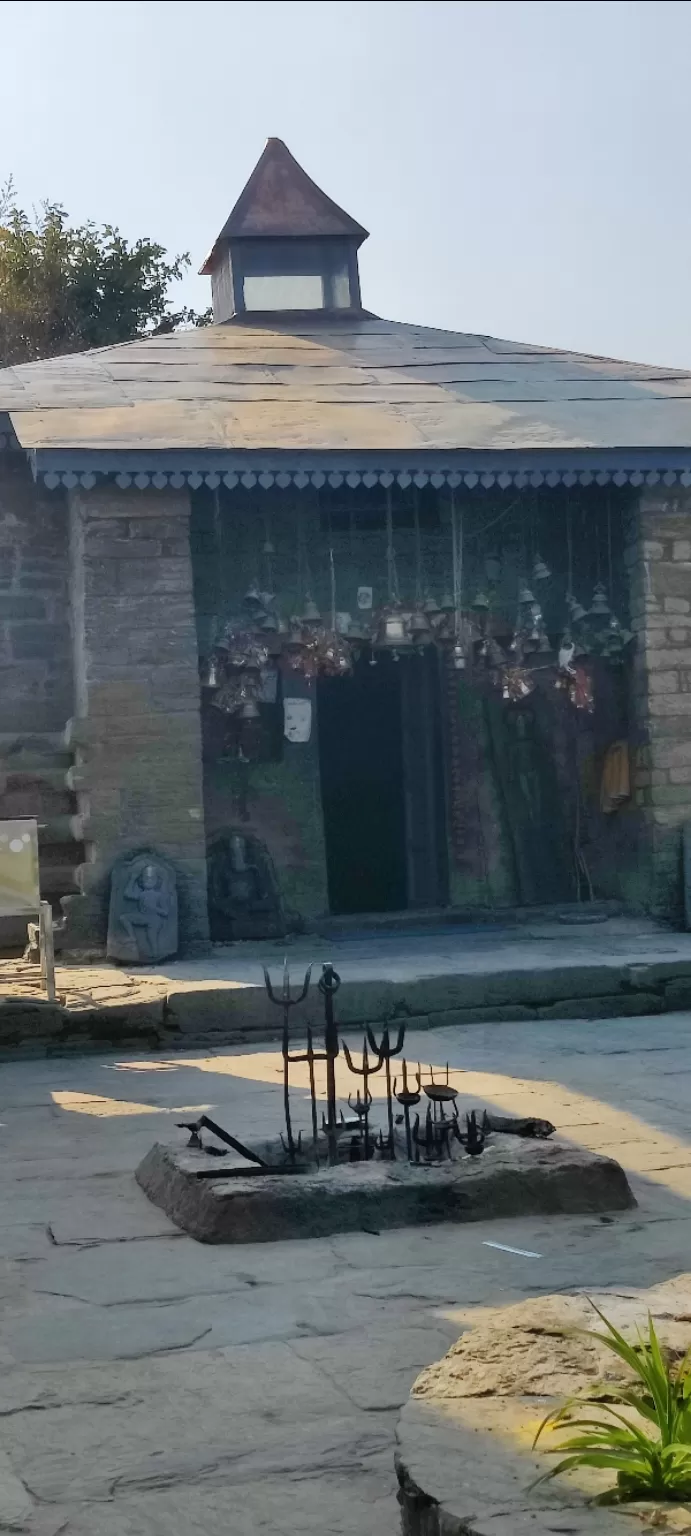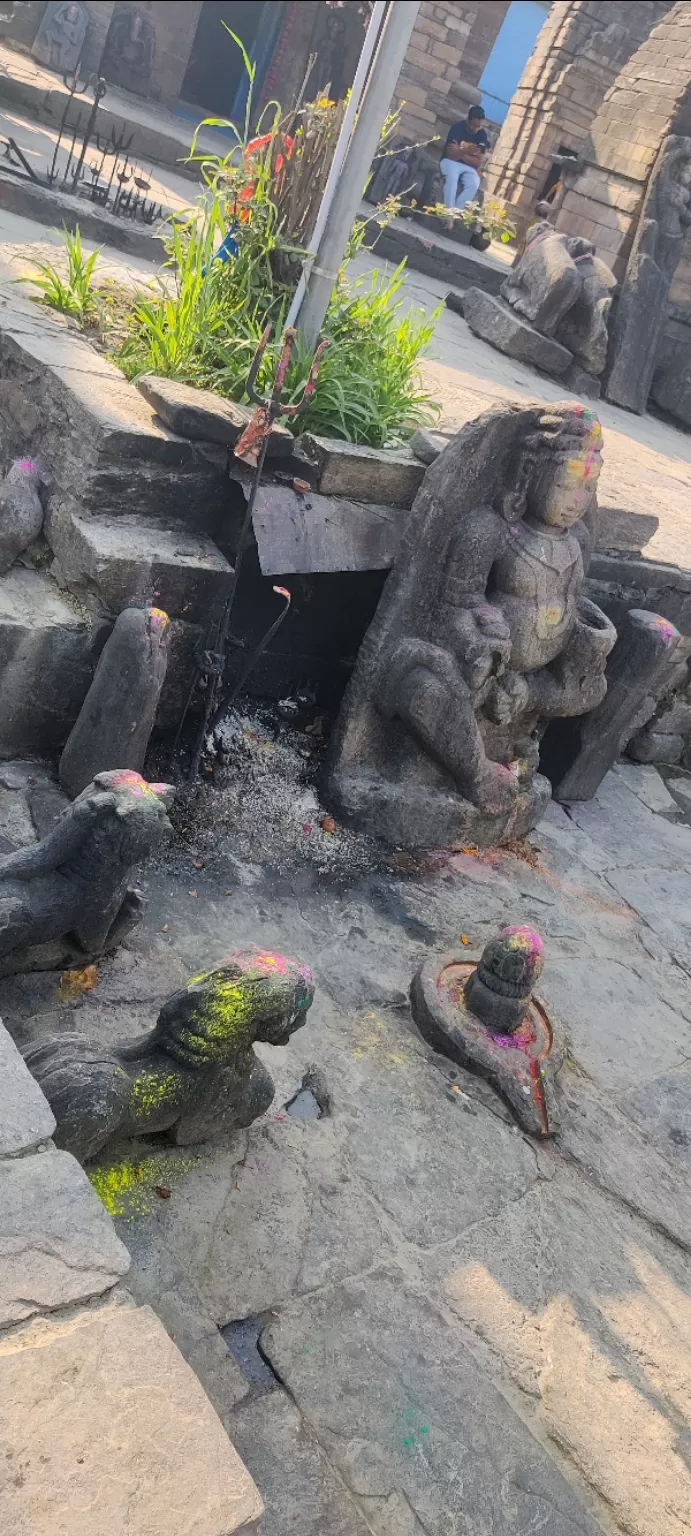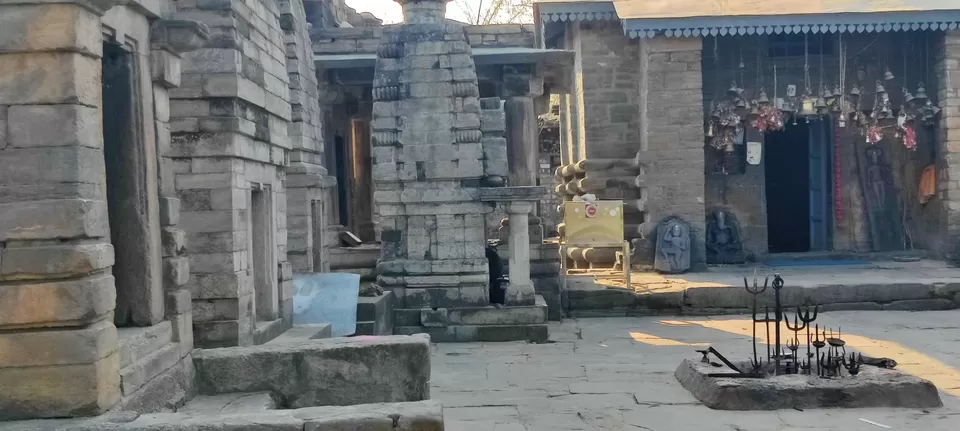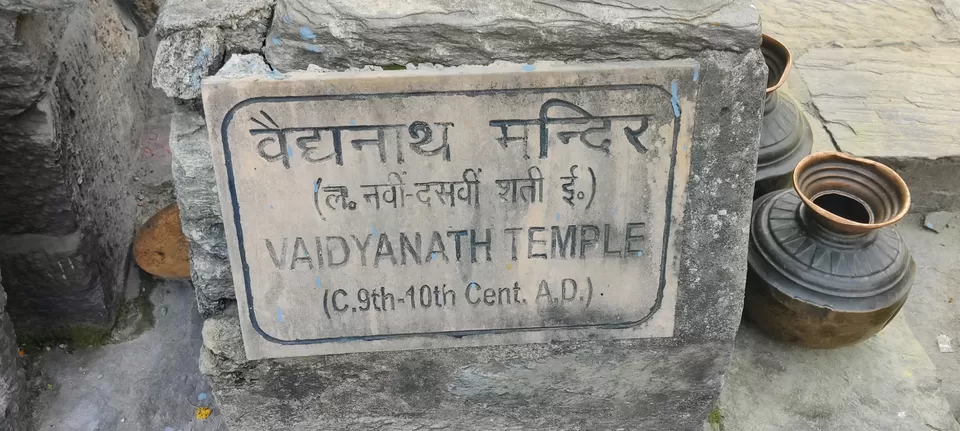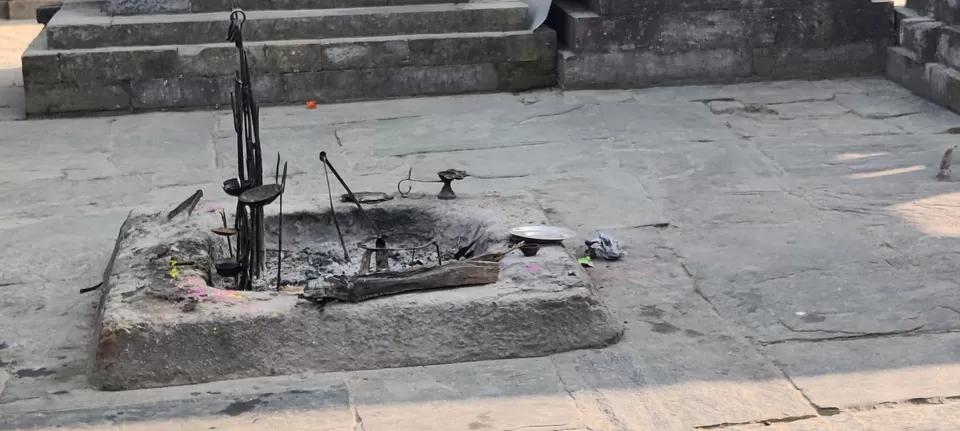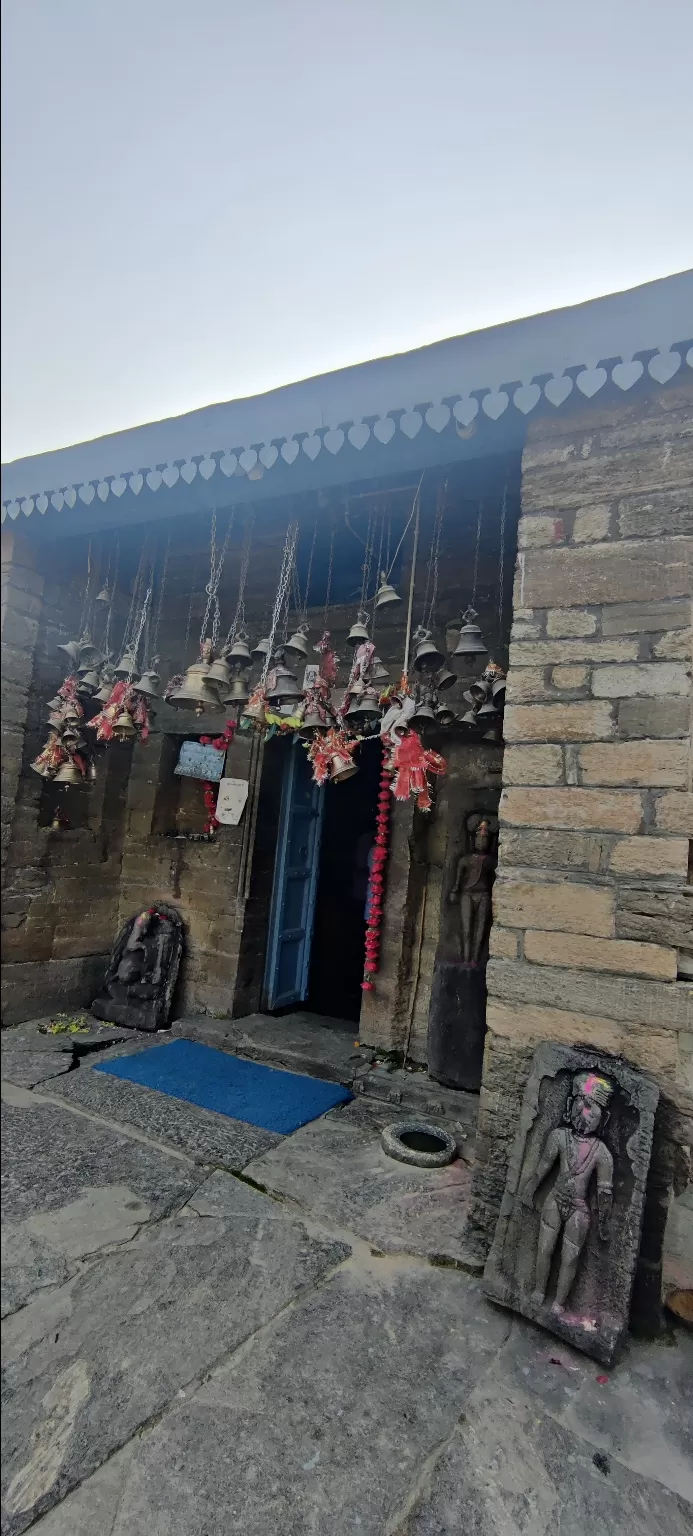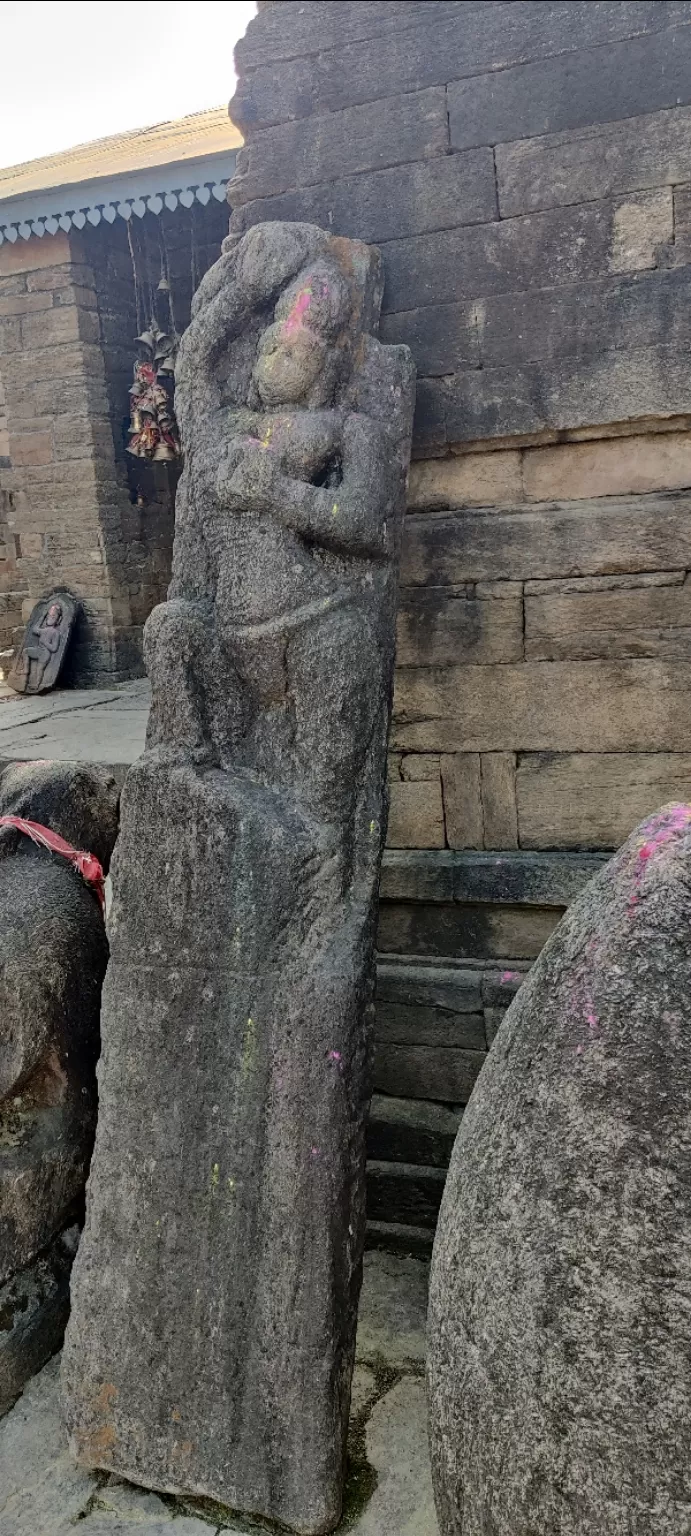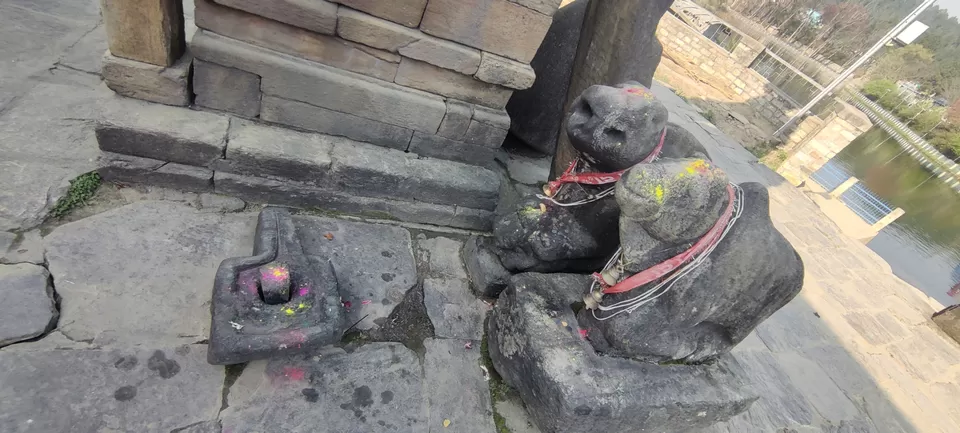 Village near temple with scenic landscapes..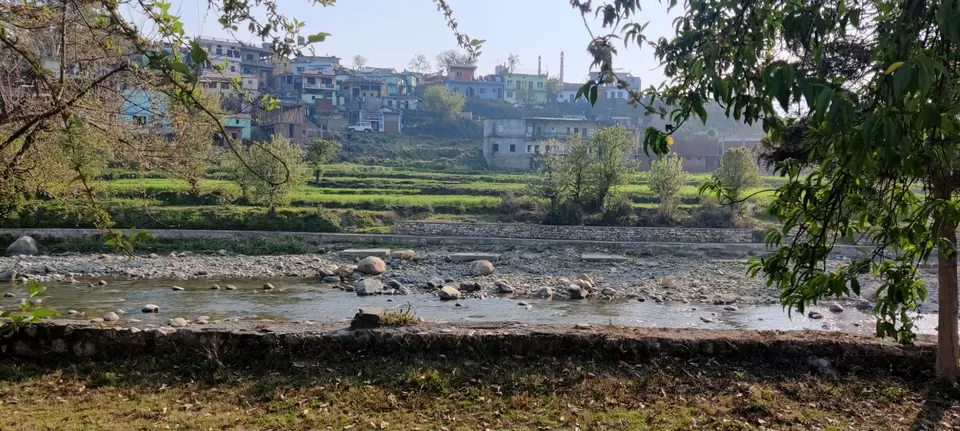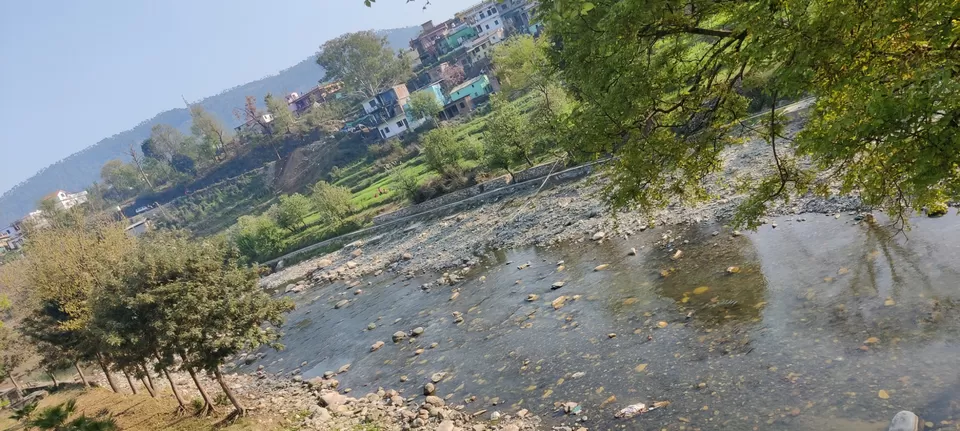 few more pics way back...
We took an halt to check out tea garden.. you can taste the tea and walk in the garden.. we could not go down for tea plantation.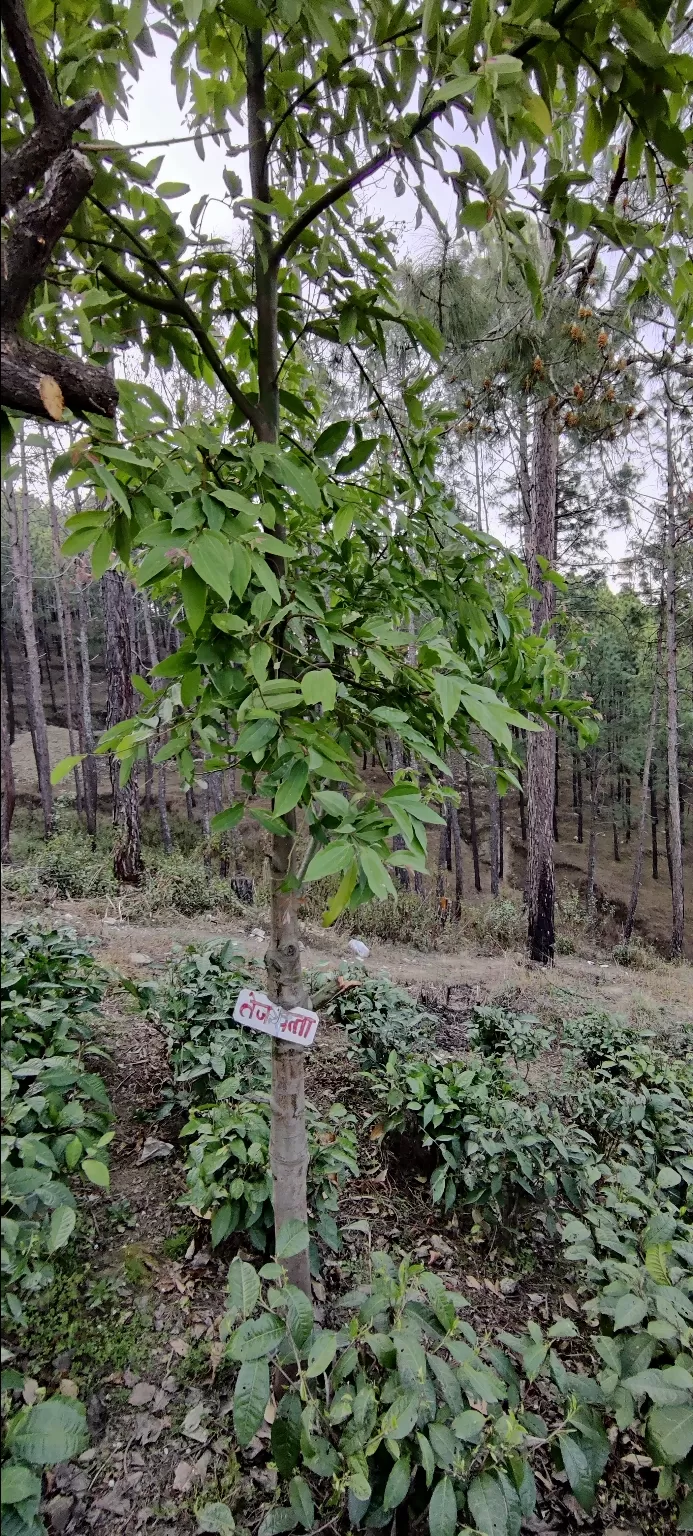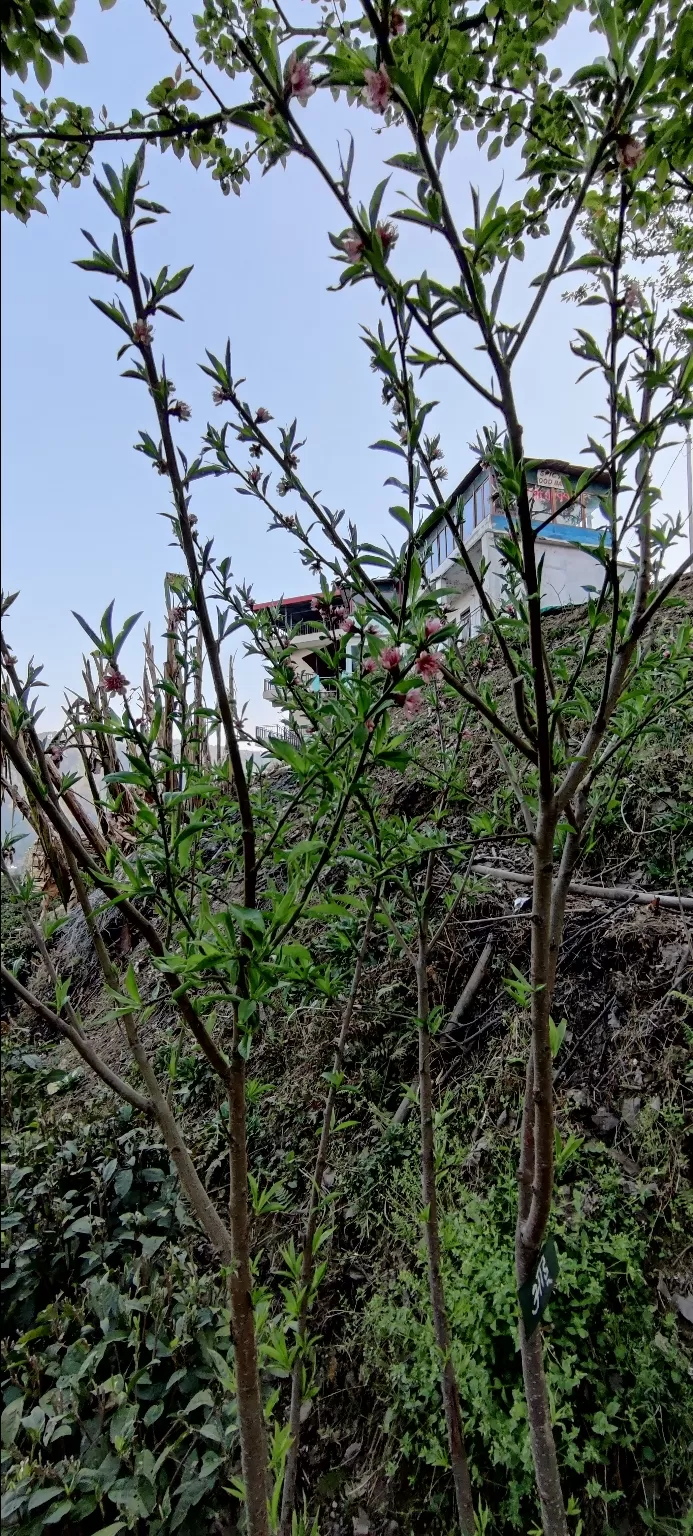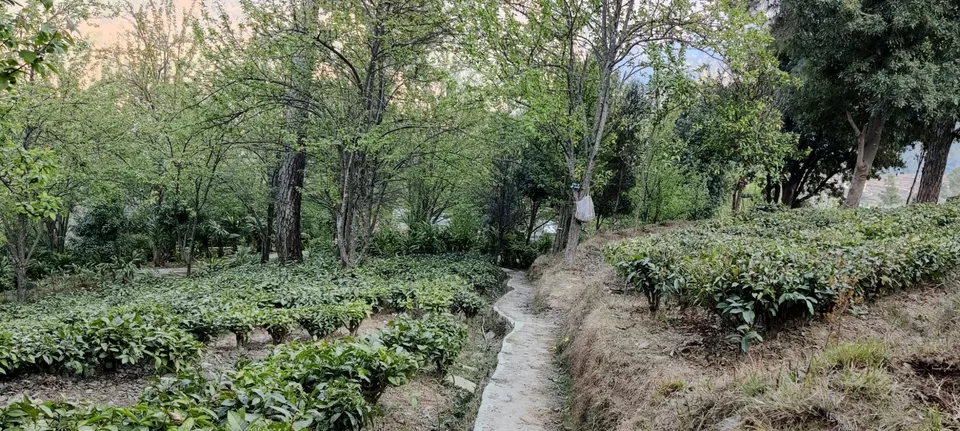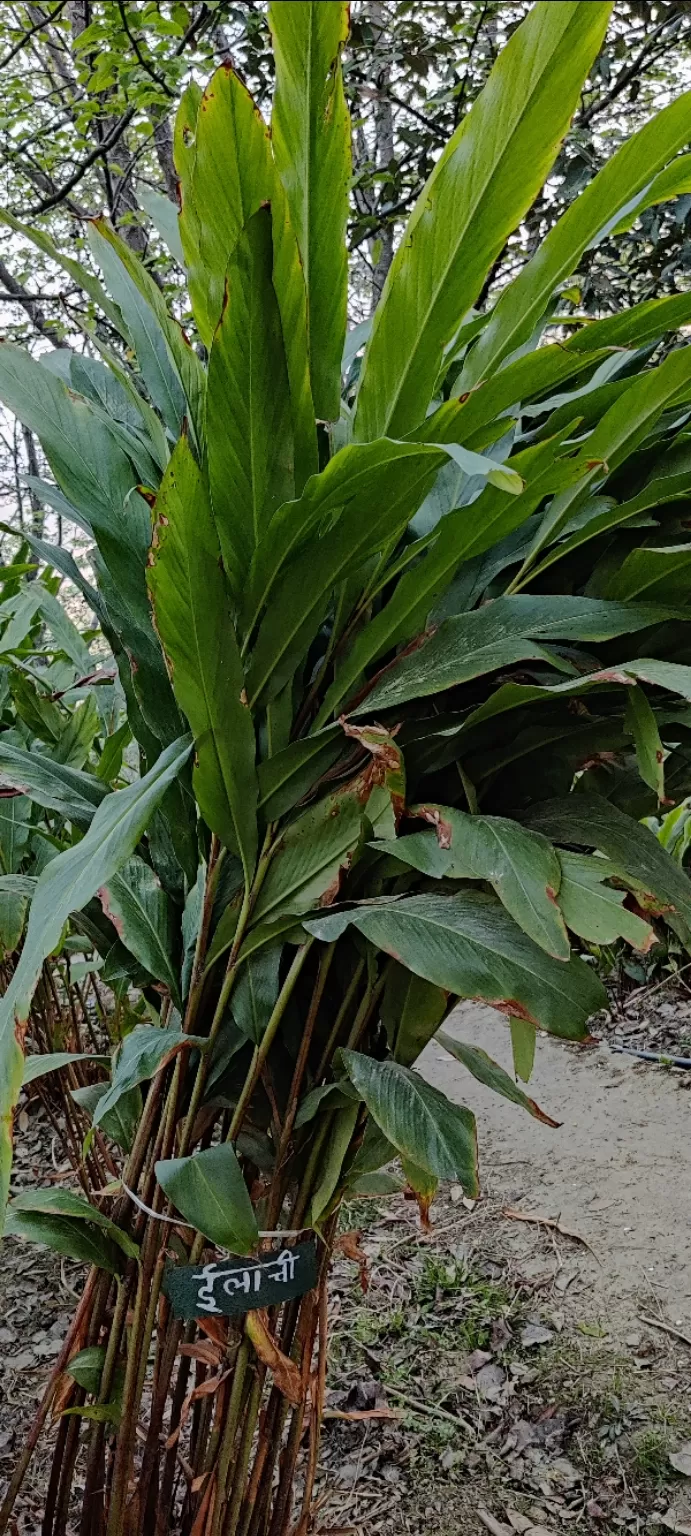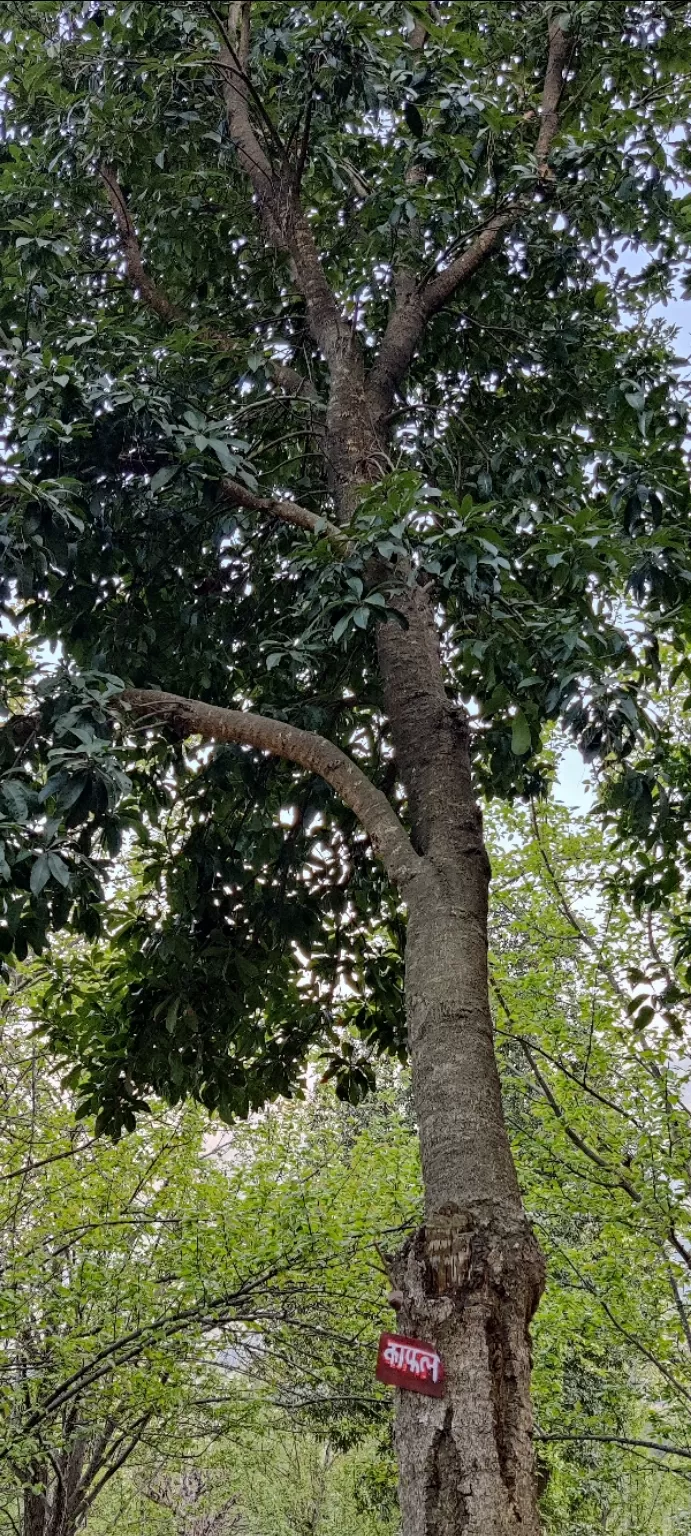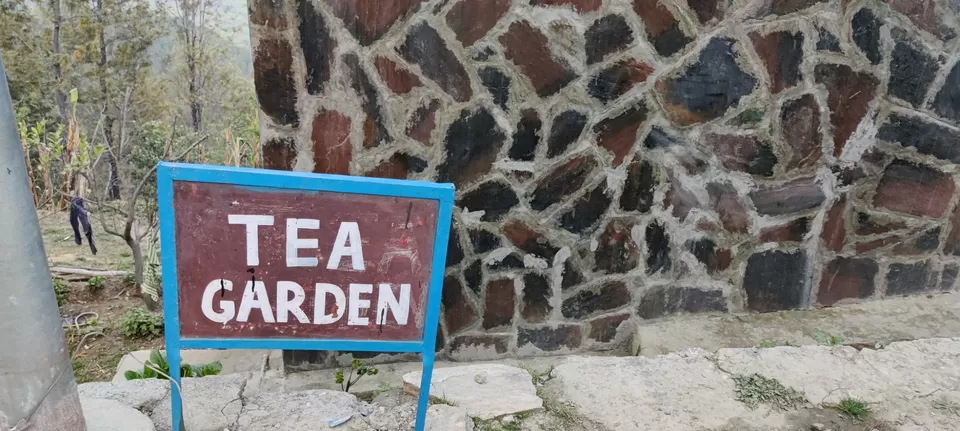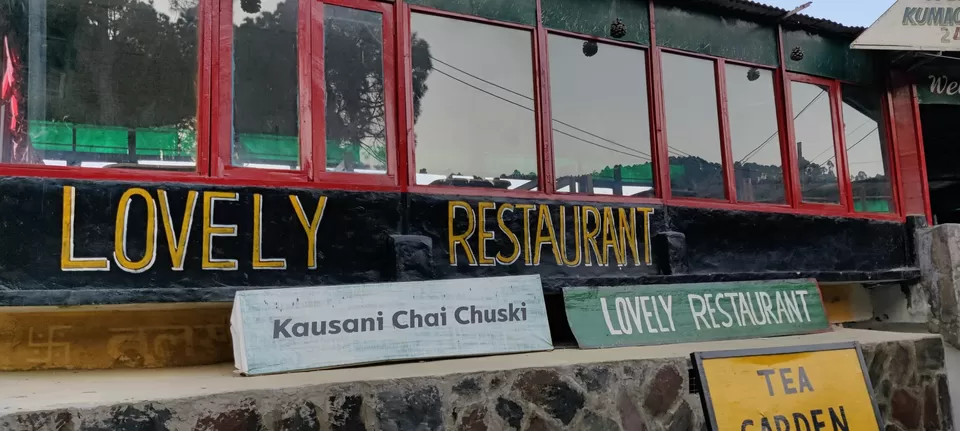 Another peaceful place to cherish nature and relax peacefully. You can enjoy the fresh air and view 300 km wide Himalayan range alongwith village view from altitude.
If you want to stay here then book the place online.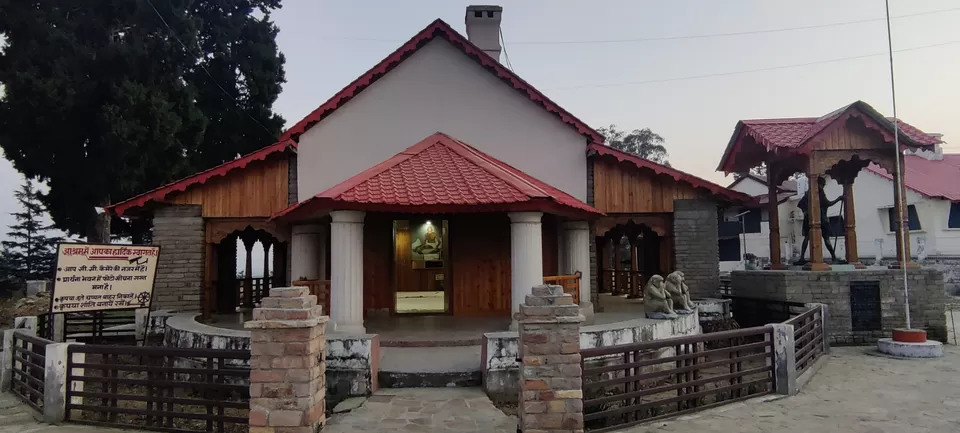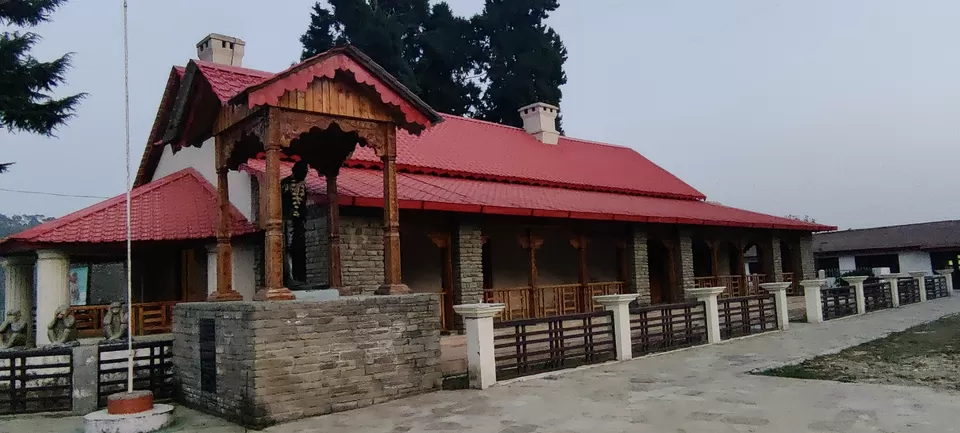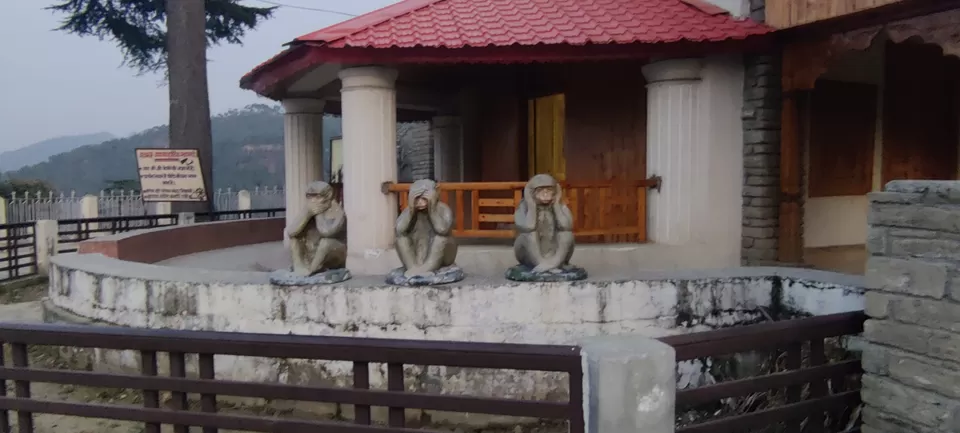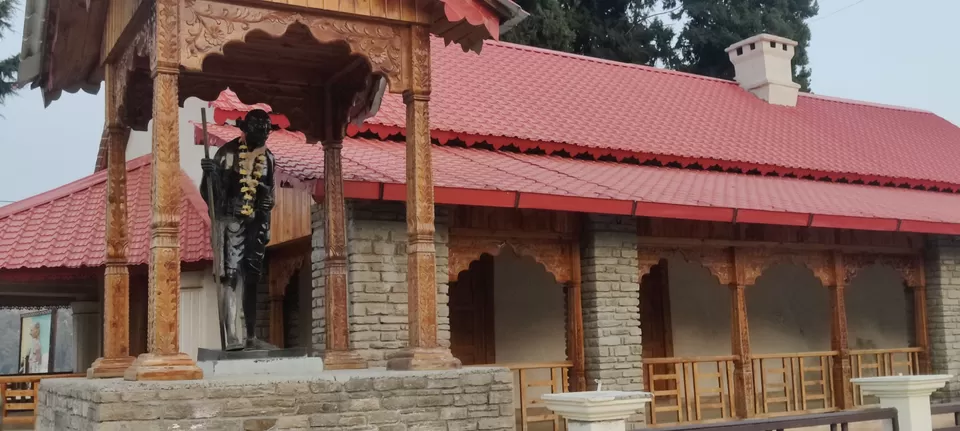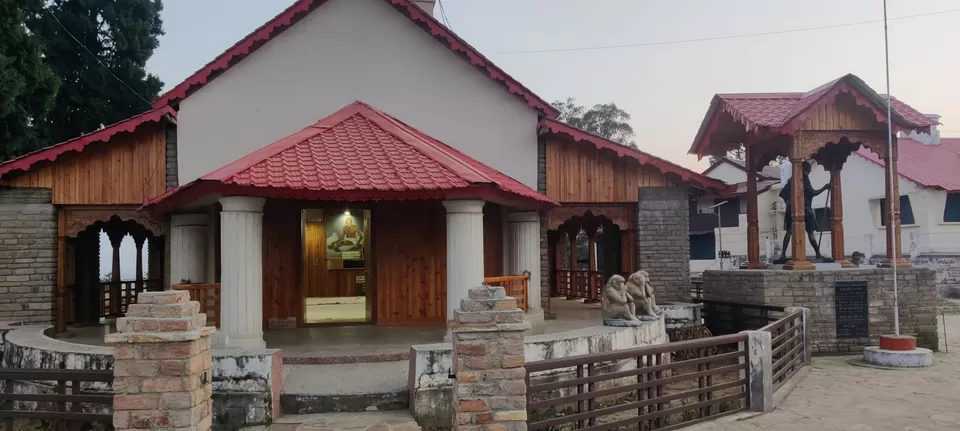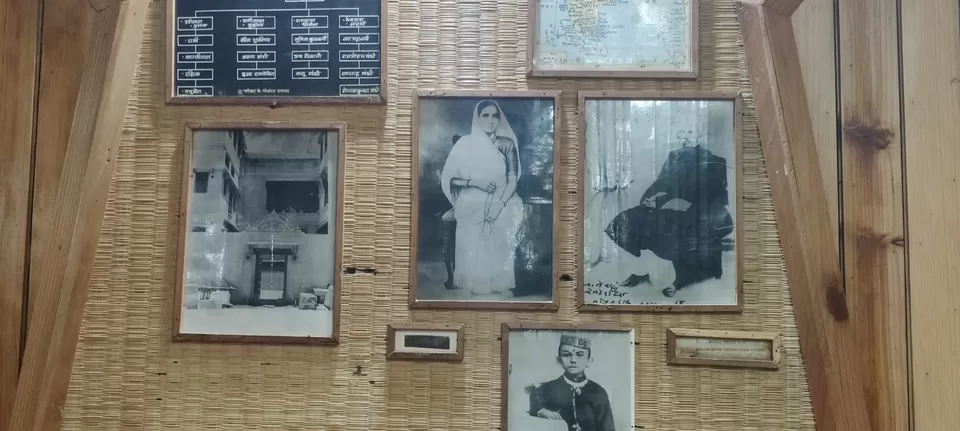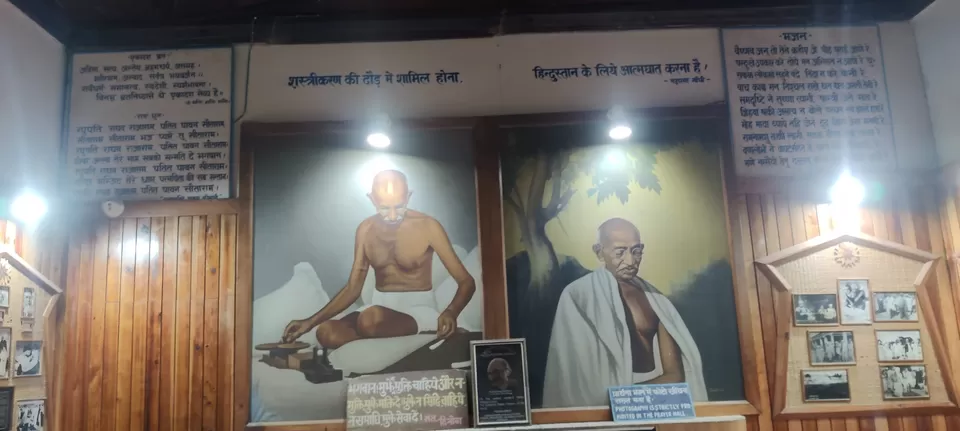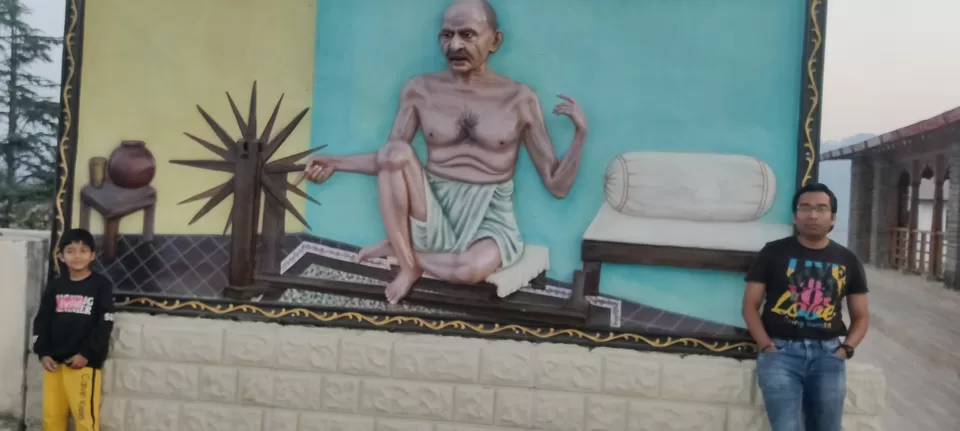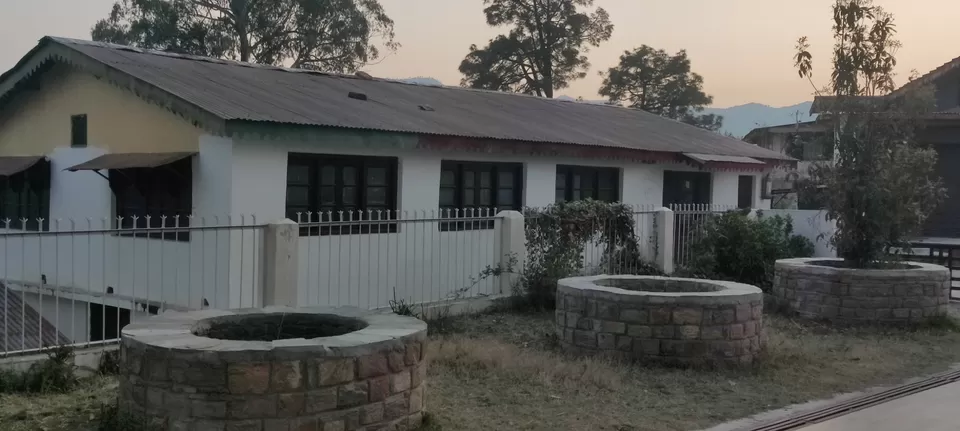 Kausani chai corner:
Must try this chai corner/tapri. This shop is in main Kausani market, loved the samosa chat, samosa, chai here. A small shop with mouth licking snacks and awesome chai.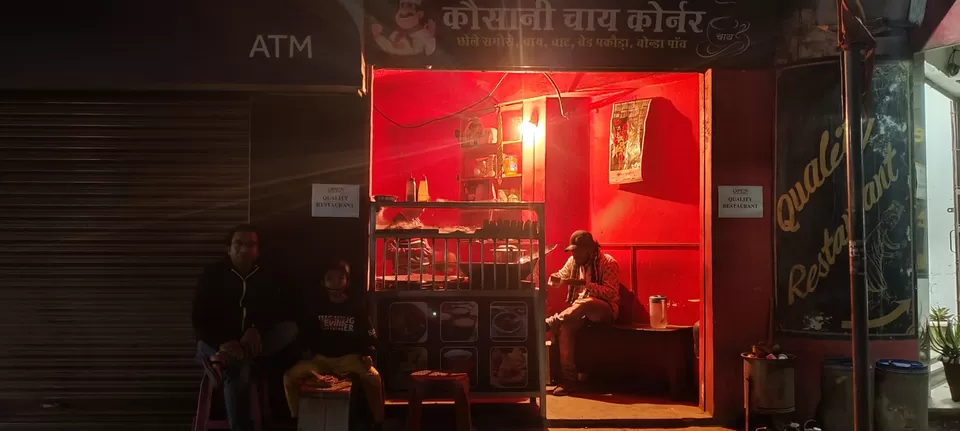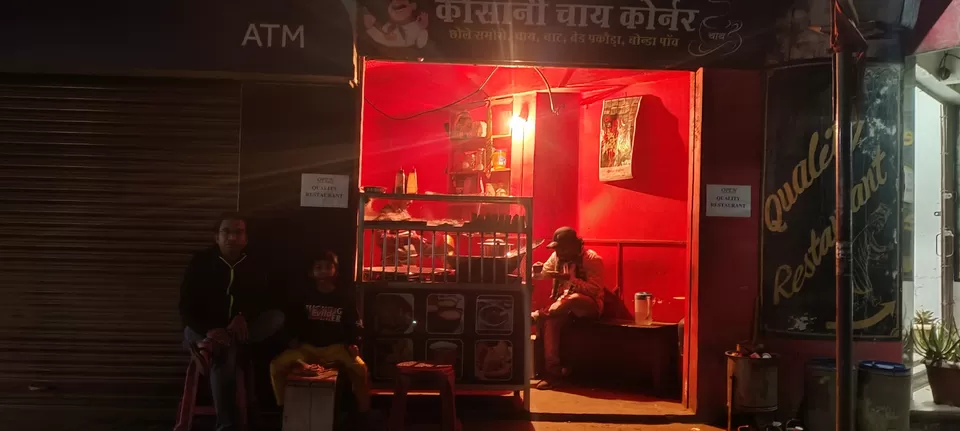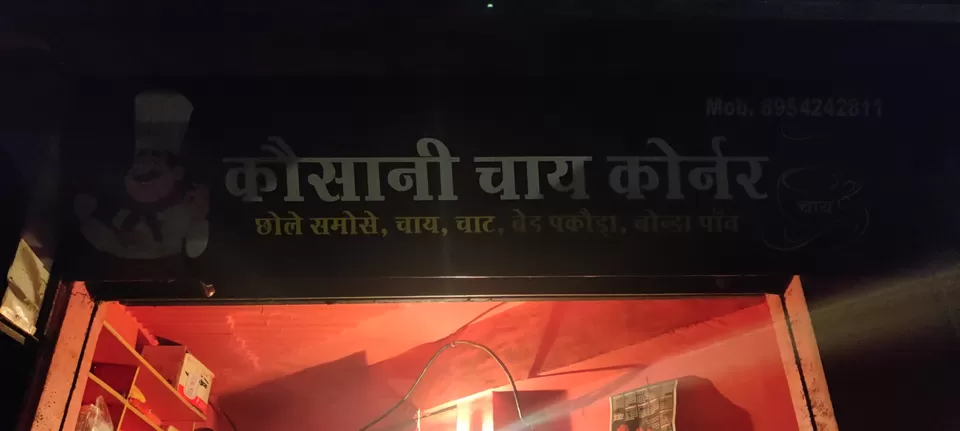 Started my day with sunrise view at 6:40am from hotel terrace and on my left was Himalayan view, just heaven...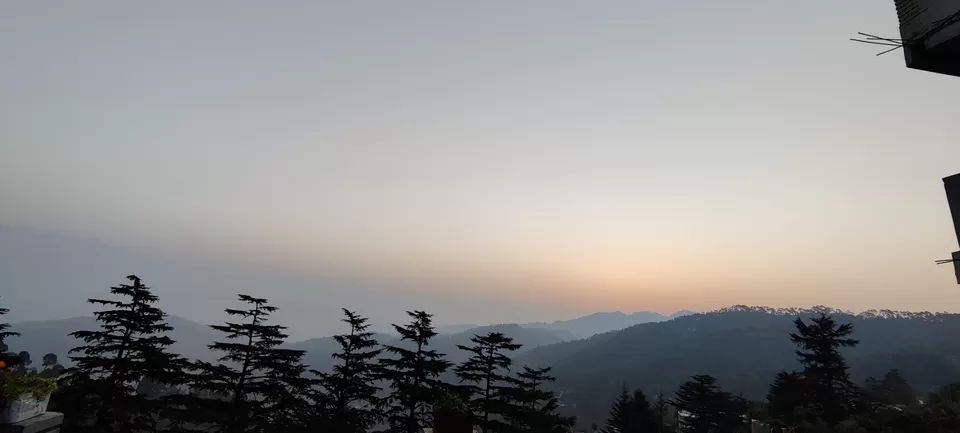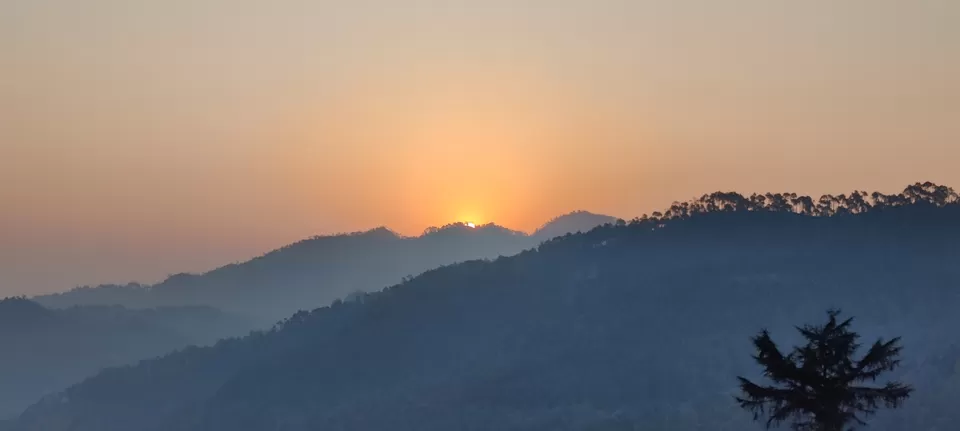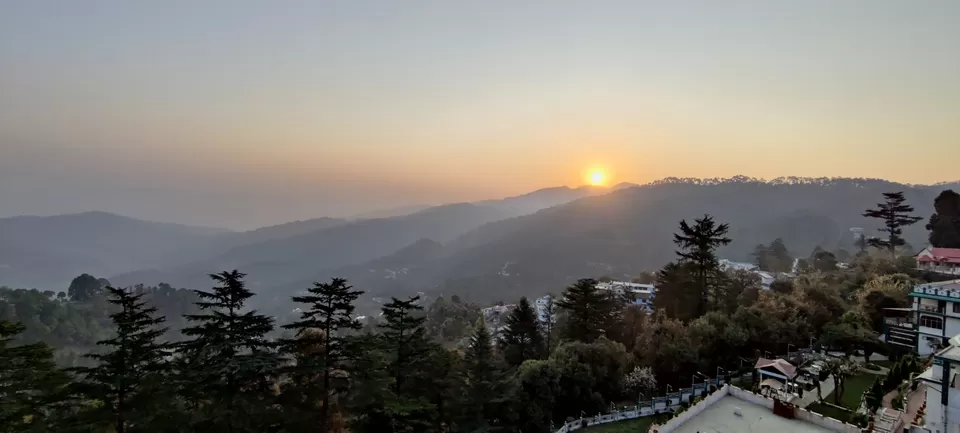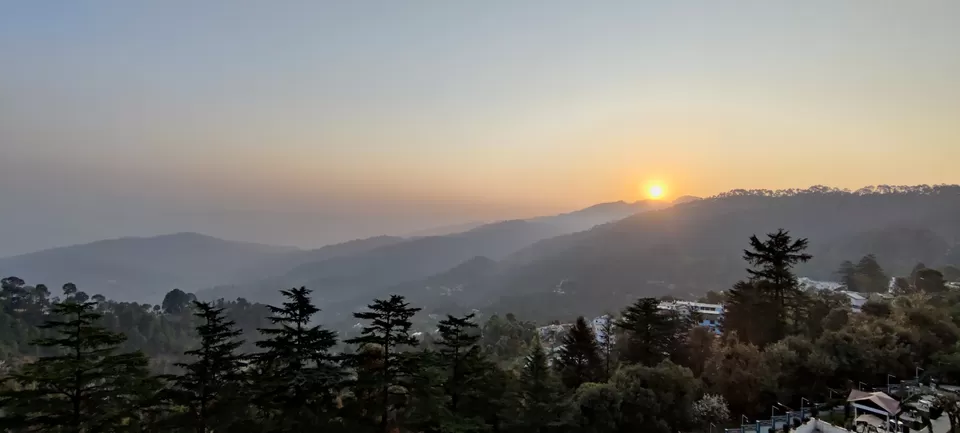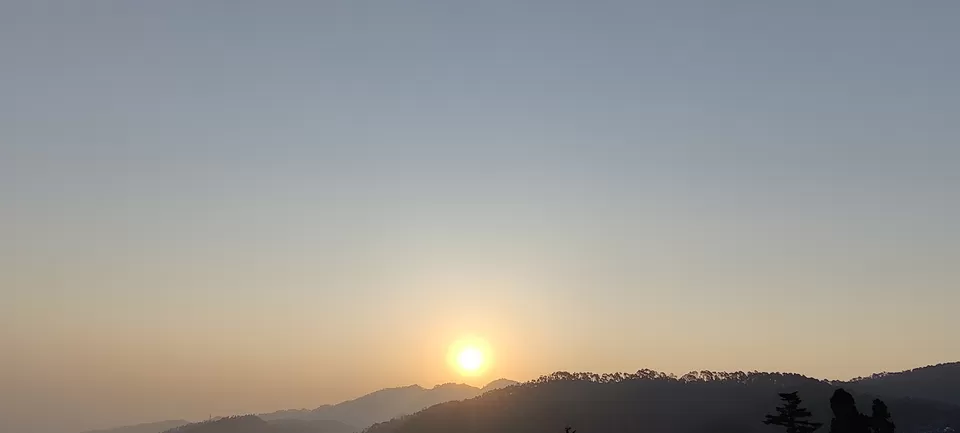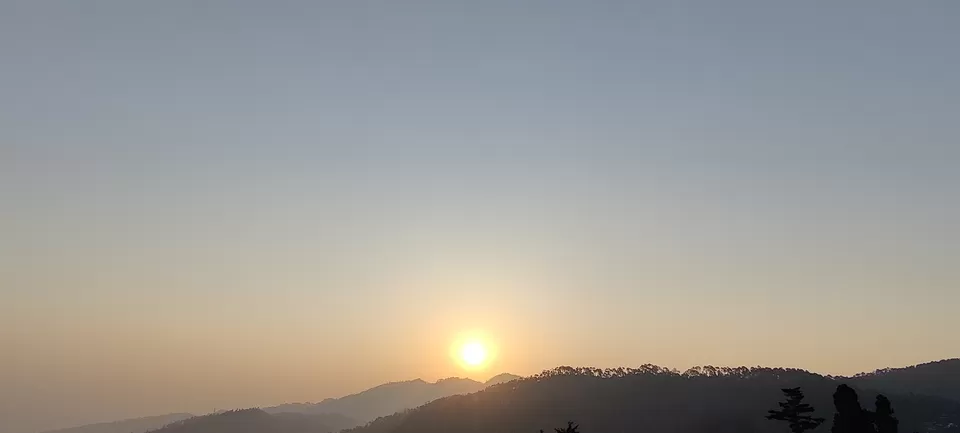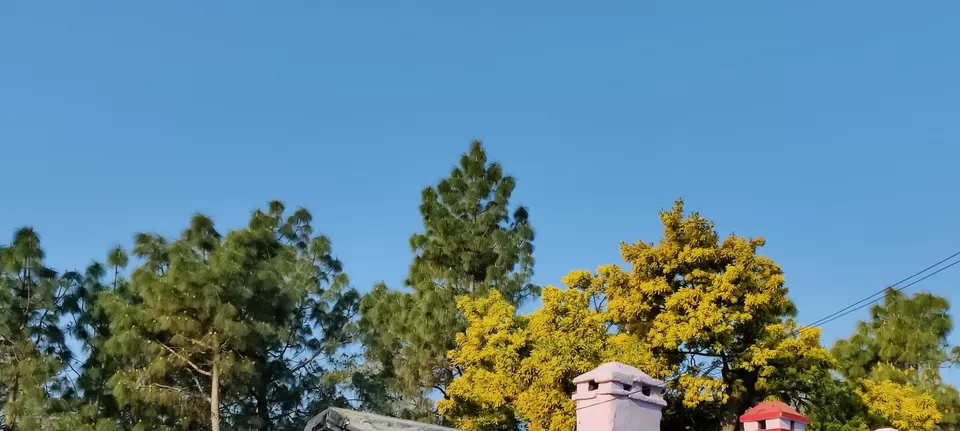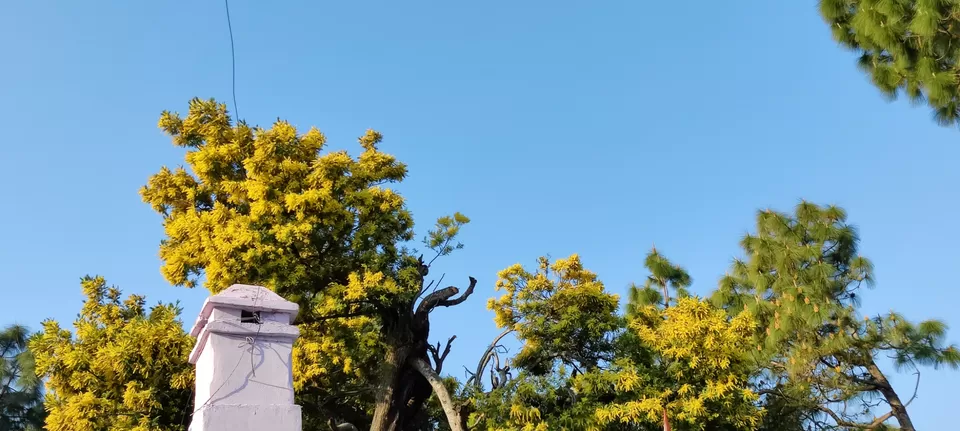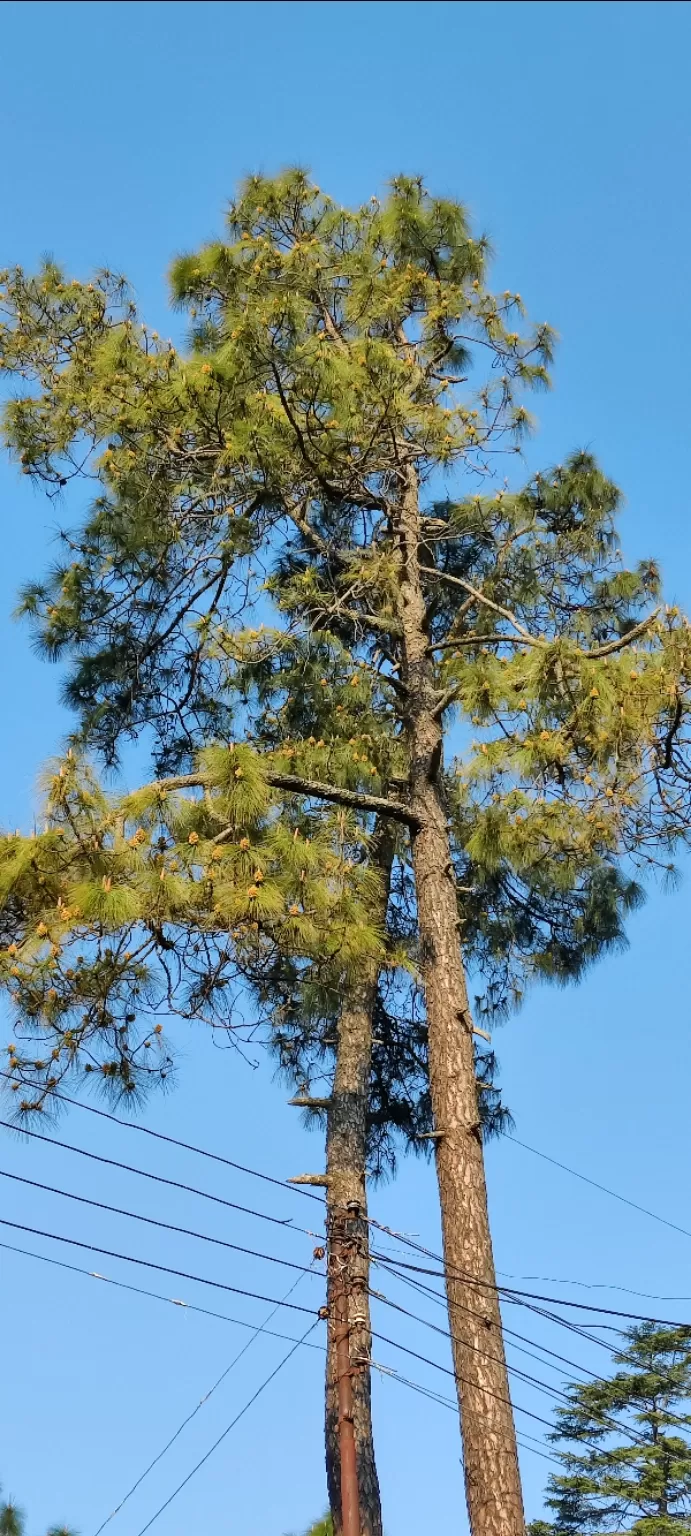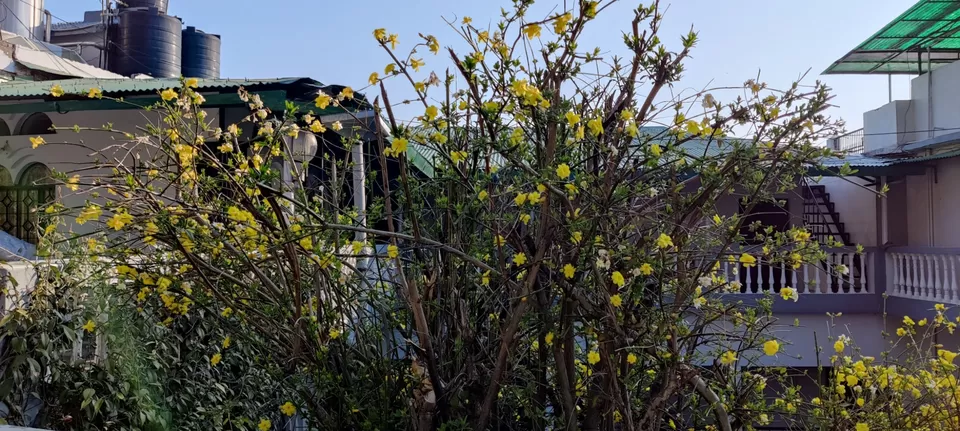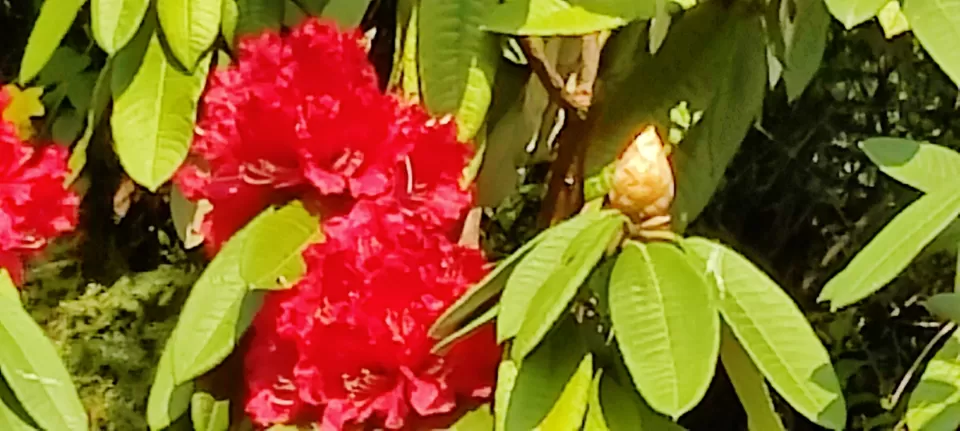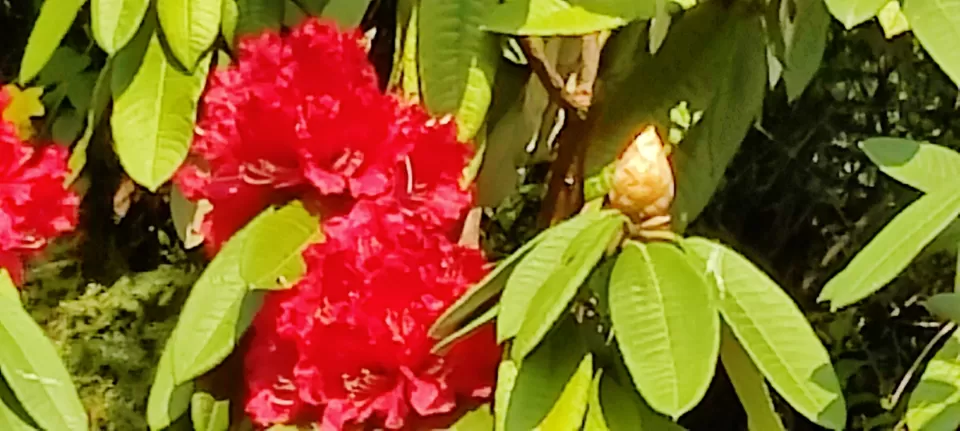 Heading to Nanital, might come back again to this untouched place of uttrakhand. Will share Nanital experience in another blog. Hope, my travel story will help you plan your trip to kausani. Suggest to try instead of frequent visited hill stations. Incase of any questions, happy to help.
On our way to Nanital, we have crossed Someshwar valley. Another, quaint place full of colours, looks like artistic frame, mesmerizing...
Sharing pics to soothe your eyes....