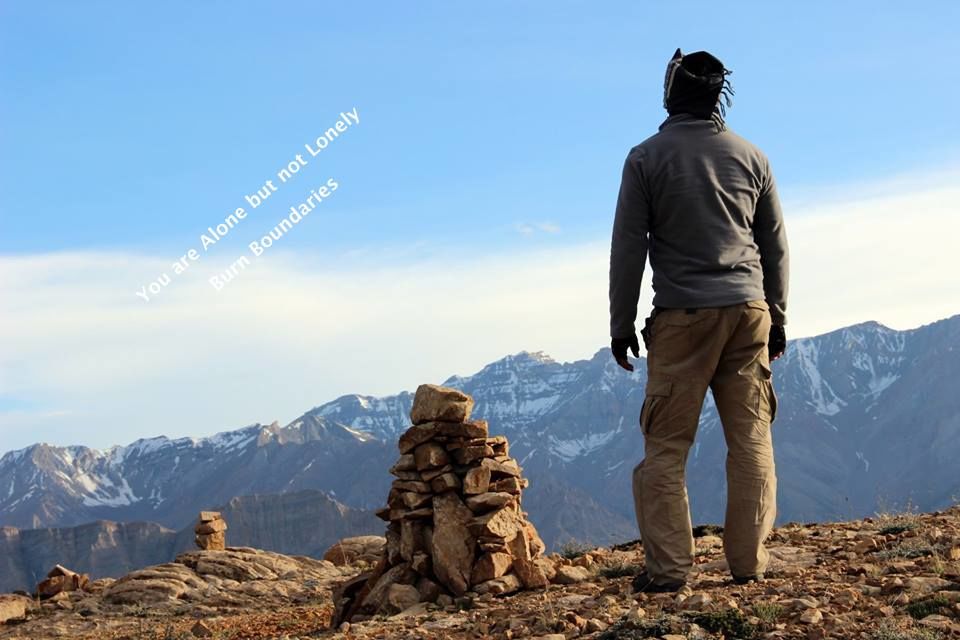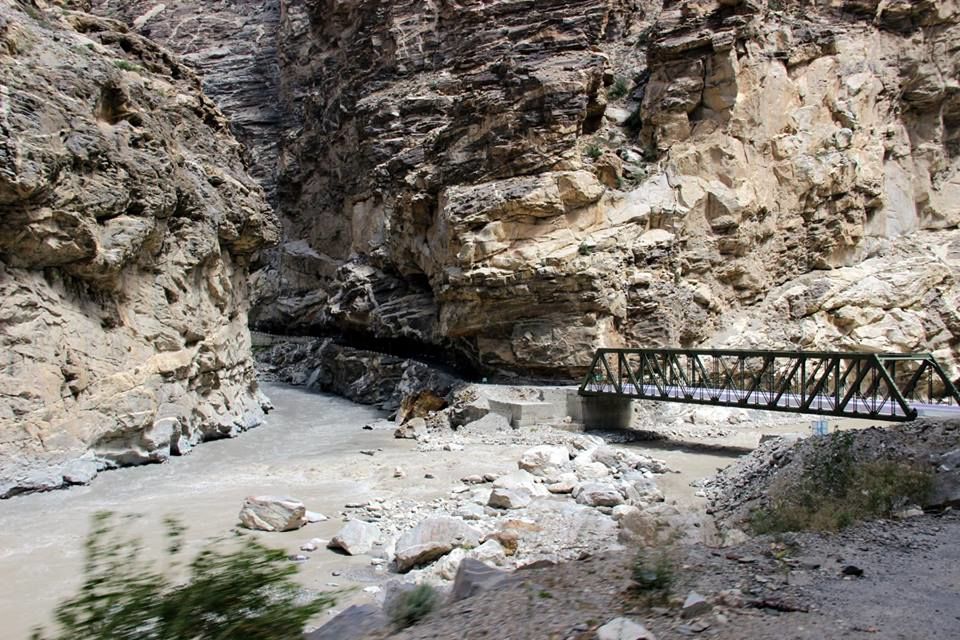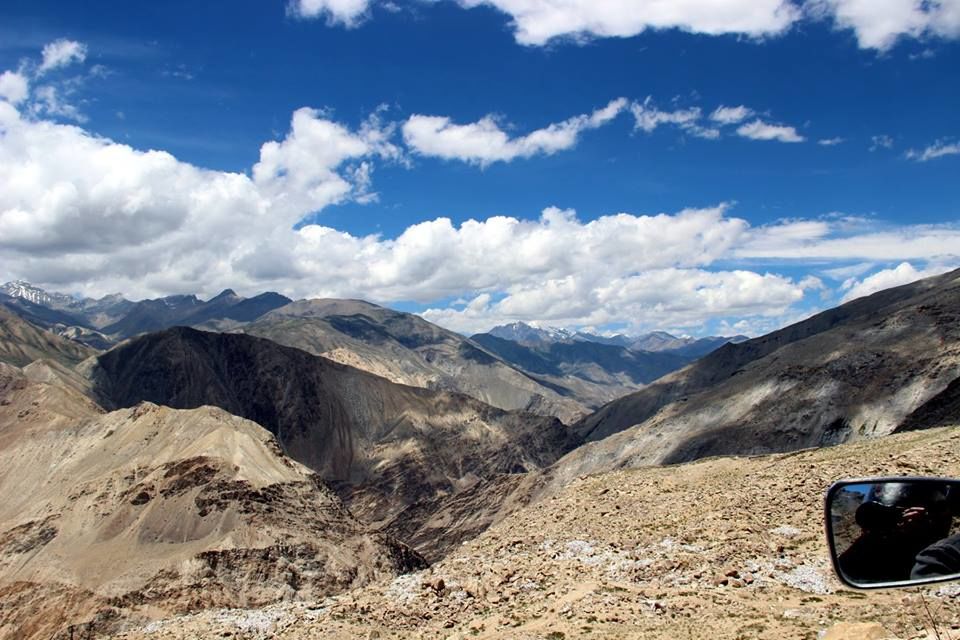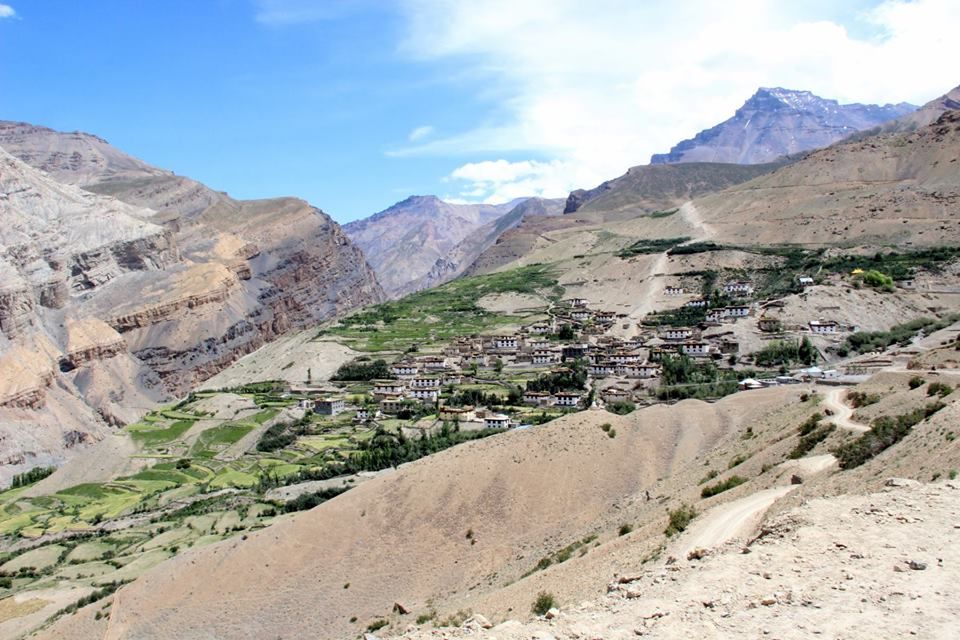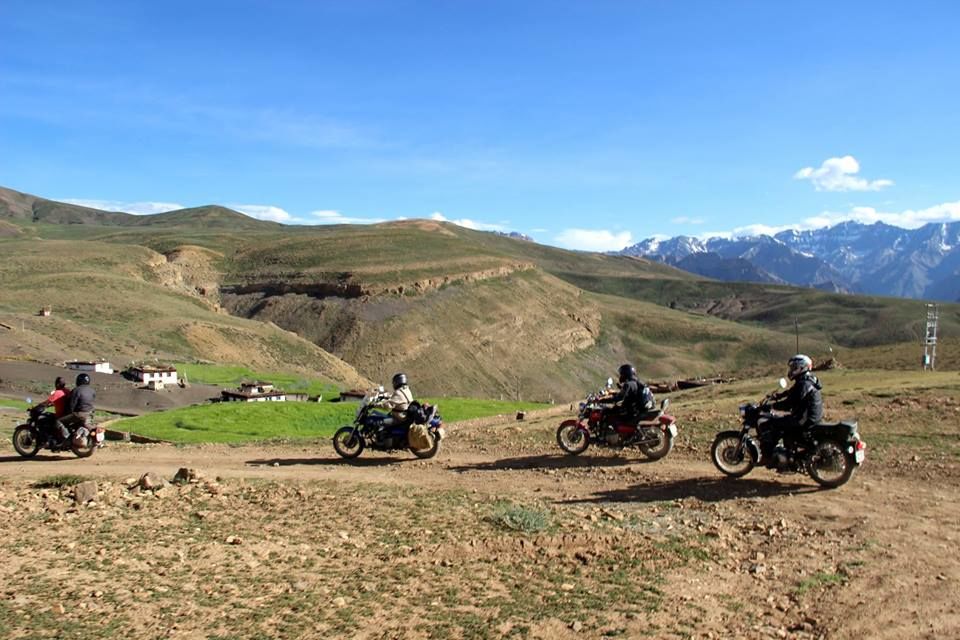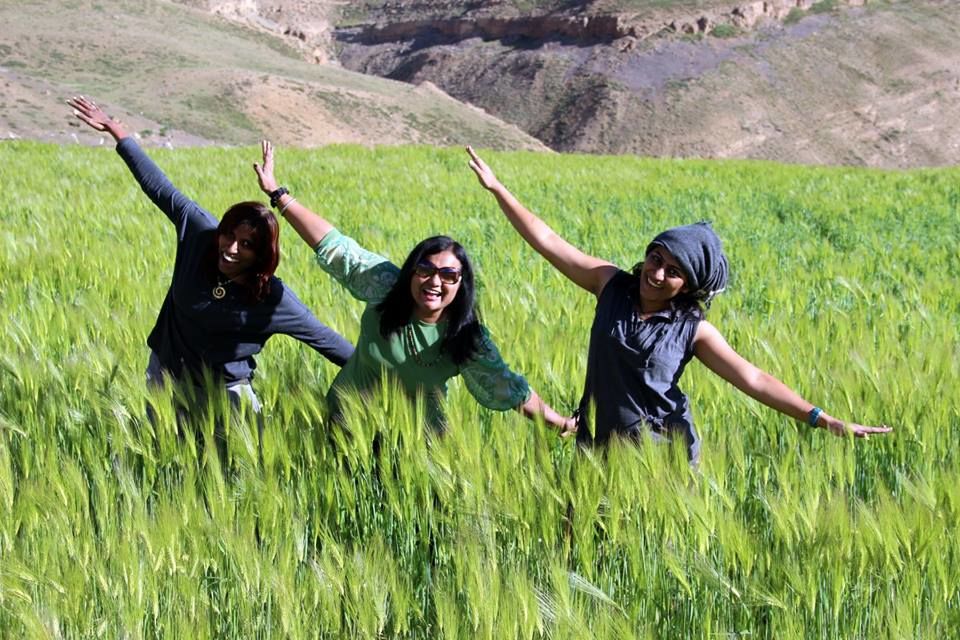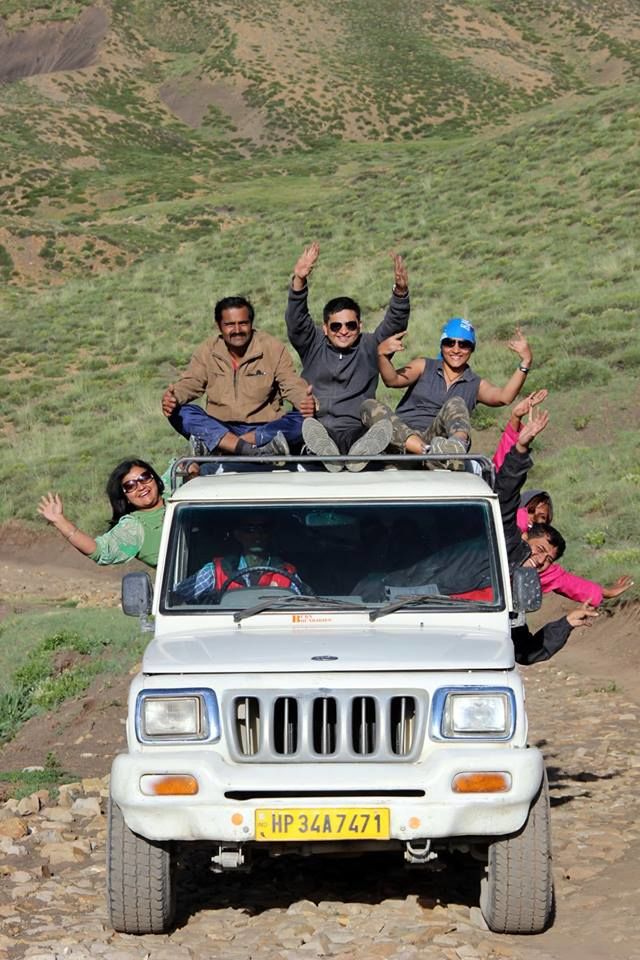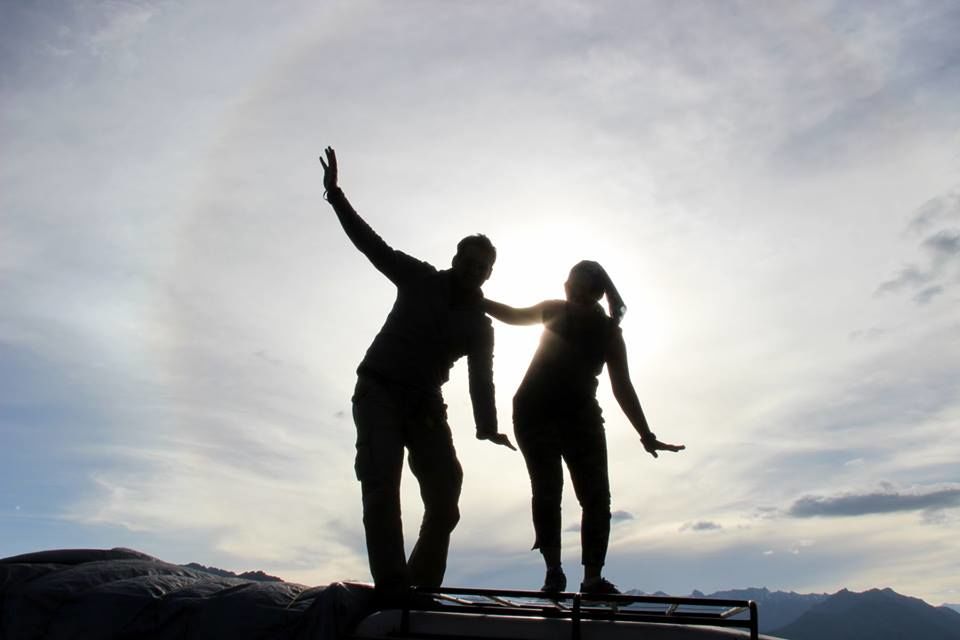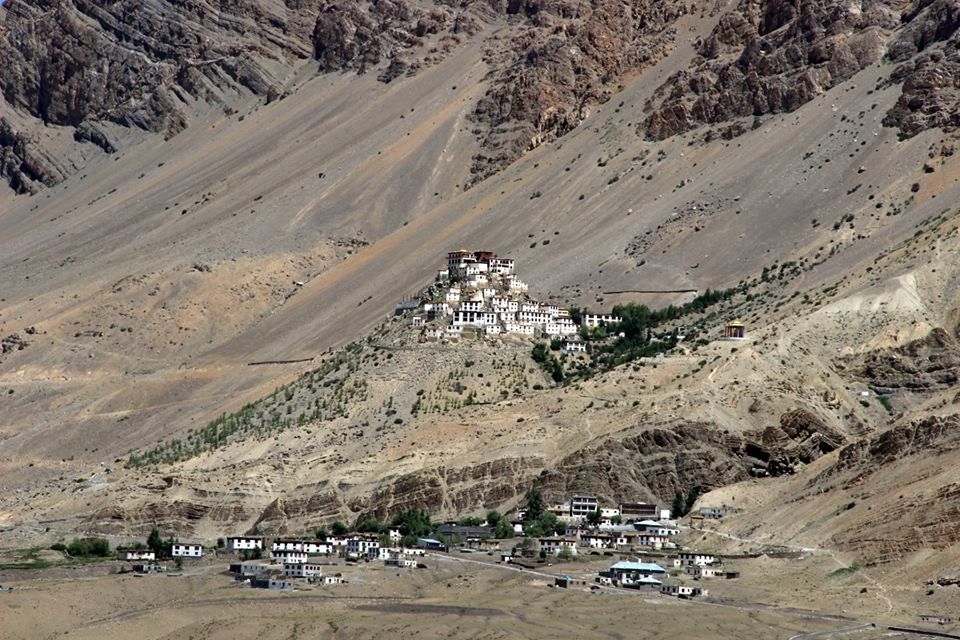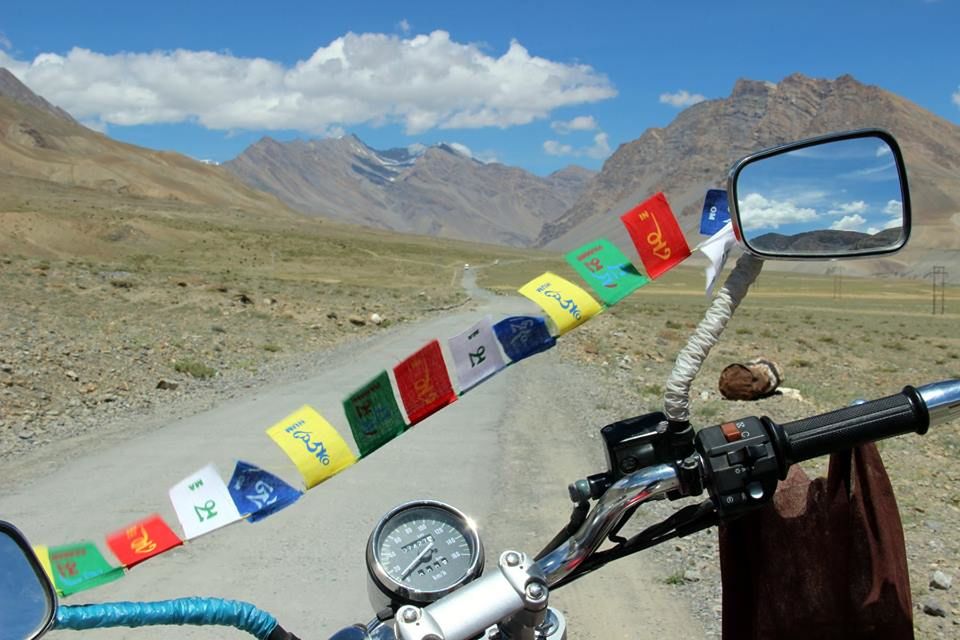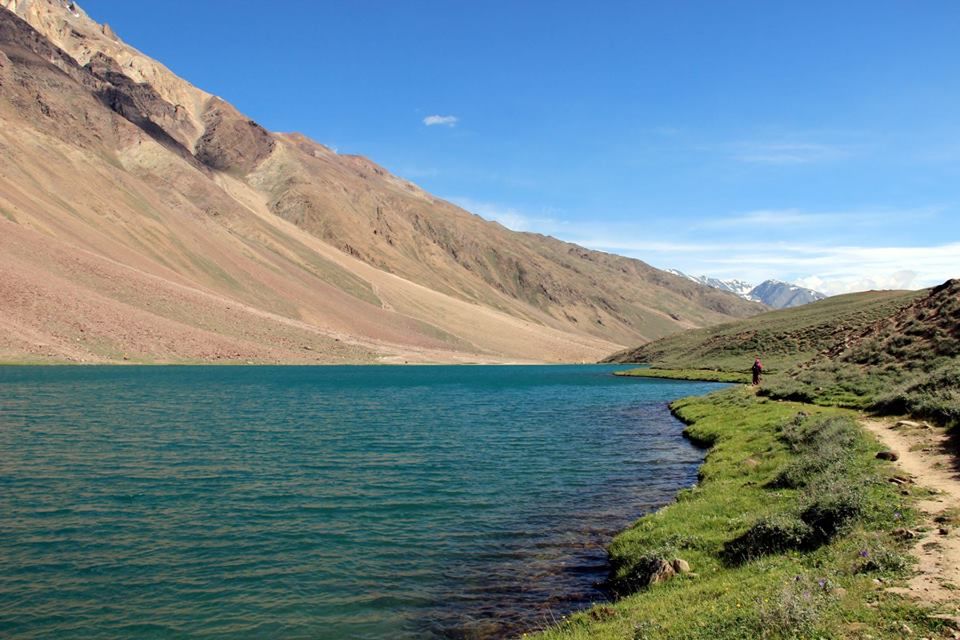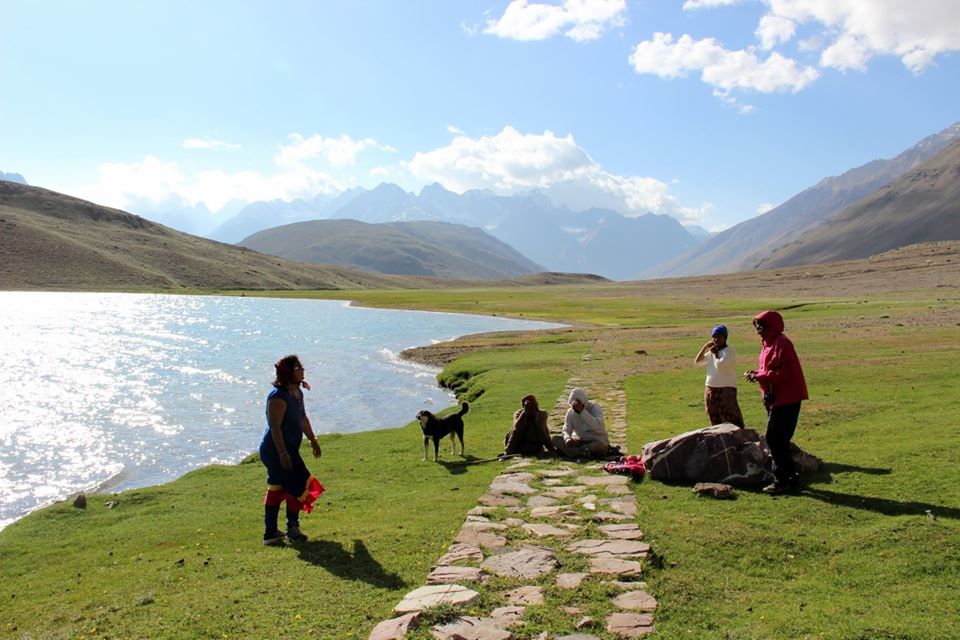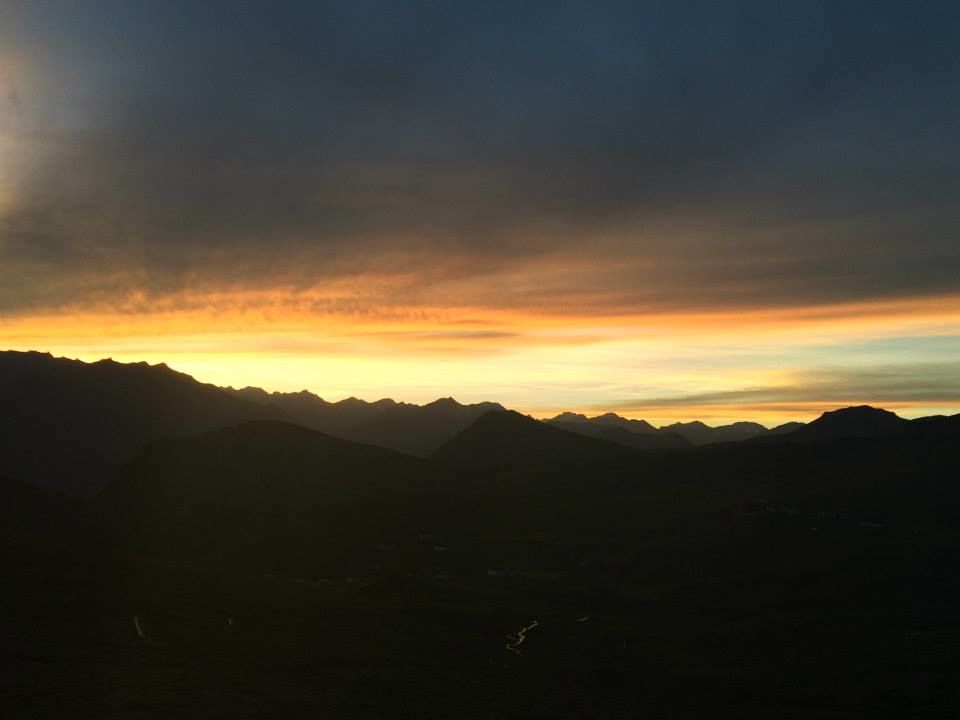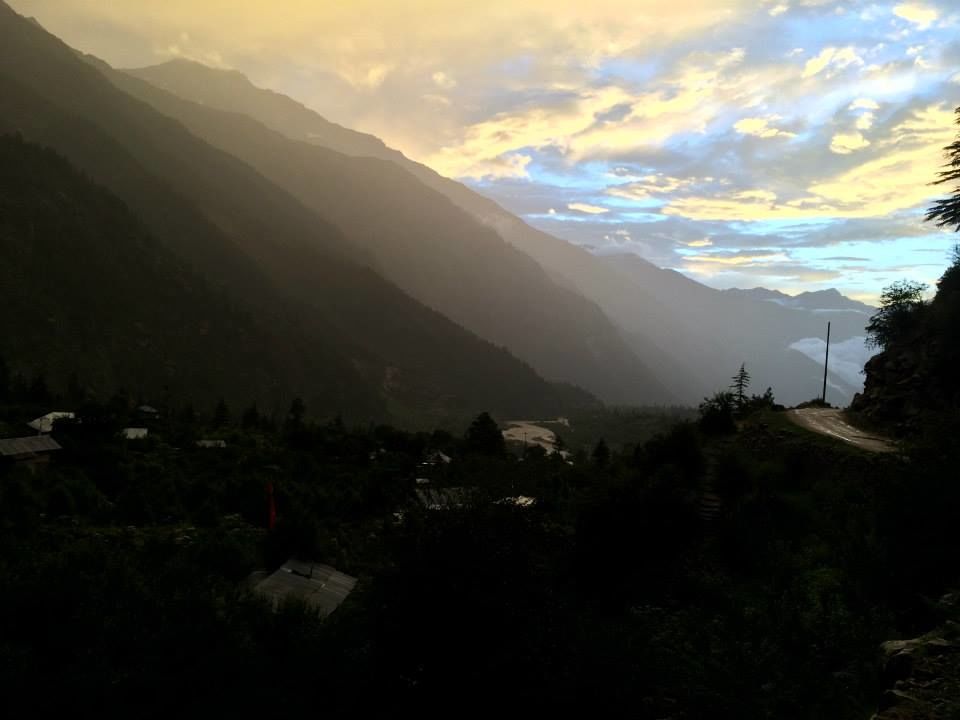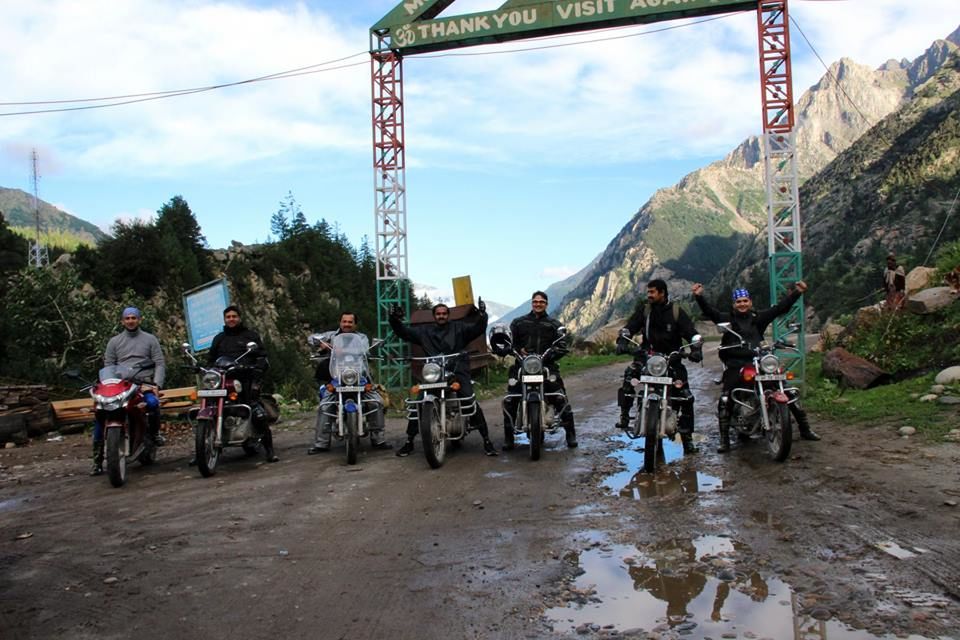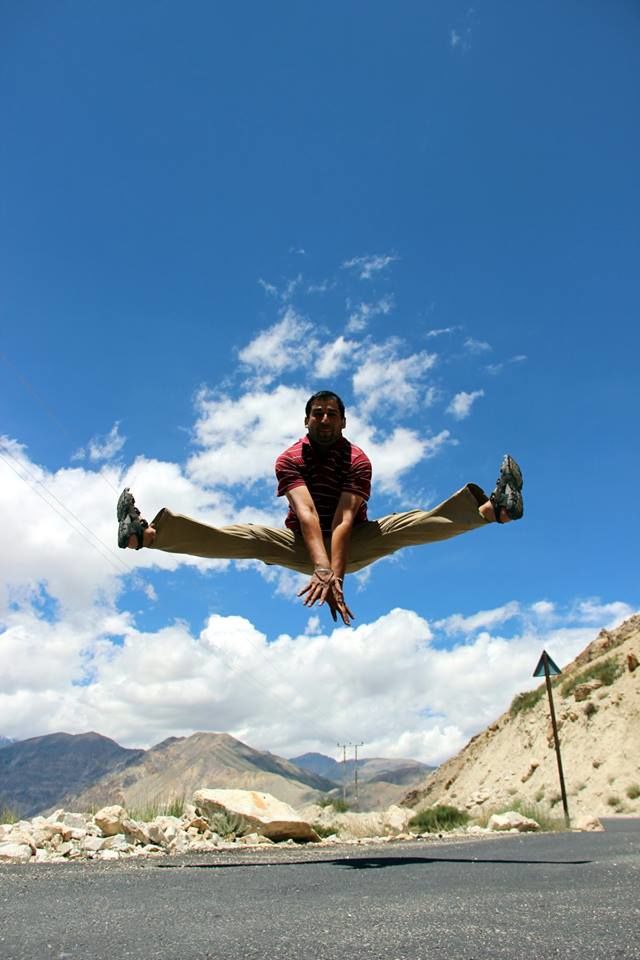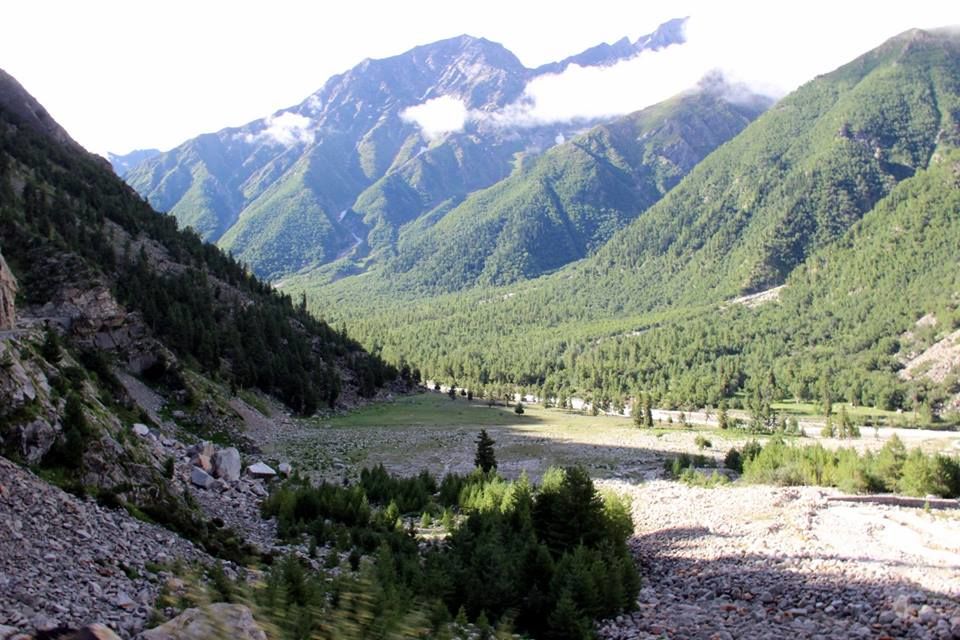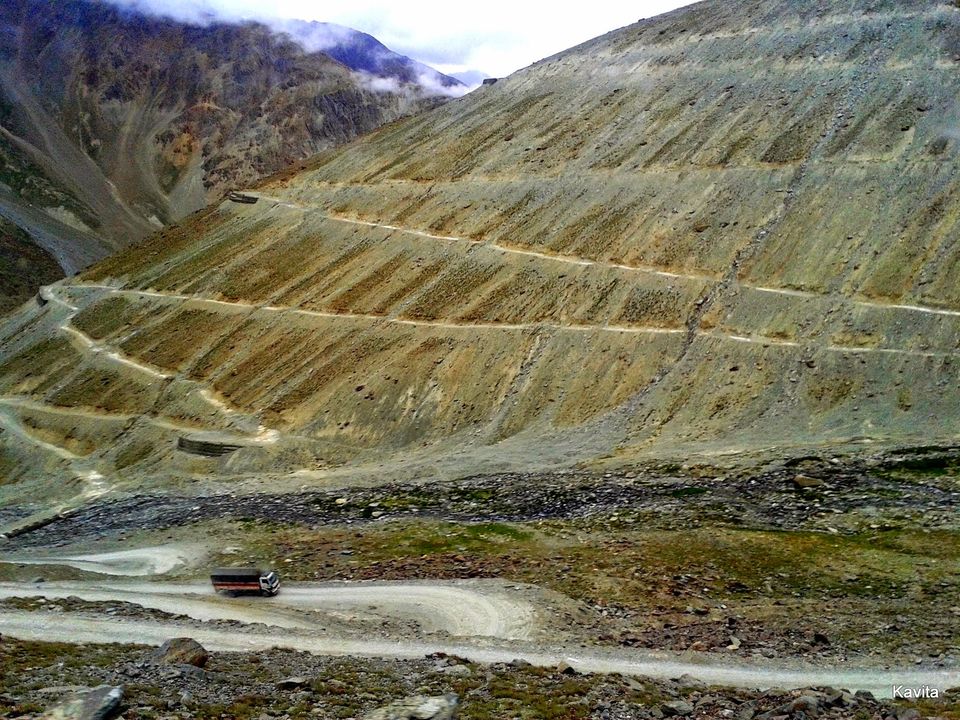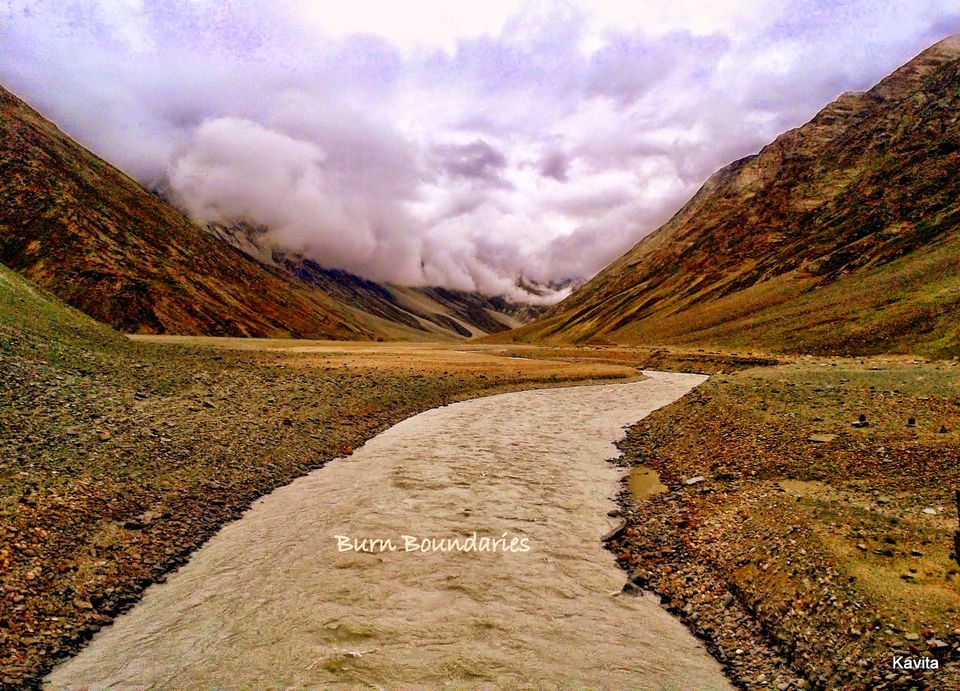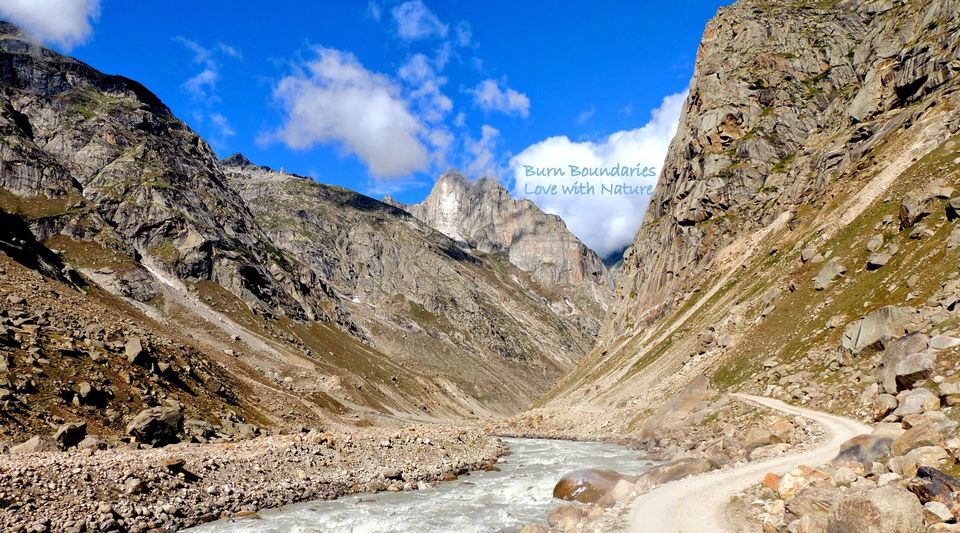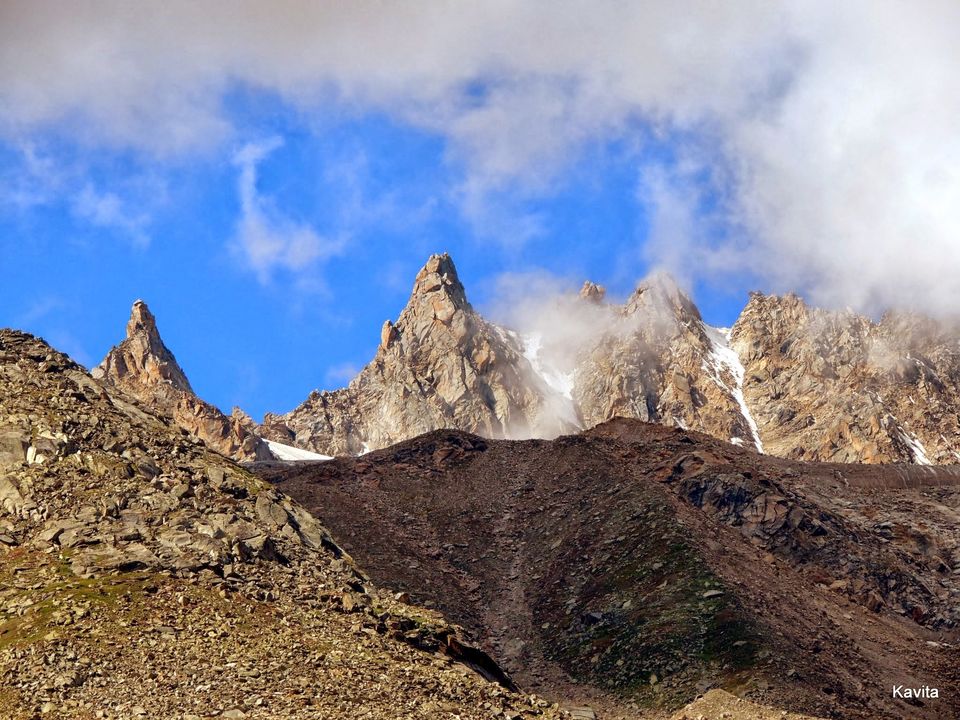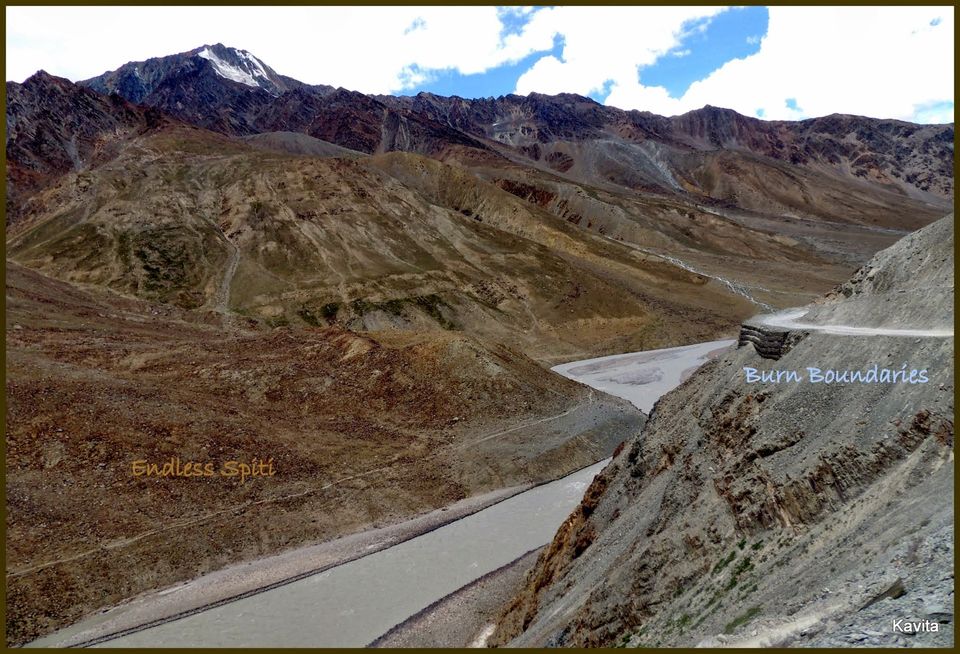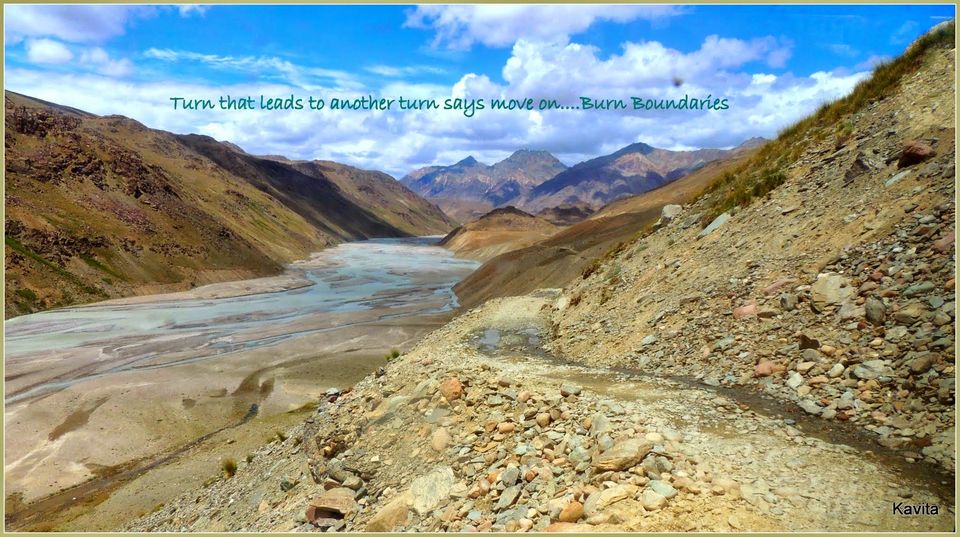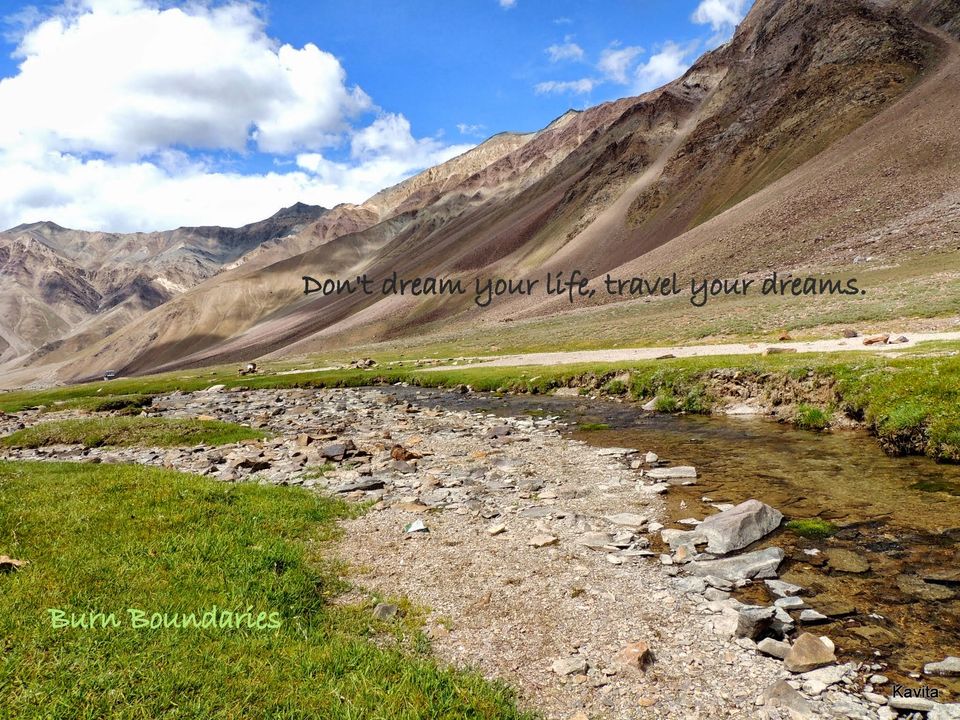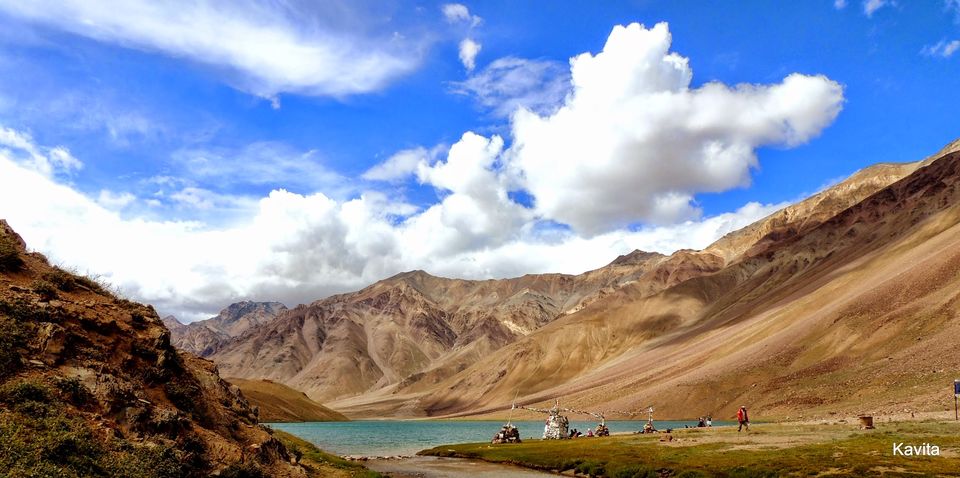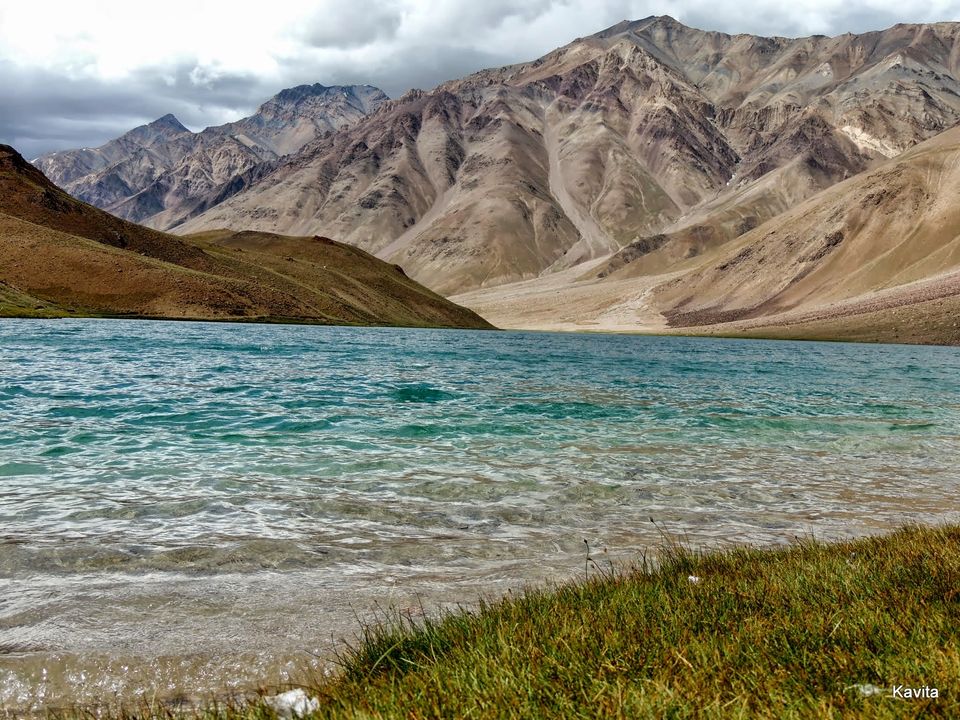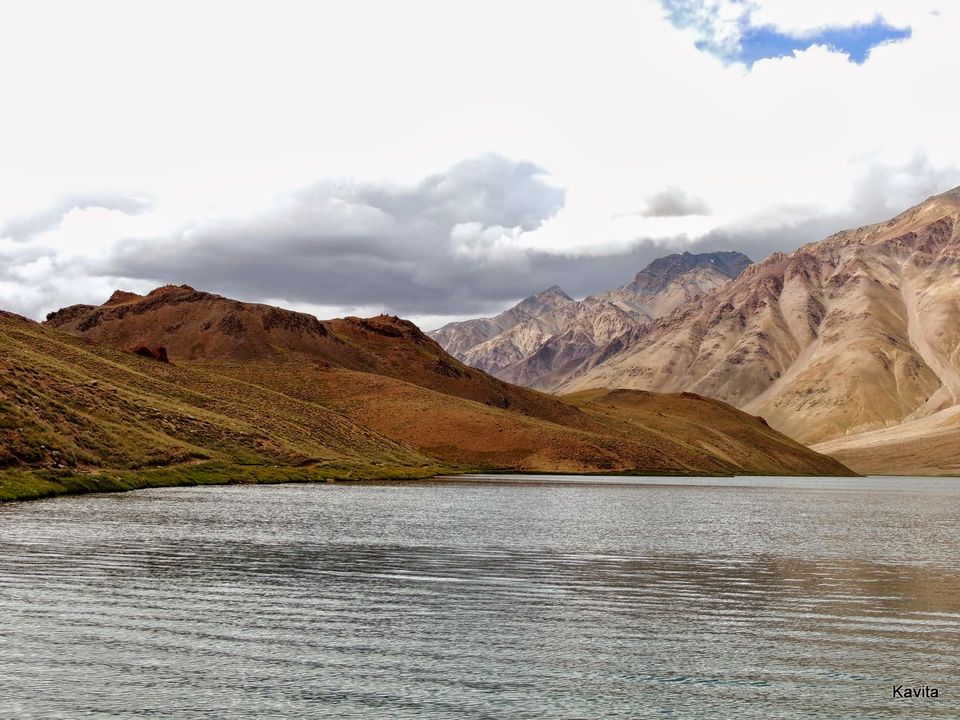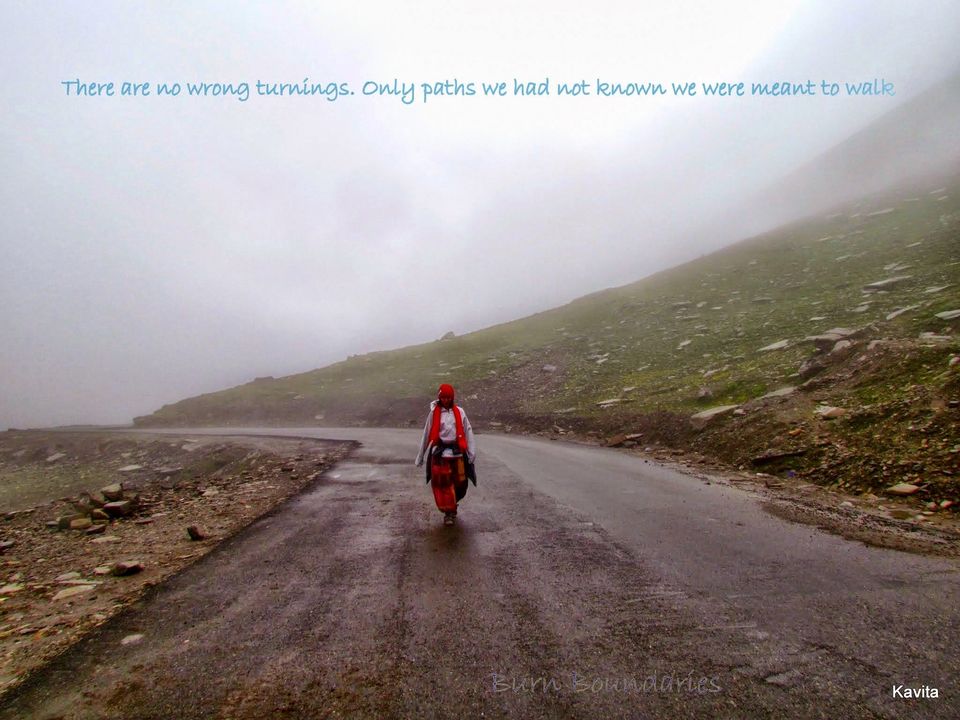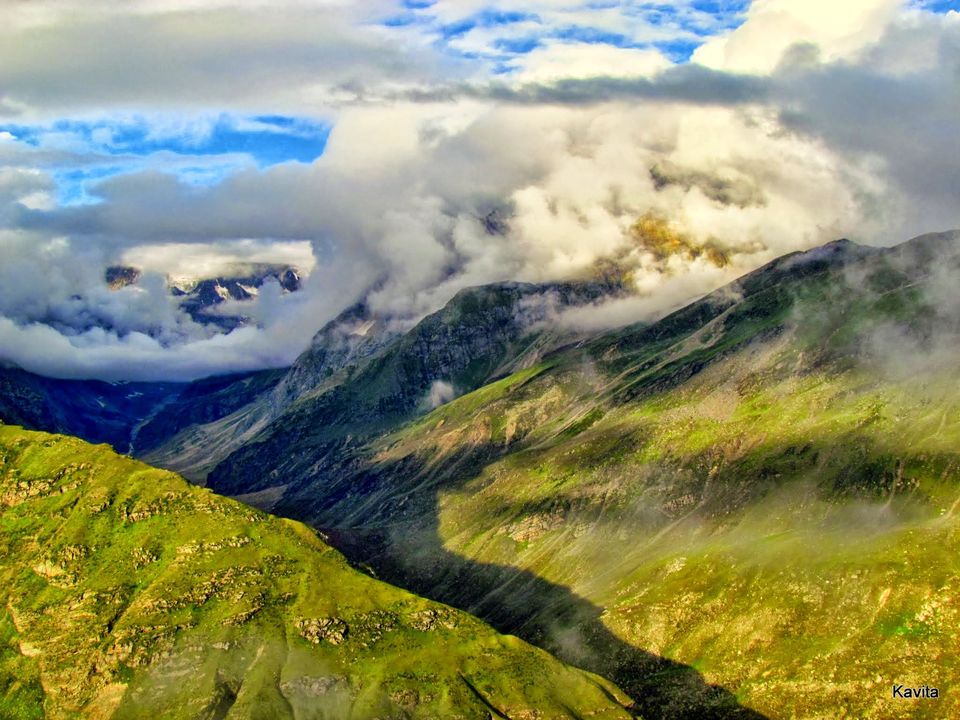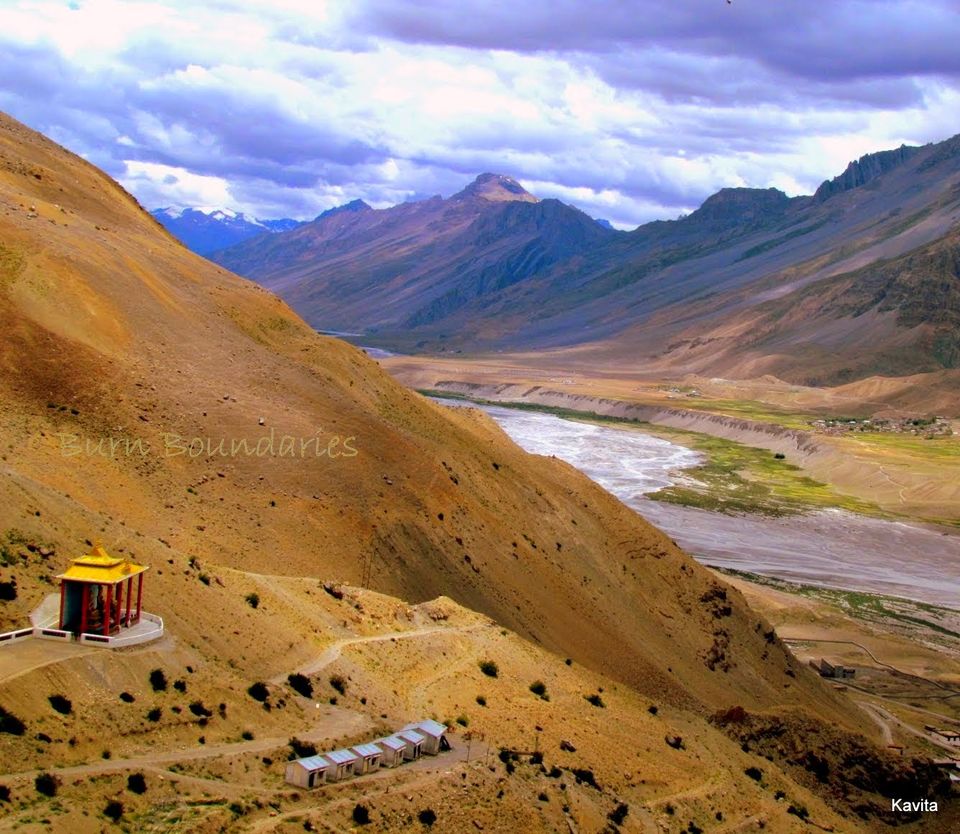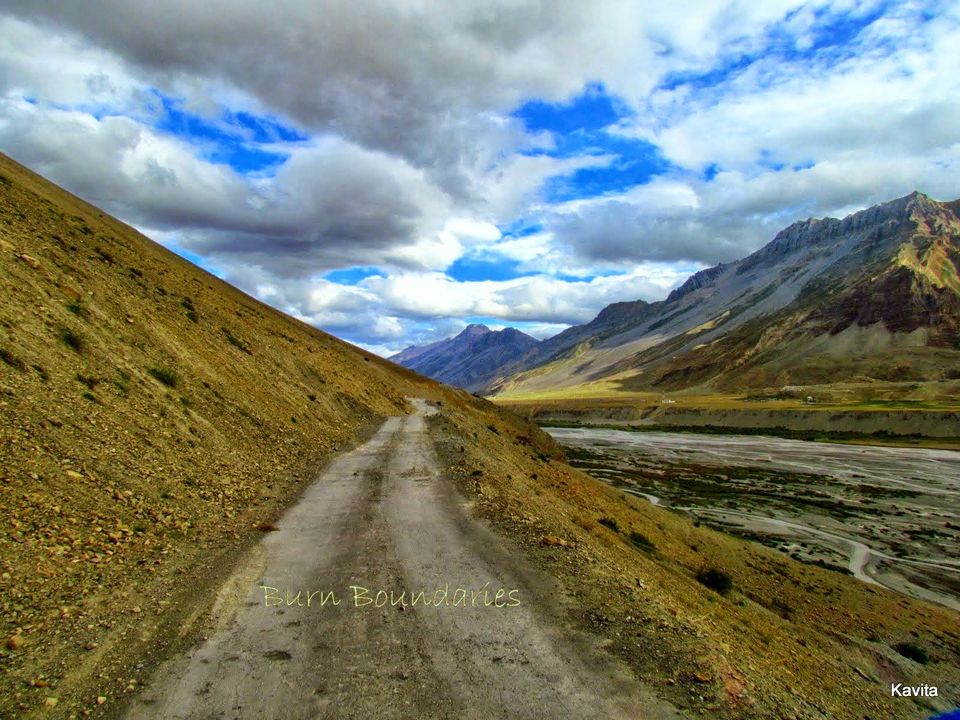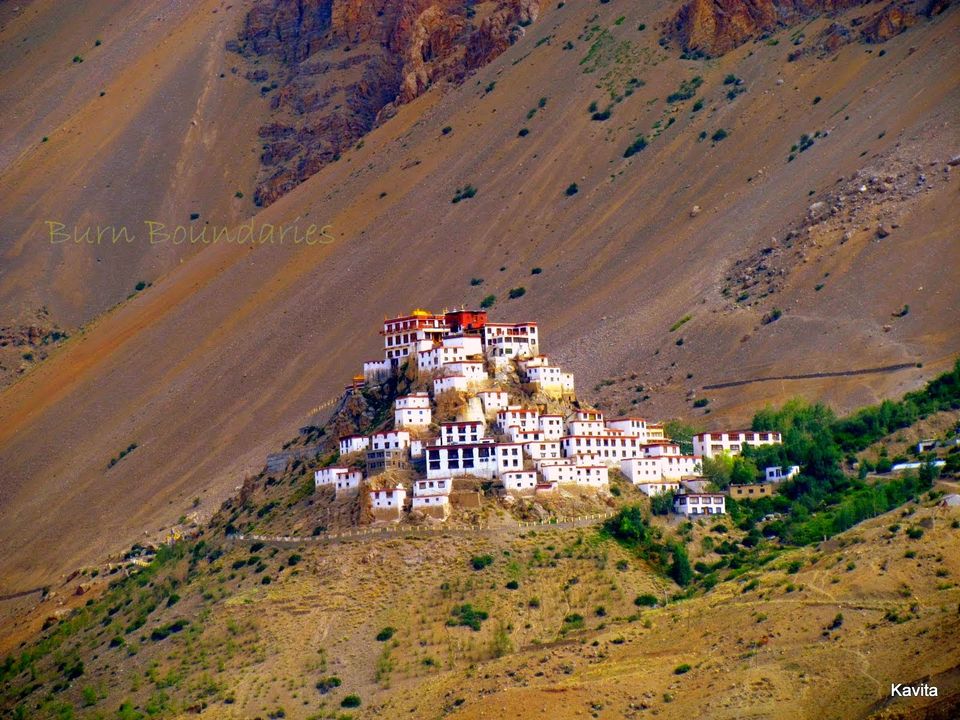 Kinnaur – Lahaul & Spiti
IF you are keen to understand the Cultural / Bio diversity in India along with a scenic beauty that is probably the best you can see, then this is where you need to be ..
Kinnaur -
Is one of the hidden treasures in Hindu mythological places with a strong connection to Mahabharata, Lord Krishna & many hindu goddesses. Contrary to the perception, Kinnaur region is a strong believer of Hindu cult. The Pandavas spent considerable time in Kinnaur during their Agyatvas. People of Kinnaur believe they are the true descendants of the pandava's.
Kinnaur treasures many secrets beneath & is a host to many hindu temples built a couple of centuries back.
Lahaul & Spiti -
Till 1960 Lahaul & Spiti used to be 2 separate districts, Both were combined with Keylong as its Head quarters. While Rohtang Pass connects this region on one side, Kunzum Pass connect's the Spiti on the other. Without these 2 passes the region gets completely isolated & loses contact with the external world. Especially in the winter months both these regions operate on traditional foot routes & all motorable roads are close even till date.
While Lahaul offers considerable terrains, Spiti offers completely barren & steep terrains. Spiti at an altitude of 14000ft & above is considered to be high altitude locations. The magnanimity & construct of these regions are better experienced than said in words.
Across the world if there is a wish list for travellers & a bucket list, KLS (Kinnaur/Lahaul/Spiti) is known to be a top priority. There are more foreigners visiting this region owing to the visual spectacle with cultural & bio diversity this region can offer.
14th Aug 2015 - Assemble at Chandigarh – Reporting by 11Am.
· Depart for Sangla @ 11 am, Arrive (240Kms 6 Hours)
· Dinner & Overnight Stay at Sangla
15th Aug 2015
· Start for Rakchham by 7am & leisure travel
· Start to experience the difference in the terrain & culture
· The valleys offer amazing photo opportunity
· We will do a nature walk for acclimatization in the evening
· Retire for the night @ Rakchham(180Kms & 7 Hours travel)
16th Aug 2015
· Local visit @ Rakchham
· Visit Chitkul – the last village on Indo-china border
· Enjoy some of the most scenic spots on the way
· Retire for the day @ Kalpa (Leisure day)
17th Aug 2015
· Start for Tabo after breakfast
· You will suddenly feel the difference between the terrains that you were in to the desert that starts to welcome you
· Visit Nako village before reaching Tabo, Walk through the Tabo village, Interact with locals
· Retire for the night at Tabo (160 kms & 5 Hours)
18th Aug 2015
· Visit the local Monastery
· Start for Komic village - Watch the colors & shades of nature in its true form, the terrain with its colors of the land, water showcase a different world in itself
· Retire for the night at Komic(Leisure Travel 50kms)
19th Aug 2015
· We will move towards the Ki Gompa, One of the celebrated monasteries in the Spiti valley
· Visit Kibber & Retire at Losar
· Enjoy the scenic ride through Kunzum pass to reach – Chandratal which is considered to be the second most sacred lakes in Hindu mythology after Kailash mansarovar.
· You will witness the Saptarishi hills, Hills carved in the shape of Meditating Saints standing 1000feet tall each.
· Camp by the lake – Chandratal
21th Aug 2015
· Wake up early to witness the sunrise & shades of the tal
· Walk around the lake, soak in the atmosphere & the colors
· Start for Manali on a leisure drive along the river
· Halt for a chai+lunch with Mr&Mrs.Dorji – at Batal
· Arrive at Manali – Relax & retire for the night
22nd Aug 2015
· Enjoy the local sight seeing & market visit
· Full day is available for Manali Visit
· Take a night bus to your destination
23rd Aug 2015
· Reach Chandigarh in the morning by 5Am & depart for your respective locations.
Personal Kit list
1 Rucksack or Suitcase, Day pack bag, Sun Cap, Sun Glasses (other than blue color), Full Sleeve Thick Woolen Sweater, Jacket, Wind Cheater or Track Suit, Cold Cream, Sun Screen Lotion, Cotton Thermal Inners, Monkey Cap, Muffler, Hand Gloves, Socks (All woolen), Cotton Socks, Personal Medicine Kit, Waste Pouch, RAIN COAT/Poncho is a must
Package Includes
Does not include
· Any personal expense(s), medical expense(s), Incidental expense(s), Special request(s), All other shopping / cost incurred,Insurance, Tips, Porters, Phone Calls, Laundry, Mineral Water.Horse, Pony, Monument / Museum / Park Entry Charges.Camera & Video Camera Fees.
· Air Fare /Train Fare
· Any Kind Of Expenses For Loss / Misplaced / Theft Any Kind Of Extra Meals / Drinks Ordered.
· Cost Incidental To Any Change In The Itinerary- Stay On Account Of Train Cancellation / Ill Health / Road Blocks And / Or Any Factors Beyond Control.