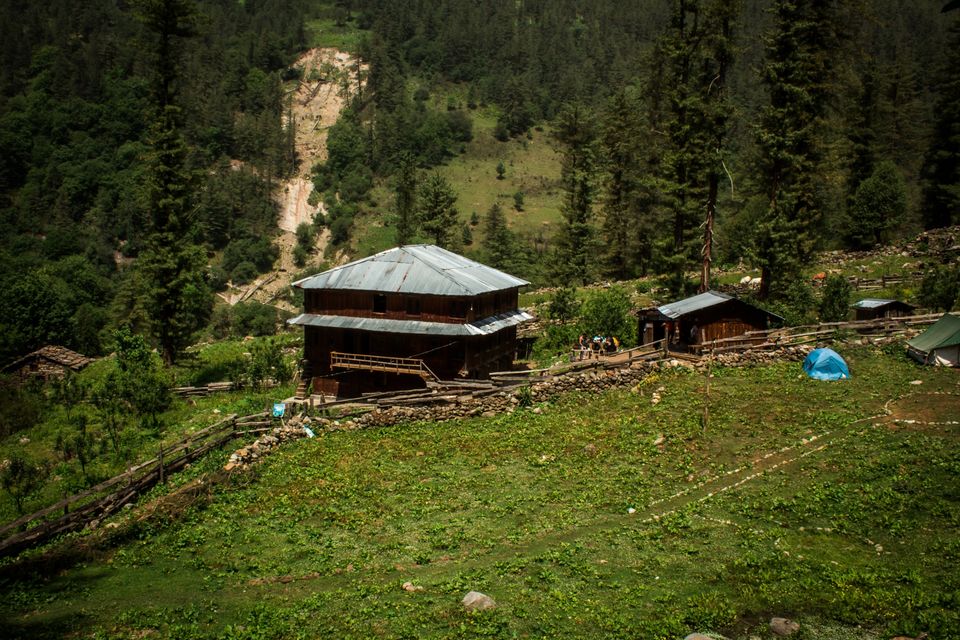 Departure from Varanasi to visit calcutta but changes in plan instant and reached delhi and then Kasol. After Reached Kasol We Stay There For A Day. Because We Traveled From last two days continuously and get Tired too much. So we Guys Take rest whole day in Kasol & Roaming in local market to buy some important things which isn't available in Kutla Valley. Visit Grand Canyon of Kutla which is in back side. Then Back to hotel and take rest and Prepared For Next Day.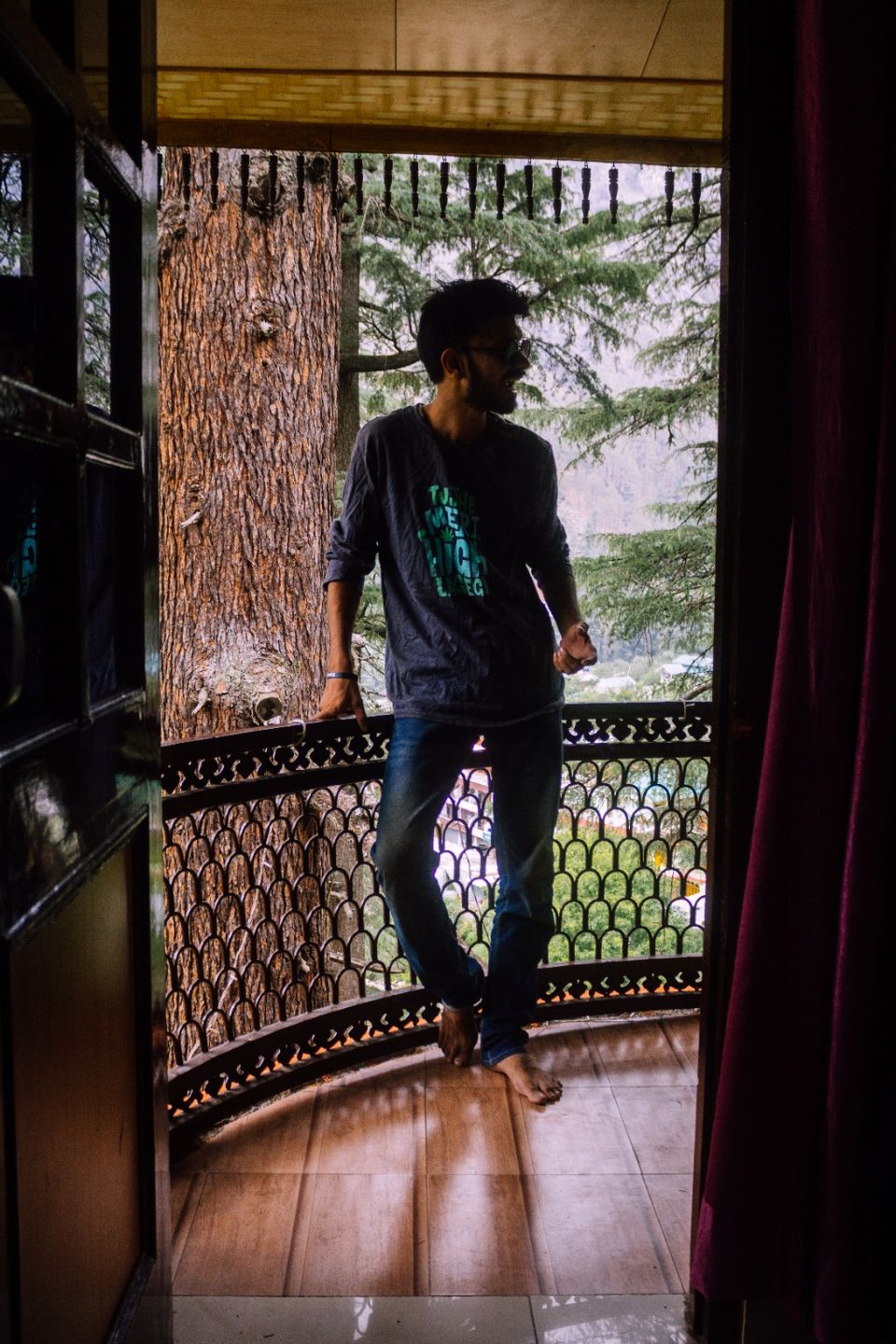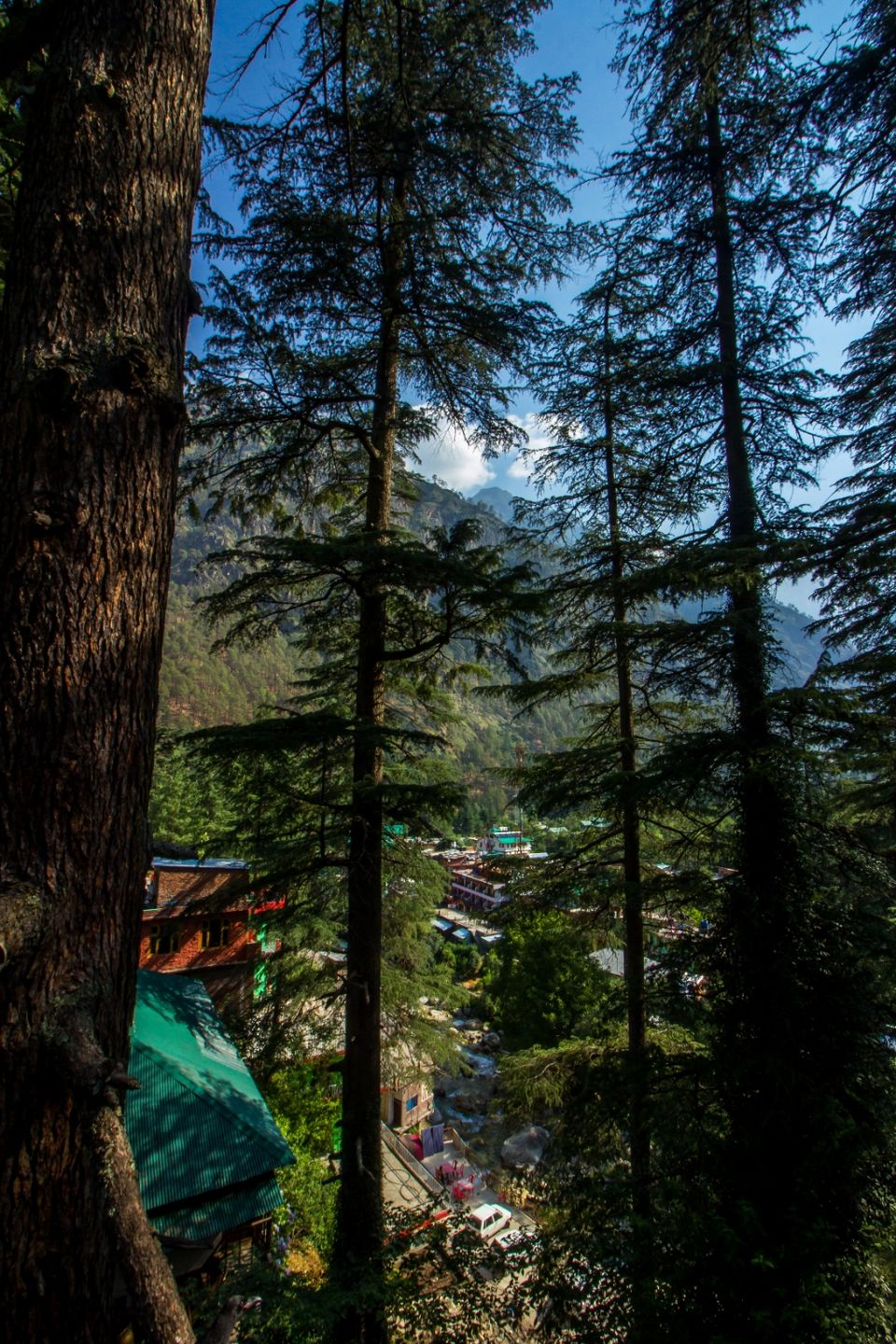 We woked up At 3 a.m. and make schedule for whole day. We Backpacked Again, Take Breakfast & Start Trekk For TOSH VALLEY. After Completed 4 Km Trekk We Reached Manikaran. Such A Beautiful Place Between Kasol & Tosh. But We Decide To Trekk Continue & Leave Manikaran For Returning Day. After Did 7 Km Trekk we reached Tosh but because of Season, There is lot of crowd there. And we came for Peace. So we decide to take no stop here and plan for Kheerganga But Locals said Kheerganga Trekk Is Closed Due To Some Very Critical Condition happend There. So we Take Another Route And start Trekk To KUTLA VALLEY.
Journey Is Little Hard From Now. Because There is no proper routes for Kutla. And we loved this. Mobile Networks Are Lost completely. We Trekk whole day take 2 stops only for rest a little. Rain also came for a while. Because Rain & Storm are very common here and clouds are very Dramatic Here so This happens anytime And finally we reached The Kutla Valley at 5 P.m. we stay in a Wooden Cottage In Kutla Which is very reasoning in Price and Completely Best Place to stay For Trekkers. So we Meet the owner Raj Bhaiya. He is very helpful. He gave us Tea & We start sharing experience. He Arranged a whole Hall for us and we put our Backpack There and take rest. There is Cafe Also..infront of our cottage. We getting cold due to weather and unexpected rain. So We drink some hot choclate and sing. That view is Myesterious From where we stay.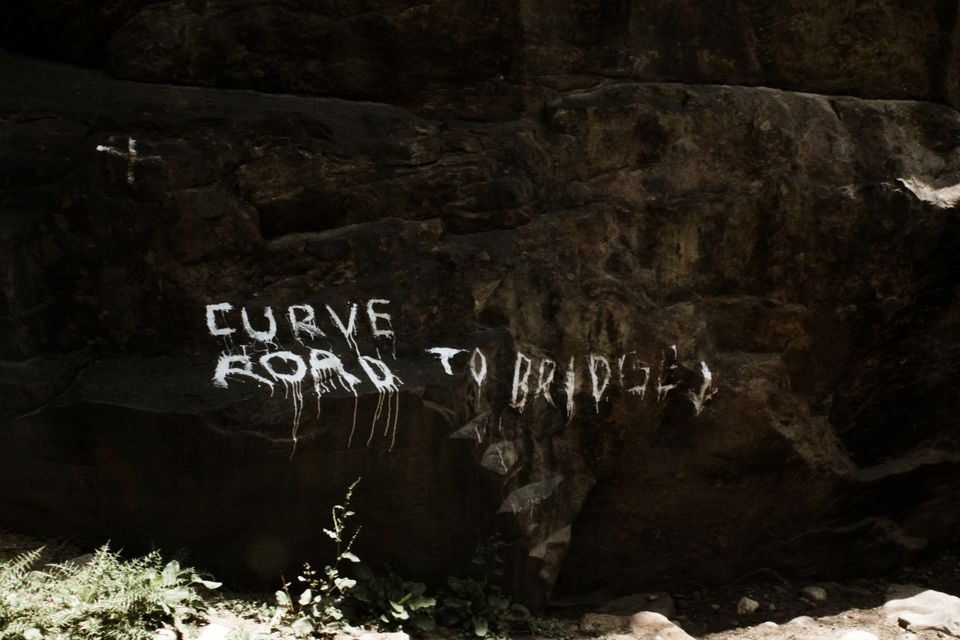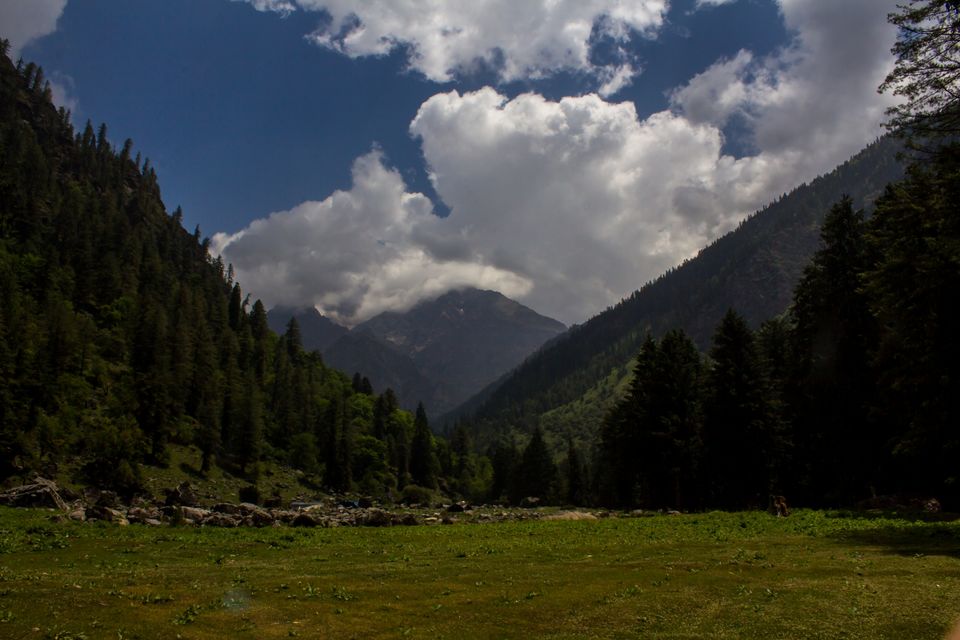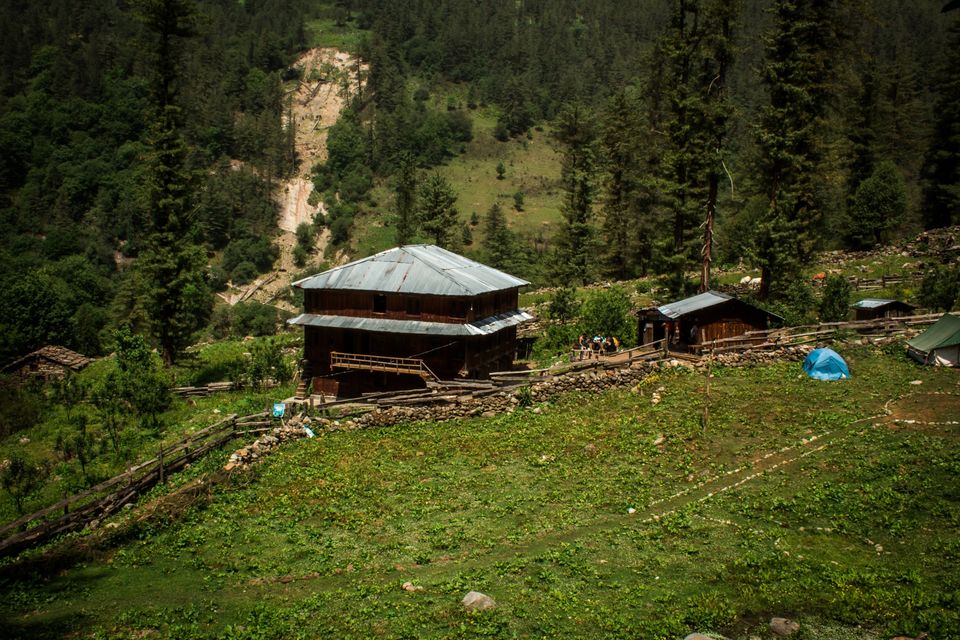 Ahh..what a beautiful morning it was. Am amazed completely. I woked up at 6 and came down from wooden stairs and open the door. That moment is just amazing. I saw a fluppy dog slept on door. I came outside ..feeling awesome. We gonna stay for 2 days and No mobile network nothing. that make our trip successful.
We fresh up and take breakfast. And make no schedule just plan a little to go upside from kutla there is a place named Sadee. Which is very new thing to explore. After complete our breakfast we move for Campin Wild.we start trekking from kutla and in wild area where Snowleaopords and Bears are founded normally.
Reached Sadee after completed 5 km trekk straight in mountains. There is beautiful bridge which is border of kutla & Sadee.
We roam whole day there and when its 5 p.m. we get back to our cottage in Kutla.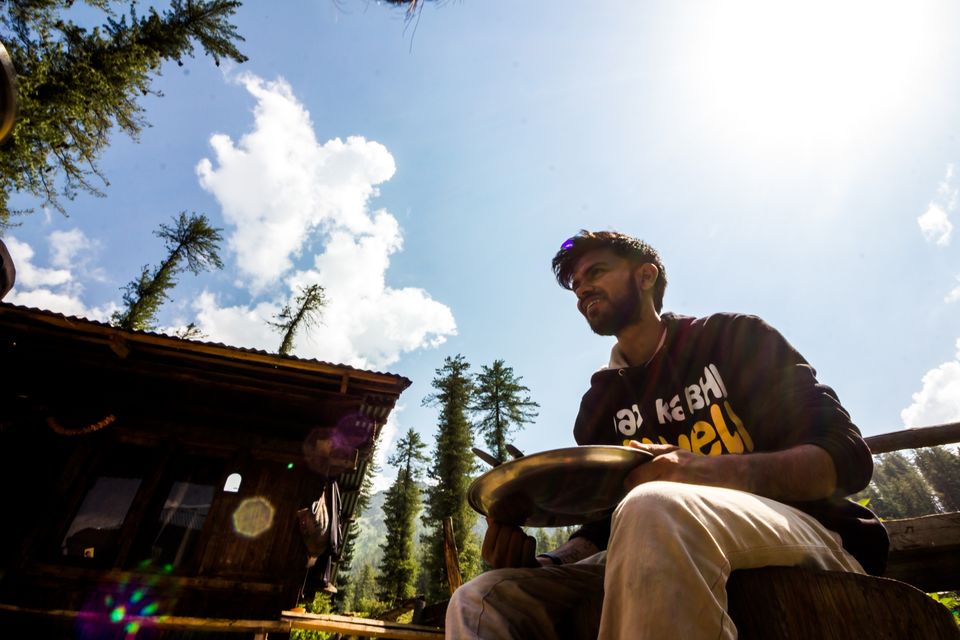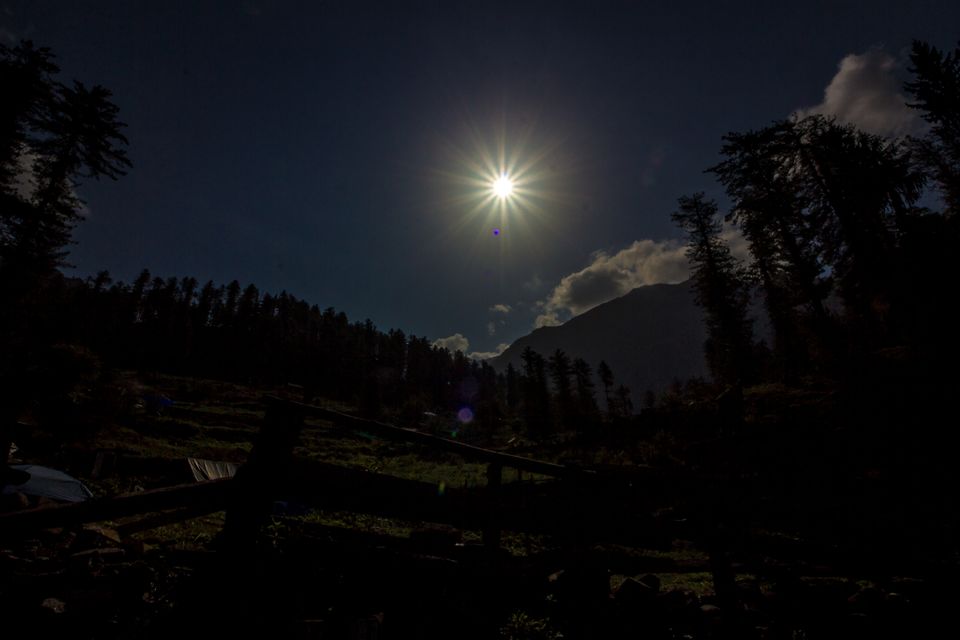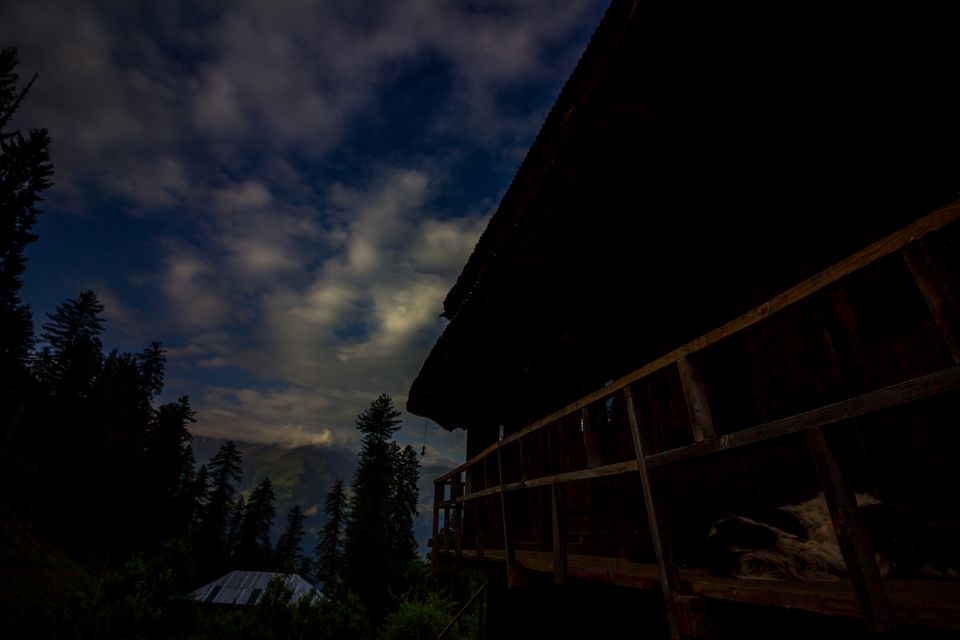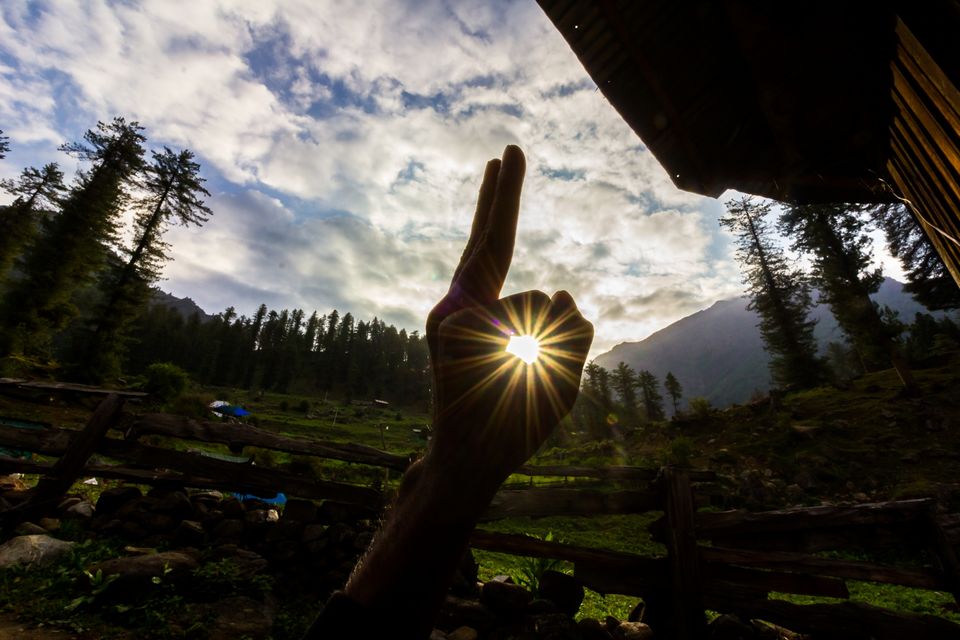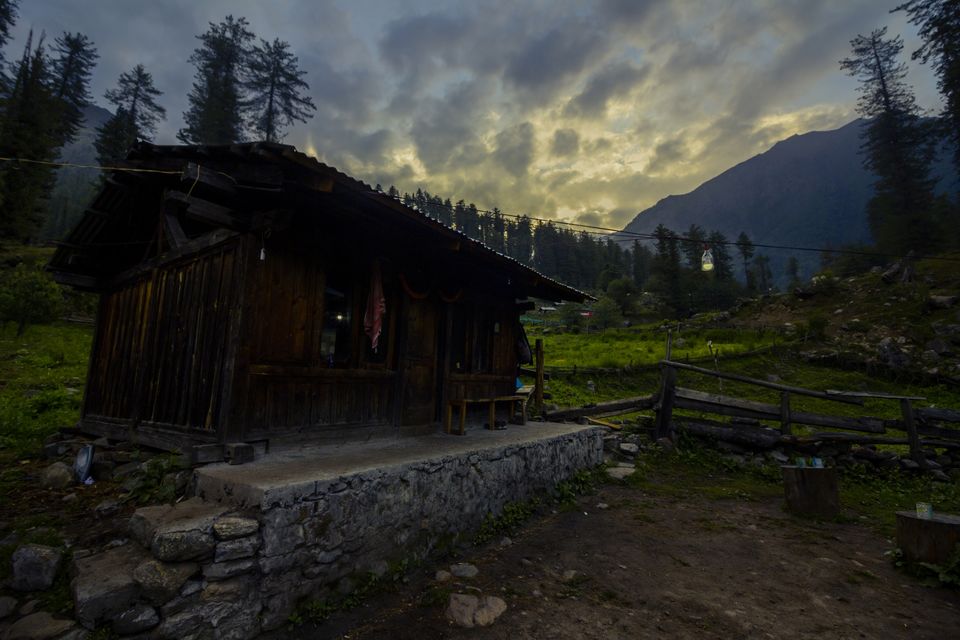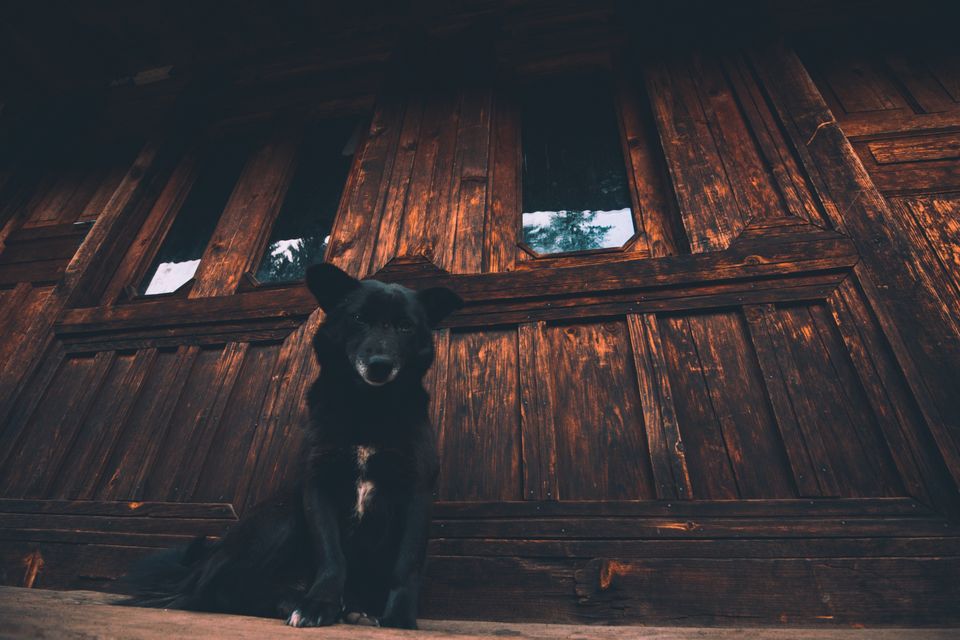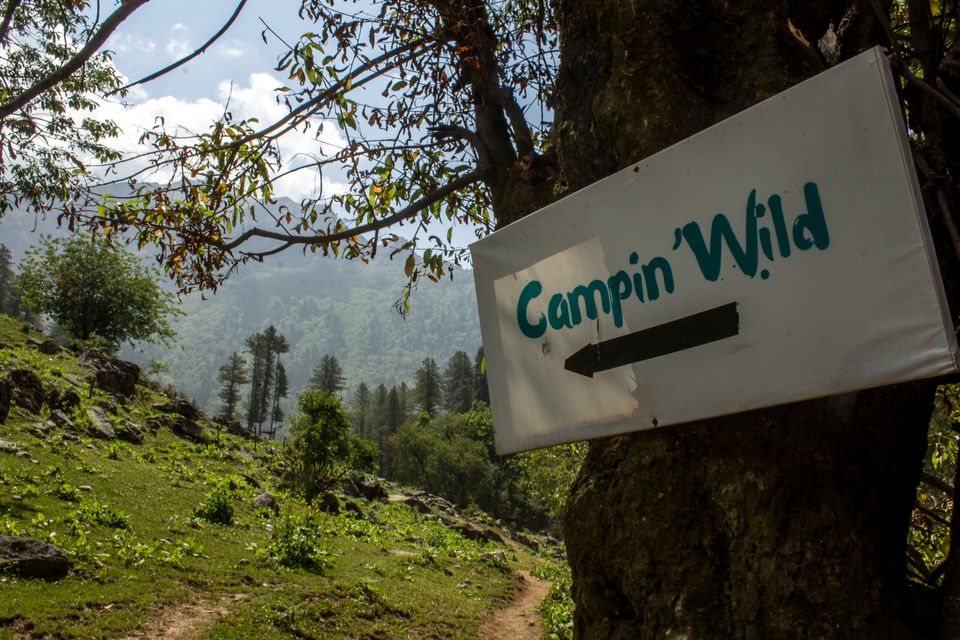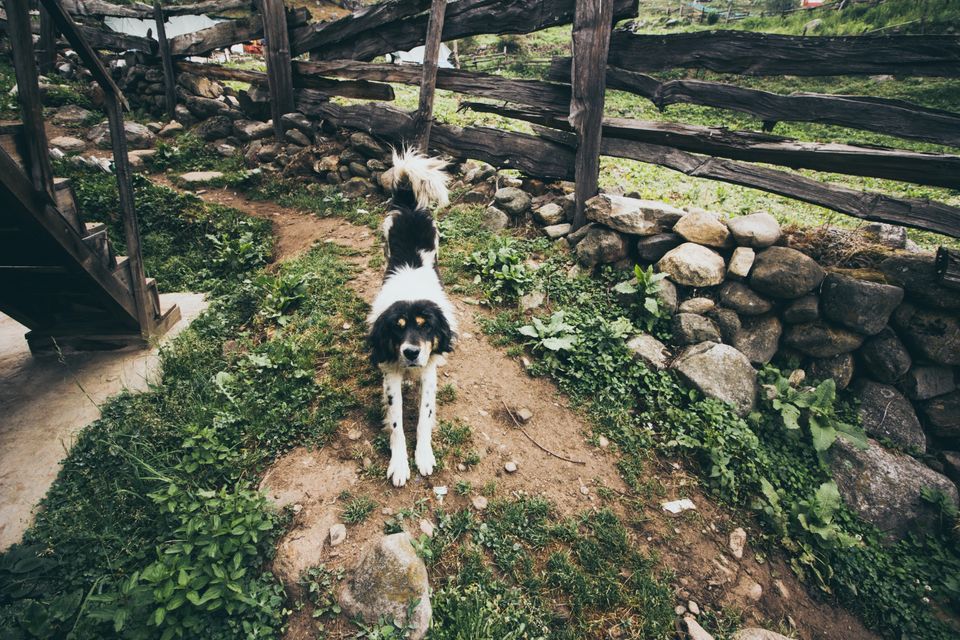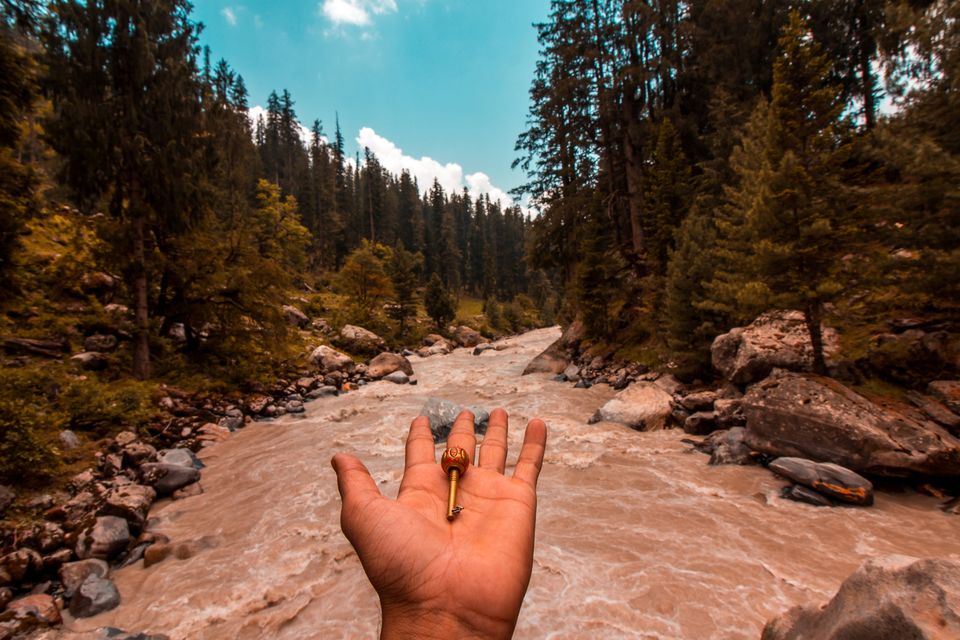 Day 4...We won't go anywhere because of heavy rain in Mysterious valley, Kutla. We eat we getting wet, we dance & lot of fun. Capture lot of moments for future. And very next day we get back to Delhi again.
A worth & most remembering trip ever.
Himachal is love. No doubt :)
Travel in night and trekk in day.