What come to your mind when one hears the name Chandigarh? Beautiful gardens, the great nightlife and amazing places to shop, right? Well, the city is all about that and more. Did you know, it was designed by Swiss-French designer Le Corbusier and is one of the first planned cities in India. Chandigarh also is one of the cleanest cities in India and offers you many places to visit and explore. People normally use Chandigarh as a transit point as they come to Chandigarh from Delhi and then change the roads respective to their destination such as Amritsar, J&K or Himachal. So here are the things which you can do here.
Sukhna Lake: Admire The Views While Boating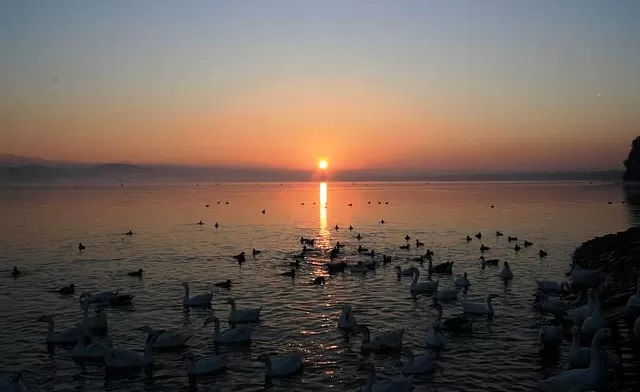 Sukhna Lake is the most picturesque location in Chandigarh. A man-made stretched across 3 km. and one of its kind acts as a perfect place for joggers and walkers. Apart from all this, the lake acts as the perfect spot for picnics. If you are visiting Chandigarh with your family this has to be on the top of your list for places to visit.
Location: Sector 1, Chandigarh 160001, India
Timings: 5:00 AM – 9:00 PM (Everyday)
Entry Fee: Free
Zakir Hussain Garden: Smell Amazing Fragrances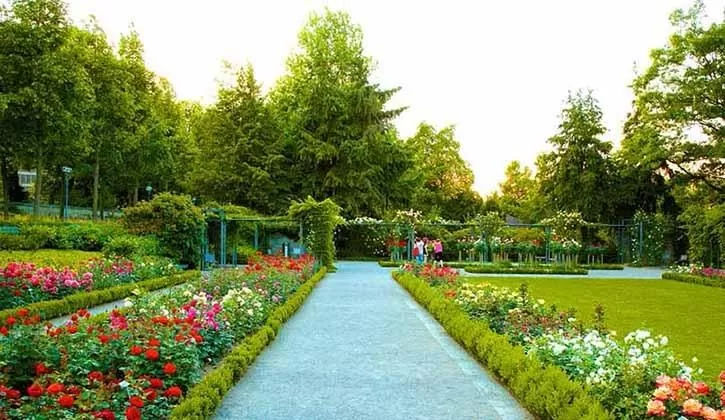 For all the nature lovers out there this is like a dream come true. Located in Chandigarh's Sector-16, the famous Rose Garden boasts of 825 types of flowers. It's quite a popular attraction where people can witness the beauty of these colorful flower beds. It's a mesmerizing sight to see so many flowers at once and is one of the most popular places to visit among couples. If you want to make the best of your trip, make sure you visit this beautiful place.
Location: Jan Marg, 16B, Sector 16, Chandigarh, 160016
Timings: 6:00 AM to 10 PM (All days of the week)
Entry Fee: INR 50 per person
Rock Garden: Not-To-Be-Missed Place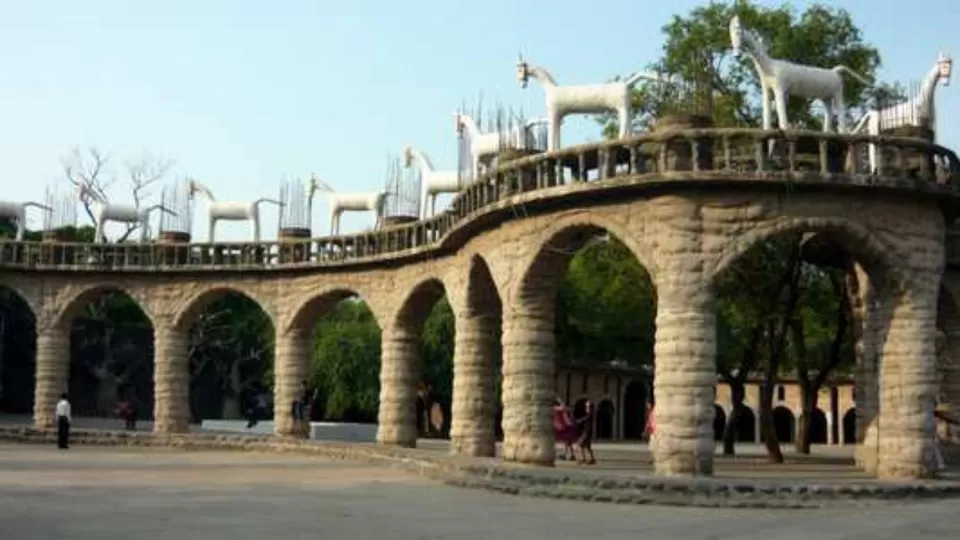 Located in Sector-1 of Chandigarh, this is the classic example of best out of waste. Rock Garden is a huge hall that displays sculptures made out of waste and was designed by a road inspector named Nek Chand in 1957. No matter who you are going to Chandigarh with, be it, family, friends, or your loved one, make sure you include this in the list of your places to visit.
Location: Sector 1, Chandigarh, 160001
Timings: 9:00 AM – 7:00 PM (April- September),
9:00 AM – 6:00 PM (October- March)
Entry Fee: Adults- INR 15; Children- INR 5
Mohali Cricket Stadium: Rekindle The Patriotic Fervor
Inaugurated in 1953, the Mohali Cricket Stadium is enormous and has a capacity of 26,590 spectators. It also is the proud home to the Kings XI Punjab cricket team. Located in Sahibzada Ajit Singh Nagar, visiting this stadium is a great experience. Visit the stadium for getting some patriotic fervor on!
Location: Phase 9, Sector 63, Sahibzada Ajit Singh Nagar, Chandigarh 160063
Timings: 24 Hours (According to the match)
Entry Fee: Free
Terraced Garden: Gape At The Vibrant Colors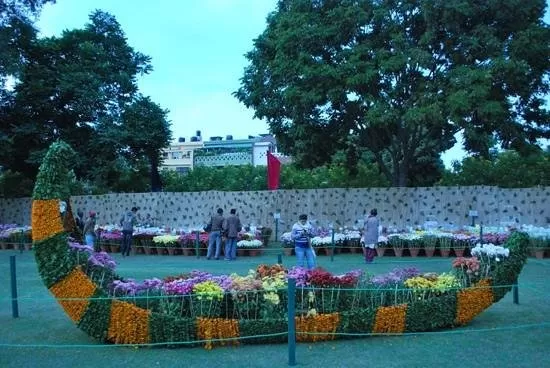 Boasting of vibrant flowers and lush greenery, Terraced Garden is a tourist destination that attracts people from not only Chandigarh or nearby cities but from across the country. Established in 1979, the Terraced Garden covers an area of 10 acres and has a lighted musical fountain which becomes active in the evening, when famous songs are played.
Location: Sector 33B, Sector 33, Chandigarh, 160020
Timings: 6:00 AM- 8:00 PM (Everyday)
Entry Fee: Free
Pinjore Garden: Admire The Captivating Fountains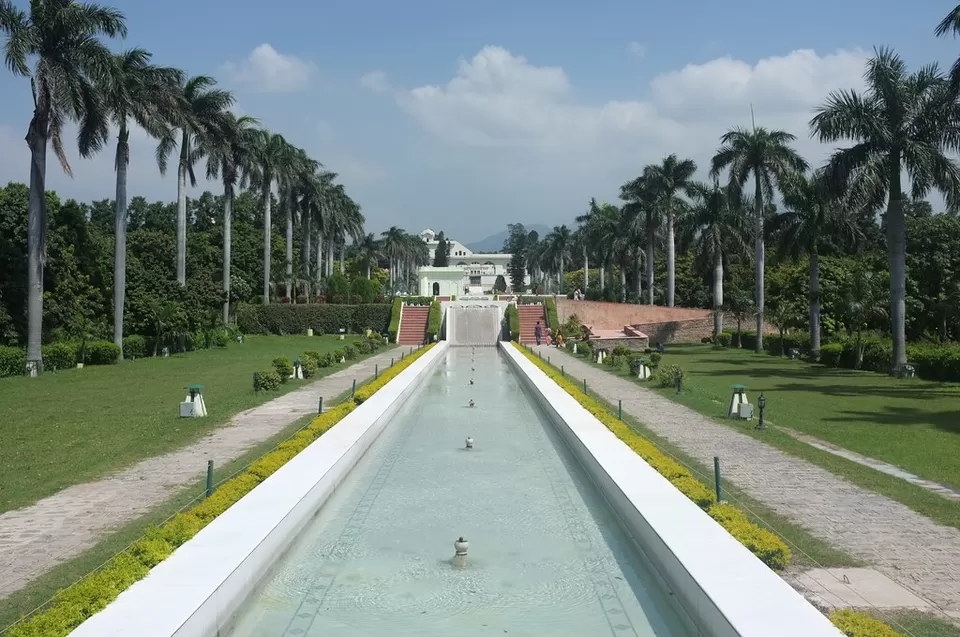 A vibrant, beautiful Mughal garden made in the 17th century stretched over a massive area of 100 acres and a great place to be close to nature, Pinjore Garden is a must-visit place on your visit to Chandigarh. These world-famous gardens are known for their lush greenery and captivating fountains and offer a sight to behold.
Location: Ambala-Shimla Highway, Pinjore, Haryana 134102
Timings: 7:00 AM-10 PM
Entry Fee: INR 20
Leisure Valley: Take A Stroll Amidst Greenery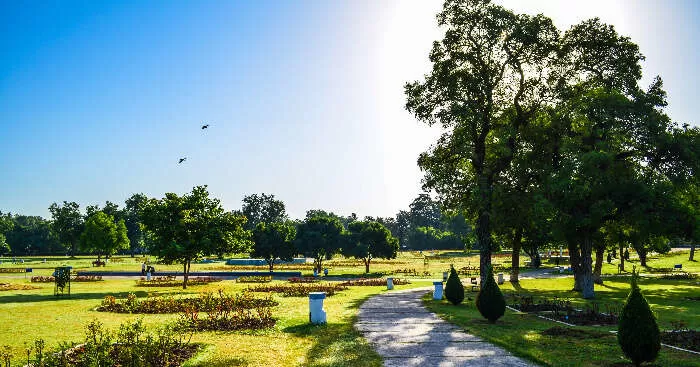 Without a doubt, one of the most attractive tourist places in Chandigarh, Leisure Valley covers an 8 km long stretch. Also known as 'The lungs of the Chandigarh city' this attraction not only adds to the beauty but also helps to keep pollution at bay and keep the city clean. There is a three-day festival that takes place yearly which acts as an added delight. Make sure you include this in your list whenever you go sightseeing in Chandigarh.
Location: 10B, Sector 10B, Chandigarh, 160011
Timings: 24 Hours
Entry Fee: Free
Elante Mall – Shop Till You Drop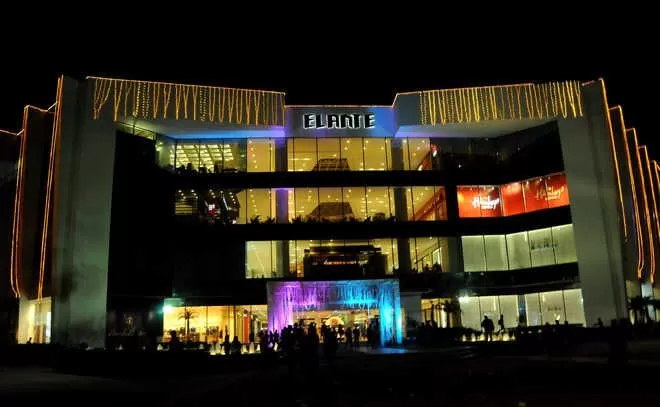 Elante Mall is considered the second biggest mall in the whole of North India. The center boasts of the variety of both high-end brands and local brands. This mall is a representative of modern India and shopaholics must spend their time in there when in Chandigarh.
Location: 178, Industrial Area, Phase – 1, Chandigarh
Timings: 11:00 am – 10:00 pm
Famous For: Shopping
Sector 17(satara) Market: Best Place To Hangout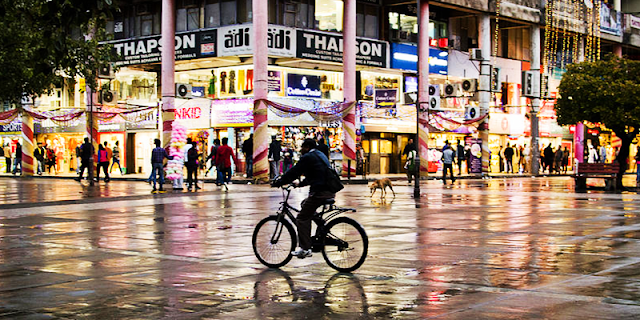 The most popular and the biggest market in the city, this one is equally popular among kids and adults. From big brands to food joints, kids wear to bridal stores, this market has got it all. You can find anything you have been eyeing or perhaps just visit the place and decide to buy something on impulse. A pretty souvenir never hurt anyone!
Location: 17F, Sector 17, Chandigarh, 160017
Timings: 11:00 AM- 10 PM
What to buy: Apparels, Gems, Handicraft
Garden Of Silence: Silence All The Inner Chaos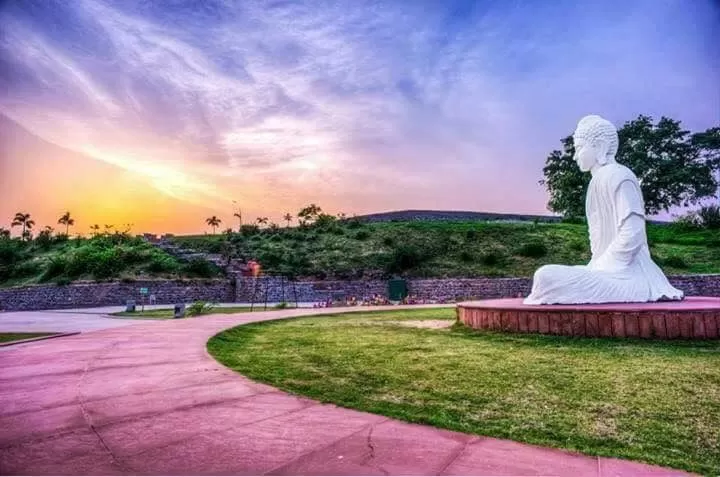 If you are looking for a peaceful place in Chandigarh then you should not overlook the Garden of Silence which is a famous spot amongst people who meditate and seek silence. The heart of the garden houses a huge idol of Lord Buddha which adds to the beauty of this place. With Shivalik Ranges as the backdrop and green surroundings, this garden gives a tranquil atmosphere to meditate for some time and relax your mind as it is one of the best things to do in Chandigarh.
Location: 5, Lake Walking Way, Kishangarh, Chandigarh, 160101
Timings: 6 am – 10 pm
Entry Fee: Free
These 10 places are the best in Chandigarh if you ask me. Hope you have added some in your list.