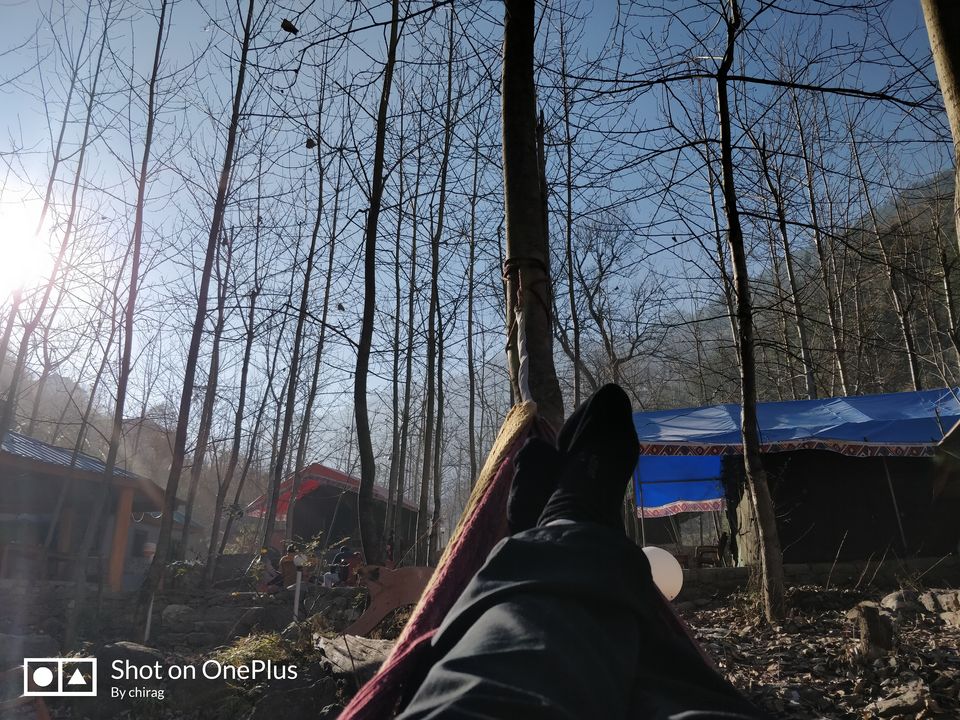 Tirthan valley : A lost valley
Since Christmas and the days around it deserve something magical, so a trip to the mountains was much called for. As it was winters, most of friends decided to ditch me for a trek and were more keen on enjoying the comforts of their blankets. Lucky for me, I got out!
DAY 0 : Delhi to Aut, Aut to Tirthan
It all started from a bumpy ride on the way to Manali. I reached Majnu ka Tilla before time, and waited for my bus to Manali. As I was travelling alone, I booked an online tour group so that all the tents/buses were taken care of. The total package costed me around INR 6500.
So late in the evening, we left from Majnu ka Tilla towards Manali. I met strangers on the way, we interacted. The bus stopped at few designated stops on the way for refreshments.
Day 1 : Reaching Tirthan
We reached aut, the next day early morning, and believe me....it was really cold... the view was to die for....on one side you can see the beas river flowing and on the other side you can see some hydro power plants being set up.
Tirthan valley is an around 1.5 hours ride from Aut. Although there was no snow, it was really cold when we reached the camp site.
The camp site, was situated next to the river and was very cosy. Located right beside the tirthan stream, you can just be lost and found at the same time.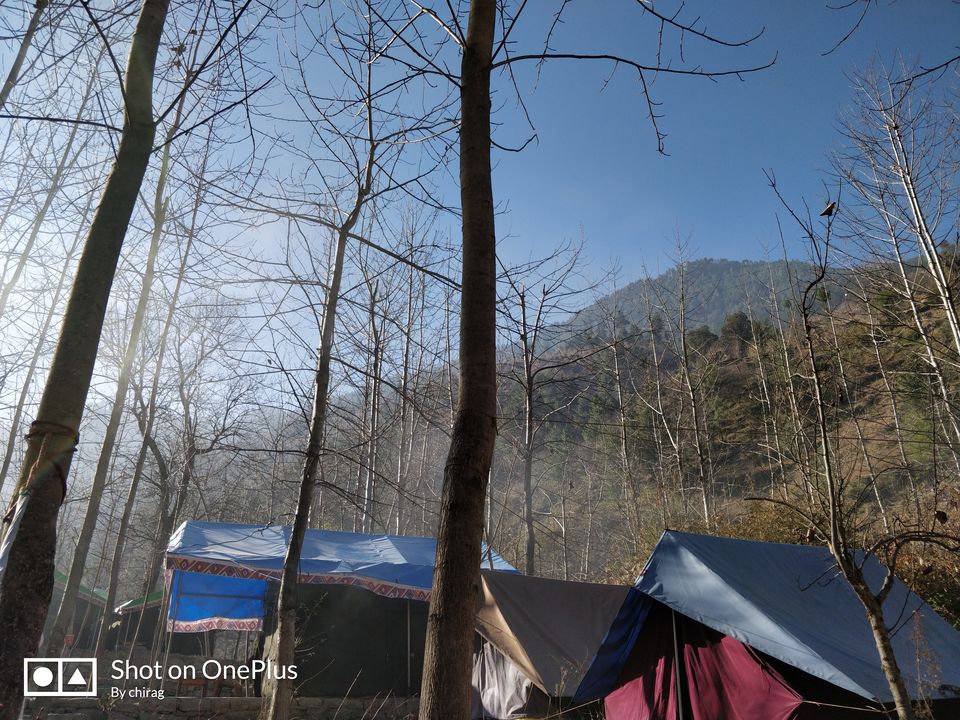 Day 2 : Trek to Great Himalayan National park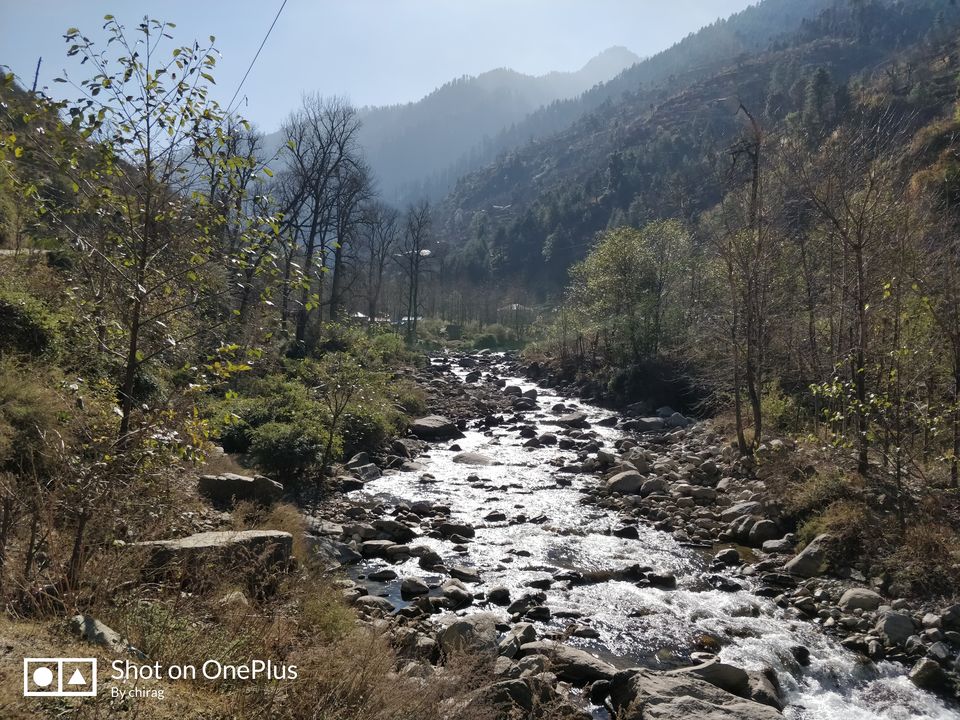 Since, an overnight journey took the most of us off and our trek guide who was supposed to reach down from Bir had not arrived, we decided to chill and get to know each other until lunch was served.
Post lunch we decided to go for a small trek to a nearby waterfall....chhoi. The hike was normal and the trail....mesmerizing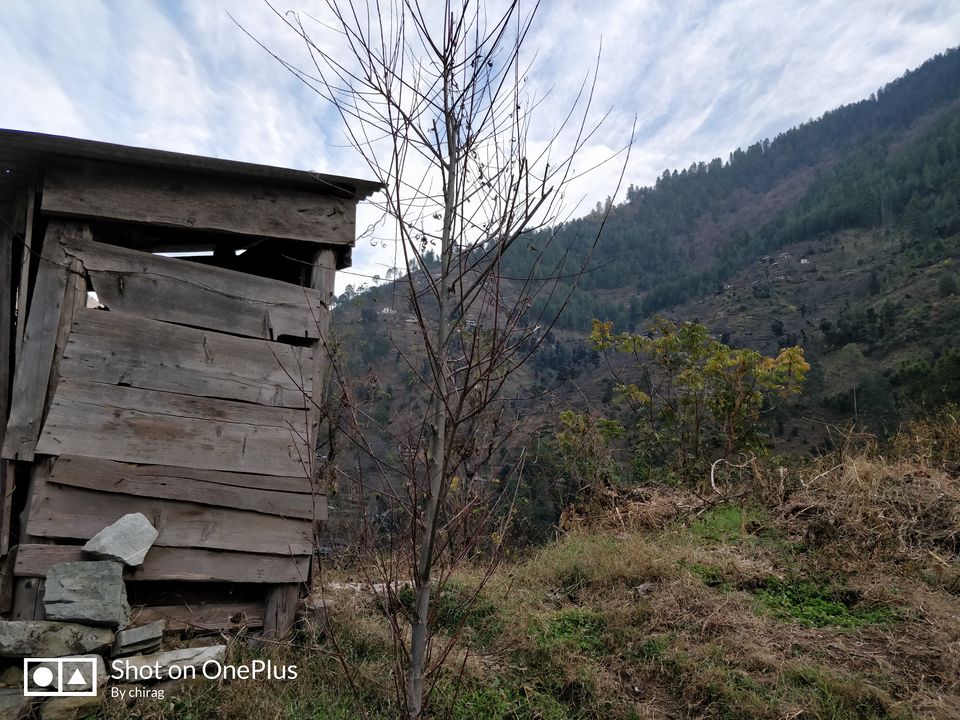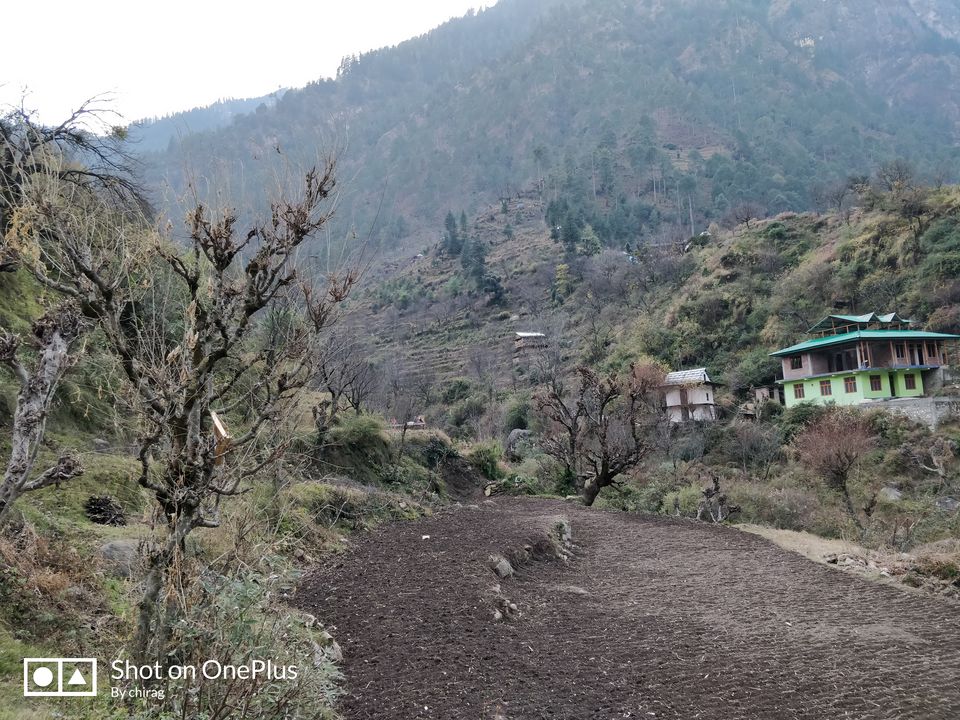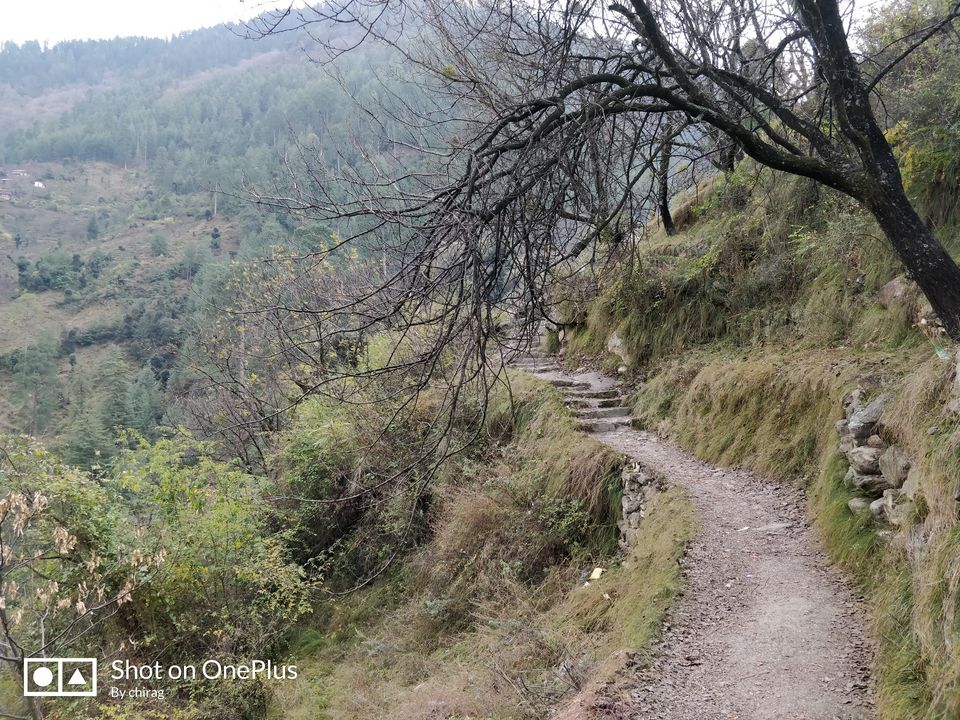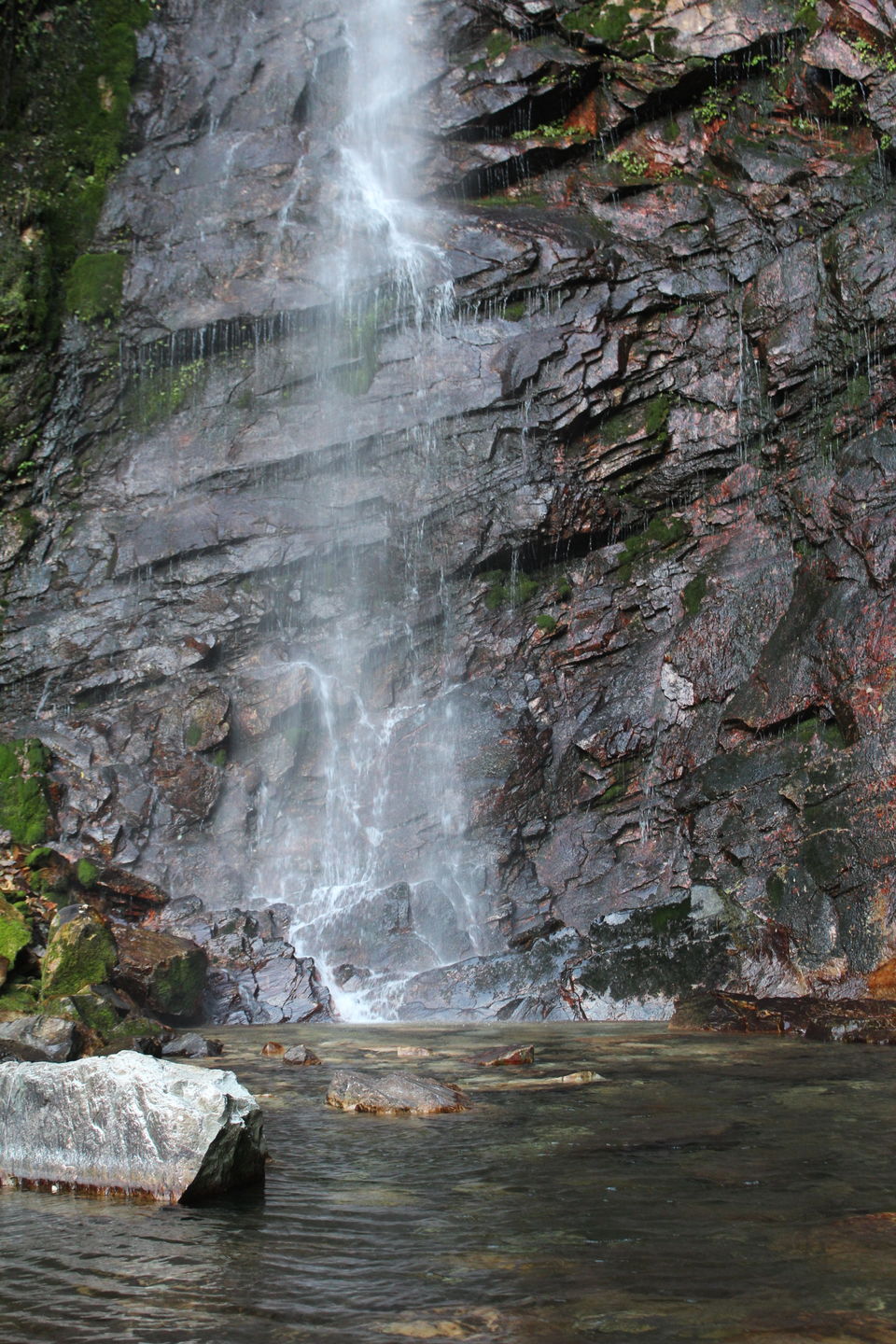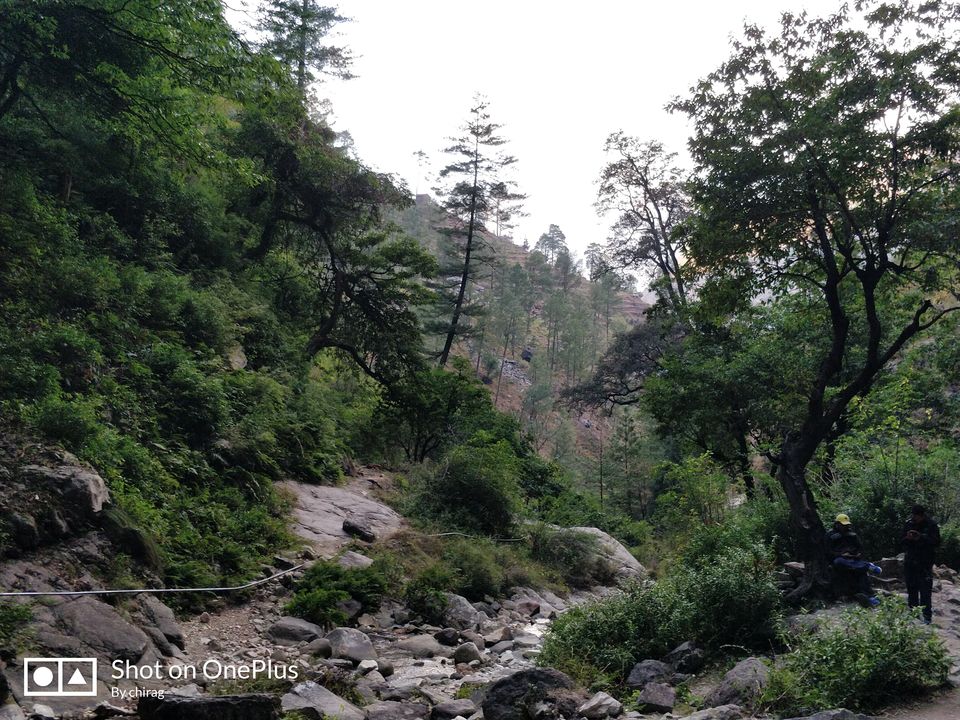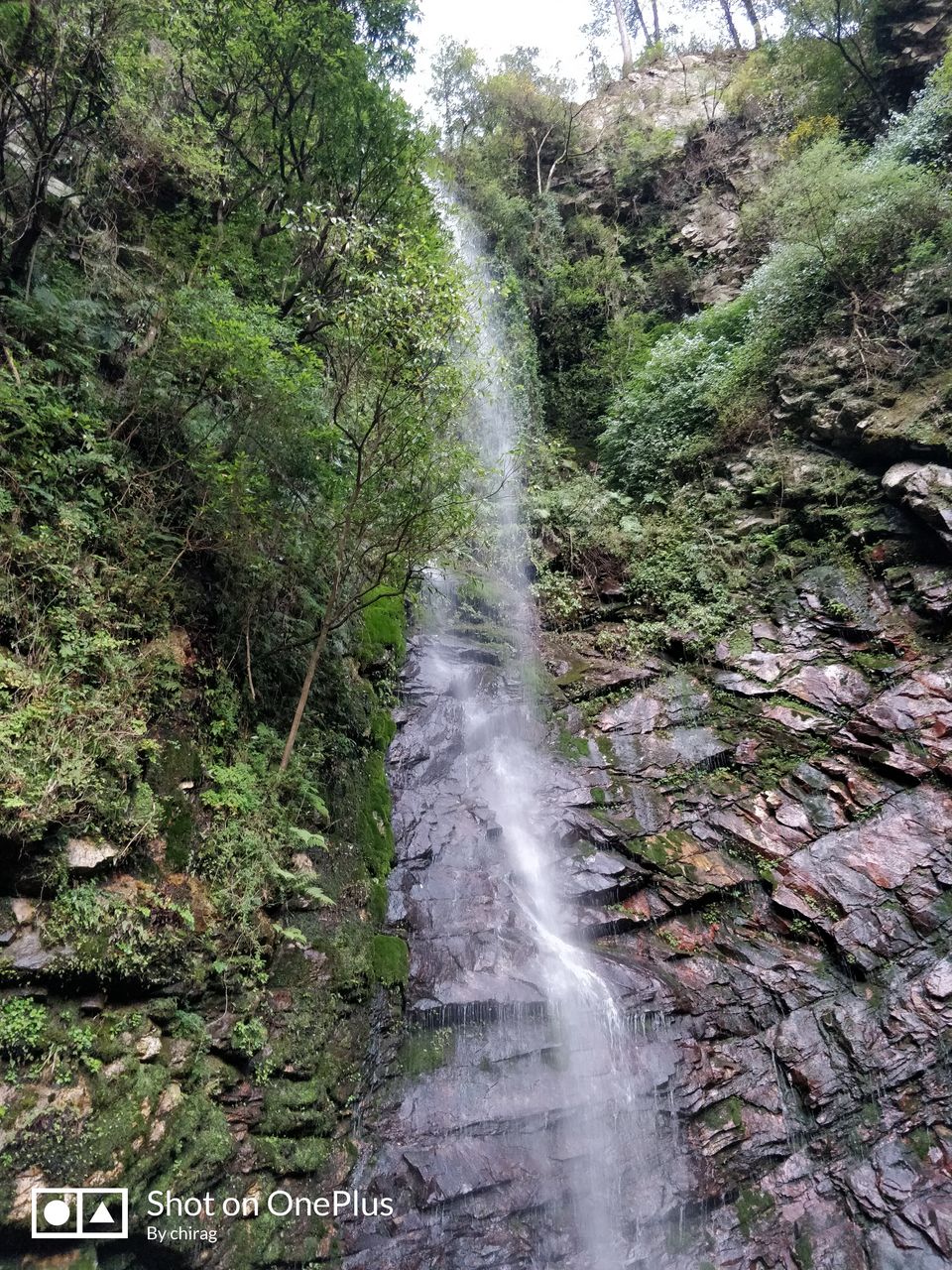 The trek left us awestruck and we came back for dinner, bonfire and a lot of dance and card games.
Day 3 : The best part!! - Jalori Pass
We had nothing planned for this day, and were chilling by our tents when suddenly we found that there is this beautiful place called Jalori pass, near Tirthan which had " SNOW".
Needless to say, plan was made in minutes and thank god!!! we made it.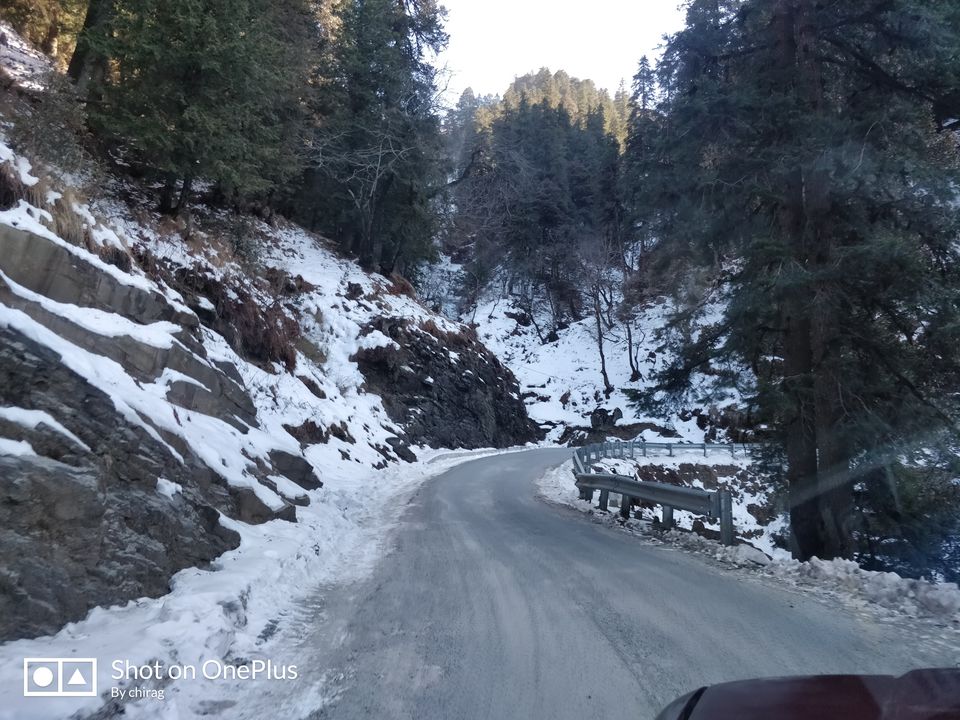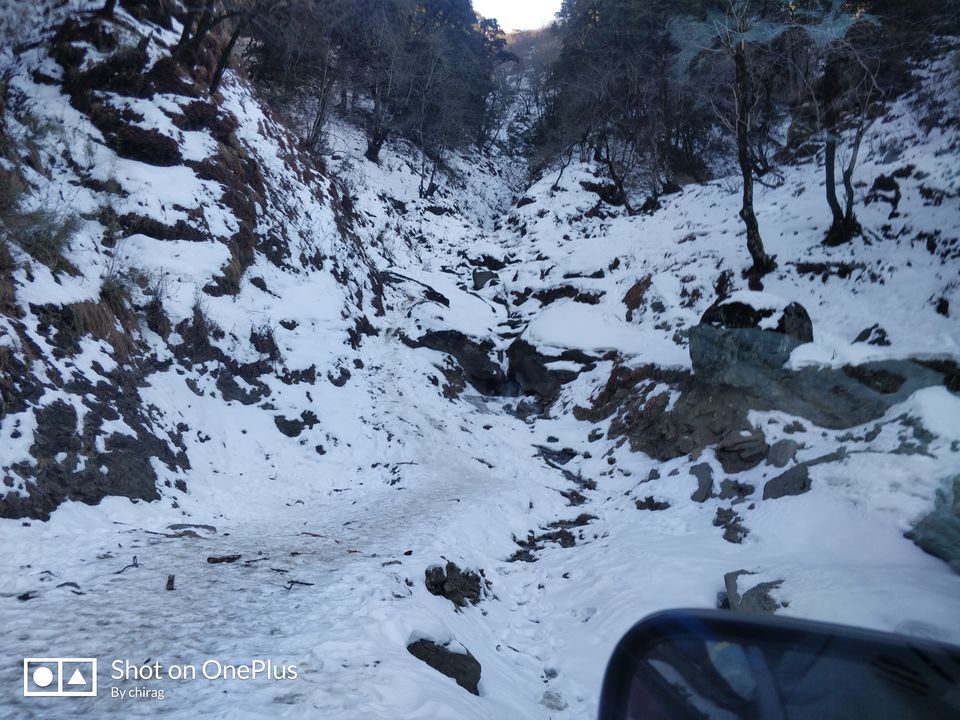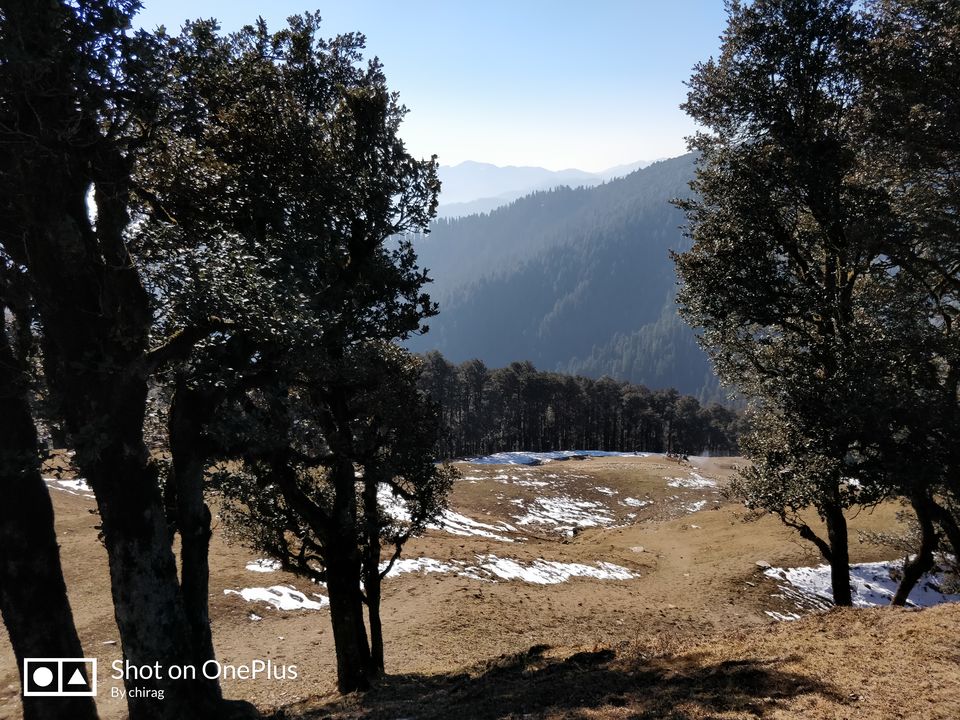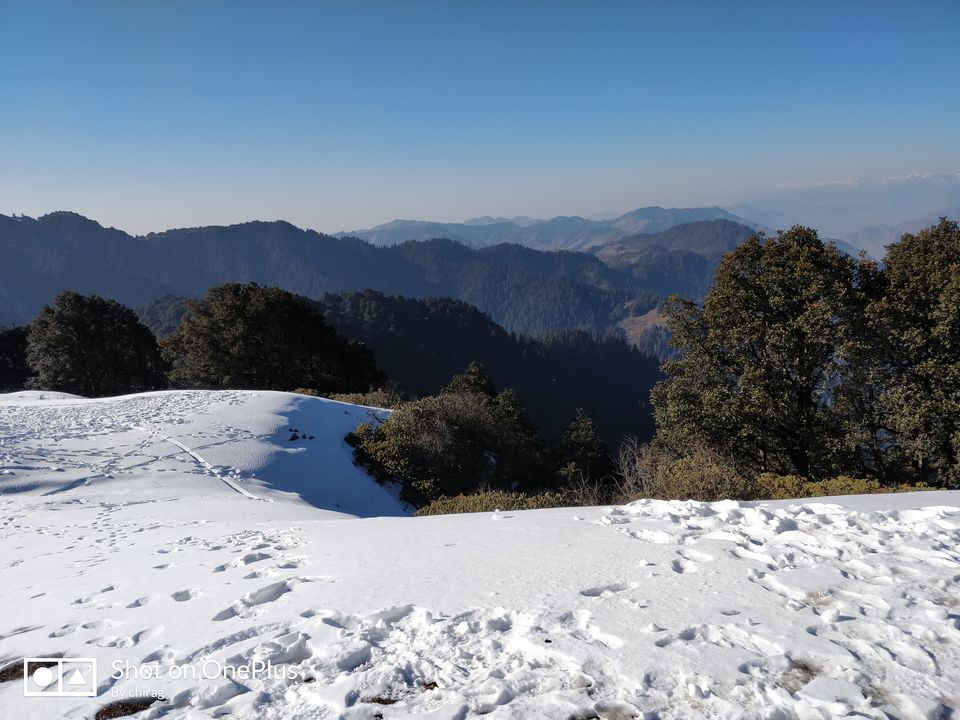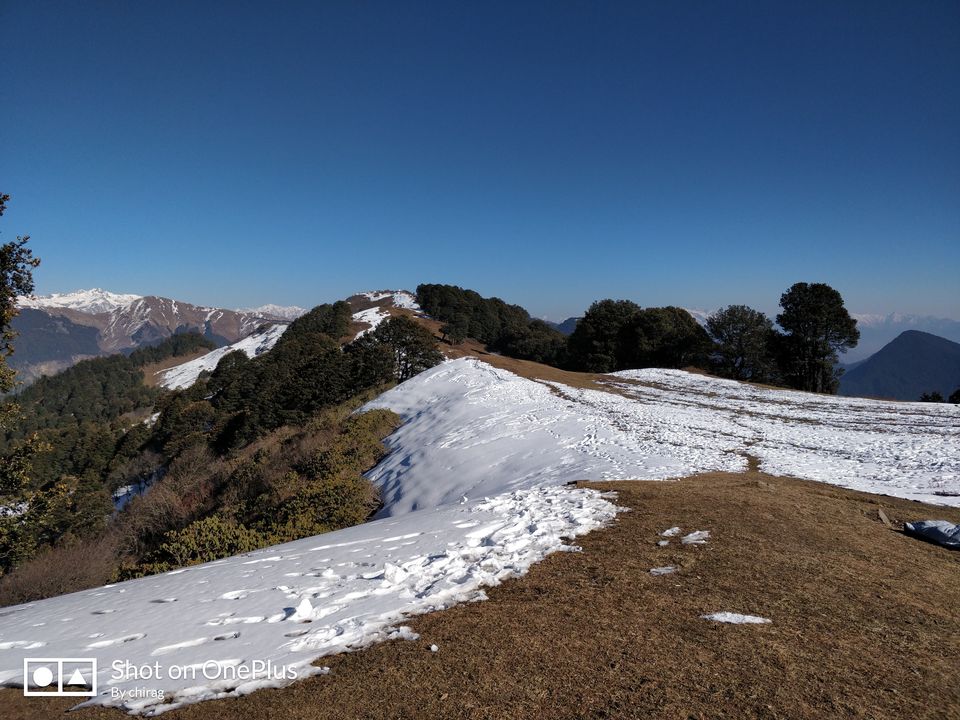 The main attraction for Day 2 was the trek to the GHNP, which was 14Km to and fro, difficulty level : Basic (if compared to Kheerganga).
The main attraction were the beautiful trails, awesome locals and of course Mugsy (a dog who accompanies everyone on their way)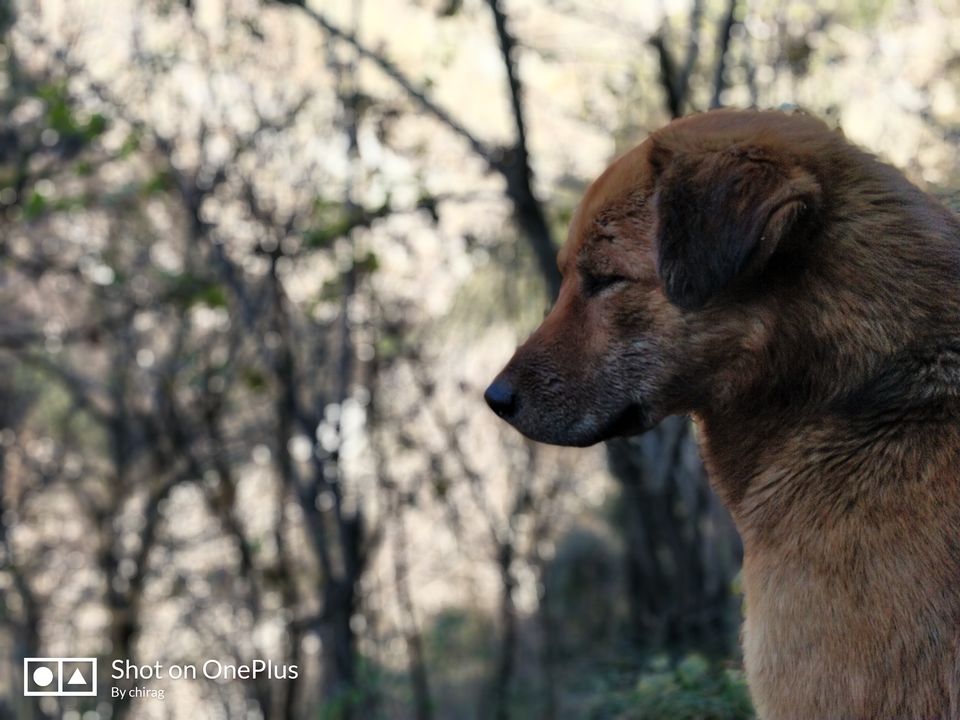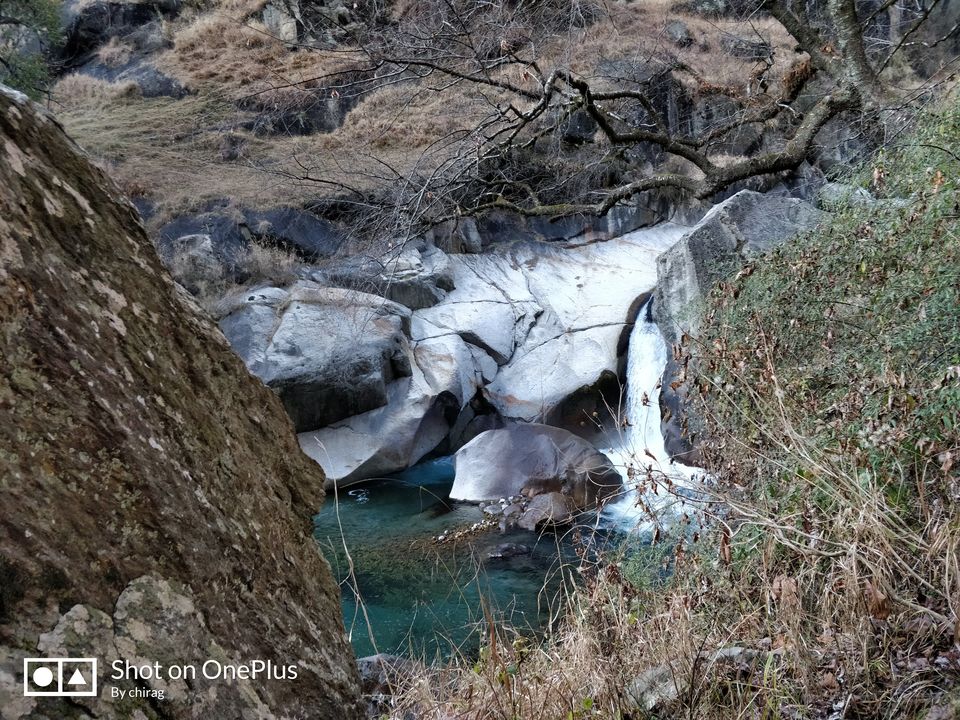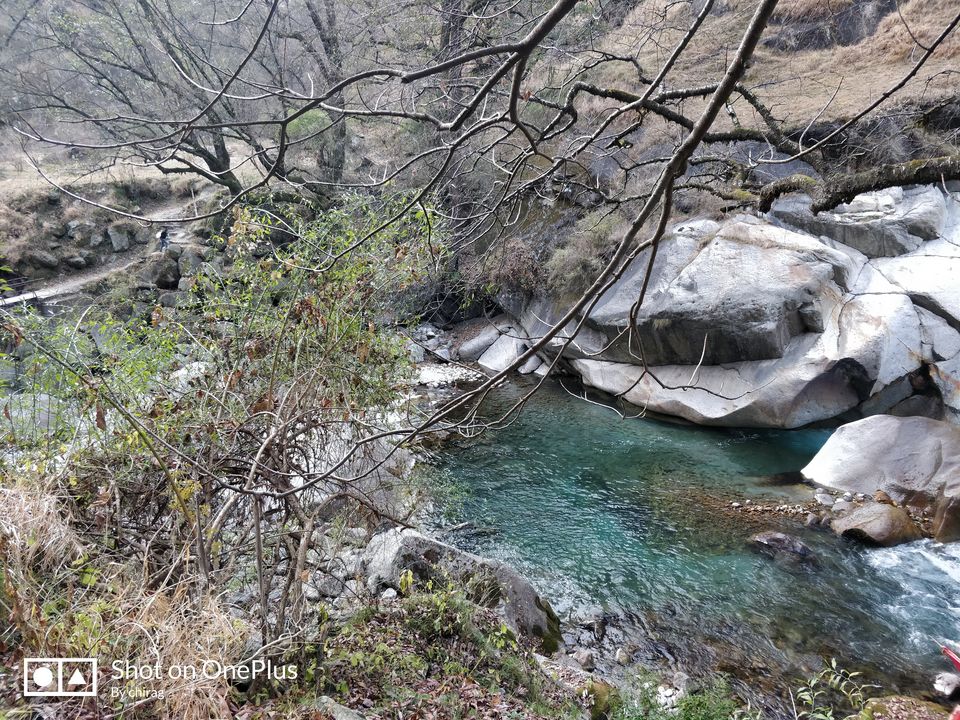 The trek made us really tired (and hungry) and by the time we came back it was really dark, and cold. That called for bonfires and of course bhangra, after all its christmas eve!!!
And this is the moment, where one could successfully say..... "yaha toh mai pighal gaya", (this is what actually got to me! ).
We trekked to the top of a small hill, and had endless fun tasks like throwing snowballs on others, hitting strangers, etc.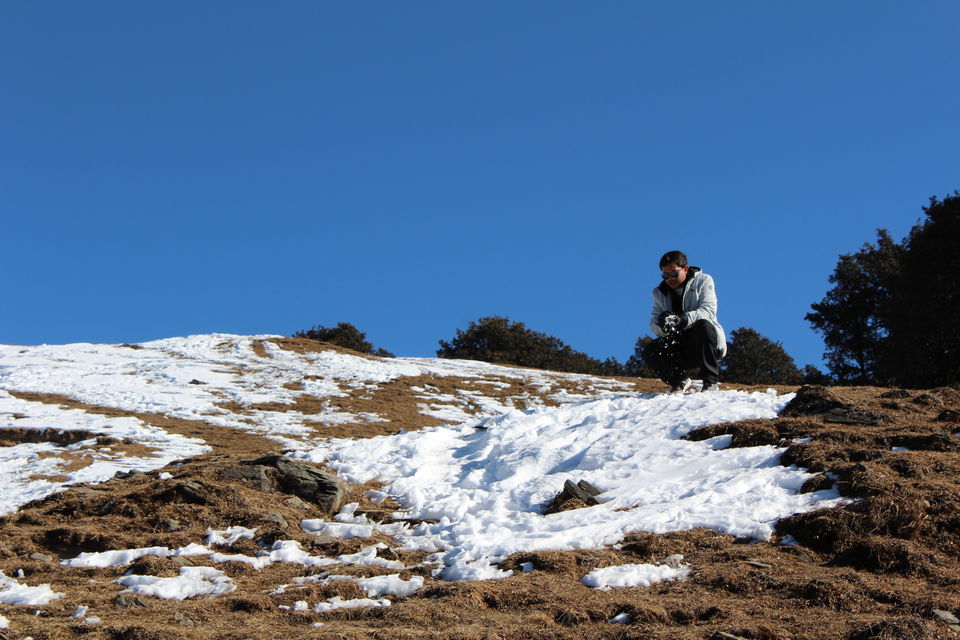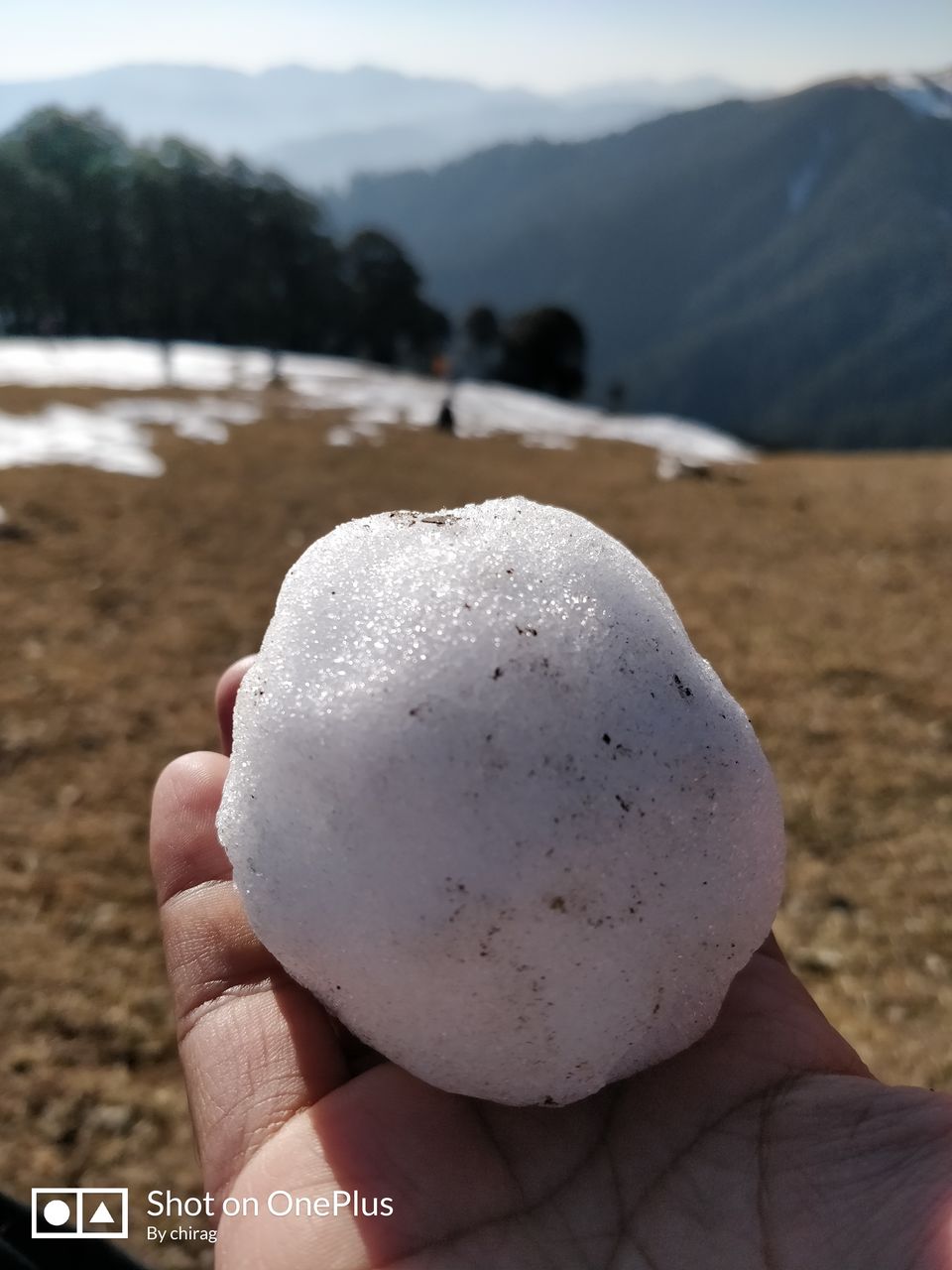 We had a lot of fun, most of us haven't had the experience to witness snow, were delighted......but atlast...all good things had to end and so did our trek to Jalori pass and Tirthan.
We came back to Tirhtan, packed our bags, said goodbye to Tirthan and headed back to our normal lives......until next time.