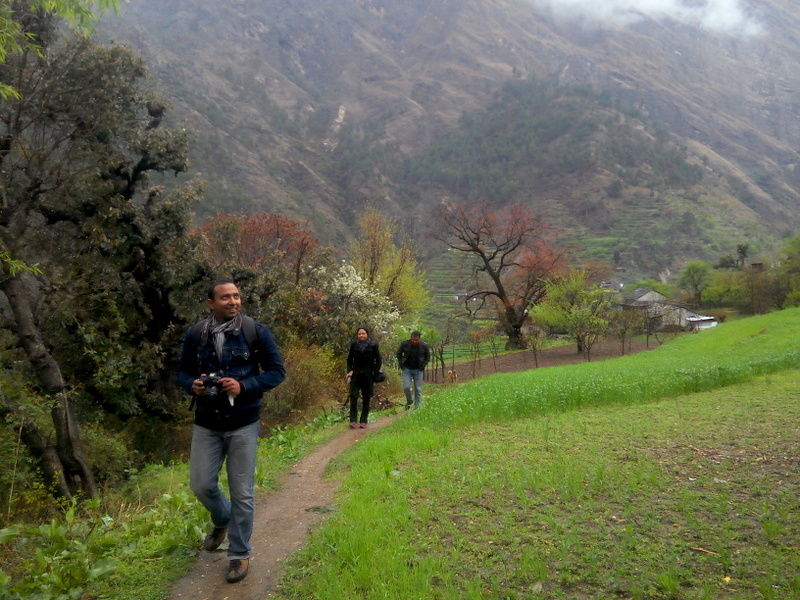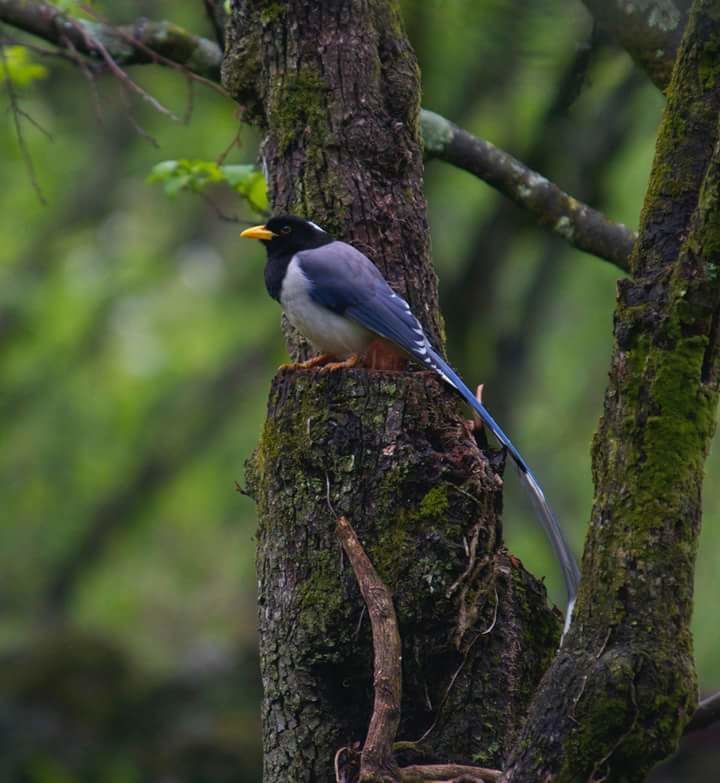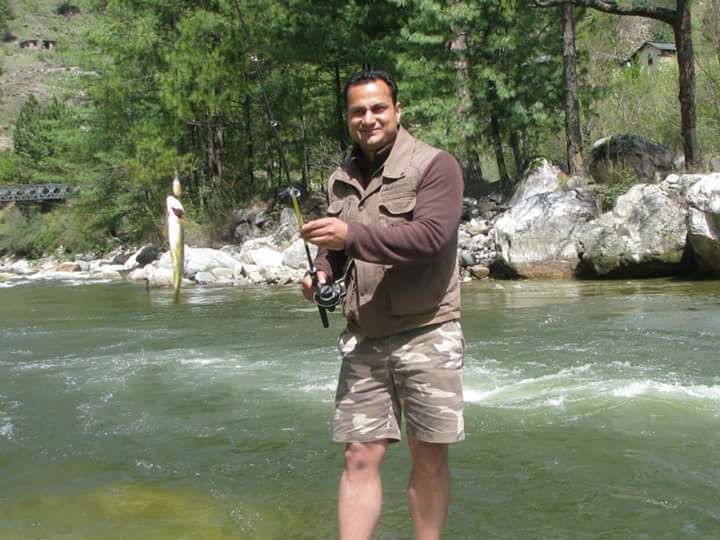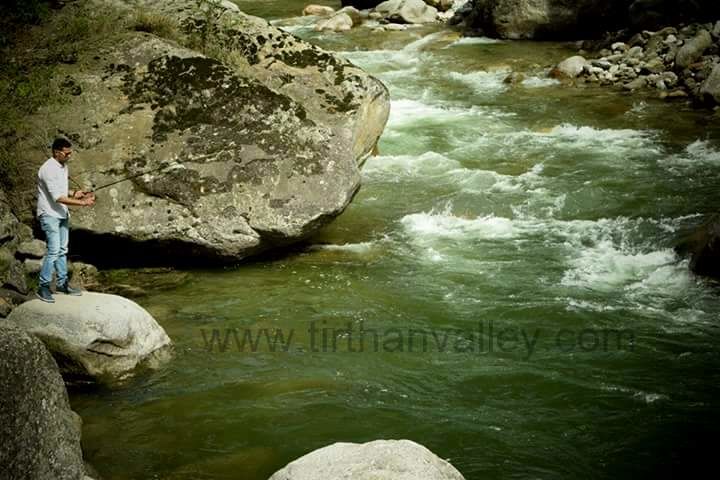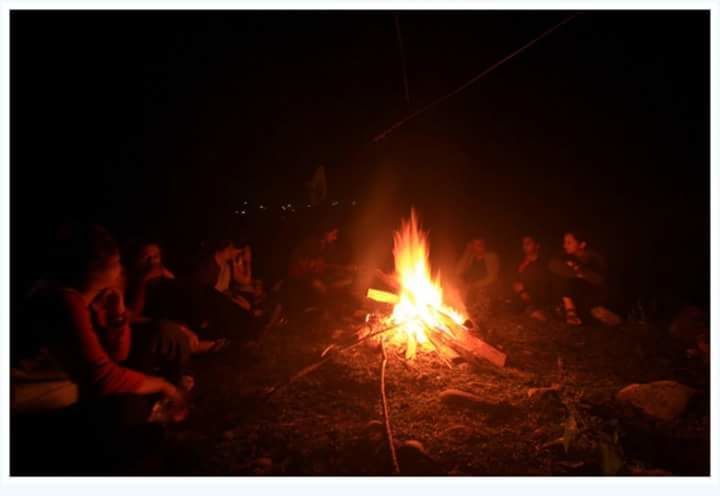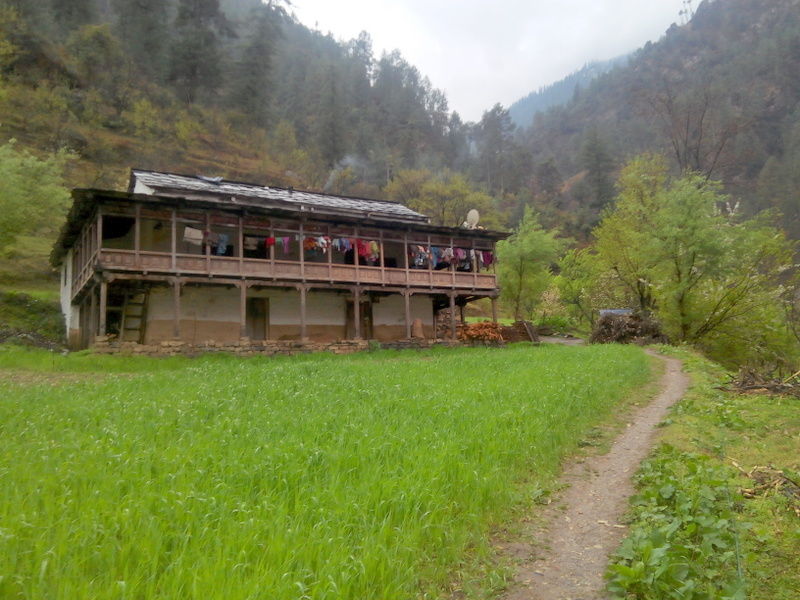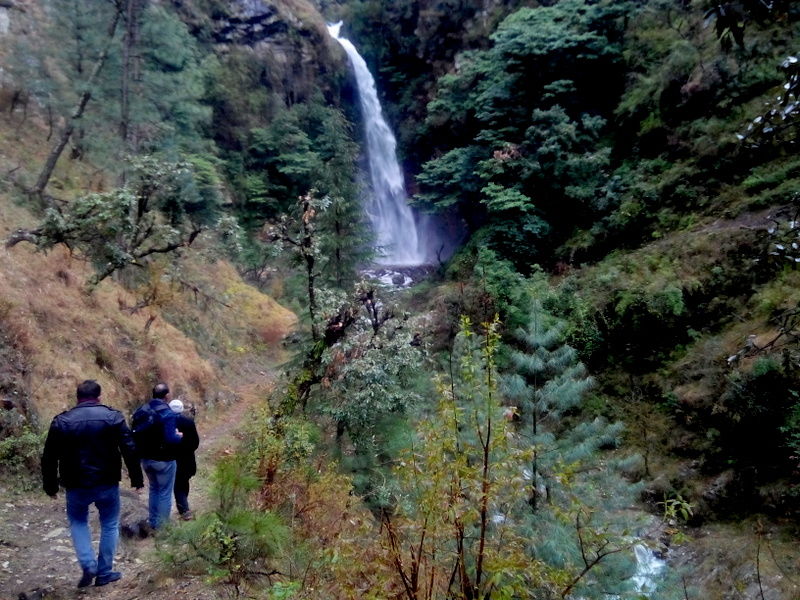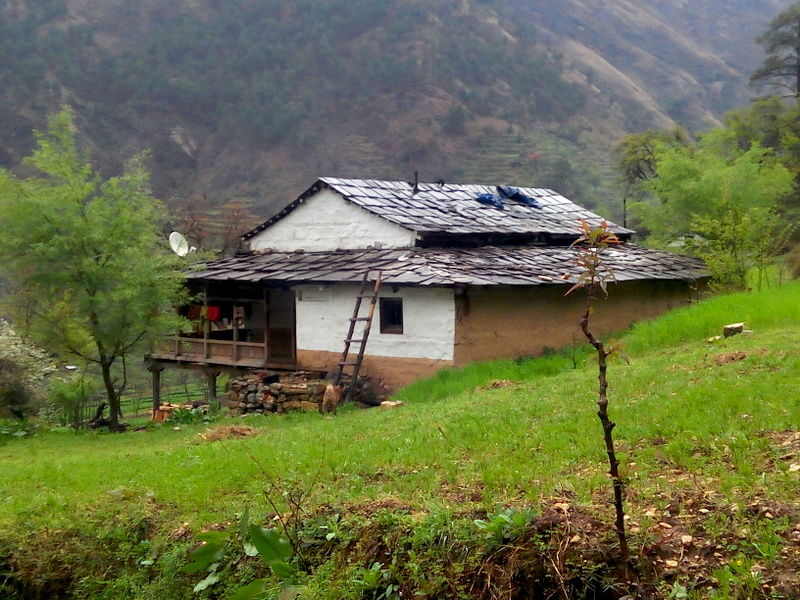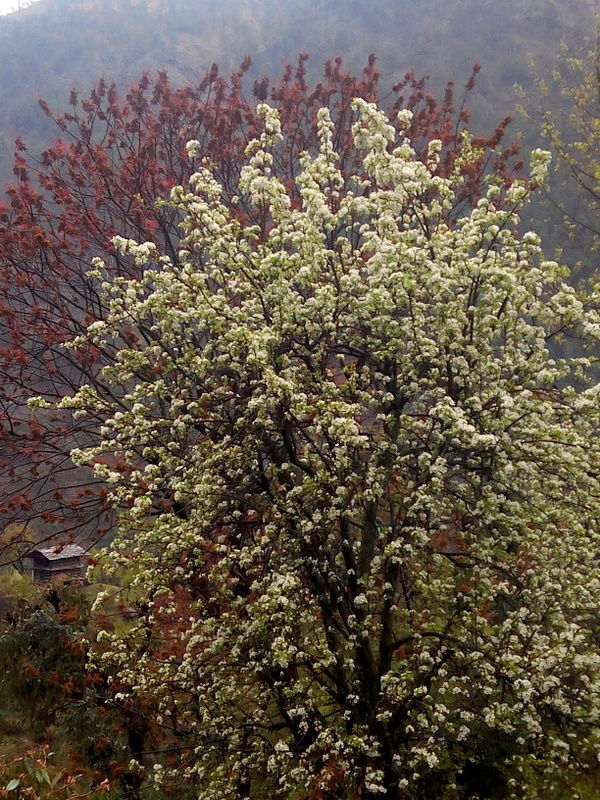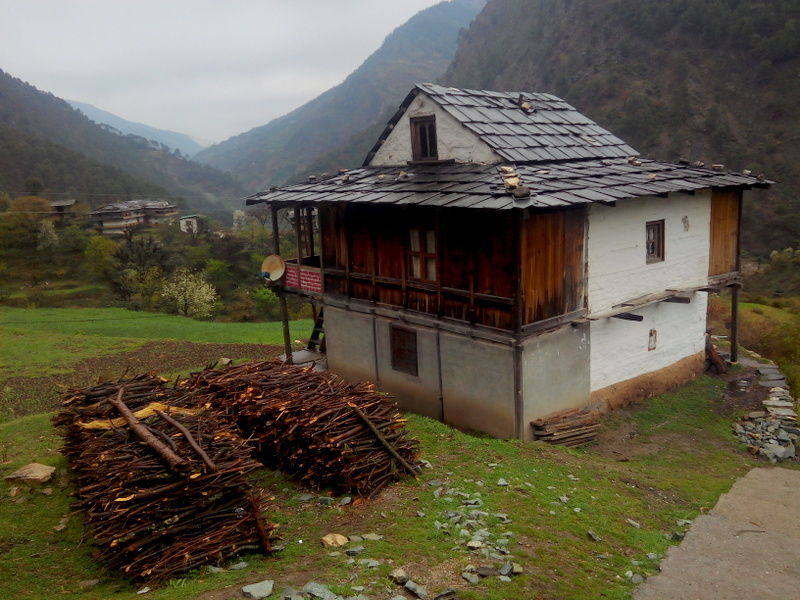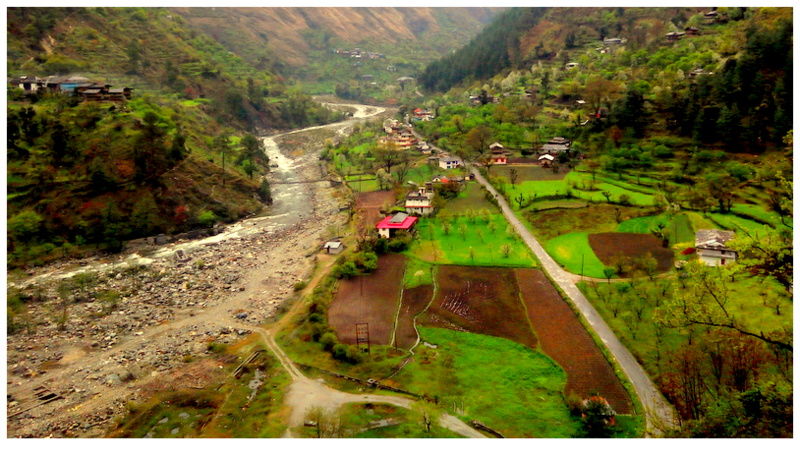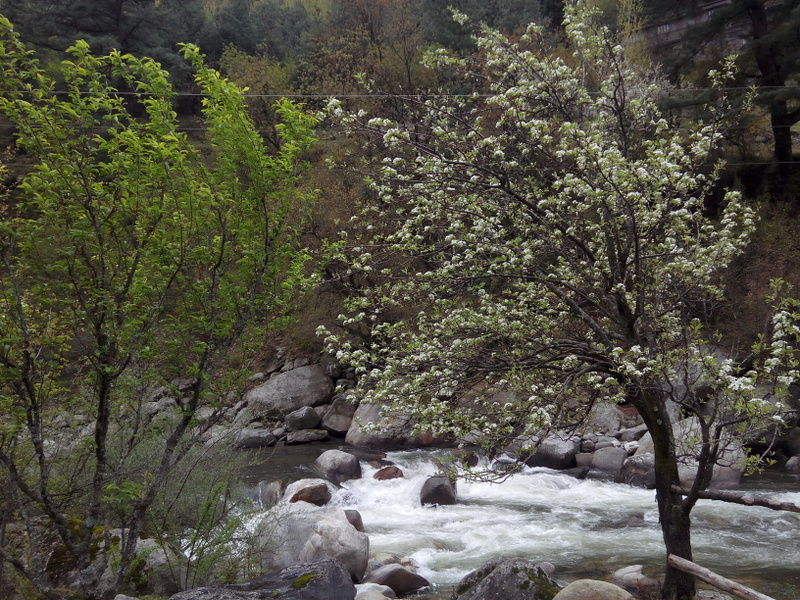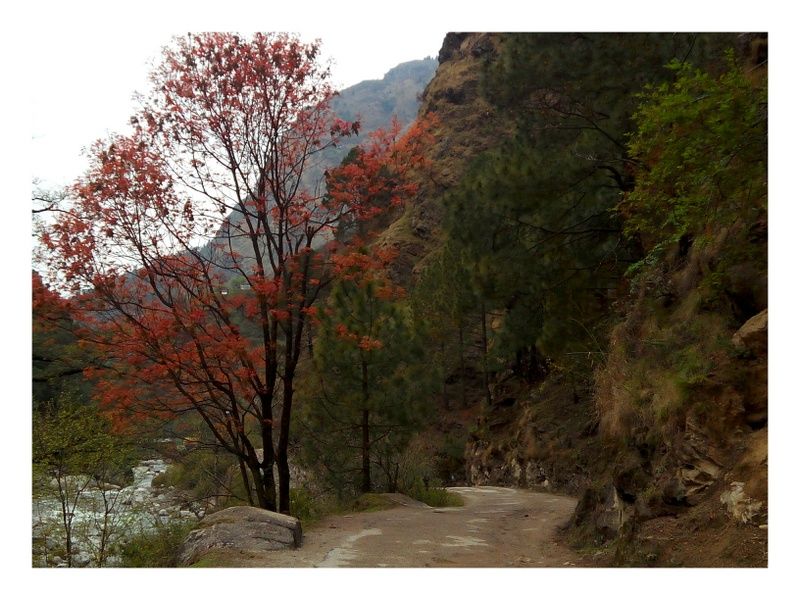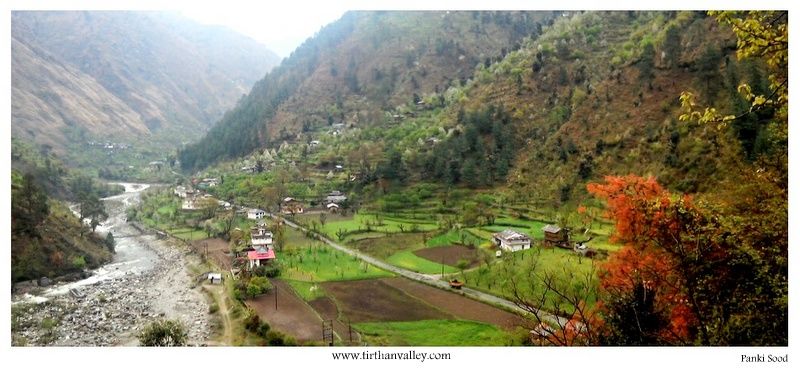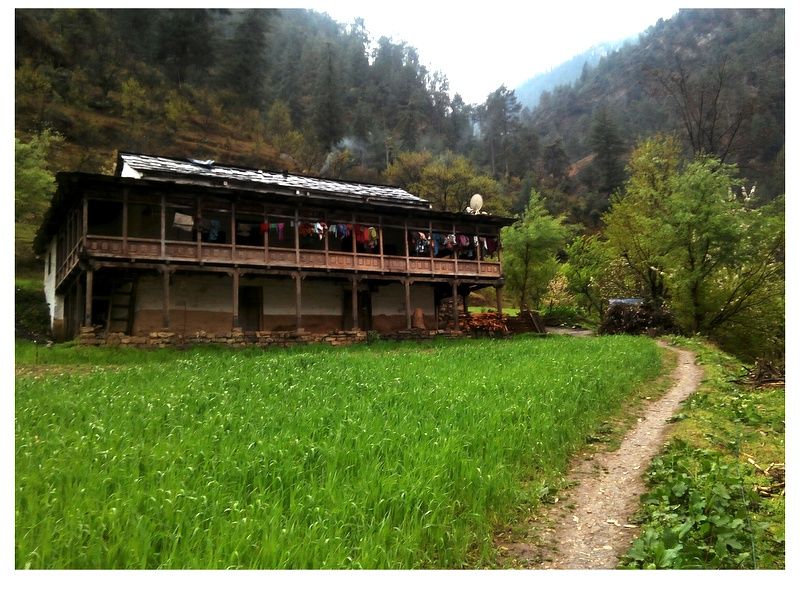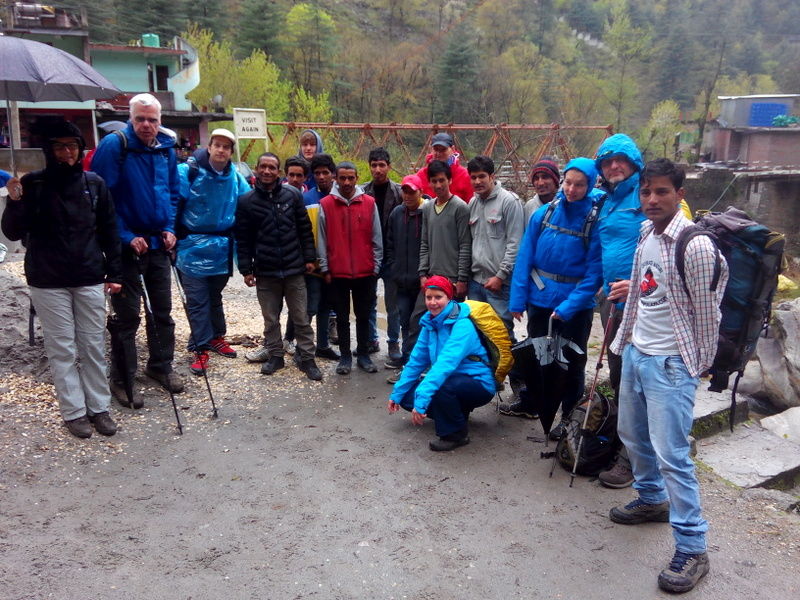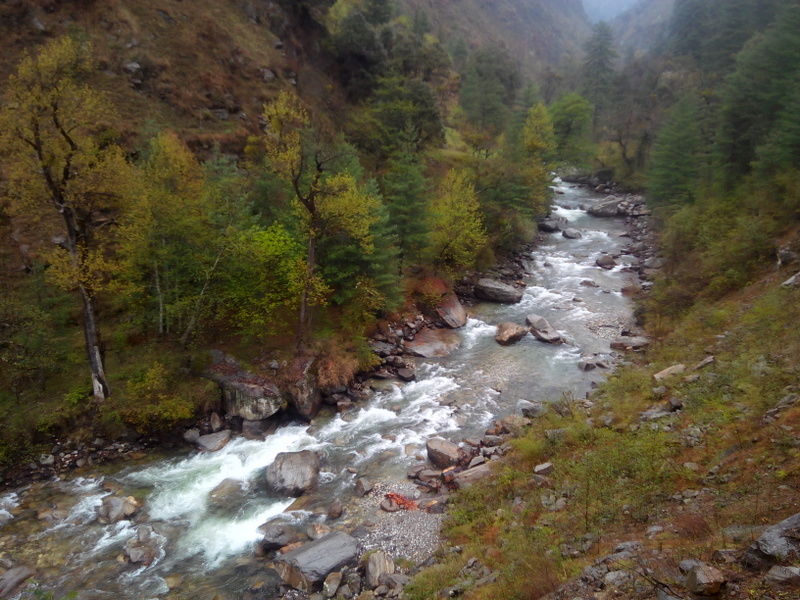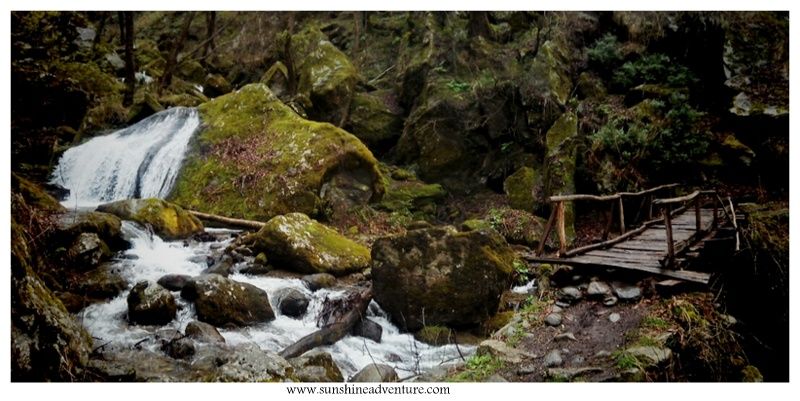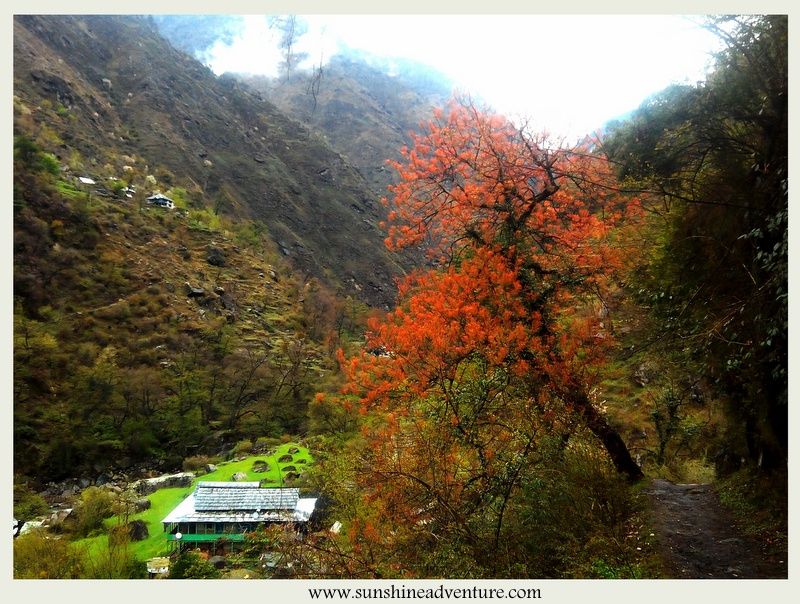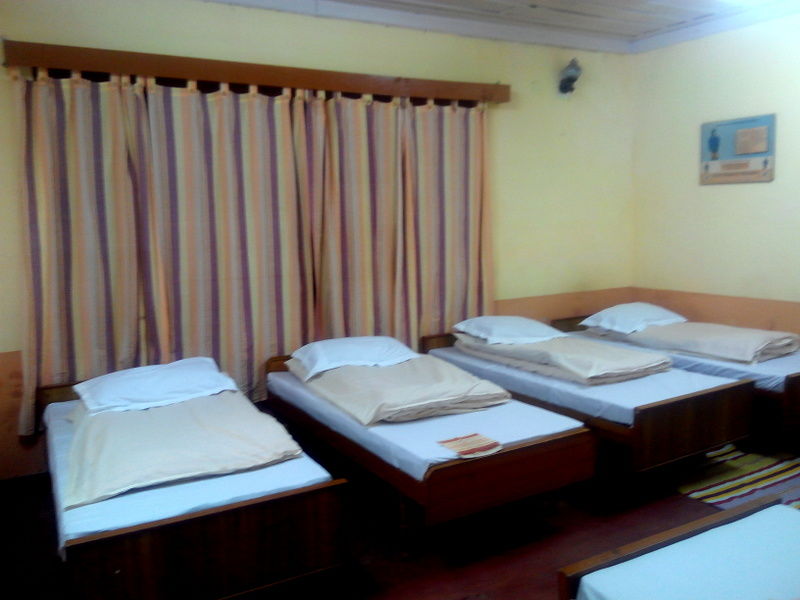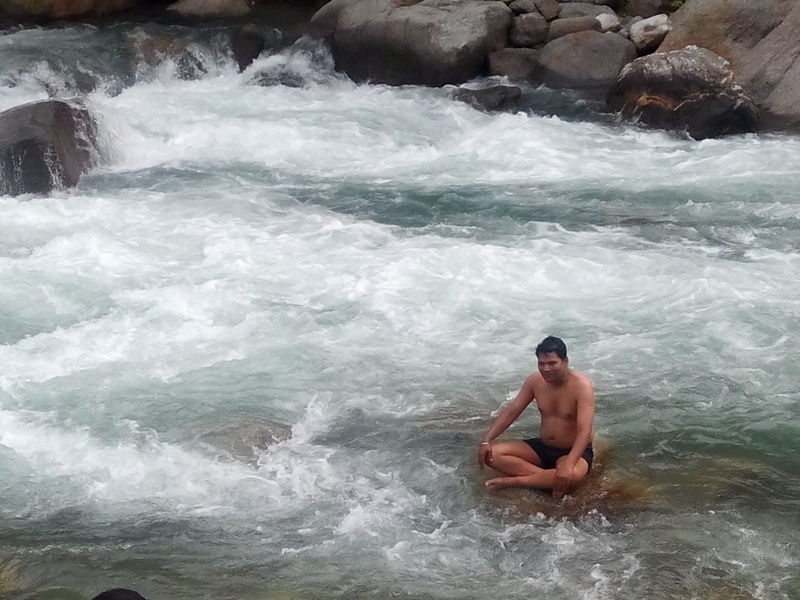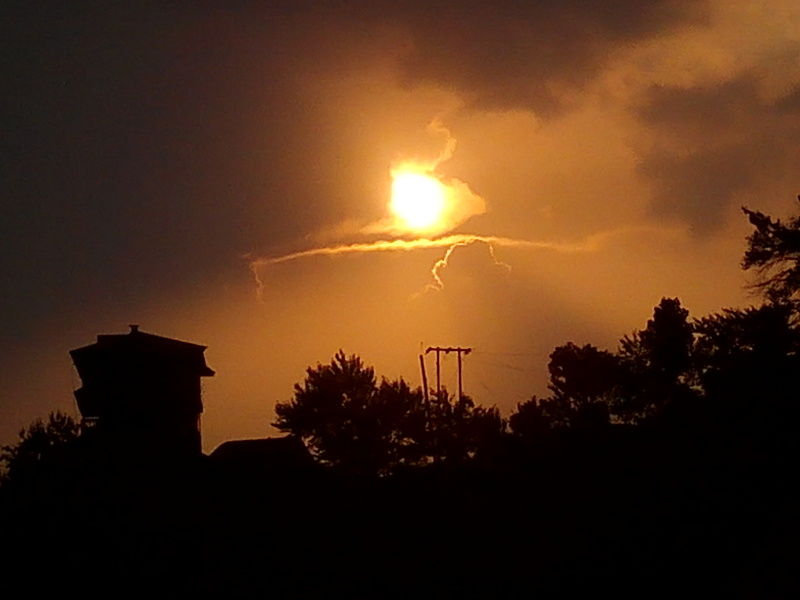 If you want to feel the solitude you must visit this place. The feel of Himalayas was there in every inch of it. Lush green valley, virgin waterfalls, natural springs, wild flowers will not let you go back. Must visit in lifetime. Stay in a camp will add to it. The pleasure & happiness is beyond to describe.
While i was scrolling down the internet to find some new and unexplored in Himalayas to visit in our Christmas holidays, i came across a blog about few less touristy places, Tirthan valley was one of them. Teh next job for me was to find some good place to stay there and find out more about the place. The more i read the more i got to know about the place, Tirthan valley is located in the eco zone of the Great Himalayan National Park which is an UNESCO world heritage site. It is famous for its trout fishes. We had our booking done through Panki Sood who works in this area. Panki and his team works to uplift the local population by the means of eco tourism in the area. It turned out to be the prefect trip which we were looking forward to.
We reached Till the Aut tunnel by HPTDC volvo, Panki was already waiting for us there in a balck scoprio, from there we took a turn and drived towards Banjar, Tirthan valley is an hour from here. We had our stay in Nagini village at Trout Valley guest house originally known as the Khem Bharti home stay. It is lovely homestay with all wooden rooms. It is run by Khem bharti and his family. There was no electricity in the area due to the haevy snow fall in the Kullu area, it was an added advantage for us as it felt like a complete cut off from our mundane lives in the city. For the first day we just relaxed and went to a waterfall nearby and made ourselves comfortable in the low temperature. The next day we went on a jeep safari to Jalori pass with panki, but due to heavy snow fall we could not reach till Jalori pass and had to stop at Shoja village, we took this situation as opportunity and trekked into snow covered road, we had snow slides, made a snow man and played with the snow till the time we were tired to our souls, it was a day well spent in the snow with no one around to look at the crazy things. The night was spent around the tandoor in the living room trying to dry our shoes for the trek next day. Initially the plan for this day was to go trekking in to the national park and camp in Rola the first camping site in the park, but according to the forest official the temperature was too low inside and we had to change our camping site to Rangthal. It was quite a tiring trek on steep mountains till Rangthal, we crossed some villages along the way and i kept pondering our adventure trek is their routine life. The trek was quite rewarding, We saw many Himalayan griffins in the sky and tried to capture them in our cameras, soon we reached the site and settled down, Ramesh ( our group lead from the eco tourism team ) and his team quickly pitched our tents and soon a bonfire was lit and the kitchen was set up and soon we were treated with maggie and then tomato soup and barbeque and it continued till we were filled up till the brim with food, i must say it was the best night spent out doors. In the morning we were given a delicious breakfast, and some packed food for the way. After wards we trekked few kms up hill, spent some time there and started our descent by lunch time we reached Nagini, all of had a bath had our lunch and left to catch our bus back to Delhi.
A visit to Tirthan valley is an ideal option if you want to spend your time in the lap of nature, relaxing away from the hustle bustle of the city life.