Located in the northern state of Himachal Pradesh, Manali is one of the most popular hill stations in India.
It carries a reputation of a backpacker's destination as it is an ideal place to unwind and rejuvenate in the lap of nature.
HOW TO REACH?
By Air: The nearest airport is Bhuntar Airport which is situated at a distance of 50 kms from Manali. Regular flights are available from New Delhi.
By Road: Manali can be reached by road from Delhi and Chandigarh. It is located at a distance of 310 kms from Chandigarh and 570 kms from Delhi. Buses are also available from Chandigarh and Delhi.
I took the bus from Chandigharh and I would recommend the same to other travellers.
By Rail: There is no railway station close to Manali. The nearest Railway stations are at Una, Kalka, Chandigarh and Pathankot.
Best Itinerary
After reaching Manali, I checked in the hostel, got freshen up and took the bus to Manali Bus stand. Hadimba temple is at a walking distance from here.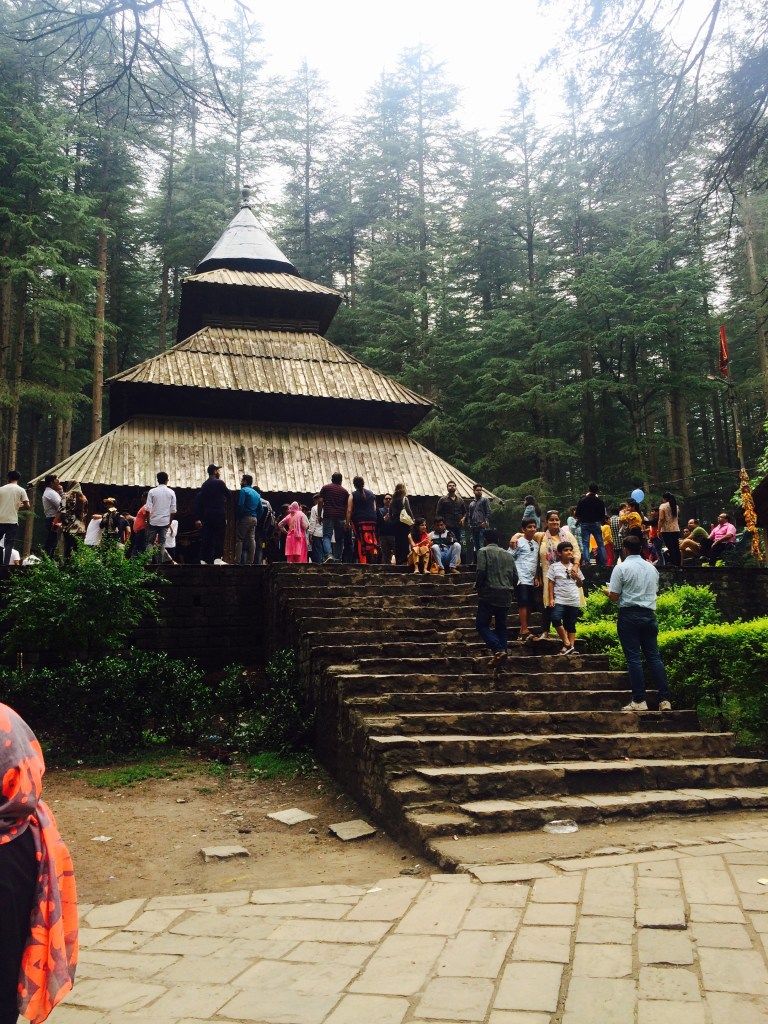 Hadimba temple was built in 14th century. It is famous for it's wooden architecture and is dedicated to Hadimba, wife of Bhima(one of the five Pandavas from the Mahabharata).
After praying at Hadimba temple, I started walking towards Old Manali. I reached there in 20 minutes. It is a perfect place to experience the pure beauty of nature.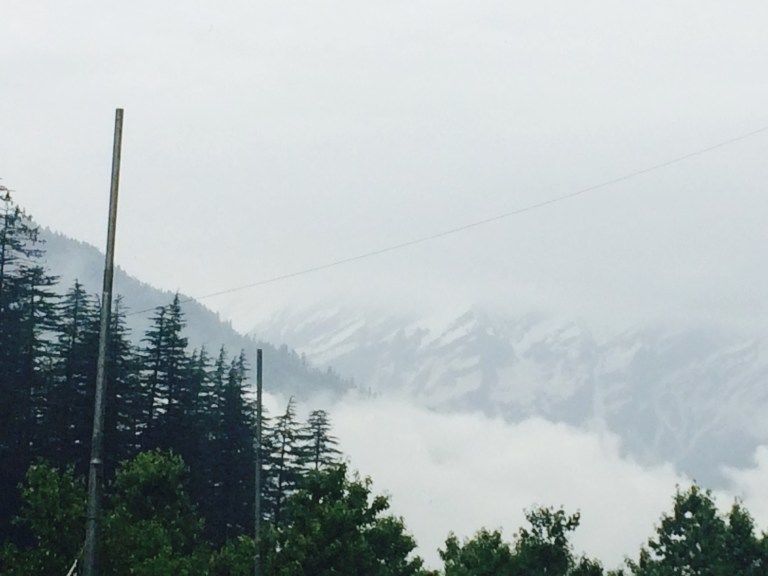 There are also many great cafes with excellent ambiance and food.
This is by far the best place I visited during Manali trip. I took a bus from Manali bus stand at 5 am. Located at a distance of 51 kms from Manali bus stand, it is covered with snow throughout the year.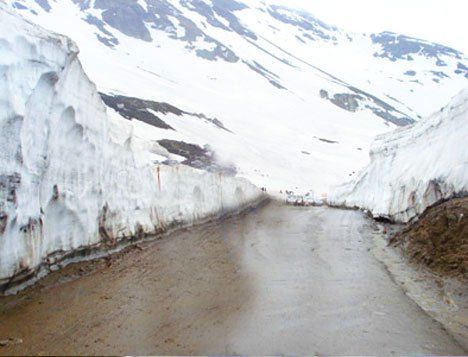 The beautiful landscapes around will leave you awestruck. The pass remains closed due to heavy snowfall in winters, from November to May.
It is located at a distance of 14 kms from Manali bus stand.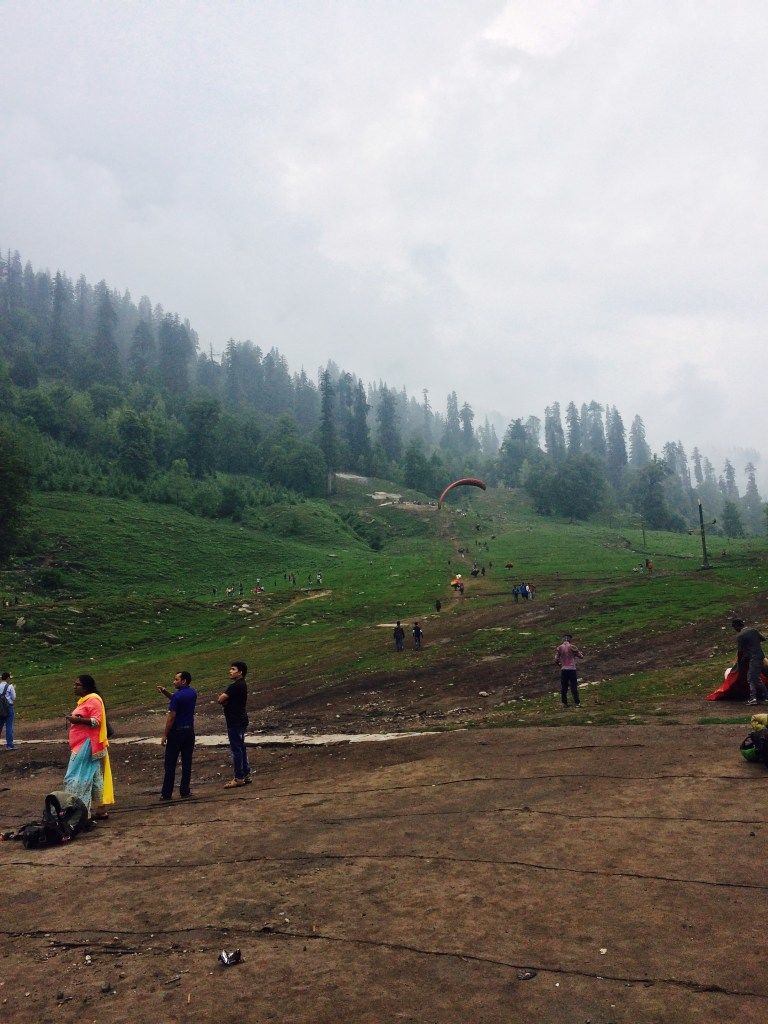 It is situated on the way to Rohtang from Manali and is a treat for adventure junkies. From paragliding to zorbing to skiing, Solang has it all.
After visiting Solang, I got back to the Manali bus stand and took a walk across the streets of Mall Road. There are many shops and restaurants.
It was my last day in Manali. So, I wanted to feel refreshed and just relax.
Vashisht temple is one of the few temples where you can take a dip into hot water springs which will leave you refreshed. There are separate bathing areas for men and women. The water in these natural springs have medicinal properties which can cure skin diseases.
There are also beautiful sandstone temples.
WHERE TO STAY?
There are many good hotels in Manali. However, if you are a solo traveler looking for some peaceful alone time, "The Lost Tribe hostel" is the place for you.
This was the view from my room at the lost tribe. Isn't is amazing?
Away from the hustle and buses of the Manali town, it is a backpacker's paradise. It is located in Jagatsukh, 13 kms from Manali bus stand. Buses are available every 20 minutes.
Note: The prize given doesn't include travelling cost from and towards Manali.