Manali is one destination that almost everyone in India has heard and probably one of the most frequented honeymoon destinations for Indian couples. The stunning beauty of the hills, the tranquil of the river Beas and the hospitality of the locals make Manali a must visit in many tours. With the increase in interest for treks, many outfits begin their treks with Manali as a base.
The Mall, Old Manali, Hadimba Temple…. These are all things which are on every tourist brochure. But for the traveller looking to do something unique, is there something that Manali offers? Apart from treks, there are ways to enjoy Manali differently that may have escaped people's notice.
I've visited Manali twice now and I know that there is more to this than meets the eye. Here are some of my tips to enjoy Manali differently.
1. Van Vihar Park, Mall Road, Manali:
This beautiful park lies right on Mall road, very close to all the action. For many tourists, this is seen in the passing. With tall deodar trees, Van Vihar is majestic and stands as a symbol of the state's conservation efforts. A board by the State Government talks about the value of the deodar trees, which makes the visitor appreciate the conservation effort even more. Enter this park for some quiet time. The entry fees is nominal.
I remember my visit here and loving how tranquil it was sitting on the bench. This is definitely a must see if you love spending time in nature.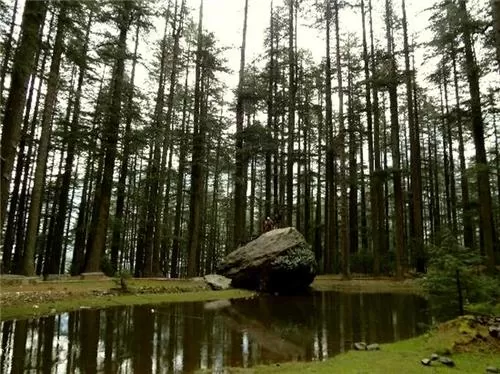 2. Manali Nature Park:
This park is 2 kms from Manali on the Bhuntar – Ramshila Road. Tall cedar and deodar trees line this park. The park is more of a stretch of undisturbed greenery which divides Manali into Old Manali and Manali New Town. The park is excellent for bird watching and visitors have reported seeing rabbits and mountain goats.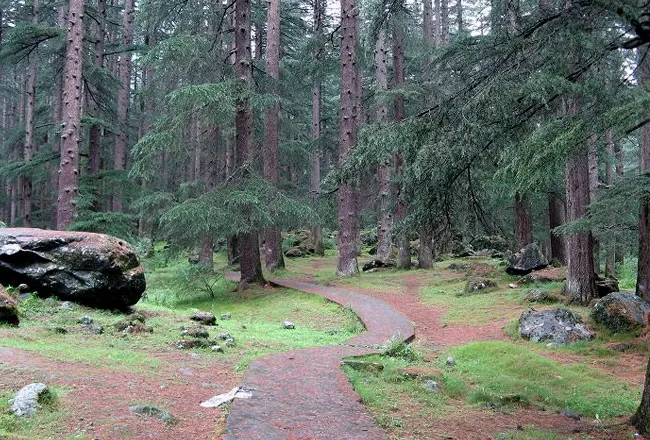 3. Zorbing at Solang Valley:
For all the adventure geeks, this is a place you shouldn't miss. It's a valley on the radar, with tour operators offering paragliding and tours to Solang. But a little known sport, zorbing is an extremely enjoyable one there. Zorbing will have 1 or 2 people strapped inside a ball and that ball will be rolled down a hill. It sounds dangerous but is completely safe and very enjoyable.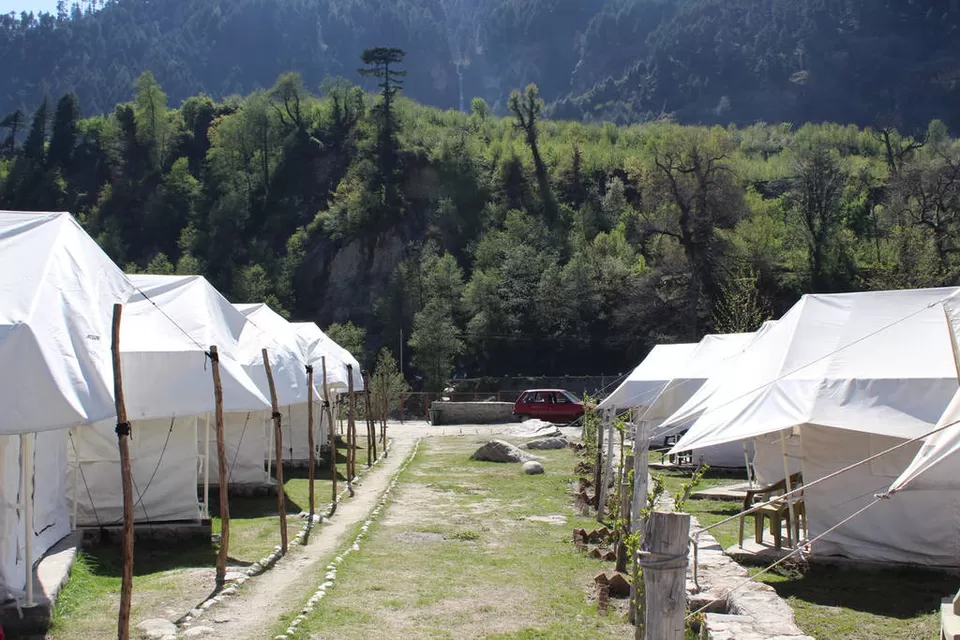 5. Trout Fishing:
One activity that fish lovers should not miss is trout fishing. Trout is abundantly found in the Beas and there are resorts and small outlets which allow people to go by the riverside, fish for trout and then have that fish cooked for a meal. I remember walking past several of these but not trying them out. If you visit Manali, do experience this.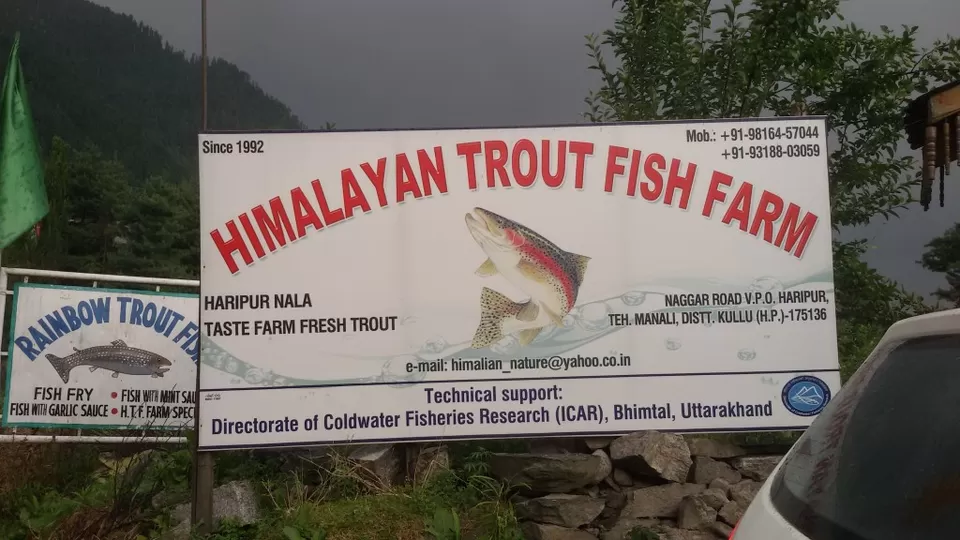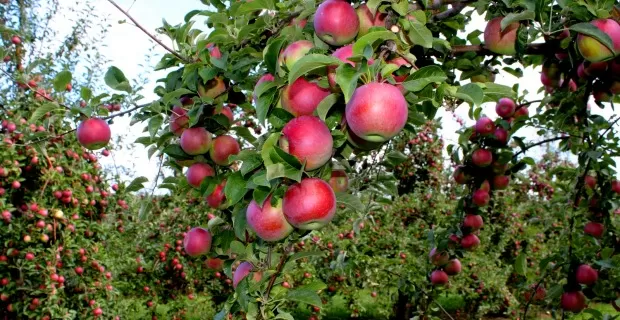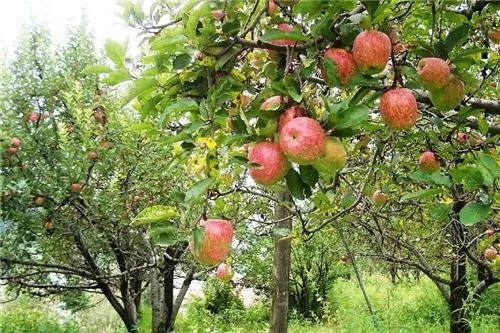 7. Gadhan Thekchhokling Gompa Monastery:
On my last day in Manali, I visited a Gompa very close to Mall Road. It is a kilometer or so inside from the main road, ahead of the private taxi stand. The gompa is beautiful and peaceful. I loved visiting here and I recommend everyone to take out at least half an hour to visit there.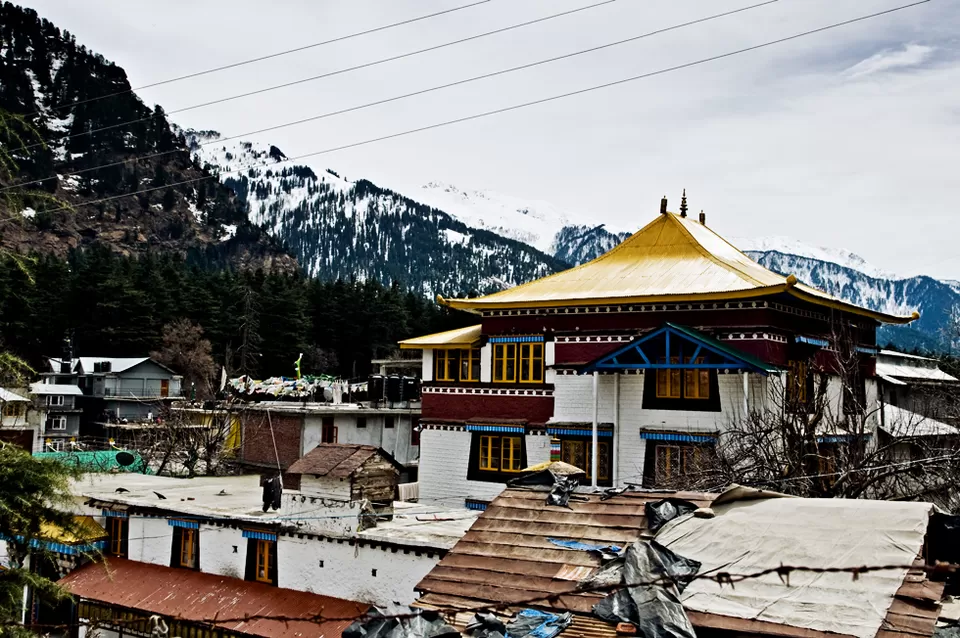 8. Travelling by Local HRTC Buses:
To reach my campsite, I took the local Himachal Road Transport Corporation buses. Even if you don't have anywhere particular to go to, these buses are a great way to find out about the way everyone in Himachal travels. The buses are compact and oftentimes crowded, but the experience is worth it.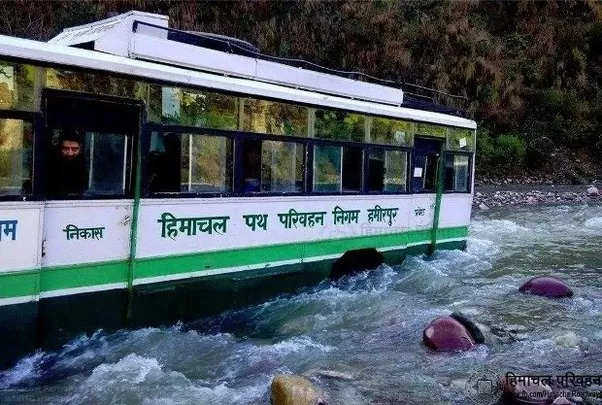 Also, here is a great read about different treks you can opt for which have Manali as the base.
https://renokadventures.com/22-best-manali-trek/
So these are my recommendations for enjoying Manali differently. Do you have anything unusual you have done in Manali?
Frequent Searches Leading To This Page:-
manali tour packages for couple from delhi, manali tour package for couple from mumbai, manali tour package for couple from chandigarh, manali tour package for couple from bangalore, manali tour package for couple from hyderabad, manali tour package for couple from kerala