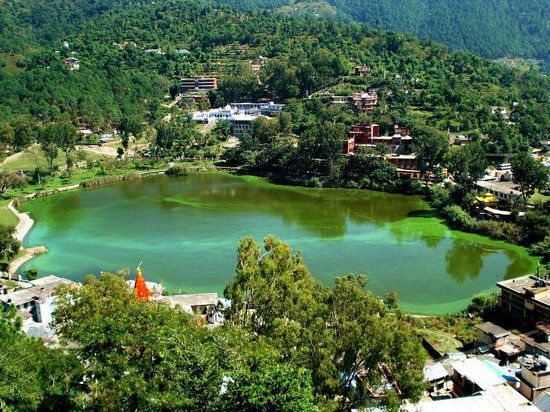 People like me, who are fond of travelling, really fantasize about new places, desire to travel as much as they can, and learn something from every place they visit. Like everyone else, I too had a dream of visiting a new place by the name of Mandi since last 2years.
The happiness of visiting that place, came into existence.
Mandi, is a beautiful district, also called Land of Gods, situated in Himachal Pradesh. Trust me when I say this that it is the best mountain region I've ever visited in my entire life. The place had some kind of connection which kept on attracting me for the whole trip.
I was mesmerized seeing such an amazing celebration of Holi, where the whole district united together at a point and celebrated Holi with a feeling of togetherness and joyful colors.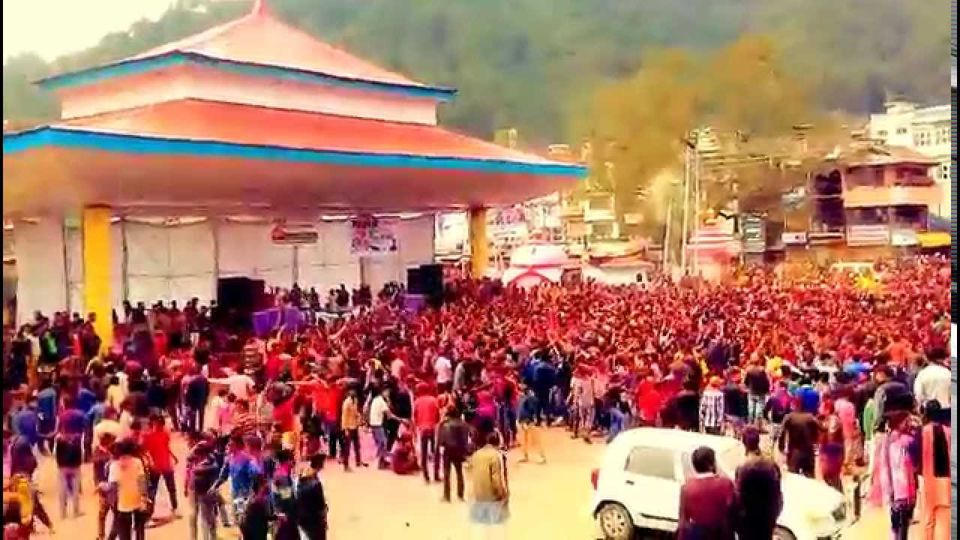 Connecting with curvy roads, high mountains, clear sky, I visited many places on the line. Also called Choti Kashi, it exhibits the true nature of God and Goddesses all around. The place is covered with a number of pious temples.
A must visit to Tarna Temple should be made as it would give you peace and breathtaking view of the whole of Mandi.
Being a city girl I never realized how enchanting the twilight can be.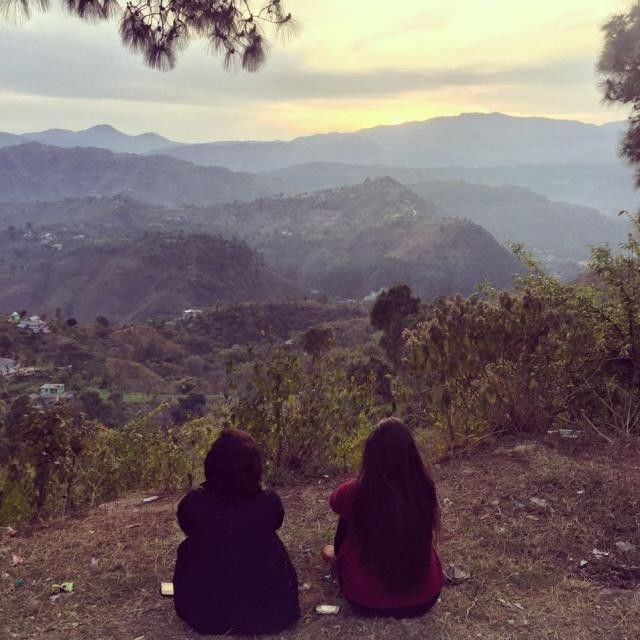 Closely I discovered the setting of sun behind the mountains slowly with a hope of coming back again the next morning. Gosh, it was beautiful! While drawing the sceneries back in my childhood I never realized that those could be real too. Visiting steep lanes of Mandi allowed me to foresee such an alluring view.
Mandi would not only exhibits its prepossessing sight, but also an addition to it, Manali and the connecting road trips are amazing too.
Situated a few kilometers away is a place called Prashar Lake on the outskirts of Mandi. The lake is accompanied by a three storied pagoda-like temple dedicated to the sage Prashar. The more your trek in Prashar, the more you get pleased.
No question that cities are better resource generator of facilities, education and what not, but when it comes to beauty of nature Mandi is a mandatory option for me and for all those who live there.
We as tourists visit mountain areas and enjoy the spots over the mountains. But, trust me, the real connection, can only be established if you try to inculcate yourself with the people around there, experience mountain life with the locals, and understand the simplicity of that place.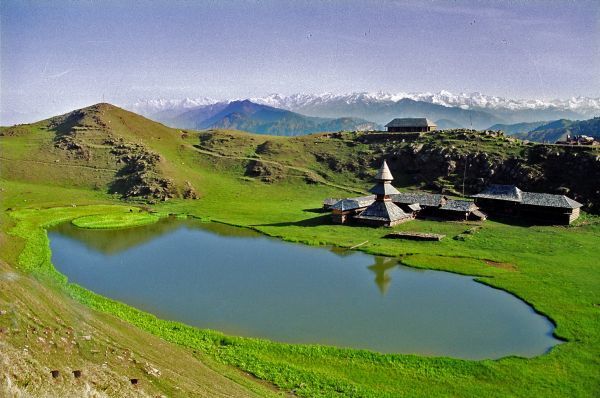 As well said :
"People around are helpers, doers, and believers in you".
So are the people of Mandi. They are simple, sweet, and honest by heart. After all, pahadi's have been known for their truthfulness since ages now.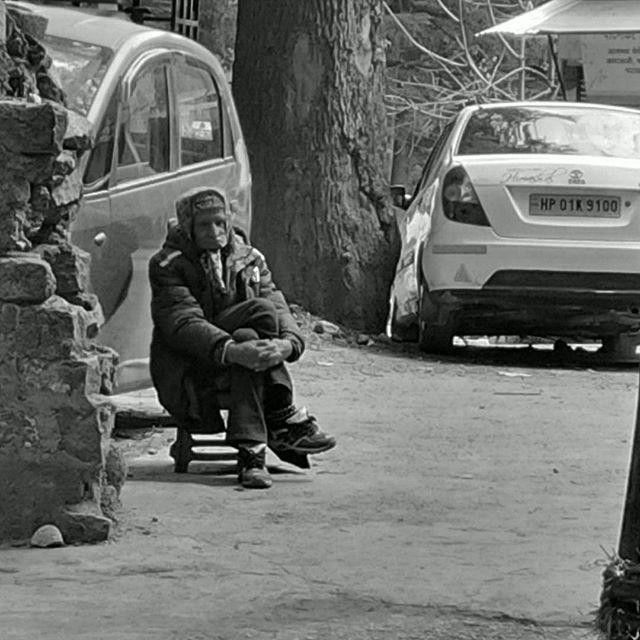 You know, not every place connects with you. From every trip you take, you learn something, and so did I. Peace, silence and delightful nature of Mandi taught me many things. It taught me to grow, to enjoy, to be independent, and most importantly to be Myself.
What a place to visit that not only welcomes you with beautiful spots, but also teaches you something new.
A must visit to Mandi readers.