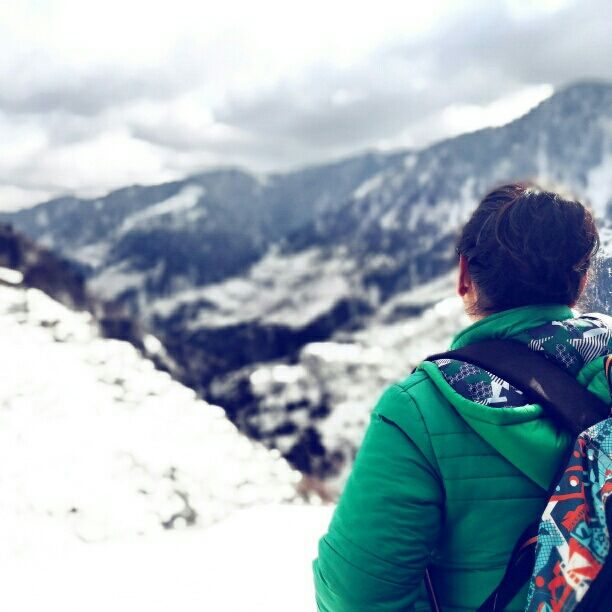 The planning started out a month ago. The initial plan was to go to Prashar Lake during the Holi weekend, but mother nature had a different plan for us.
10th March 2017
The day we were supposed to leave for Prashar from Delhi, it was snowing heavily in most parts of Himachal Pradesh; a very unlikely scene during the month of March. Nevertheless, we packed our bags and boarded the bus to Mandi from Kashmiri Gate, New Delhi.
11th March 2017
We arrived at Mandi early in the morning around 7, a 10 hour bus journey from Delhi. We checked into the nearest hotel we could find for one night, as we had planned to camp the next night at Prashar. We had booked our trek package through Holidaydada.com. We called up Sagar, the guy we were coordinating with for the trek. He informed us that Prashar is covered with almost 4-5 feet of snow and also advised us not to risk it in such a condition. So he gave us another option to camp at Badagran, a quiet village, 12km ahead of Barot Valley. He promised that the place would not disappoint us at all and that he would take care of everything and would not charge a penny extra.
12th March 2017
Within a fortnight, the whole trip was changed to a place we had never heard of. We were dejected, our hopes and excitement had spiralled down. Sagar sent us a taxi, who picked us from our hotel in Mandi to Barot Valley, almost 60km drive.
As we were heading closer to the destination, the view changed from lush green forest to a white powdered wilderness. The view was magical!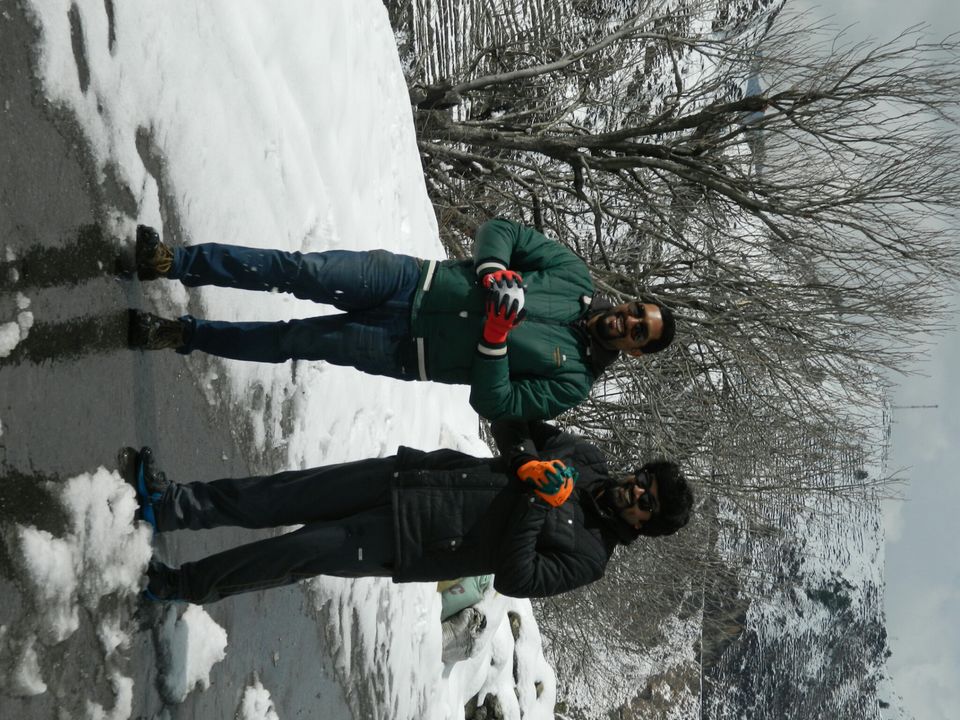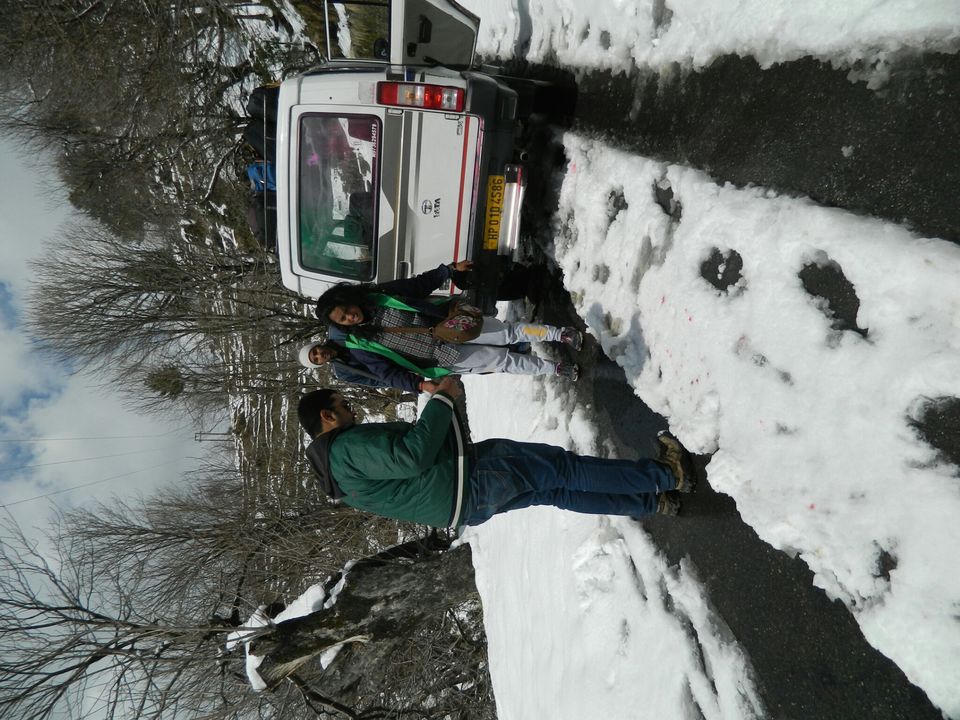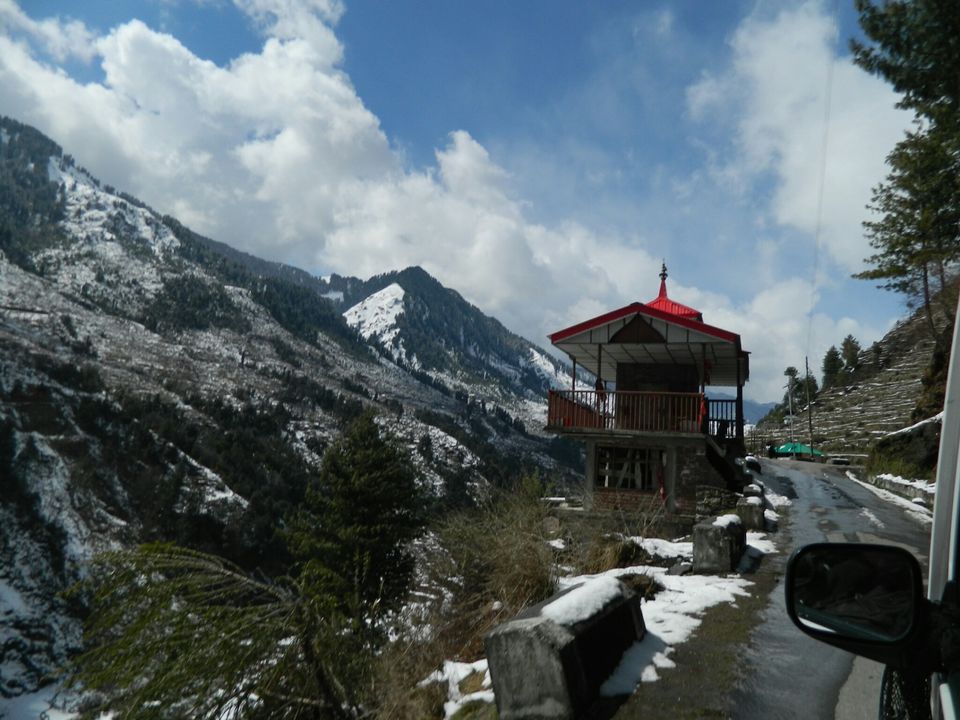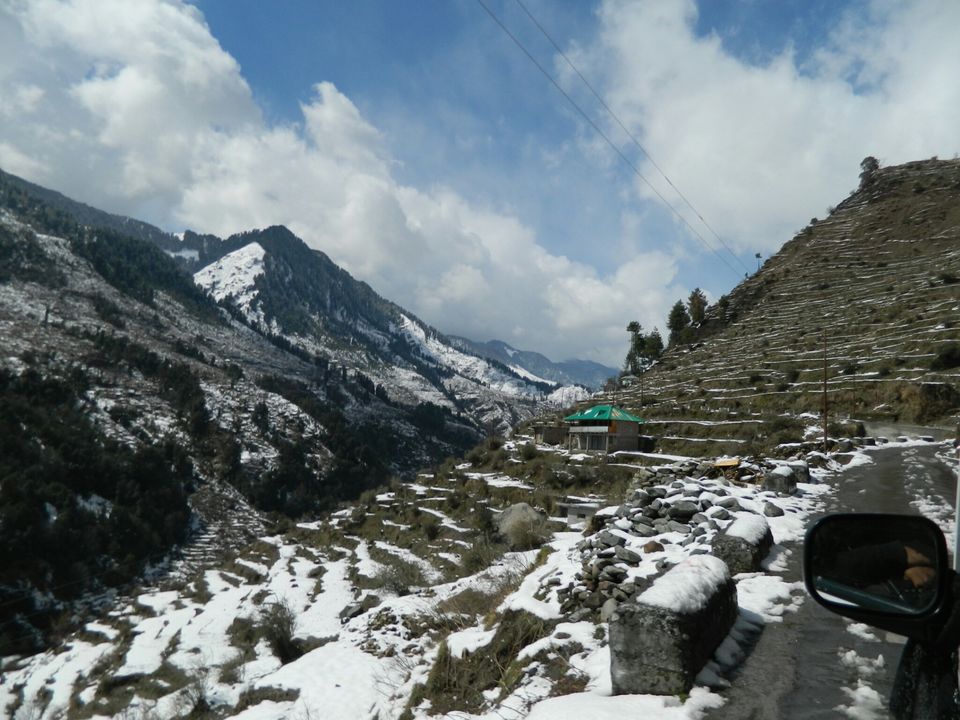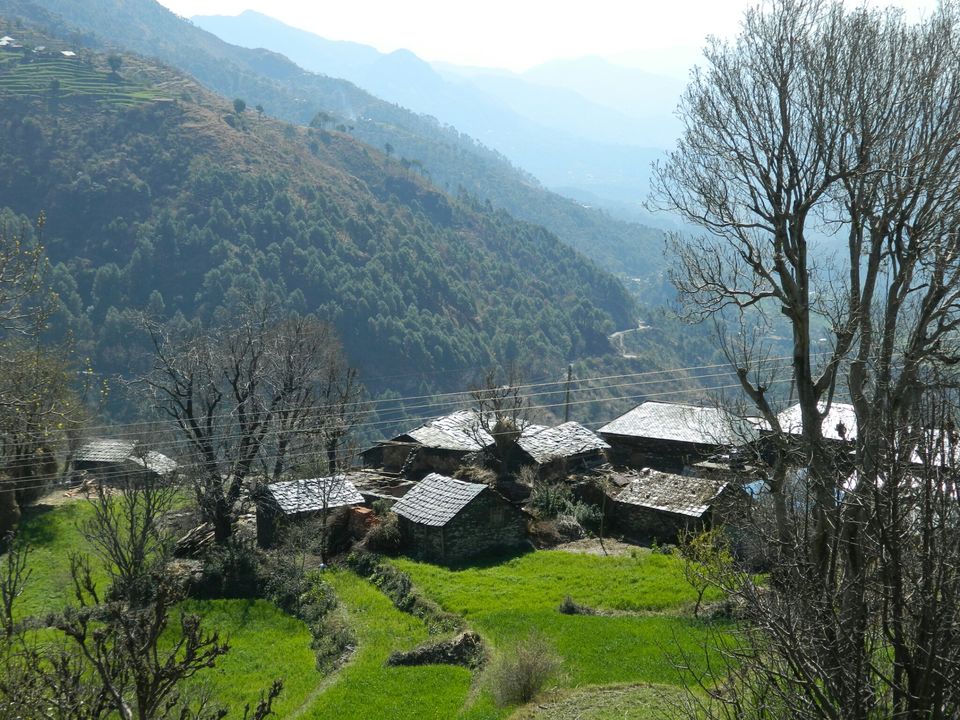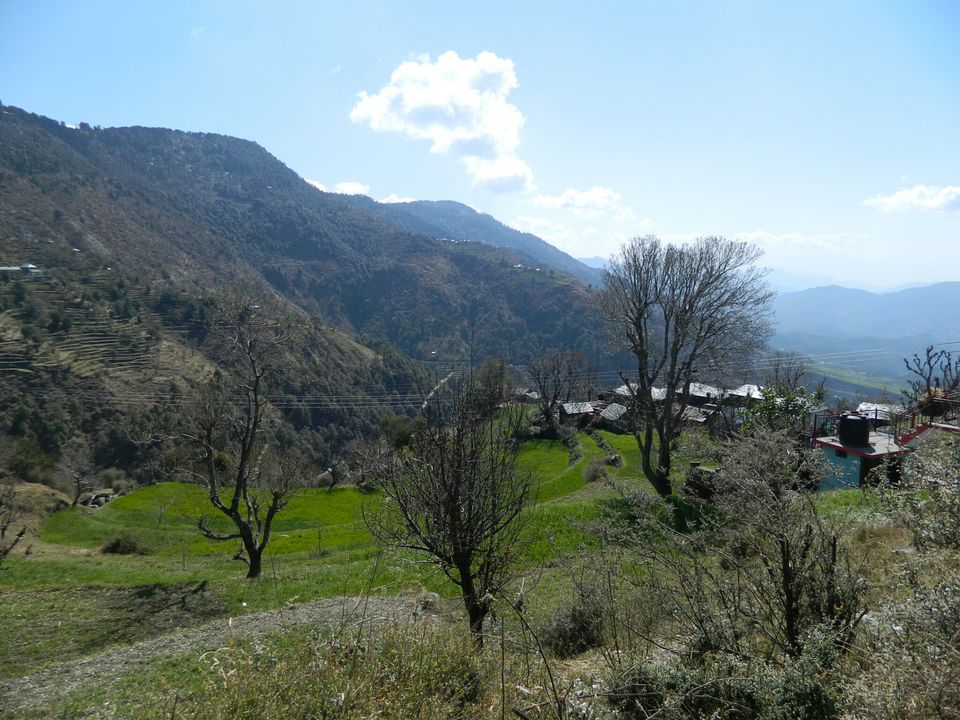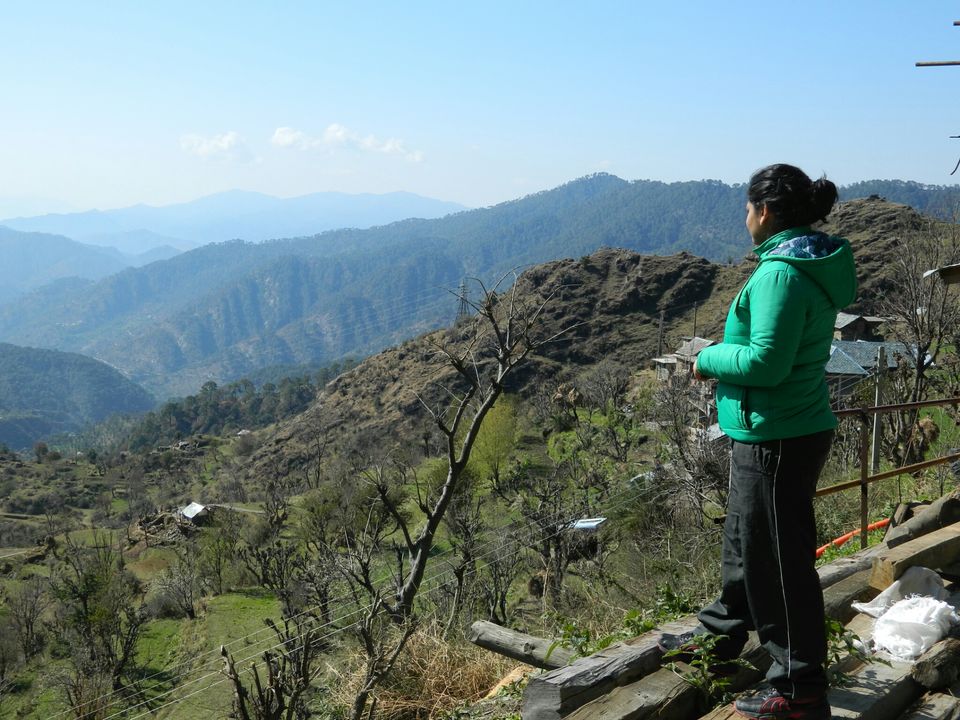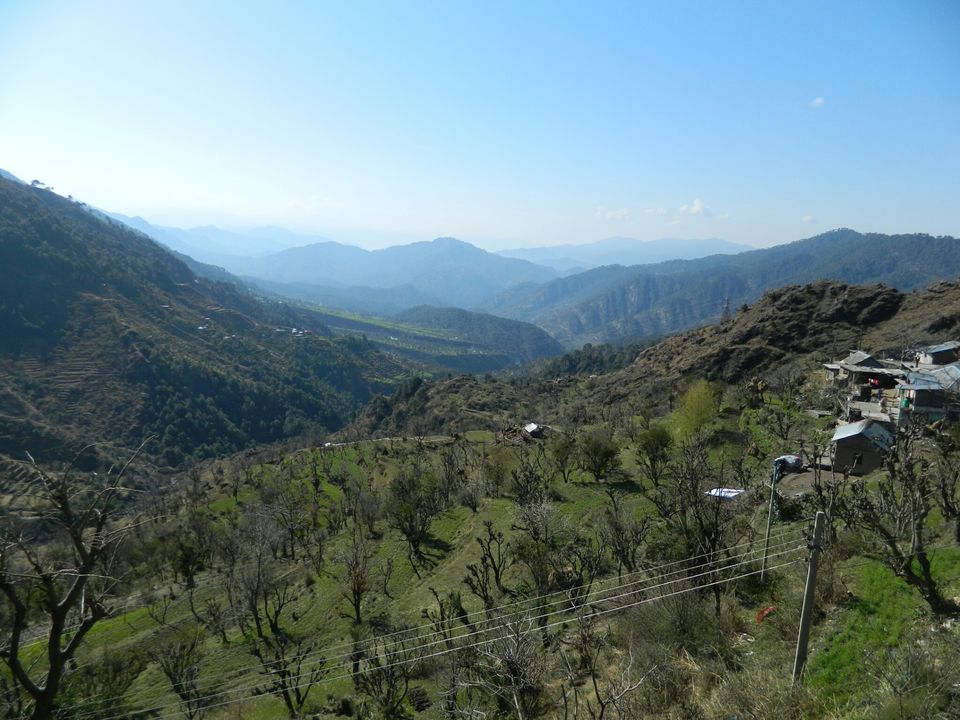 The moment we reached Barot, the road was covered with snow and our taxi driver advised us to walk till Badagran, a 12km straight walk, but on thick snow.
As we walked on further towards our destination, the nature unfolded it's beauty. It seemed as if the mother earth has displayed it's own monochrome filter. The whole place felt straight out of Game of Thrones.
Though we had started out with low expectations, but once we reached, the beauty of this village had completely changed our perception.
12th March 2017 will always be etched in our hearts as the day we first experienced snow.
Badagran, you definitely weren't a disappointment and Prashar Lake, we shall see you soon!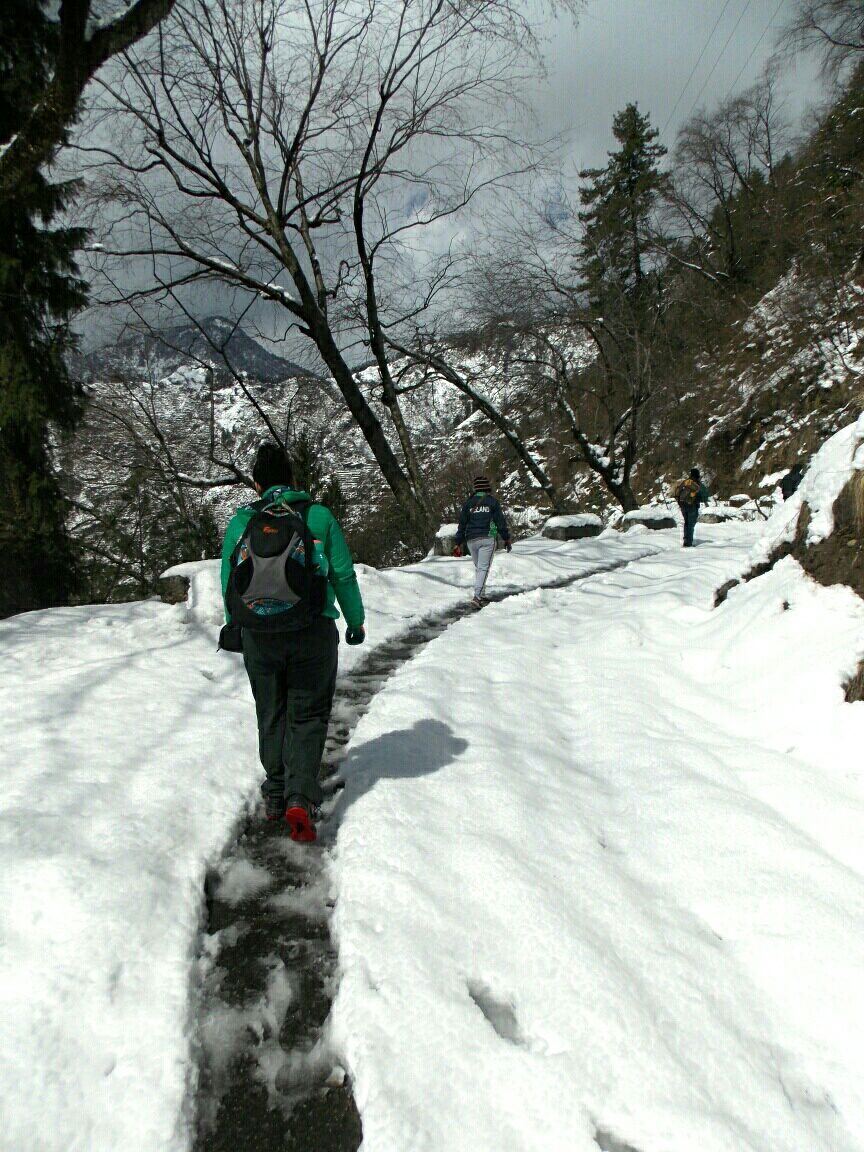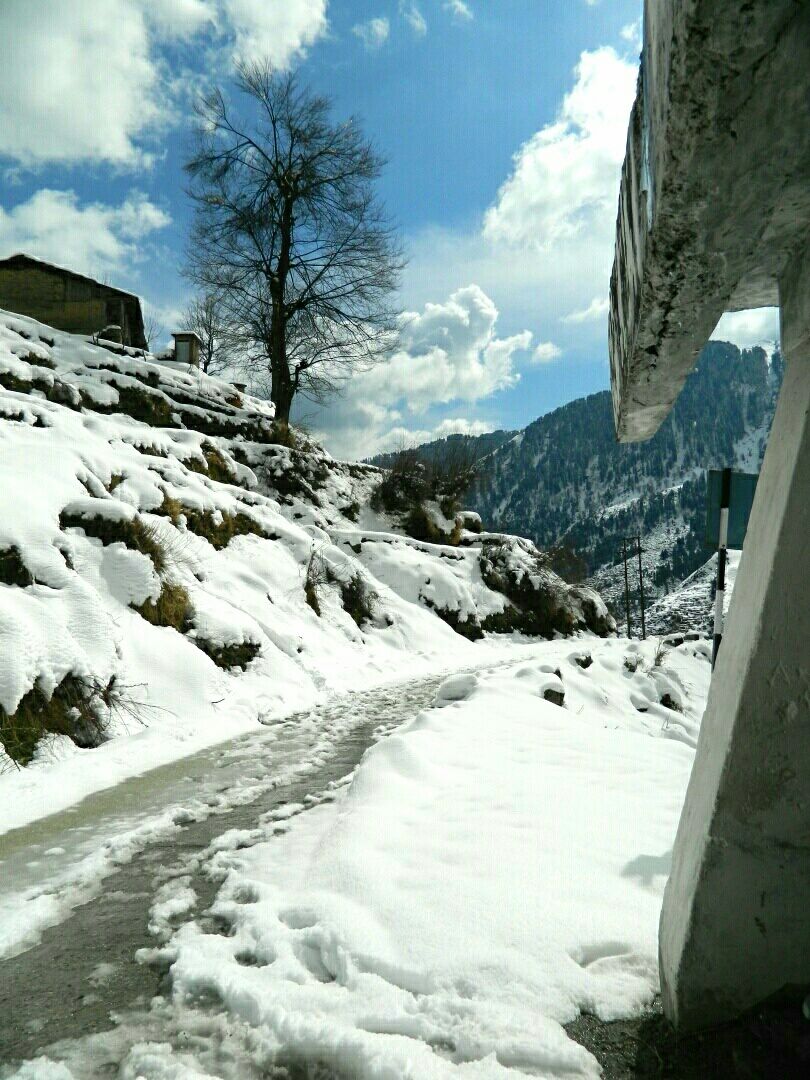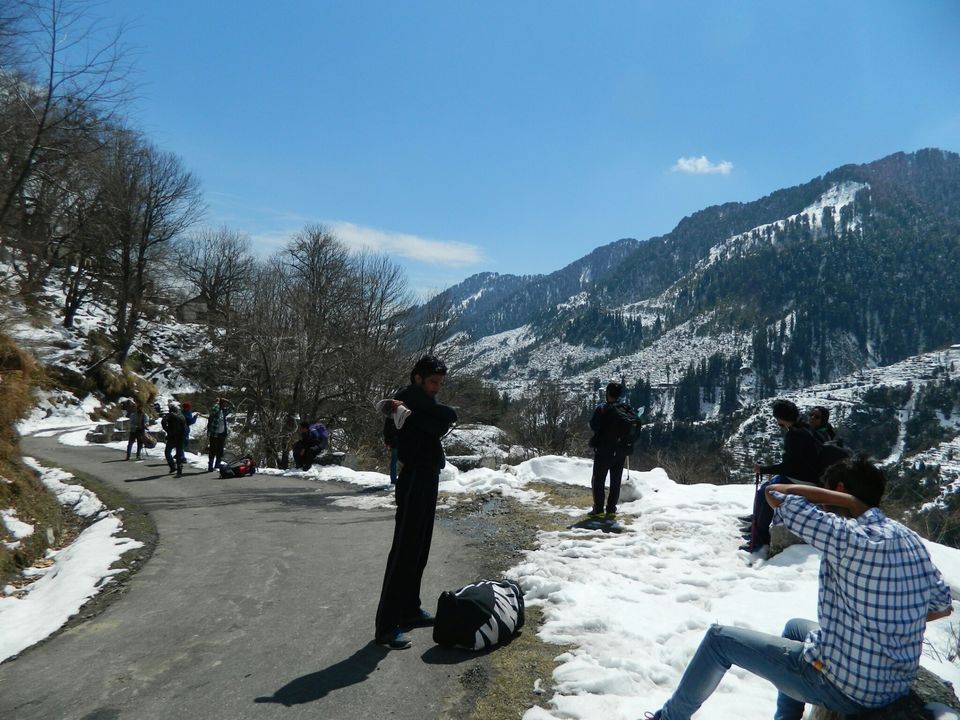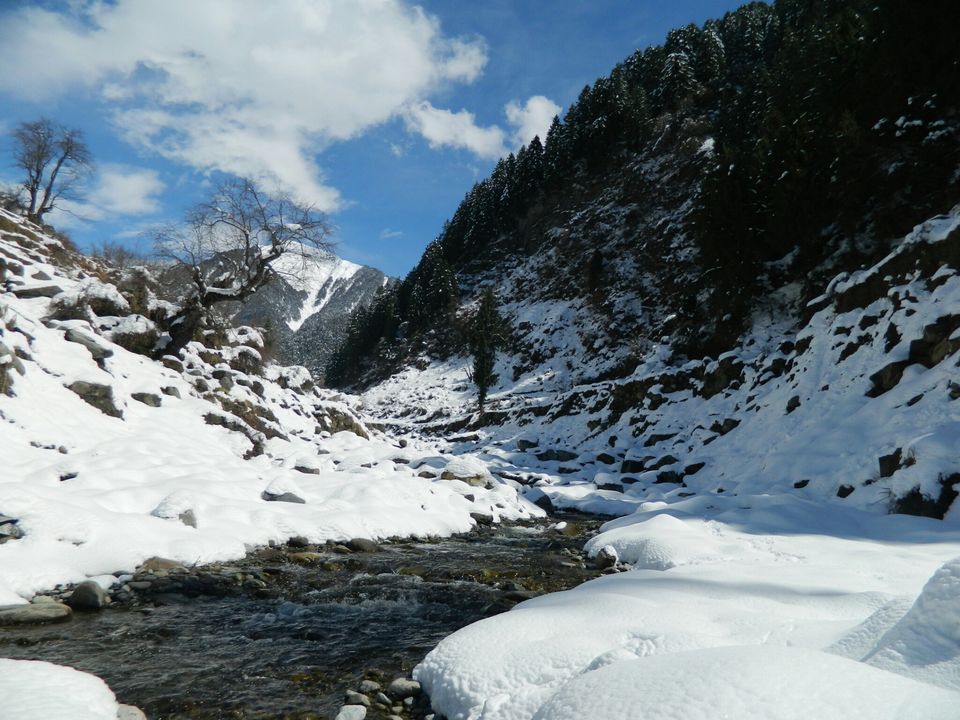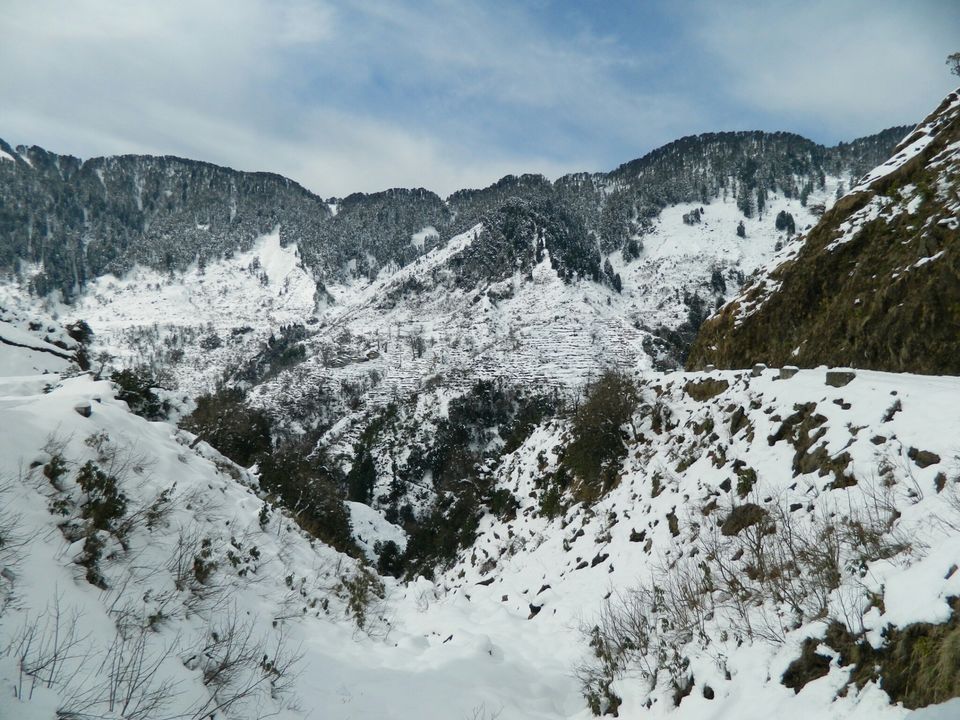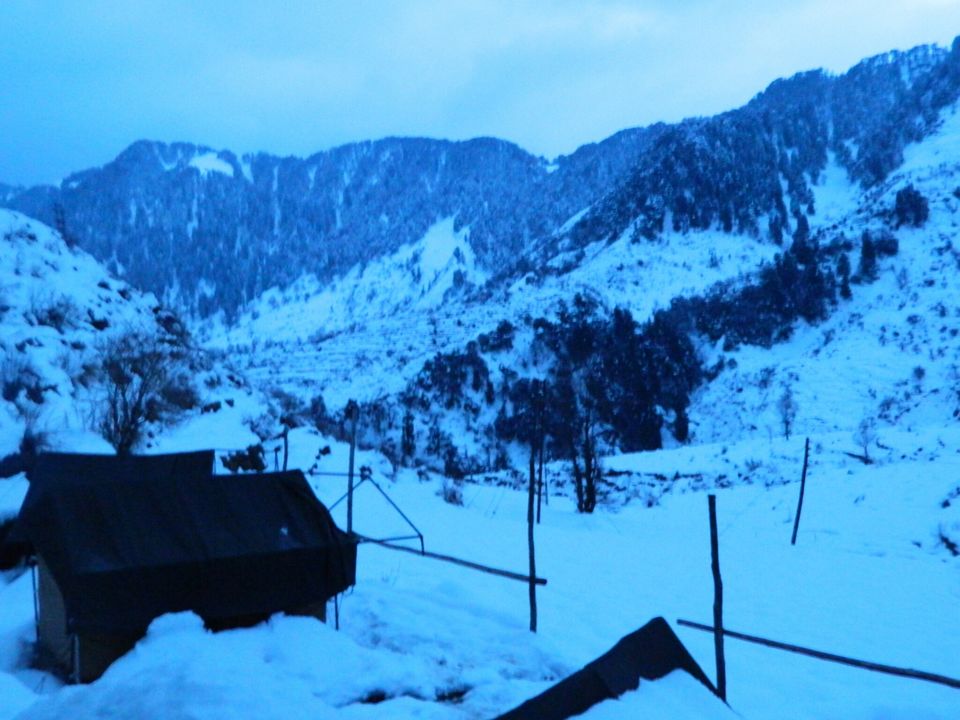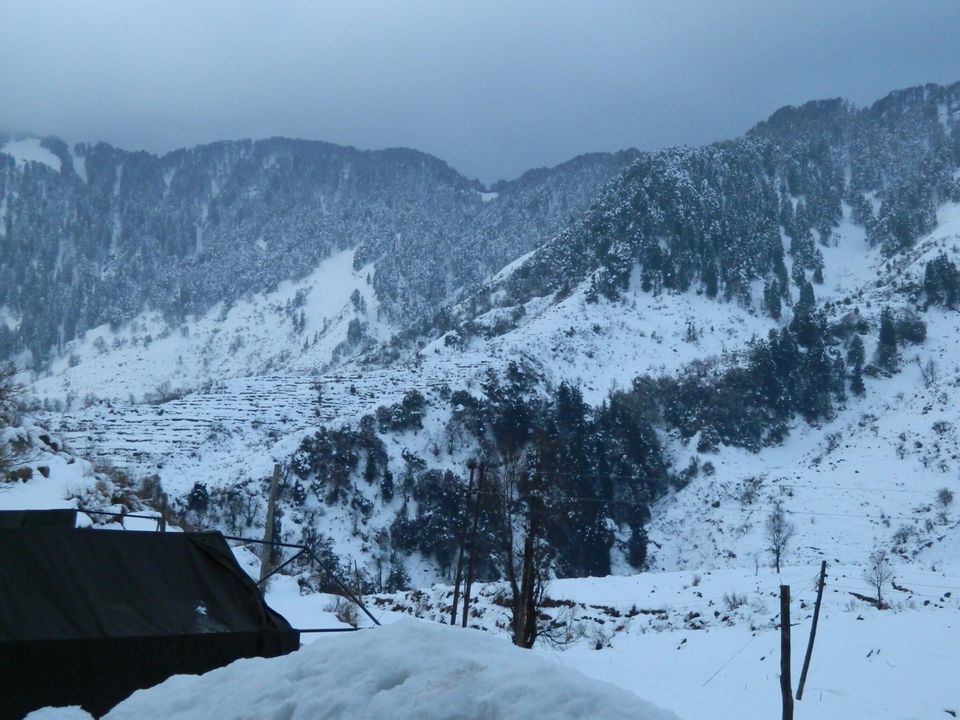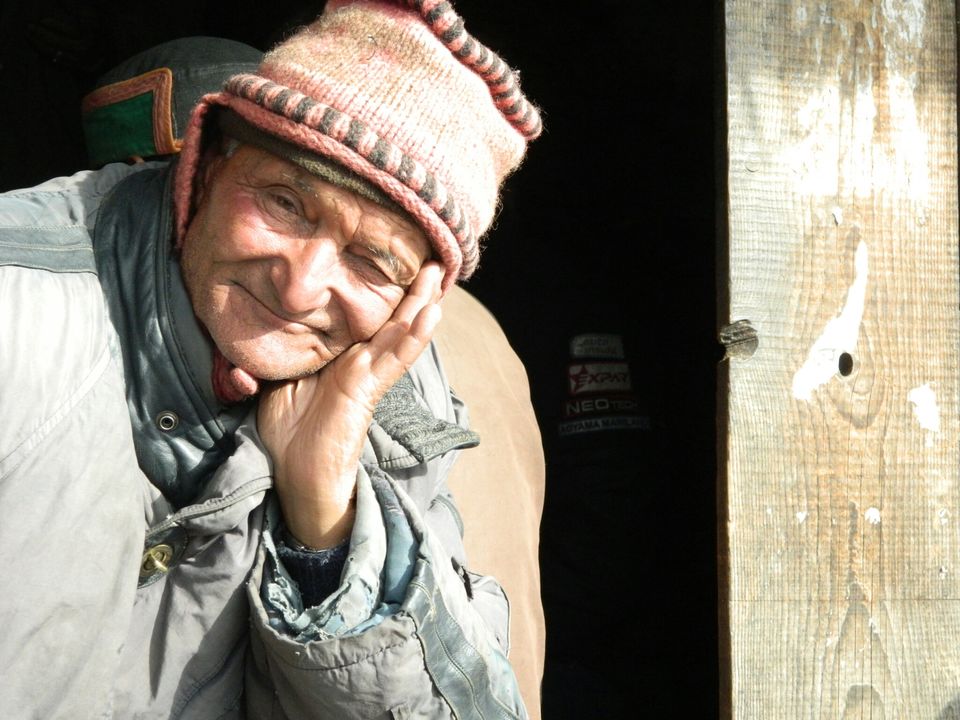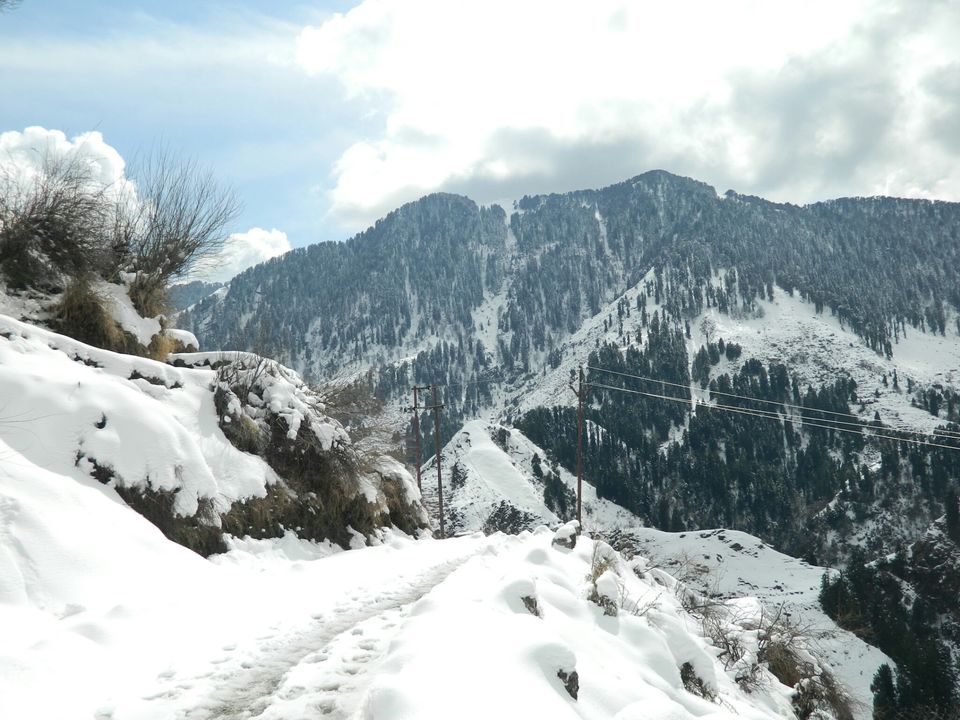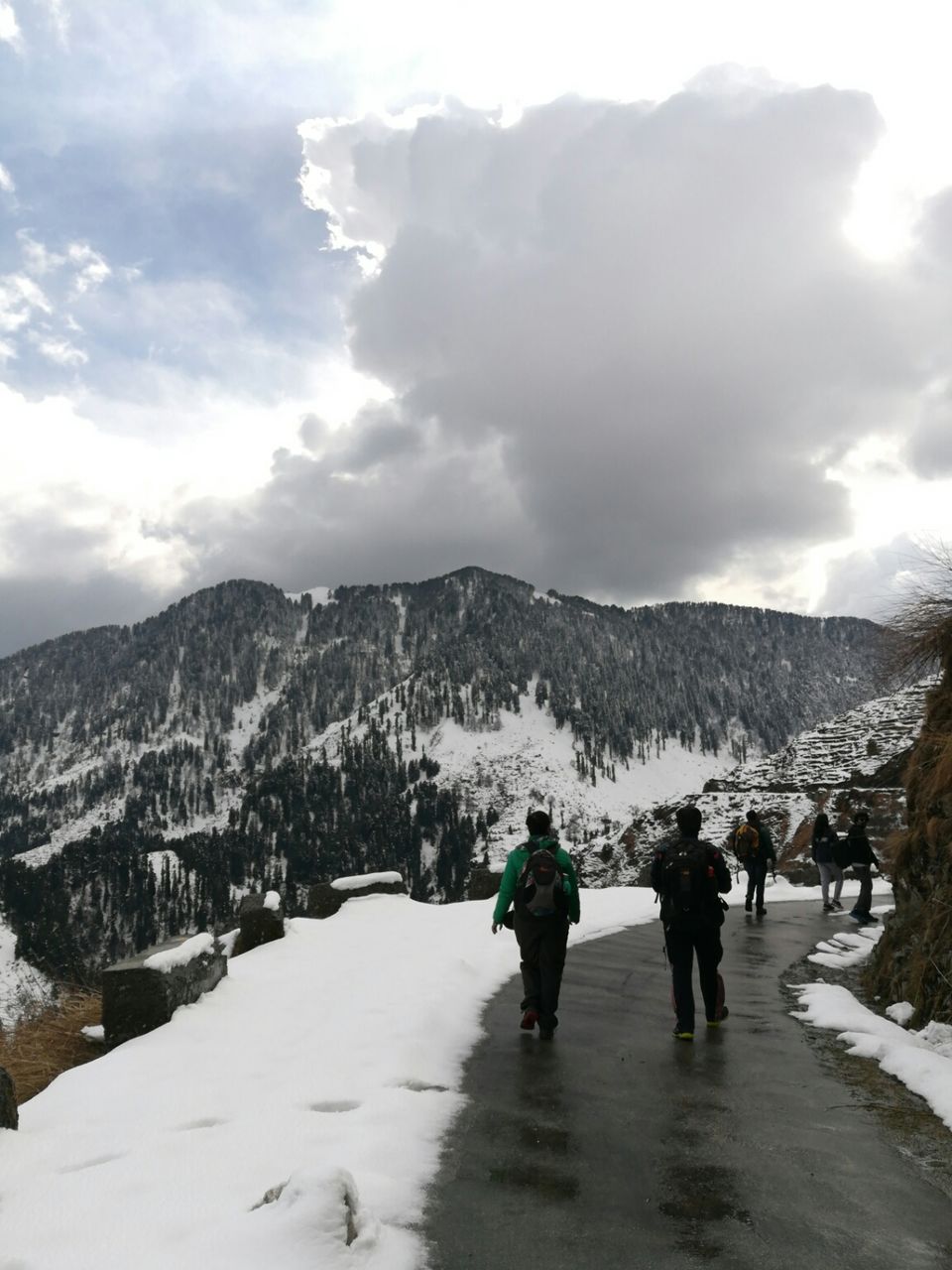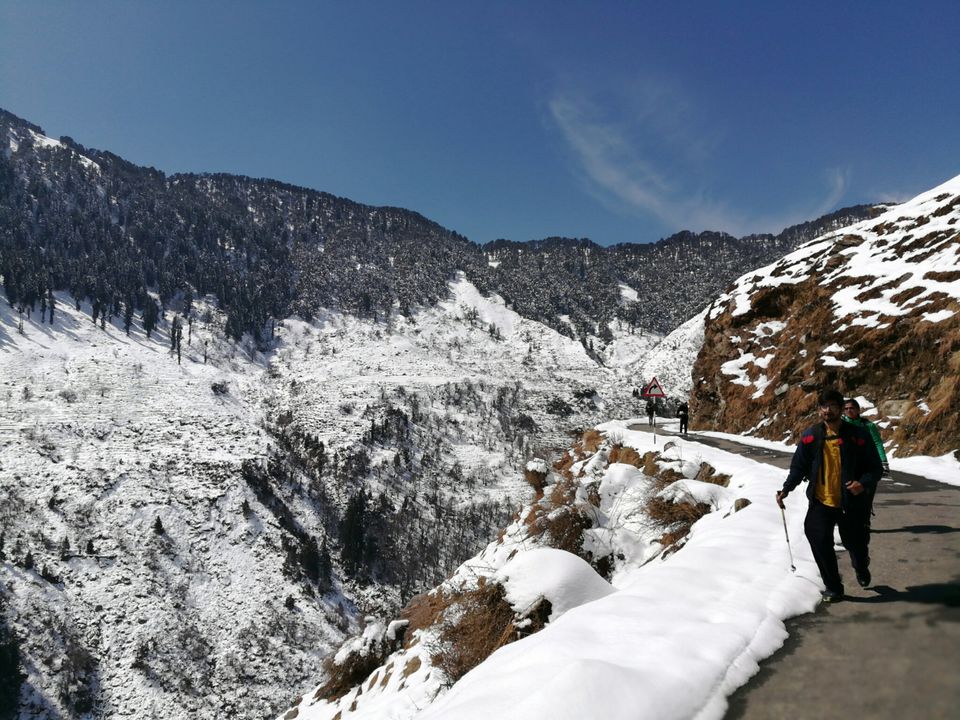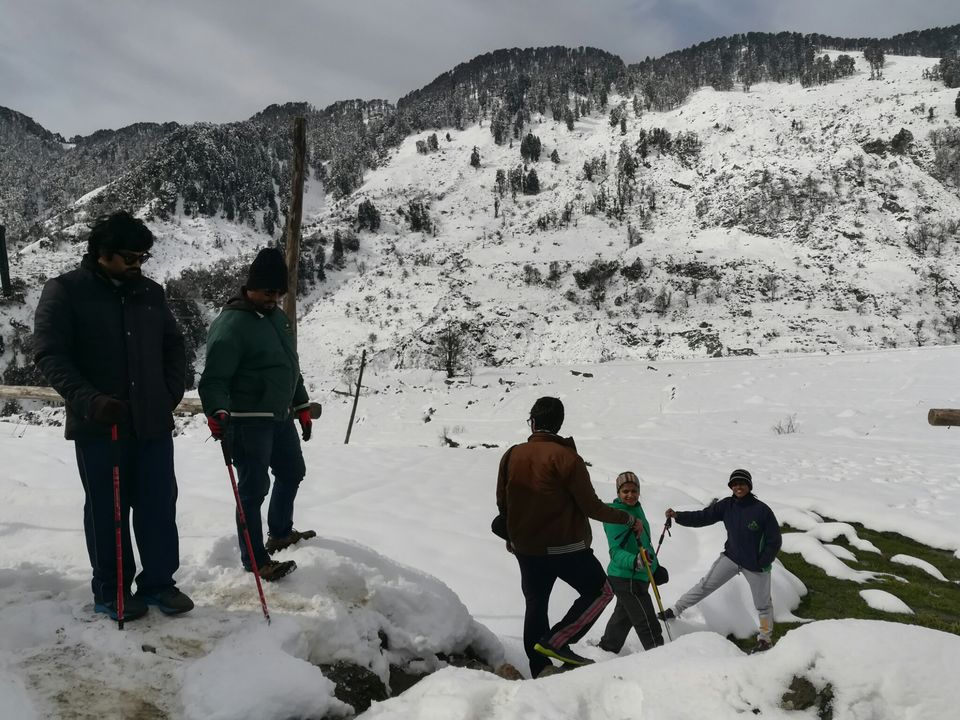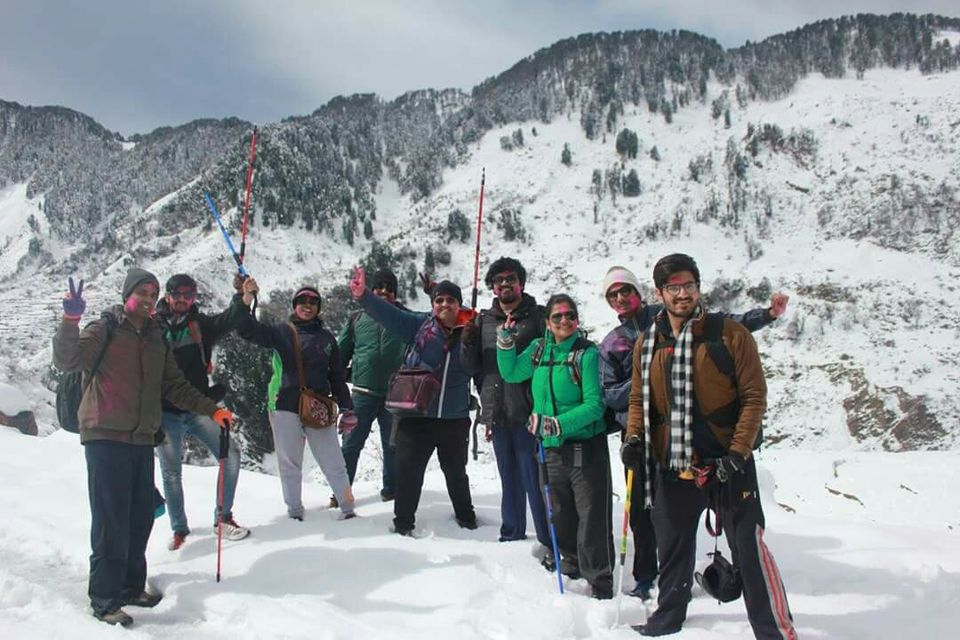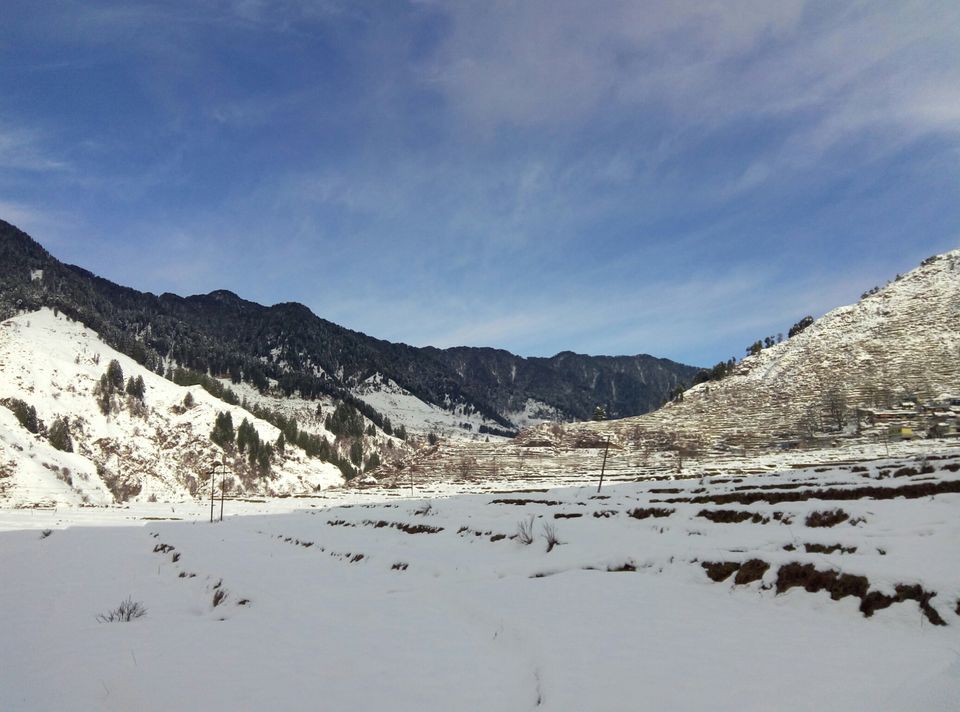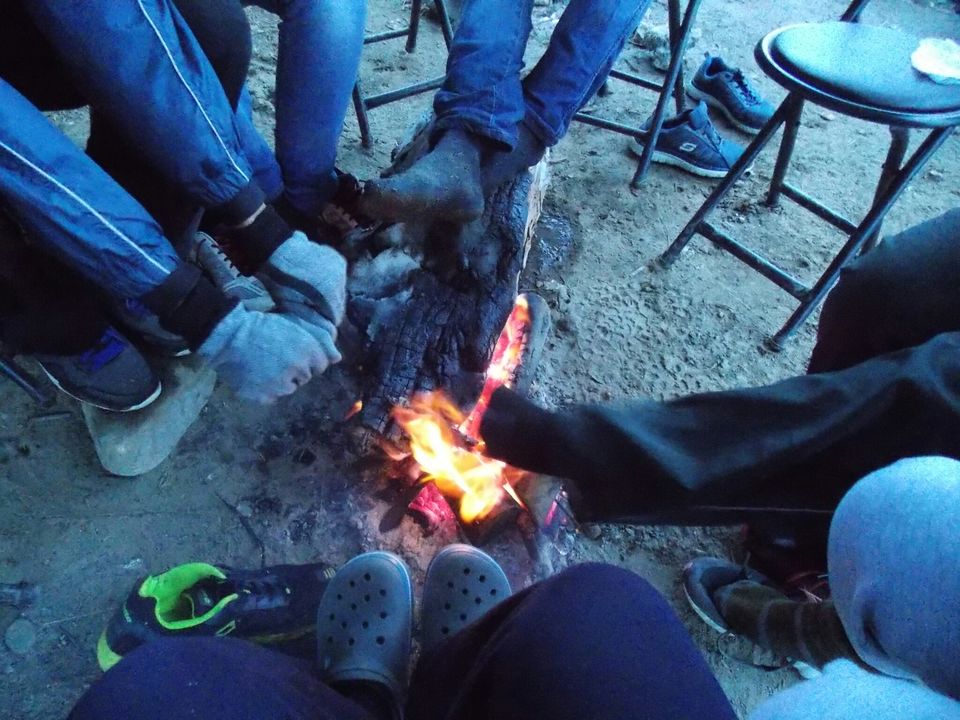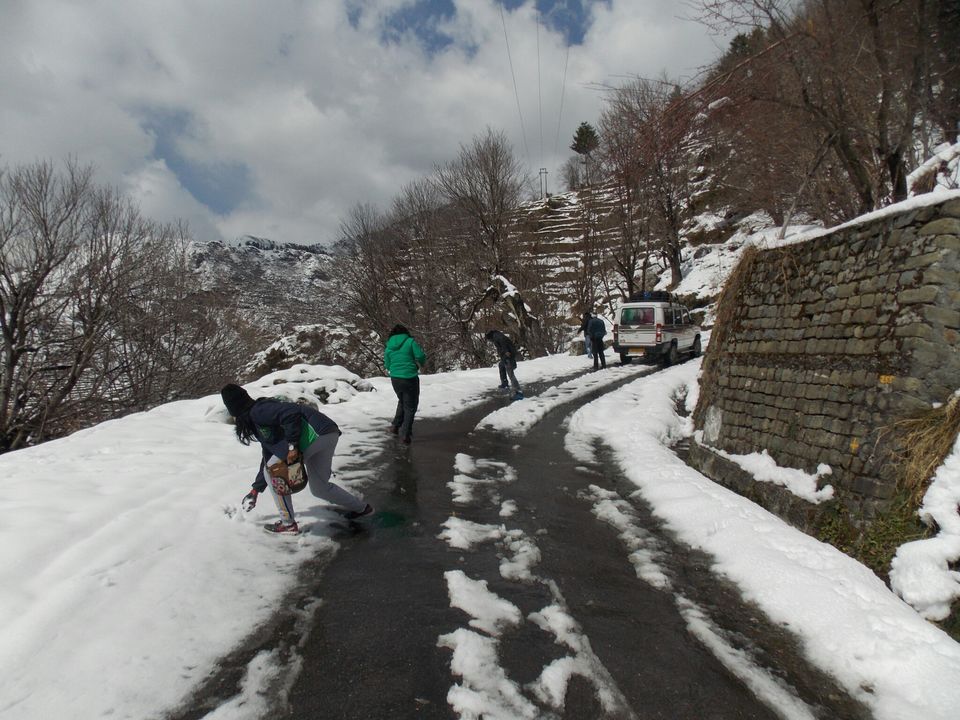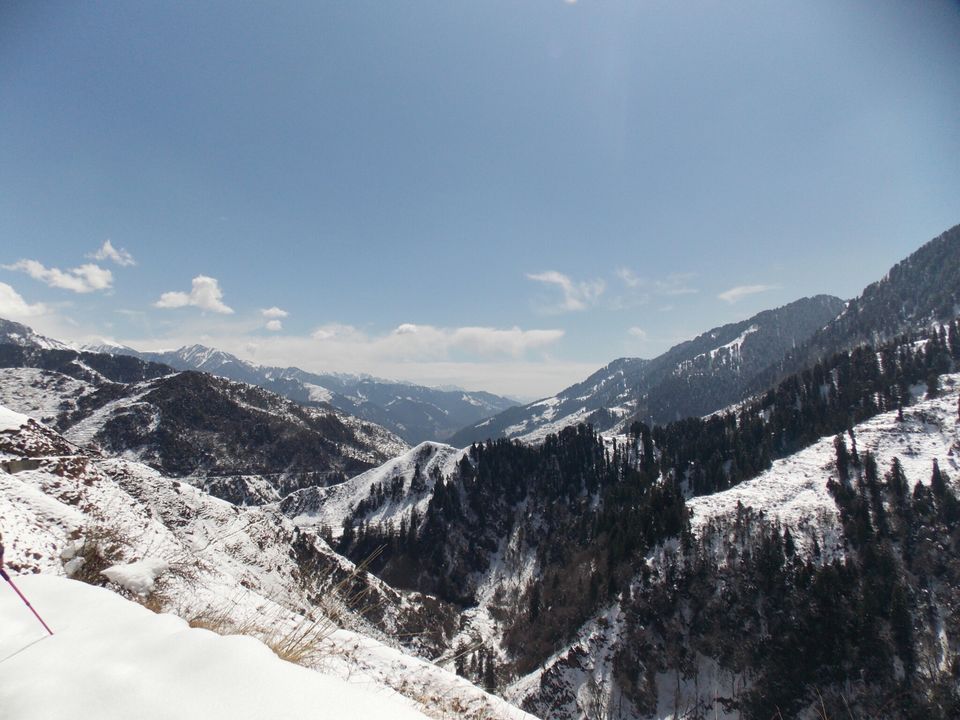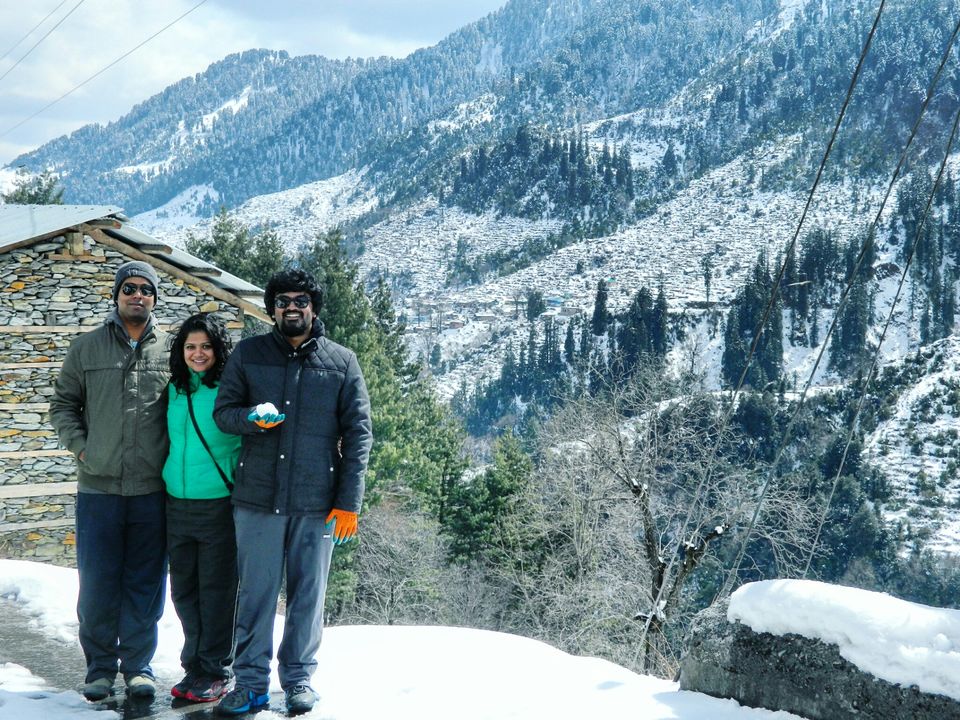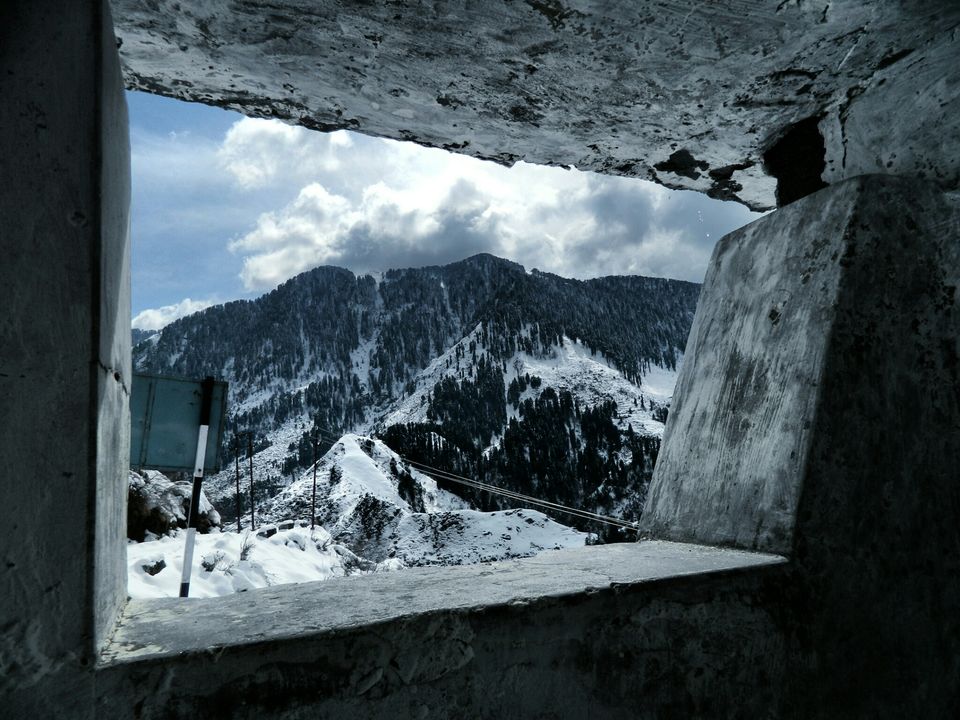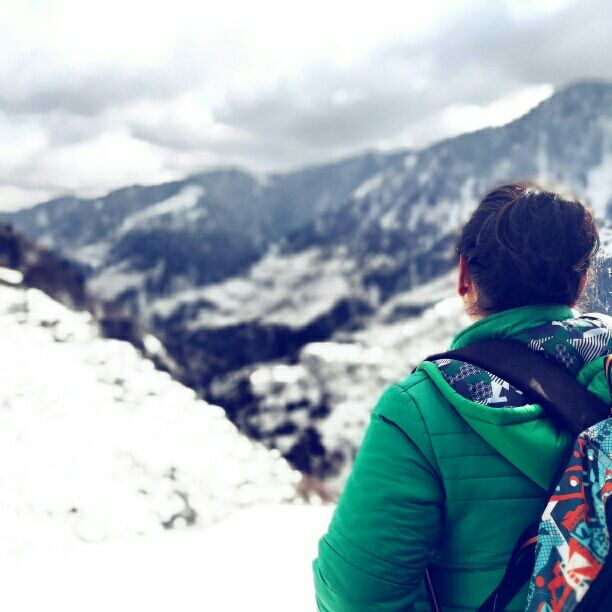 A special shout out to Sagar and his crew at Holidaydada.com who took care of everything, from equipments to travel to food and accommodation. You can connect with them on their Facebook page for more exciting treks and trip packages.