Today, I have brought up something different from my other blogs which were about the whole city and its offroad destinations. Prashar lake - one of the hidden jewels located in Himachal Pradesh lies upon the most travelled route of the country but still remains unexplored by lot of tourists just because of its unawareness among the people who do not care to take a small diversion north to Mandi while going to Manali. Prashar Lake is situated 50 km north of Mandi and easily approachable by road which is fully covered with trees. This lake also attracts lot of trekkers throughout the year as in winter also, the view is spectacular when the temple is covered with snow.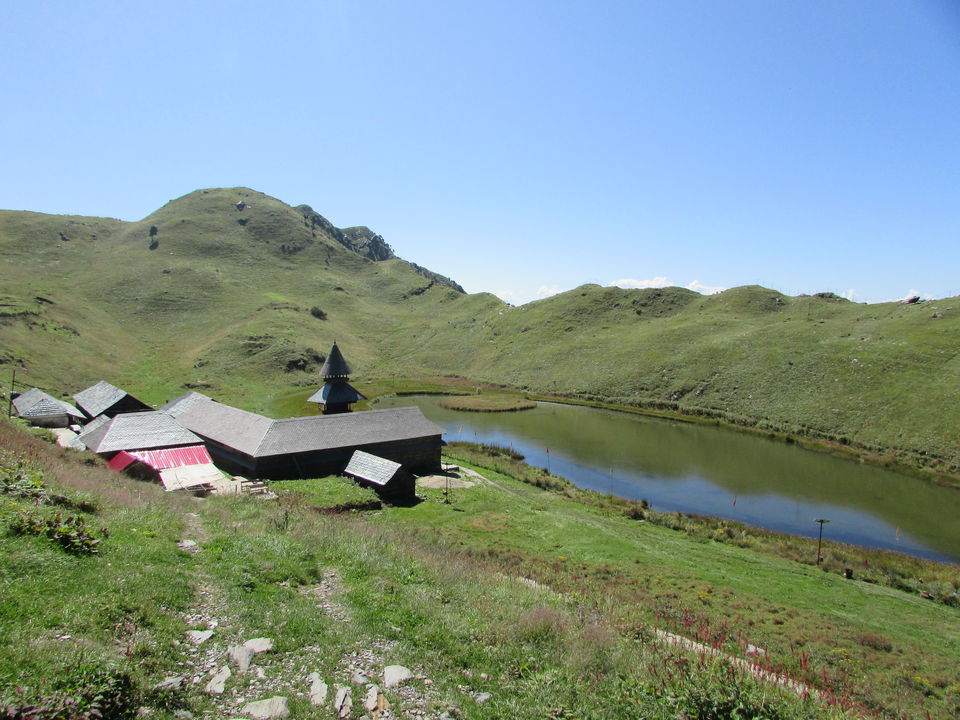 Being situated at a height of 8900 ft. the Lake provides some of the most beautiful 180-degree rather 360-degree panaromic views of Dhauladhar range, Kinnaur & Pir Panjal range. This place is perfect to rejuvenate your soul and to find yourself if you are being lost in your daily life with problems all around you. In winter, it will be completely white covered with snow and in summer, it will be full of greenery as shown in my photo.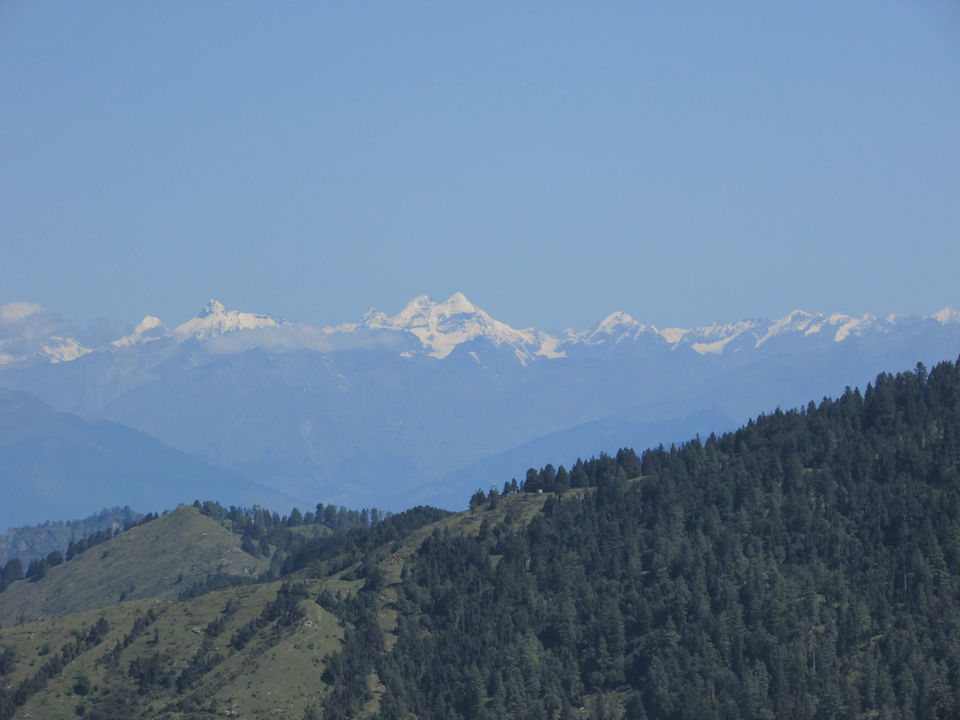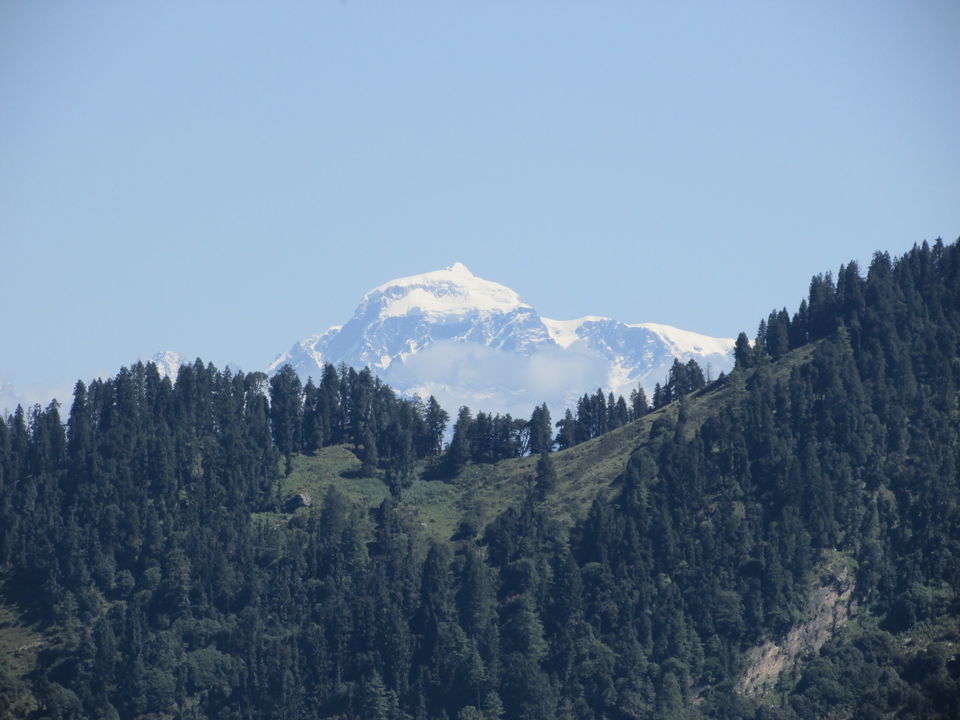 History of Prashar Temple
The lake was built by Pandavas of Mahabharata. When Mahabharata was ended, the Pandavas were on their way with Dev KamruNag in search of deity and they stopped here. Dev Kamrunag finds this place as a perfect isolated spot to do the deity and remain here for his rest of the life. Finally, he requested Bheem, one of the Pandavas to pushed the mountain with his elbow and create this lake. That's how this lake came into existence.
Finally, in the 14th century, the temple was completed by Raja Ban Sen of Mandi.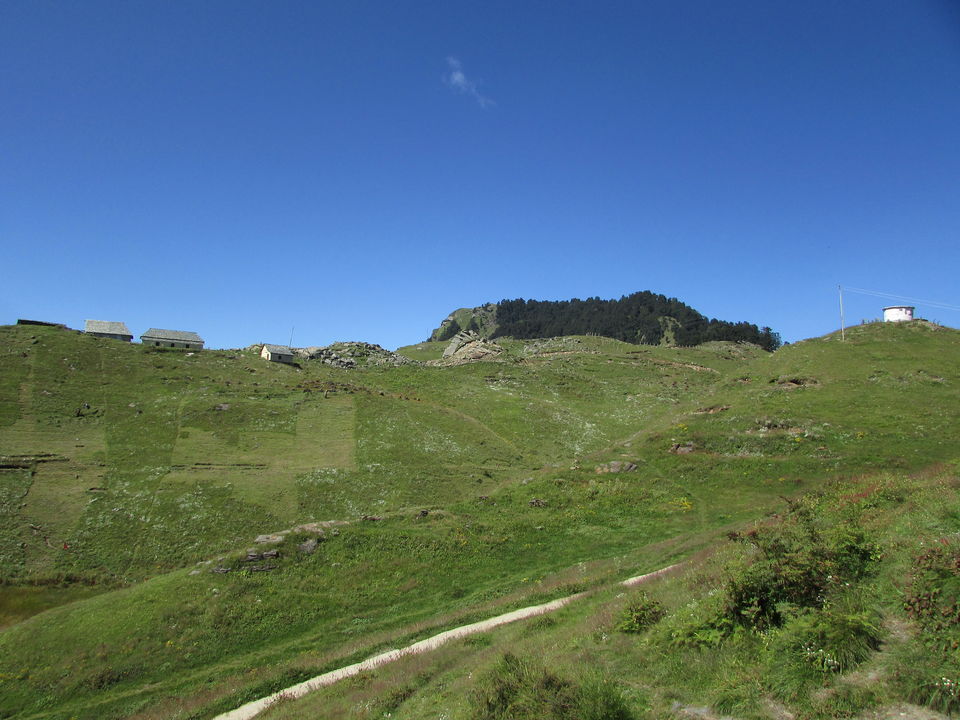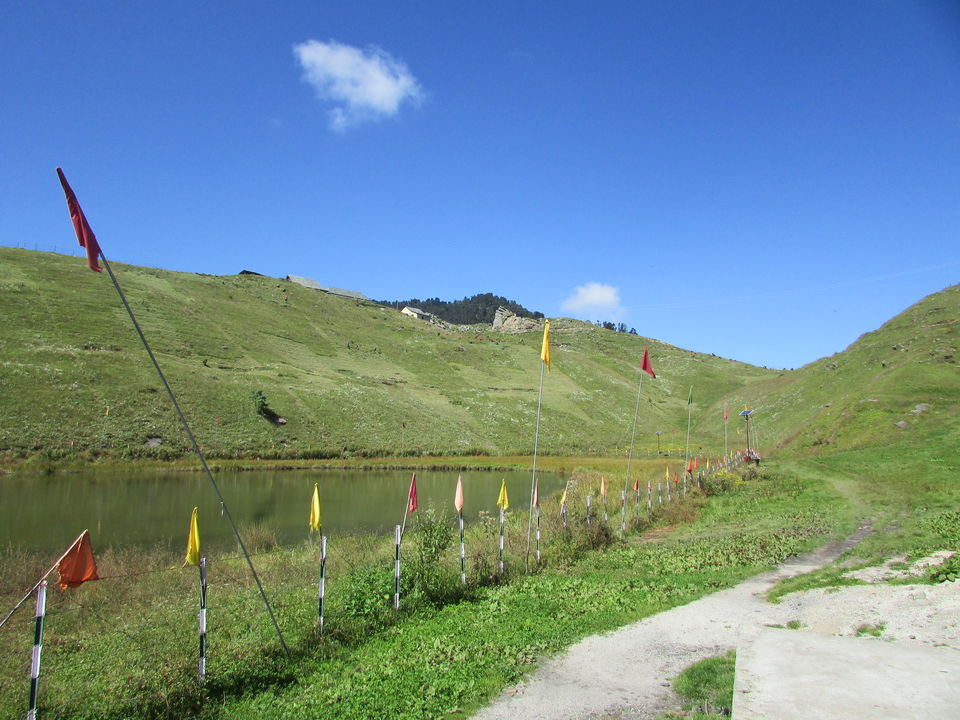 Architecture of Prashar Temple
The temple is a wooden three storied pagoda style structure. It has magnificent carvings on the walls. The temple was built by a small baby from a single tree. Alongside temple, there is a freshwater bluish lake which is said to be mysterious because its depth is still unknown and the land between the lake keeps changing its position throughout different seasons of the year.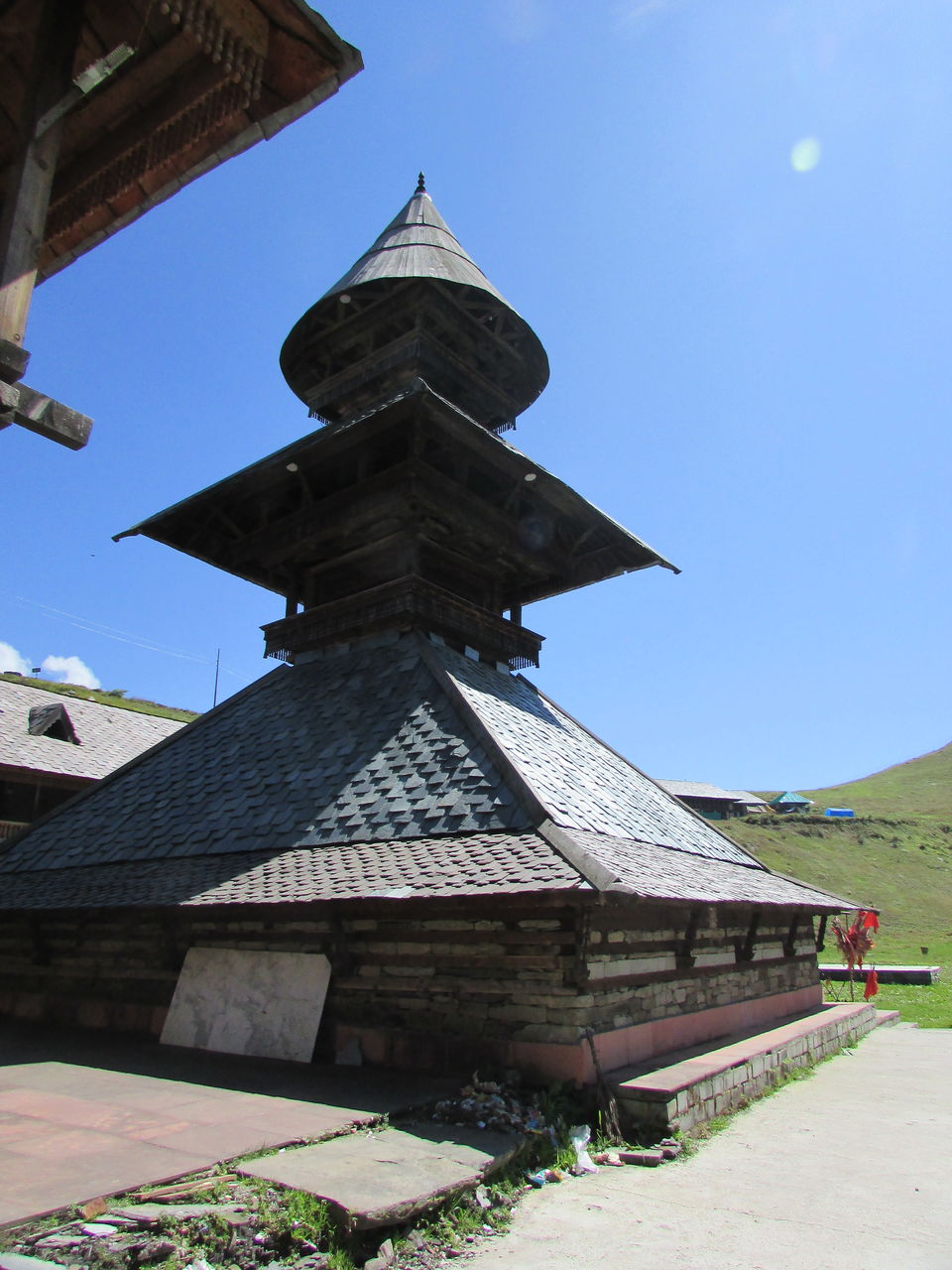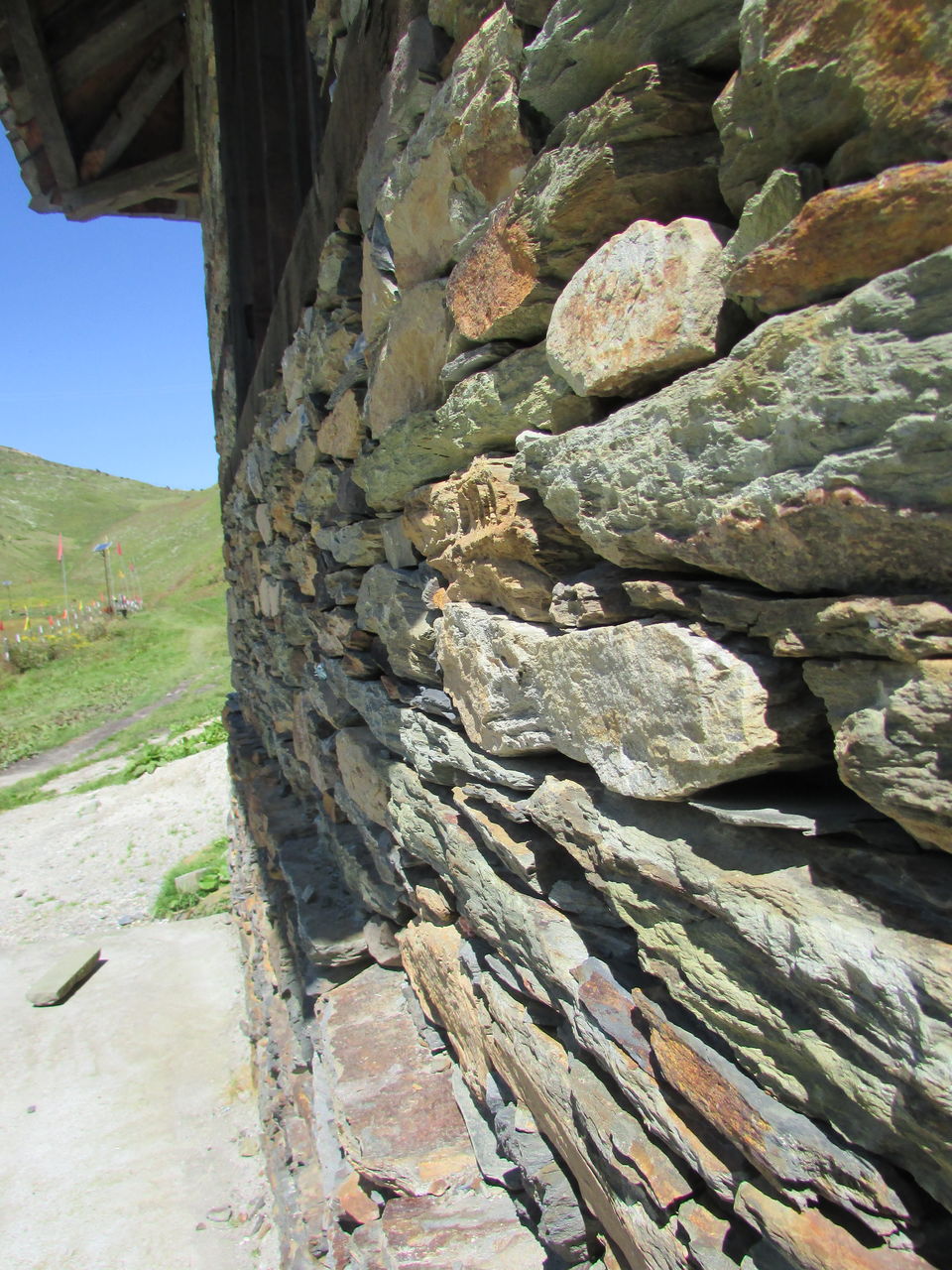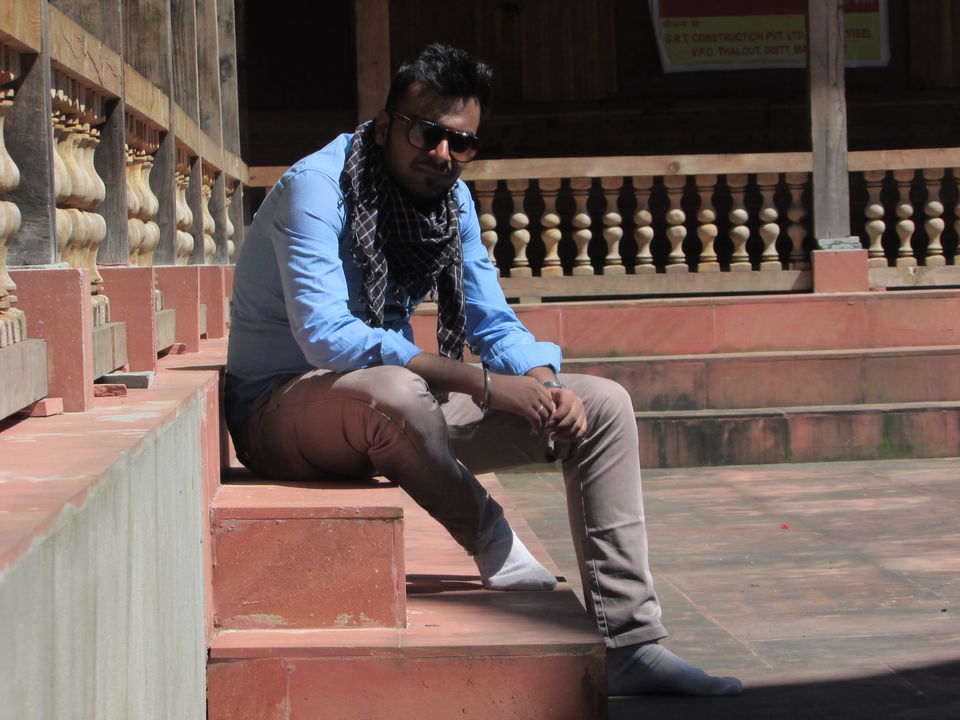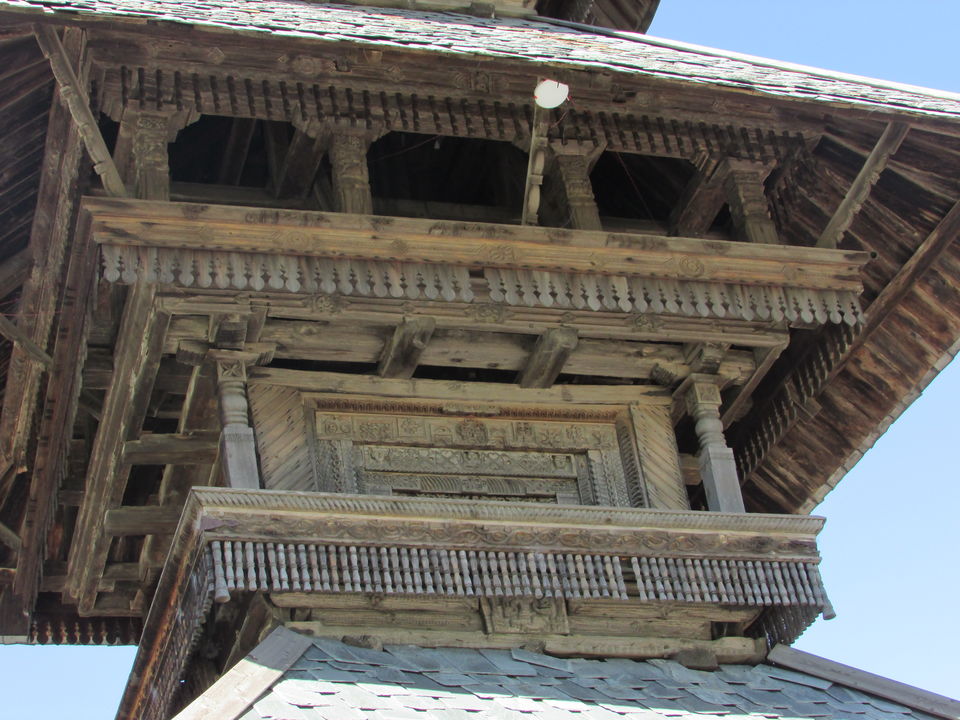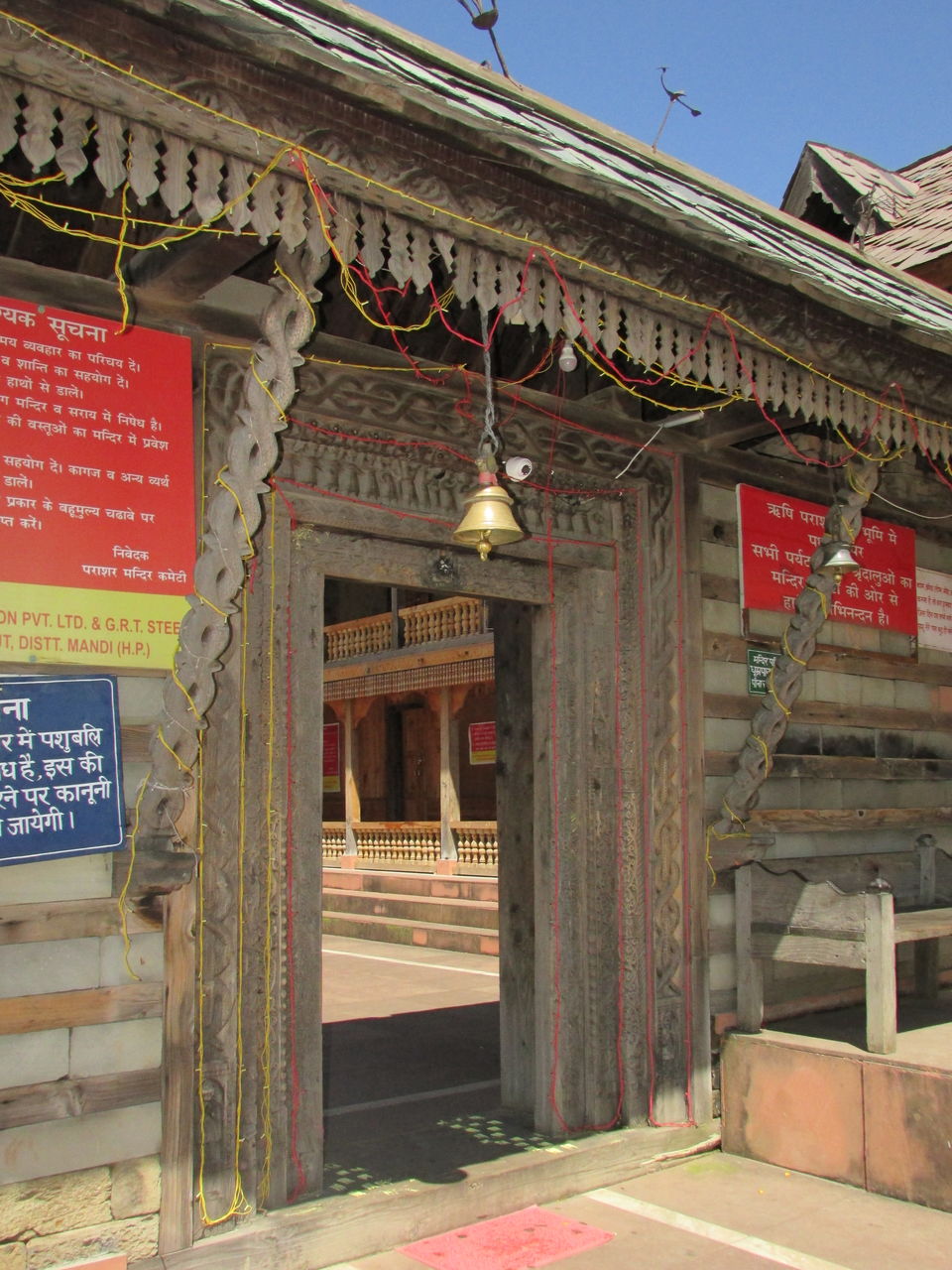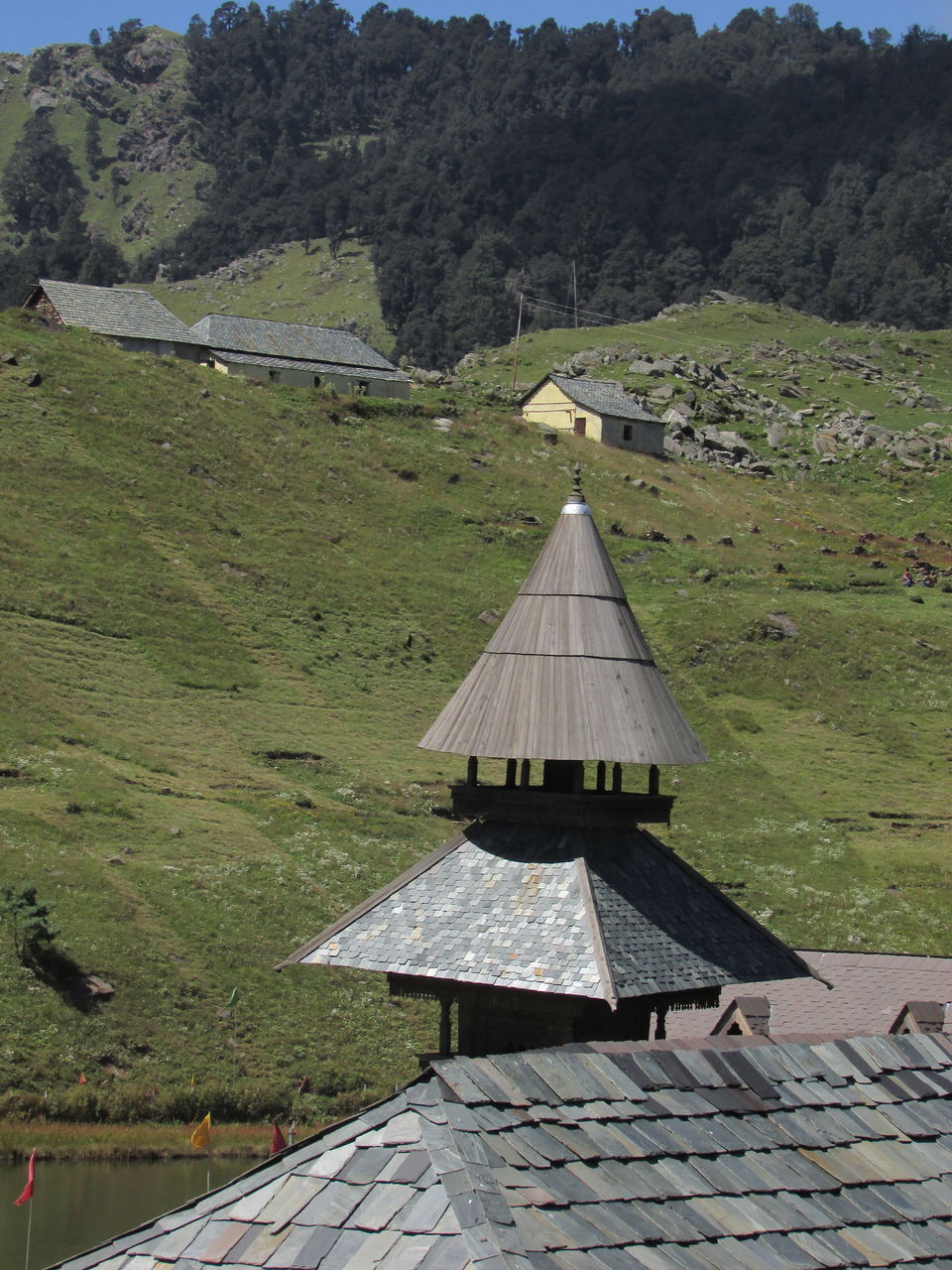 This place is truly a perfect spot to motivate and inspire you if you are depressed and facing hard problems. The clear open sky and the beautiful greenery filled with flowers will make you to reach the horizon above earth. This place is worth to visit when you are around Manali.