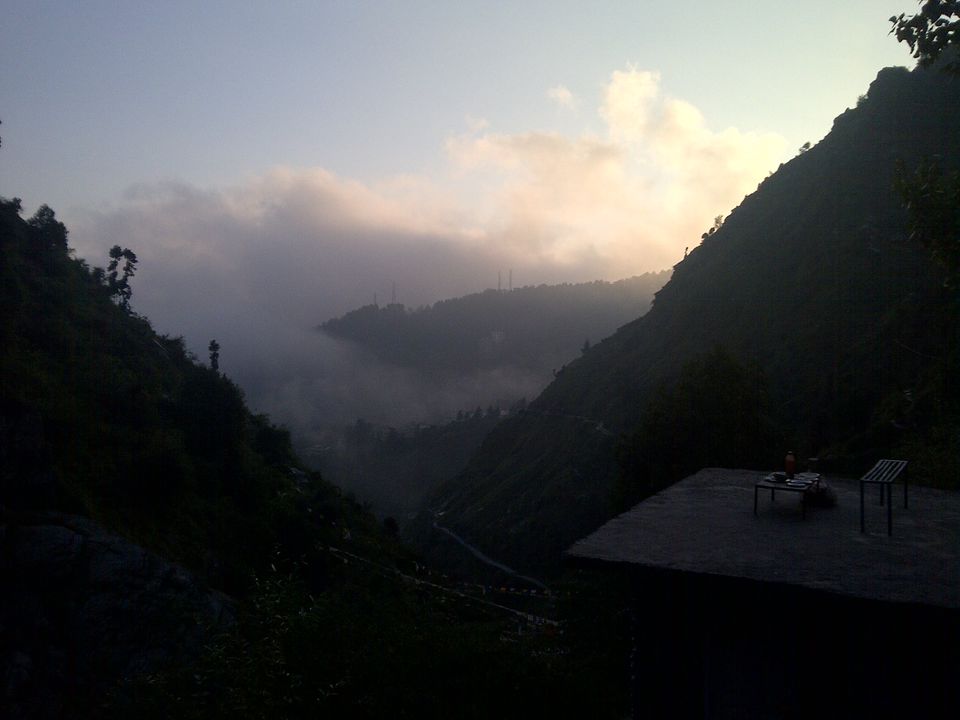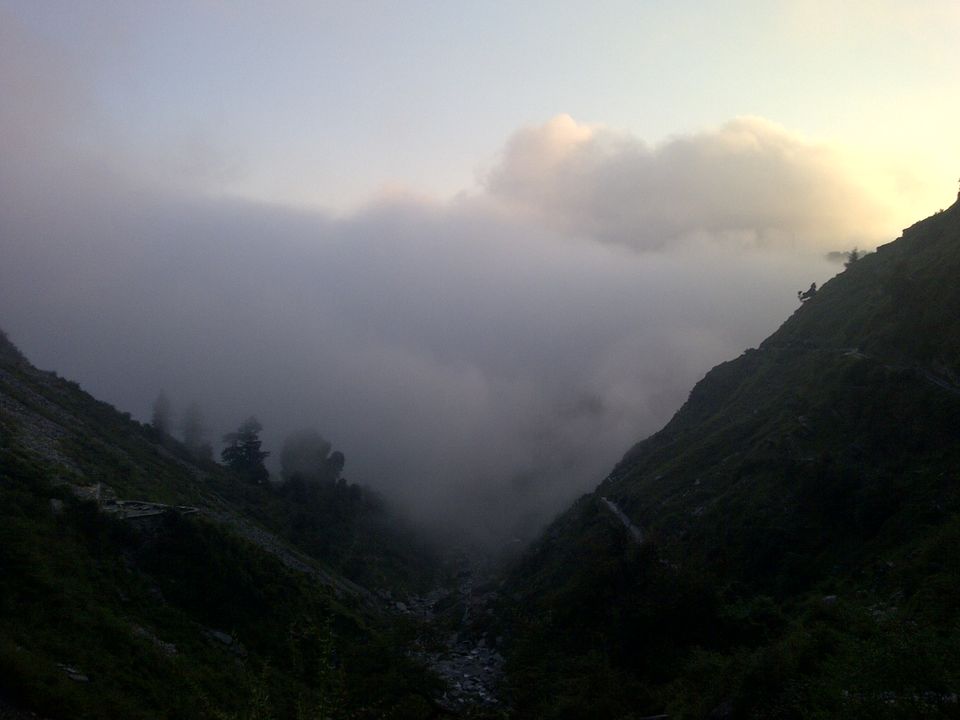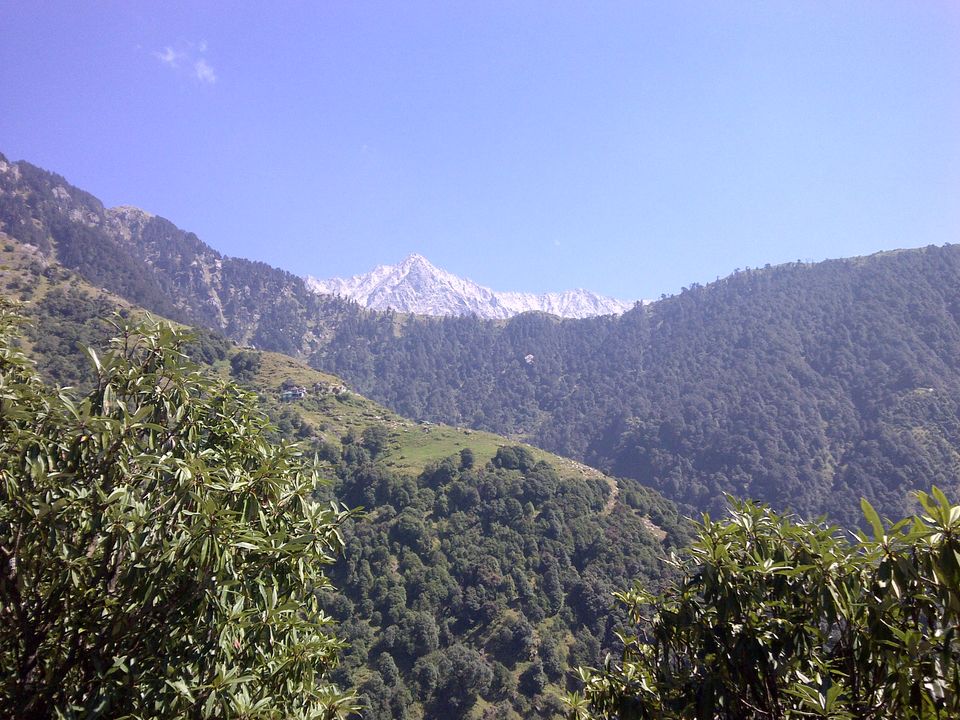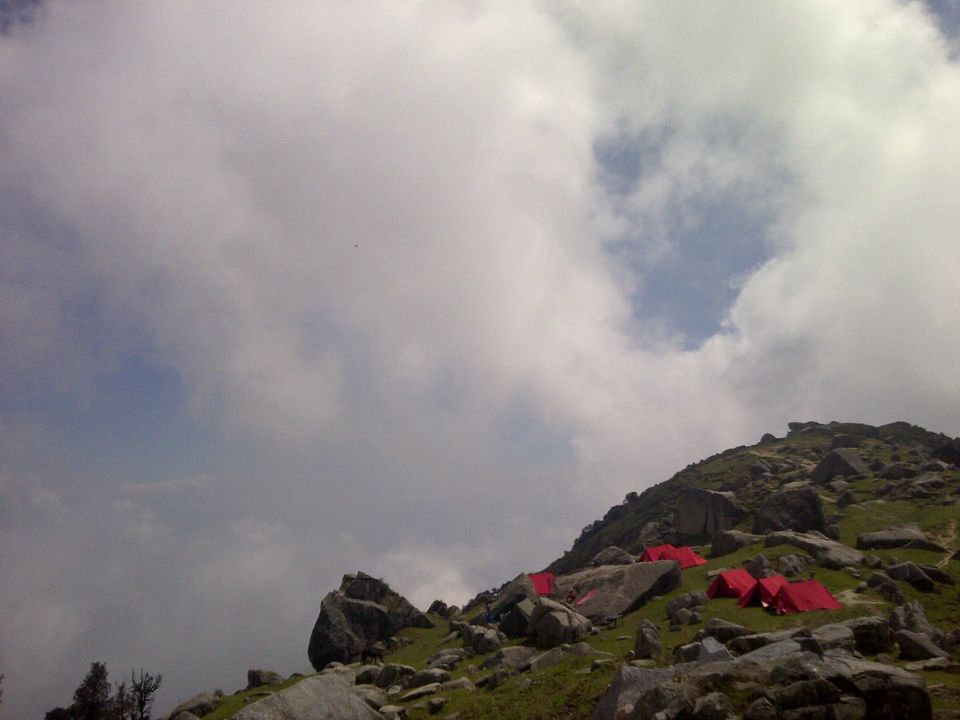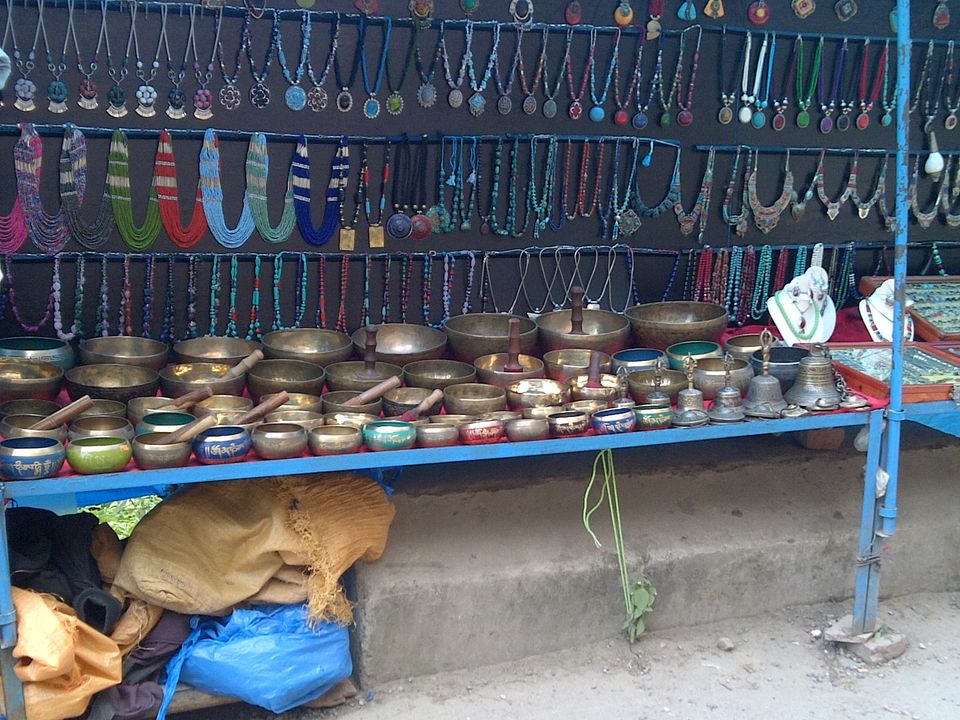 I finally took a trip to McLeod Ganj, Dharamshala! Picturesque, serene and totally rejuvenating, the place is gem in the lap of the hills. I stayed in the hill station for 3 days. From exploring all the eateries to a trek to Triund to the visit to the Dalai Lama temple, the place offers you a perfect get-away.
Not to miss places :
1. Bhagsu Naag Falls - a trip to the falls is a great way to have a feel of the hill station. On the way is a Shiva Temple that is visited by locals and tourists alike. Once you reach Bhagsu Naag, a place that must be visited just for the feel of it is Shiva Cafe. Awesome awesome tea and maggiieee. The trance music adds to the bliss.
2.Trek to Triund - This one is a catch. In case you love the difficult terrain then this is for you. One way trek is 4 hrs. I completed the trek in 8 hrs both sides. Though it tests your strength and will, once you reach the top of Triund, you are simply captivated by the beauty. It simply is breath-taking. You can simply on the dew-kissed green grass and feel the clouds pass through your face. There are small camps also available, just in case you want to spend the night at the hill top. I decided to cover the trek in a day though.
3. Dalai Lama Temple - The aura of the place is mystical. Soak in the spiritual atmosphere with the prayer beads and chanting. The temple is beautiful.
Apart for the key places, McLeod Ganj has many eateries. German Bakery, Tibet Kitchen, Moon Peak Expresso and Jimmy's Cafe are a must must visit. The best coffee is served at Moon Peak Expresso and you just cannot get enough of the chicken and veg momos of Tibet Kitchen.
McLeod Ganj is certainly a must visit - the hill station offers relaxation, spiritual cleansing, adventure and fun!