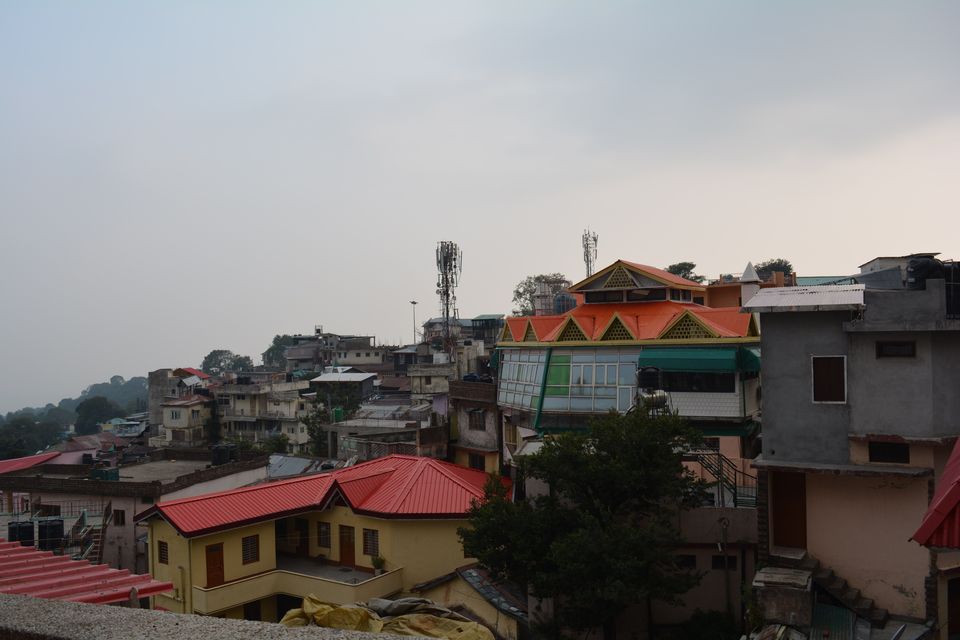 Looking for a road trip for your next vacation? this may help you out. A 500km/ 9 hour drive from Delhi to the Kangra district of Himachal would make your road trip impeccable. Mcleodganj, the lonely planet of Himachal is situated at a distance of approximately 10-12kms from Dharamsala. The Tibetan town is residence of His Holiness the 14th Dalai Lama. You may find yourself comparing Mcleodganj to other hill stations at first, but once you behold the charm of the locale, you'll be tempted to contradict your opinion. The place has an undefined allurement of it's own. Best time to visit is? well that depends, looking to enjoy the monsoon- go in the month of July (Mcleodganj gets the second highest rains in India); wish for less crowd- visit in the month of September; have a desire to enjoy areas covered under massive snow- February is your month; go pick!
It takes about 3-4 days to explore Mcleodganj. Itinerary can be kept lucid and if followed accordingly, one won't regret it.Pack your bags, fuel up your car and hit the road early morning around 4/5am, this way you will prevent driving in the hills when it's dark. The journey takes about 9 hours to complete and passes through Karnal, Chandigarh, Ambala, Nangal, Kangra. Remember to pre book your hotel through any travel portal but don't book it in Mcleodganj, the best place to stay when you travel to Mcleodganj is Dharamkot. Dharamkot is a village 1-2kms away from Mcleodganj and has a decent range of accomodations available with exquisite views alluring the eye. Some of them include Hotel Shivalay, Gandhi's Paradise and Dharamkot Inn. You will never regret picking your accomodation in Dharamkot.
The time you are left with after the drive can be spent wandering around the streets of Mcleodganj, visiting the local markets, meeting the monks and much can be done. Keep your destinations lined up for next day after a good sleep. A little tip- Mcleodganj has excellent varieties of delicious Chicken.(Go try 'Em.)
Major attractions around Mcleodganj include Dalai Lama Temple, Dal Lake, St. John in the Wilderness, Bhagsunag Waterfall etc.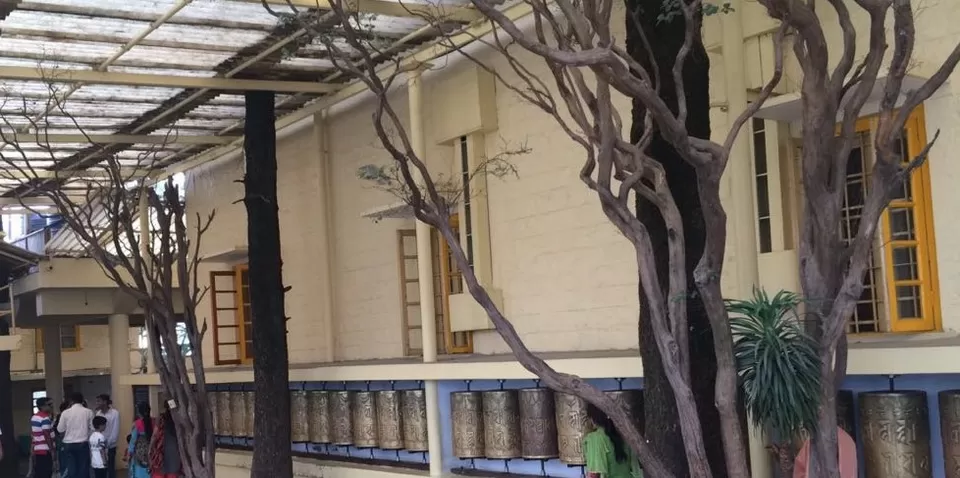 One should hire a taxi or a cab to visit the above destinations as parking can be an issue, also the traffic jams in the hills are quite troublesome. You might miss out on few destinations due to that.
Keep your third day entirely devoted to Triund. Triund is considered as one of India's best trekking destinations and cannot be missed at all. It has quite a scenic view with a range of Dhauladhar Ranges on one side and the Kangra Valley on the other. A tranquil trek which can be accomplished by people from almost all age groups. The starting point of triund is Galu, it is suggested that if you can, you must hike all the way up; you won't regret it. The trek takes roughly about 2-3 hours to complete.
Mcloedganj is also famous for one of the most popular adventure sport- Paragliding. It is done in various parts of the town and is quite thrilling. You needs to spend about 2000-2300 bucks per pax. A once in a lifetime thing and a must add to your Bucket list.
Mcleodganj is a peaceful town with friendly people.
Do spare time for an amazing adventure.
Enjoy your trip and let me know about your experience.
(All the above pictures are clicked by me and not copied from anywhere.)