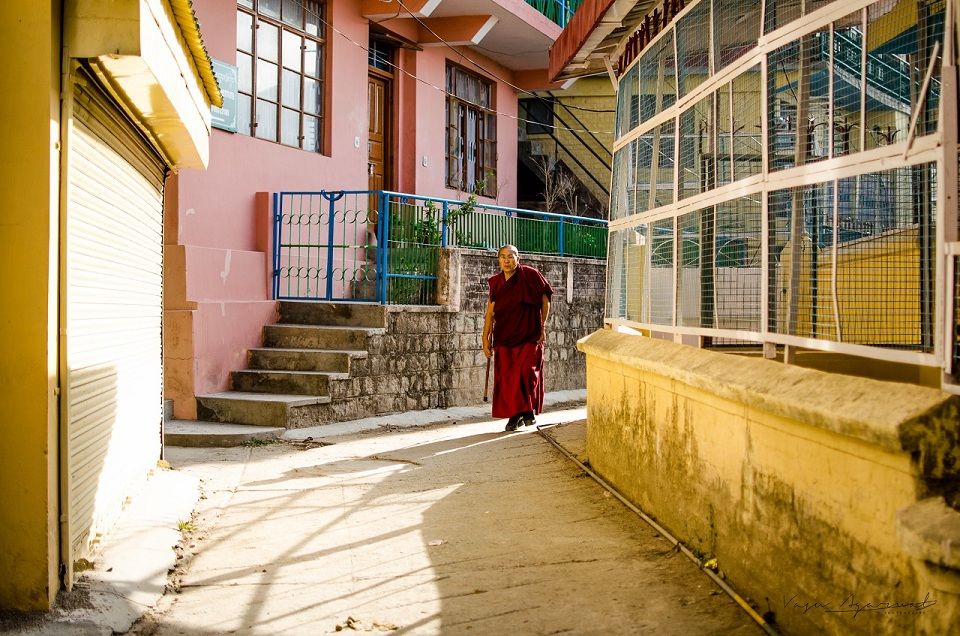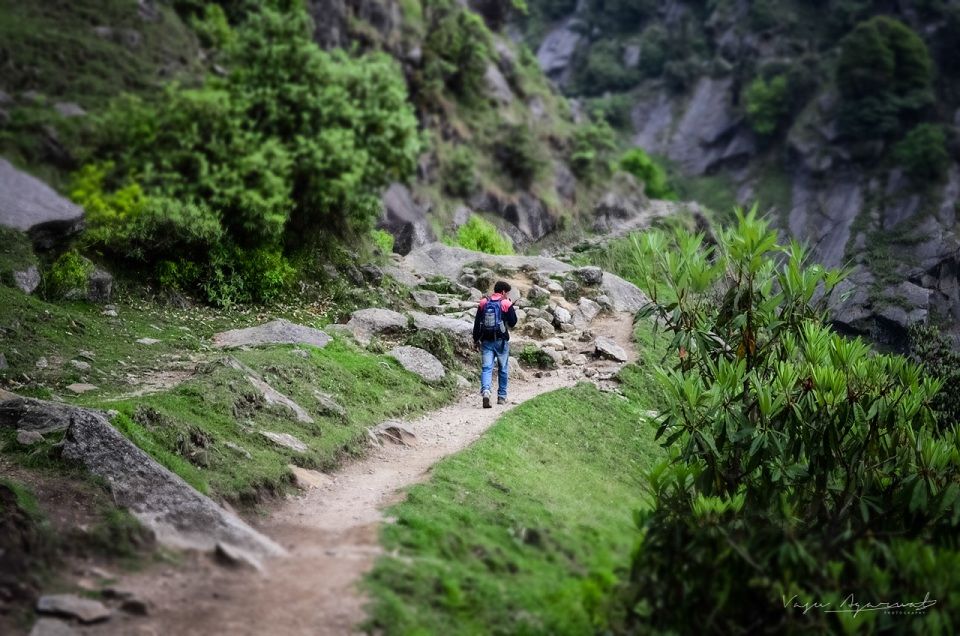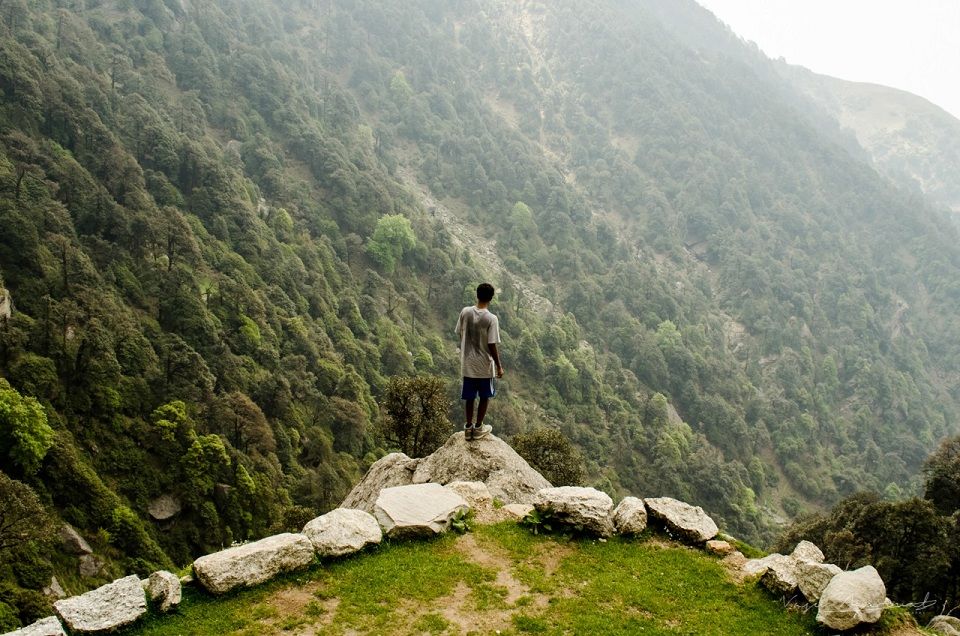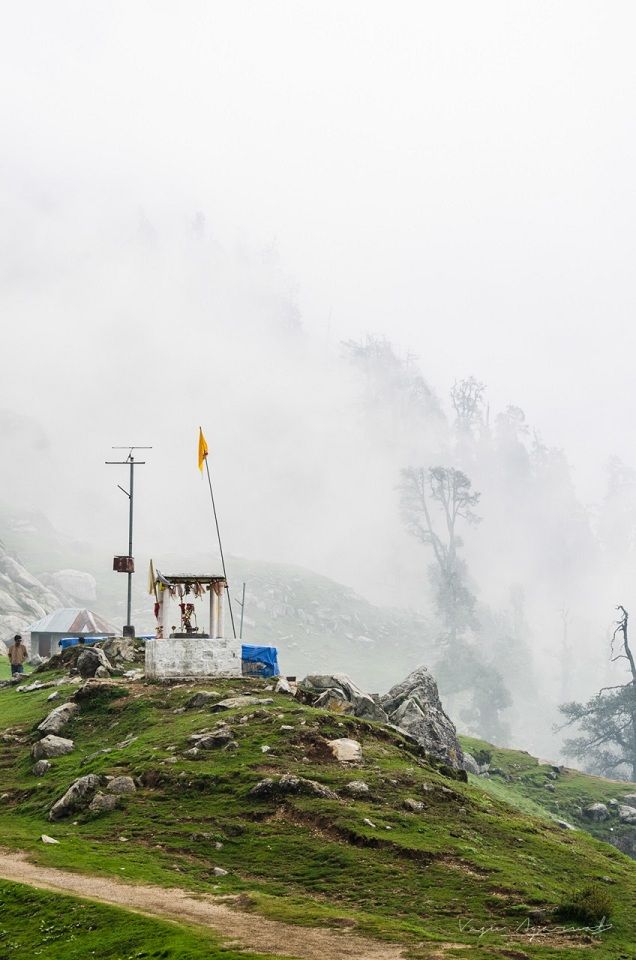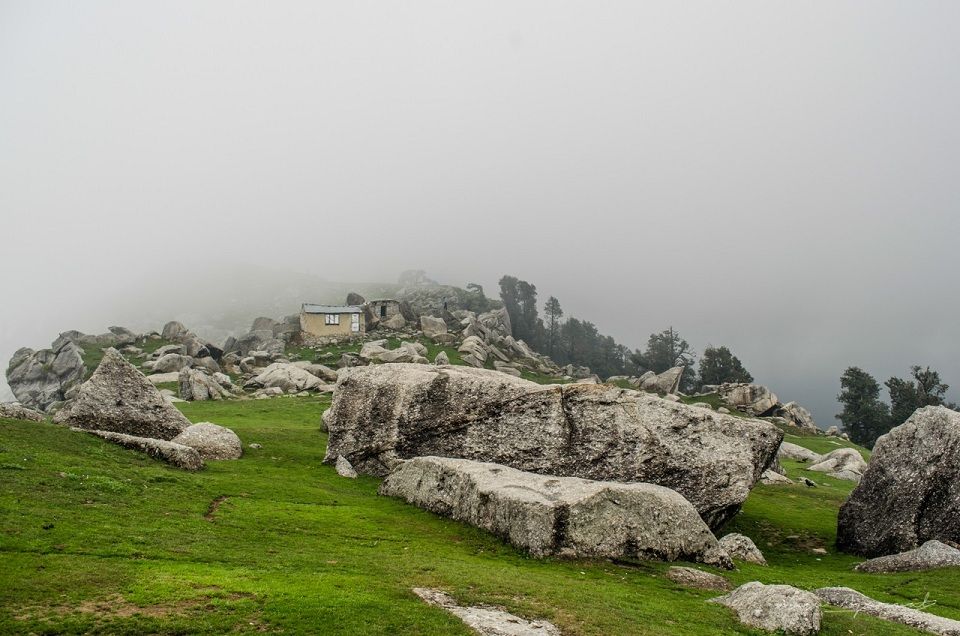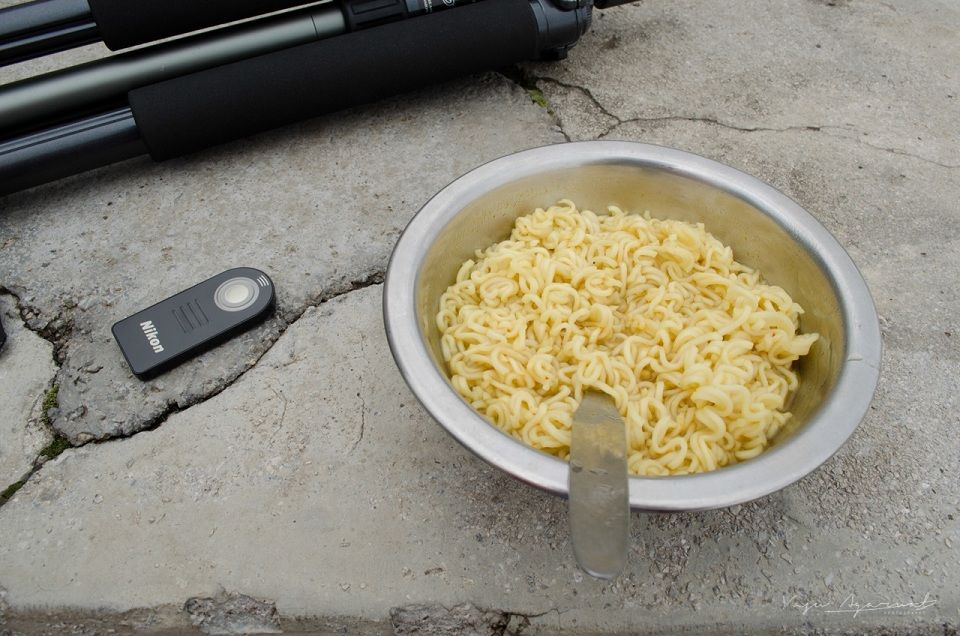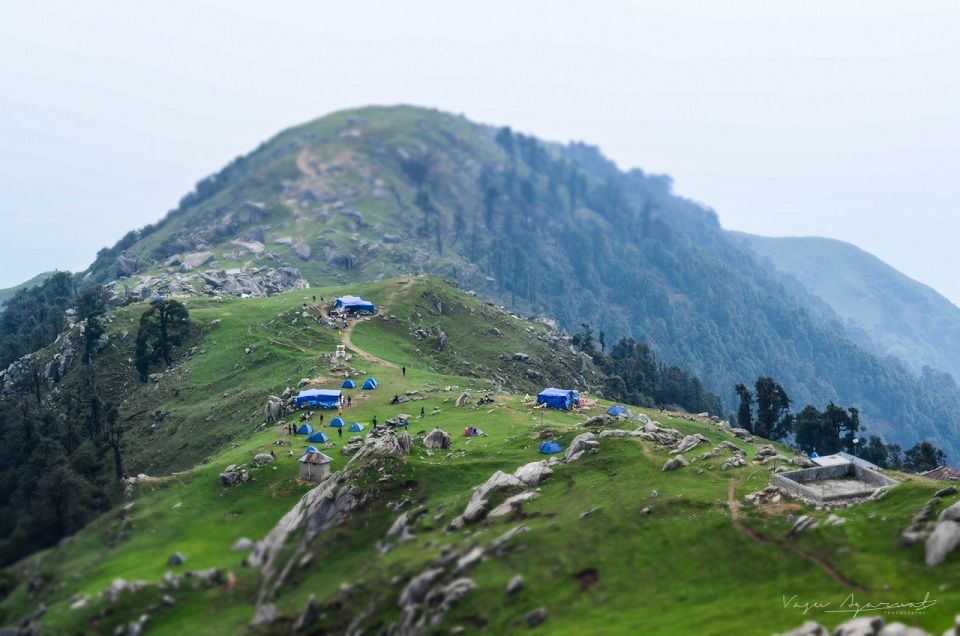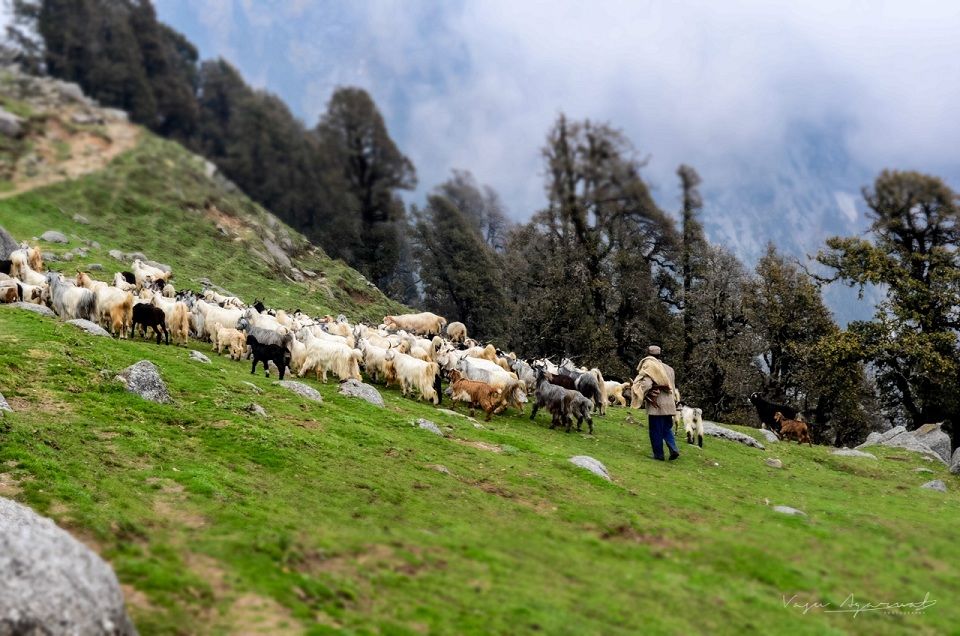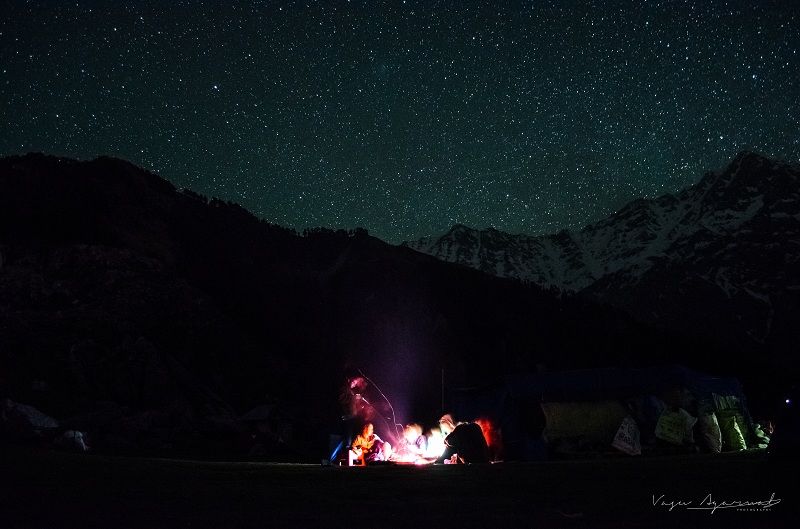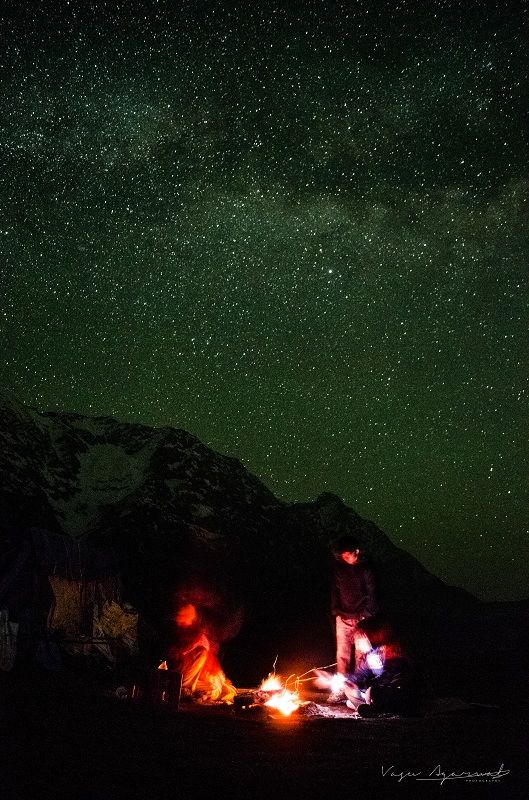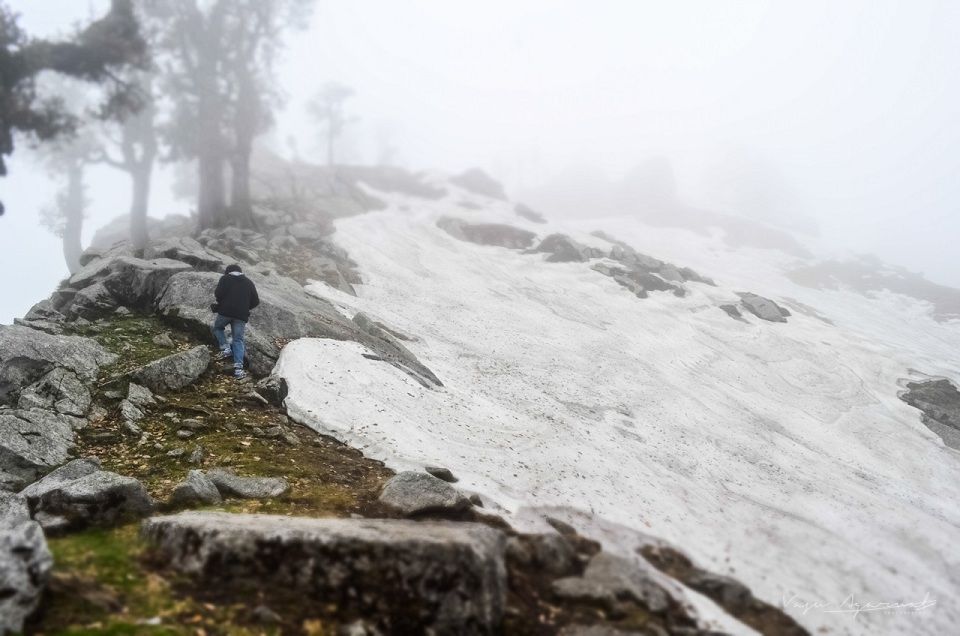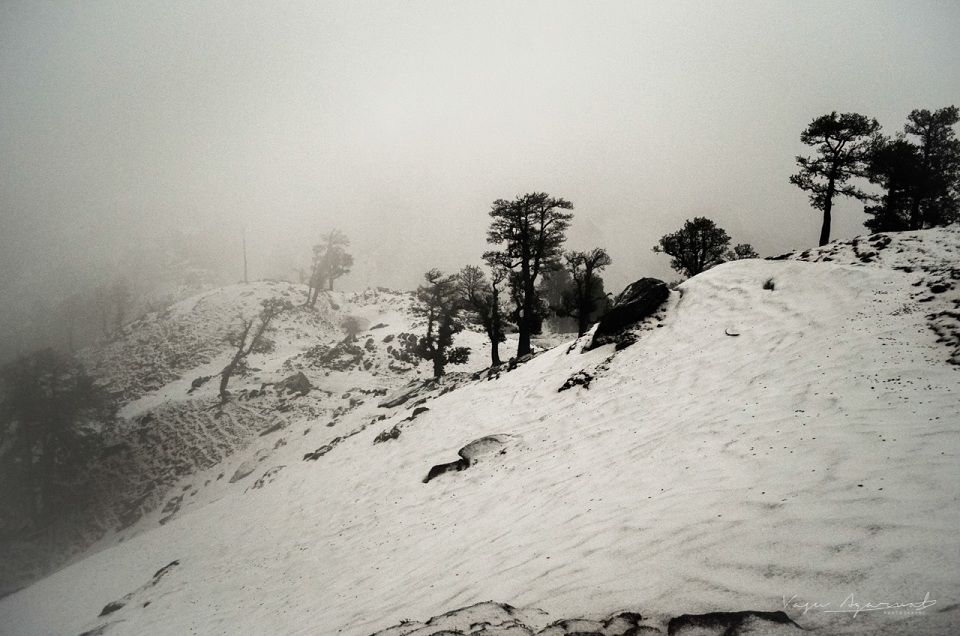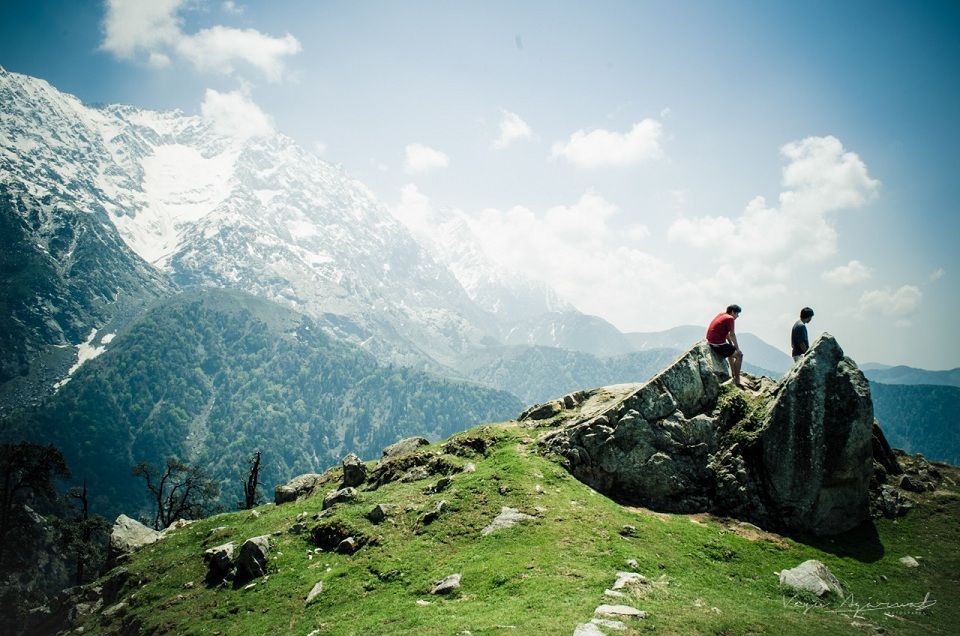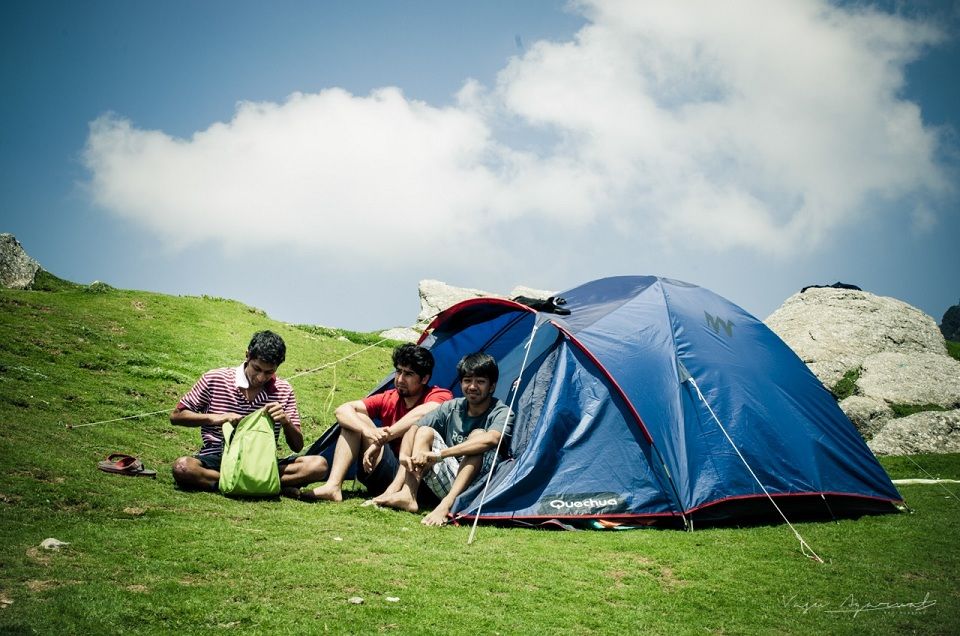 Having finished college, an impulsive unplanned trek in the Himalayas was inevitable. So I took a 6pm bus from Kashmere Gate, New Delhi along with two school friends. The bus driver did well to cover 480km in 13 hours flat. The air was chilly, streets of Dharamshala empty, and we were clueless. Clueless, hungry and sleep deprived. A shared taxi took us to McLeodganj after a couple of hours.
First Impressions: McLeod
Having lived and traveled extensively in the hills, I can find a lot of similarities in hill stations and at first McLeod was no different. We walked around McLeod ATLEAST 5 TIMES before finally satisfying our hunger to a street side plate of 'fried momos' (yumm!). The city of McLeod isn't one that needs vehicles. Go on foot and take shortcuts between streets. Eat at Snowline Cafe and thank me later! Visit the monasteries, absorb the Buddhist practices and read about the Tibetan lineage. By the end of the day, the relative calmness of the place grows on you and you head over to Jimmy's Kitchen (burrp!) before calling it a day. 
En Route Triund
The caretaker of the hotel offered to let his nephew take us to Triund and arrange for accommodation since we didn't have any tents of our own. If not for Ranjit, the trip wouldn't have been so interesting. The guy raced through the terrain and we're glad we could keep up. I took back a dozen stories with me from that 3 hour trek. He felt lucky to have stumbled across a bunch of youngsters who did not seek city comforts or complained about not having enough options of things to eat and lack of world-class toilets. We used make-shift toilets and it has its own charm, believe me. Lying your back straight on a rock never felt better after that long trek. Oh! and, thank you Ranjit for the chai, bread and Nutella. 
First Impressions: Triund
The views from the Triund Hill make you want for more. The mighty Dhauladhar range is not at a distance. It's right there so close to you that you cannot absorb the entire view in one look. Be ready to shift your gaze as you let the panorama sink in. You can see 4 peaks namely Camel Peak, Indrahaar, Moon Peak and the Matterhorn. Matterhorn was such a beauty. While you're there, be careful at the cliffs or you might feel dizzy. Trust me.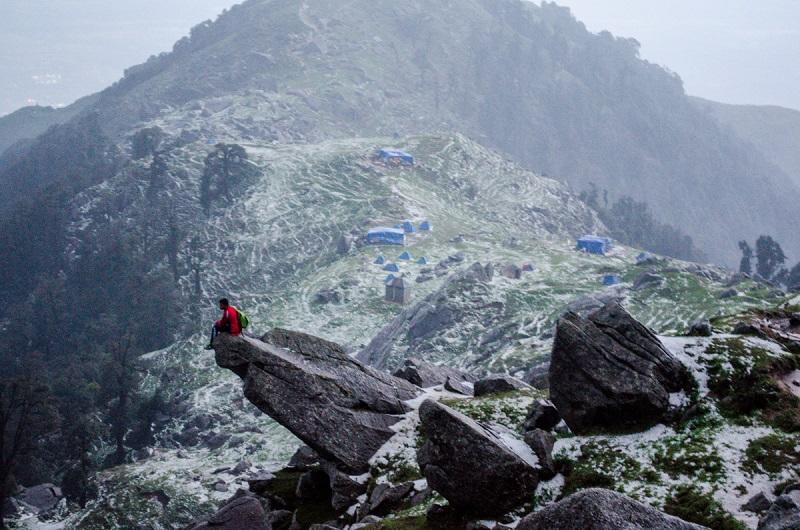 Please don't try this at home
Snowline
Snowline, as the name suggests, has snow. In May it was all melted though, except for a glacier. This 4km trek proved to be 10 times more scenic than the McLeod-Triund trek. So the 4 of us are chilling about around some sheep and the weather starts getting thick. We took shelter under a huge rock just in time to save ourselves from the rain, and well, hailstones. Big, big hailstones. Almost a quarter size of my palm. A little 30 minutes of it and every inch was sparkling white. It continued to rain for a couple more hours. If not for the chai at Snowline Cafe, I would have had my fingers frozen.
Astronomical
If there's one thing I'm going to tell you to do is to light a bonfire and sing songs with the other travelers under the Milky Way. Be it here, in Triund, or anywhere in the hills. Nothing makes you feel as small as looking at the Milky way with your naked eye. Now imagine a view that has snow capped Dhauladhars in the North, the Milky Way rising from the East and the night lights of Kangra valley in the South. Two nights like these and you're fresh with stories for an entire year.
The whole trip was a very get-up-and-go type. We left Delhi with nothing more than the name Triund. Everything else just sort of kept working out for the next 4 days. There is a technique to doing impromptu trips. It's called "ask the locals about it". Always works for me.