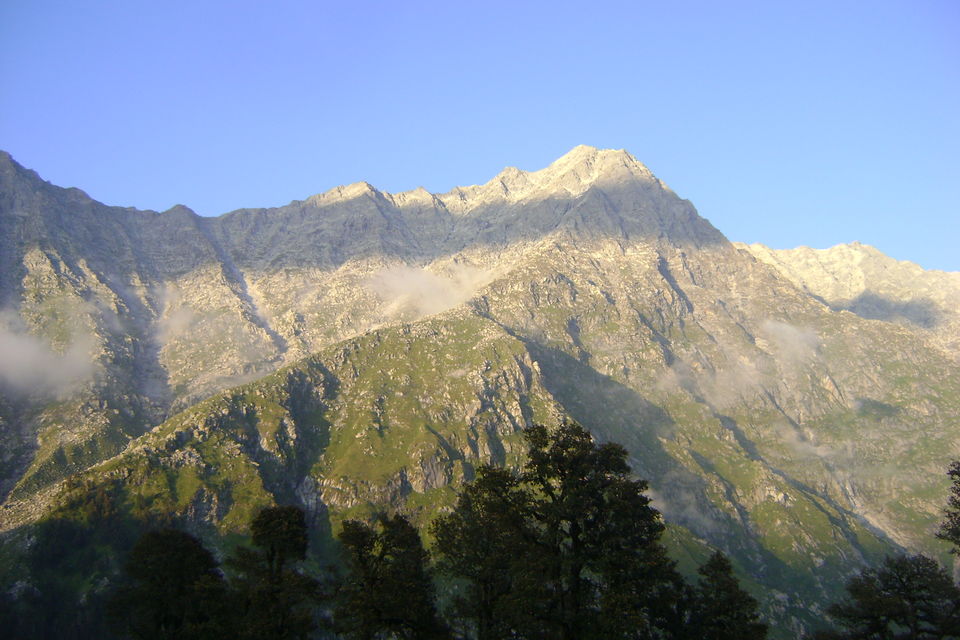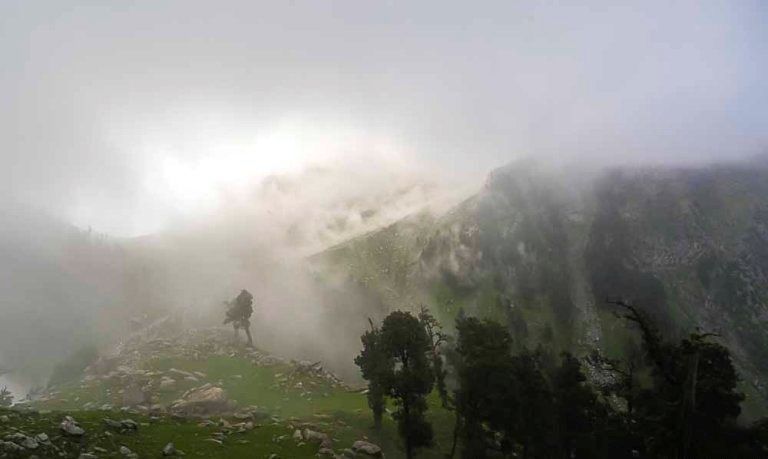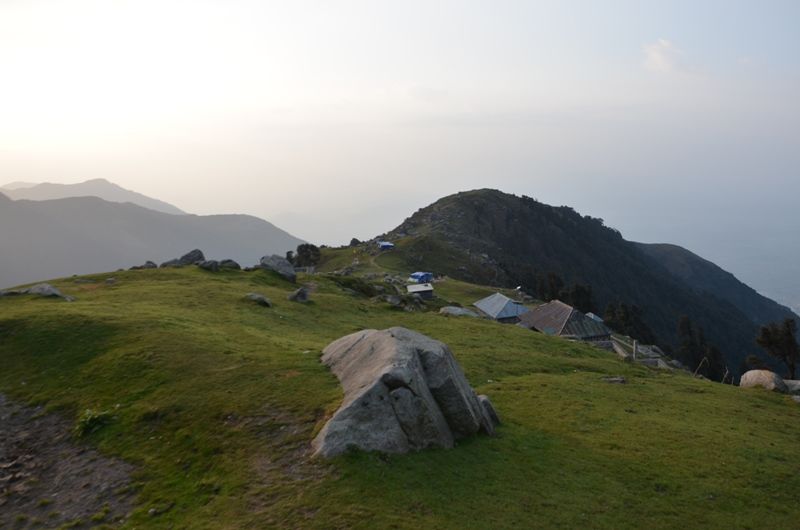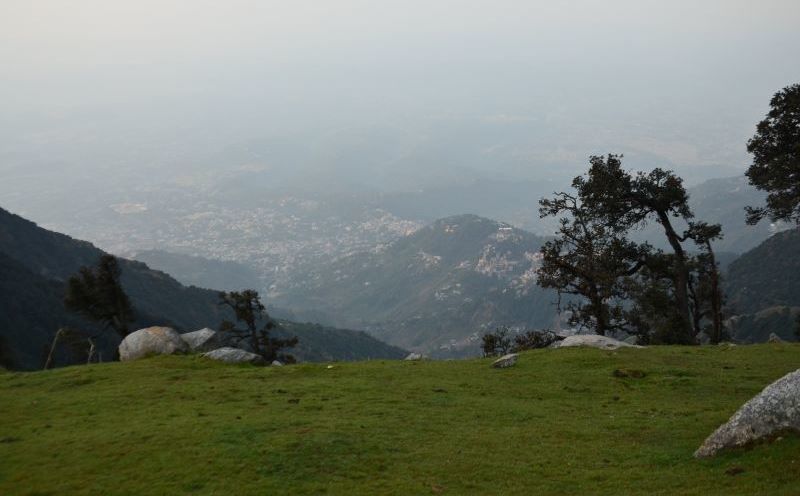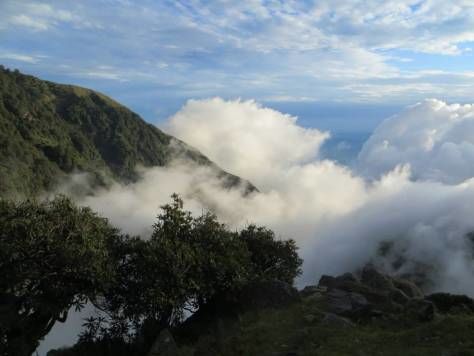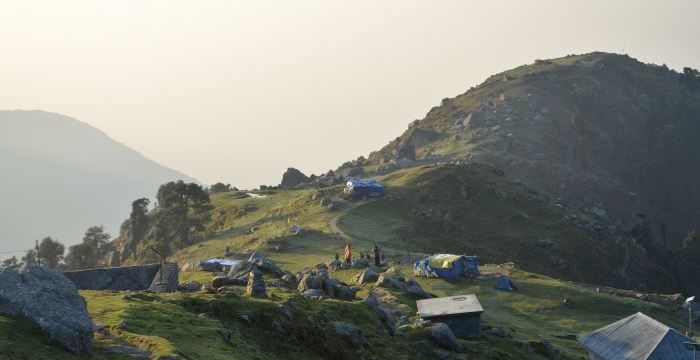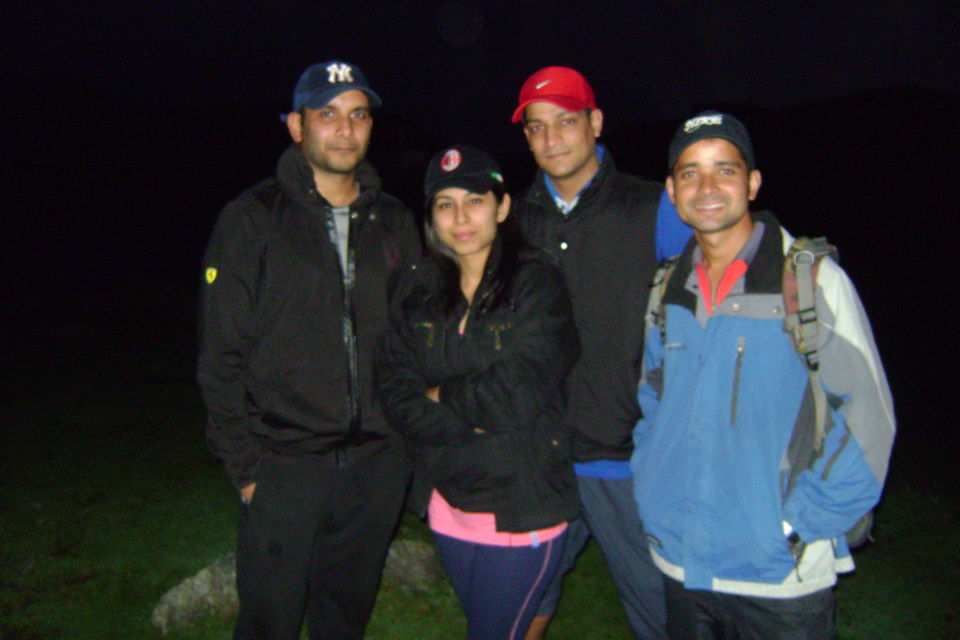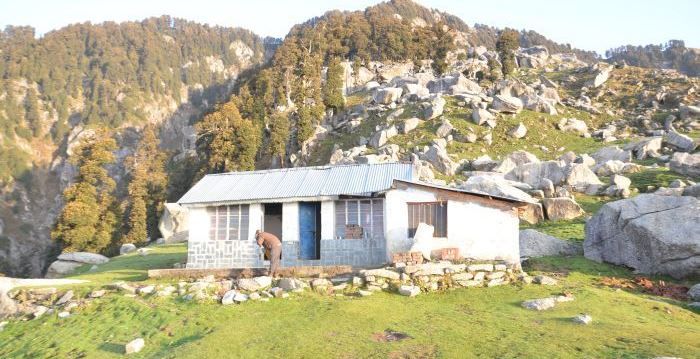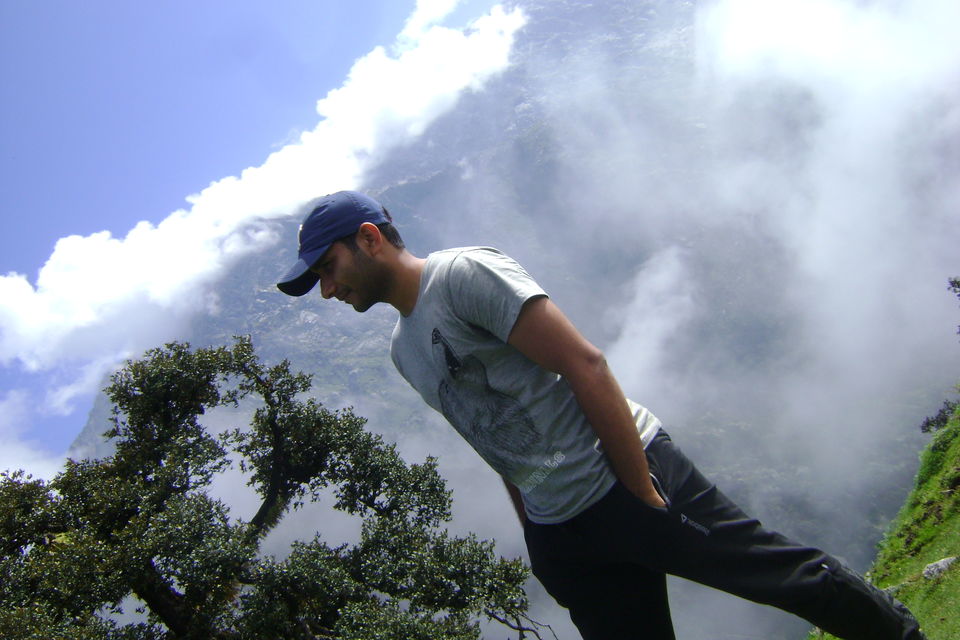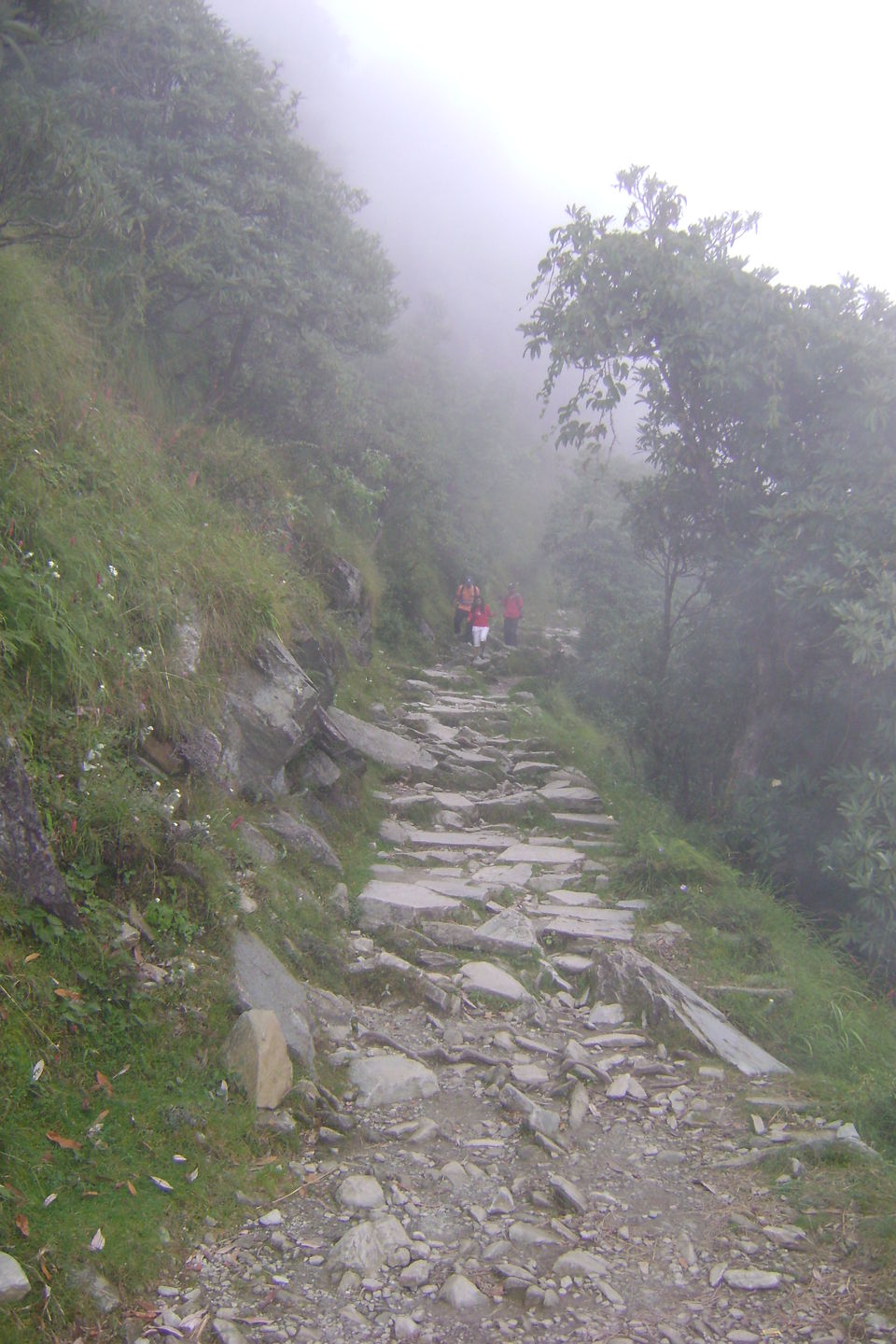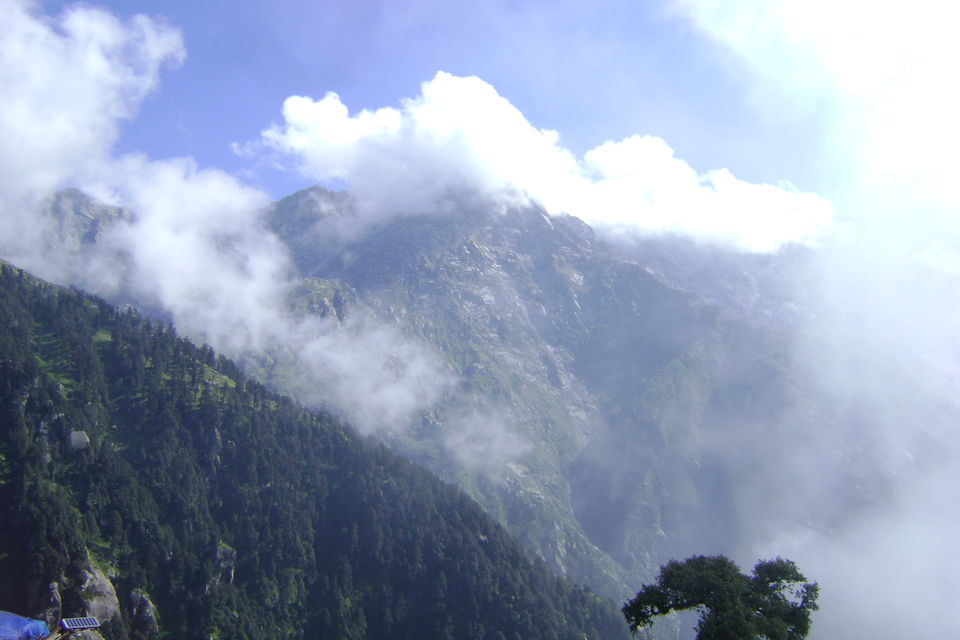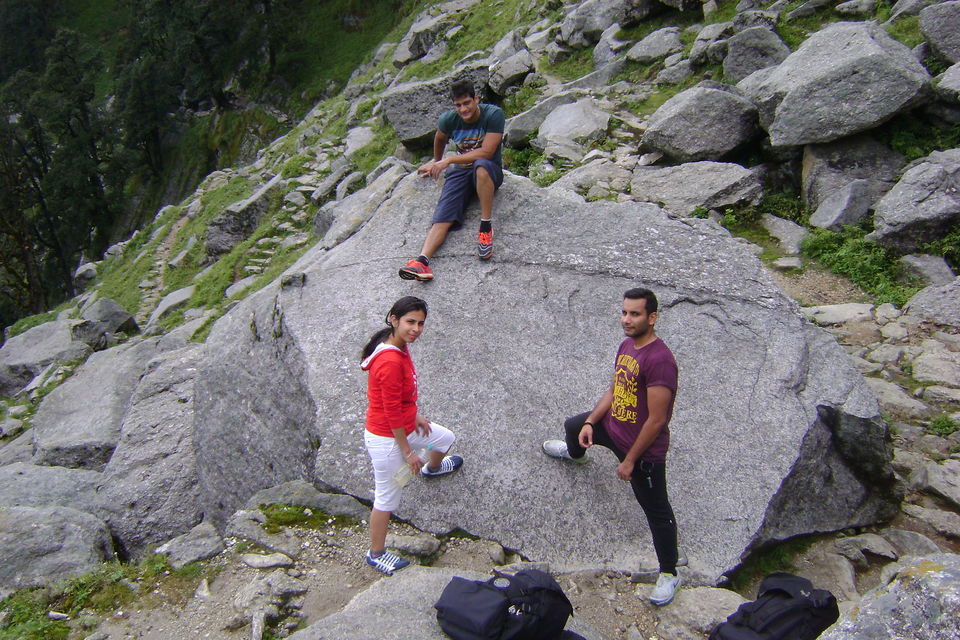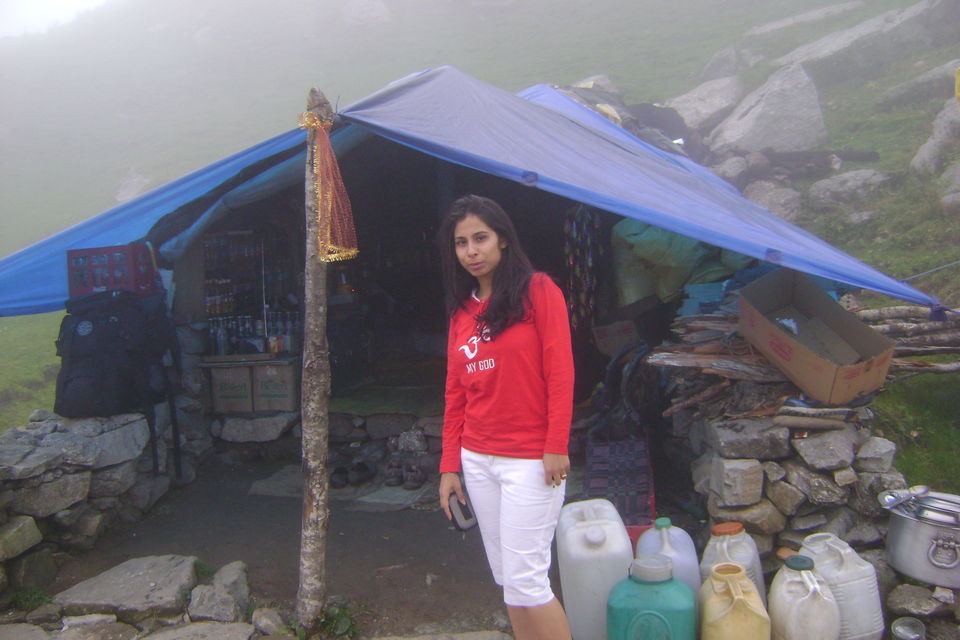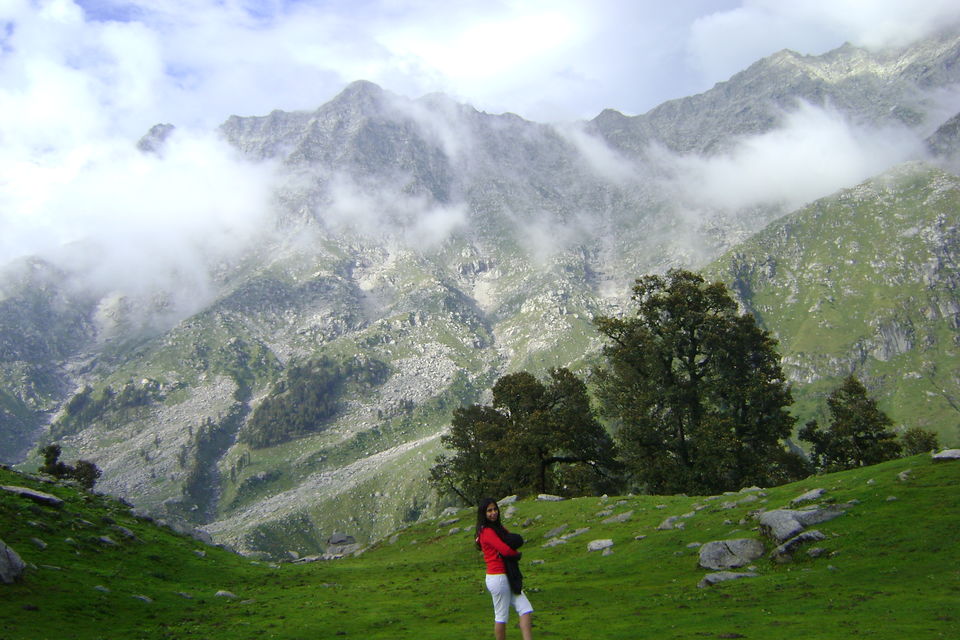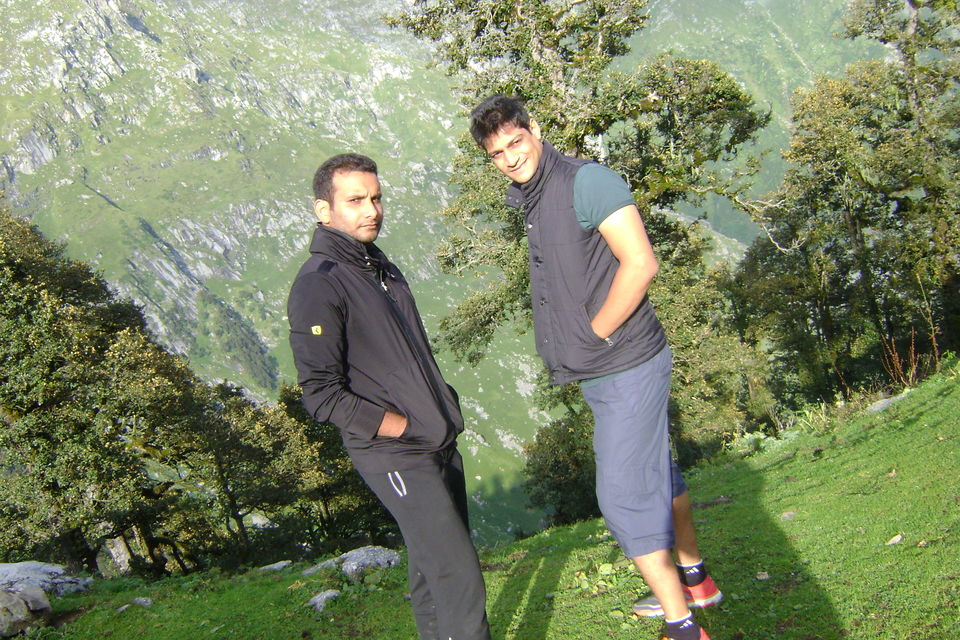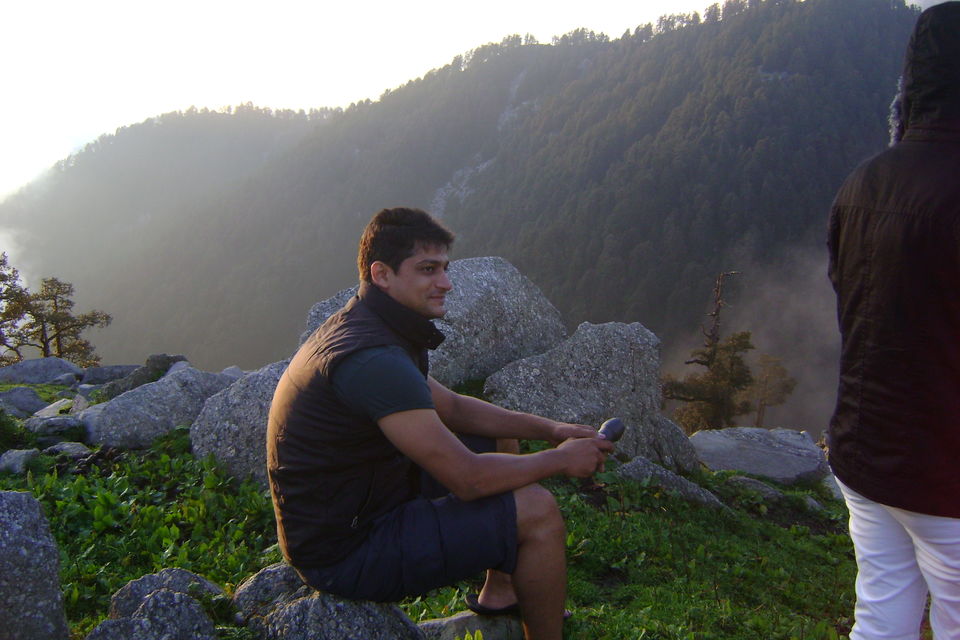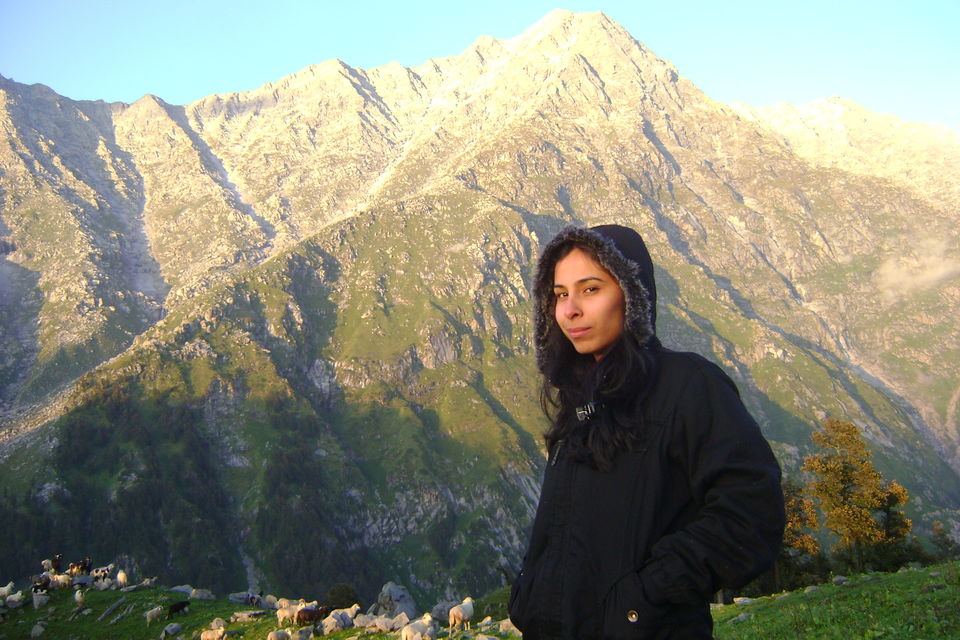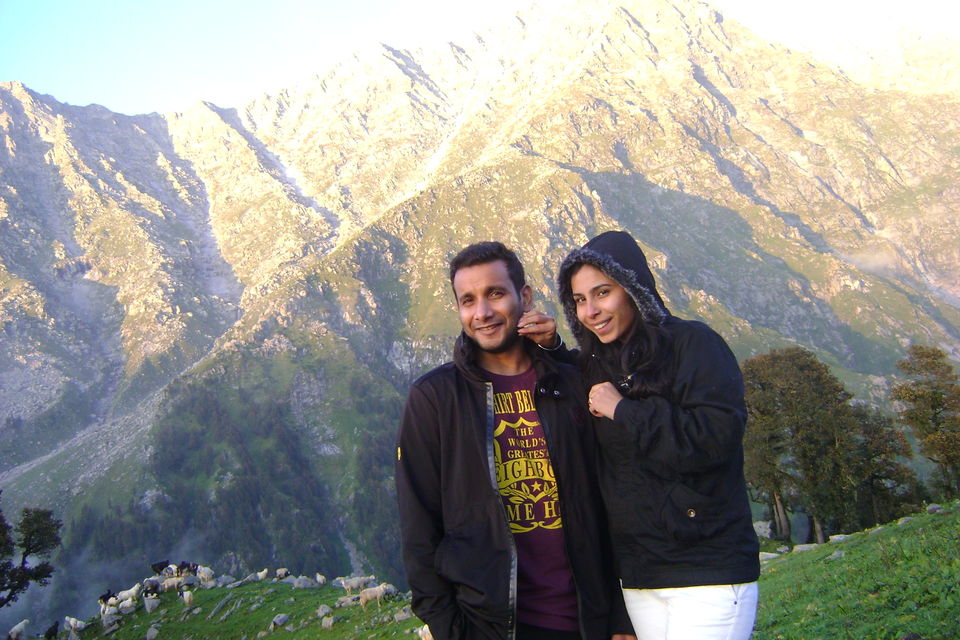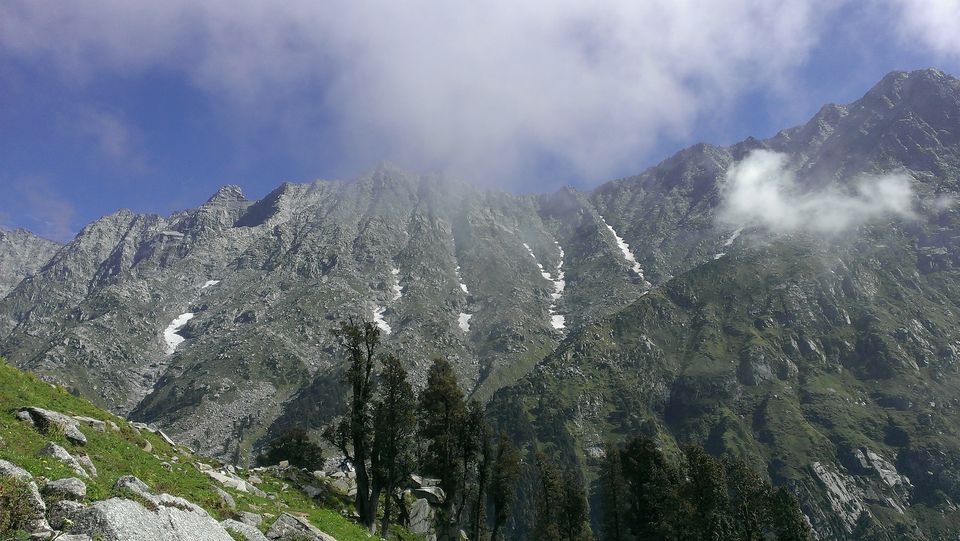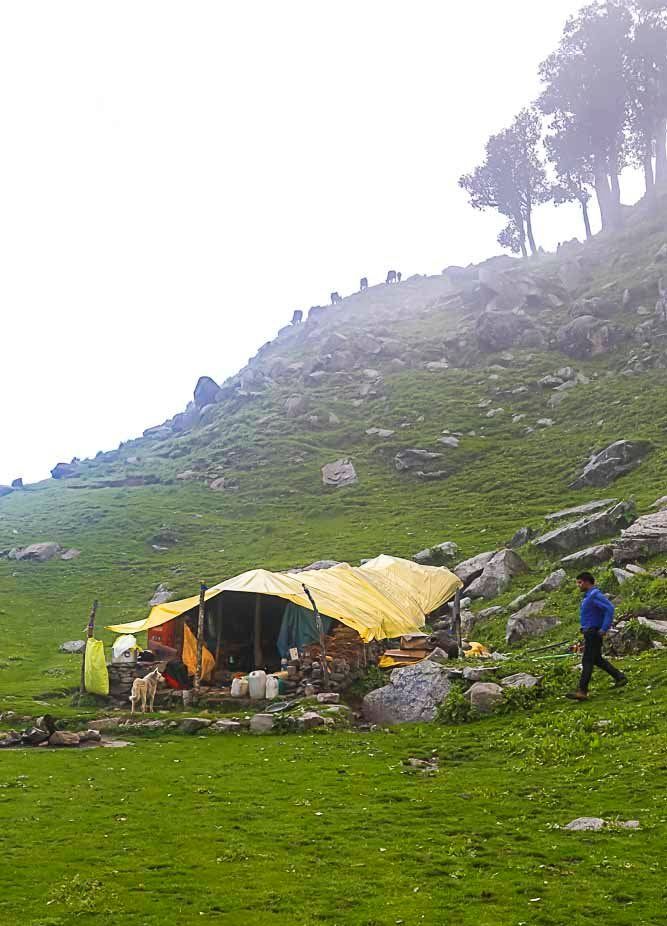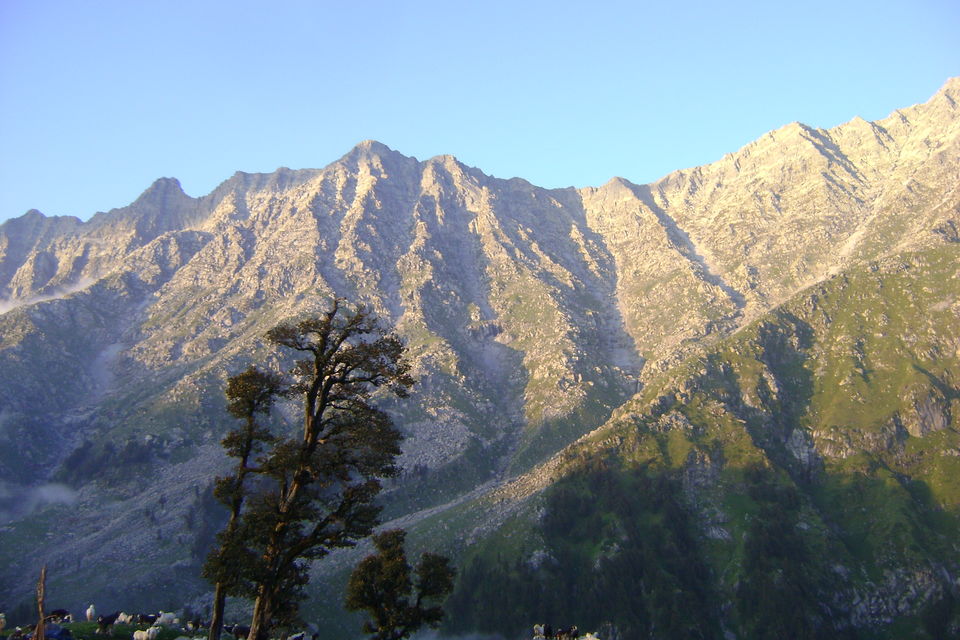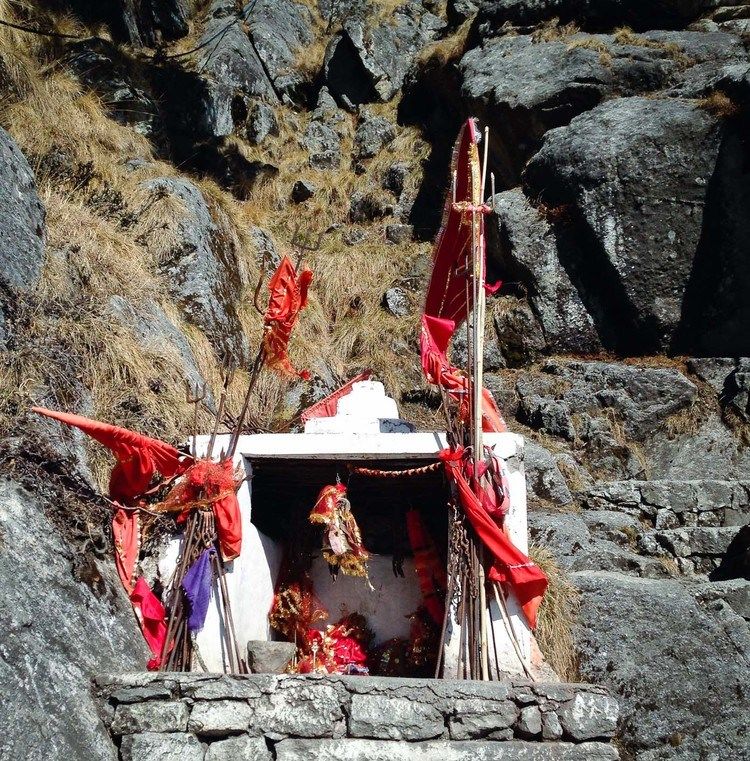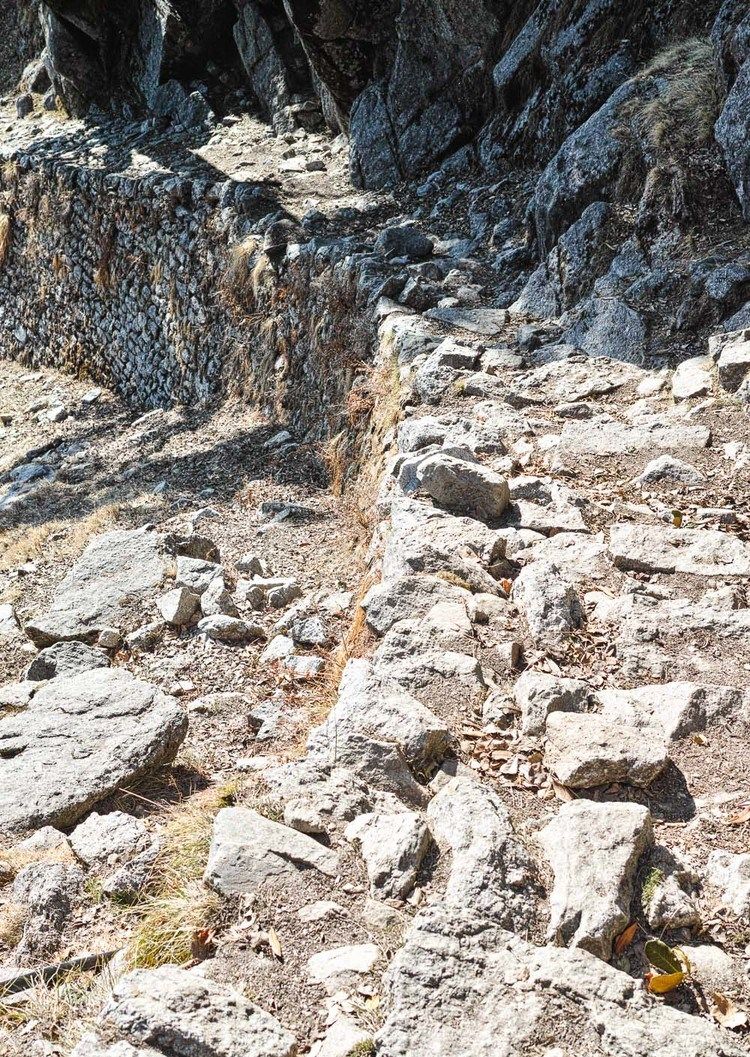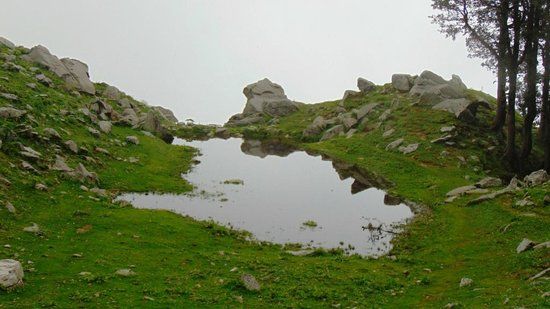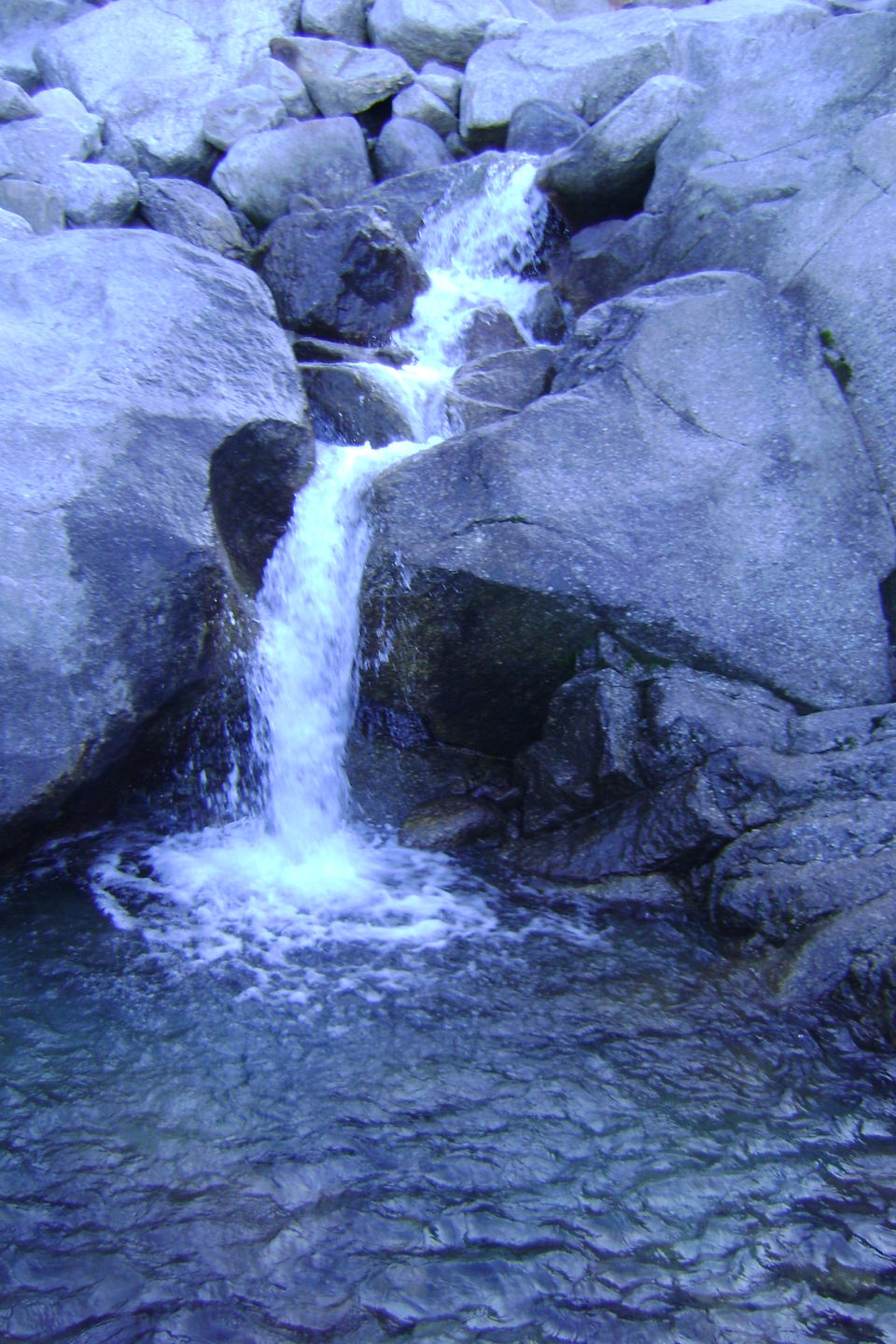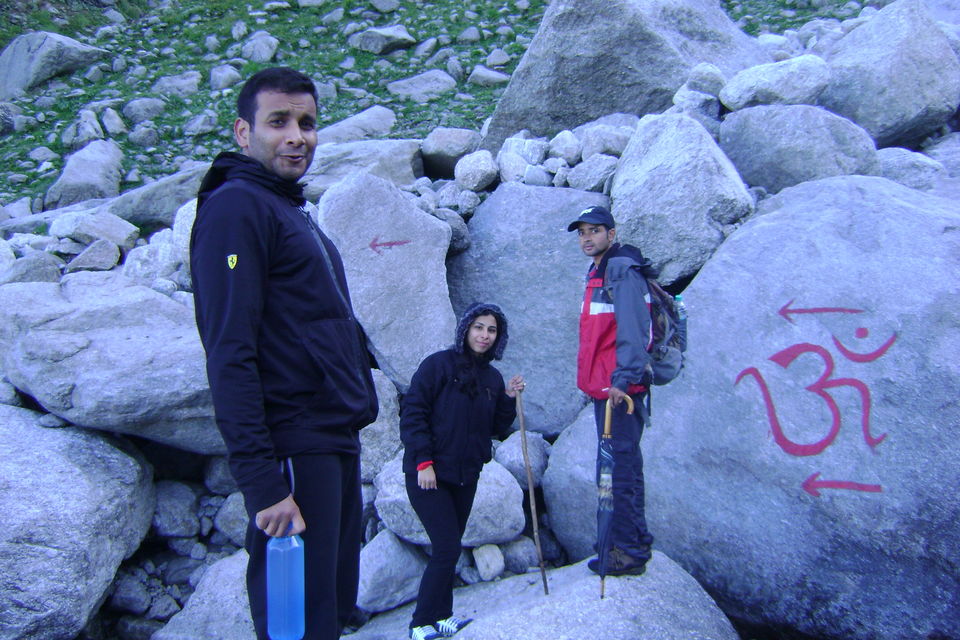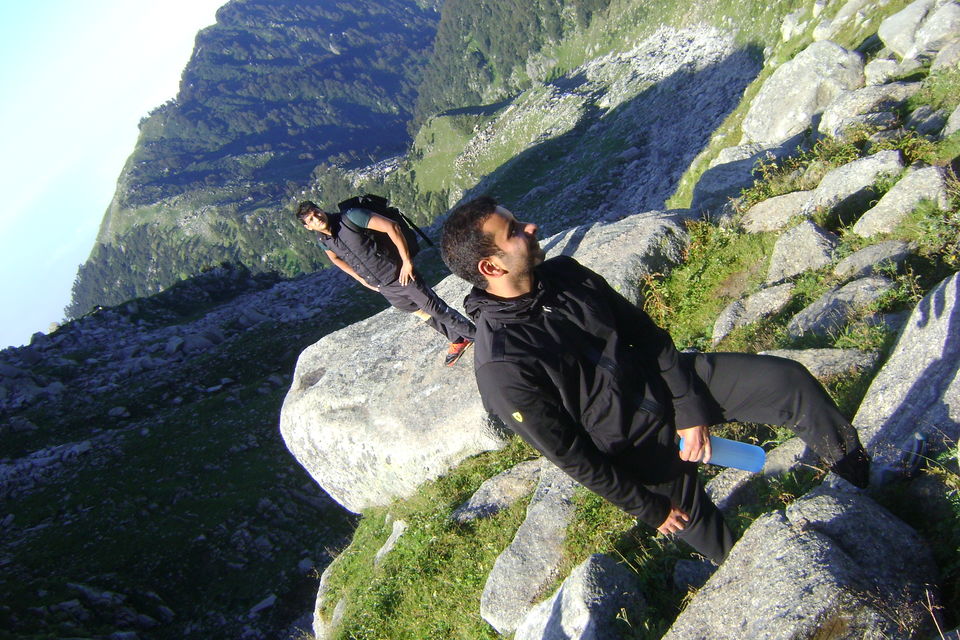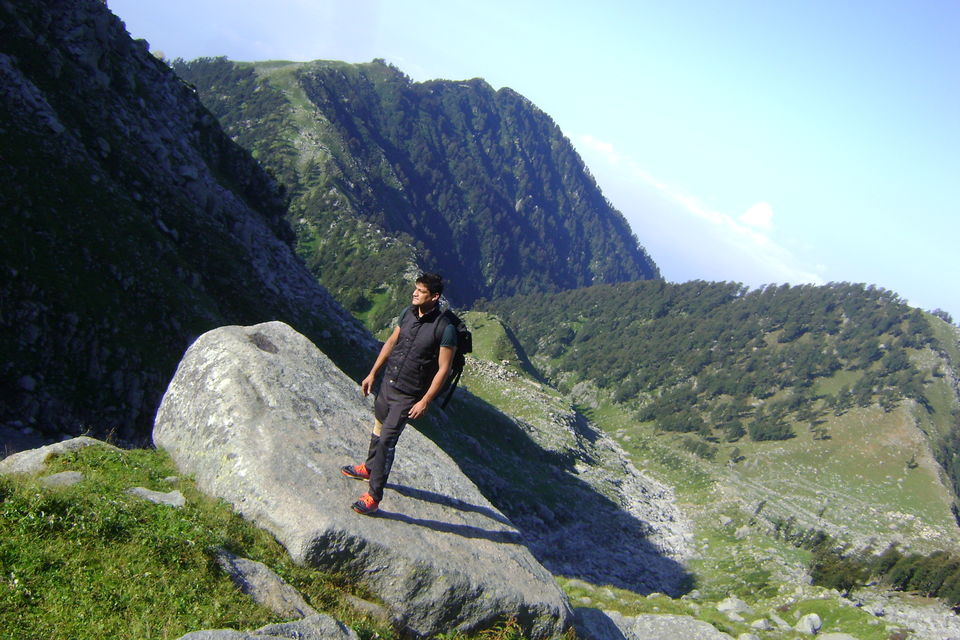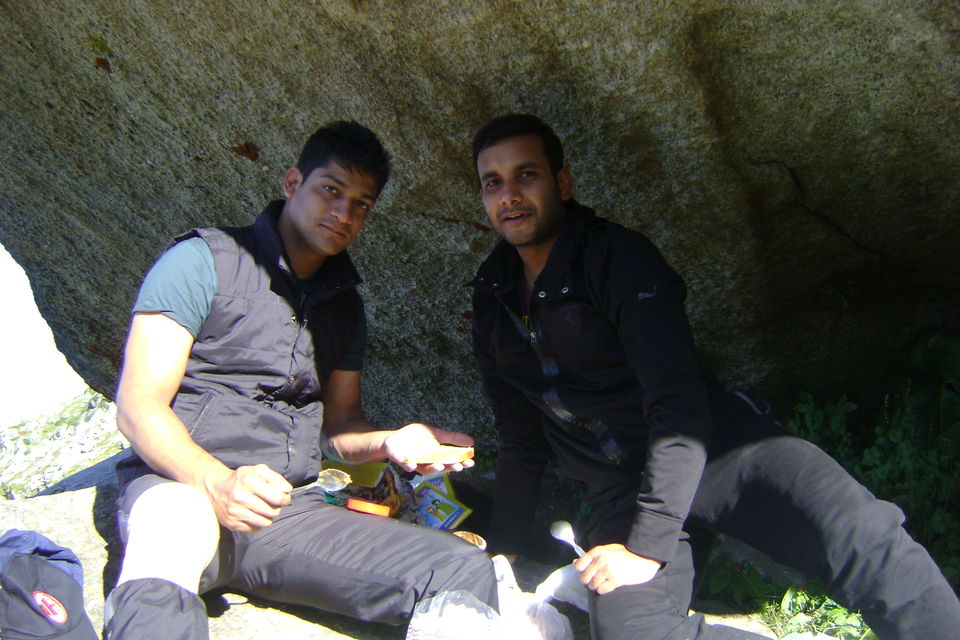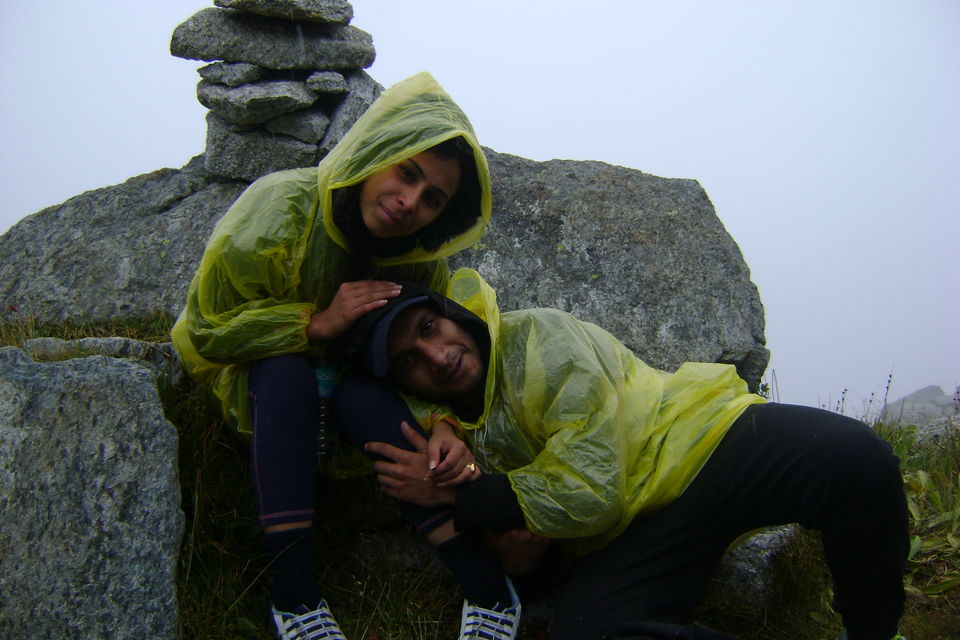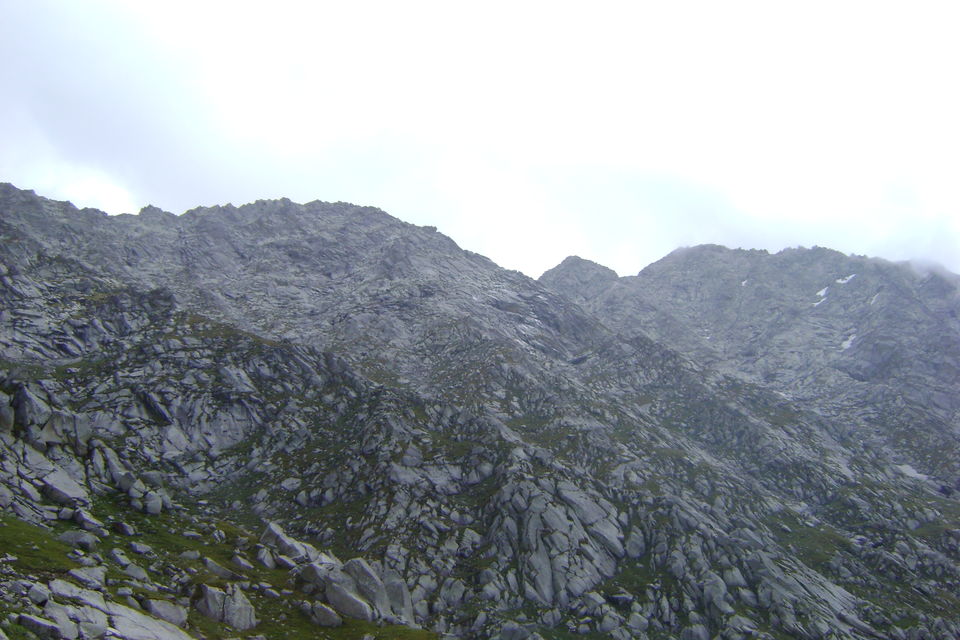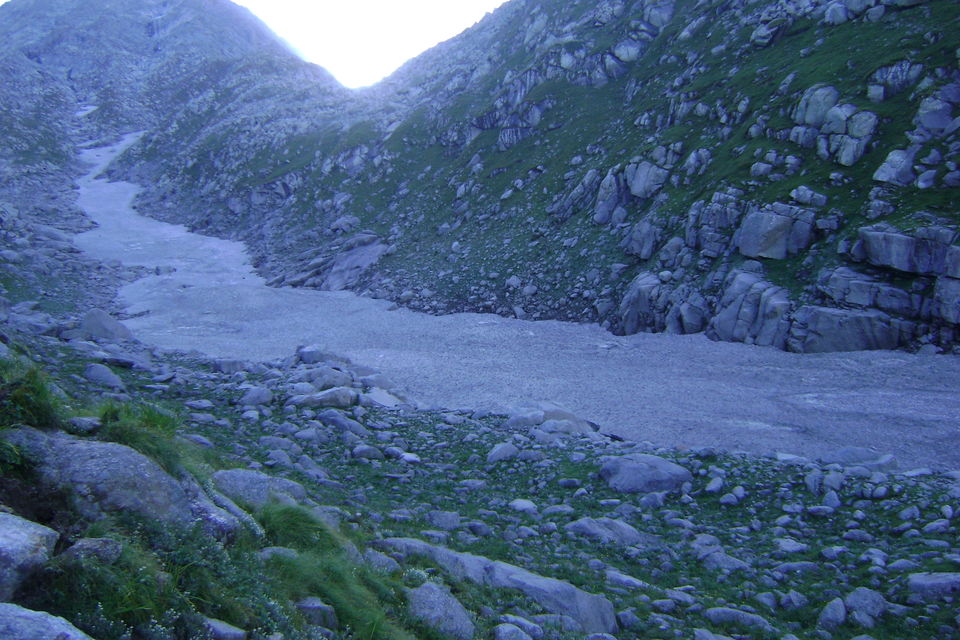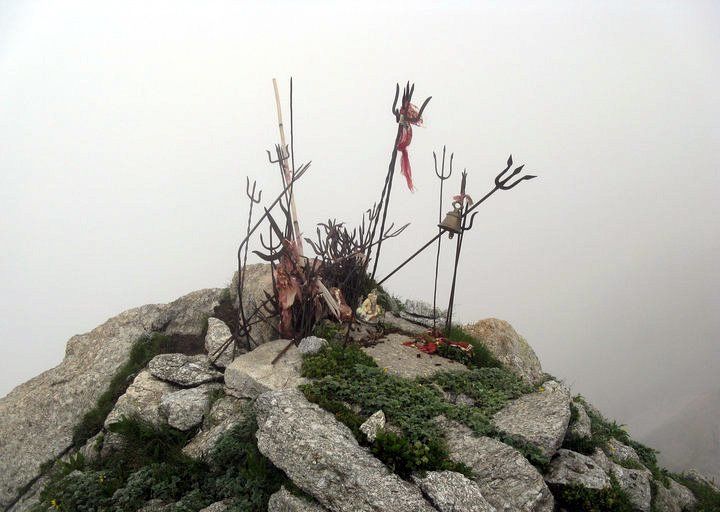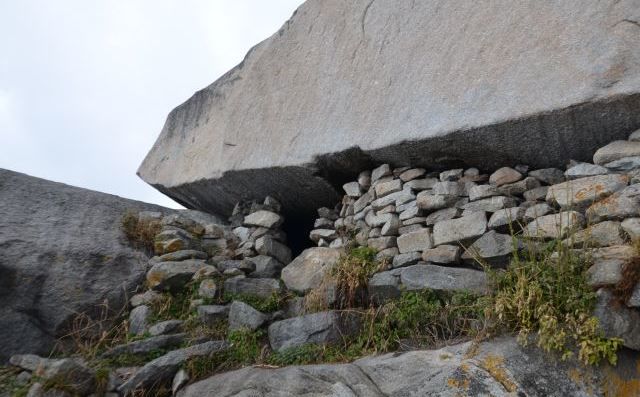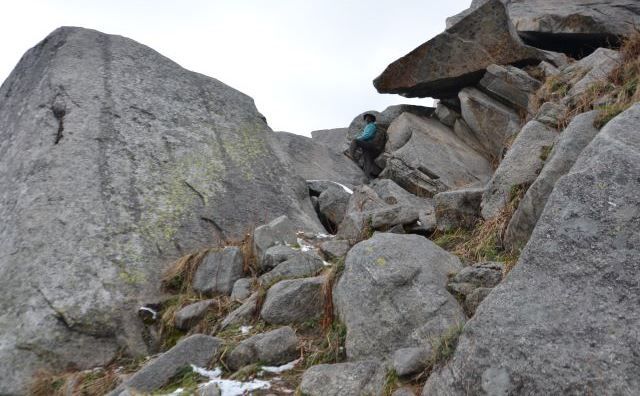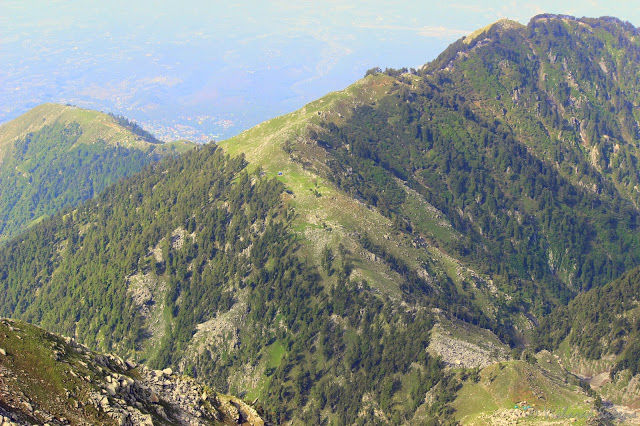 "It's not the mountain we conquer, but ourselves." - Sir Edmund Hillary
Indrahar Pass Trek
I have been thinking of sharing my first trekking experience, which was to the Indrahar Pass – Mecleodgunj, for some time now, but was not able to jot down my adventures due to various reasons. However, a dream, a couple of nights ago, made me re-live those unforgettable moments (and hardships) all over again. How can one forget that icy cold breeze, starry sky and pristine Dhauladhar range! The first thought that I woke up that morning with was to give a break to my ongoing experience sharing of 'North-East Diaries' and share my adventures of the Indrahar Pass trek.
Indrahar pass is a very popular trekking route, located at an altitude of 4,342 metres (14,245 ft) which is accessed from the Himalayan town of Dharamshala or Mcleodganj. As per the popular beliefs, this trek is considered to be a moderate one with a few difficult paths on the way, but in reality it turned out to be a long, tedious and really tough trek for all 3 of us (both mentally and physically). The trekking trail passes through the popular camping grounds of Triund, Laka Got (popularly 'Snow Line') and Lahesh Caves. But, for all the efforts required, to get to the pass, the spectacular views of the Dhauladhar range more than compensate for it.
While planning for this trip I took trekking really frivolously, which turned out to be a mistake. Although, I am a really fit person with ample of experience in track and field's activities, but after this trek I developed a new perspective towards my body and stamina, especially mental.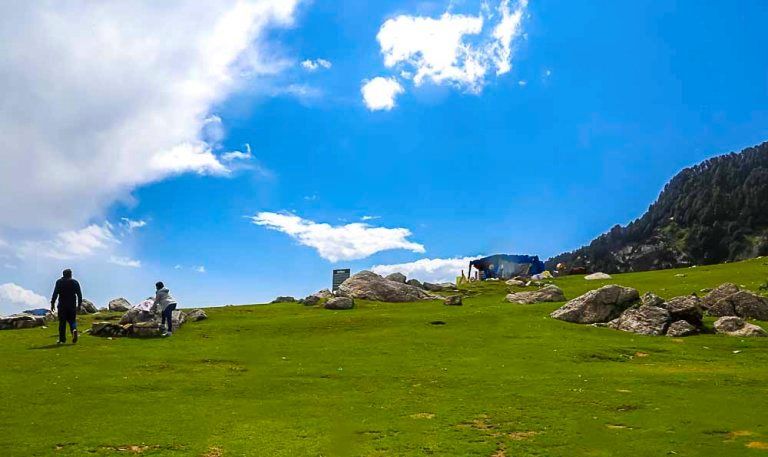 Day 1: The Late Start towards Triund
I will not get into the details of getting to Mecleodgunj, as a lot has already been said and shared about it. We reached Mcleod on a sunny morning. The plan was to stay at a hotel for some time, get fresh, catch some sleep, search for a guide and reach Triund the same day. It may sound a bit tight but we still managed to stay put on our plan. While my friends were relaxing in the hotel I managed to crack a deal with a local guide. It is really important to hire a guide if one is planning a trek to the Indrahar Pass.
We started at around 3 p.m., thanks to the unexpected rainfall, and to make up for lost time hired a taxi till Galu Devi Temple, which is easily accessible via road and is the actual starting point to the Indrahar Pass trek. Since, we were a little late to start the trek our guide was a bit concerned about reaching Triund before sunset. The first half of the trek was fairly simple. But, things got a little steep and chilly after that, as the sun started to set and we were not adequately dressed. However, after 2.5 hrs of hard work we reached Triund. We met some wonderful fellow travelers there and after some much needed quality time, with songs, alcohol and bonfire, we finalized our next day's plan and retired for the day.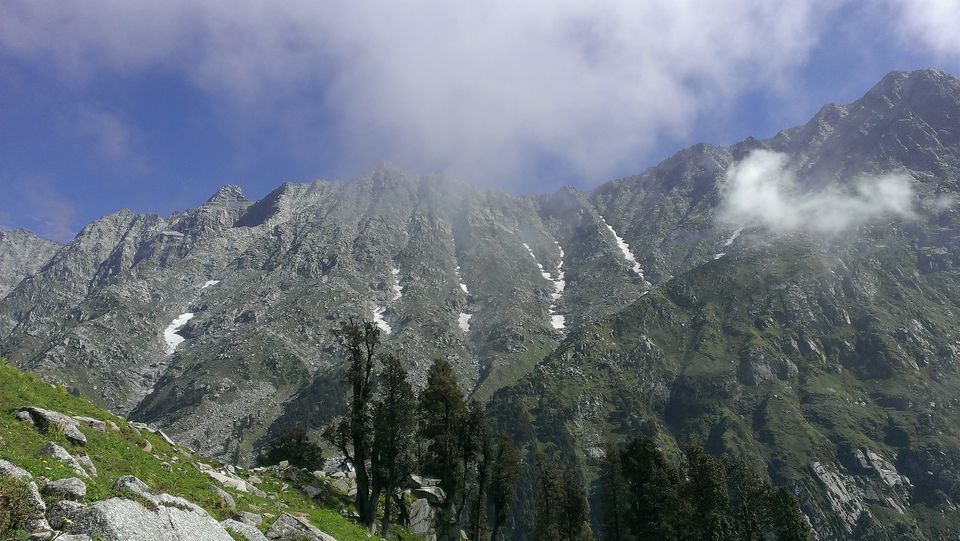 Day 2: Quality time at Triund & Snowline Cafe
The next morning was bright and sunny in spite of the previous night's rain. As it is a remote area, some 2-3 hours away from the closest town, it's a sin to expect any privileges, like hot running water or commodes there. In fact, one should feel fortunate if they get ample amount of water for their regular chores (hope you would understand what I mean). However, we were extremely lucky that we got plenty of water because of the previous night's rainfall.
After all the regular stuff like tea and breakfast, we spent some time lazing around at the place, and interacted with some more fellow travelers and local people. It was a pleasant morning and we were in no hurry to proceed further because as per the plan, we just needed to reach the Snowline Cafe, which is hardly a 45 to 60 minutes trek from Triund Hill, and spend the night there. Also, the atmosphere at Triund is so mesmerizing that you may not wish to do anything except lazing around in the beautiful surroundings and enjoy the serenity of nature with a jaw dropping view of the Dhauladhar in the background. After spending some memorable time at the place we started for our next destination – The Snowline Cafe, i.e. Laka Got.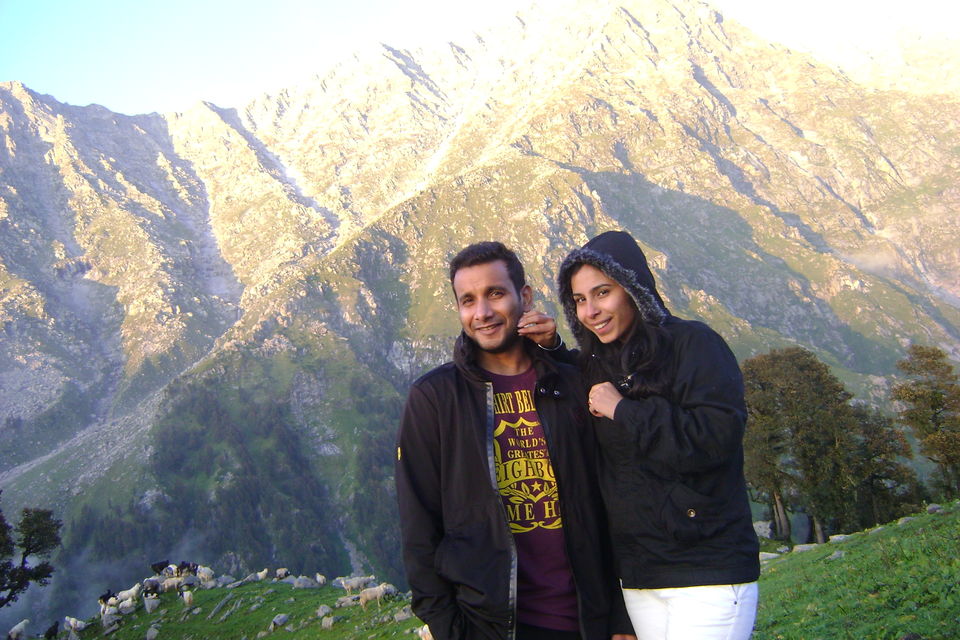 The trek to the Snowline Cafe is an easy one with no steep uphill tracks. Although, the path is a little narrow with a deep valley on the right at some points, but altogether it was a fairly simple trek and as expected, we reached Snowline in 1 hour. The view of the Dhauladhars is mystical from this point and the mountains seem to be at a touching distance. Also, the clouds play a game of hide and seek here. One has to visit this place and experience oneself the true charisma of nature. You can't contain the beauty of this place in any camera and has to rely on your senses and eyes, which are the best camera ever existed, to capture the true splendor. As I stated earlier that we planned to stay the night here, so we had almost all day to revitalize our senses in the midst of magic.
The owner of this cafe, Sonu bhaiya, is a wonderful person and being a local is really interesting to talk to. He cooked amazing food for us and provided us comfortable place and warm blankets to sleep in. After a few drinks, bonfire and dinner we finalized the plan for the next day. The plan was to conquer the Indrahar Pass in a single day. However, now I can admit that it was not a wise decision to take.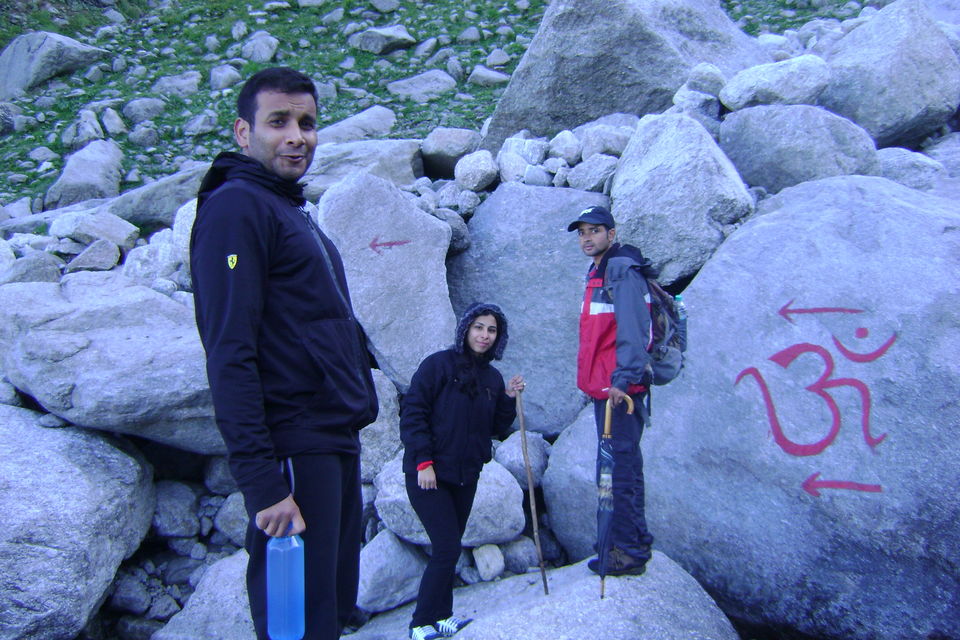 Day 3: Ascend to the Indrahar Pass – An epic journey
It is advisable to start the trek as early as possible if one wants to complete it the same day. So, we woke up before sunrise the next morning, as it was a long day ahead for all of us. It's a known fact that weather plays a critical role while trying such passes and everything seems to be in our favor that day. It was bright and sunny with no traces of clouds which added to our enthusiasm. Per our guide, we needed to be on top of the Indrahar before or at most by 1:30 p.m., as after that, one can never be certain of the weather conditions in the mountains.
The start of the trek from Snowline is a downhill route which made me wonder if we were moving in the right direction. That path leads us straight to a glacier stream. From that point onward it was never easy. It was all uphill and was really tough. Mountains are really deceptive in terms of estimation of distance. The pass which was looking at a touching distance the day before, seemed to be moving away with each ascending step of ours. Is it really possible!
All 3 of us, except our guide, were in prodigious situation, as it's been hours that we were hiking and the Indrahar pass seemed to be stirring away from us with each step. Such strenuous tasks tend to bring out your deep-rooted injuries and throw them at your face. And neither I nor my friend, Saurabh, was spared from this tendency. Thankfully, Jyoti was all well and in the later part led our pack for the entire trek. To me, she looked like a mountain goat by the way she was climbing those rocks effortlessly. She amazed us with all the energy and stamina which was at full display.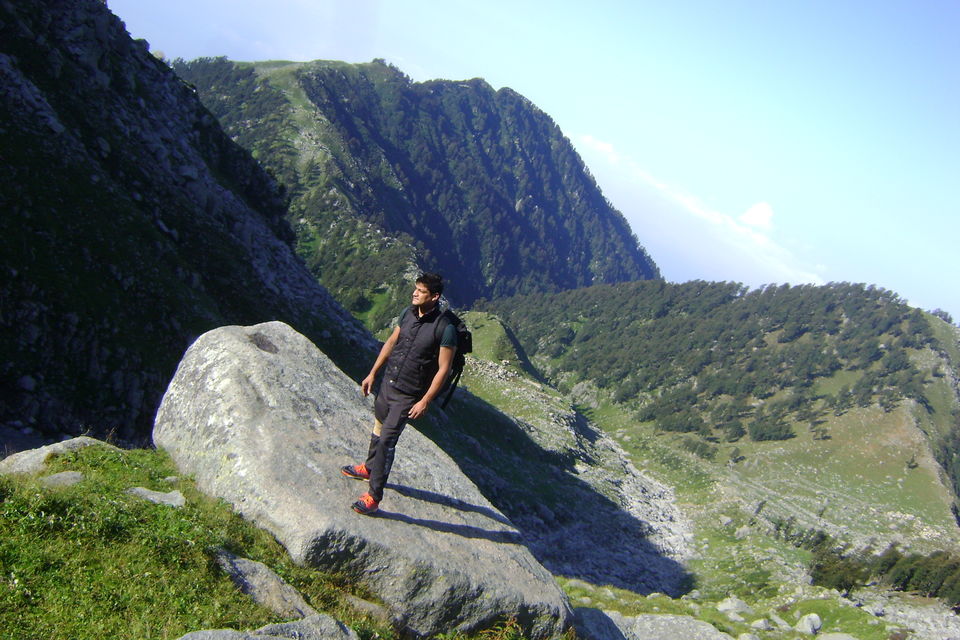 I have a long standing injury in my left knee and it appeared at the start of the trek. Now, in order to safeguard my left knee I was straining my right leg a lot and just before the Lahasa Cave, I experienced a strong pang in my right knee. But, being a stubborn person, both physically and mentally, I took a breather, gave some rest to my spraining knees and moved forward with great determination and all the strength. We took half an hour break at the Lahasa Cave, ate to rejuvenate our lost energy and moved forward.
Turning around or giving up was never an option for me and it was a matter of repute too. My ego has always been bigger than any pains, injuries or anything else. Now, remembering those moments made me realize that my friends also suffered because of my stubbornness. But, to their credit they hadn't said a word and at no time talked about turning back. We kept motivating each other and moved forward with our aim, The Indrahar Pass.
The situation was getting bad to worse as heavy clouds started descending and our injuries were also taking a toll on our bodies. Jyoti was leading the pack and we were counting every step with the only motivation, the Indrahar, which was now a couple hundred meters away, kept us on our feet. The last stretch of the trek is the toughest of all as one has to climb the stone ledges which are lying there as stairs to reach the top. Also, to add to our woes it started raining along with small hailstones. Everything turned white because of the hailstones around us, but being so close to our target we didn't gave up. Finally, all our efforts paid off and we reached the top. What a feeling it was! All our hard work paid off and we conquered the Indrahar Pass. But, to our dismay we were in the middle of a hailstorm.
Things turned scary from that point onward. It was already 2 p.m.; we were all worn-out and hungry and had to go all the way back to the Snowline Cafe. Also, the hailstorm added to our challenges as we were not properly equipped to face that situation. The day which promised to be bright and sunny turned out to be a snowy one. The fingers of our hands and legs got numb and hailstones were too harsh for our exposed skin and especially the head.