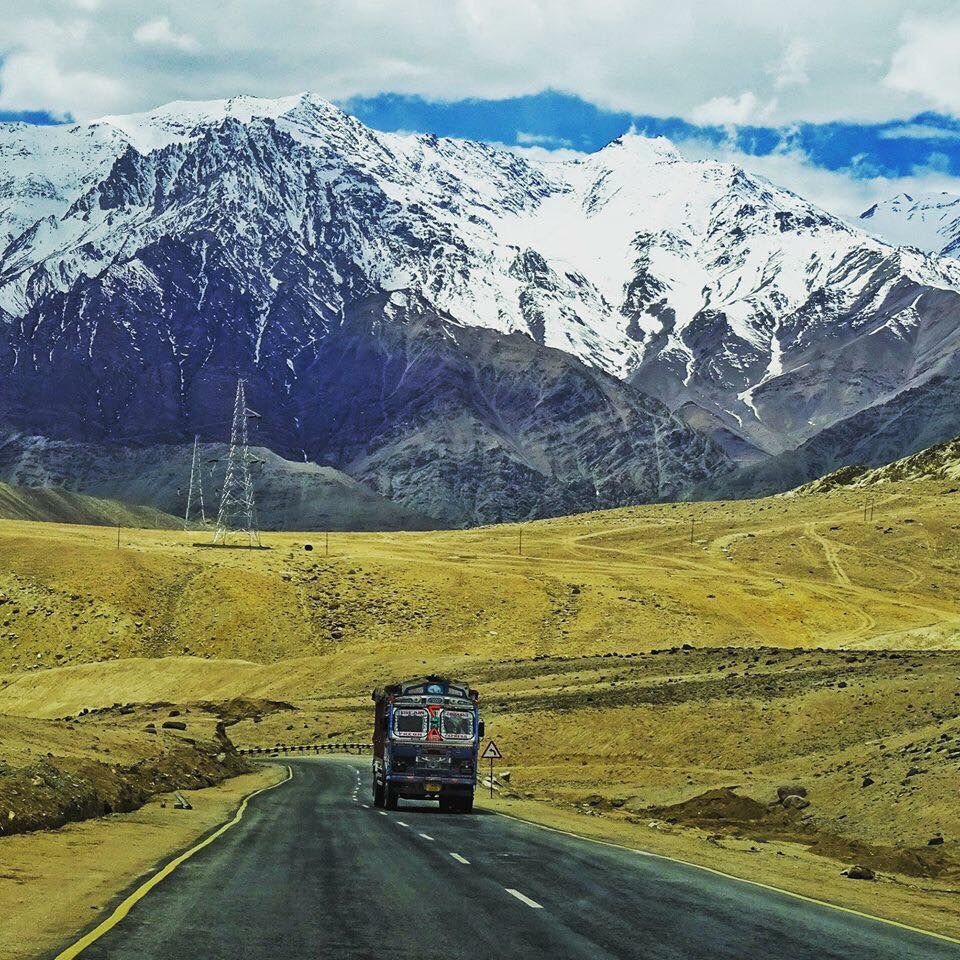 Manali is located about 40 km north of Kullu town ,Himachal Pradesh Fasmous for its temples, beauty and its majestic hills covered with pine and deodar forest .
A small village in Himachal situated along the banks of the river Parvati, Kasol . I love to Nestled in these sylvan hills is the charming village of Kasol again .
Relaxed ! No Phone Calls . Deep Breath 100% Mountain Breezzz. Took several walks to kasol Market to take some snacks ,Drinks ! Bottoms Up , kasol is Less expensive to drink . Breakfast at Jim Morrison Cafe , Kasol . Again , Long walks in Vally of kasol . At evening , got some Muffins and Choco Cakes with coffee in marketplace . Relaxed and had dinner at river side cafẽ .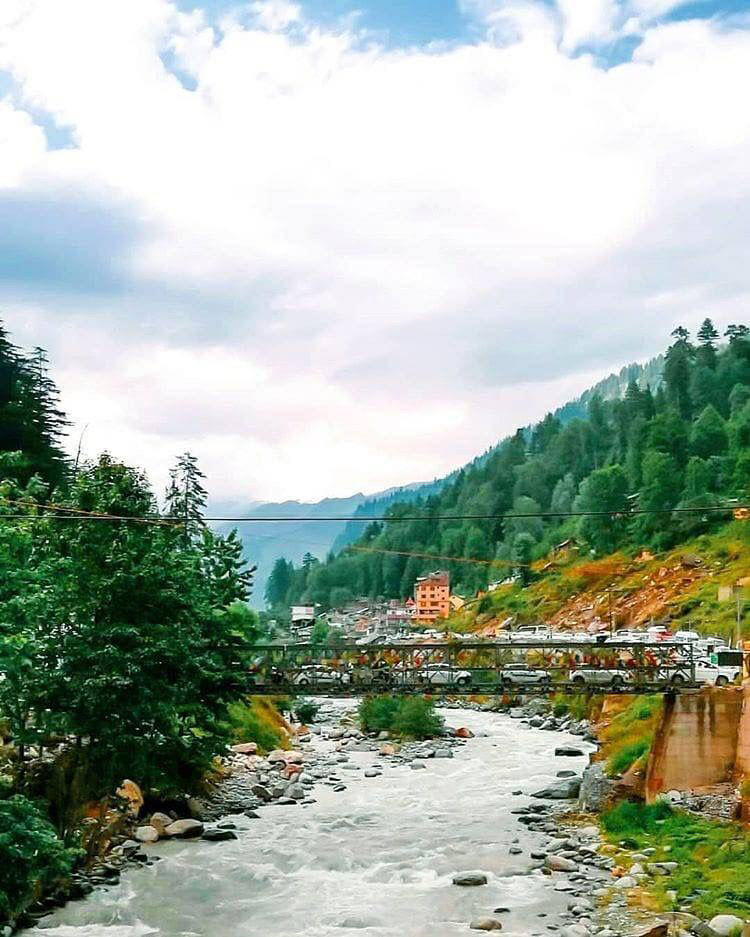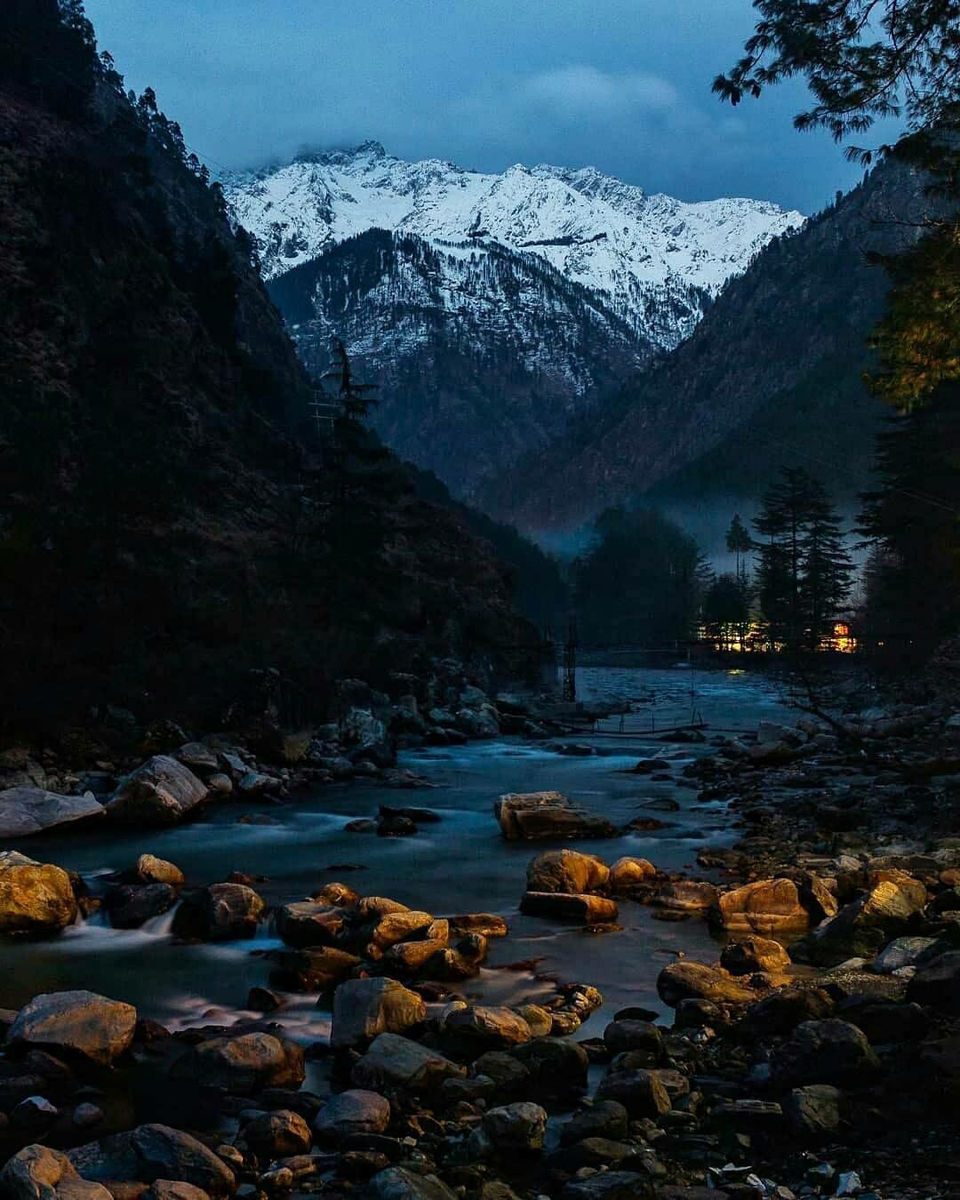 Once you are in Pulga, don't expect to have a swift mobile network or Wi-Fi services , so you can peacefully soak in the beauty of nature.
Trek for One'n half hour . Waking up to the magnificent view of Pulga, you can take a stroll in the lush green forests filled with huge pine trees and enjoy the undisturbed musical tune of nature.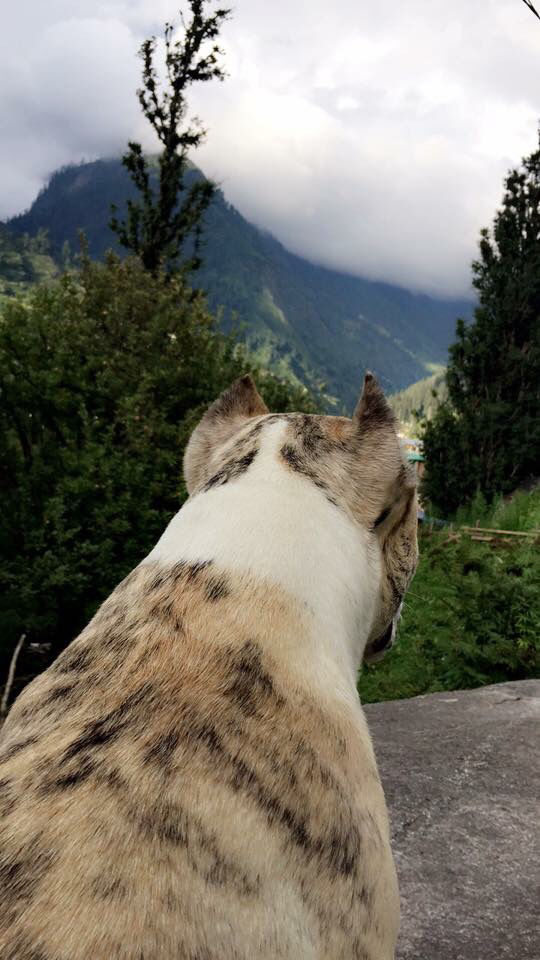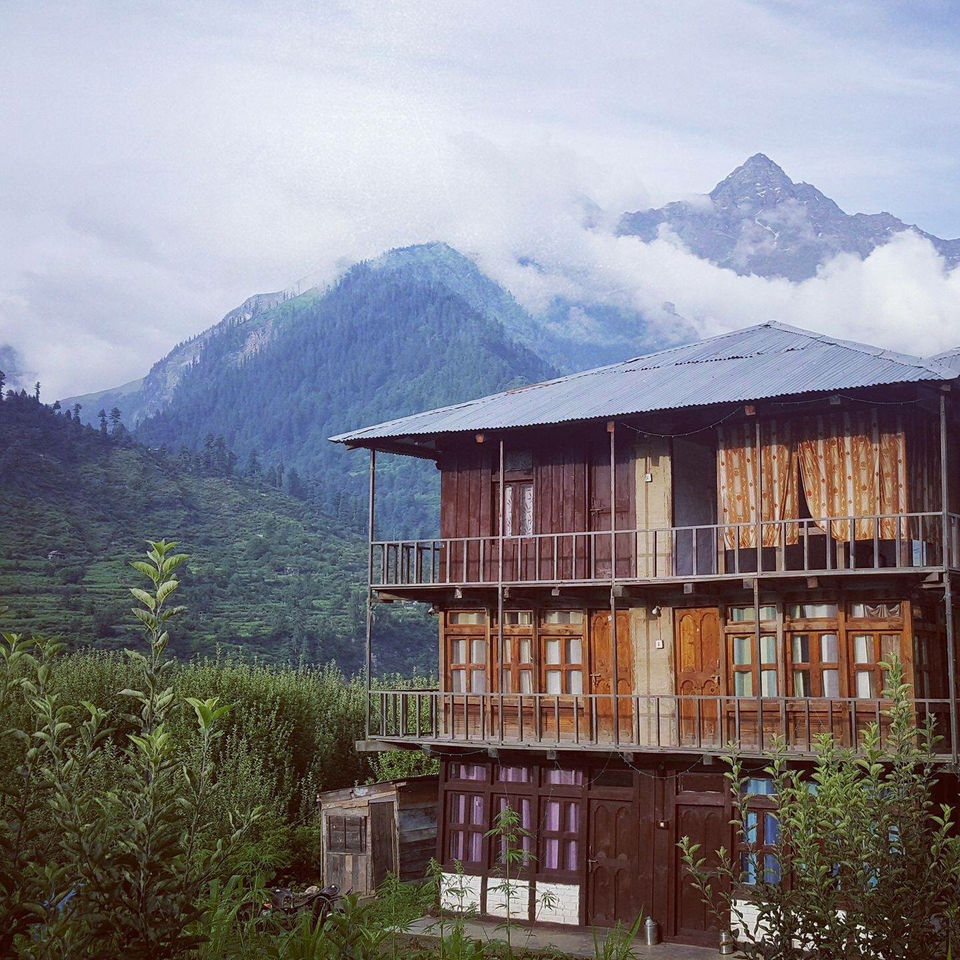 Kheerganga is a small village in slopes of mountains. The other side of the mountain opens towards Lahaul Spiti valley.Kheerganga 's beauty lies in being untouched!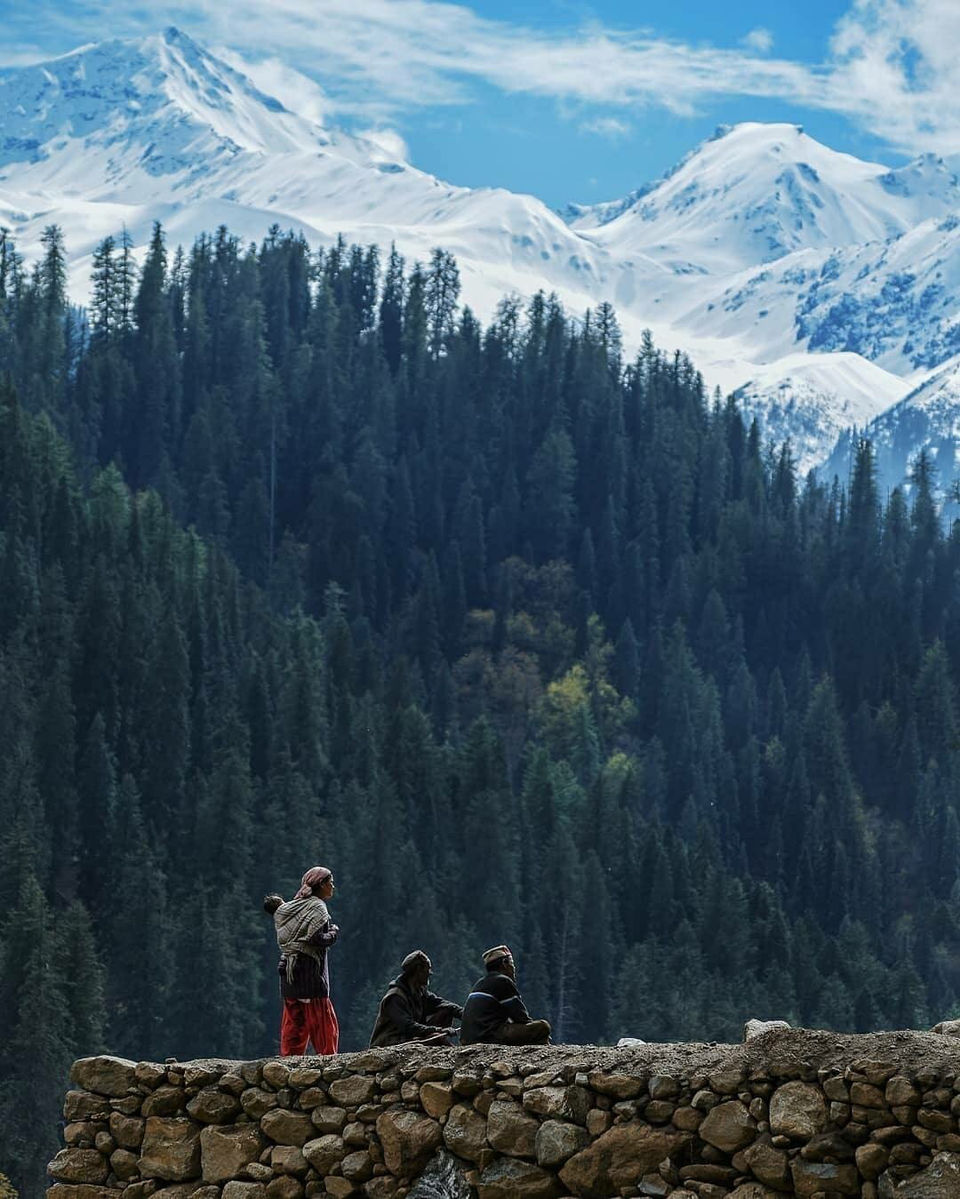 Morning ! Lets Bake then Wake . Had breakfast Kheerganga 's special Thupka . Its just Momos with Soup and Noodles . Then Warm water bath in Natures hot spring pool . Listen to Psy Trance , Mantras . Shhh ! Party at Night .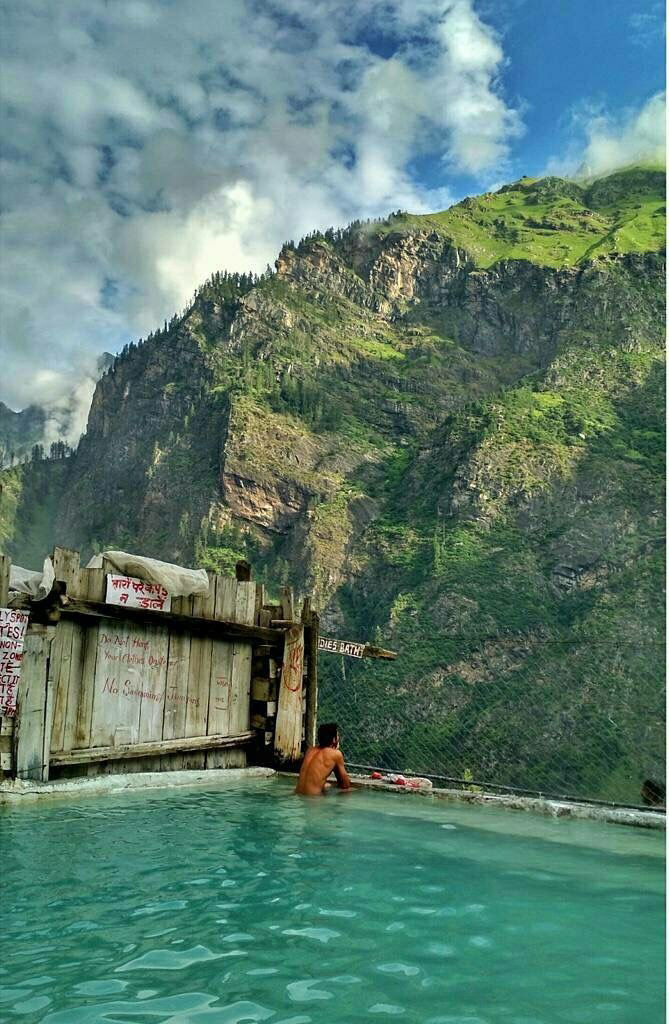 Bagpack , Back to Kasol !
Took a bus to manikaran ! A sikh shrine , Manikaran Sahib . Sikh Guru Nanak Have to Cook food for his friend but He had no source of fire , Guru Nanak than lifted a rock and a hot spring (hot water) appeared. From that day hot water never went cold . Manikaran comprises two words – mani (gem) and karn (ear). So, it means a gem that is worn in the ear-ring. Hindu Goddess Parvati used to wear the gem before it fell into the river .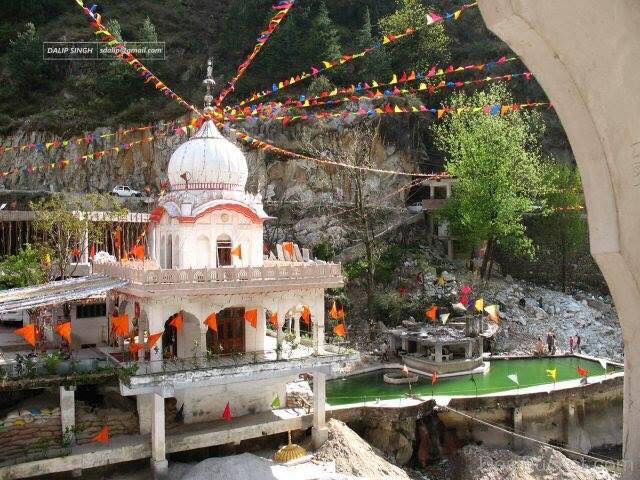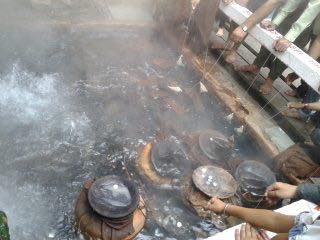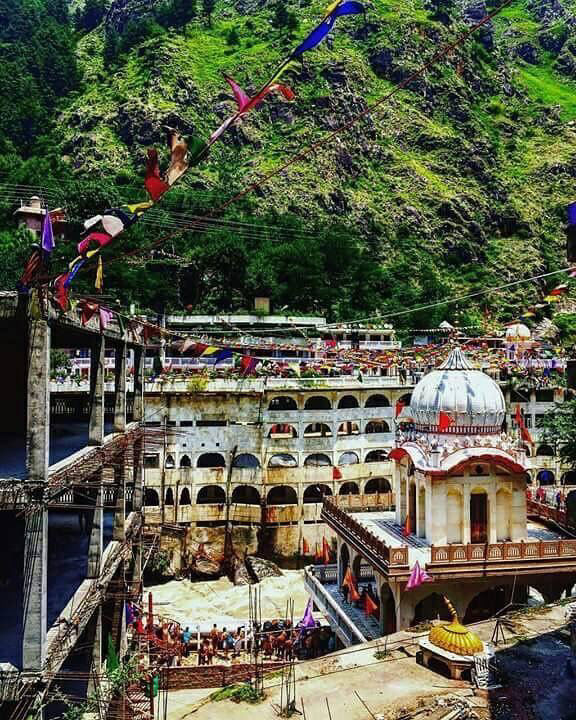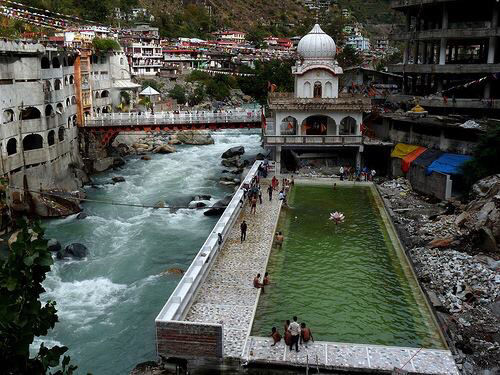 Entered Haryana ! Again Loud Music , Road Noices . Ah ! That was Nice .