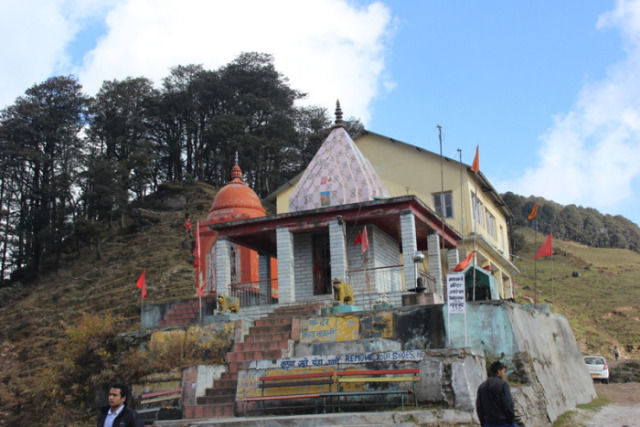 Jalori Pass is a high mountain pass at an elevation of 10,800 ft (3.120m) above the sea level, situated in the Kullu district of Himachal Pradesh. The pass is the nearest mountain pass from Delhi, approximately 600 km away, and features on every adventure tourist's map.
Jalori Pass is almost 80 Kms from Kullu and 150kms from shimla can be considered as a stunning place for trekking and picnic. One can create an everlasting memory, etched within their hearts, gearing up with their bag, lunch and gear and proper footwears to enjoy the stunning view of the great Himalayas with Dhauladhar stretched in a line peaking from far behind… as time flies. Trekking on this beautiful trail takes the tourists to the mesmerizing places like Shoja, Sereolsar Lake, Sakiran, Lambri, Bashleo and the Great Himalayan National Park.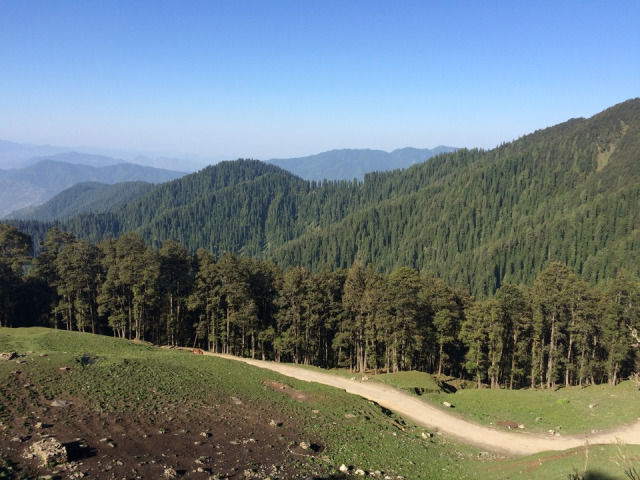 During the trekking, nature trails all across the Jalori region can be revealed through the expert naturalists, describing the myriad species of flora and fauna that infest the slopes of Jalori. On the other end, the unassuming hamlets dotting the forests unfold a warm and unique rural culture. Trout fishing in the Tirthan River at Larji and Gushaini is the added charm to the trekking at Jalori Pass region.
For religious beings, this celestial spot proclaims many temples of deities native to the Kullu soil. Jalori Mata's Temple at Jalori Pass, Mahakali Temple at Lambri, Buri Nagan's Temple at Sereolsar Lake, Brahmandrishi, the local God of Shoja and Sgringdrashij at Cheine are the exotically carved temples steeped in the myths of this mystical spot.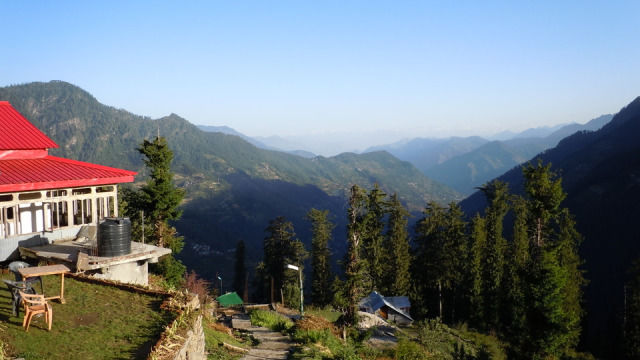 Jalori Pass Trek
Extremely dangerous and outlying, Jalori is a high mountain pass, which is located at an elevation of 10570 ft (3223m) in Himachal Pradesh's Karsog valley. To reach the Jalori Pass, one will have to go through extreme and adverse climatic condition and tough turf. To approach the peak, one should trek during April and December. Winters are just not the right to trek as the area receives heavy snowfall and it reaches approximately 20 feet.