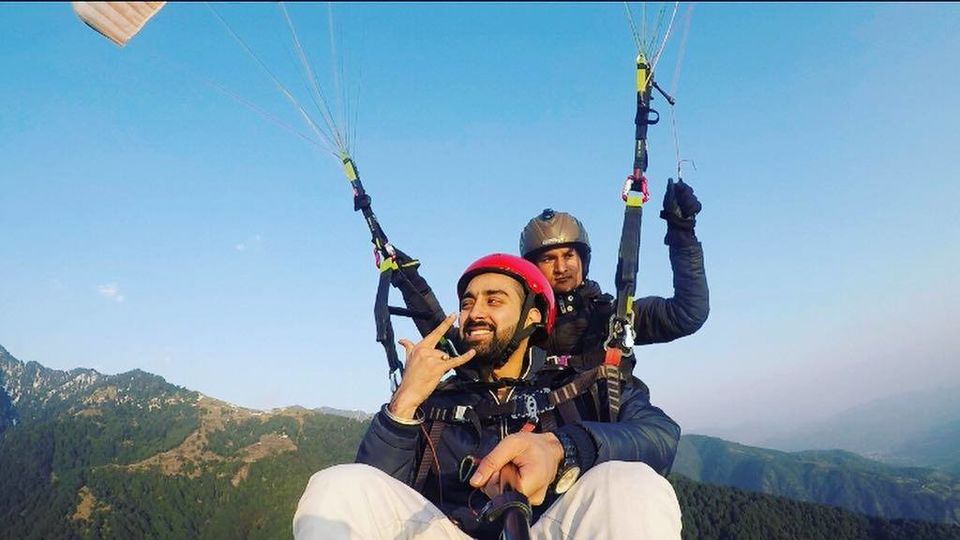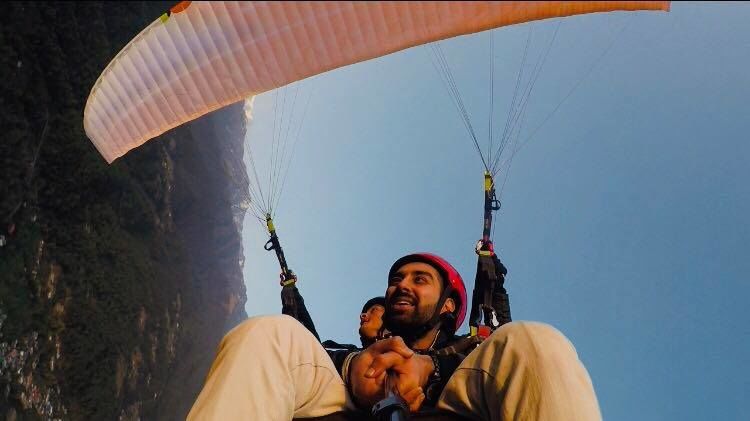 Traveling solo is a unique experience. You don't have to depend on others. It's intensely personal. Thrilling and Challenging at the same time. You learn to live in your skin peacefully.
My "Nirvana" on planning my solo travel is apparently always just permission from parents, a firm decision, Some money (obviously) and a good pair of shoes.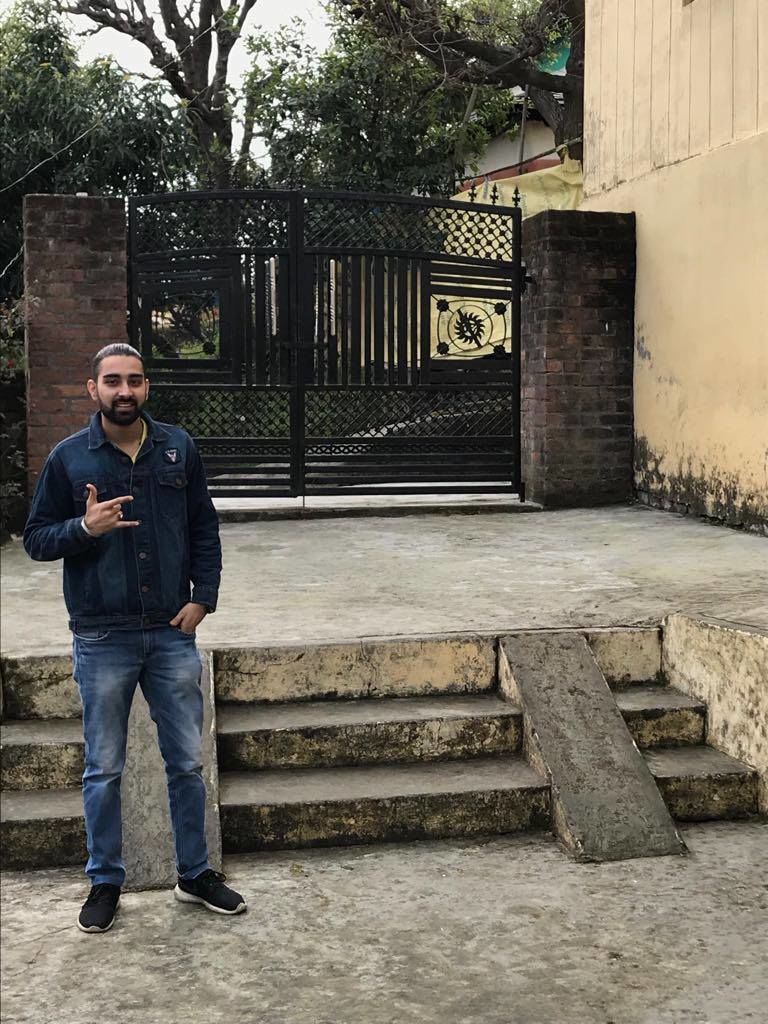 Planning to go for solo travel is actually one of the hardest decisions to make. It's like the whole universe is trying to stop you from going but you will have to listen to your instincts dude! Solo Travel can be difficult at the most unexpected times but the fact that you are going to be so different yet enthralling for everyone who will have experienced you are what makes chase you more by others.
Life can shock you with unexpected twist & turns. I found solo travel be the best cure to make your life meaningful. I started traveling solo when I found my self lost somewhere in the metropolitan city of Delhi in meaningless drama.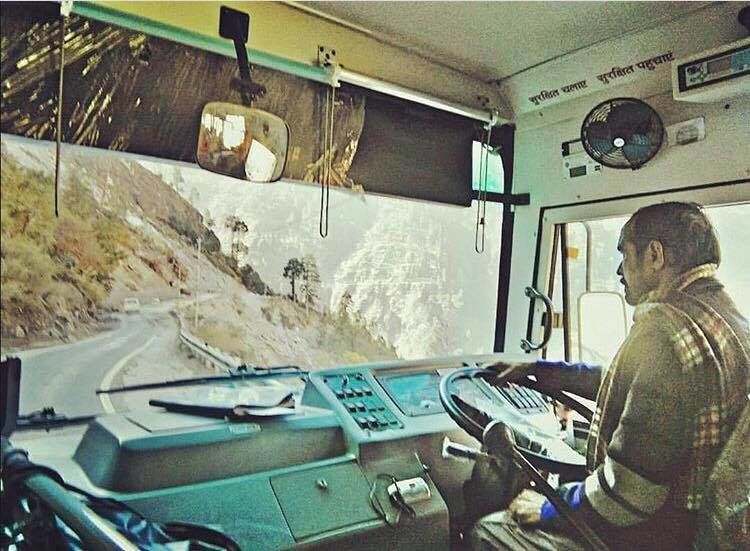 My bus left from Kashmiri Gate ISBT at 6:30 PM. Bir is 540KM away from New Delhi and traveling by a night bus is a preferred option.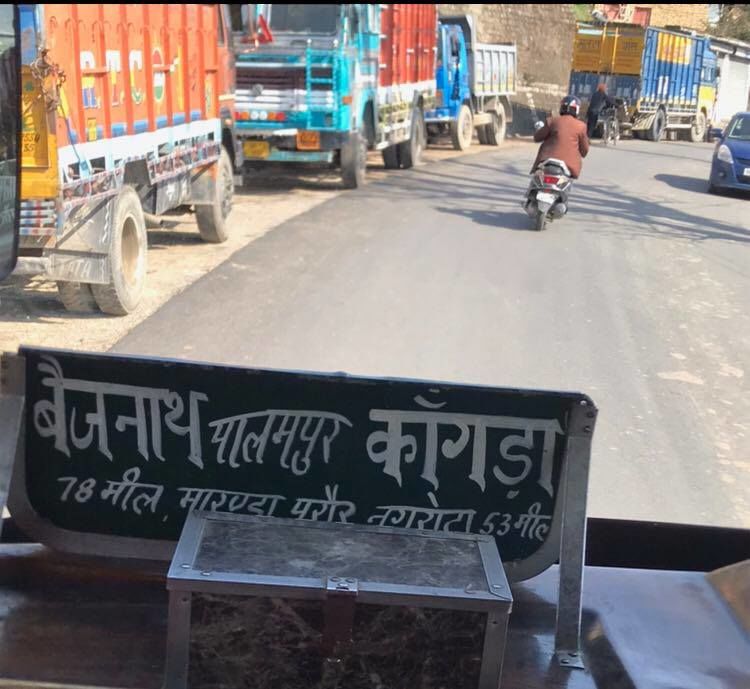 I reached Palampur 8 o'clock in the morning and as soon as I laid my eyes on the beautiful sun, I could see the lush green mountains and tea gardens around the valley.
When I talk about Bir Billing, Its not only about Paragliding but the fresh air, humble localities with a big smile on their face and the flags with Buddhist prayers in narrow roads.
I could literally feel the place and there is so much to do in the village, just take a walk around the village and you will see the paraglider up in the sky everywhere. The moment you step in Bir you will find the number of homestays around. Also, it's not a huge place, So everything is almost in walking distances. The first thing people ask in Bir is "fly Kiya" which I was not even sure if I would do that or not.
I missed on telling you guys that it was me and my fellow traveler friends that came from all over the world and those local guys in the valley. All of us enjoyed the warm pit fire and then we shared our travel stories in travelers meet up in Bir.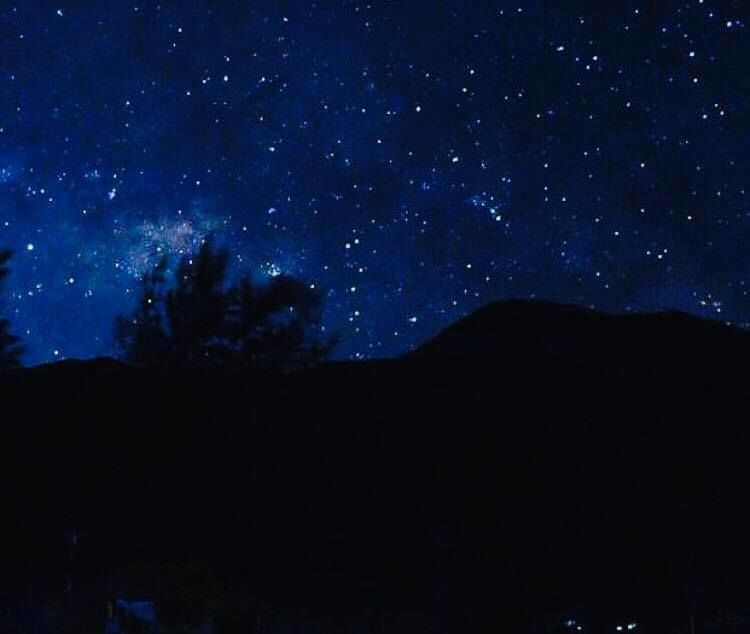 Oh and we also counted stars since we ran out of conversations. Everyone shared their travel stories and finally, it was time to have a heavenly meal they cooked for us ( any Rajma Rice Lover?). I have traveled to many places before but what I loved about Bir is humbleness in people.
The first moment when you fall from the mountain, you may feel a little frightened, I felt tiny with respect to my glider when I look at myself, But, the beneath things which are very small, when you watch you from up and the view of earth will bump into head and it took my breath away and I completely forgot that I was even scared. It was so majestic.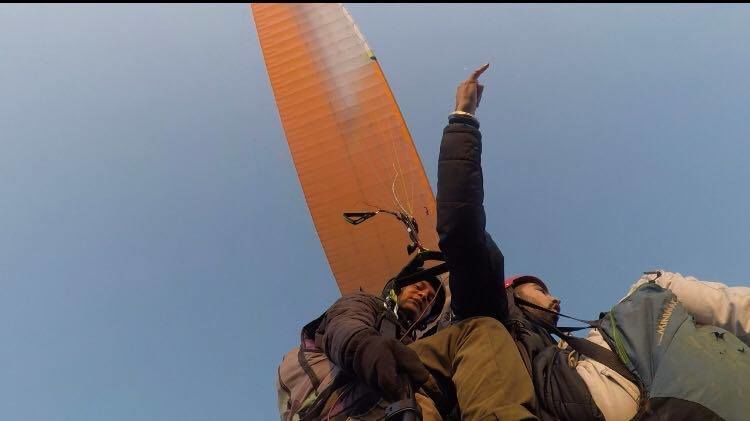 you settle down to see all those beautiful landscapes you feel at peace knowing that the mountains have your back. The gushing sounds of wind, eagles trying to race you and all that greenery around literally takes you to another universe. Seeing your legs hang down in the open skies makes you believe you can fly just like other birds flying!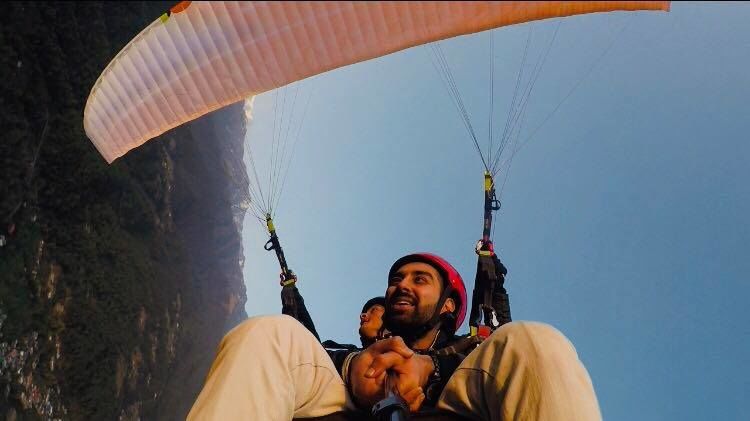 The highlight of the trip, however, was the twirling in the air The pilot mostly professional and they all carry GoPro to capture your flying moment. Unforgettable. Fun and amazing scenic view in front of you.
Points to check before you plan:
Paragliding is a weather dependent activity so if you are planning to do paragliding, make sure you check about the weather condition prior to your arrival there.
Paragliding is an extreme adventure sport! So you must not try to choose the cheapest option. The decent price there is between INR 2000 per person and 500 is for GoPro footage.
June 16 Cafe: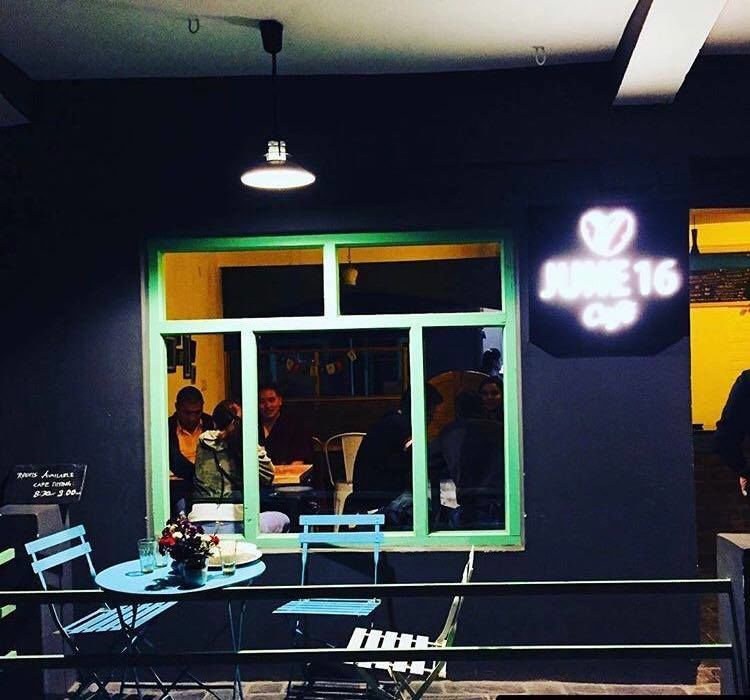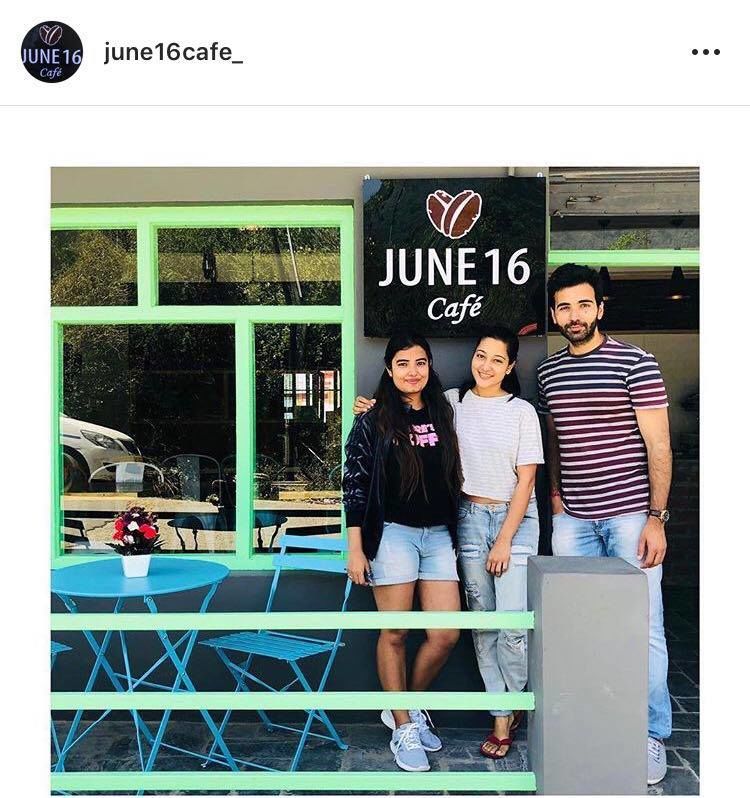 June 16 cafe is a minute away from the landing site of paragliding. The food is brilliant so are the portions. We had their special oven baked pizza (any pizza lover would definitely love this place) and Pav Bhaji. The ambiance was so cozy with a realistic view. They also have an art gallery in the cafe, selling artistic Tibetan artifacts and designer clothes. It was my favorite place that we went again on our last day in Bir for breakfast and yes Ginger Lemon tea is bliss. June 16 cafe is a favorite hangout joint for the travelers.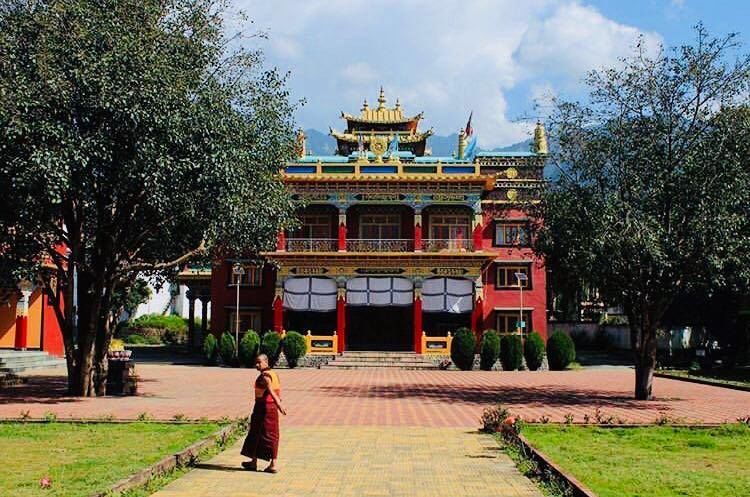 My last stop was the Tibetan colony, famous for a number of handicrafts sold here as well as local Tibetan food. It was around 7 pm in the evening after spending some peaceful time in the Tibetan colony, I was escorted to the bus stand.
What to do after reaching BIR
1. It is better to book a stay in advance, But if you are a moody traveler, don't worry there are many homestays available in Bir Valley.
2. The first thing to do in Bir is paragliding. After that, you can do whatever you want.
3. They also offer cycle on rent basis. Take the cycle and explore nature. Go for short treks around Bir.