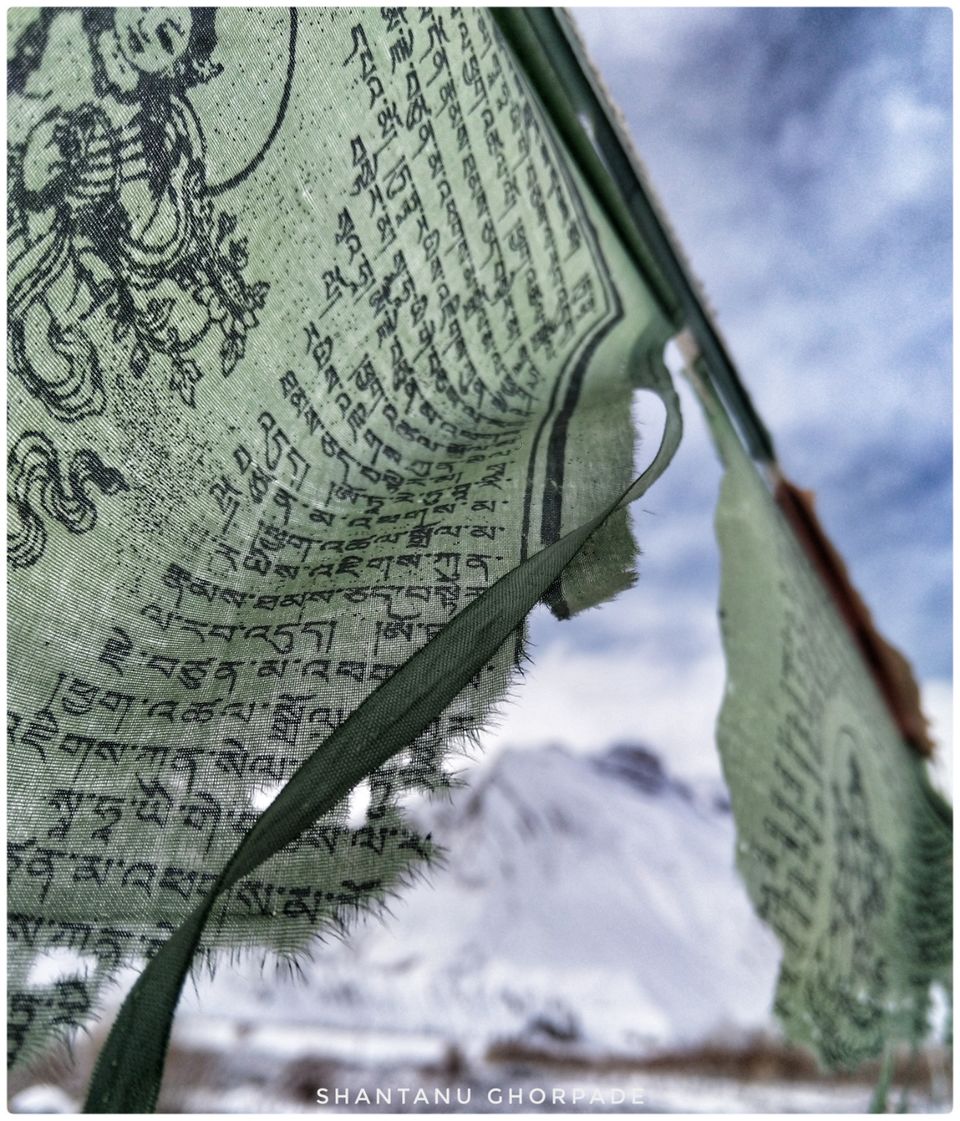 Going to a place where you have never been before is always a life changing experience.
Especially traveling with UNKNOWN PEOPLE, VISITING UNKNOWN PLACES, TRYING DIFFERENT LOCAL DELICACY , EXPLORING NATURE is surely to be the best experience that life could ever give
Being an "ARMY" brat traveling for me was very common but TRAVELING TO A DIFFERENT STATE WITHOUT FAMILY AND FRIENDS WAS SURELY A NEW THING FOR ME. Unlike every teenager I always dreamed of traveling to a unknown destination for me that unknown destination was " SPITI VALLEY , HIMACHAL PRADESH "
I always wondered how the snow would look in real as I had only seen ice in form of cubes in our refrigerator. The journey was going to be tough . The thought of Wether I will be able to survive -10°c temperature was killing me but it was NOW or NEVER
I started gathering RESOURCES. For me it was not just a expedition it was a JOURNEY OF LIFE . IT WAS A DREAM THAT I SAW WITH MY OPEN EYES .
The time had come everything was on schedule. It was not only the expedition but one more thing excited me a lot . I was going to travel through AEROPLANE for the first time . In my entire family no one had ever travelled through Plane. I was the first one that feeling excited me alot .
THE JOURNEY BEGAN
I left the home with a backpack filled with JOY & A HEART FILLED WITH EXCITEMENT & A FEELING OF CARE THAT I SAW INTO MY MOTHER'S EYES
(To be continued)