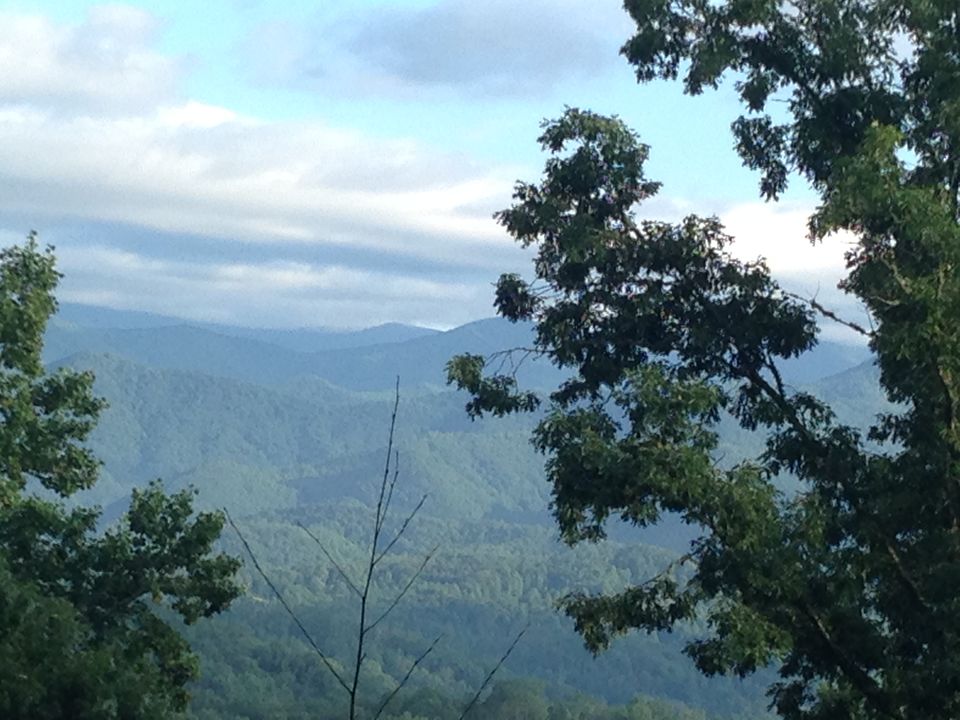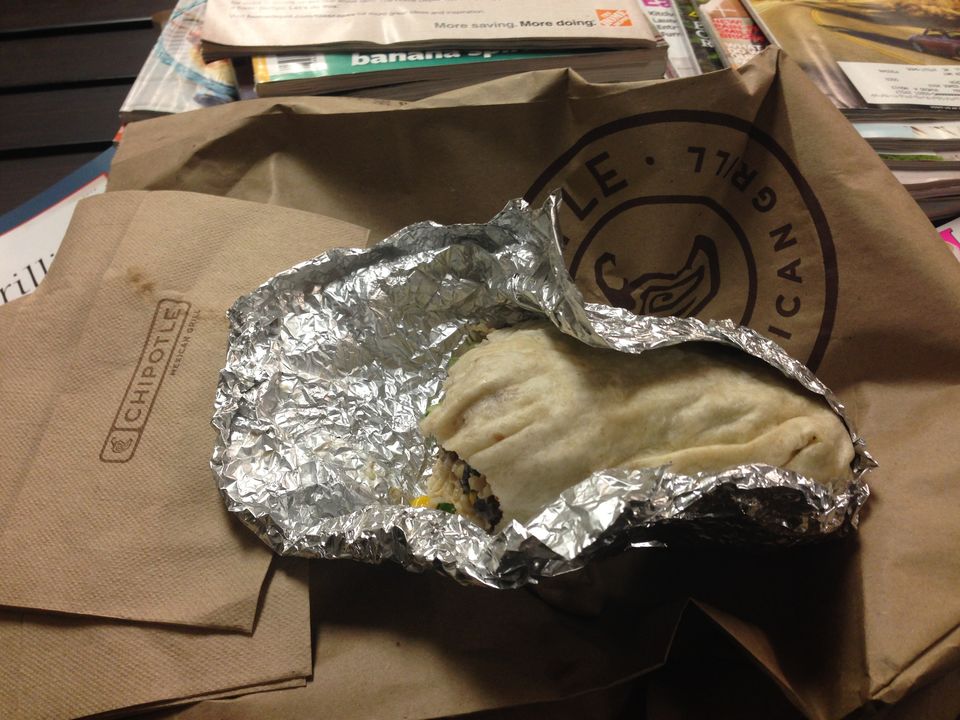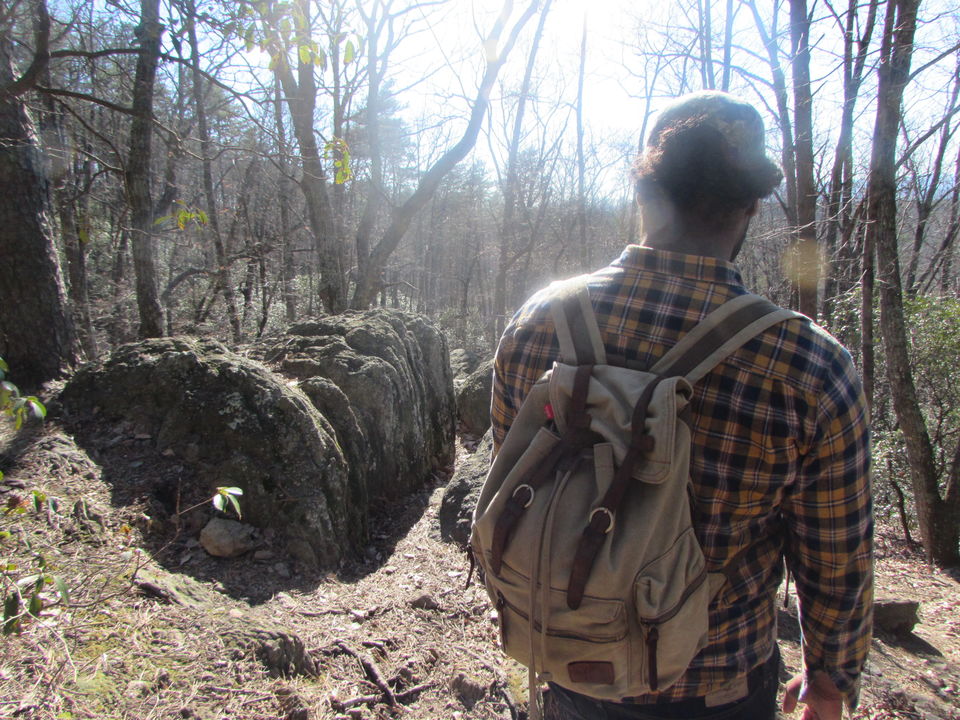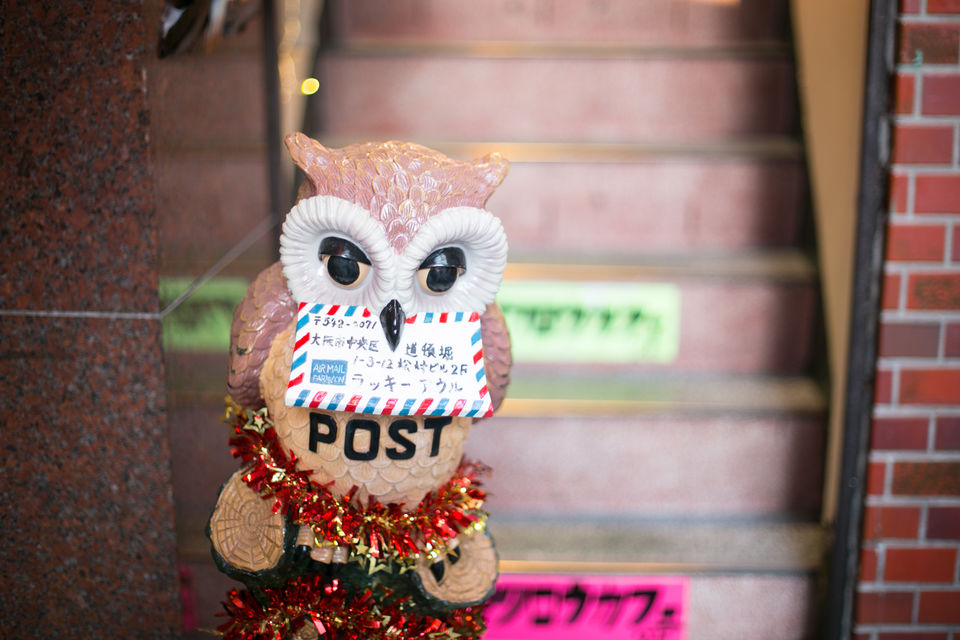 Within today's society most 20-year-olds are absorbed by social media. I myself was no different always intermingled and connected to someone. The concept of being alone was foreign to me. My phone was always on and I was always available, without it a deadly fear of the unknown would creep up. On the heels of my sophomore year of college I opted out of going home for the summer, my friends however decided differently.
For the first two weeks my schedule was as follows:
Wake up at 12 PM
Take a shower (Occasionally)
FaceTime with friends
Call Mom
Eat Chipotle (NOM!)
Watch Netflix
Falling asleep somewhere along the way. By the start of the third week all of my friends were posting photos of their vacations "All I had posted was a picture of my burrito". That night I had a dream I would go on an adventure.
So, the next morning I booked the cheapest flight I could find to a foreign country. That country was Asia, Japan to be exact. I would leave at the end of the week. I didn't tell my parents out of fear they would disapprove of my journey. The morning of my flight I gussied up my old passport, it's only stamp at the time was from a family cruise to the Bahamas 8 years prior, gathered up my luggage and boarded  my red eye flight to Asia. Upon arriving I grabbed my luggage and went to my phone to update my status on Twitter, to my dismay it was unavailable. Google, Yahoo, YouTube, Instagram and a ton of other sites that consumed my life on a daily basis were also unavailable. That feeling of being alone crept up once again but this time I couldn't go home and hibernate in my bedroom. I had to face reality; life would go on with or without my phone. It was almost like a game to see if I could survive in a foreign country without it, honestly it brought out the best in me and forced me to communicate with the people around me. Was it hard?.... Yes! But, when has something easy ever been fun? After sulking for a couple moments I mustered up the courage to find my way to the hotel. I was starving so I decided to go to a coffee house that I had passed on the way in. Ordering food was a grand feat and the trouble I went through to order it made it even better. My 15 day trip consisted of visiting an owl café,  hiking a mountain, soaking in a natural hot spring, running through a bamboo forest, seeing a concert performed only by holograms and  a crash course in calligraphy all while dining on the most amazing food; I can't even begin to pronounce.
During this time I found myself.  I realized being in the company of yourself, is just as good as being in the company of someone else. Traveling solo has always been perceived as a bad thing. But traveling alone can bring about a sense of enlightenment like no other. Take a trip, get lost and find yourself.  My passport gained 4 stamps that summer.