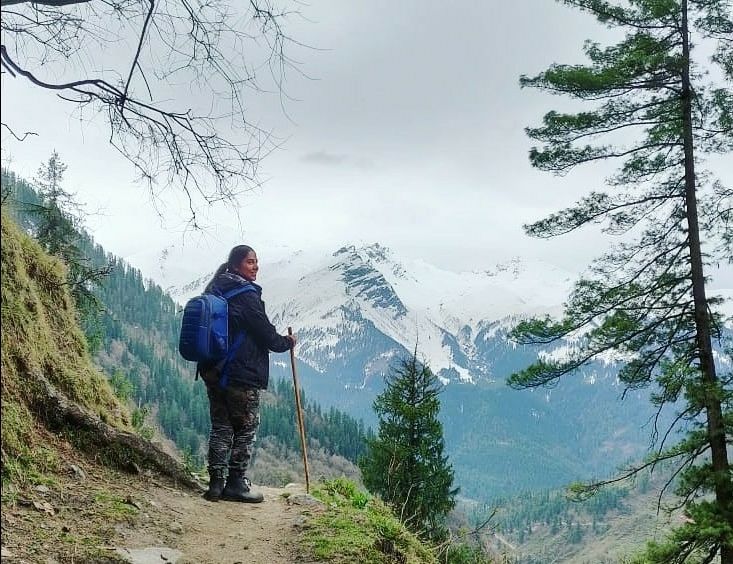 Presenting Kasol:-
Spending hours on the banks of Parvati river..
Marvelling at the hot springs..
Tasting Israeli food in mini Israel of India..
Traveling in the colorful local bus..
Enjoying hippie vibes in traditional village..
Spoiling our bad mood with combination of Maggie and mountains..
Sliding through the snow on glacier point at Kutla village..
Eating delicious home made cakes in German bakeries..
Gazing at the stars at night..
Watching colorful birds at Tosh village..
Hiking on Chalal trek..
Listening to the melodious sounds of flowing Parvati river..
Unleashing the child within while crossing every suspension bridge..
Lunching by the cascading Tosh waterfall..
Living in the wooden house..
Enjoying local folk dance at Tosh village..
Cooking rice in hot springs at
Shiva temple..
Getting soaked in the sunshine of devbhumi Himachal..
Praying and having langar at Manikaran gurudwara..
Backpacking in Backpacker's paradise..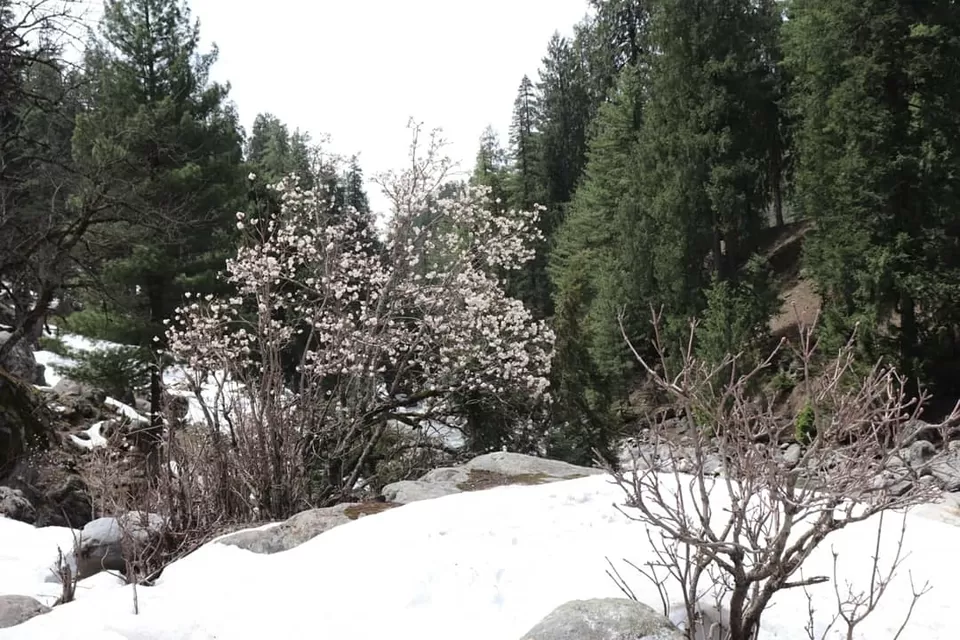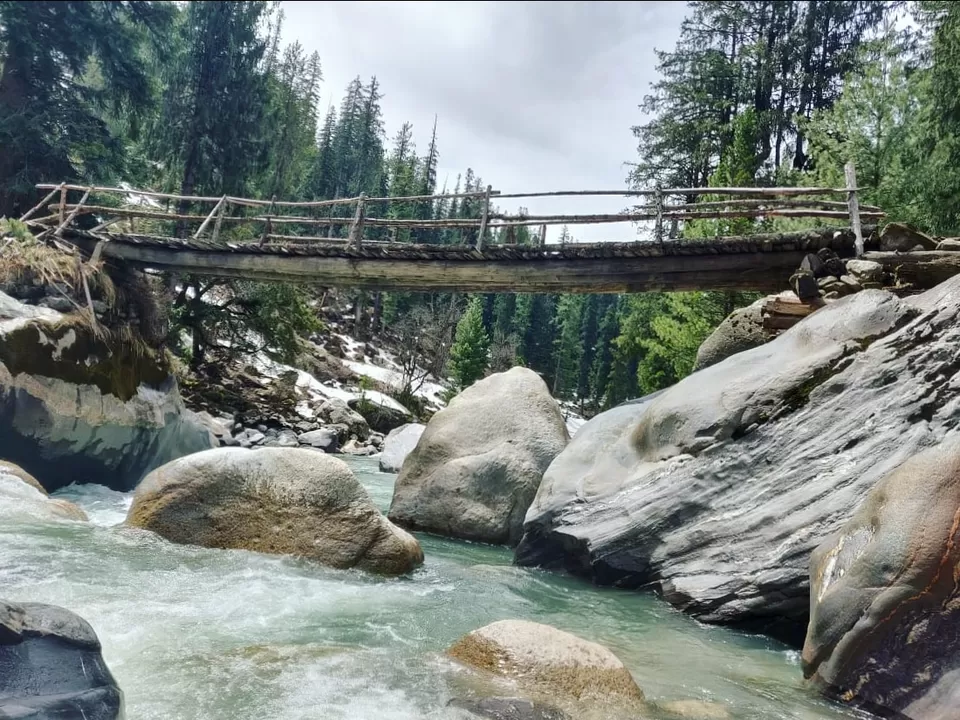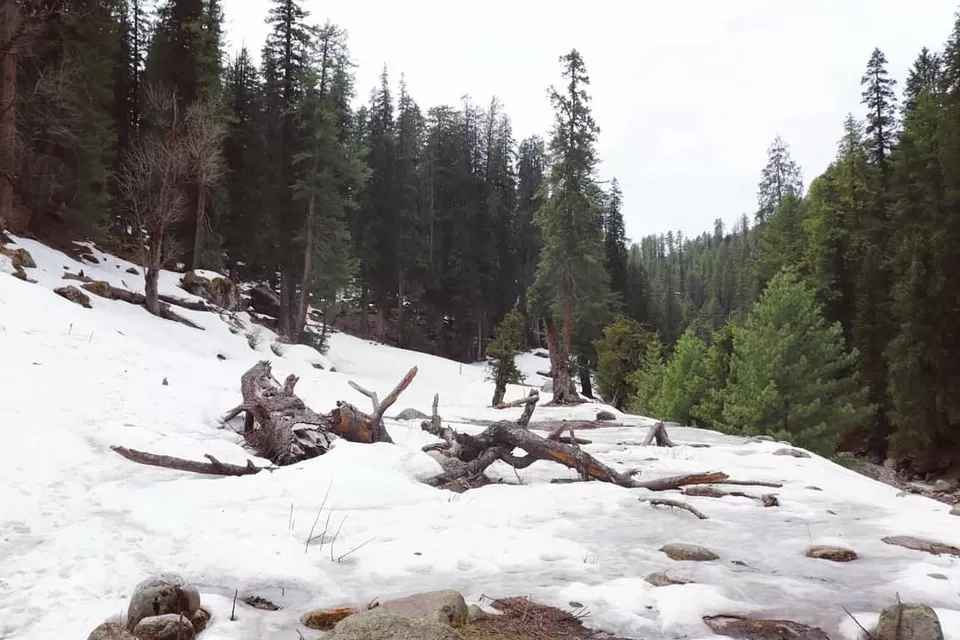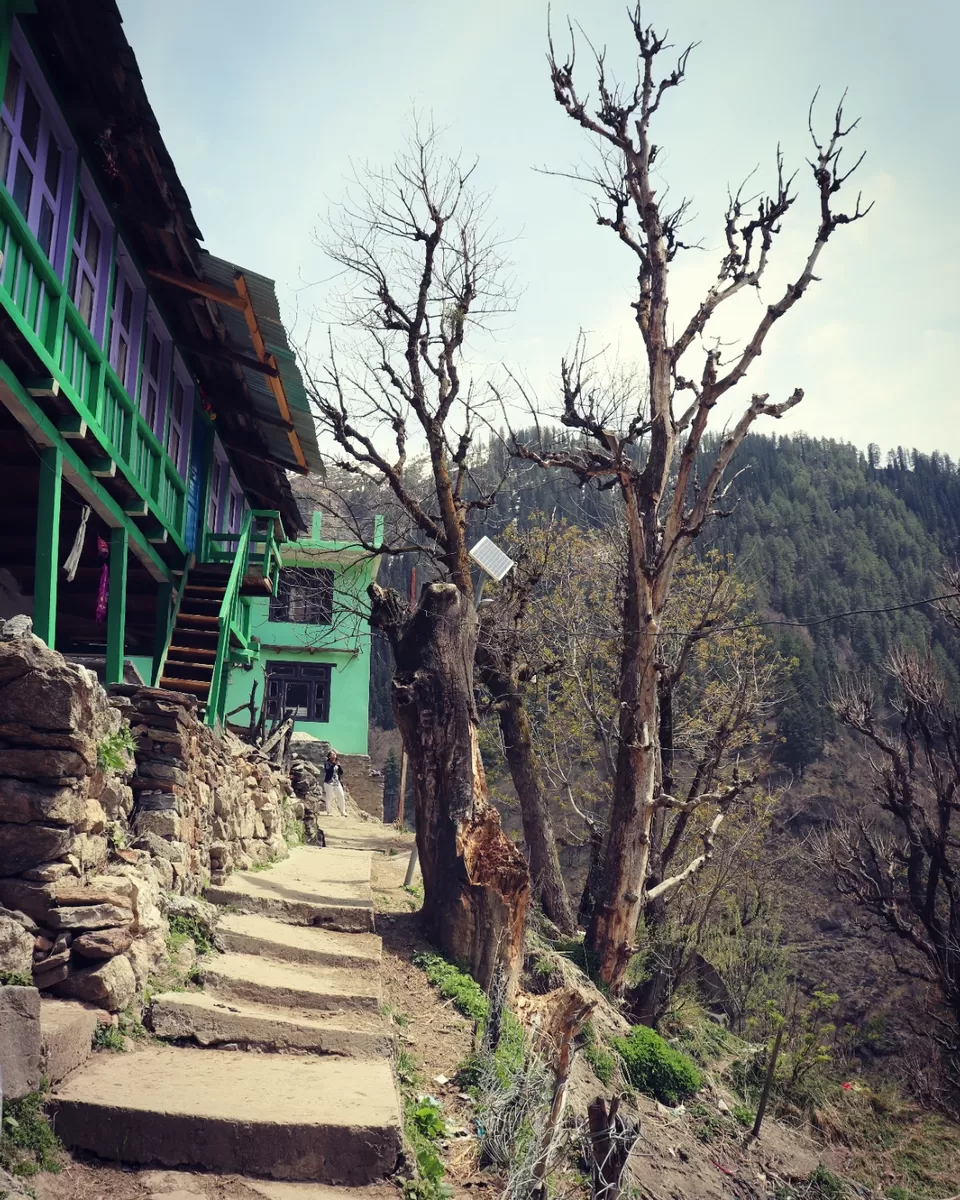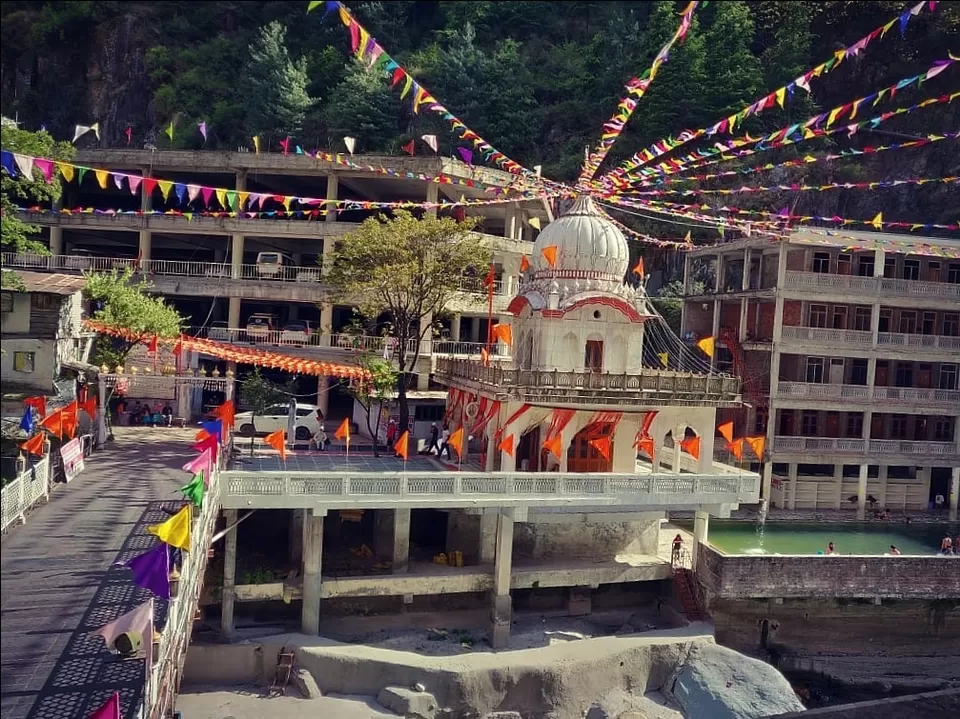 Itinerary:-
Day 1
Delhi
😴Bus (Delhi to Kasol)
Day 2
Parvati river and valley
Chalal trek
😴Kasol
Day 3
Trek to Tosh village to Tosh waterfall to Kutla village
😴Kutla
Day4
Glacier point at Kutla
Post lunch climbed down to Tosh village
😴 Kasol
Day 5
Kasol market
Manikaran gurudwara
Hot springs
😴Bus (return journey to Delhi)
Travelled by:-
Mumbai to Delhi and return
Flights
Delhi to Kasol and return
HPRTC bus (overnight journey)
Kasol to Barshini and return
Bus
Barshini to tosh and return
Cab(300INR)
Tosh to Kutla and return
Trek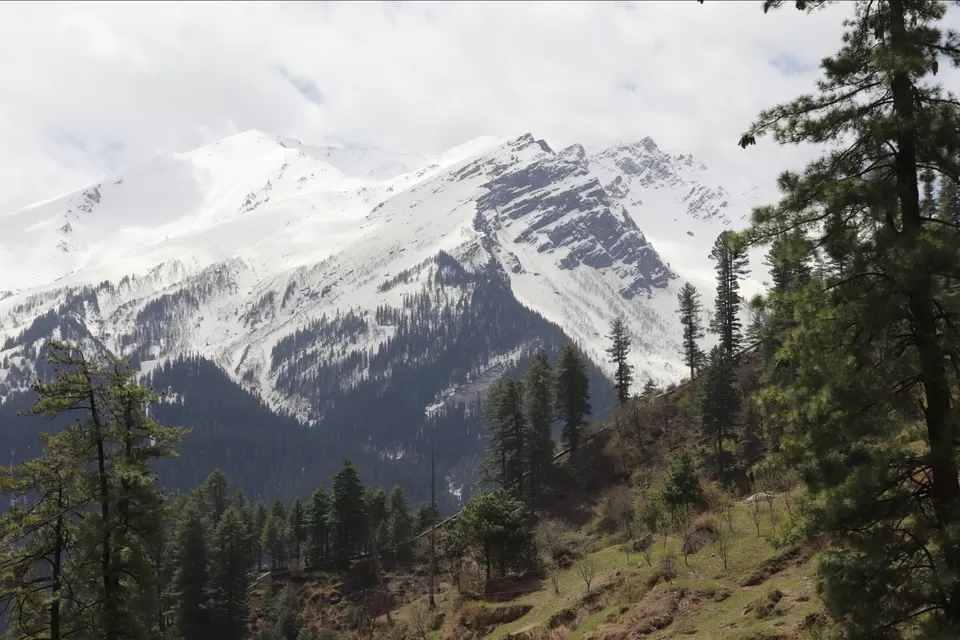 KASOL❤️..So many stories about the place made us hit Kasol in this summer... a small hamlet..less crowded.. Picturesque Parvati valley.. melodious sounds of Parvati river.. Israeli cafes & German bakeries.. traditional village with hippie vibes..Kasol is truly a backpacker's Paradise